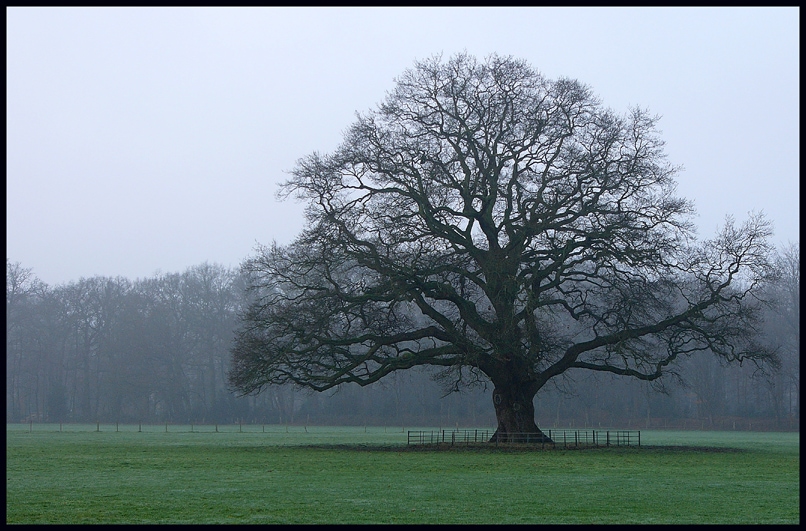 please read the updated posts Aila's Birth, Life after Aila, and It's Been 6 Months
I am writing the hardest blogpost of my life today to fill my dear readers and acquired family in on some extremely sad news that has taken over our household, and are asking you to join us in prayer.
Ryan and I picked out our baby girl's name a few weeks ago when we were celebrating her life and expected September arrival in Maui on our 'baby-moon'.
We picked the name Aila. (AY-luh)
It means the strength of an Oak and bringer of light, which we thought was perfect.
A few days after we returned, we had our much anticipated 20-week ultrasound, where they count the fingers and toes and make sure all of the organs and body parts are properly formed and functioning.

During this appointment, we were told that Aila had severe growth defects and potentially had a life-threatening form of a skeletal disorder. After declining the immediate recommendation that we end my pregnancy, we decided to seek a second opinion at UCSF and get a clearer diagnosis. We were told the unfathomable news that Aila has what's called Lethal (or type II) Osteogenesis Imperfecta. Only .19 in 10,000 of these babies are born alive, and the ones that are only live for  a few minutes to 24 hours. 

We wrestled for the last 10 days in prayer, mourning, tears, and occasional joy from knowing that she would soon leave this broken body for the perfect one God has waiting for her with him in Heaven. We've asked for a miracle and know that it could happen, but are preparing to say goodbye if we have to as well. It has been one of the darkest times in our lives and far worse than anything I ever walked through with my disease and health over the last few years. I lost twins to a rare pregnancy complication called a molar pregnancy at 10 weeks right before Asher and even then, I couldn't have imagined anything worse. This is far, far, worse. 

I am still not sure how I will make it through the last half of my pregnancy knowing that I may never get to meet my little girl, but we are just taking it day by day. Really minute by minute. Right now, we are focusing on enjoying the time we have being her parents, even if it is only in the womb. We are trying to be strong for Asher and continue to have joy and laughter during this time for him, and for Aila. We do not know how long she will be with us, but are going to try to enjoy whatever time we have left. 

This is an extremely hard time for us, and we appreciate all of your prayers and support more than you could know. It's very painful for us to talk about details,  but I hope to be able to write more in the future about what we are going through. I just do not have the words to express our grief right now. I never thought that the struggles we faced with my disease would amount to anything, and God has proven otherwise with the continuous blessings that have come from it, so we know that eventually, He will do the same with this. 

We love you all and are so grateful that you have become a part of our family, through the good and the bad. 
With Love,
The Walkers