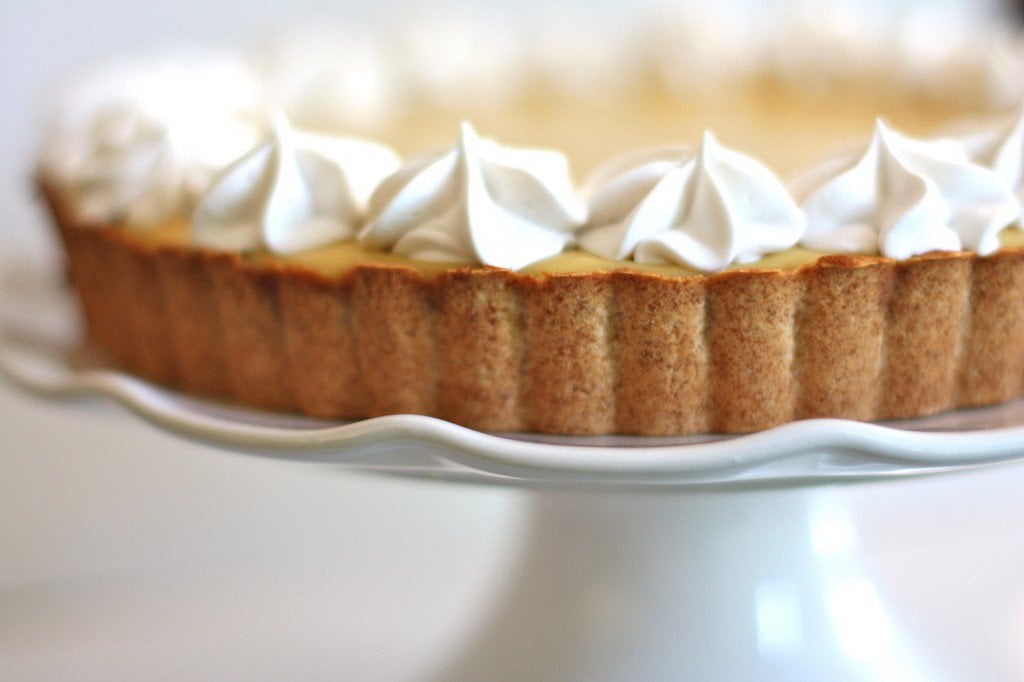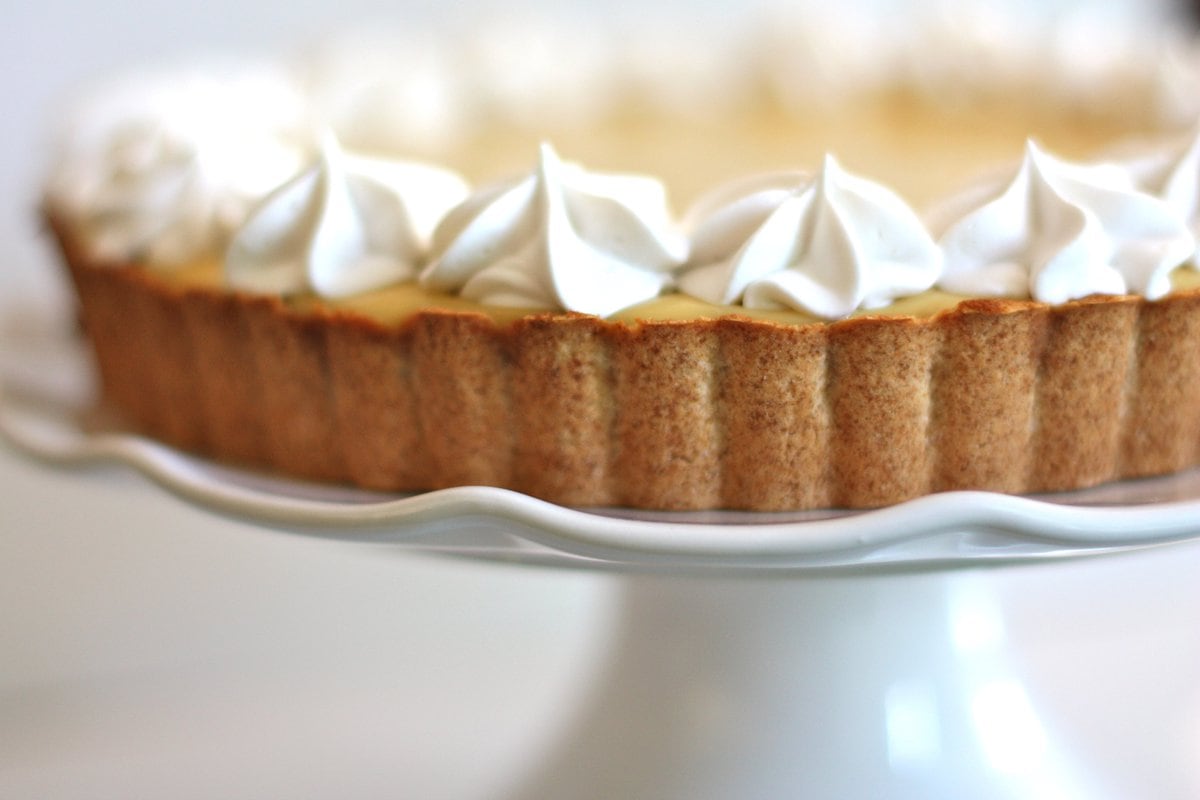 You know those people that eat all of the pie inners and leave an empty pie crust in the fridge? That was me. I was never a lover of pie crust. I didn't like apple pies because they usually had a double dose of crust on top, and I was never one to clean my dessert plate. There was always the crust left behind. But once I made this Honey Graham Cracker Pie Crust, I was hooked!
Once I went grain-free, I started experimenting with almond flour crusts. I liked them a little more than the wheat versions, but they tended to get soggy and I ended up burning them a lot. It wasn't until this Thanksgiving that I started experimenting with adding a little coconut flour to my recipe, and it has completely changed my opinion on pie crust.
When I use this crust in a pie, I eat it from the back to the front so I can have more crust than filling! It doesn't get soggy, but it soaks in just the right amount of flavor from the filling so you're taste buds are as stimulated at the bottom of the pie as they were at your first bite.
This is a super simple pie crust too. No cutting in butter and no rolling required. Oh and as a bonus, it's dairy free and, of course, grain-free.
You can use it with any filling you'd like. I use it in my Vegan Chocolate Pudding Pie, Dairy-Free Black Bottom Banana Cream Pie recipe or with my Pumpkin Pie.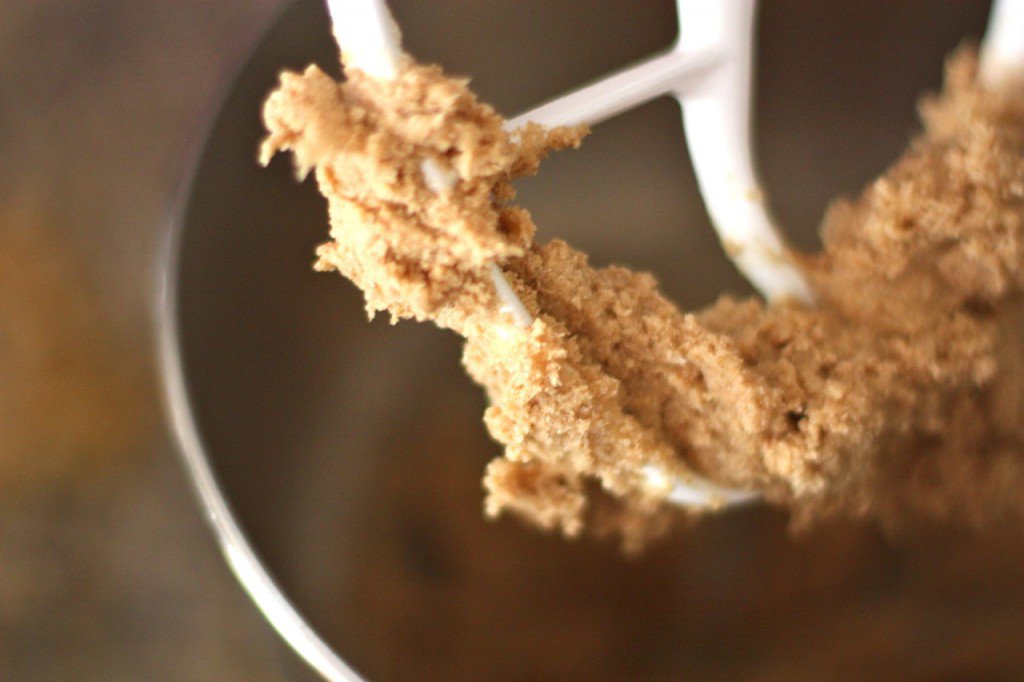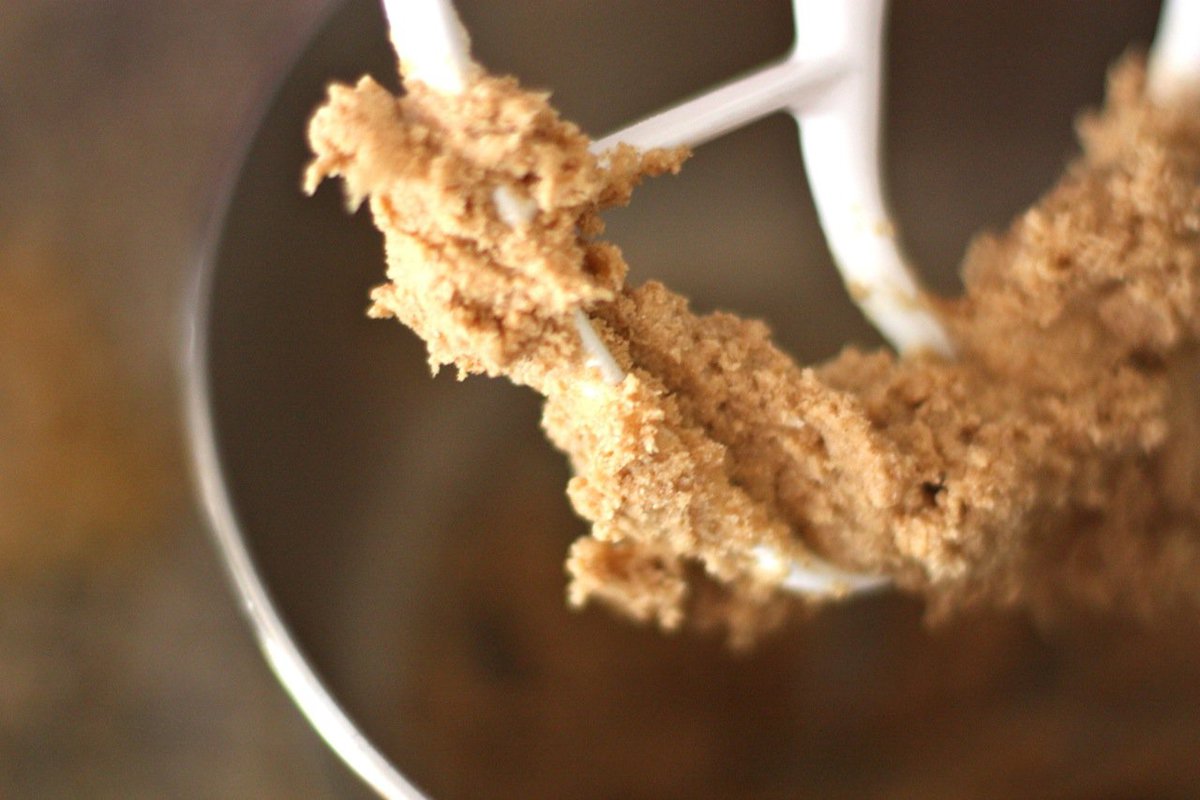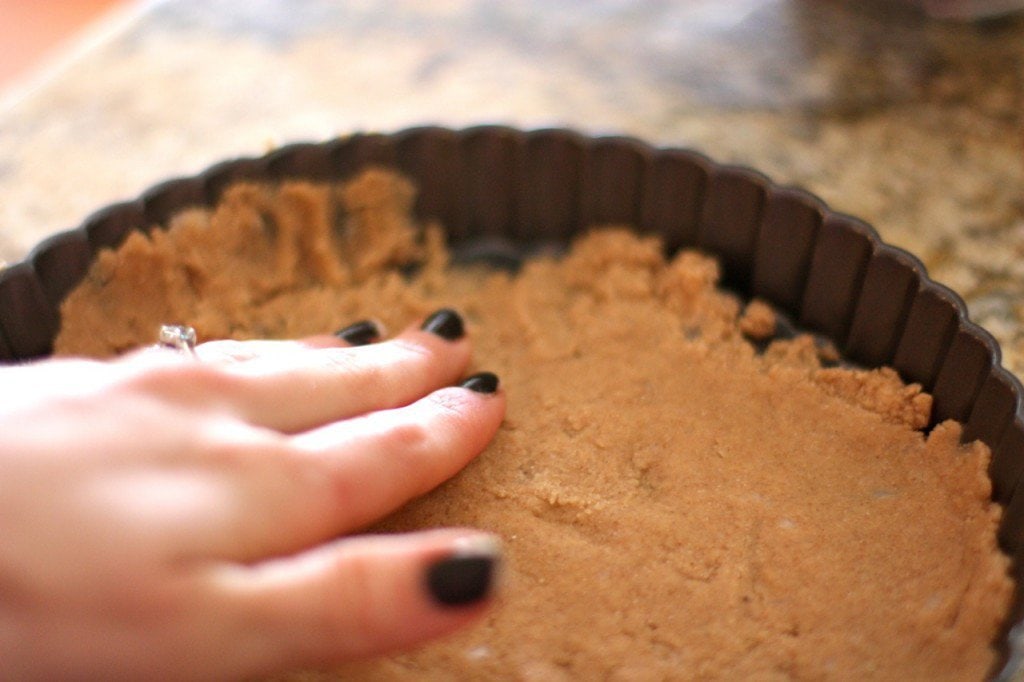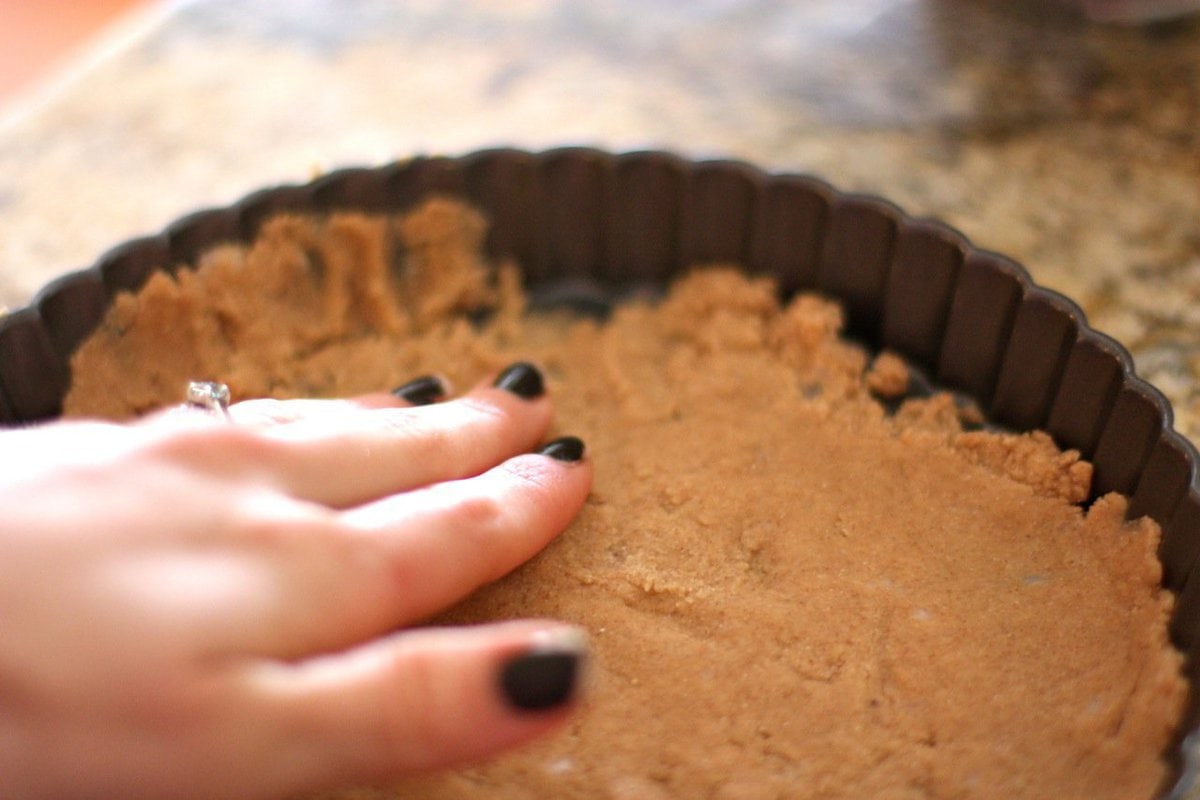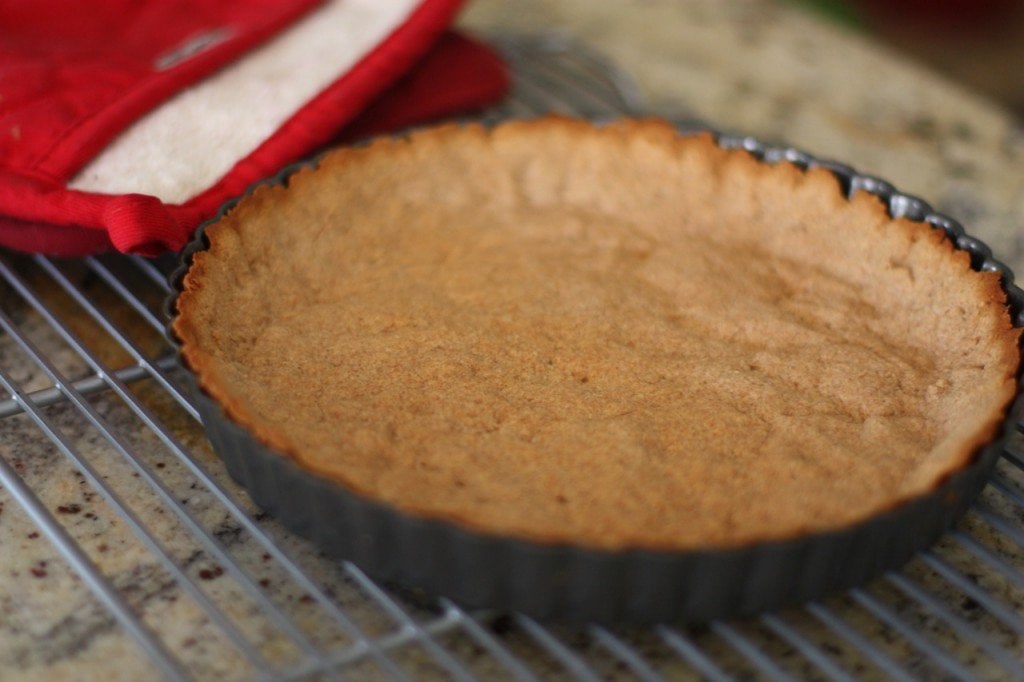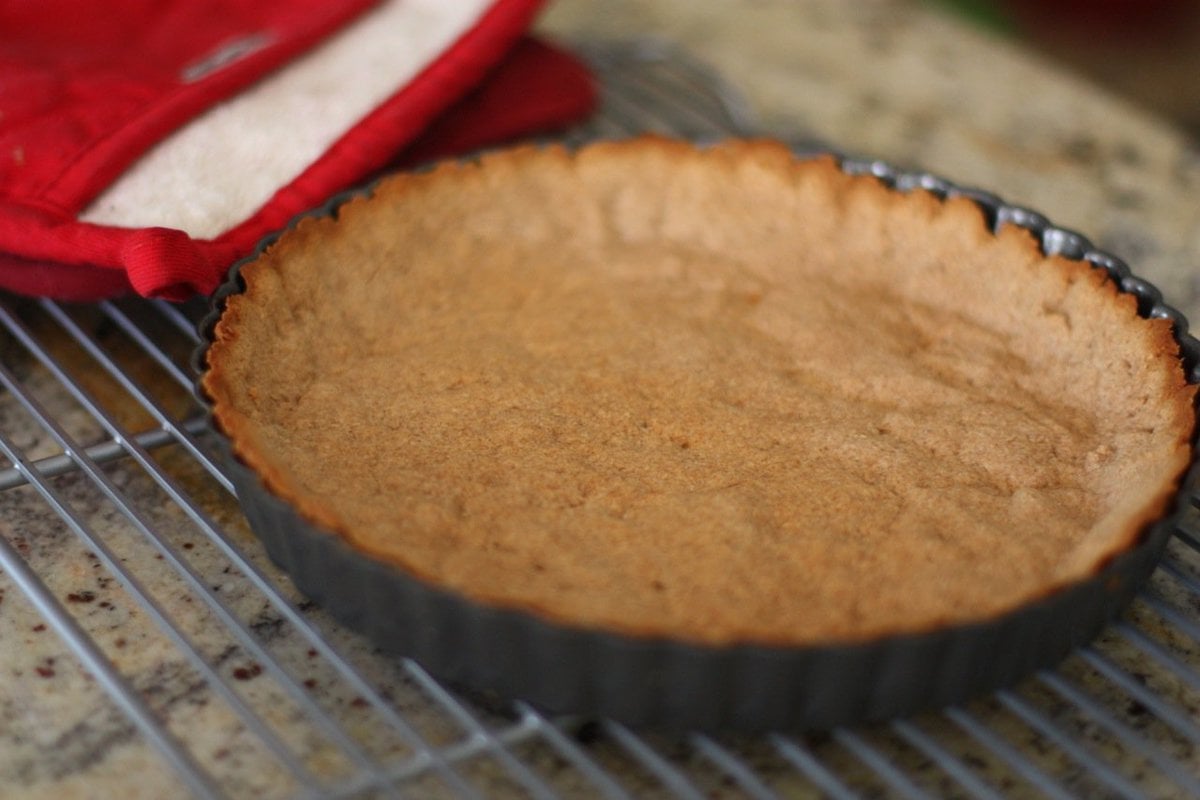 This recipe was featured on the Tropical Traditions Recipe Blog