I experimented with this Black Bottom Banana Cream Pie a few times and decided that I would try it out on our friends for the Super Bowl a few weeks ago. It's always interesting to hear people's reactions when they are not on special diets and aren't used to the taste of almond flour or coconut milk. Everyone really liked it though, so I made it again and tested it out on my friends who actually are on special diets. They were ecstatic. It was so heartwarming to see that excitement on their faces when they tasted it and realized that they could add one more delectable treat to their recipe repertoire that doesn't make them feel like they're being deprived. 
I love that this Black Bottom Banana Cream Pie is not only grain-free, but is also dairy and refine sugar free. It's Paleo and can be SCD legal if you leave out the ganache.
There are four layers to this delicious confection. The first is a dairy-free ganache, then sliced bananas, then a vanilla custard, topped with coconut whipped cream all in a grain-free graham cracker crust. There's no better combination to me than bananas and chocolate.
Besides maybe peanut butter, bananas, and chocolate … but that's another recipe and another post.
This recipe isn't difficult, but it is a tad time consuming so I had my husband hang out with my son while I was working away in the kitchen. Since I had already had the camera out, I snuck around the corner and caught this adorable shot of the two of them snuggling on the couch. Just had to share!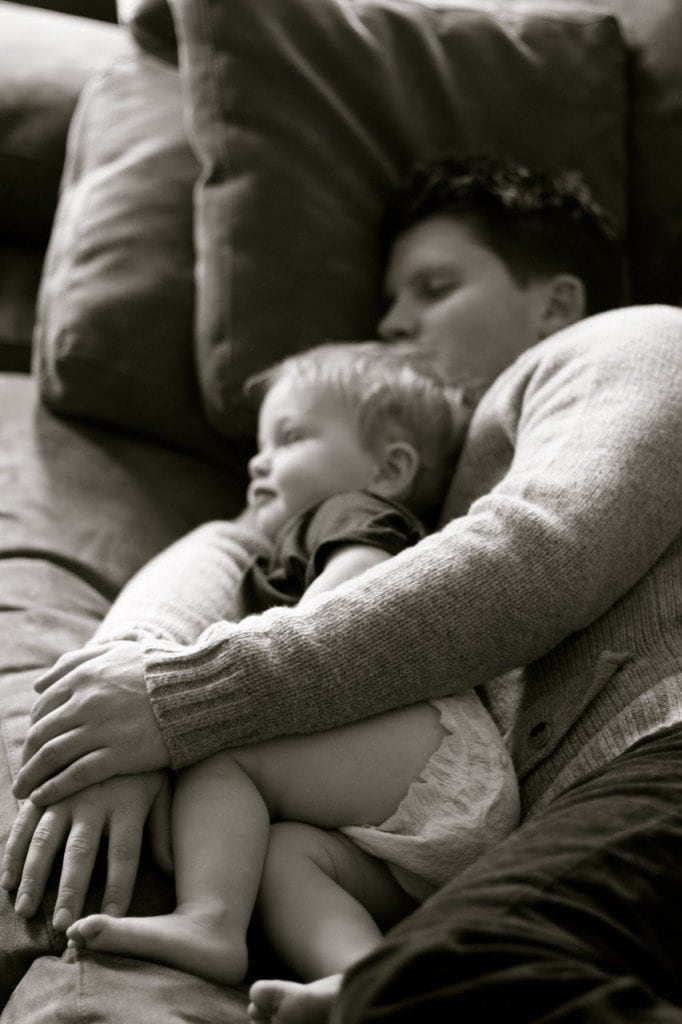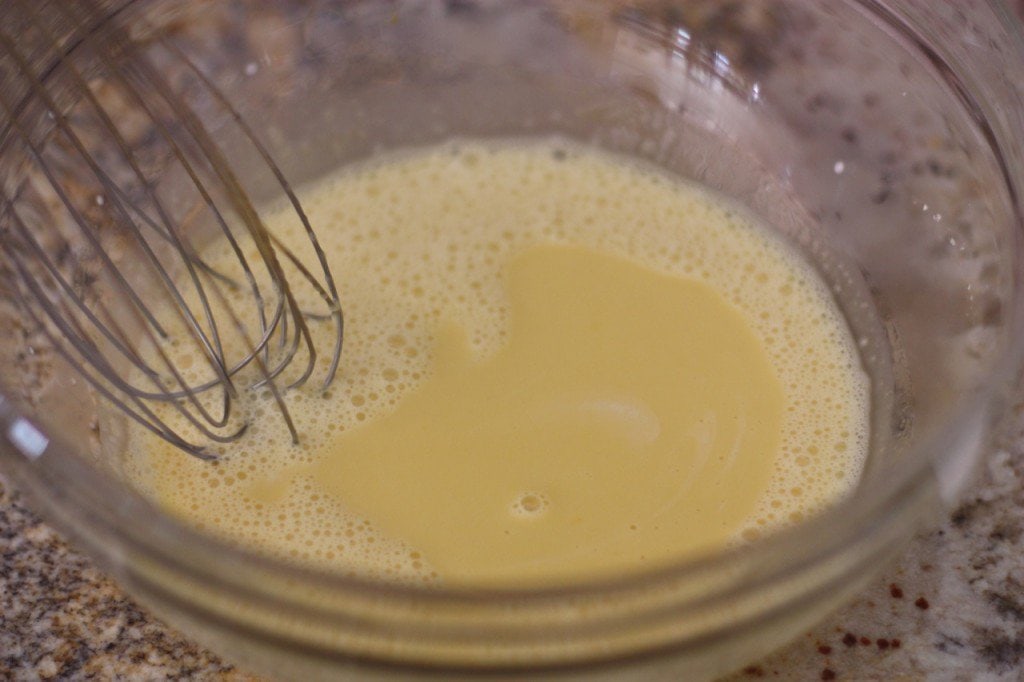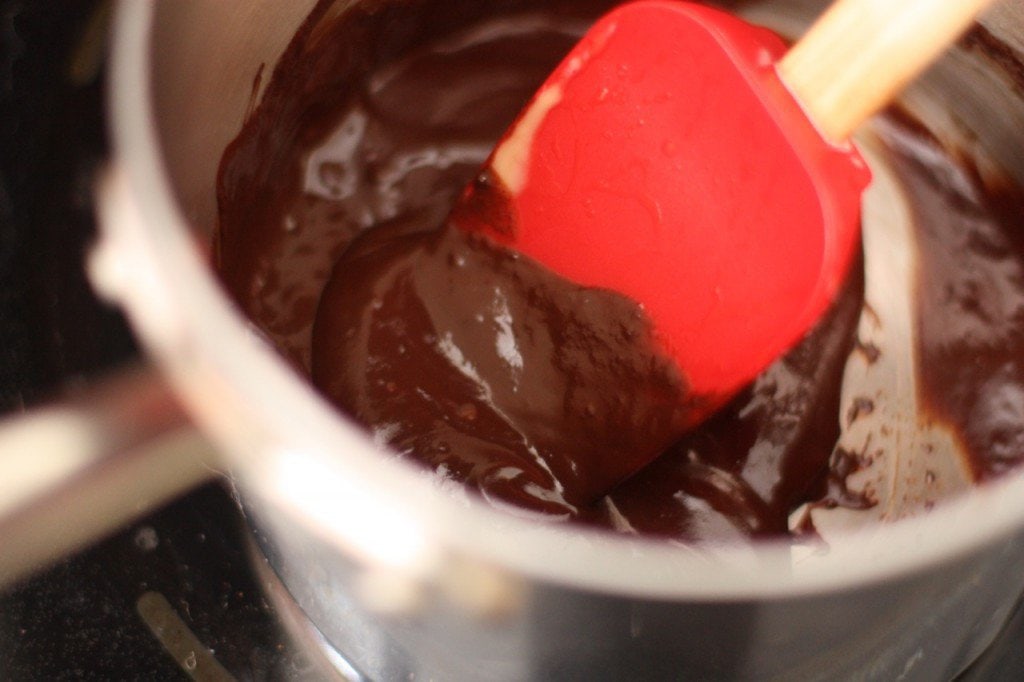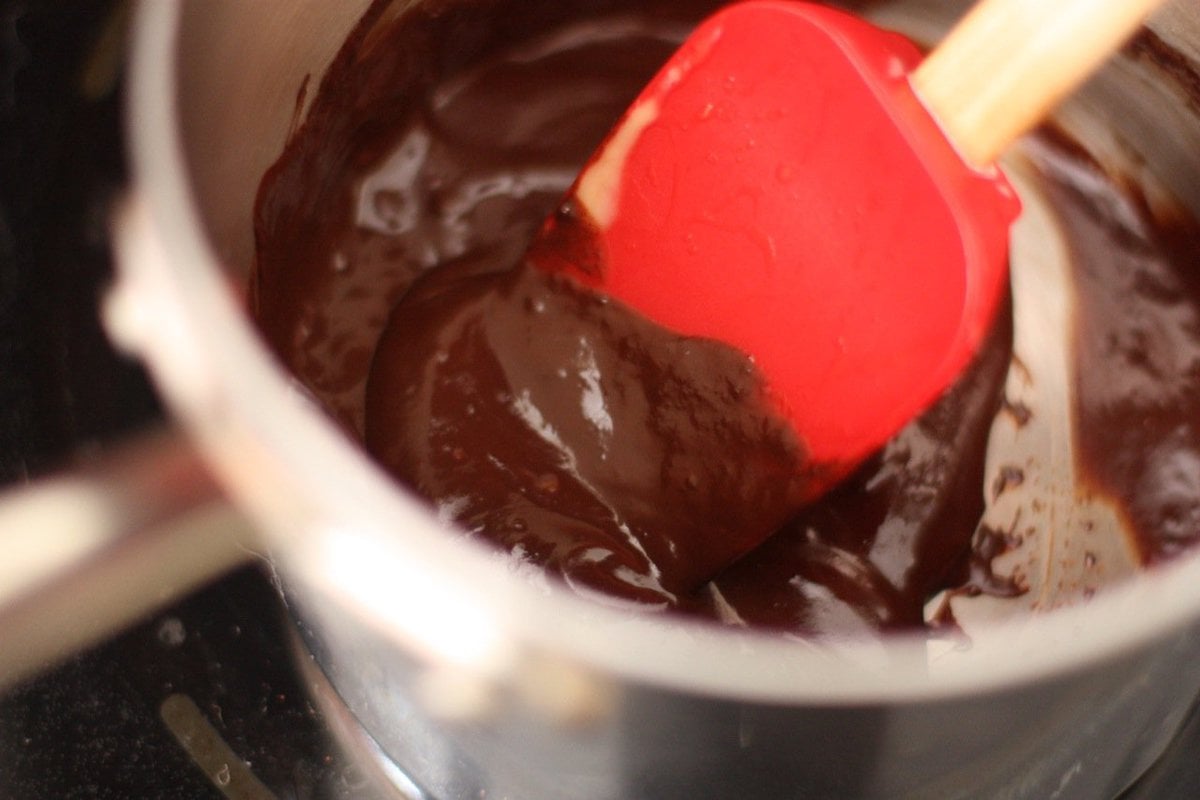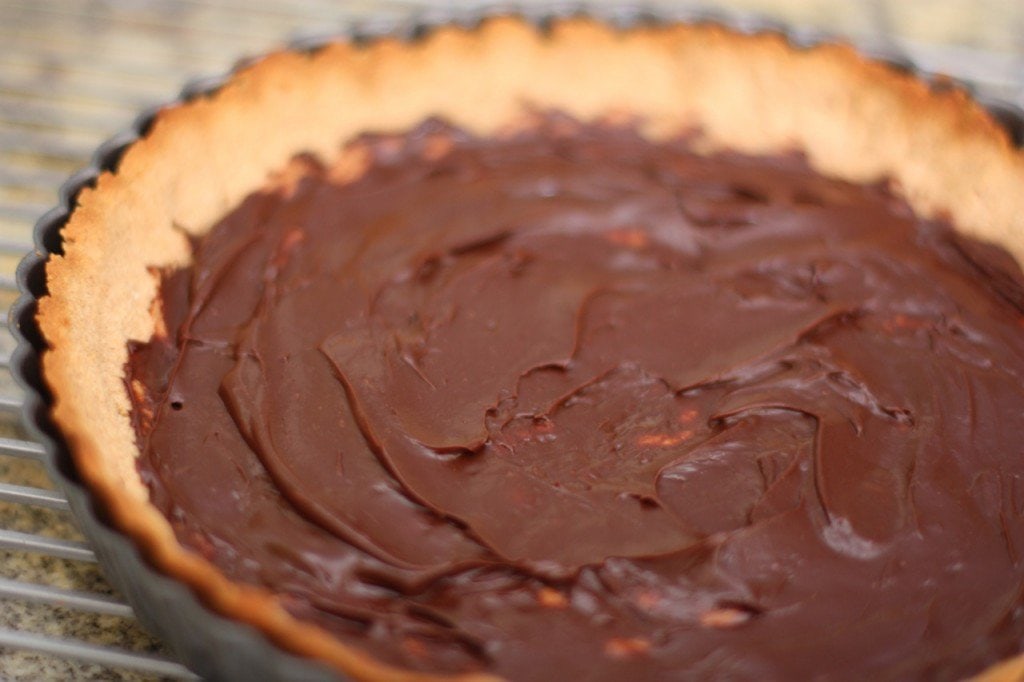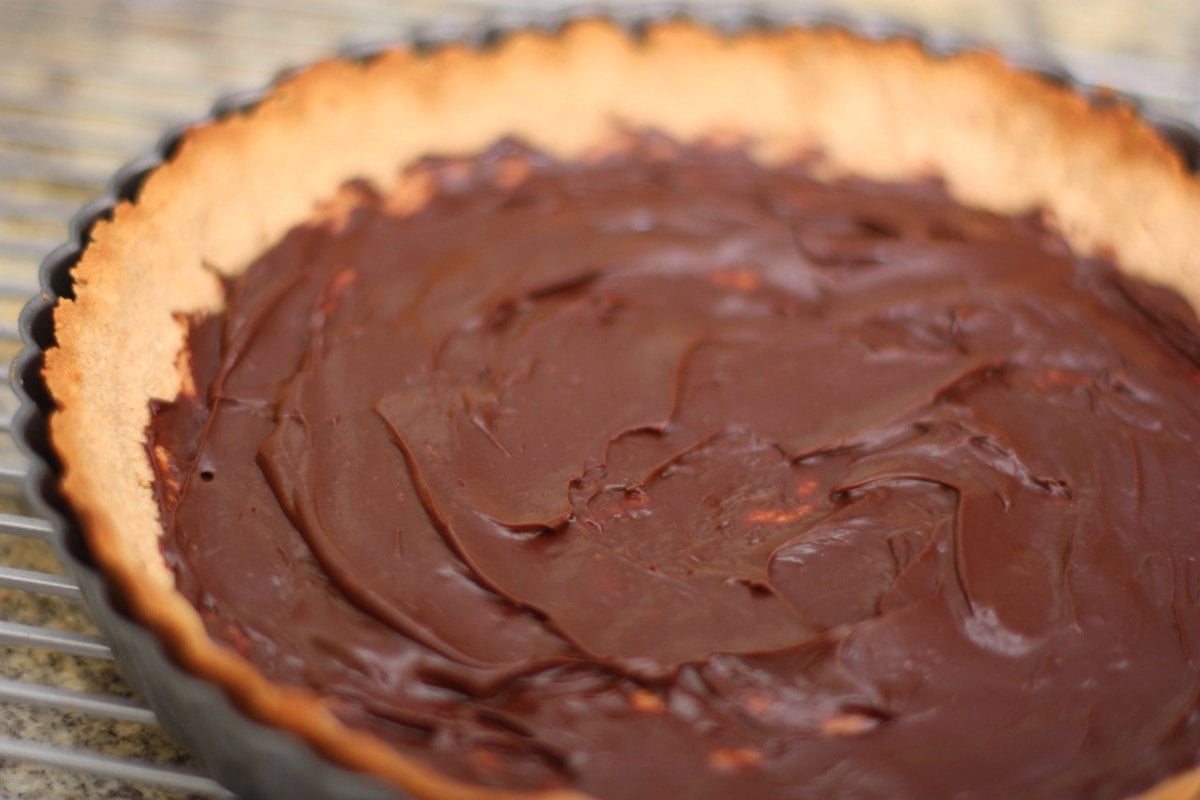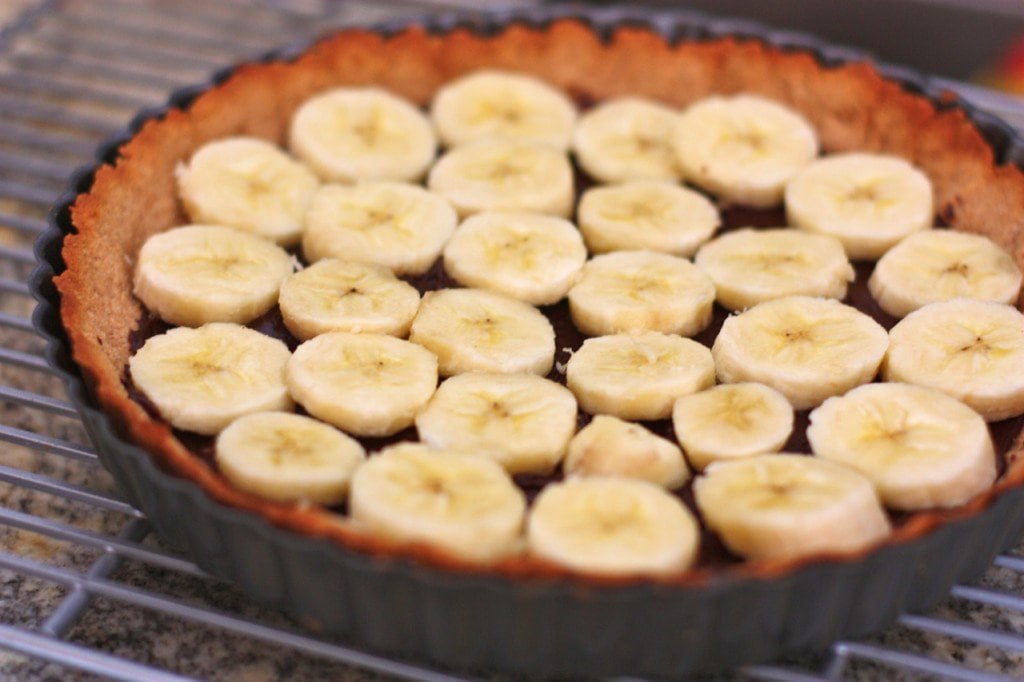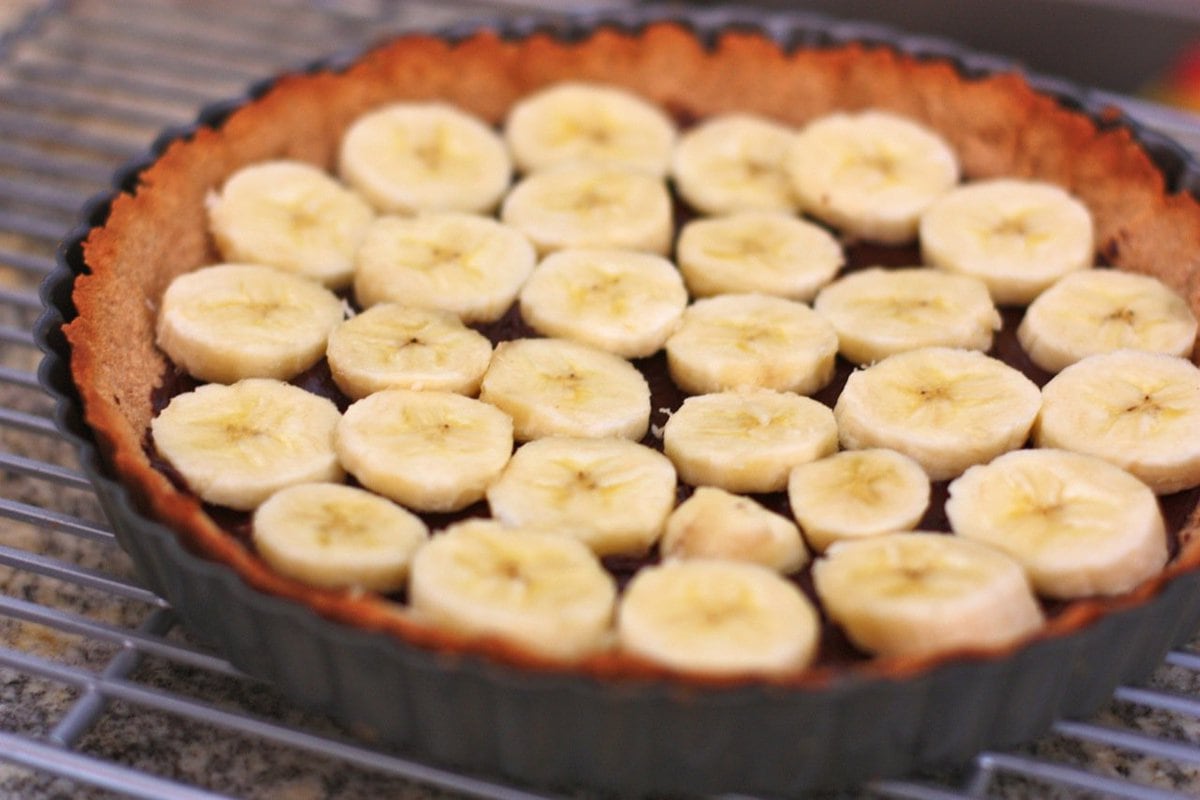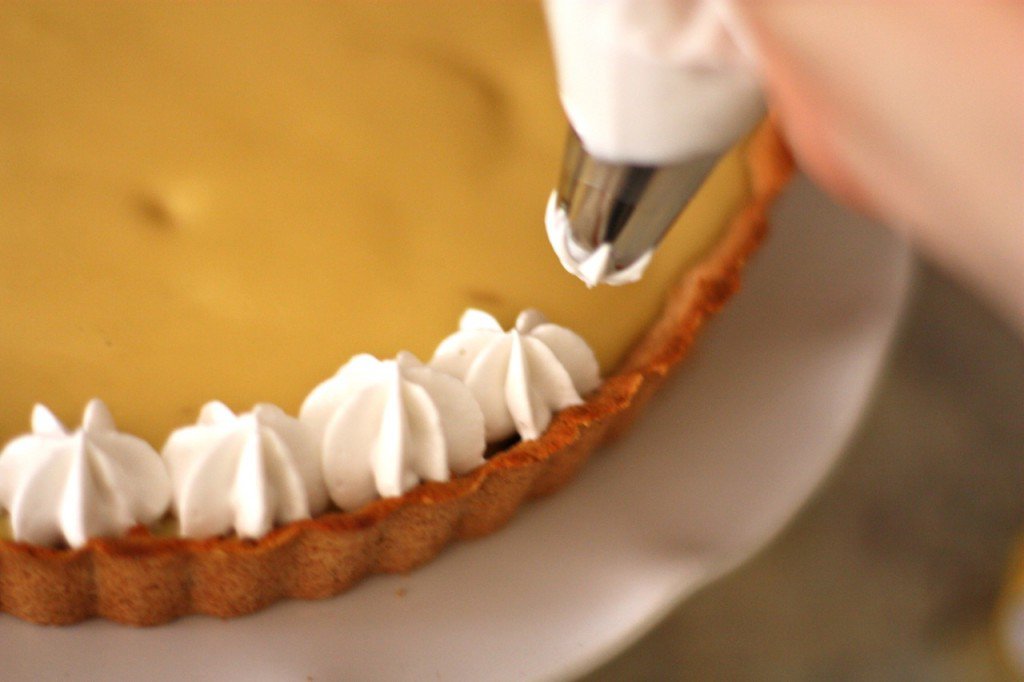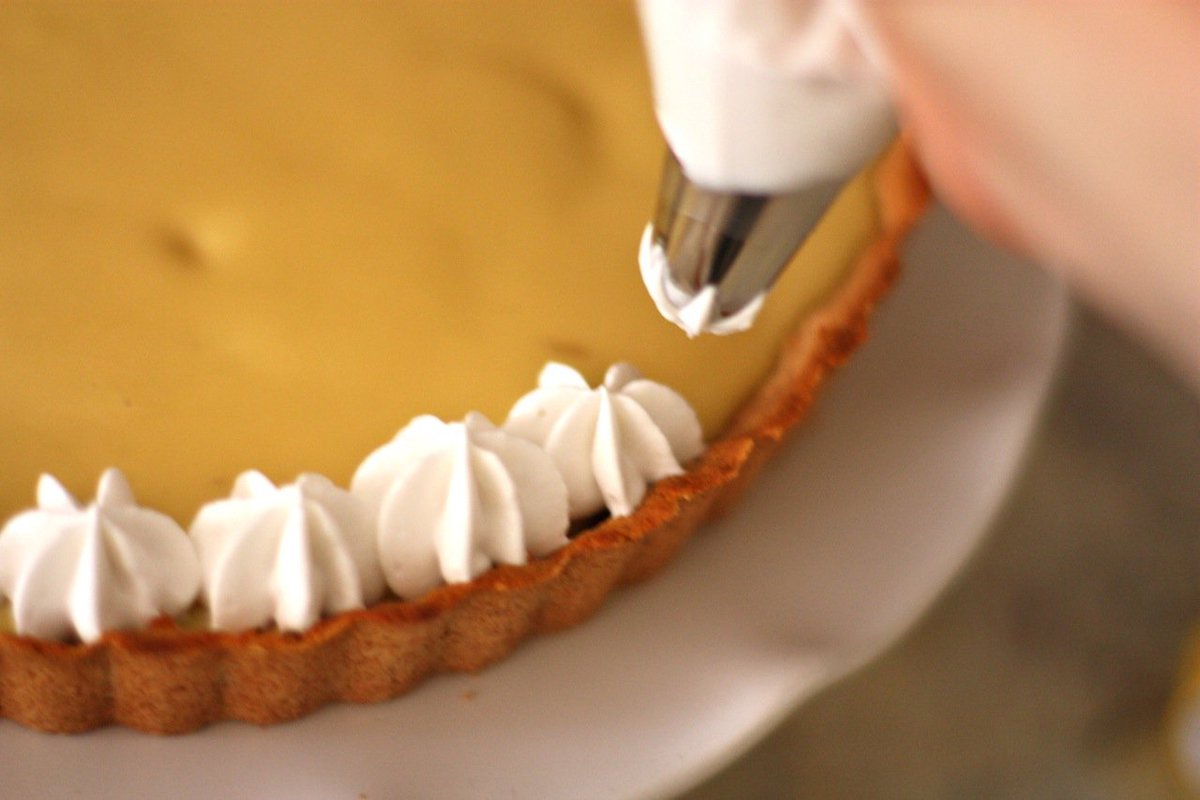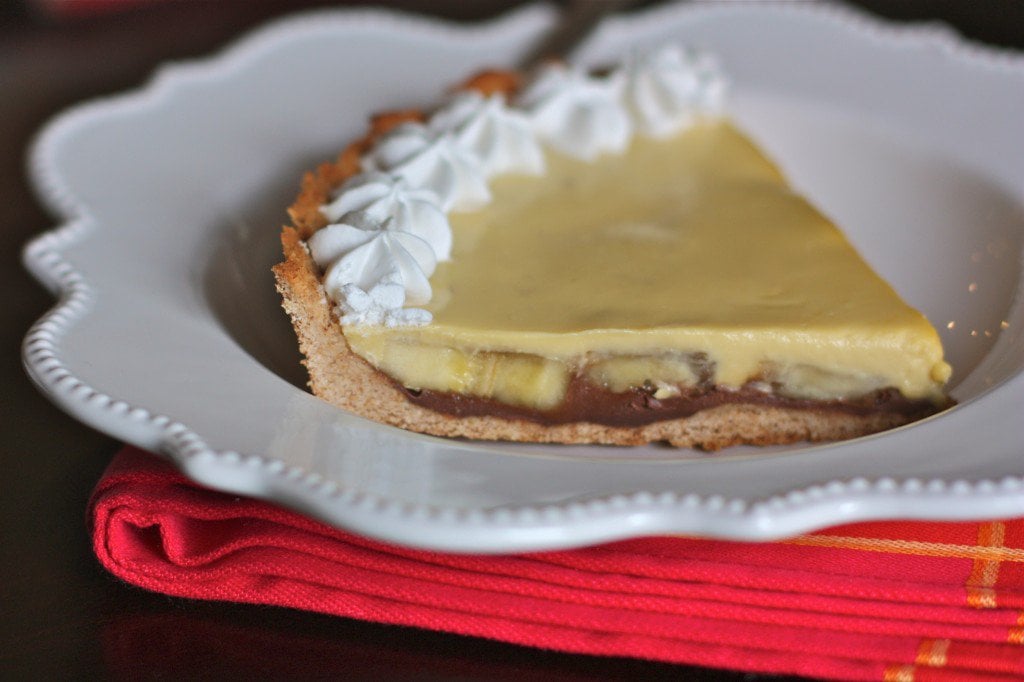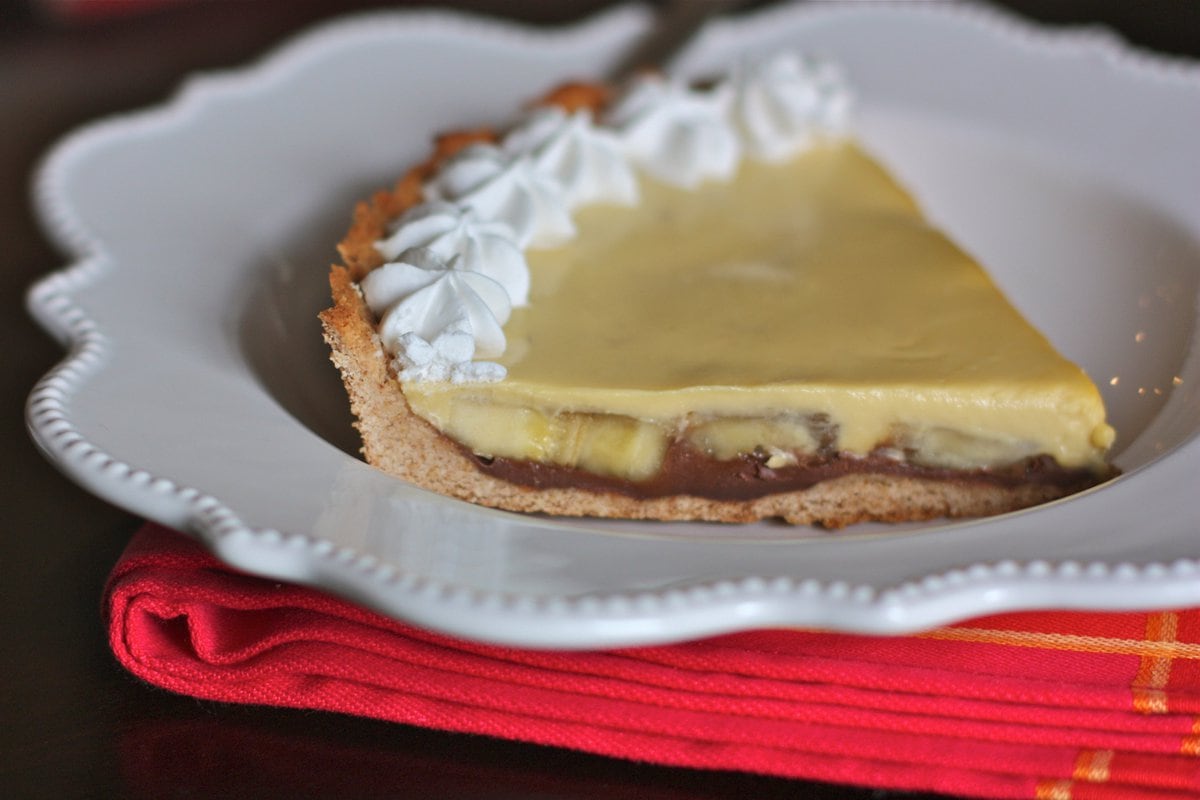 Sharing this week with  Allergy-Free Wednesdays