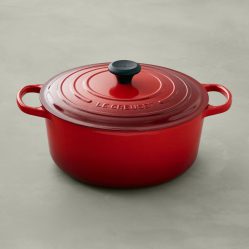 Le Creuset Signature Cast-Iron Round Dutch Oven
Every chef needs a nice dutch oven for roasts, chilis, stews, and soups. It's enameled and a breeze to clean!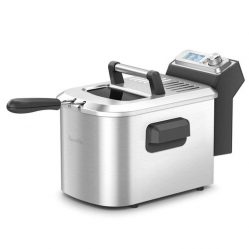 Breville BDF500XL Smart Fryer
After my live segment cooking my recipe of the french fries from Eat What You Love, so many of you asked about this easy to use counter fryer!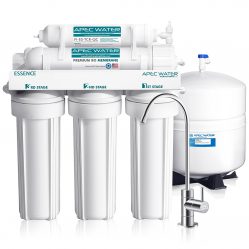 Reverse Osmosis Water Filtration System
We have this installed under our sink and I use it for drinking water, cooking, and bottles. It has the only technology to remove up to 99% of contaminants including arsenic, chlorine, lead, fluoride, heavy metals, bacteria, virus and 1000+ contaminants.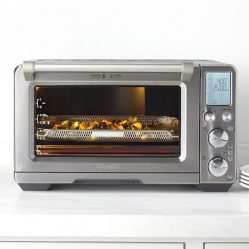 Smart Oven with Air Fryer and Dehydrator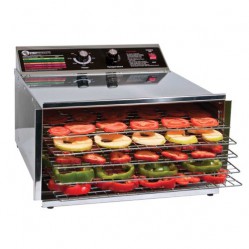 TSM Products Stainless Steel Food Dehydrator with 5 Stainless Steel Shelves
Excellent for raw food cooking. Easily makes great tasting natural snacks like jerky, fruit leathers, apple chips or any of your favorite dried fruits or vegetables.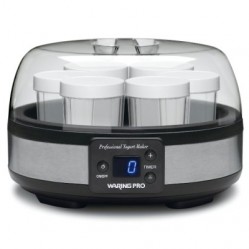 Waring YM350 Professional Yogurt Maker
Brushed stainless steel accents with six 8 ounce and two 26 ounce stackable plastic storage jars and lids for easy storage. Eat Healthy, makes nutritious yogurt right at home.