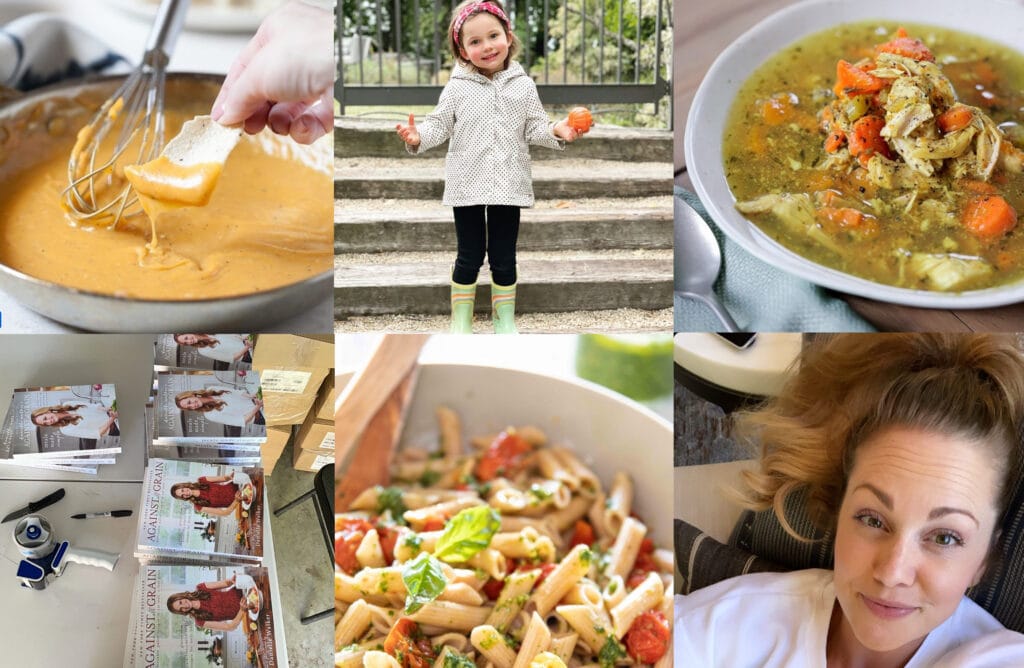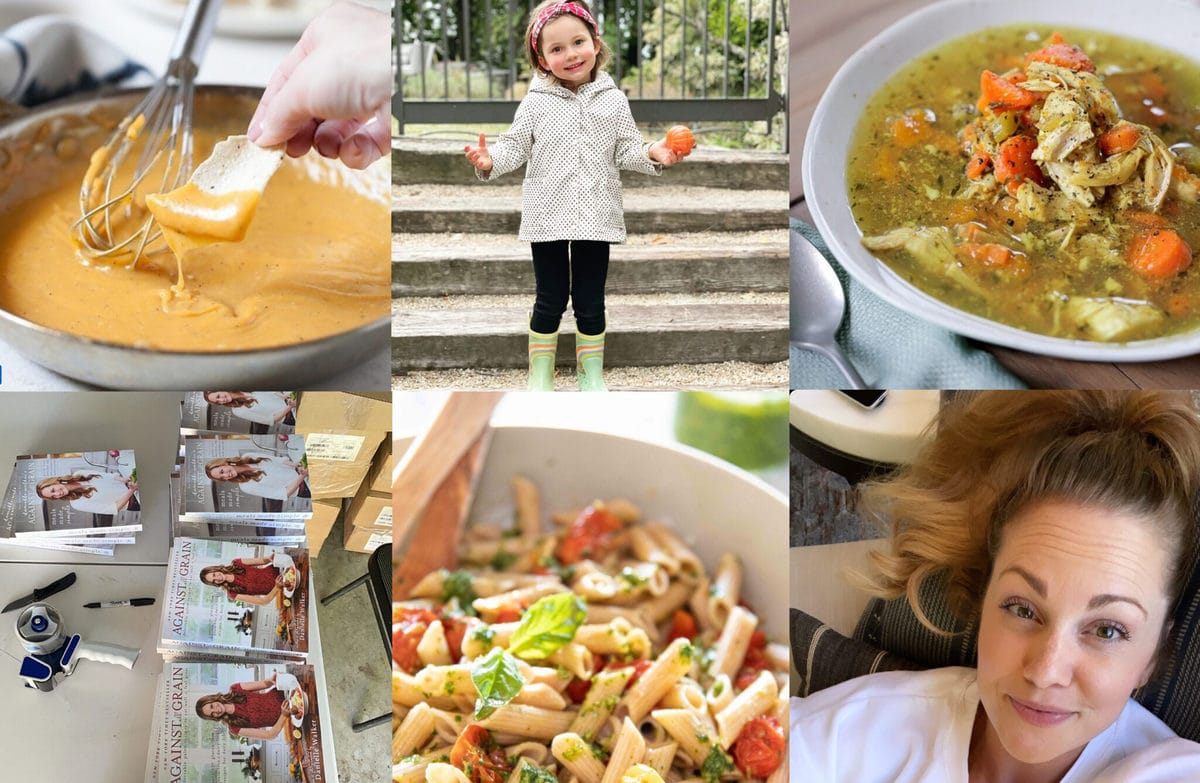 Hi! Welcome to my weekly digest!
If you missed something on social media or are trying to find something you saw but forgot to save, you can usually find it here! Links to my favorite products, new videos or recipes, and of course- lots of memories with my babes!
You can also find pretty much everything I use and love, and show on my Instagram stories over on my shop!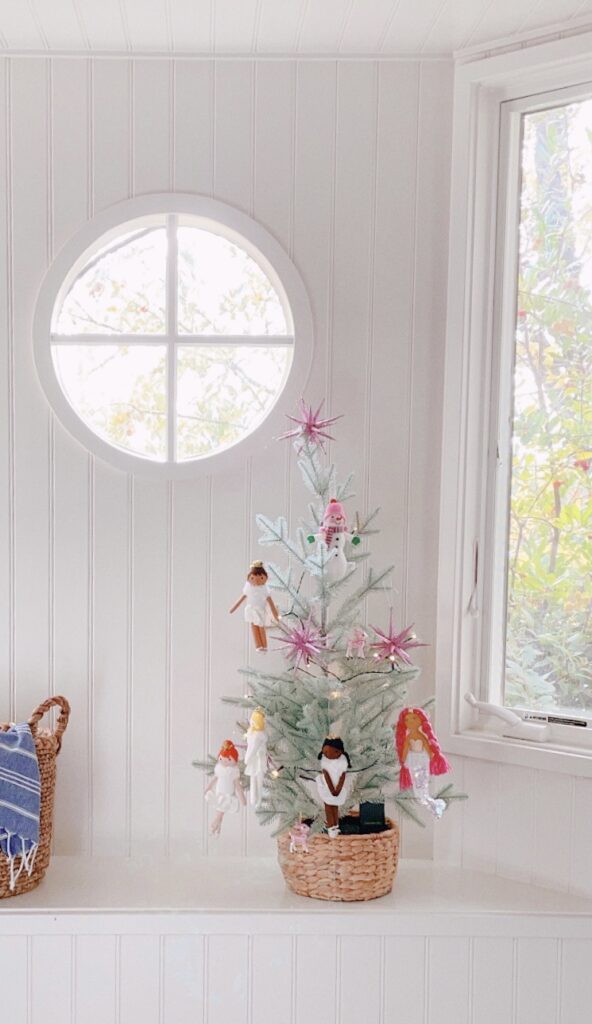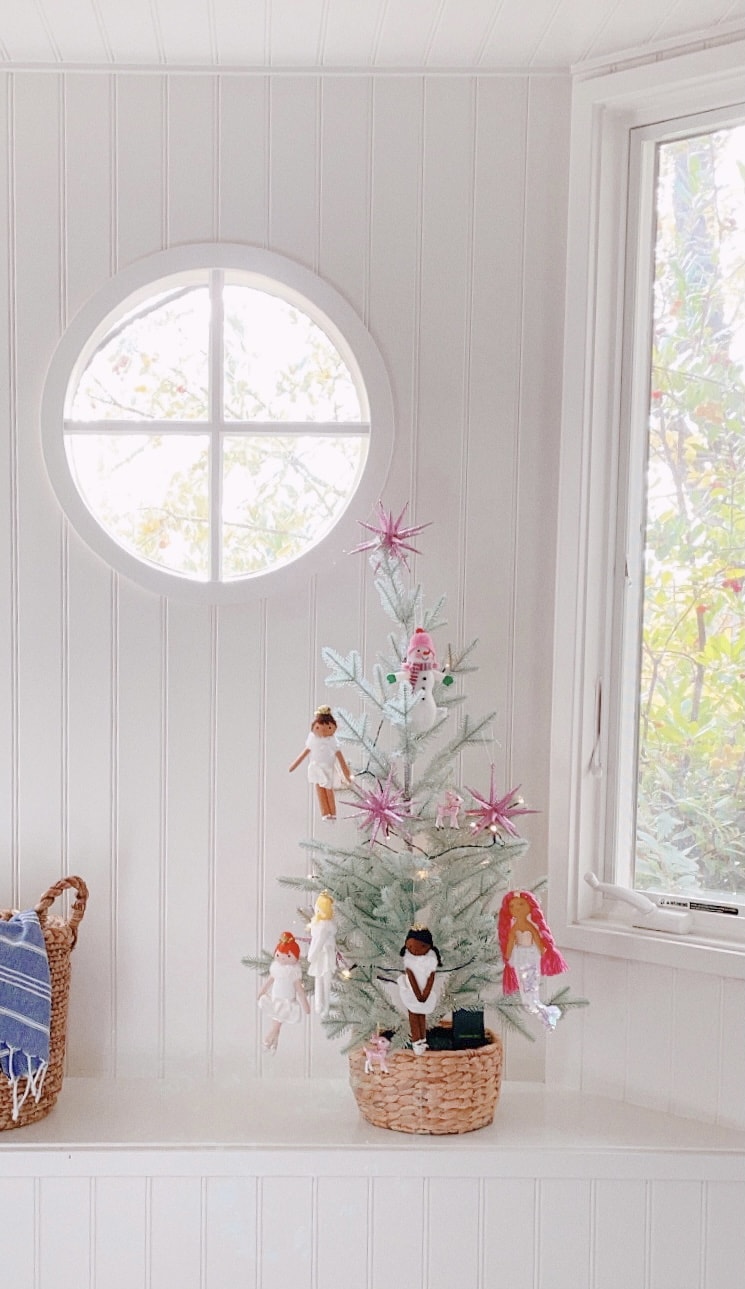 Kezia asked for a pink "girl tree" so I found here this super cute artificial glitter tree and we decorated it with lots of pink girly goodness!
I kind of want to steal it for my own room.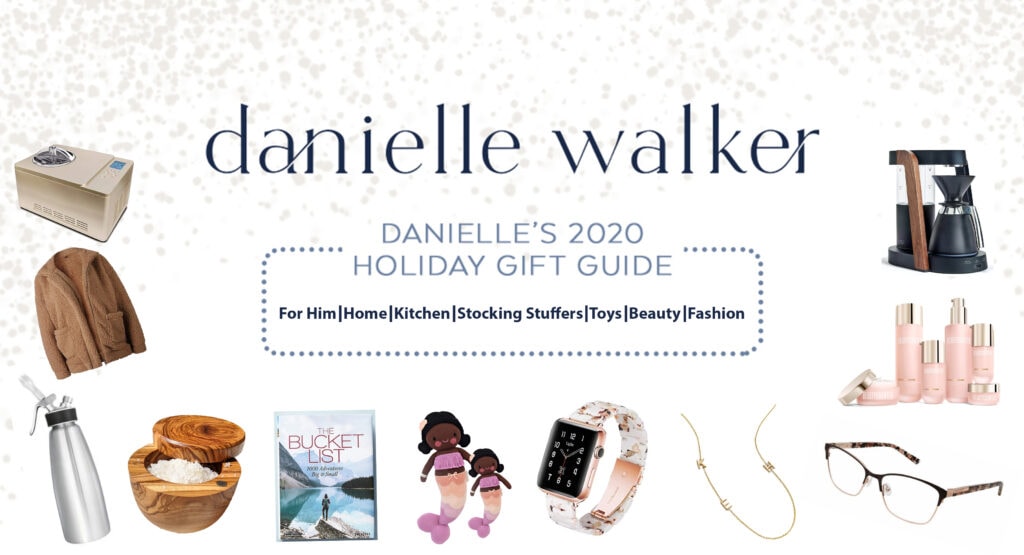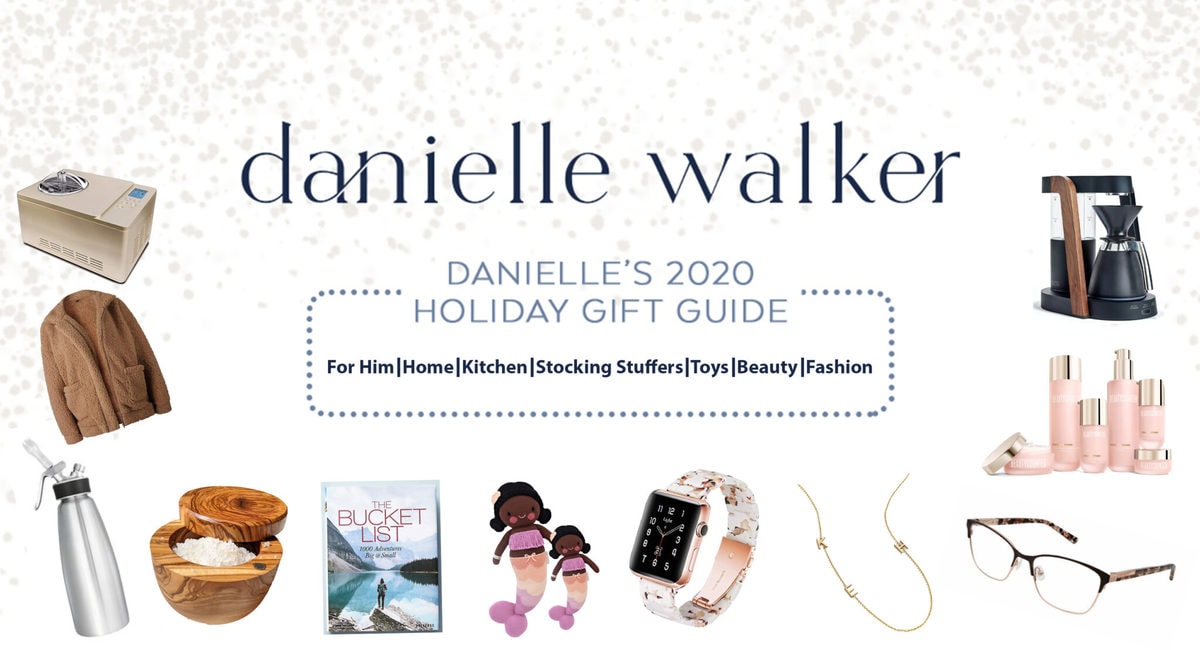 Your 2020 Holiday Gift Guide is here!
Have you started your holiday shopping yet this year? I've rounded up some of my personal favorite items for you guys to make your gift-giving super easy this year. I've included a handful of my favorite small businesses and Etsy companies to this year's guide. This year, more than ever, it is so important to support our small businesses and local companies. So many companies are hurting to make ends meet – buying gifts, gift certificates, or other products from them could be a huge help to keep them afloat. I have 8 guides to make gift-giving easy for you and to ensure that the person you're buying for will love what they open.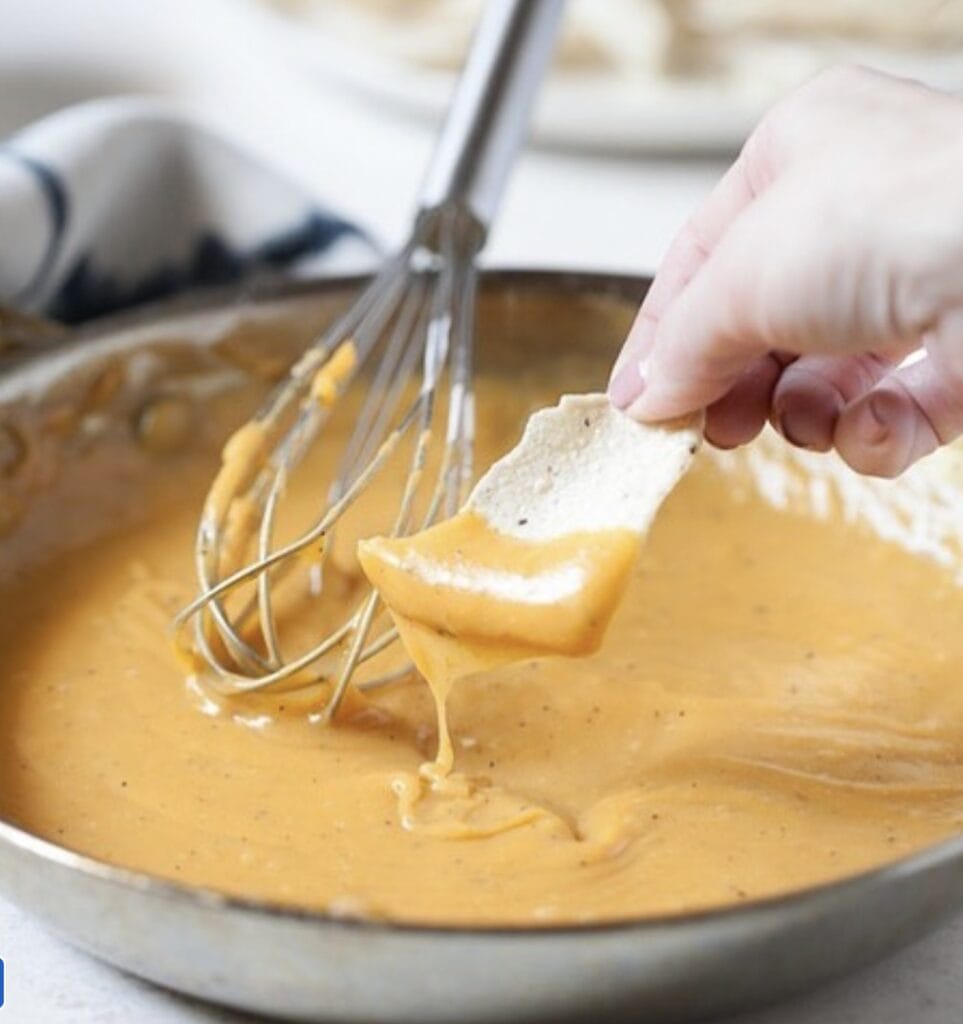 When was the last time you had nachos or skillet queso? 🧀
After going dairy-free I thought I'd never have cheesy nachos again. This recipe for Paleo Nacho Cheese Sauce is the real deal! It doesn't contain any cheese and it's gluten-free, but still has that cheesy flavor and texture. You can pour it over chips to make homemade nachos with guacamole and salsa, add some taco meat to it to make the BEST skillet queso, or even dip some broccoli in it for a delicious cheesy side dish!
Ingredients –
6 ounces peeled and cubed Hannah sweet potato, or other white-fleshed sweet potato (about 1 cup)*
3 ounces peeled and diced carrots (about 1/2 cup)
1 1/4 cup chicken bone broth
3 tablespoons melted ghee (olive oil for df)
1 tablespoon nutritional yeast
2 1/2 teaspoons sea salt
2 cloves garlic, peeled
1/4 cup fresh store-bought roasted tomatillo salsa
3 teaspoons arrowroot powder (or 2 teaspoons tapioca starch)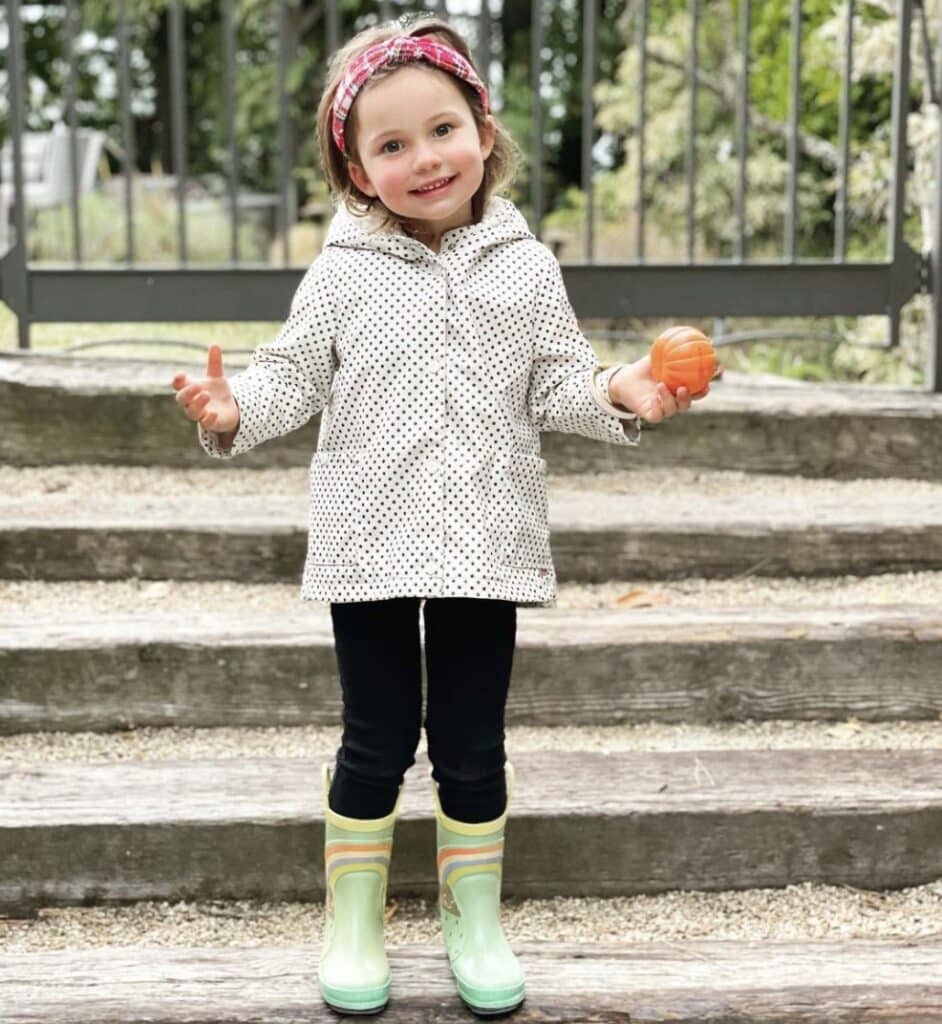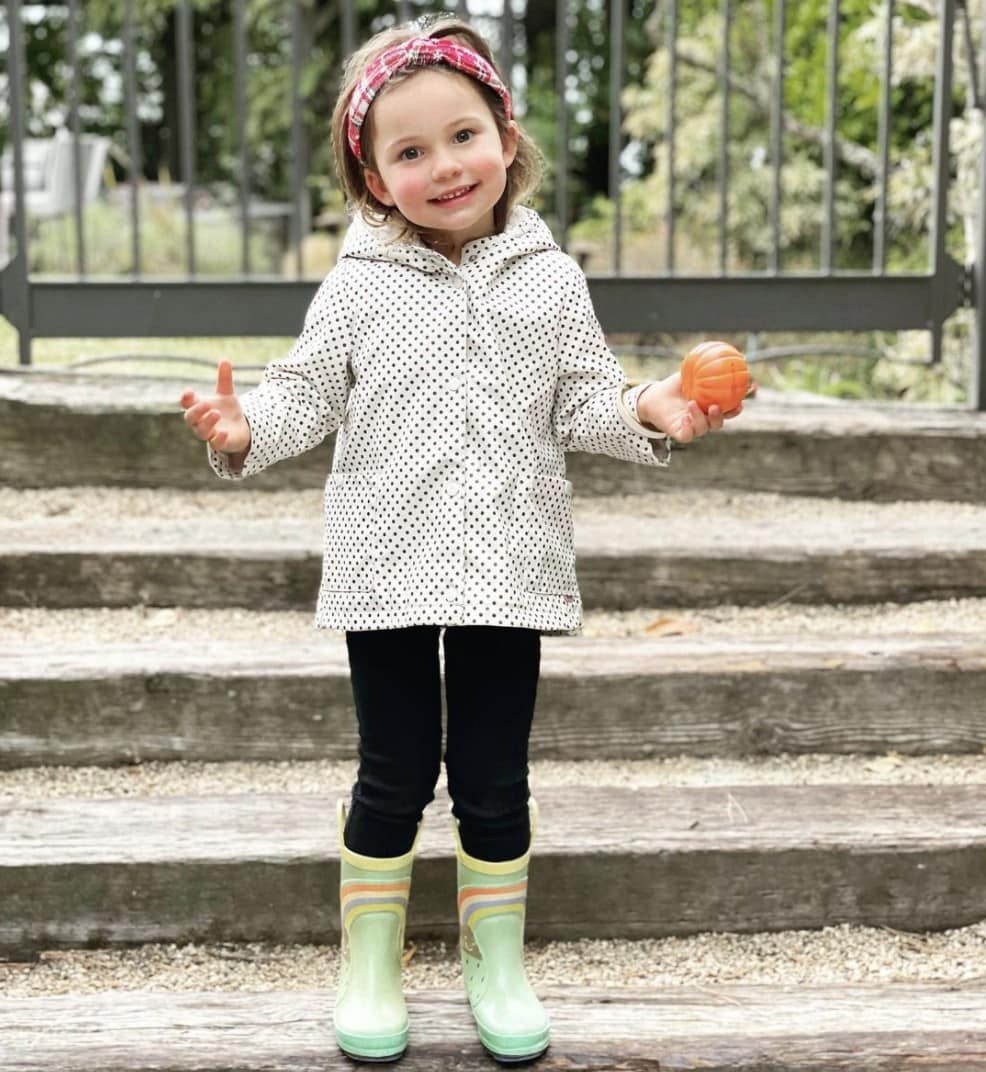 let it rain, let it rain, let it rain
how we Californians sing let it snow ❄️
🥰
Making dairy-free hot cocoa, homemade marshmallows, and streaming all the Christmas movies tonight to snuggle up!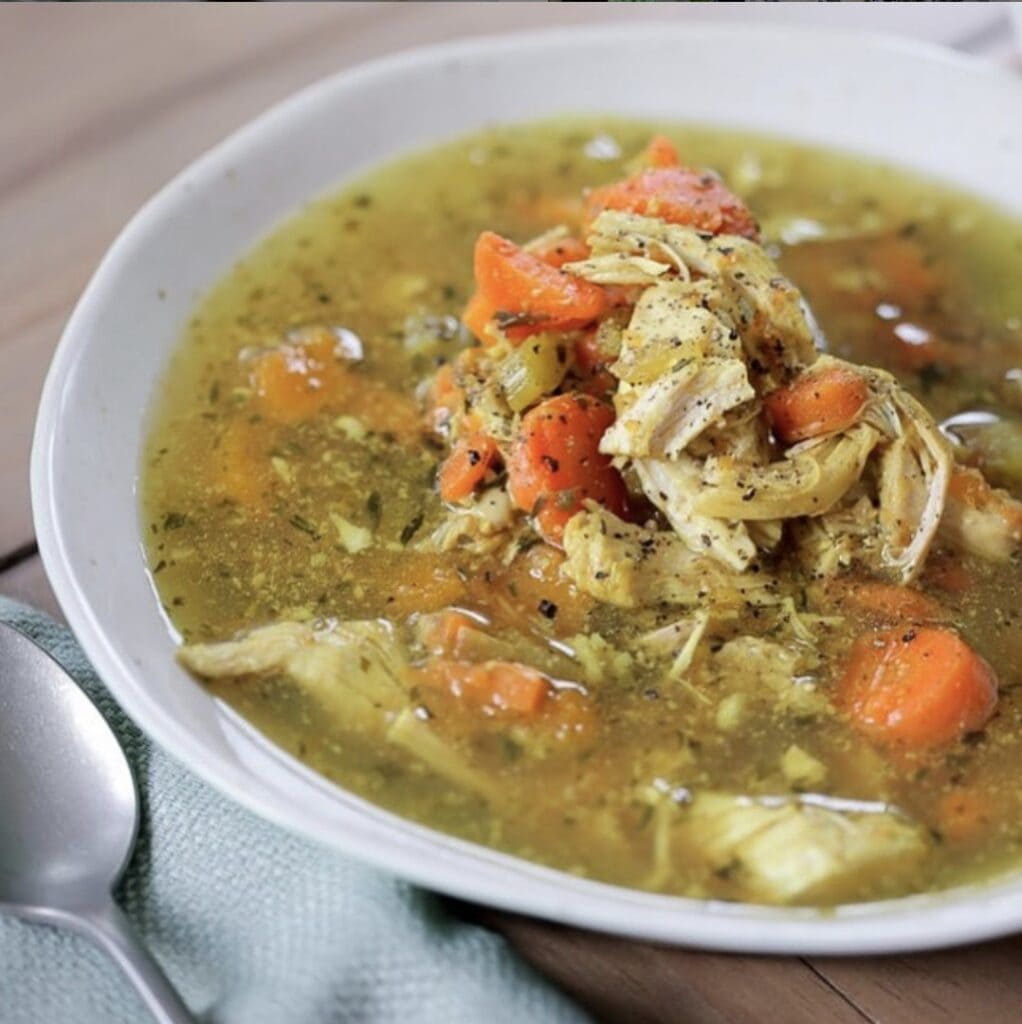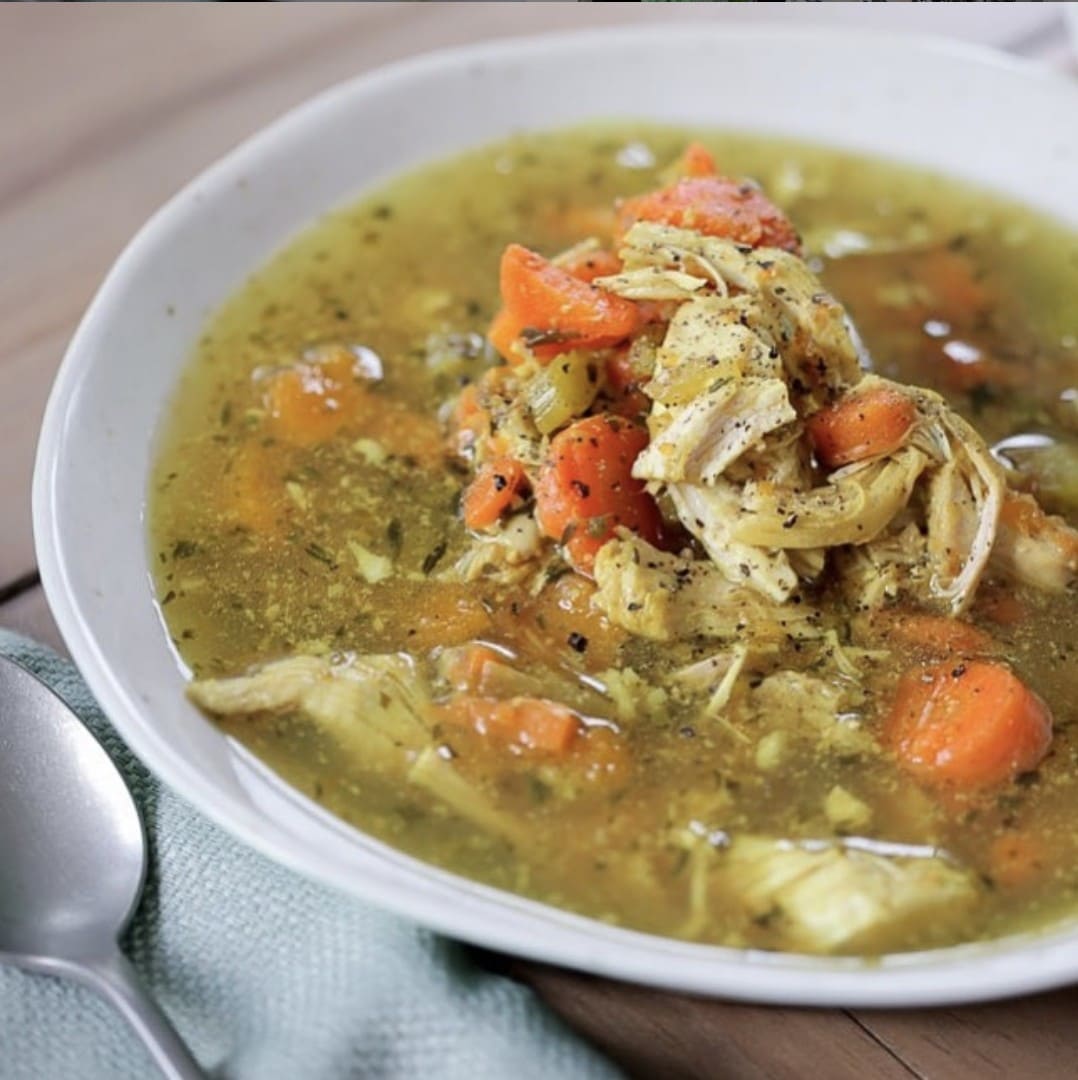 Do you have a favorite type of soup? 🍲
This recipe for Instant Pot Chicken and Veggie Soup is my go-to when we're feeling under the weather or I feel any ulcerative colitis symptoms creeping up. The bone broth is healing to the gut and anti-inflammatory. It's a great way to get protein and vegetables into the kids and my diet. Plus, it's an ideal recipe to make when you are short on time and need to come up with a nourishing meal!
Tap the link in my bio for the full recipe!
Ingredients:
2 pounds boneless, skinless chicken breasts or thighs, fresh or frozen
6 cups Chicken Bone Broth
3 tablespoons grass-fed unflavored gelatin powder
1 yellow onion, chopped
3 cloves garlic, minced
3 teaspoons fine sea salt, plus more to taste
3/4 teaspoon freshly ground black pepper, plus more to taste
6 celery stalks, sliced
6 carrots, sliced
1 small butternut squash, cubed
3 tablespoons chopped fresh flat-leaf parsley, or 1 tablespoon dried parsley
1 tablespoon dried turmeric powder
11/2 tablespoons chopped fresh oregano, or 21/2 teaspoons dried oregano
11/2 teaspoons fresh thyme leaves, or 3/4 teaspoon dried thyme
zest of 1 lemon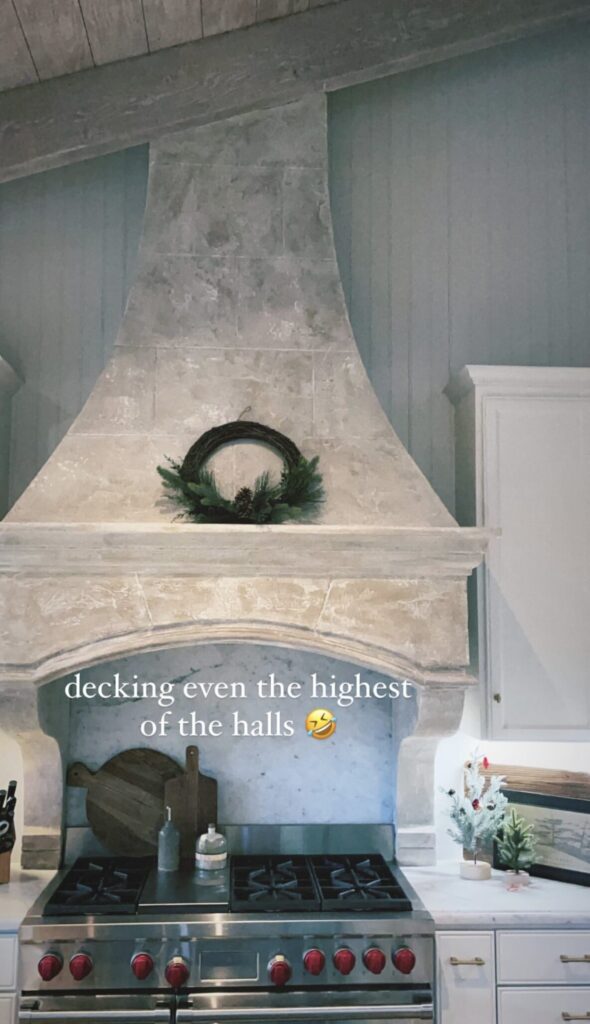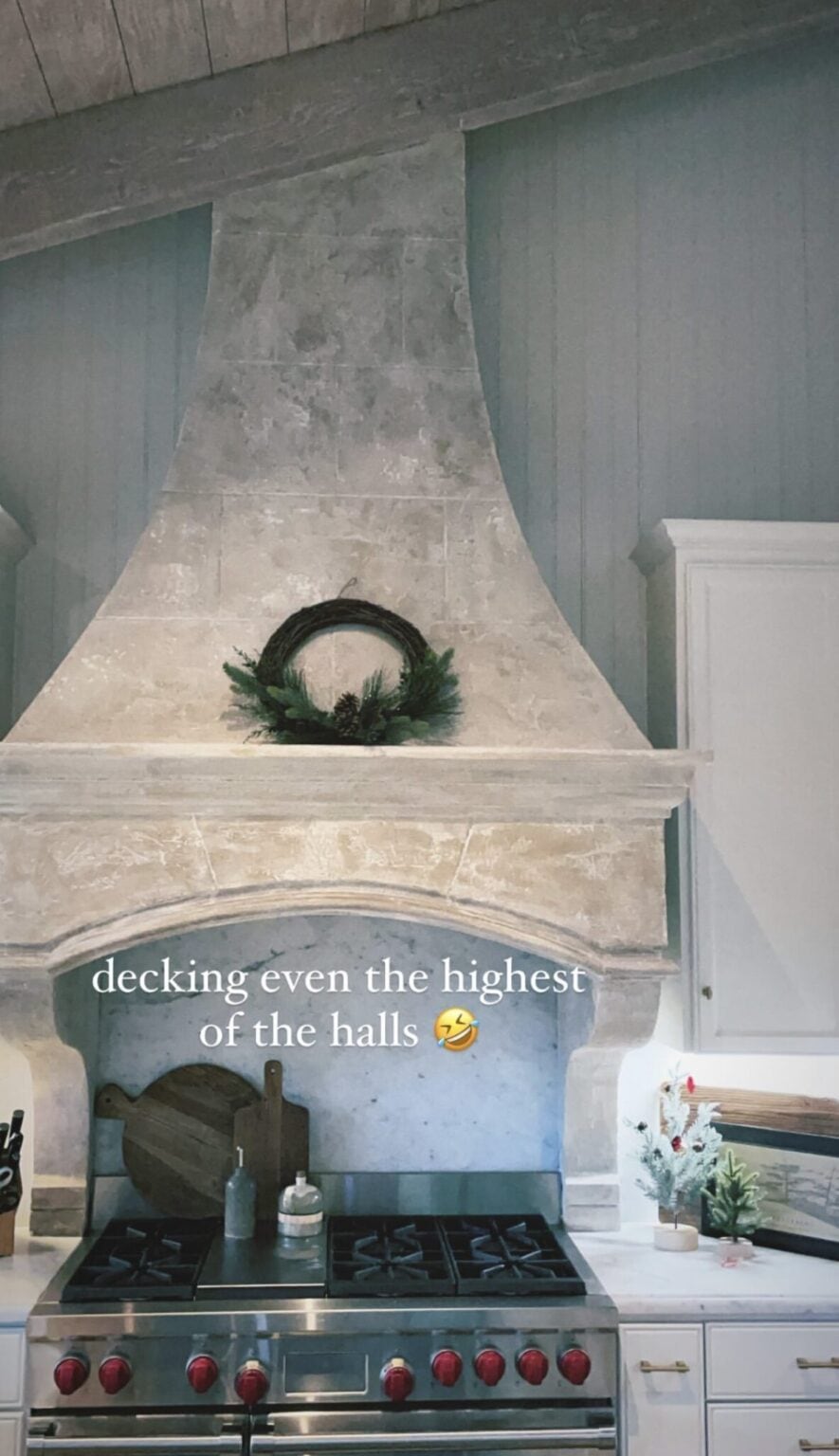 It is starting to really feel like Christmas here! 🎄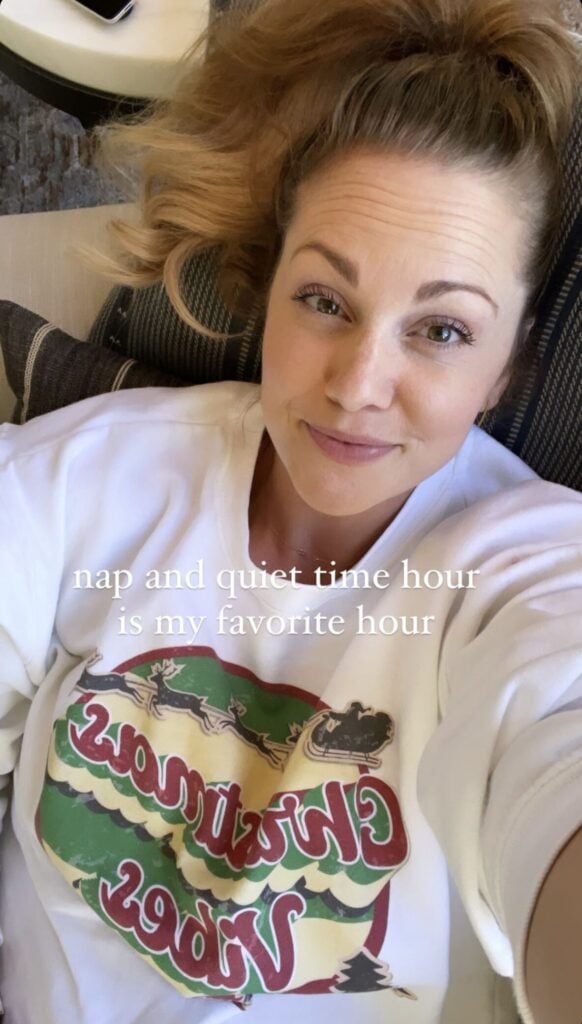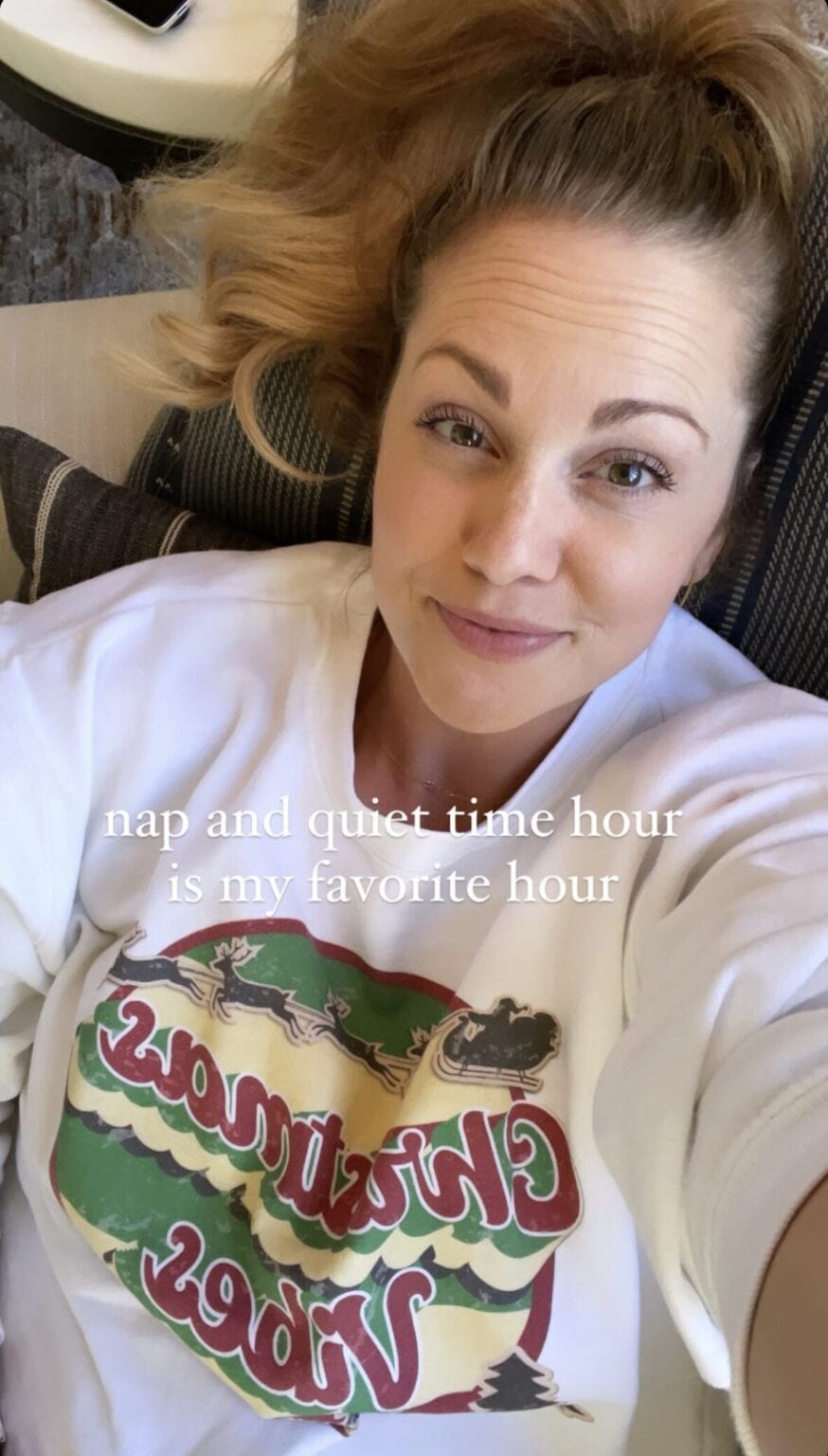 Wearing all the Christmas sweaters until further notice!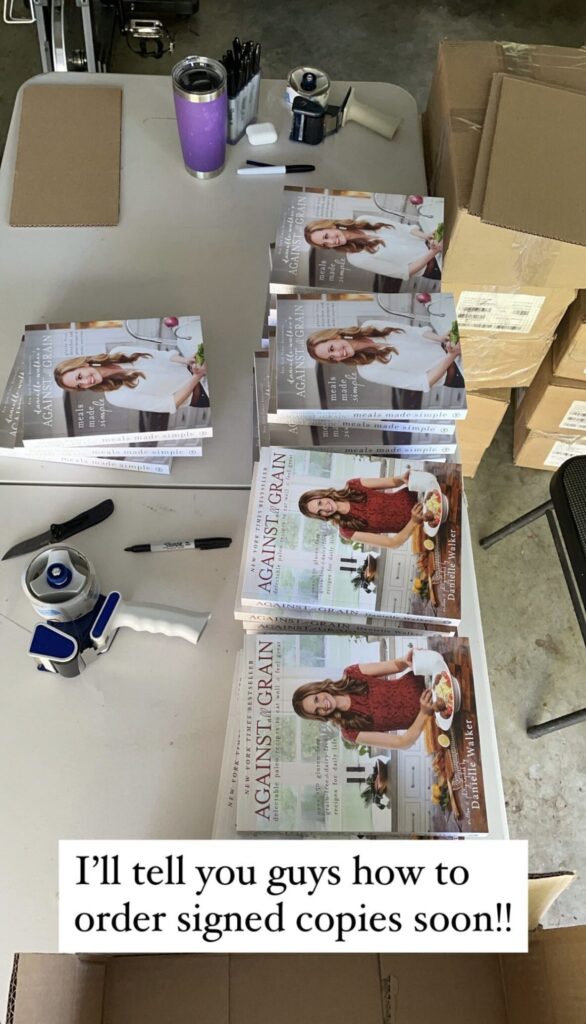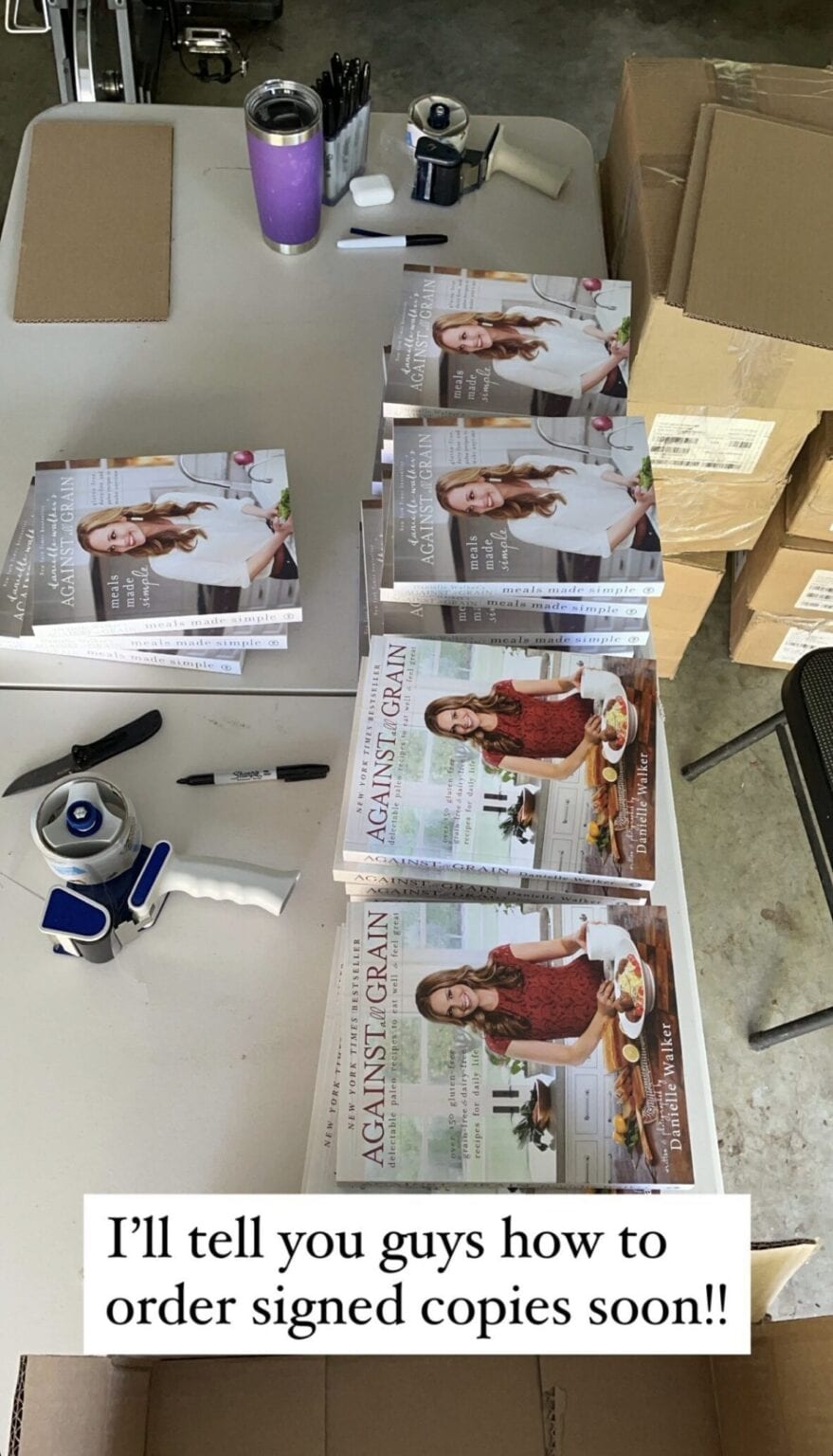 I signed SO many books for you all this week, so stay tuned how you can get a signed copy!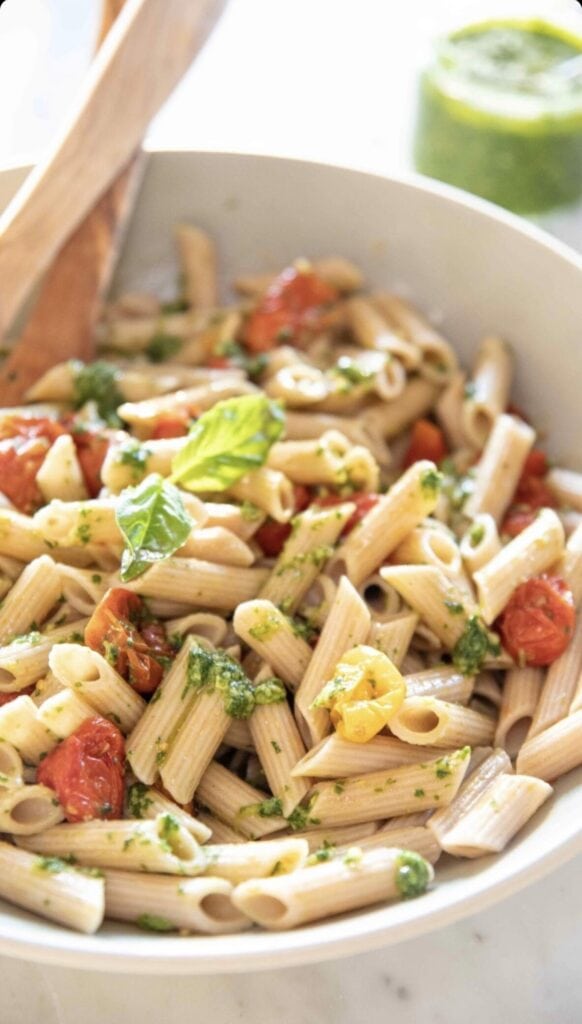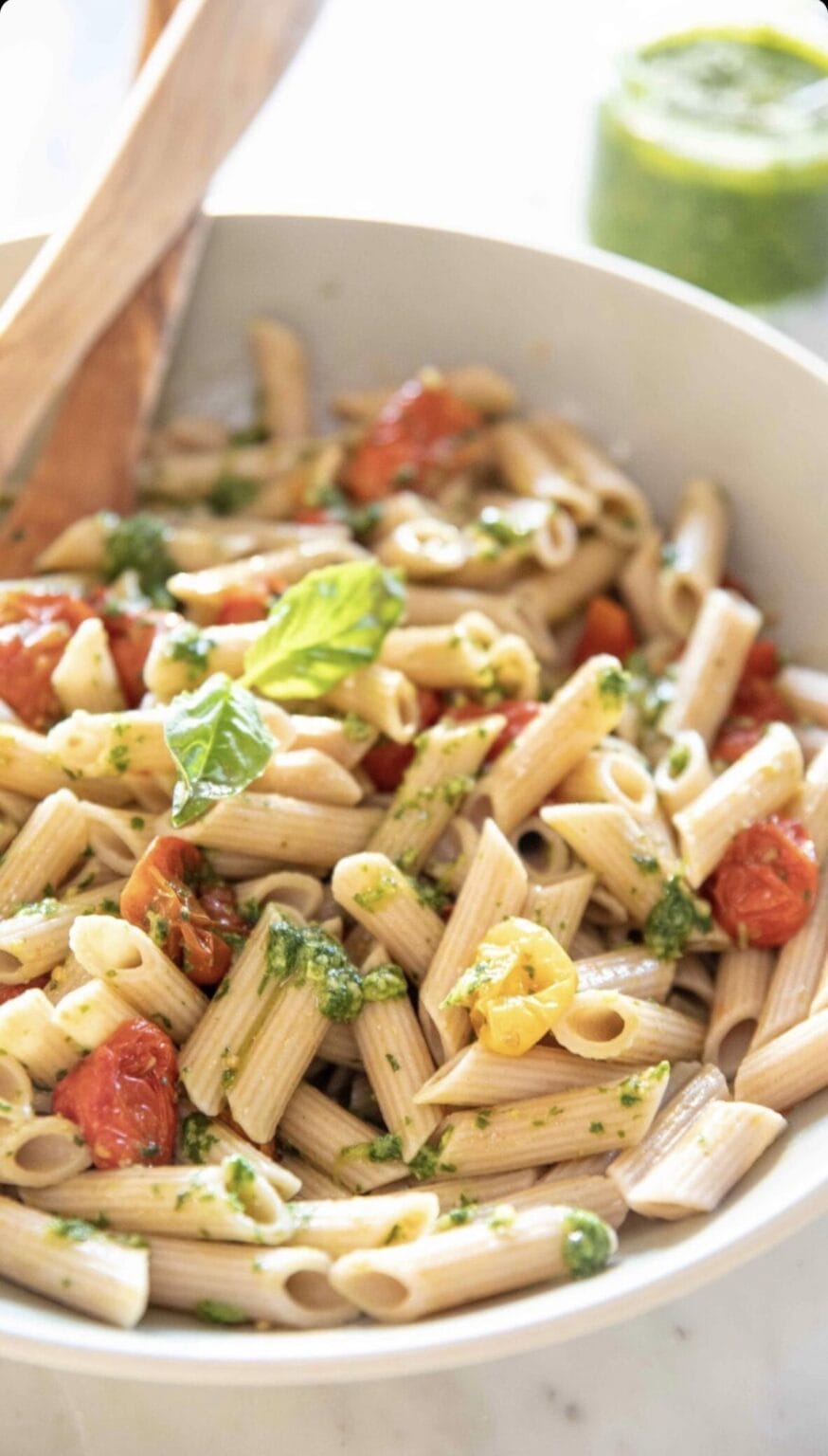 Pesto makes everything better🤤
Click here for my diary-free pesto!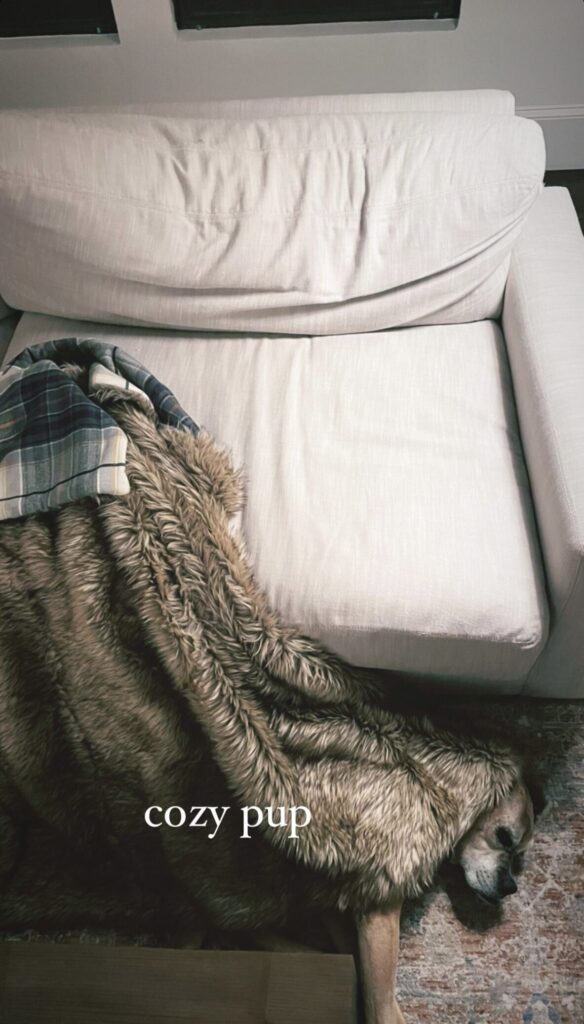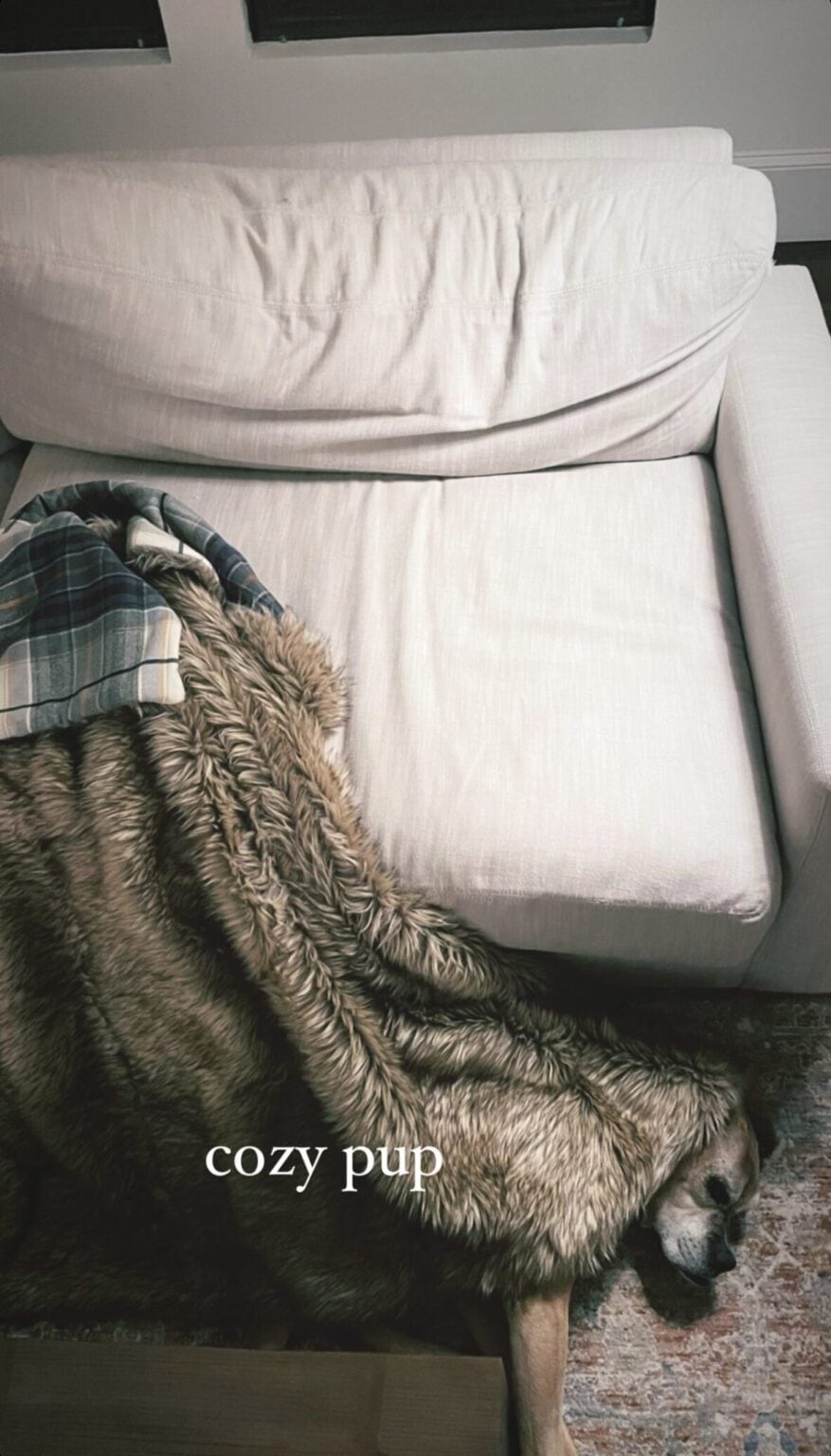 ♥️♥️♥️