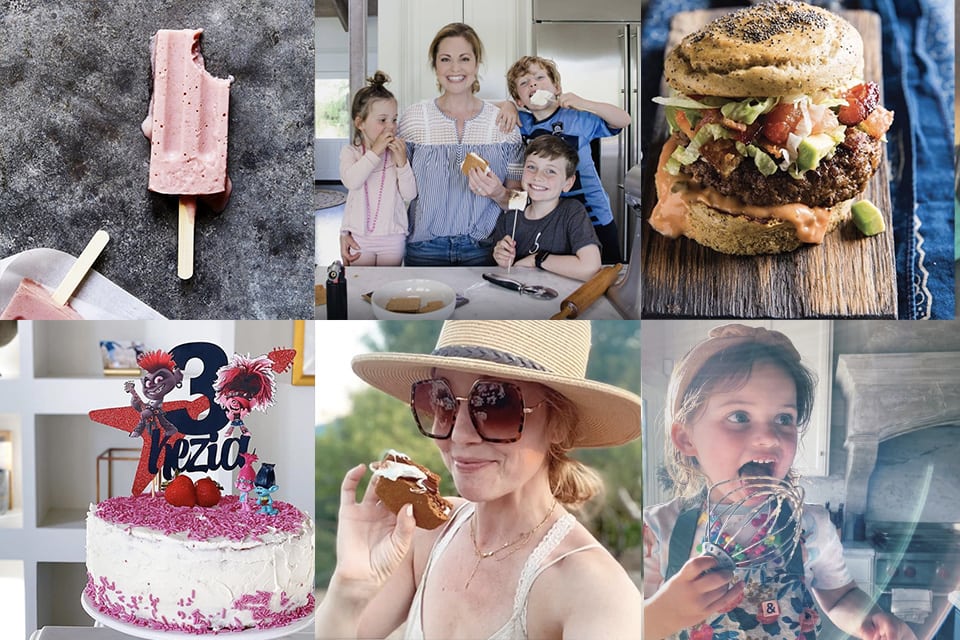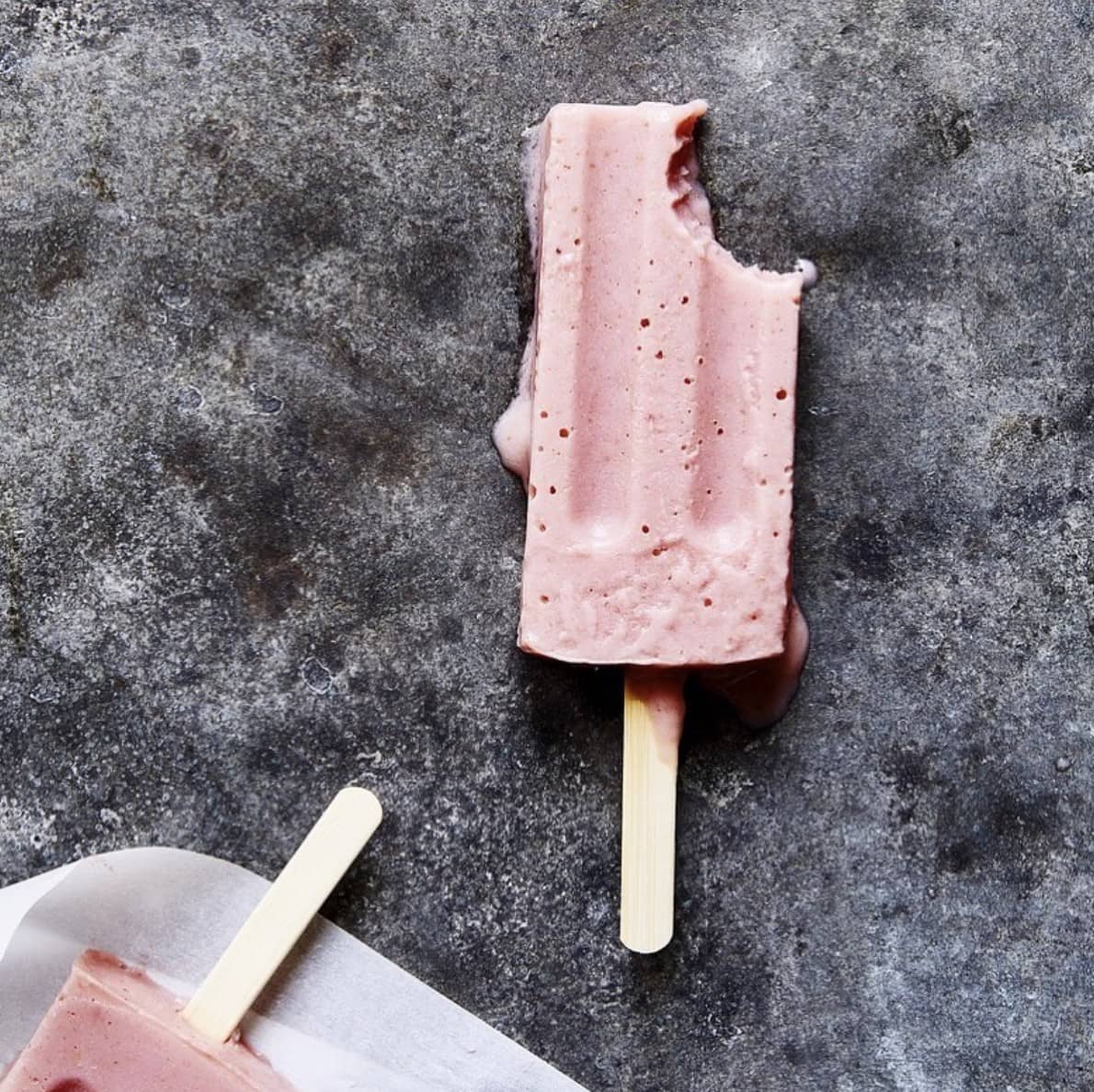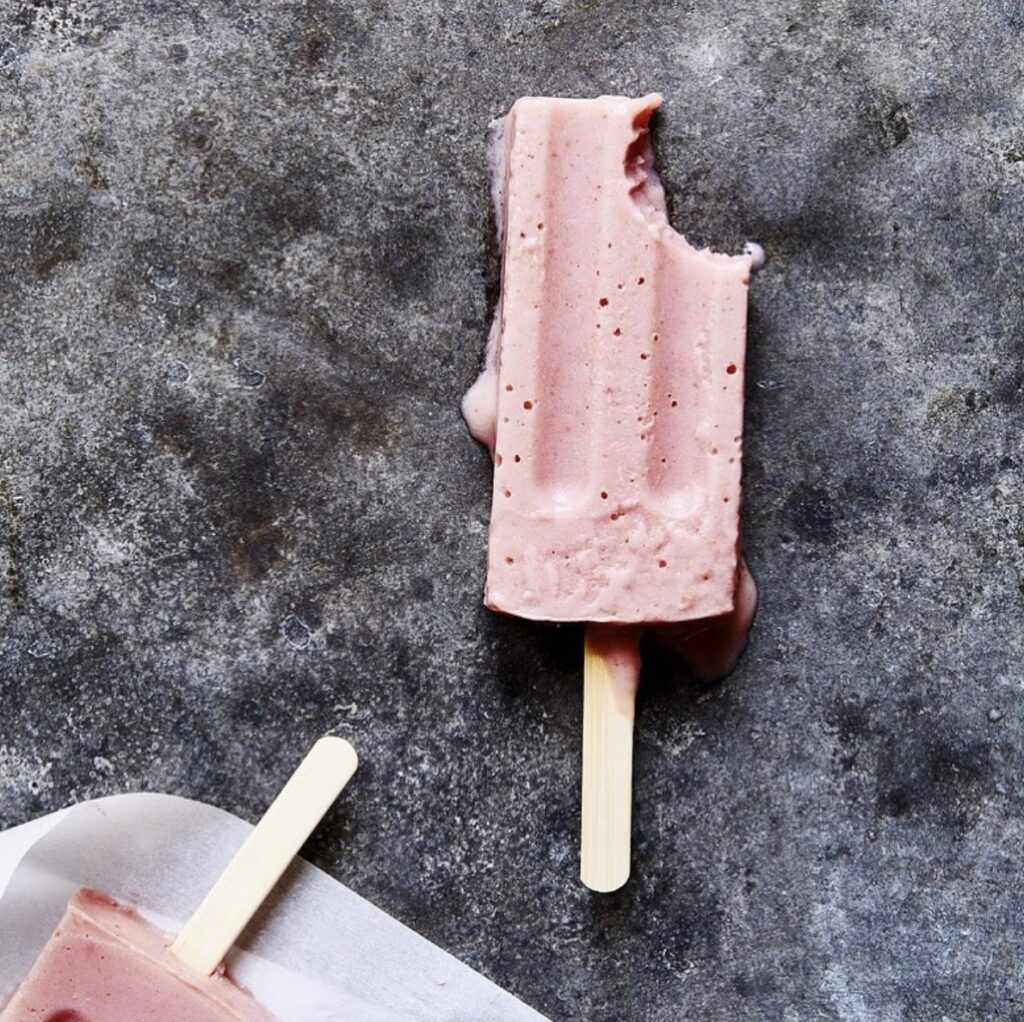 Summertime is almost here! It's been in the 💯s here off and on for the last couple of weeks, and with the neighborhood pool closed, we invested in an inflatable one for the backyard to get us through the heat. The kids have been spending all day out there lately! We had a huge water fight the other day and I felt like a kid again. 💦 👧👦 All the exercise and heat means we're all craving cold treats! These Strawberry Banana Yogurt Pops are refreshing, sweet, and healthy!
This recipe is from Eat What You Love Book, and it is one of our favorites!
It only requires 5 basic ingredients. Probiotic-rich yogurt, fresh strawberries, bananas, and a hint of lemon juice. I love that they are refined sugar-free and dairy-free! They are the perfect snack for my kids after a full day of sunshine.☀️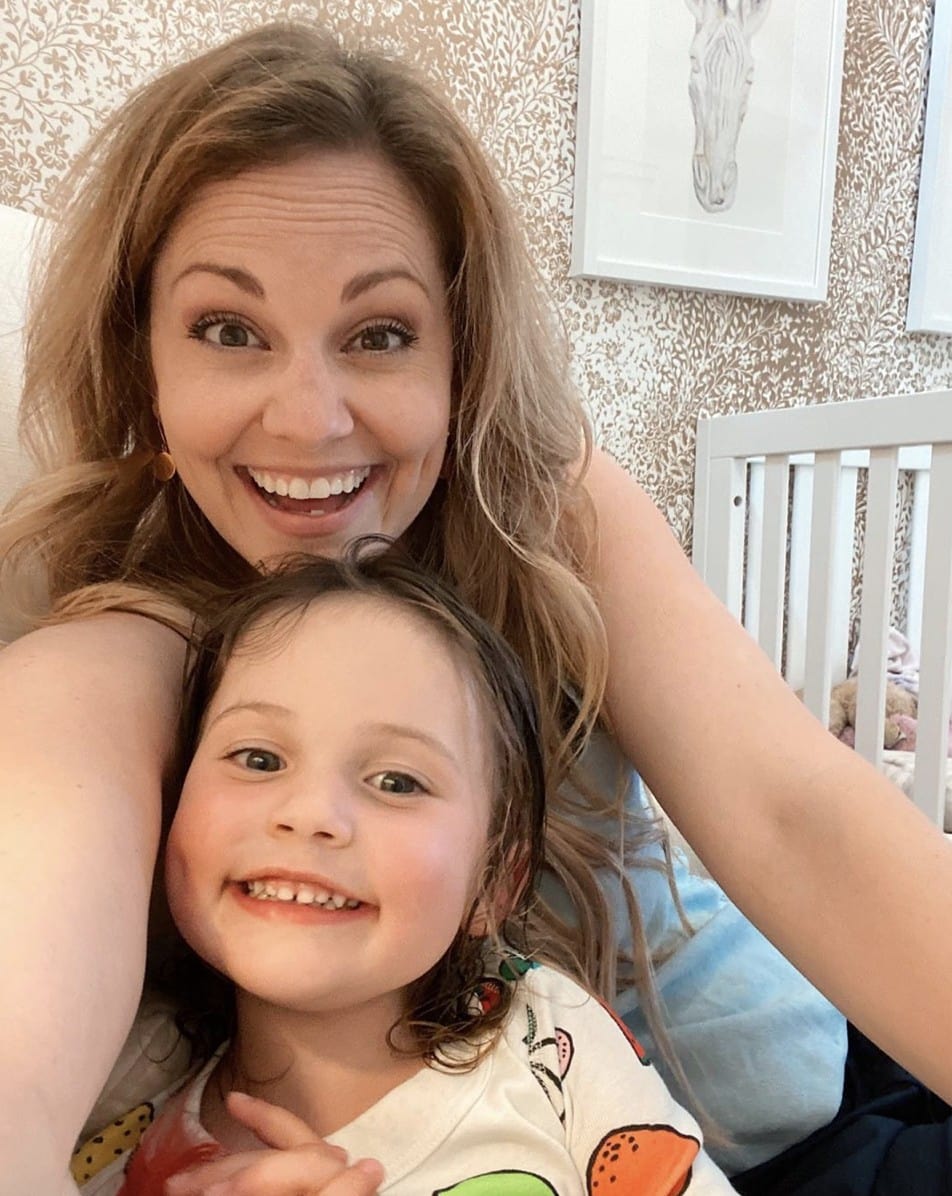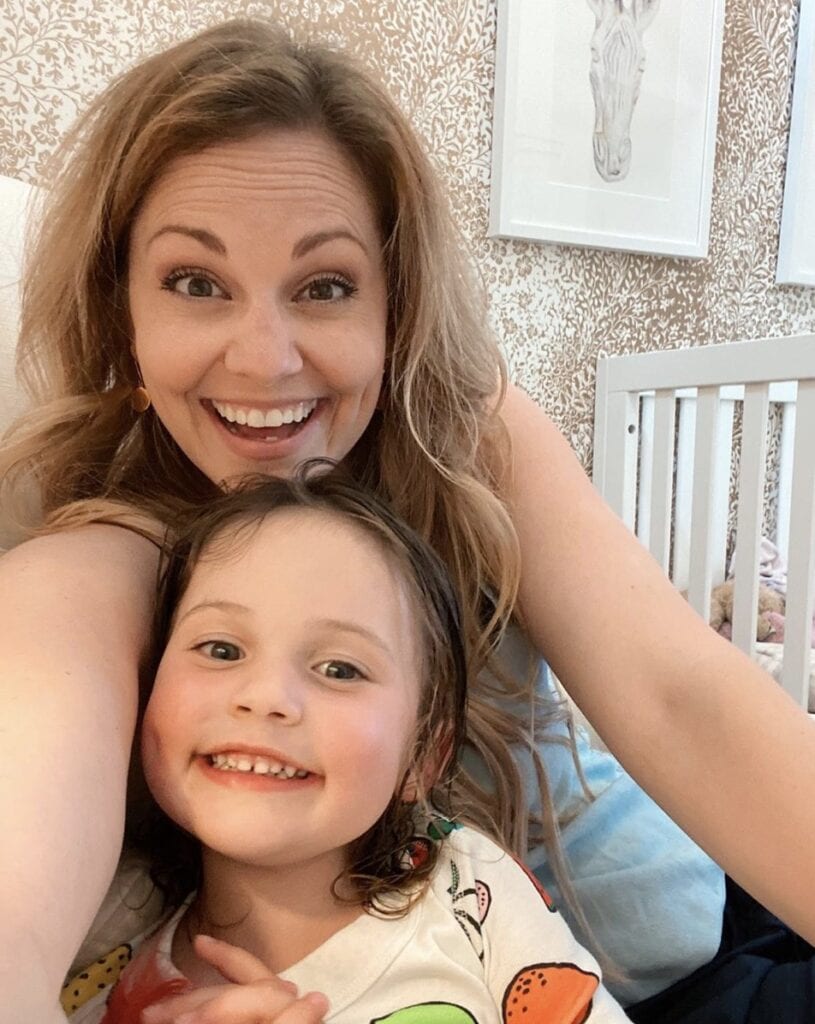 Saying goodnight to TWO! 😭😭💗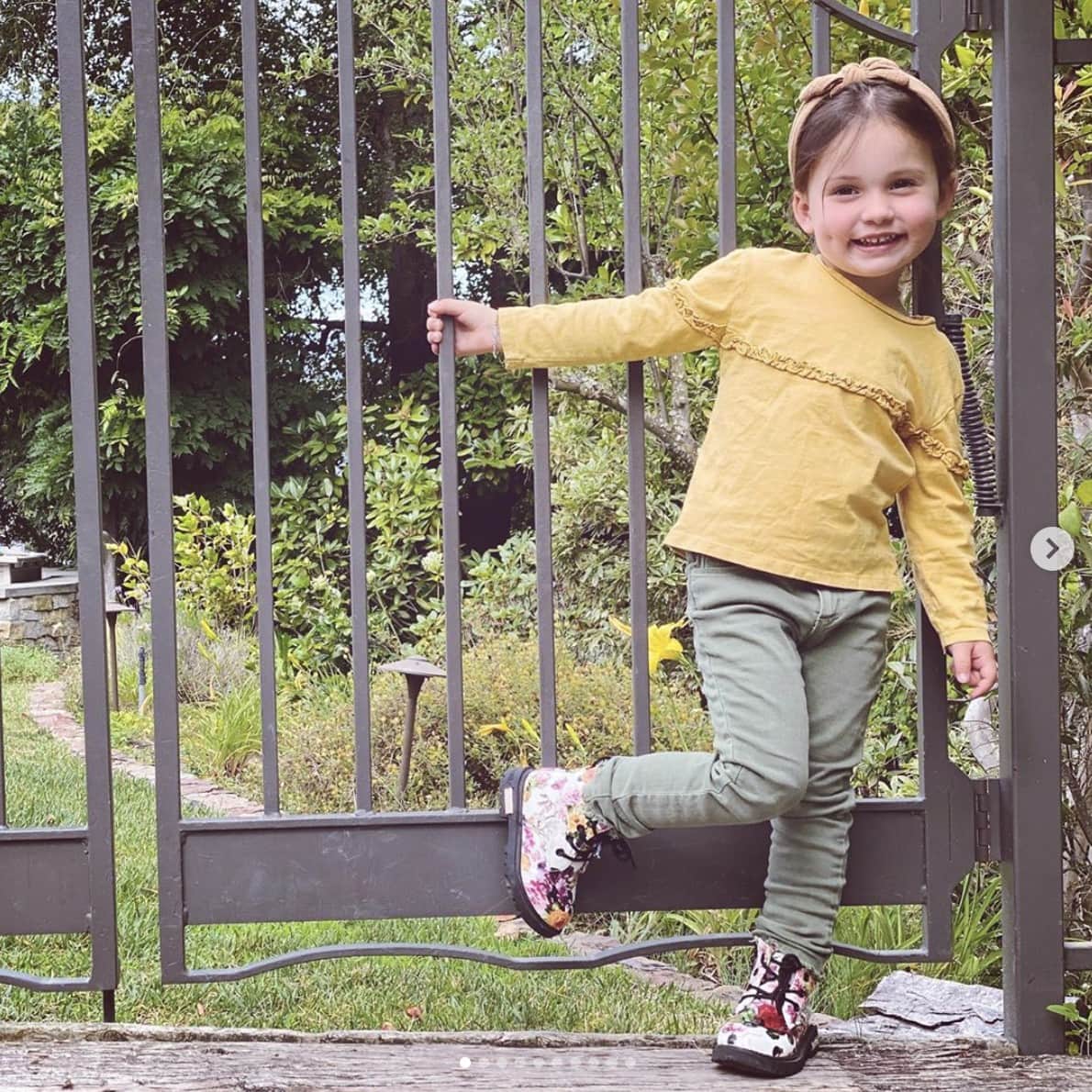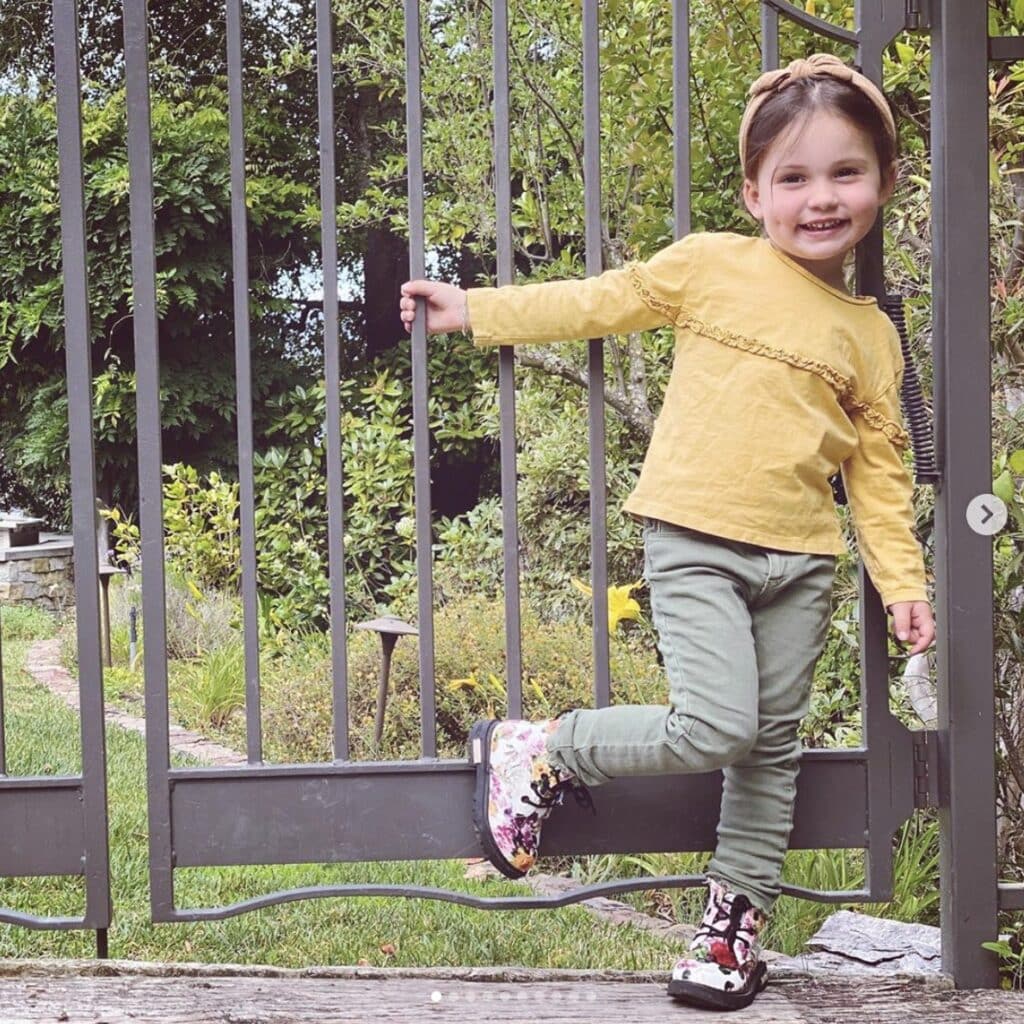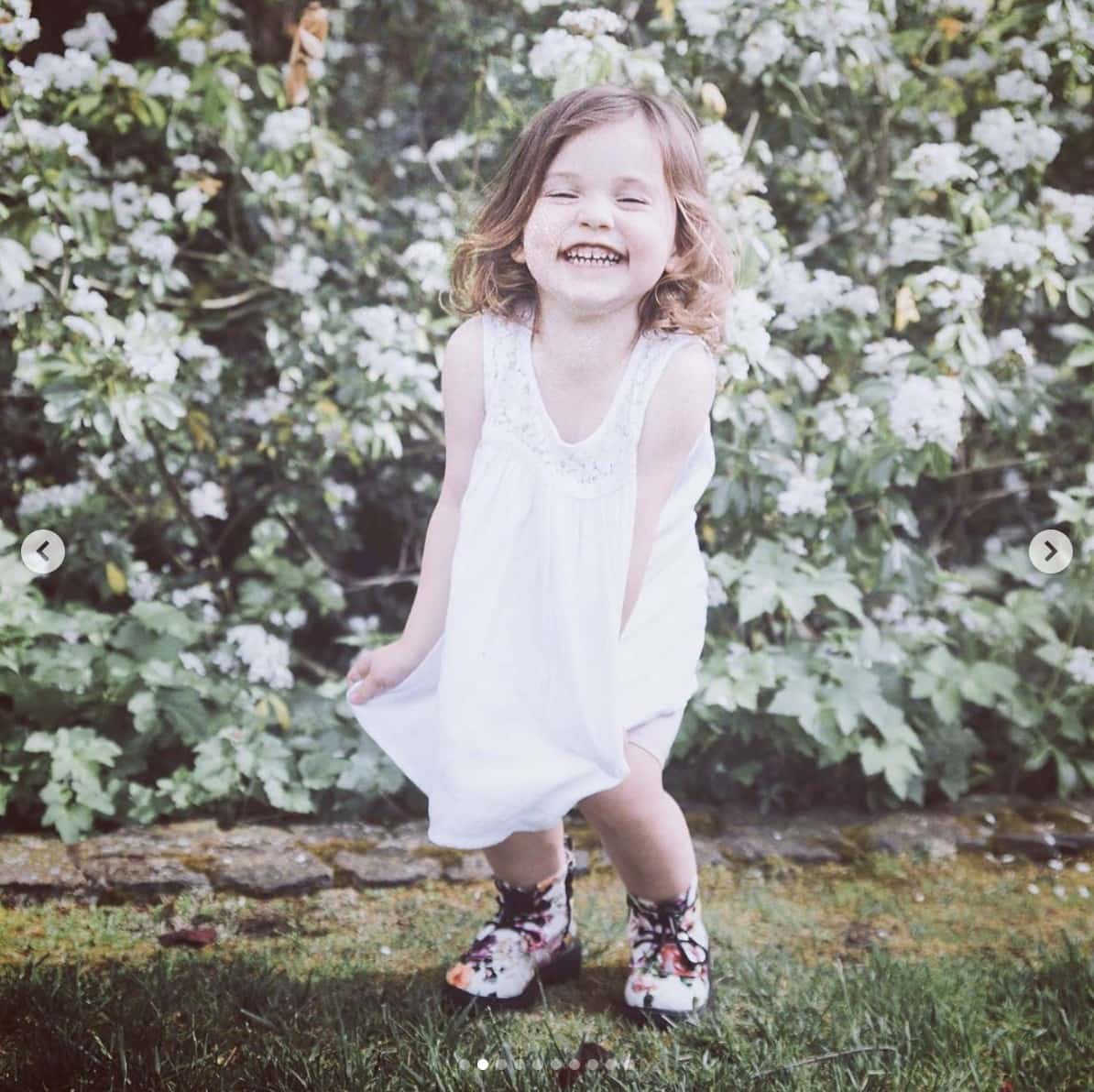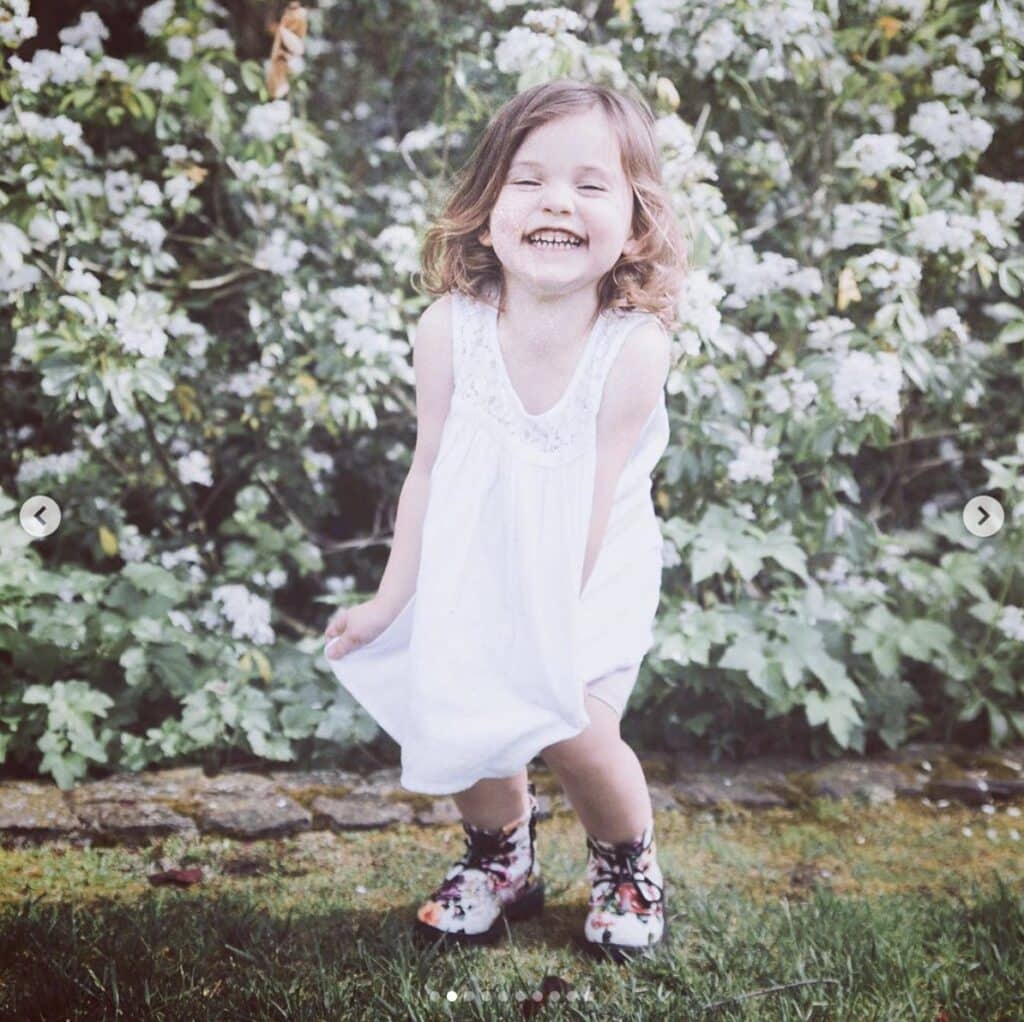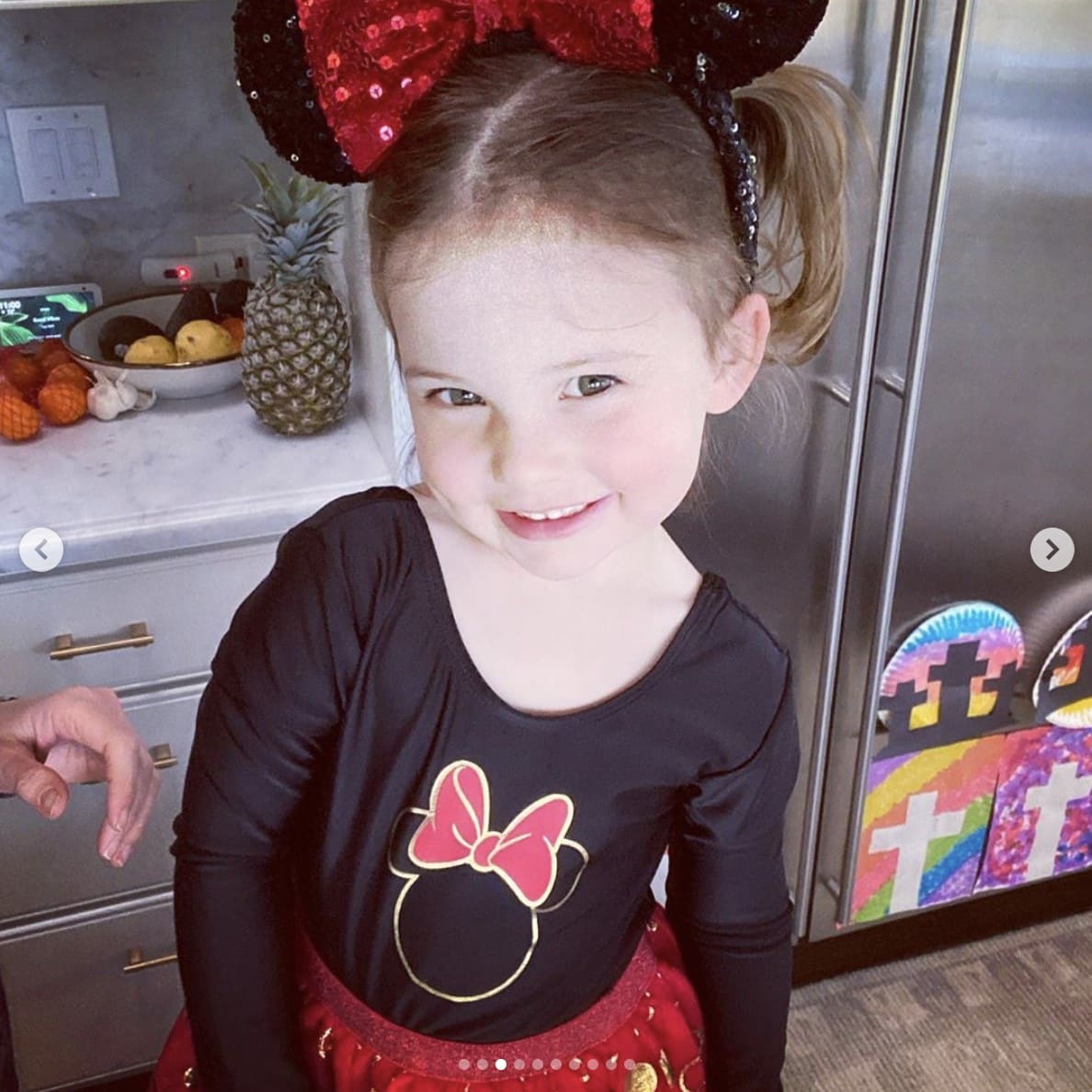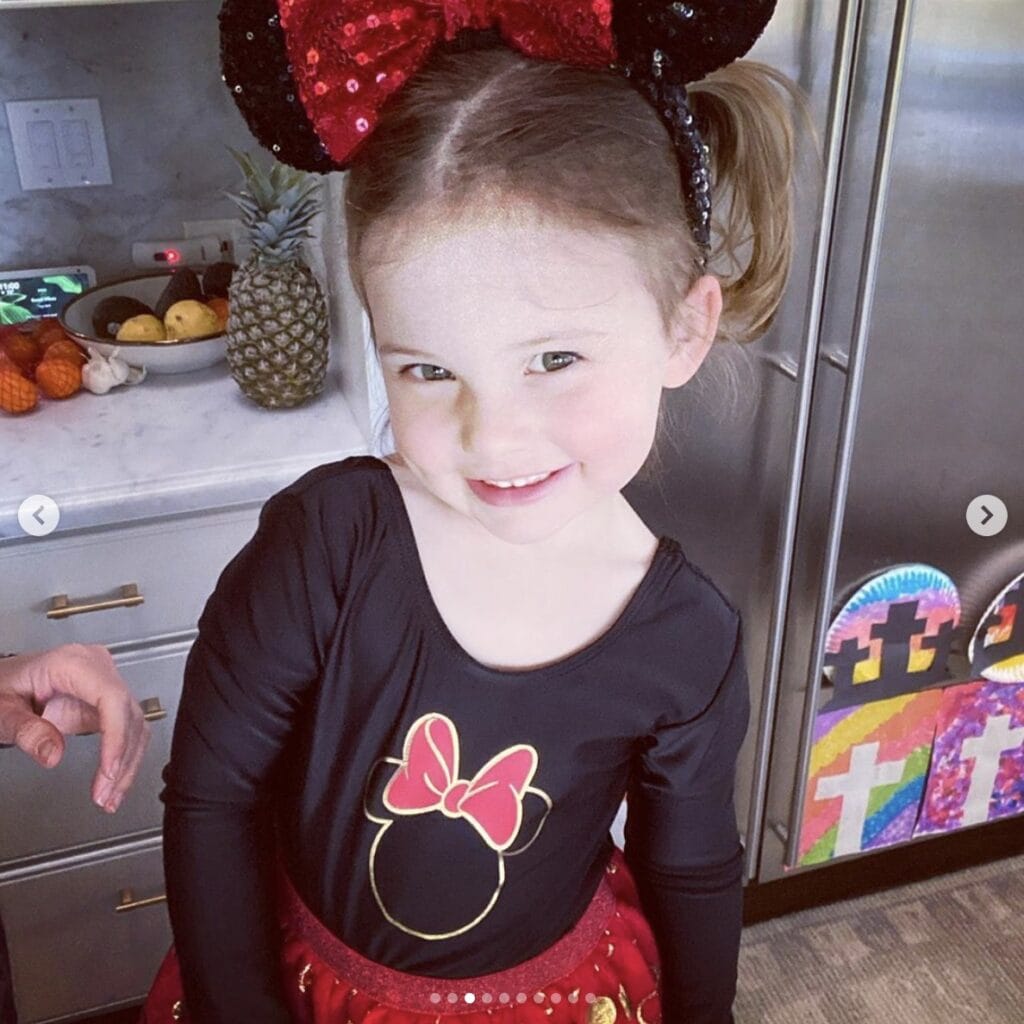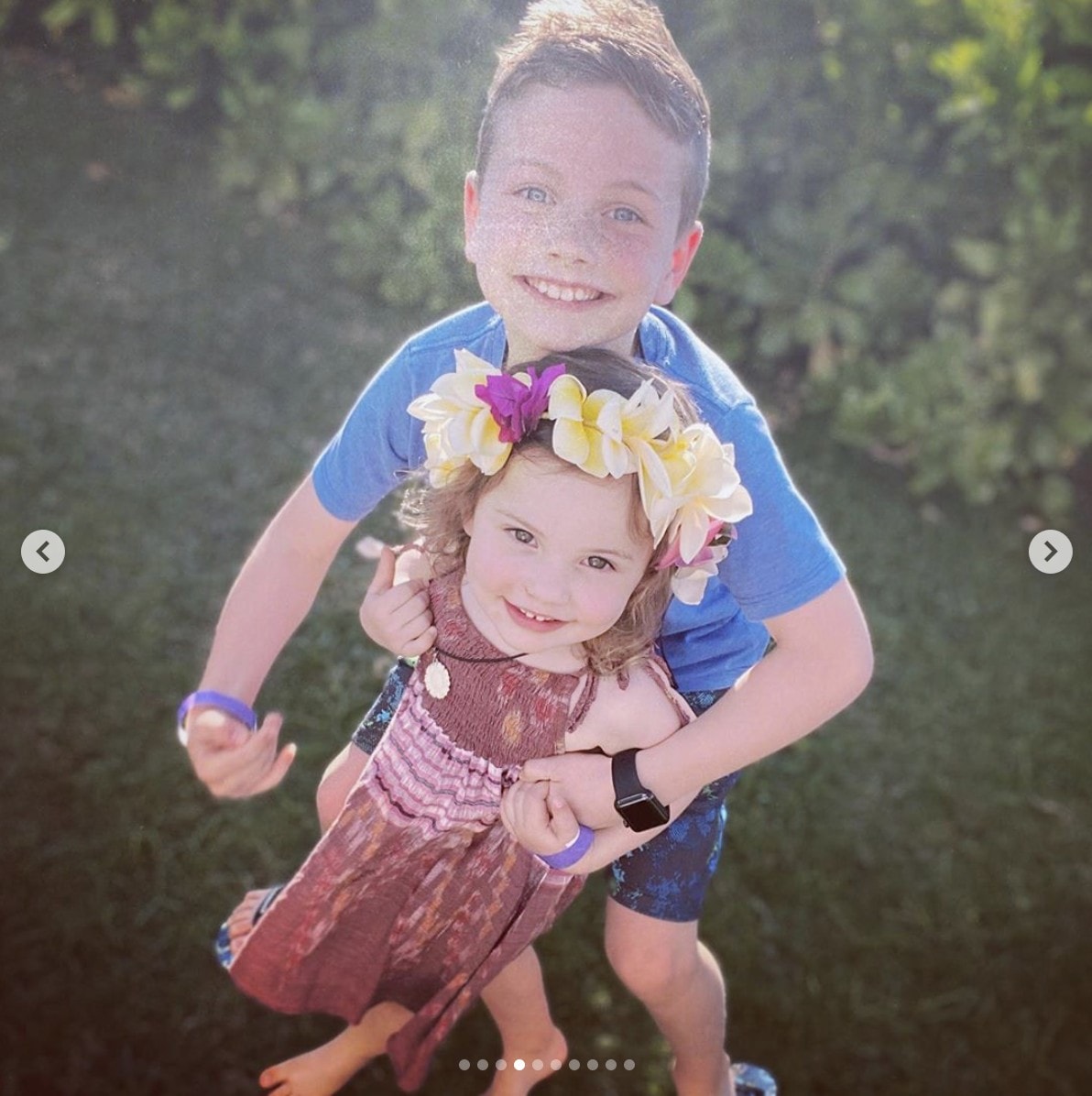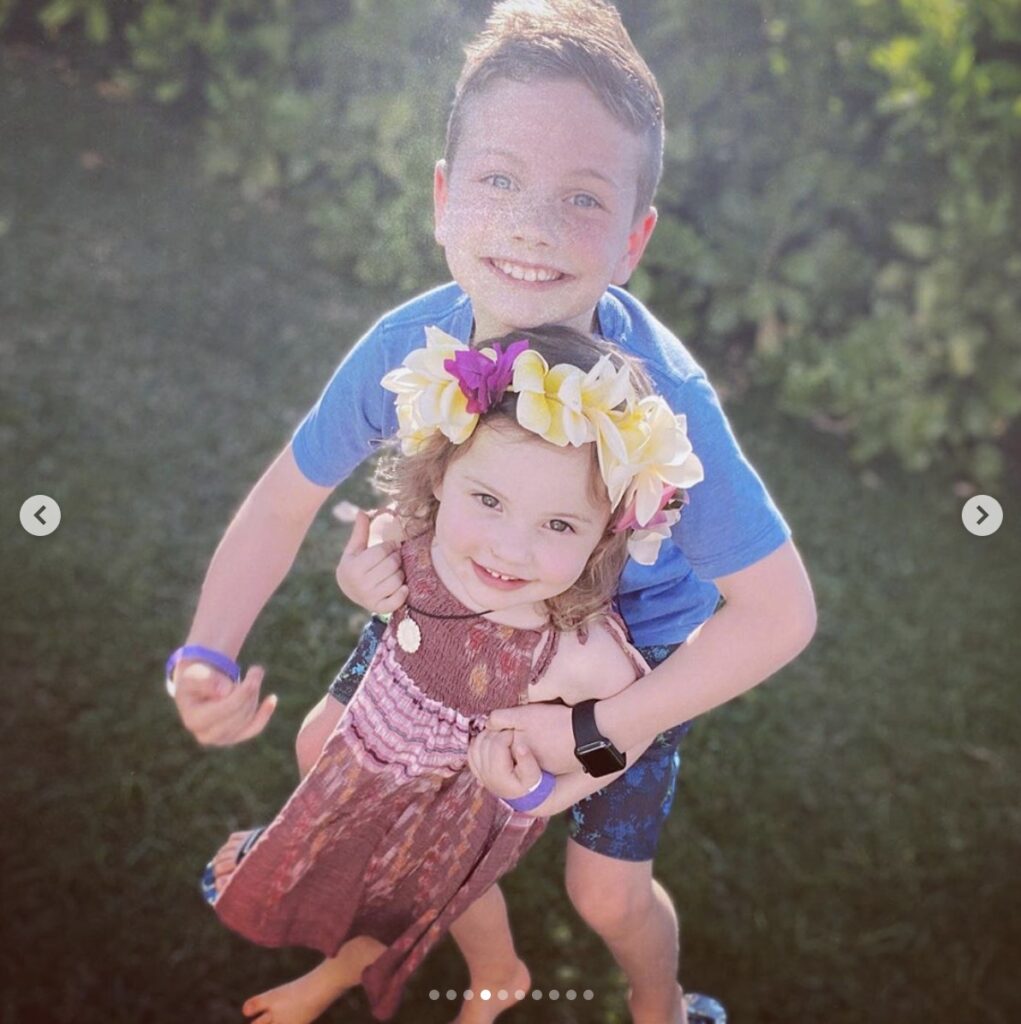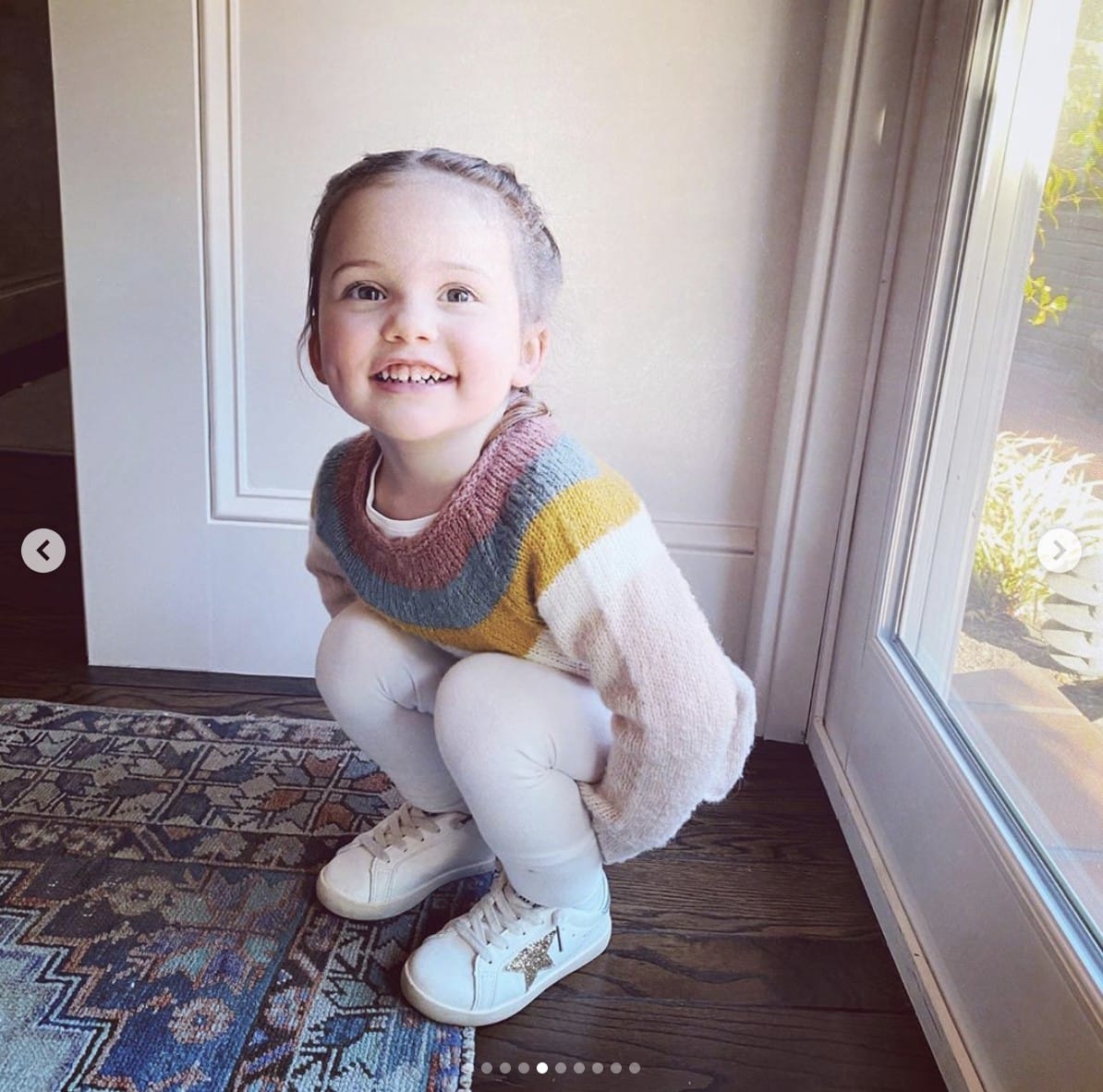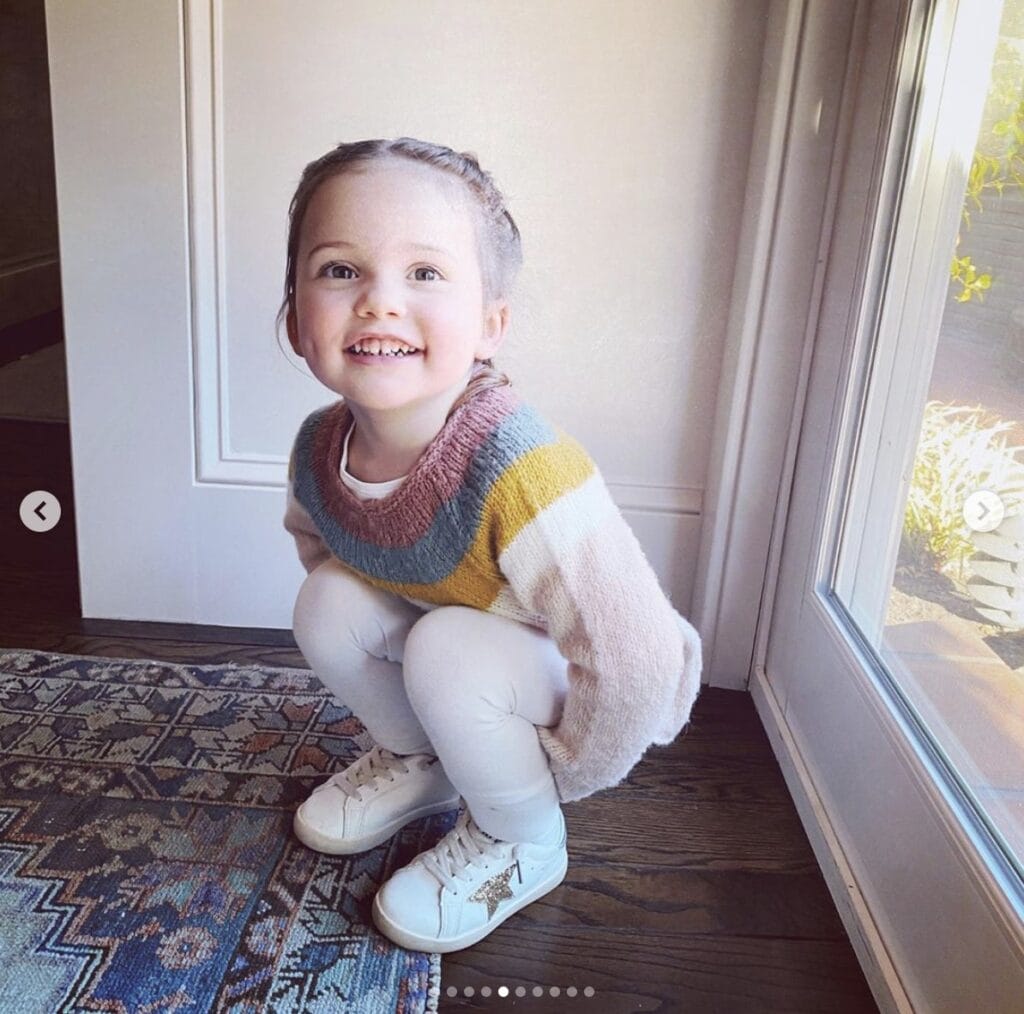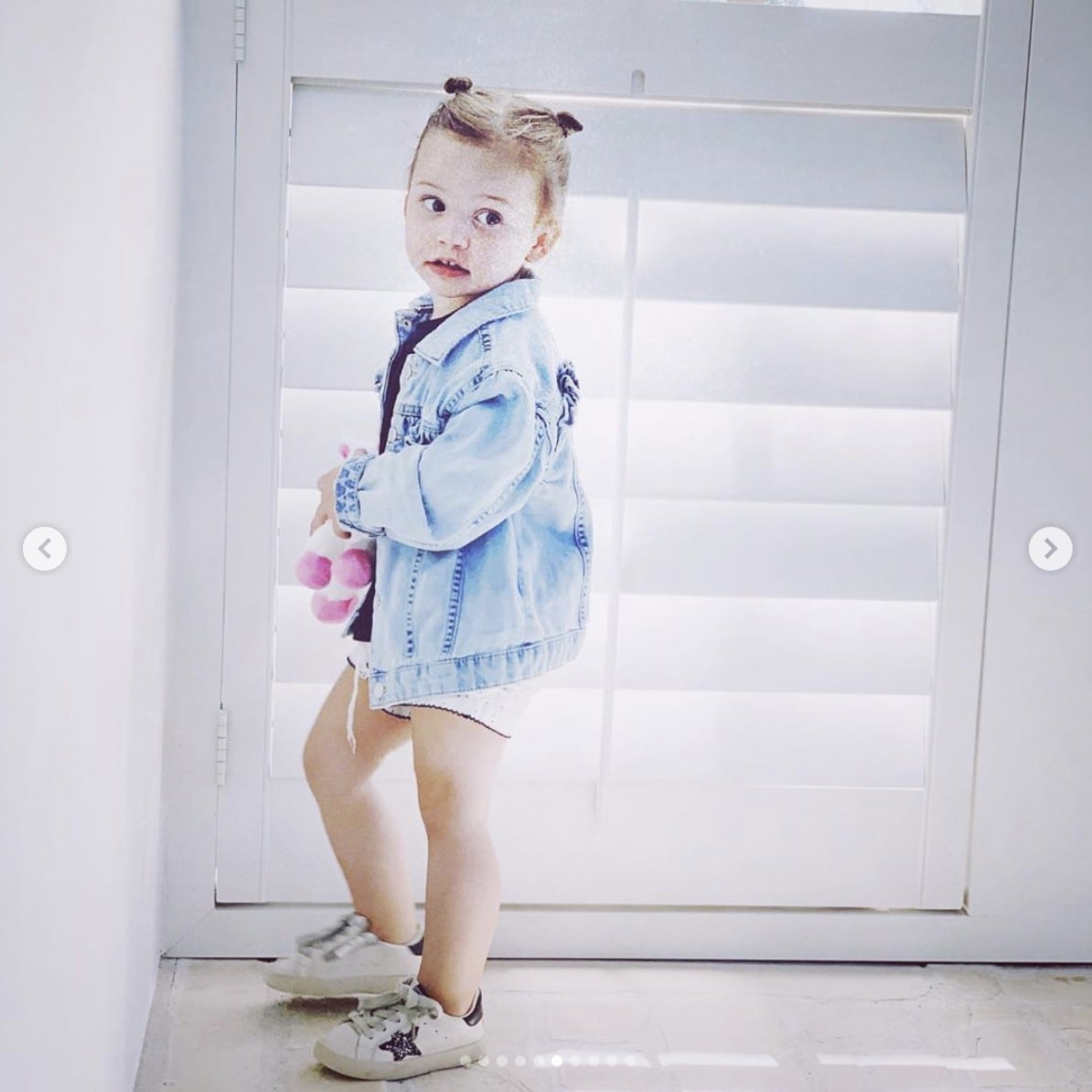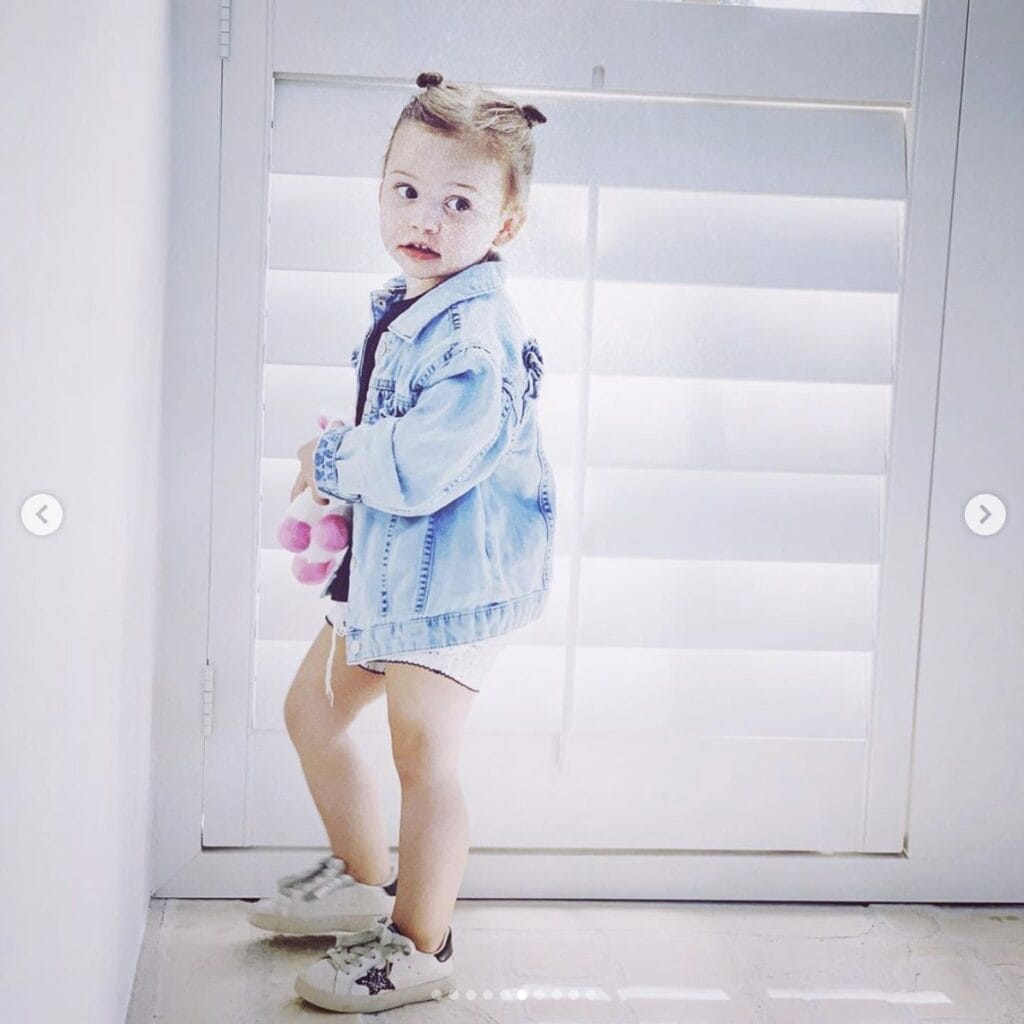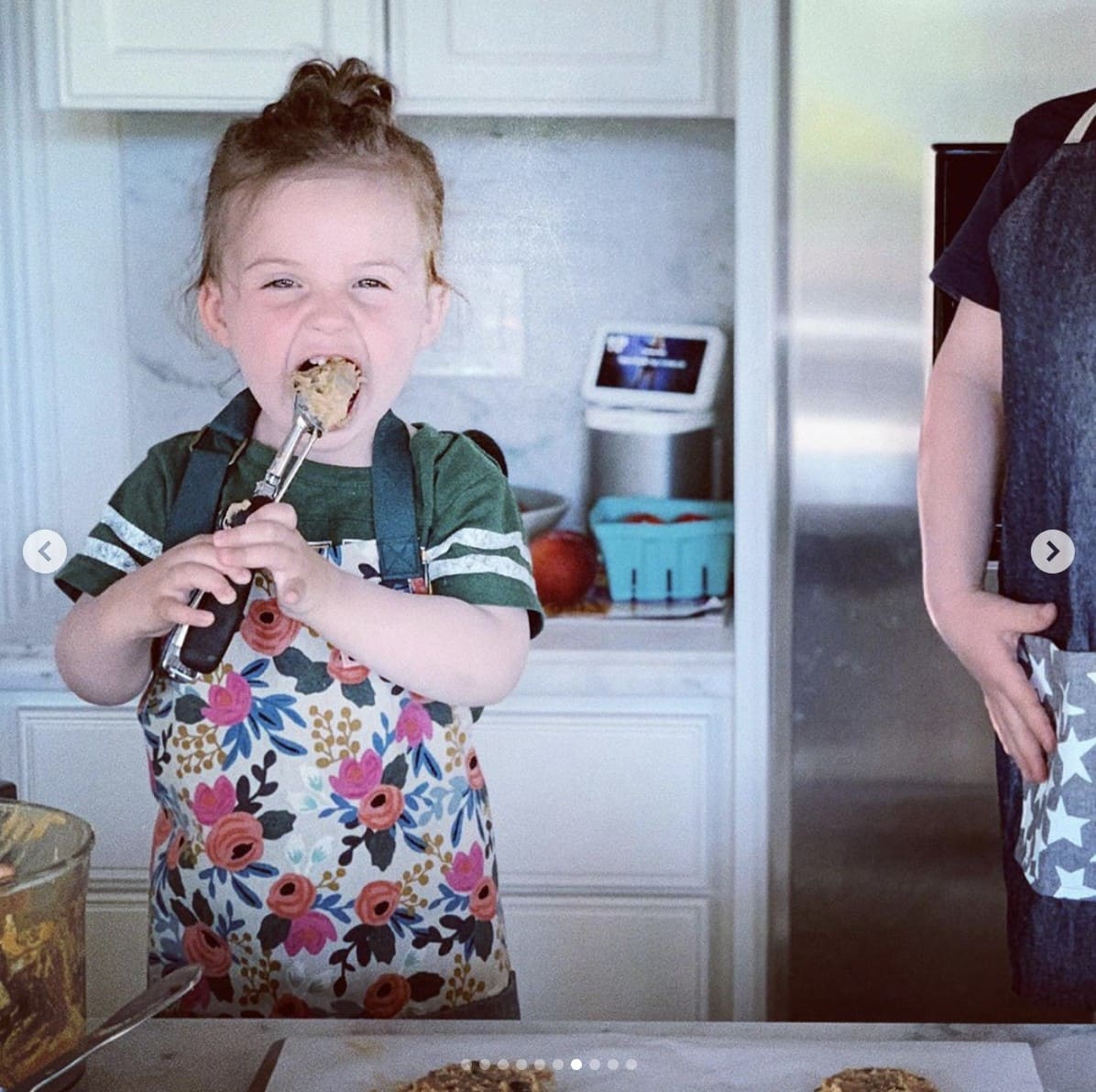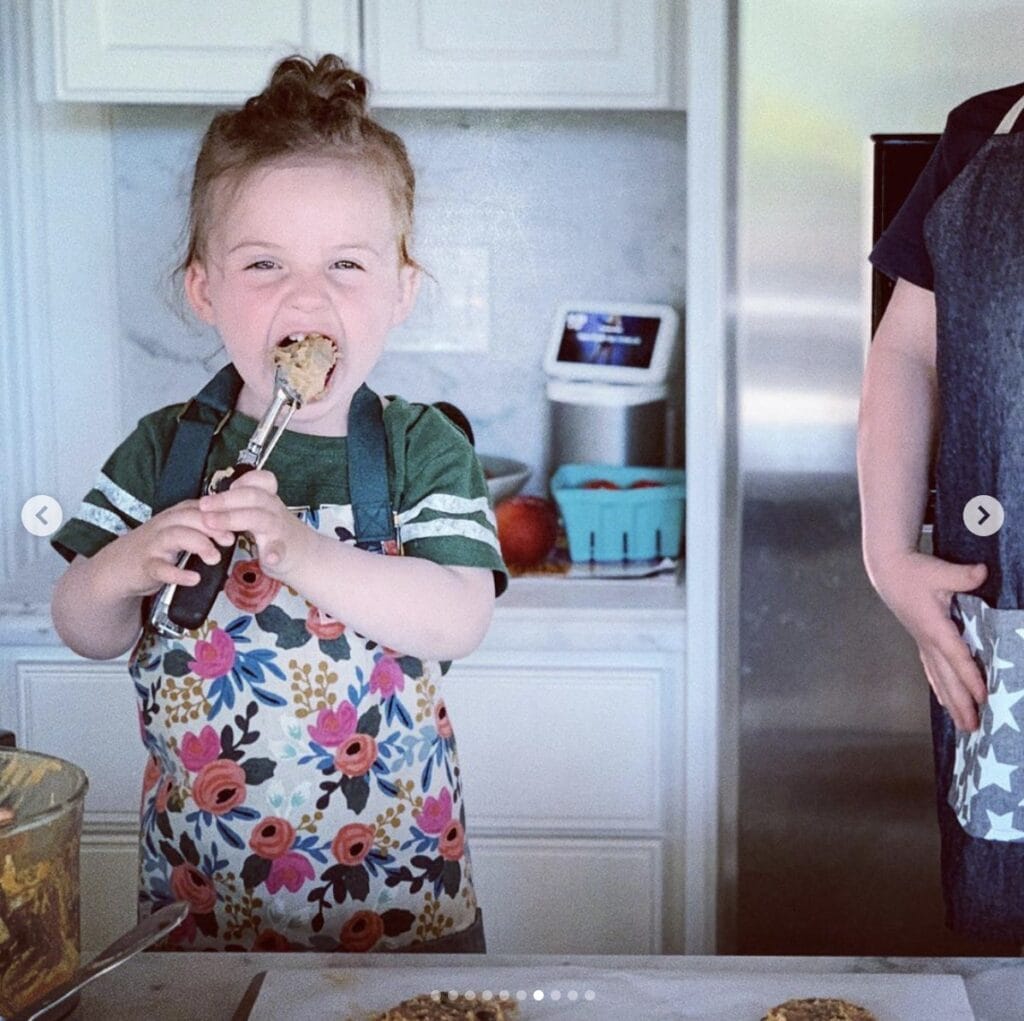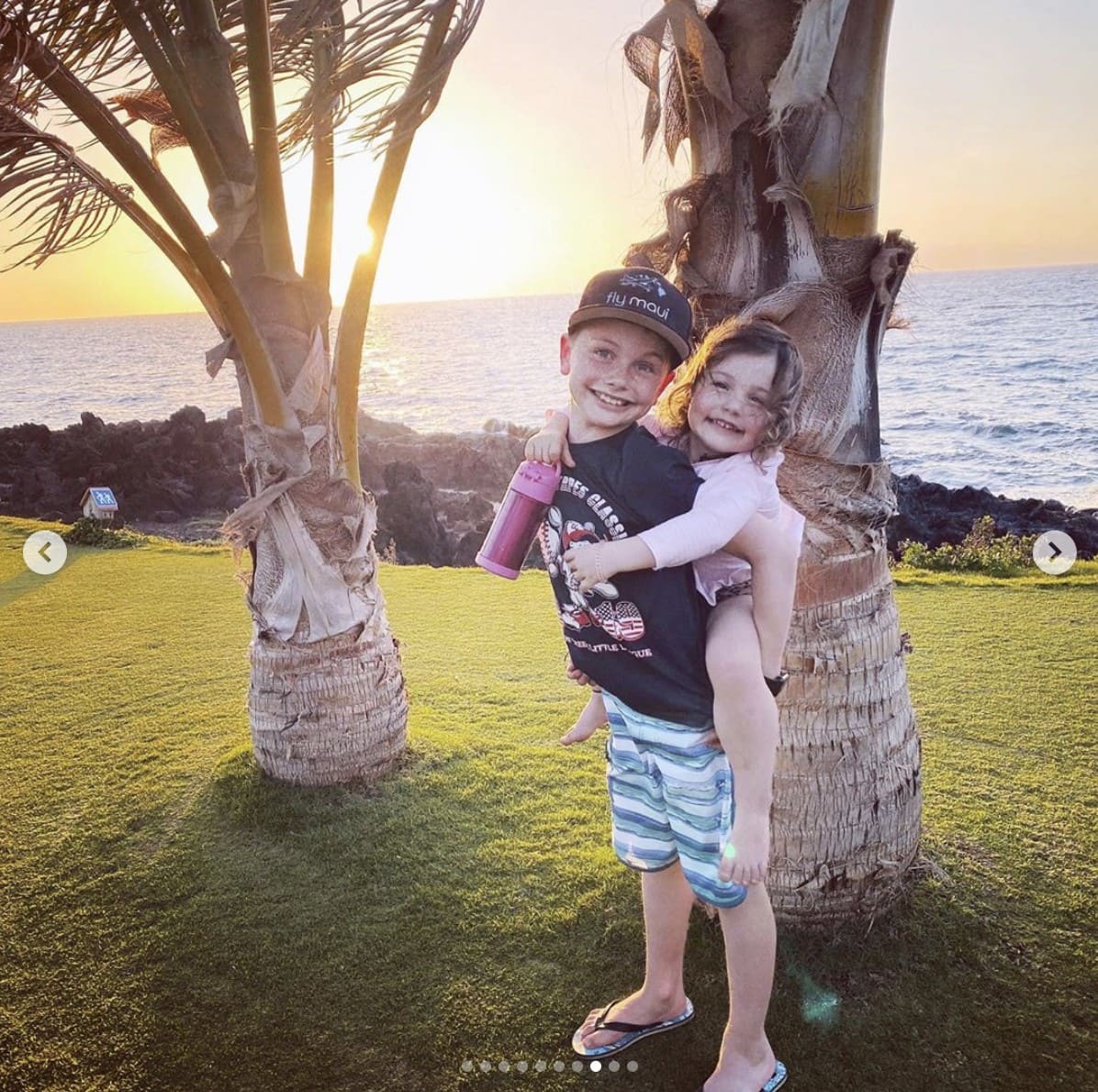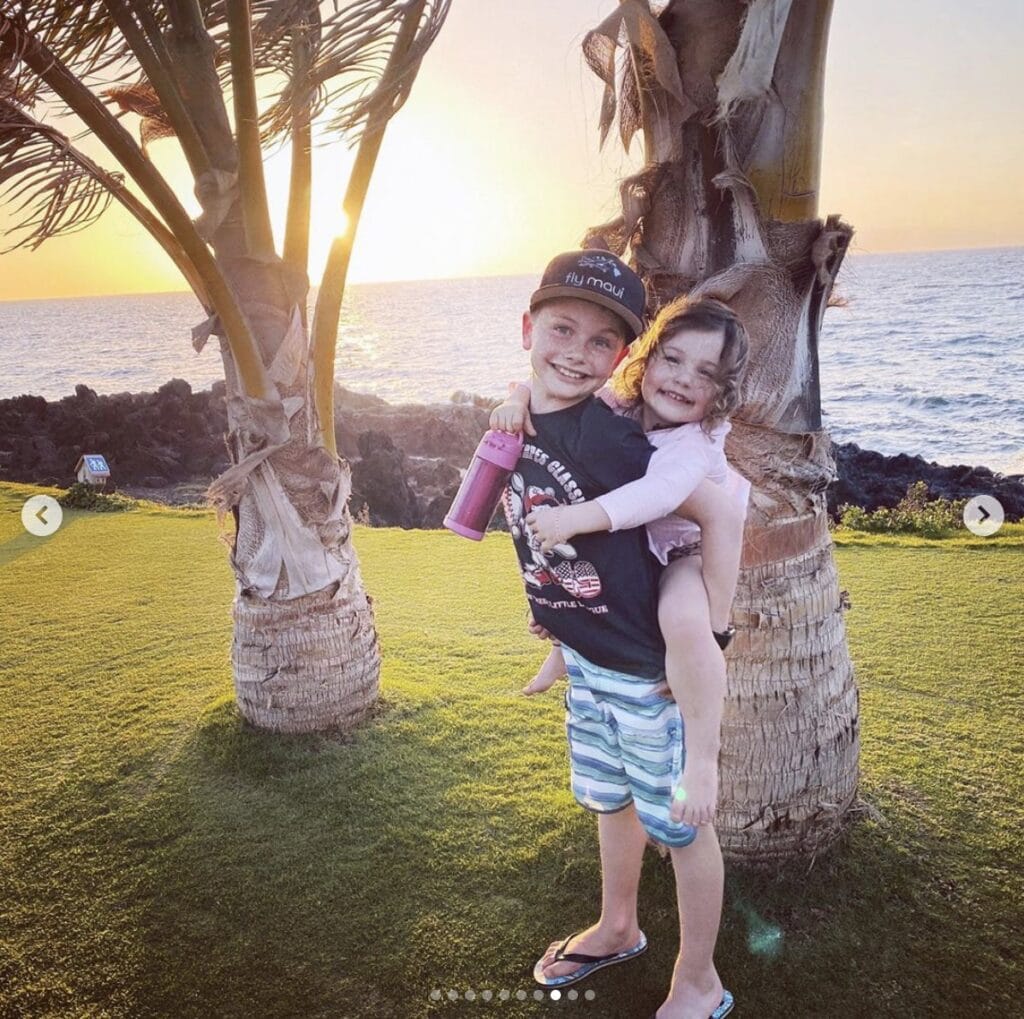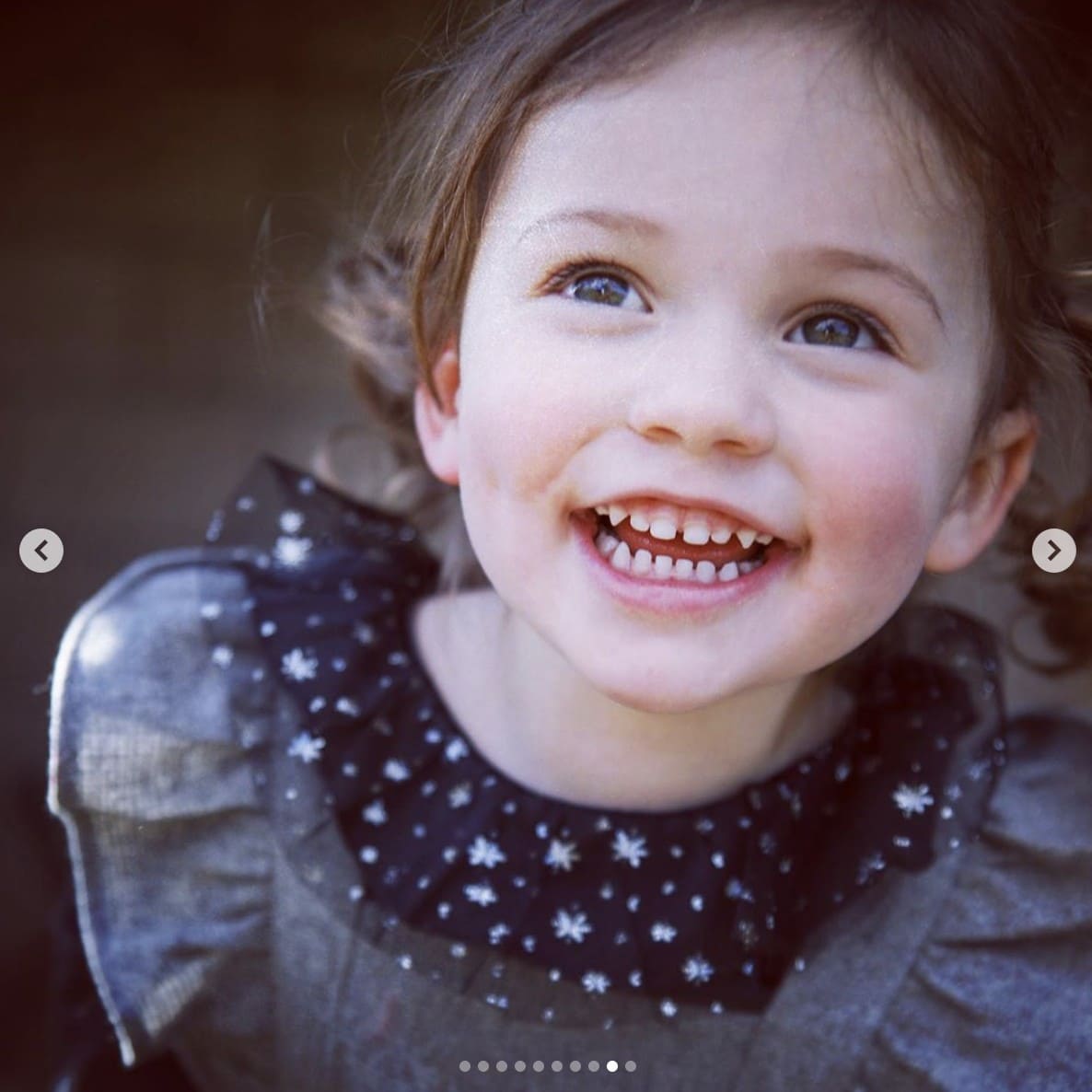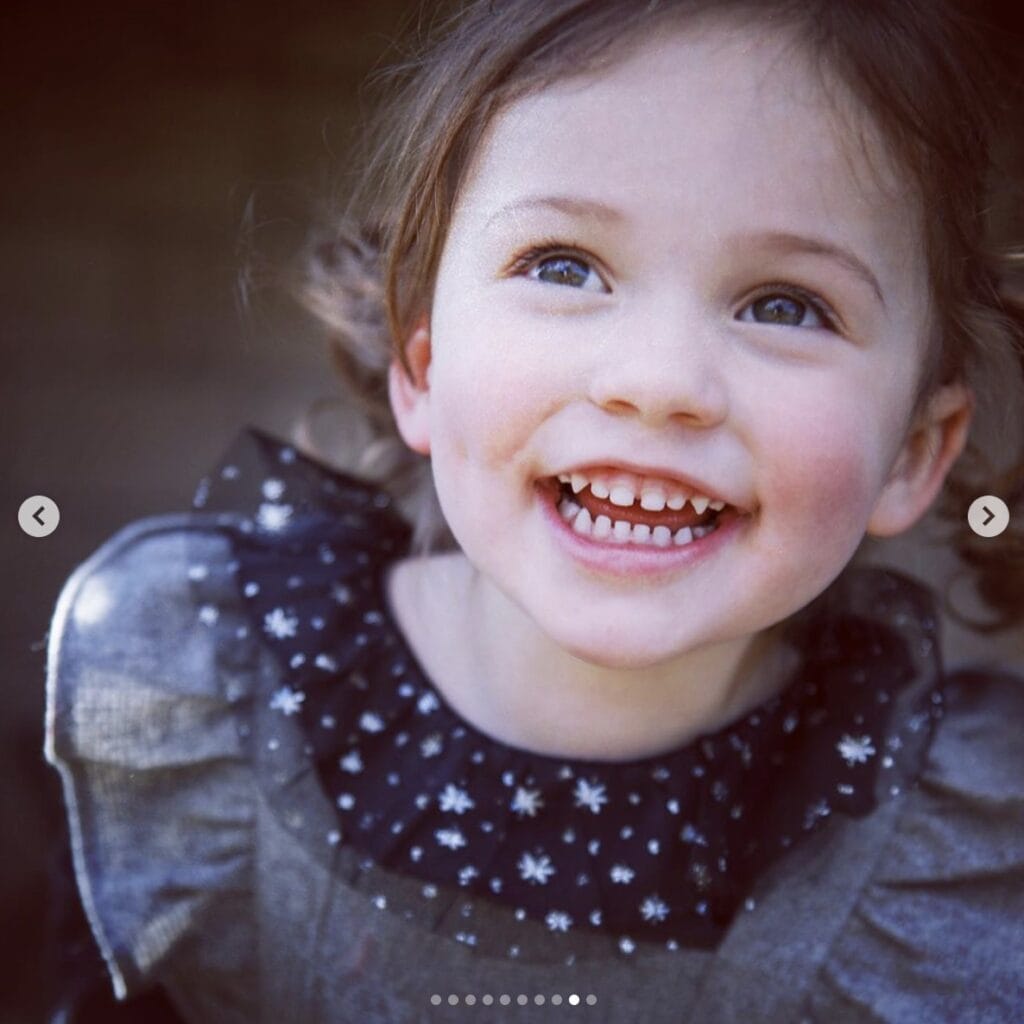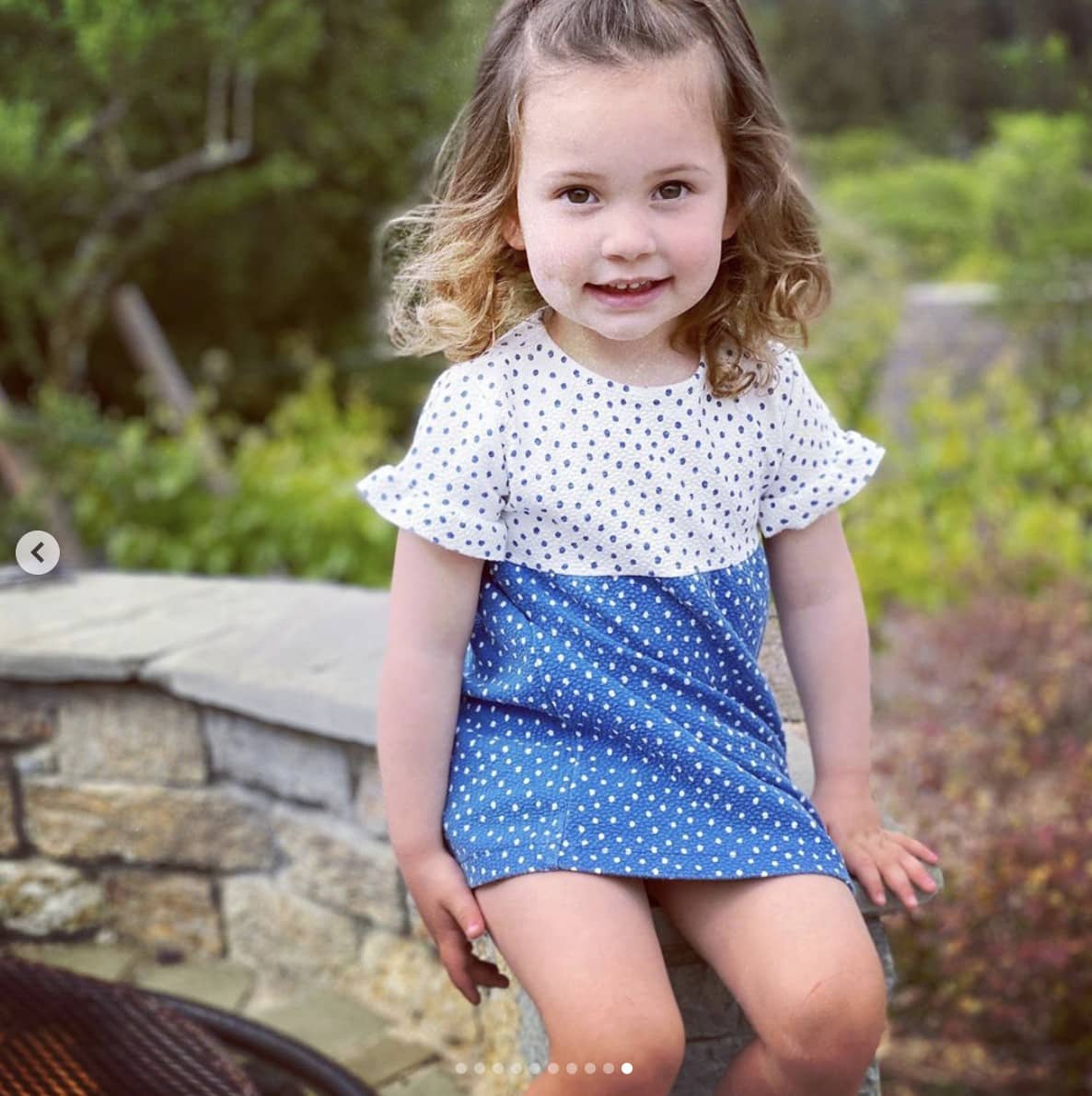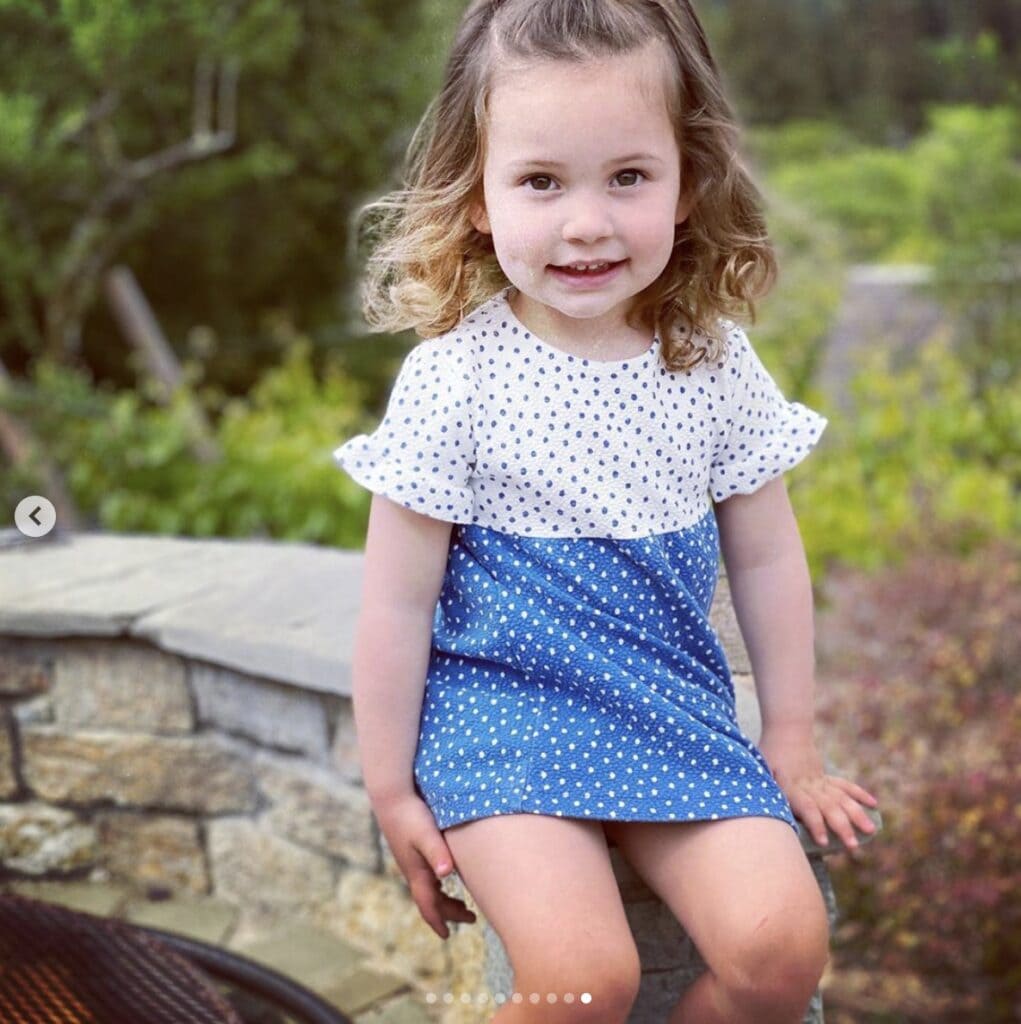 This was two. 🥰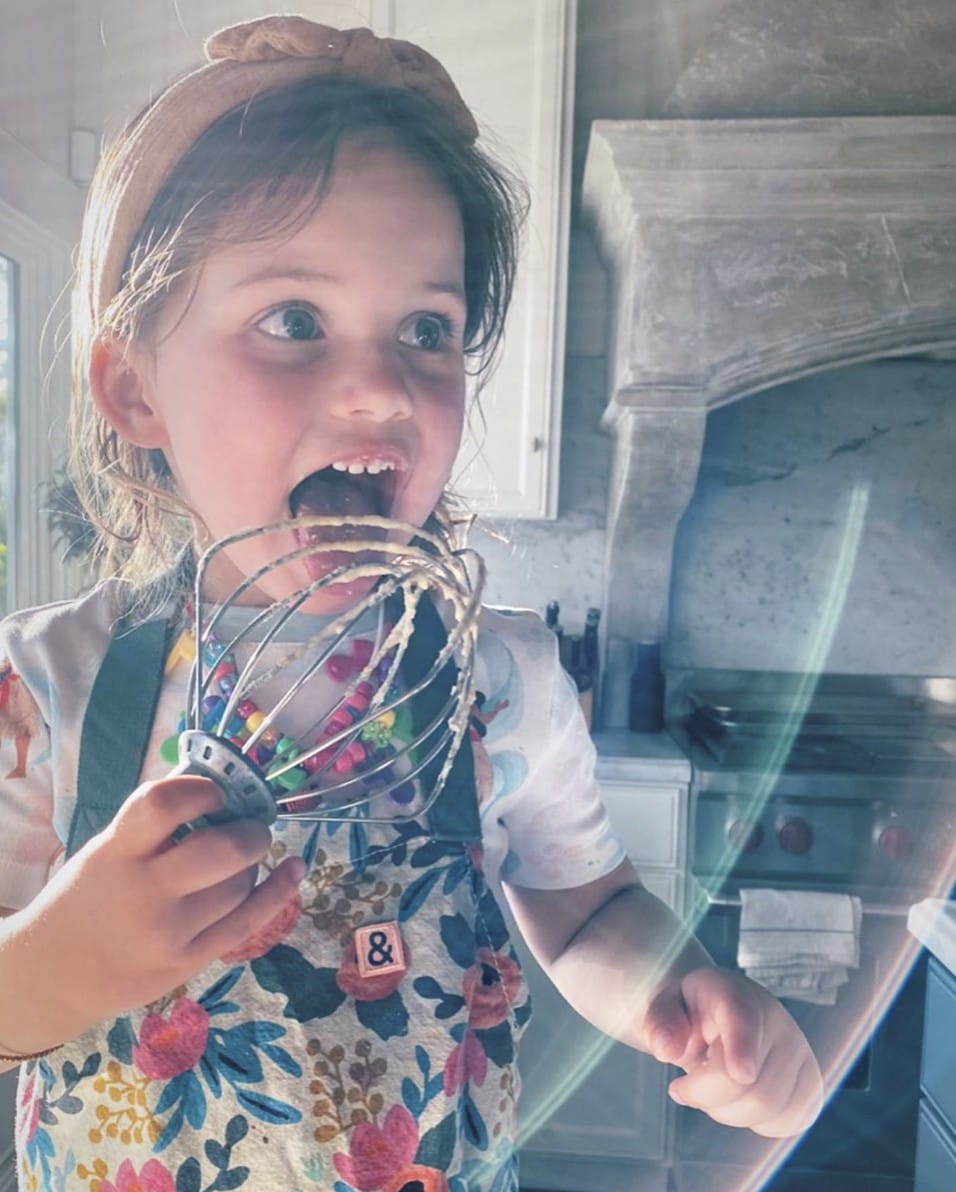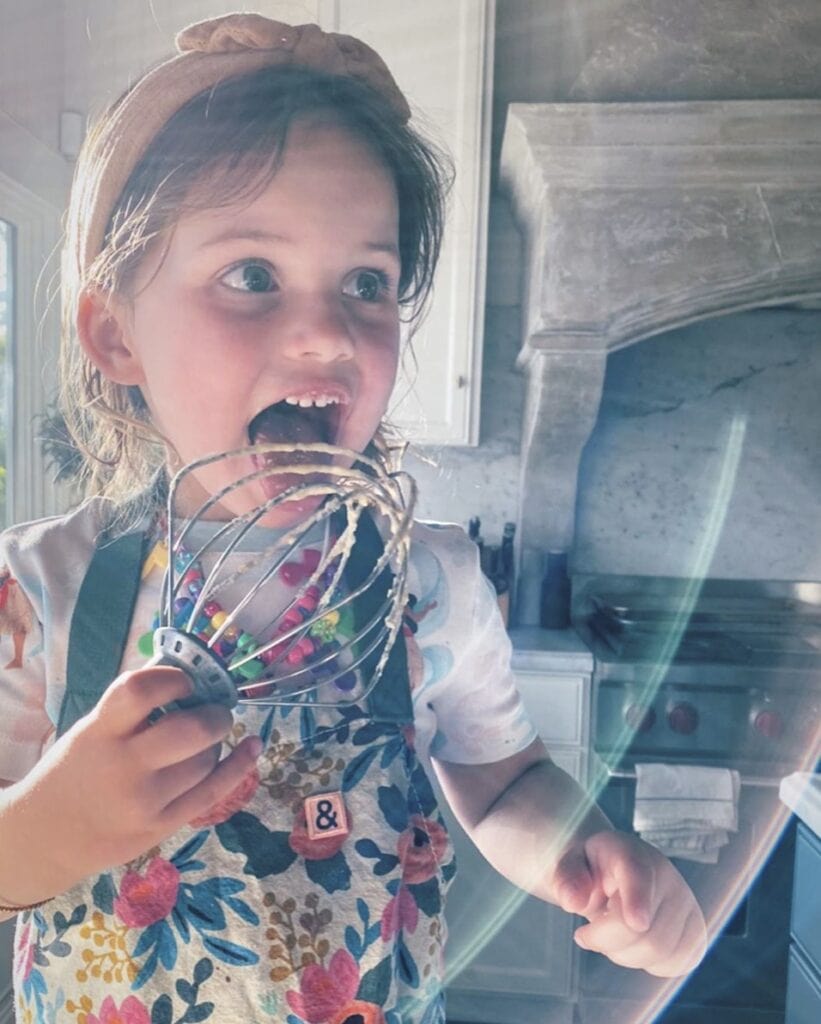 Baking her birthday cake together for her little family party tomorrow. "Anything pink," she said. We chose a vanilla cake with a strawberry ice cream center.
The light seems to follow this one around. There always seems to be a sunbeam or green orb in the photos I snap of her.
Her sister's name Aila Jane means "bringer of light." She may not get to play with her on this side of Heaven, but she sure does have her with her always.💗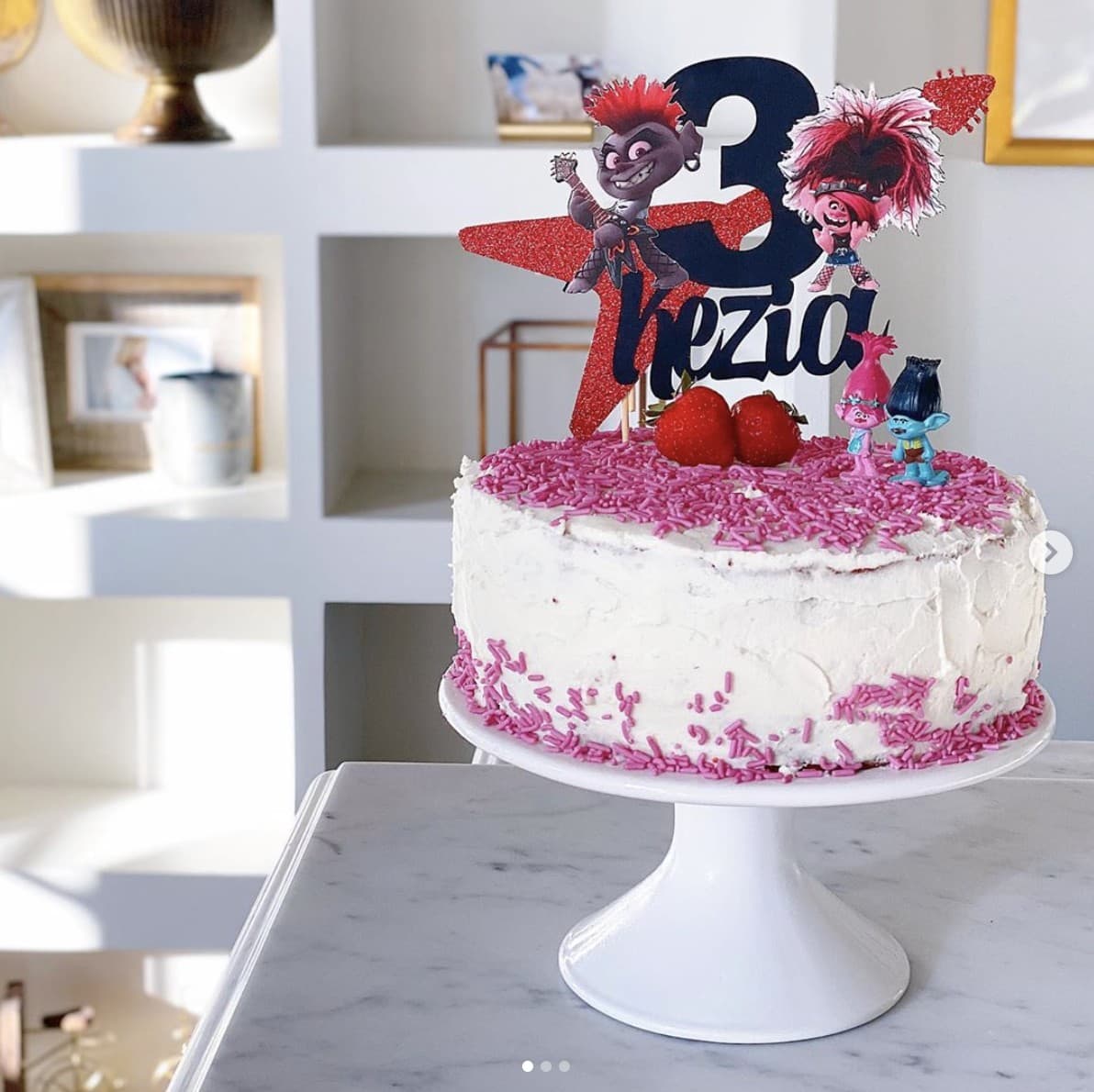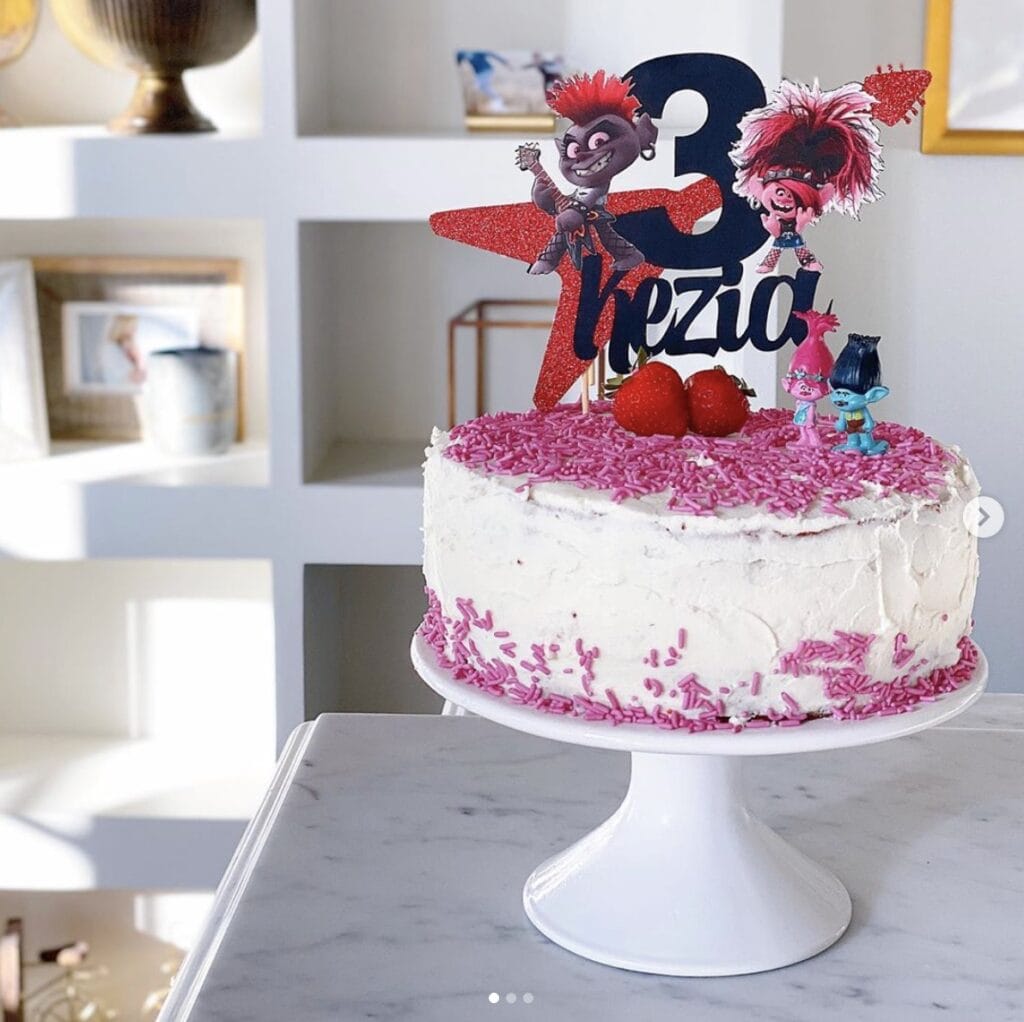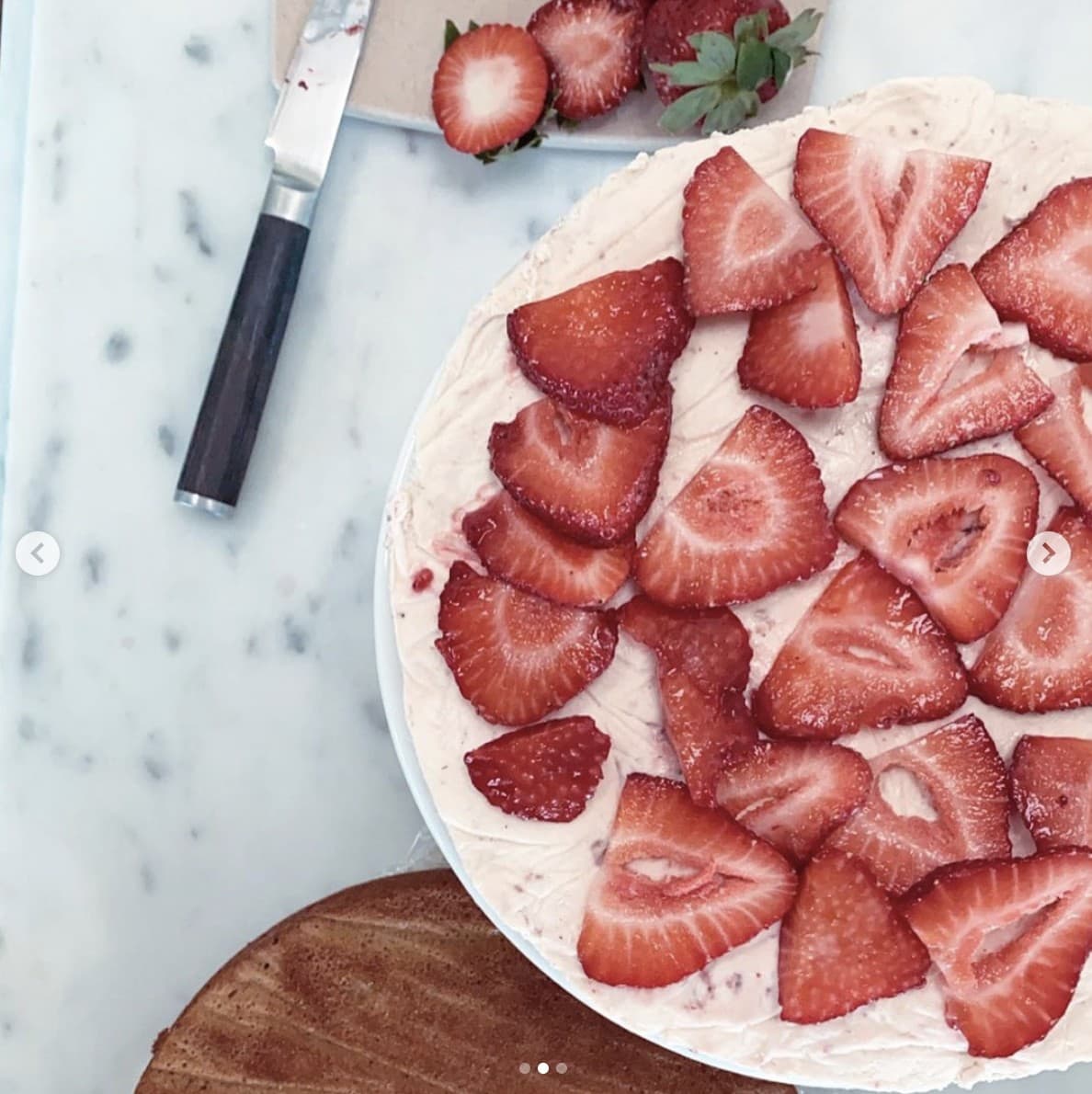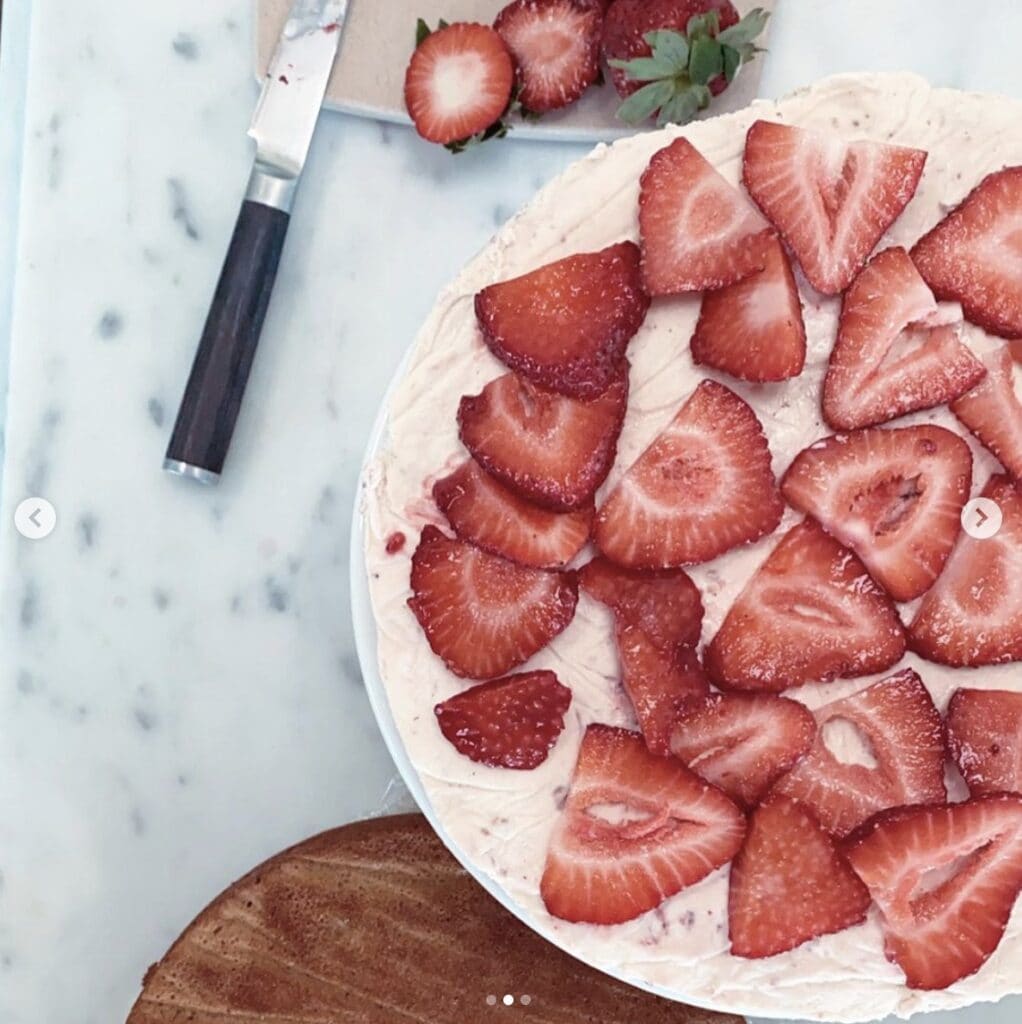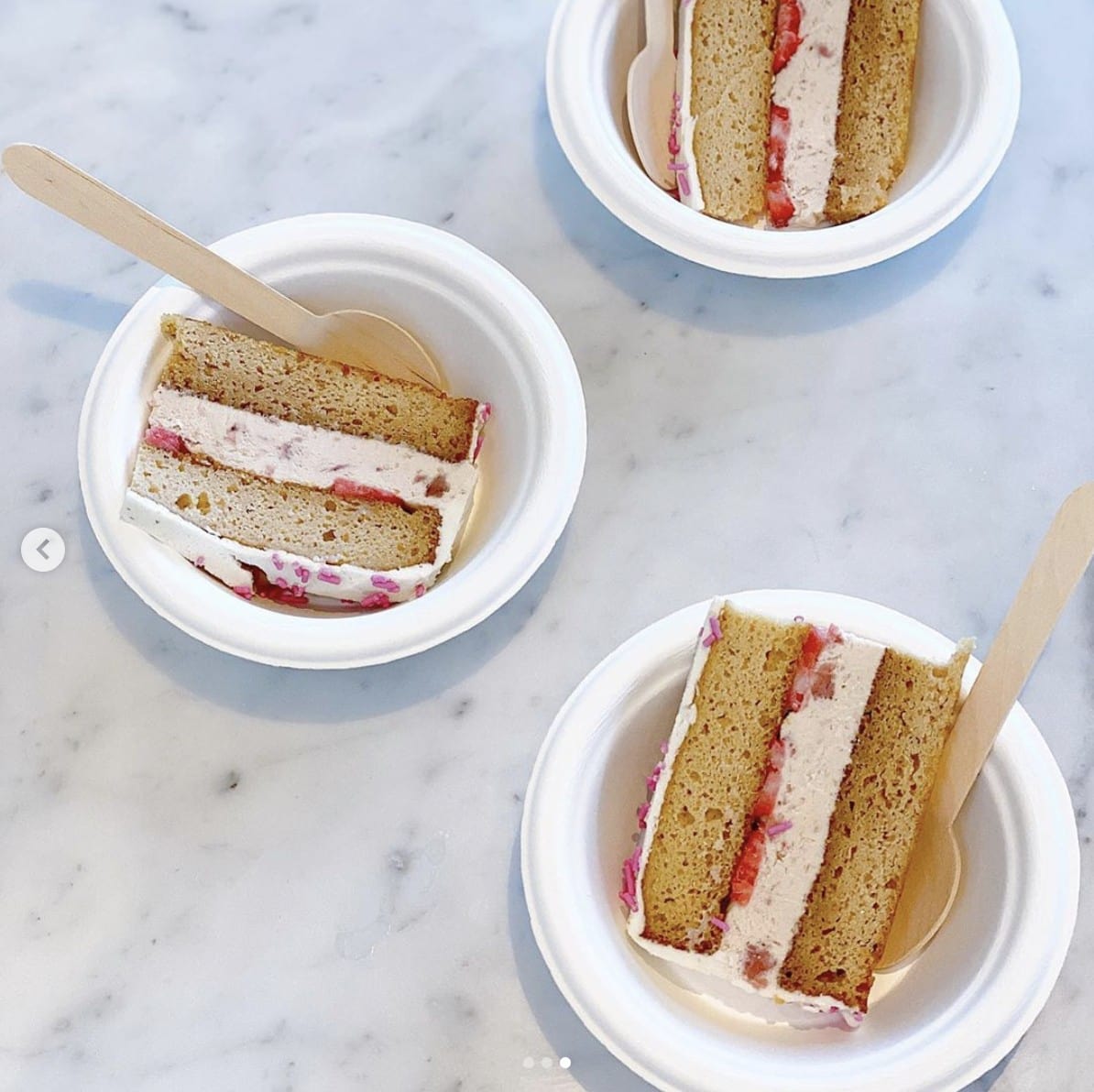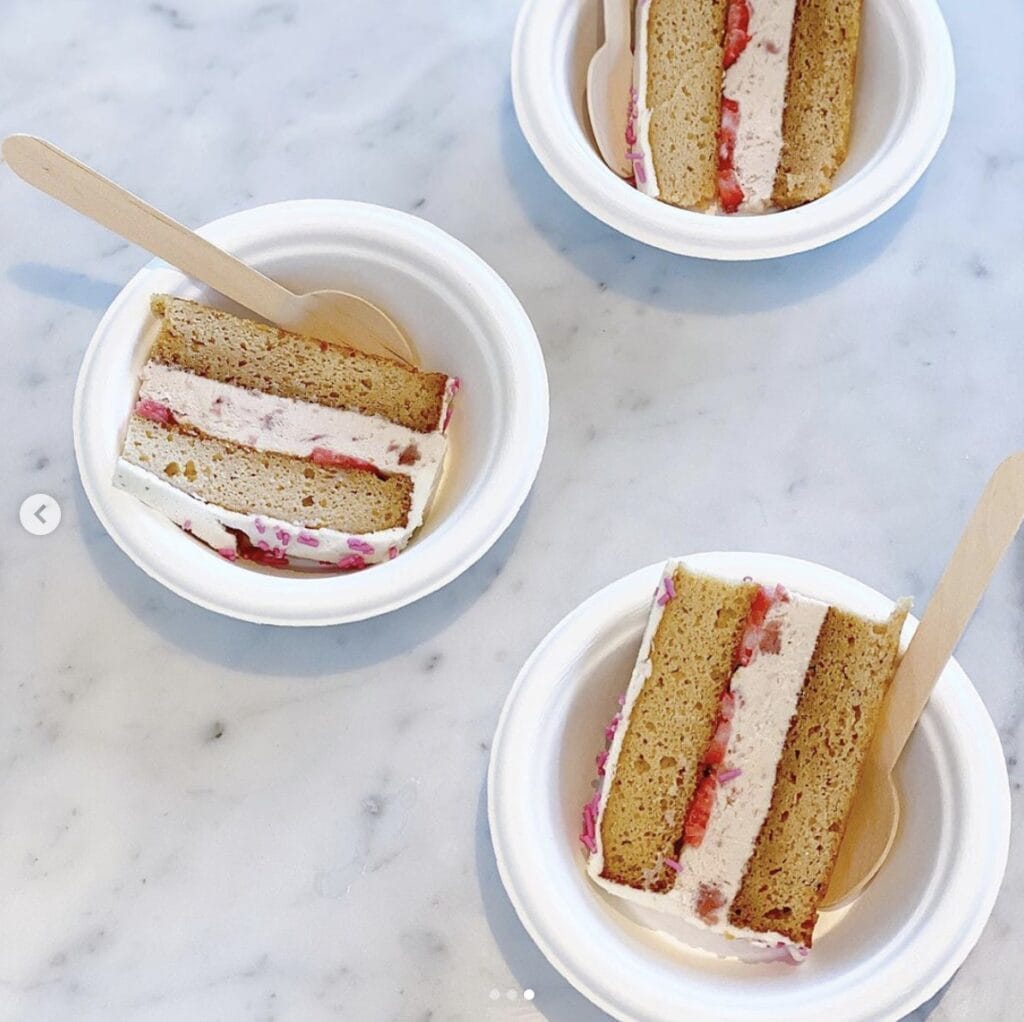 Kezia's Paleo Strawberry Trolls Birthday Cake was a success!
I used the grain-free vanilla cake from my Celebrations cookbook and turned my dairy-free vanilla ice cream from my Against All Grain cookbook into a strawberry one. The frosting was the DF Buttercream from Celebrations, and the sprinkles were a natural, dye-free brand I found online. She loved it!
Now Asher is asking for a dairy-free Mint Chocolate Chip Ice Cream Cake for his birthday. 🥰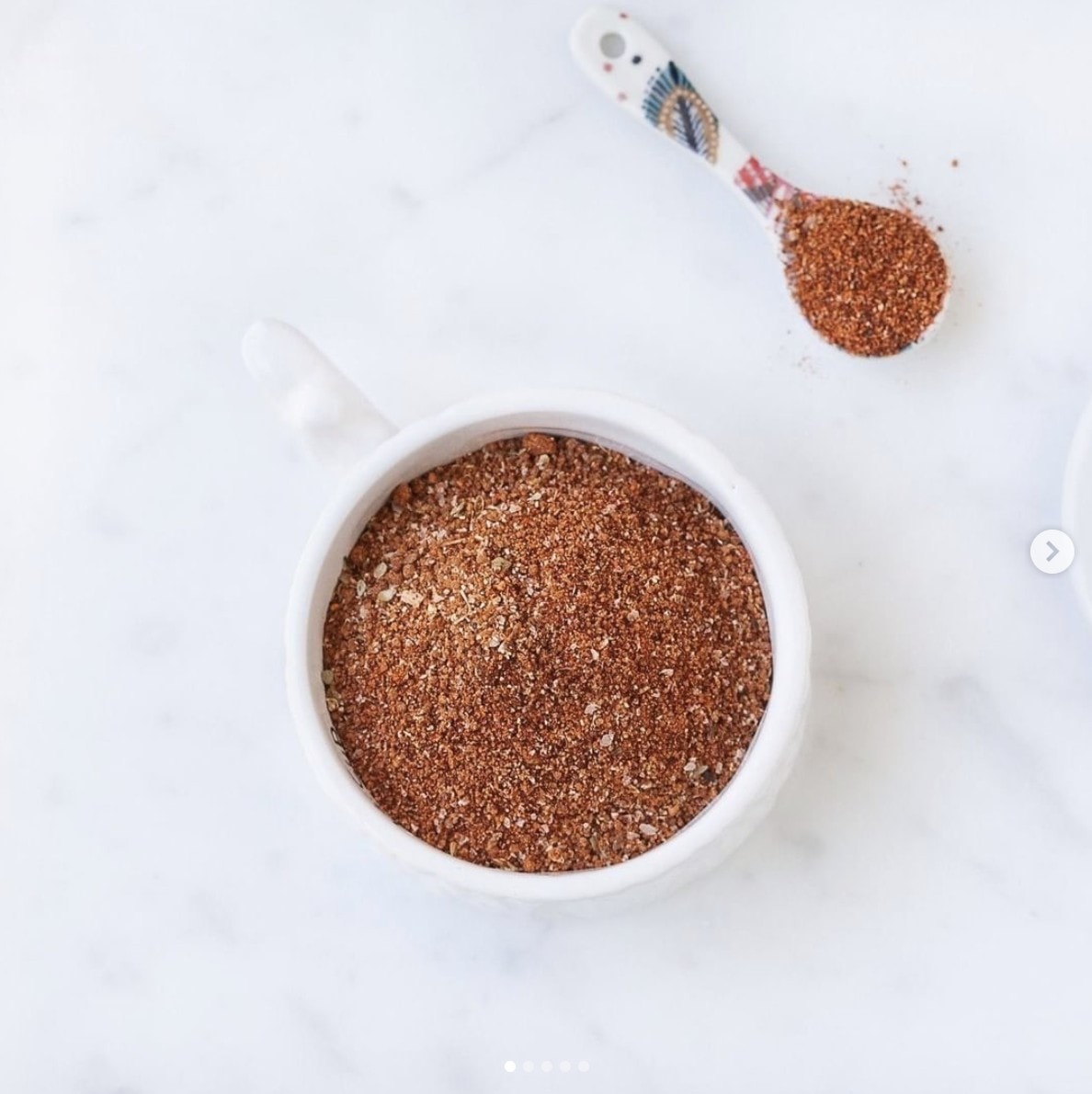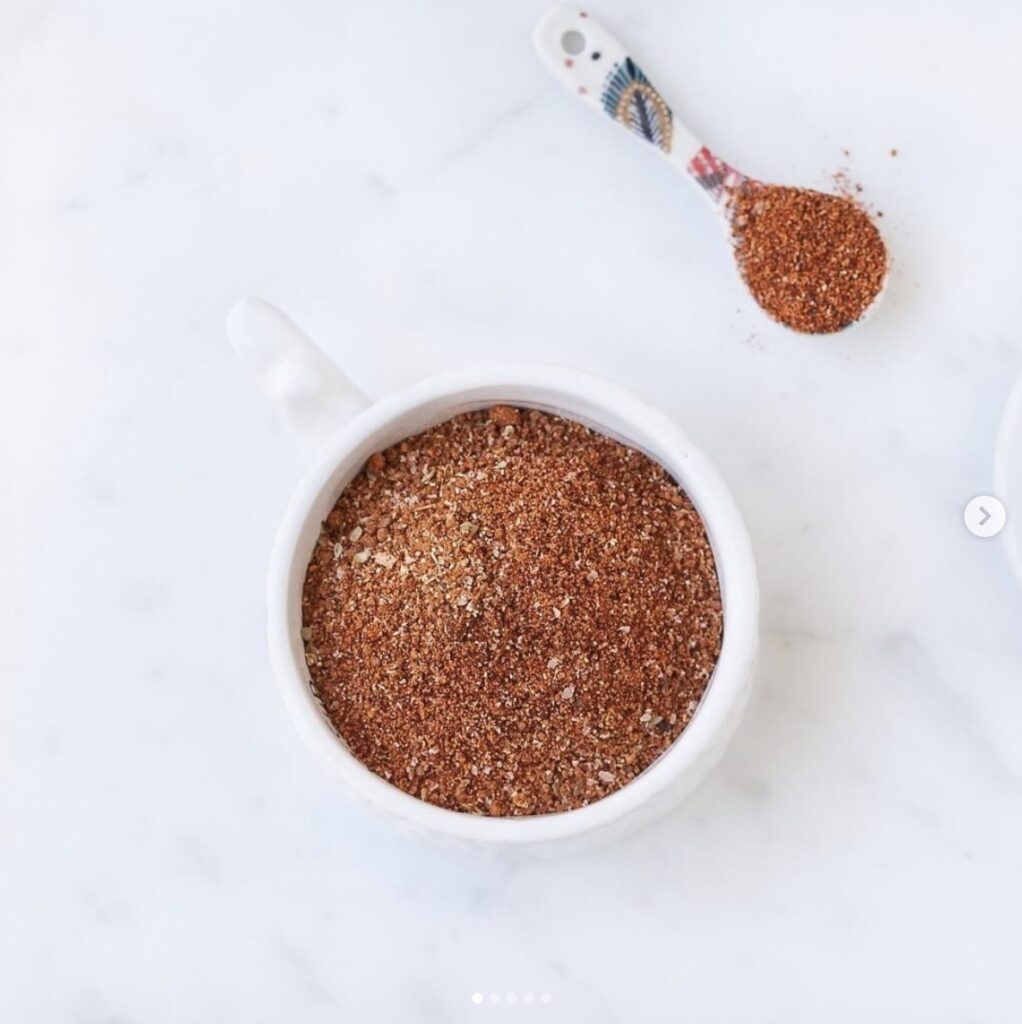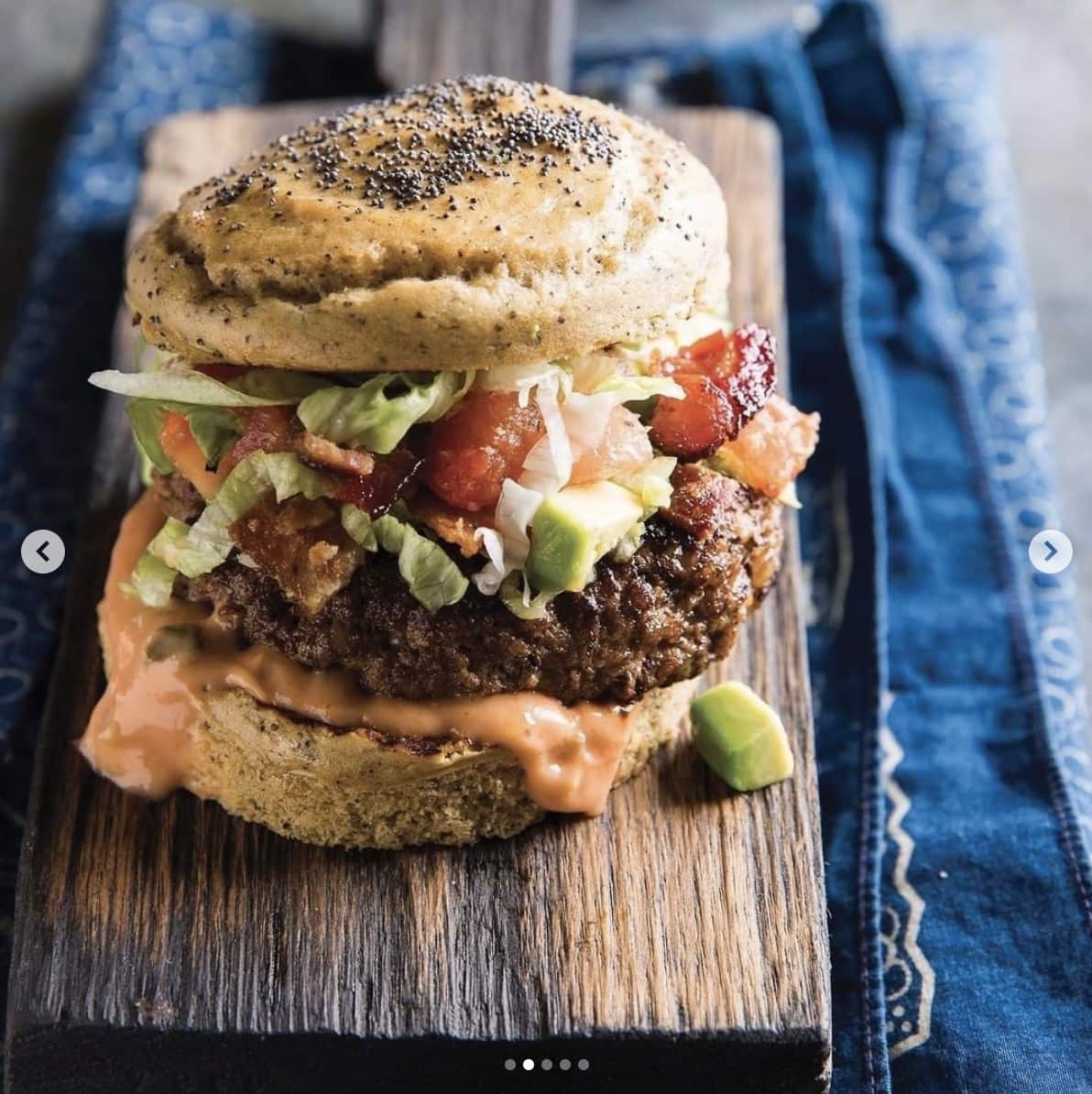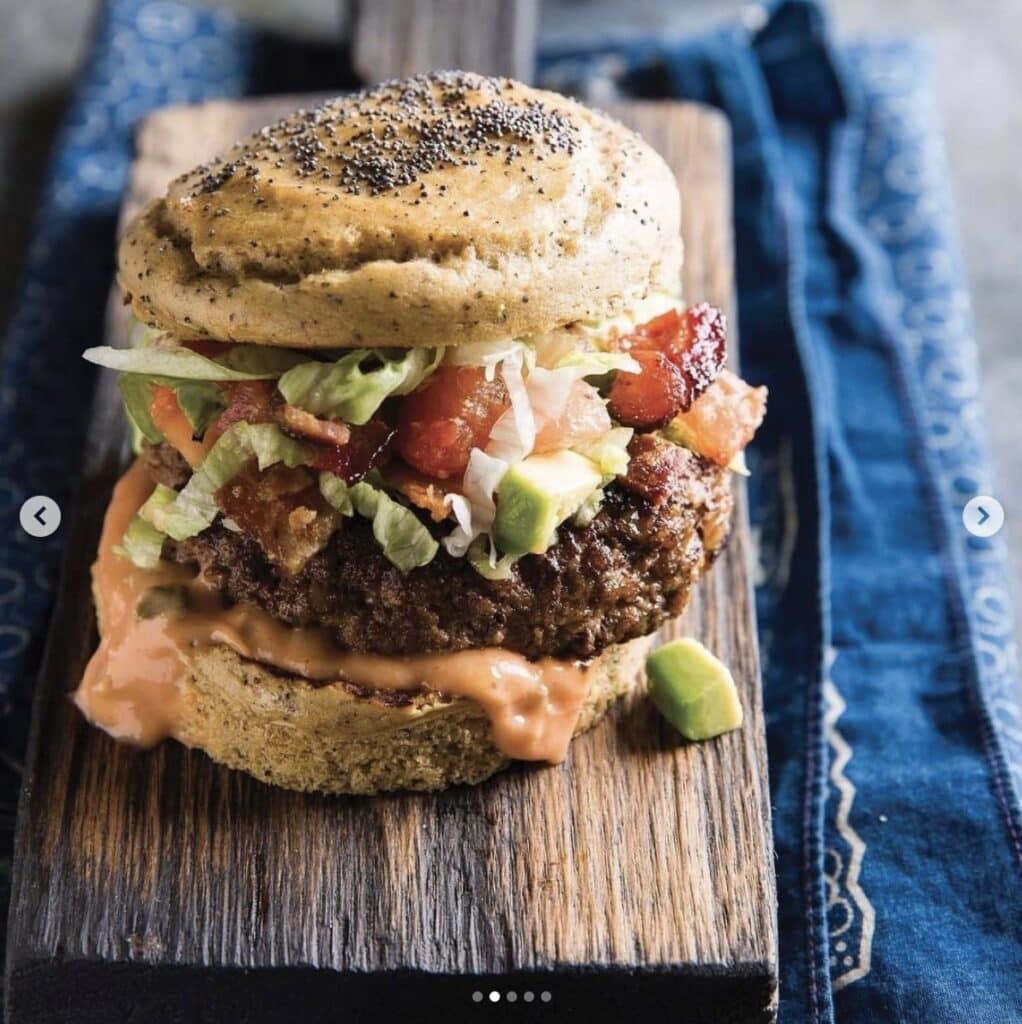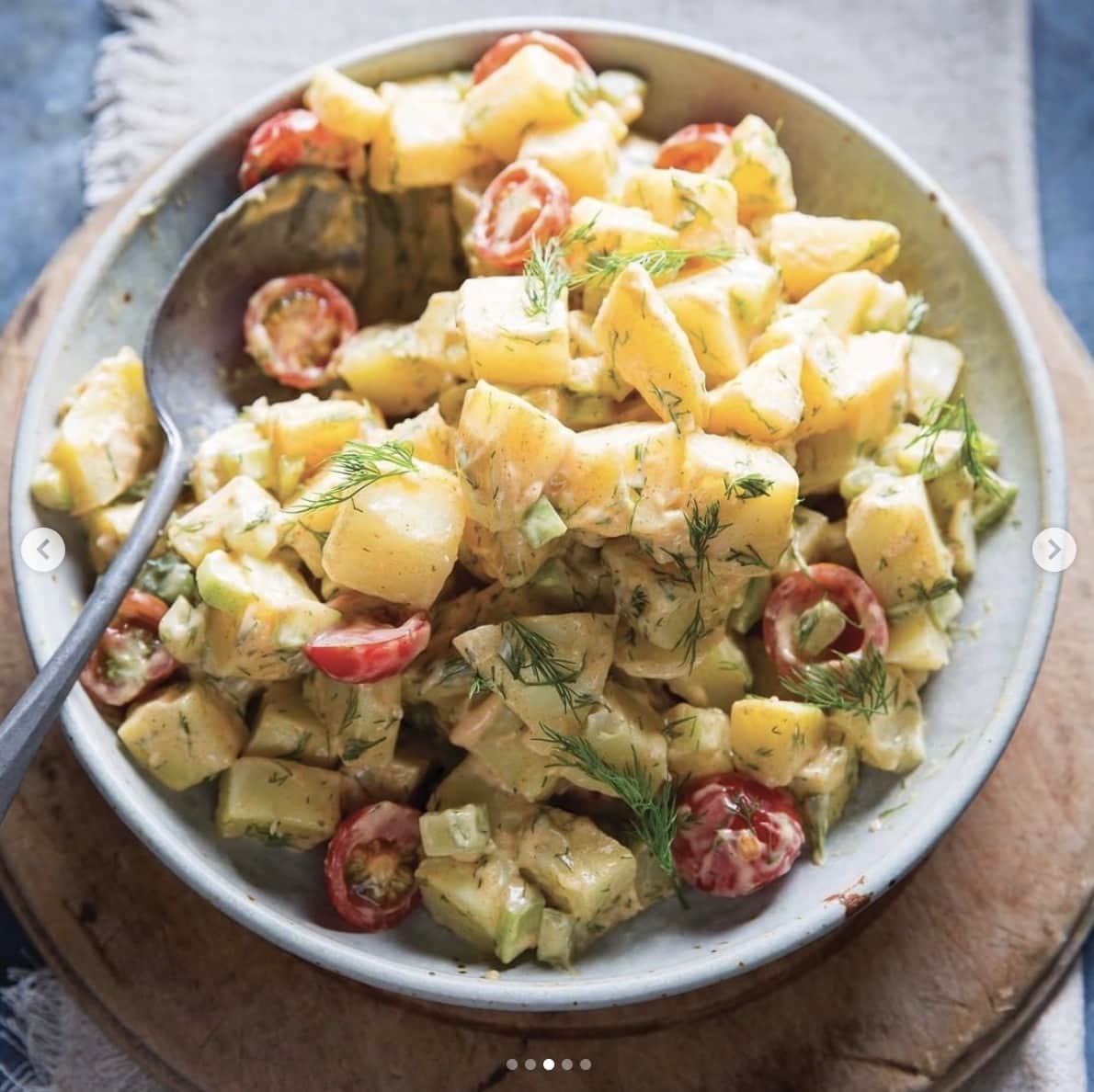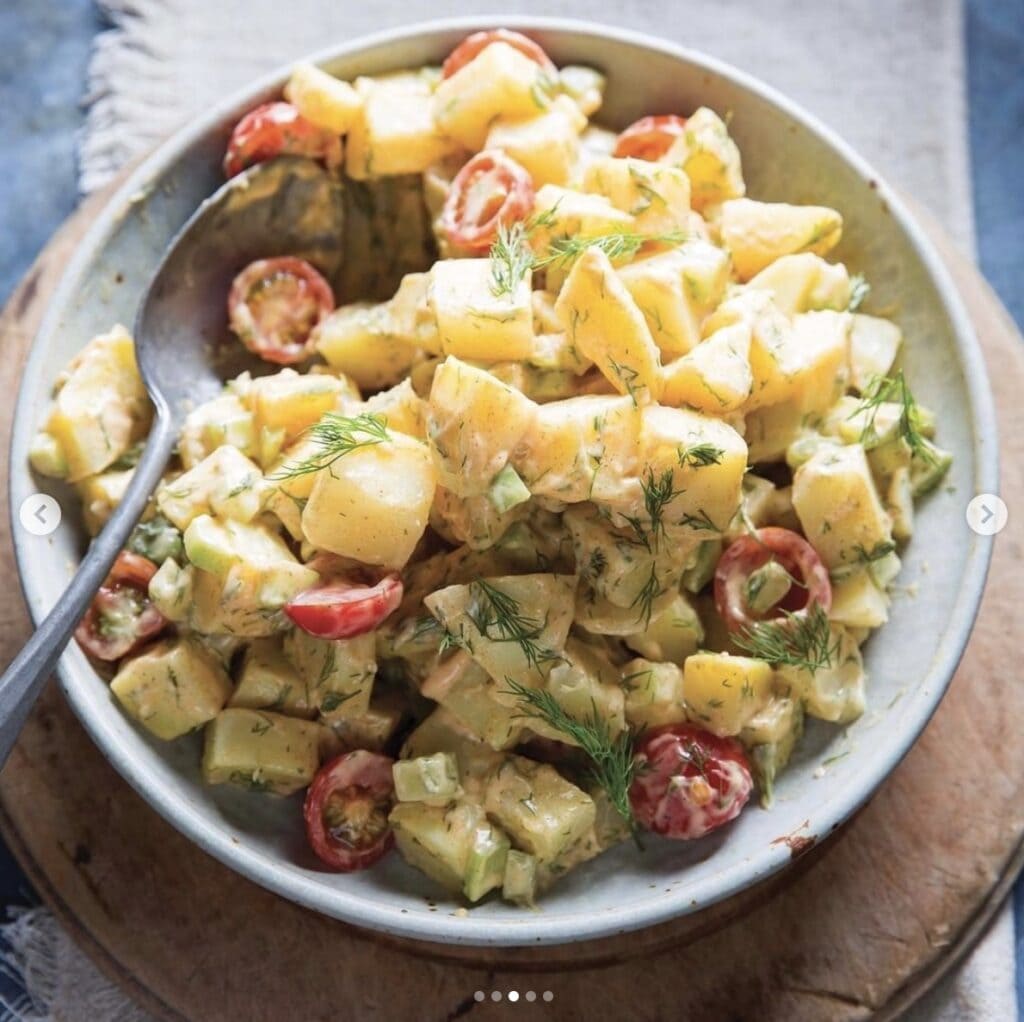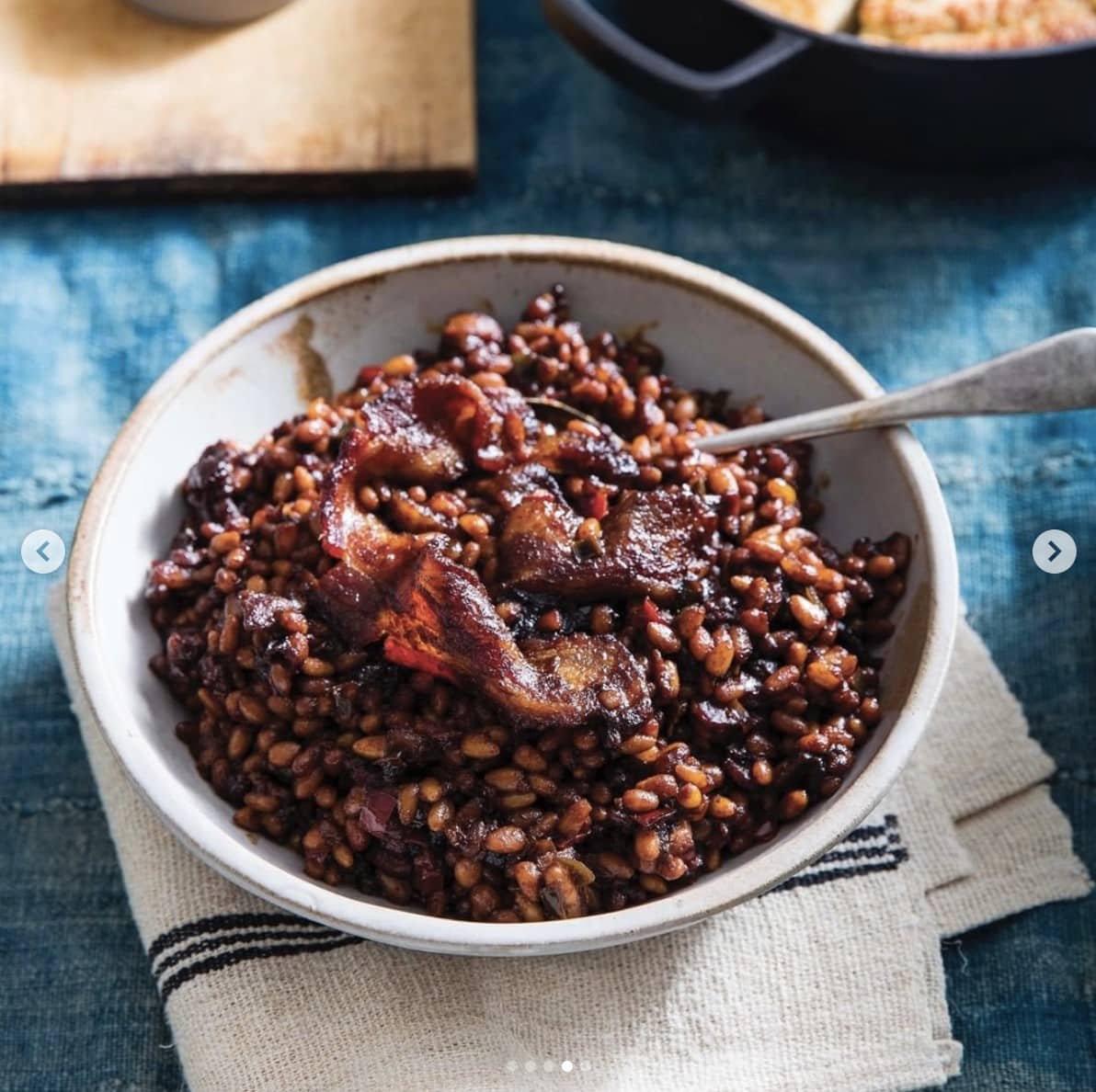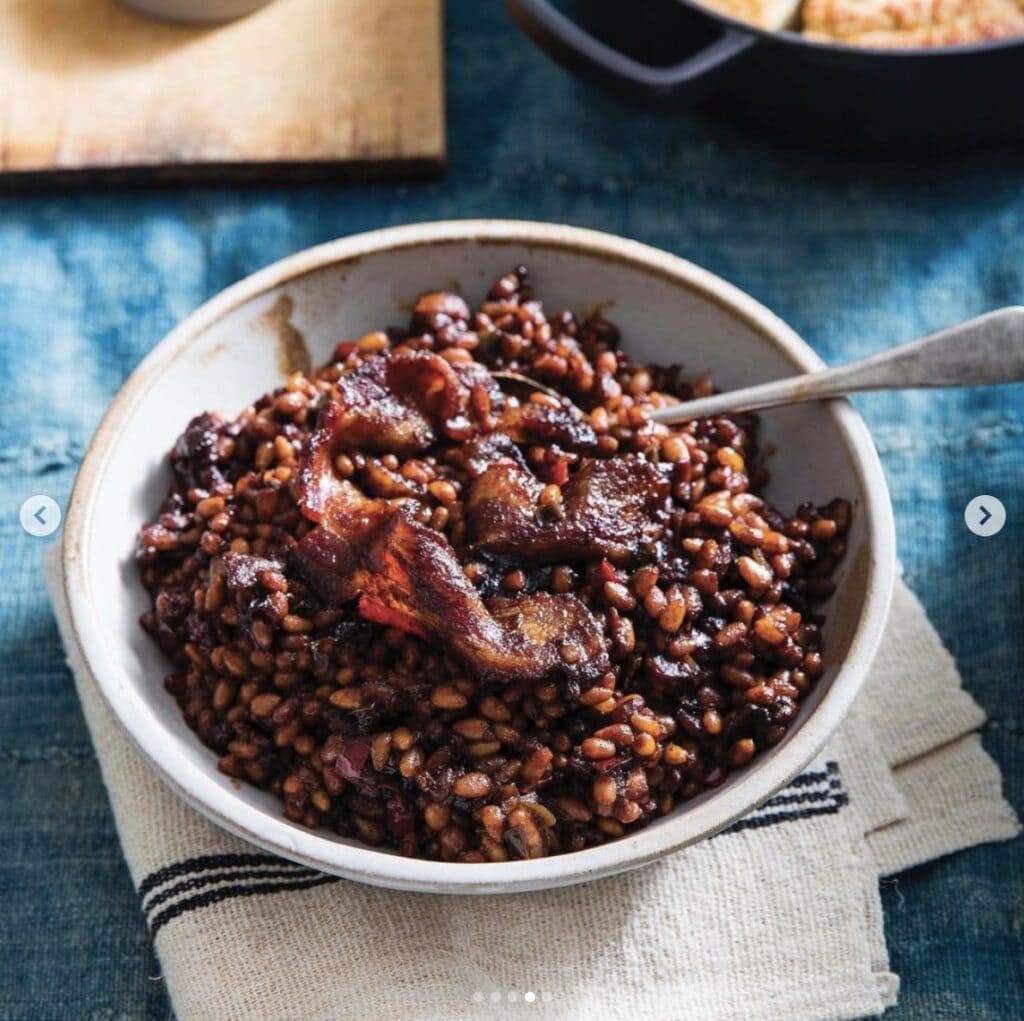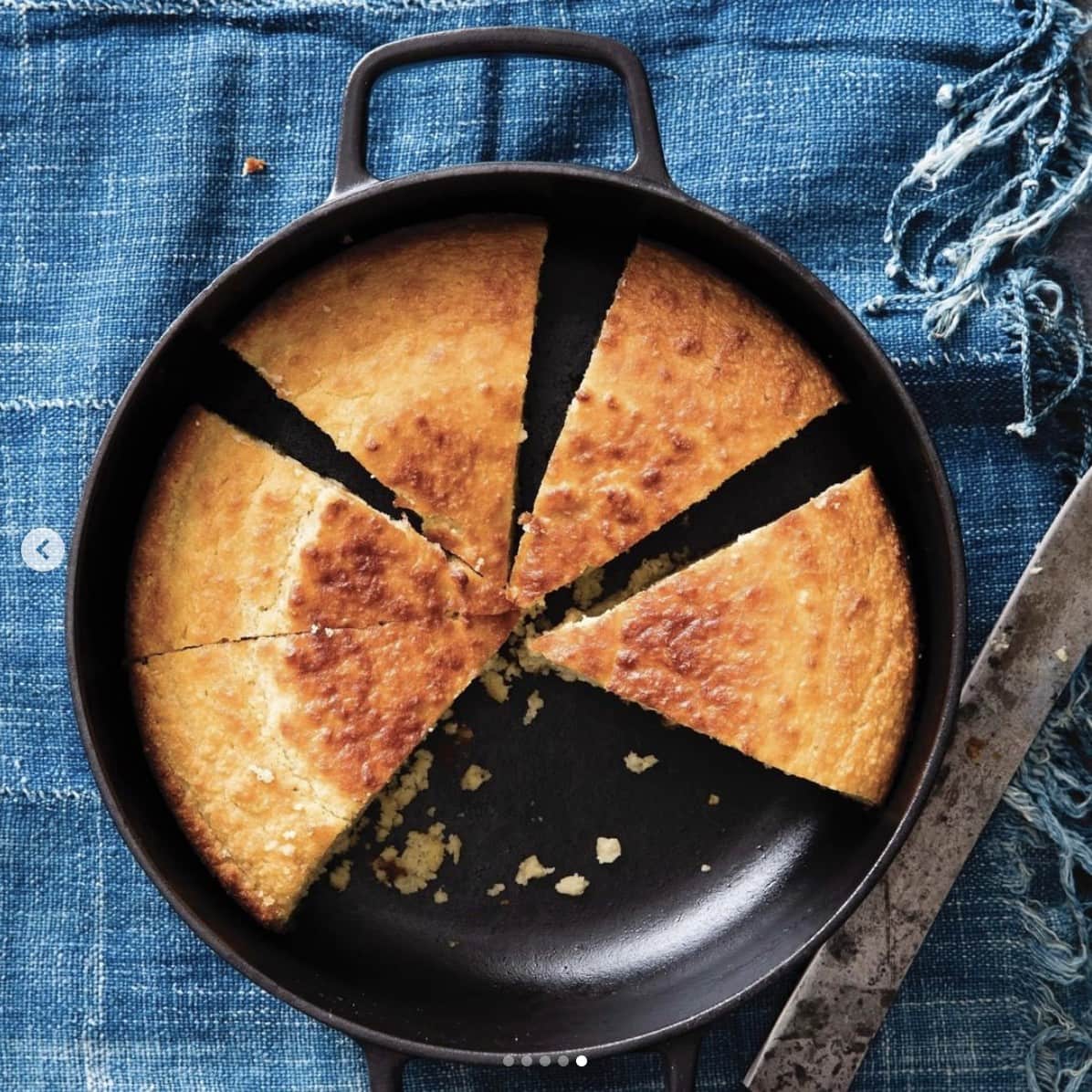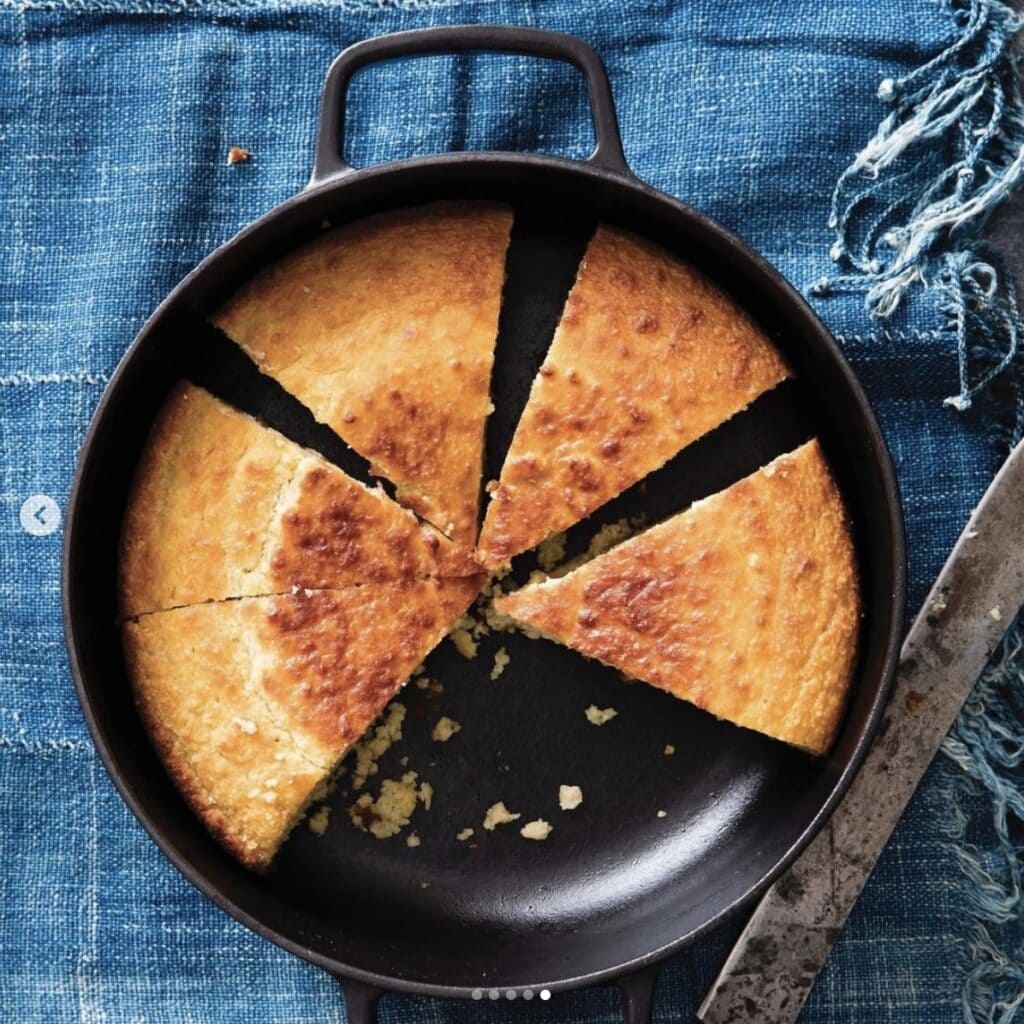 Whoops! Sorry I freaked a lot of you out last week by saying Father's Day was a week away! Calendars in quarantine are not a thing. I can officially say that Father's Day is this weekend. I double-checked, promise.
I plan to make the day extra special for Ryan to show him how much we love and appreciate him, even if we'll be at home this year instead of with our extended family.
If you're still looking for something easy to cook up on Father's Day weekend – this Dry Rub is the best seasoning for anything barbecue, especially burgers! I use it on our burgers most weeknights and it's also great rubbed on chicken legs or a steak.
I'm still considering sides, but there's a dairy-free Potato Salad in Celebrations cookbook that will likely be on the menu, as well as those paleo Baked "Beans" and "Corn"Bread I've mentioned before.
Here's the recipe for the rub and find other Father's Day recipes in Celebrations!
INGREDIENTS:
1/3 cup coconut crystals
1/4 cup paprika
1/4 cup chili powder
1 tablespoon garlic powder
1 tablespoon coarse sea salt
1 tablespoon dry mustard
2 teaspoons dried oregano leaves
2 teaspoons ground cumin
3/4 teaspoon cracked black pepper
1/2 teaspoon cayenne pepper
Mix all of the ingredients together in a small bowl. Store in an airtight container in the pantry for up to 3 months.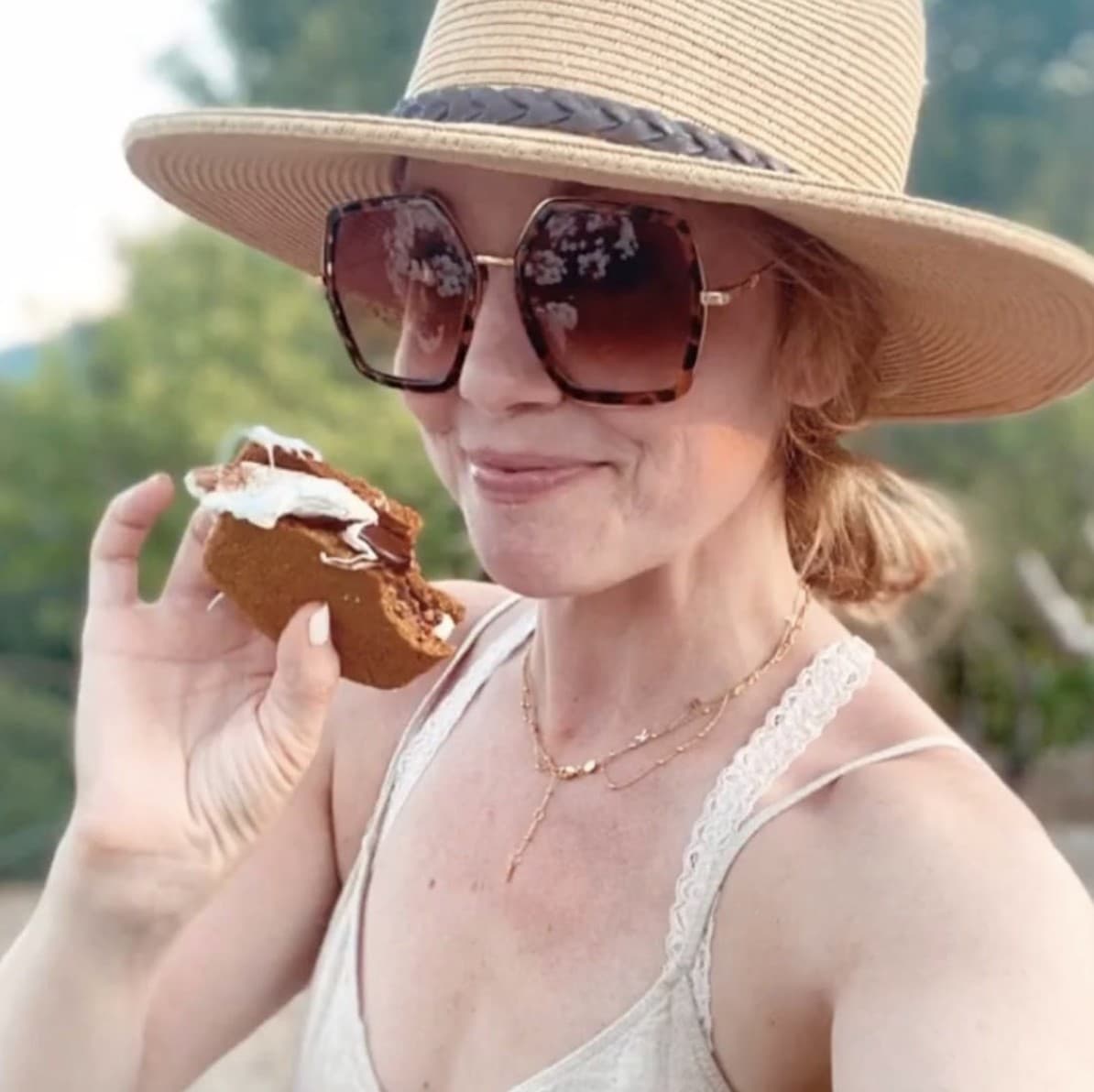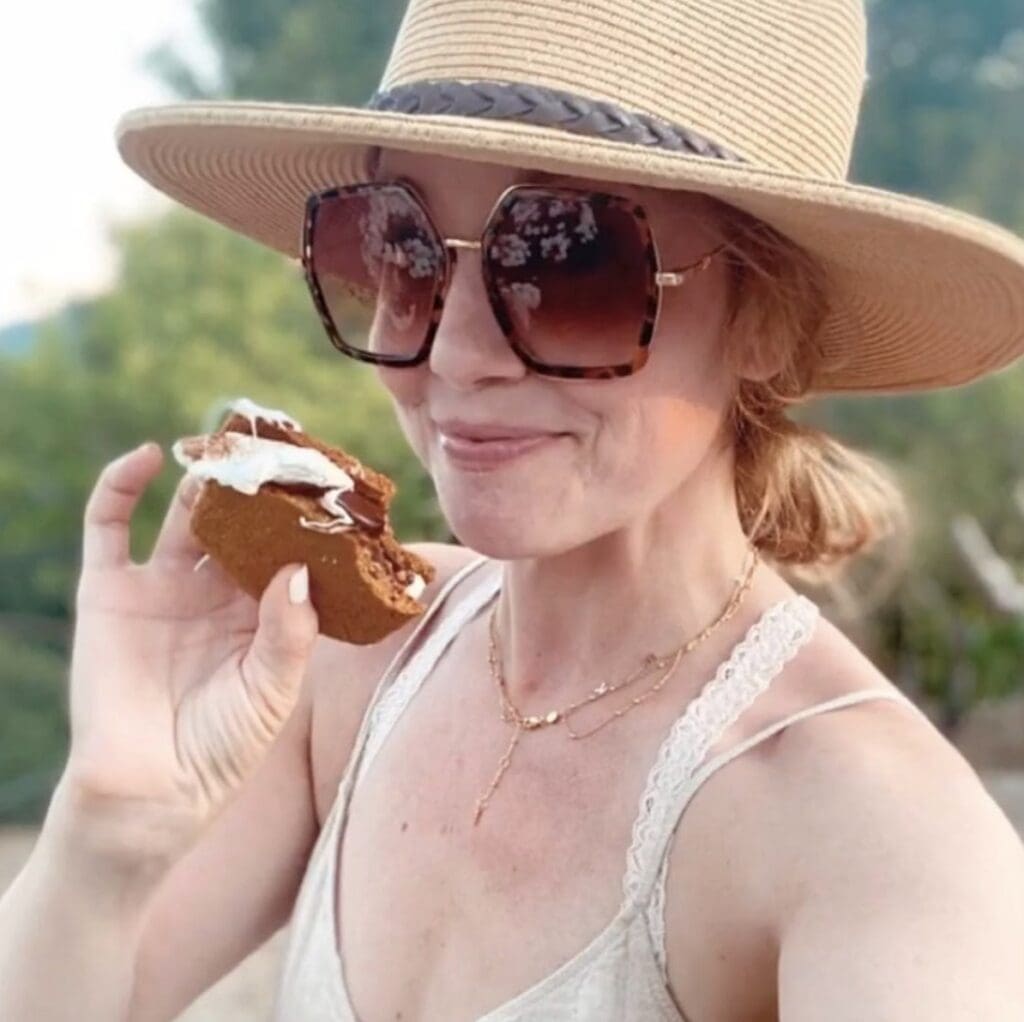 I made my new crunchy gluten free and grain-free Graham Crackers during my weekly live demo last Wednesday. You can view it here!
I showed you how I prep my homemade marshmallows so they toast nicely for s'mores and don't just melt off the skewer.
Have you made the Grahams yet?