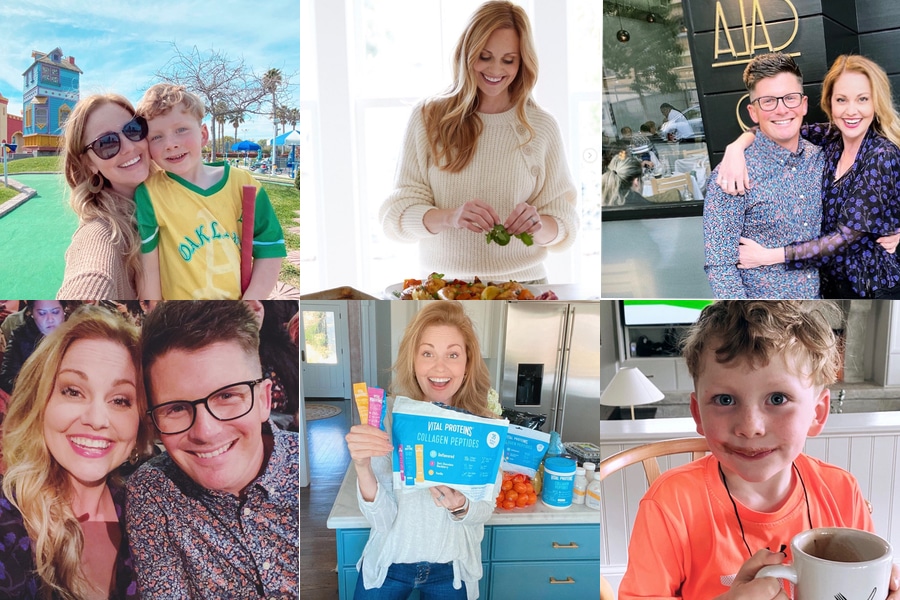 Hi friends, I hope you are staying safe, calm and healthy. This digest will show you a brand new recipe that I am so excited to be sharing with you, a look at my date night with Ryan, and a new product that I'm loving!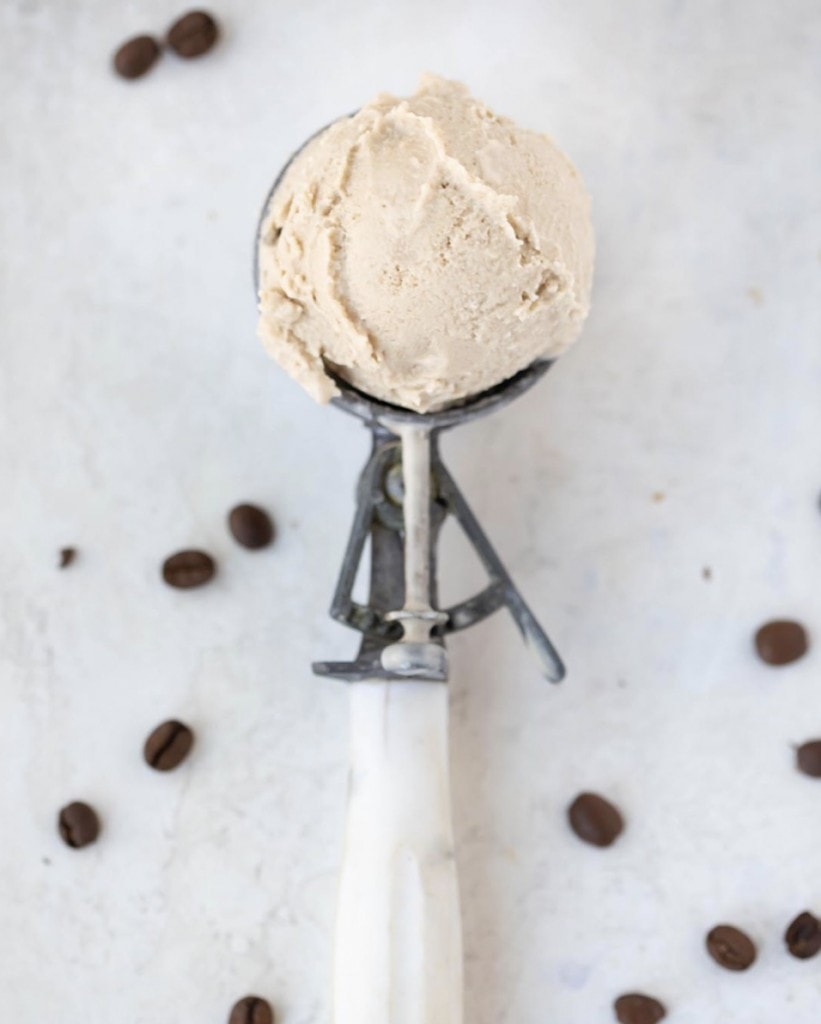 What is your favorite ice cream flavor?? ?
Tough call, I know. While I'm partial to chocolate everything, I love a silky coffee ice cream every once in a while, and this Dairy-Free Coffee Ice Cream is unbelievably delicious.
I knew I wanted to blend the flavor profile of my Vanilla Cashew Creamer with the creamy base of Rocky Road Ice Cream from Eat What You Love Book. I added some raw cacao nibs to add a delicate crunch with each spoonful, but you could top this with chopped nuts or chocolate chips too.
Click here for the recipe!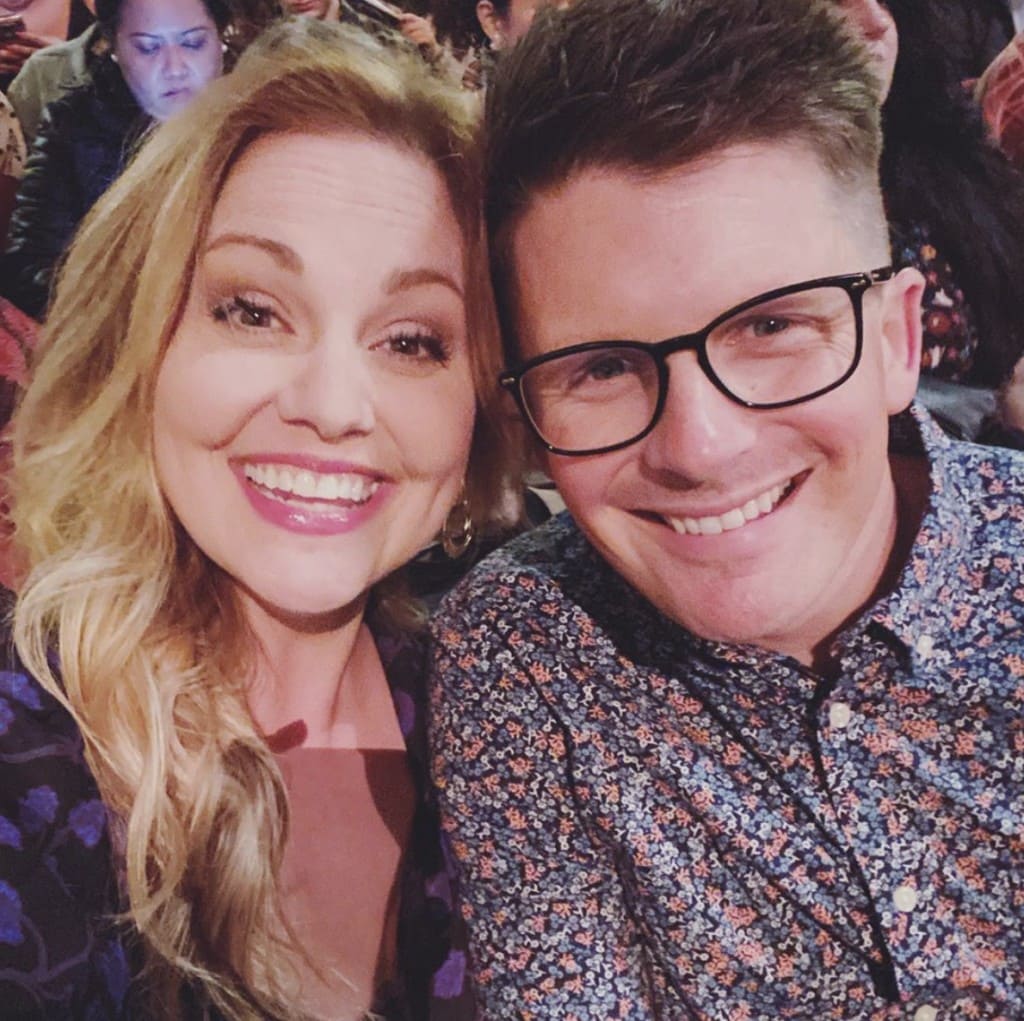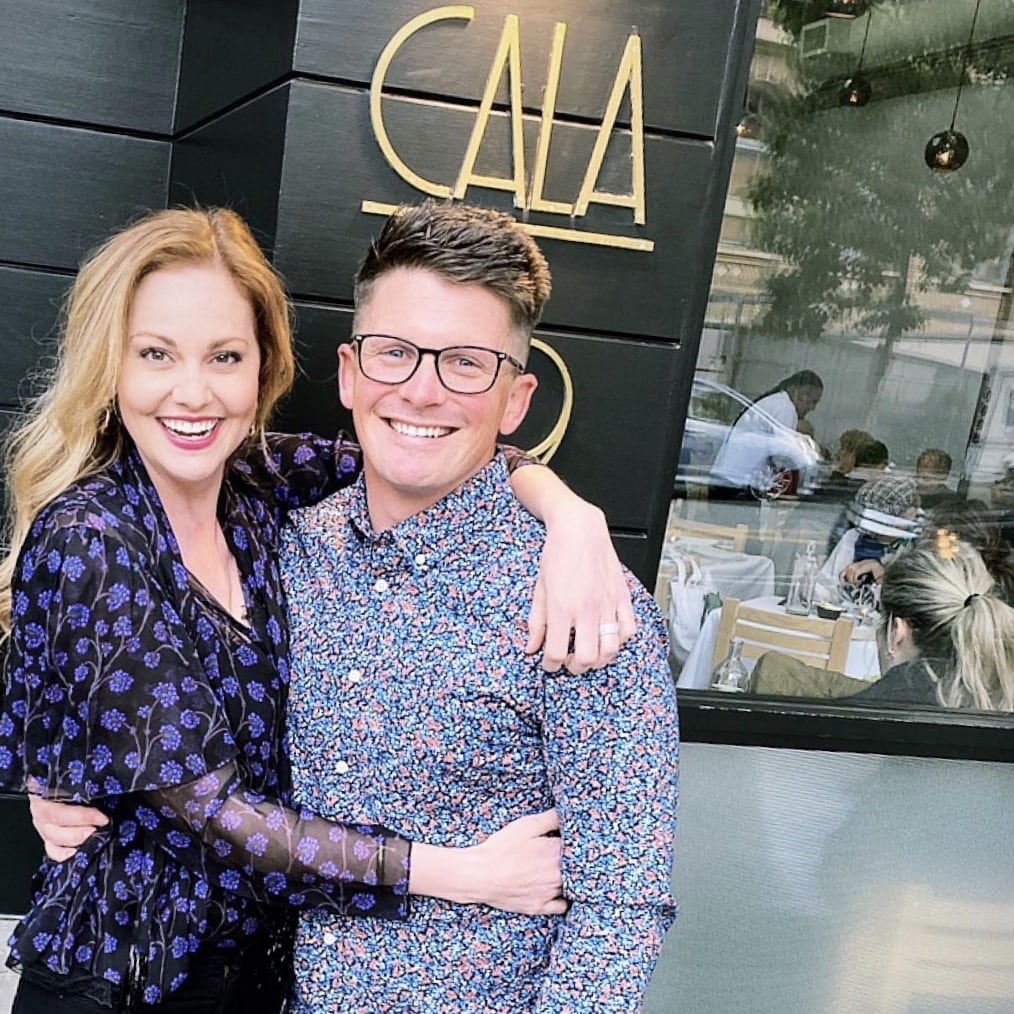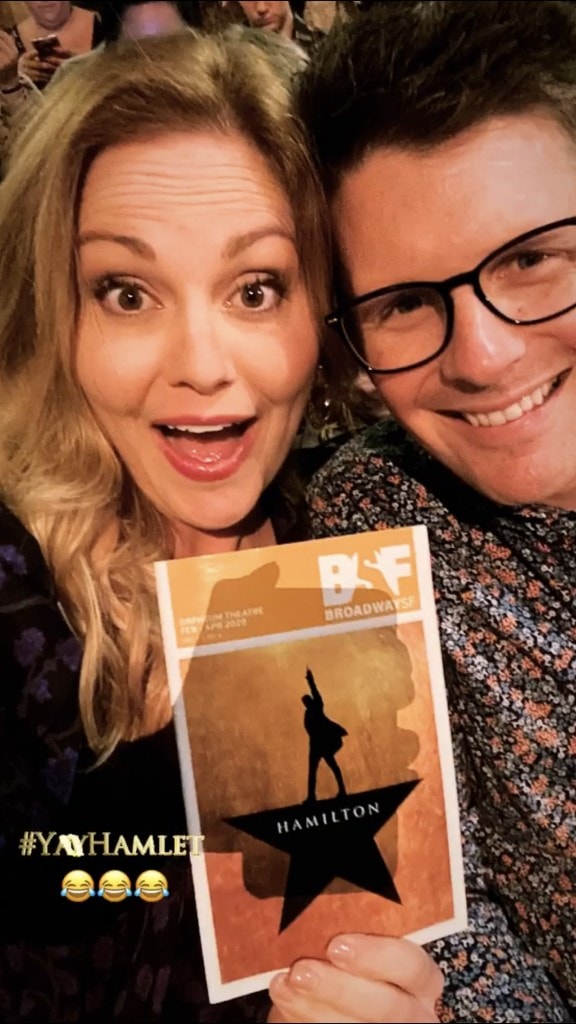 The 35th bday celebrations continue! Ry surprised me with dinner in the city with my brother and his wife last night and then tickets to finally see Hamilton! I can't believe we waited 5 years to see it. Now my goal is to see it on Broadway sometime this year. ?
Also – Calas was so good and super gluten-free and grain-free friendly!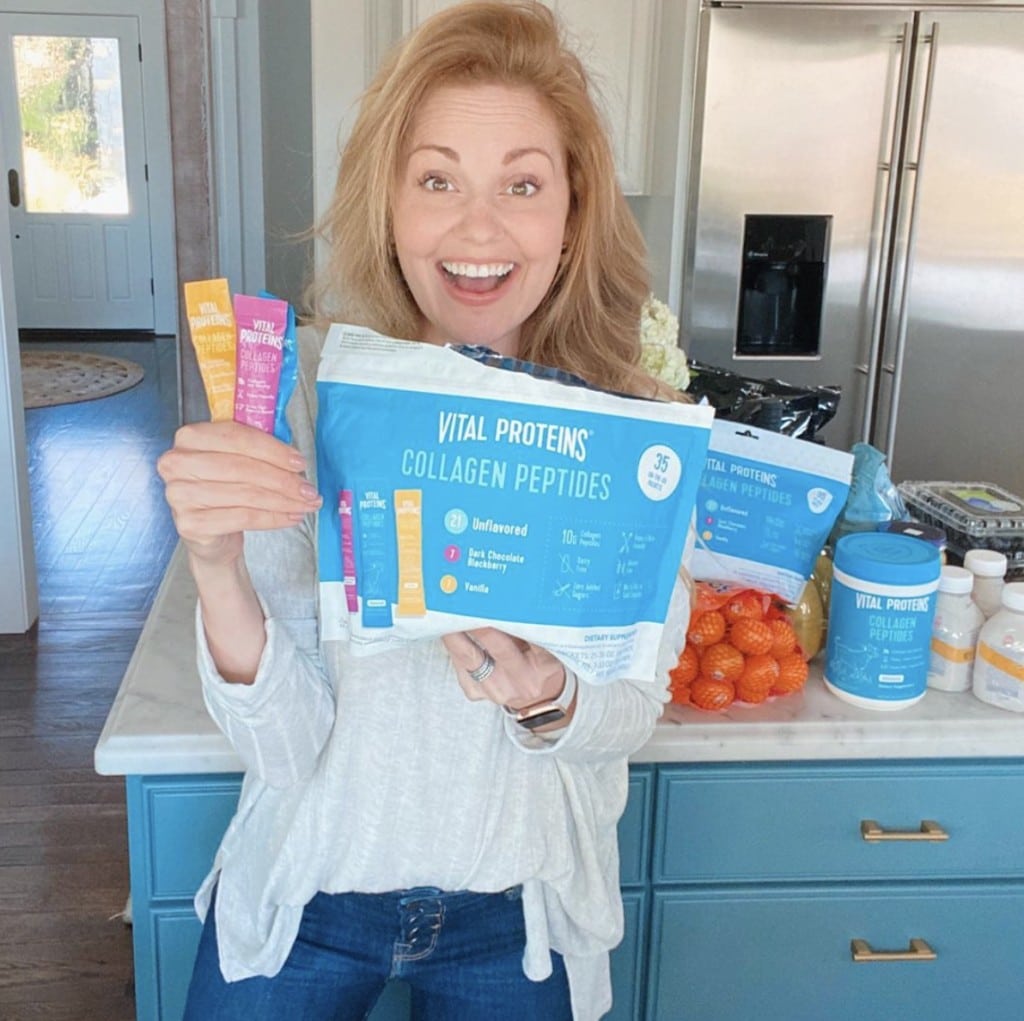 To celebrate Vital Proteins On-The-Go Collagen Peptides Packs being in Costco stores, we partnered to give away 3 bags of the the sticks AND 3 $50 Costco gift cards!
The giveaway is closed, but you can check my stories on Instagram to see which Costco stores are carrying the variety packs and the rest of my Costco haul.
I've been using VP collagen in my coffee, smoothies, and baked goods for years and years for good gut health, and for clear skin and healthy hair and nails. It works, y'all!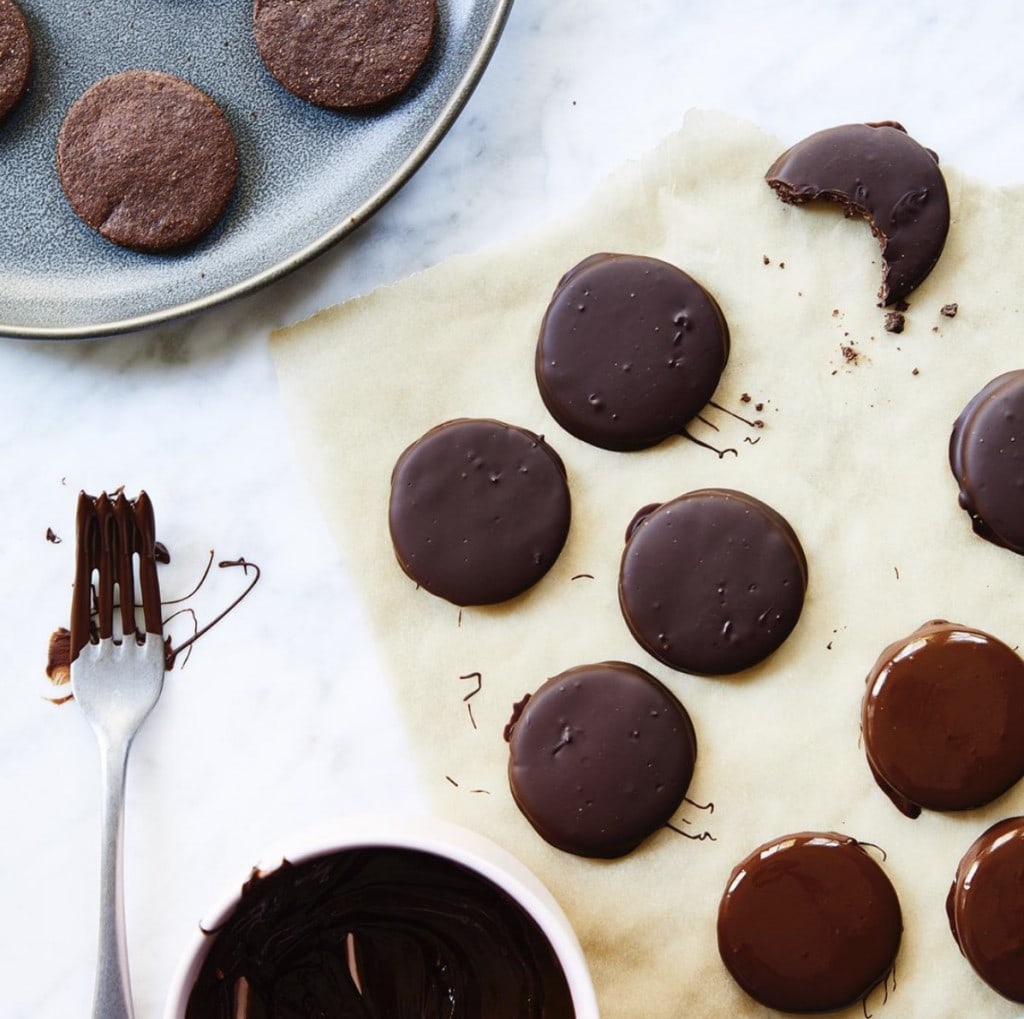 Ok – what's your favorite Girl Scout Cookie? I definitely used to be a Thin Mint straight from the freezer type of a girl.
I've been seeing the sales tables set up outside of coffee shops lately, so I was inspired to recreate a few other favorites to go along with these "Mint Slims" from Eat What You Love Book!! Tagalongs and Samoa's are definitely coming to the blog, but tell me,
what's your favorite Girl Scout Cookie that you would want to see recreated grain-free and paleo?!
Leave a comment here and I'll make sure the most requested cookie makes it to the blog! ???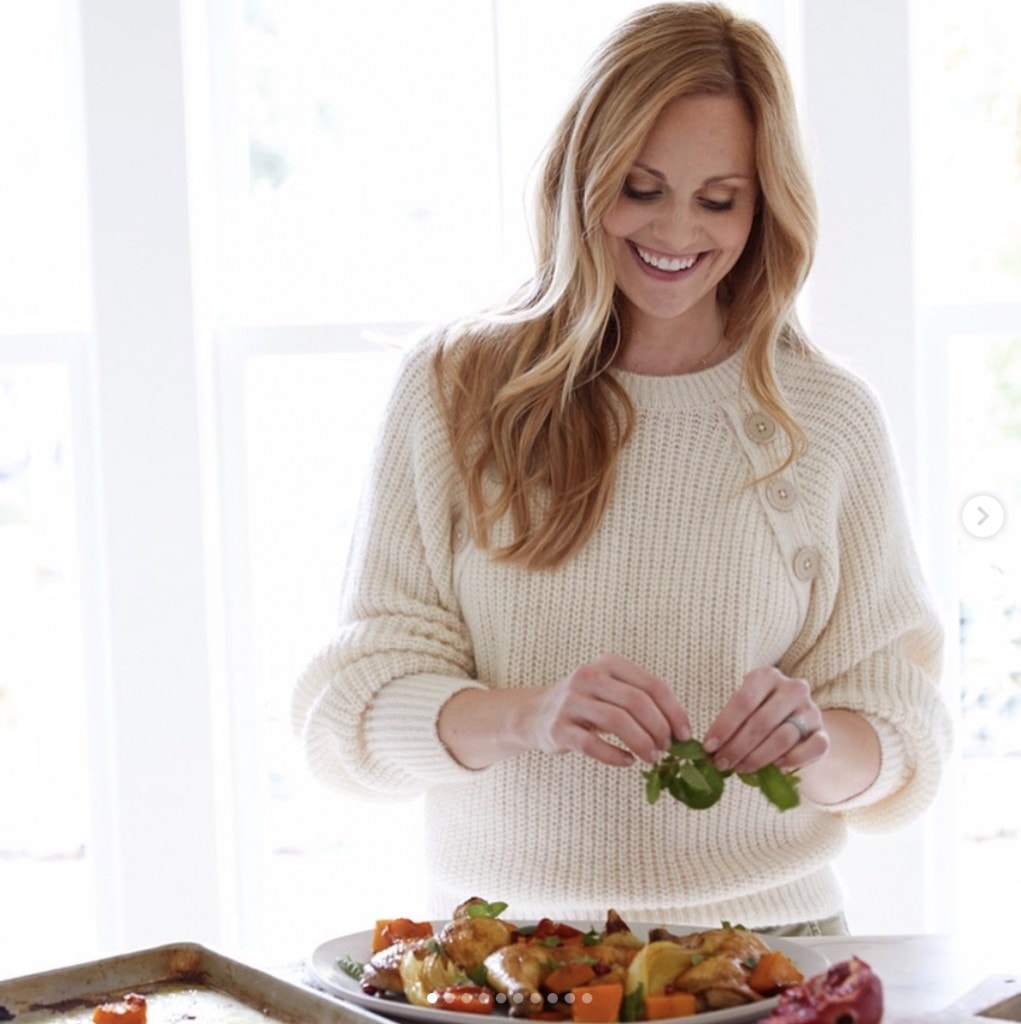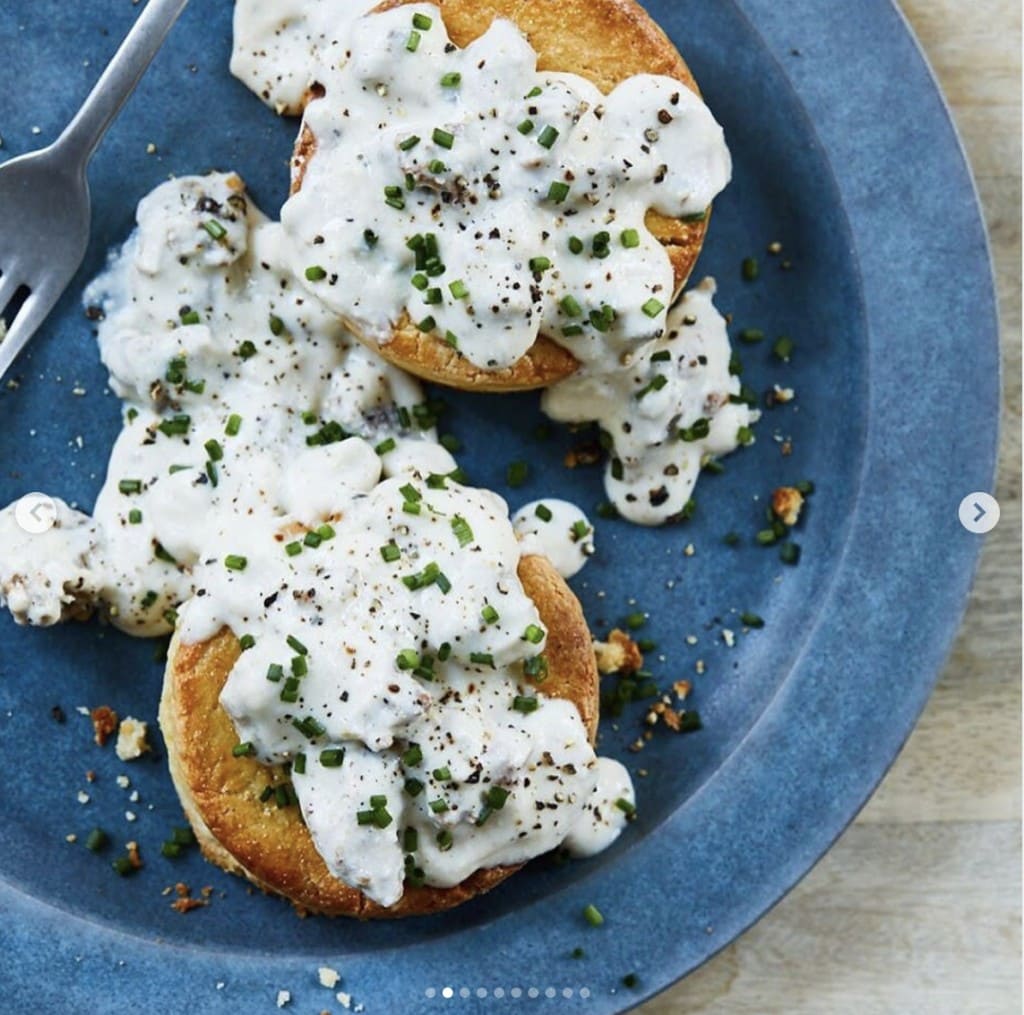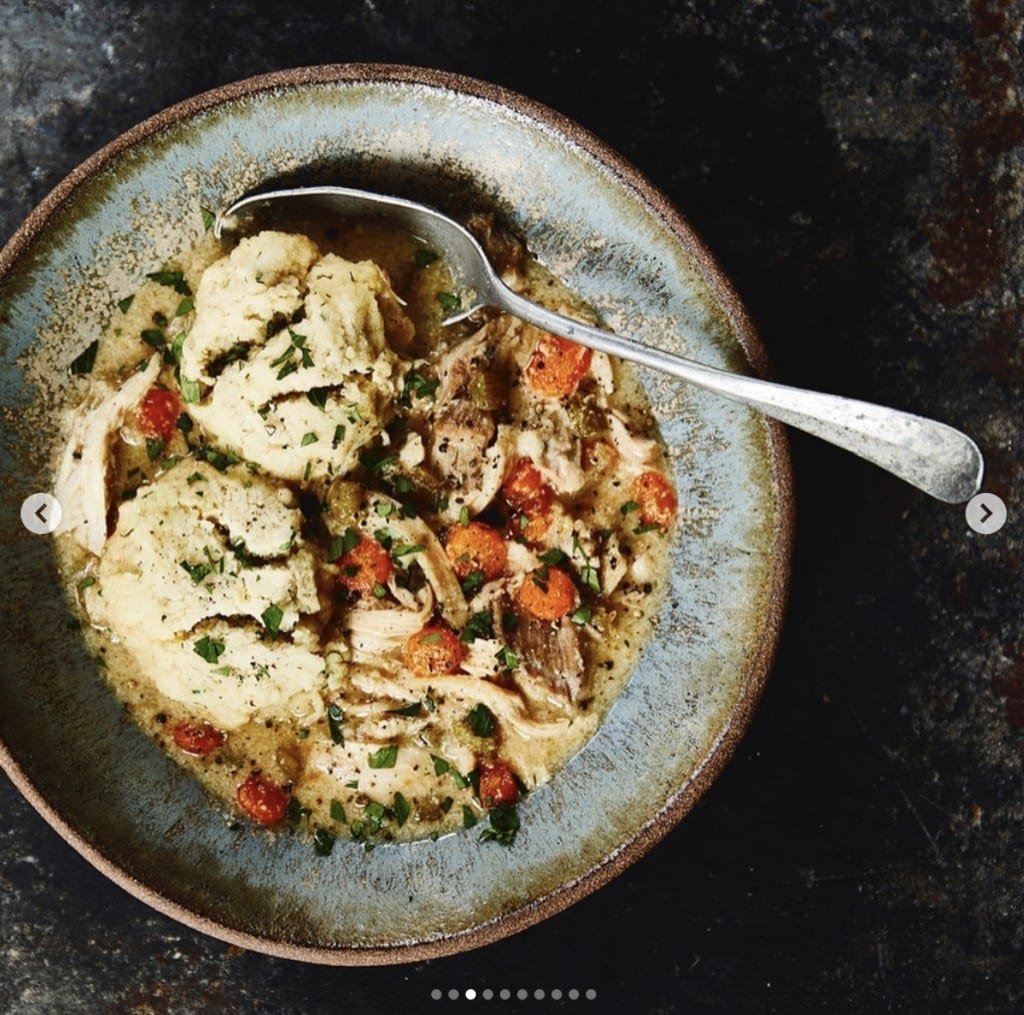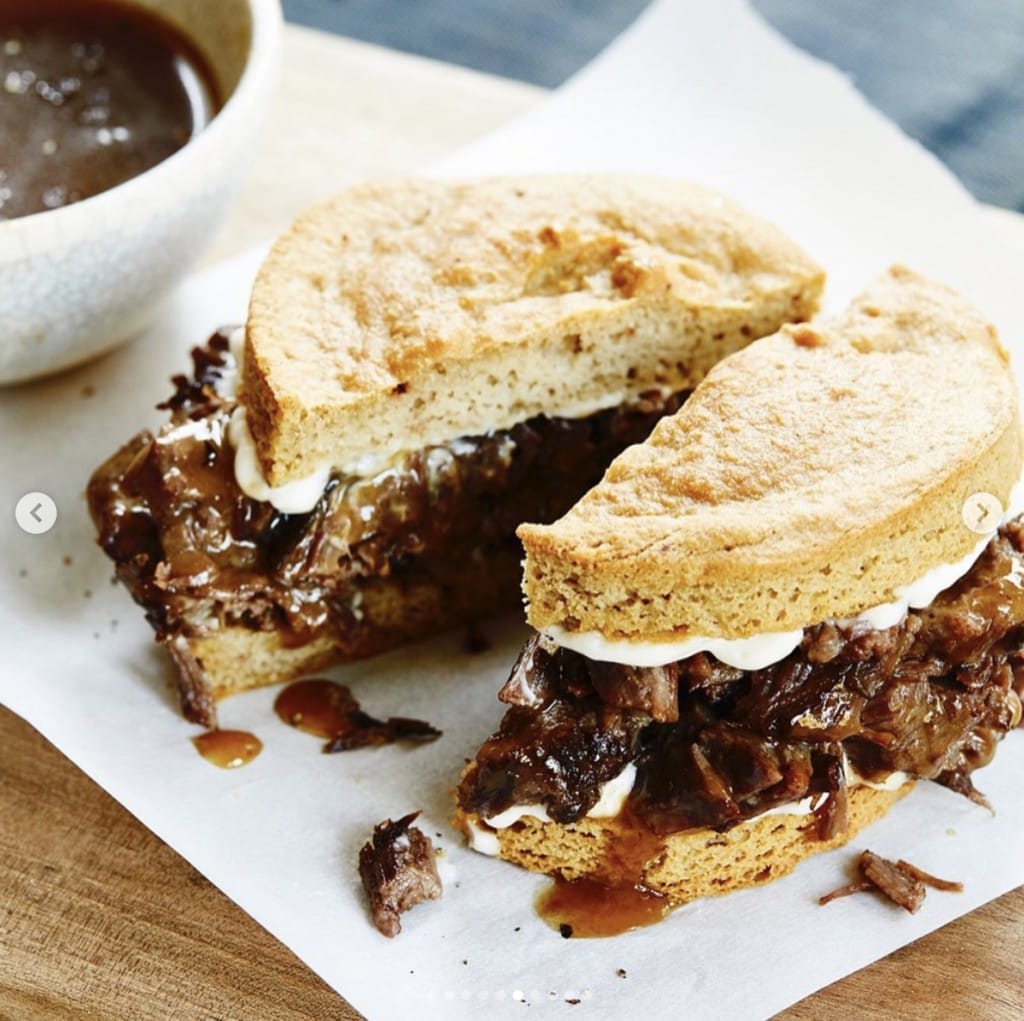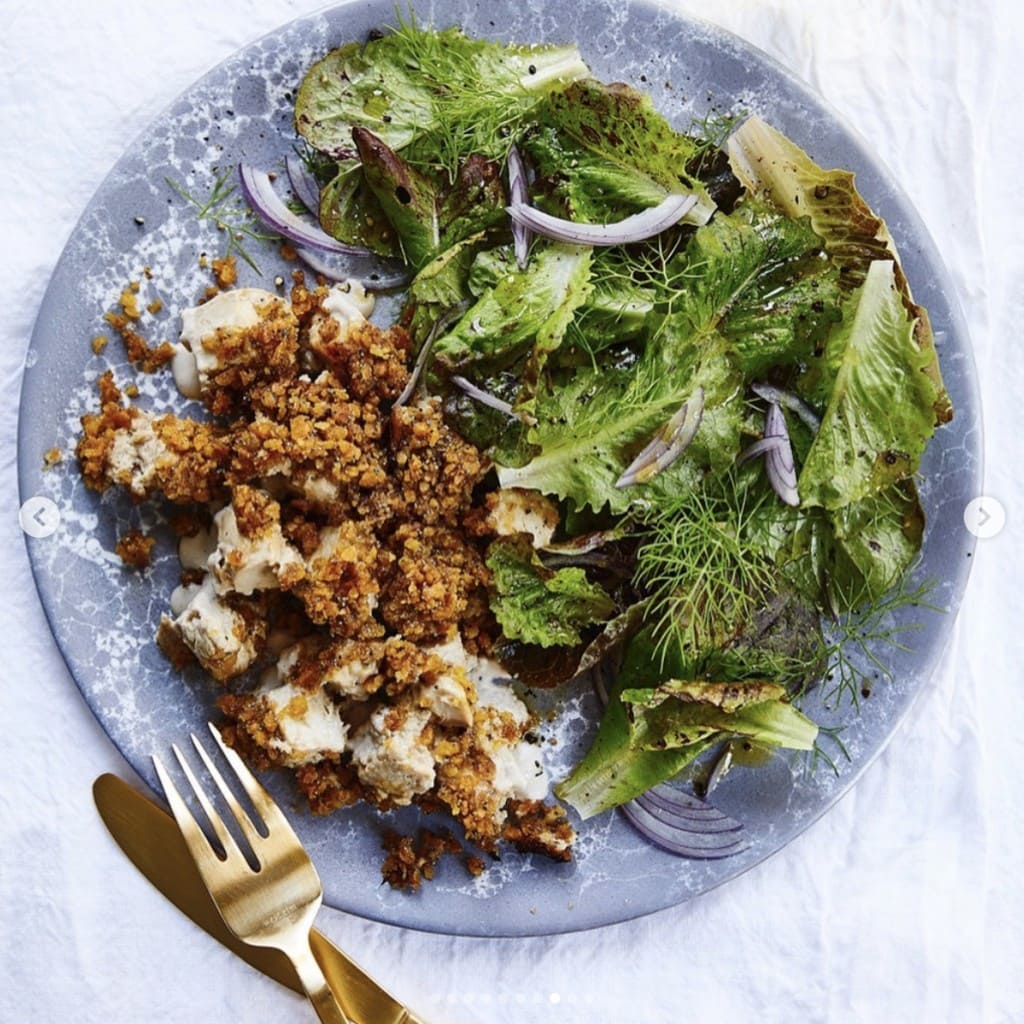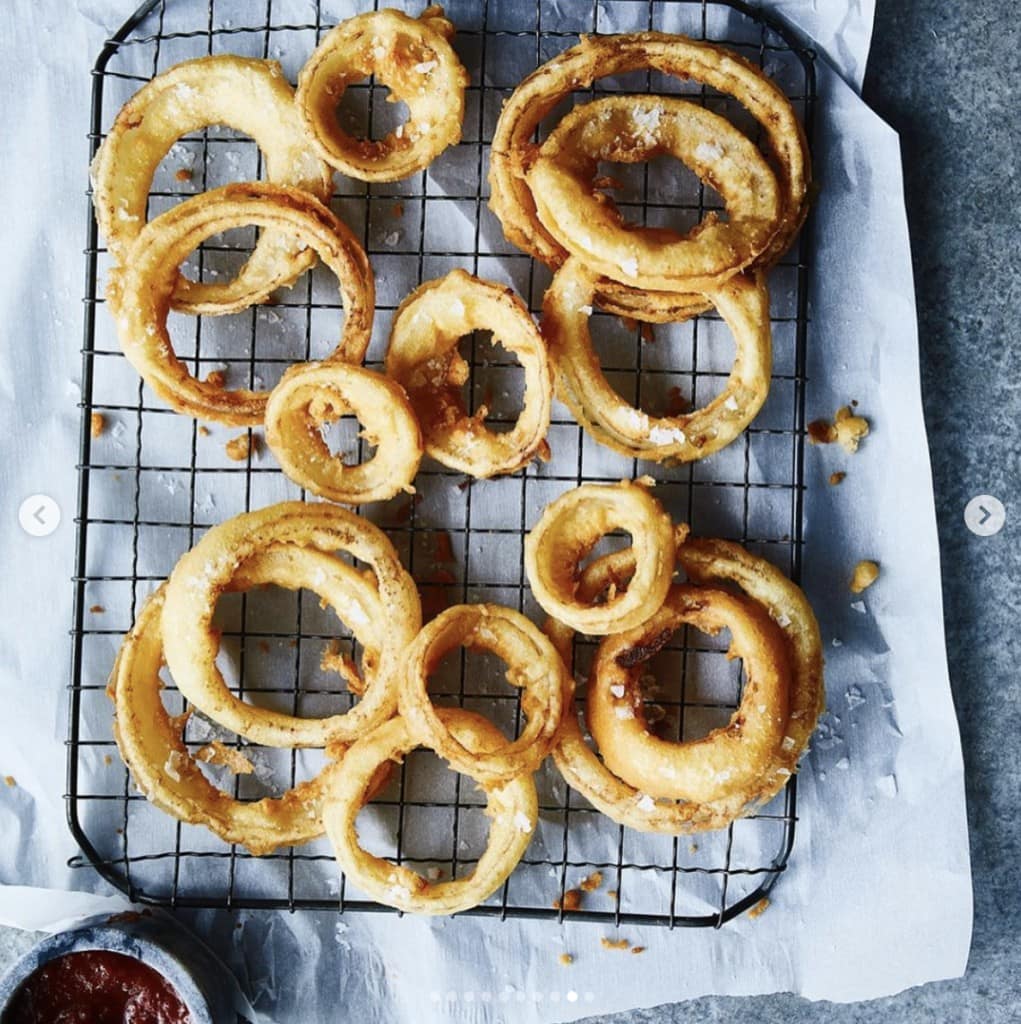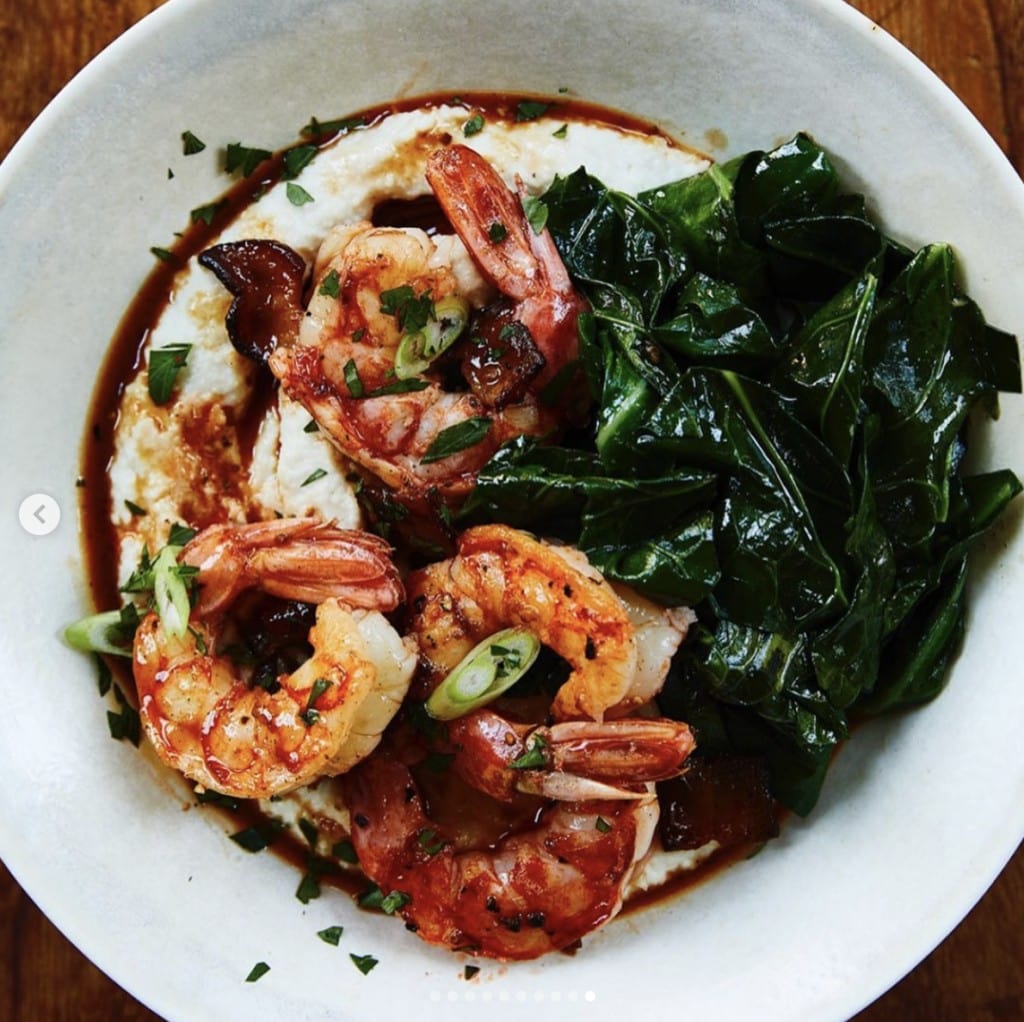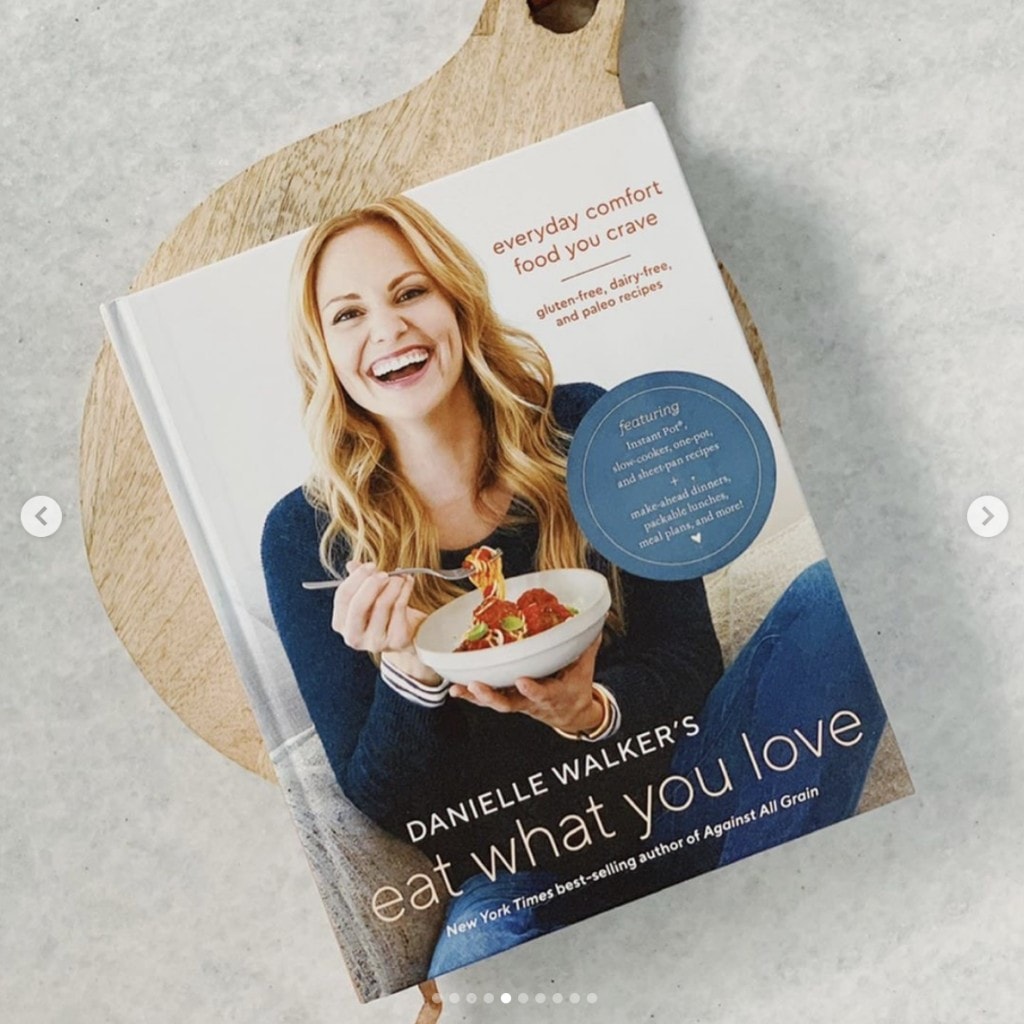 I feel like we could all use some good comfort food and eating what we love right now with all that's going on in the world! I know it's not great to eat your feelings, but I don't see anything wrong with eating to make yourself feel good ?
For those that don't have Eat What You Love yet – vote here for which of these gluten and dairy-free comfort food favorites you want for free and I'll post the most requested recipe this week!
From top to bottom:
Biscuits and Sausage Gravy
Chicken 'N' Dumplings
Fried Chicken
French Dip Sandwiches
Shepherd's Pie
Poppyseed Chicken
Onion Rings
Shrimp & "Grits" with Bacon Collards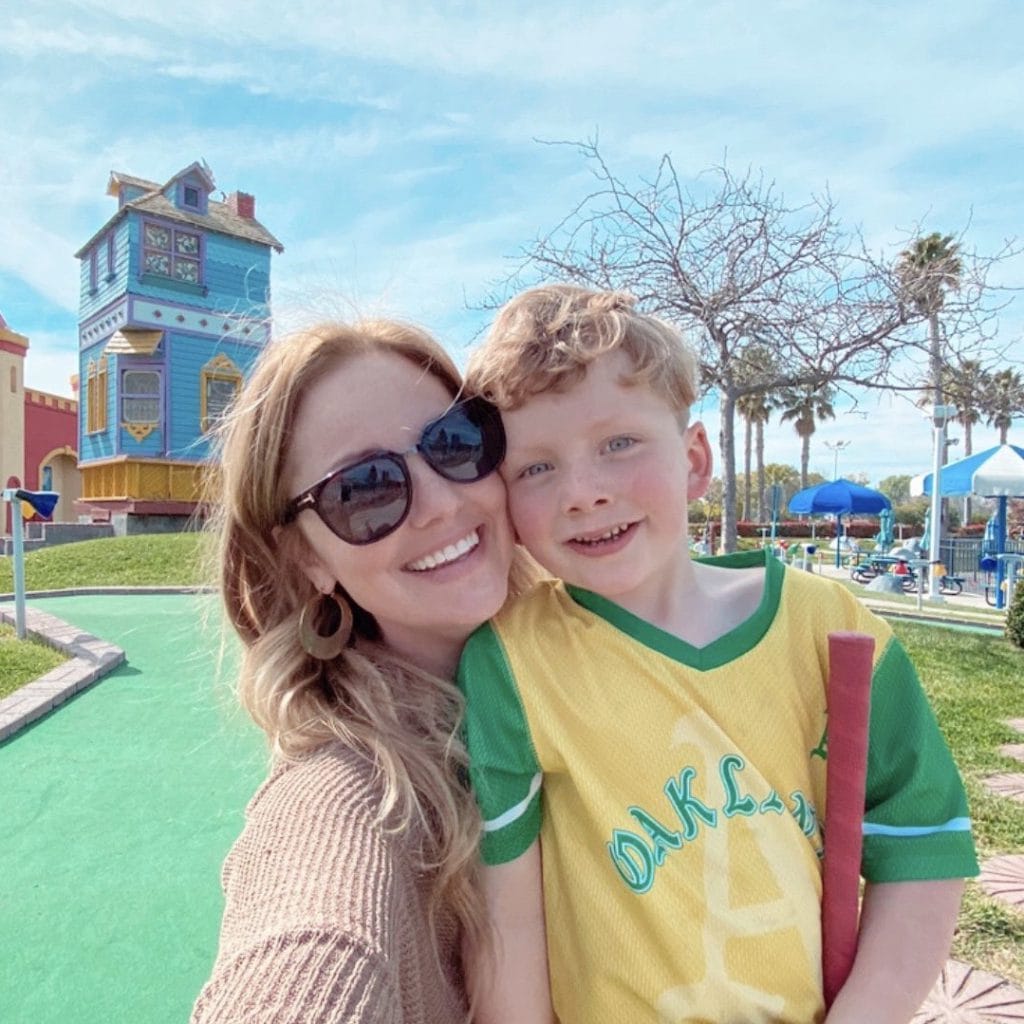 Date Day with My Middle ⛳️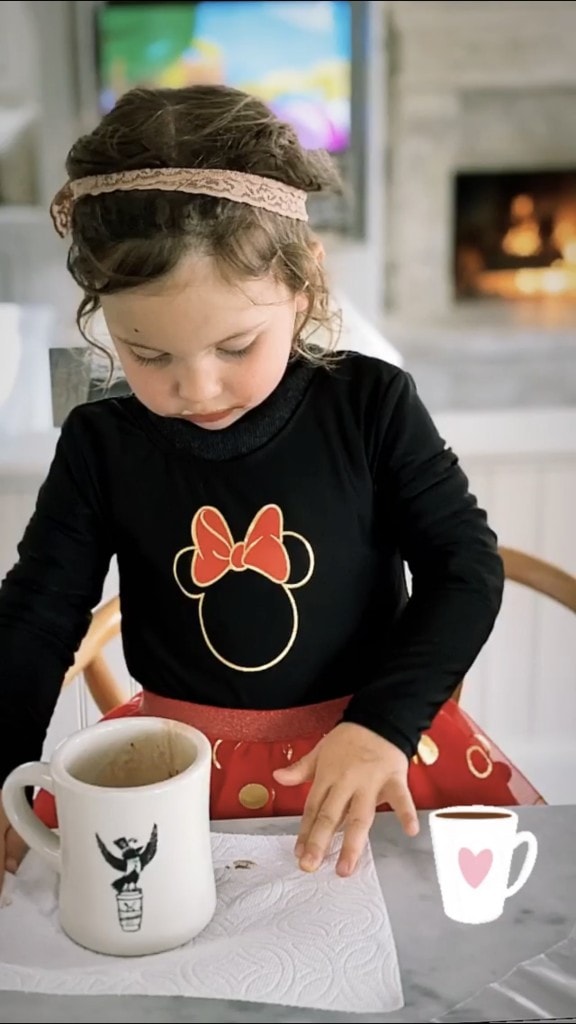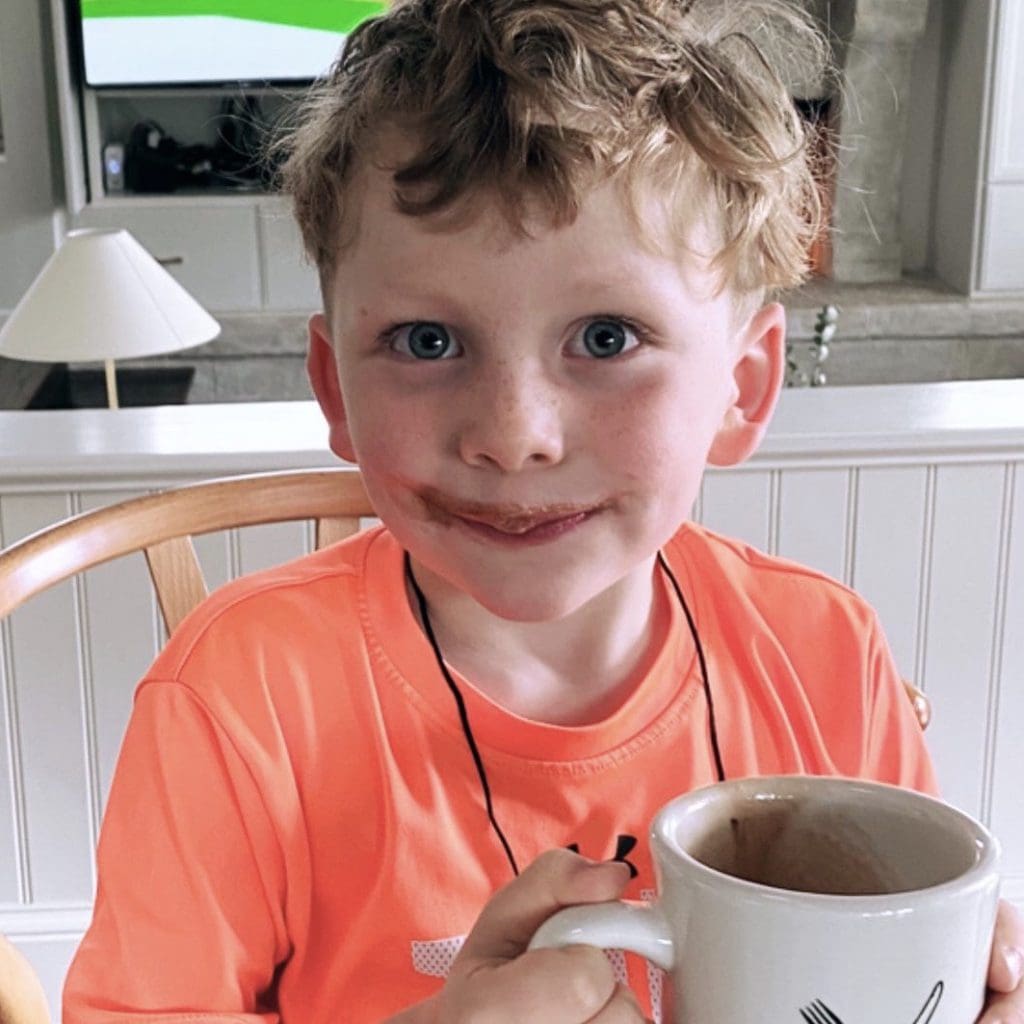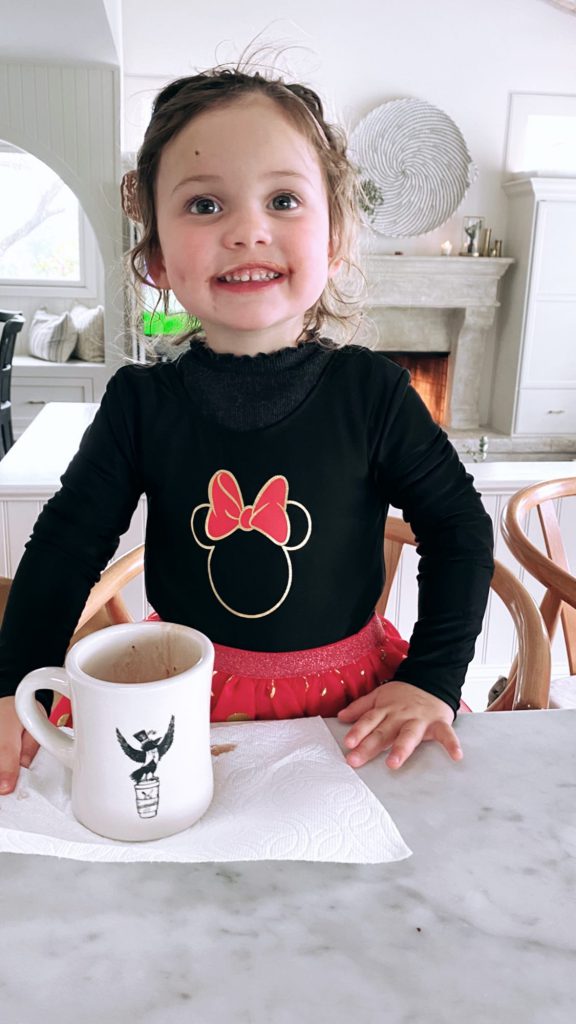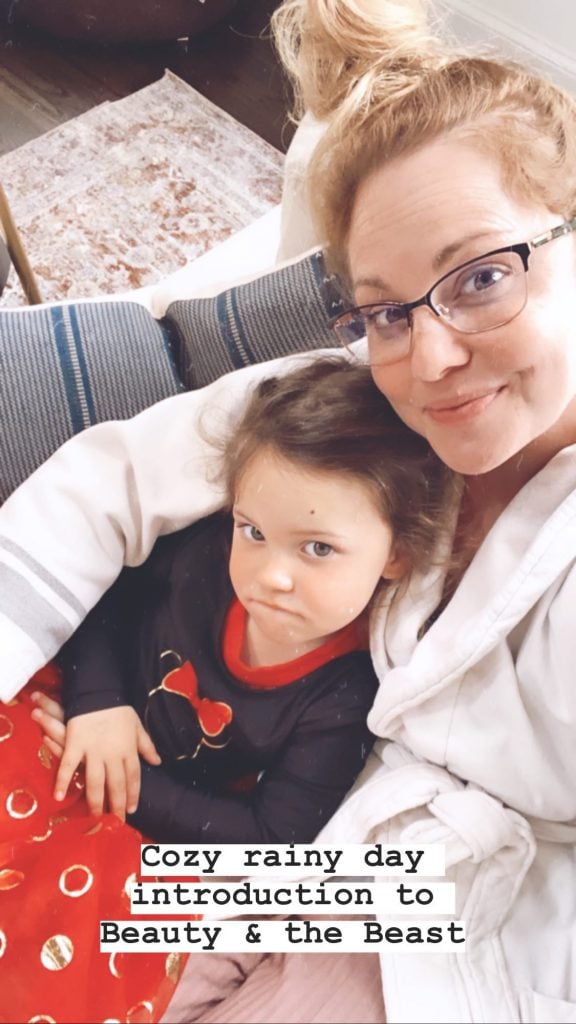 Hot Cocoa and Cuddles?♥️☕️
???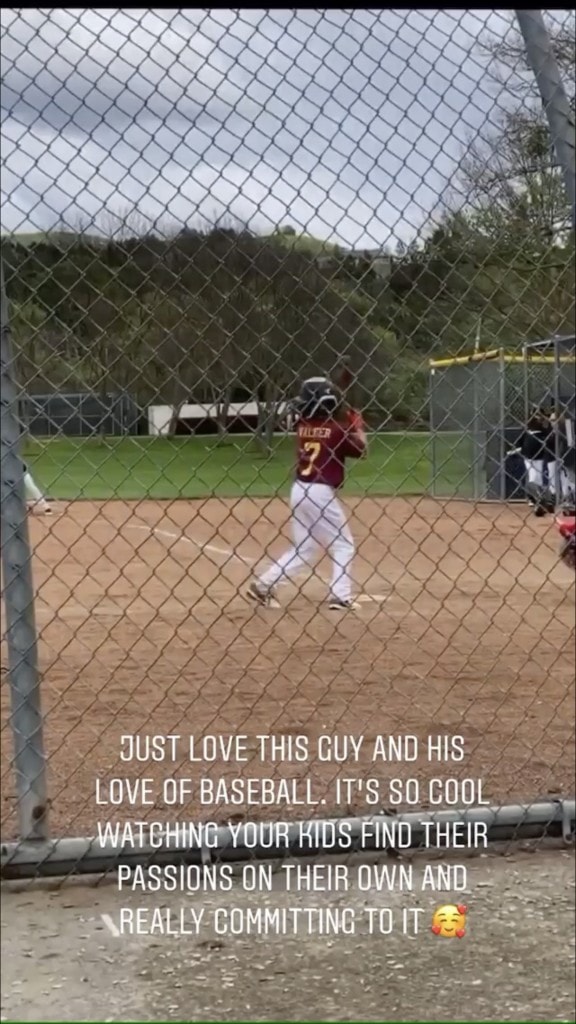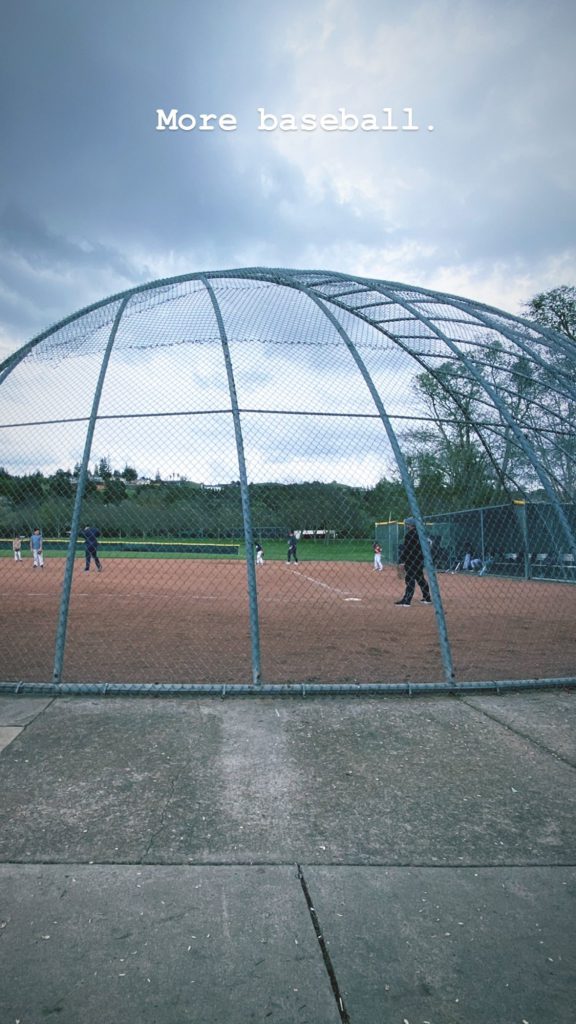 ⚾️⚾️⚾️