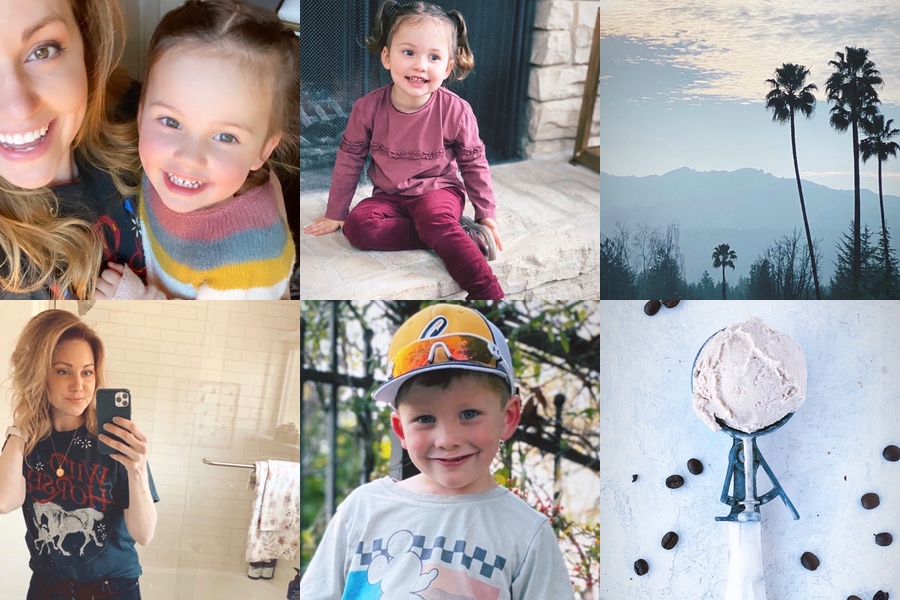 Hi guys!
This digest will give you a BRAND NEW recipe and blog post, a look at some of my favorite Valentines Day recipes, and a sneak peek into the recipe testing I'm working on!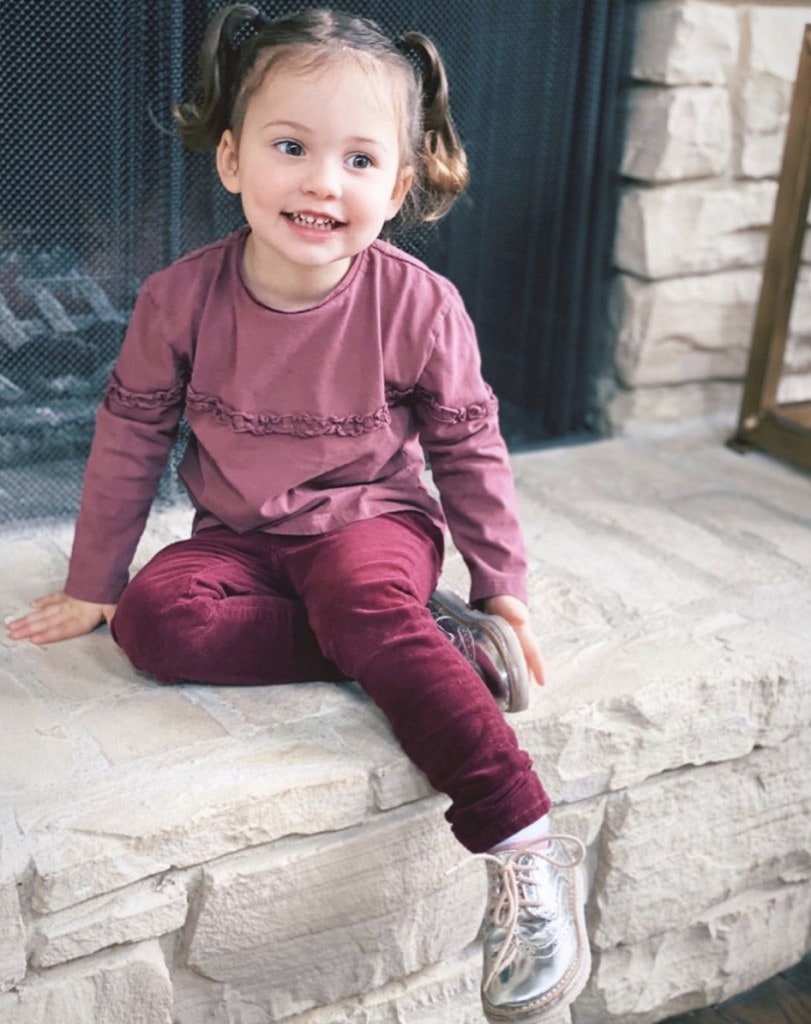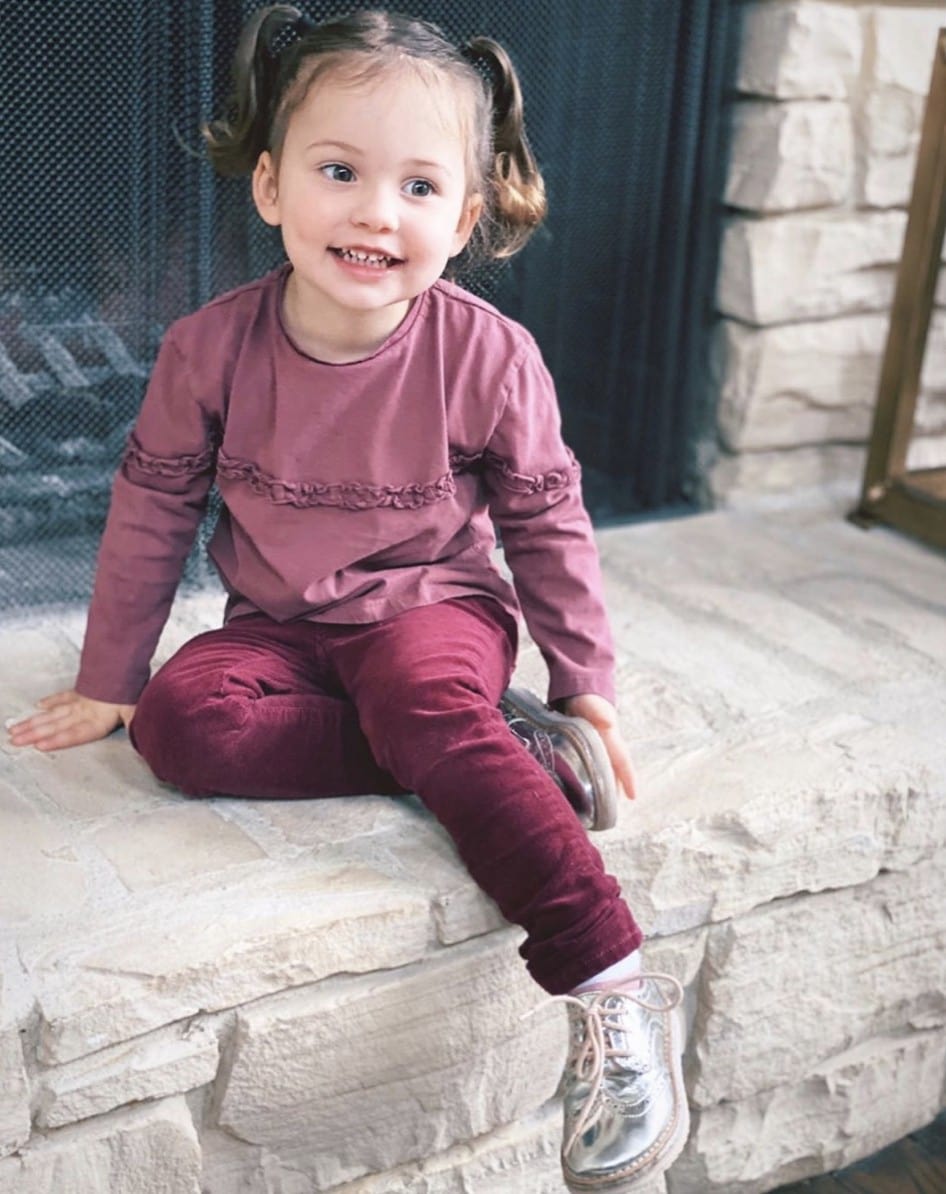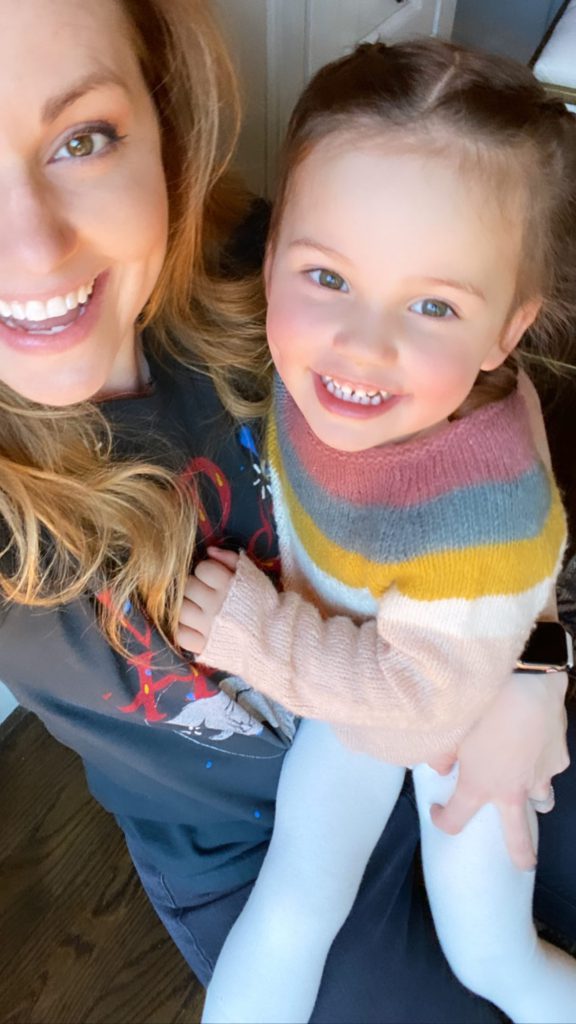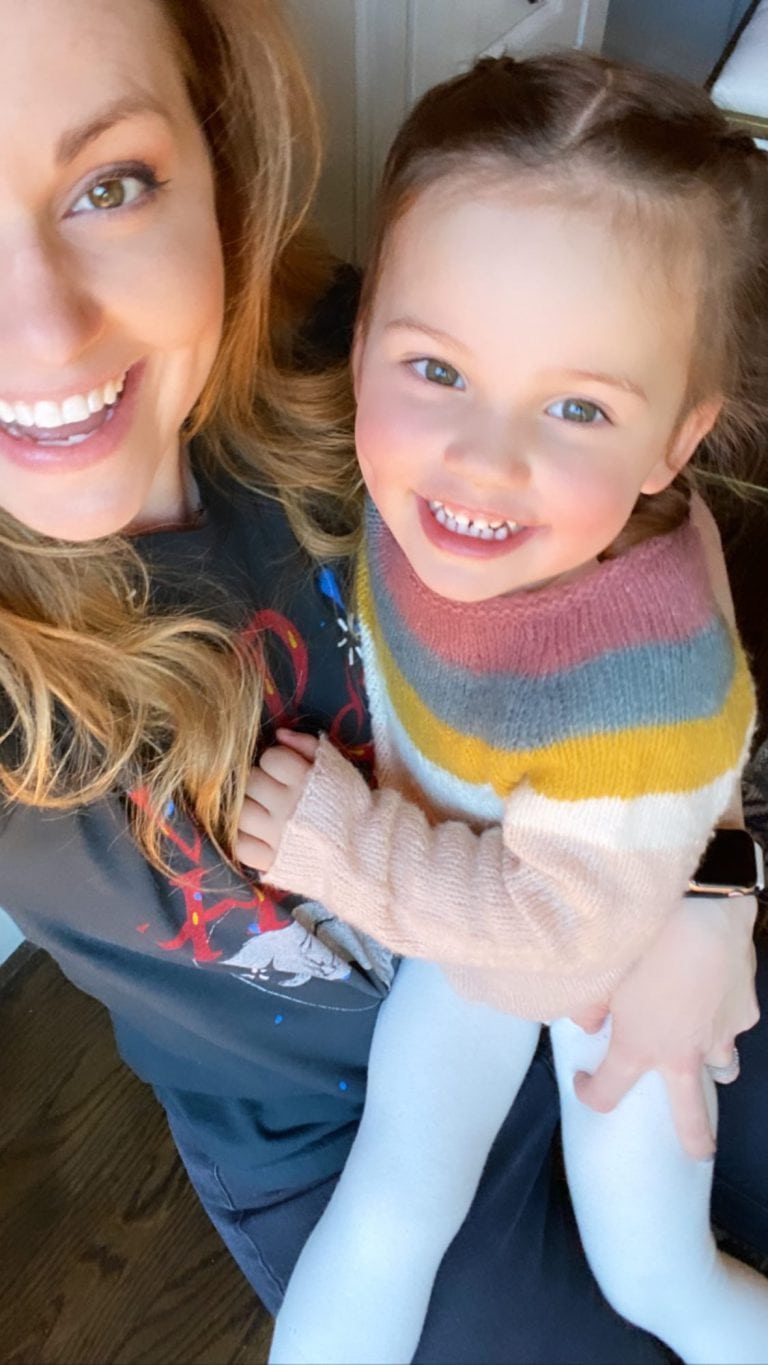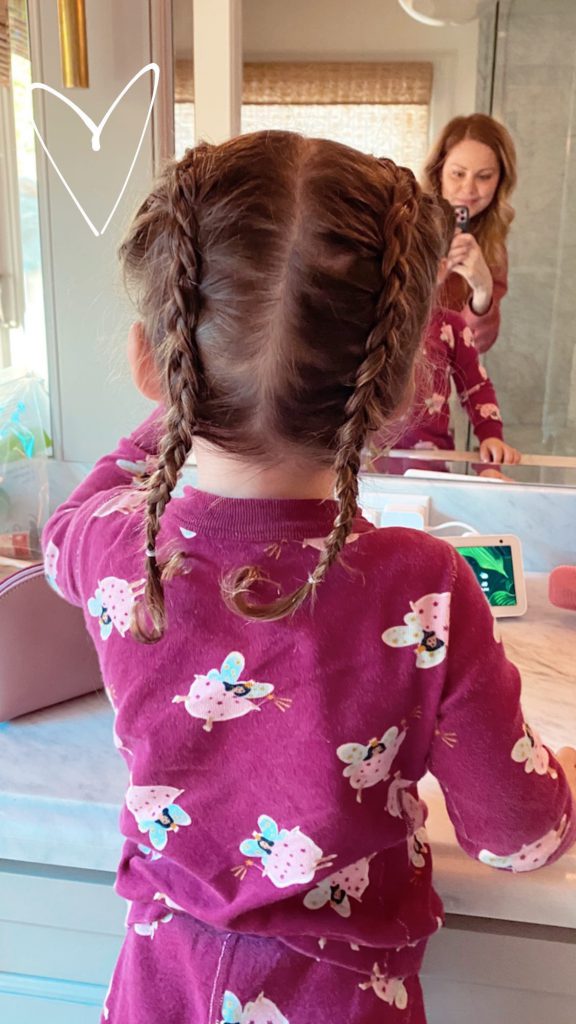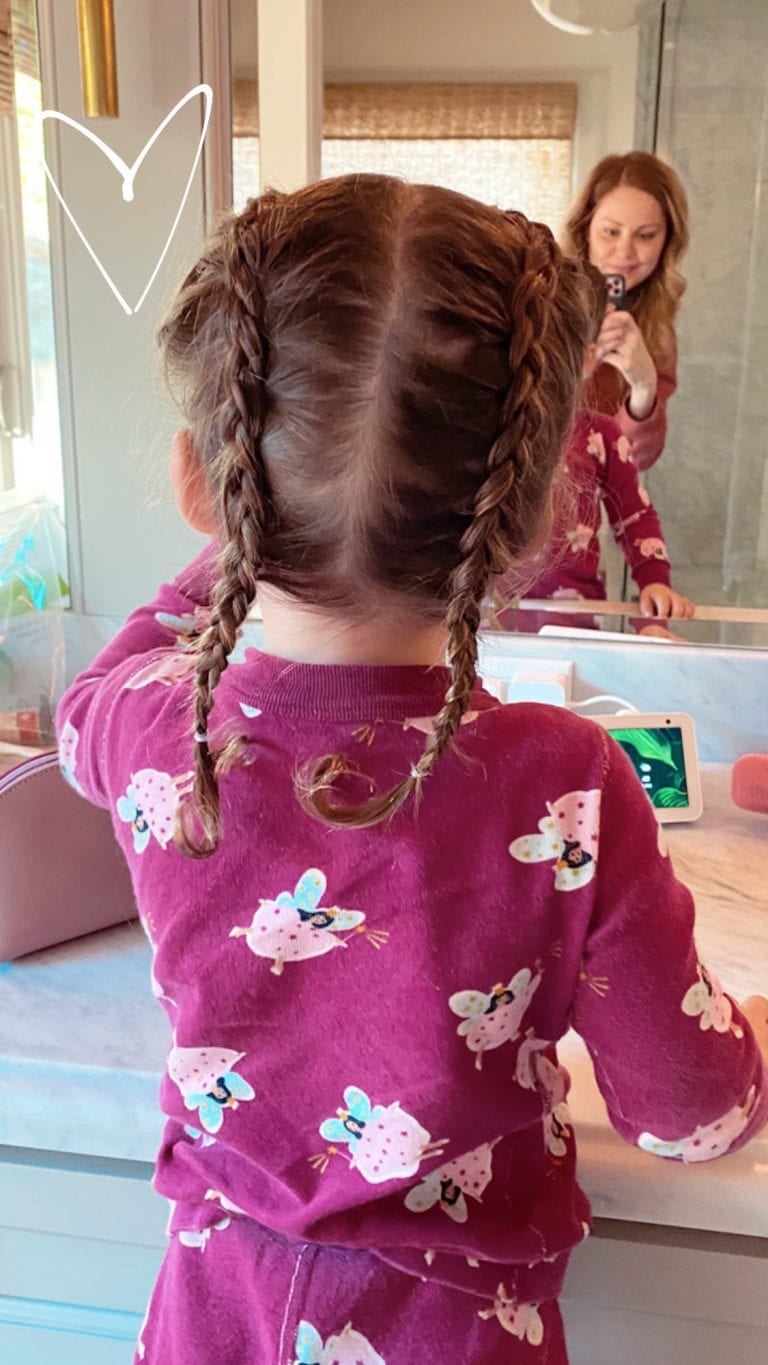 ???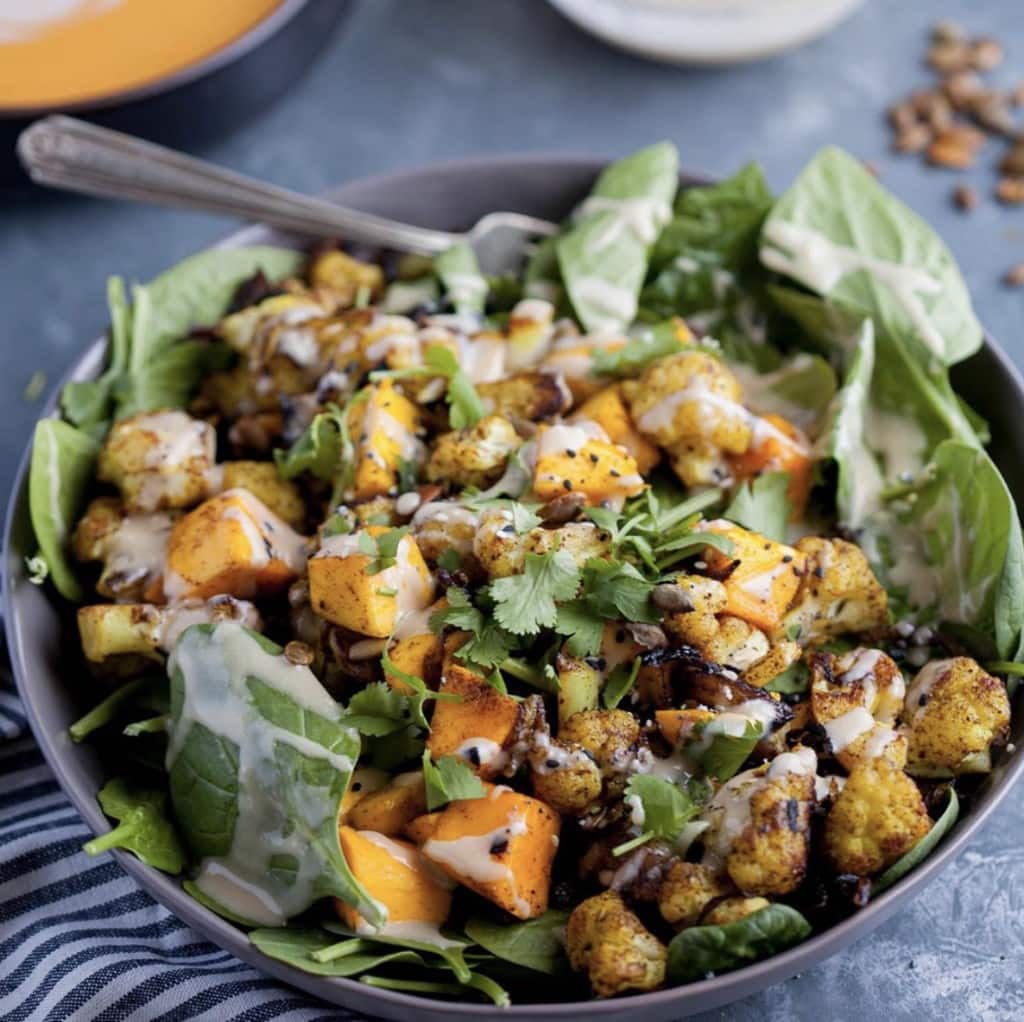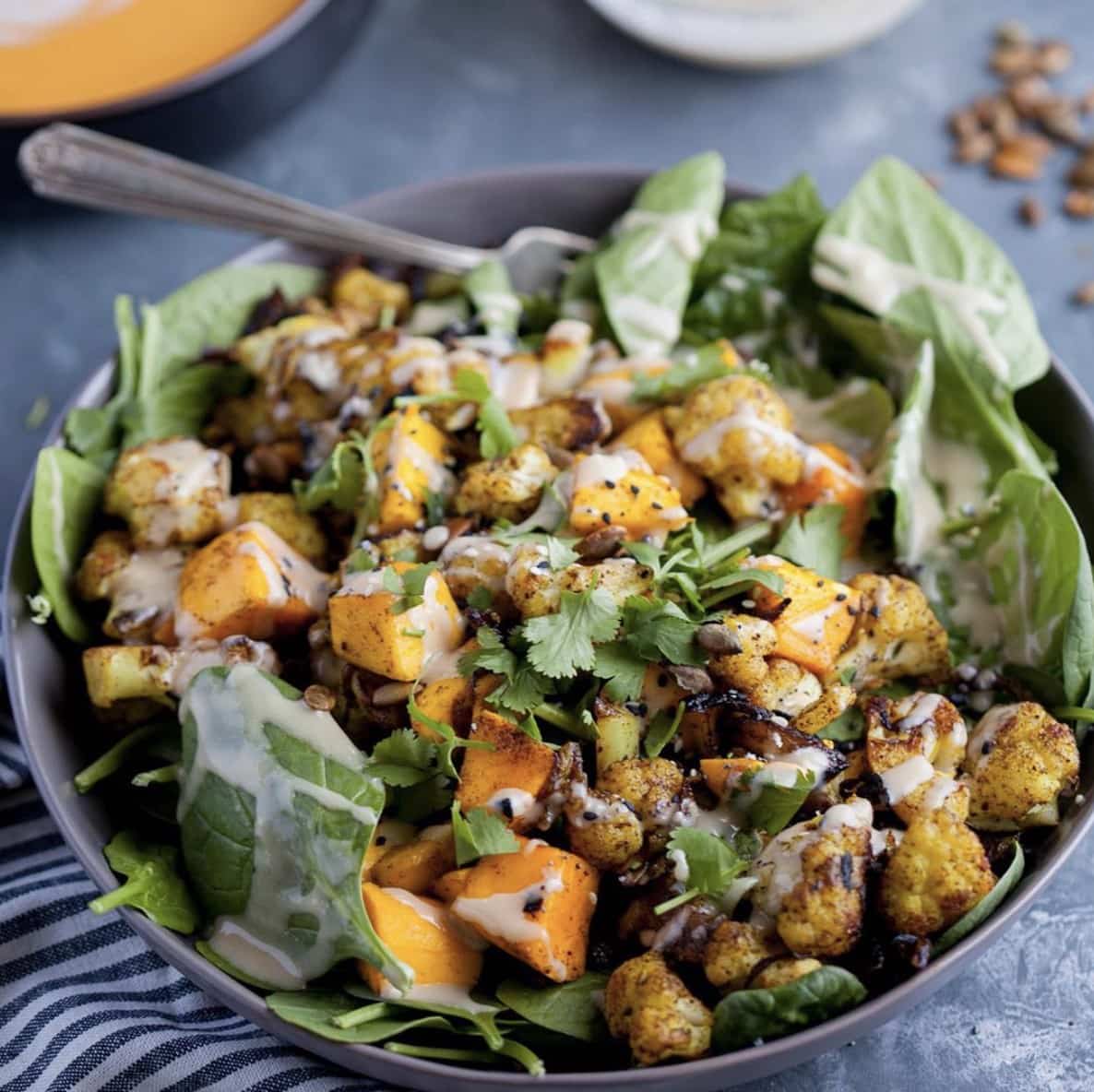 New recipe alert!
Do you do a Meatless Monday each week? If so – I'm super curious what your reasons are for it and when you started.
We've been trying to do a little less meat each week, more seafood, and LOTS more veggies since Jan 1.
One meatless day a week can drastically cut down on your grocery budget, plus I didn't feel like we were focusing on vegetables ??????enough after the holidays. We also definitely weren't getting enough fish ??? in our diets. It just became so easy to fall back on ground beef or slow-cooked chicken for tacos, so it's forcing me to be a little more creative and to try some new things in the produce aisle and seafood counter that I wouldn't have before.
Regardless of your dietary lifestyle or preferences, this new Mango and Curried Cauliflower Salad with Tahini Dressing paired with my Instant Pot Butternut Squash Red Curry Soup is the perfect, hardy meal for vegetarians, Meatless Mondays, or meat-lovers alike. The conflicting spice of the curried cauliflower and sweet mango give the dish a nice complexity and I think you'll love it! ?Click here for the recipe.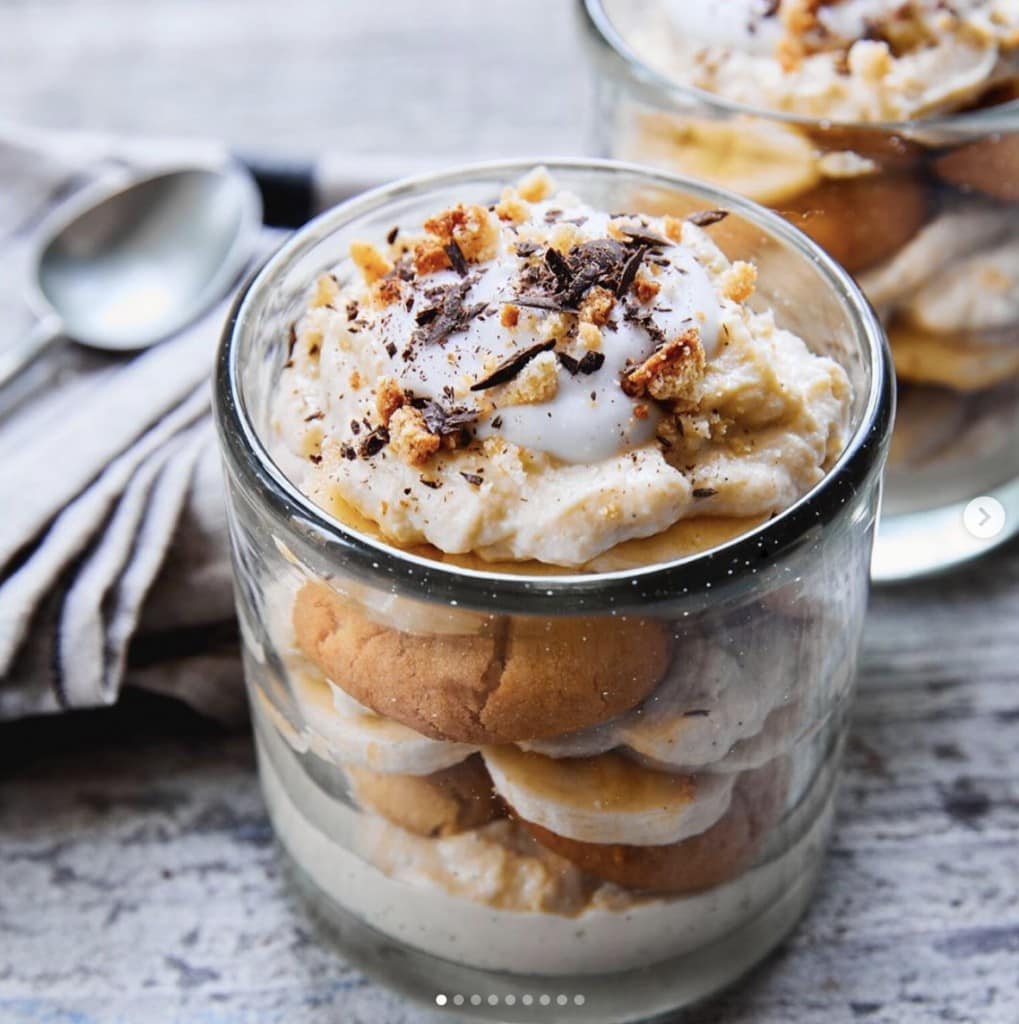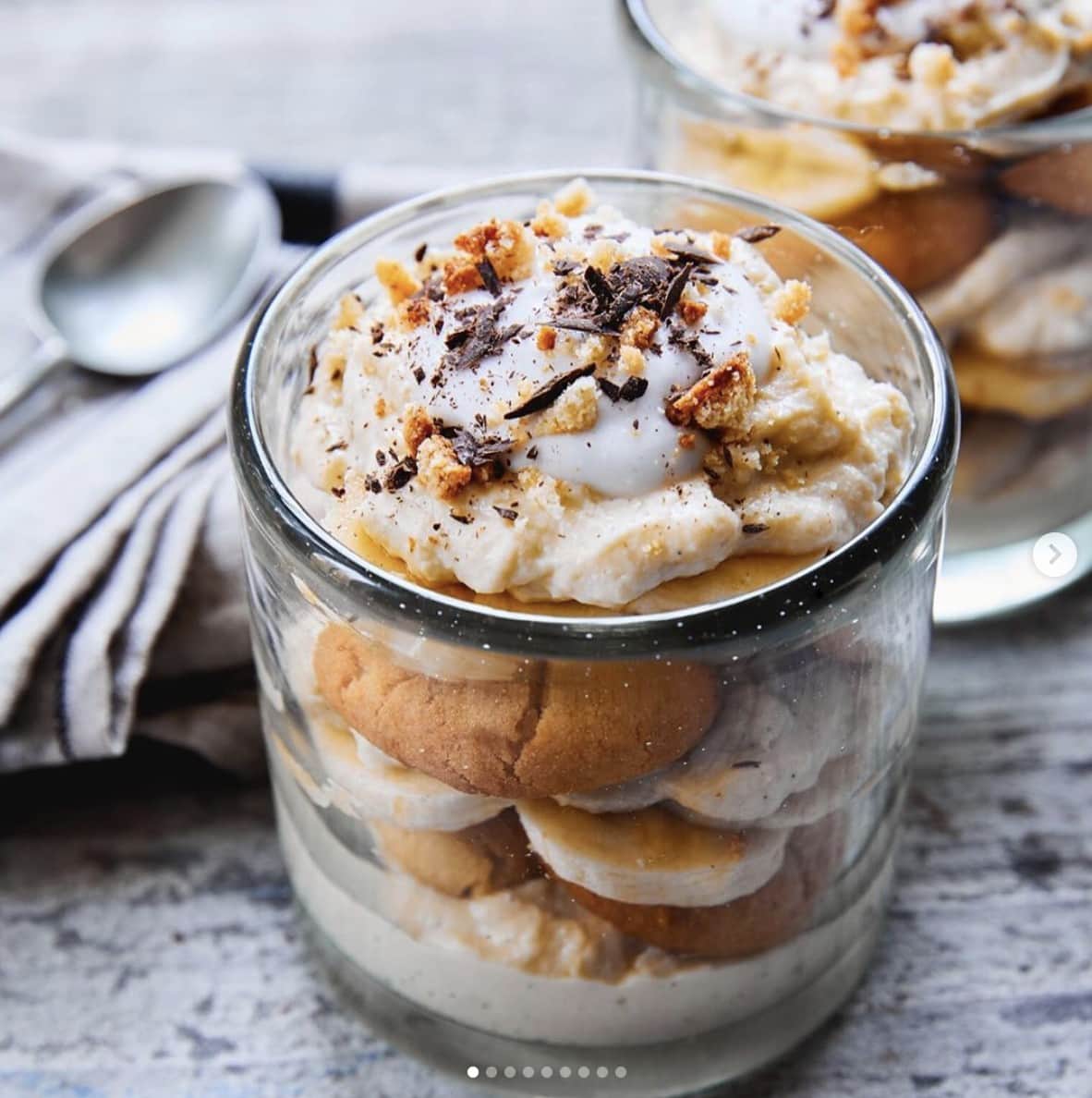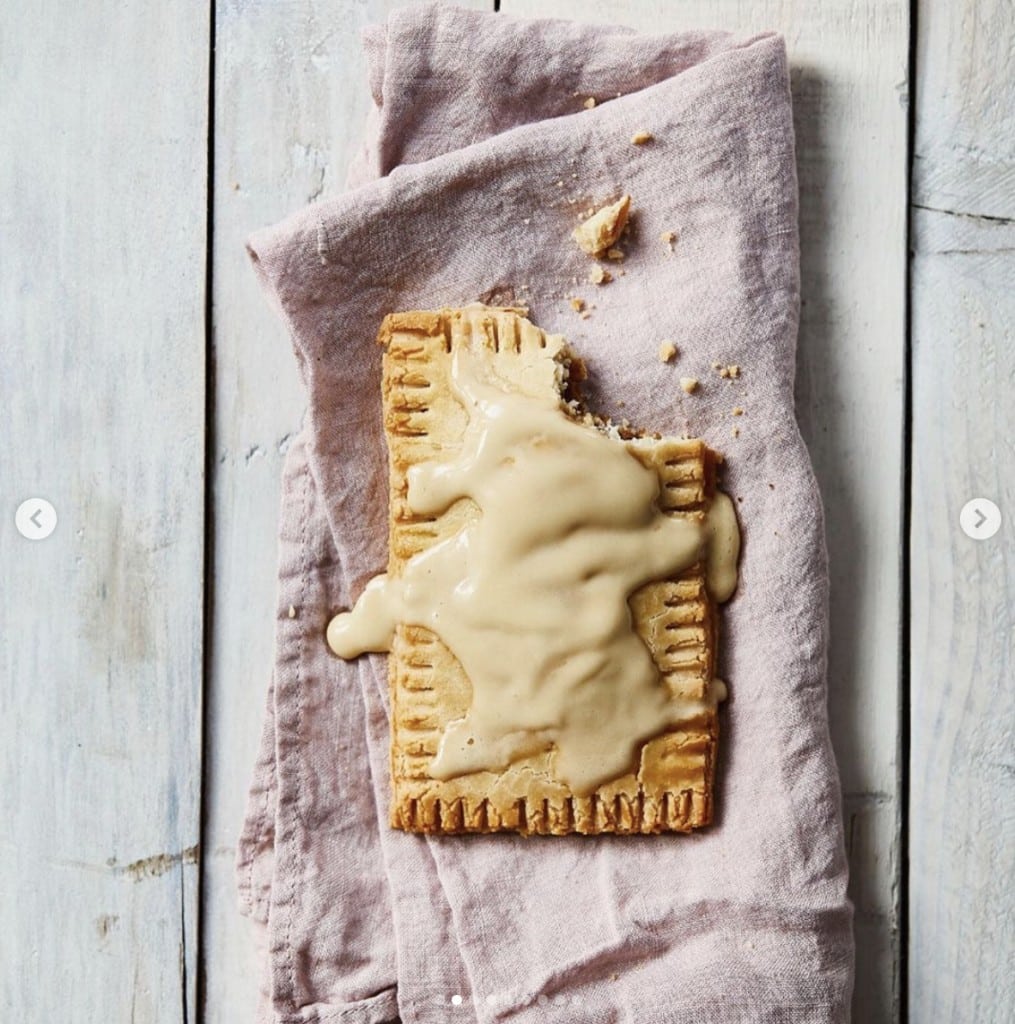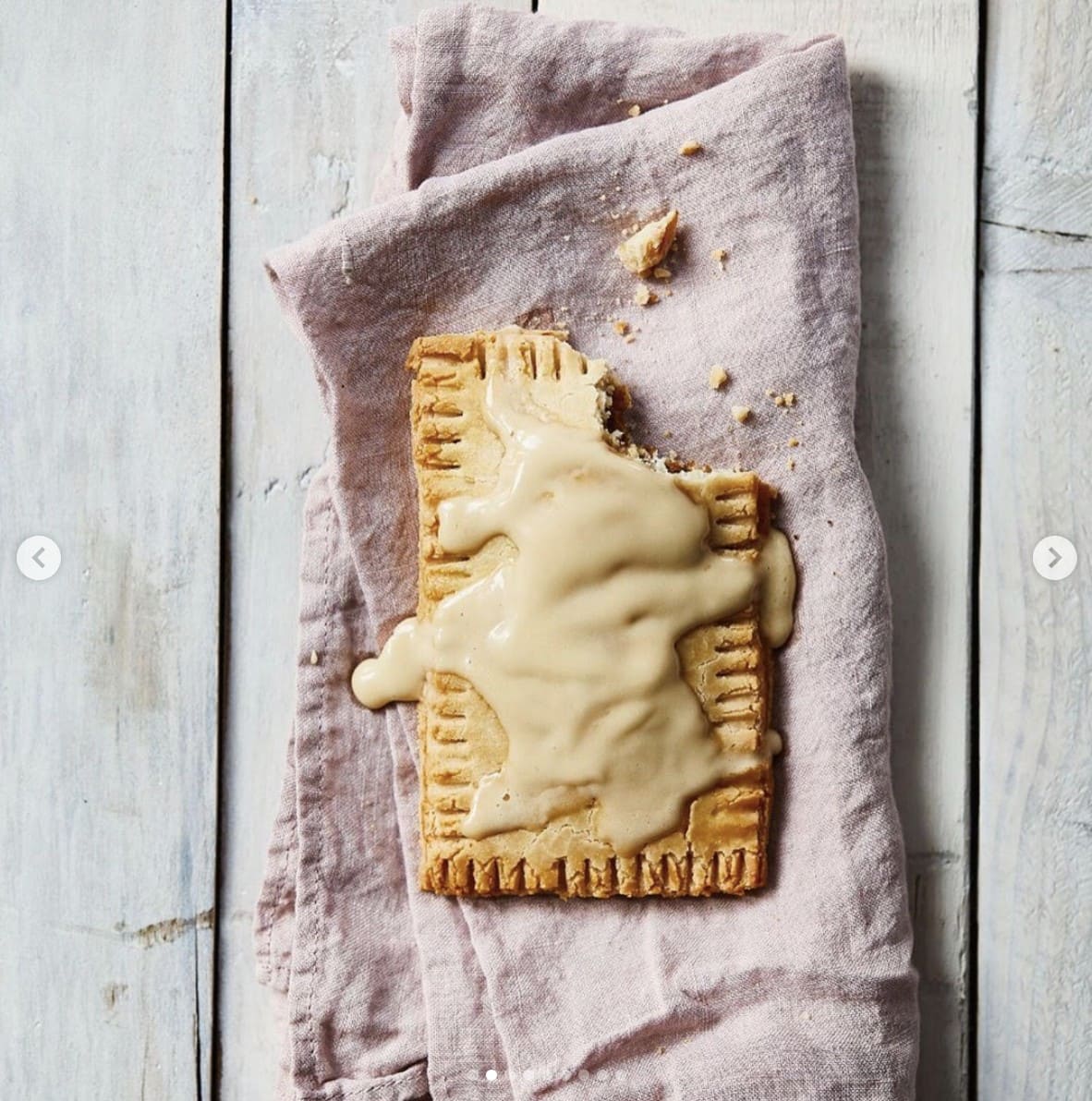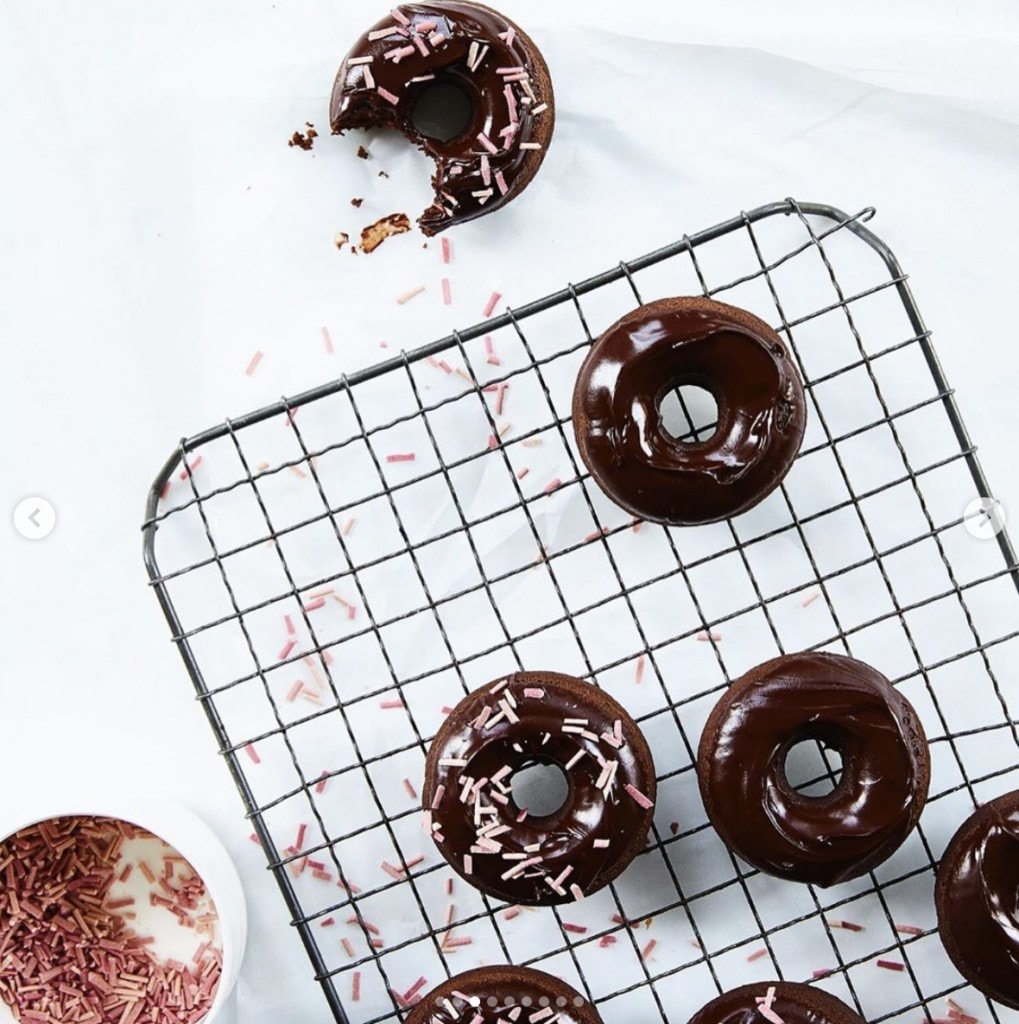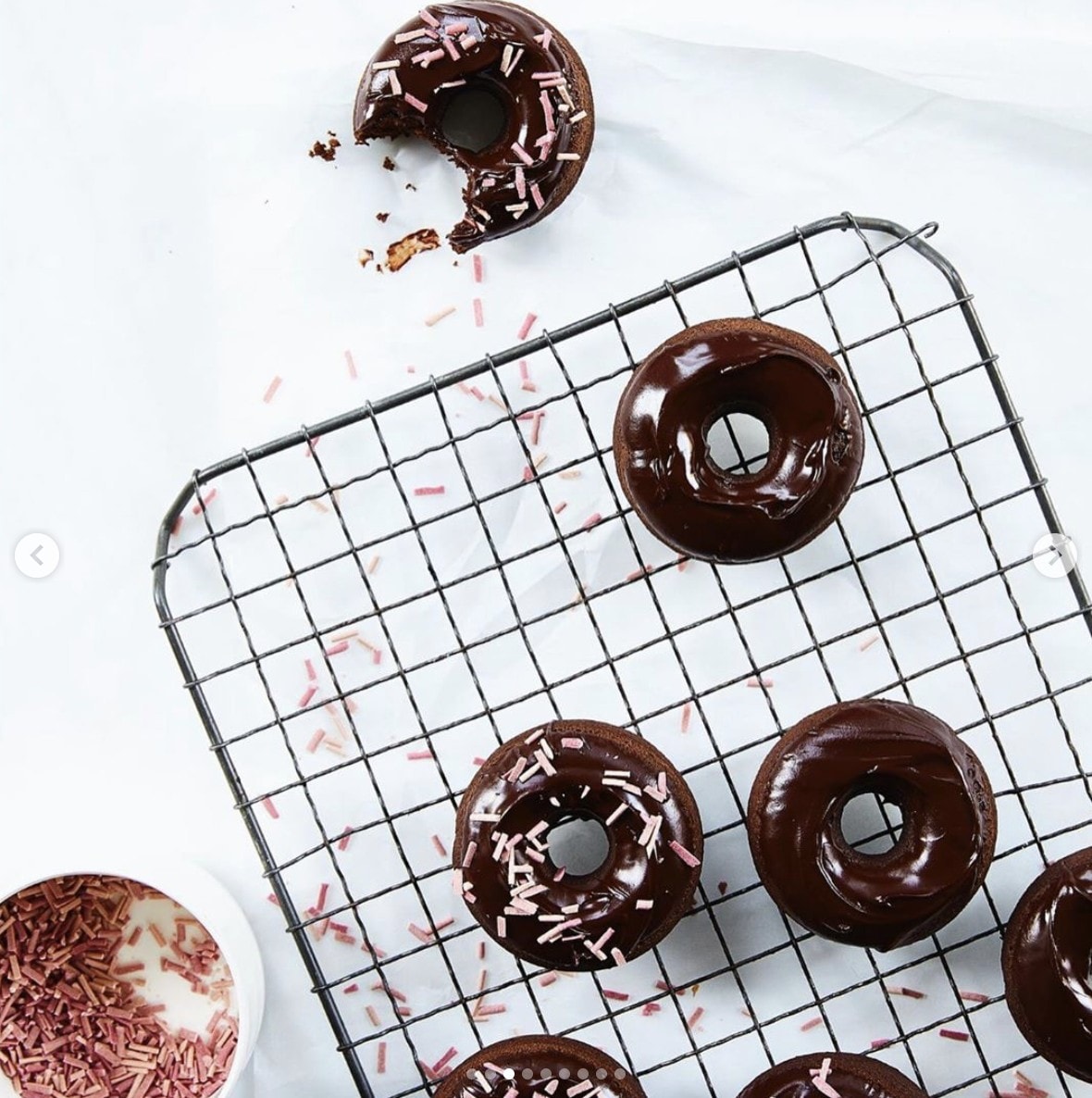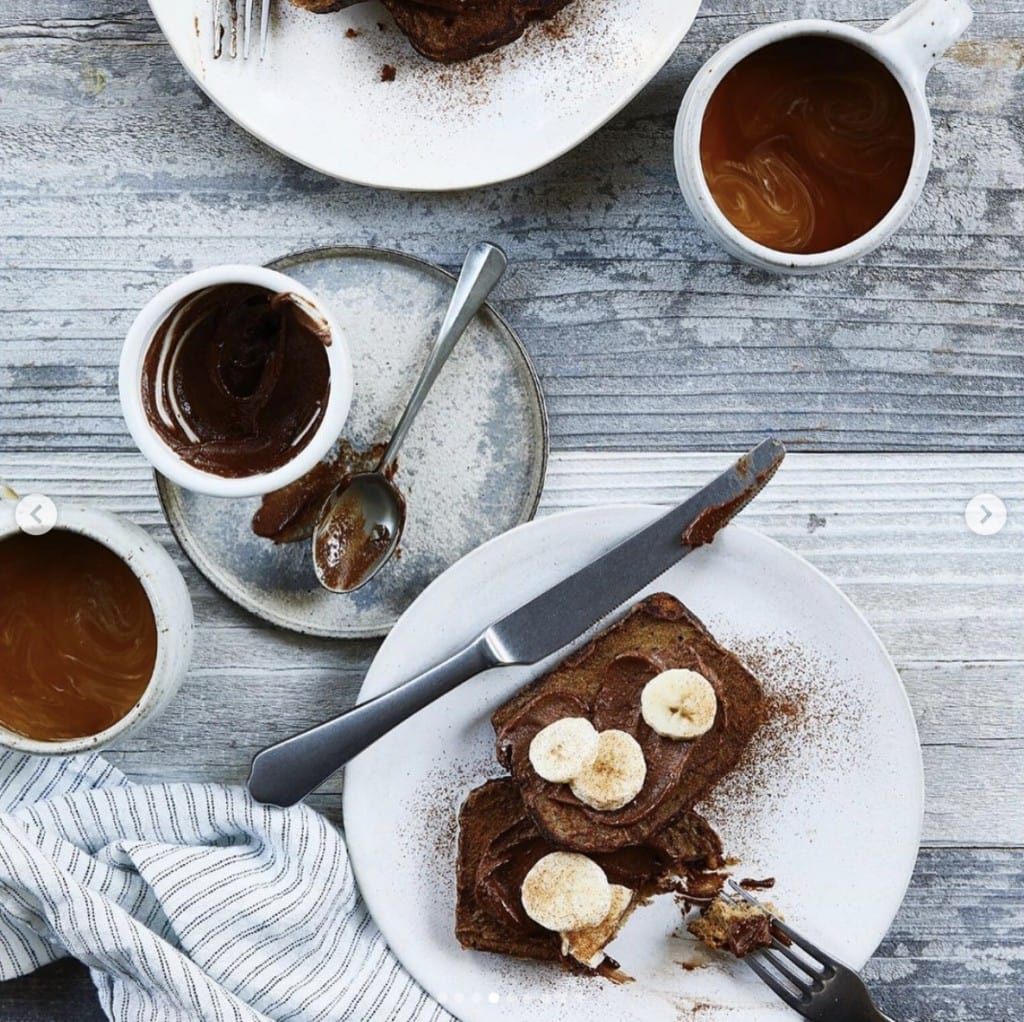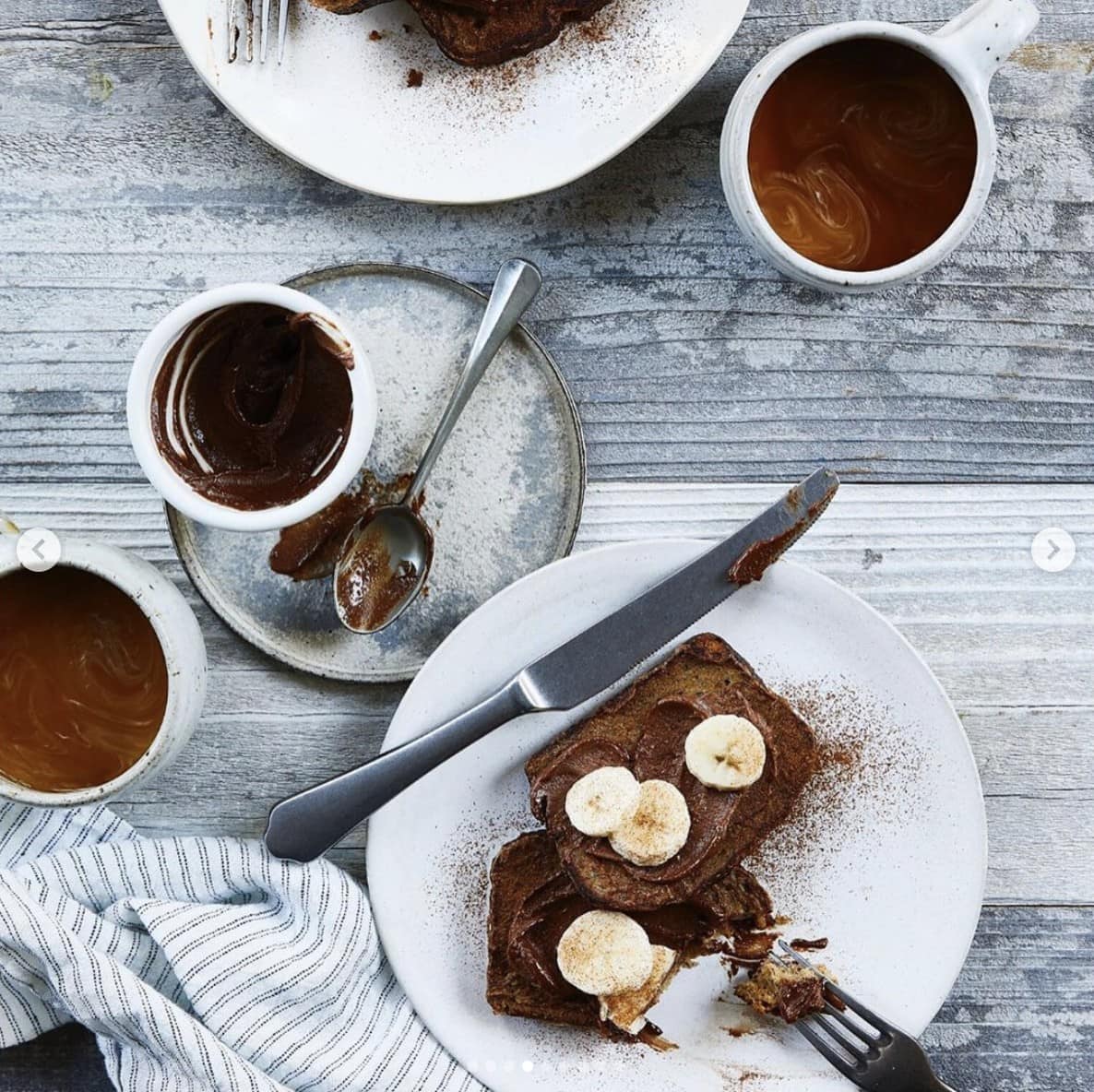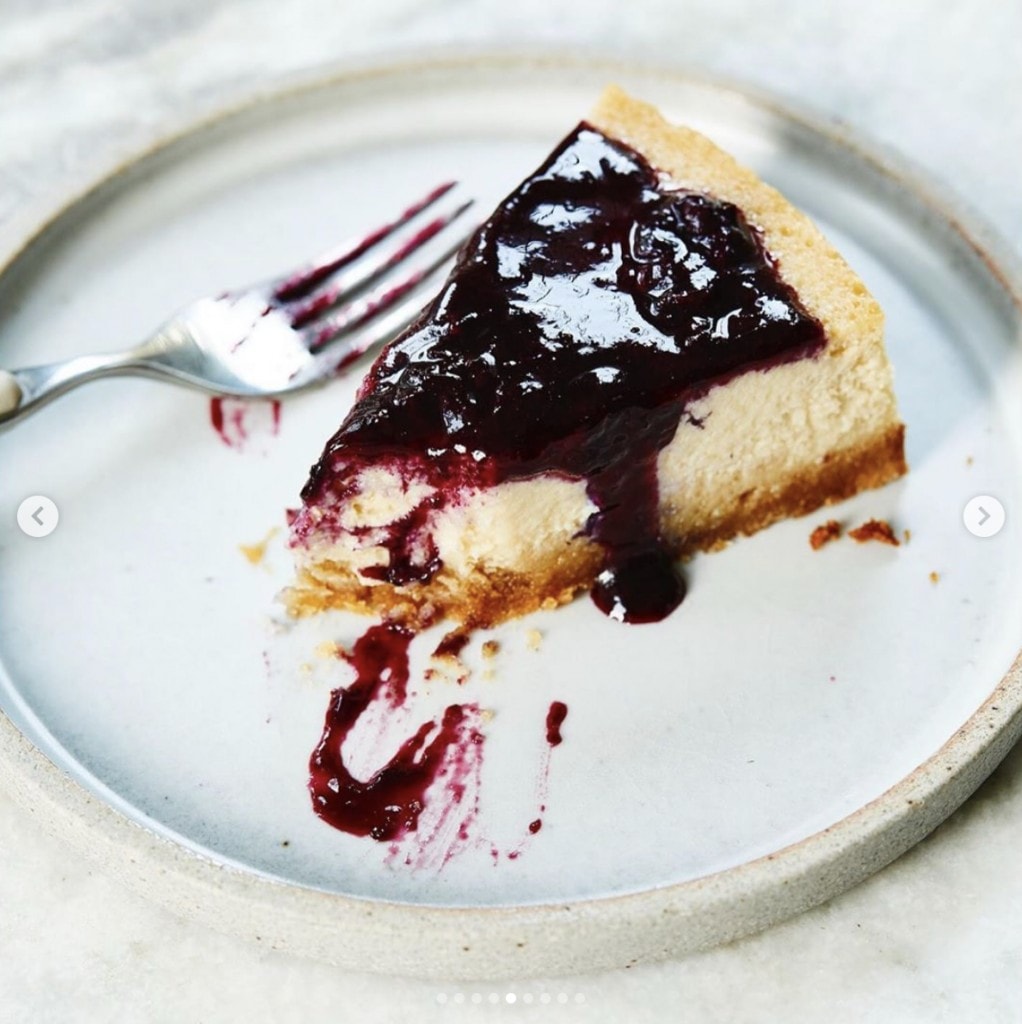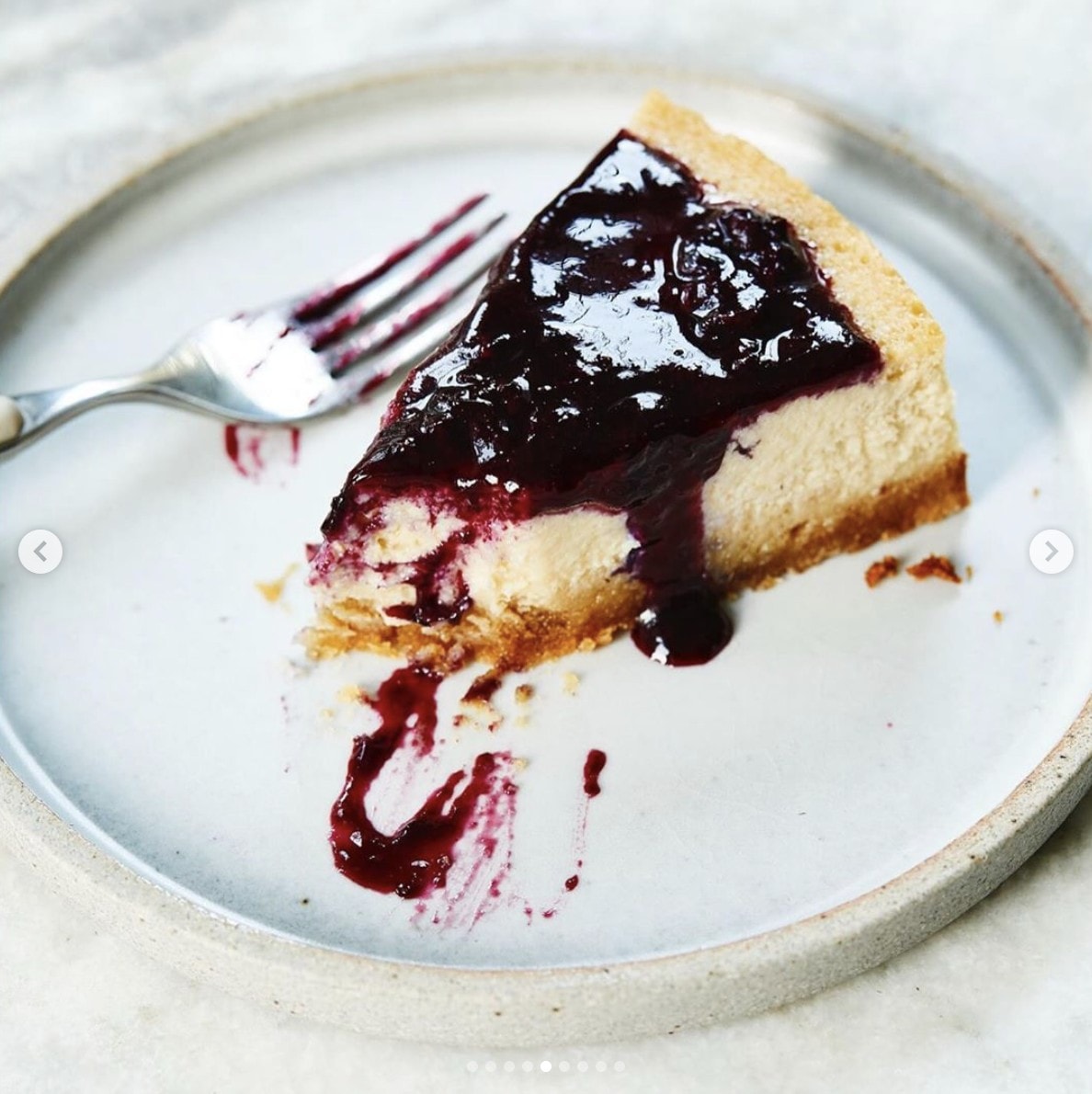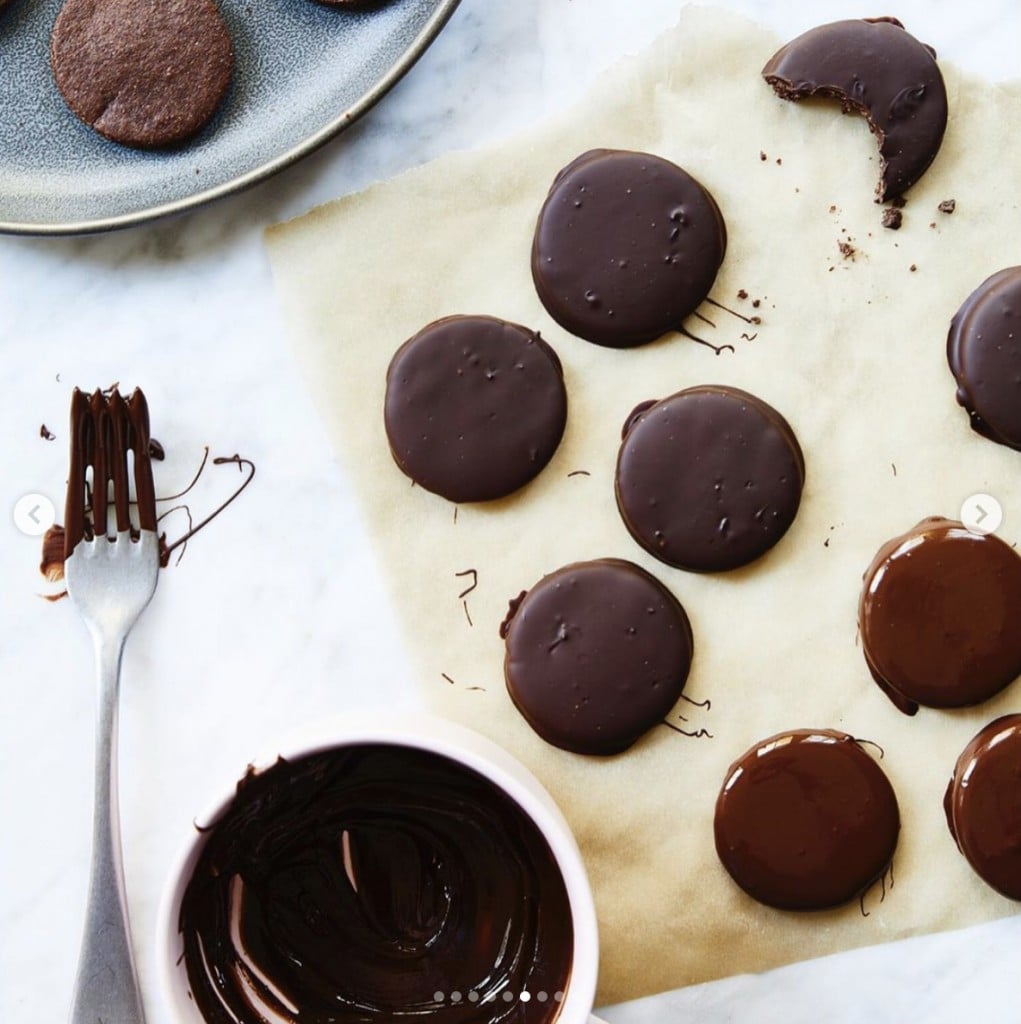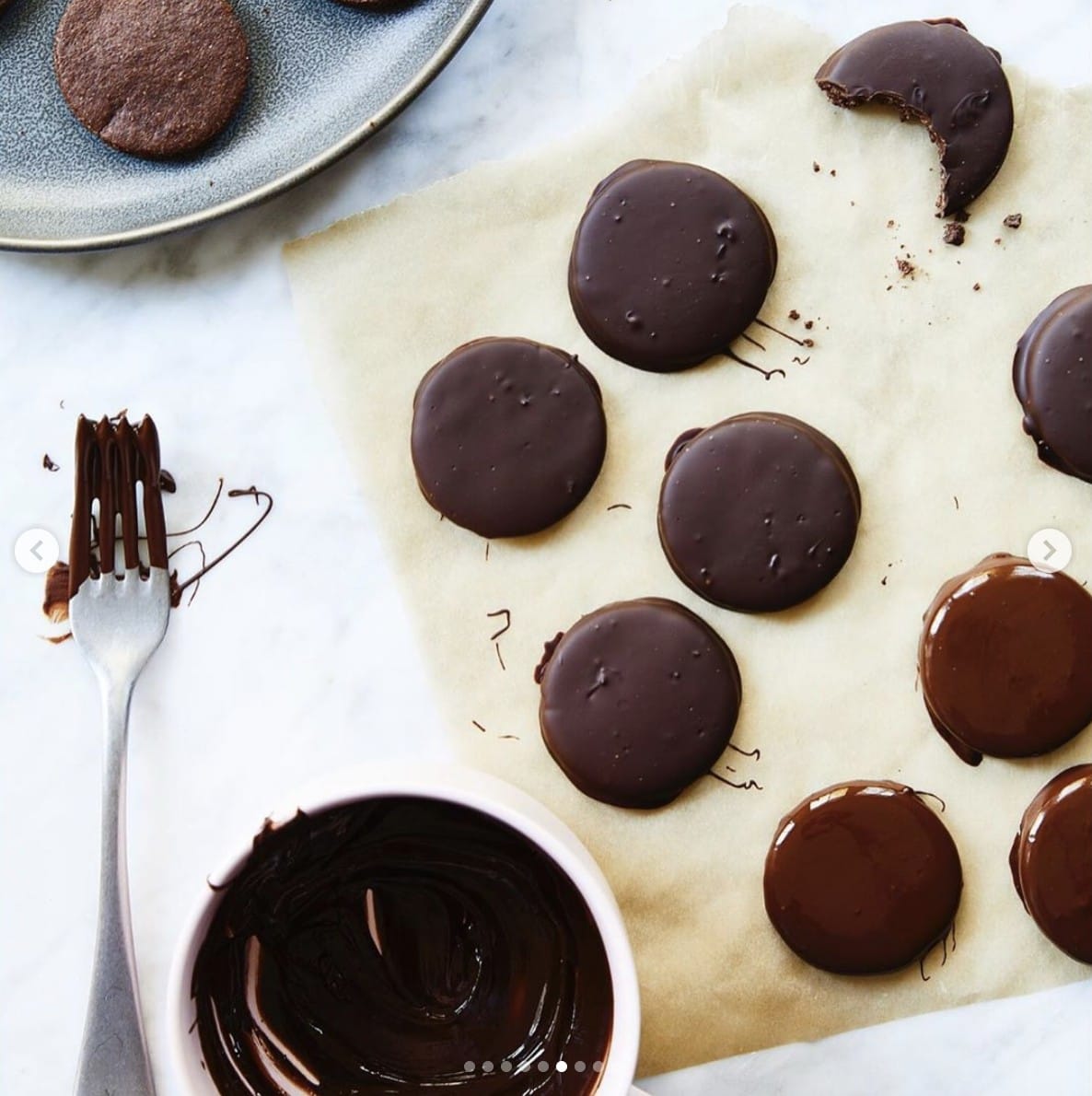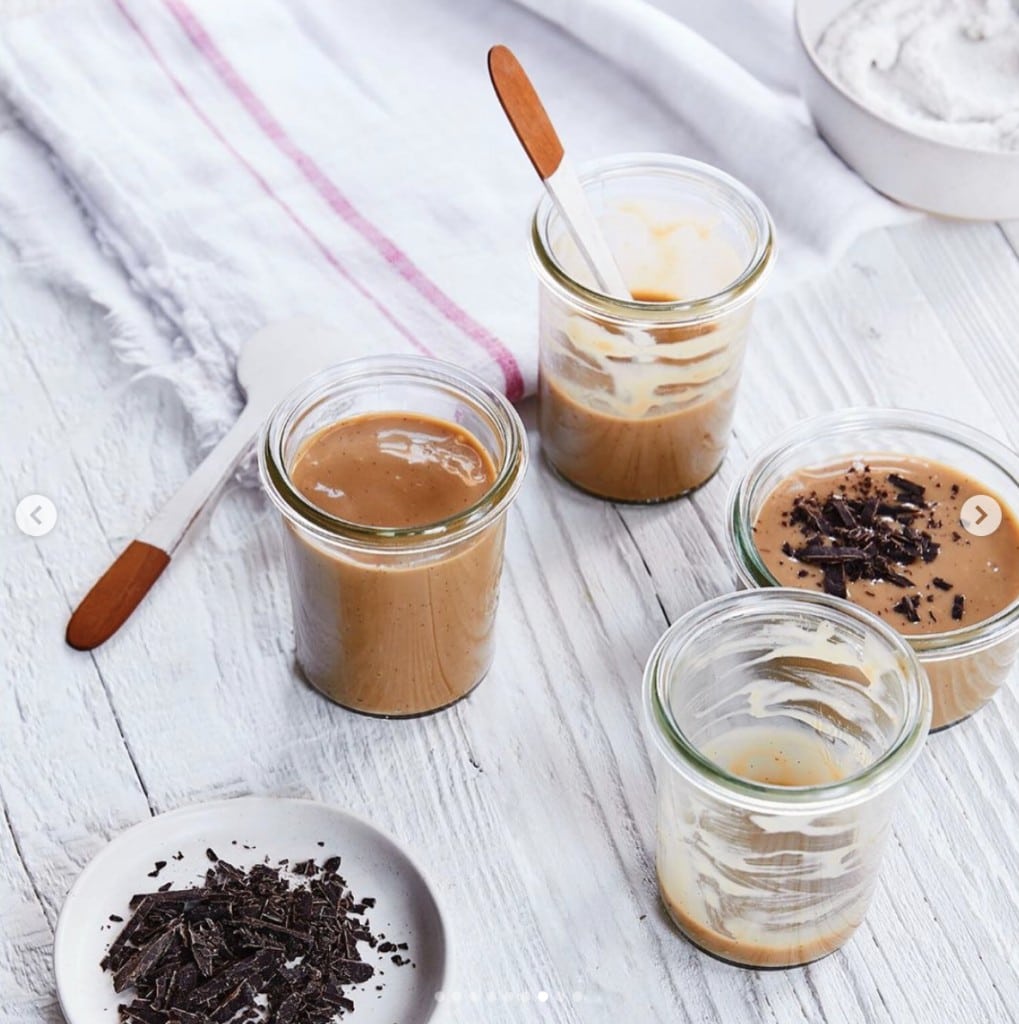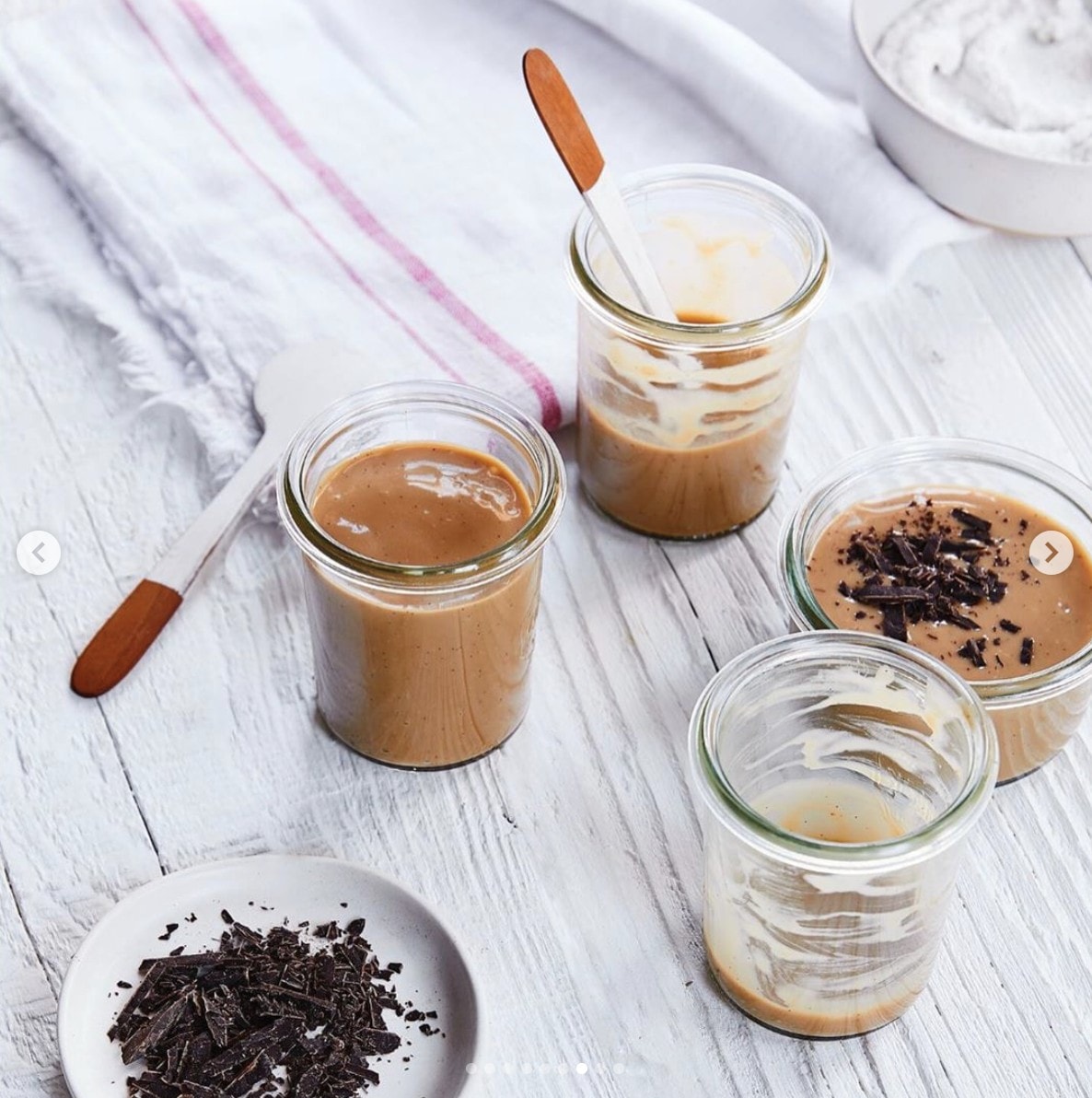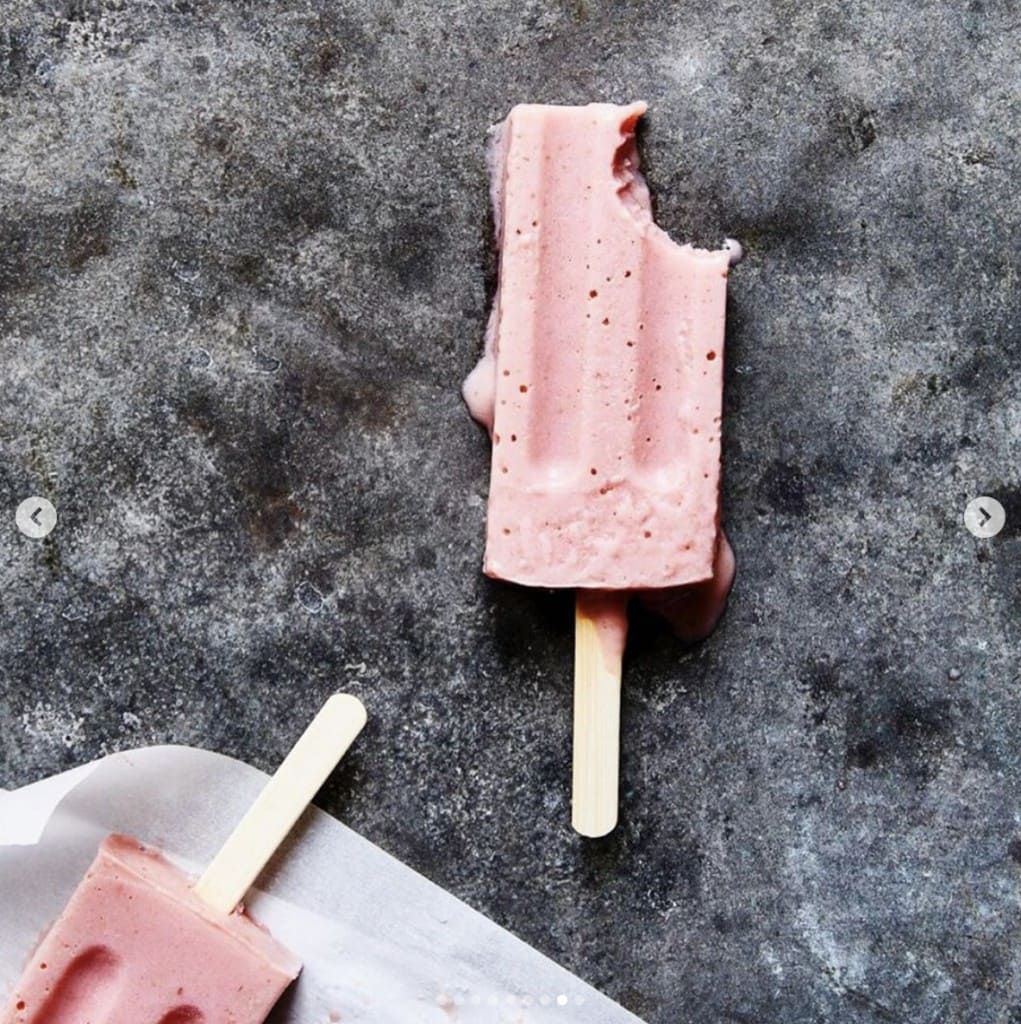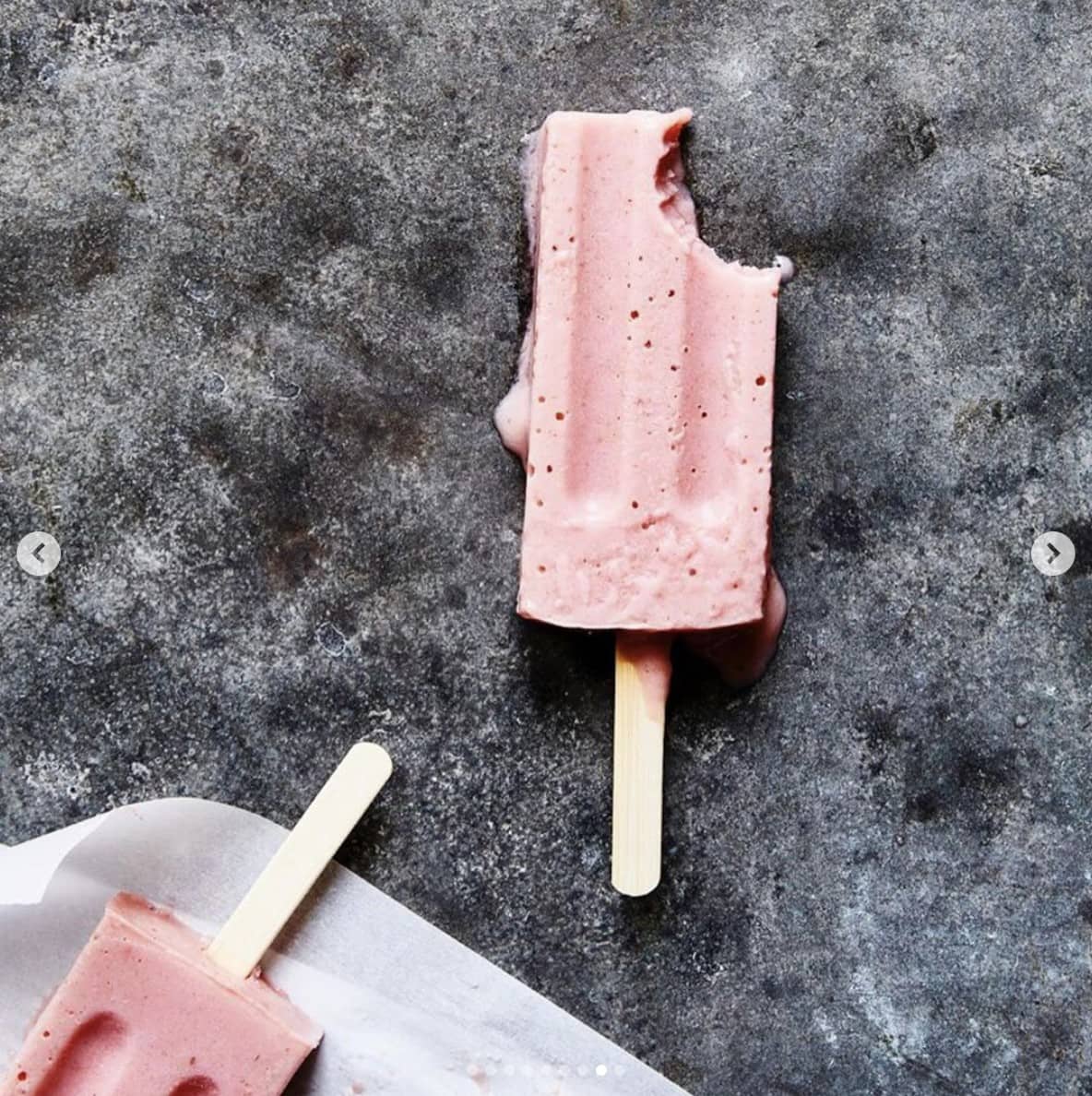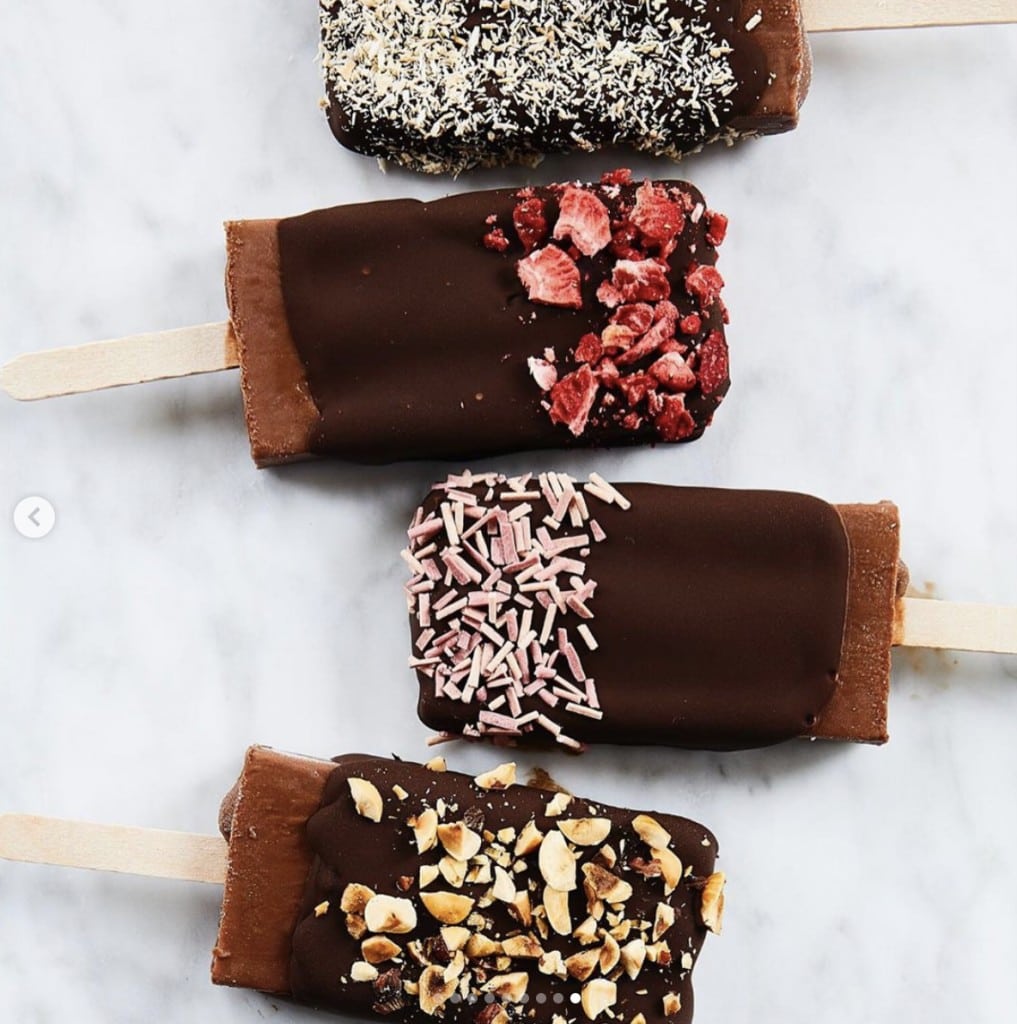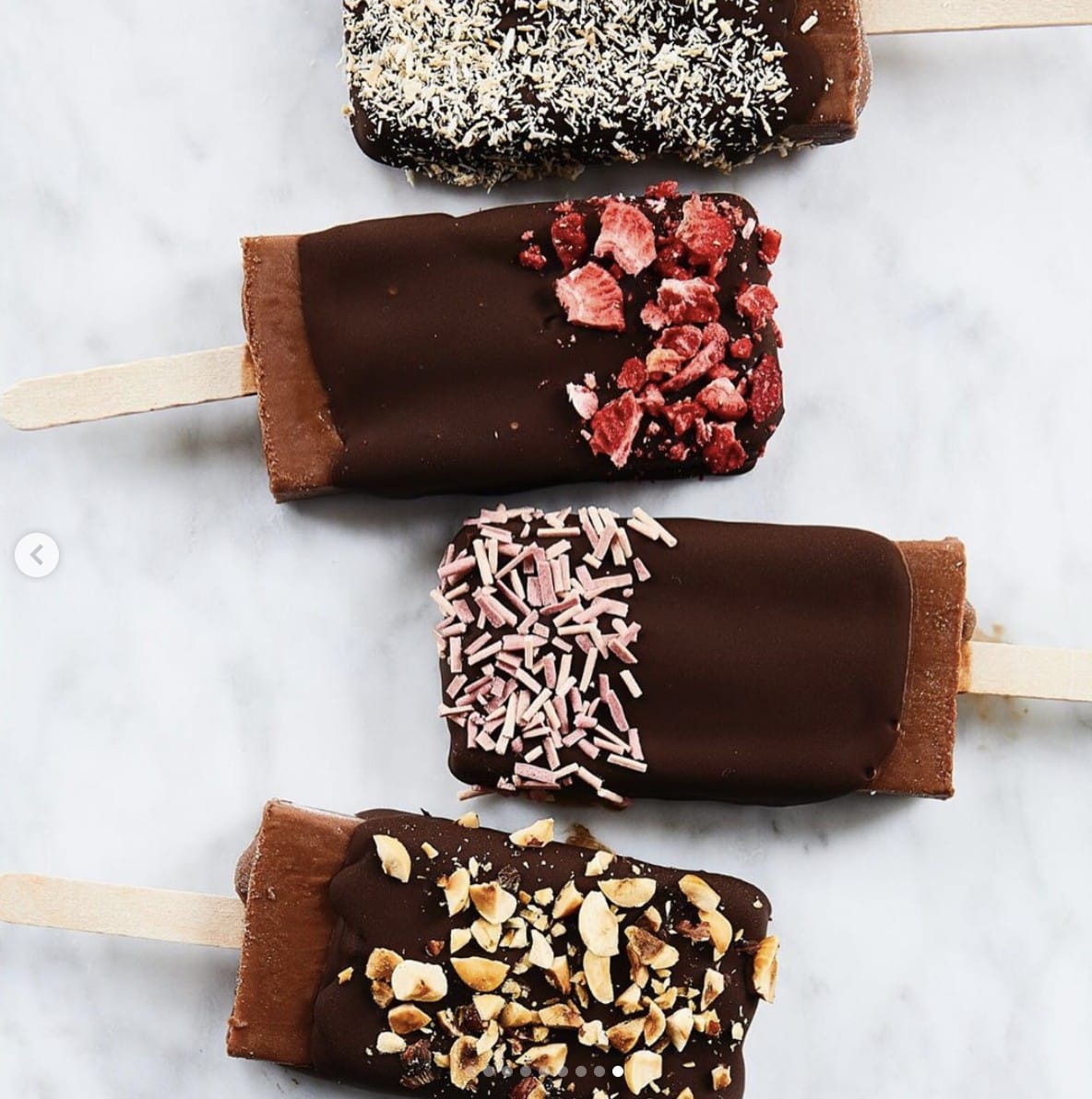 Do you have any special Valentine's Day traditions?
Ryan and I have never really celebrated because it's so close to my birthday, but it's one of my favorite holidays to spoil my kids. I love surprising them in the morning with a special breakfast, balloons and a simply decorated table with lots of cut out hearts.
I'll show you some of my favorite love-day recipes over the next week, but this first batch is all from Eat What You Love Book! You can start the day off with a special little treat with the Chocolate Sprinkle Doughnuts on page 33 or the Banana- Chocolate- Hazelnut French Toast on page 29. Eat What You Love has plenty of options for dessert too!
Banana Pudding pg 303
Cinnamon Sugar Toaster Tarts pg 105
Ricotta Cheesecake with Blueberry Sauce pg 285
Mint Slims (cut them into hearts instead of rounds!) pg 283
Butterscotch Snack Packs pg 80
Strawberry Banana Yogurt Pops pg 296
Chocolate "Pickles" Pop pg 299
In case you don't have a copy of the book yet – here's a sneak peek recipe!
? Aubrie Pick
???
Dairy-Free Chocolate Fudge Pops
makes 12
2 (13.5-ounce) cans full-fat coconut milk
4 tsp unflavored powdered gelatin
1 cup pure maple syrup
1⁄2 cup unsweetened cocoa powder
2 teaspoons pure vanilla extract
1⁄4 tsp fine sea salt
CHOCOLATE COATING
10 oz dairy-free and soy-free semisweet chocolate chips
3⁄4 tsp expeller-pressed coconut oil
Chopped toasted hazelnuts, Rainbow Sprinkles (page 304), freeze-dried strawberries,
or toasted shredded coconut, for topping (optional)
METHOD
Place 1⁄2 cup coconut milk in a glass bowl. Sprinkle gelatin over top and bloom for 10 min.
Heat the remaining coconut milk, the maple syrup, cocoa powder, vanilla, and salt in a saucepan over medium-high heat for 5 minutes, whisking occasionally. Do not let it boil. Whisk the softened gelatin into the coconut milk mixture and continue whisking until the gelatin is fully dissolved about 2 minutes. Pour the mixture through a fine-mesh sieve into a large glass measuring cup with a spout.
Pour mixture into 12 ice pop molds. Insert the sticks before freezing. Freeze for 6 hours more, or overnight. (pops are easier to remove if frozen overnight)
To make the chocolate coating, melt the chocolate chips and oil together in a double boiler. Stir mixture frequently until chocolate melts. Turn off heat and remove the bowl from the pan.
Place topping of choice in a shallow bowl. Remove the frozen pops from the molds by running the molds under warm water for 30 seconds. Dip frozen pops into melted chocolate, then roll the pops through the topping to coat. Place the coated pops on a baking sheet and return them to the freezer for 15 minutes to set before serving.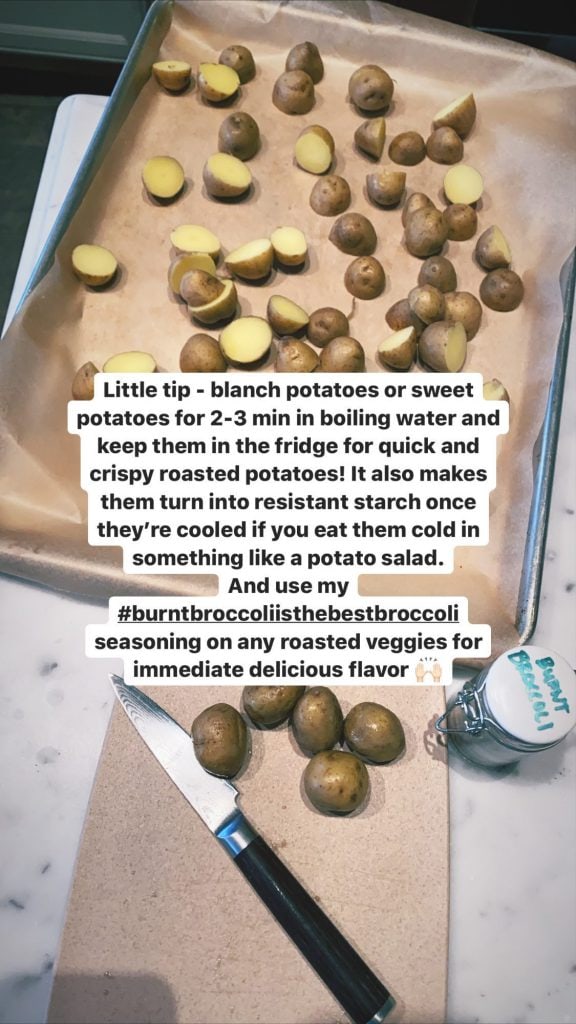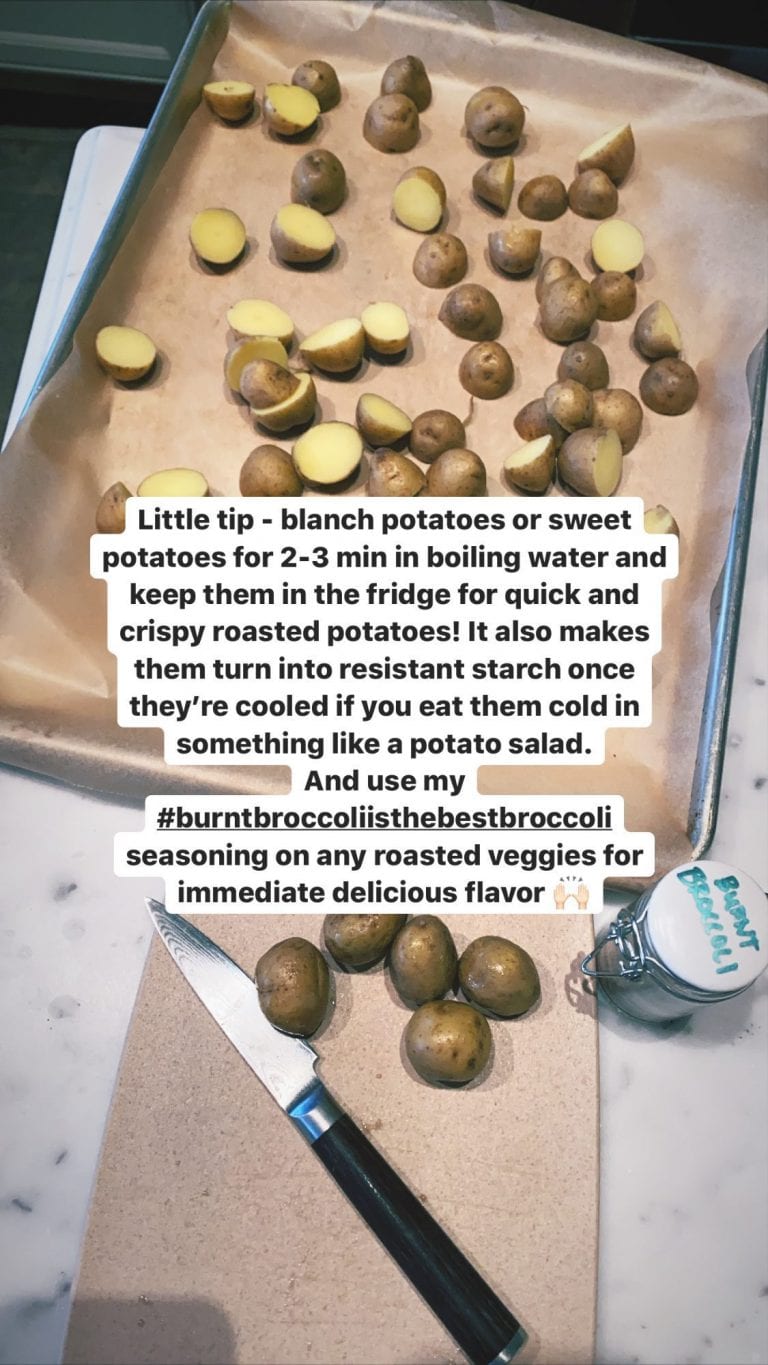 ????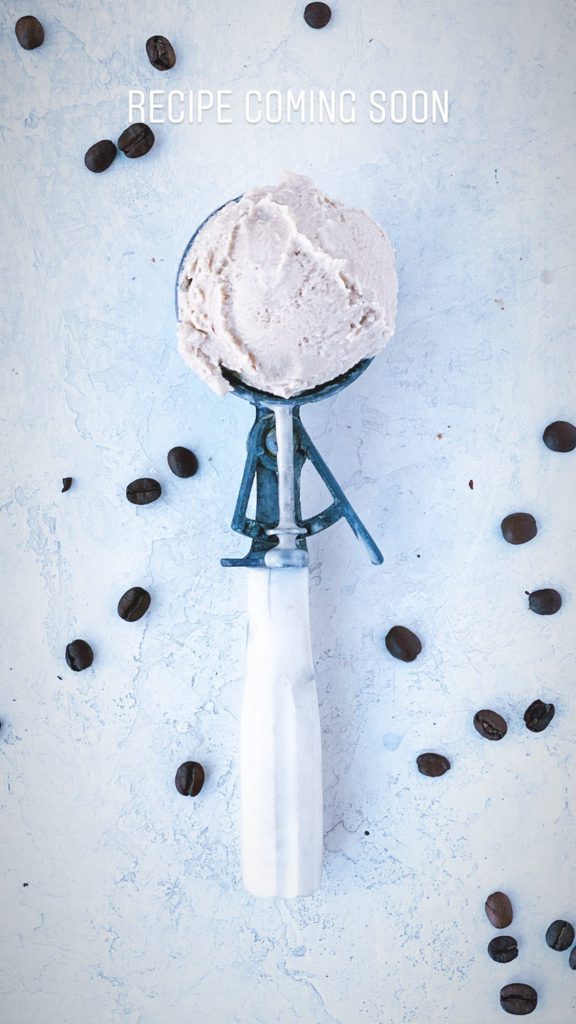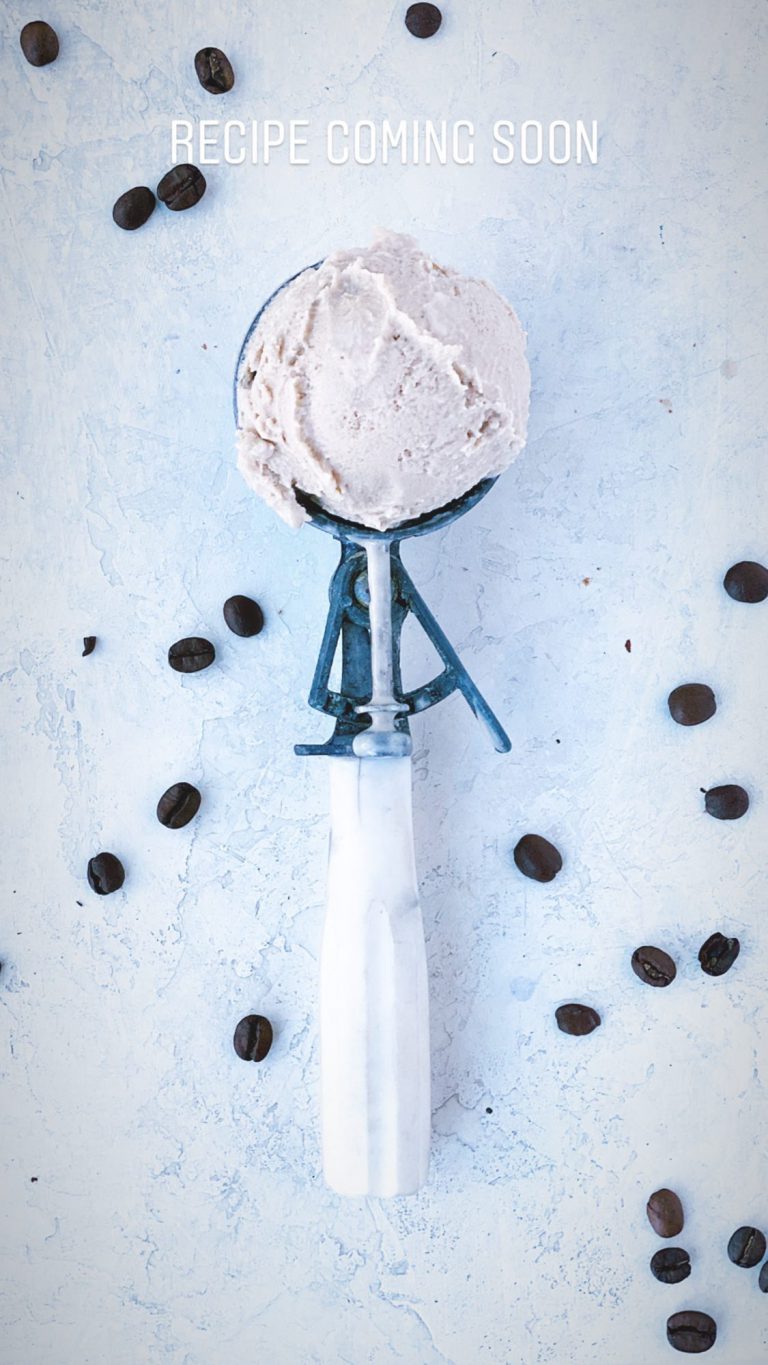 ????
I love coffee, I love ice cream, and I REALLY love this new recipe for coffee ice cream.
Coming soon!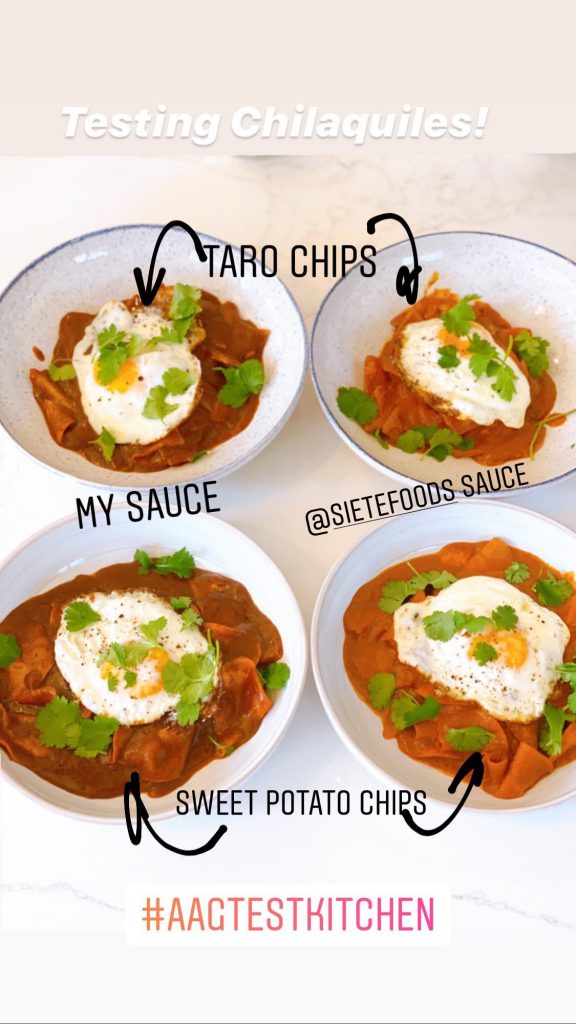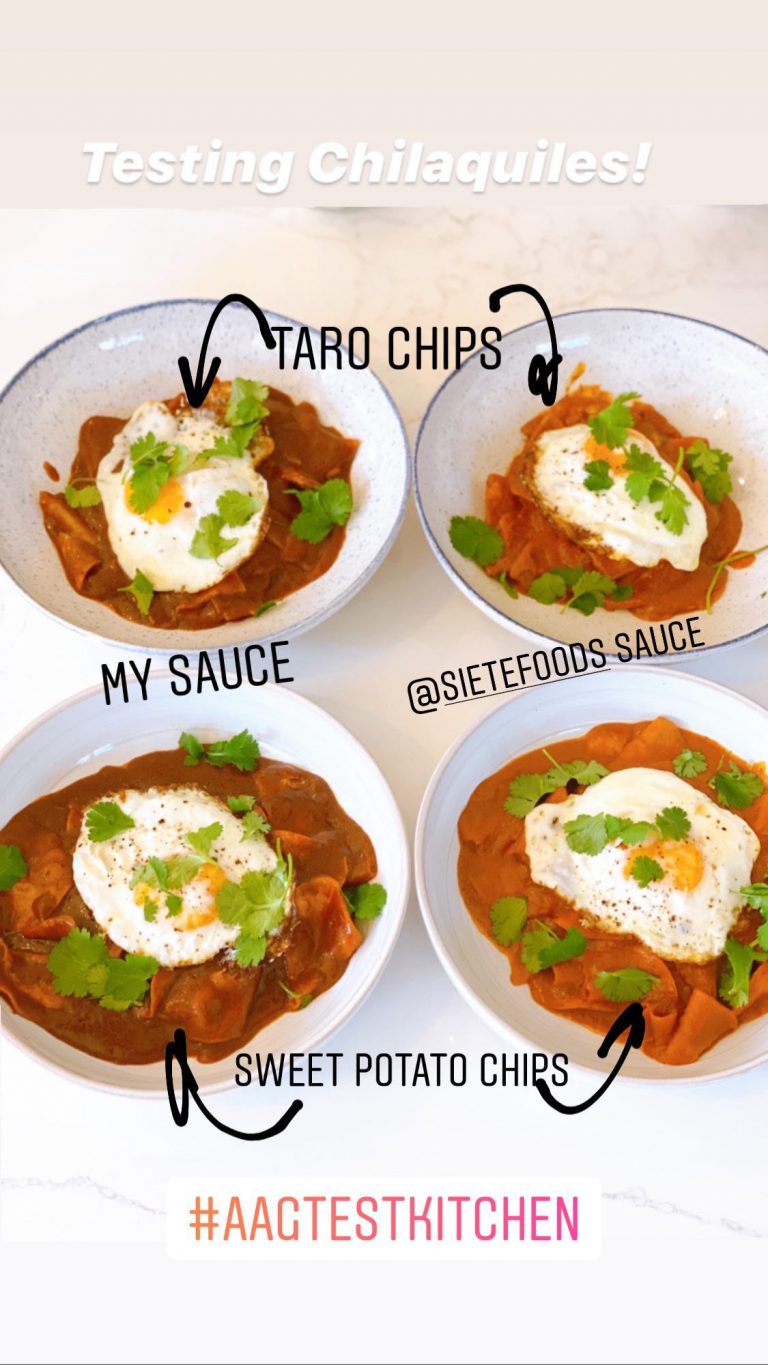 Are you excited for Grain-Free Chilaquiles?! Because I sure am. ?♥️?♥️?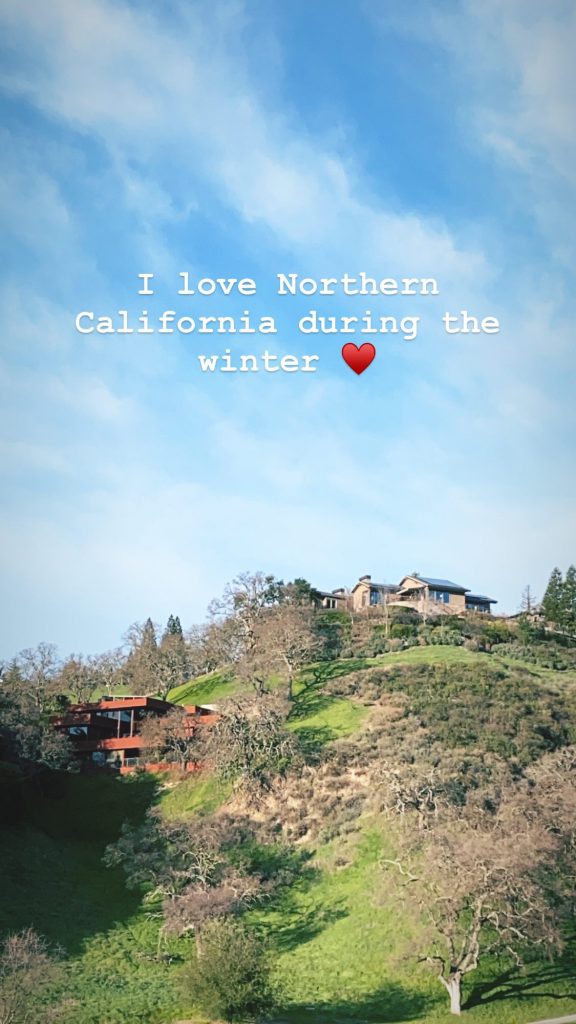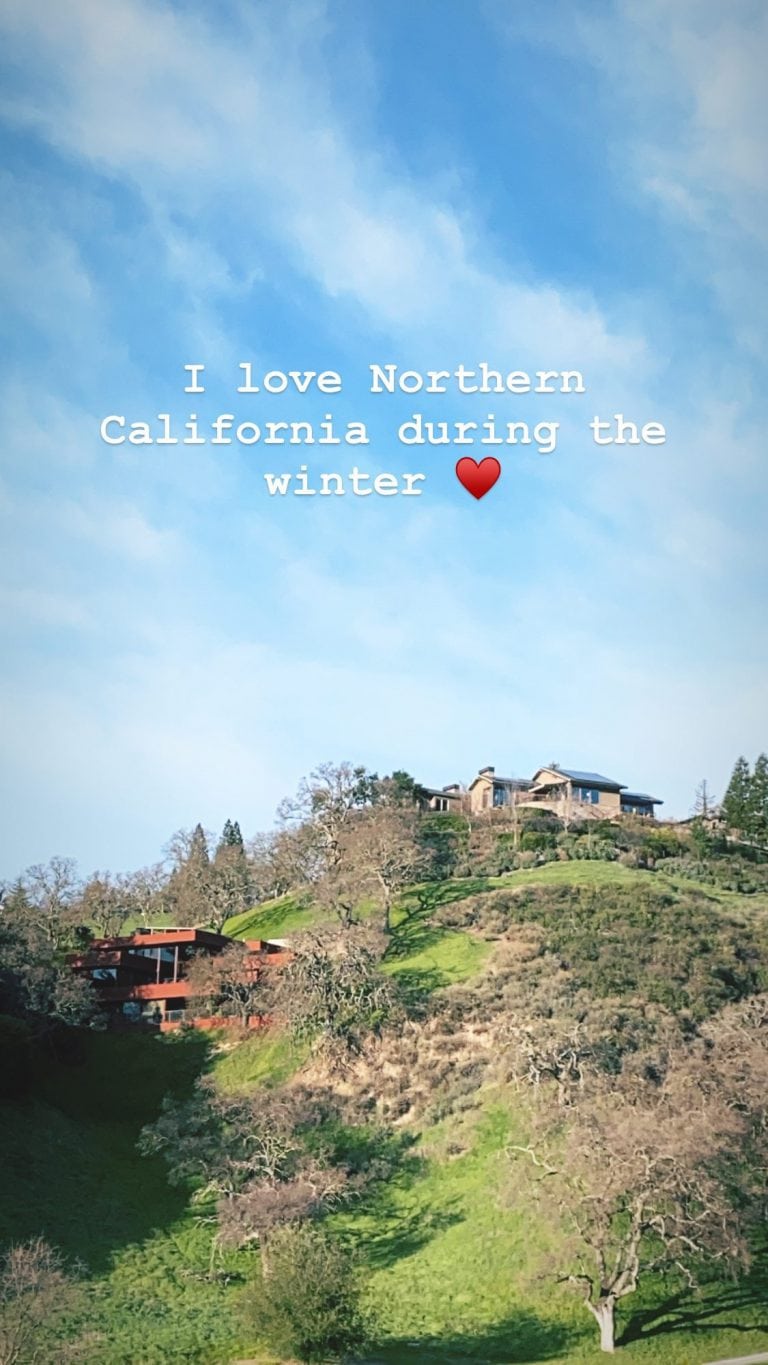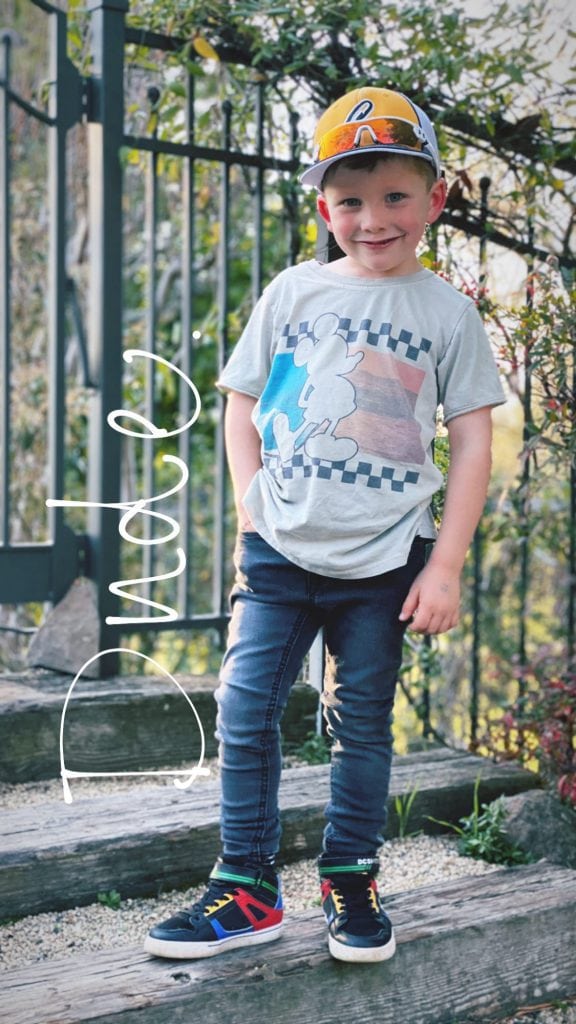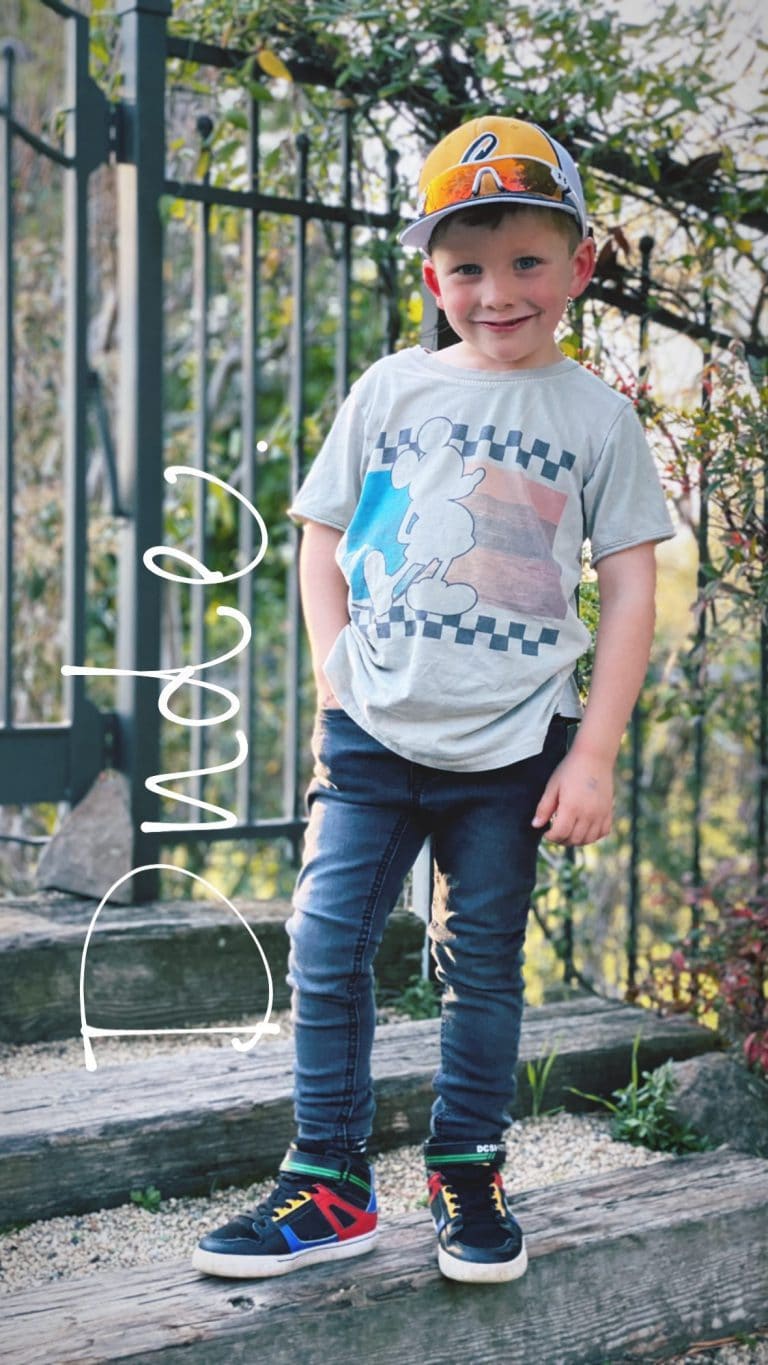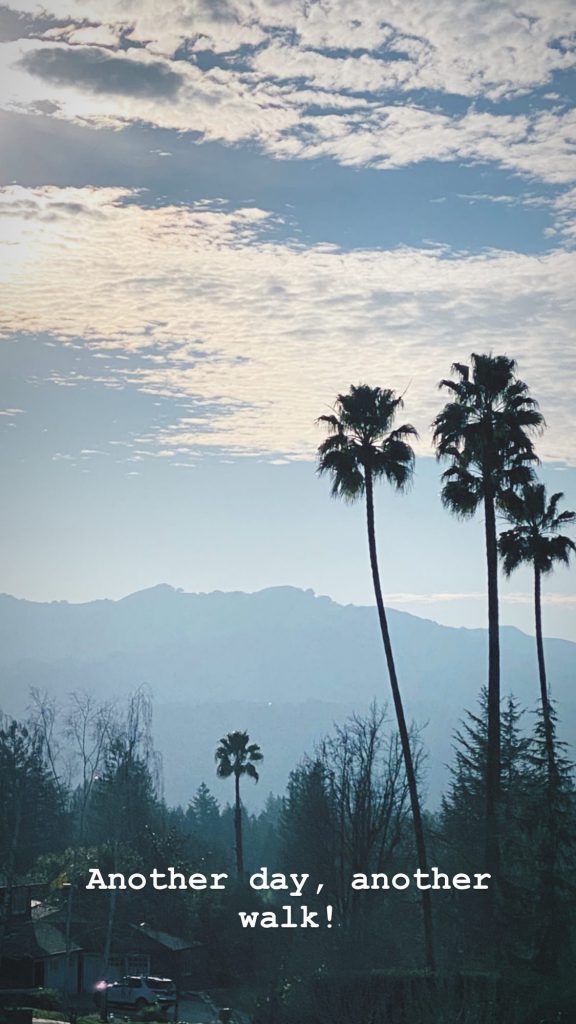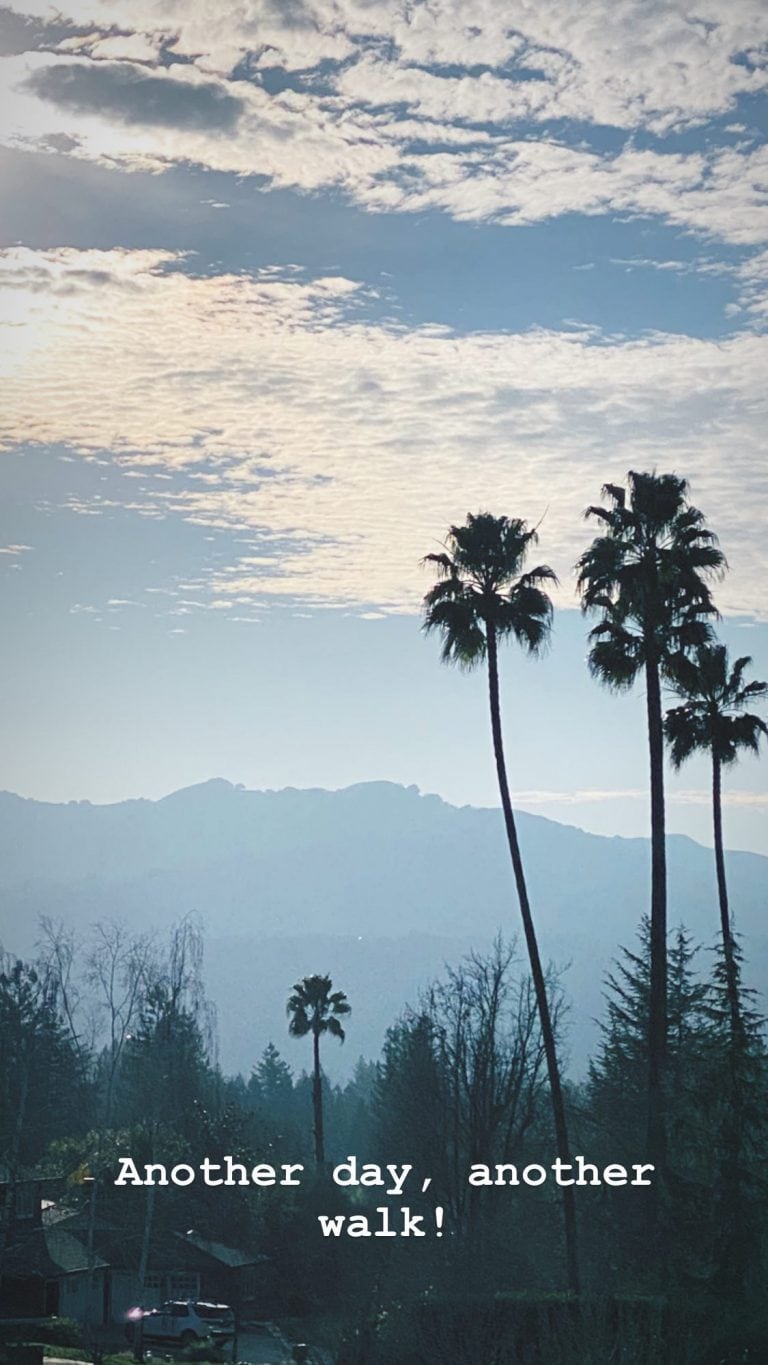 ☀️☀️☀️