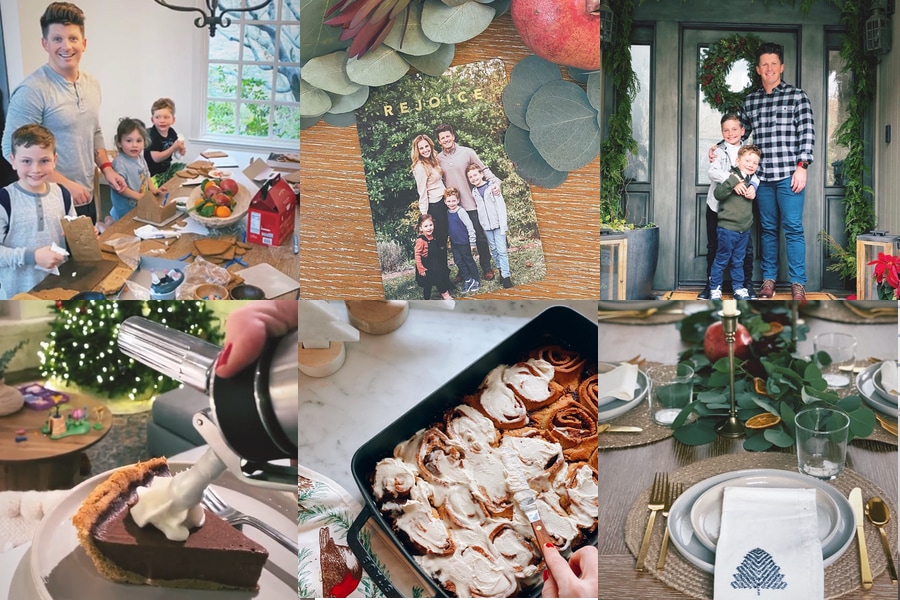 Hello friends!
How was your Christmas?! Ours was beautiful, laid back, and left us full in more ways than one. This digest gives you a look at our Christmas celebrations, the foods we enjoyed, and loads of my favorite holiday recipes!! ?❄️?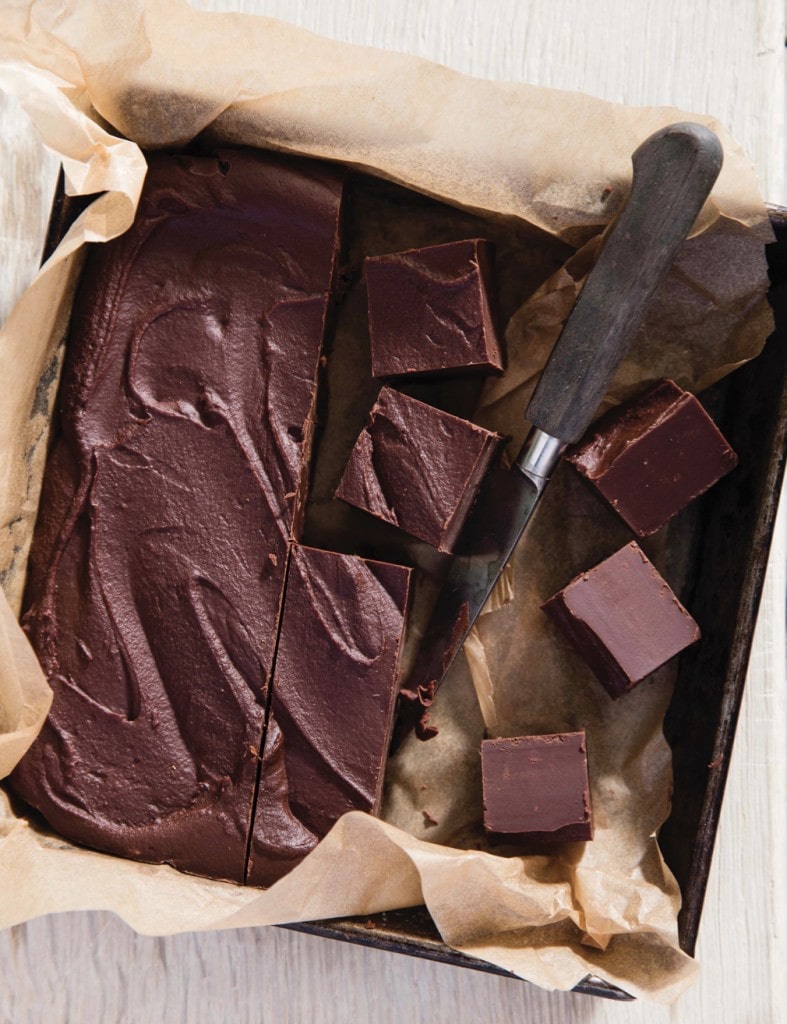 Paleo Christmas Fudge!
?RECIPE ALERT?
I've never shared this recipe publicly outside of my Celebrations Cookbook until now so you're in for a treat! I had so much fun showing Candace Nelson just how delicious refined sugar-free and dairy-free fudge can still be. Watch to see what I do with my leftover pieces too. ?
Christmas Fudge
???
Celebrations Cookbook
Makes 24 fudge squares
1 cup pure maple syrup
½ cup coconut sugar
¼ cup expeller-pressed coconut oil or ghee
1 cup raw cashew butter
6 tbsp arrowroot powder
2 tsp pure vanilla extract
½ tsp fine sea salt
12 oz unsweetened baking chocolate (100 % cacao), chopped
Line a 9 x 13-inch baking dish with parchment paper and leave flaps hanging over the side of the dish for easy removal.
In a saucepan over medium-low heat, combine the maple syrup, coconut sugar, and coconut oil. Stir until the coconut sugar melts and the mixture is liquid; about 5 minutes. Whisk in the cashew butter, arrowroot powder, vanilla, salt and chocolate and continue stirring over low heat until the chocolate melts and everything is well blended, about 5 minutes more.
Pour fudge into the prepared baking dish and smooth the top with a rubber spatula. Chill in the refrigerator until set, about 5 hours. Cut into squares and serve.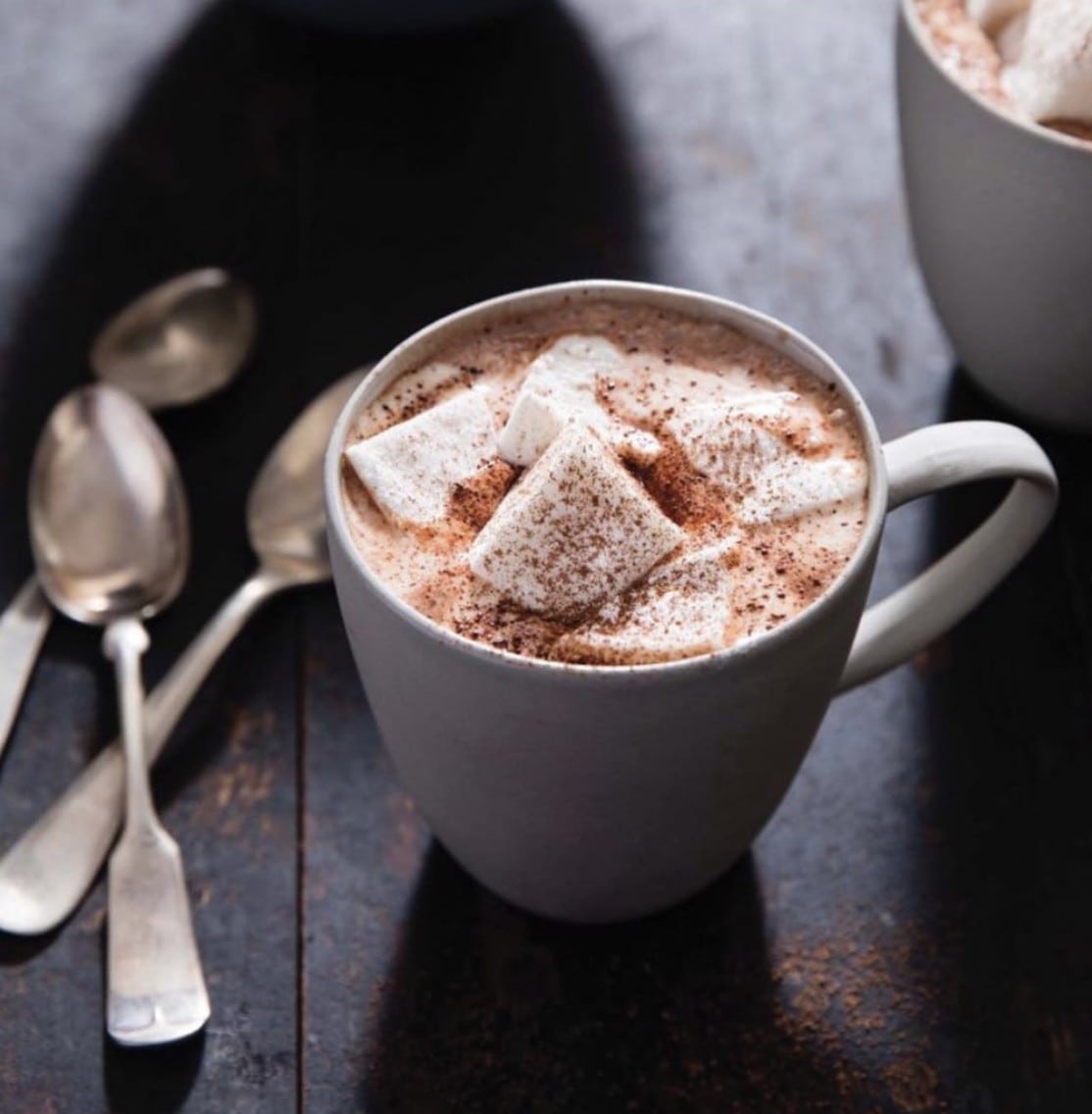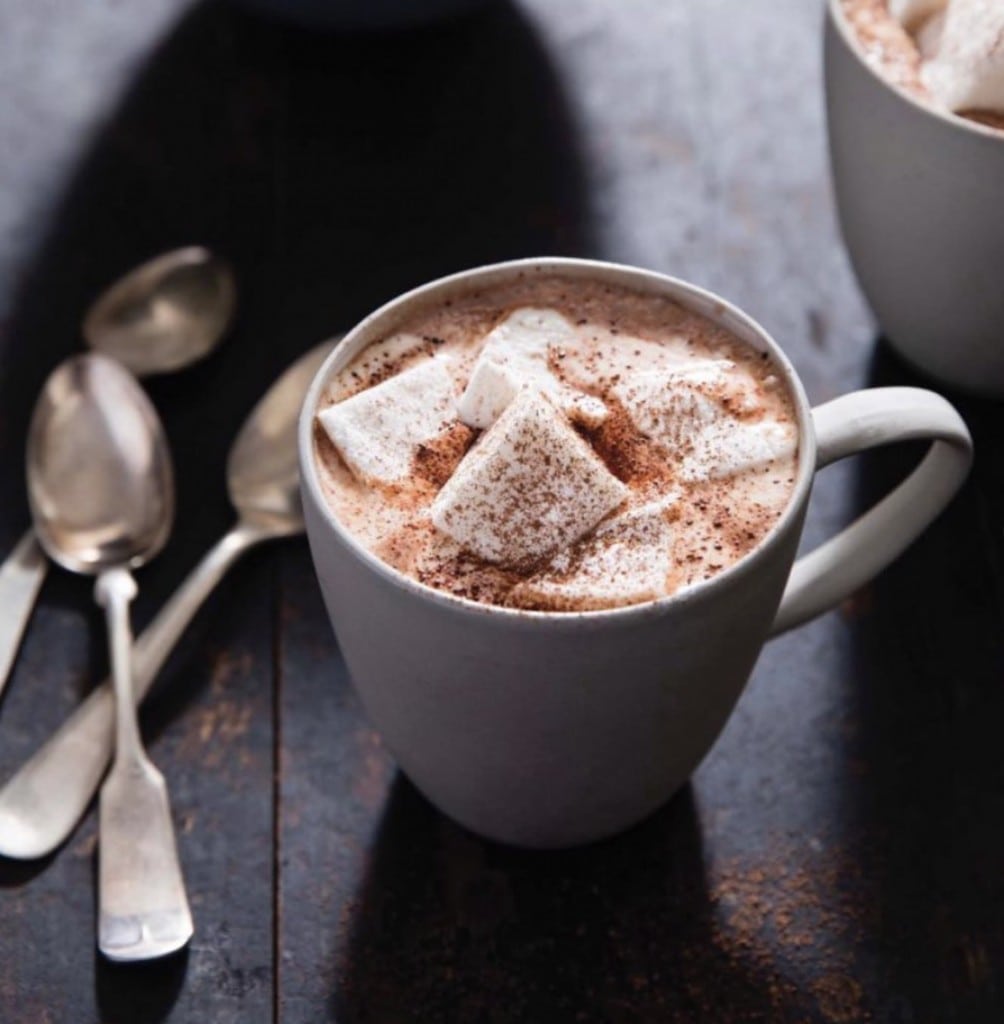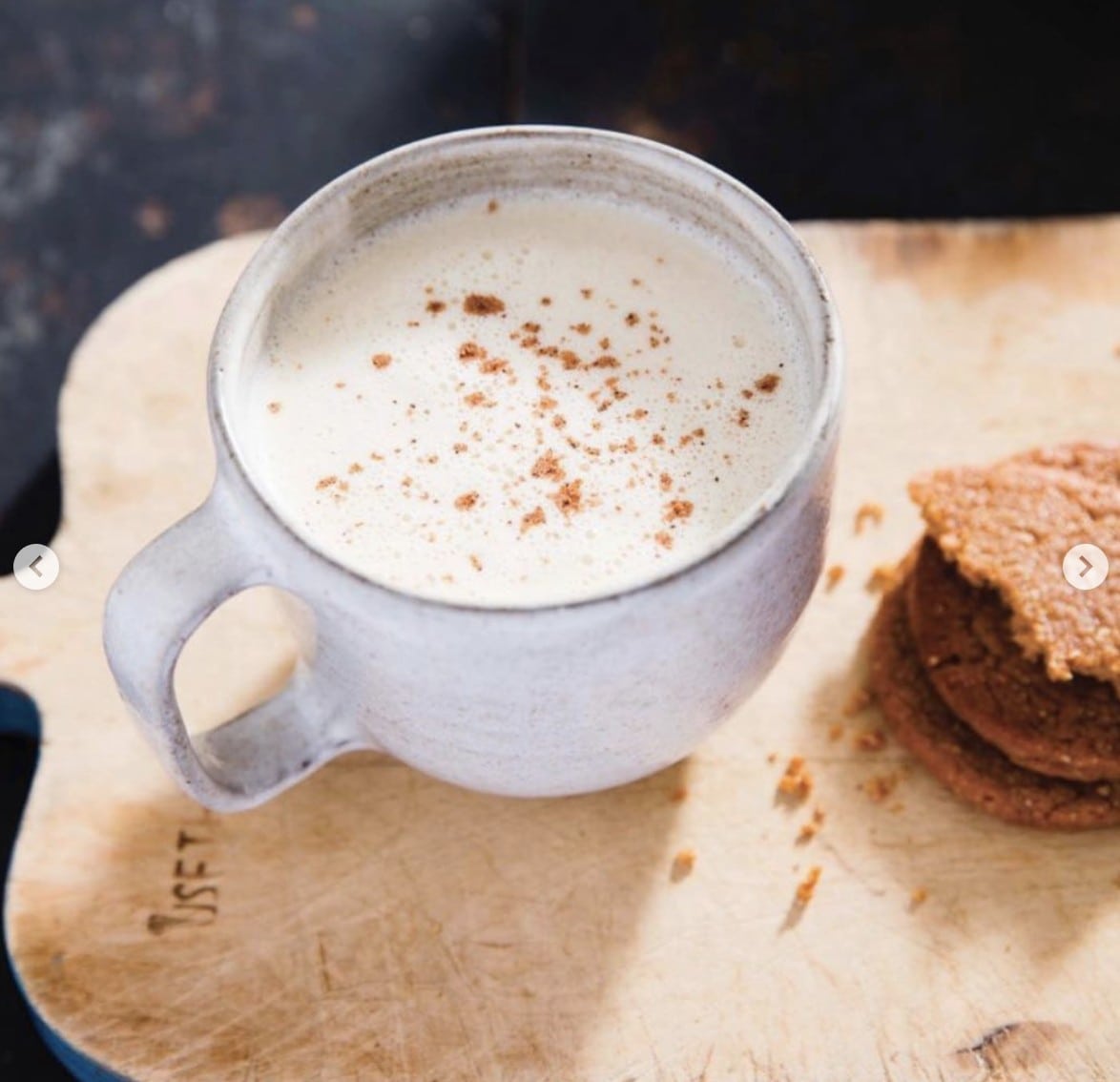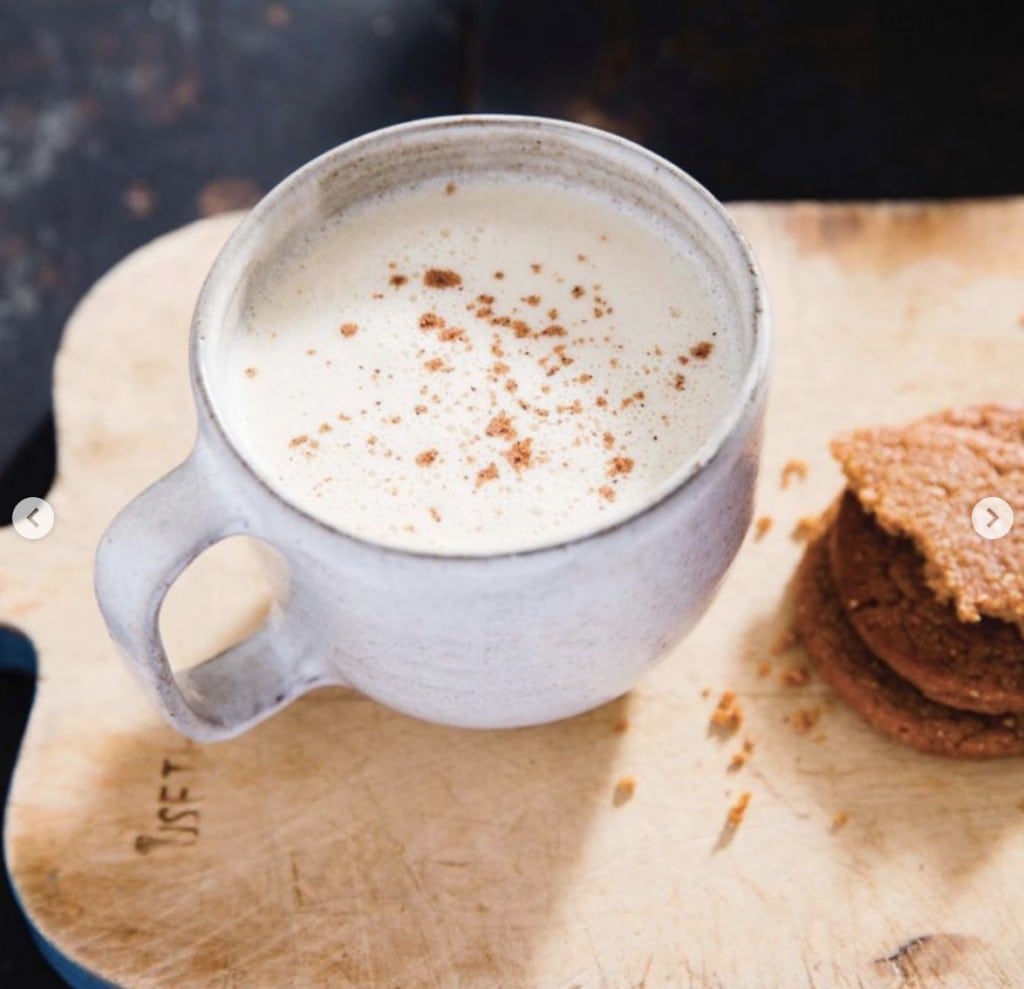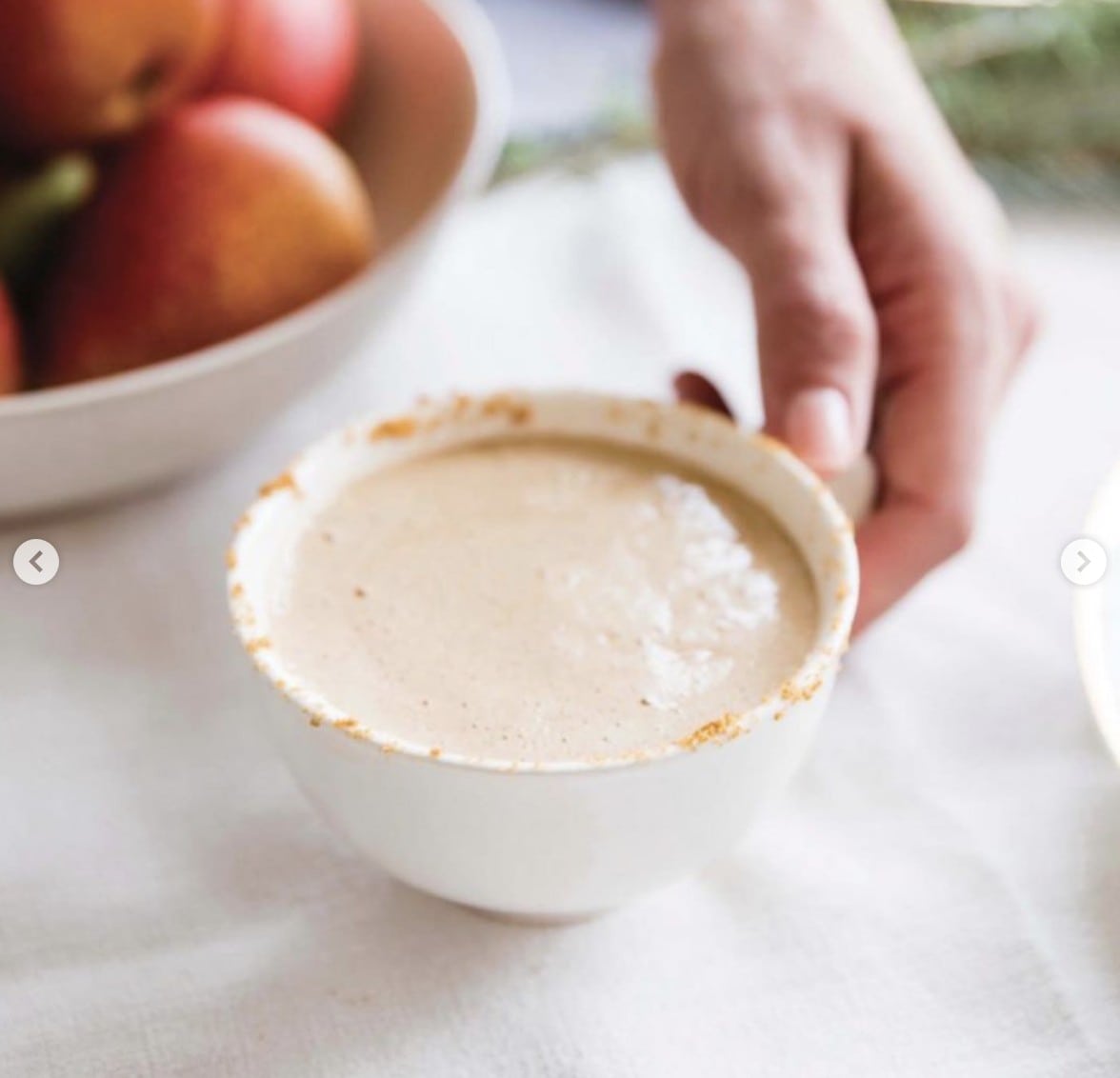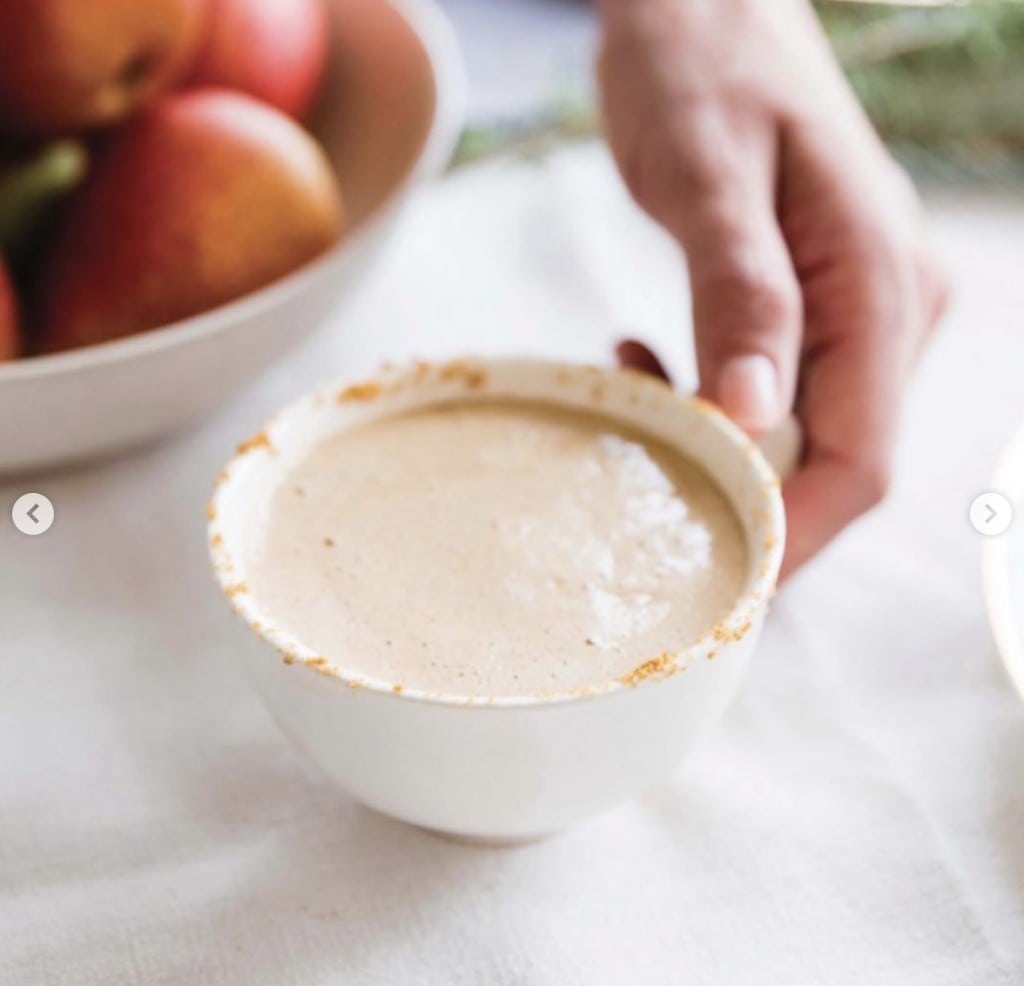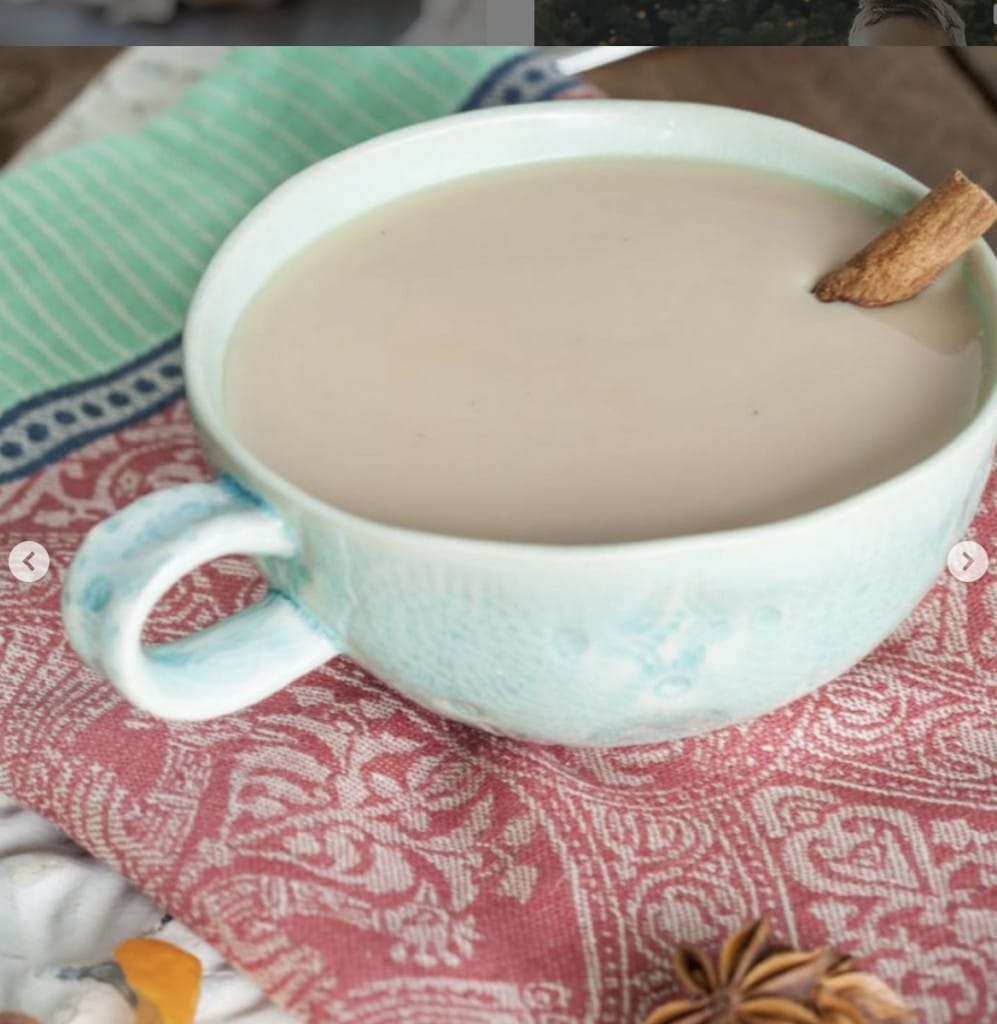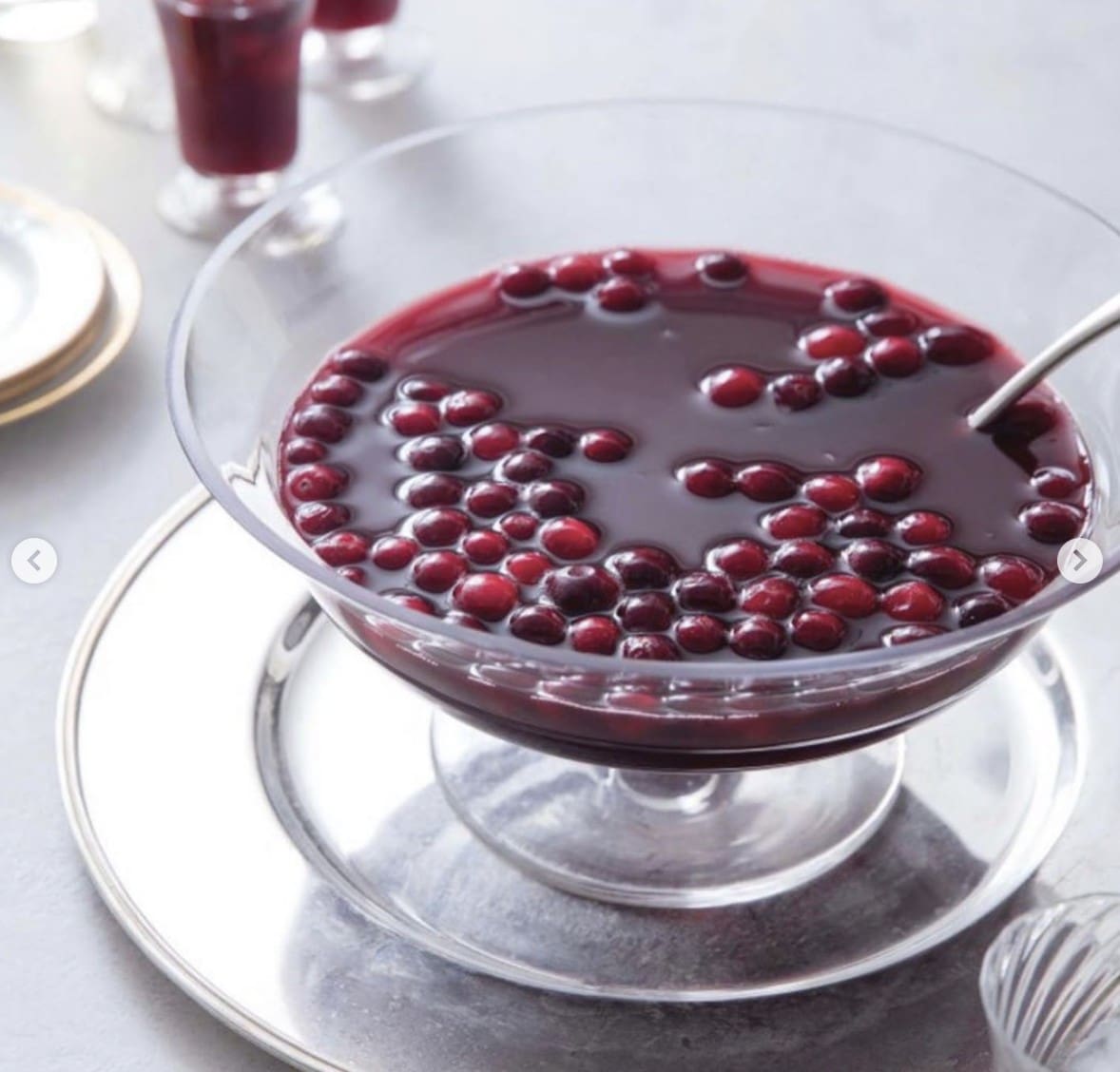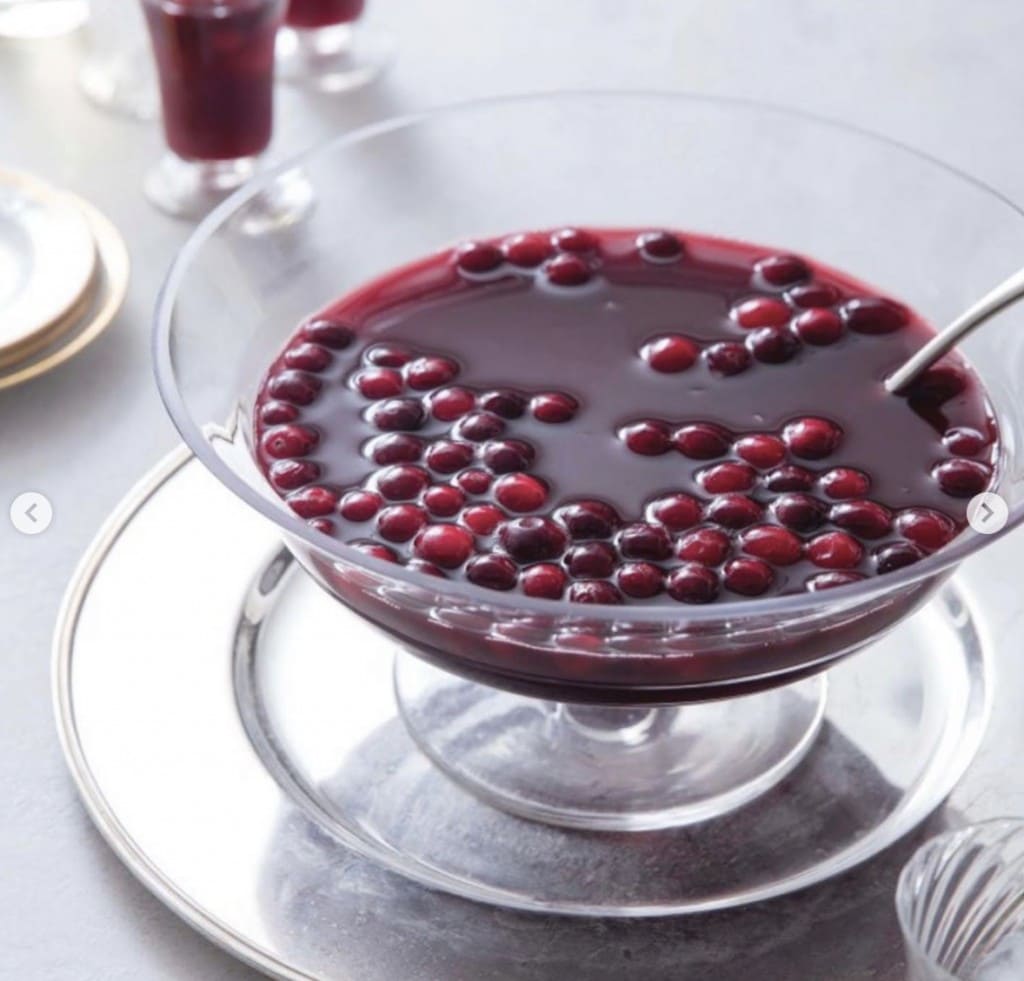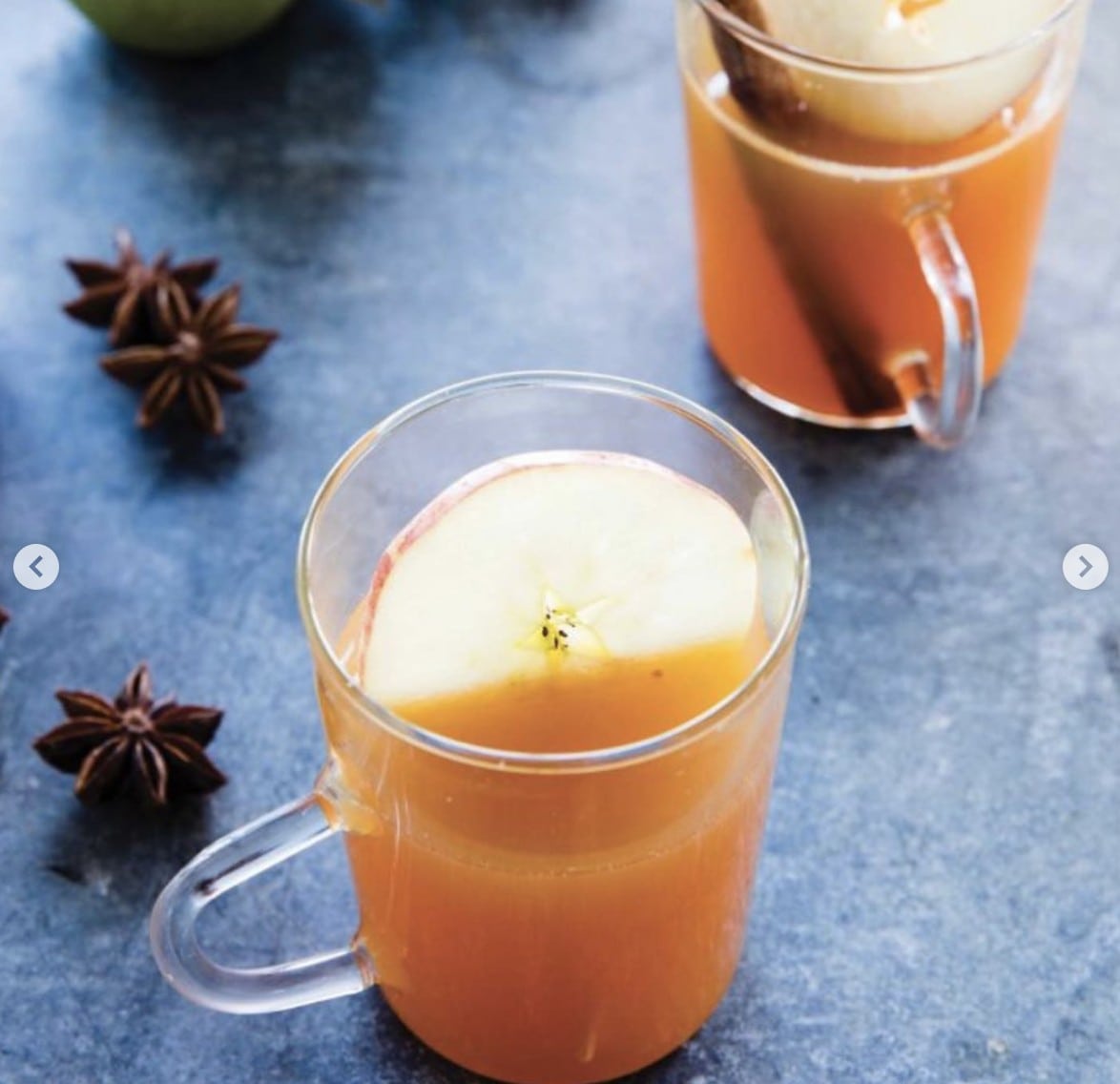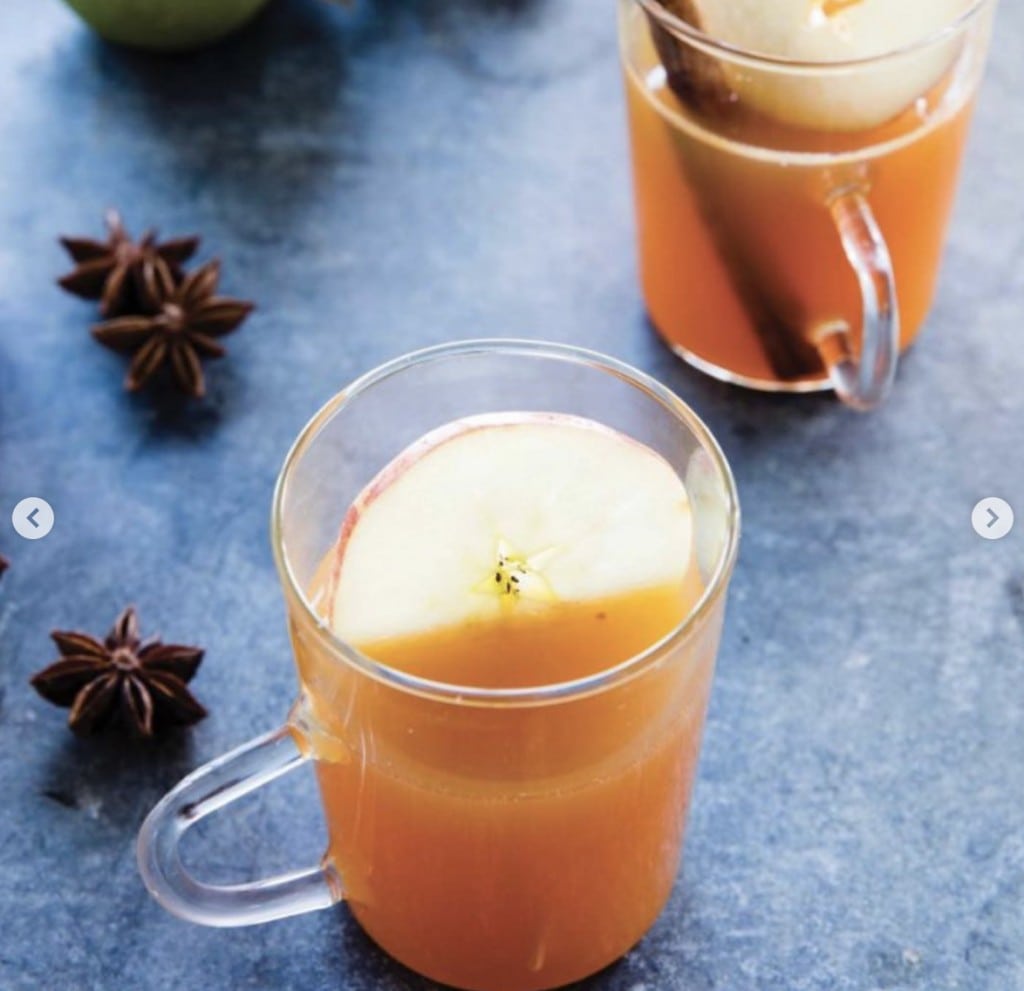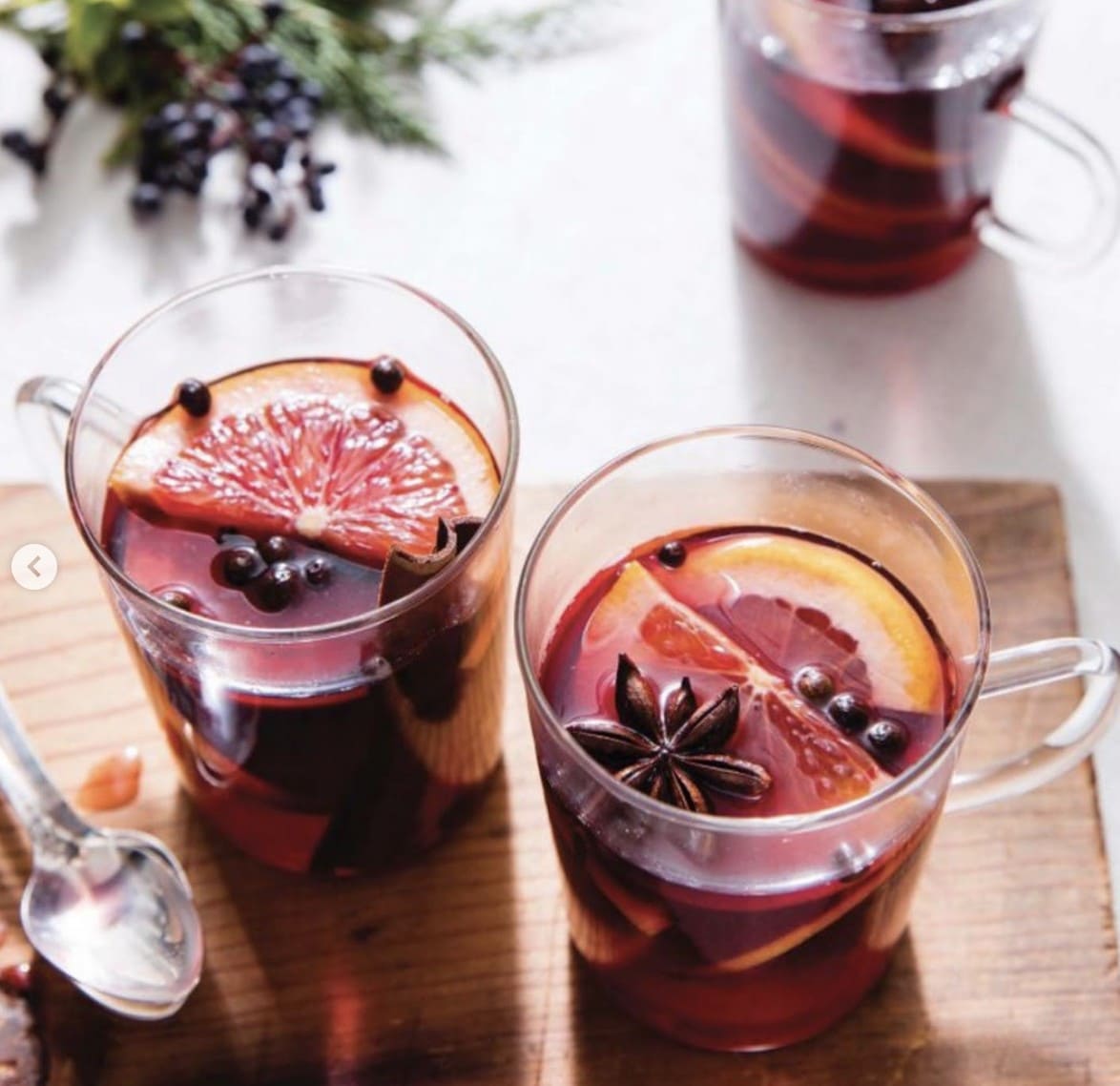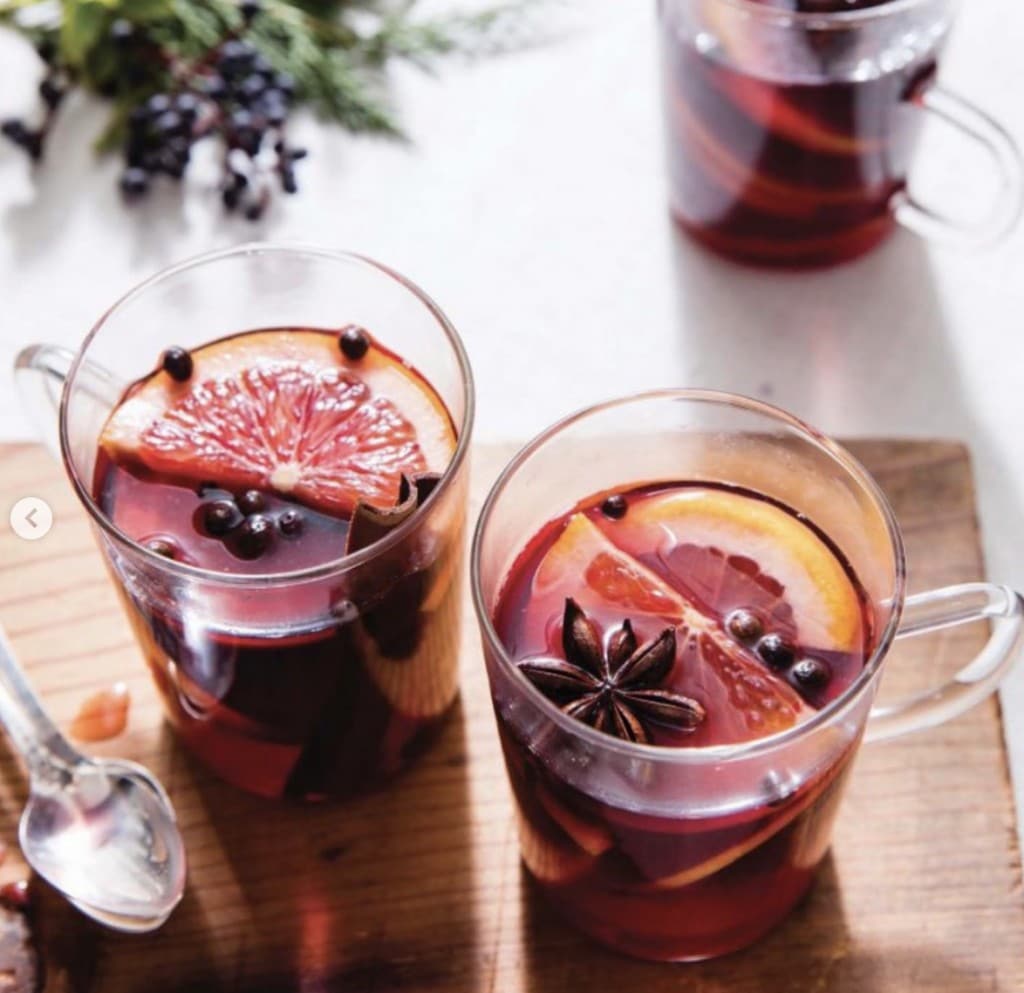 My Hallmark Christmas Movie Review is live! I love a good, cheesy romantic Christmas movie.
What's your FAVORITE Christmas movie??? ???❄️
I have a hard time choosing (because different categories!) but I'd have to say White Christmas if pushed. Or Home Alone 2. Or Elf. Or Christmas Vacation…I'm bad at making decisions. ?‍♀️
I wish we could all get together and have a gigantic Against All Grain Christmas Party with these festive paleo drinks and a Hallmark Channel movie marathon. Since we can't, I wanted to provide a virtual opportunity to share in the holiday fun! I put together an entire blog post filled with my Hallmark Christmas movies review and the most comforting holiday drinks with all my favorite serving tips. So snuggle up with one of these festive Christmas drinks and get to watching!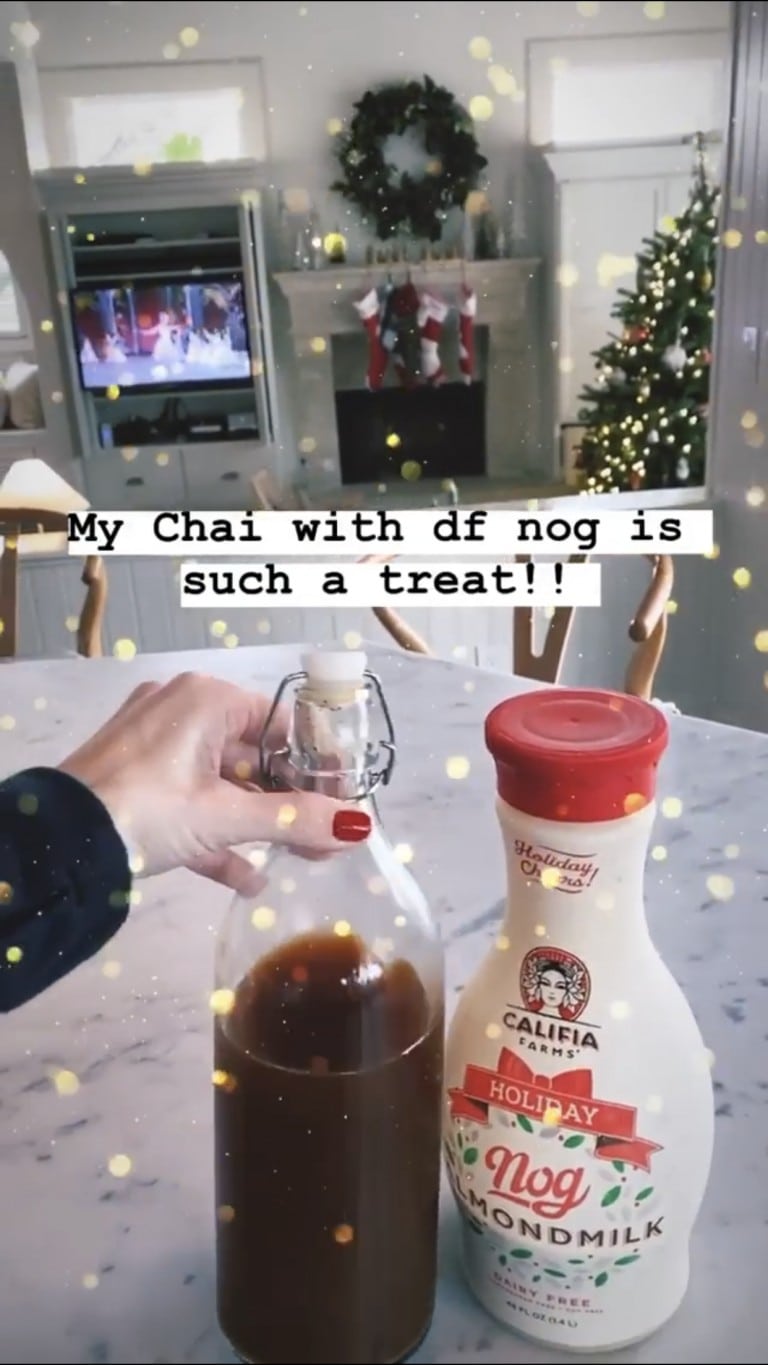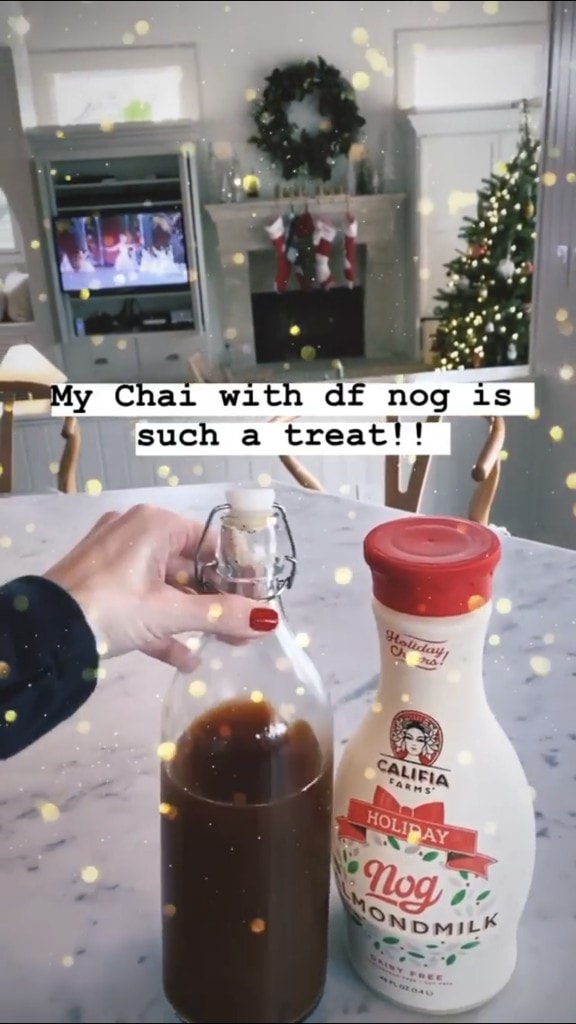 Chai is a Christmastime MUST!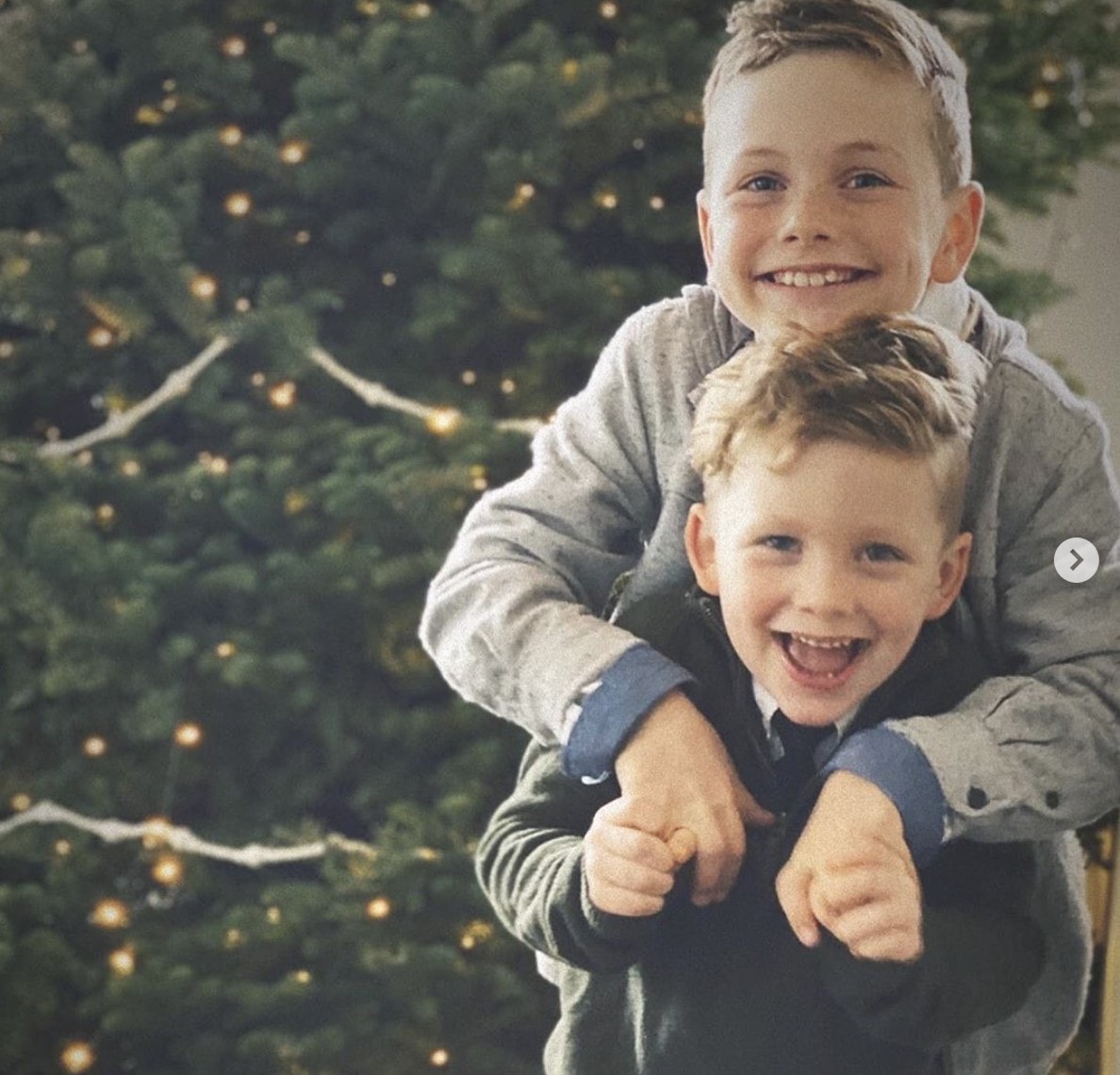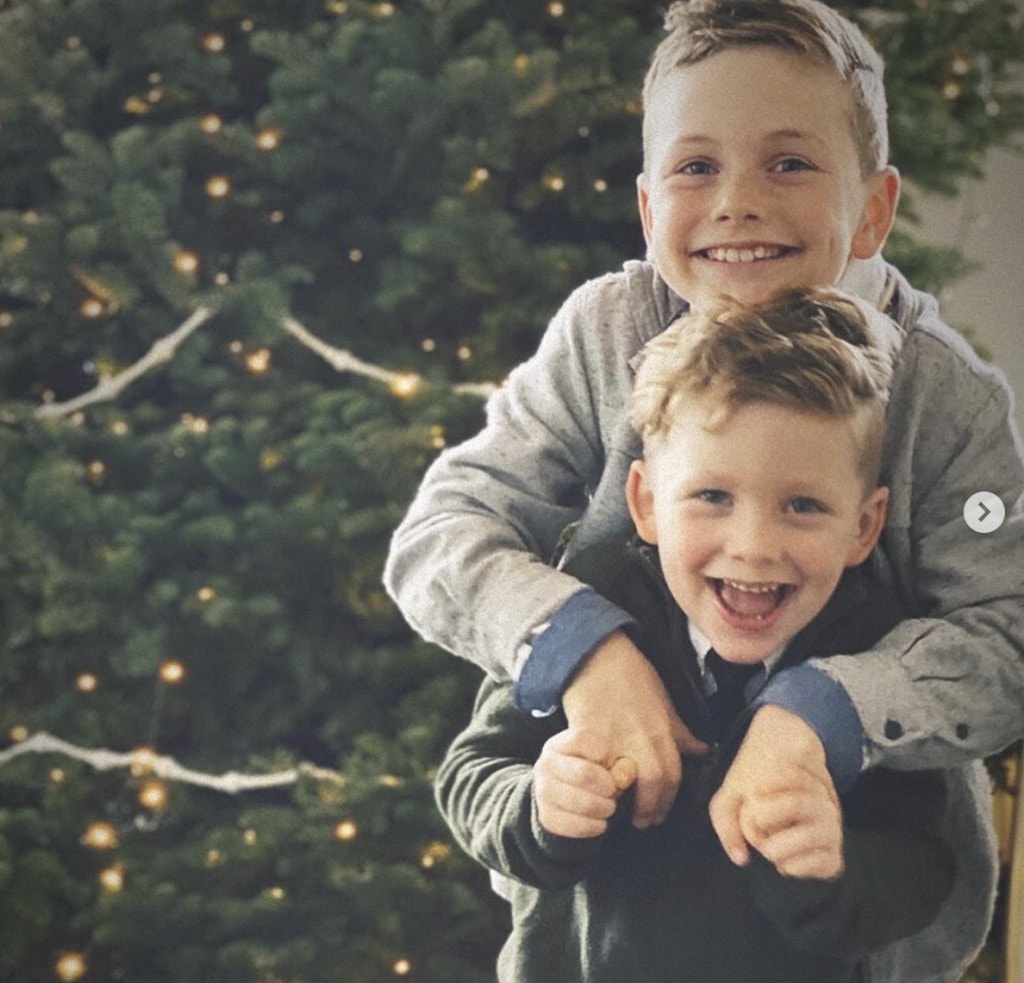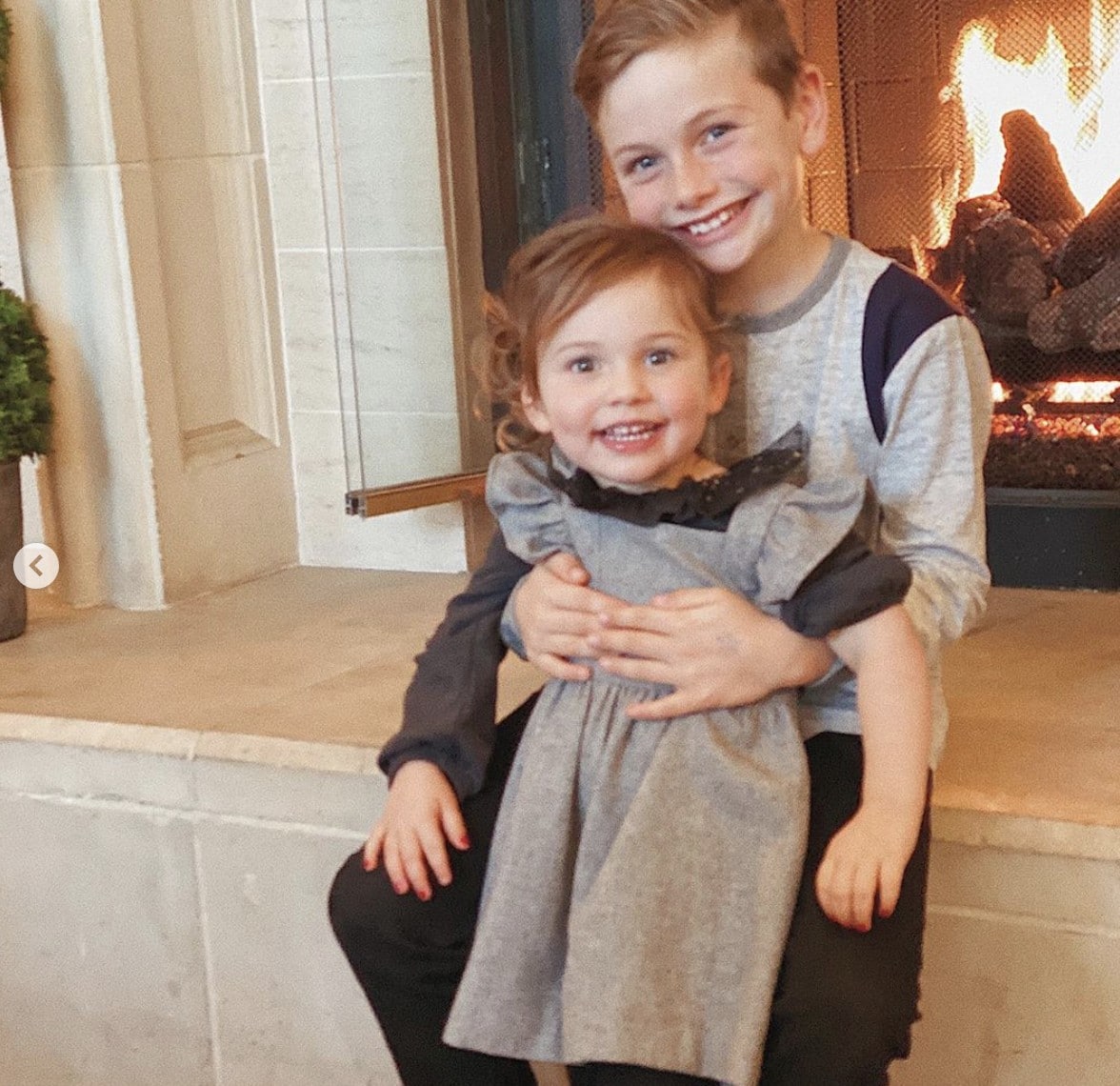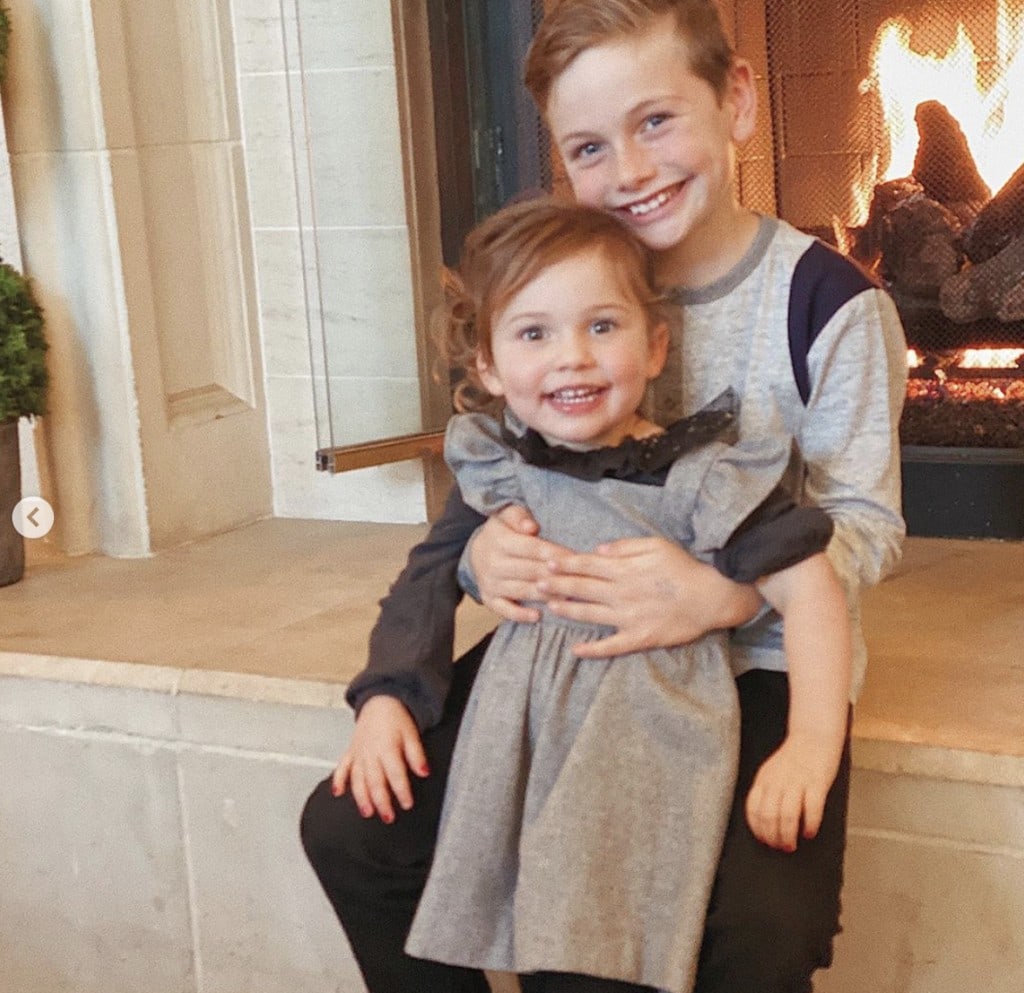 He's the best big brother.
That is – when he's not antagonizing them or ignoring them ???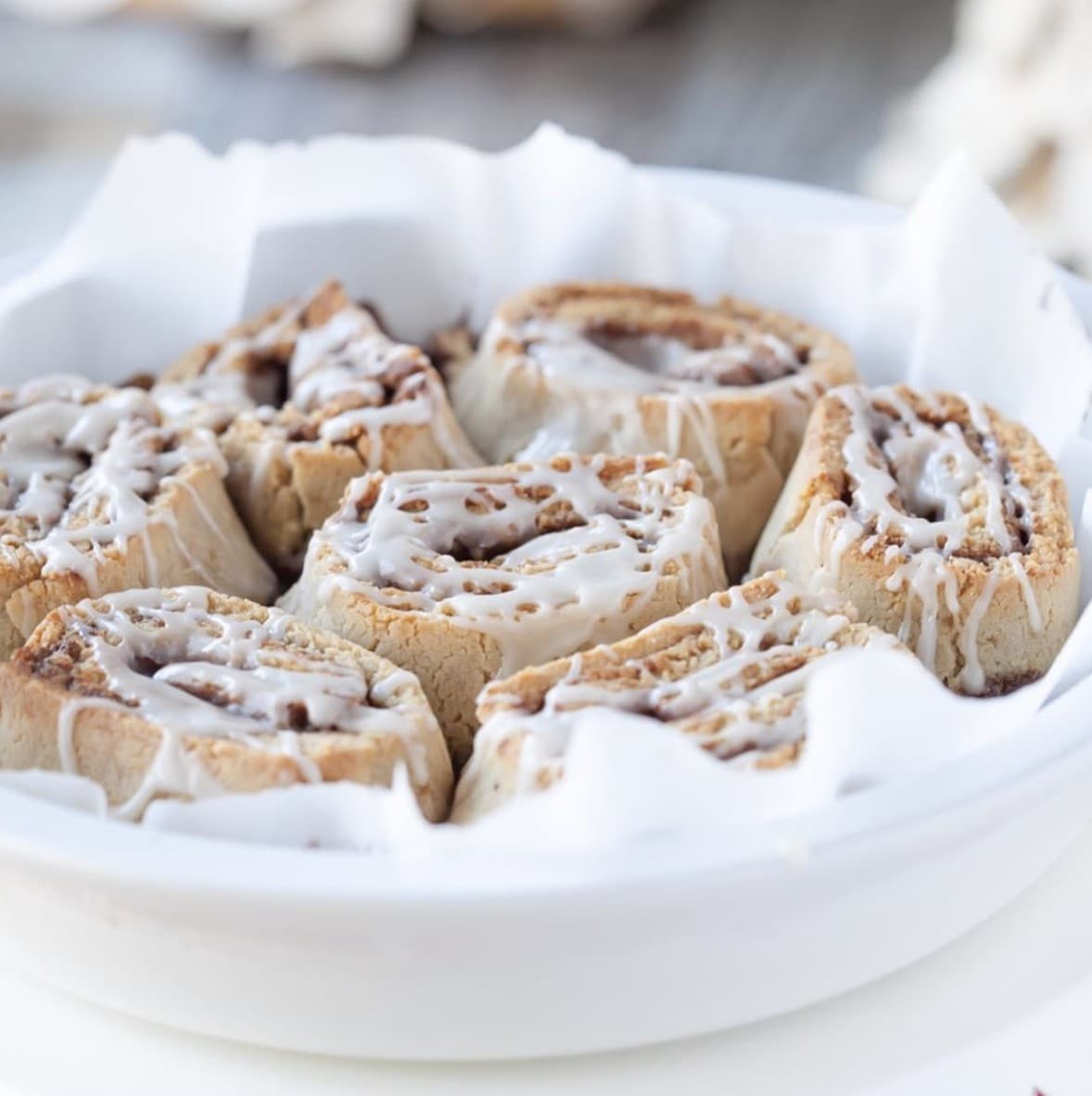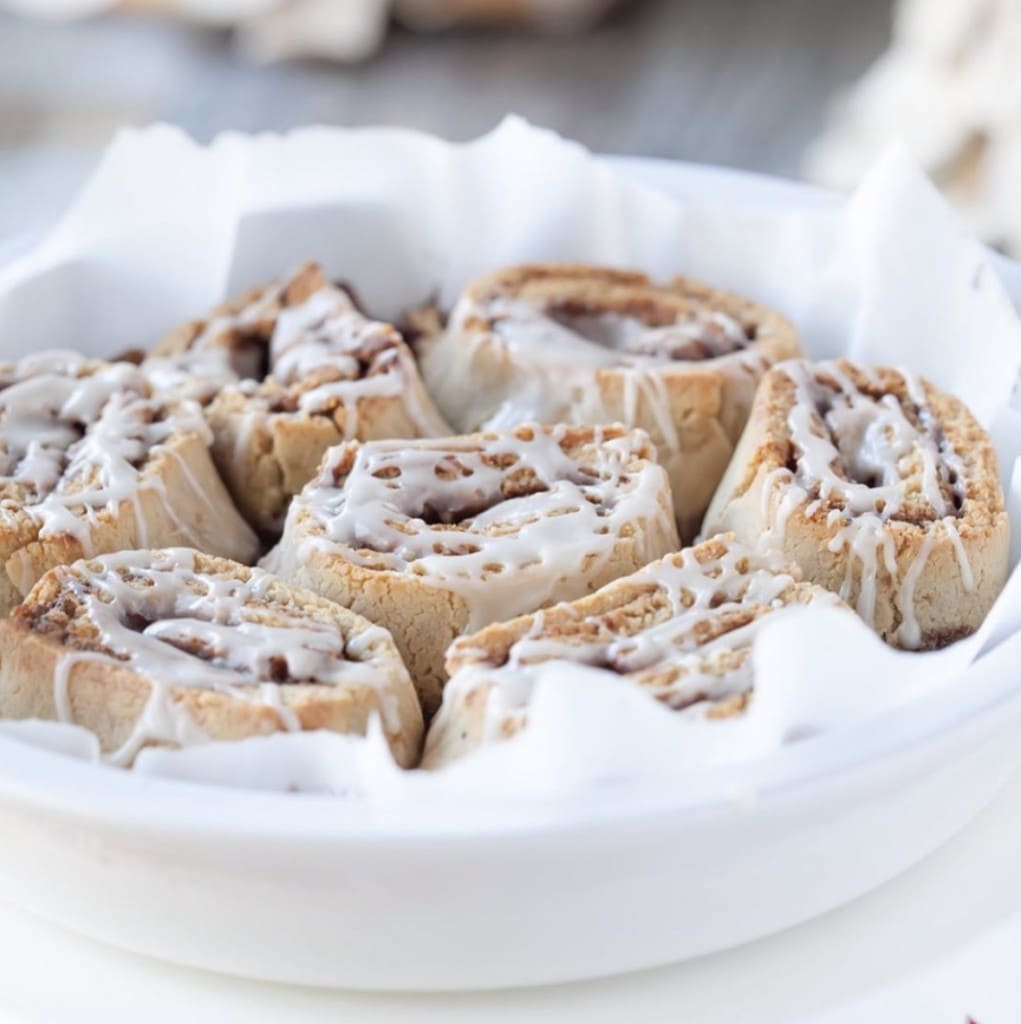 Yeast or no yeast?
I'm a big fan of my grain-free Cinnamon Rolls from Celebrations Cookbook but I definitely miss that yeasty flavor traditional rolls. In my Instagram stories I shared how I added gluten-free dry active yeast to the dough this year, and my make ahead tips for Christmas morning!!
Are you making a batch?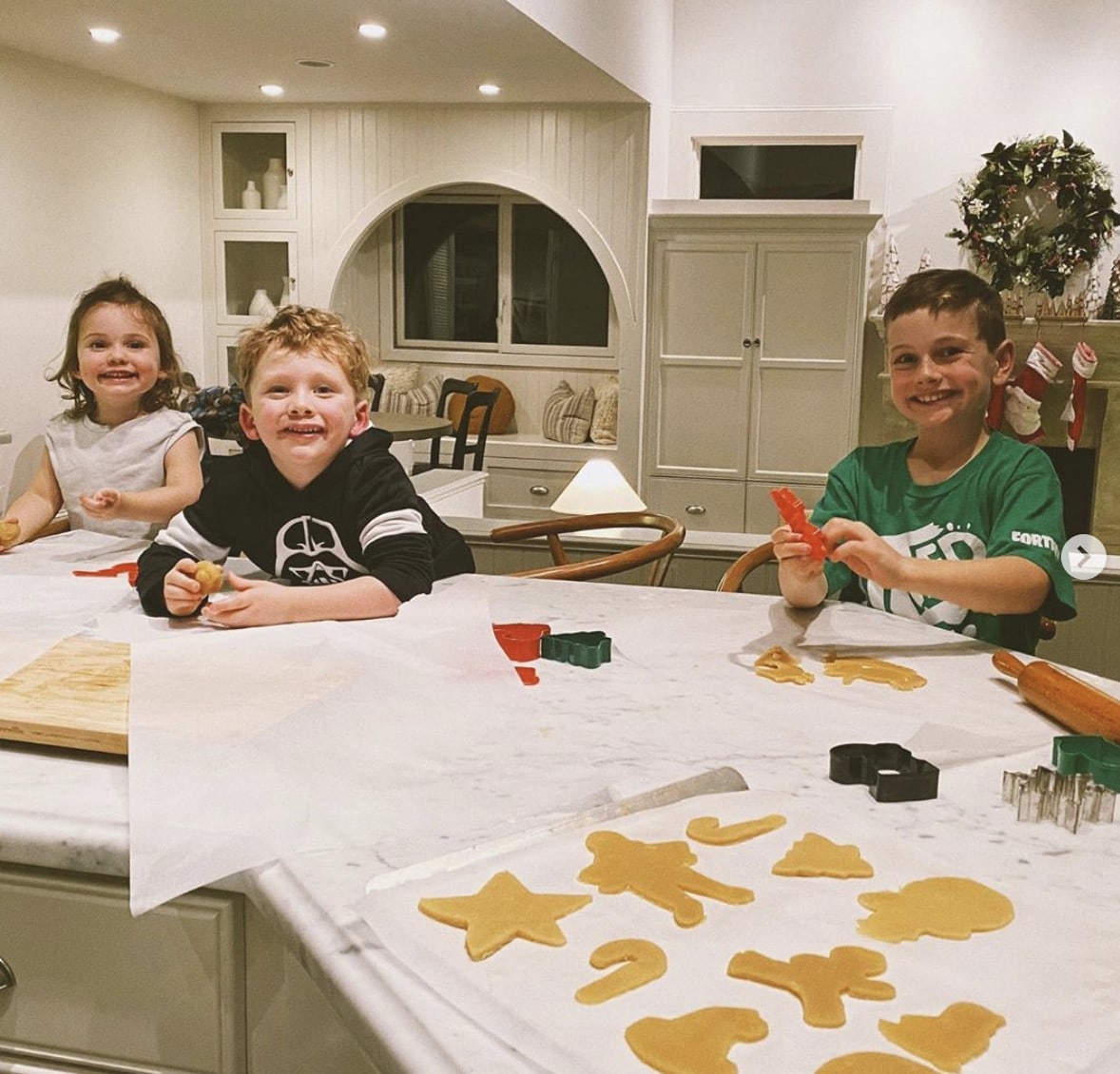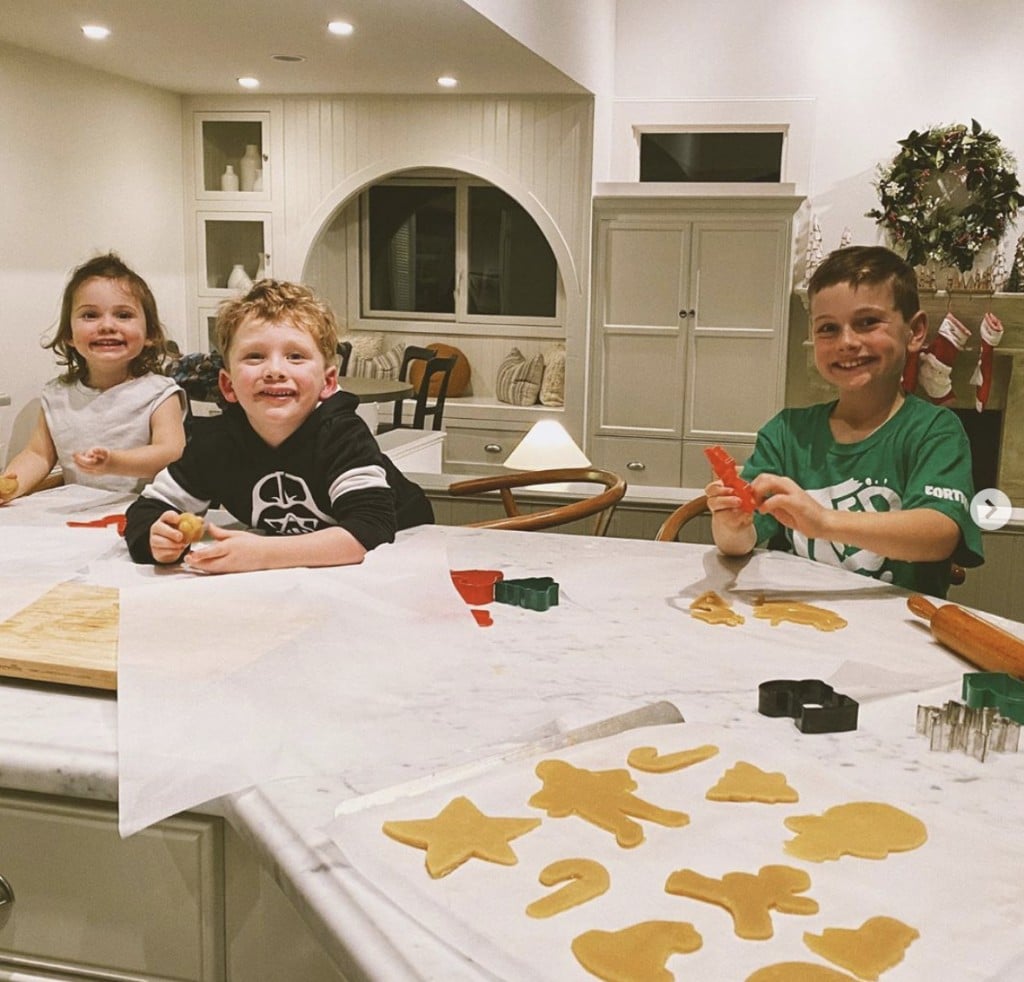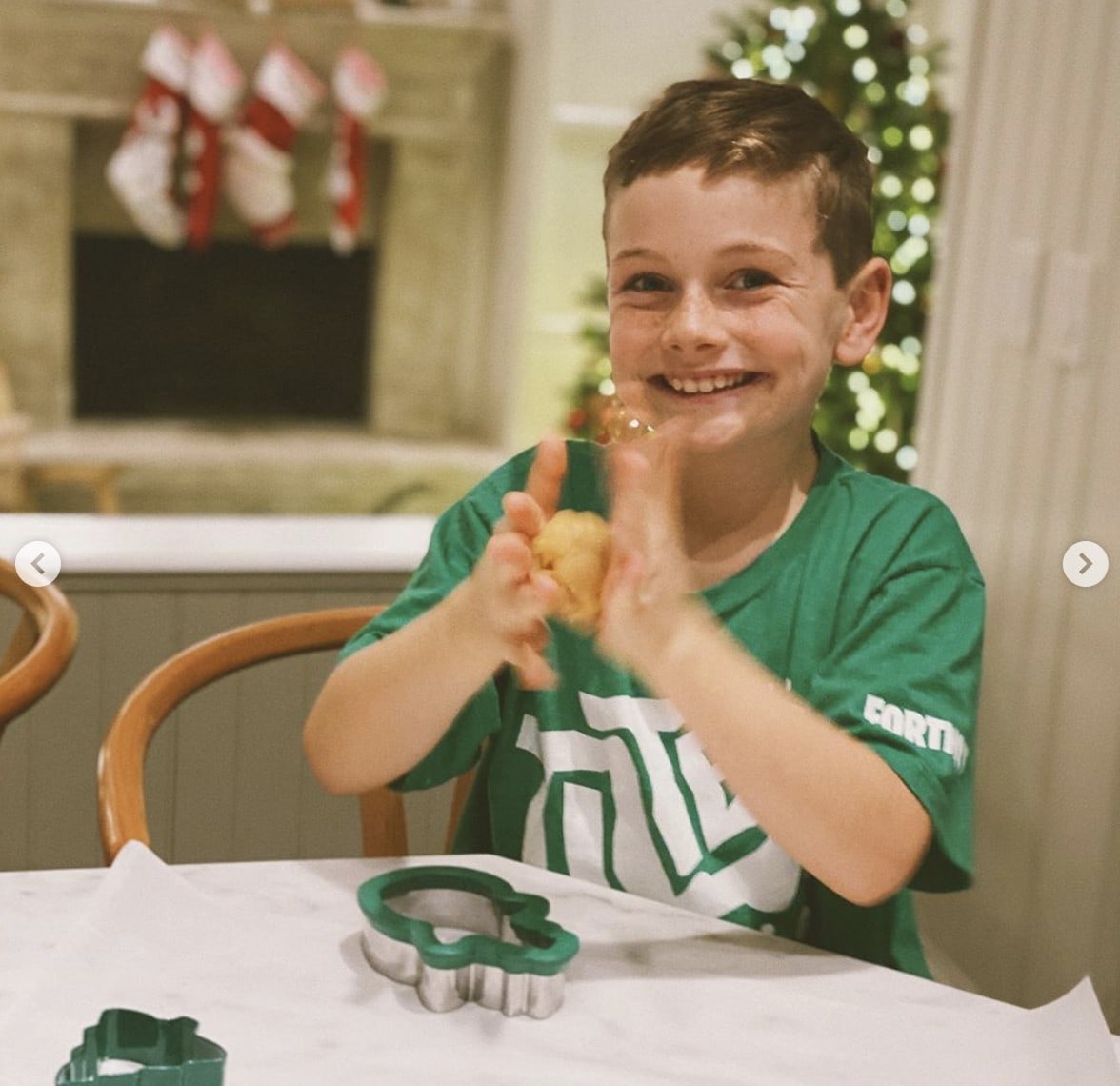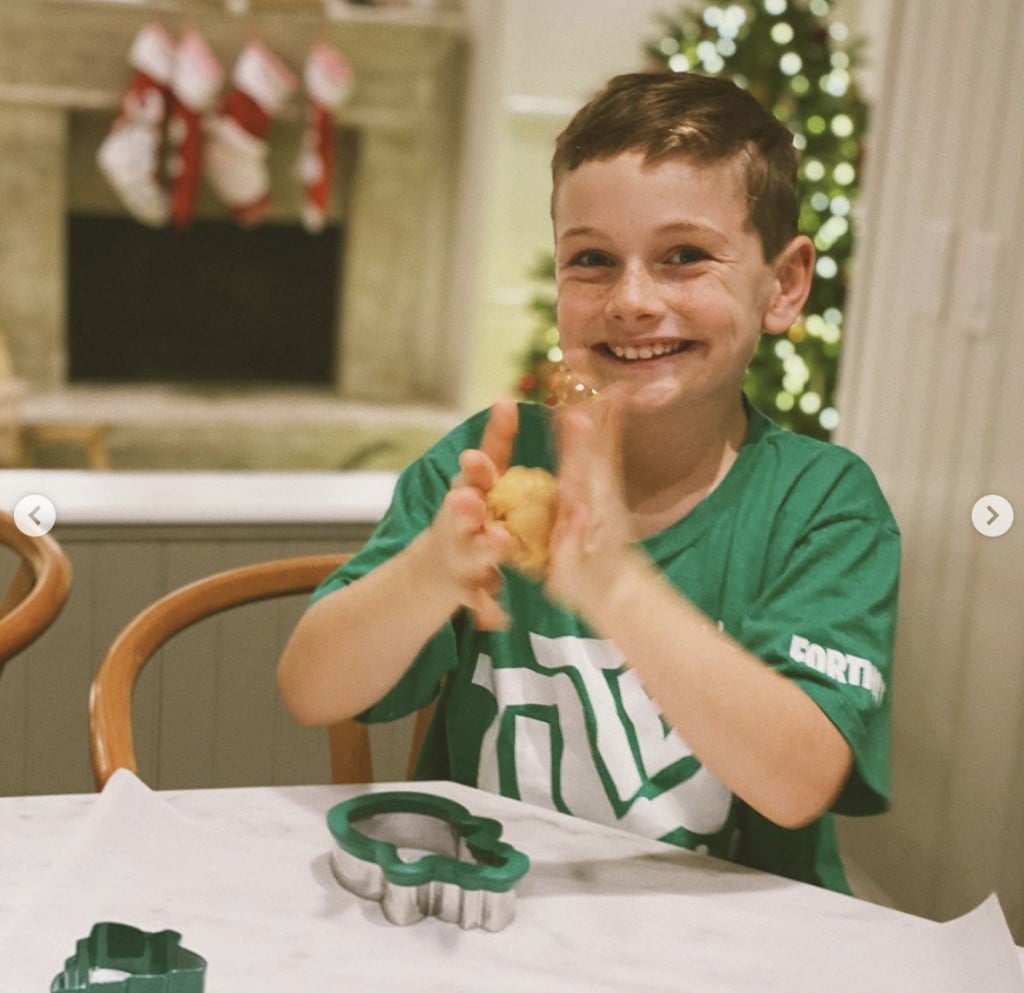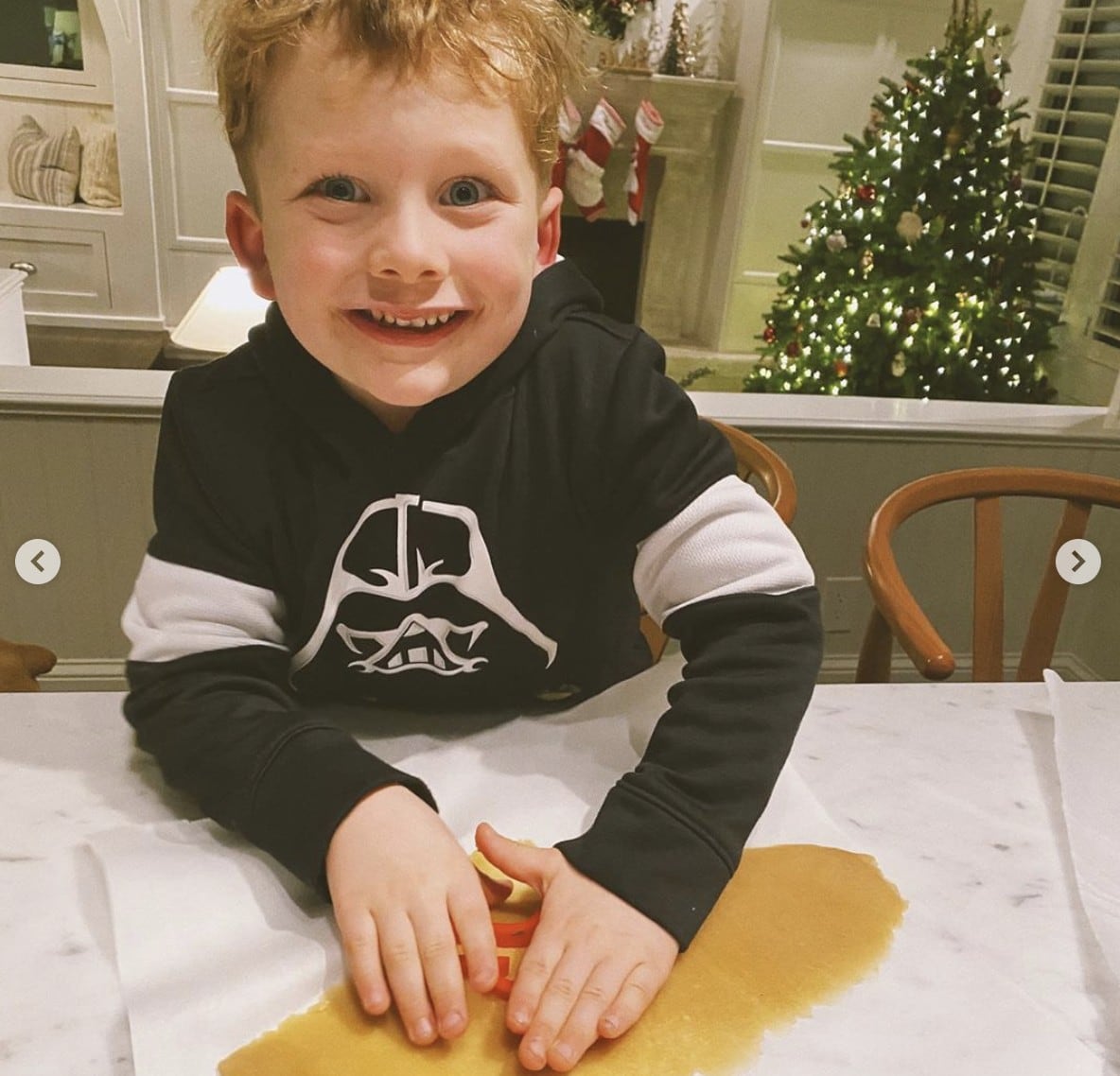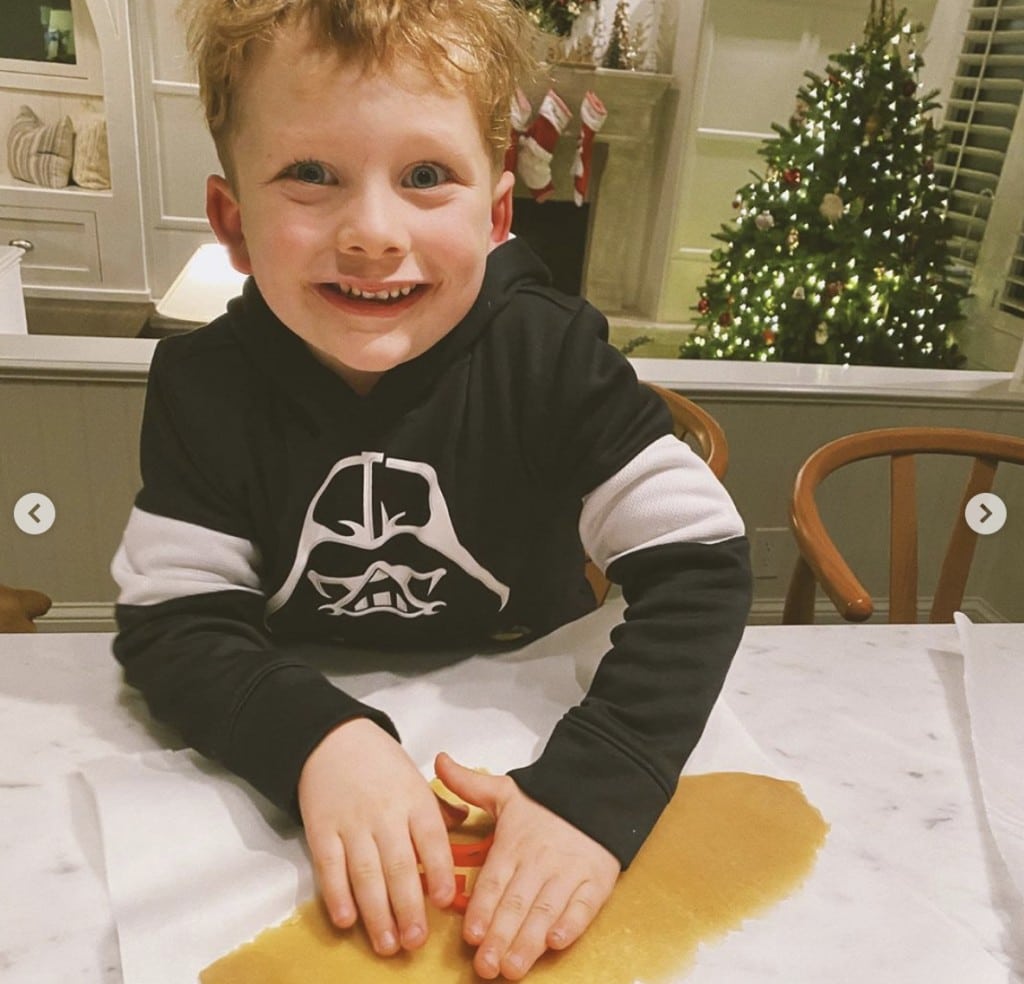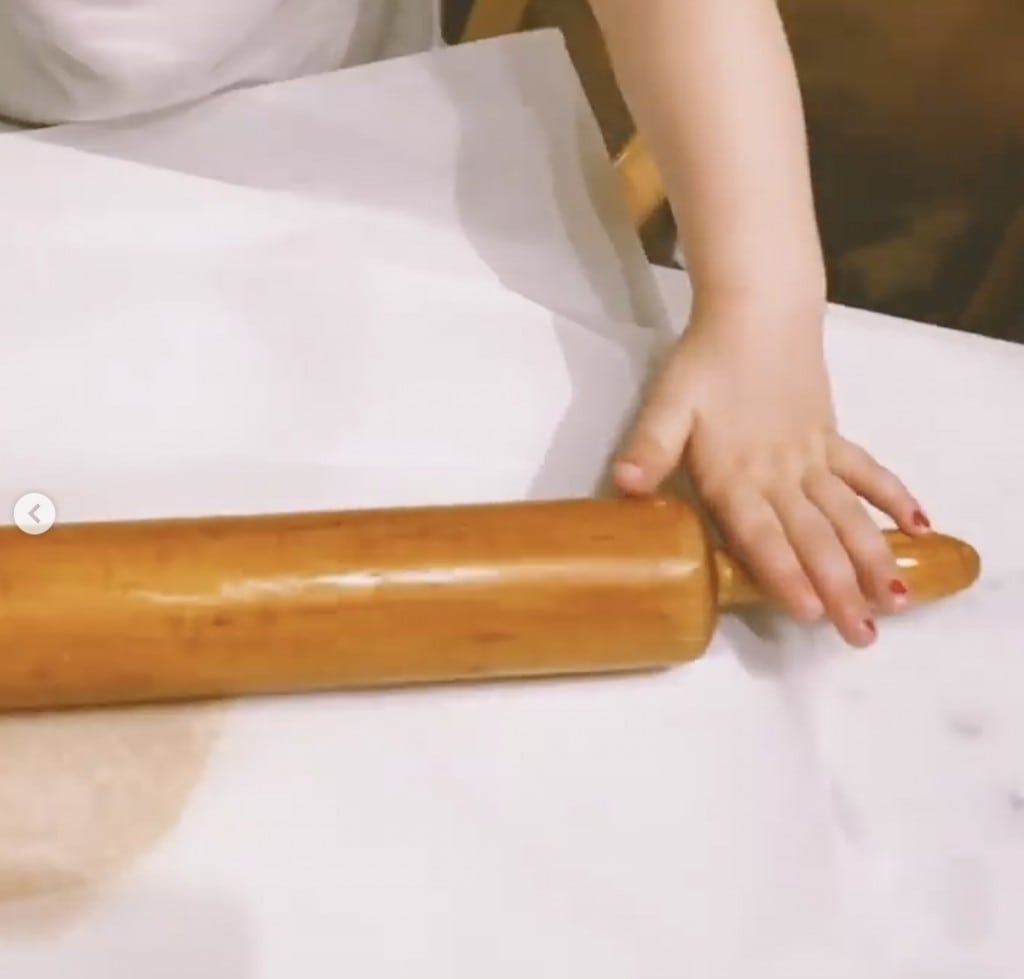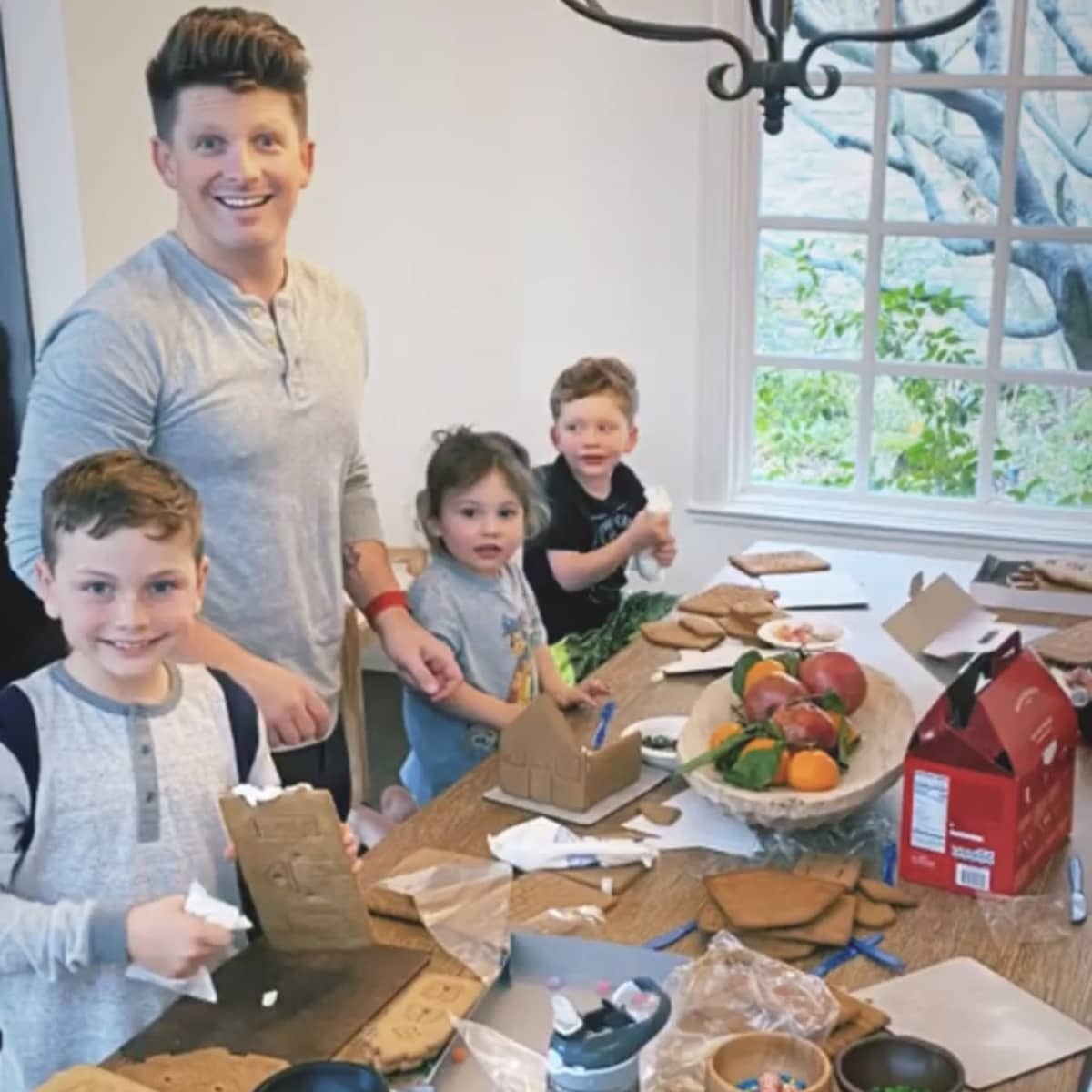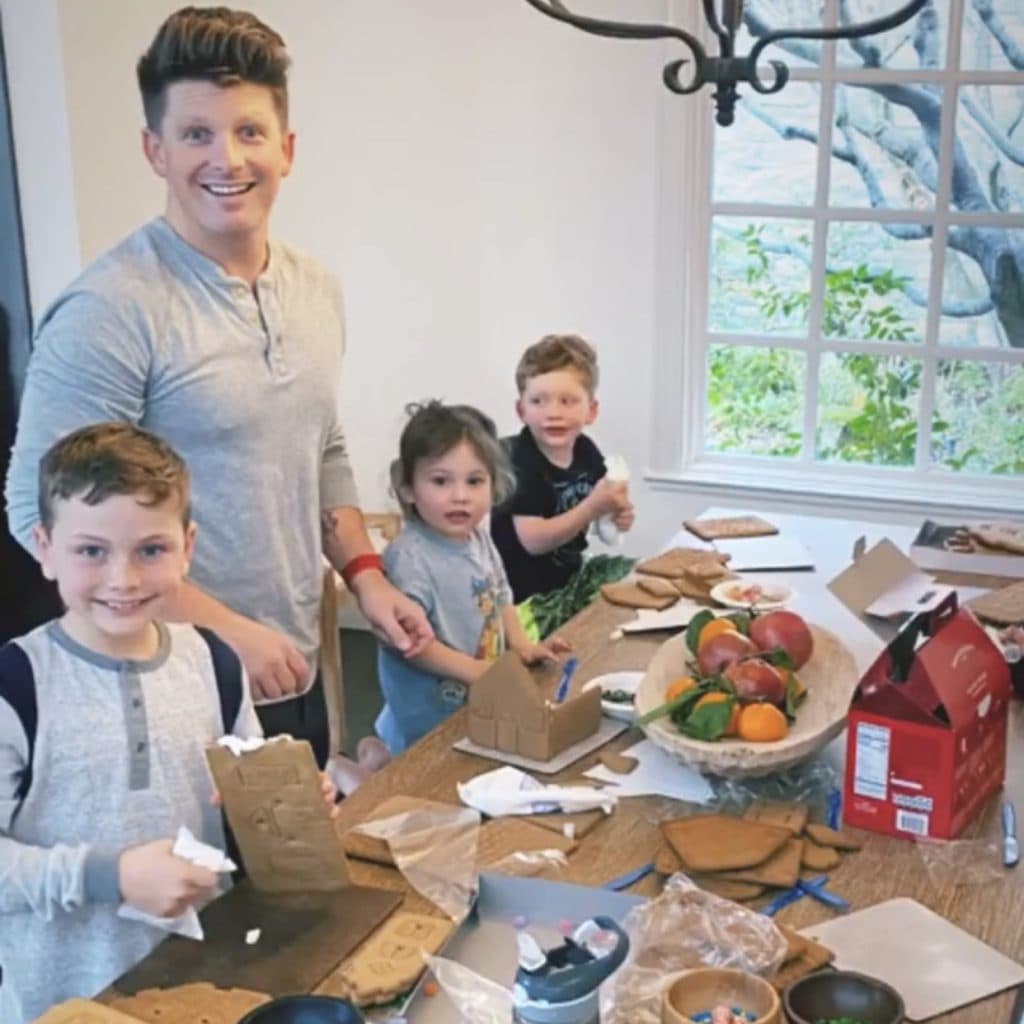 Baking for ??????
Also pretty proud of K's dough rolling technique ? a girl after my own baker's heart ♥️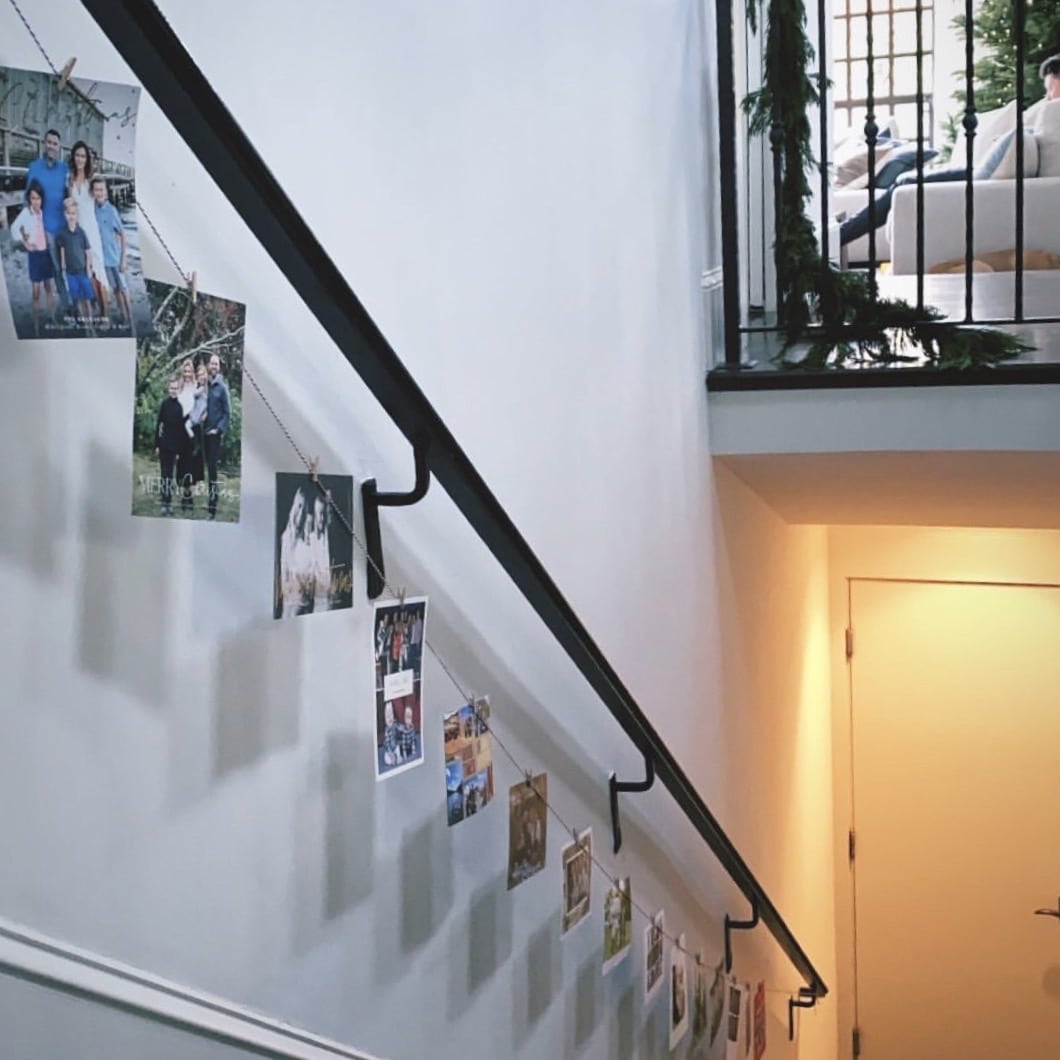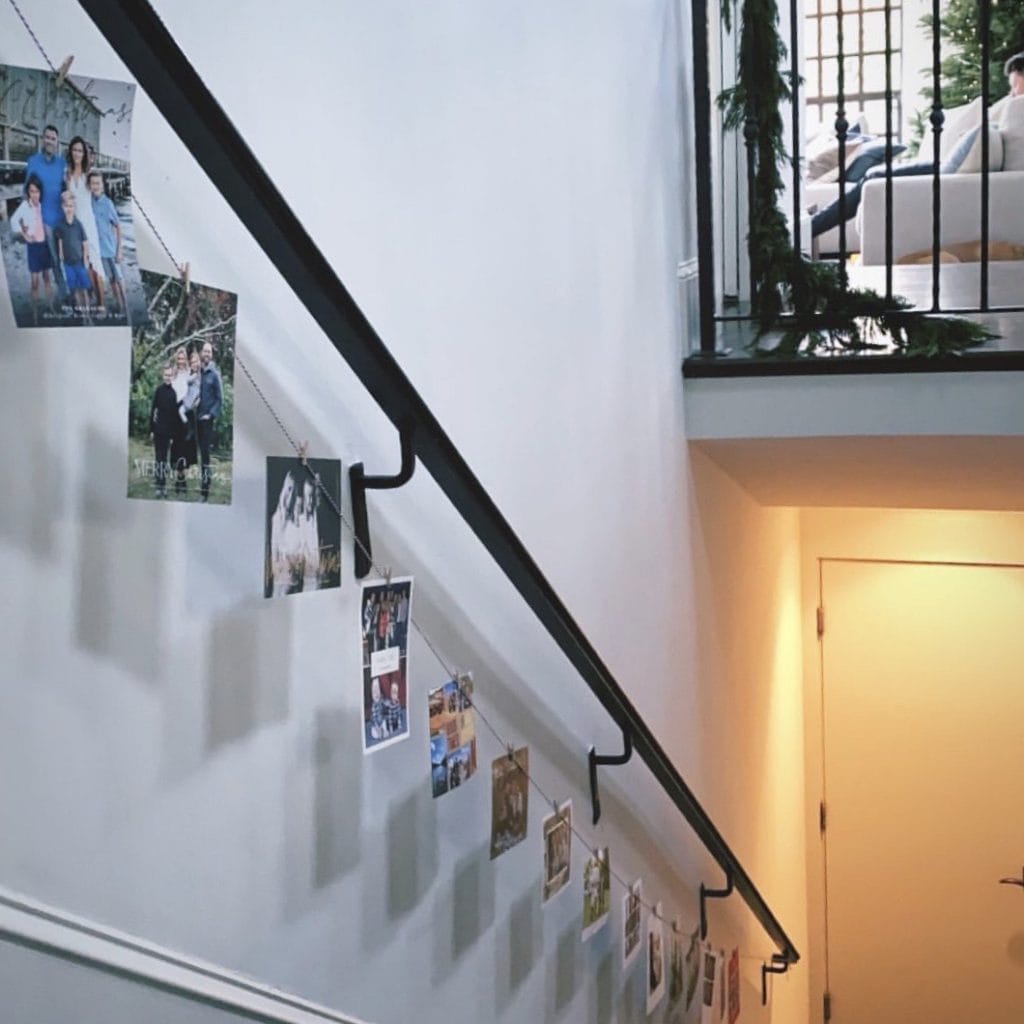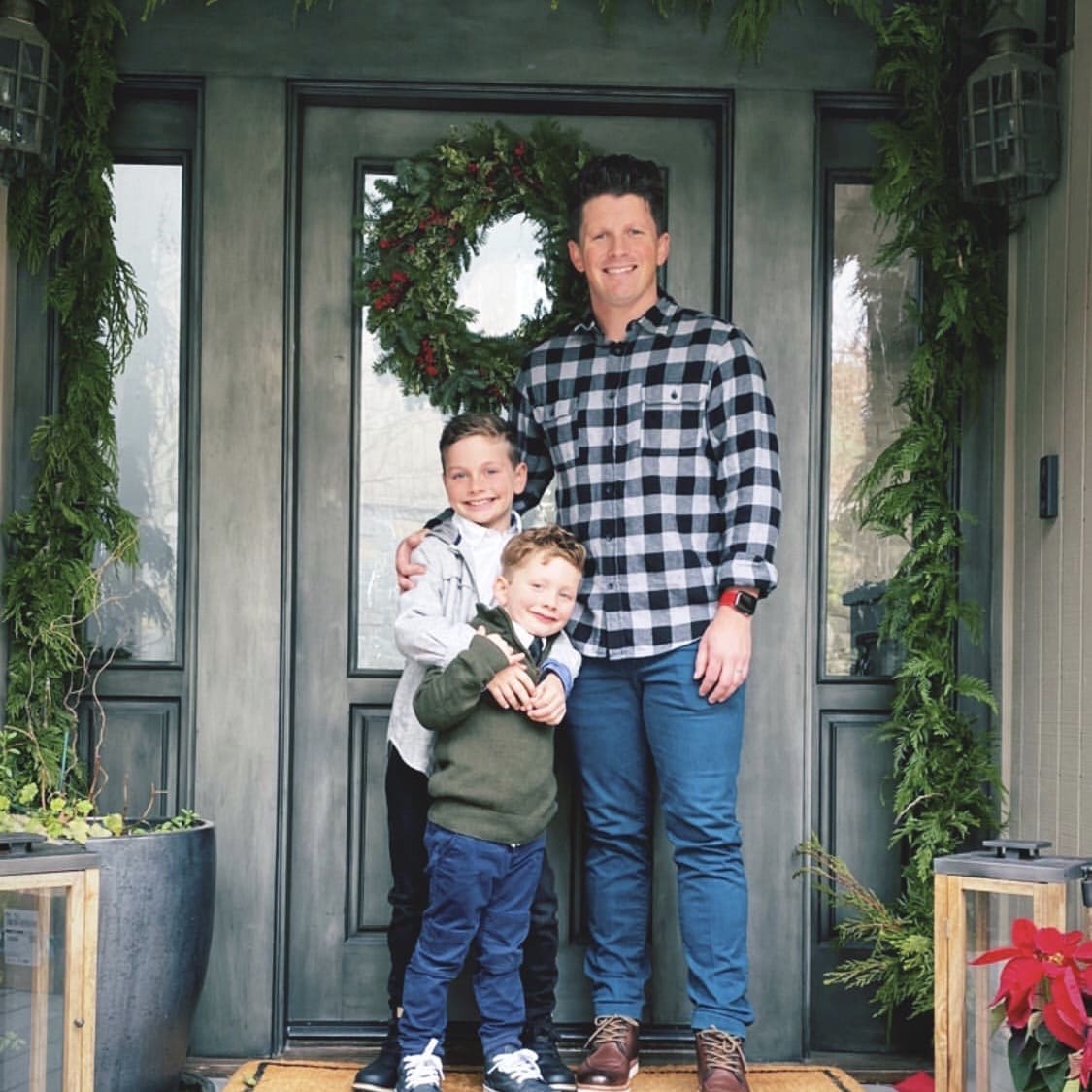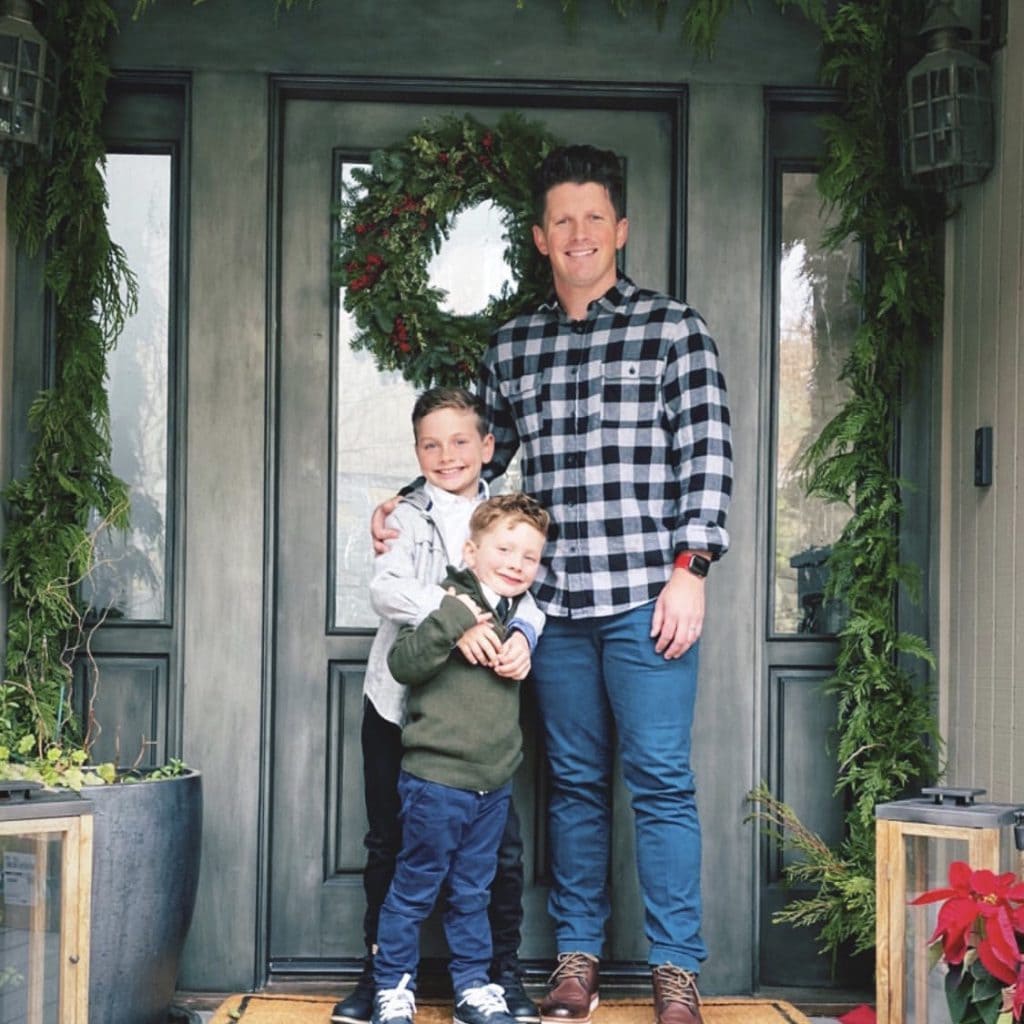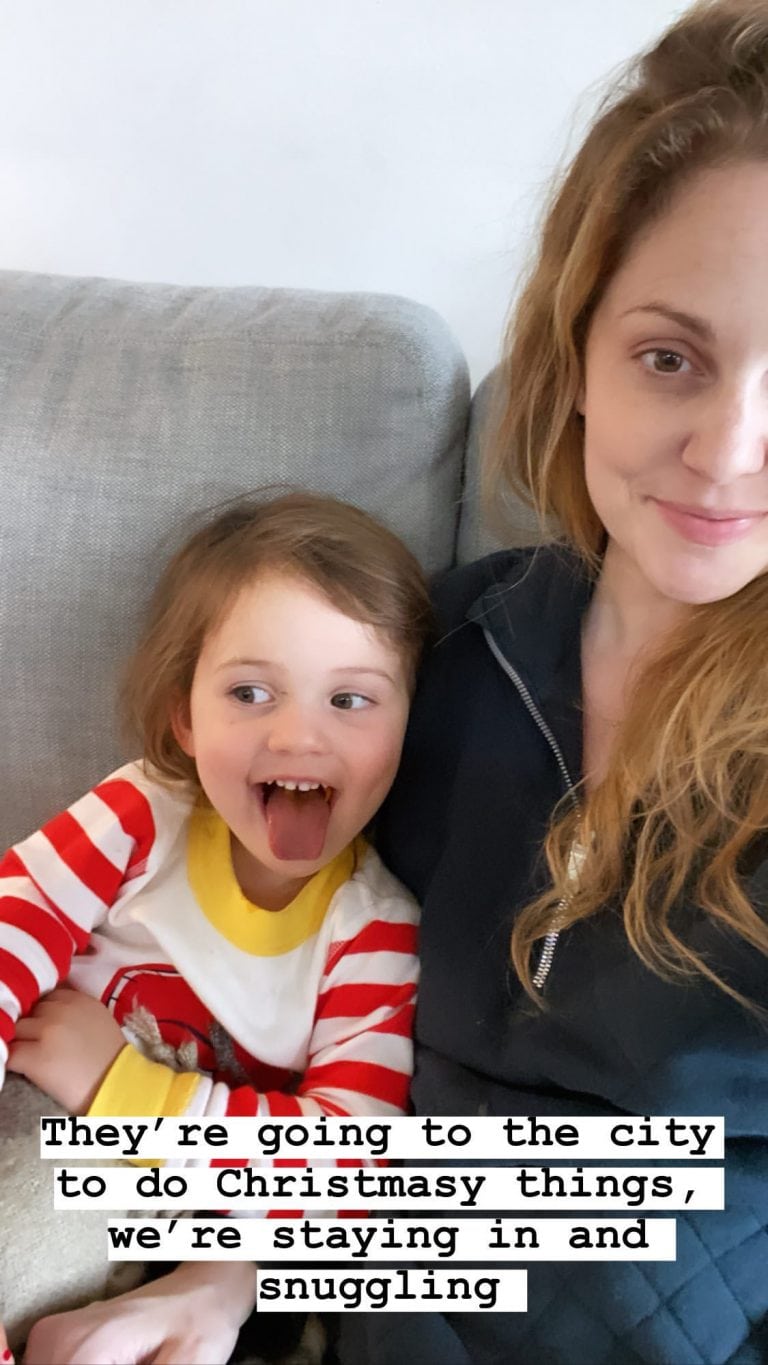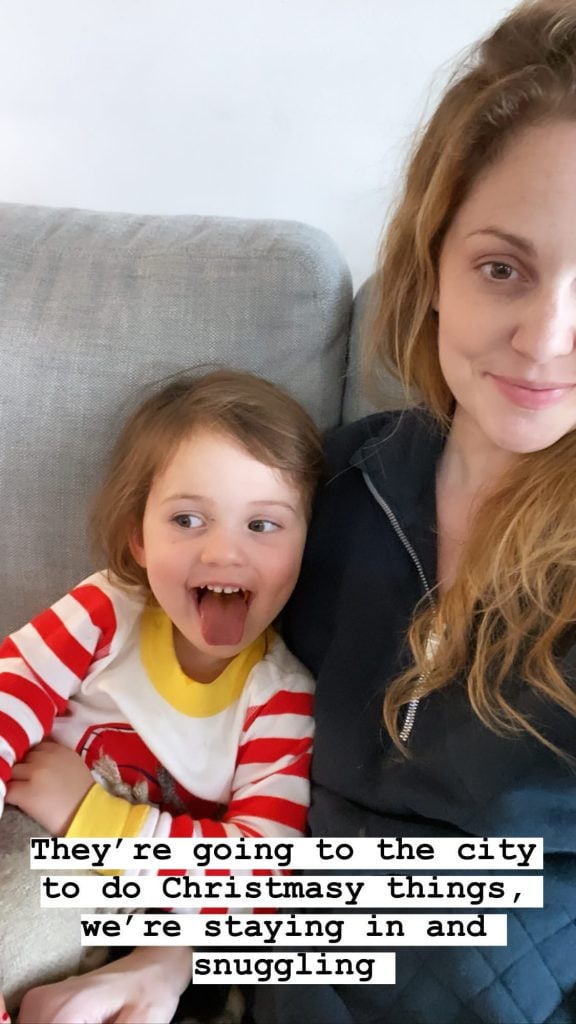 ♥️?♥️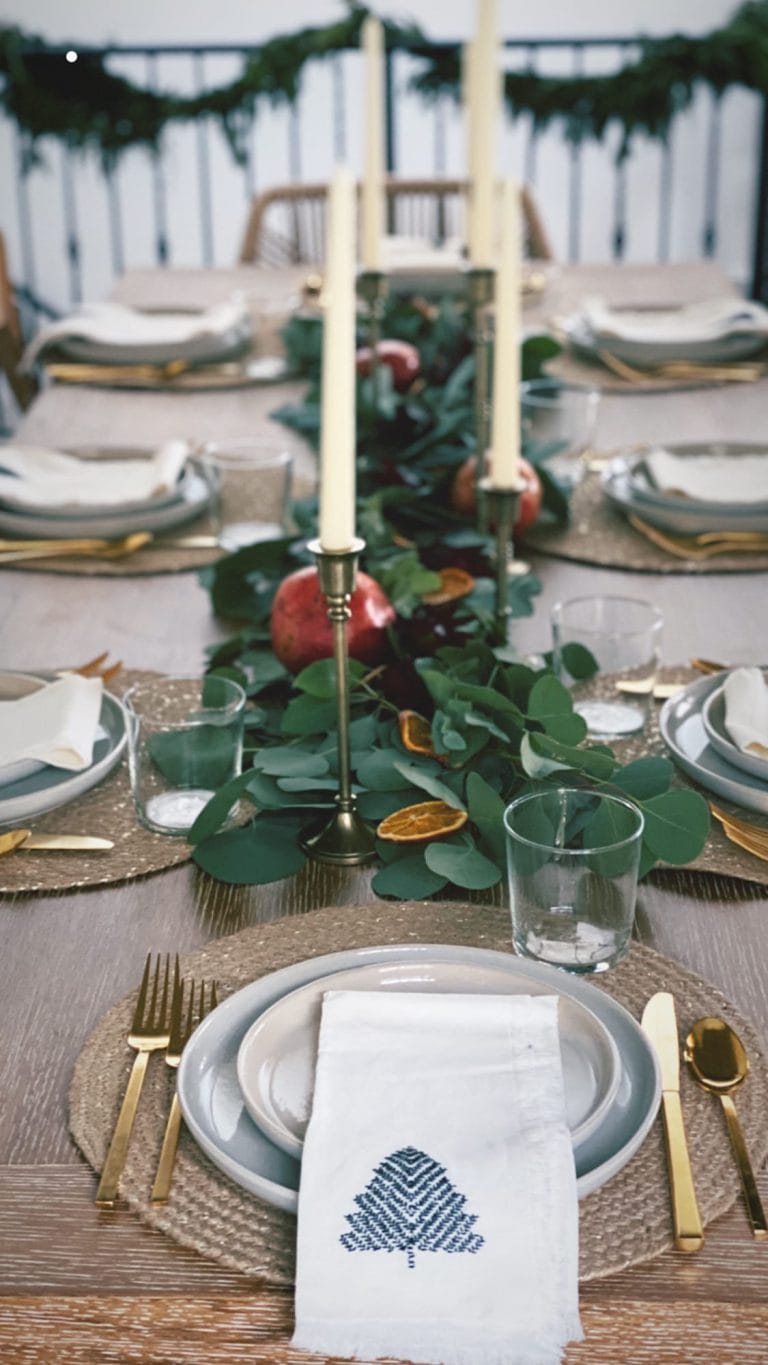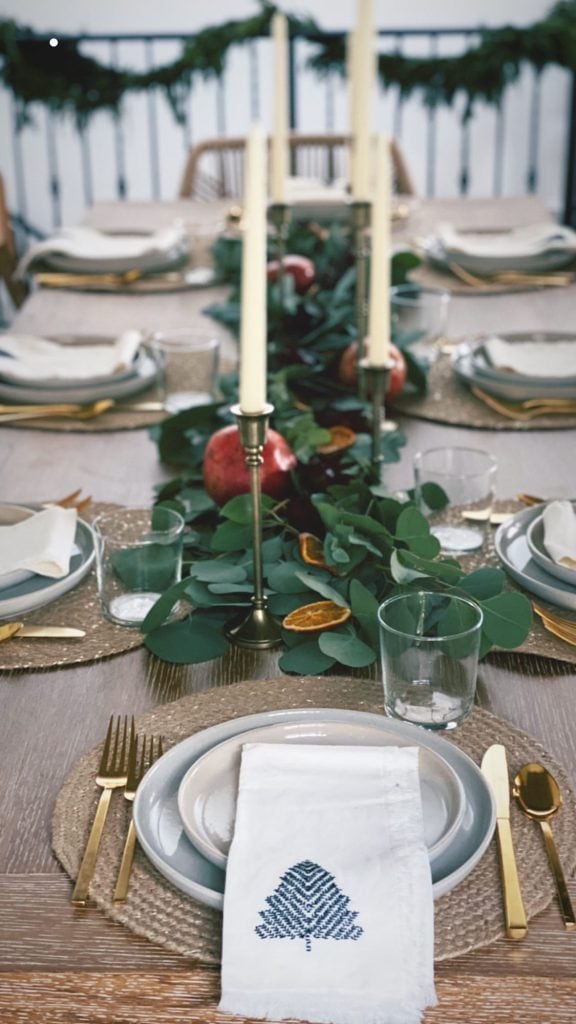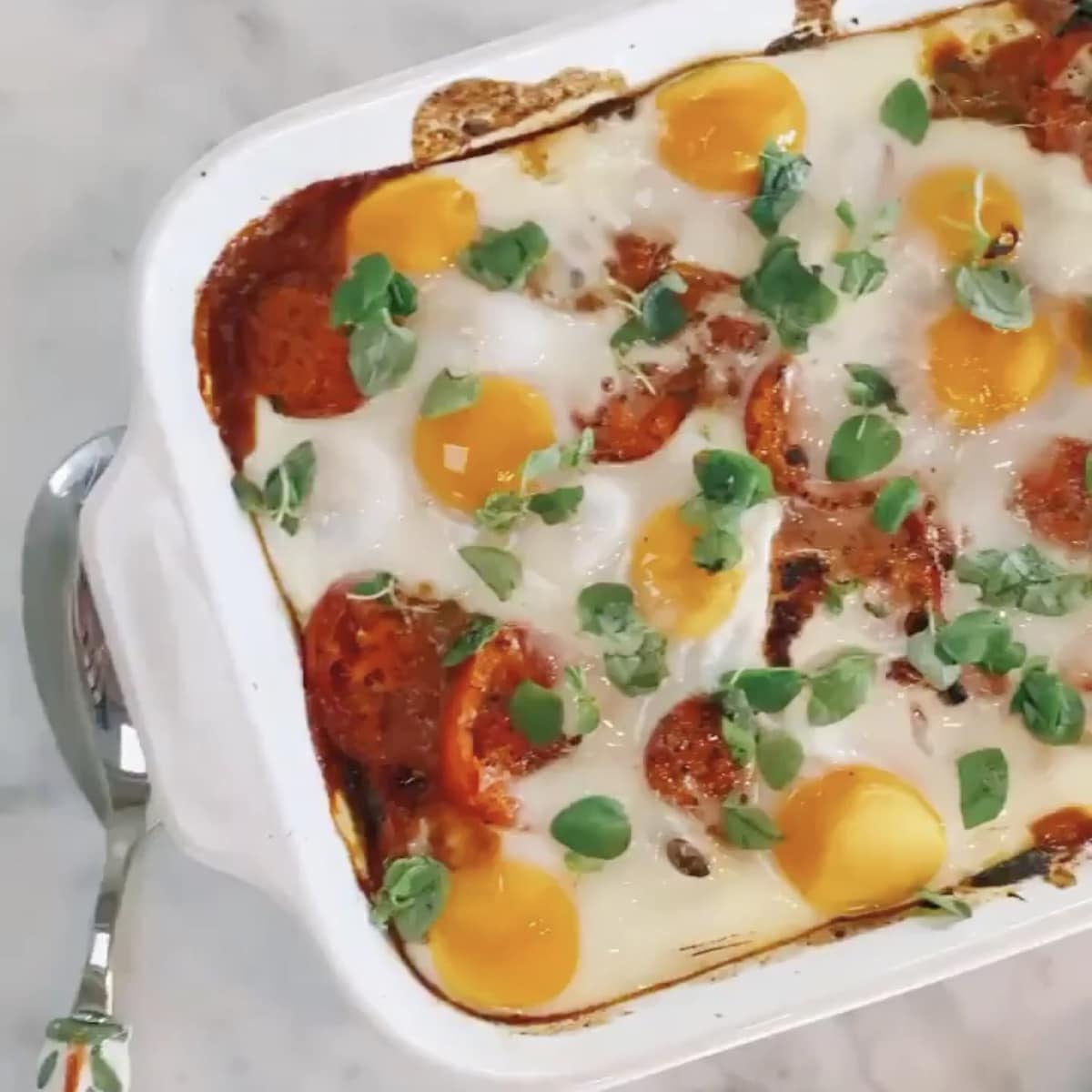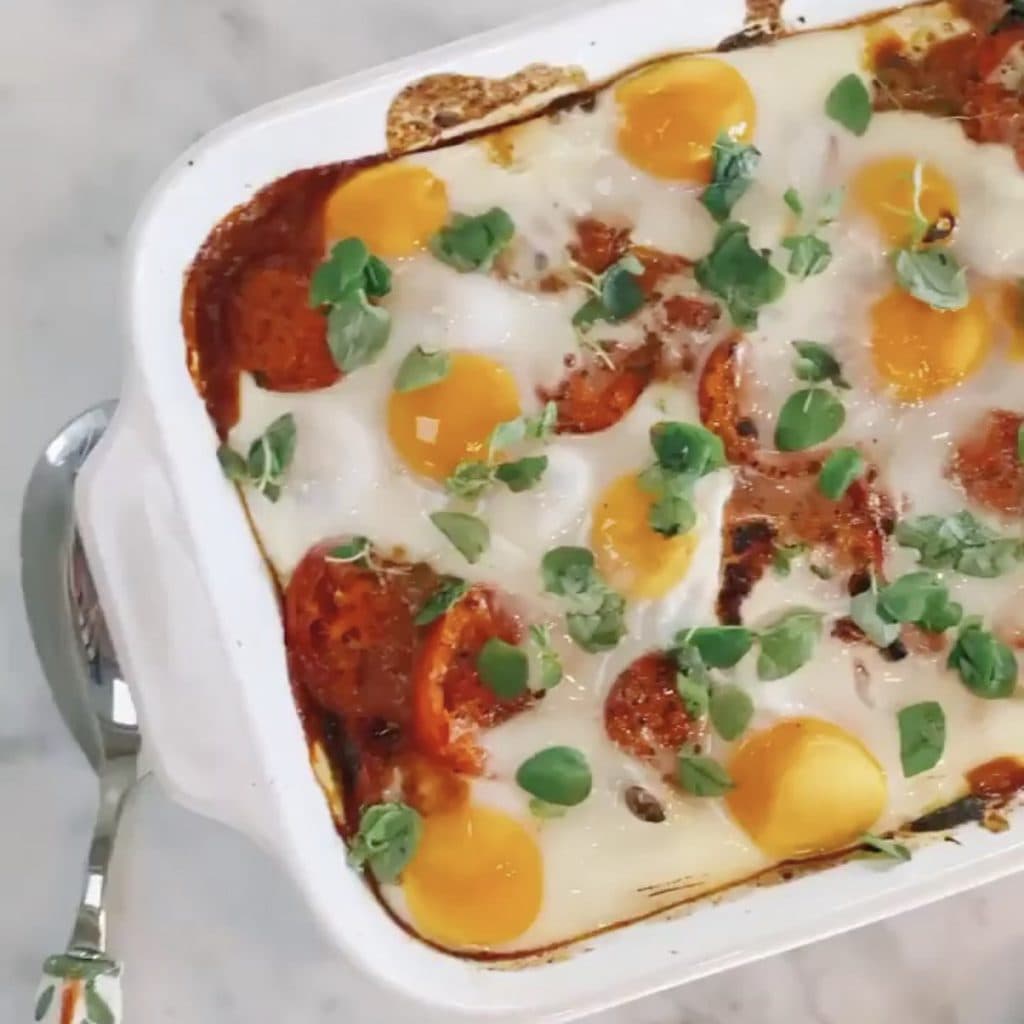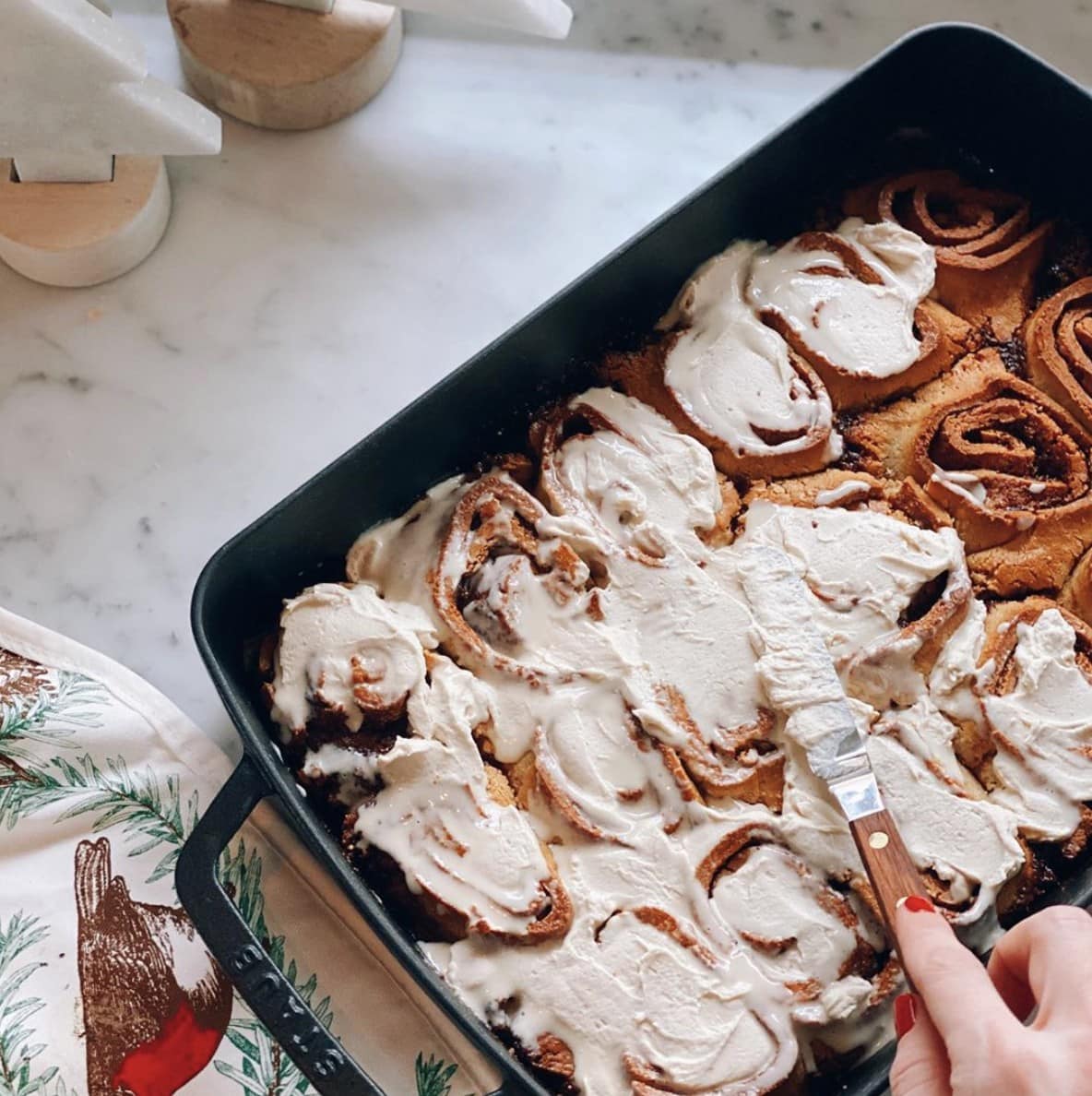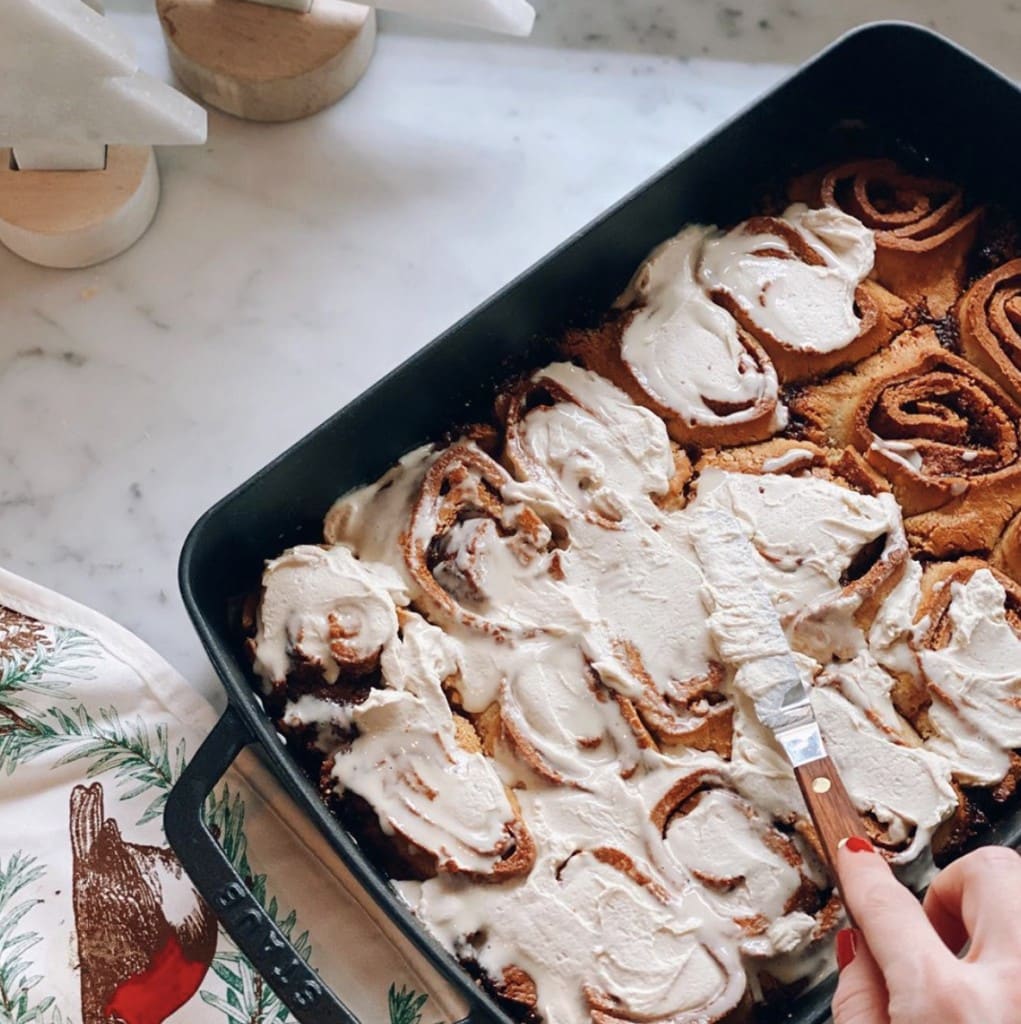 Full in all of the ways! And I stayed in my PJs straight through dinner, so it was a good day!
Did you get a copy of one of my books under your tree?! Which book? And what will you make first?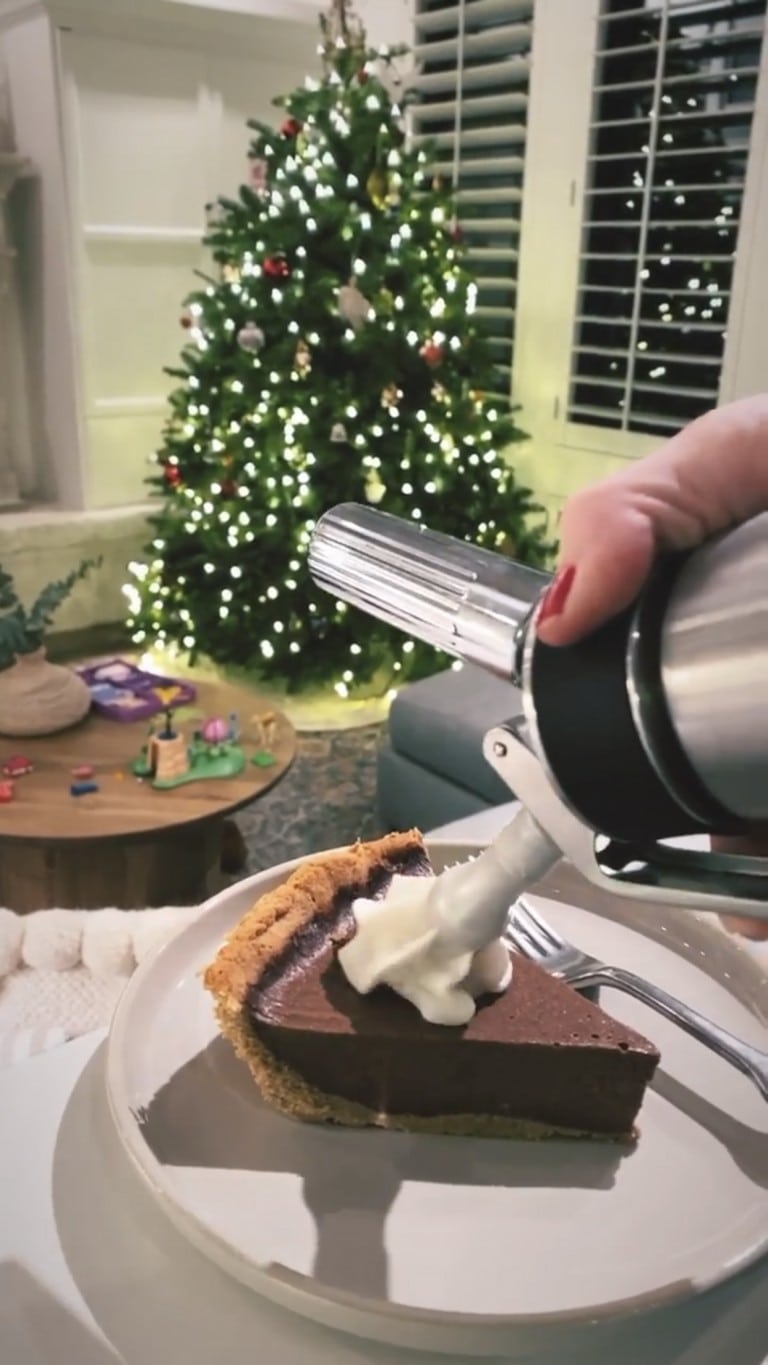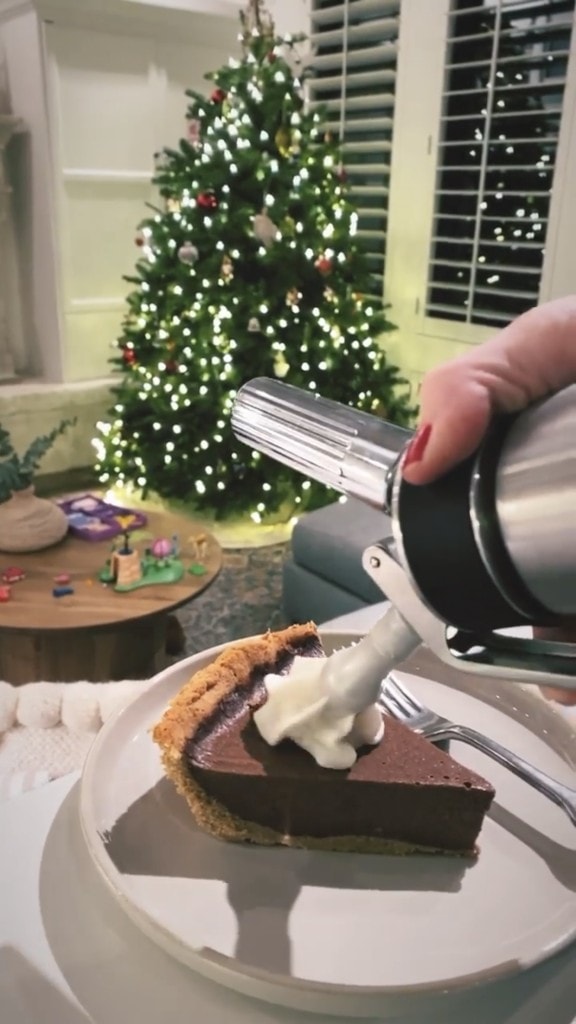 "And to all a goodnight…"
?❄️???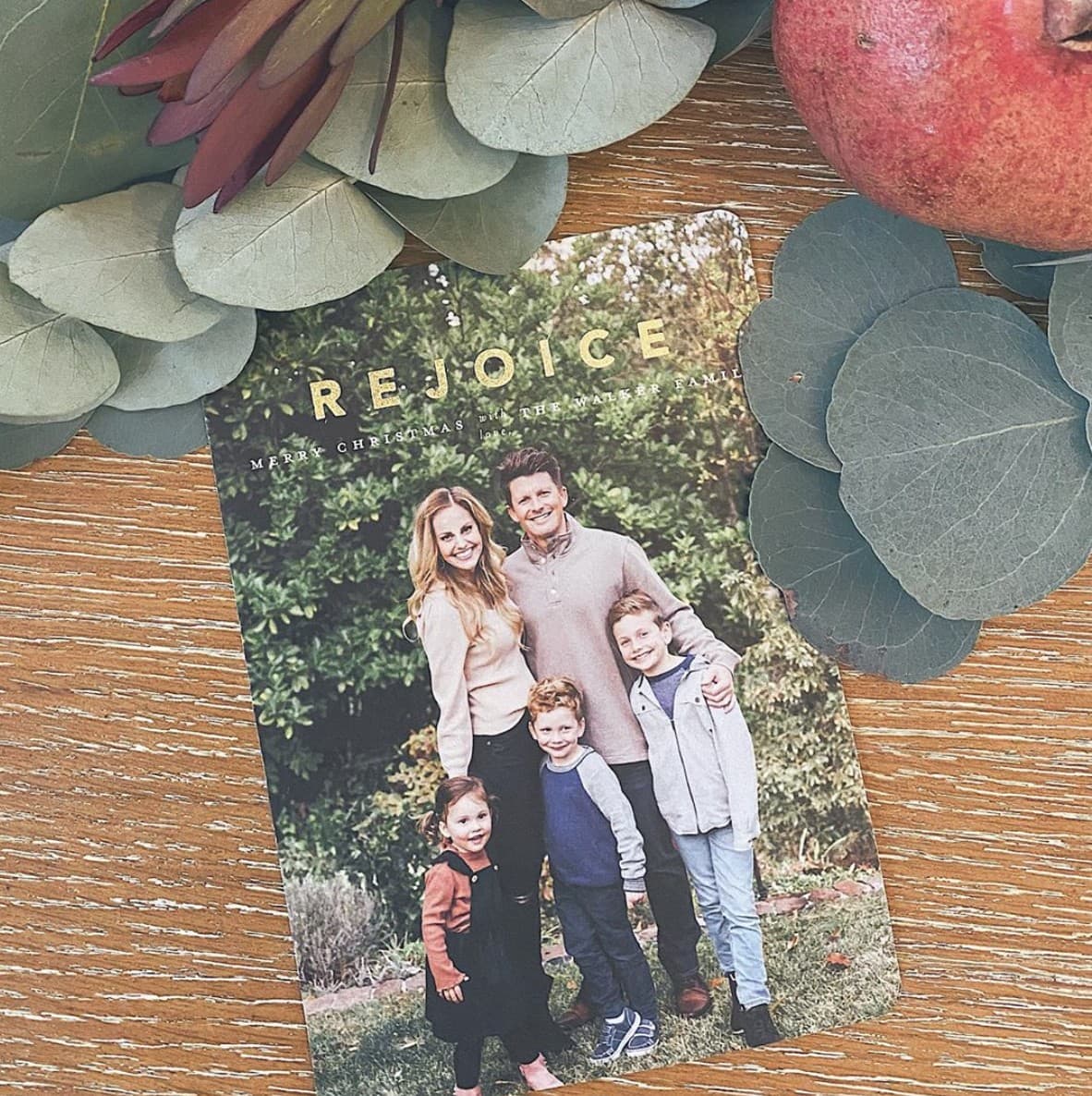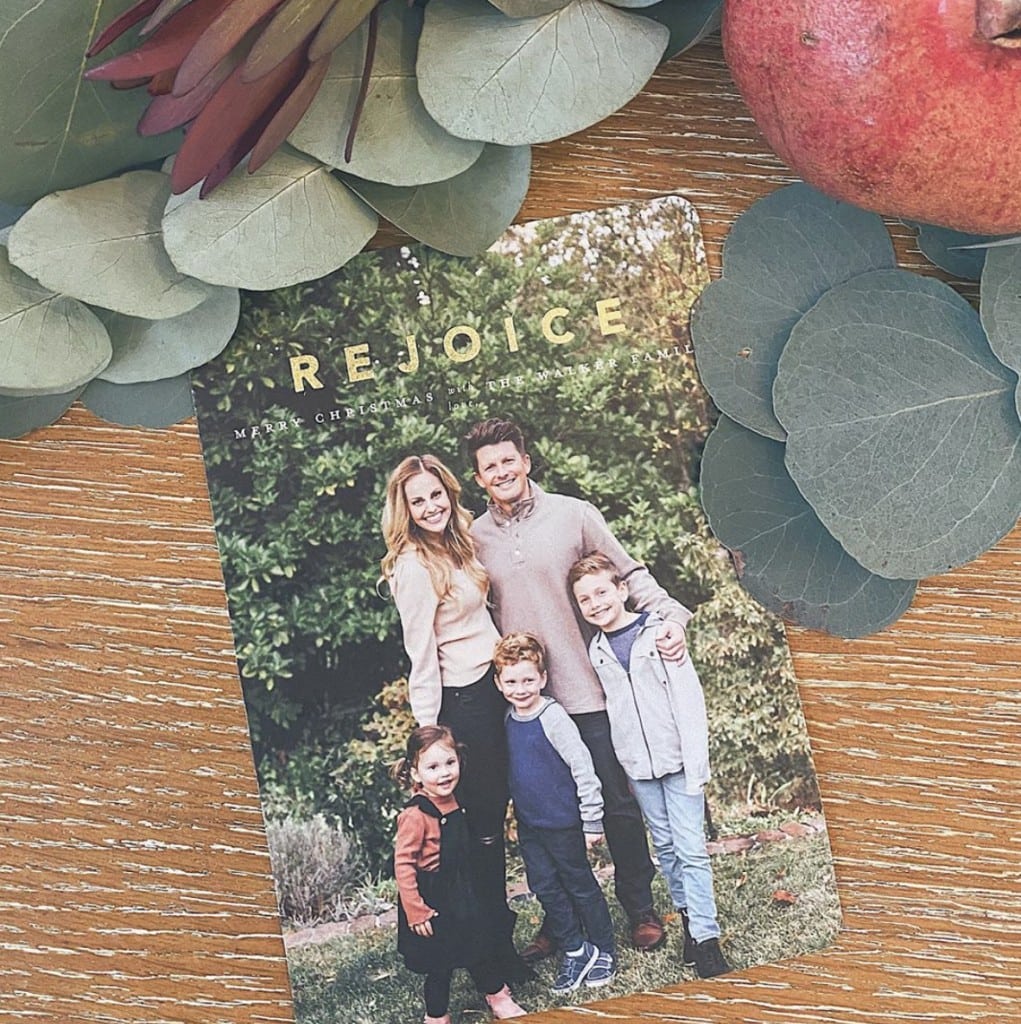 A very Merry Christmas to you and yours!
Love, The Walkers! ♥️