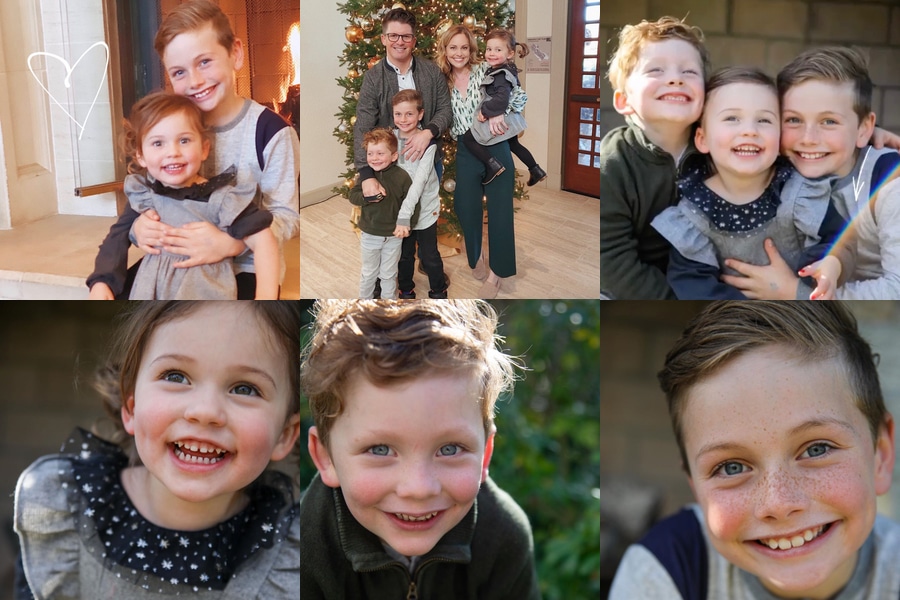 Hi Friends!
Christmas is coming! This household is VERY excited and taking in each day with gratitude ?❄️This digest you'll find some snapshots of our Christmas preparations, a NEW recipe, and the sweetest photos of my babies throughout the years!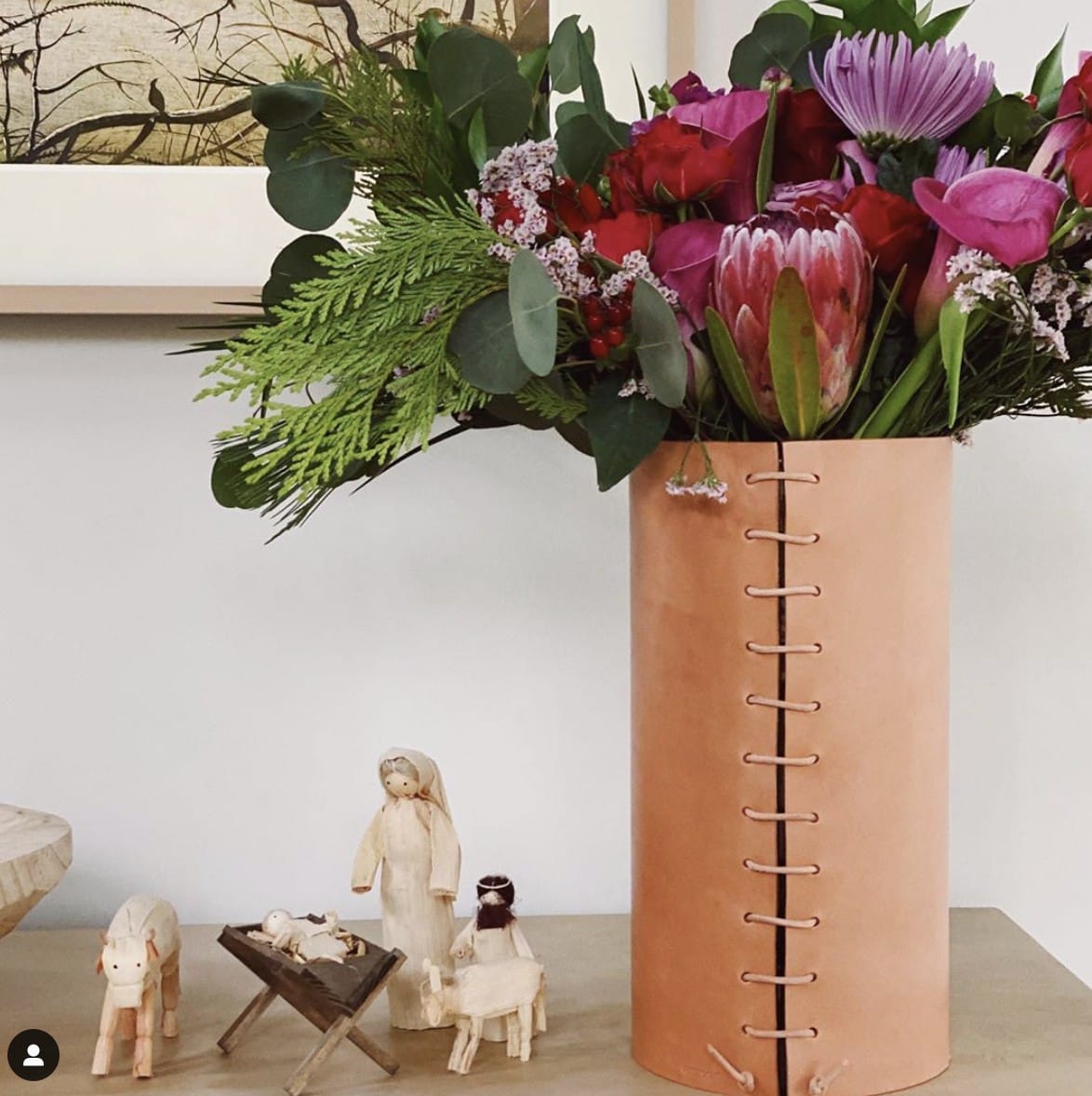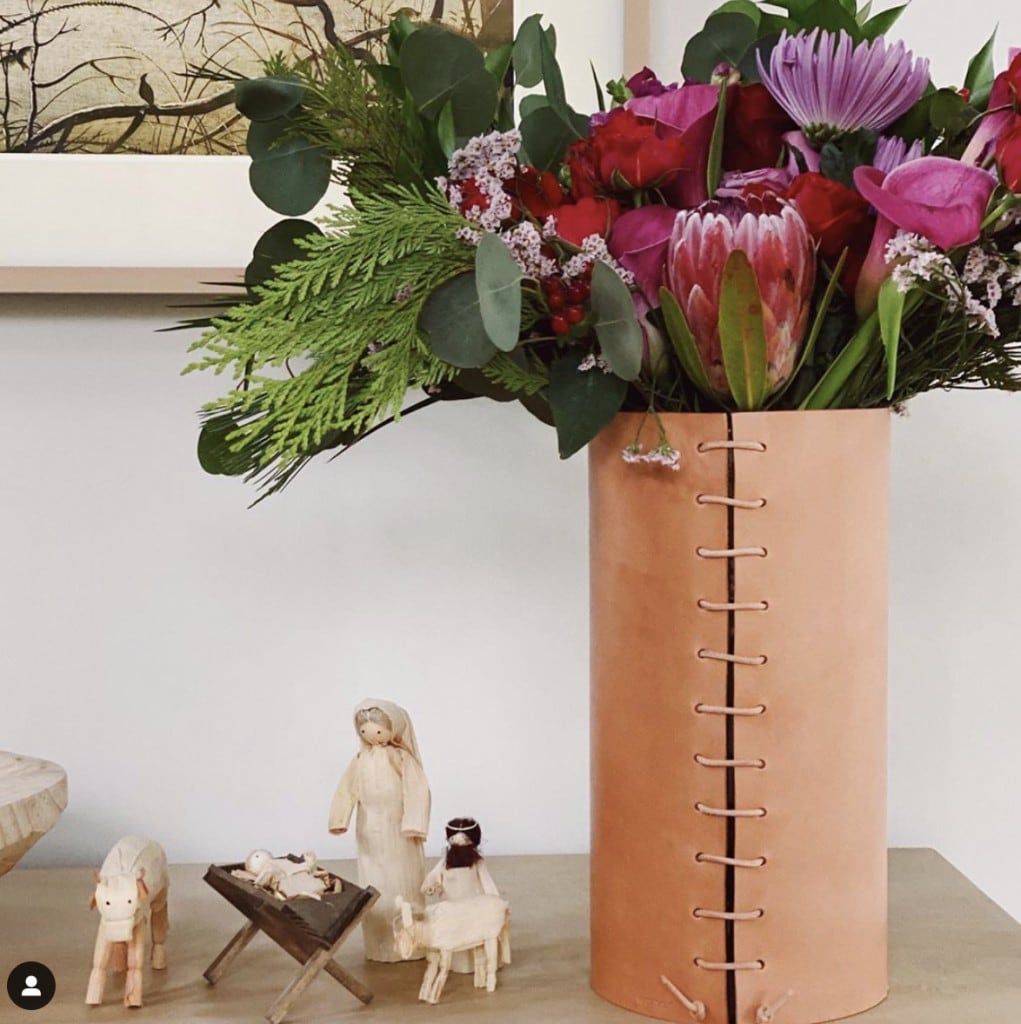 Ok –  I put this in my stories yesterday but I'm still giggling, especially now set next to a huge floral arrangement!
I ordered this corn husk nativity set and it looks nothing like it was advertised online. Mainly – why is Joseph so itty bitty?! ????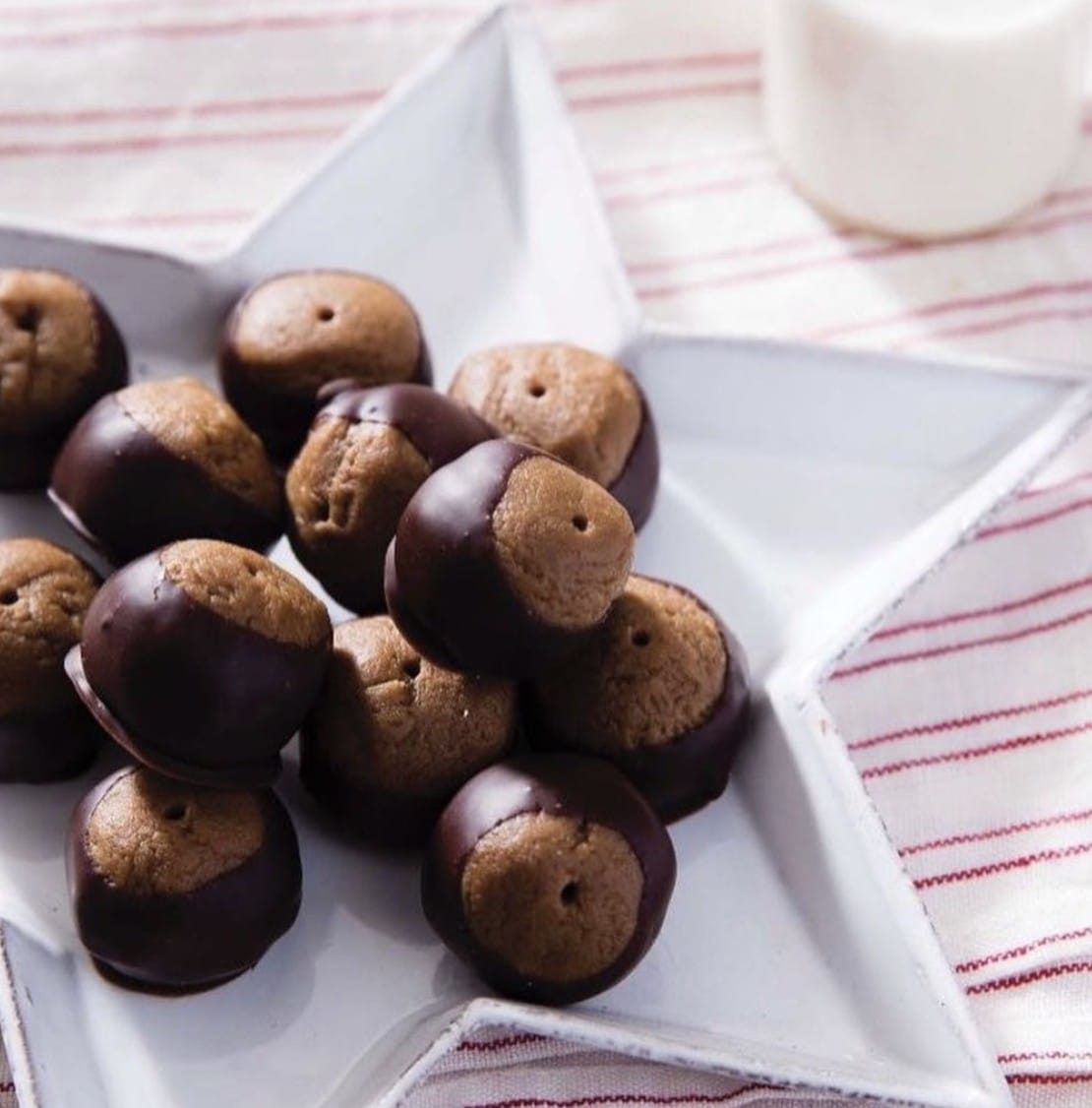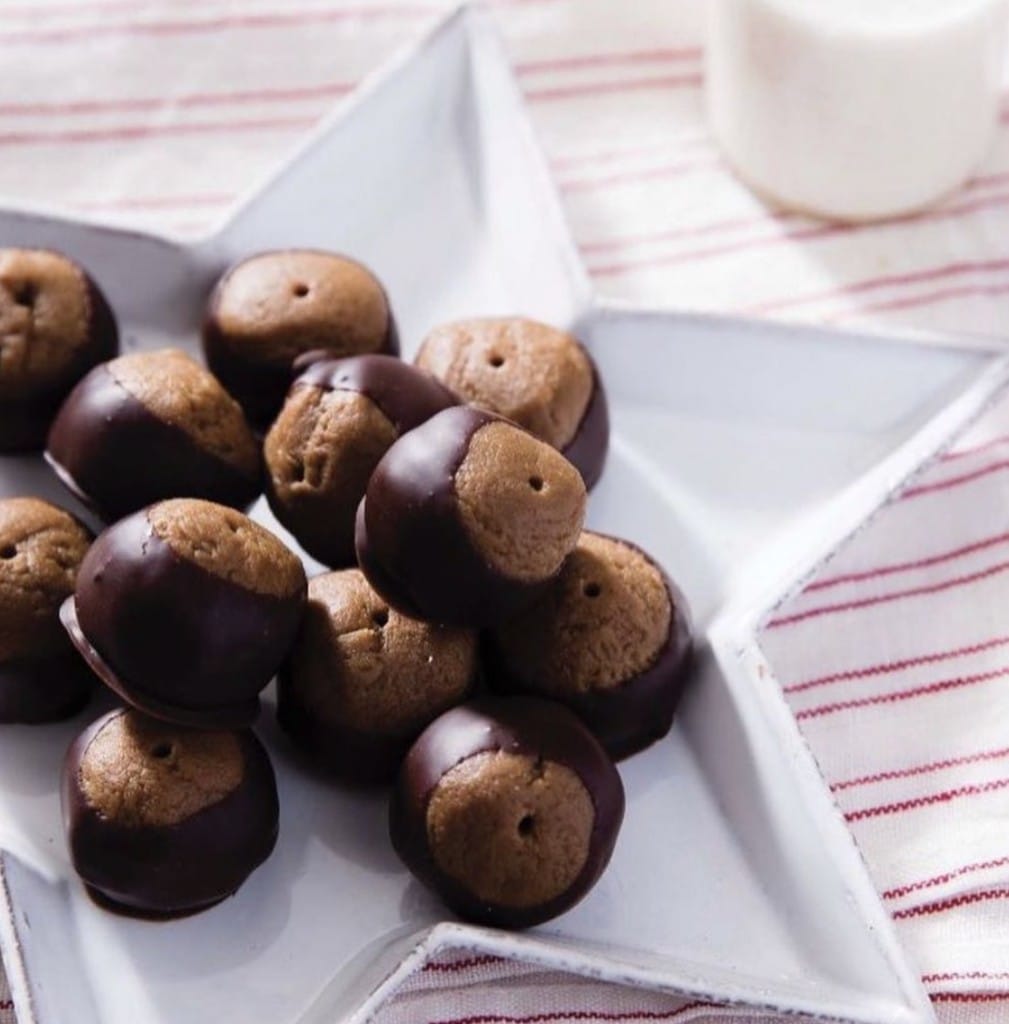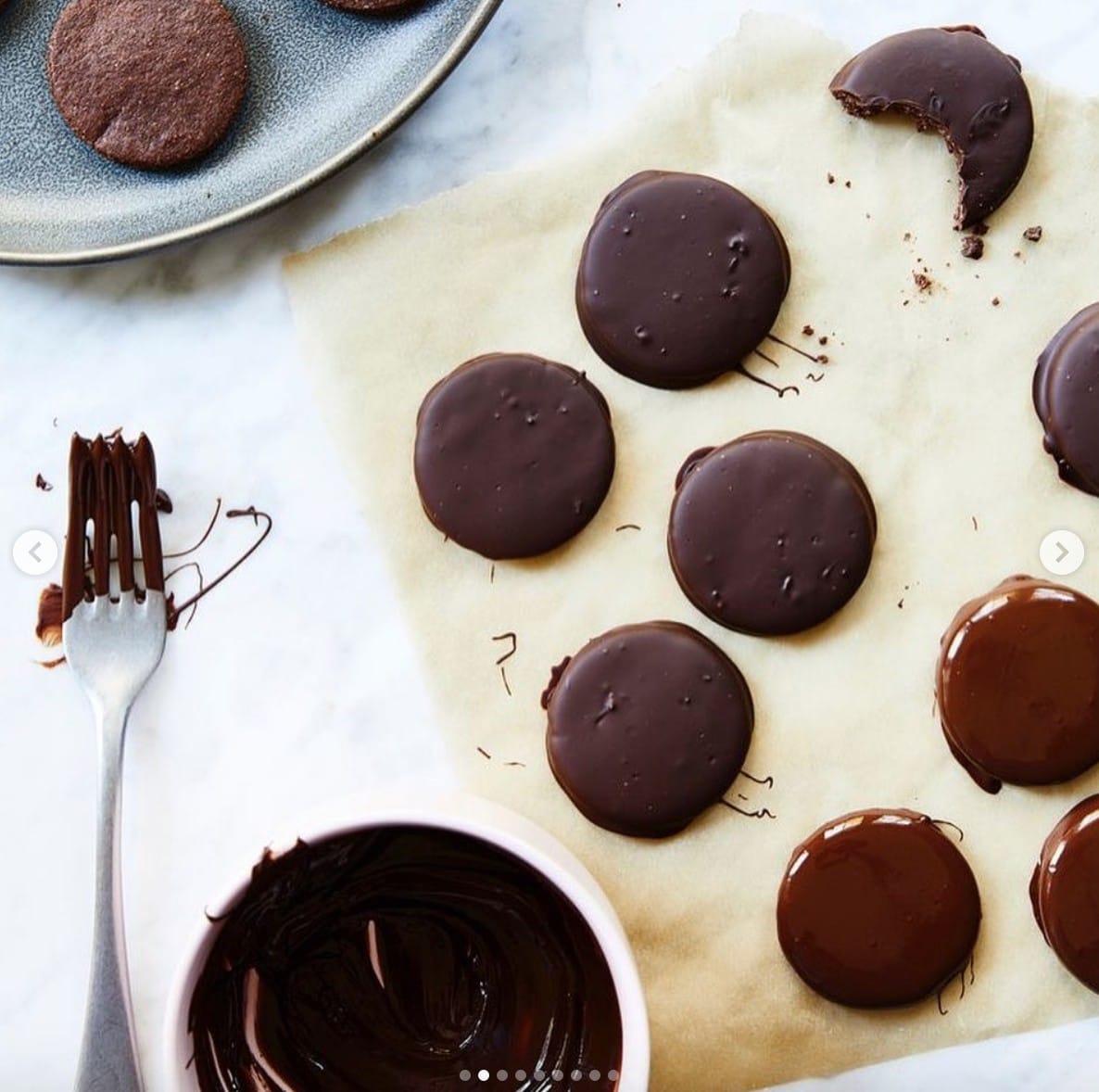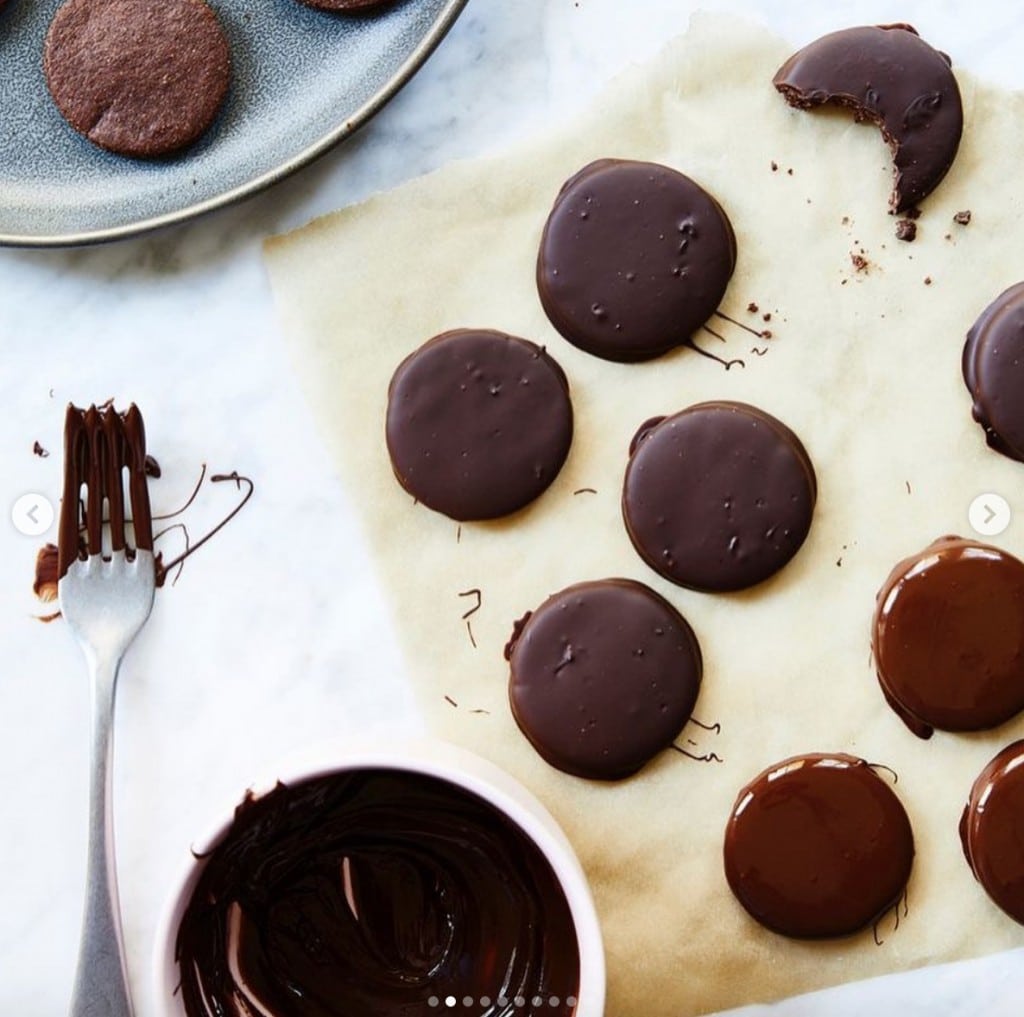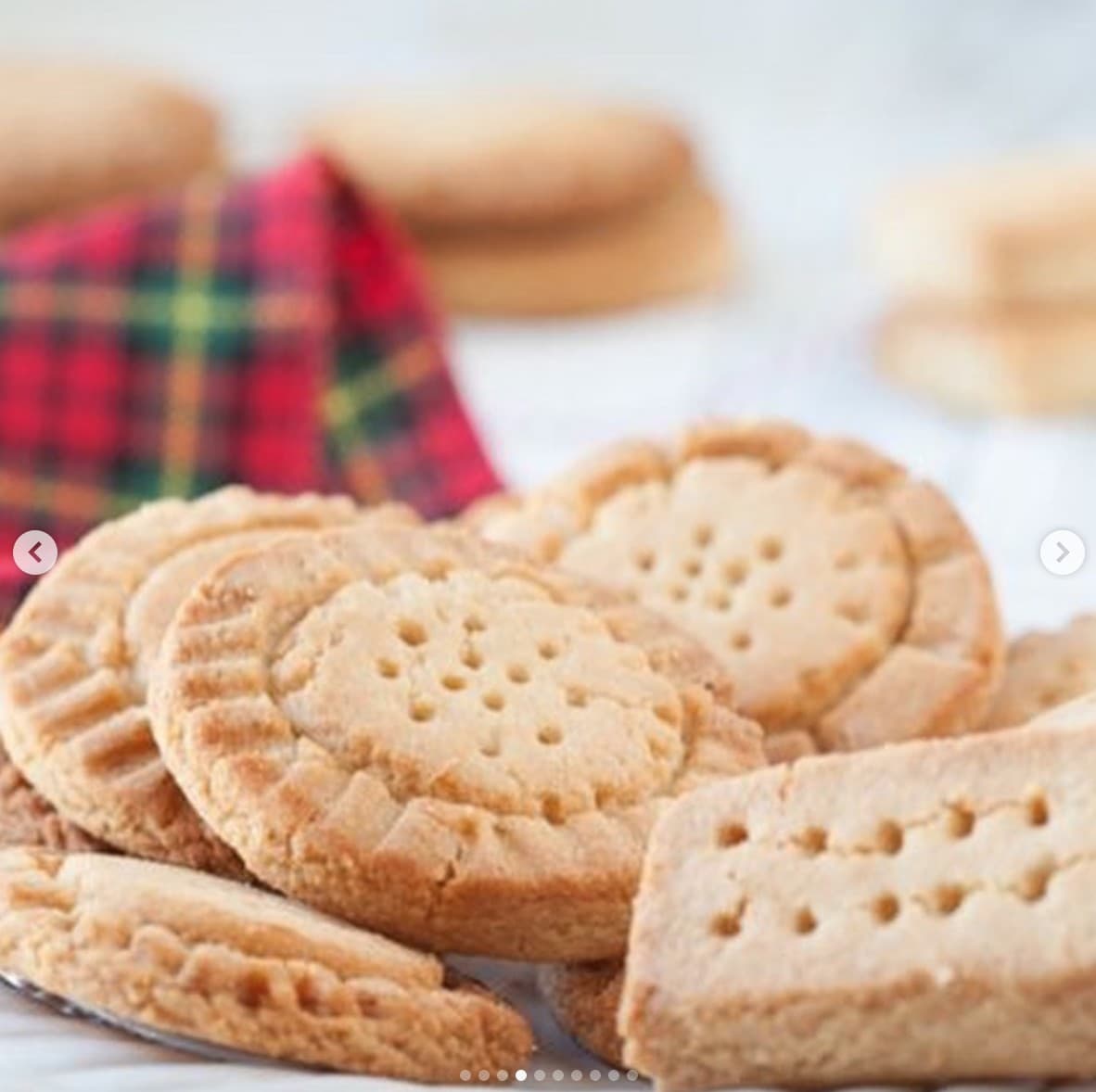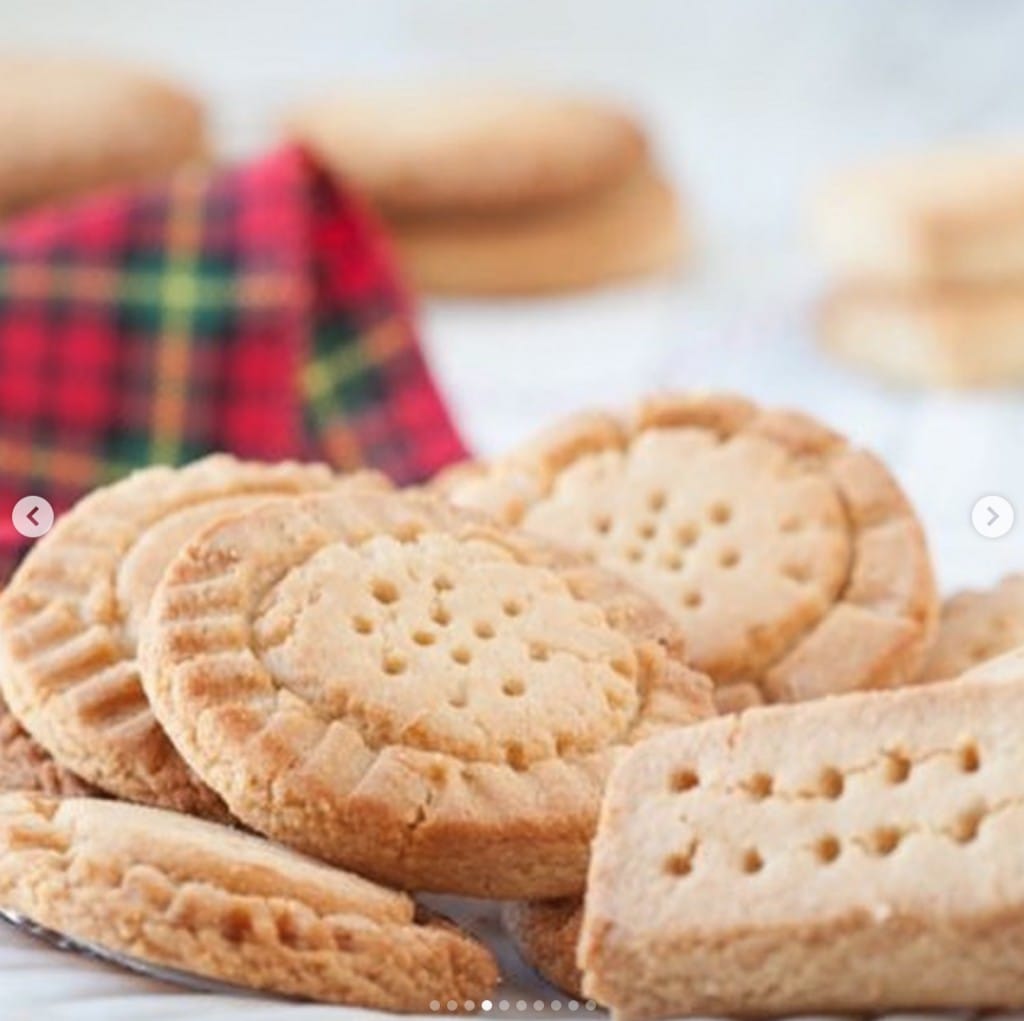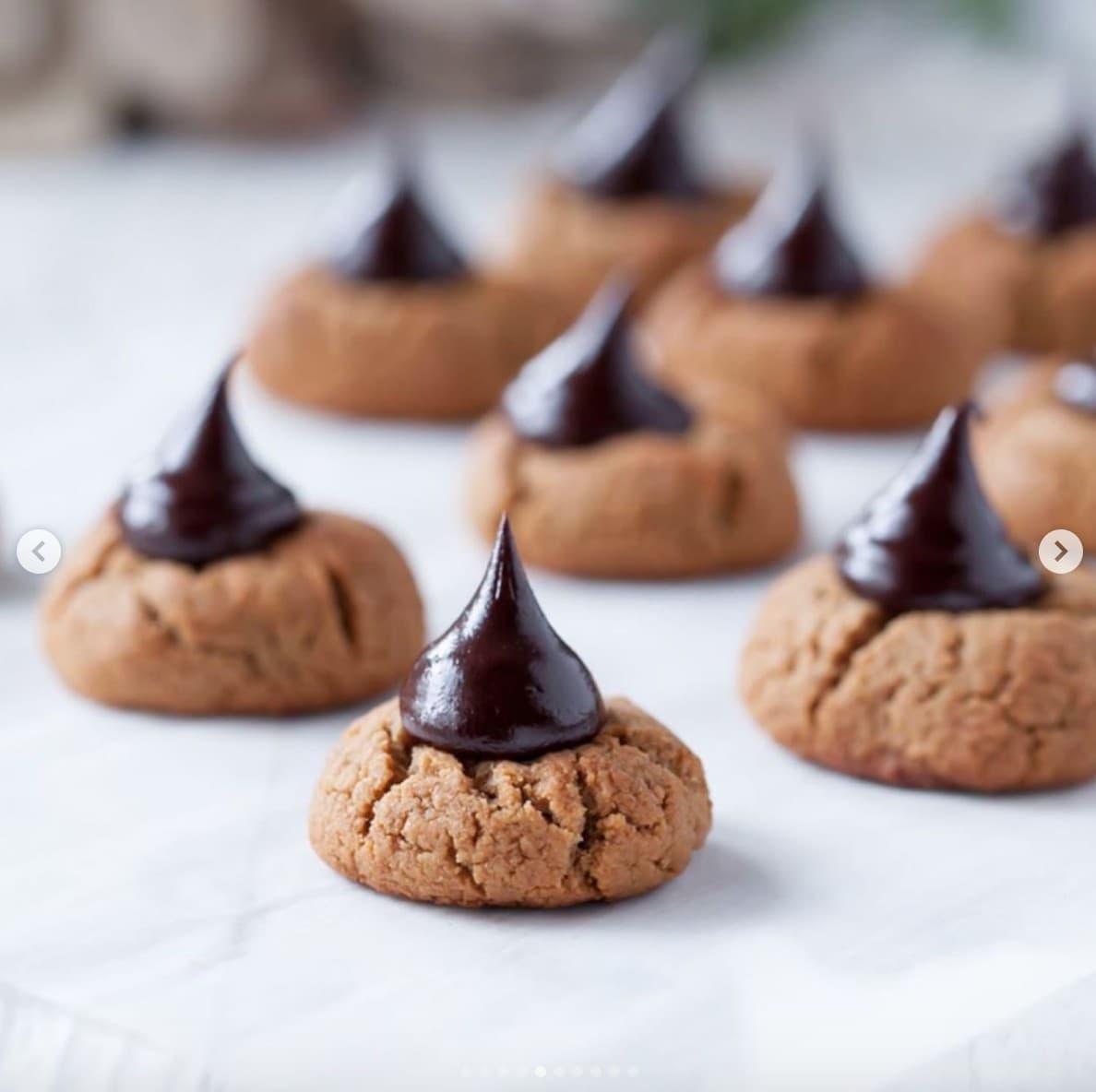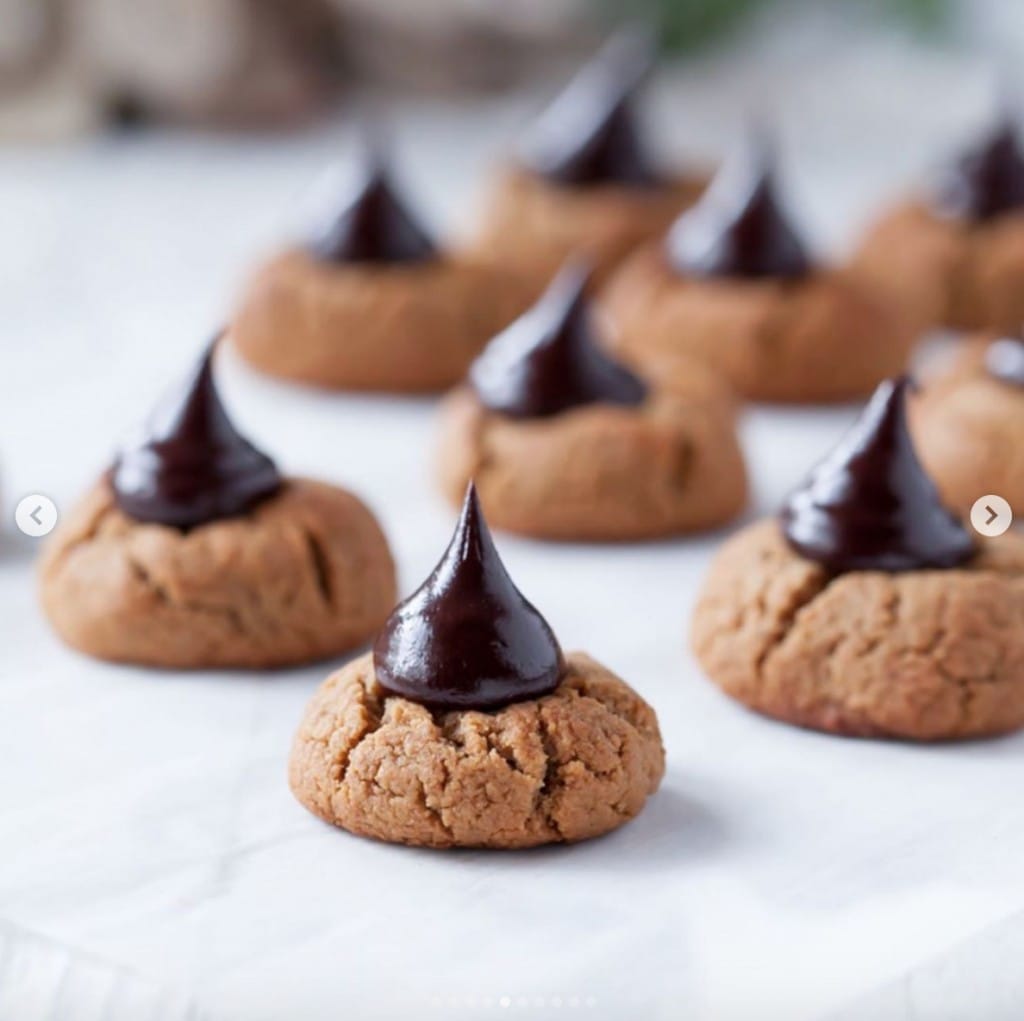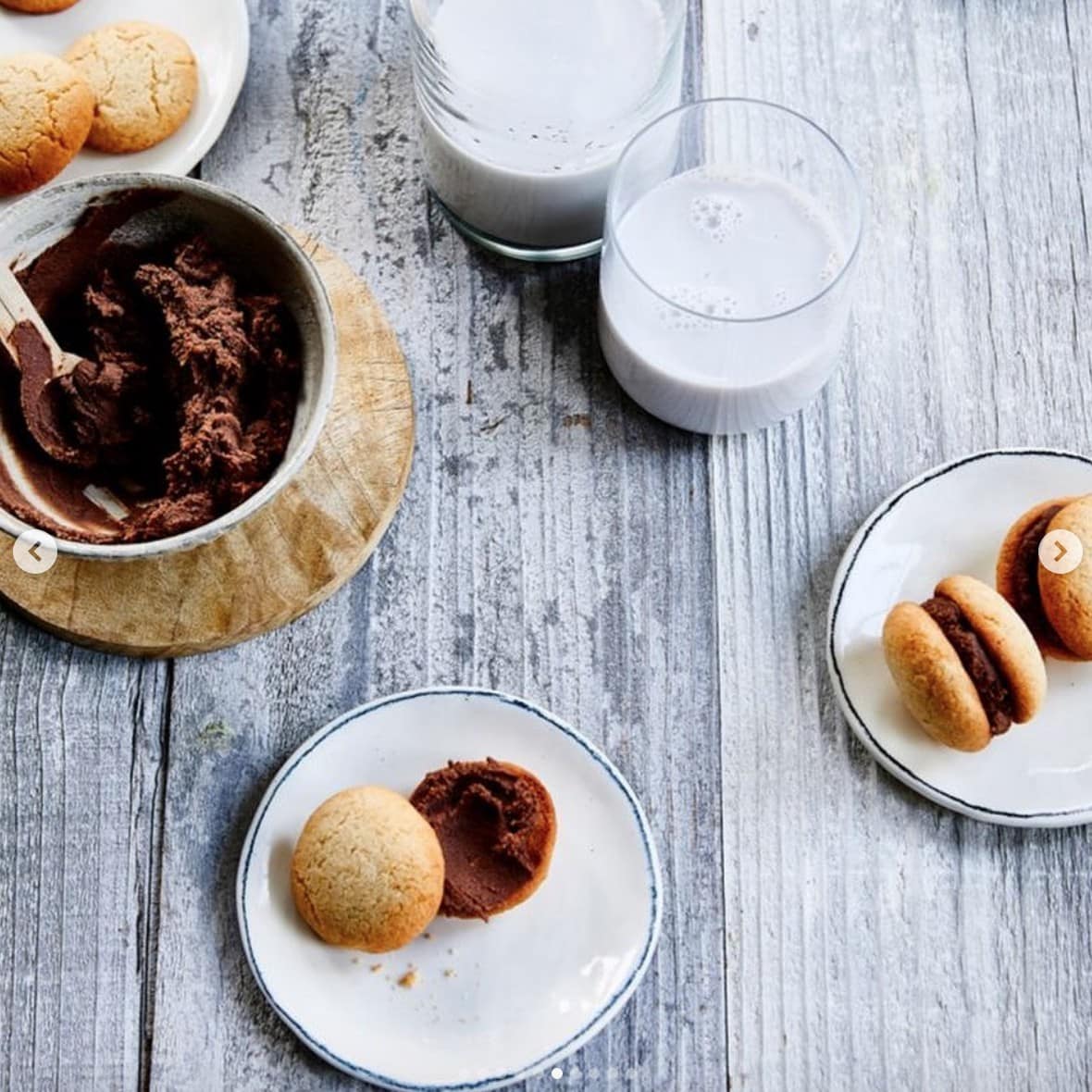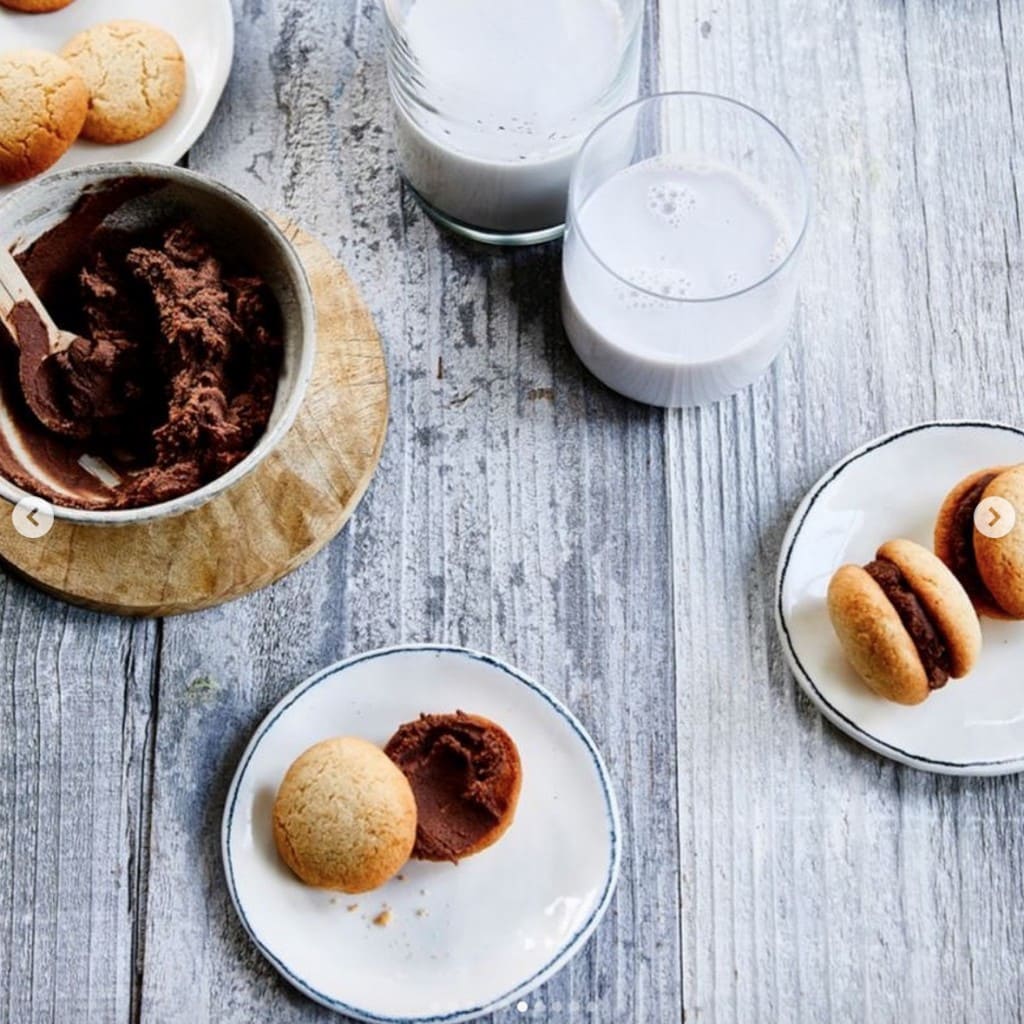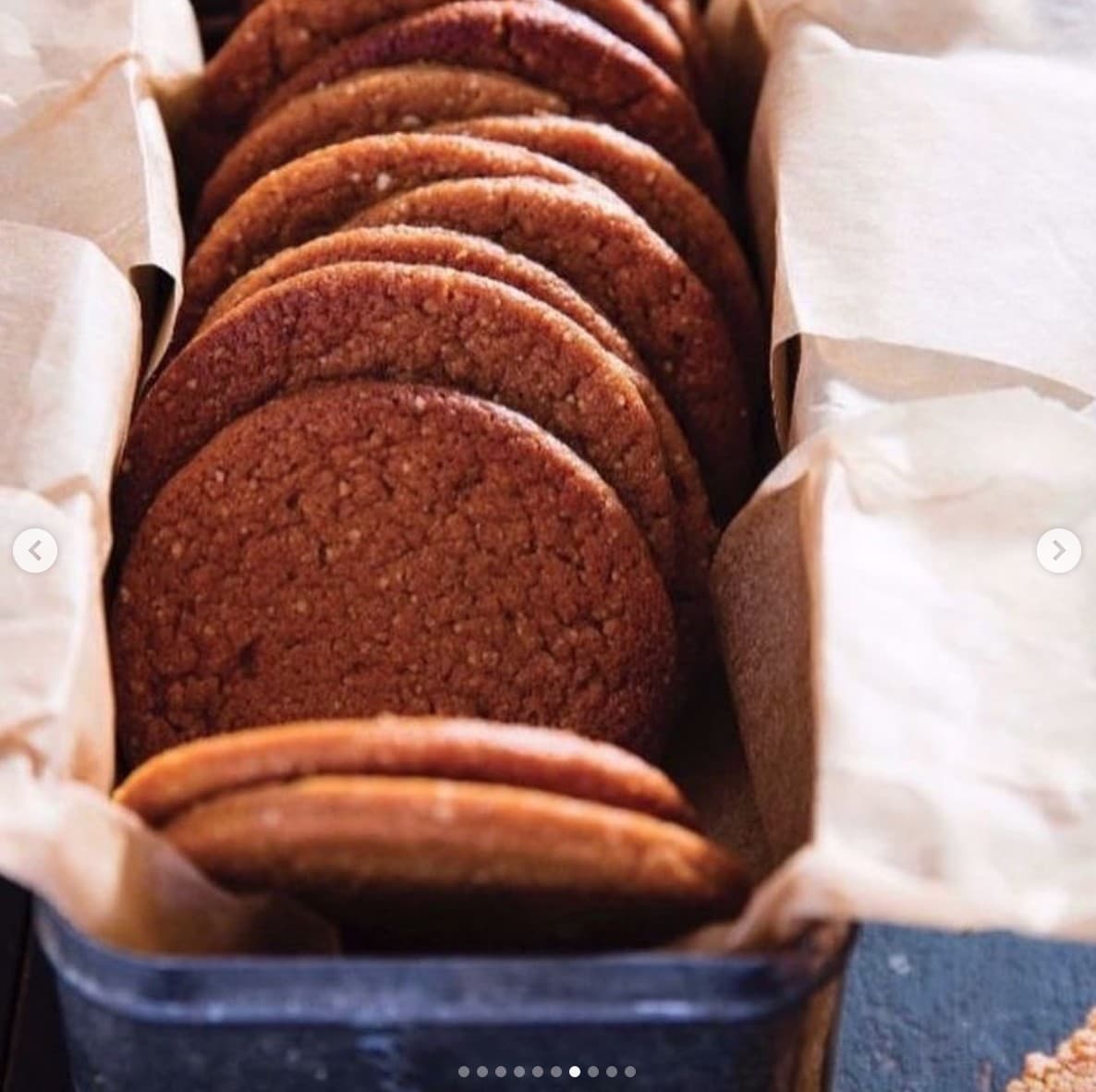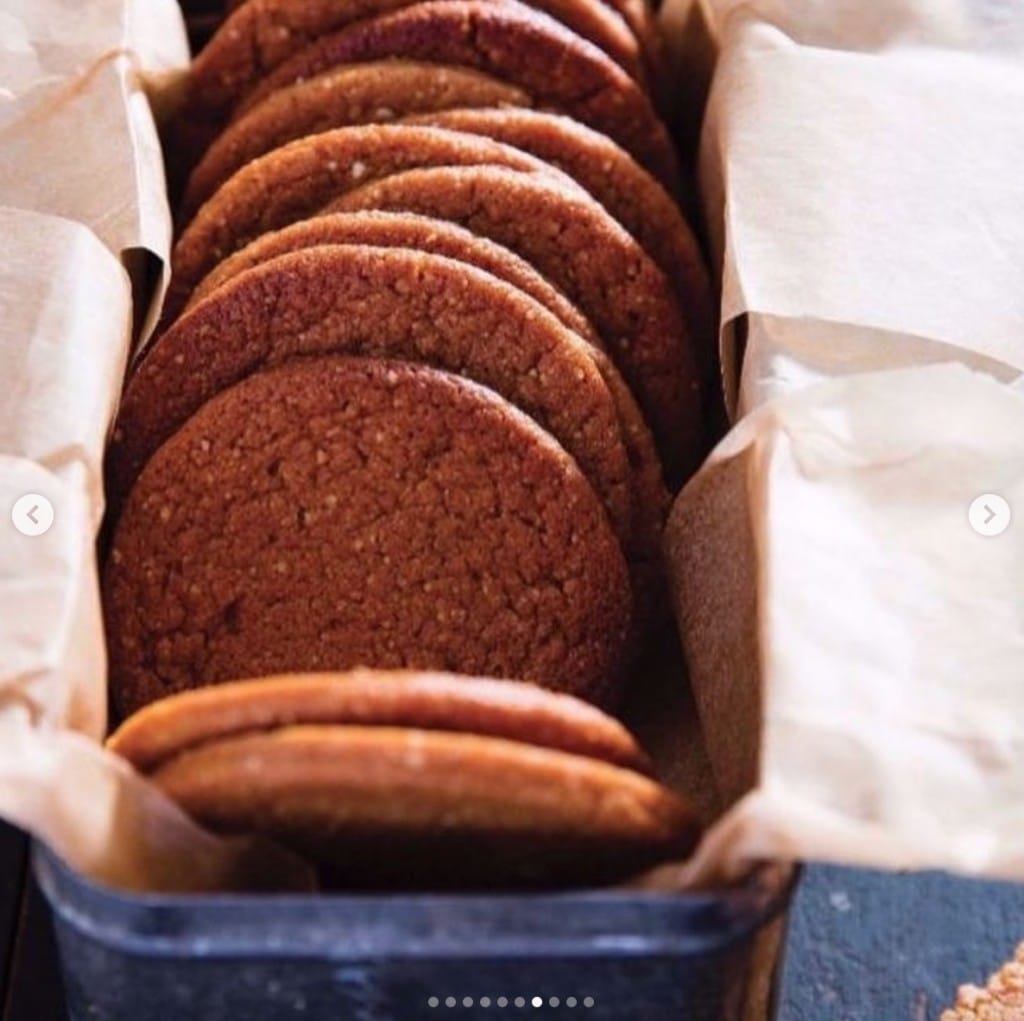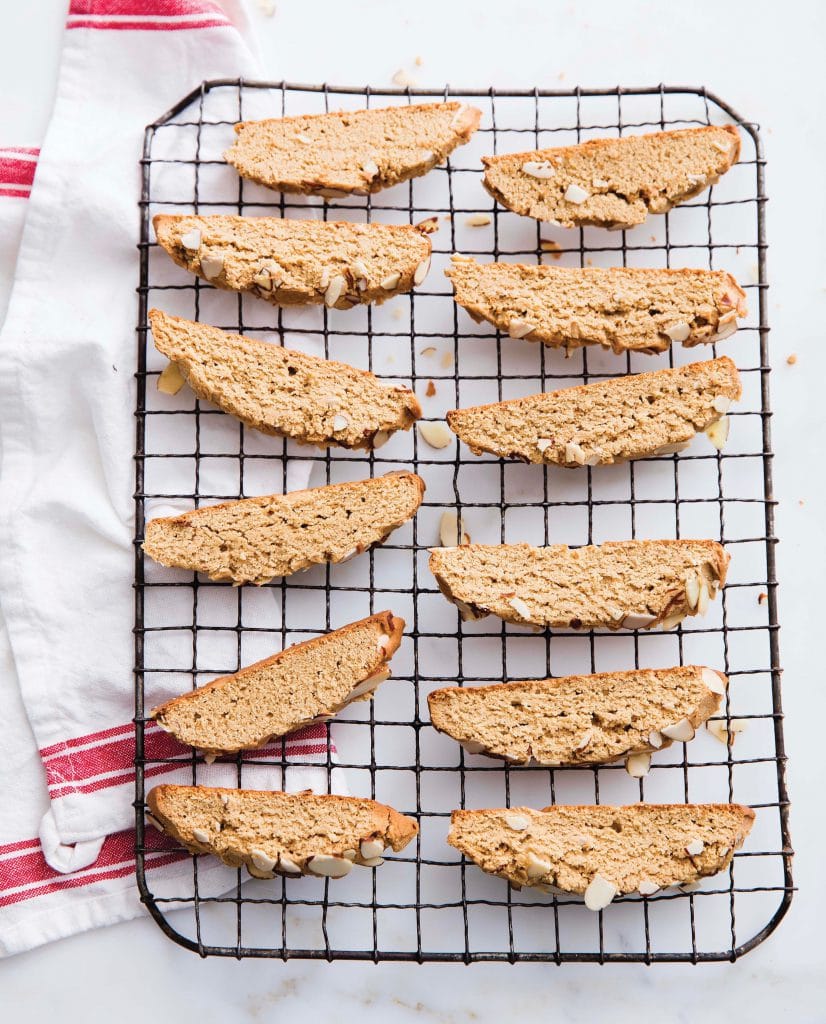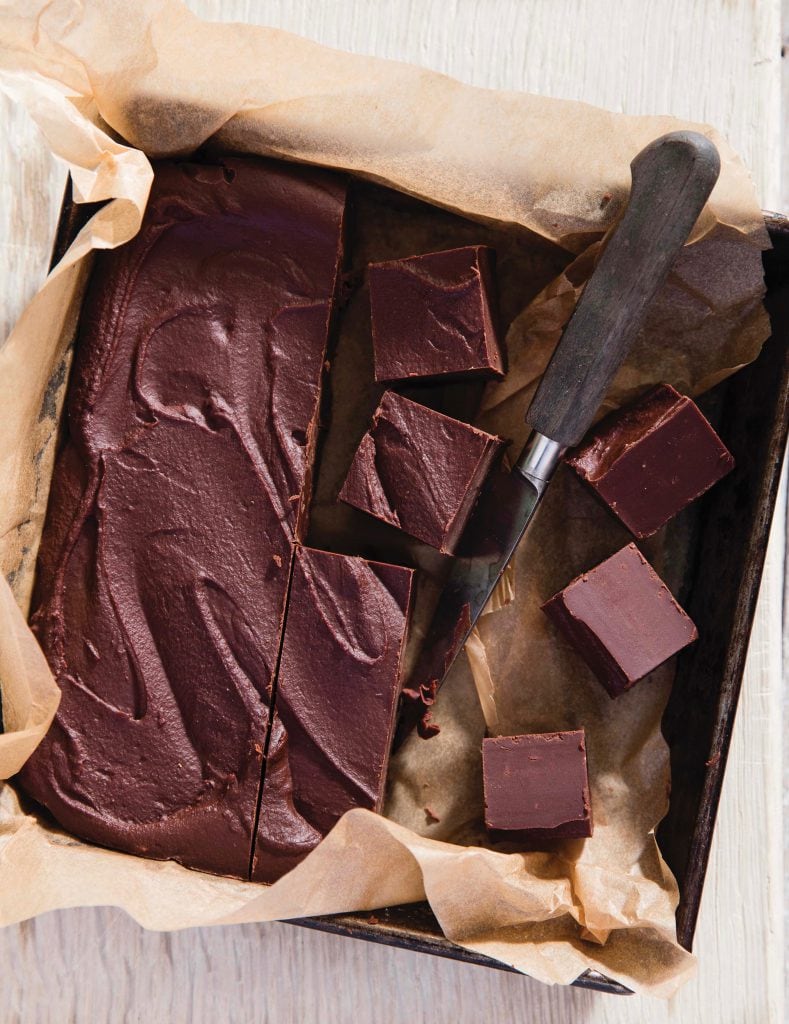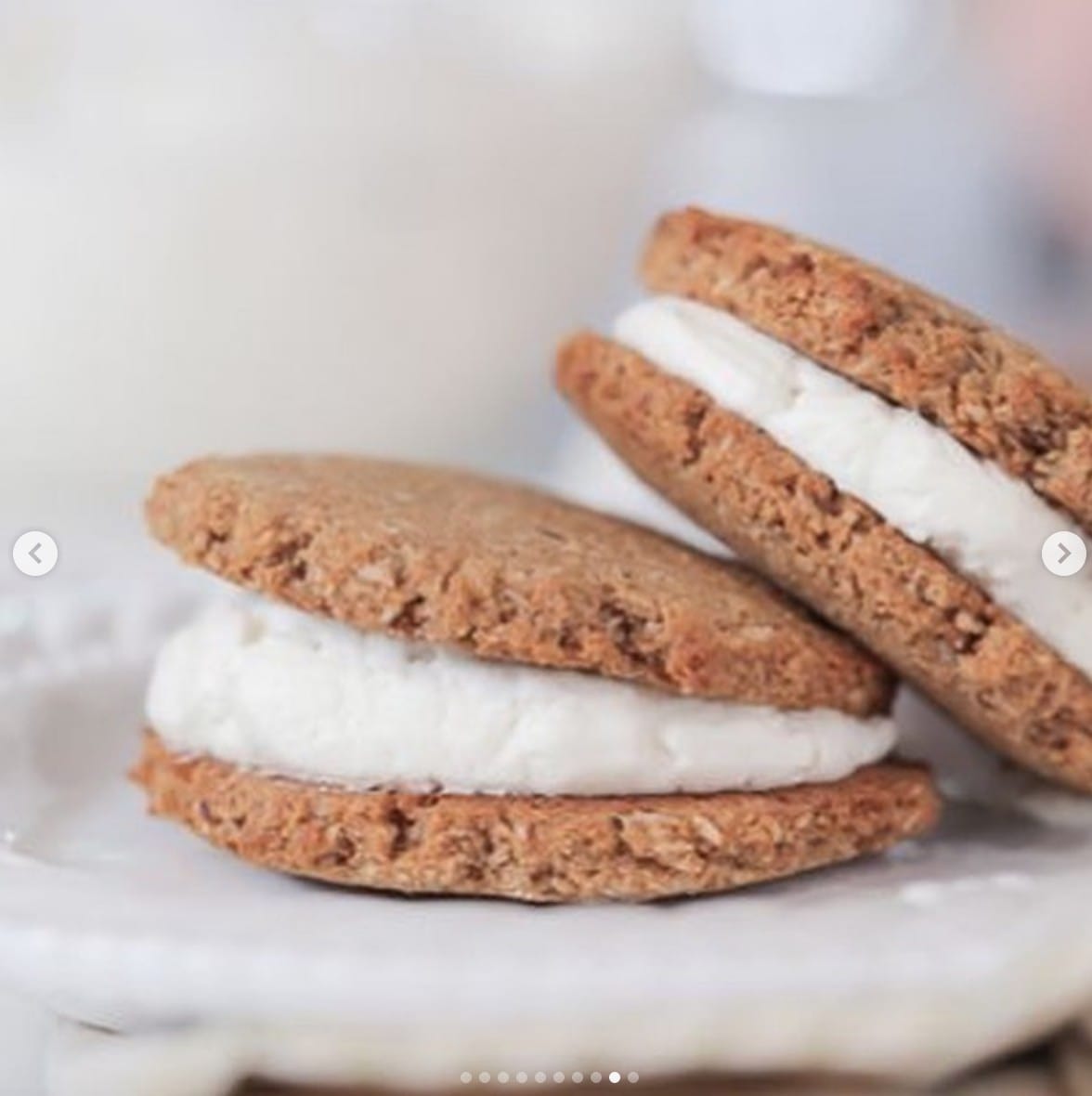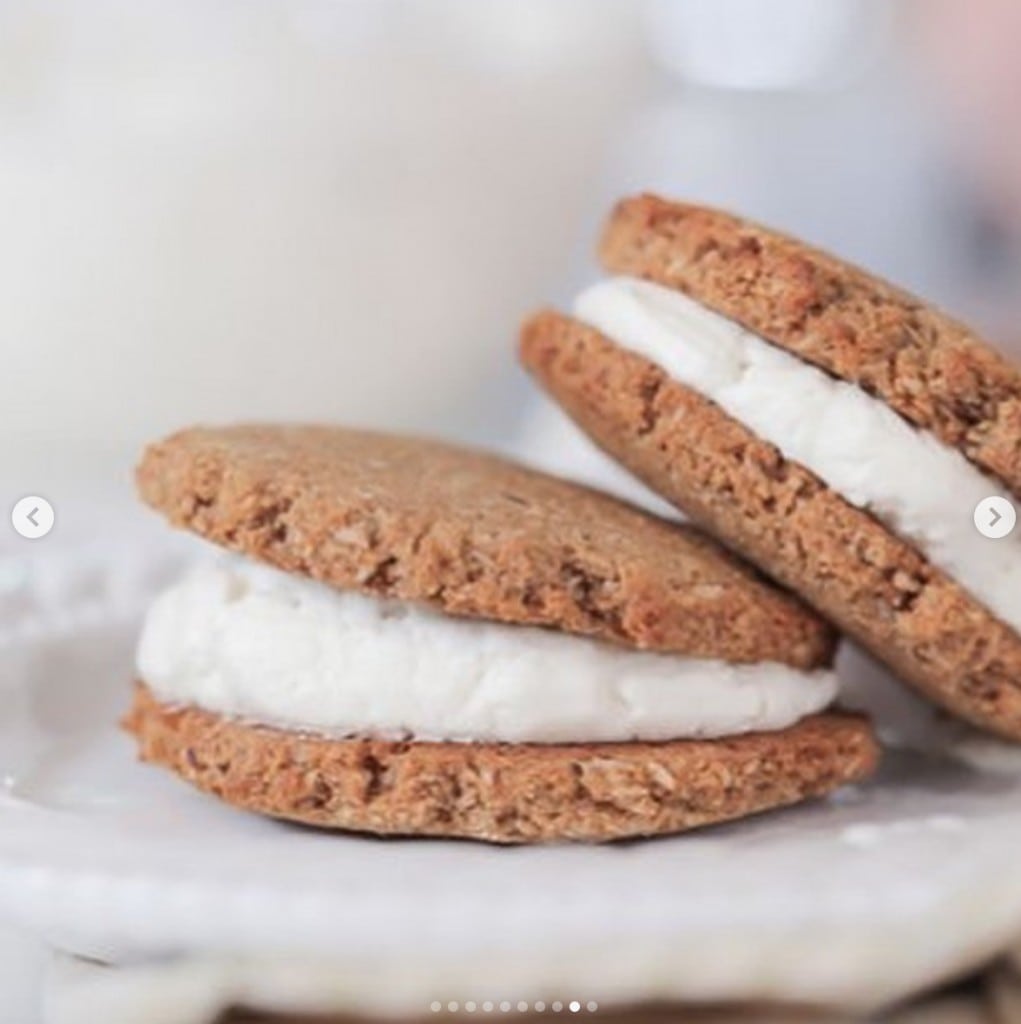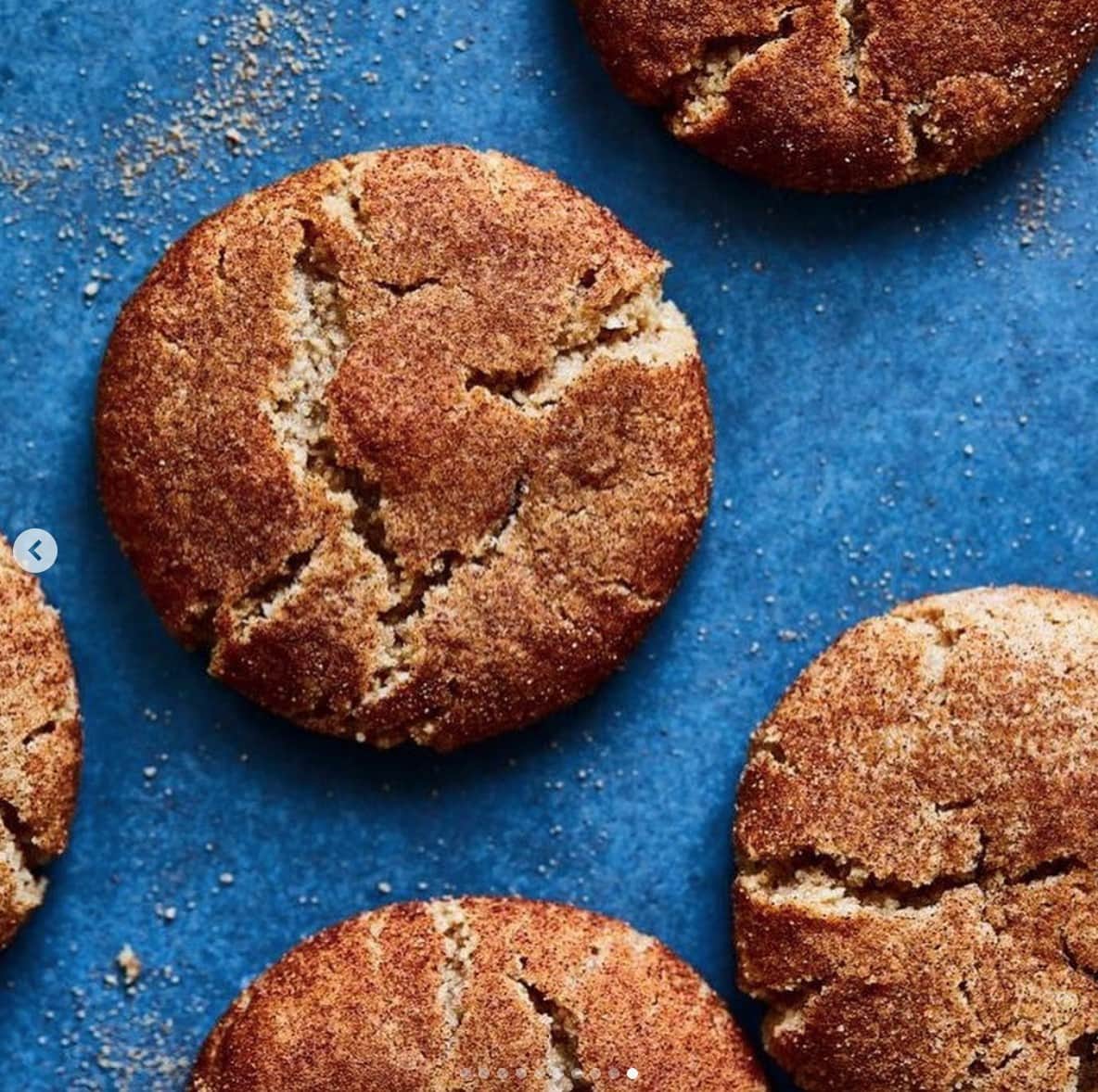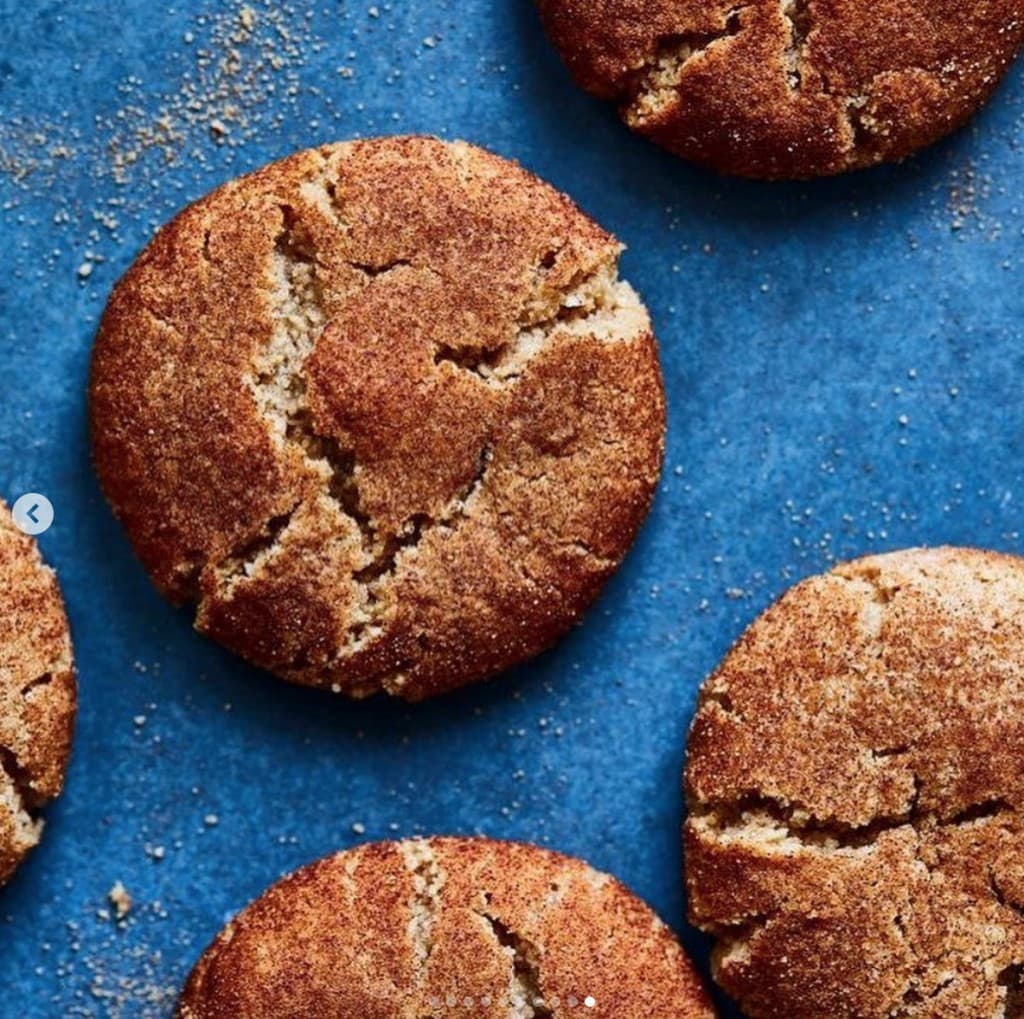 If you had to pick only 1️⃣ – what would your favorite holiday cookie be?
I'm indecisive and am the type who orders 3 dishes at dinner so I can try a little of everything – but it I HAD to pick – it would be fudge (even though it's technically not a cookie ☺️).
???
My Grandma Marge always hosted a cookie exchange every year and I always thought it was so much fun to go home with plates of everyone's goodies and then you didn't have to pick just one!
I have dozens of recipes that would be PERFECT if you're planning on attending (or hosting) one. And they're all grain/gluten/dairy-free!
➡️ Click here to see the cookbooks that you can bring to ANY Christmas party!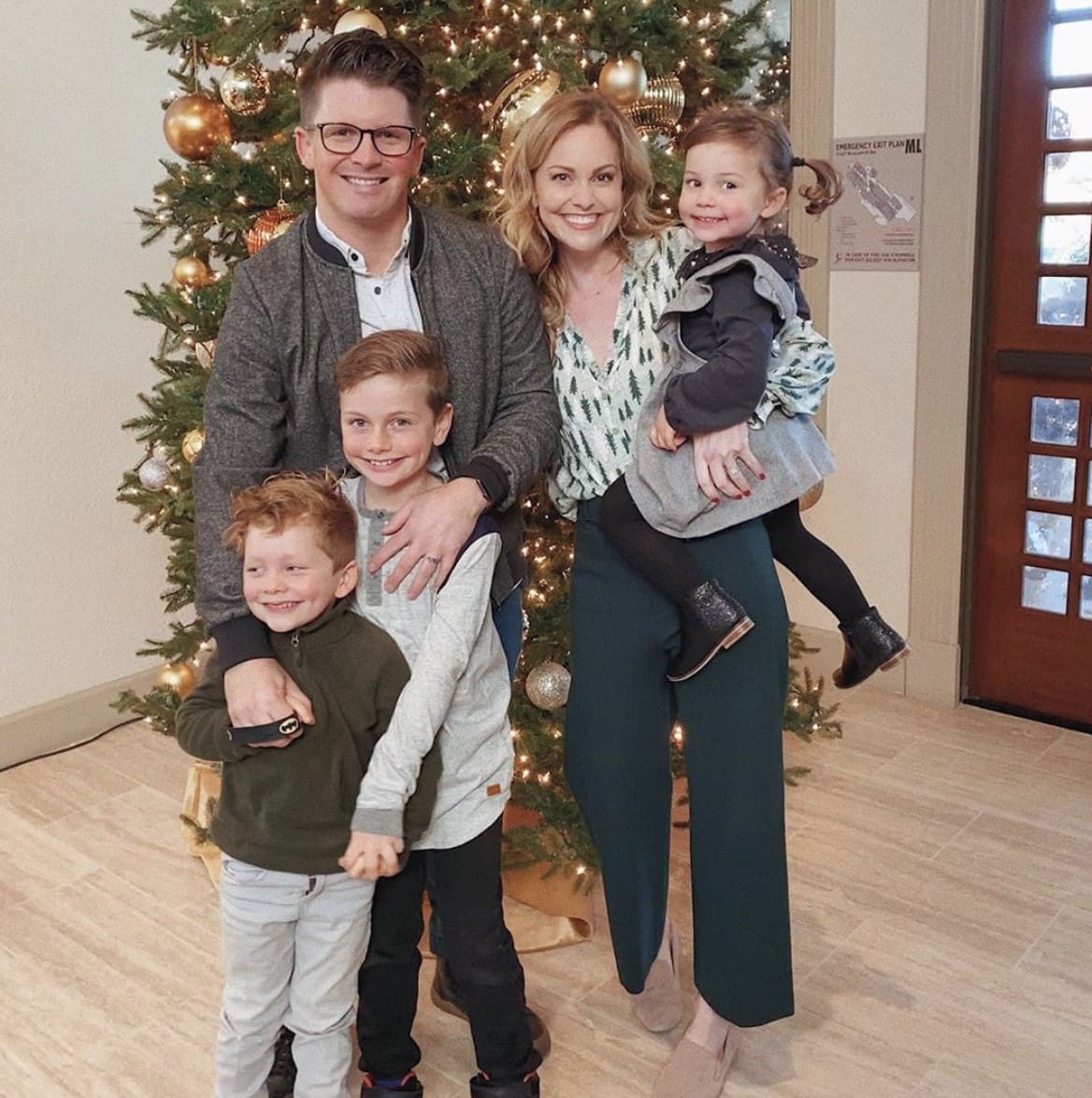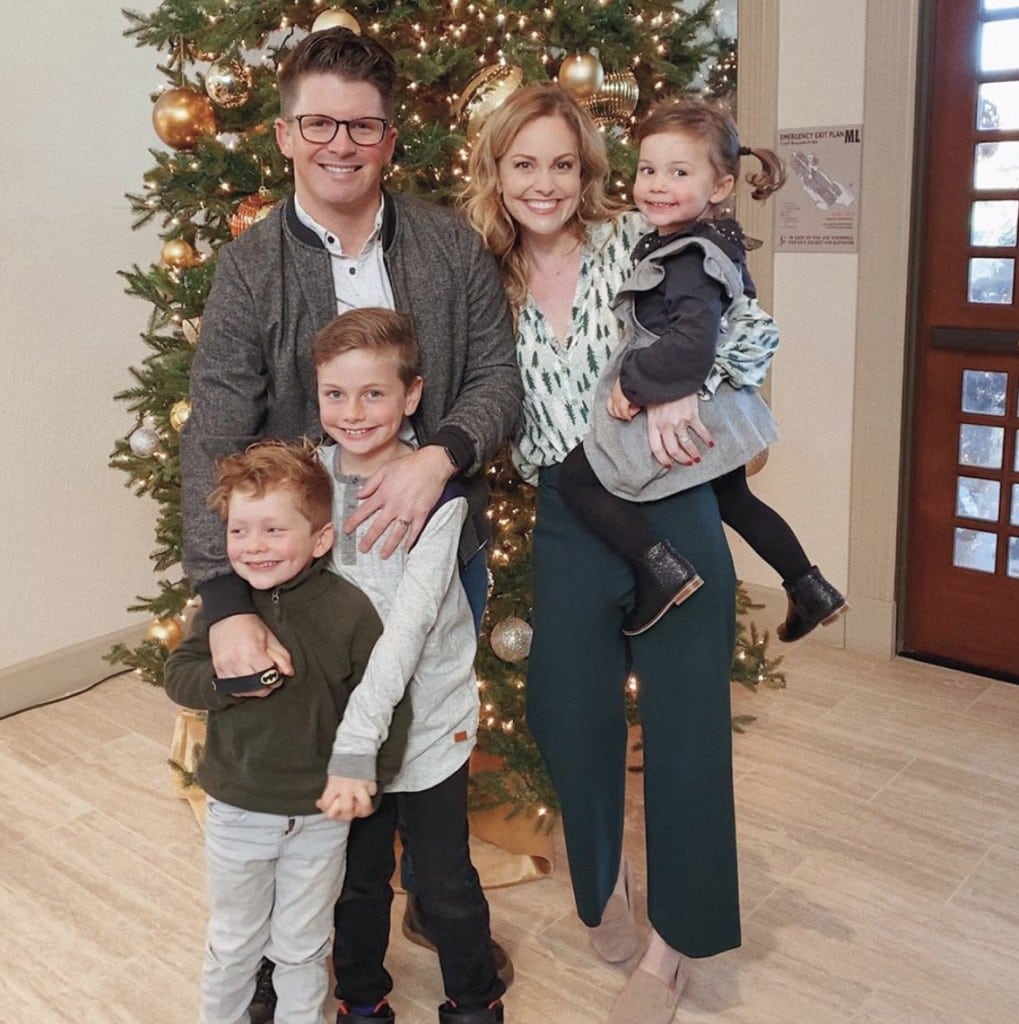 Doing Christmasy Things
?♥️?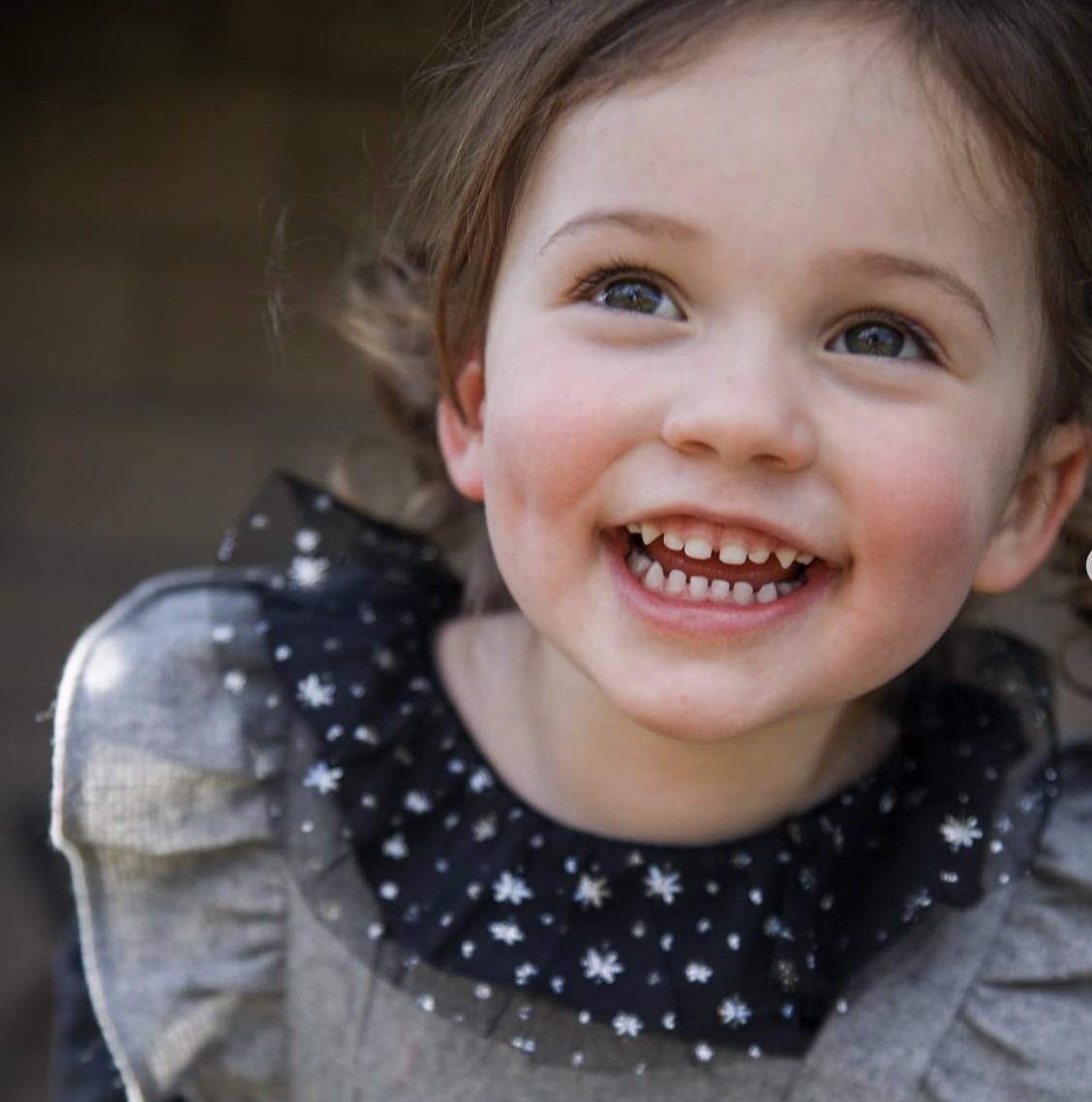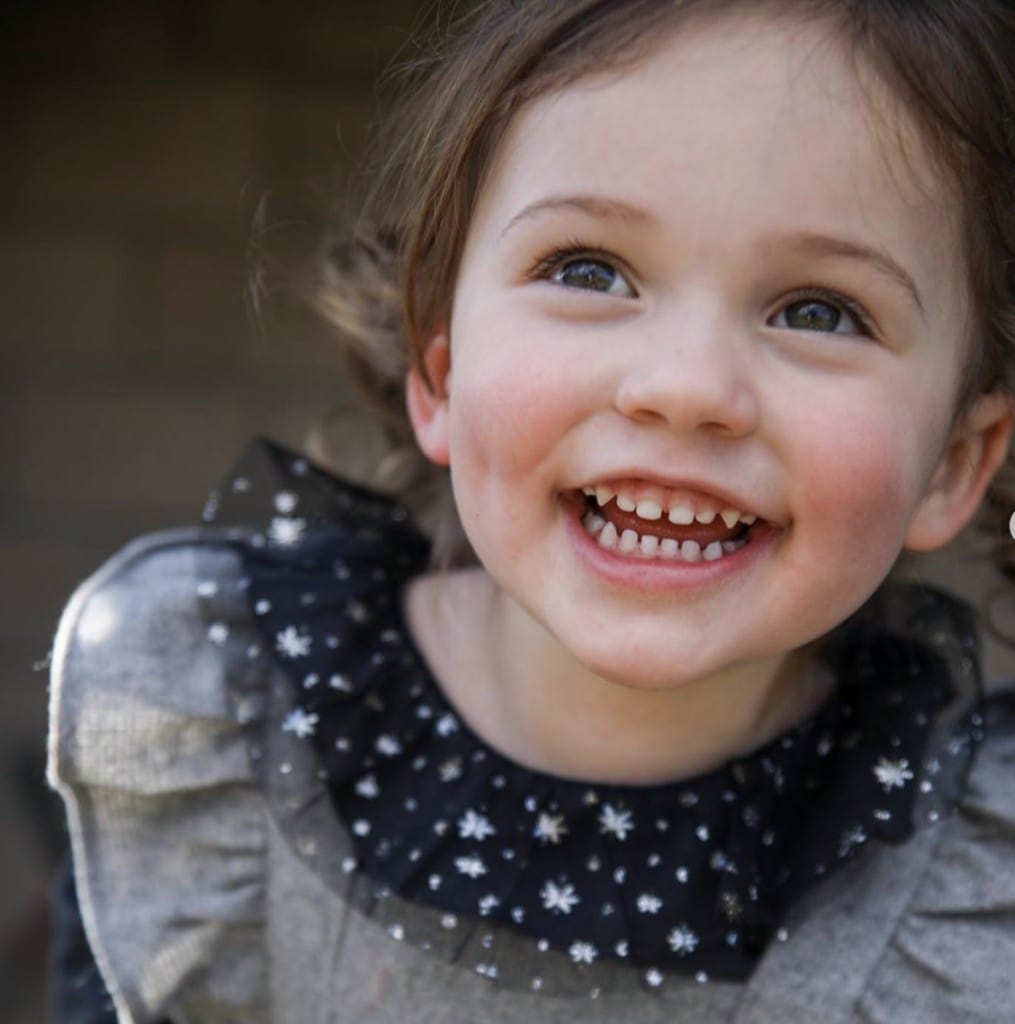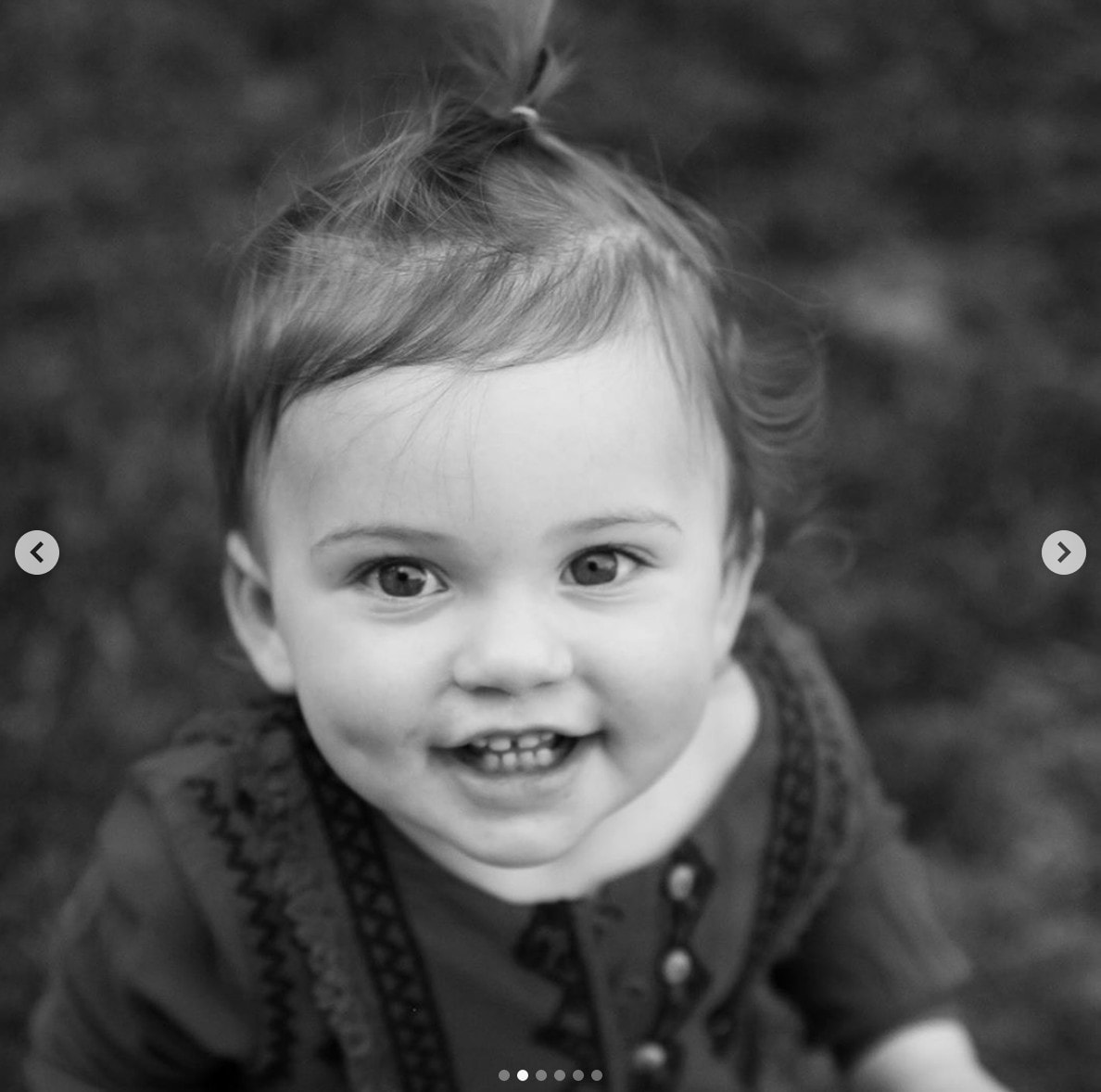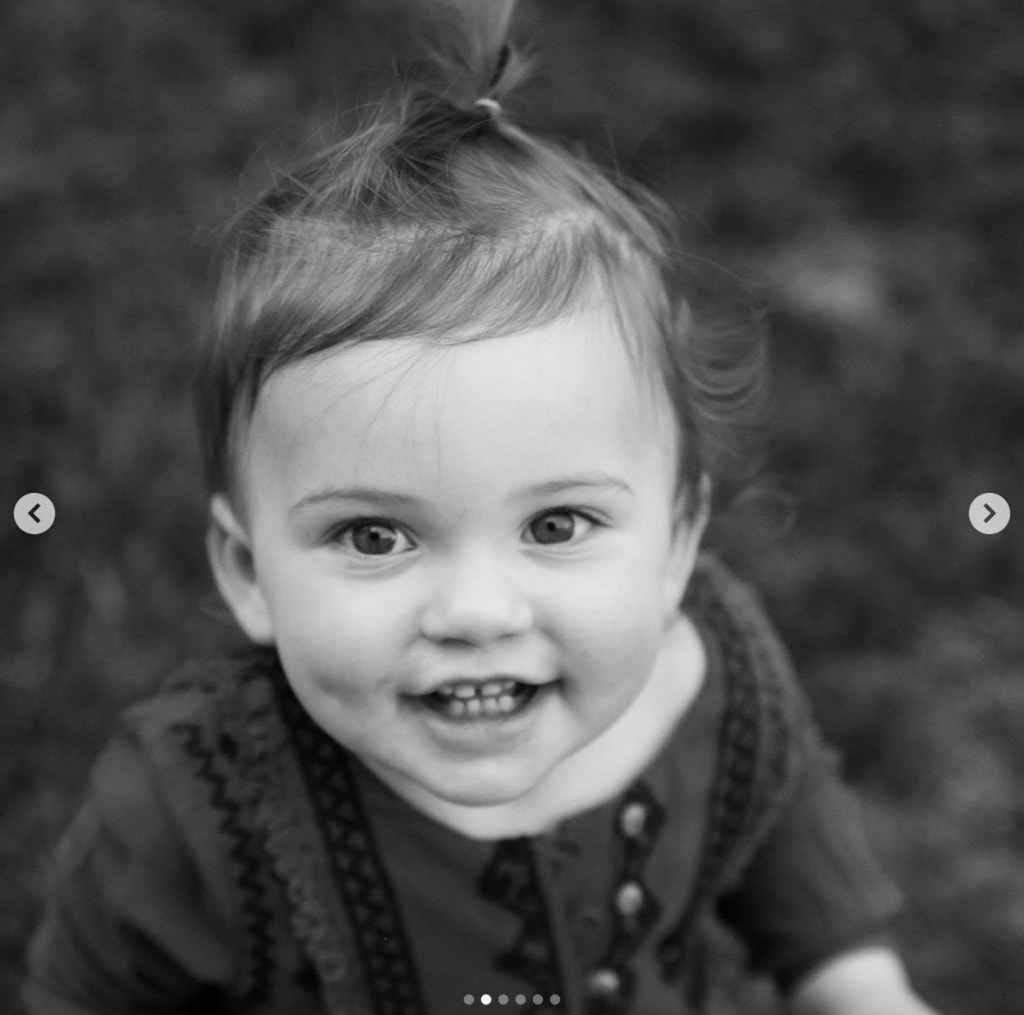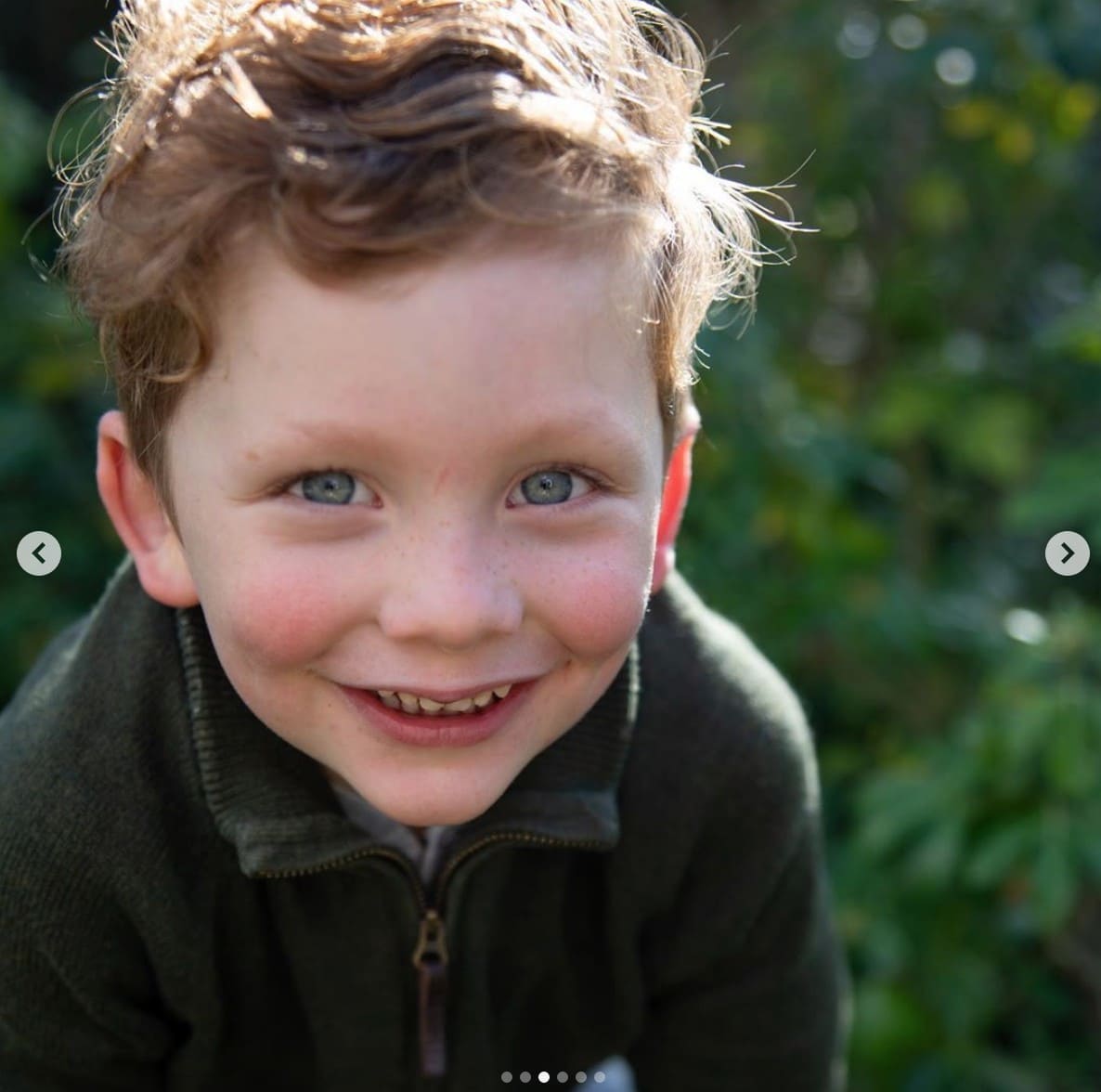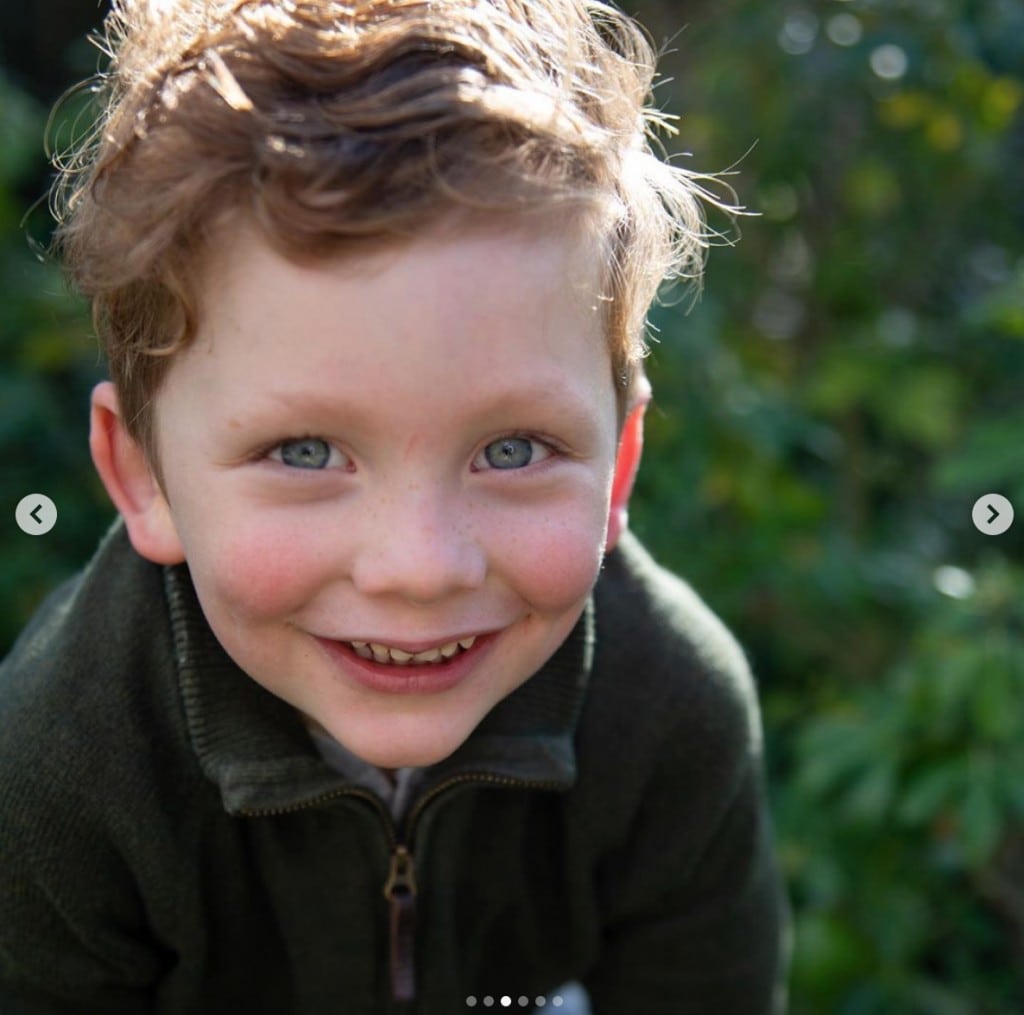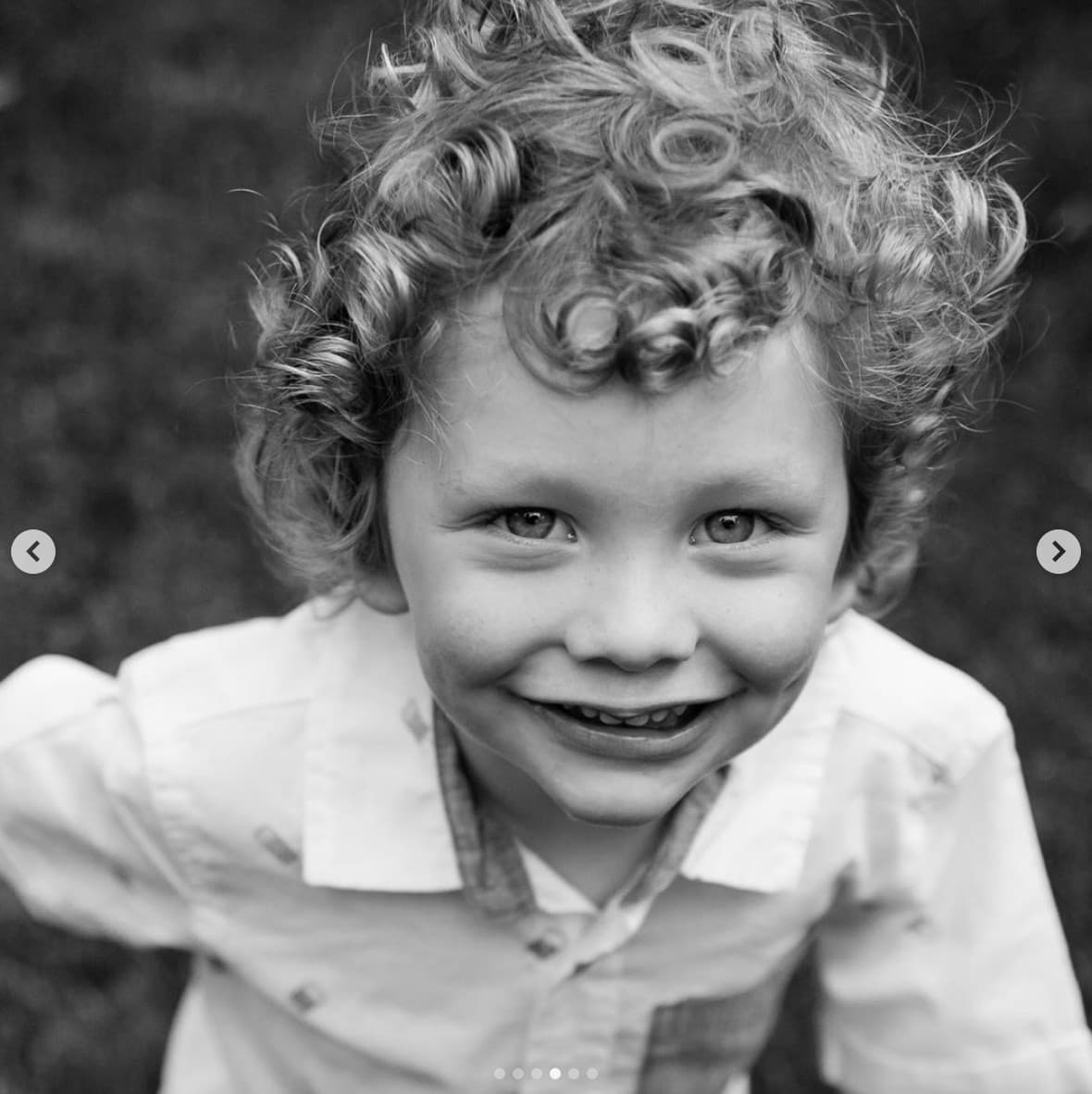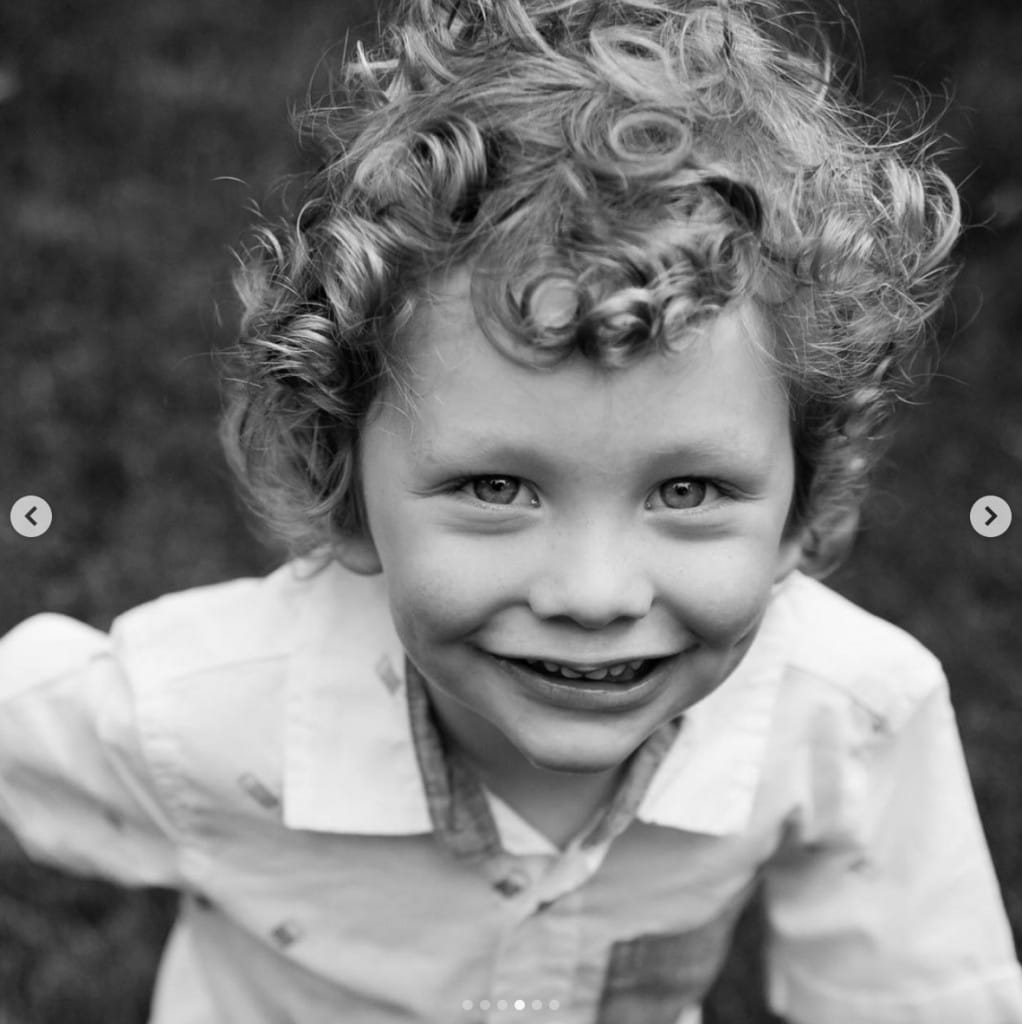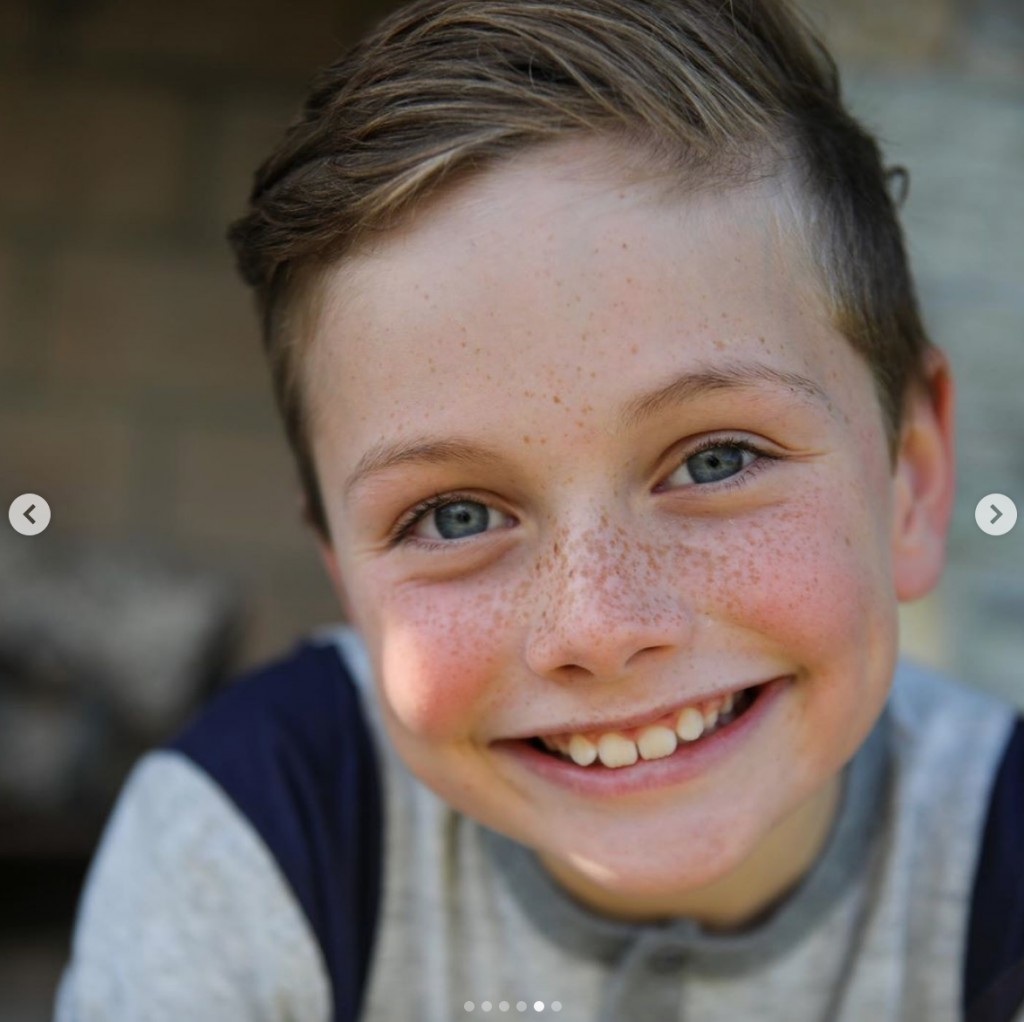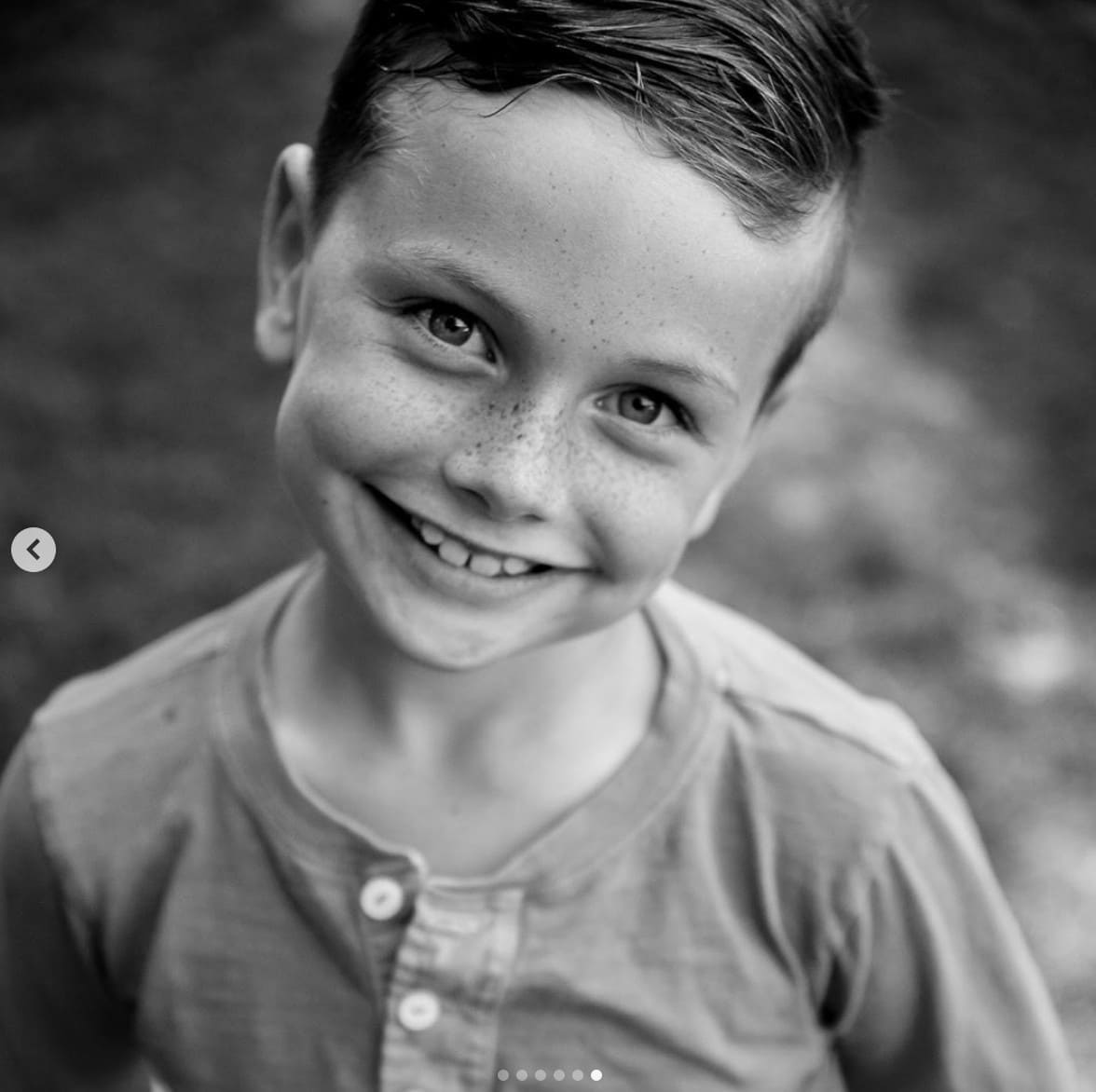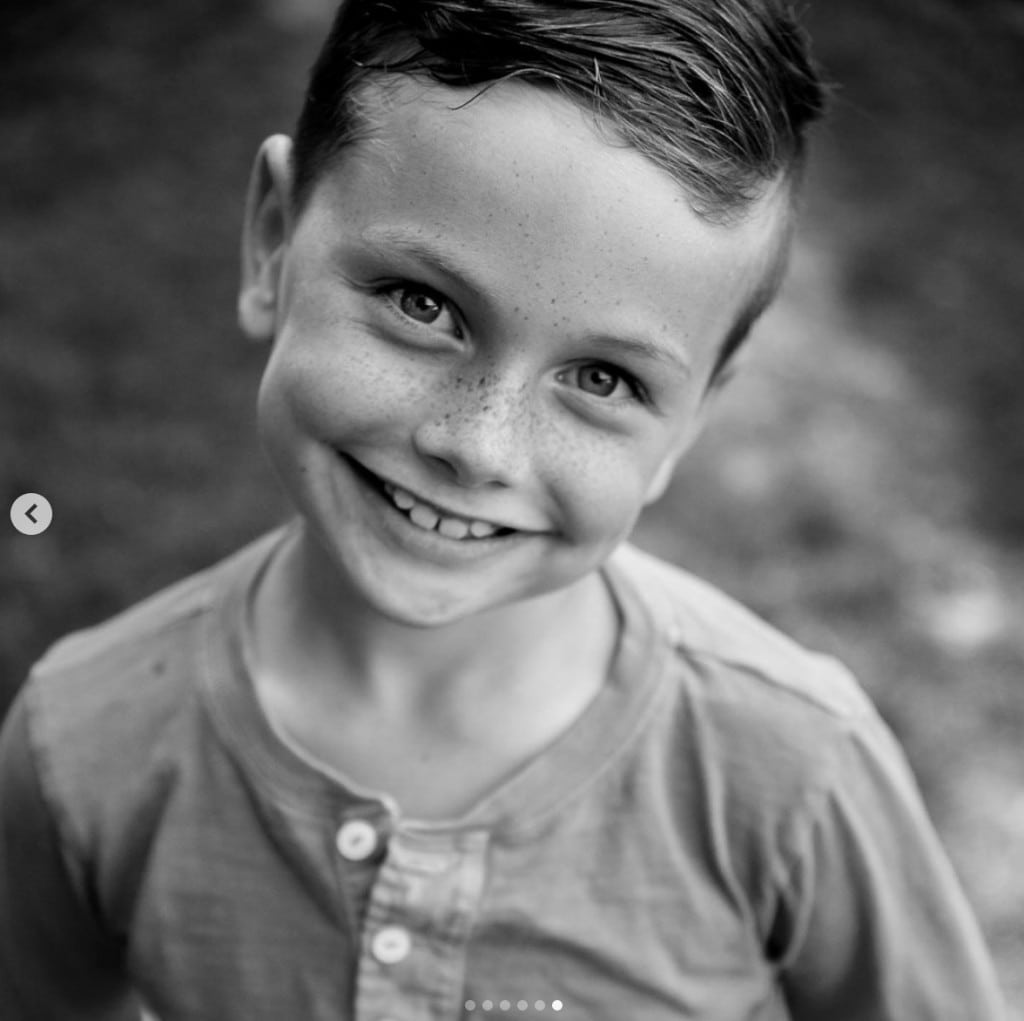 Finally updating my hallway pictures of the kids and I can't believe how grown up they all look ???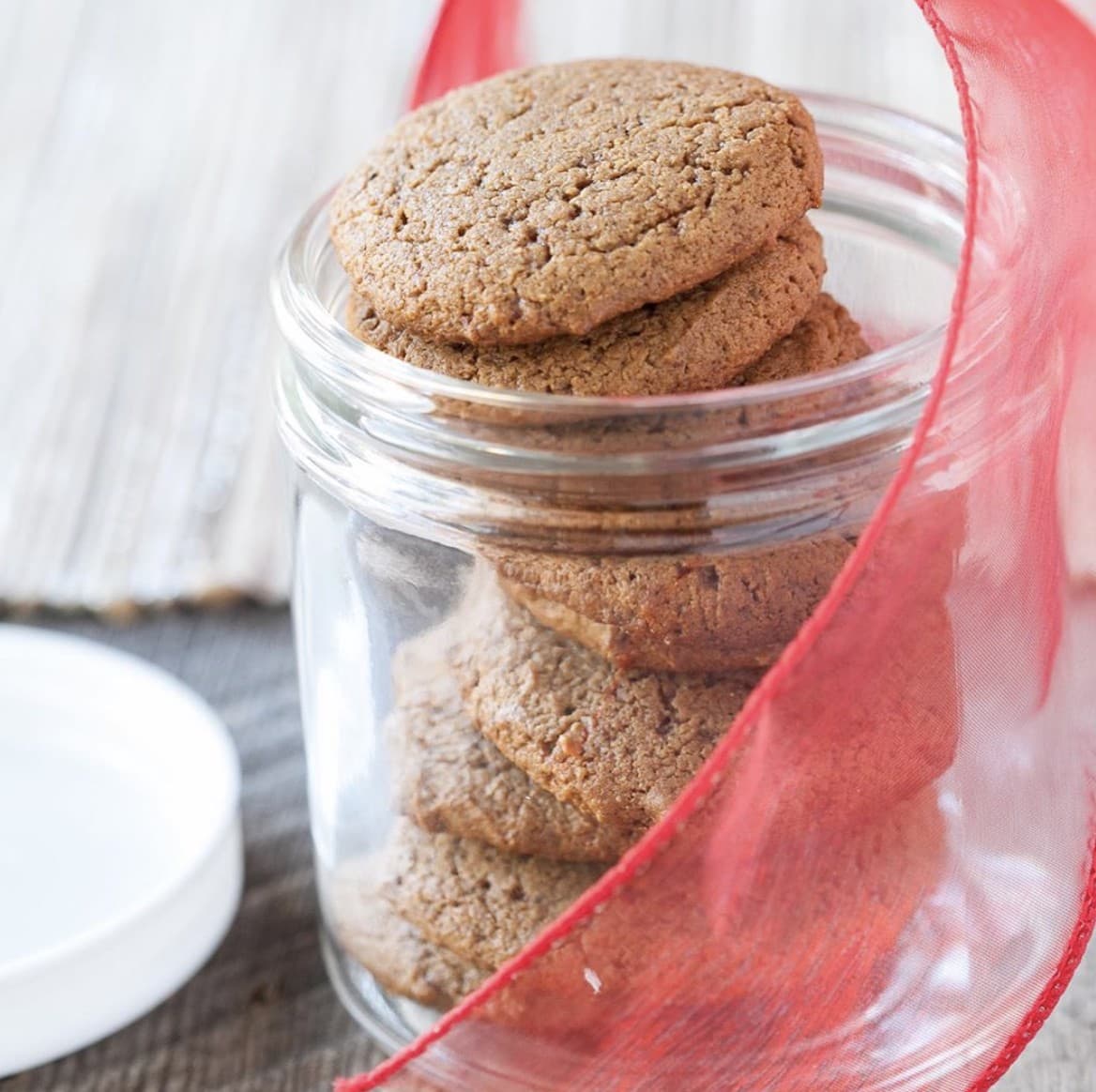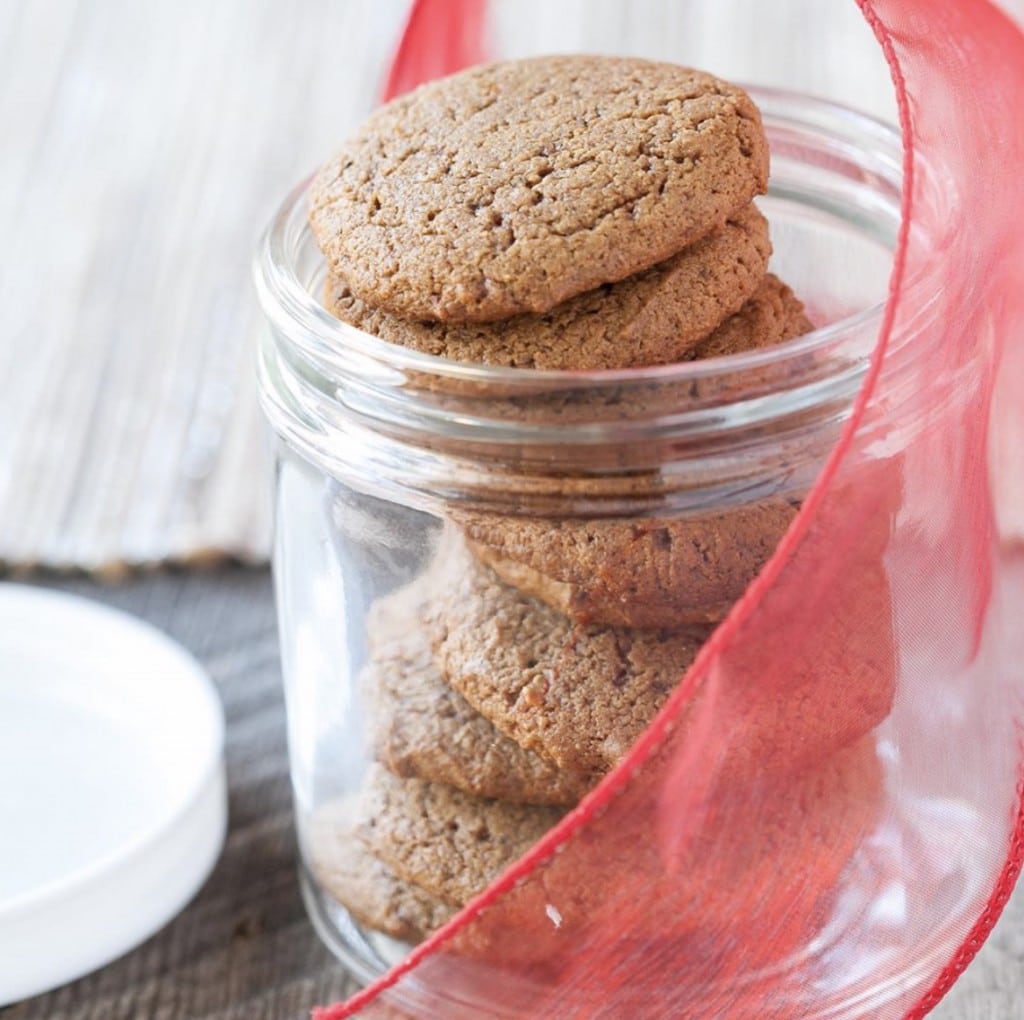 ✨NEW RECIPE ✨
If there was a gingersnap and a gingerbread cookie on a plate, which one would you be reaching for??
I'm typically more tempted by a soft gingerbread cookie, and these Gluten-Free Chewy Ginger Molasses Cookies are exactly that! They have a delightfully soft, chewy center featuring just the right amount of spice. Also, if you're nut-free or egg-free, this recipe is accommodating for both! Gingerbread for everyone! ??
This recipe was originally exclusive to an old Christmas ebook I wrote, Joyful, and it didn't make it into the Celebrations Cookbook. However, so many of you remembered this one and asked where you could find it so I decided to add it to the archive of recipes on my blog so that everyone can have access to it.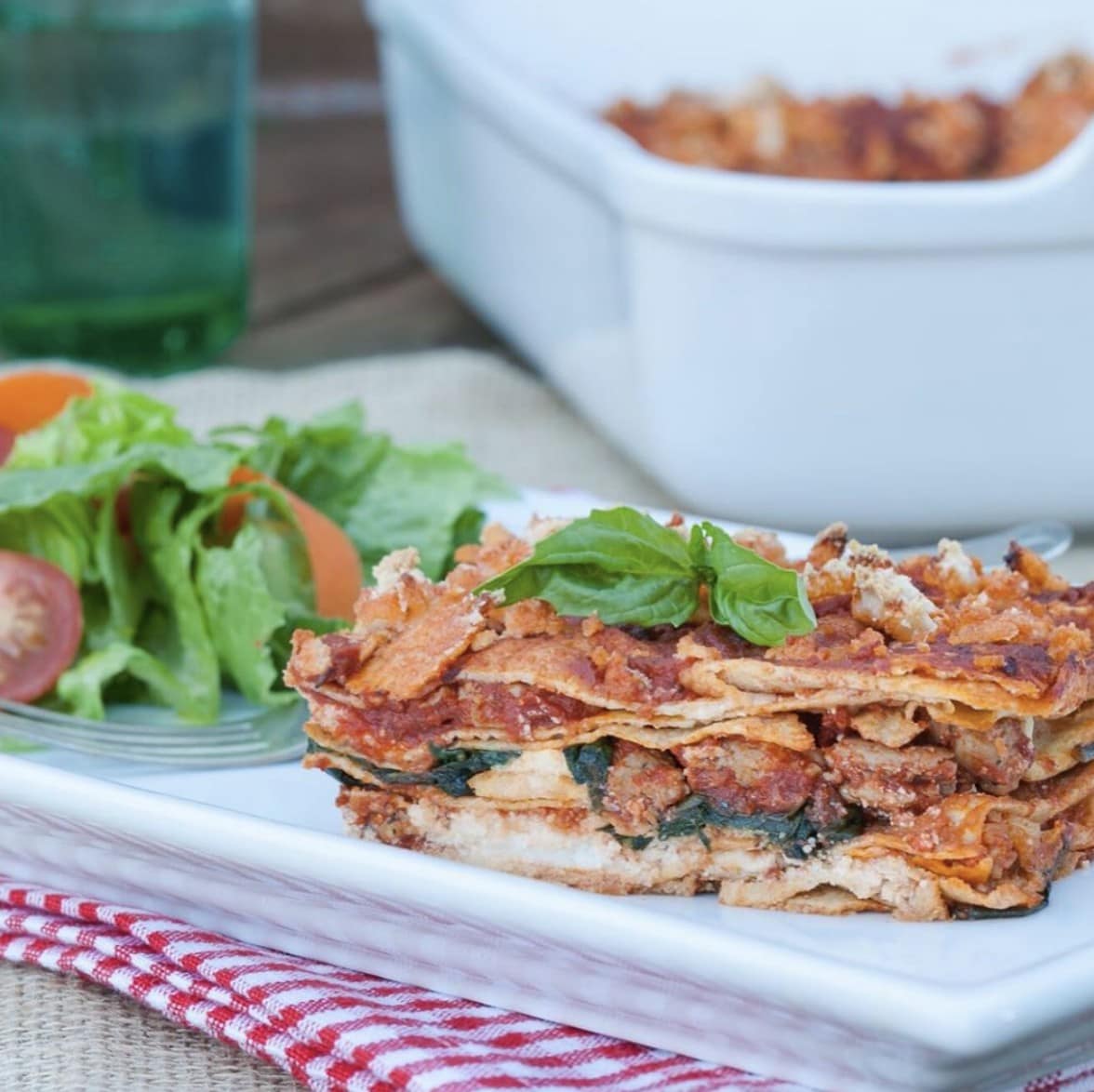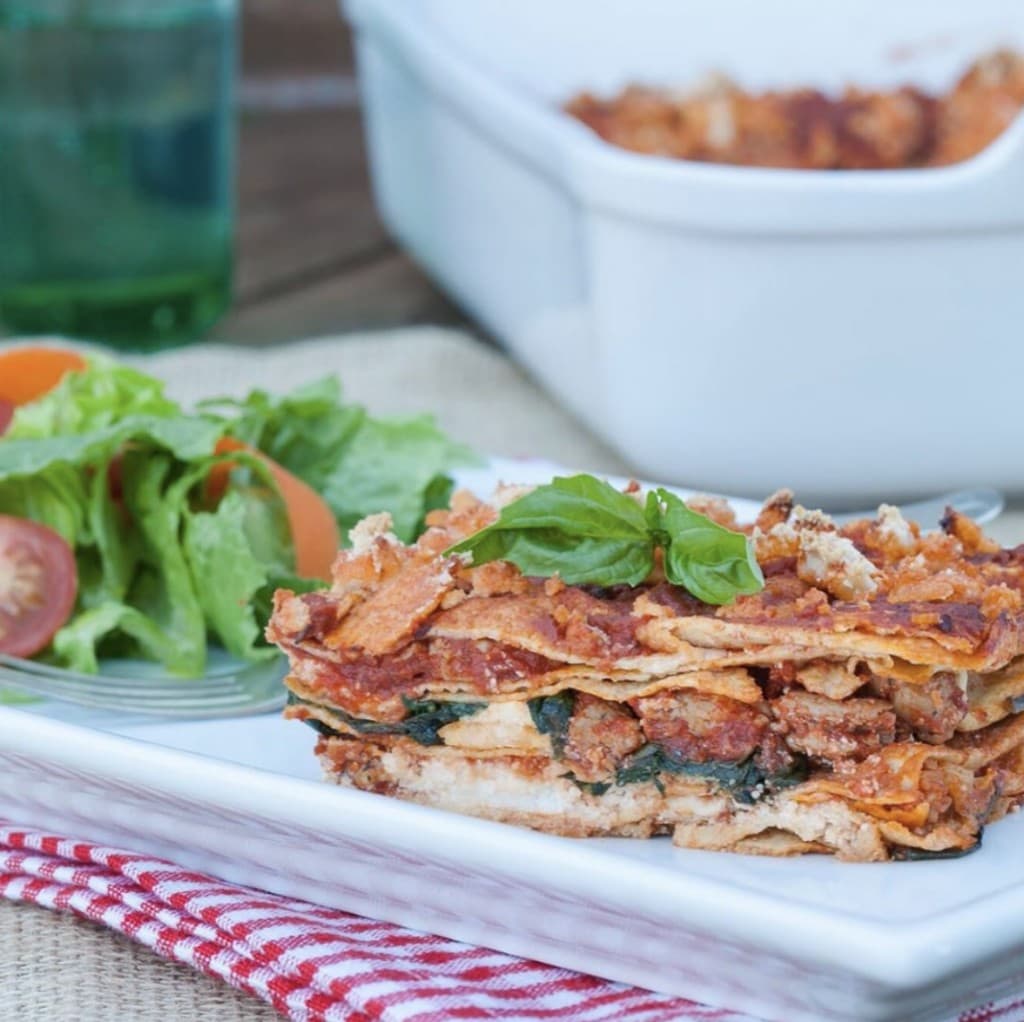 What's your Christmas or holiday dinner tradition!? Do you cook or keep it simple? We used to do a big fancy dinner like turkey or roast beef, but as the kids have multiplied and grown – so has the magical chaos of the day!
???
Now the last thing I want to do after cleaning up the mess from the gifts in the morning is making a big dinner AND clean up after it.
Last year – we did Lasagna and a big ?! I made them up a few days in advance so I didn't have to worry about it and there was virtually zero clean up. There are a grain-free and dairy-free recipe in Against All Grain and another skillet lasagna recipe in Eat What You Love!
We're keeping Christmas dinner even more simple this year and just doing crab ? ???, my gluten-free Cheddar Biscuits from the blog and a big salad! The rolls are already in the freezer from Thanksgiving, so it means virtually no cleanup! ??????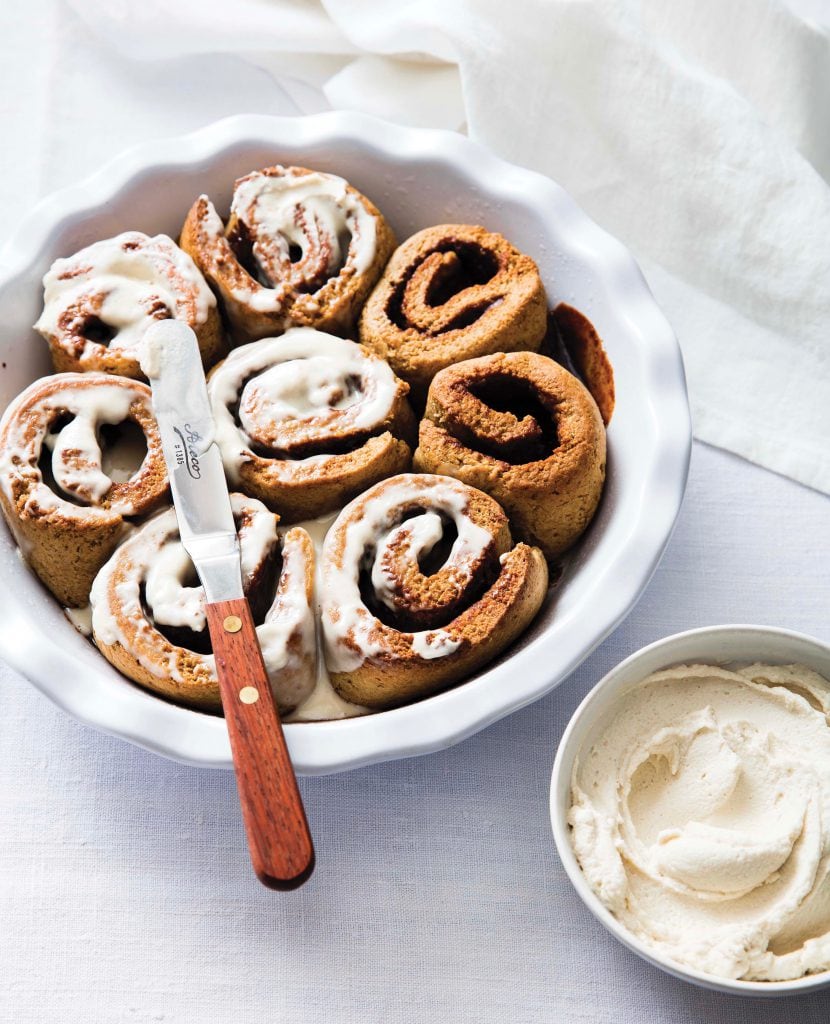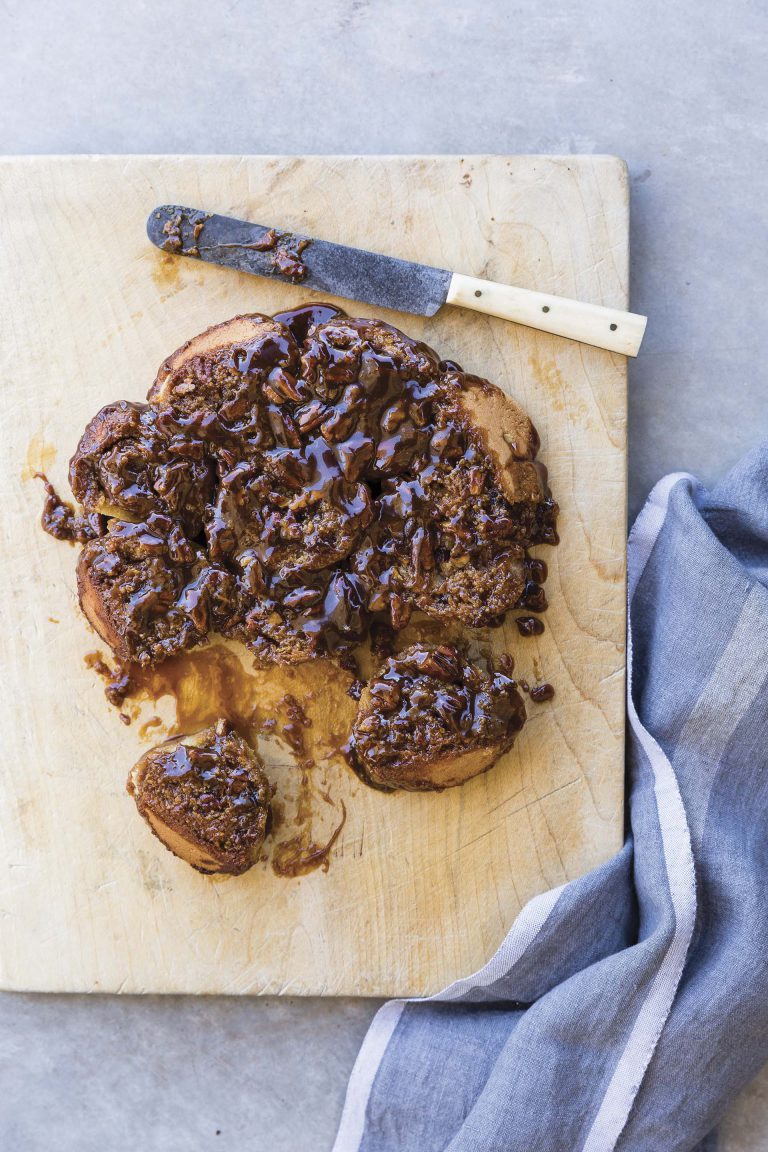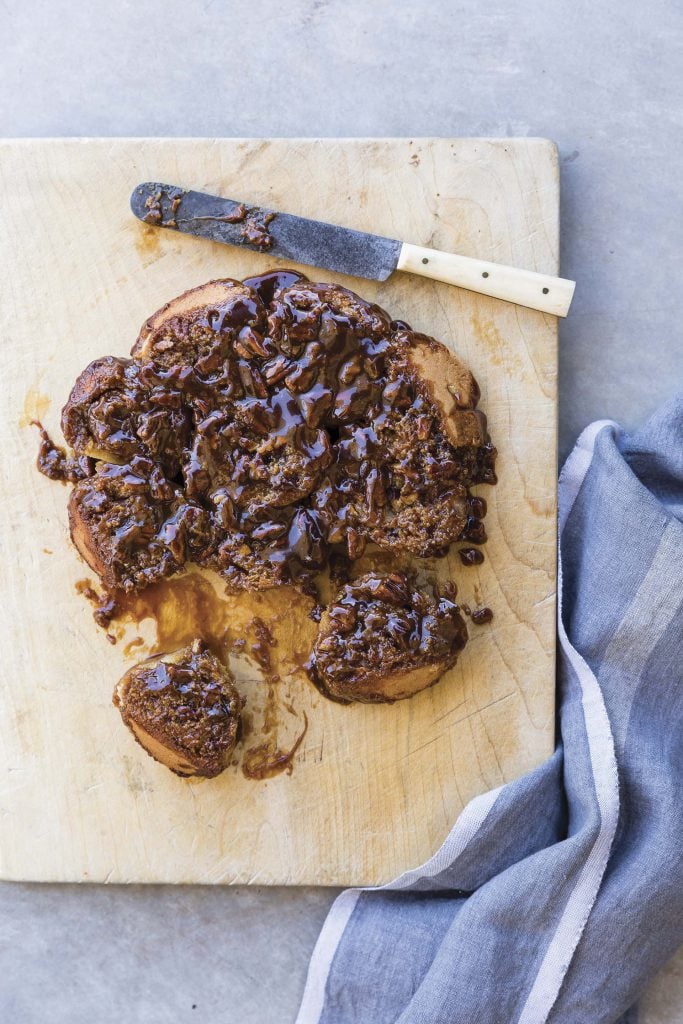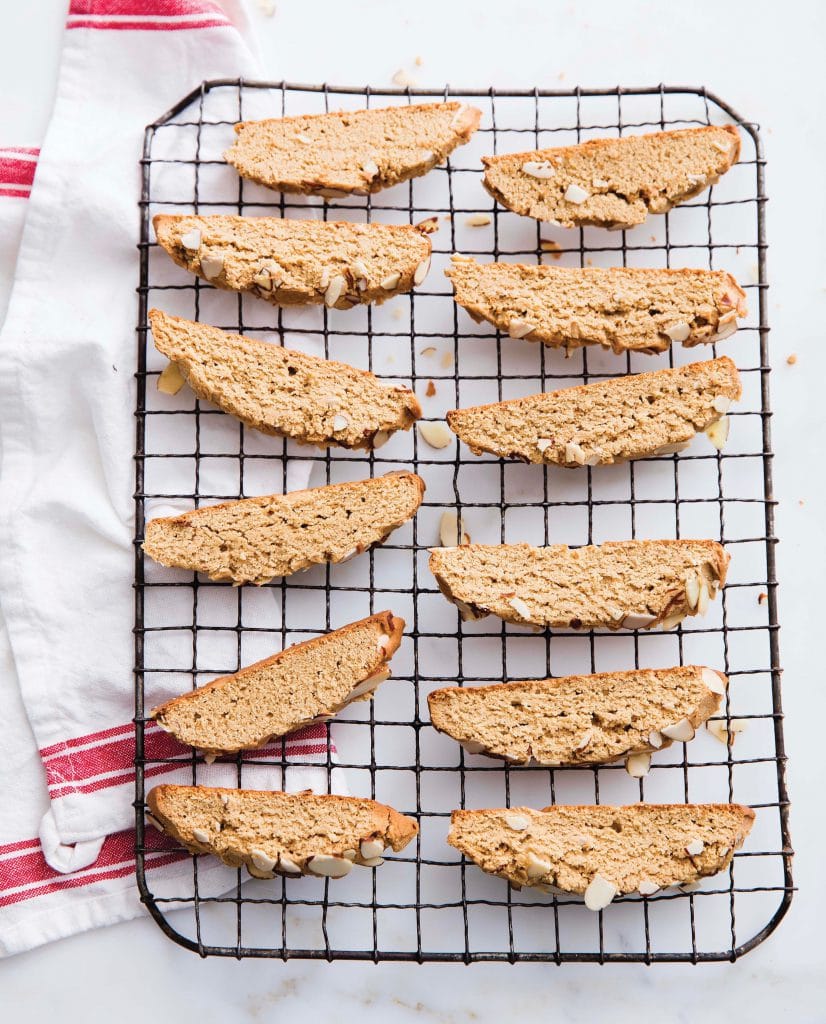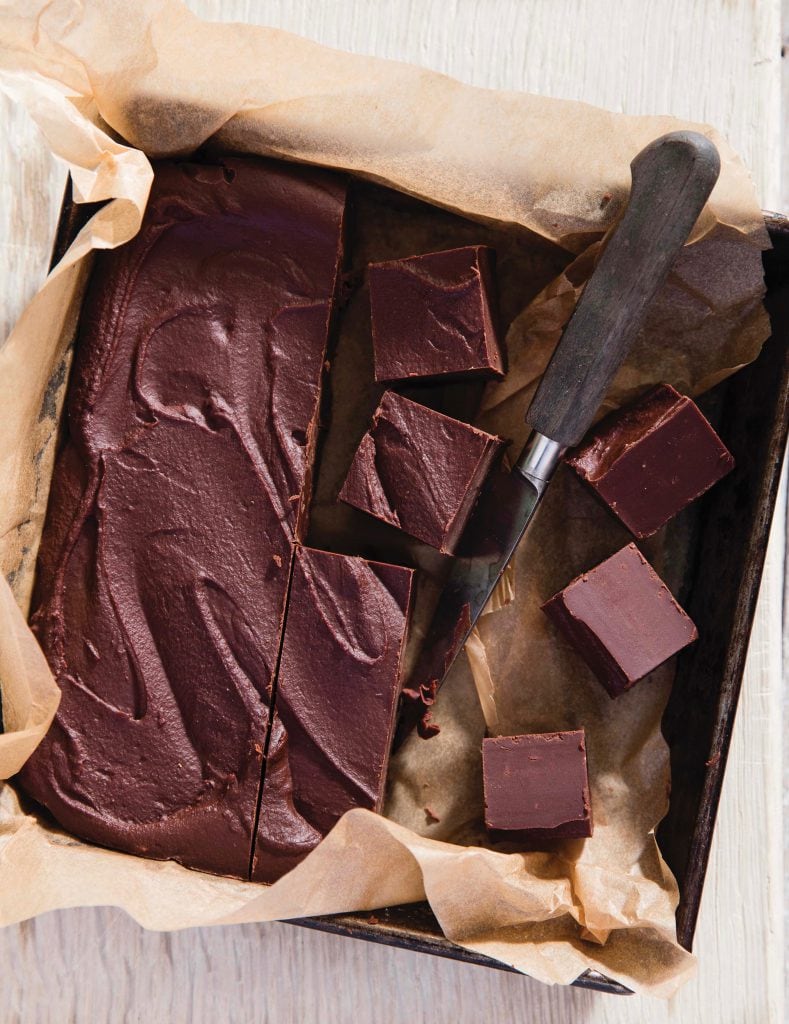 What does your family do for breakfast Christmas morning???❄️☃️
We love having the #glutenfree Cinnamon Rolls or Caramel Pecan Sticky Buns from Celebrations because my Grandma always made a cinnamon swirl loaf with icing growing up and it's the closest thing to it! I usually do something simple to go with it like an egg bake (I love the Italian baked eggs from my first cookbook Against All Grain or the slow cooker one in Meals Made Simple!).
Celebrations also has an entire holiday breakfast if you need more recipe ideas! We tend to go for the treats… ? I always have boxes of Fudge and Biscotti under the tree for family members, and the rest of the treats are usually grazed upon all day long! I think sweets are fine anytime on Christmas Day! ?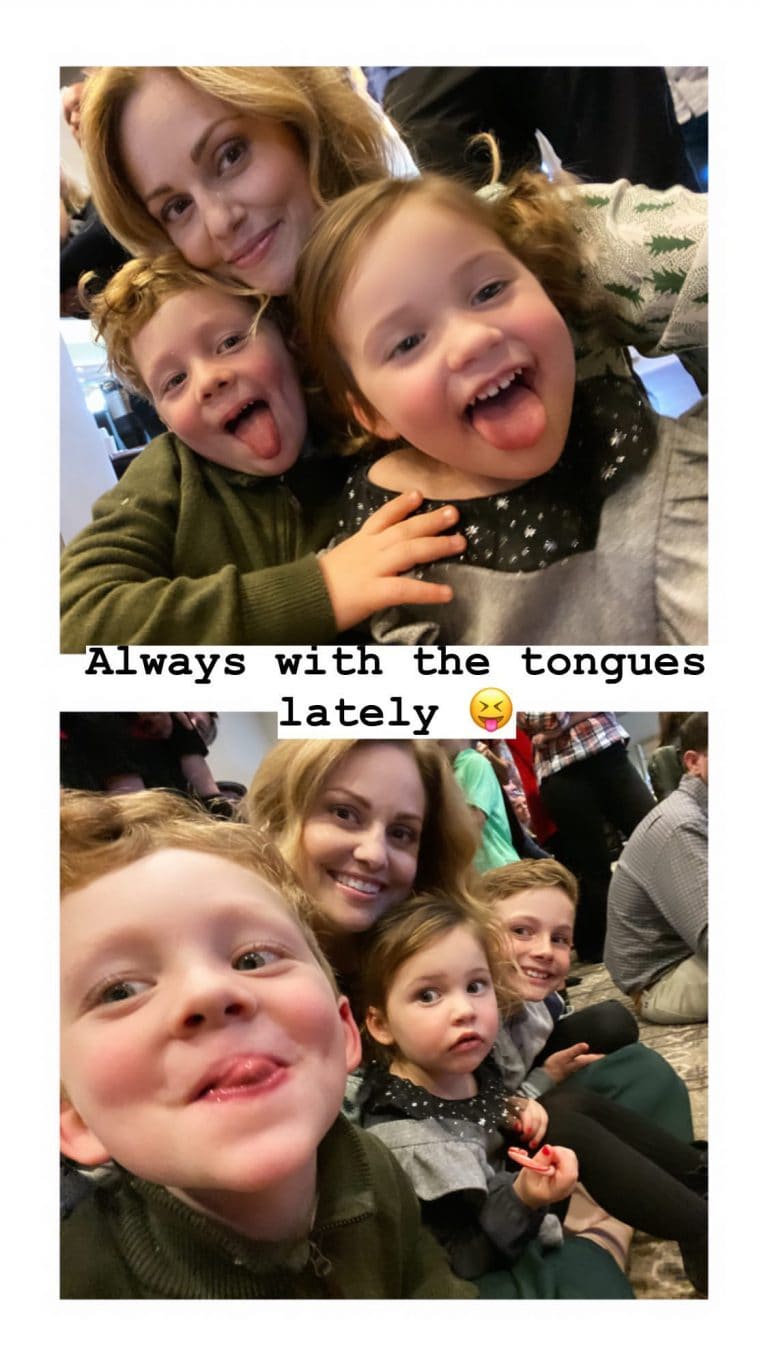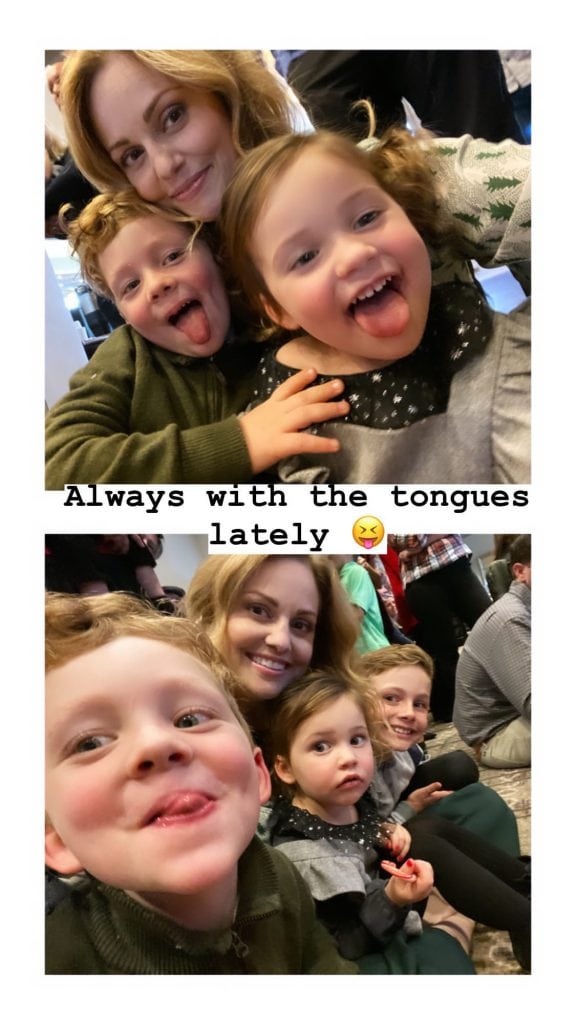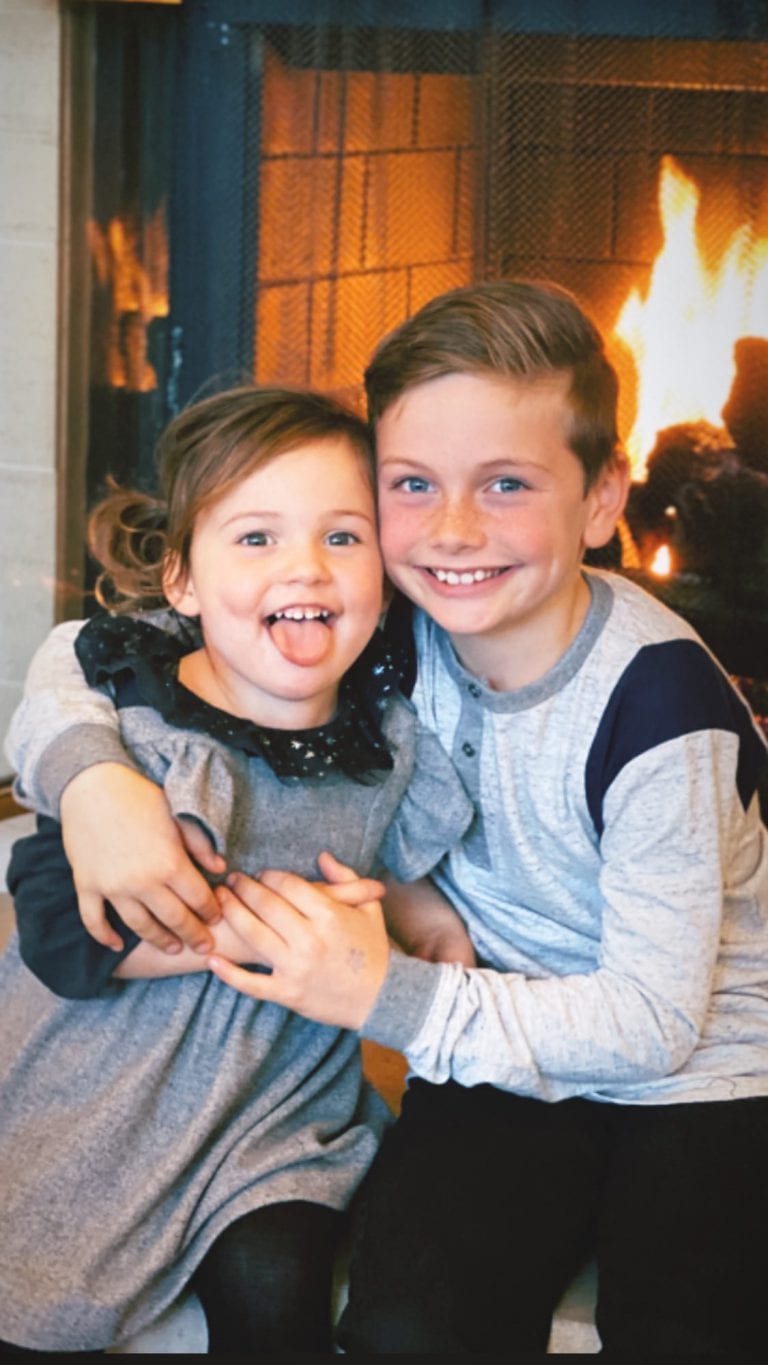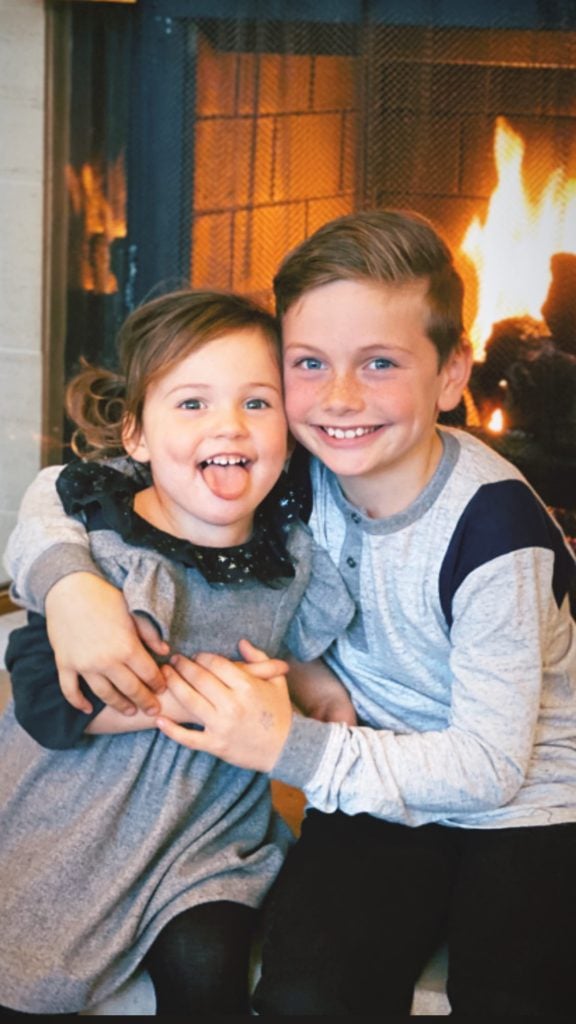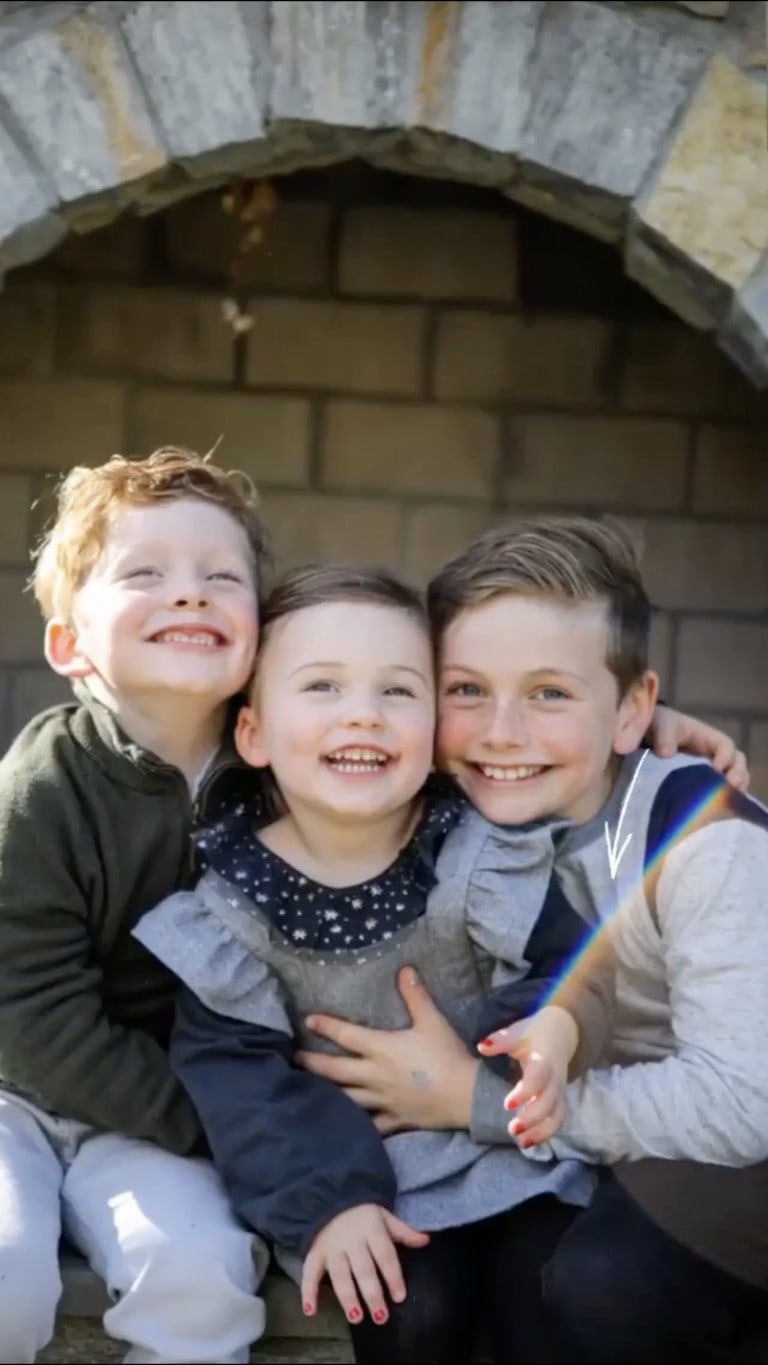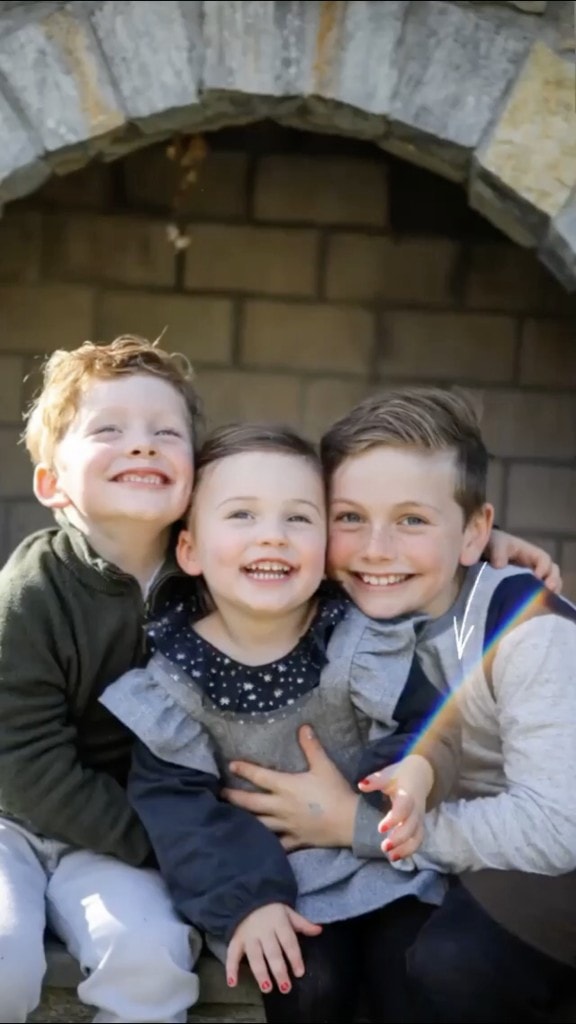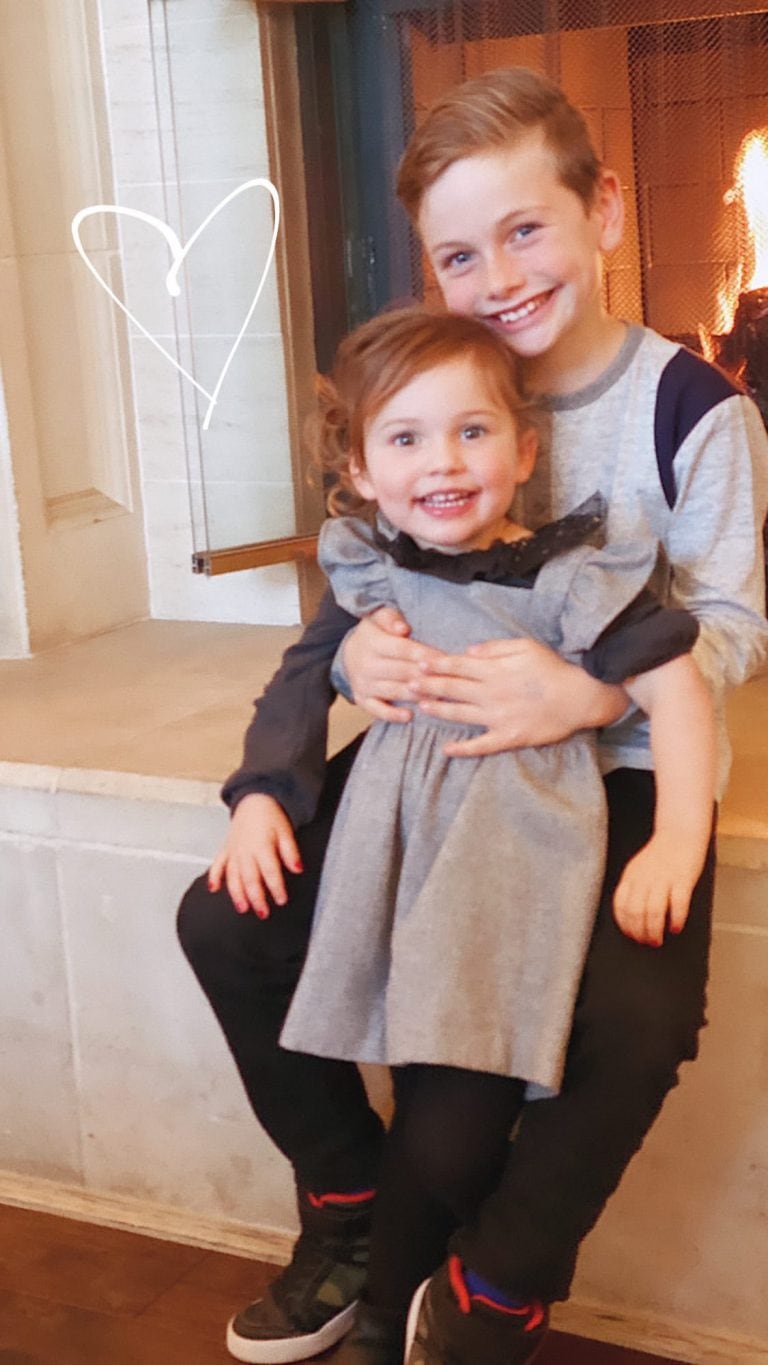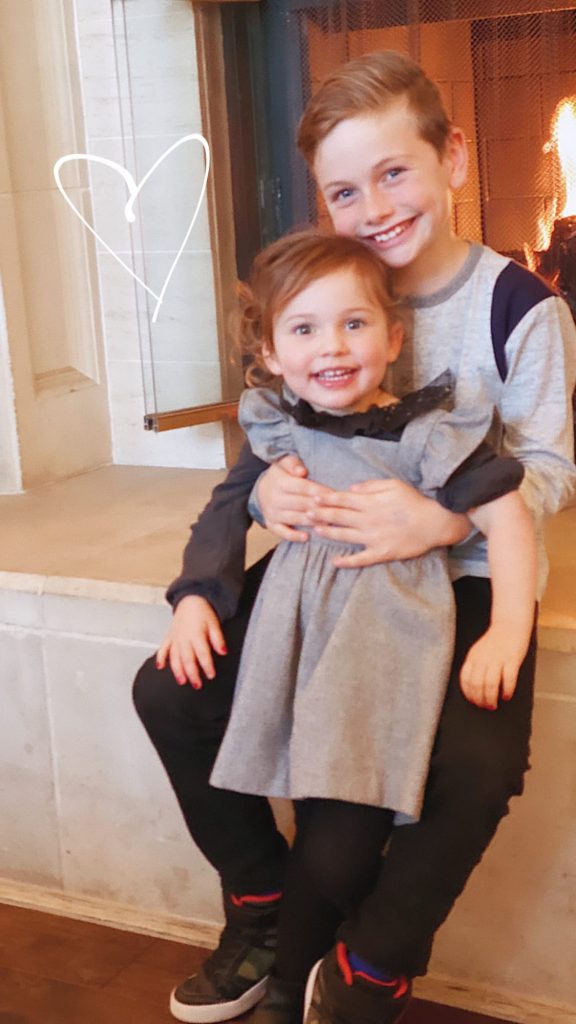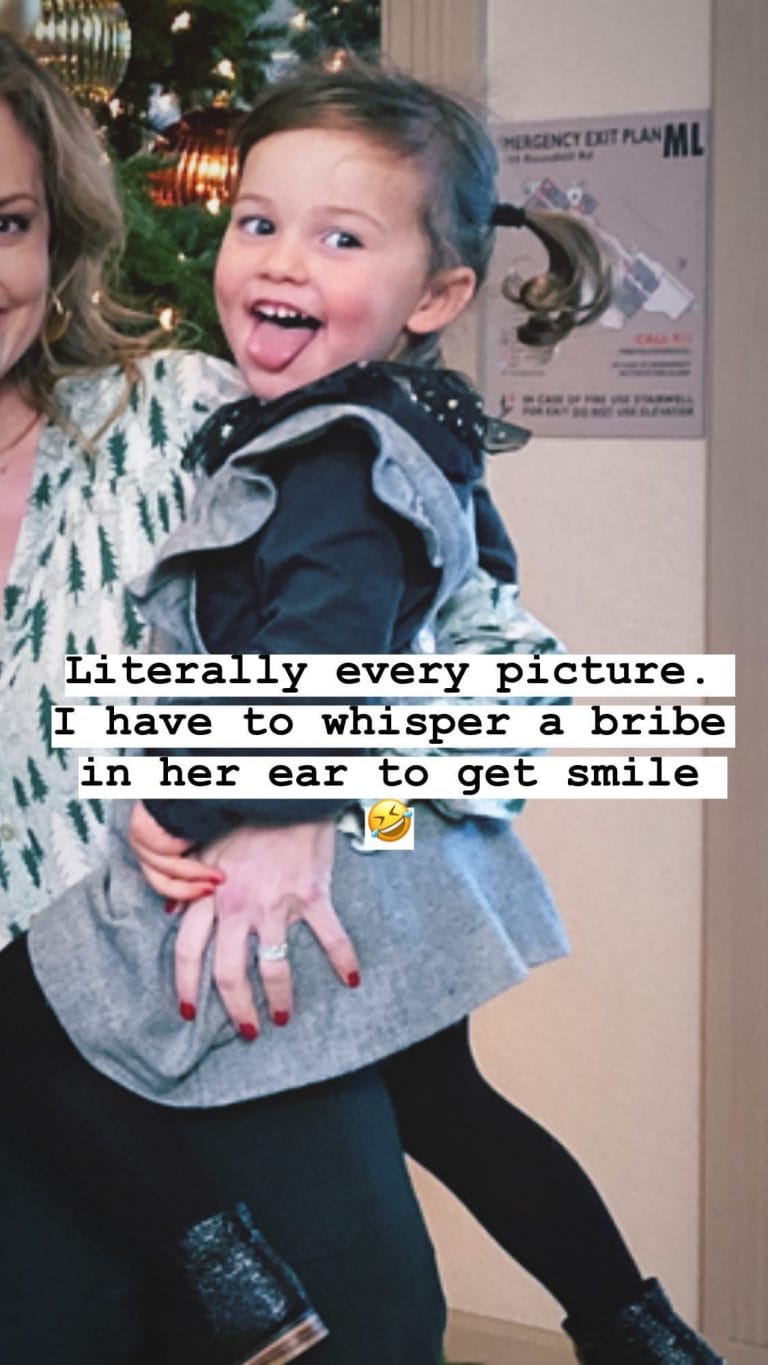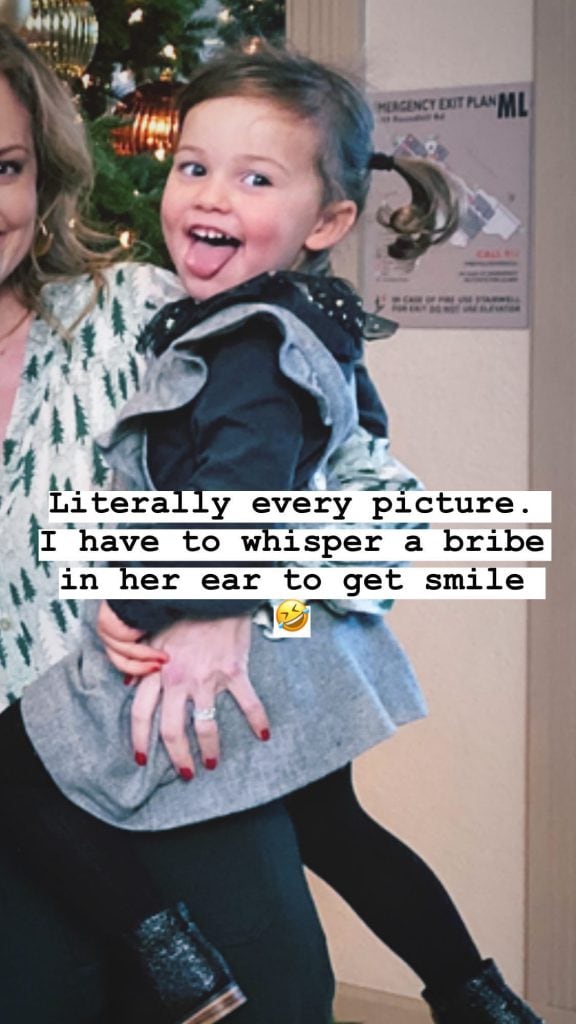 This whole day was so fun and festive.
???????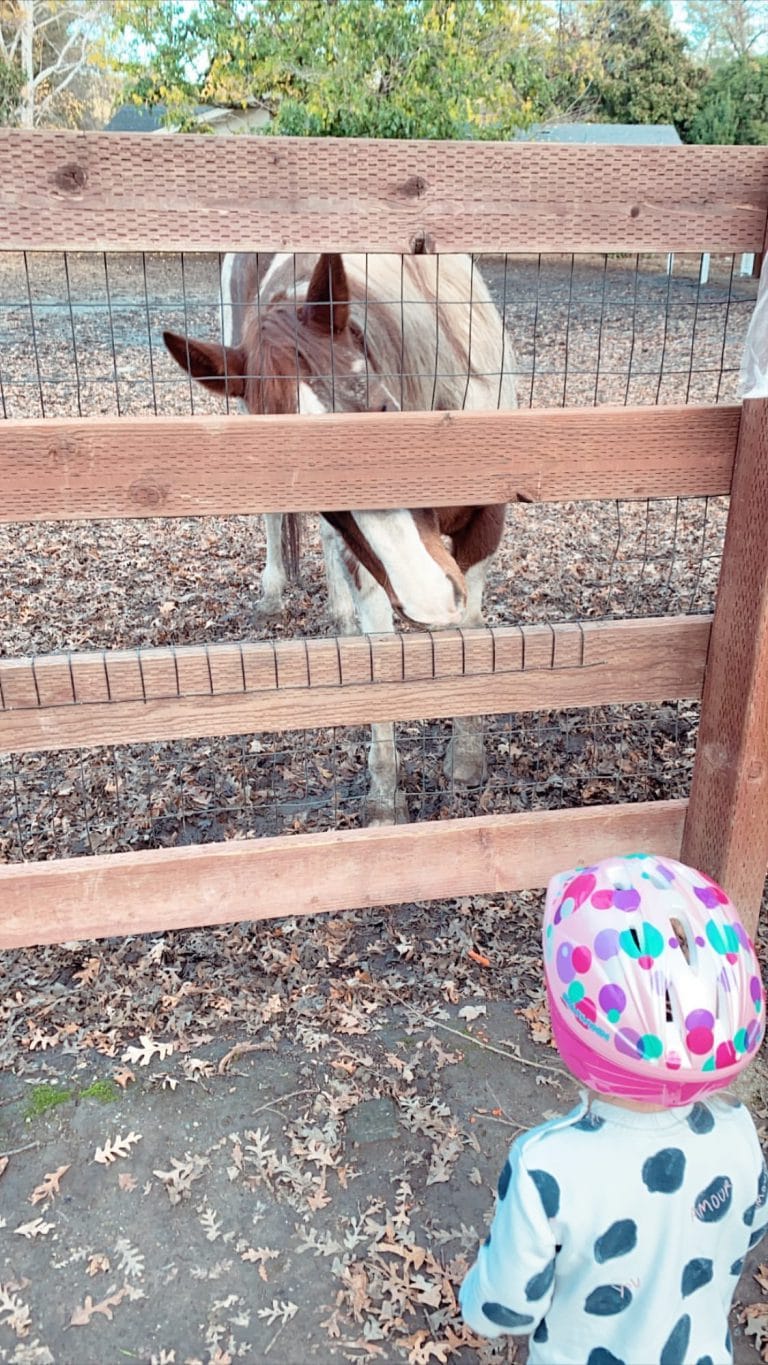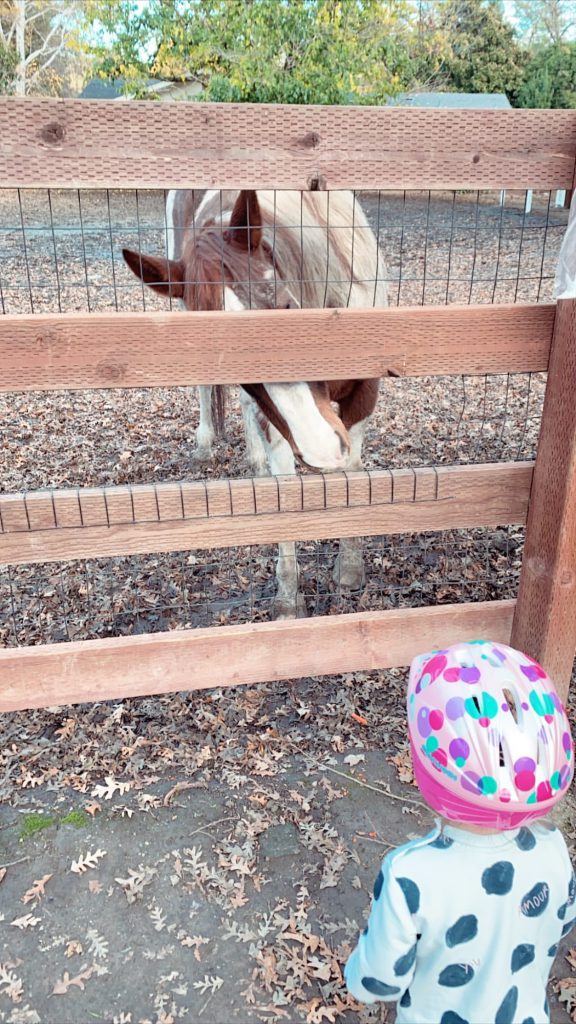 ???