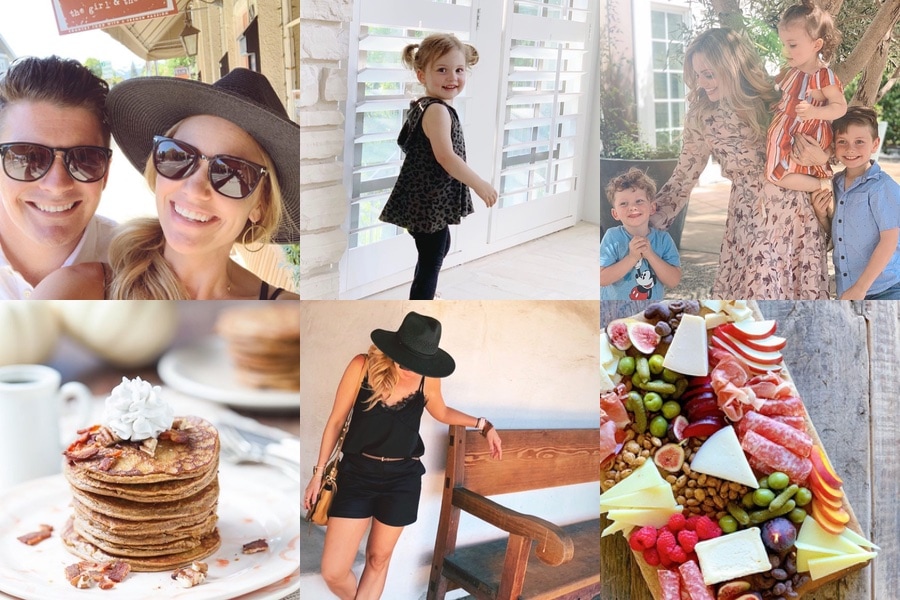 Hi everyone,
It was a long week for us here sorting out kids schedules, business endeavors, and preparing for lots of Fall travel! In this week's digest, you'll see a recap of Ryan and I's getaway trip last weekend, a few amazing featured recipes from the archives, a BRAND NEW recipe, and an update on our precious Oak.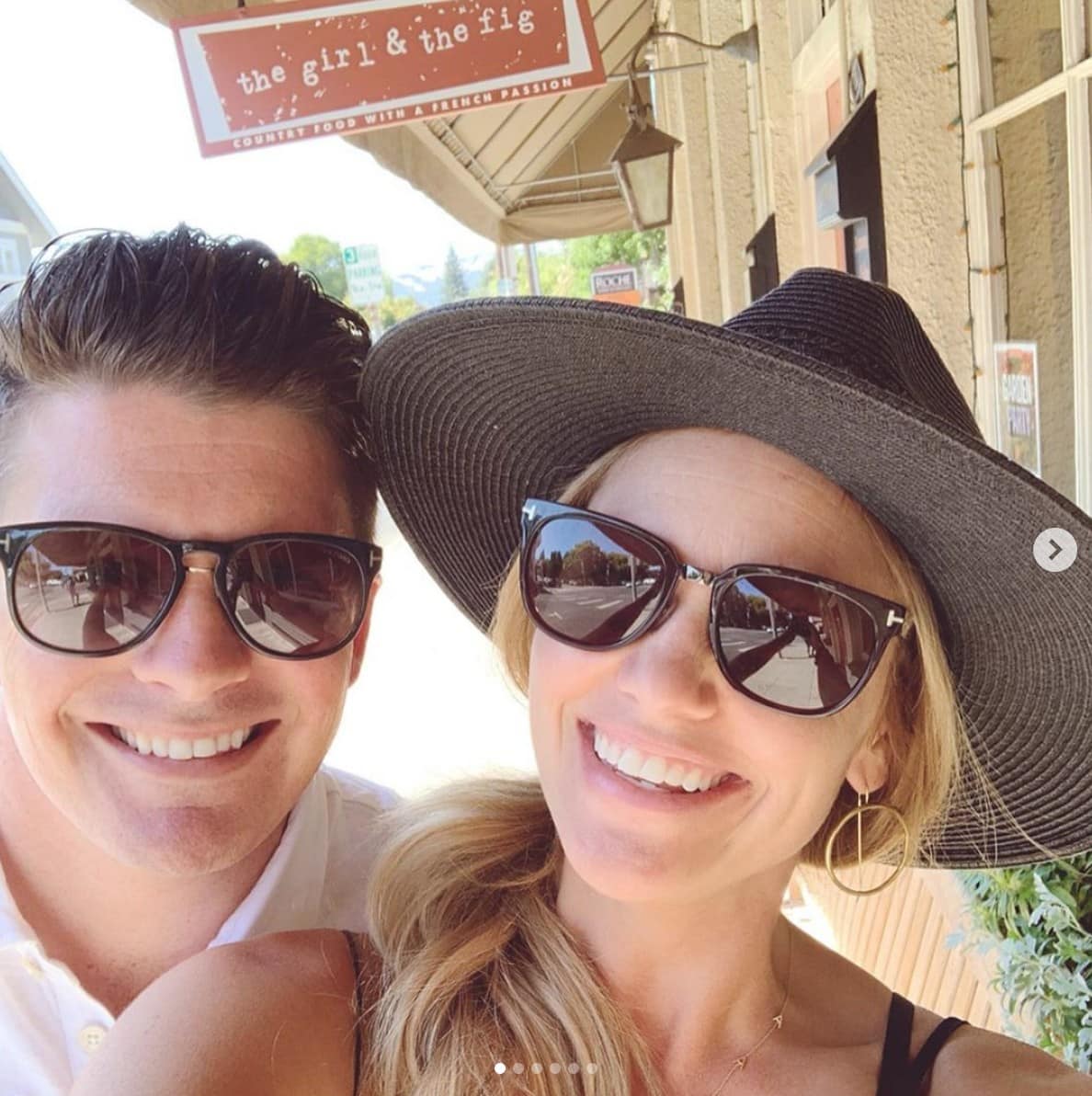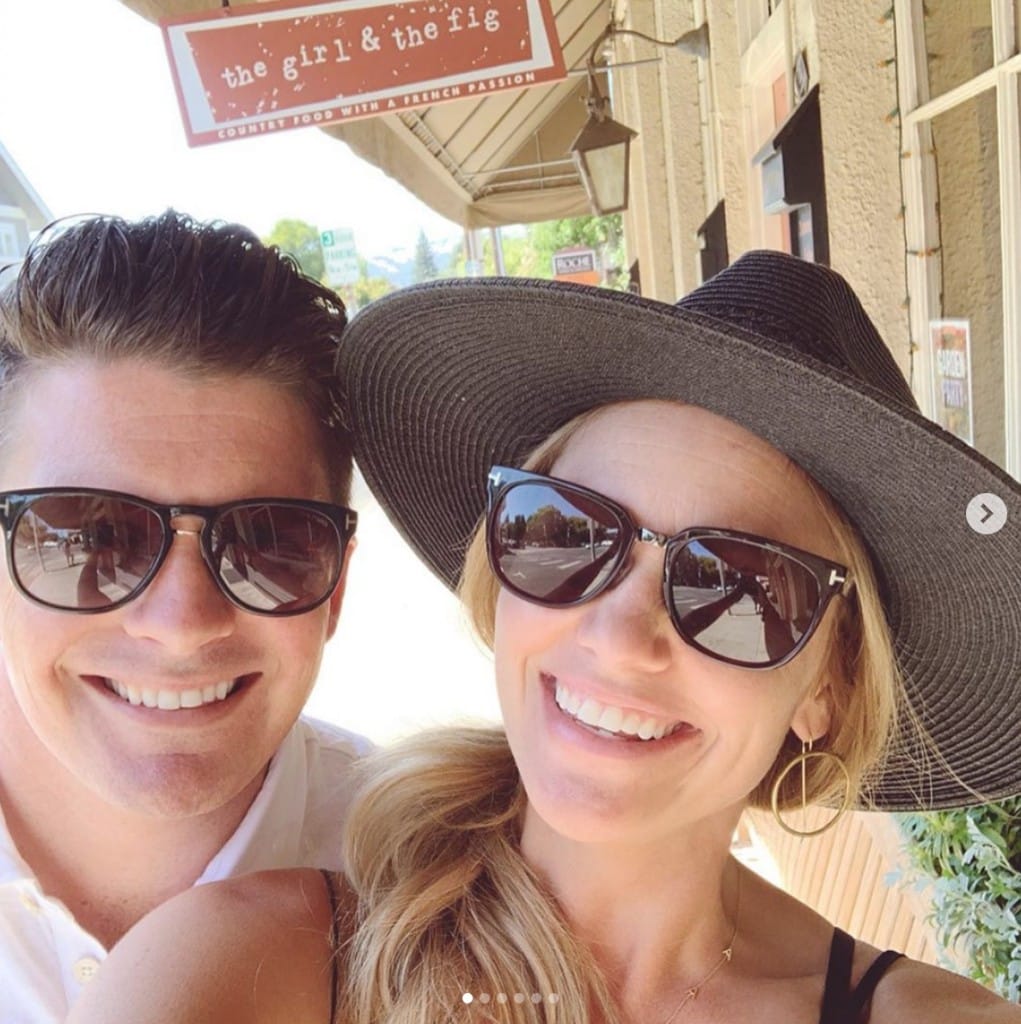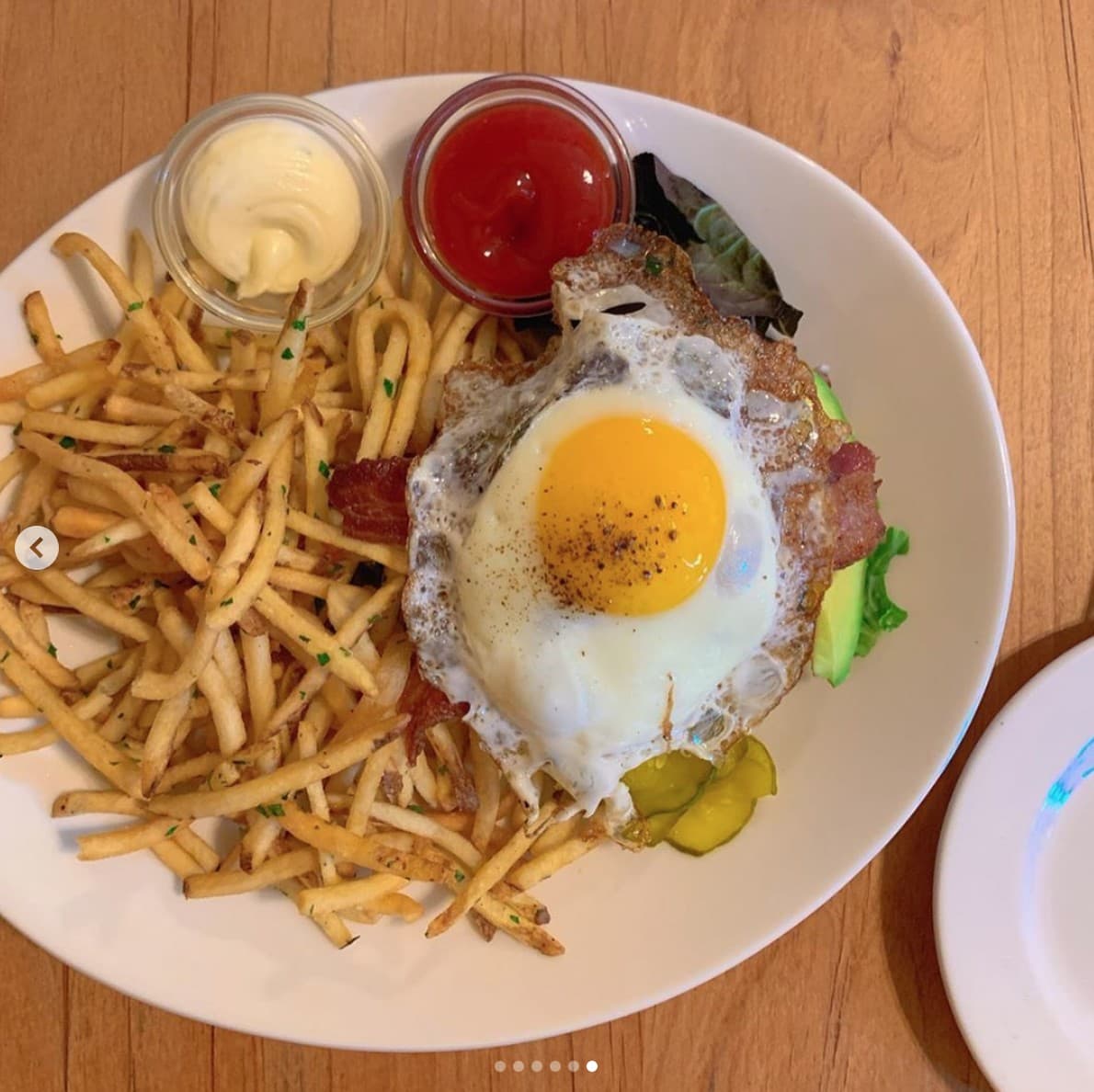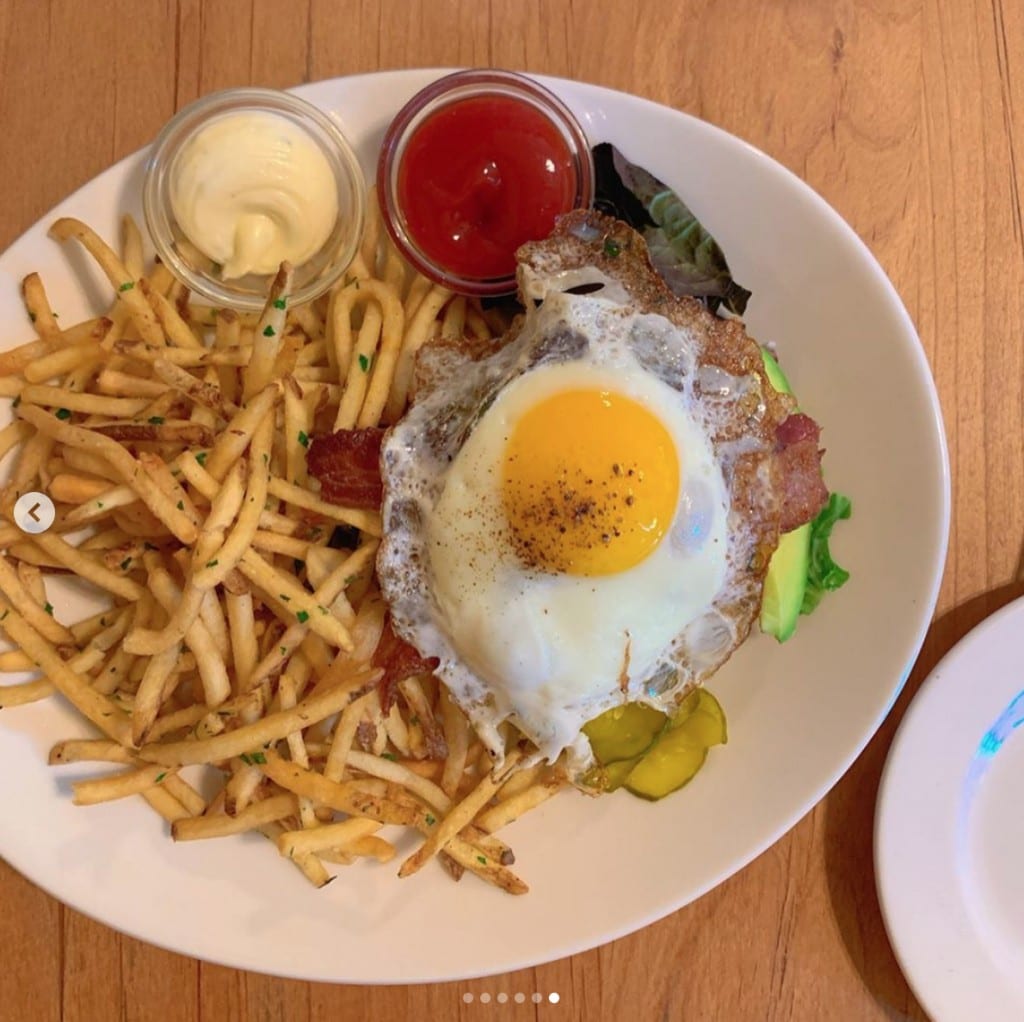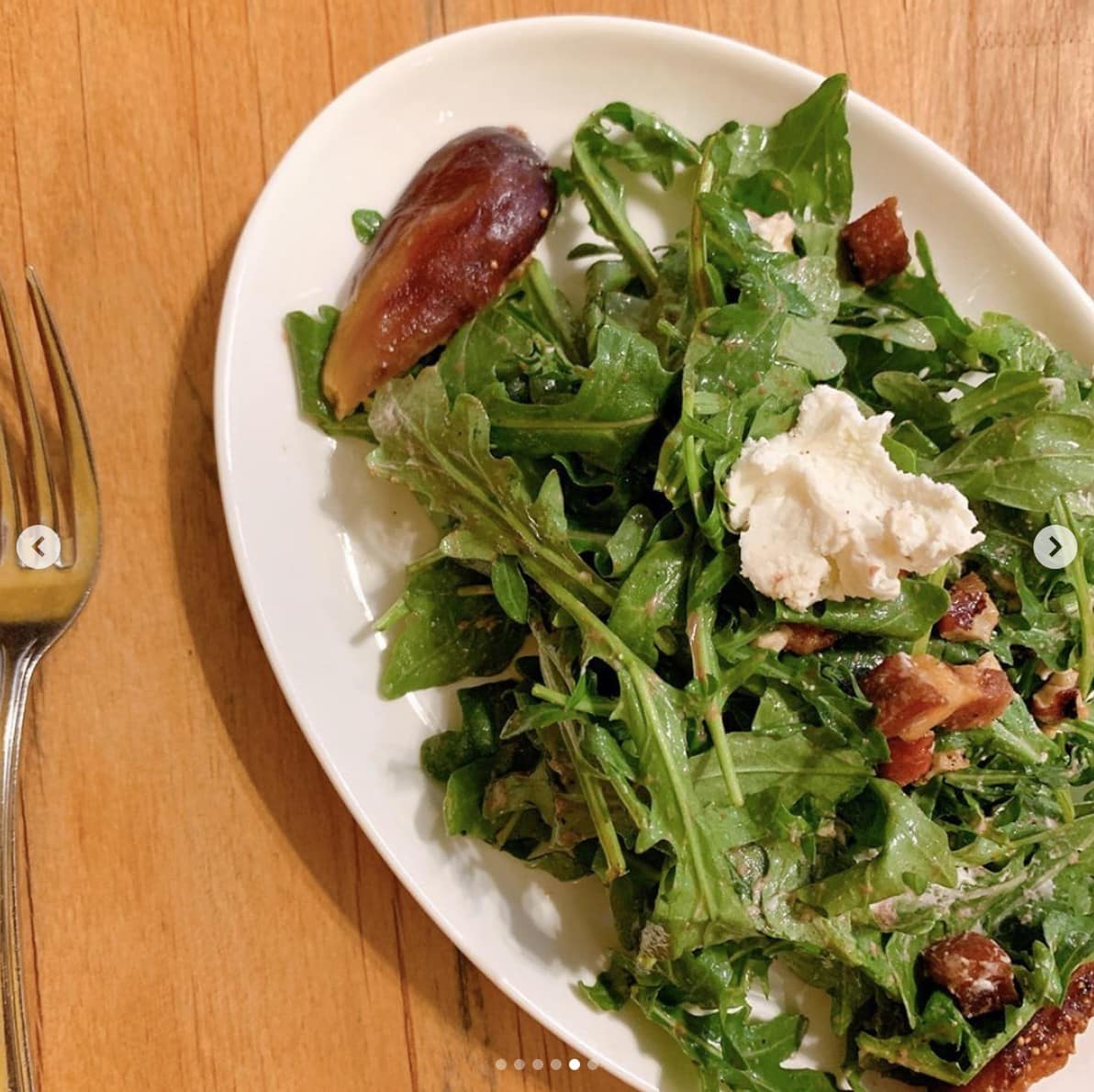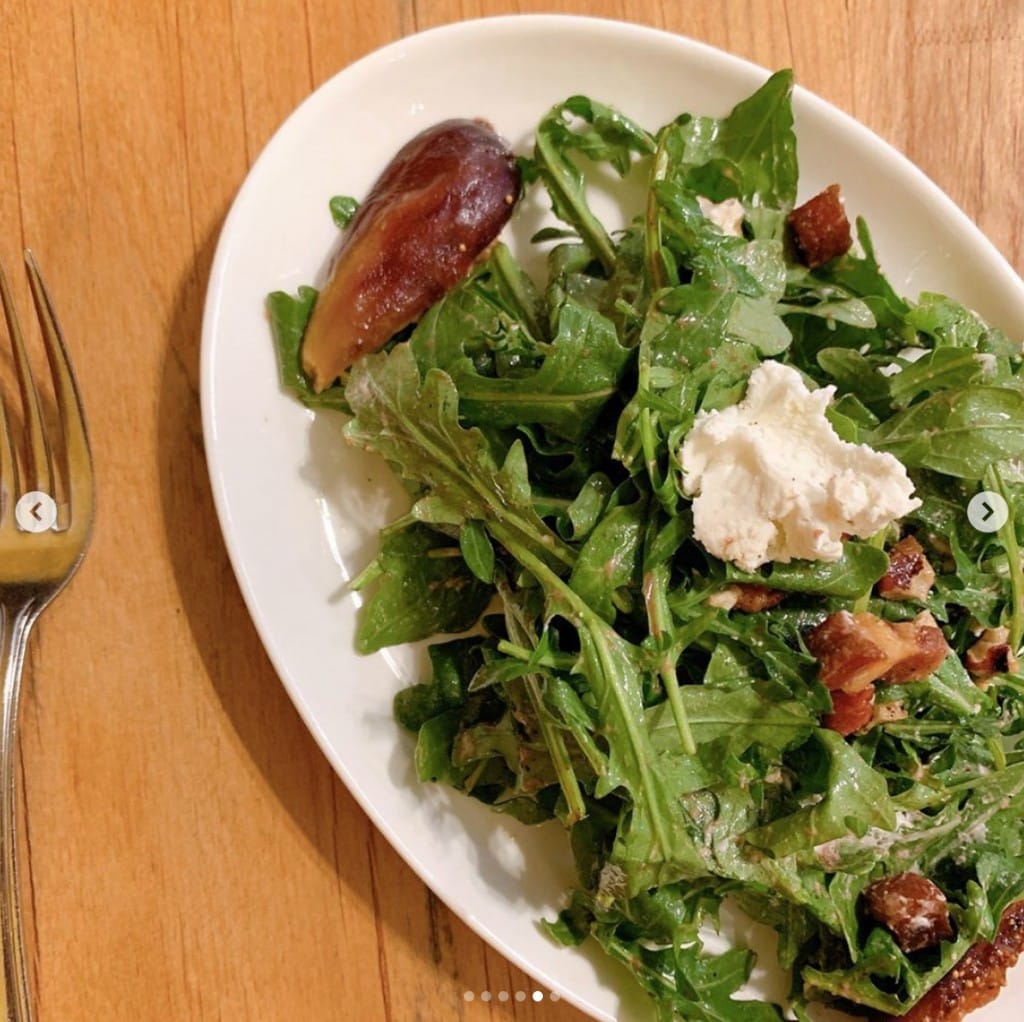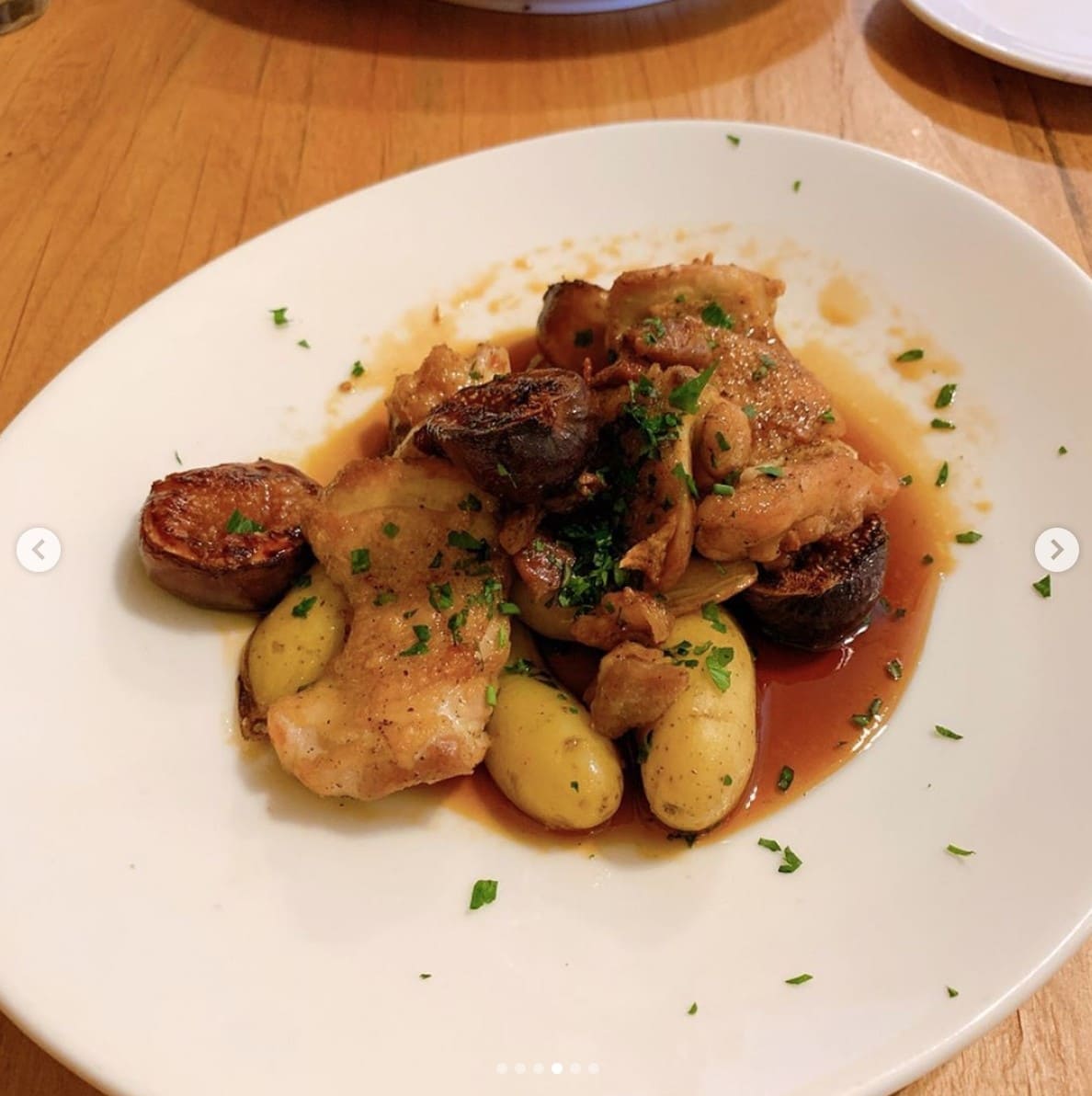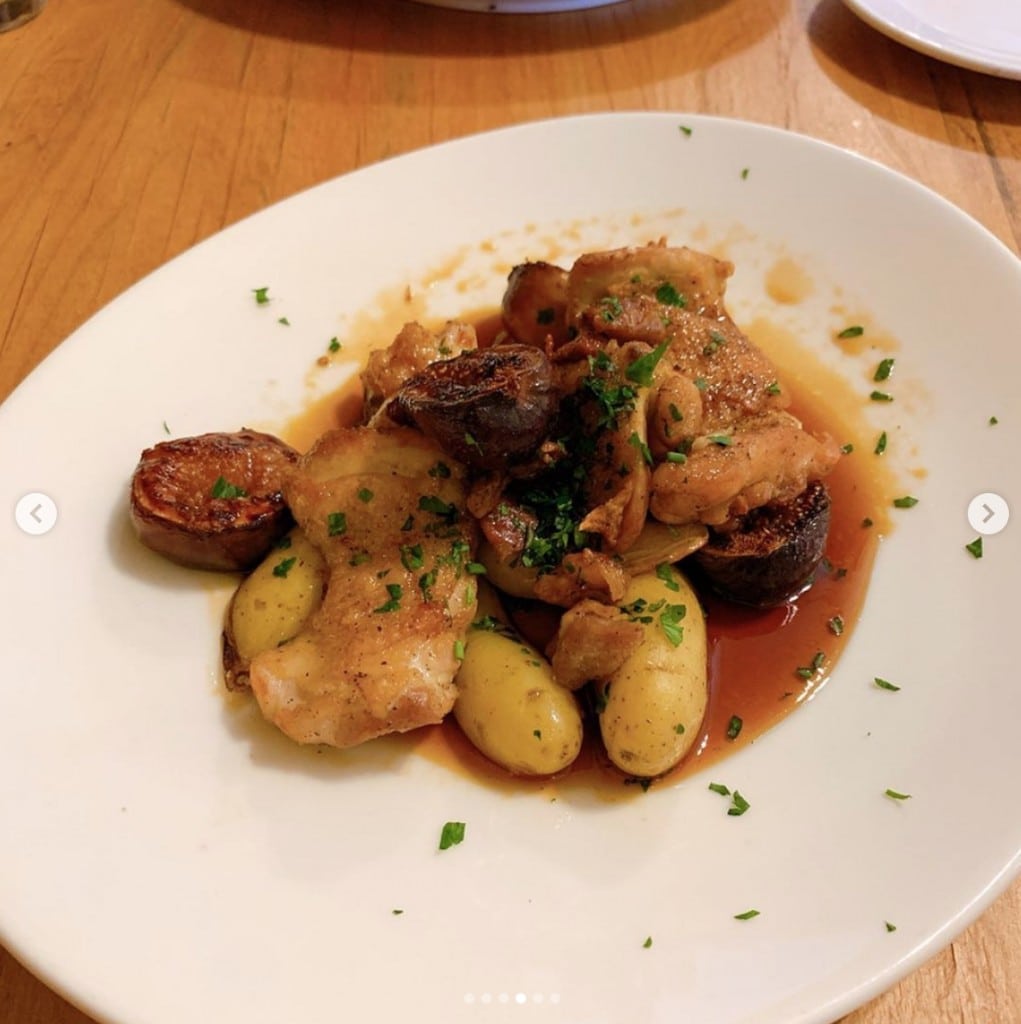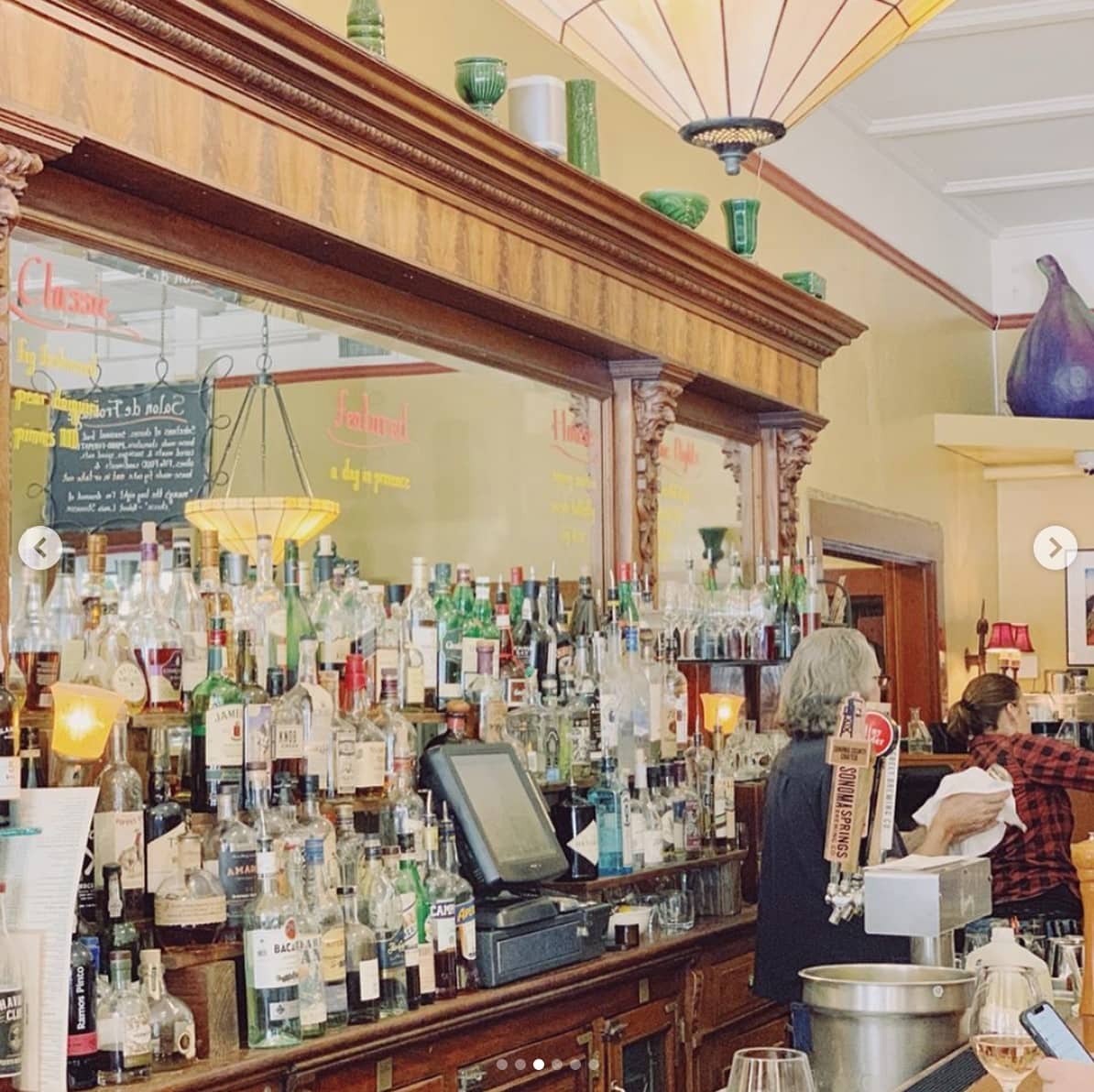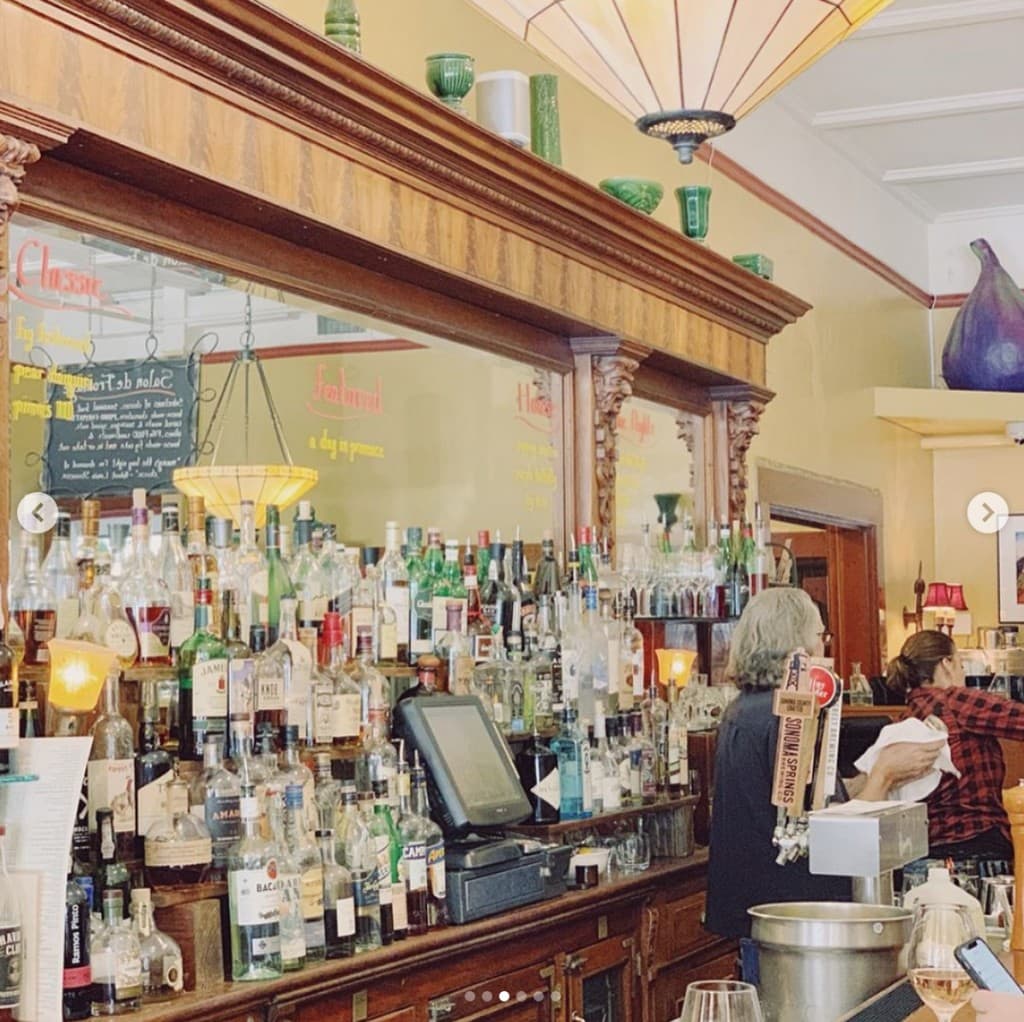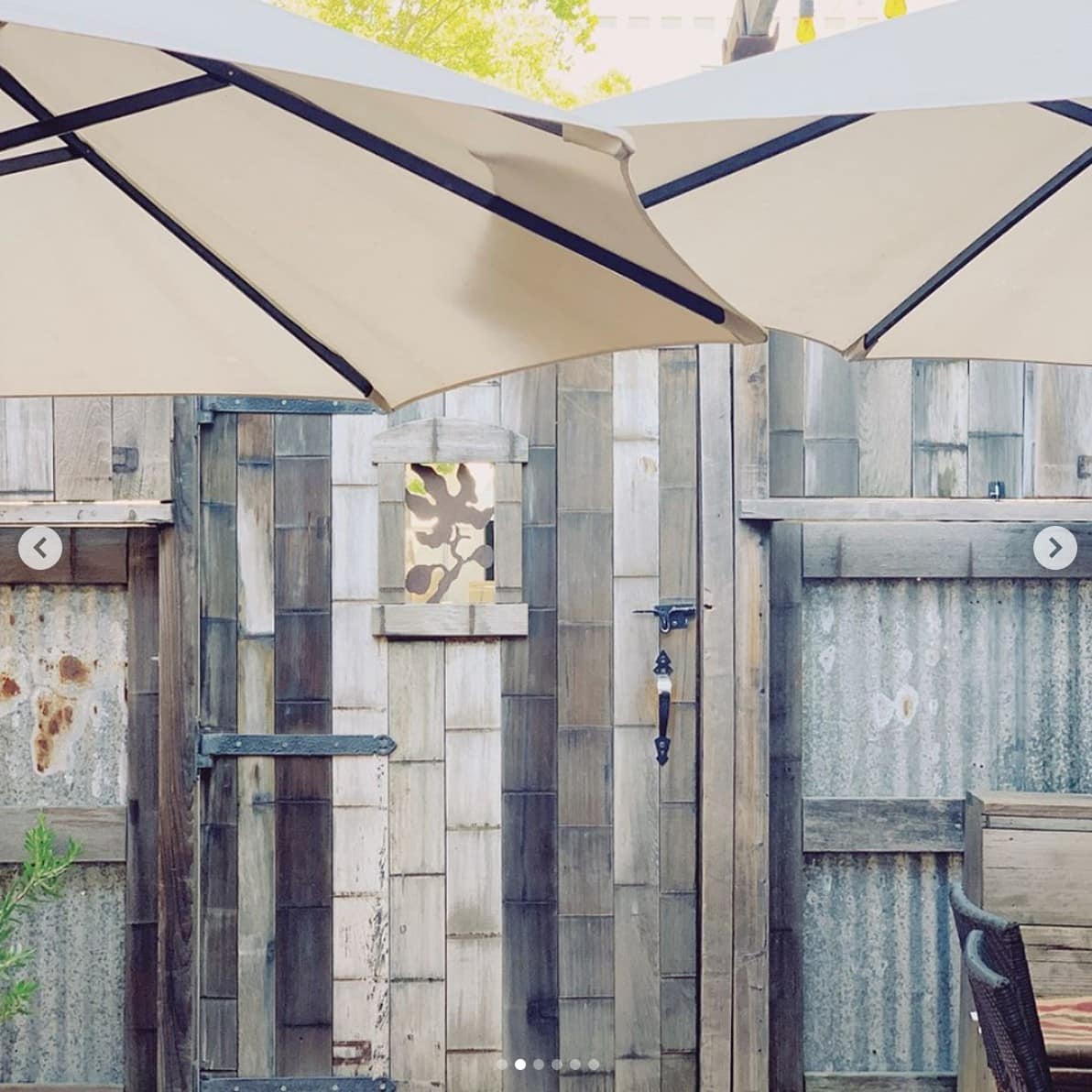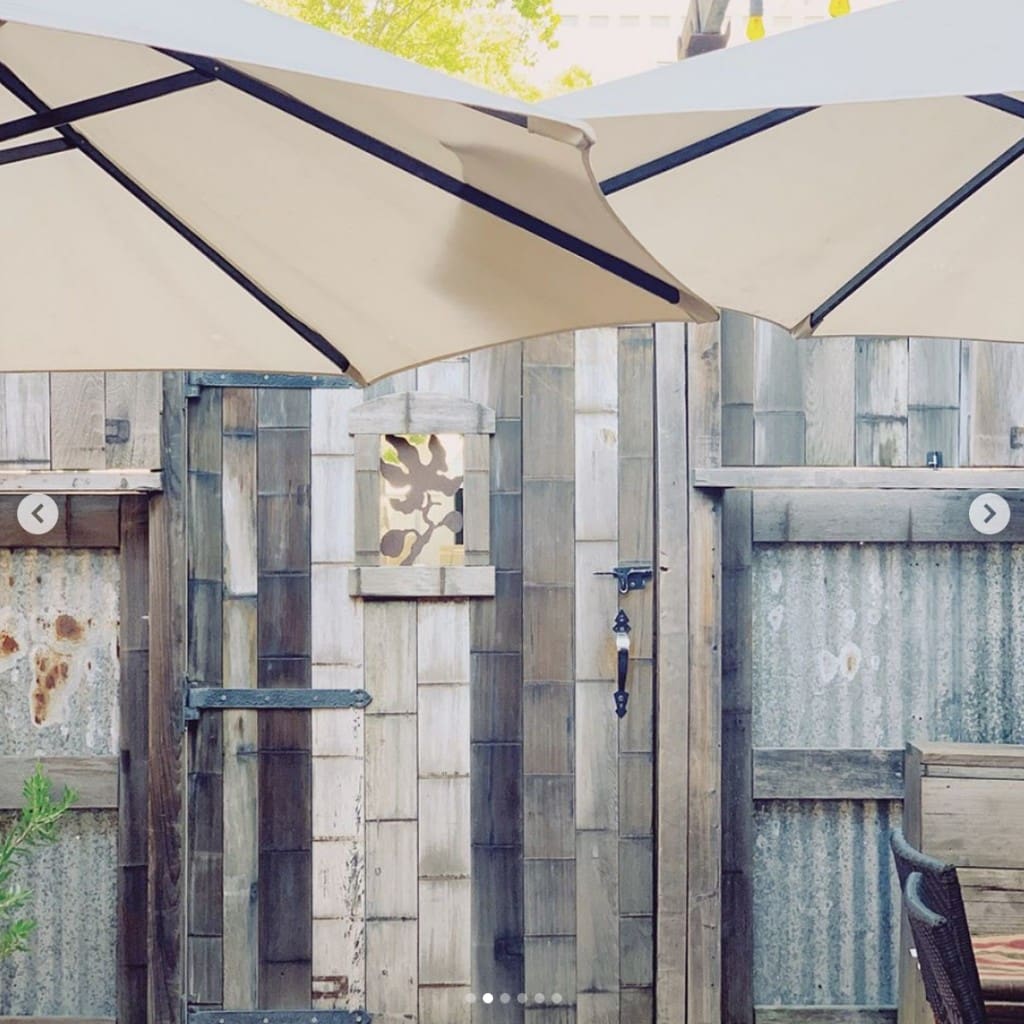 A little day date in Sonoma! We're spending the daydreaming about the future of AAG and lots of new resources for you guys!
I've been wanting to eat at Girl and The Fig for a while now so we were happy to be able to grab a table last minute without a reservation!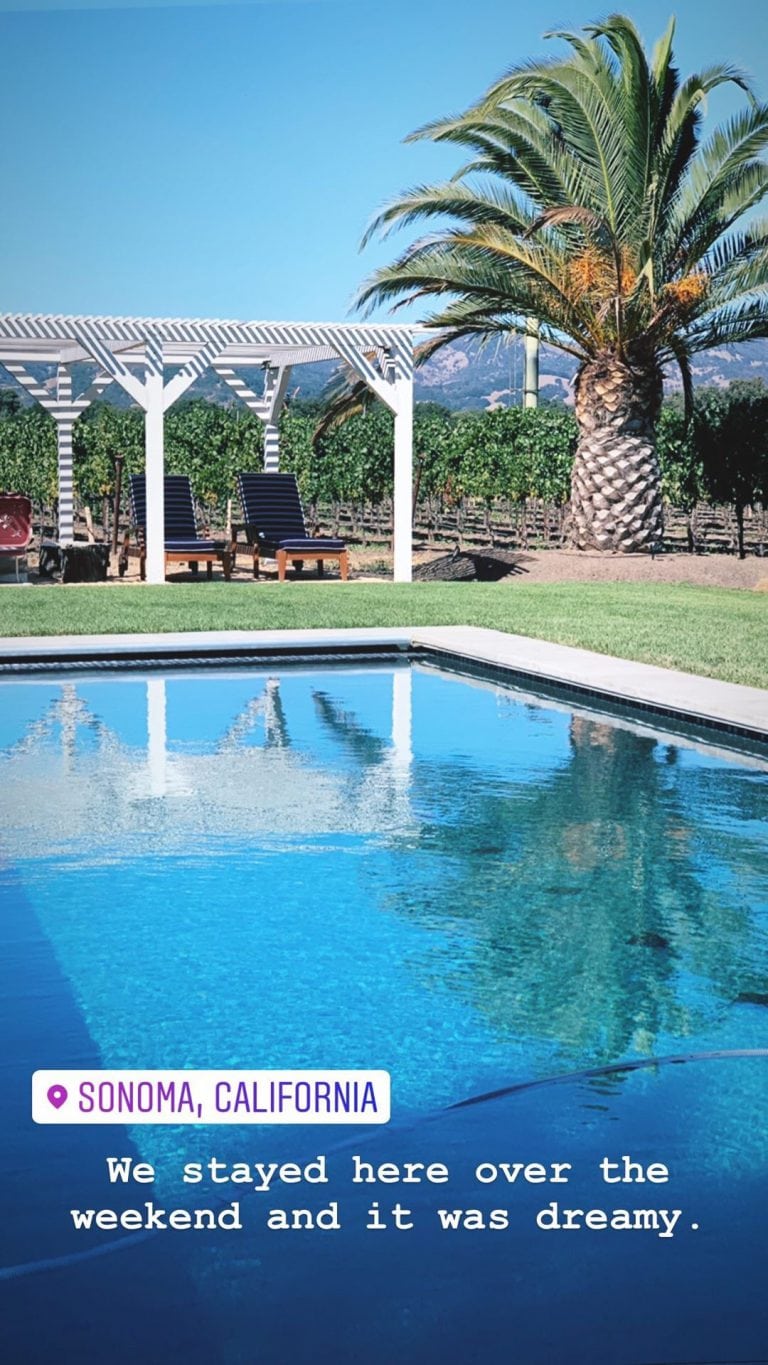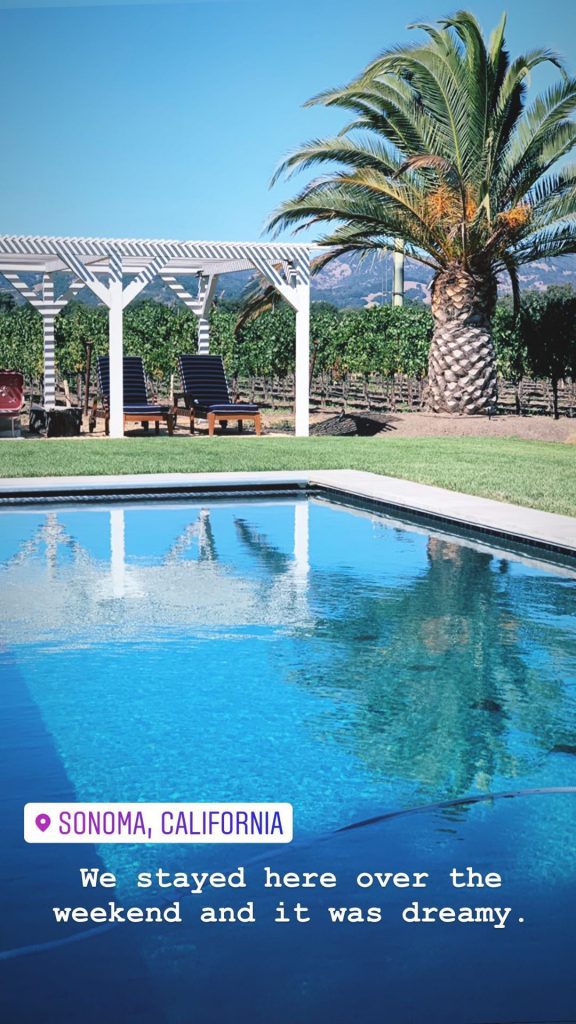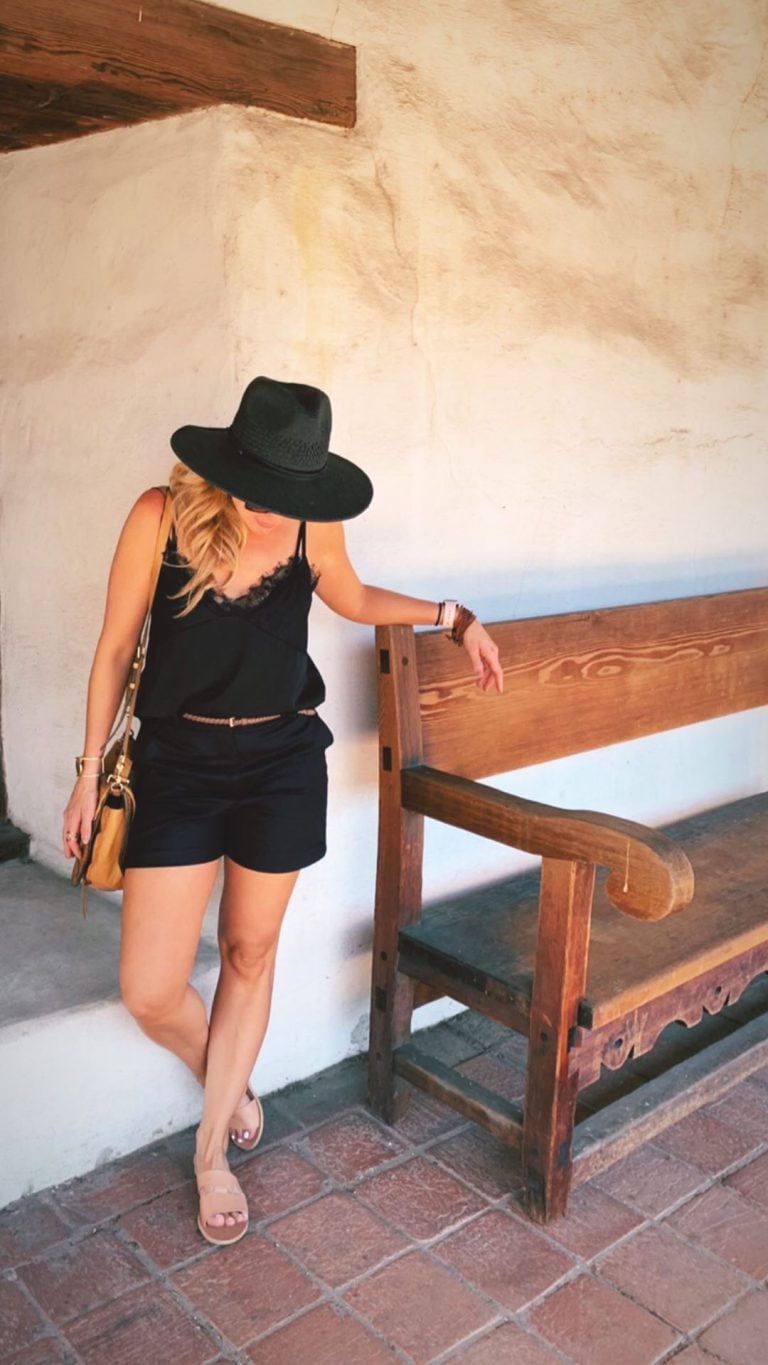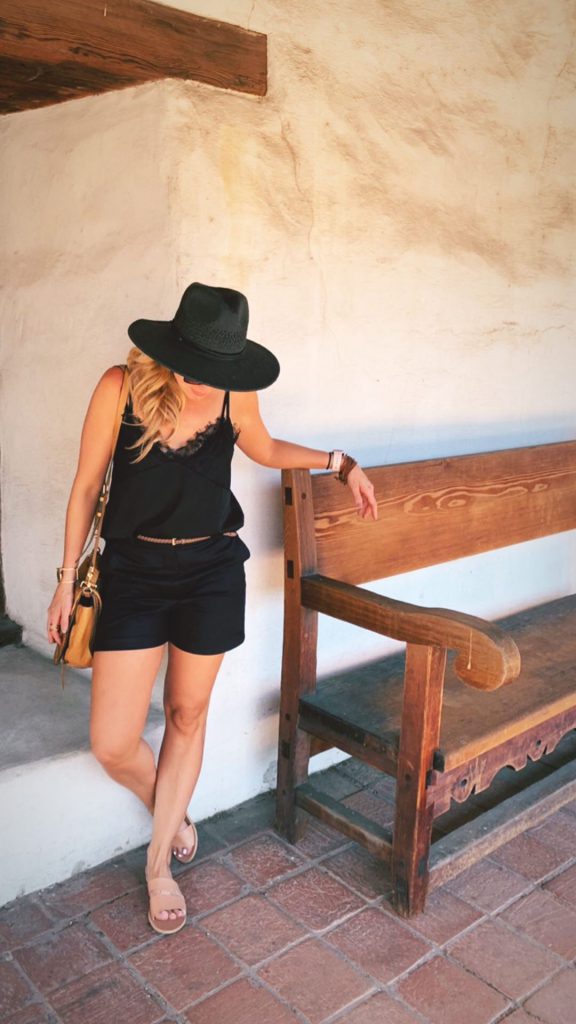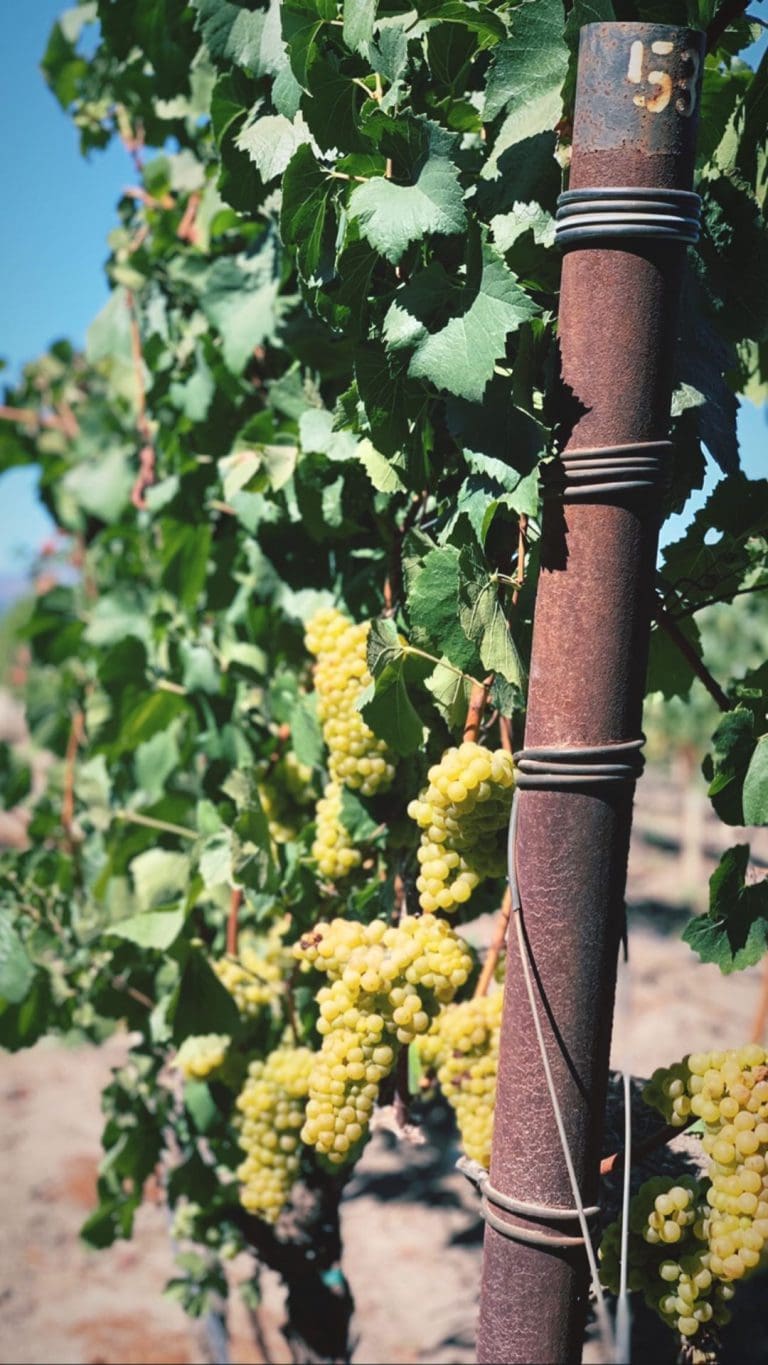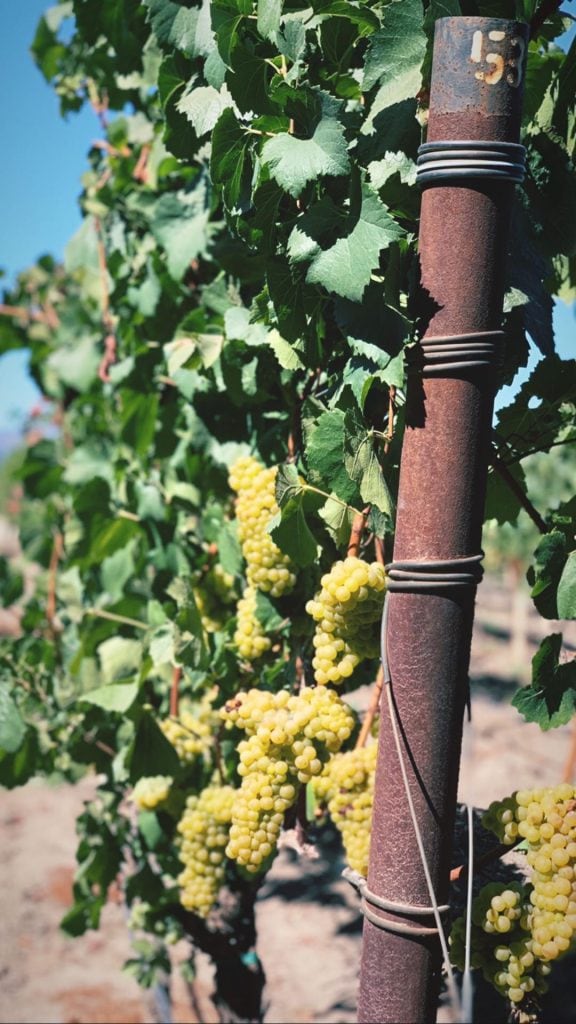 Such a dreamy getaway with Ryan. We love taking every chance that we can get to see the beauty of Napa in our backyard!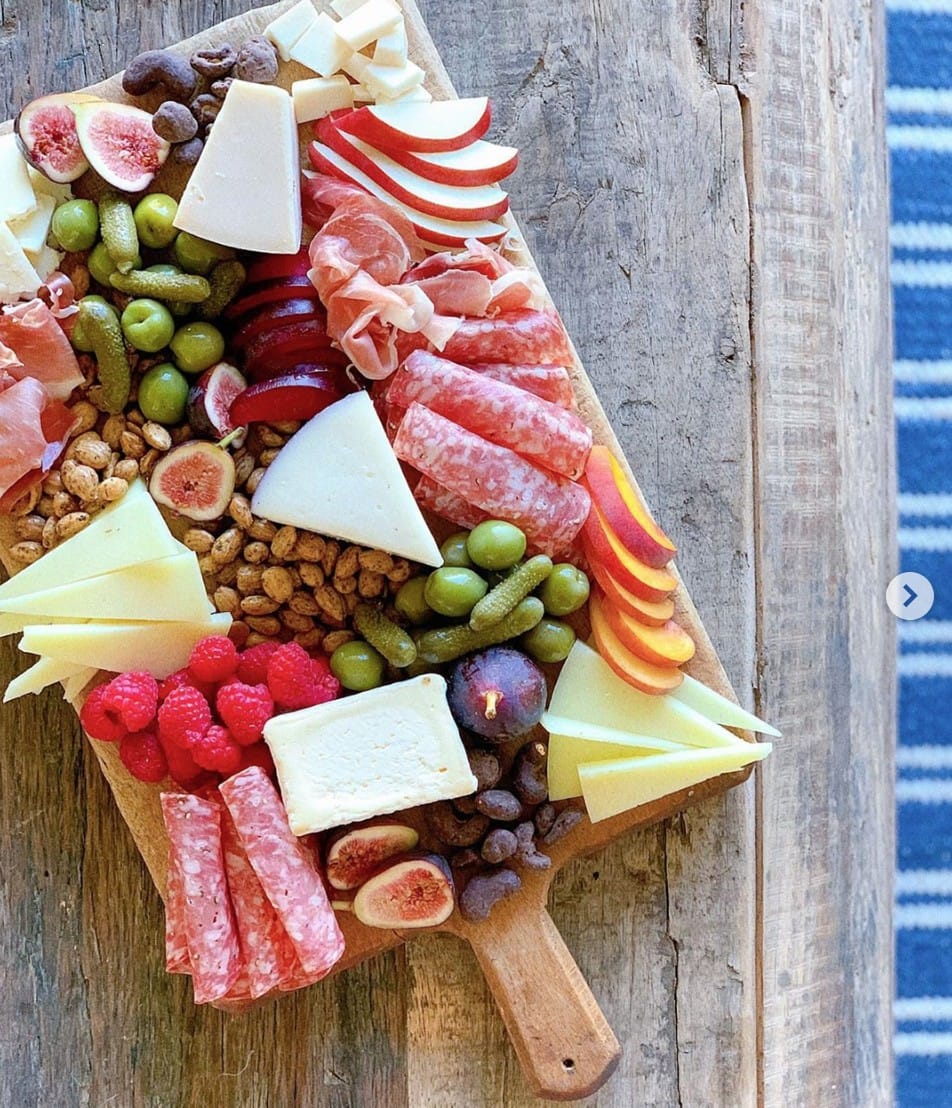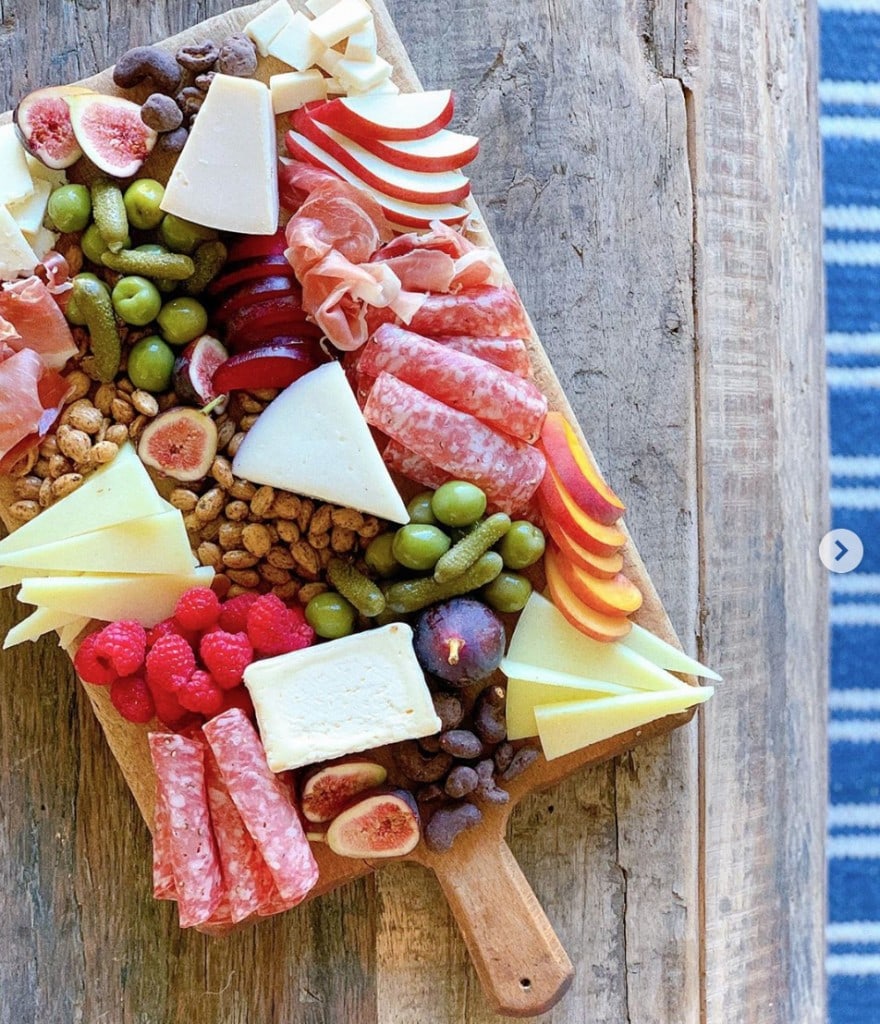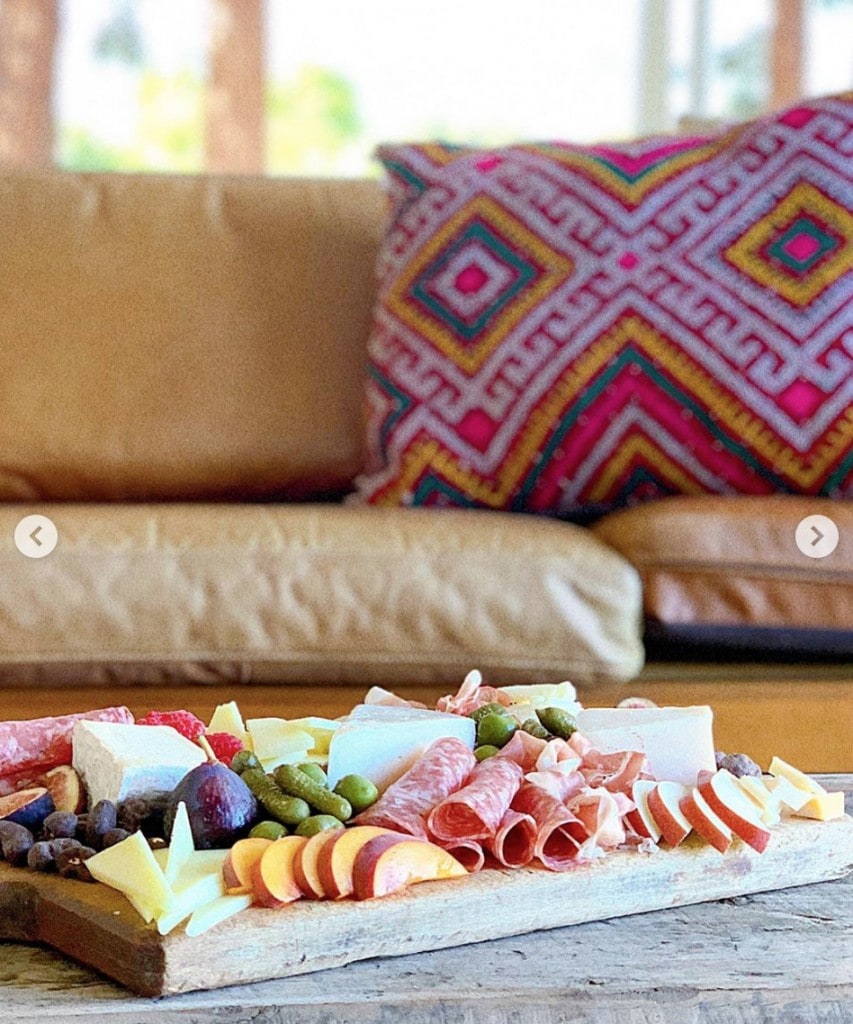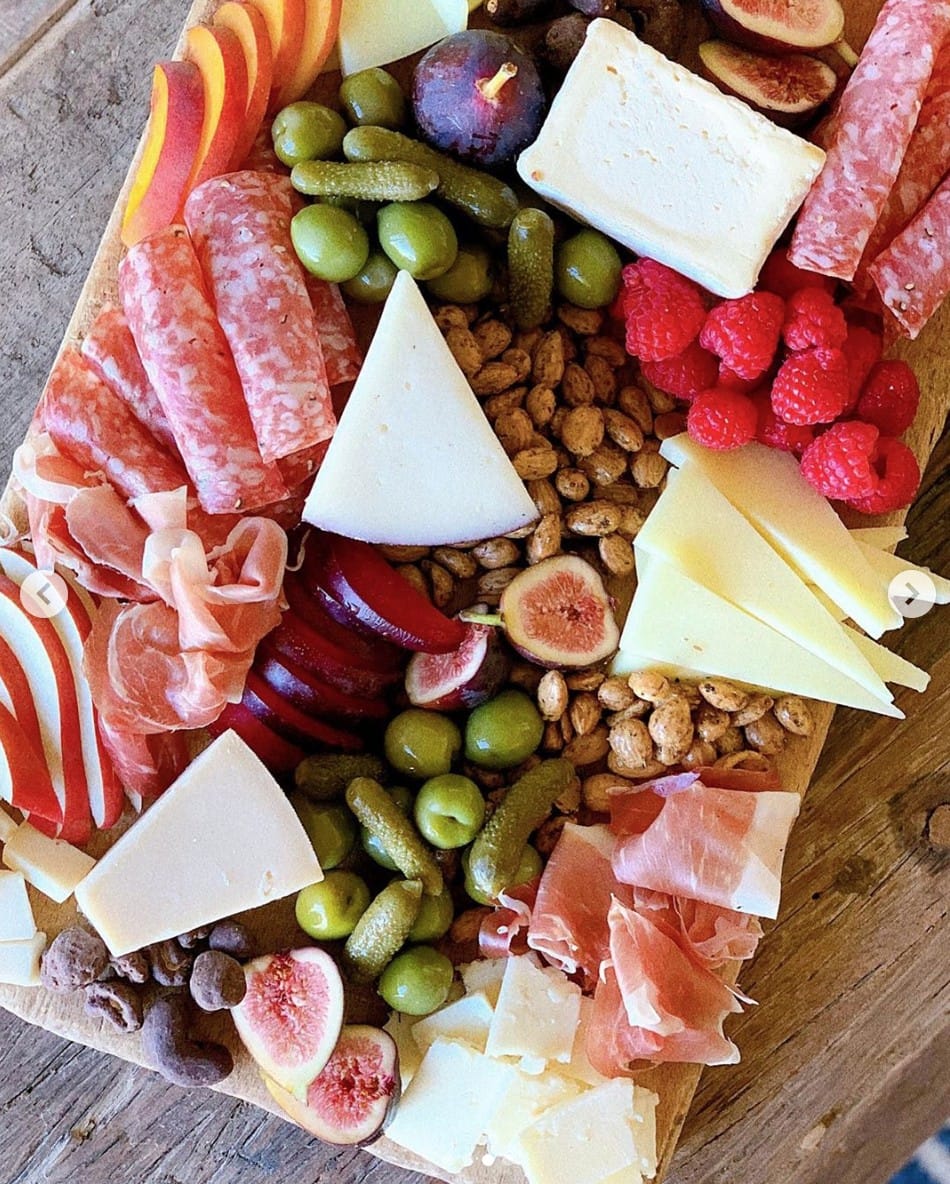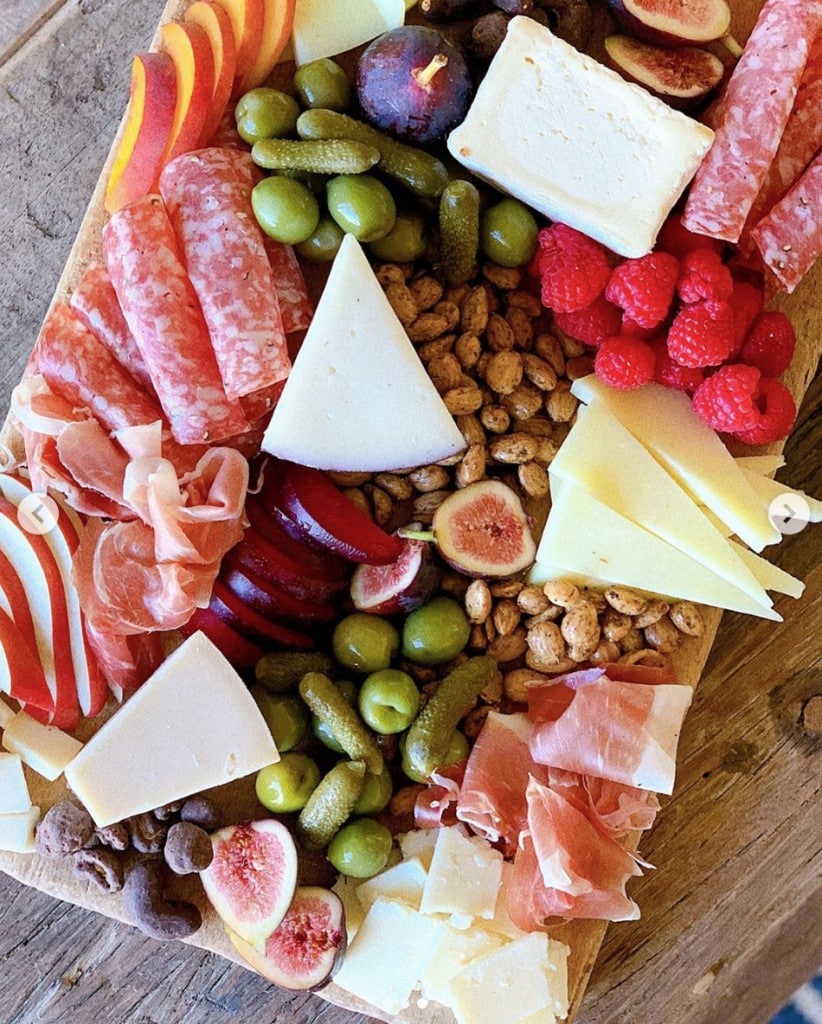 I love a good cheese board!!
I usually use all sheep and goat cheese on my boards because we tolerate it better than cow's milk. But I did have to throw a half of Cowgirl Creamery Mt Tam on there because it's the dreamiest creamiest Nor Cal born cheese.
The rest are Cypress Grove Lamb Chopper and Midnight Moon (fave fave fave), Mitica Drunken Goat, and Corcuera Manchego. ????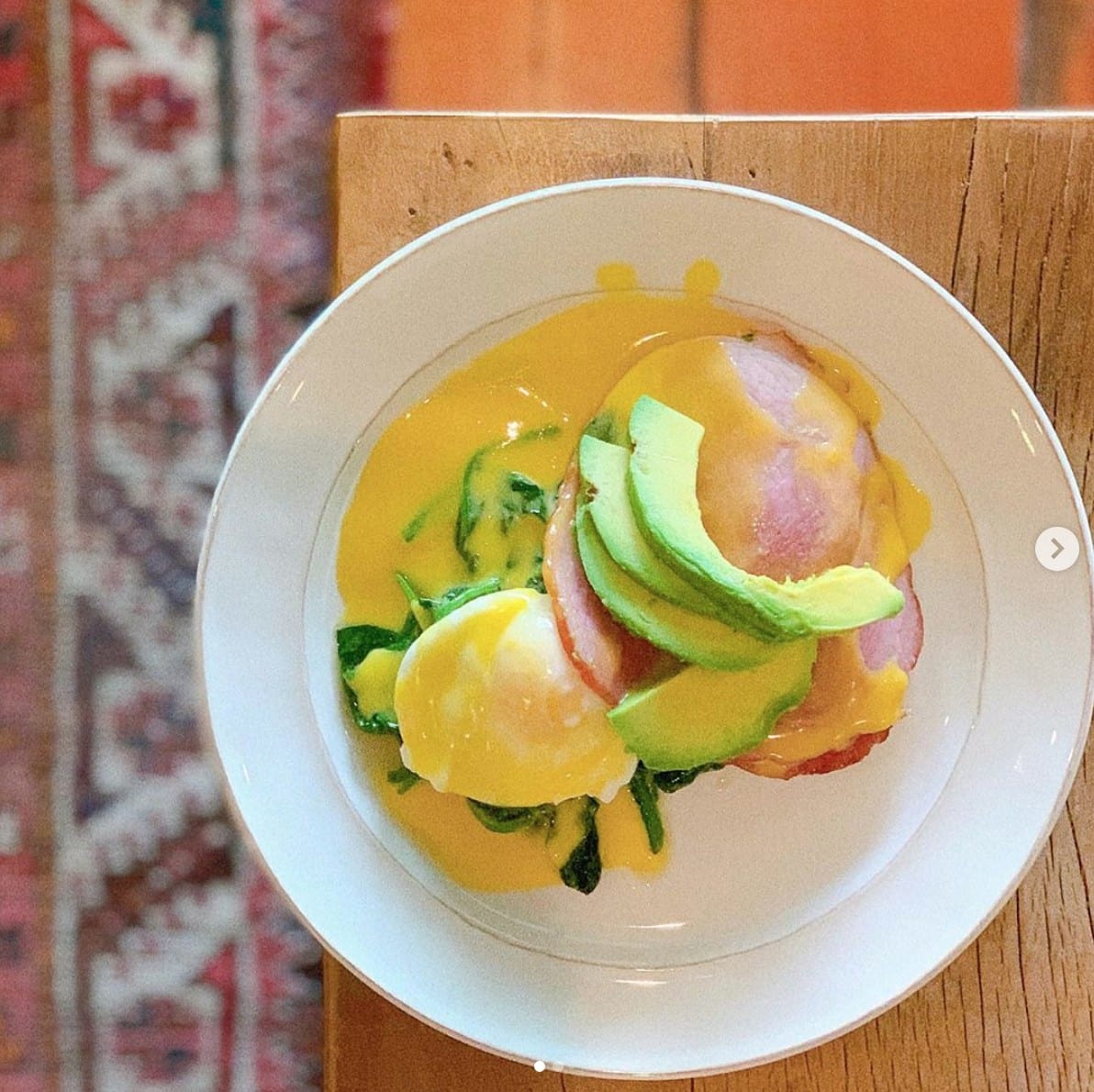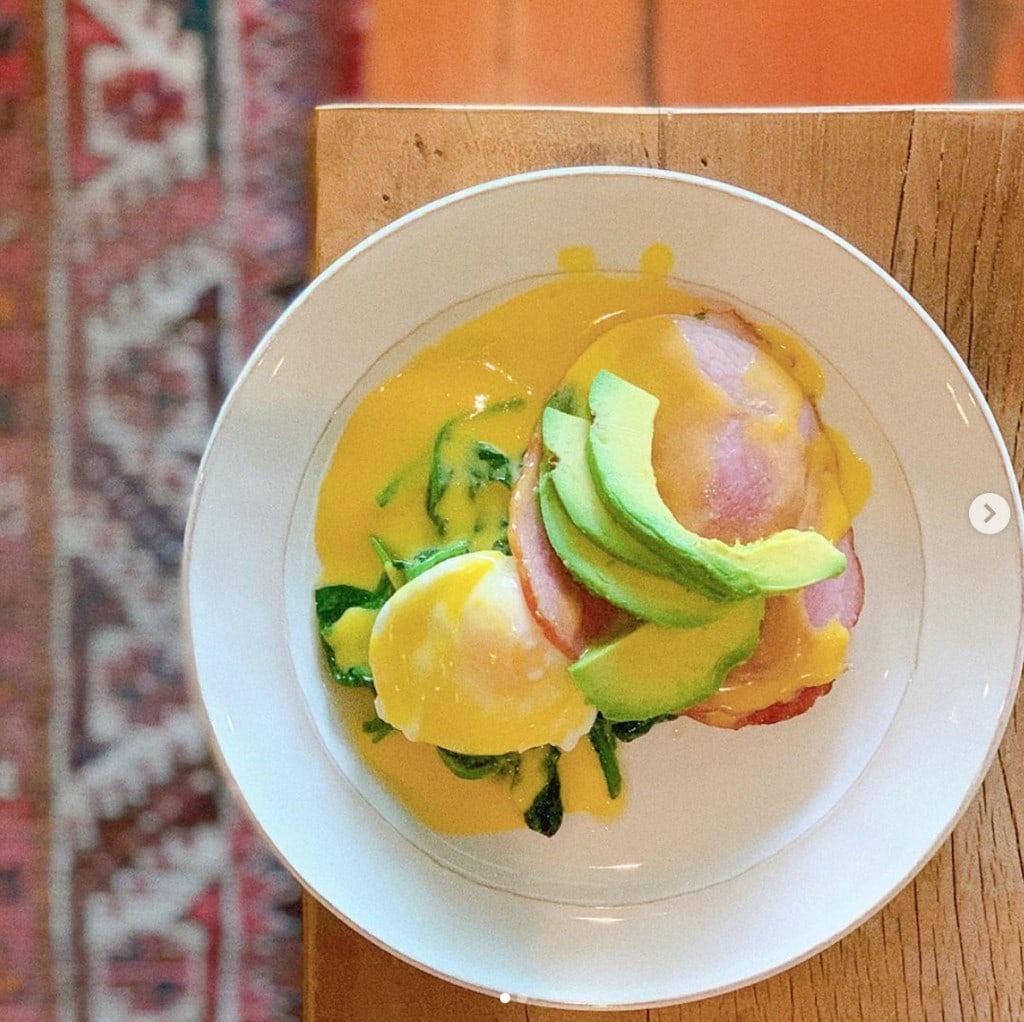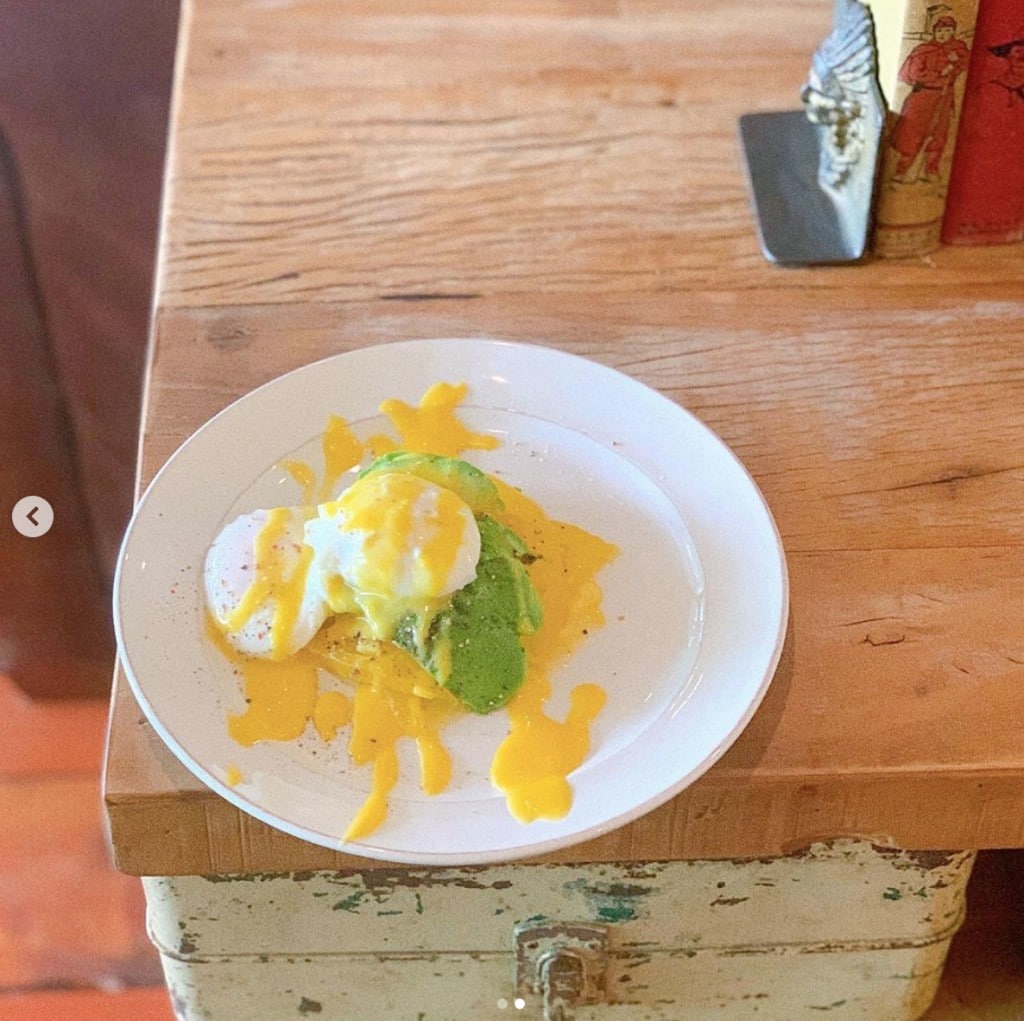 My all-time favorite breakfast. Really, I'd eat anything smothered in hollandaise though. ?‍♀️ It's usually my going-out go-to order (swap the English muffins for sautéed spinach!) but we're up celebrating a friend's birthday so I made it for the group this am.
What's your favorite
Swipe for the vegetarian version I made too. Golden Heirloom ? , spinach, ? , ?.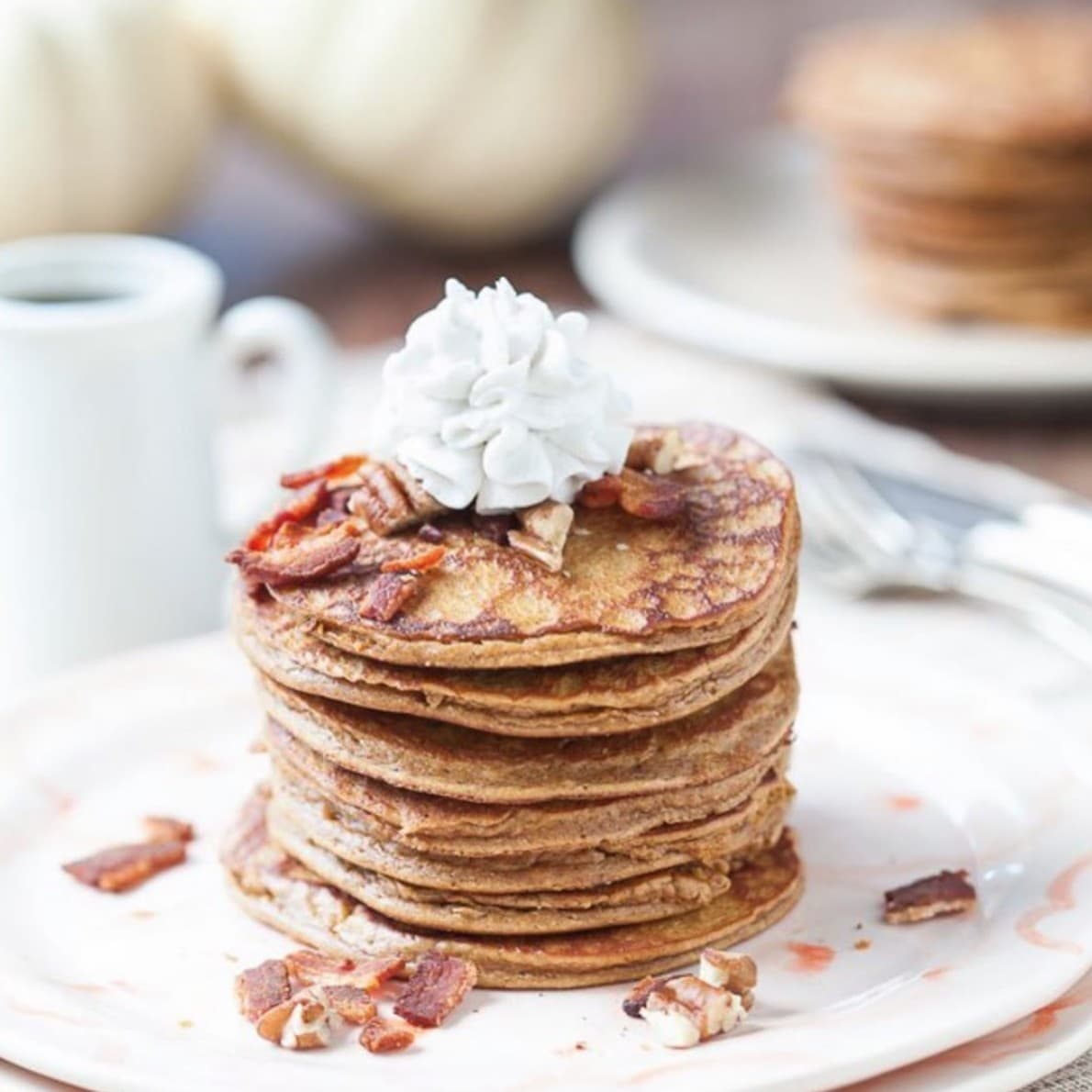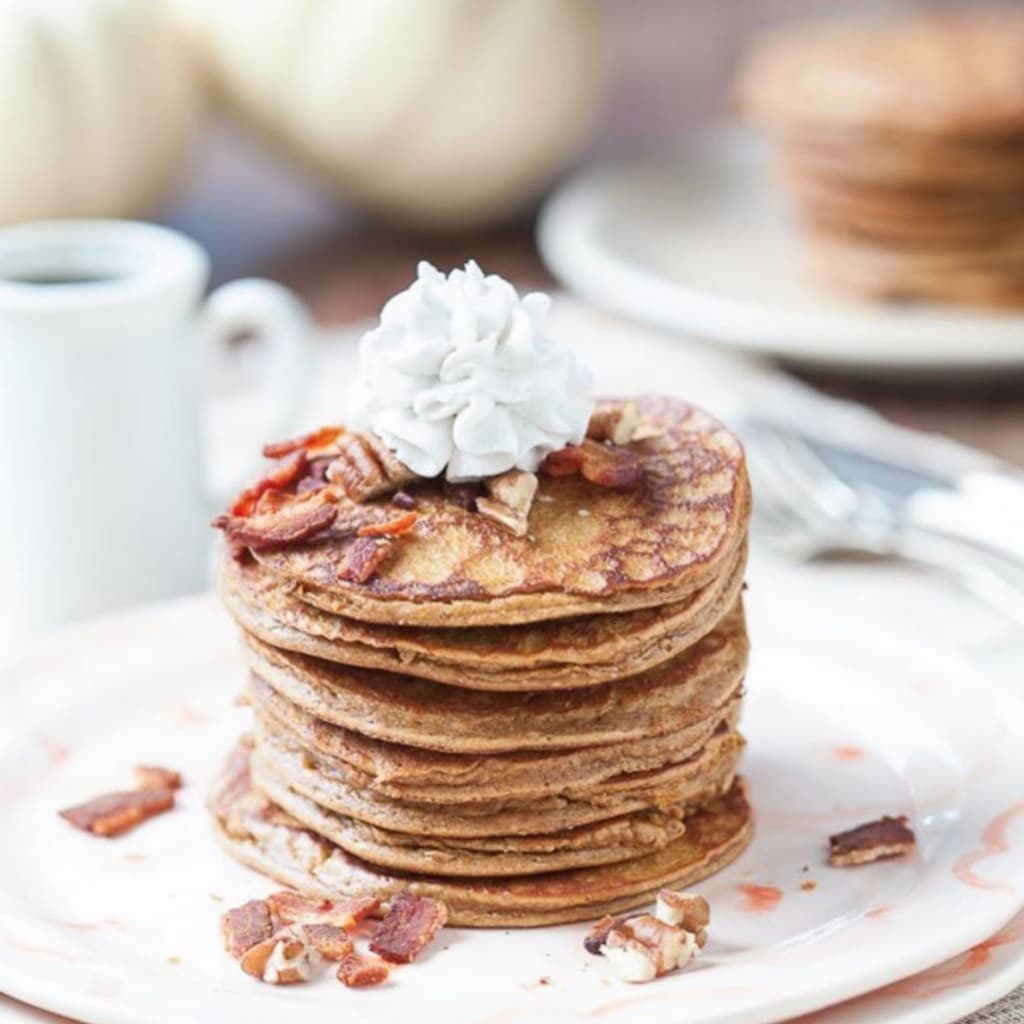 I've held off for 9 days. Pretty proud of myself. ? Now, there's no going back.
Hello September.
???
Someone asked me in the comments on one of my posts here the other day if I had a Pumpkin Pancake recipe and it reminded me that I do in fact have one on my blog! And this isn't just a regular old pumpkin pancake recipe. There's bacon. And pecans. And whipped cream (dairy-free). And maple syrup.
Pumpkin Pancakes with Bacon and Pecans
AUTHOR: Danielle Walker
SERVES: 4-6
INGREDIENTS:
4 large eggs
½ cup smooth, unsweetened almond butter
½ cup pure pumpkin puree
¼ cup light-colored honey
¼ cups unsweetened almond milk or coconut milk
2 tablespoons melted coconut oil + more for pan
½ teaspoon vanilla extract
¼ cup coconut flour
¾ teaspoon baking soda
1½ teaspoons cinnamon
¾ teaspoons nutmeg
¼ teaspoon ginger
¼ teaspoon cardamom
¼ teaspoon sea salt
Topping
6 slices cooked bacon, chopped
¼ cup chopped pecans
maple syrup and whipped coconut cream, optional
INSTRUCTIONS:
Preheat a griddle or shallow sauté pan to medium heat. Lightly brush with coconut oil.
Place all of the wet ingredients in the bowl of a stand mixer. Beat on medium speed until combined.
Add the remaining dry ingredients; beat until smooth and fully incorporated. Allow batter to sit for 5 minutes, then beat again for 30 seconds until thickened.
Pour ¼ cup of batter for each pancake onto the hot pan. Wait for the edges to start to lift, about 30 seconds, then gently flip the cake over. Continue cooking for 15-20 seconds, until cooked through and browned on both sides.
Top pancakes with bacon, pecans, maple syrup, and coconut whipped cream if desired.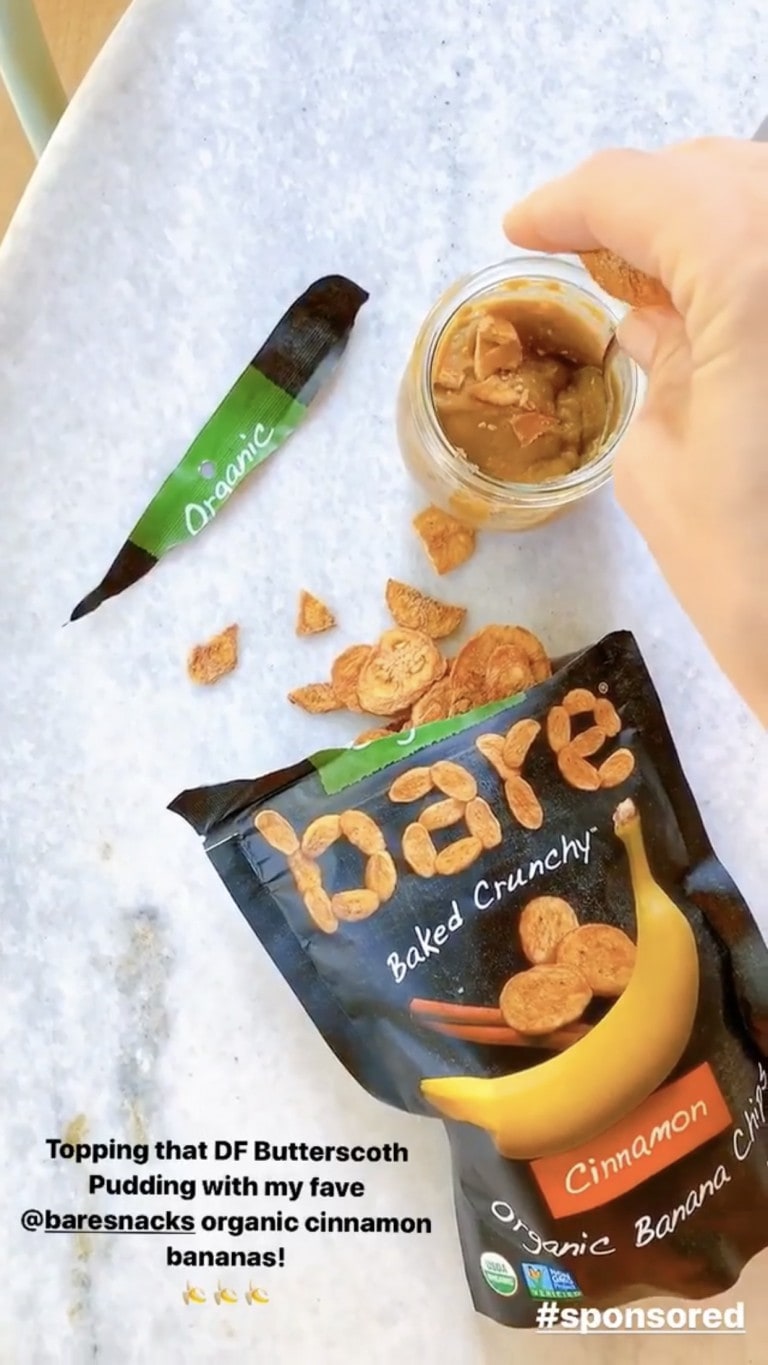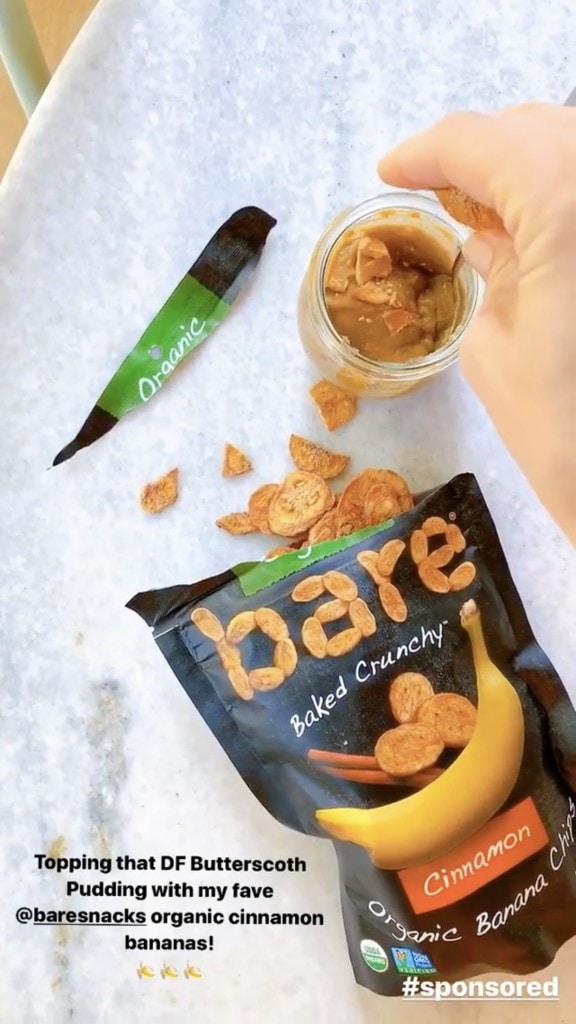 ???Did you catch my Live video with Ryan this week??? Watch here! ???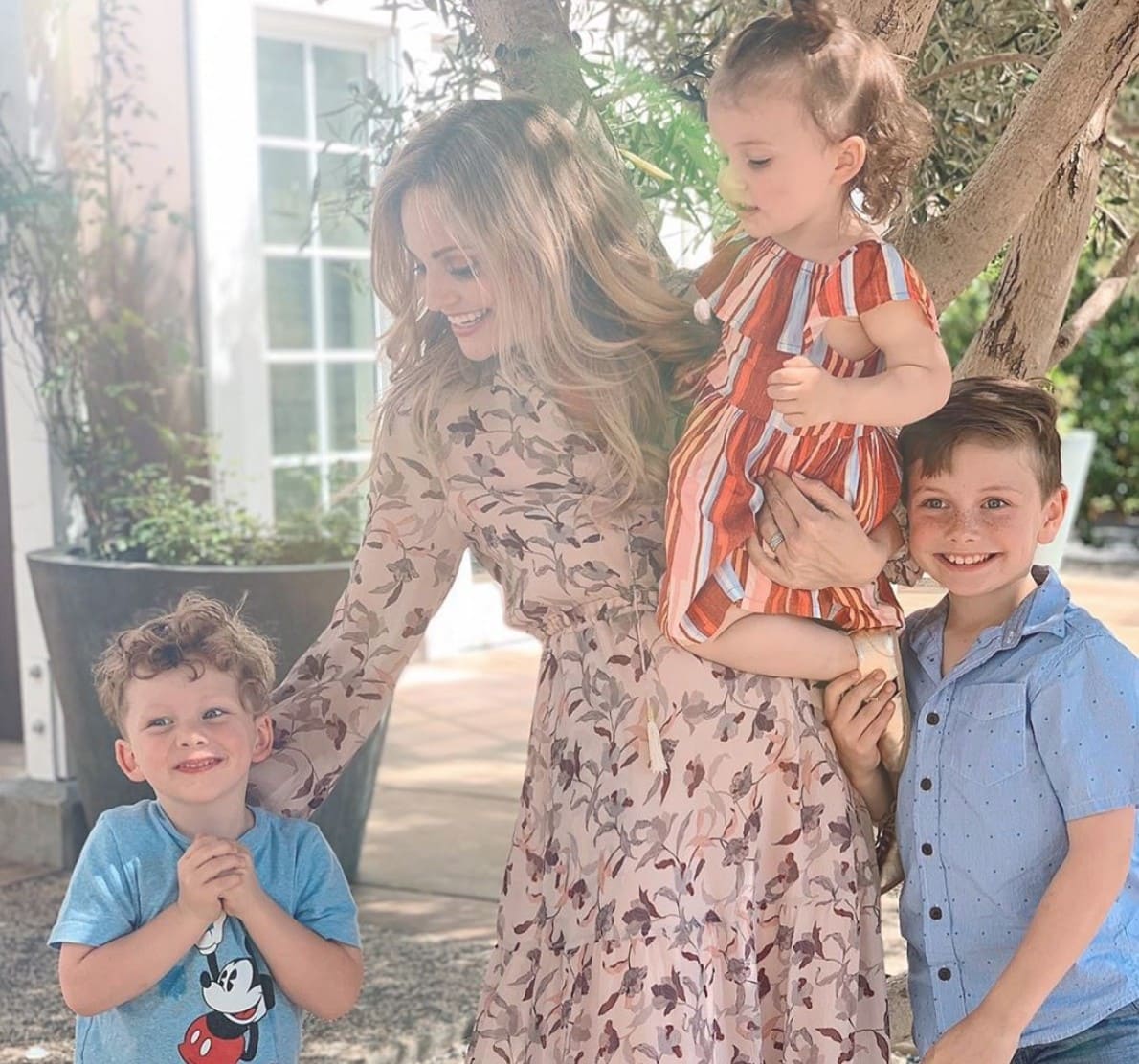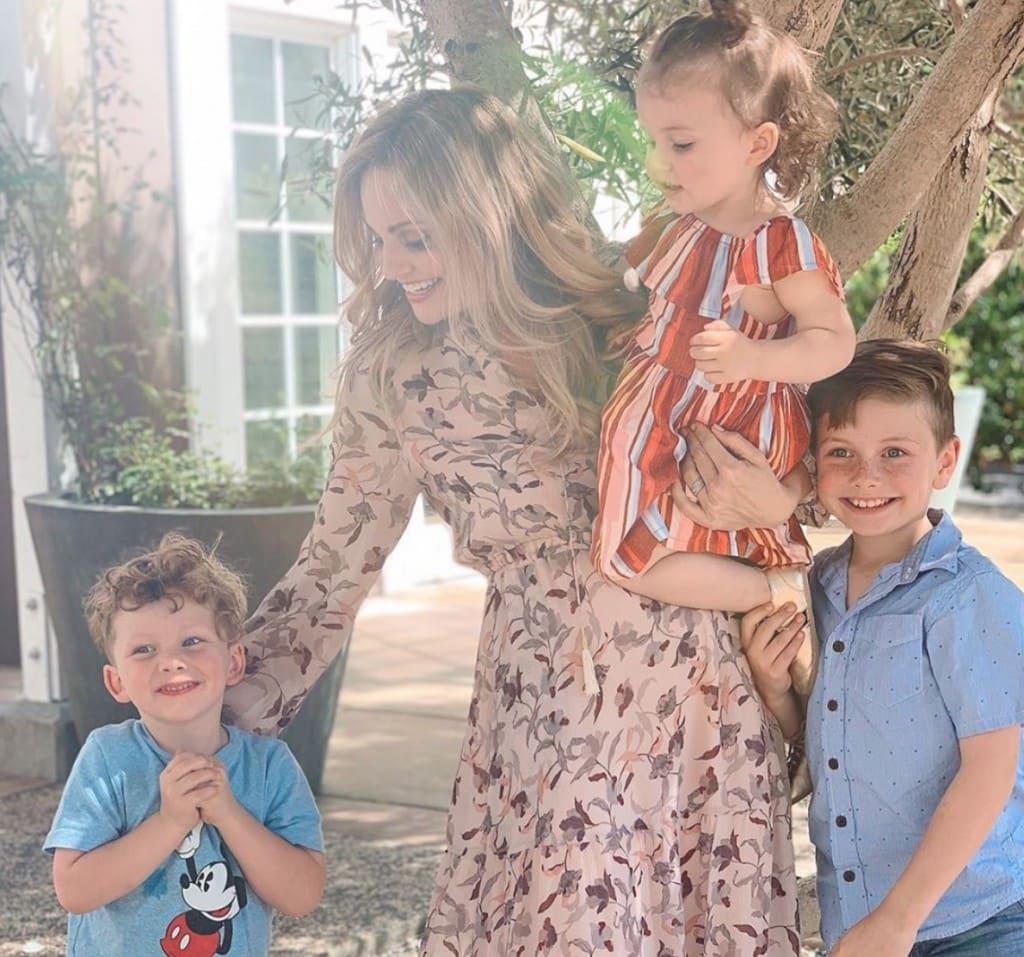 Raising and shaping my 3 kids and knowing that they love and trust me unconditionally (for now ?) makes me feel awesome. And that heavenly ray of sunshine on our shoulders from my 4th #AilaJane. ☀️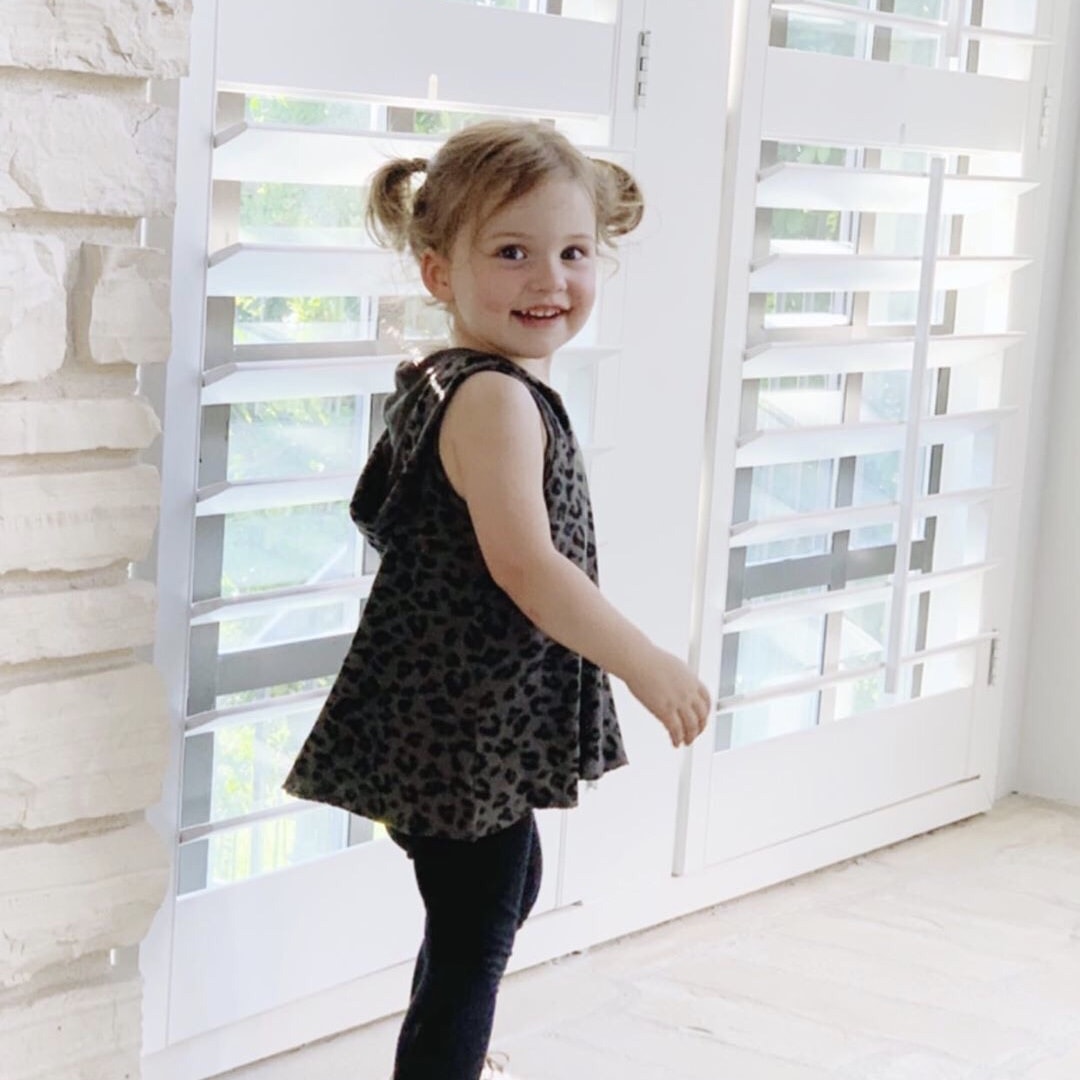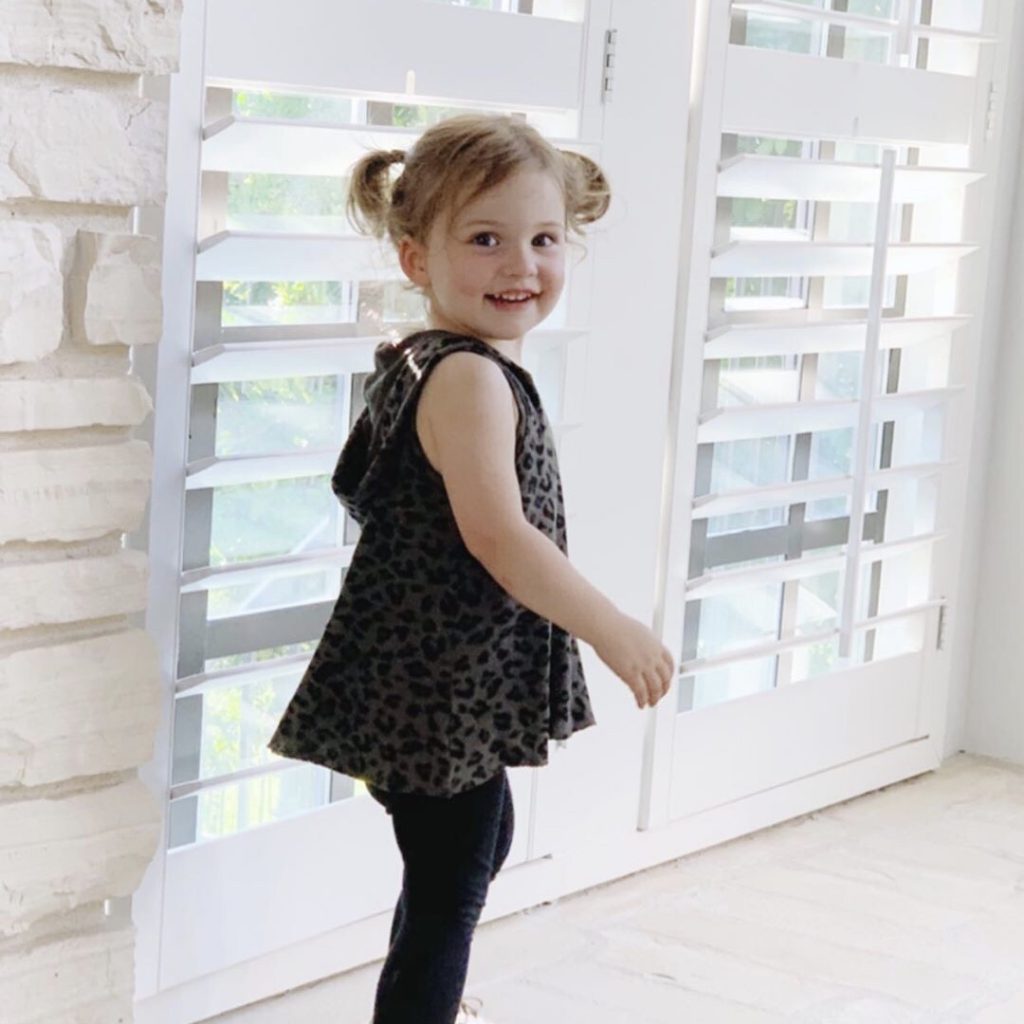 That face completely melts my heart!
NEW RECIPE ALERT!
Remember that cute video on my IGTV of me and a sweet little Dino making Apple Muffins? The recipe is now live! Tap the link in my bio.
??????
I'm chatting on this new post about the future of my Against all Grain blog and I'm hoping to get your advice too! Head over and grab the recipe and please leave me a comment over there or here afterwards! ❤️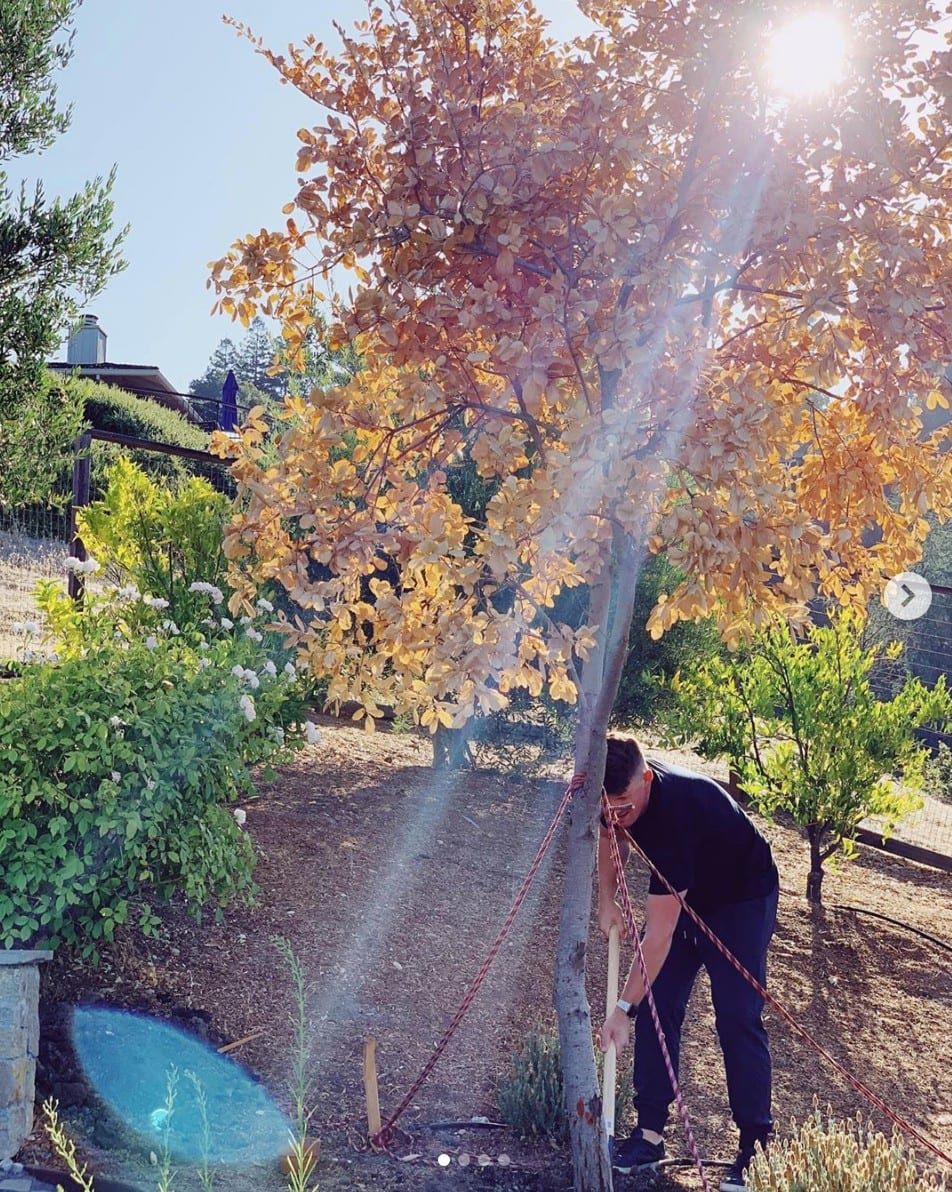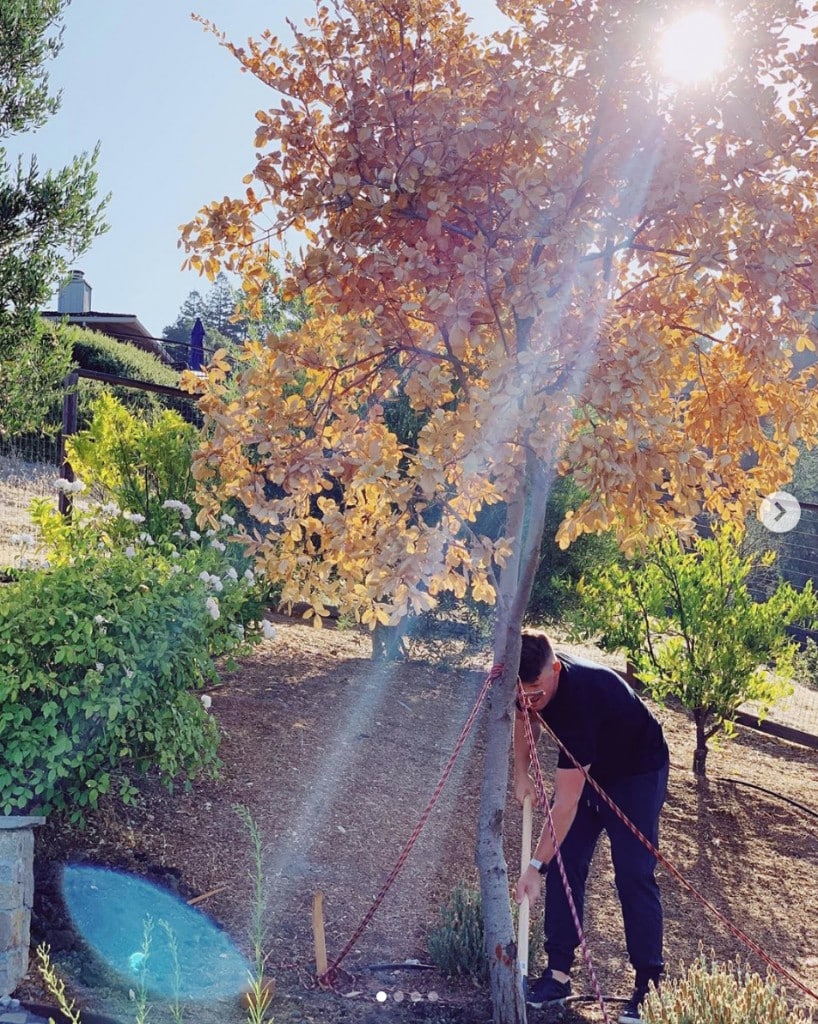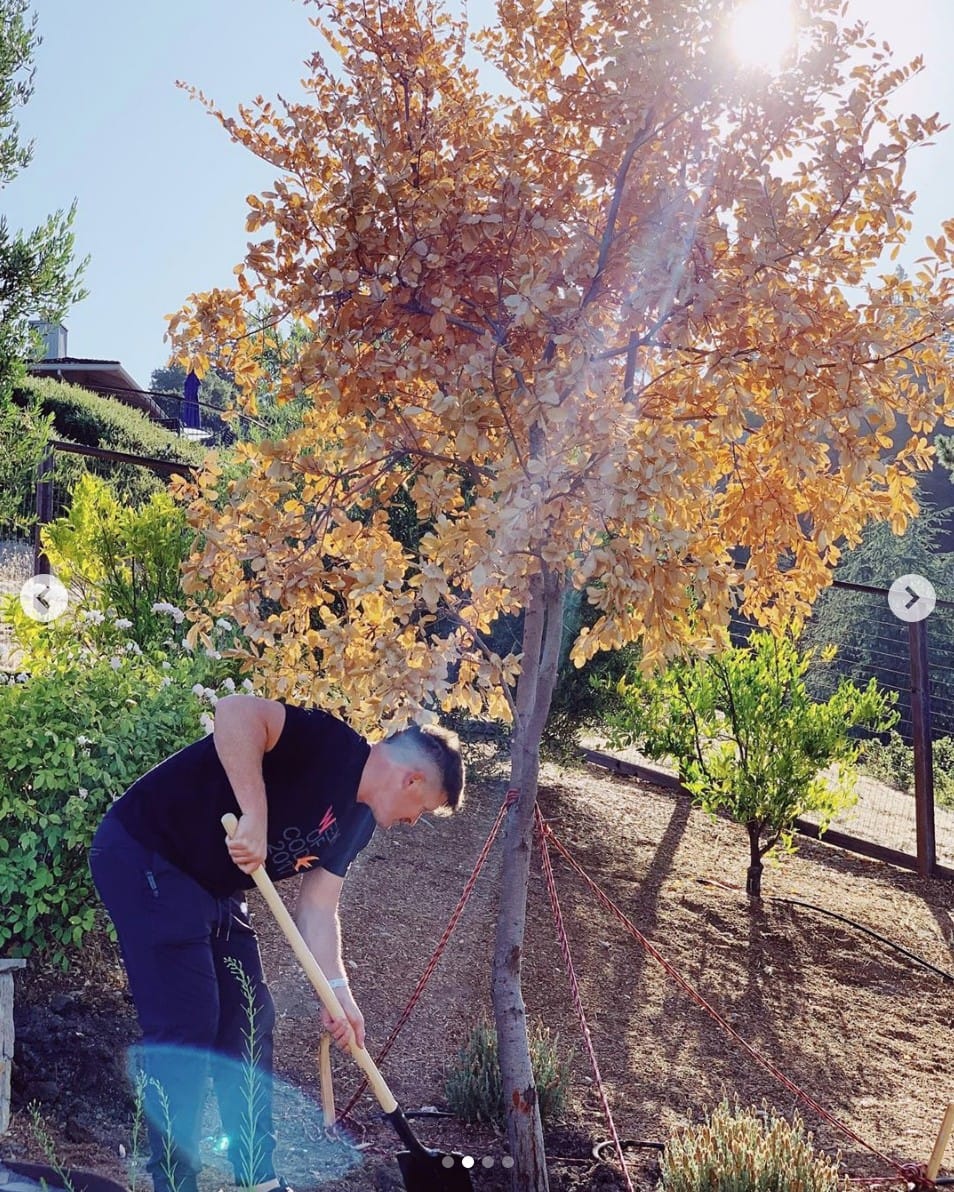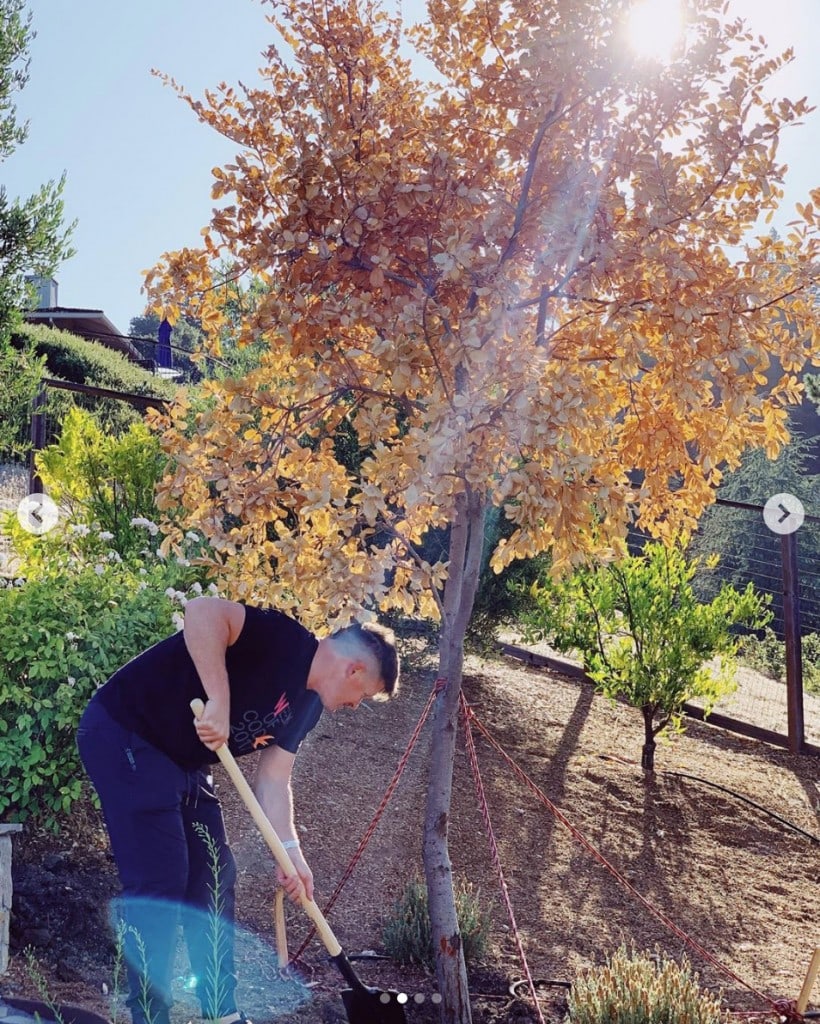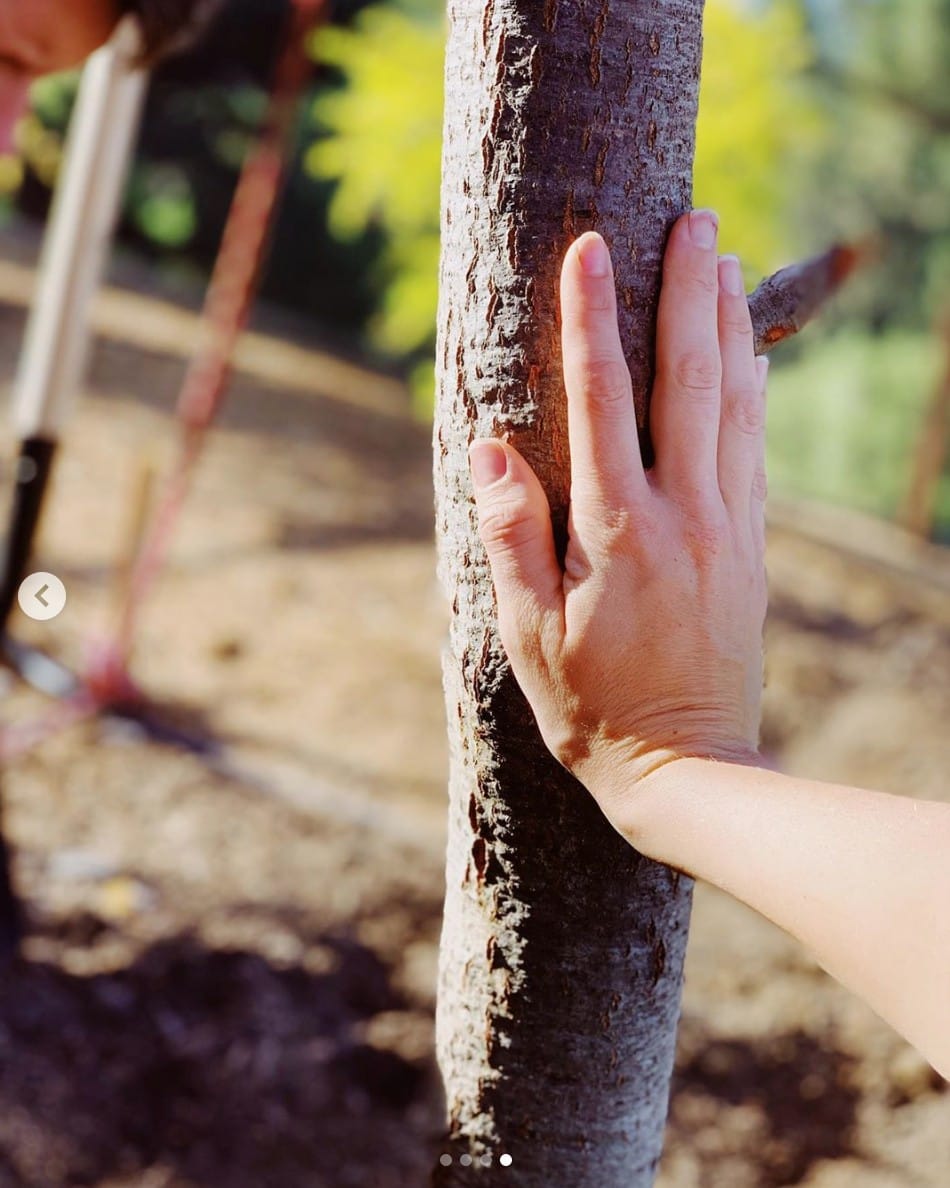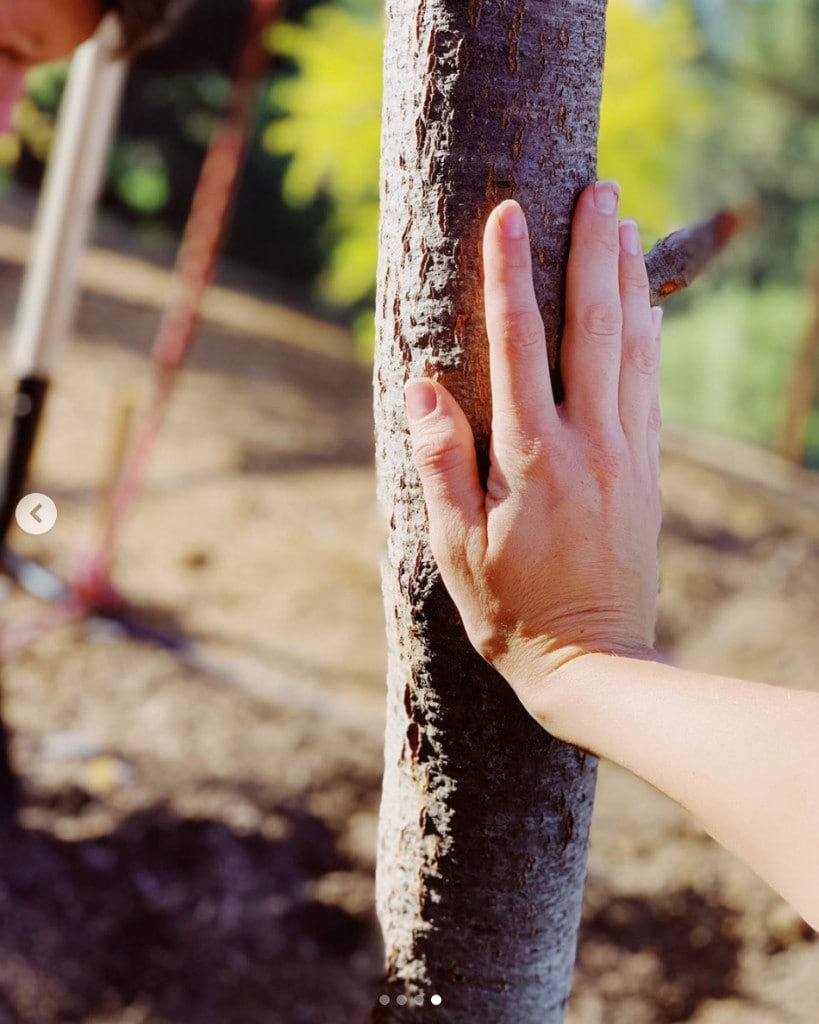 Lots of you have messaged asking how the tree is. We had a woman come out who I'm dubbing the tree whisperer.
I took her up the hill to look at it and she immediately dropped down on her hands and knees and started frantically digging it up with her bare hands. She said it was transplanted incorrectly and it was basically suffocating.
We did what she told us to do and exposed the root flares. And we've been giving it extra tlc with vitamin mixtures and careful watering. And talking to it. Because apparently that can help.
So now we just wait. She said there aren't any guarantees and honestly it's not looking good. We'll have to wait and see what it does in the spring.
We did find a solo acorn on the tree that she picked off and told us to save in case we needed to plant a new tree. It wouldn't be the same to me, but it was at least a somewhat hopeful plan b.
We chose her name because it meant strength of an oak. Oaks rarely die. They're mighty. They withstand storms and winds and heat. And they provide shelter and shade for tons of living things, even after they've died. Our community is covered in them. All of the hills have beautiful green spread across them all year round, even when the hills turn to brown. They're so prevalent that they're protected and cutting one down is prohibited.
We transplanted it up at the very top of our new property above all of the other mature oaks where there are a fire pit and the prime spot to watch the sunsets. We planned to let her grow up there forever and eventually create a peaceful shade over the sitting area. We'd be able to see it from our master window, standing mightily overlooking our house and our family.
I snapped a few photos while we were out there working on it again this morning and I couldn't believe all of these halos of light in all of them. A glimmer of hope.
Thanks for checking on us and for all of your recommendations and sweet words. We're going to believe and pray it will come back to life with the new life that sprouts up every spring.