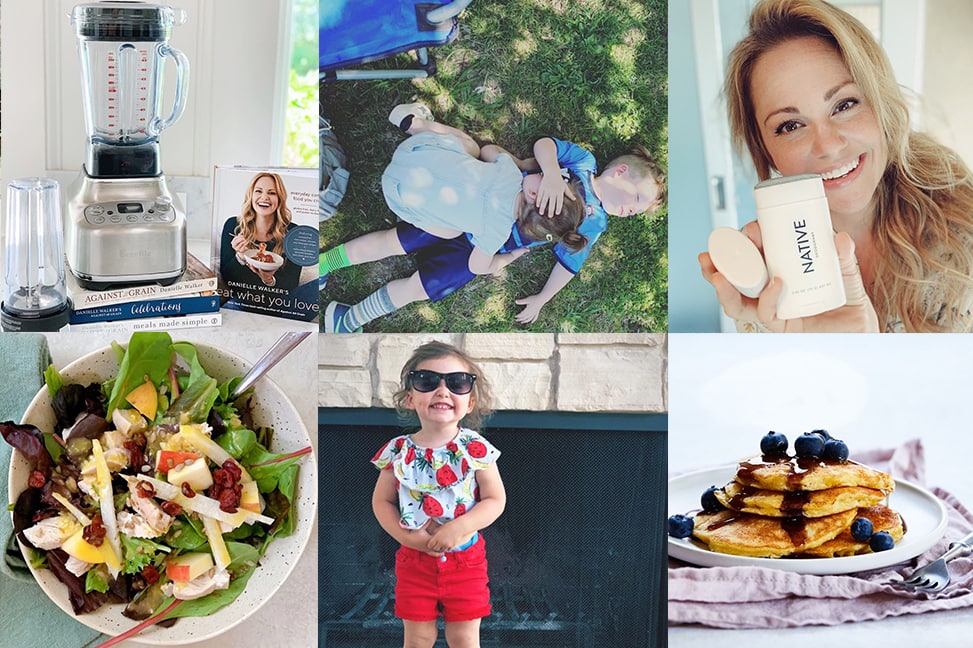 Hi everyone! This week's digest includes a look into the prizes for the July Cookbook Club giveaway, a look into what we have been up to this summer including all that we are eating and my new Facebook Live!
Scroll down to read more!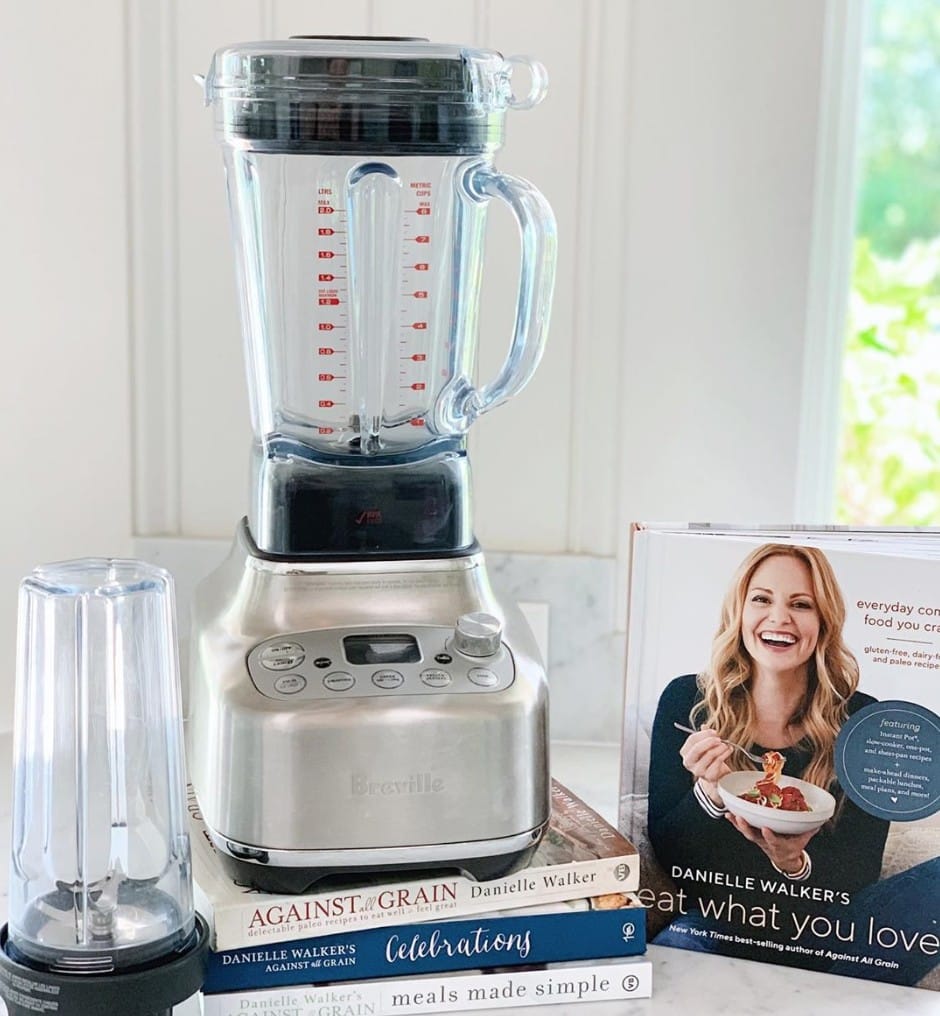 Have you joined in on the July Eat What You Love Cookbook Club yet!? What has been your favorite recipe so far?
2 book club posts will be selected at random to win all of my books plus this amazing @breville blender!
 Click here to find out how to participate!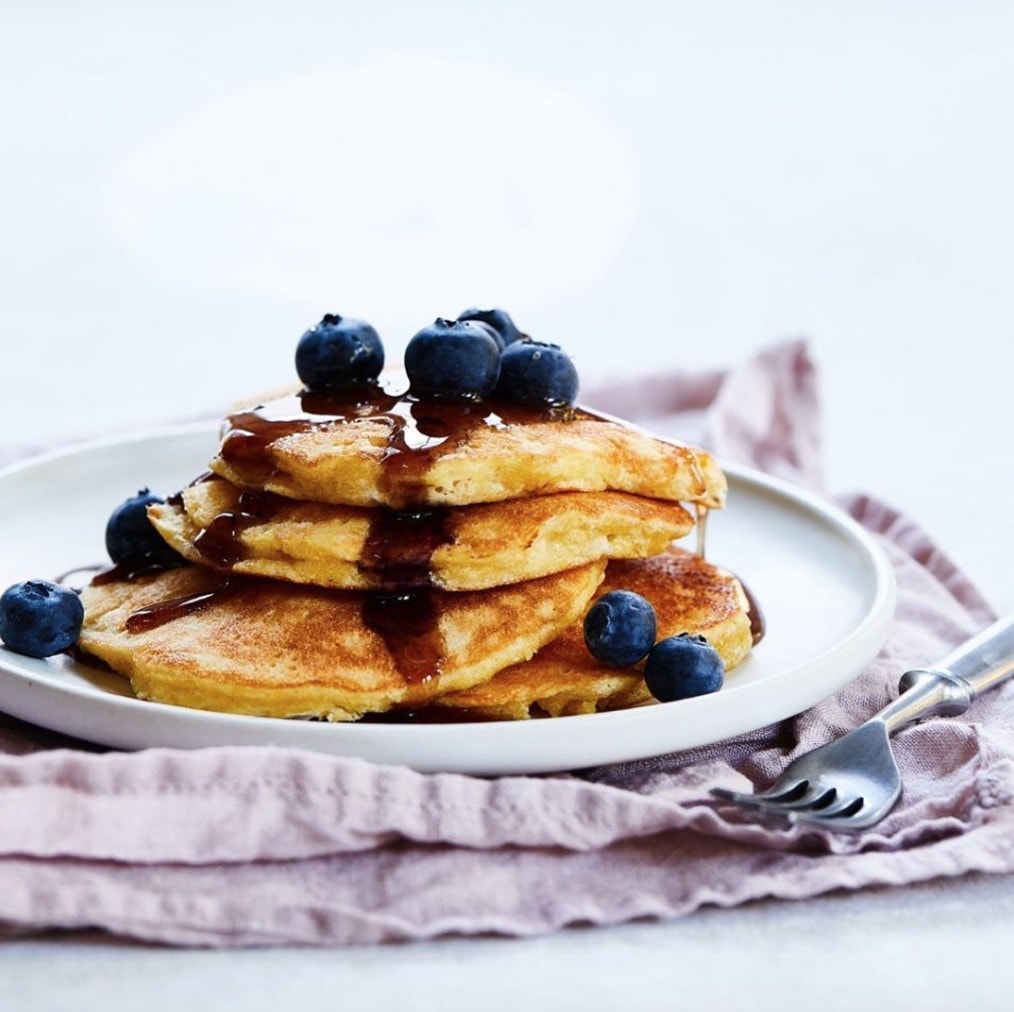 Sunday morning most definitely calls for pancakes.
These Lemon Ricotta Pancakes are gluten/grain/dairy-free and are like heavenly pillows on a plate. Have you made them yet?!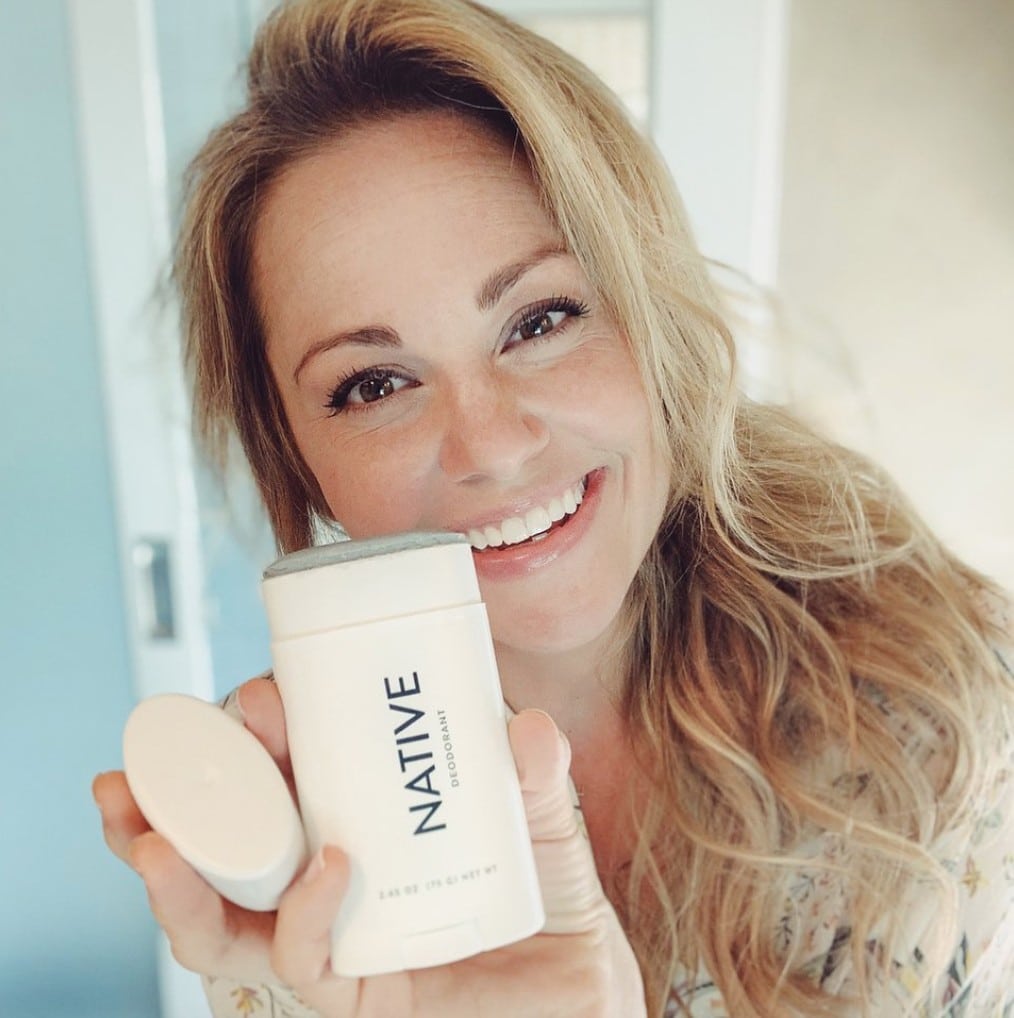 Let's talk about natural deodorant. I went on my stories a few months back and asked your opinions on the best brands, the best practices, and basically how to not have your clothes stain and your friends flee. ?
A lot of us are women here on this page, and the majority are mothers. It seems that when we're carrying a child inside of us, or feeding one from our bodies, we start to care a lot more about the products we're using in addition to the food we're eating. That was definitely the first time I started thinking about it all. I wanted to get away from the aluminum, artificial scents, sulfates, and parabens to protect my growing baby; but didn't realize how much better it is for me too.
@Native was the brand that I ended up trusting and loving after trying nearly a dozen non-toxic and natural deodorants that all failed the test. Theirs didn't, and it worked for Ryan too!
The best tips I received or have learned myself over time are as follows:
1️⃣ Less is more. Don't swipe too many times. A couple of swipes goes a long way, and too much just ends up building up and settling on the underarm fabric of your tops.
2️⃣ Put it on at night after you've showered, or in the morning with a robe or towel while you're getting ready to give it time to dry a bit.
3️⃣ Don't give up after a week! It takes your body some time to detox in a sense. If you've previously worn antiperspirants with aluminum and other chemicals, your body needs time to readjust. I had to reapply frequently for about a month, but then everything normalized and I just put it on once a day, unless it's ridiculously hot outside, or I've had an intense workout.
4️⃣ Use Native. My favorite scent was Coconut Vanilla, but now their Charcoal is my new fave.
✨Click here and use DANIELLE20 to try it out yourself! ✨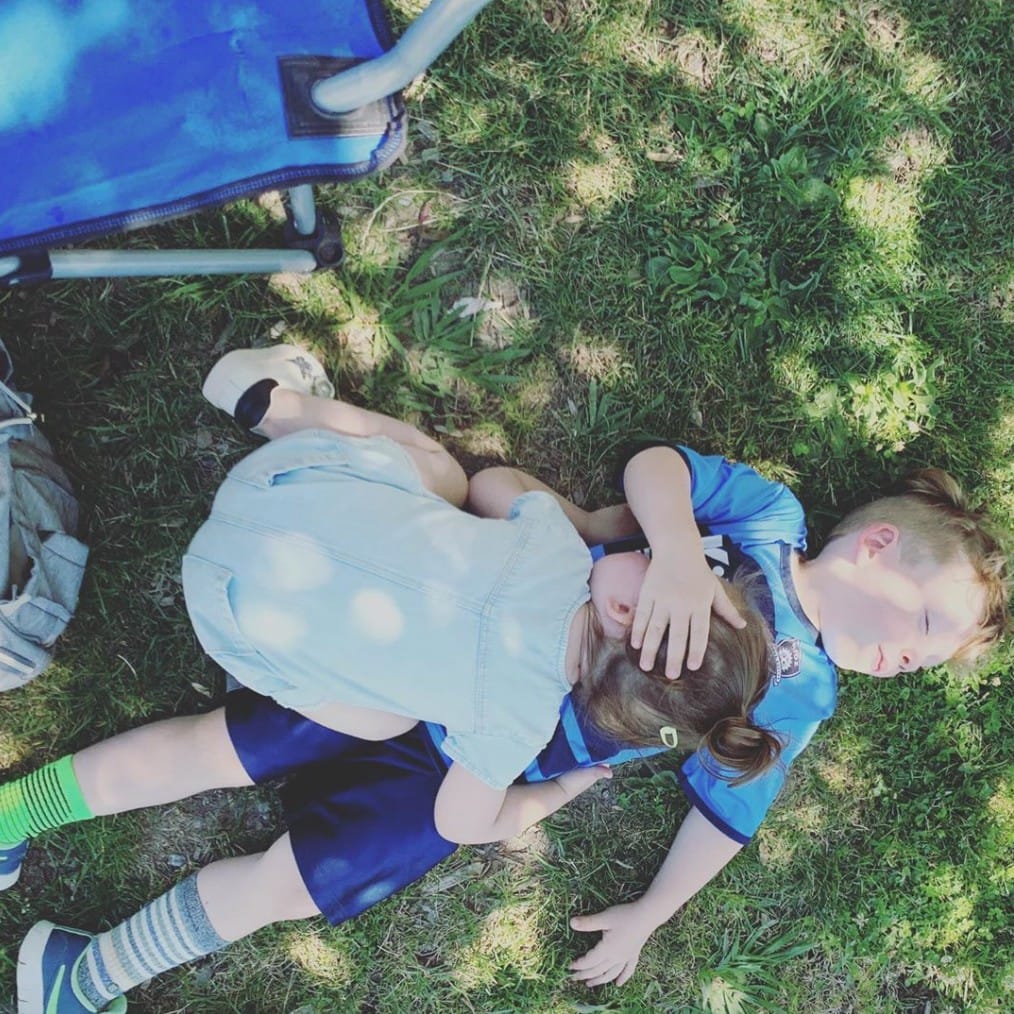 Brother's baseball games are tiring.
☺️
Sometimes these 2 feel like twins to me. They're so close and inseparable, and he is so good with her.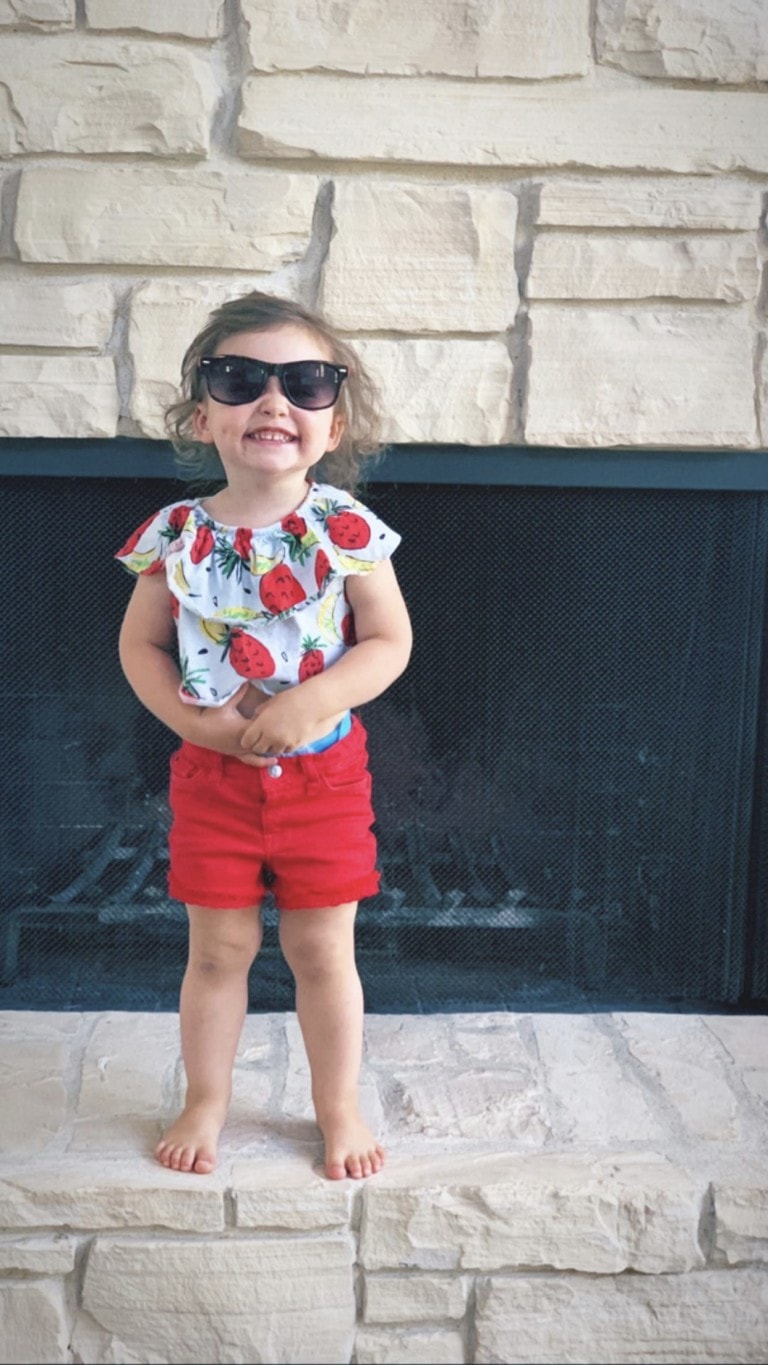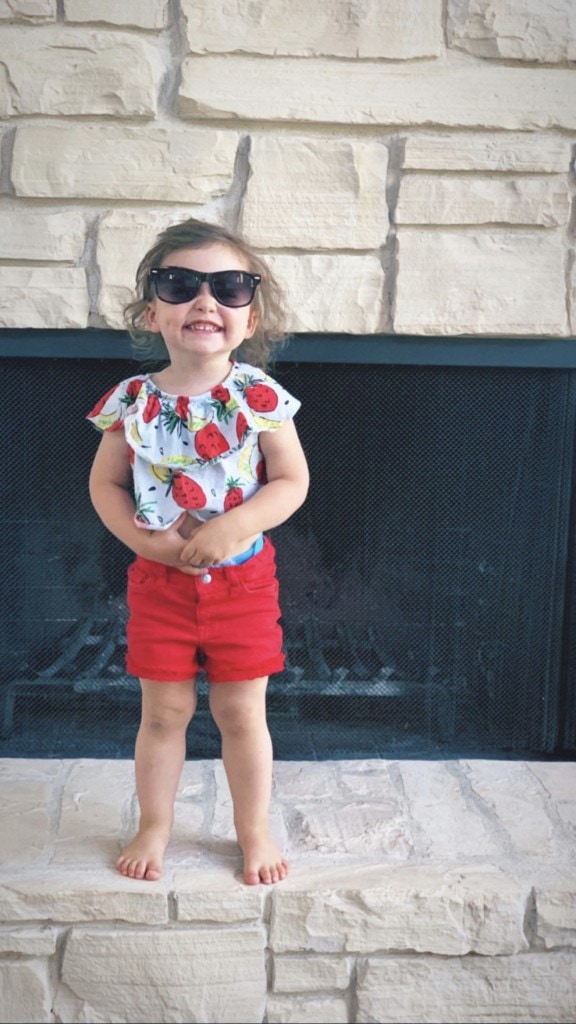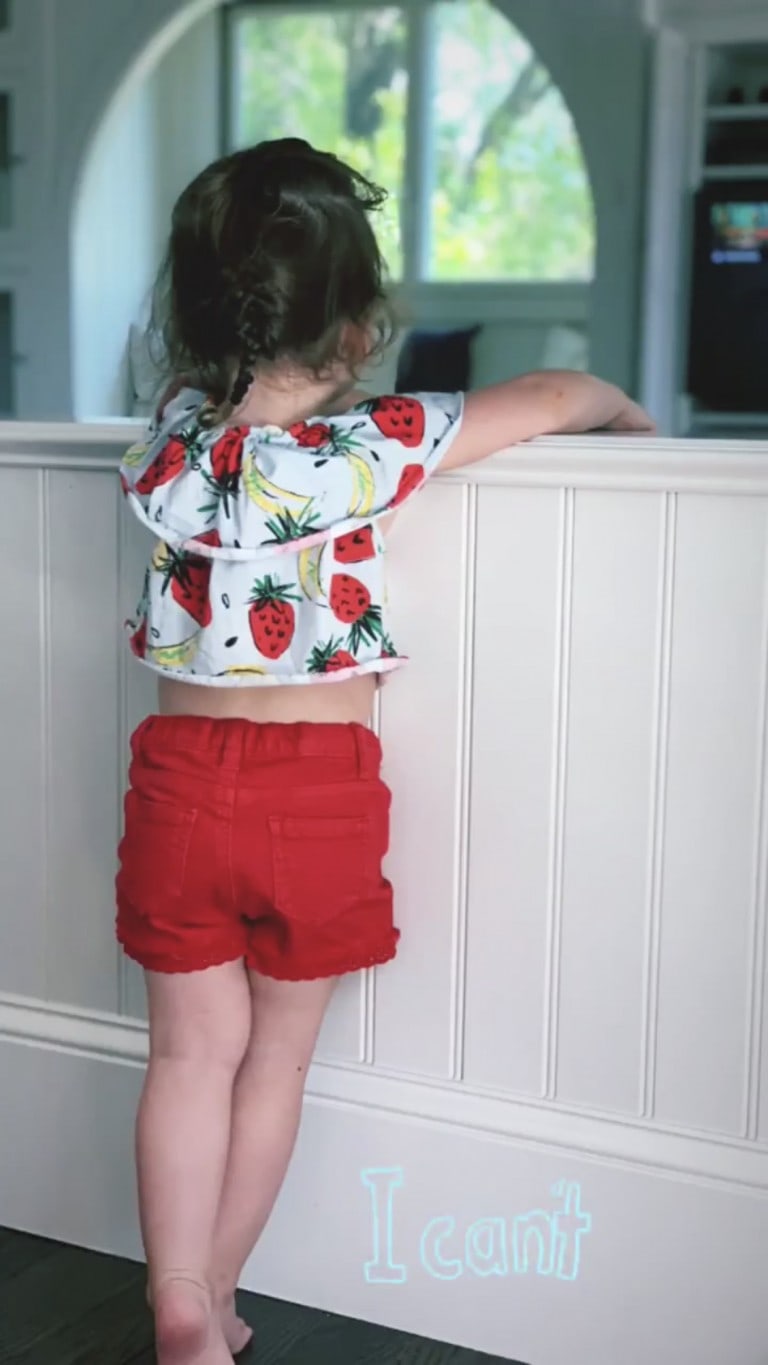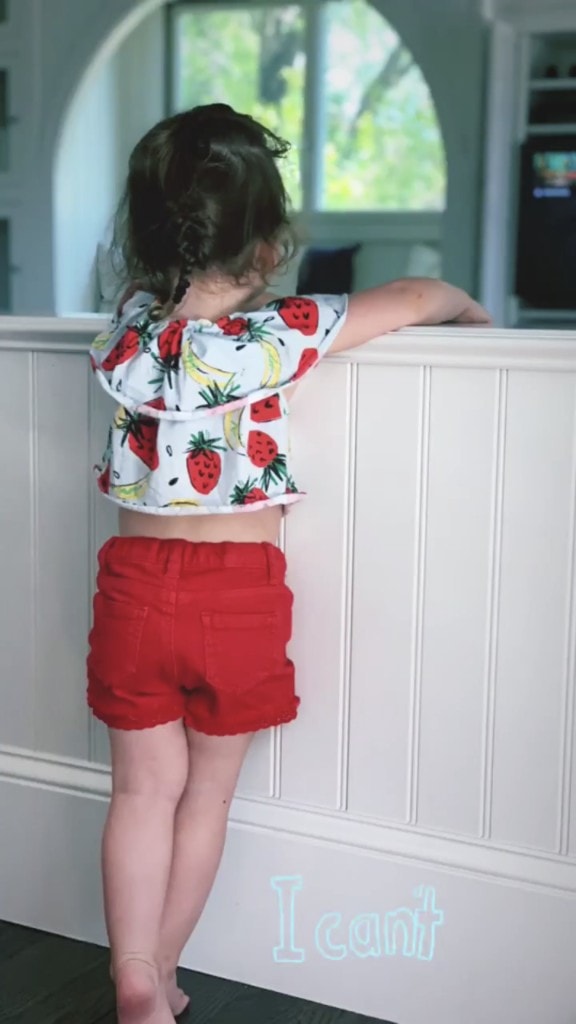 This girl
?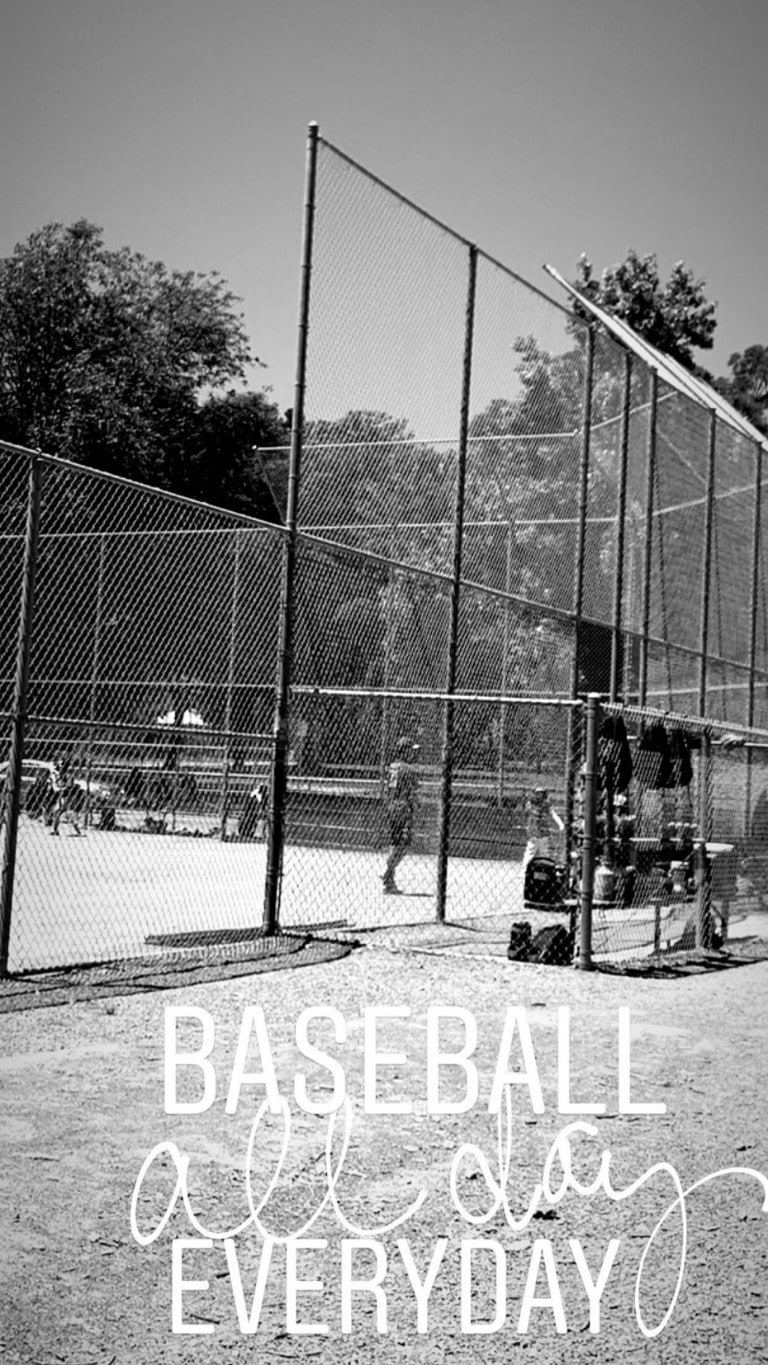 Asher had a great hit and his coach said to him "you ripped that one, must have been the meatballs you had at lunch"
Yes, I am the Mom who sent meatballs for his lunch at baseball camp! ???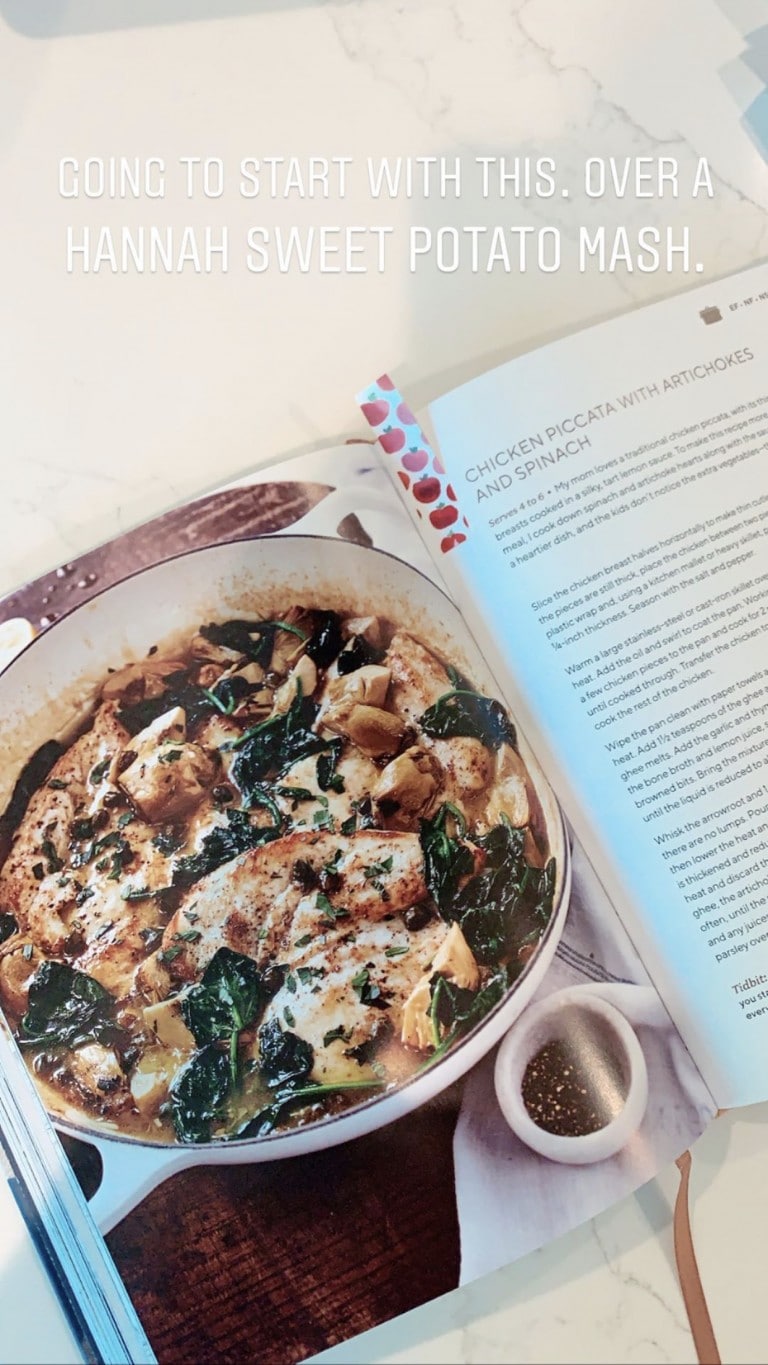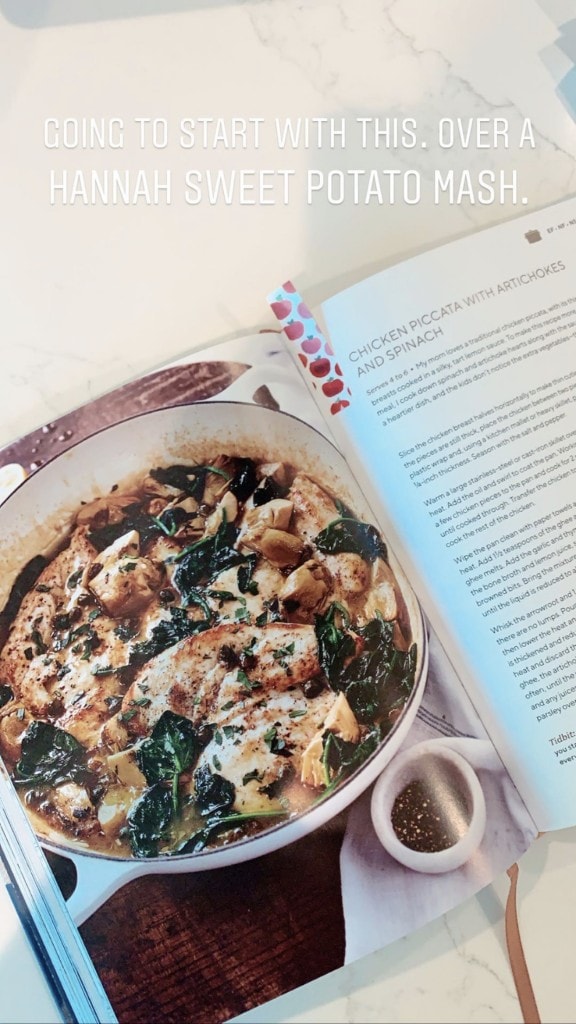 Meal Prepping foods for my Dad to eat and started with the Chicken Piccata with Artichokes and Spinach from Eat What You Love over a Hannah Sweet Potato!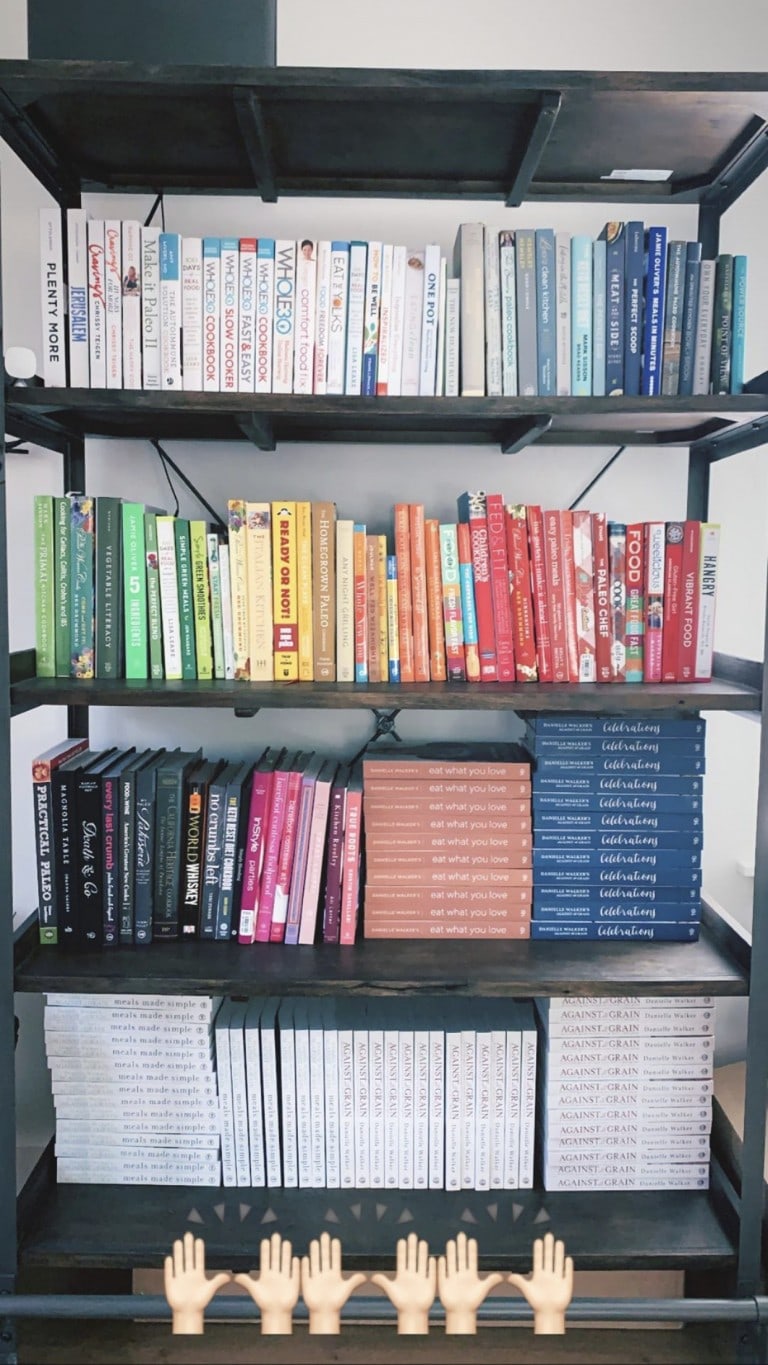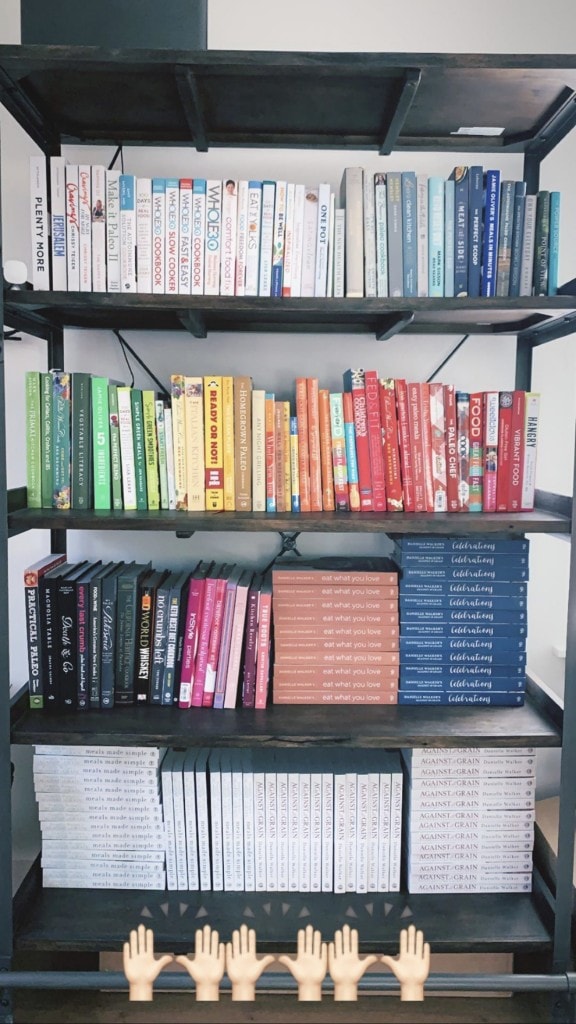 Finally organized my bookshelf at the new office, and yes everything is color-coordinated!
This week on my Facebook Live I lunch prepped the salad below!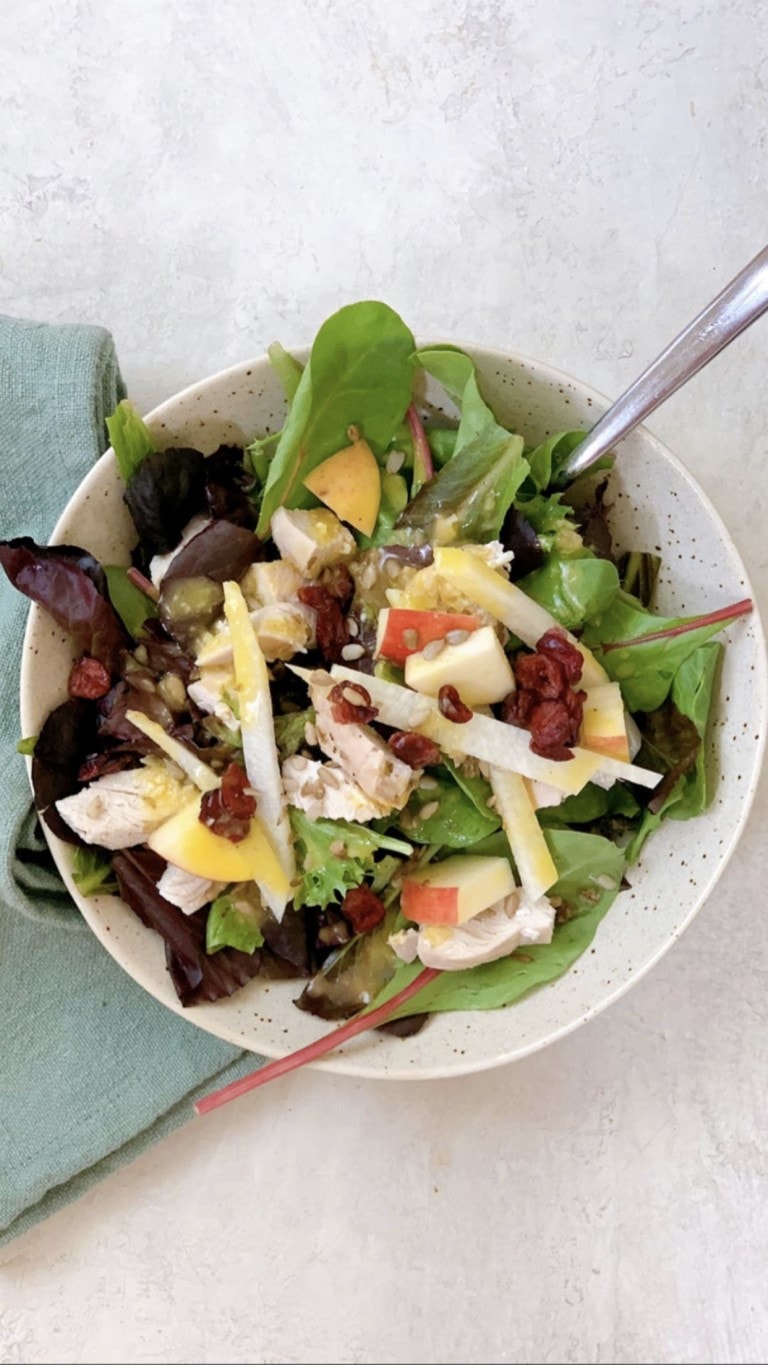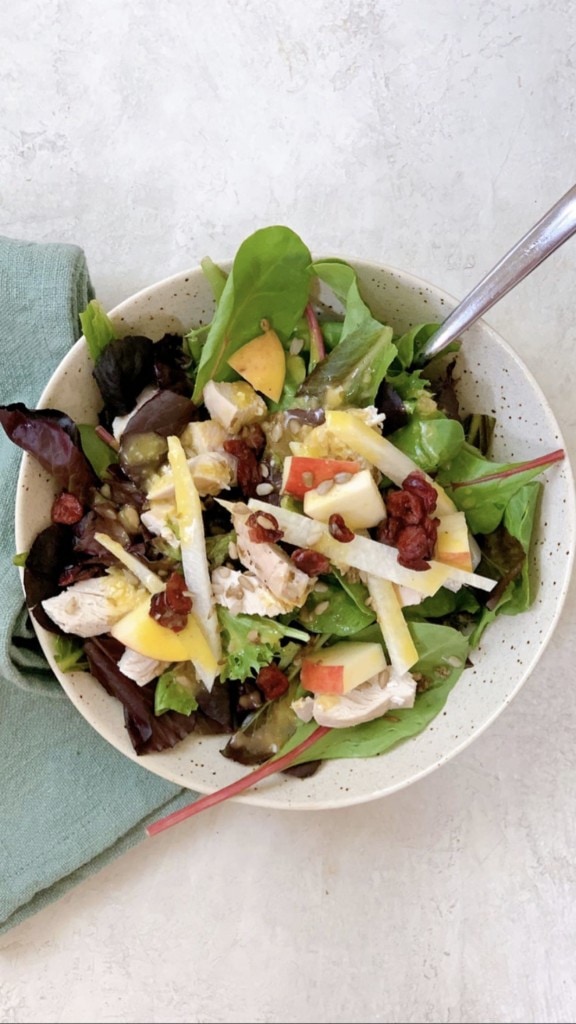 Lunch at the new office!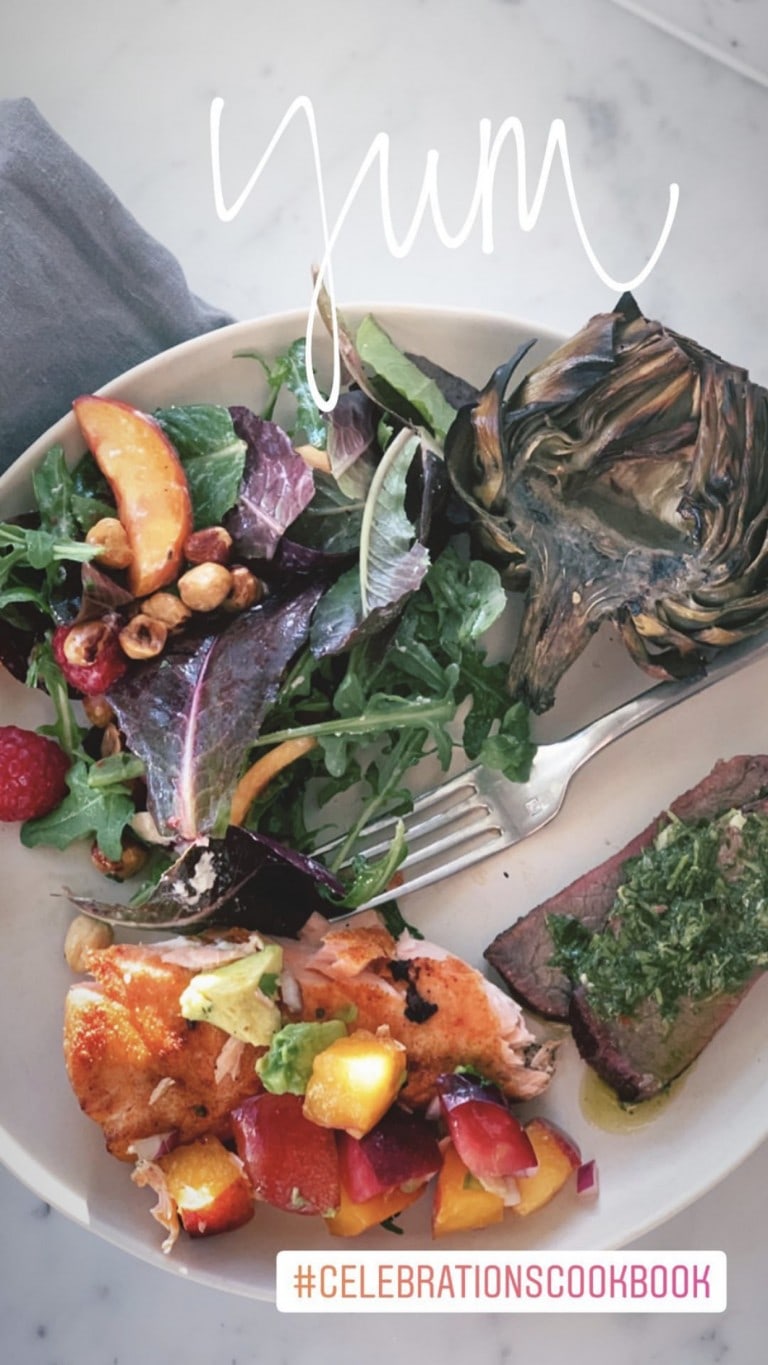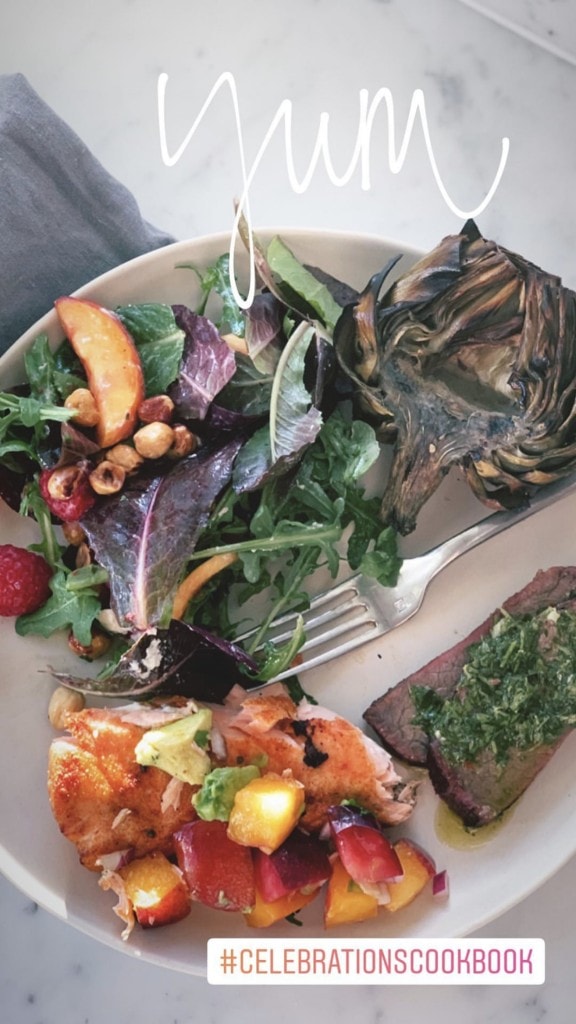 A very summer dinner! Salad with grilled artichokes, my BBQ Salmon with Peach Salsa and my Tri-Tip with Chimichurri all from Celebrations!