I've always wanted to be part of a book club, but I'll let you in on something. I'm not much of a reader. I fall asleep after 1 page, so it takes me months and months to finish a book! I'm hoping to get back to it when my kids are a little older, and sleep is not such a novelty.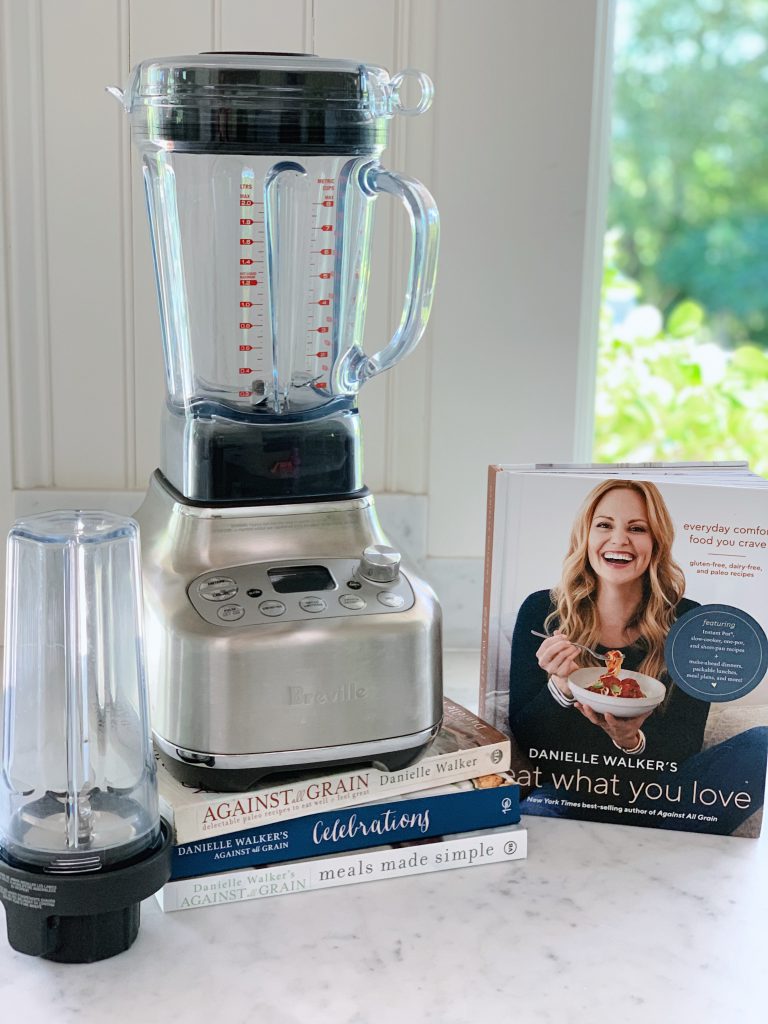 I DO, however, adore reading through cookbooks. And I've always thought it would be fun to have a #cookbookclub, where you get together with friends each week and everyone makes something different from the same book.
So just like the month of May, we're going to have a virtual Cookbook Club AGAIN this July for Eat What You Love!
If you were not part of our last one, then all you have to do is make something from my book, snap a photo of the dish with the book cover in the photo and post it to your feed. Make sure to include @DanielleWalker and #EatWhatYouLoveBook or #CelebrationsCookbook (whichever you cook from) in the caption so we can all see what you make. Tell us what you liked about the dish or if your kids loved (or hated lol) it. And if you'd make it again!
To add to the fun- everyone who posts a photo during the month will be entered into an AMAZING giveaway AND I'll pick my favorite photos each week to feature on my own account.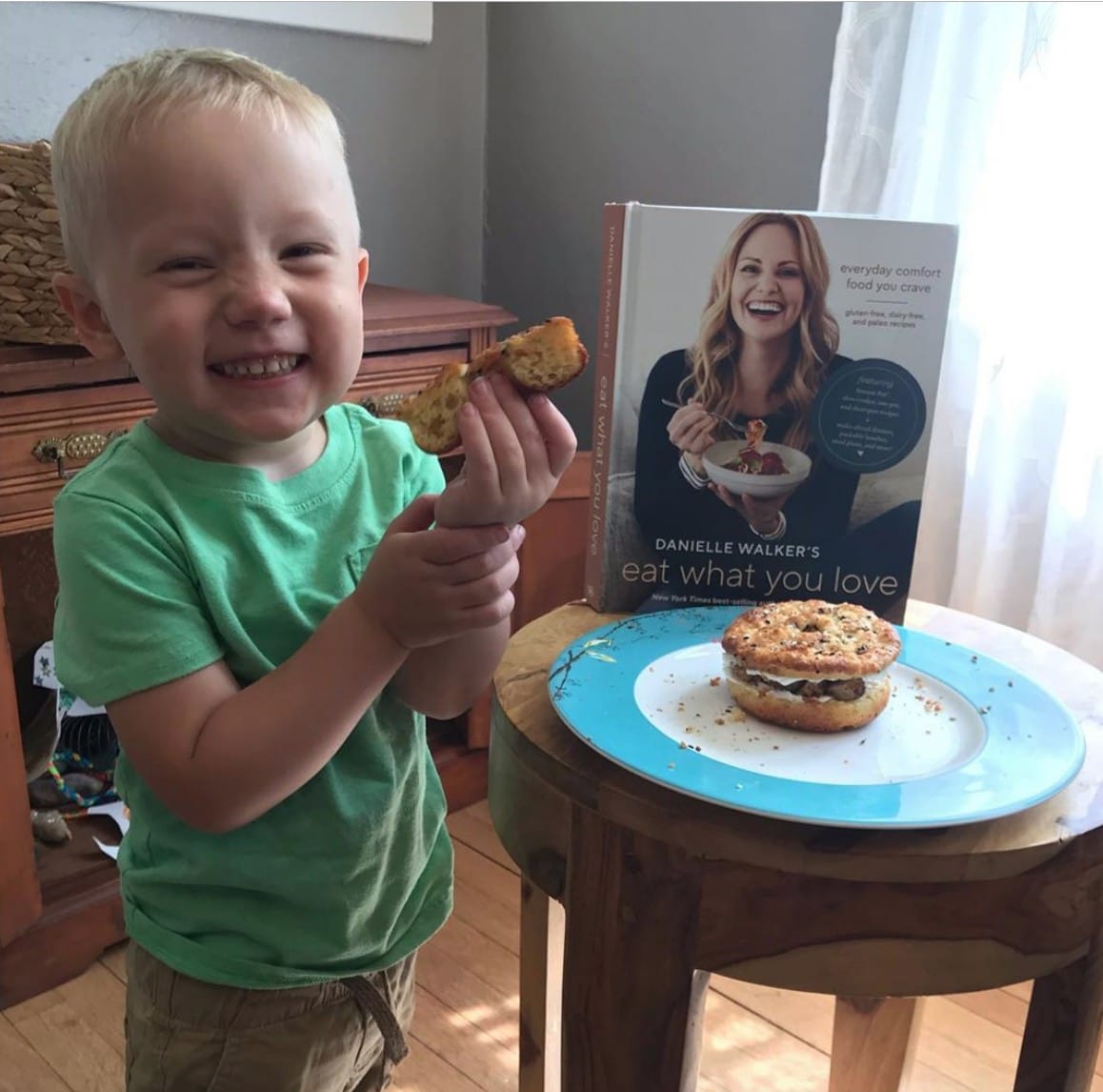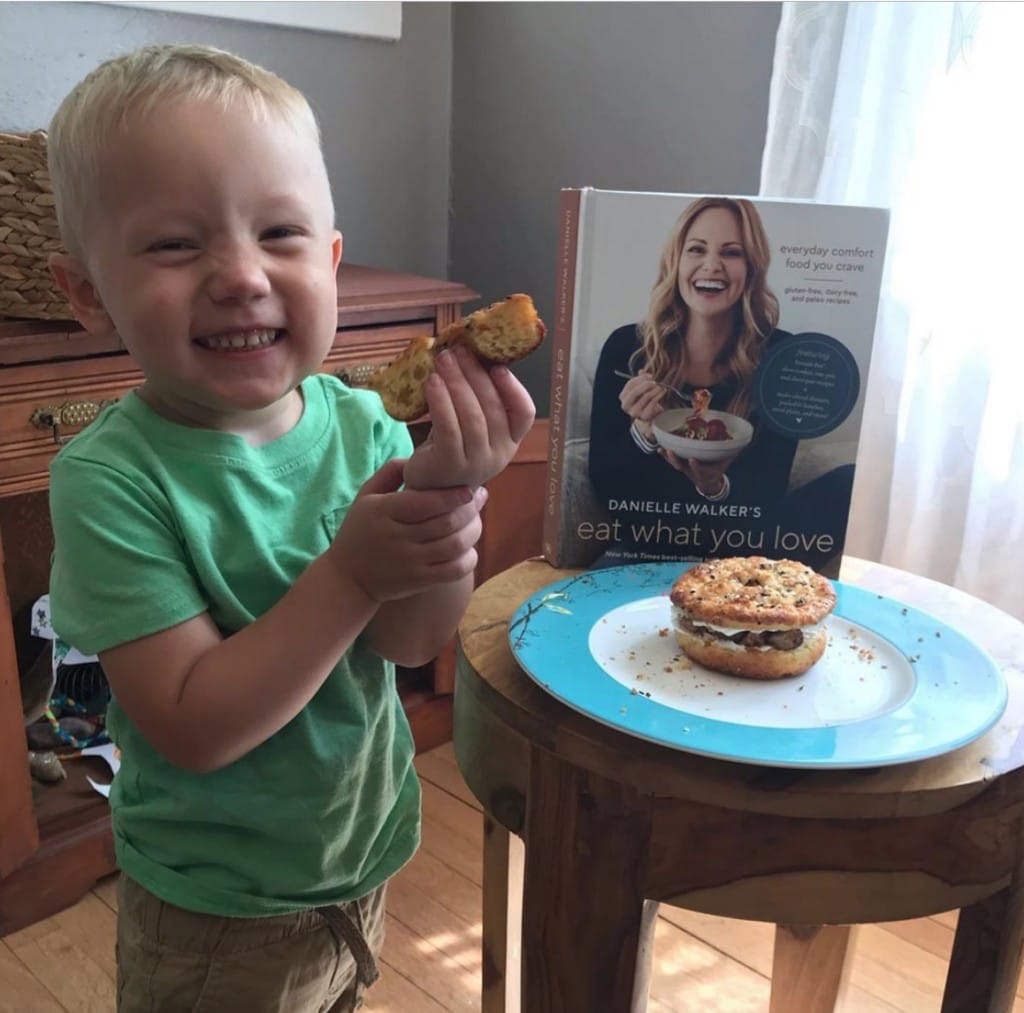 When I asked what you guys wanted for this giveaway, we got LOADS of requests for a blender…so I reached out to my friends at Vitamix and got a few ready for three of you to win to have in your own kitchen, again along with signed copies of all 4 of my books!
See below for the official rules. You have the entire month of July, so have fun and good luck!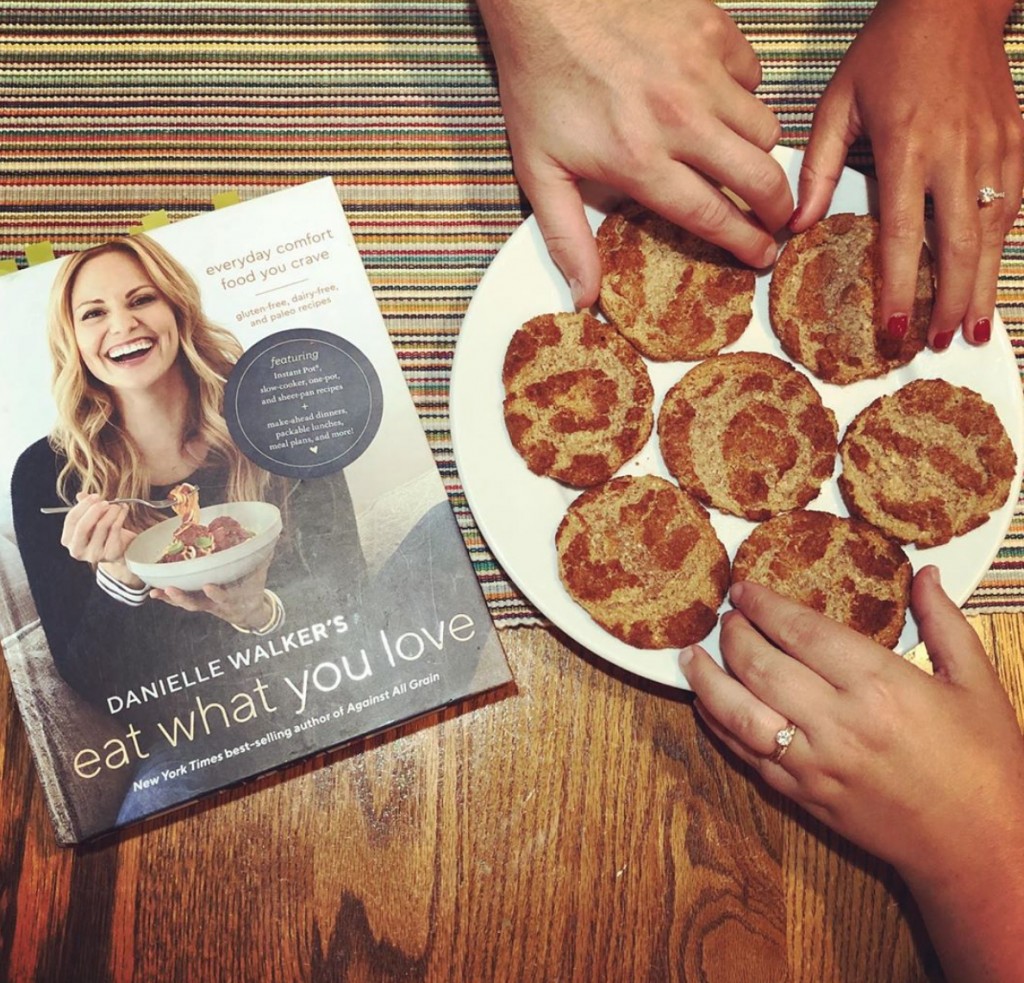 RULES FOR ENTRY
Make a dish from Eat What You Love. Snap a photo of the finished dish WITH the book cover in the photo.
Post the photo to your instagram page (NOT stories) AND/OR to your Facebook page.
Include @DanielleWalker and #EatWhatYouLoveBook in the caption
Post as many entries as you'd like, but multiples will only be counted if they are separate posts.
3 of you will be chosen to win a Vitamix blender and signed copies of all 4 of my books!
*If your account is private, take a screenshot of your post and email it to [email protected] to be included
US residents 18+ only
Facebook and Instagram are not affiliated with this giveaway.
See official terms and conditions here.
International Followers, we would LOVE to have you participate! The only difference is that we are not able to ship the blenders, so follow these rules and 2 of you will be chosen to win all 4 of my cookbooks!