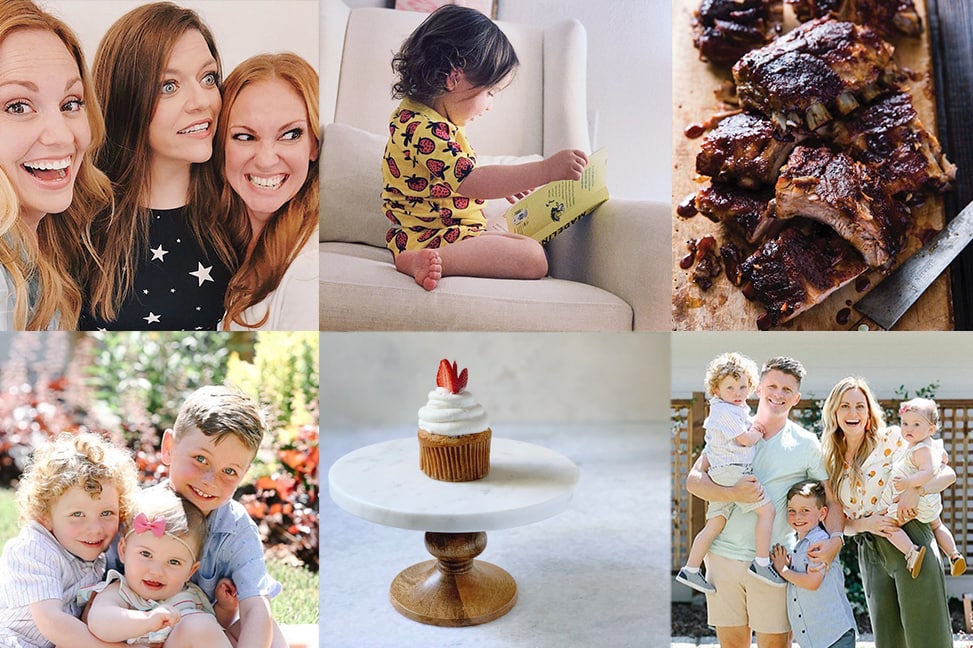 Hi Everyone! This week's digest includes a look back into Kezia's first birthday party and how we just celebrated her 2nd birthday, my Live segment making her grain-free cupcakes with buttercream frosting, and some exciting news about Coming To The Table Tour! Scroll down to read more.
My baby girl just turned 2 this week! 😭 We just did a small family celebration for her this year, but I was remembering how sweet her 1st birthday bash was last year! Anyone else tend to go all out for the 1st and then never again?! 😂
Click here to see the rest of the party!
pc Julie Cahill
On this week's Live I made my buttercream frosting for Kezia's Birthday Cupcakes!
Exciting news!!!
Even though we had to cancel the Come To The Table Tour in April, WE ARE HEADED OUT IN SEPTEMBER! Tickets will be on sale TODAY- Friday 6/14 at 10amCT- you can get them at cometothetabletour.com!
Q&A TIME!
Q: When is the tour?
A: Sept 19-22 and Sept 26-29
Q: What cities?
A: same as in April! You can see each location at cometothetabletour.com!
Q: What if I bought a ticket for the tour in April and want tickets again?
A: check your email! You should already have info about first dibs.
Q: Can you answer all my questions about venues and times and VIP, etc.?
A: @compassionlive can! Go ask them!
We've been dreaming of for over a year! 🙌🏼🙌🏼 Let's gooooooo!!!
If Ryan has ribs and this Paleo cornbread for Father's Day, then he is one happy man! I try to give him a break from grilling or any other cooking, so I love that these ribs are done in the oven! I'm so thankful for him and the way he has been the ultimate support system for me and our kids. He's far surpassed my hopes of the type of dad he would be.
What are your favorite things to do for your husbands or dads on Father's Day? Will you be making anything from Celebrations Cookbook? 
pc Erin Kunkel
Said goodnight to a 1-year-old for the last time! Two years have flown by faster with this one than any of the others so far!
Their little giggles make me so happy.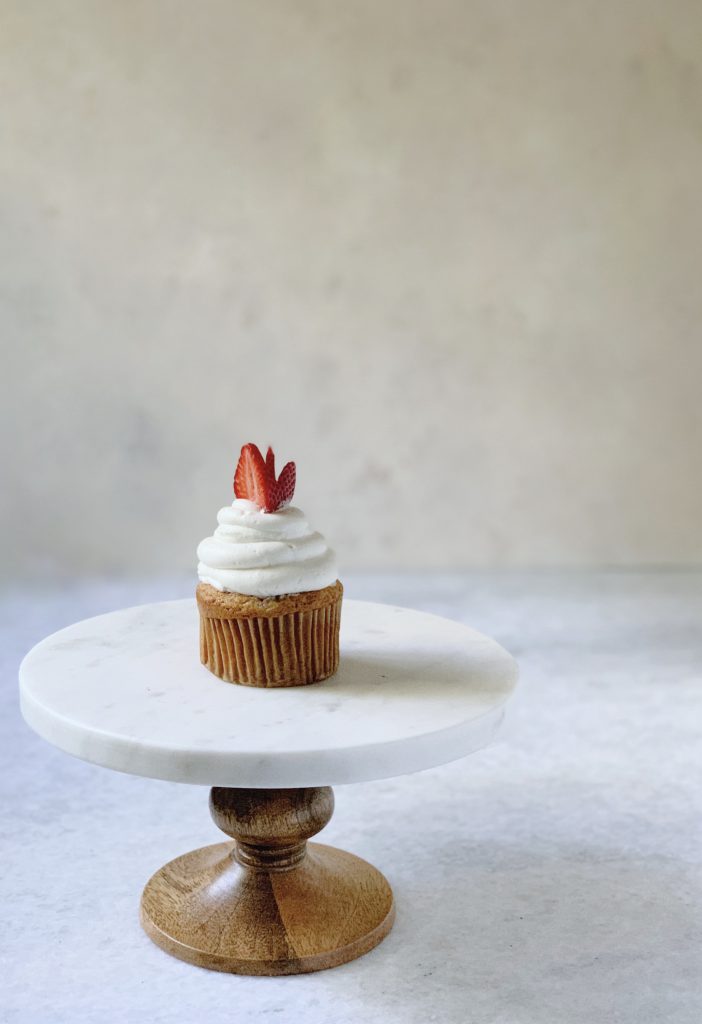 Thank you all for the birthday wishes for our sweet Kezia! She was too busy running around enjoying her day for me to snap a good photo, so I'll just stare at those perfectly chubby newborn cheeks and lips. 😍
I feel like we're family and this little space of mine on the internet that we all share is so much more than recipes and food (although the gluten/grain/dairy-free Strawberry Cream Cupcakes I made from Celebrations were so delicious!)
Many of you have been here since Asher was a peanut posing for photos at 2 years old in my first cookbook.
You celebrated with us when I announced I was pregnant with Aila Jane, and supported us and grieved with us as we lost her.
You shared our excitement over Easton's birth, and have loved watching that curly headed, blue-eyed boy dance and smile his way through life.
And, even though at times I was afraid to share it for the fear of being ridiculed or misunderstood, you empathized with how much I yearned for another daughter to do all the girly things with. The joy you expressed for Kezia's birth, and the way you've loved her over the last 2 years as total strangers always touch our hearts and we're so honored to share a piece of her with all of you.
To us, she represents hope. And of course joy. So much joy!! She's just the happiest little girl and we can't believe 2 years have already passed. She was a balm for our hearts when we needed it most, and brought healing to her big brother in so many ways.  And she brings a smile to our face and yours every day.
So thanks for being here, for treating us like family, and welcoming us into your hearts (and KITCHENS!!!) daily.
My sweet little 2 year old!