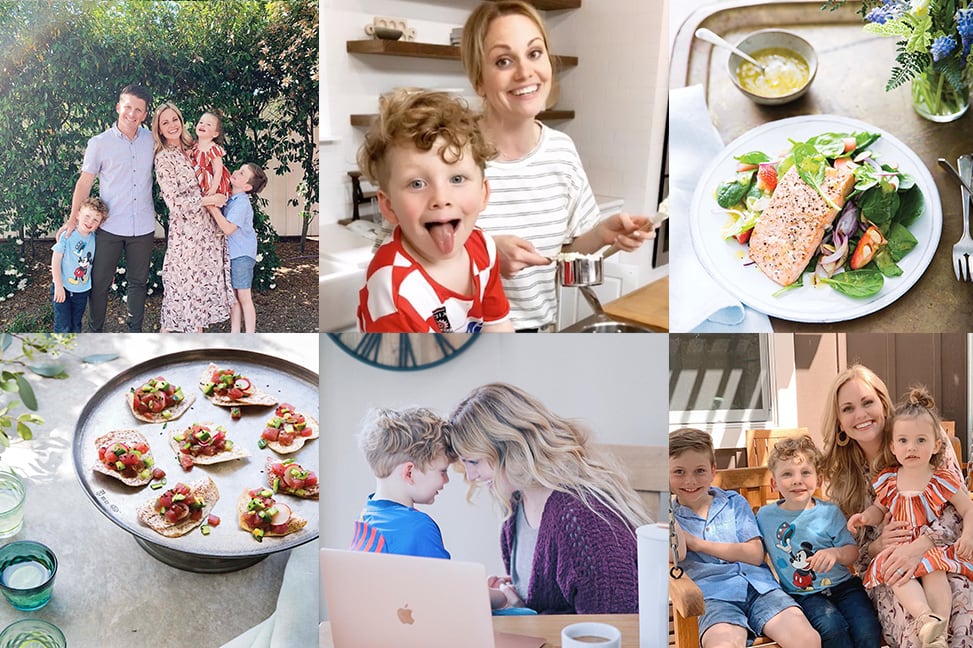 Hi friends! This week's digest includes 2 freebie recipes from Celebrations, a look into our Mother's Day, and a Live making brownies with Easton! Scroll down to read more!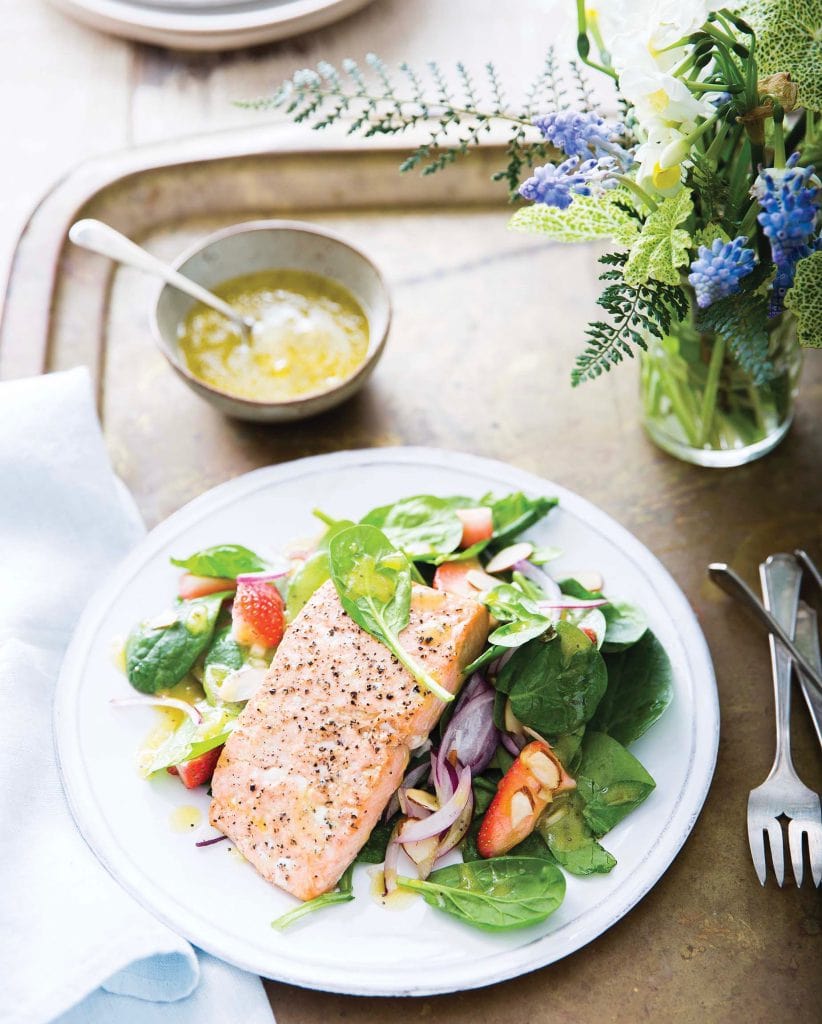 I know most of my followers here are ladies, but what I don't know is how many of you are mamas. I have a hunch it's a high percentage – but I'd love to hear from you & get to know your families a little like you get to know mine! Tell me the names & ages of your kiddos, & what your favorite Mother's Day tradition is!
My favorite tradition? Getting OUT of the kitchen! While I love to ??‍? , & would have lovingly made this grain-free and dairy-free brunch spread for my mom, grandmas, & MIL pre-kids, I like my break!
I have a whole Mother's Day section in my Celebrations Cookbook that are light & easy to prepare, but special enough for a celebration. I'm a sucker for a sweet poppyseed dressing, & don't even get me started on the Lemon Lavender Bundt Cakes. Here's the salad recipe in case you don't have a copy of the book!
Strawberry Salmon Salad with Poppyseed Dressing
serves 8
8 (4-ounce) skinless wild salmon fillets
Coarse sea salt & freshly ground black pepper
1 1⁄4 pounds baby spinach
1 pint strawberries, hulled & quartered
1⁄2 small red onion, thinly sliced
1⁄4 cup sliced almonds
DRESSING
1⁄4 cup light-colored raw honey
1⁄4 cup champagne vinegar
1 T grated shallot
1 T poppy seeds
2 tsp Dijon mustard
1 tsp freshly squeezed lemon juice
1⁄2 cup macadamia nut or avocado oil
1⁄4 cup extra-virgin olive oil
Salt & freshly ground black pepper
METHOD
Preheat broiler with rack in upper 3rd of the oven, about 4-inches from broiler. Line a rimmed baking sheet with parchment paper.
Place salmon fillets on prepared baking sheet & season them with salt & pepper. Broil for 10 to 12 min, until salmon flakes easily. Set aside to cool.
To make the dressing, whisk together the honey, vinegar, shallot, poppy seeds, mustard, & lemon juice. While whisking constantly, slowly drizzle in macadamia oil, then the olive oil. Continue whisking until well incorporated. Season with salt & pepper.
In a large bowl, toss the spinach with the strawberries, onion, almonds, & 1⁄2 cup of the dressing. Divide the salad among eight plates & place a salmon fillet atop each. Serve additional dressing on the side.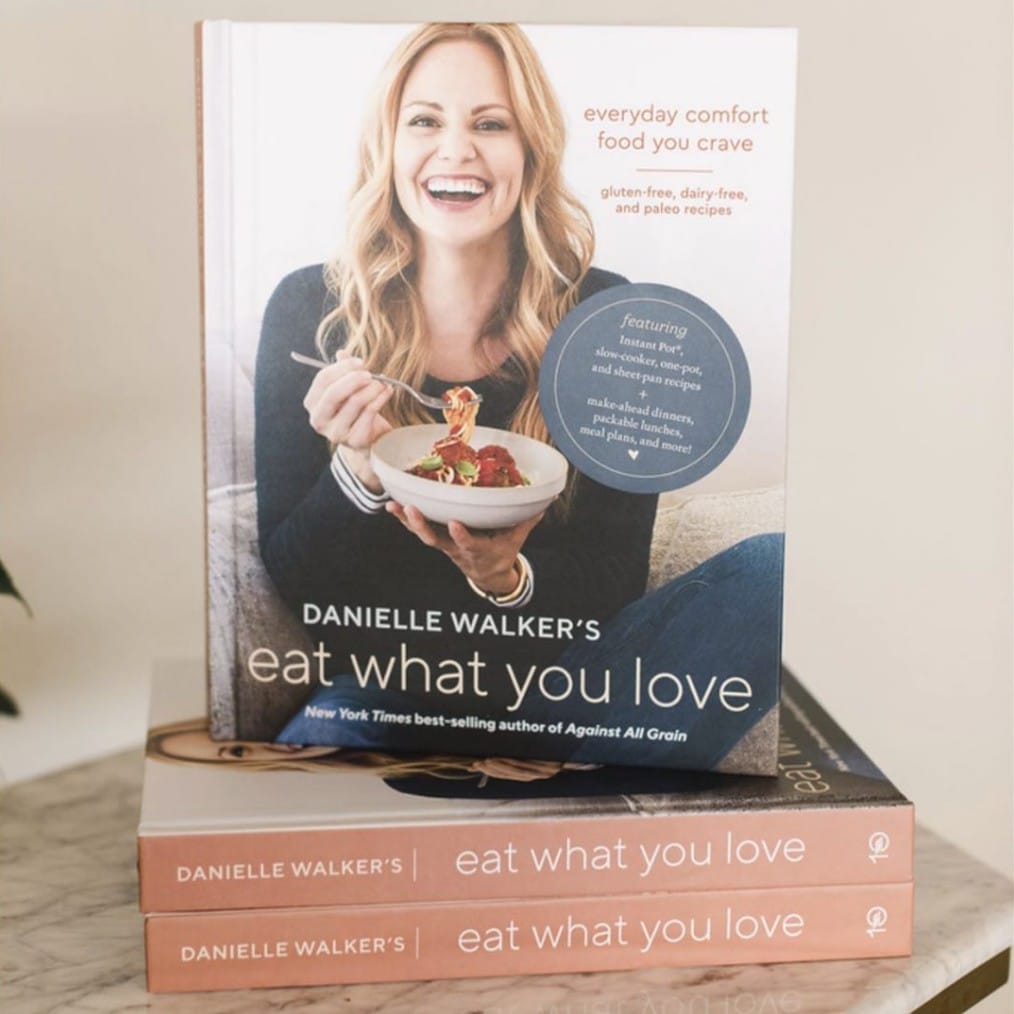 It was SO fun "meeting" you all and hearing about your families yesterday! Thank you for introducing yourself!
Being a mom of 3, I had mom's in mind when I wrote Eat What You Love.
1️⃣sheet pan, one pot, slow cooker and instant pot recipes
2️⃣4 weeks of pre-made meal plans and grocery lists
3️⃣make-ahead and freezer recipes
4️⃣ recreations of all of our childhood favorites like animal crackers and pudding snack packs
5️⃣ healthy lunches and on the go breakfasts
It was all written to solve your everyday problems in the kitchen and give your kids (or the kid in all of us!) what they crave.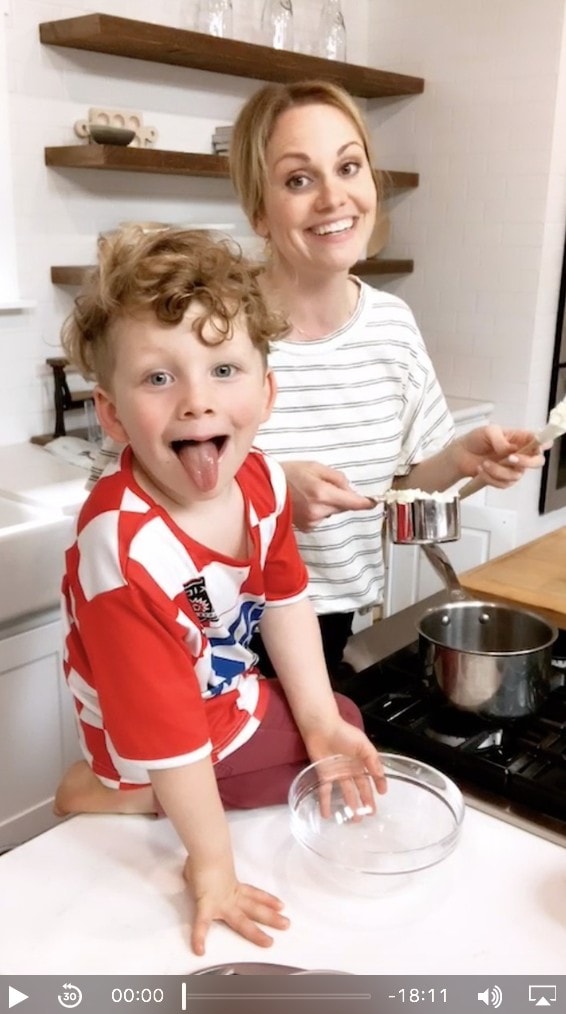 Baking delicious gluten-free brownies with Easton! Click the image above to watch the Live!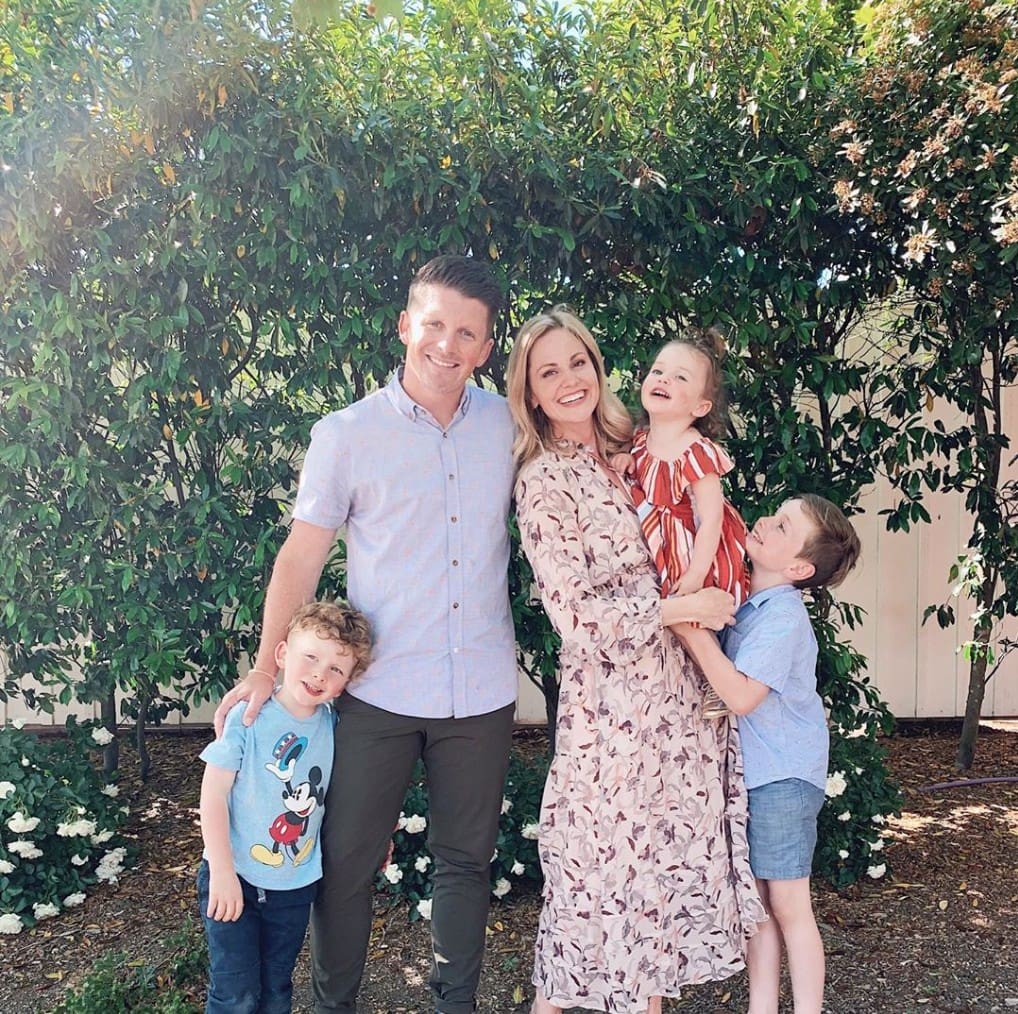 I hope you all had a happy Mother's Day!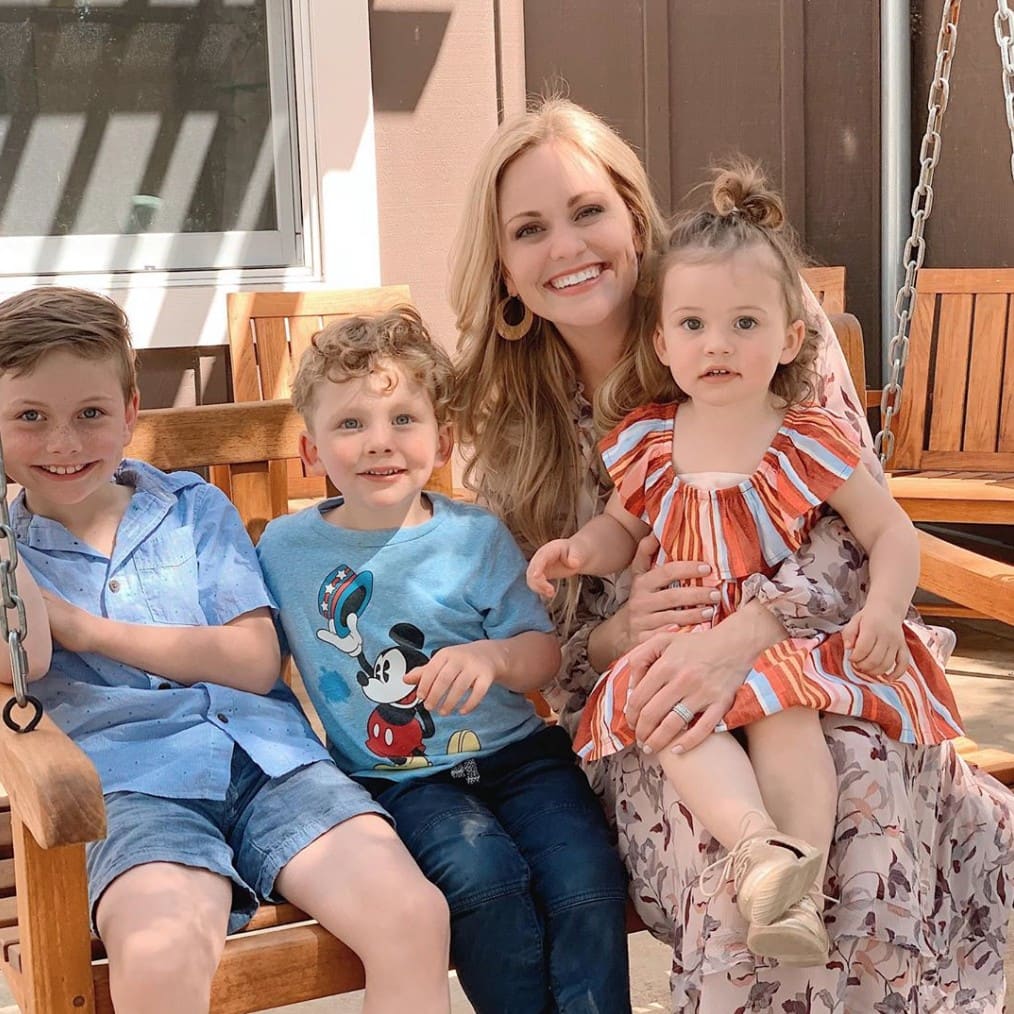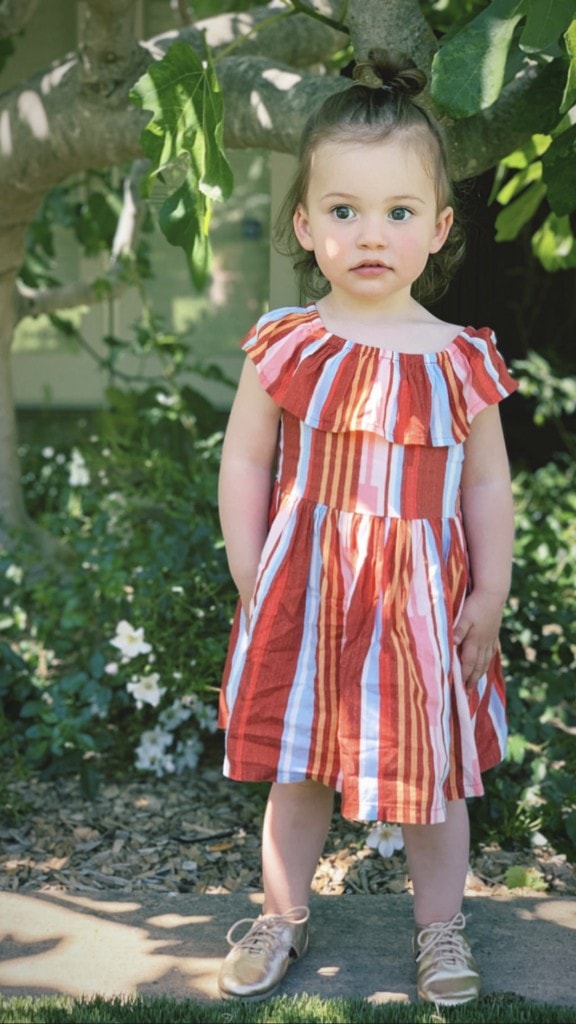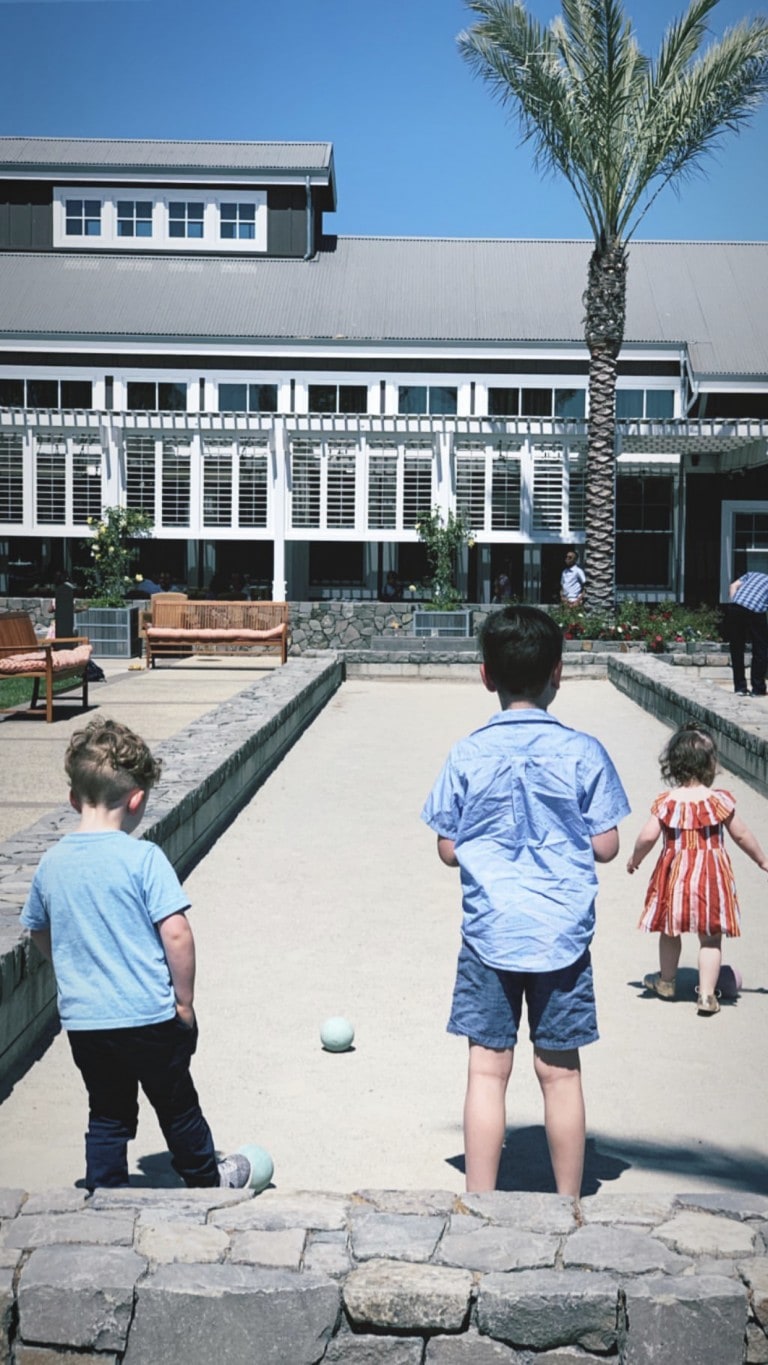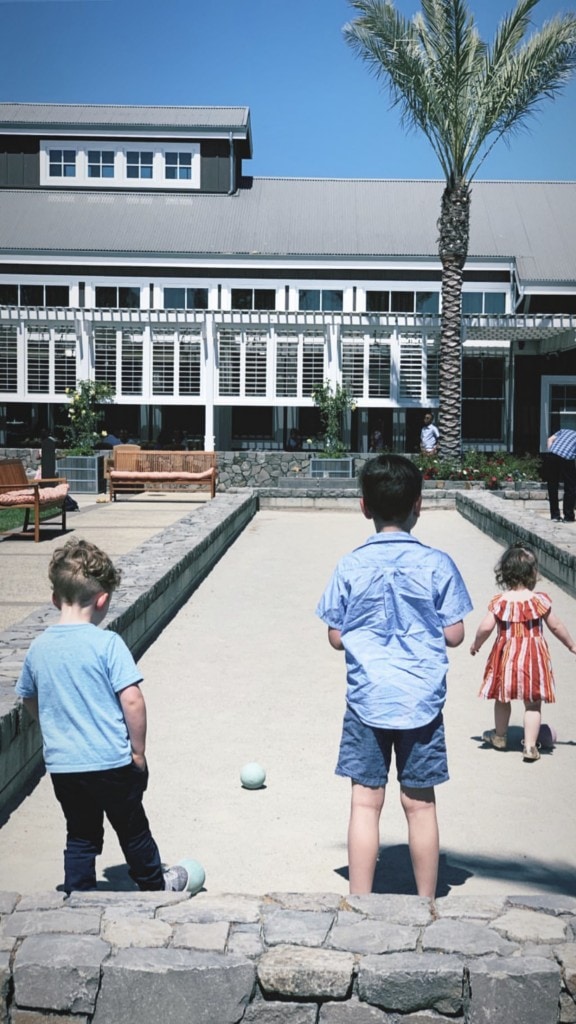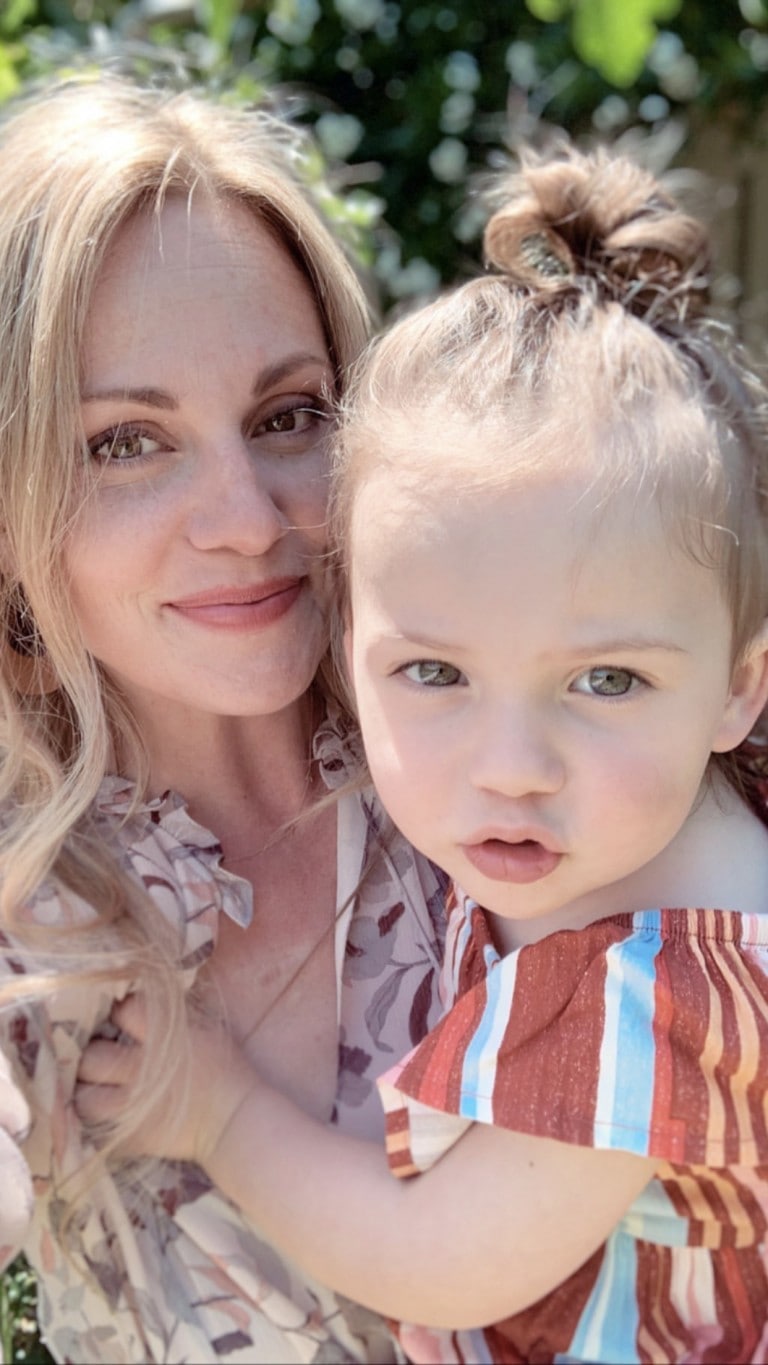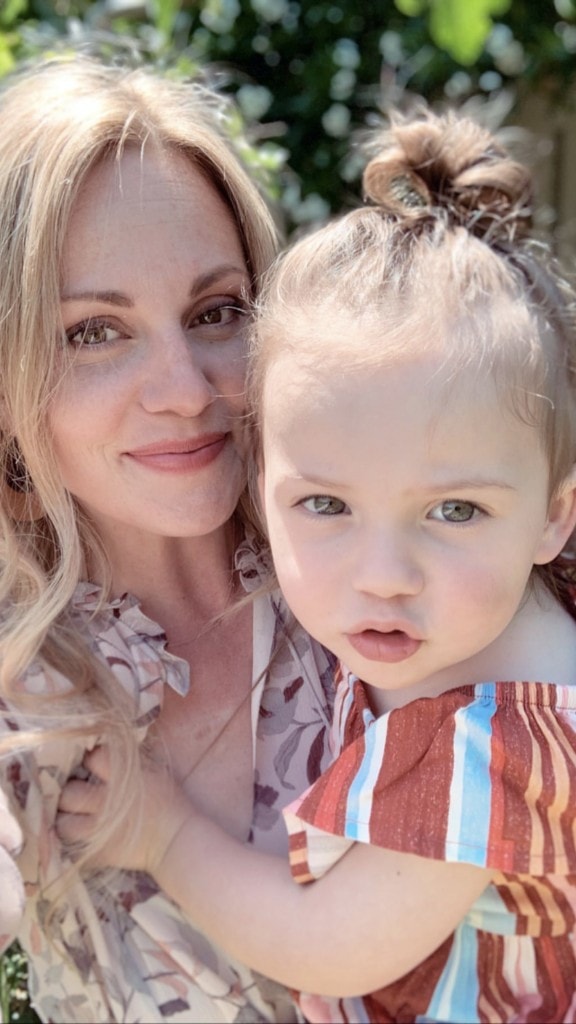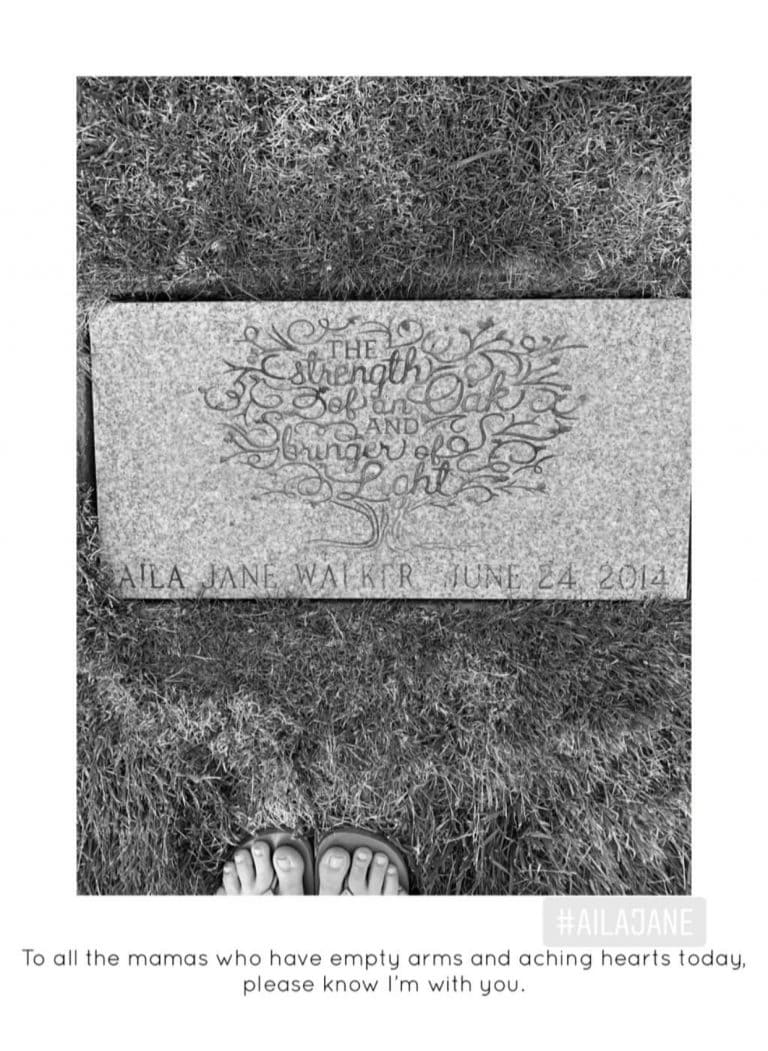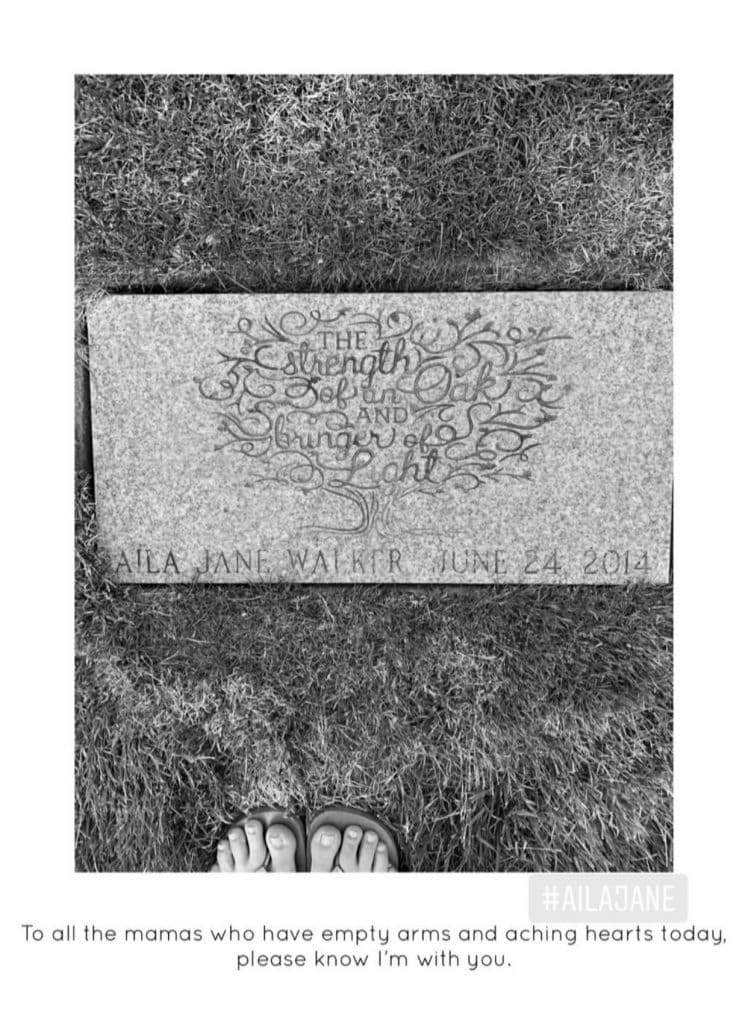 thankful to call these kiddos mine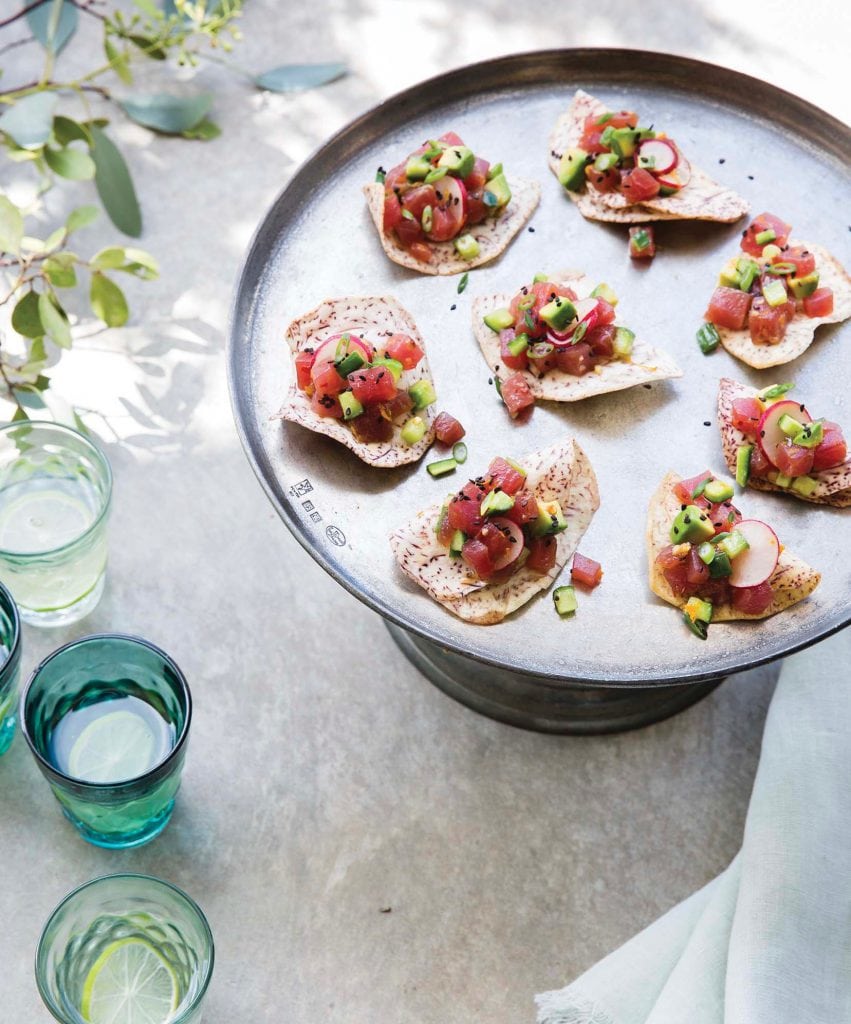 Did you know that I wrote most of my first cookbook Against all Grain while we lived in Kona back in 2012? That's why there are so many Asian/Island-inspired dishes in there and in my other books. I fell in love with Poke when we lived there. There was a tiny little hole in the wall place right on the ocean that the best, fresh poke around. Has anyone been to Da Poke Shack?!
We just got home from a week of eating fresh poke poolside, and I was reminded of this recipe from my Celebrations Cookbook. This one is kind of a cross between a tartare and a poke, and it's just so good piled high on taro chips or used as a dip for the chips. The recipe is on page 191 of Celebrations, but I wanted to share it here too in case you don't have a copy of that one yet!
Also if you're a fan of Poke bowls or seaweed salad, head to my blog for recipes!
Ahi Poke on Taro Chips
SERVES 10
2 pounds skinless fillet ahi tuna (sushi grade)
1/2 cup freshly squeezed lime juice
1/3 cup coconut aminos
1/4 cup freshly squeezed orange juice
1/4 cup finely grated orange zest
1/4 cup rice vinegar
3 tablespoons peeled and minced fresh ginger
2 cloves garlic, minced
1 1/2 teaspoons fine sea salt
1 teaspoon dried red pepper flakes
1/2 cup extra-virgin olive oil
2 Persian cucumbers, diced
6 radishes, thinly sliced
3 avocados, pitted, peeled, and diced
12 ounces homemade or store-bought taro chips, for serving
1/2 cup chopped green onions, tender green, and white parts, for garnish
1/4 cup black sesame seeds, for garnish
METHOD
Place the tuna in the freezer for 30 minutes to firm it up, making it easier to dice. Remove it from the freezer and cut it into 1/4-inch-thick slices, then cut the slices into 1/4-inch cubes.
In a bowl, whisk together the lime juice, coconut aminos, orange juice, orange zest, vinegar, ginger, garlic, salt, and red pepper flakes. Slowly drizzle in the olive oil while continuously whisking.
Stir the tuna, cucumber, and radish into the sauce. Gently fold in the avocado right before serving. Spoon the tartare on top of the taro chips. Garnish with the green onions and sesame seeds and serve.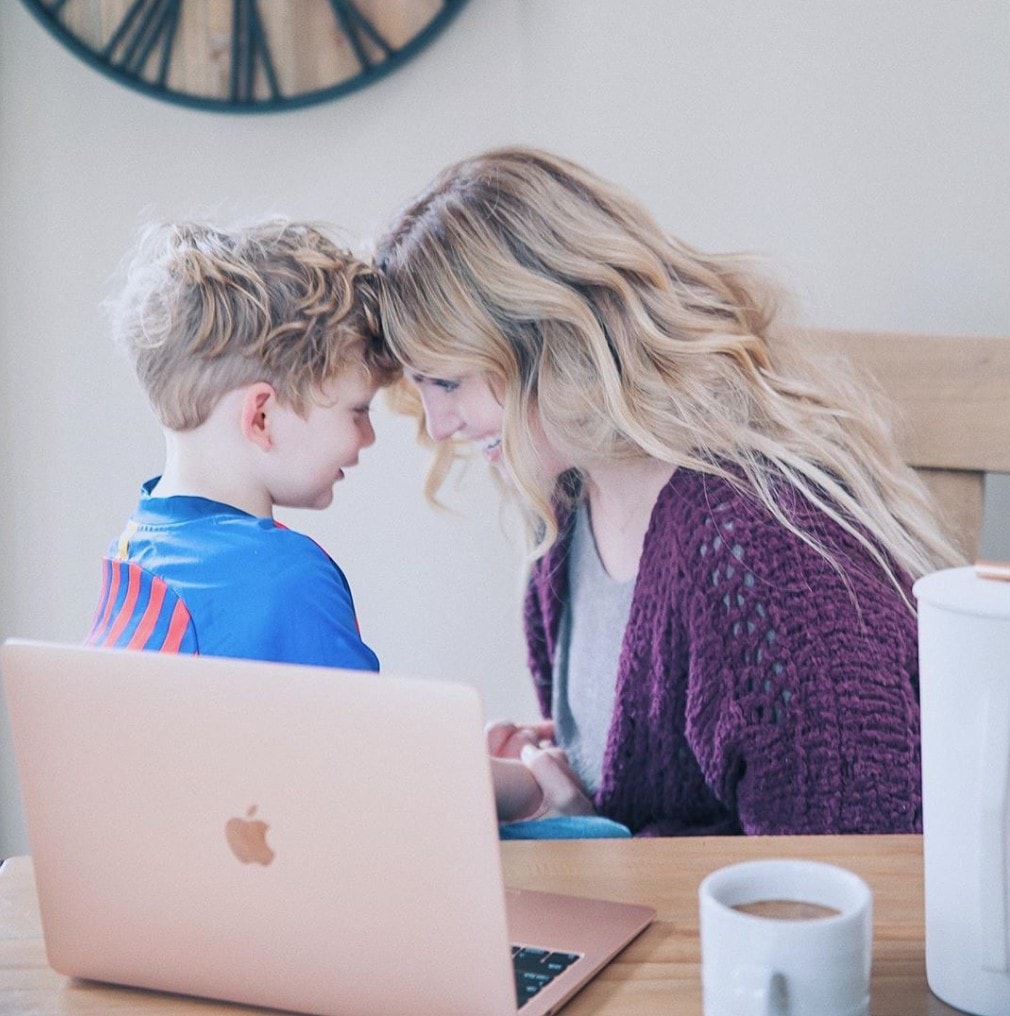 Any other mamas out there trying to work from home and constantly having (cute) interruptions? ?‍♀️?‍♀️?‍♀️ I love my little visitors. However, I do NOT like when they "work like mama" and accidentally hit the delete button on a recipe I spent an hour typing up.??