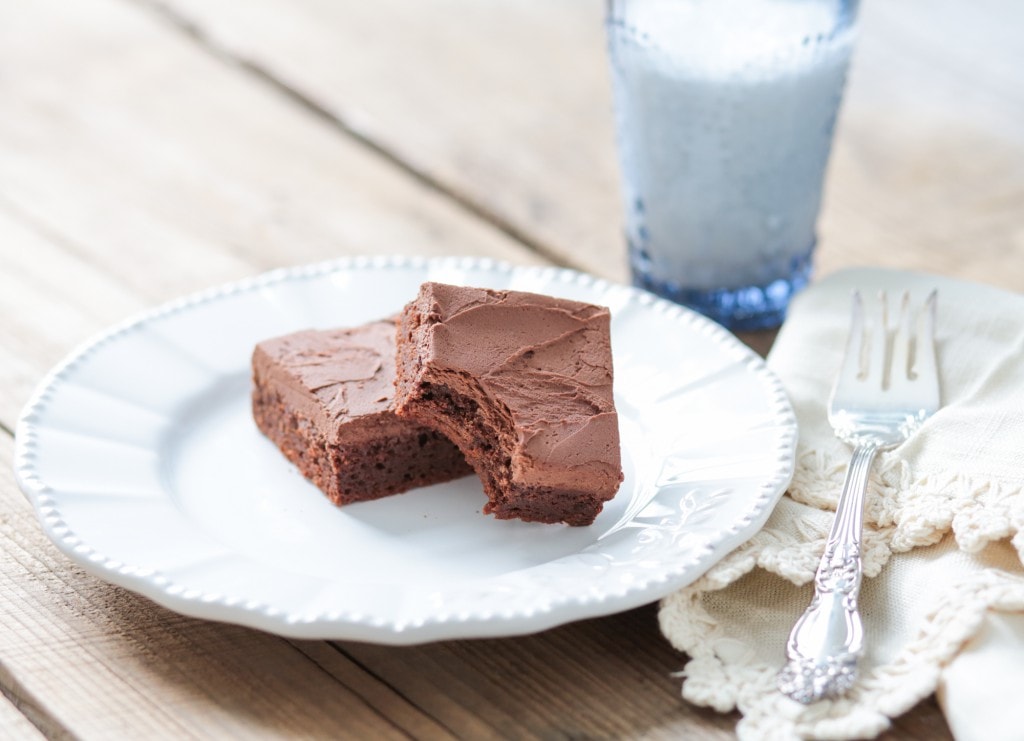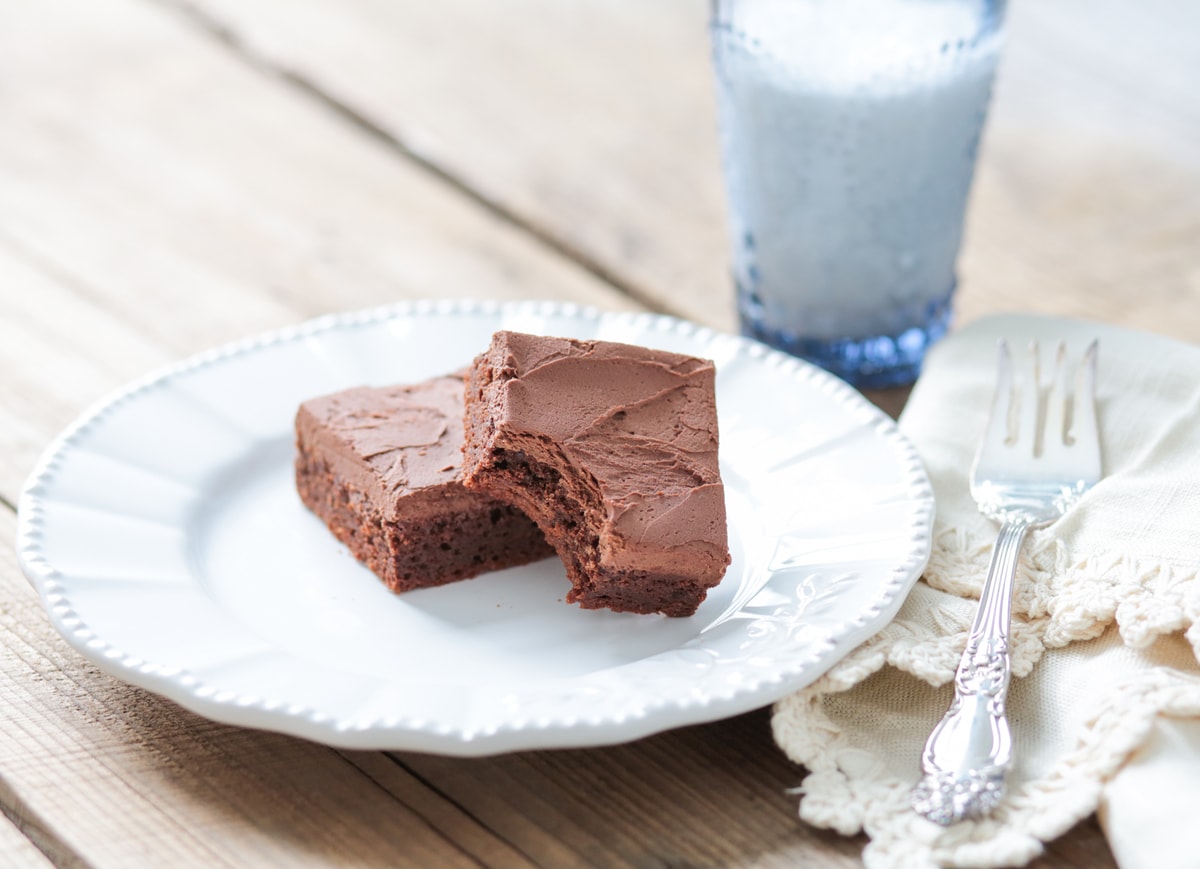 We are so honored to be featured as guest posters on Danielle Walker's Against All Grain today. Danielle is a friend of ours, so we are so happy to be able to contribute a post for her readers. This is a recipe for one of our favorite desserts, grain free fudgy brownies. For this recipe, I use chestnut flour (or powder), which is a great option for grain-free baking! Chestnut flour is similar to blanched almond flour, however it has more of a distinct aroma, whereas almond flour is very neutral. You need to be a little specific with using chestnut flour, so it either needs to be used in a recipe that lends itself well to "fall" flavors, or if it's part of a flour blend, or hidden. In this case, it's hidden by the chocolate in the recipe, and adds the perfect texture for this recipe. If you cannot find chestnut flour near you (we purchased ours on Amazon), then you can use almond flour in an equal amount for this recipe, and it will work just fine!
note from Danielle – chestnut flour is awesome and I can tolerate it, but if you follow SCD, please use their almond flour substitution idea as chestnut flour is not SCD legal. We get ours from Nuts.com!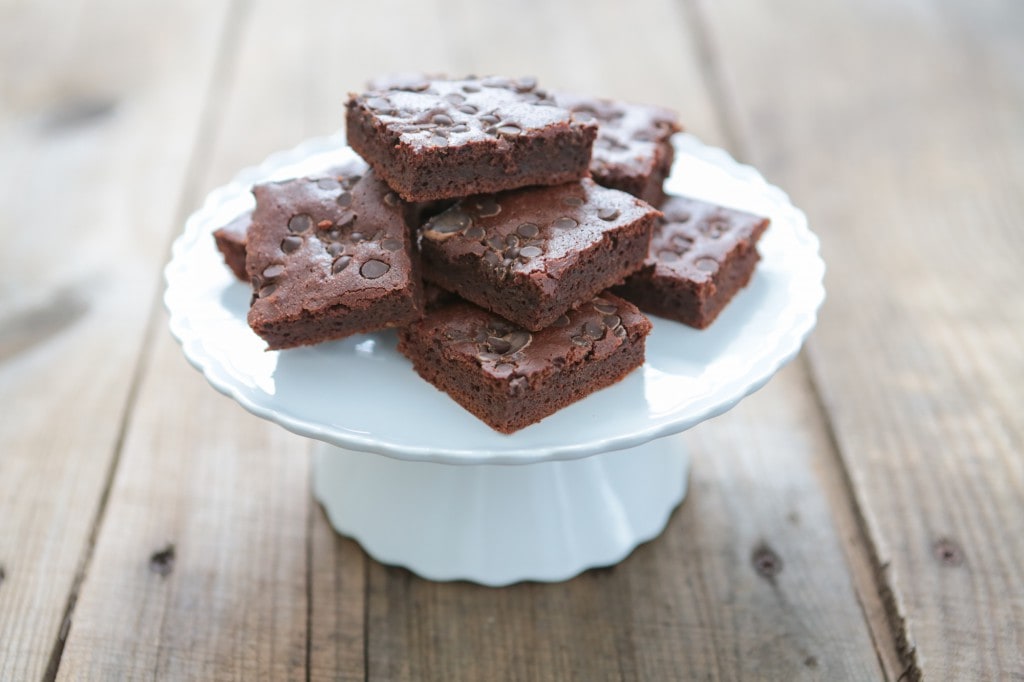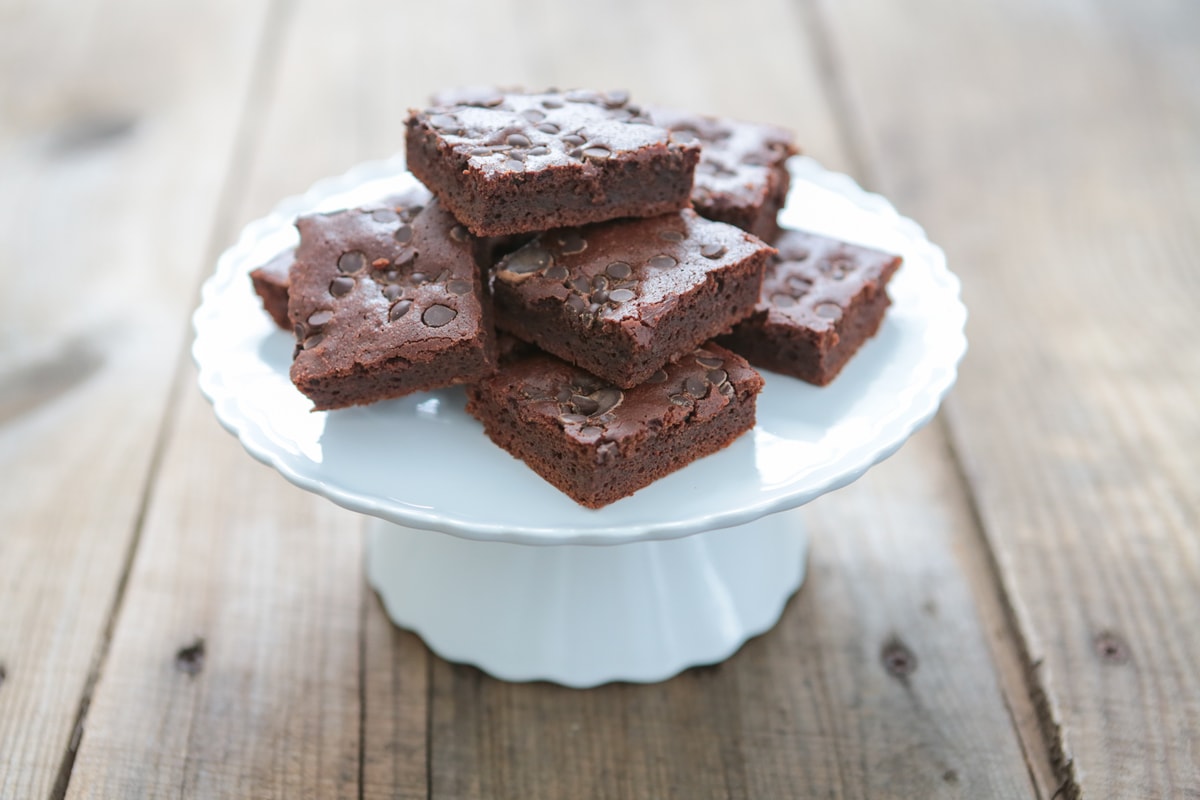 These brownies are always a party favorite when we are having a gathering with friends. They are one of our favorite desserts to prepare for a holiday or event, because they are so simple to make and such a crowd pleaser! The result is delicious, dark chocolate, fudgy brownies. For the topping you can either use our dairy-free fluffy chocolate frosting, or you can sprinkle the tops of the brownies with chocolate chips before putting them into the oven to bake. Or you can even do both! Try these brownies with a scoop of Danielle's French Vanilla Coconut Ice Cream for a truly decadent dessert! Enjoy!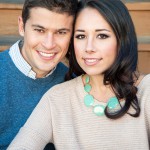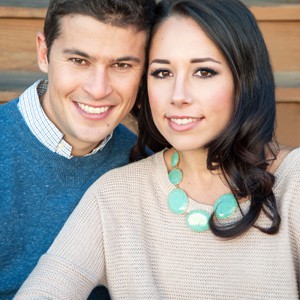 Hayley Mason and Bill Staley are the dynamic cooking duo behind Primal Palate. Their lifelong passion for food and cooking has led them to write an internationally recognized blog and three bestselling Paleo cookbooks, Make it Paleo, Gather, and The 30 Day Guide to Paleo Cooking: Entire Month of Paleo Meals. Their new Paleo recipe sharing website allows users to upload their own recipes & plan meals, then access the full collection of recipes on the free app, myKitchen (available for iPhone and Android).