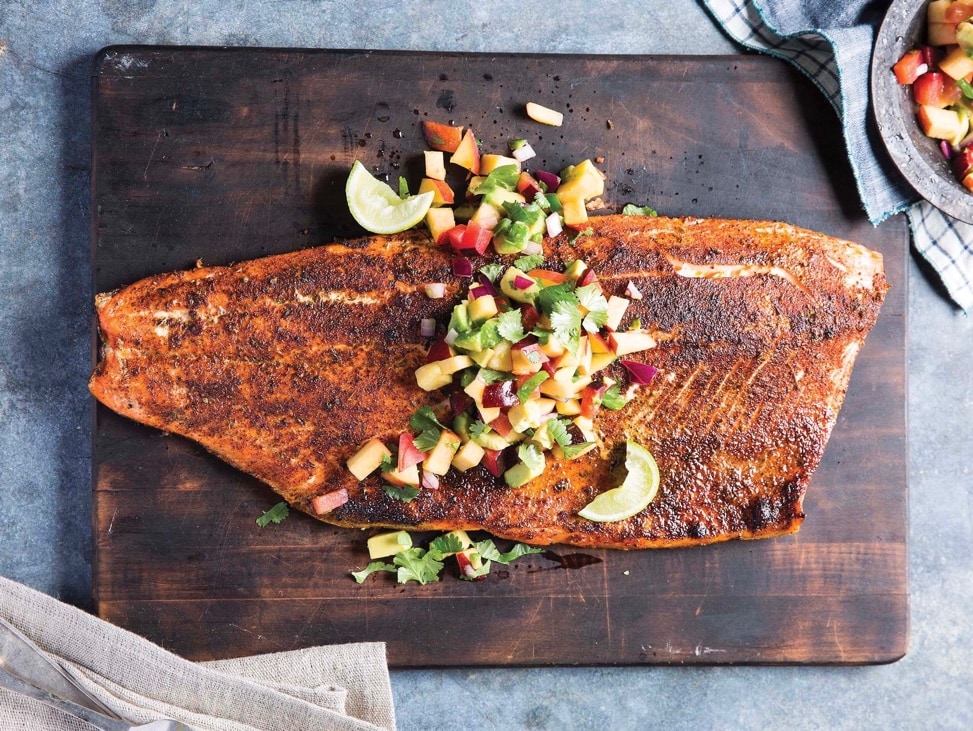 This time last year, I published a blog post with 8 weeks of paleo meal plans as a companion resource for my Meals Made Simple cookbook. I had no idea how much you guys would love it! Meal Planning is an art in my opinion. It takes a lot of forethought, but it really does take so much of the stress out of feeding yourself and your family throughout the week.
I'm adding a new resource to this post: A new Whole30 meal plan with a recipe pack!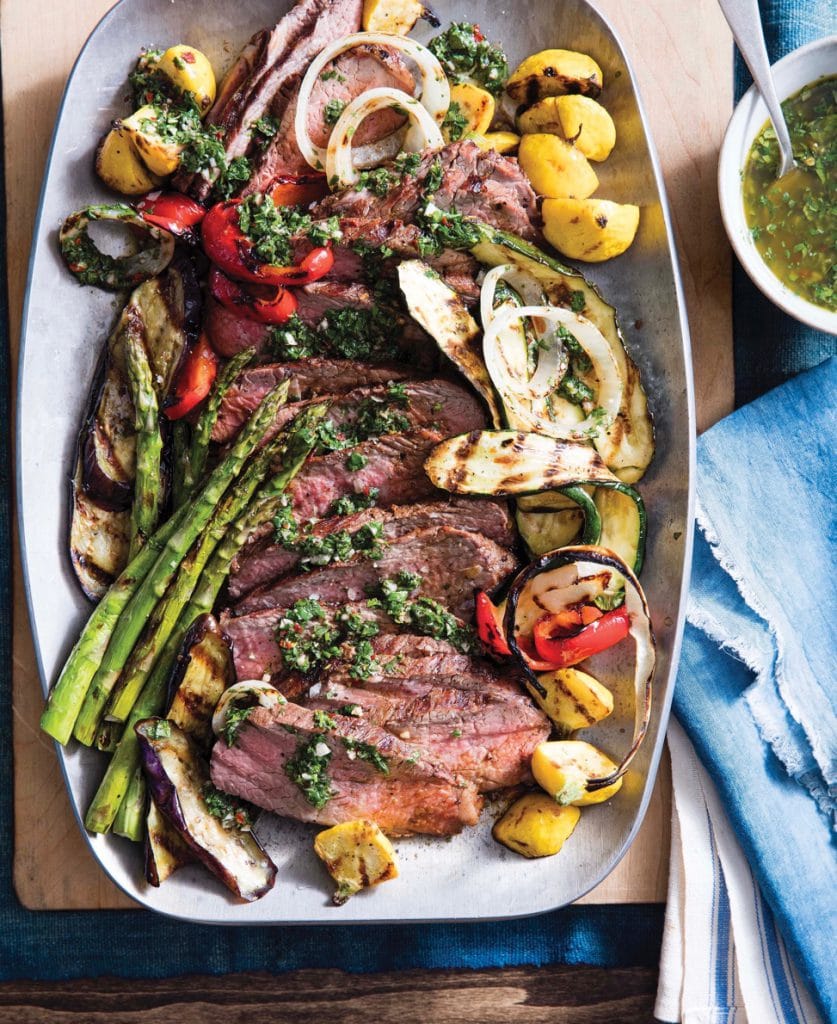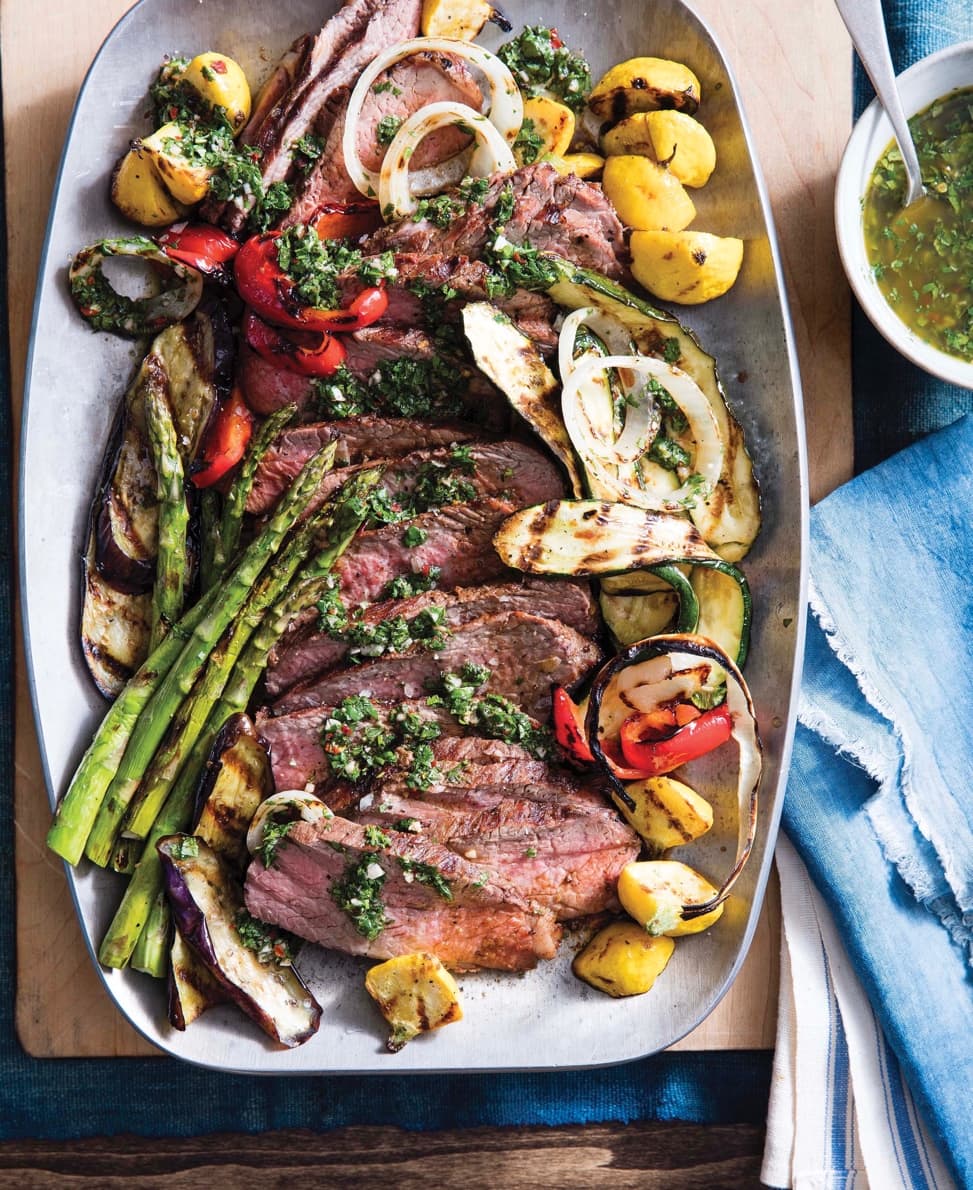 As the new year settles in, I thought it would be a good time to share some motivation for anyone who may be planning a Whole30 or a clean Paleo reset for this spring. I know many of you have owned my first couple of cookbooks for almost 7 years, and it's nice to be reminded of old recipes that you may have forgotten or haven't had a chance to try yet so I compiled recipes from my first three cookbooks to create these comprehensive meal plans.
Whenever I commit to partaking in a Whole30, I am reminded of the need for creativity in the kitchen. Family dinners, hearty breakfasts, and satisfying lunches require thought, planning, and time. Sometimes time that we don't have!
It's extremely worth all of the effort, but that doesn't mean it's easy. My hope is that these meal plans take away some of the stress and guesswork for you. With these, you essentially have a guide to exactly how to eat for 2 full months if you'd like! Or mix and match your favorite 4 weeks to get you through your 30 days with ease.
There's so much on our plates as mothers, wives, caretakers, and friends. It's important to set realistic standards for ourselves and accept grace through this journey. Hopefully, these meal plans can take one small thing off your plate and free you up to do the others.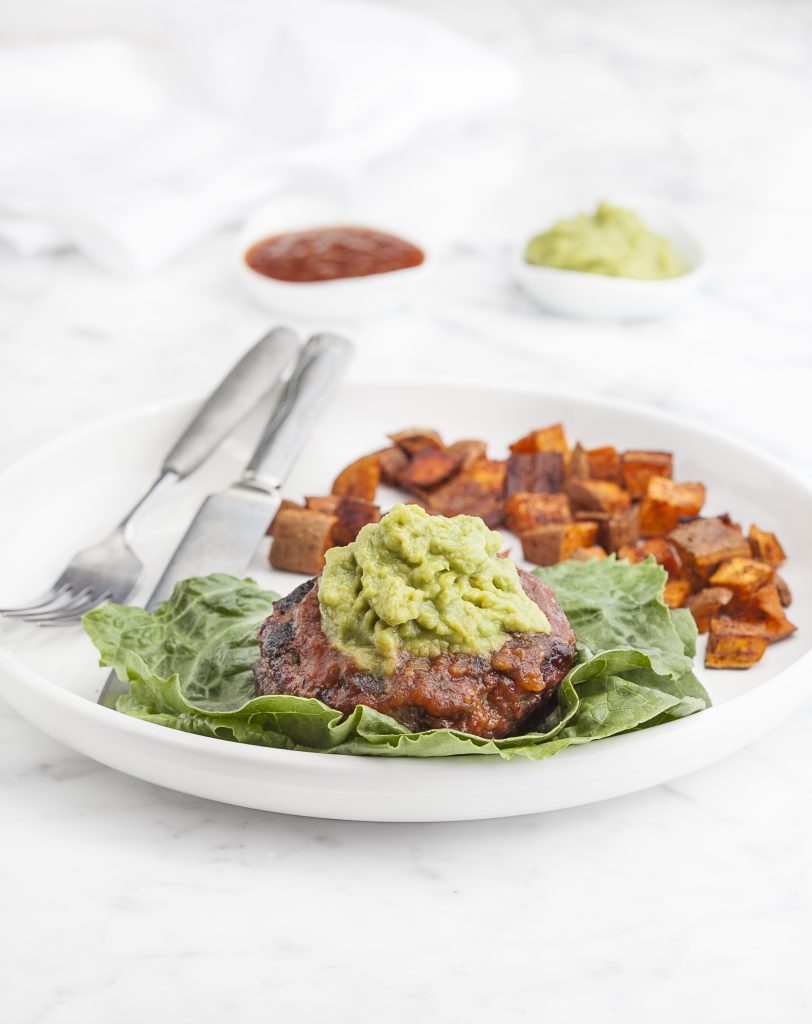 If you love meal plans, don't forget to check out my newest cookbook Eat What You Love. There are 4 weeks of meal plans plus grocery lists in that book!
Don't have my books yet? You can grab a copies of them all HERE!
Grab the free meal plans here!