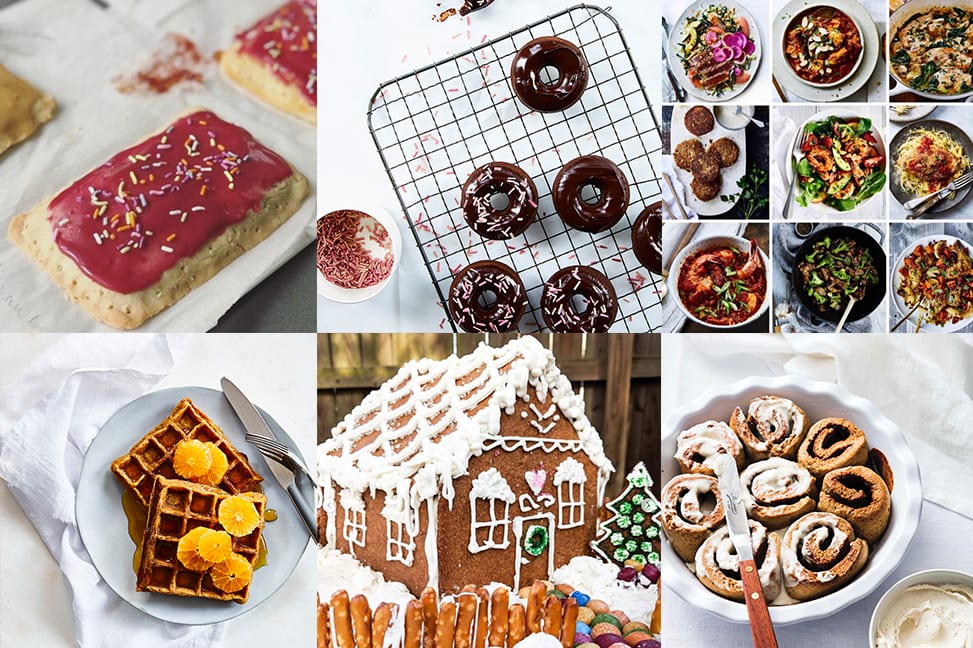 Hello everyone!  I hope you all had a happy New Year! This week's digest is a big recap of what we were up to preparing for all the Christmas treats, my favorite gift that I gave my kids, and how we rang in the new year! Scroll down to find out more!
Just a sampling of the dozens of Whole30 compliant recipes in my new Eat What You Love Book!
Are you starting one in January? Go grab a copy at Target, Costco, Amazon or B&N and start planning for success with some of the 4 weeks of meal plans in the book!
pc @aubriepick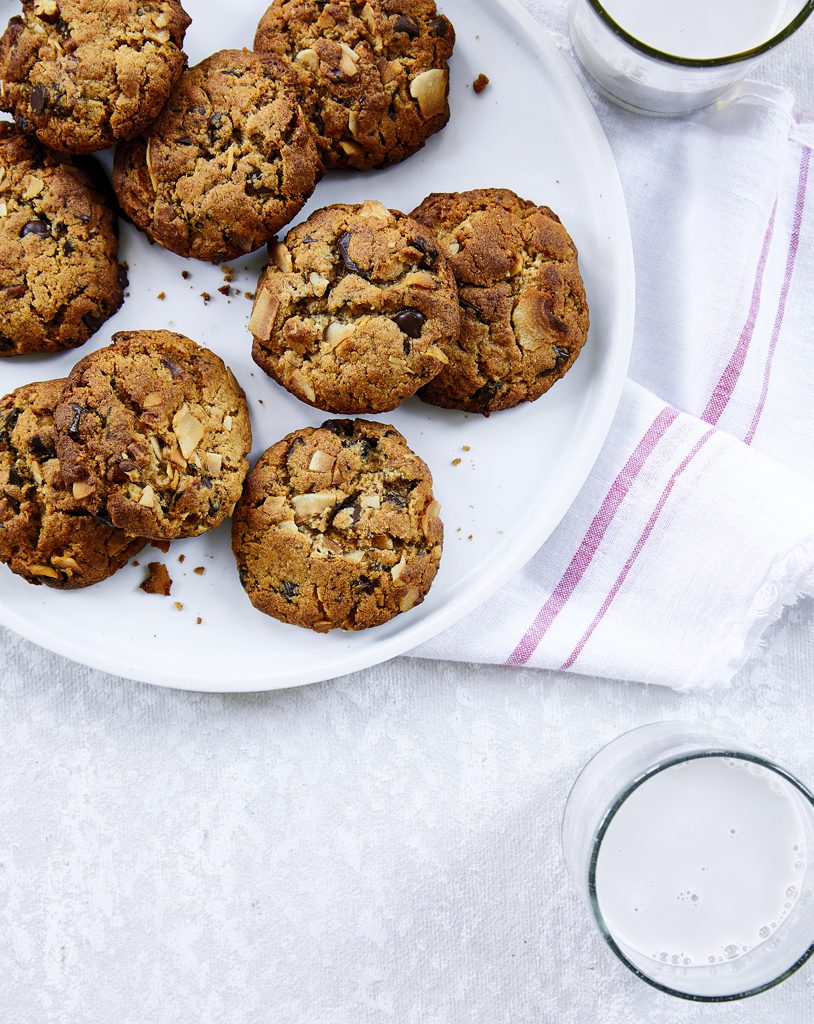 Some rainy, Sunday baking.
Have you tried the Cowboy Cookies from Eat What You Love?!
I've been hearing that people like them even better than my Real Deal Chocolate Chip Cookies. Which I thought was impossible!
Put a little beet powder in the frosting for my Toaster Tarts in Eat What You Love and stuff them with strawberry jam instead of the Cinnamon Sugar version! Top them with some dye-free sprinkles. You'll be very happy you did.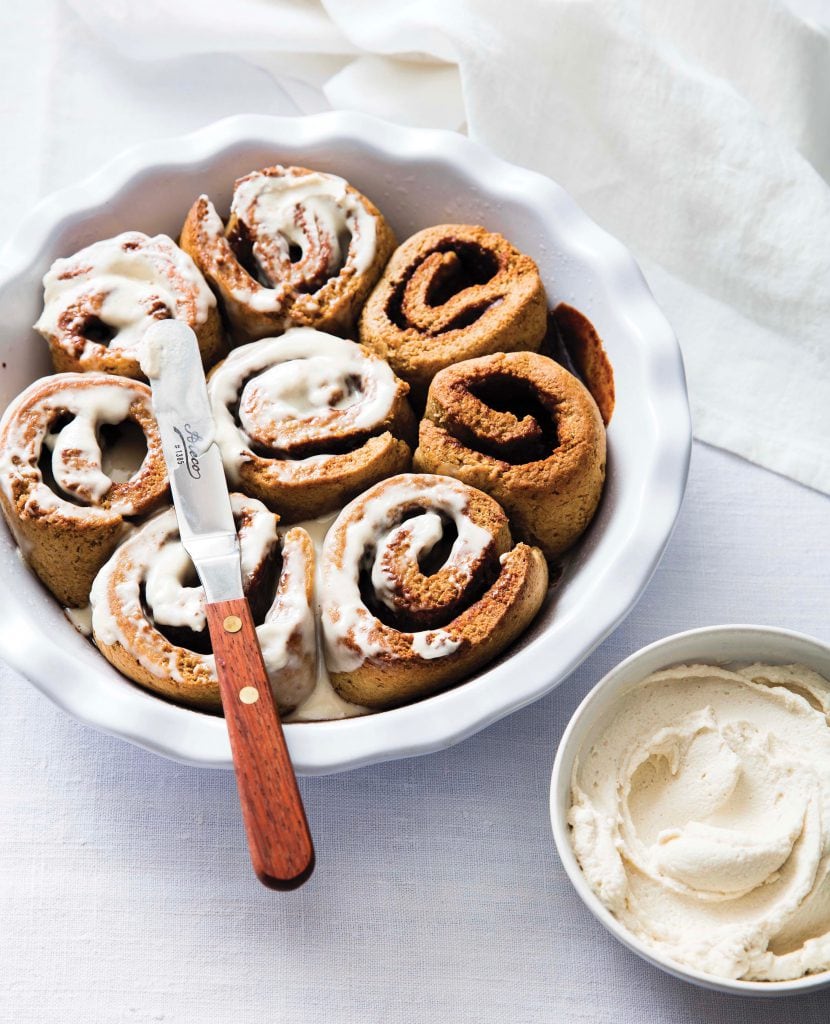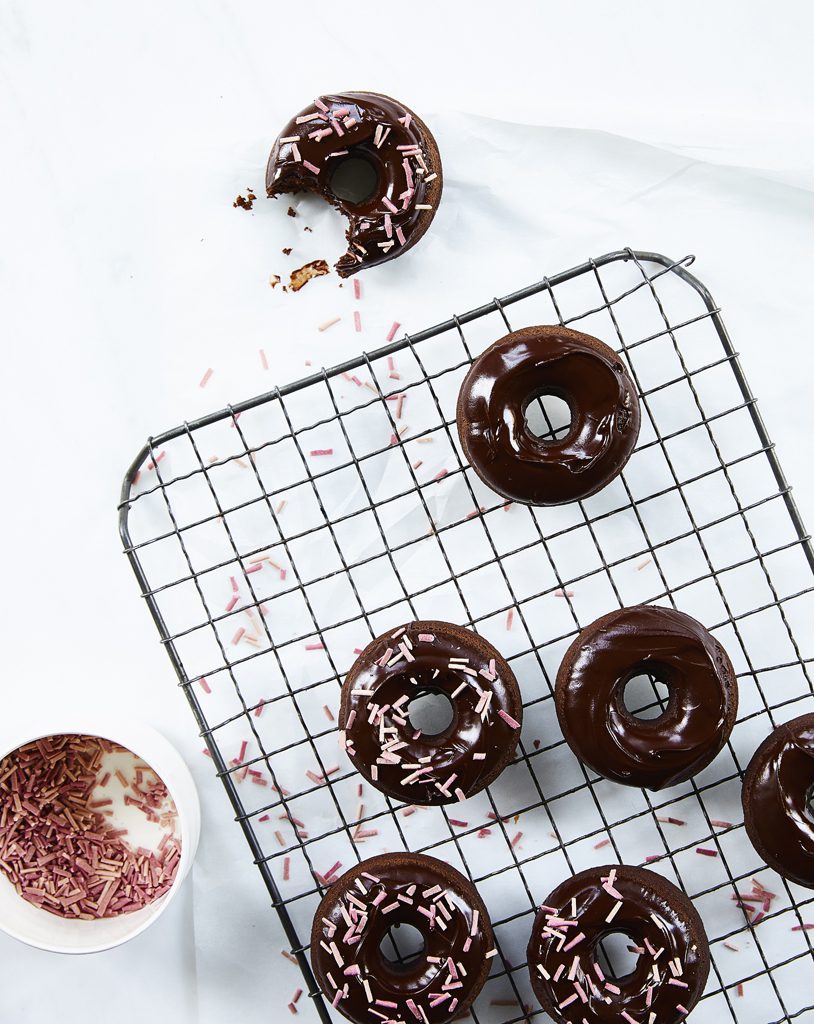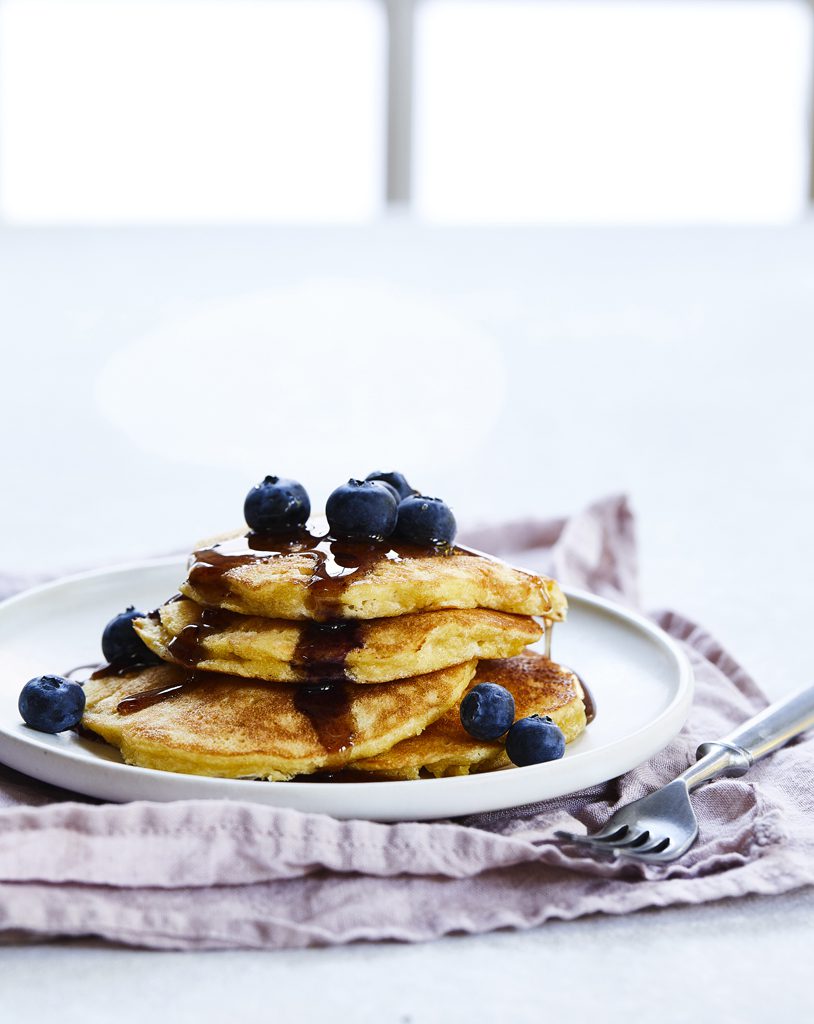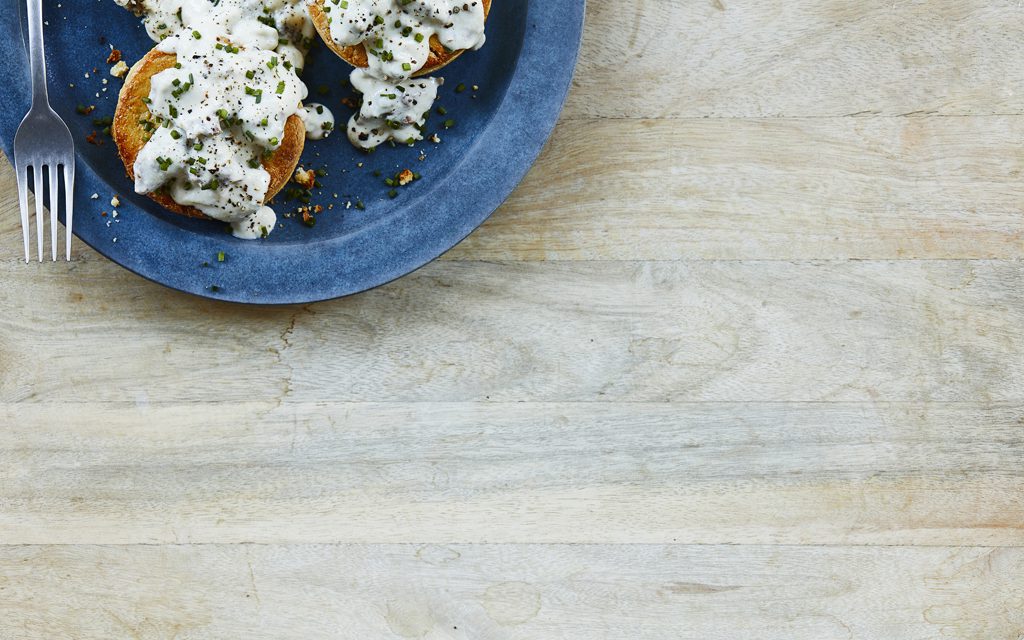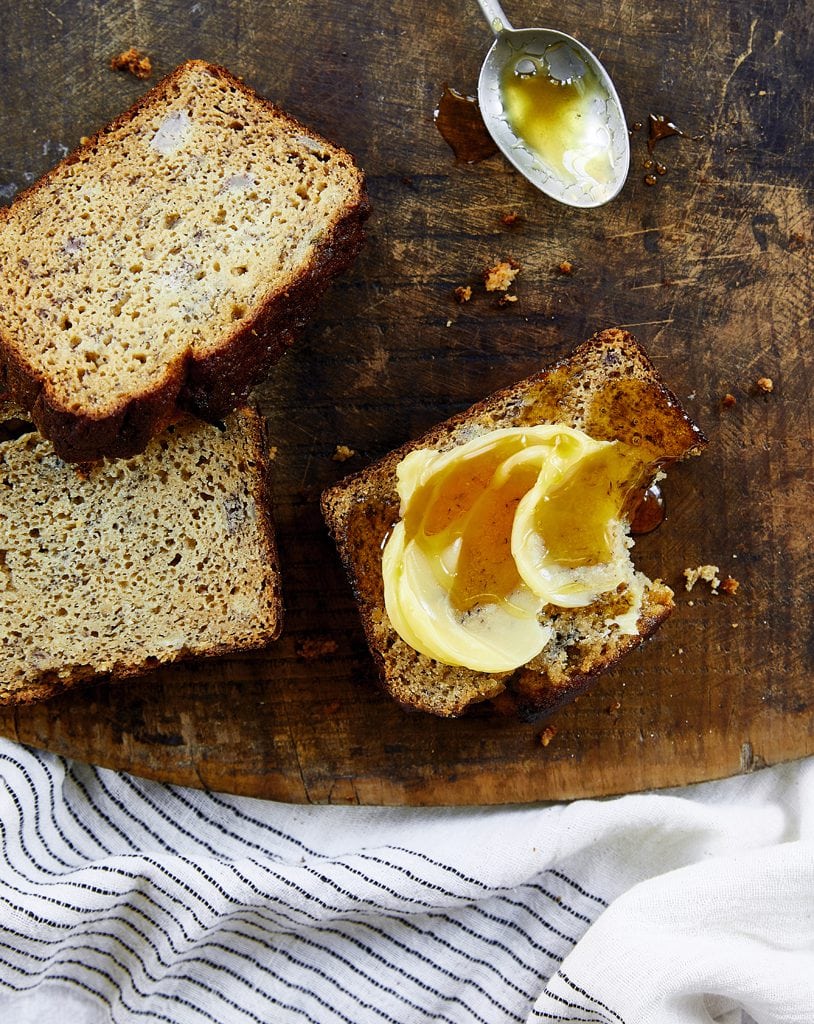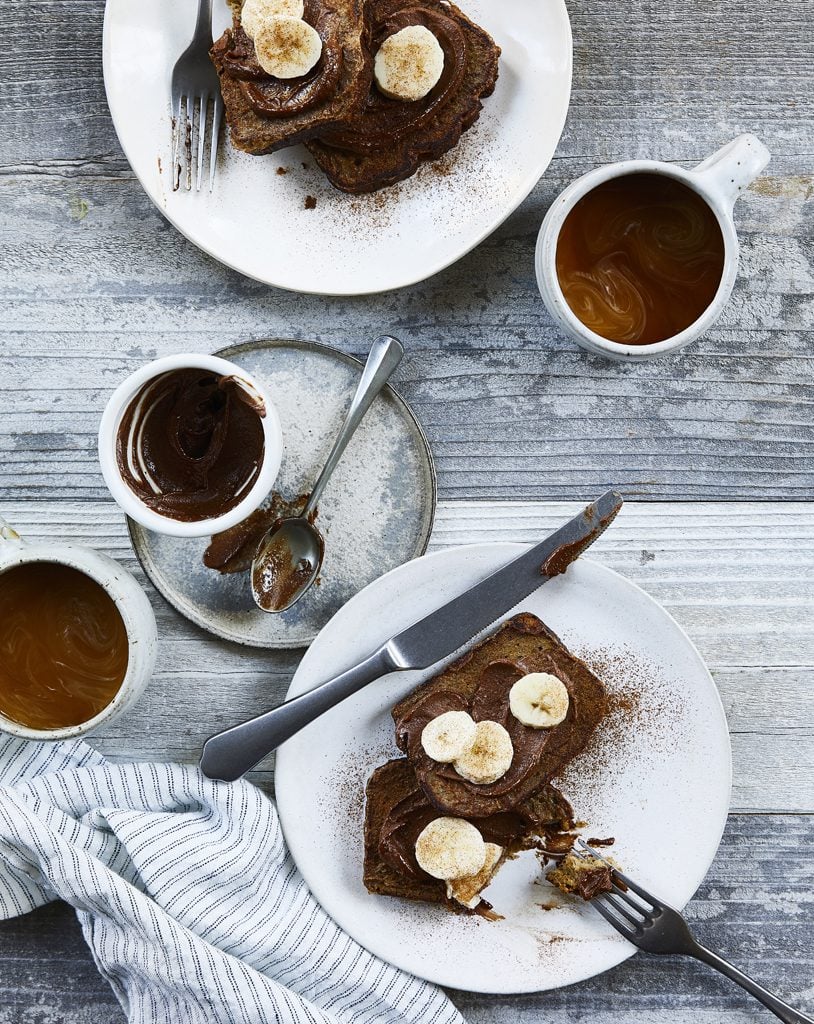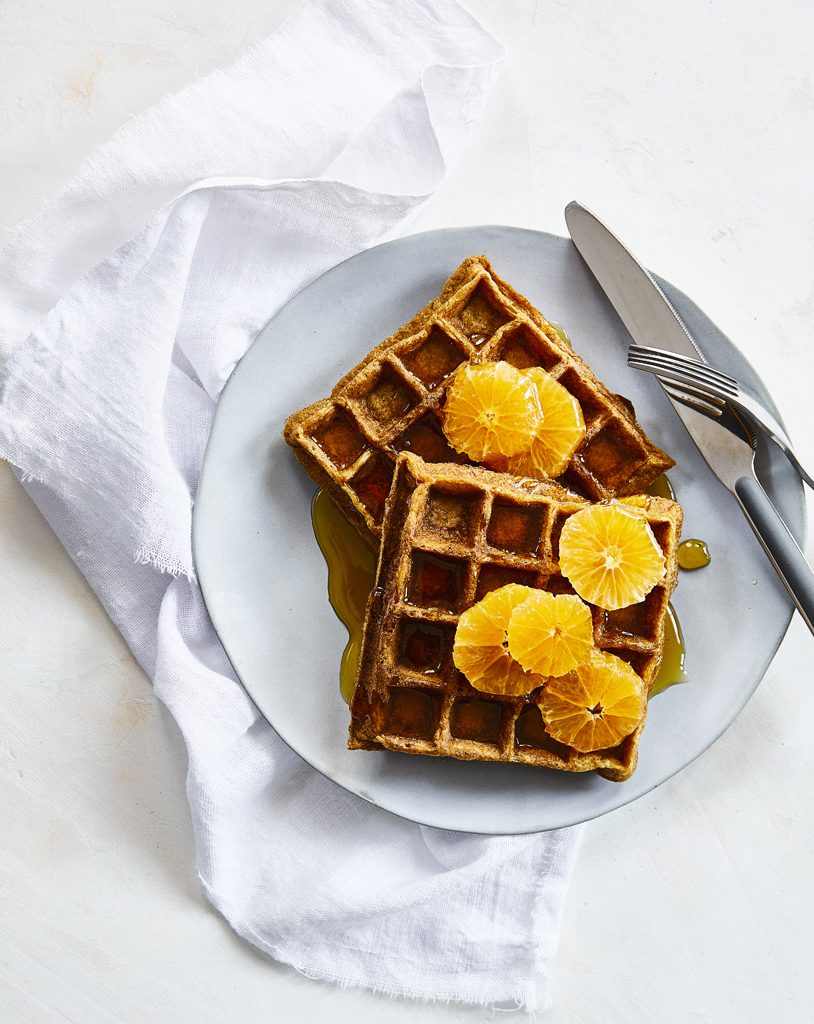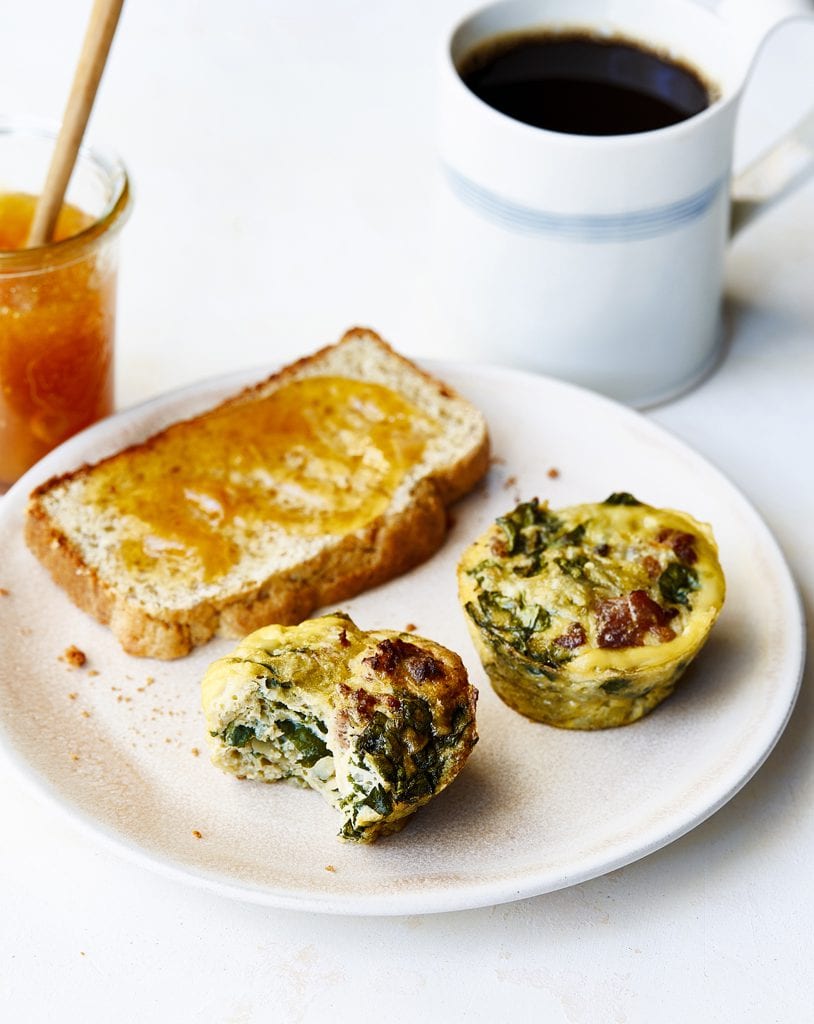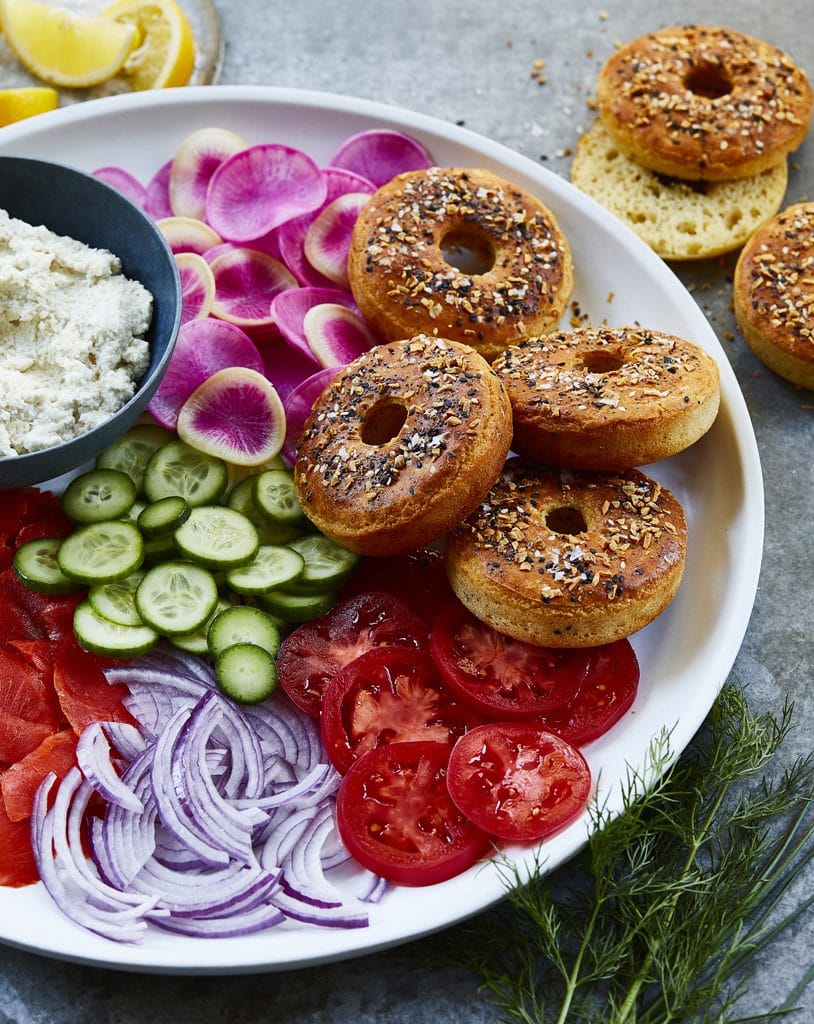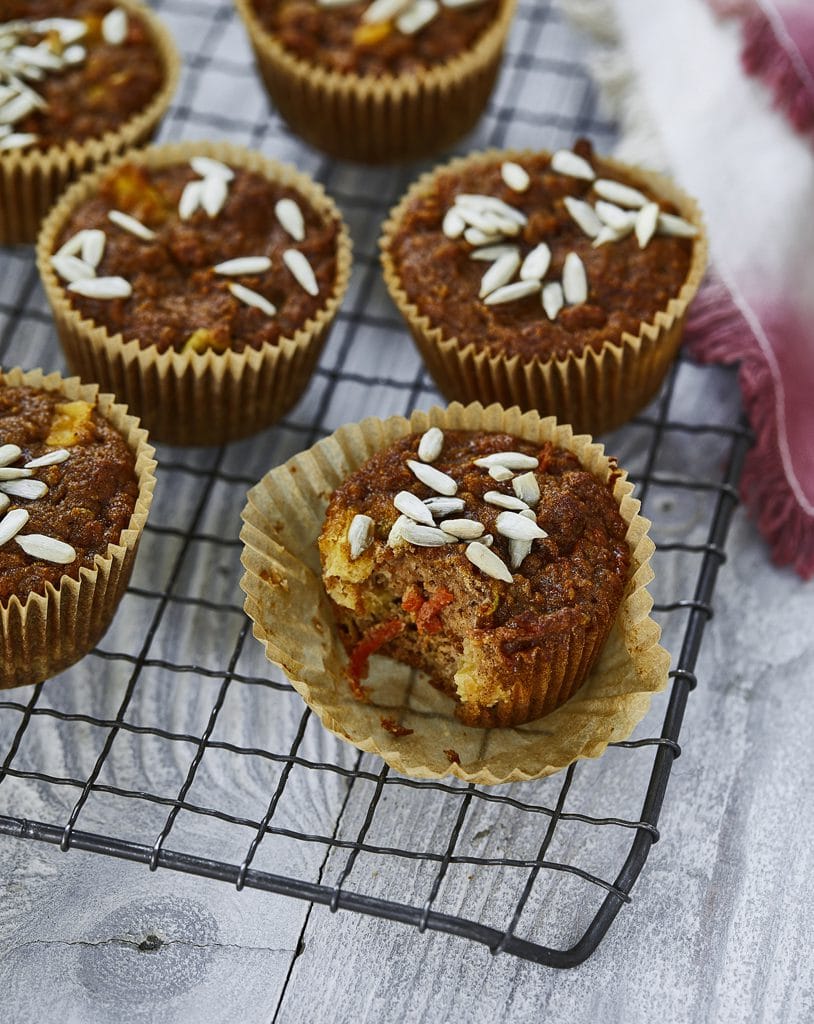 Some holiday breakfast inspiration for you! Best part? All of these can be made up in advance so you're not stuck in the kitchen missing all of the fun! Everything here is from Eat What You Love, except the Cinnamon Rolls – those are from Celebrations!
Who is baking from Celebrations for holiday gifts? 🙋‍♀️🙋‍♀️🙋‍♀️
I made the marshmallows, next up for me is the Christmas Fudge and Gingersnaps. I may do the buckeyes too.
🎁🍪🎁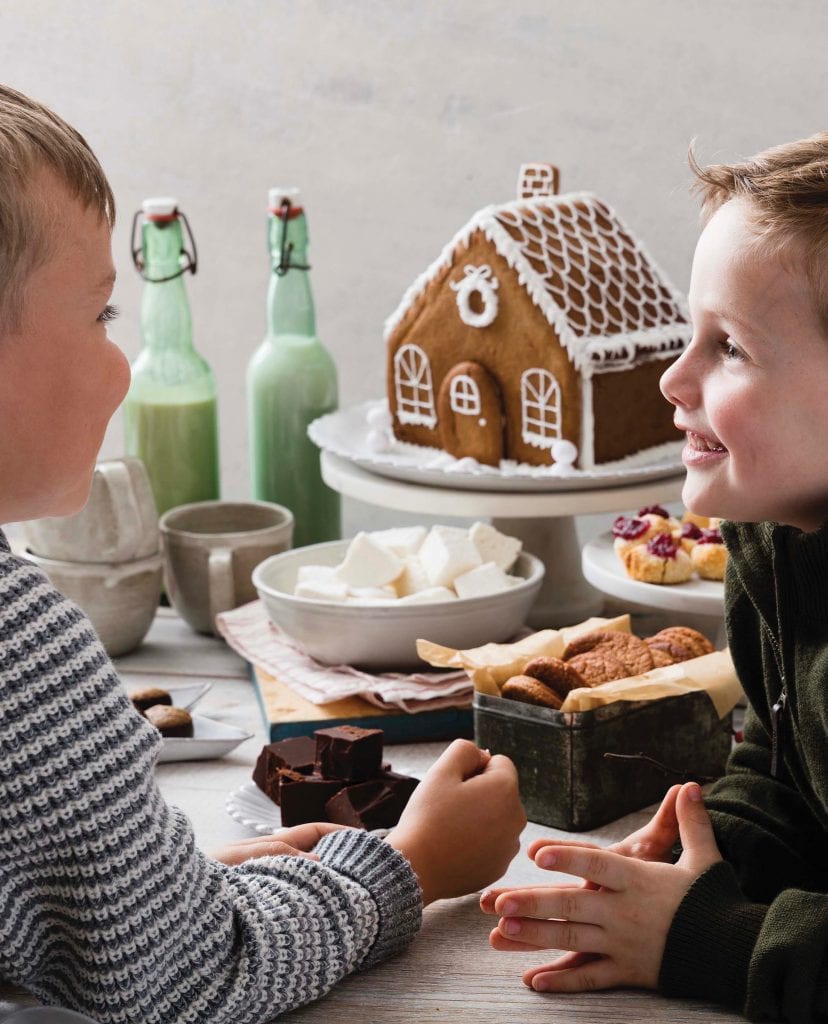 Gingerbread Houses!! Paleo and gluten-free so you can actually eat it afterwards too! I'm seeing lots of you making and tagging me in your creations and they're so cute!
Also – someone told me they used my marshmallow recipe and piped it to be the "glue" before it set – GENIUS!!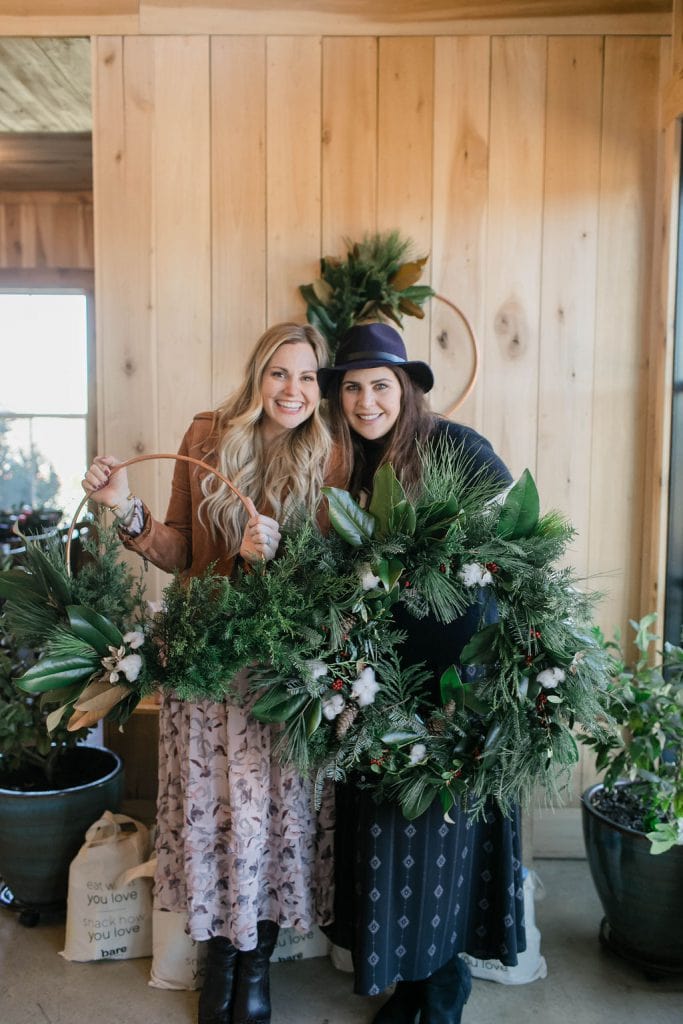 Would you believe this is our first "real" photo together? It's because we usually are in sweats, hair in top knots, without makeup on, and hunkered down on a sofa with lots of babies around us, having intentional, and usually pretty deep conversations. Which is my favorite thing in the world to do with this friend of mine.
It took some scheduling Tetris to make it work for us to be in the same city on the same night, but YOU GUYS!! My bestie @hillaryscottla is coming with me to Brooklyn on 1/28! I almost cried when she looked at her calendar and realized the date was open.
Hill will join me on stage for the cooking demo portion of the evening and then we'll sit down and have a chat about the new book, her recent cooking adventures, and any new projects and passions she wants to tell us about. We'll also do a q&a with the audience!
Hillary and I met about 4 years ago and I know I can speak for both of us when I say that friendship was so what we both needed, at that time.
Our sleepovers are my favorite, ending with a glass of 🍷 and usually waaayyy past our bedtimes. And getting to wake up to have a cup of ☕️ and play on the floor with her sweet girls are some of most treasured moments.
She's taught me so much about generosity, caring for others, trusting and having faith despite hurdles and hardships, being a traveling/working mama who desperately adores her children and husband, and being an incredible businesswoman.
Her hubby Chris predicted a couple of years ago that we'd share a stage at some point (and it will NOT be me singing 😂), so I think this is the first of many that we'll get to share our stories together and have some fun playing on stage!
⭐️⭐️⭐️
Paleo AB Blossoms! I use the Spider Cookies from Celebrations and pipe a "kiss" instead of the spider! 
I'm made the Chocolate Pudding Pie (allll the way back to my very first AAG cookbook) for Christmas dinner. What did you make?! I also made the Donuts from Eat What You Love!
Merry Christmas everyone! I hope you all had a beautiful day with your loved ones.
Also, If you know our family's story, then you will appreciate all those oak trees that happened to be on the hill behind us and that ray of light shining through them. 😌😌😌
pc Carly Mitchell Photography
Ryan says the kid's Christmas gift was more for me than it was for them. I don't completely disagree 😂 Especially since that stand mixer actually works. I may have to upgrade my own mixer to that beautiful copper! 😍
Who is ready for the 4th episode of Feeding Friendships? I'm so excited to share this one with you! My friend Catherine of weelicious shows me how to make one of her beautiful snack boards, but we swap in all grain-free ingredients to make it Against all Grain friendly!
Ok I'll play too. I always love how my top 9 every year includes zero food. 😂😂😂 
What's your tradition for New Years Eve?
We're not big on celebrating late or going out for NYE (too tired over here!! ) but we do love to have another family over for some fun appetizers and a drink and celebrating the "New York New Year" at 9pm!
Are you planning on making anything from Celebrations? The first chapter is all small bites for an NYE party (or mellow parents get together 😂). The Spinach Artichoke Dip is my favorite. Annnd those champagne soaked paleo-chocolate covered strawberries!! 😋😋😋
 Some serious grain-free snack inspiration from my new episode of Feeding Friendships. 
♥️♥️♥️
👆🏻Do you have a favorite recipe yet? Tell me!
Good news!! The Whole30 compliant recipe guide for Eat What You Love is available now on my site! I've put together a list for you of which recipes in the book are compliant, and if they need any modifications to be so.
These CA kids are in heaven up here in the snow this week!
❄️☃️❄️
Soaking in some serious family time before my big tour starts next week! I can't wait to see you all! 
It's been so fun to hear from so many of you that you've watched my episode of The Paleo Way on Netflix recently! I was so happy to share my health journey on the documentary & 2 great paleo recipes! Here's the first dish we made, in case you watched the episode & wanted to make it! And if you haven't caught the episode – it's free on Netflix – Season 2, ep 1!
Pad See Ew is a Thai dish featuring wide, flat rice noodles in a light brown sauce with broccolini, carrots, & a scrambled egg. It's sort of like Chinese fried rice, but with noodles. I use a vegetable peeler to make very thin ribbon noodles from carrots & then sauté them with the other ingredients until they are soft & flavorful.
THAI PAD SEE EW
Serves: 4 to 6
INGREDIENTS
10 medium carrots (about 1 pound), peeled
1 pound boneless, skinless chicken breasts
2 T coconut oil
6 cloves garlic, minced
3 cups broccolini, stalks trimmed to 1-inch long
1⁄3 cup coconut aminos
2 eggs
METHOD
Lay the peeled carrots on a cutting board & use a vegetable peeler to create very thin but wide ribbons. Peel down to the core of the carrot, then flip over & continue peeling.
Slice the chicken very thinly on a diagonal. Place the oil in a deep sauté pan or wok over medium heat to warm. Add the garlic & chicken & stir-fry them for 5 minutes, until the chicken is white on the outside.
Add the broccolini & coconut aminos & cook for 5 more minutes, until the broccolini has softened a bit. Add the carrot noodles & stir-fry for another 5 minutes.
Push the stir-fry aside in the pan, then crack the eggs into the pan & stir vigorously to scramble them. Let them cook until firm, then mix everything together. Serve immediately.