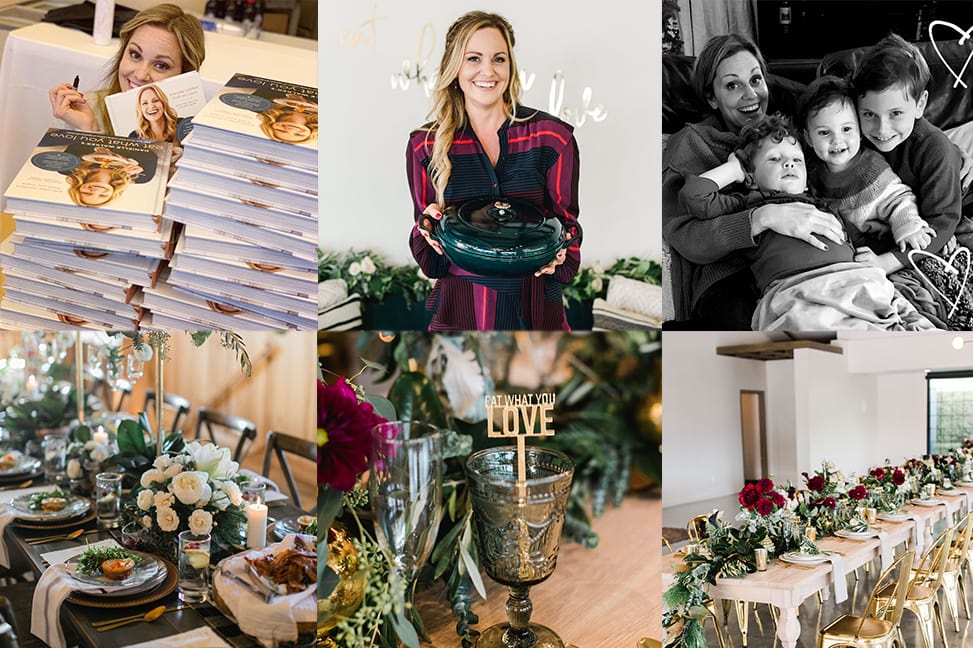 Hi Everyone! I hope you all enjoyed your week. I am winding down from all my travels from all over celebrating the release of Eat What You Love. I am so excited to finally be home with my kids and bake all the Christmas cookies and some serious family time! This week's digest includes a look into my launch party from LA and my trip to Nashville. Scroll down to see more!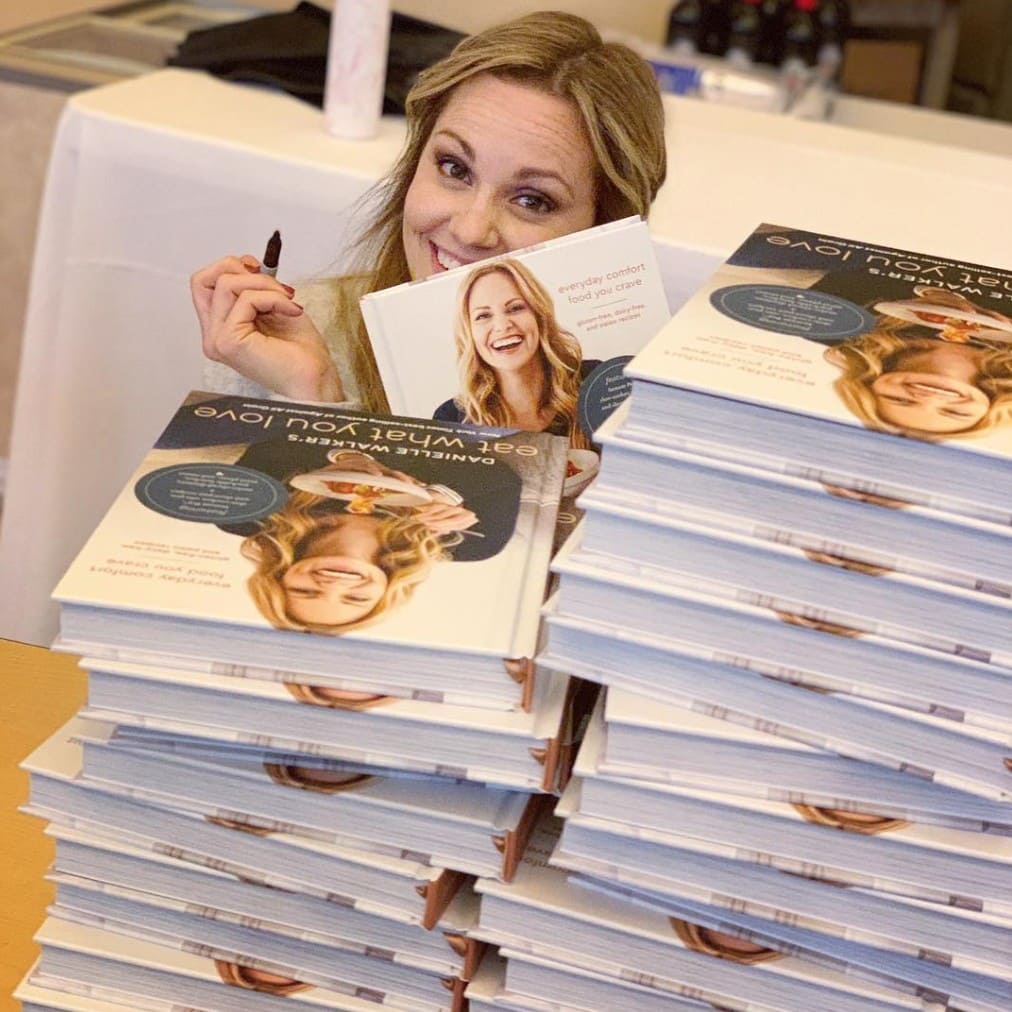 I signed a bunch of books that are currently being shipped to your door step! Thanks to everyone who tuned in and asked all those fun questions on my Facebook Live. If you missed it, you can watch below and order a signed copy here.
Incase you missed it, here is my Facebook Live I did personalizing all your books and answering all your questions!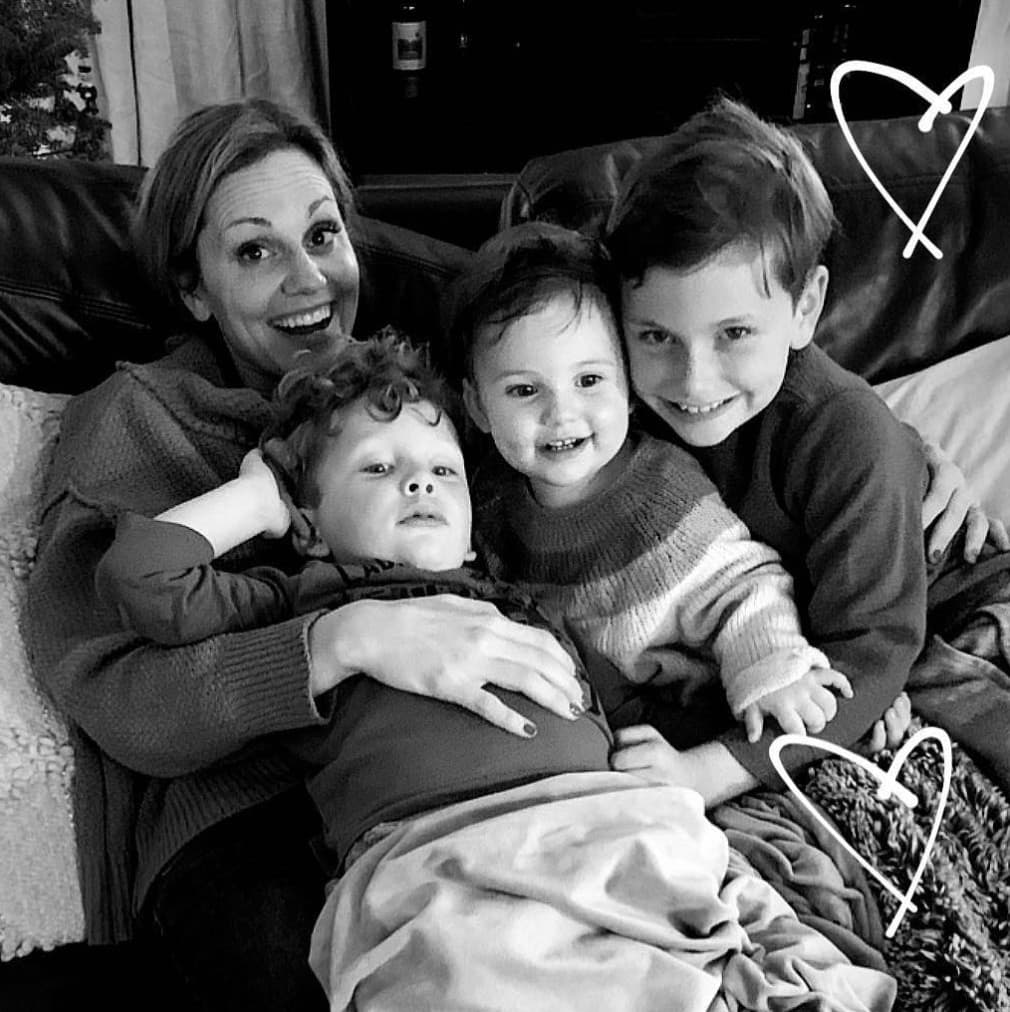 Leaving my babies for the final business trip of the year.
I am, of course, so so grateful for the work I get to do, but my goodness leaving them is rough. I'll be gone a lot during the month of January and I cried the whole way to the airport today just in anticipation of that. I will be soaking in every ounce of them (holiday meltdowns & night waking included) over the last couple weeks of the month and putting as much work to the side as possible before the big tour starts.
Working moms – they'll be fine. It's harder on you. You're fulfilling your calling and showing them what a warrior of a mama you are. And you're doing great!!!
That's as much for me as it is for you. ?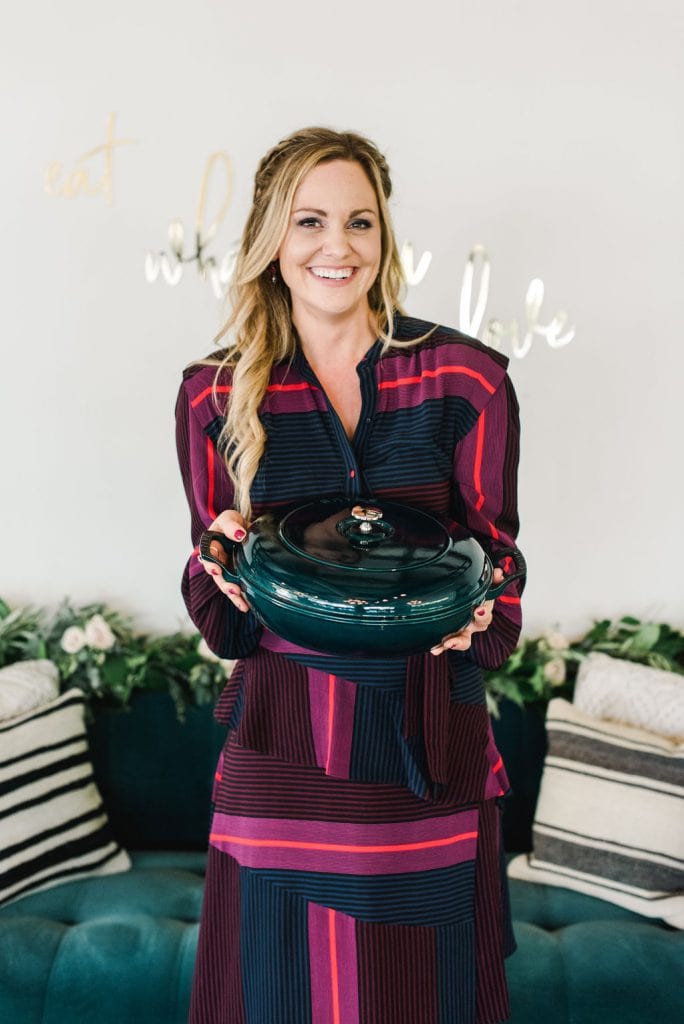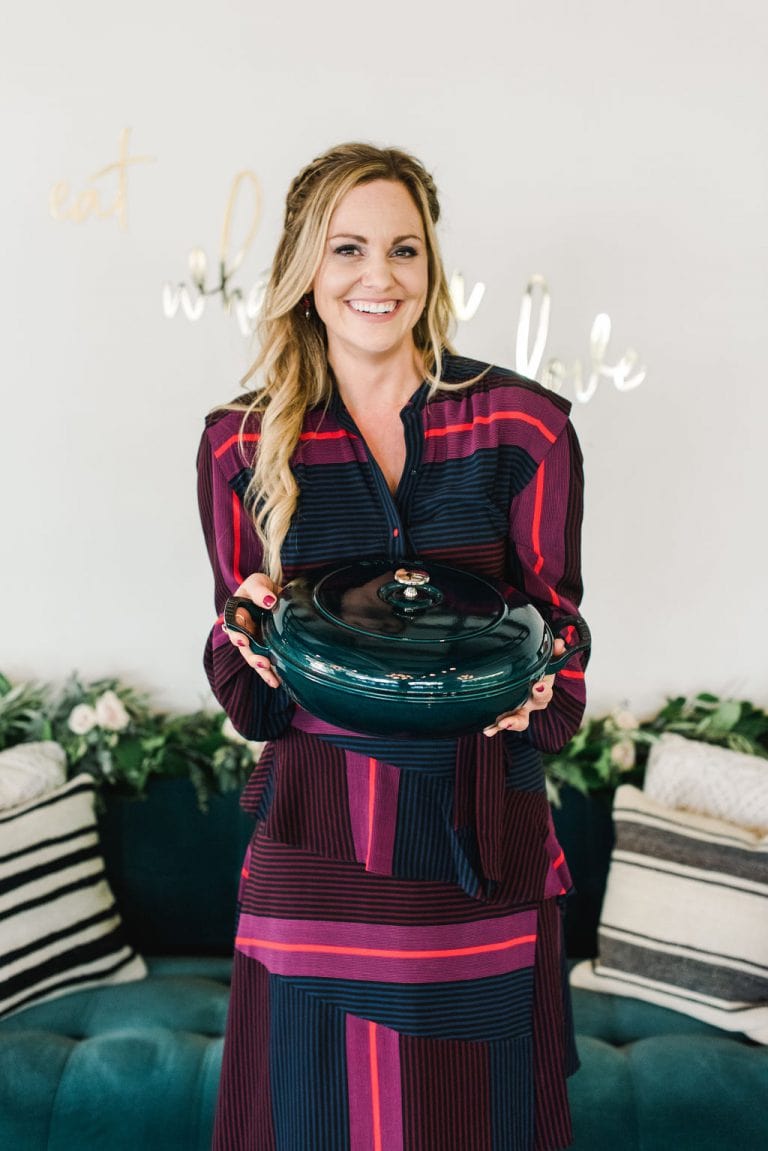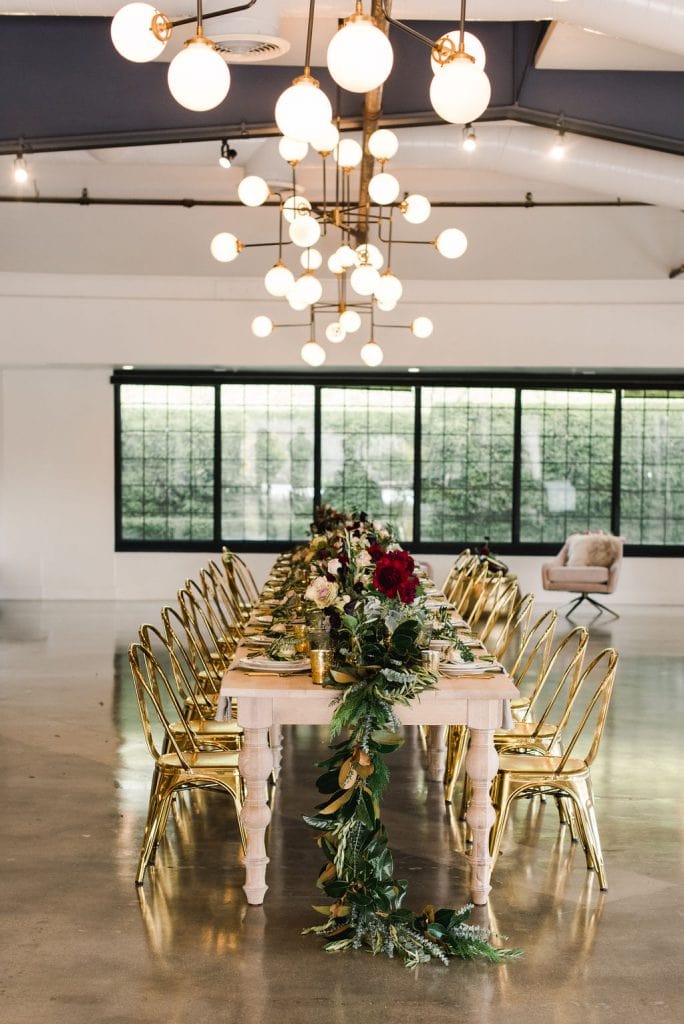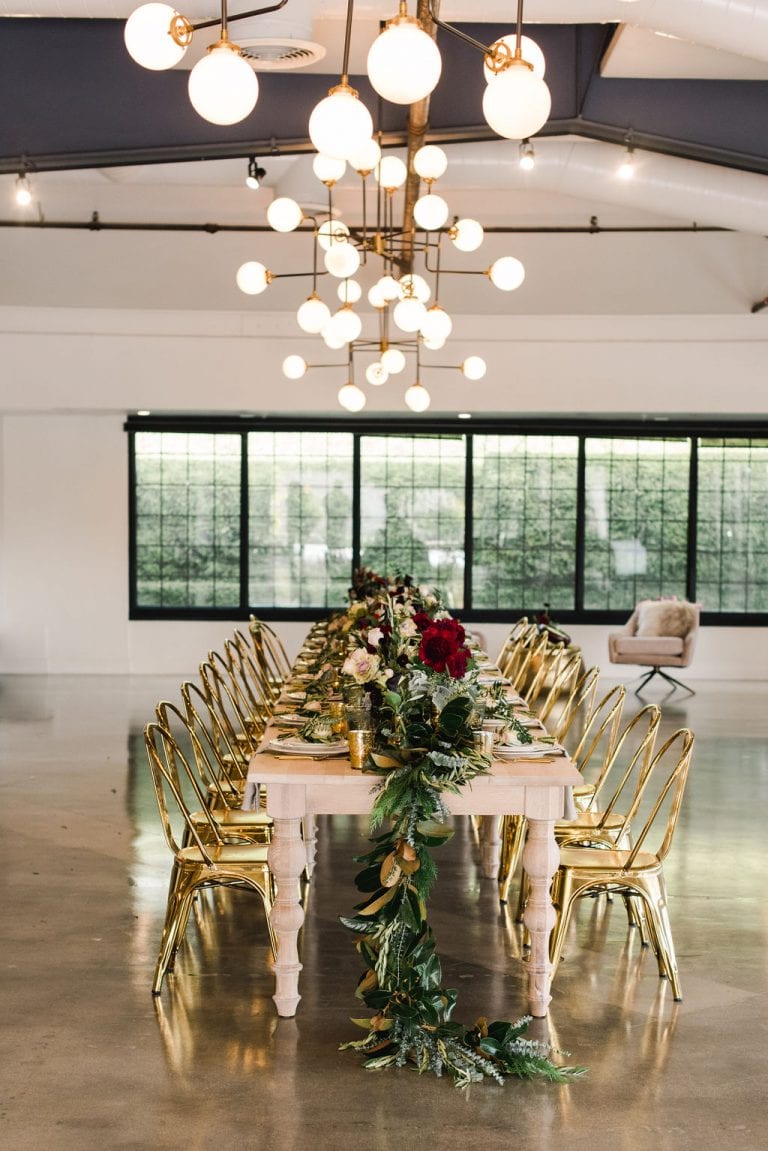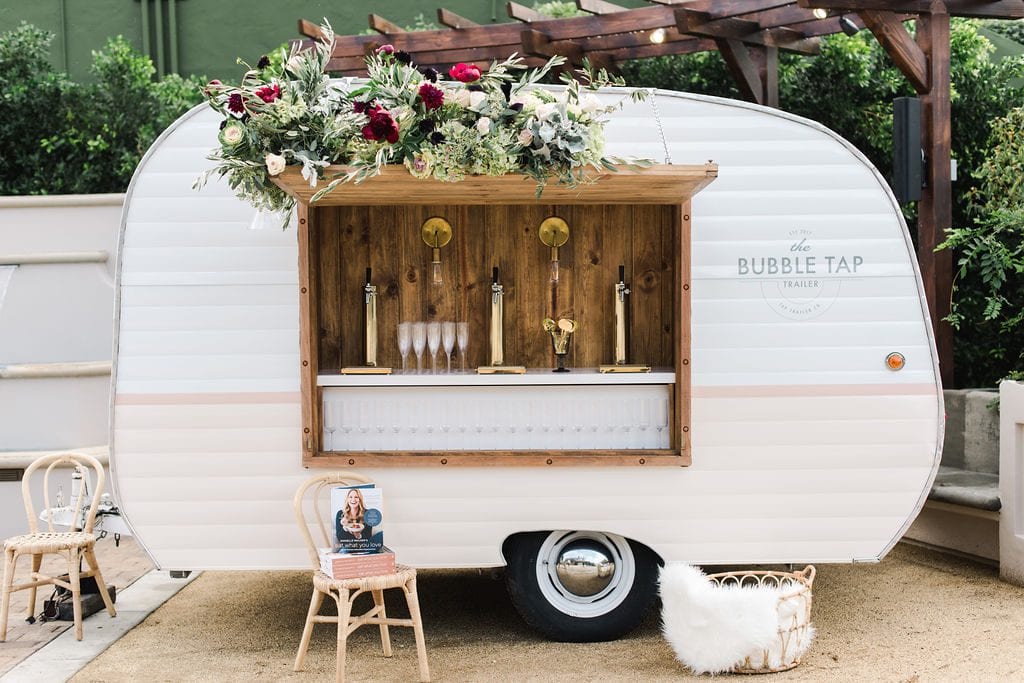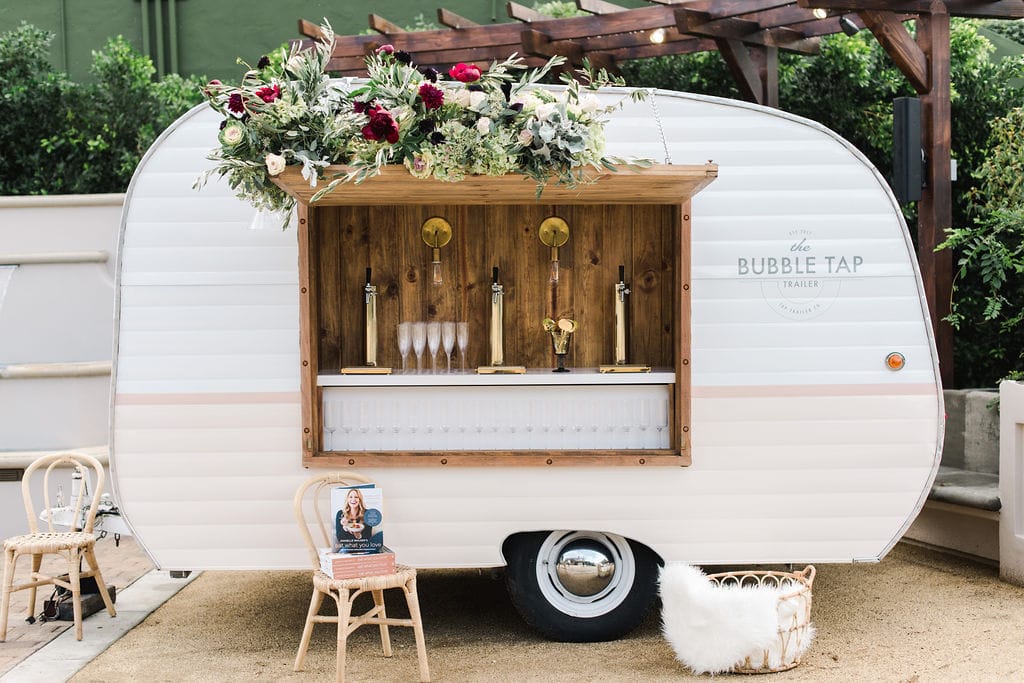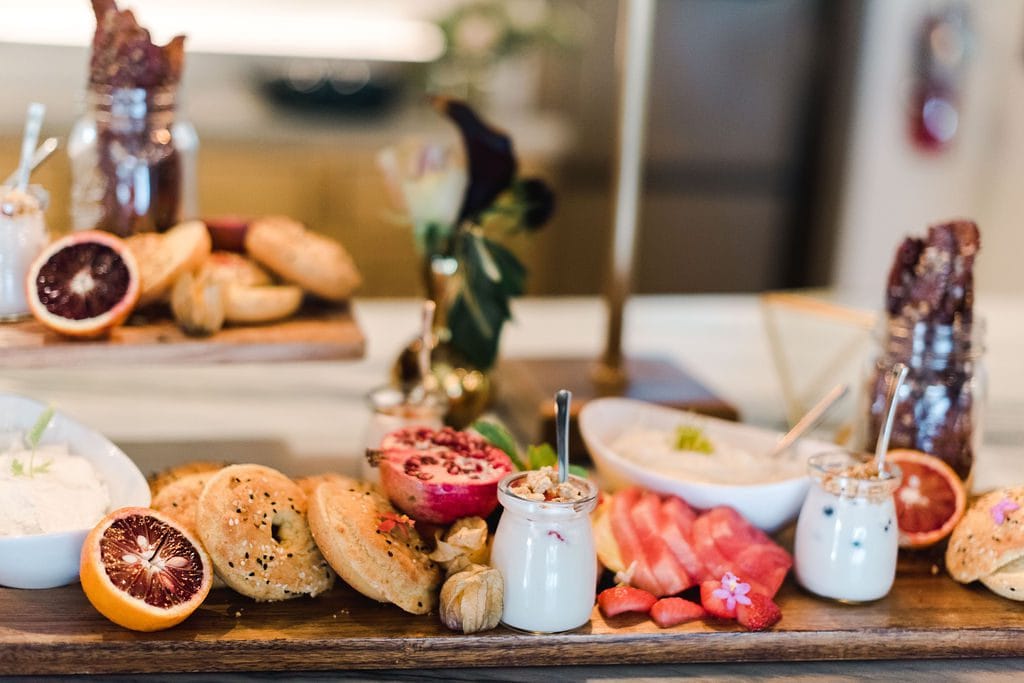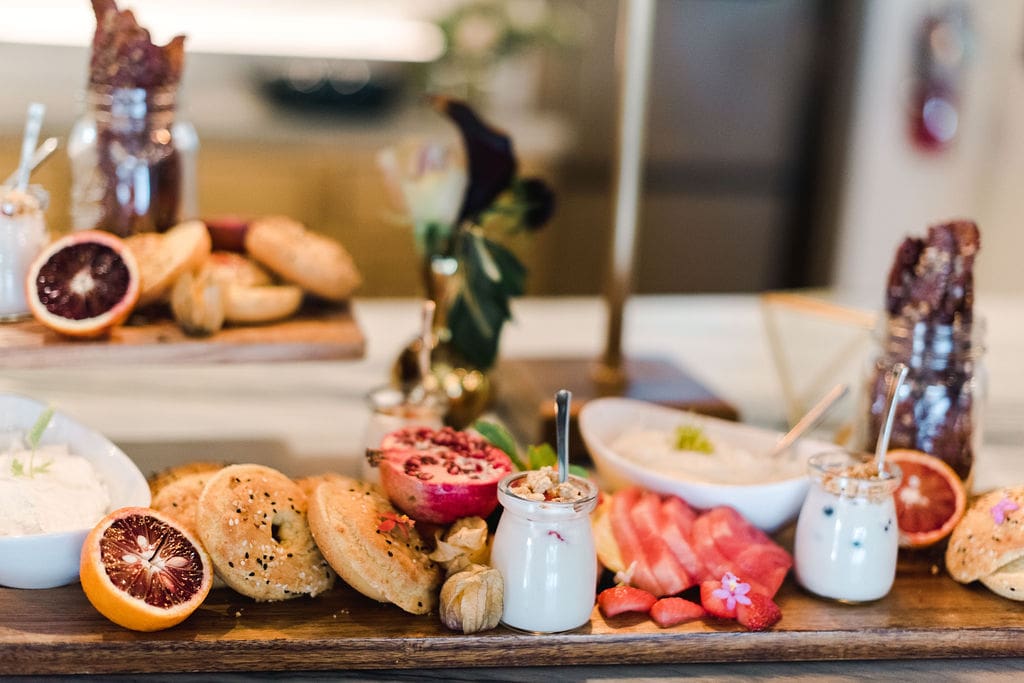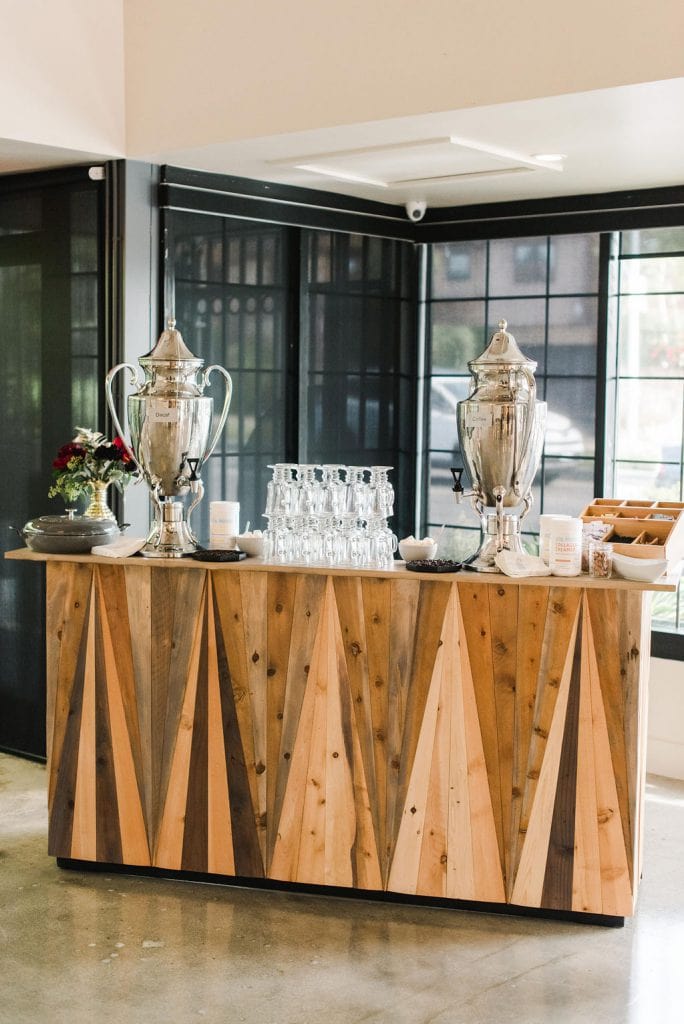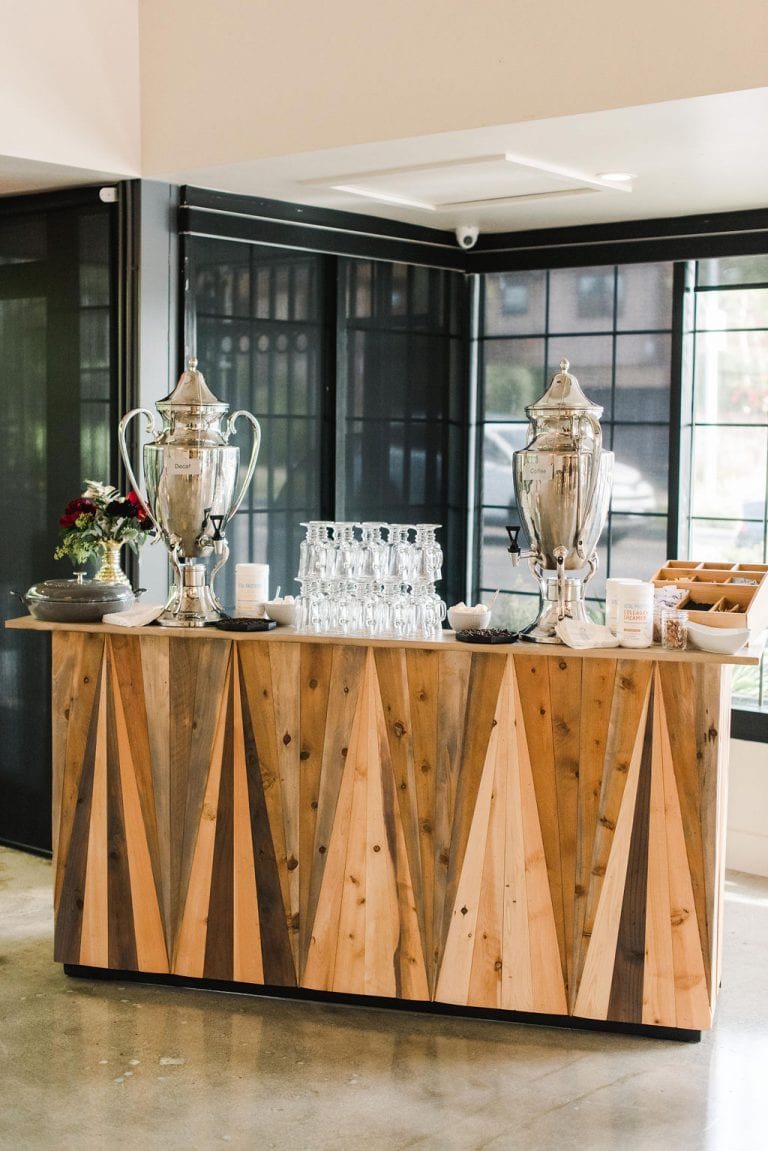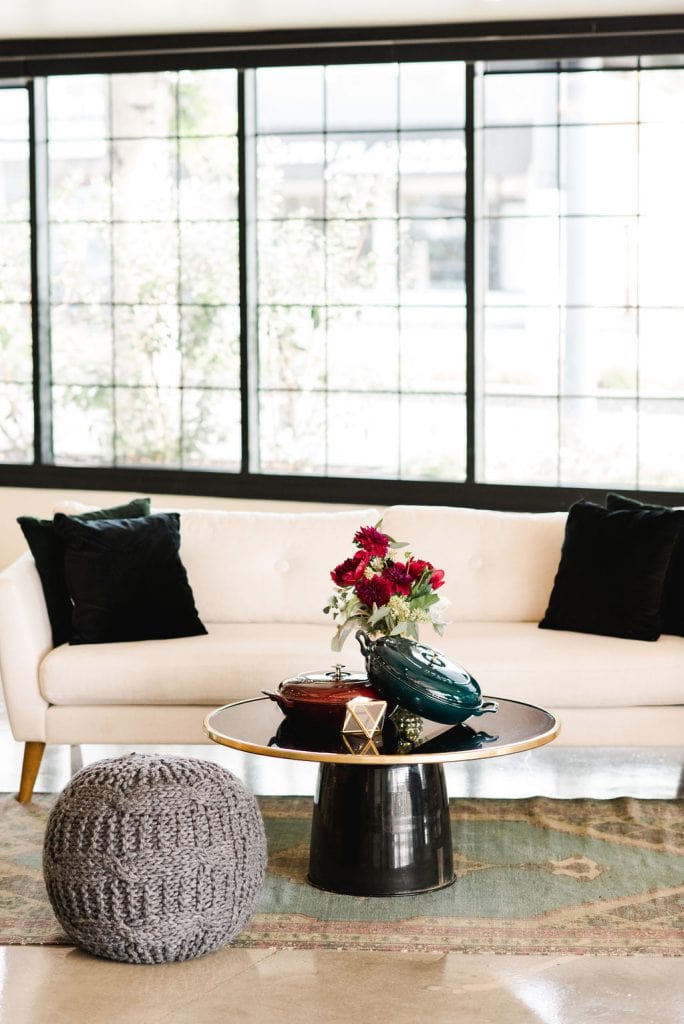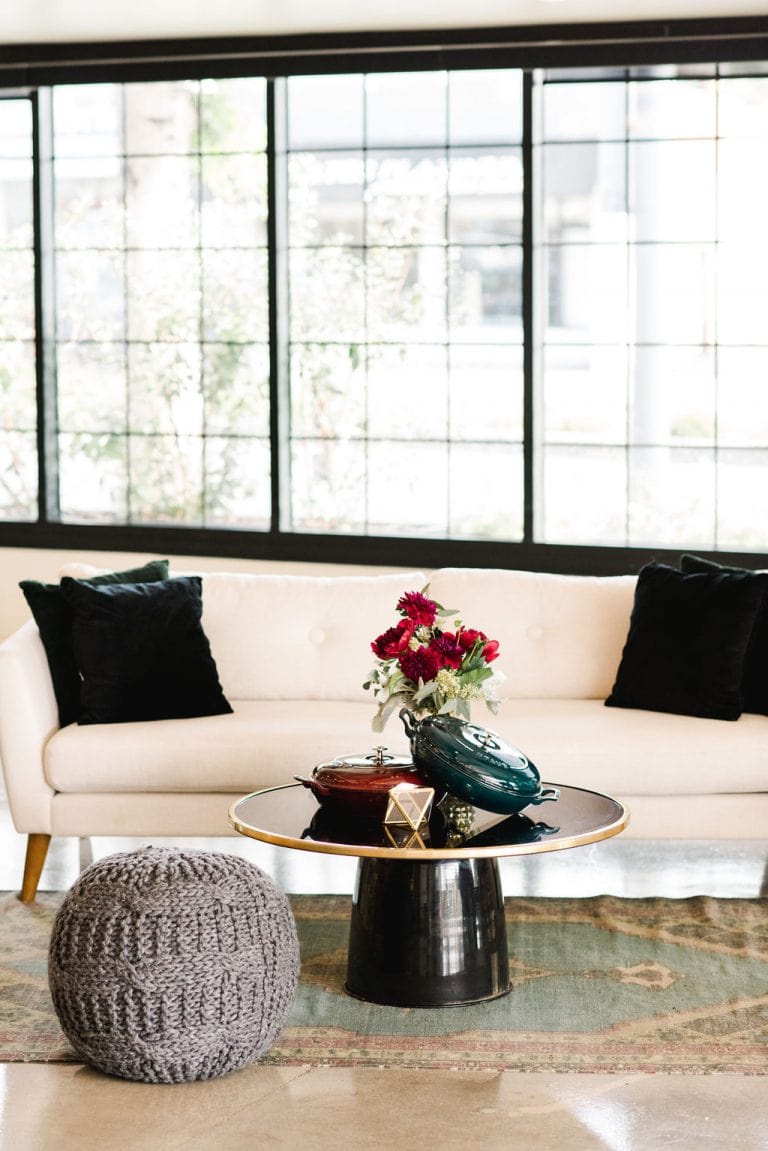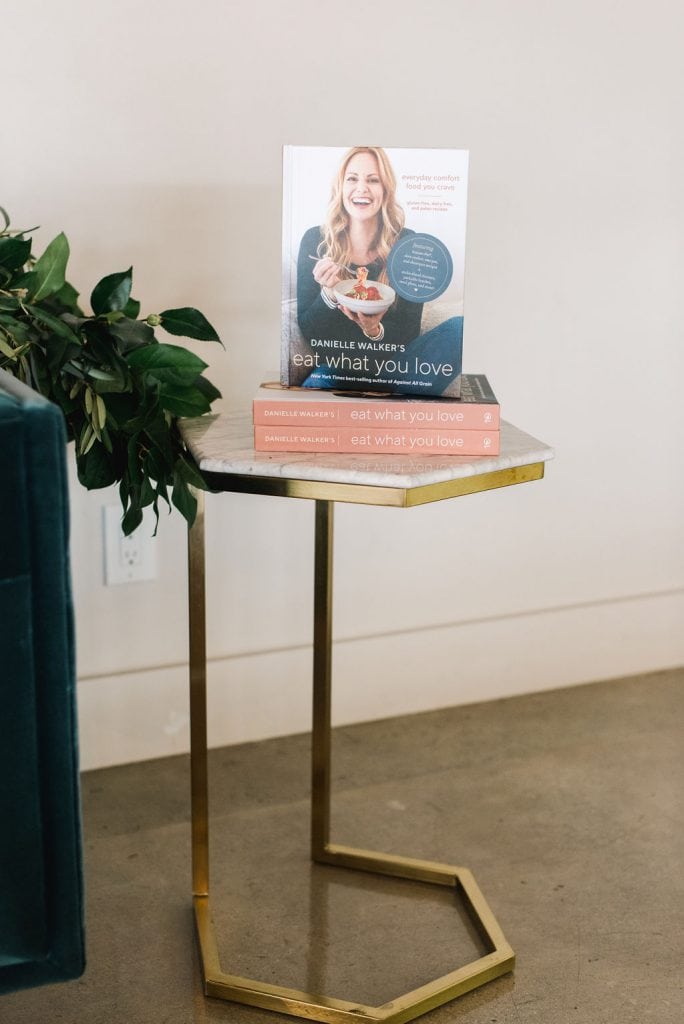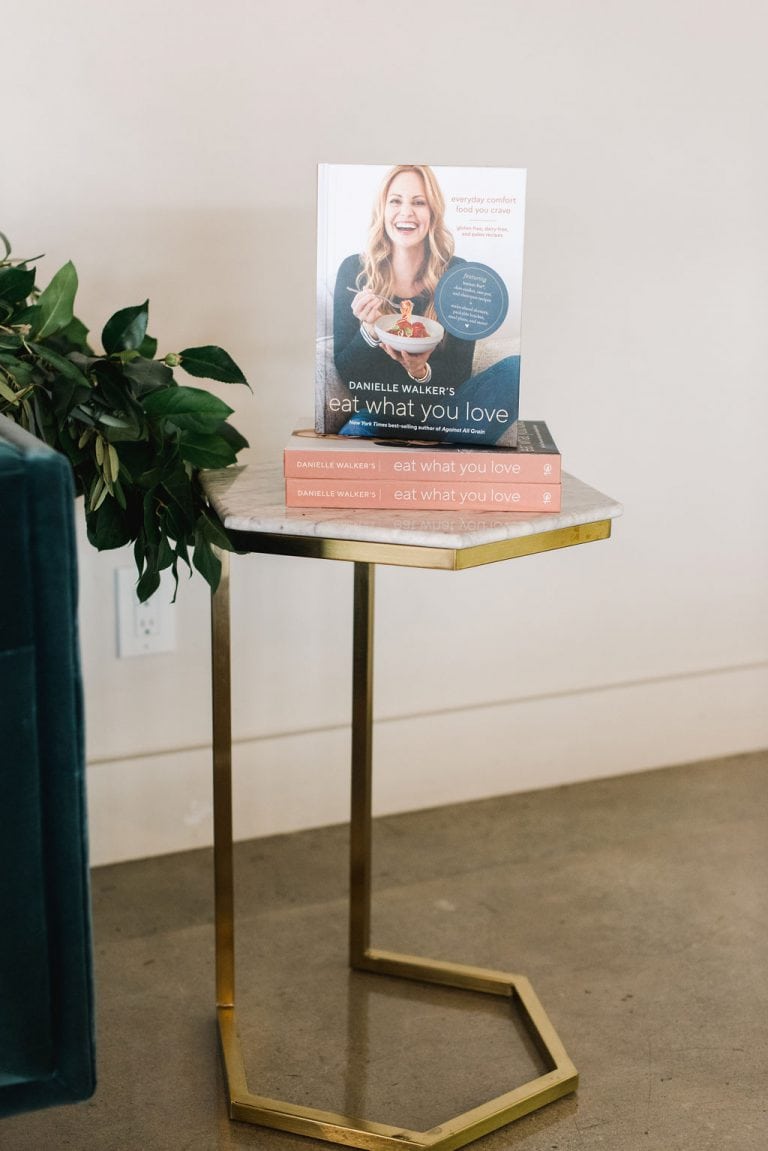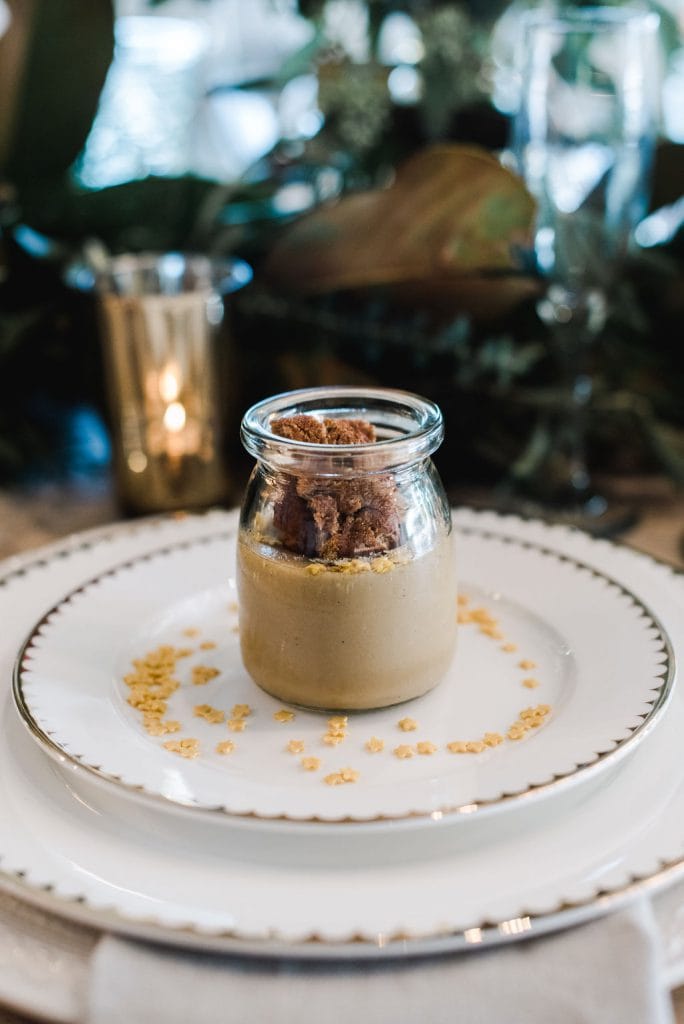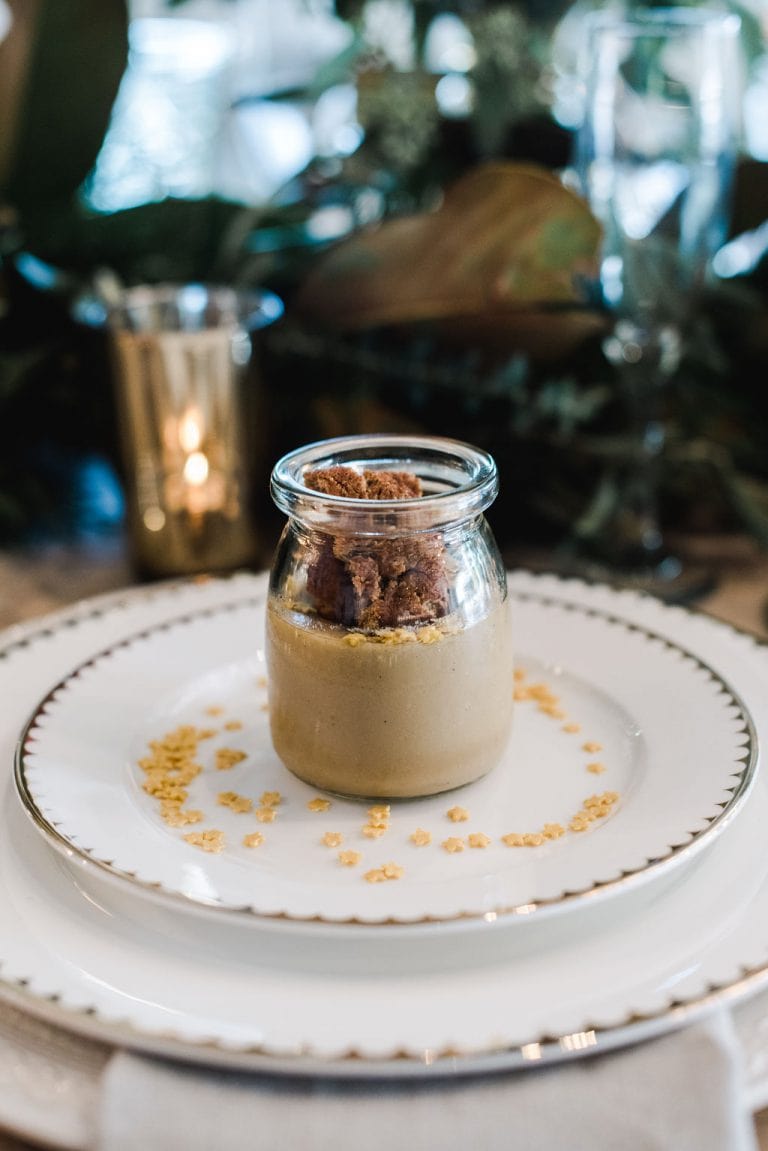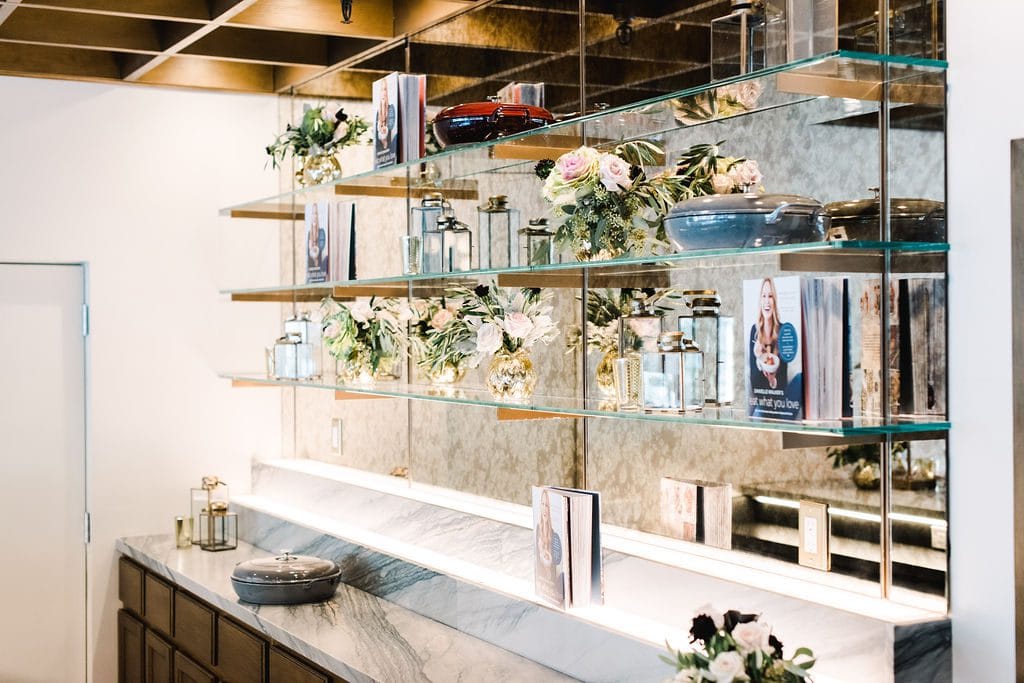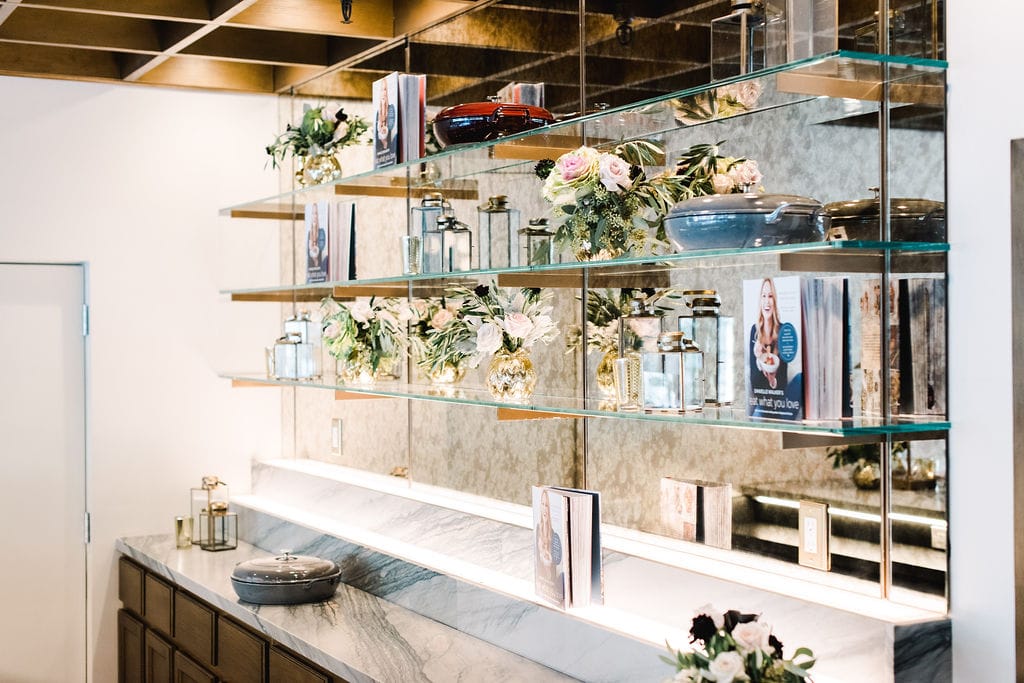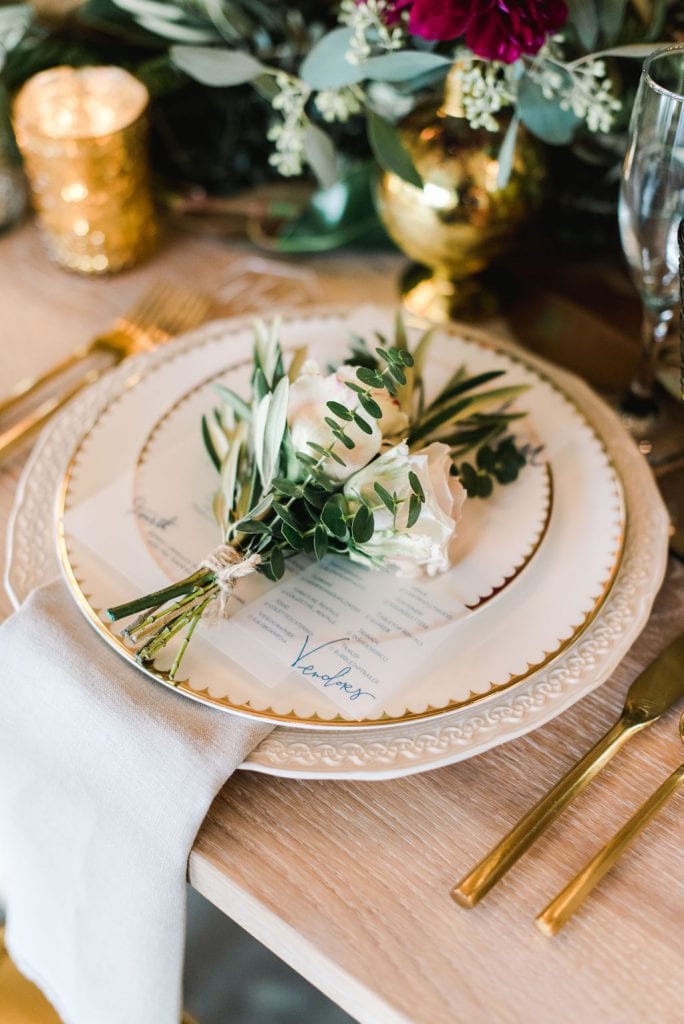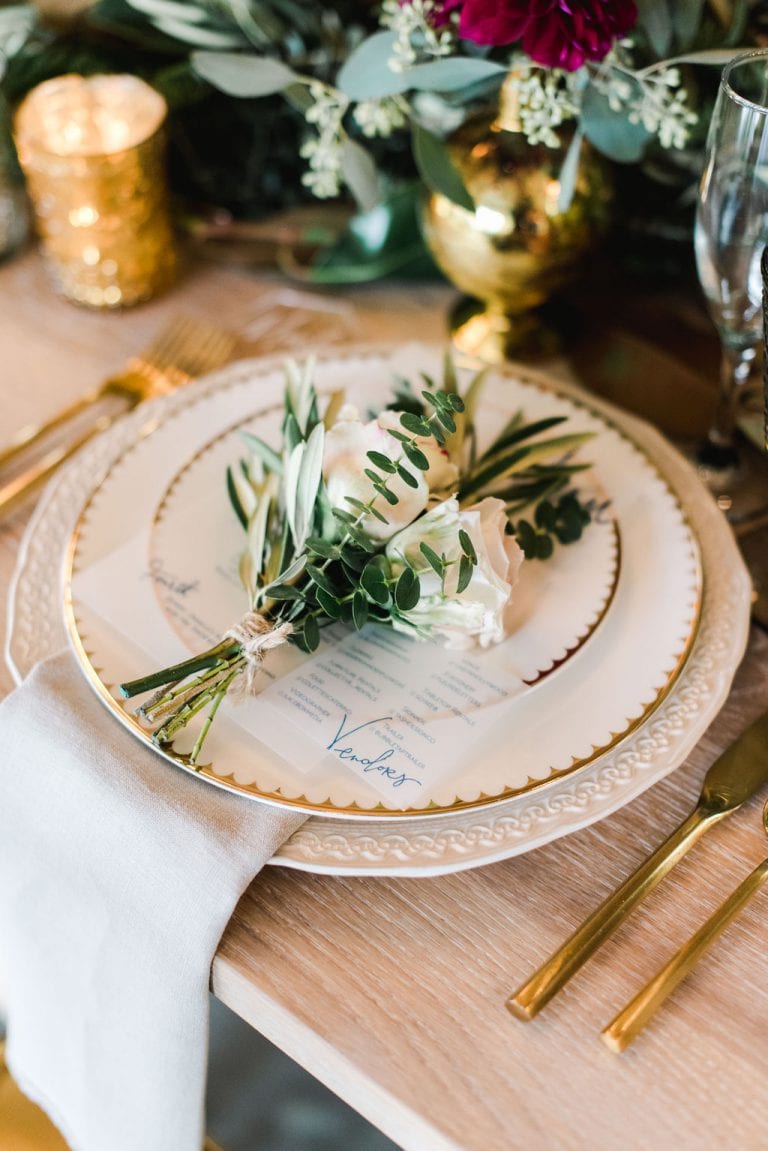 I've been waiting on edge to see and share the photos from the Eat What You Love Book release party @beinspiredpr hosted for me a couple of weeks ago in Los Angeles. Everything was just stunning, and I am so thankful for the friends who gathered around the table to celebrate my new book with me!
I sent everyone home with a copy of the book plus my most-used, all-time favorite @staub_usa braisers and guess what?! I have an extra one to give to a lucky reader. Click here to see the rest of the photos from the party and to read how to enter (and get bonus entries!).