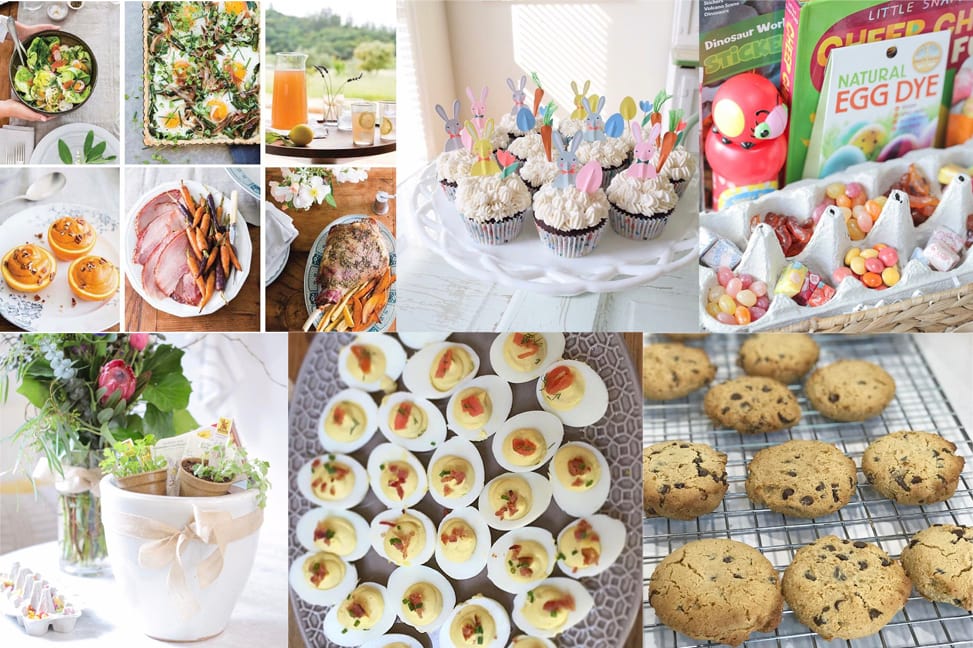 It's been a busy week! Asher was on Spring break and we took a quick trip to Disneyland! I am continuing to recipe test for book number 4 coming out next fall, but for now I am showing you lots of recipes and inspiration for Easter from my book Celebrations! Also scroll down to see how to win a gift card to Whole Foods Market!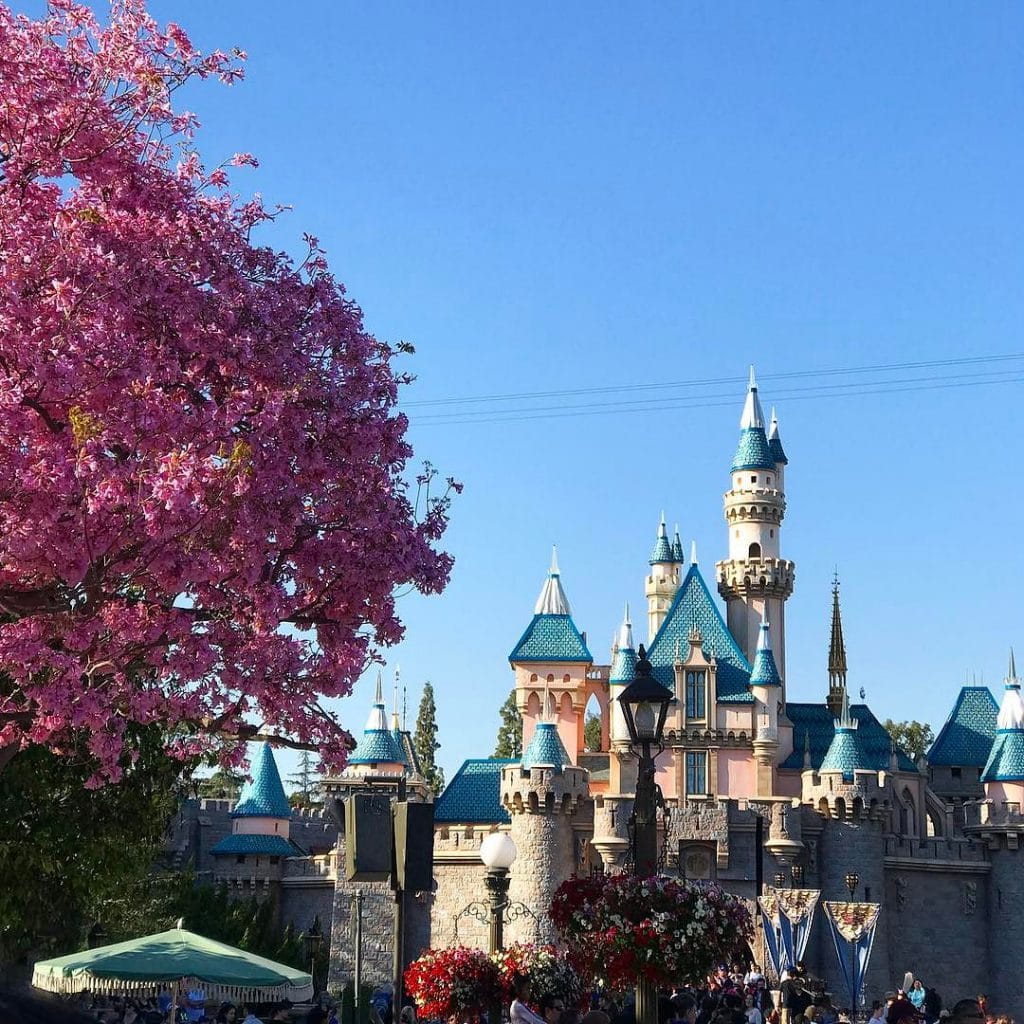 We had another magical day at @disneyland for Asher's spring break ✨💫
See here for my dining and snacking at Disneyland series!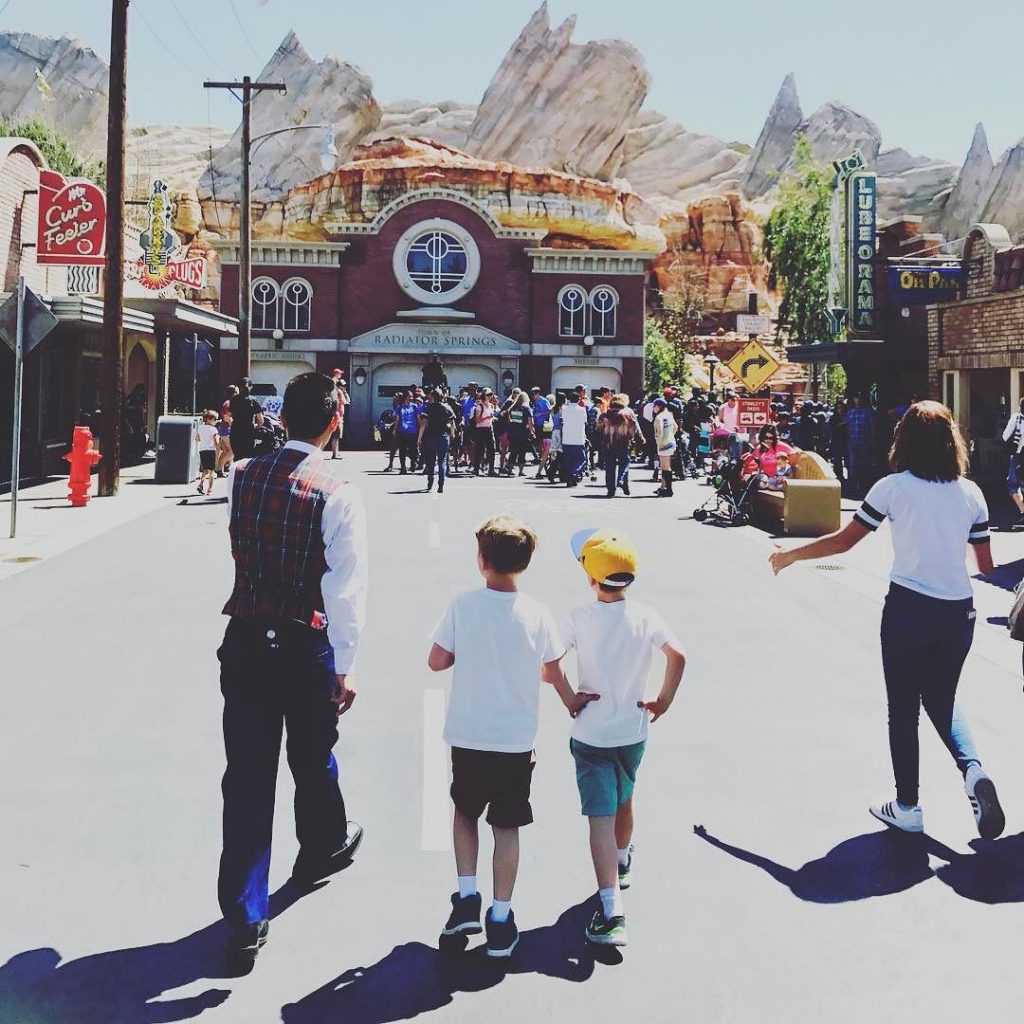 °o°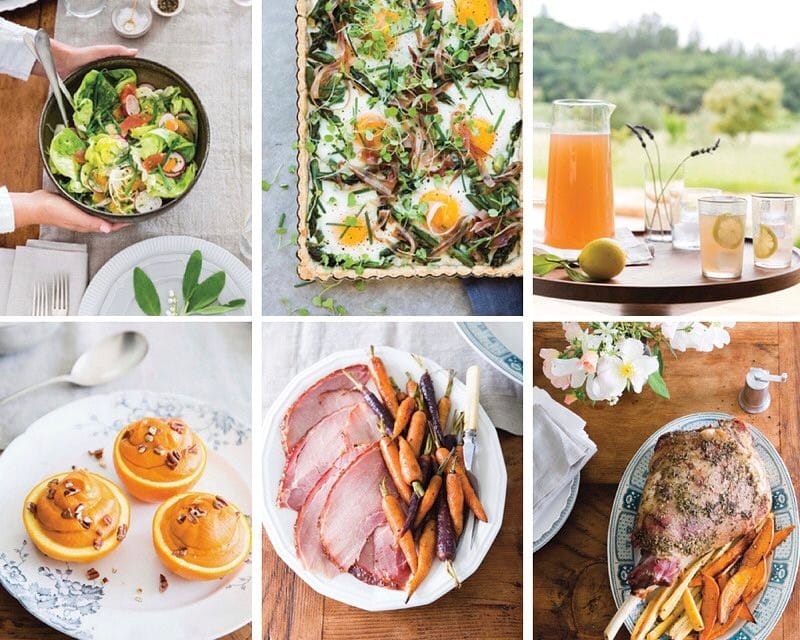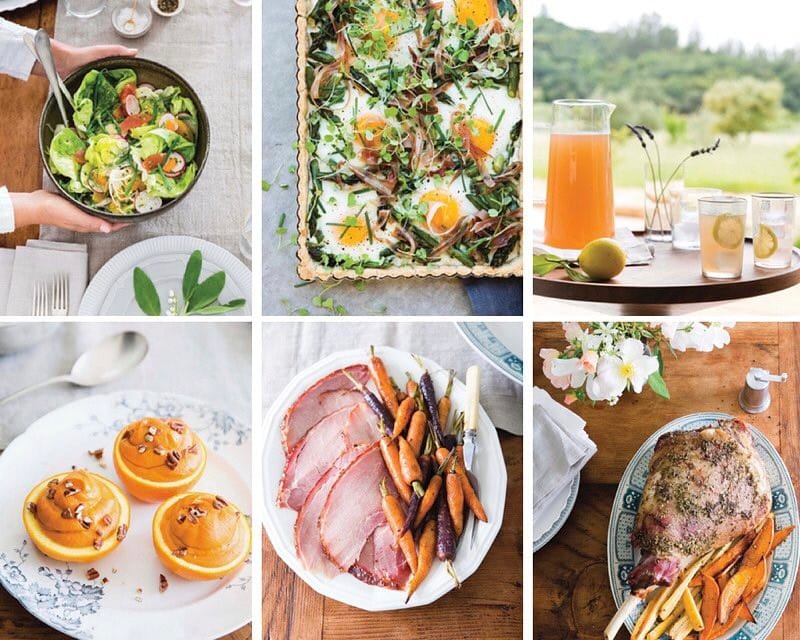 1 week left to plan your Easter brunch menus!
I've already shown you the Carrot Cake and the Caramel Pecan Sticky Buns (plus a bunch of other Easter inspiration from the blog!) but here's the rest of the Easter chapter from Celebrations!
Also check my Stories for even more recipes!! Here's what's on the menu:
___
Asparagus Prosciutto Tart
Butter Lettuce, Citrus, and Haricots Verts Salad
Lavender-Rosemary Leg of Lamb
Blood Orange and Honey–Glazed Ham
Sweet Potato Orange Cups
Lavender Lemonade
Also, here's some other inspiration from different chapters in the book
Deviled Eggs (4 ways!)
Mimosa Bar
Lavender Lemonade Bundt Cakes
Grain-free Panettone
Nut-Free Cinnamon Rolls
Berry Tart!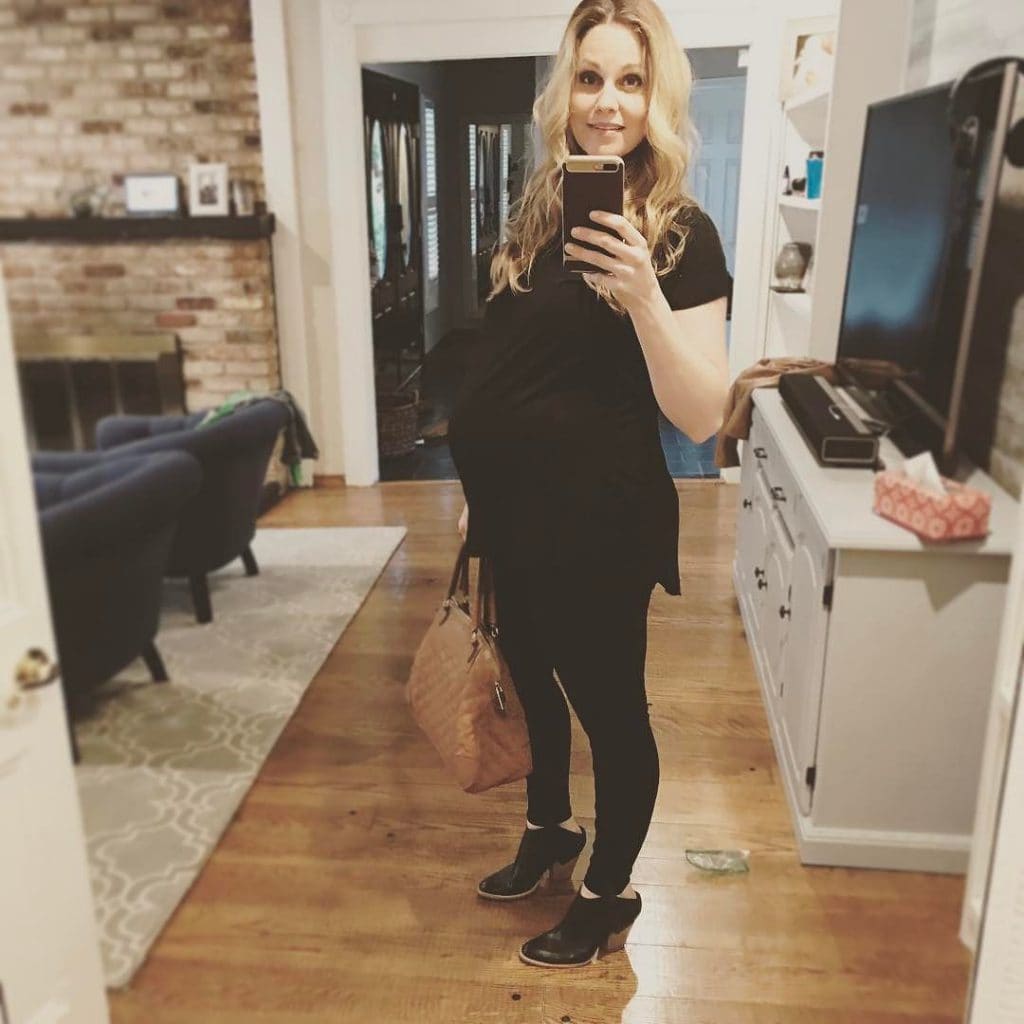 I hope it doesn't heat up before June so I can just keep dressing this bump in all black. 😂🖤🖤🖤
For everyone that asked, my booties are Dolce Vita and they're a couple of years old, but they have a similar style on sale for 50% here!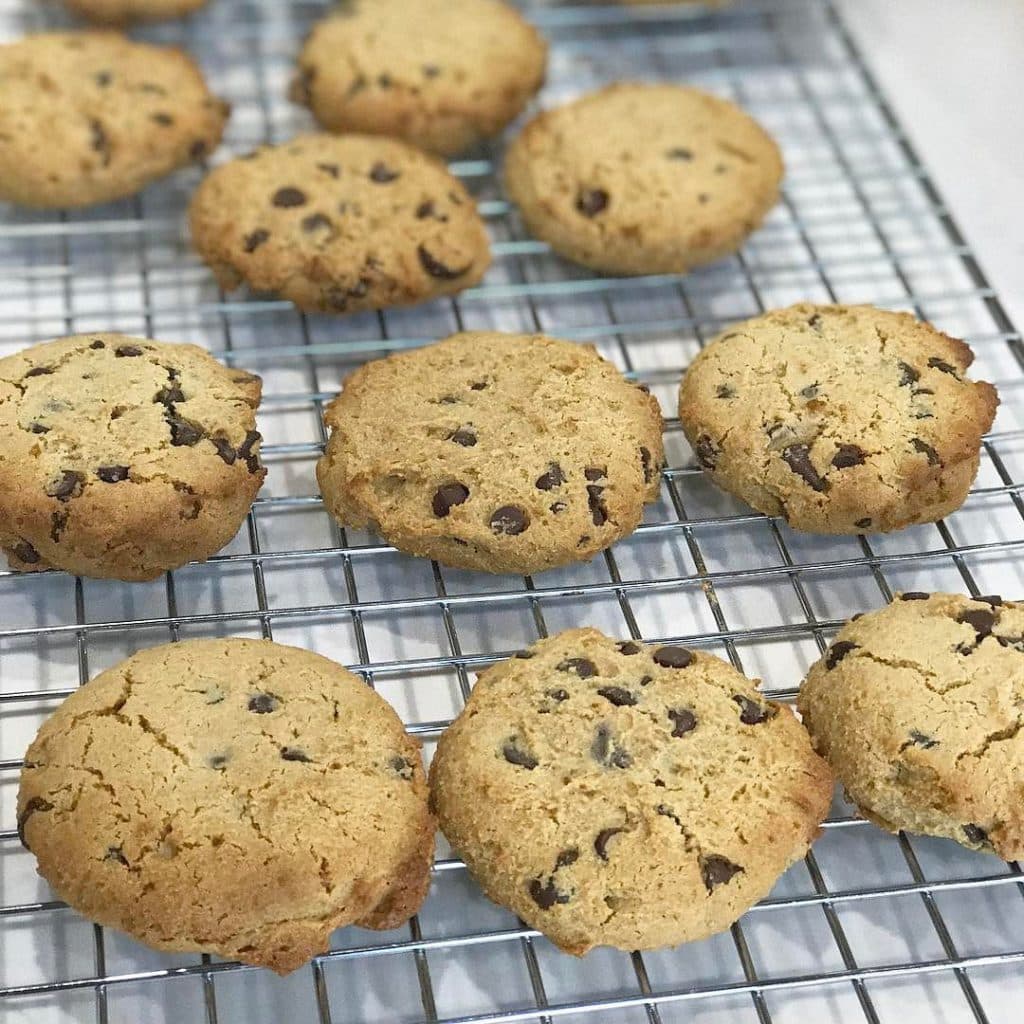 Nothing beats a fresh batch of Real Deal Chocolate Chip Cookies! Am I right? 🍪🍪🍪 Find this recipe here or in my first cookbook Against all Grain !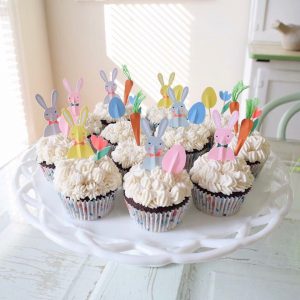 How adorable are these Easter cupcakes from reader Sabrina?! Instead of the Carrot Cake from that chapter, she pulled the nut-free Chocolate Cake recipe on pg152 & the dairy-free Vanilla buttercream recipe from pg 160 from the birthday chapter of Celebrations!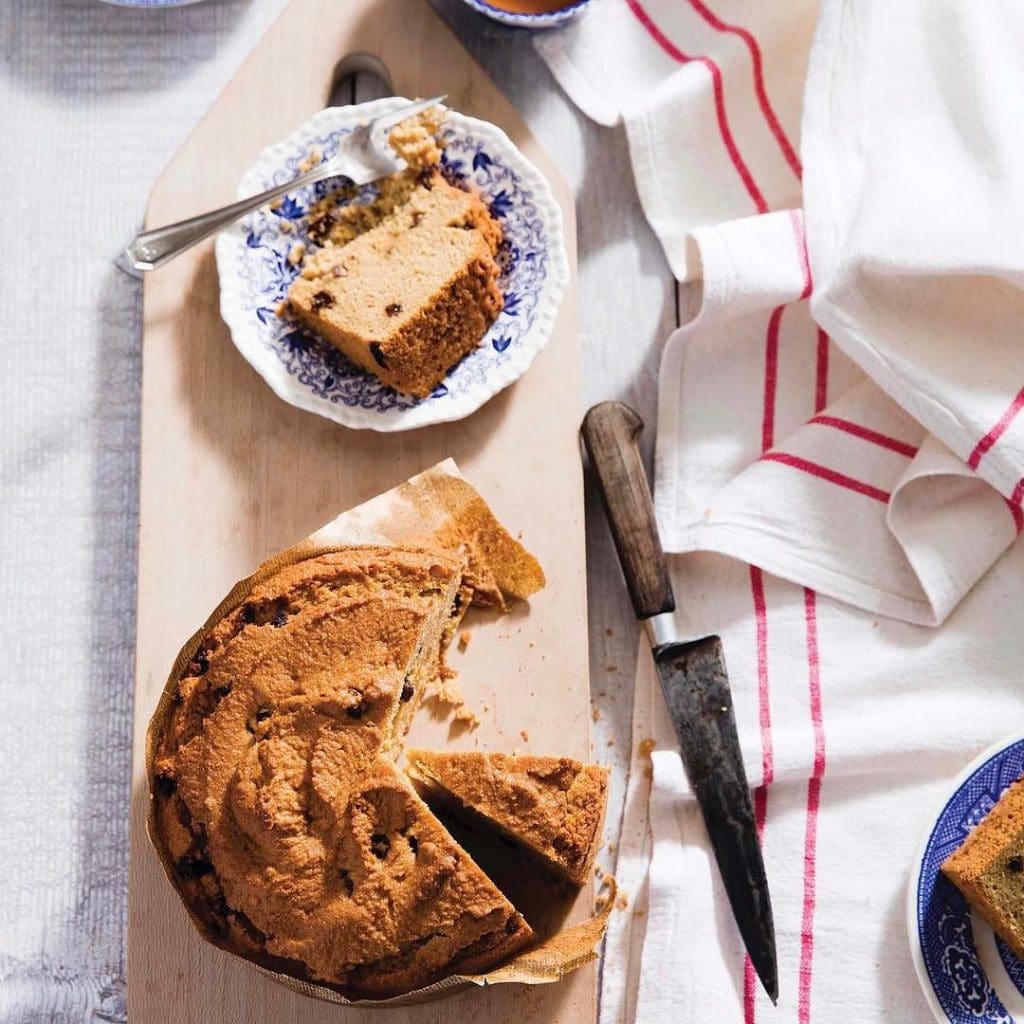 My grandma used to make us each a loaf of panettone every year, so I included a grain-free version in Celebrations! She gave it to us at Easter, but I'm sure most of you were accustomed to eating it at Christmas!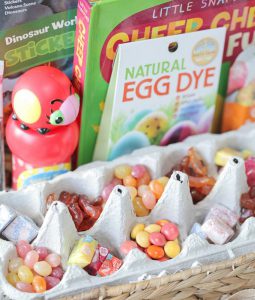 Do you want a chance to have a $100 Easter shopping spree at whole foods? I'm showing you how to build a better Easter basket over on the blog, and they want one of you to get to do the same! Head over to see how to enter.
Enter here! 
And a "basket" idea for the host! Grab an inexpensive pot, some herbs and a couple of packets of seeds to create a practical and beautiful Easter basket for the host, that the kids can also get involved with! Enter to win a gift card from Whole Foods here!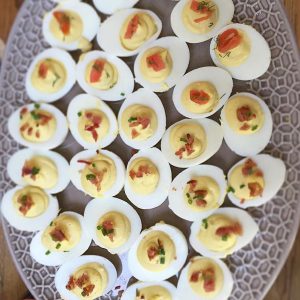 Dreaming of these creamy Smoked Salmon deviled eggs and Truffle Bacon eggs from the Baby/Bridal Shower chapter of Celebrations . Hoping I can talk Ryan into making them for me for Easter or Mothers Day or some special occasion because I'm too tired. 😂