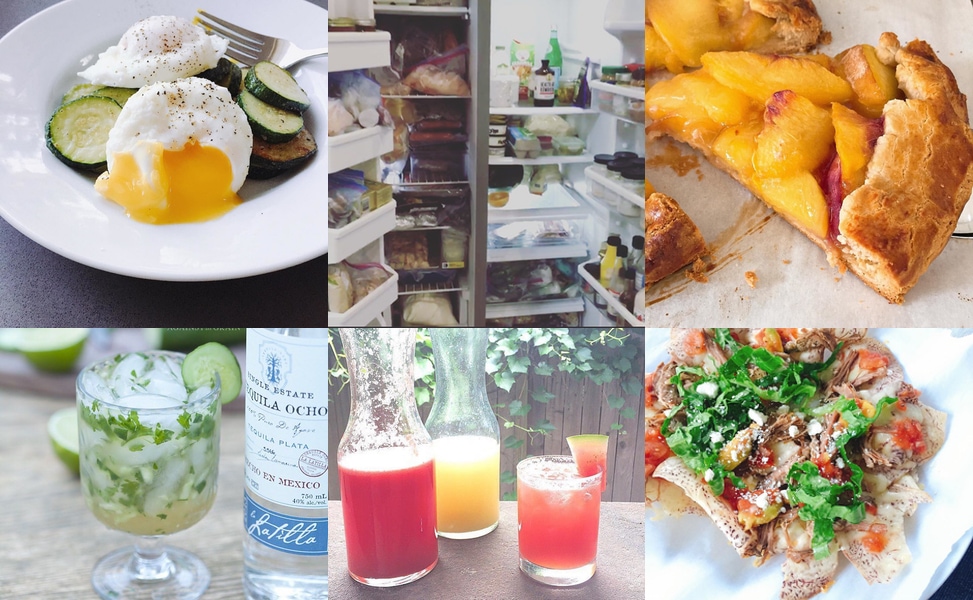 Happy Friday everyone! Here's my weekly download. It includes a look through my fridge, freeze, and pantry, and 2 new margarita recipes! xo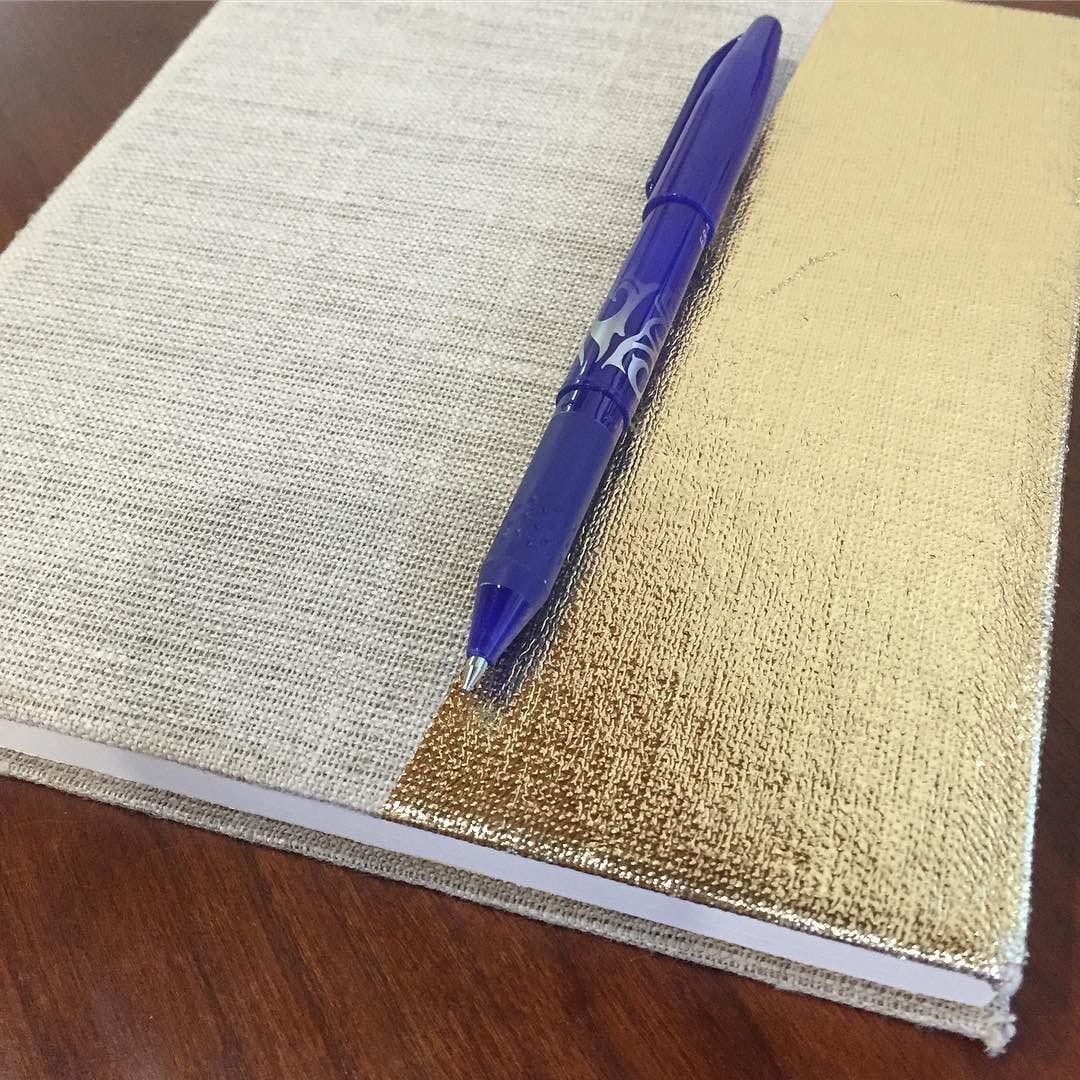 Believe it or not, this empty journal is the start of another book!! The publishing world works well in advance 😊 SO…. What should my next theme be? And any recipes you'd kill to have? There were already so many great recommendations on Facebook and Instagram this week. Leave a comment below with your ideas.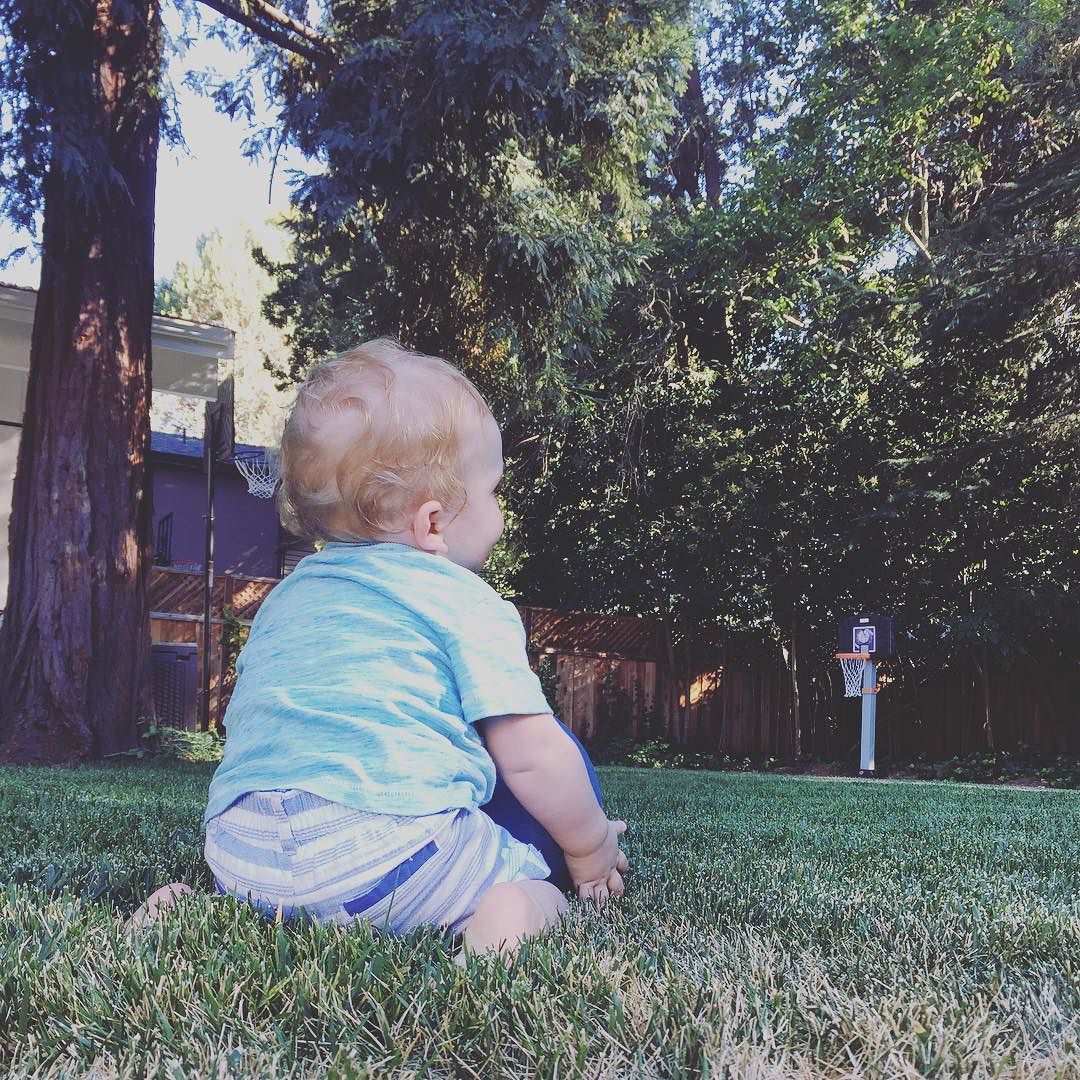 Asher was at the grandparents for a couple days and we didn't know what to do with ourselves with only one (super easy) child! 💁 It's hard to believe we thought this was so hard back when Asher was little. 2 is a totally different game!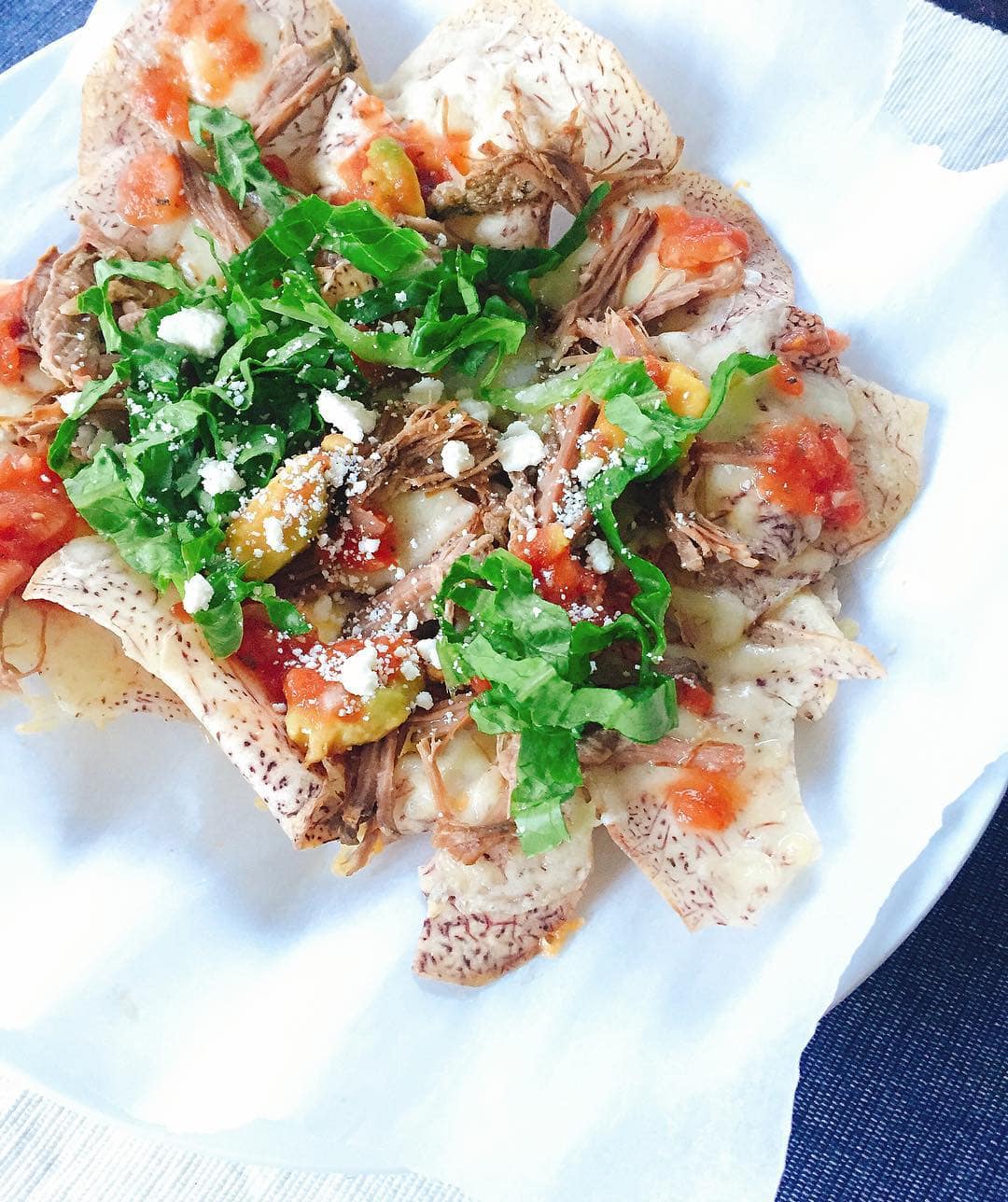 I made Taro chip nachos with raw grass-fed cheddar, leftover Barbacoa from Meals Made Simple, avocado, salsa, cotija, and lettuce. I buy Terra brand chips. They're gmo free but do have canola oil.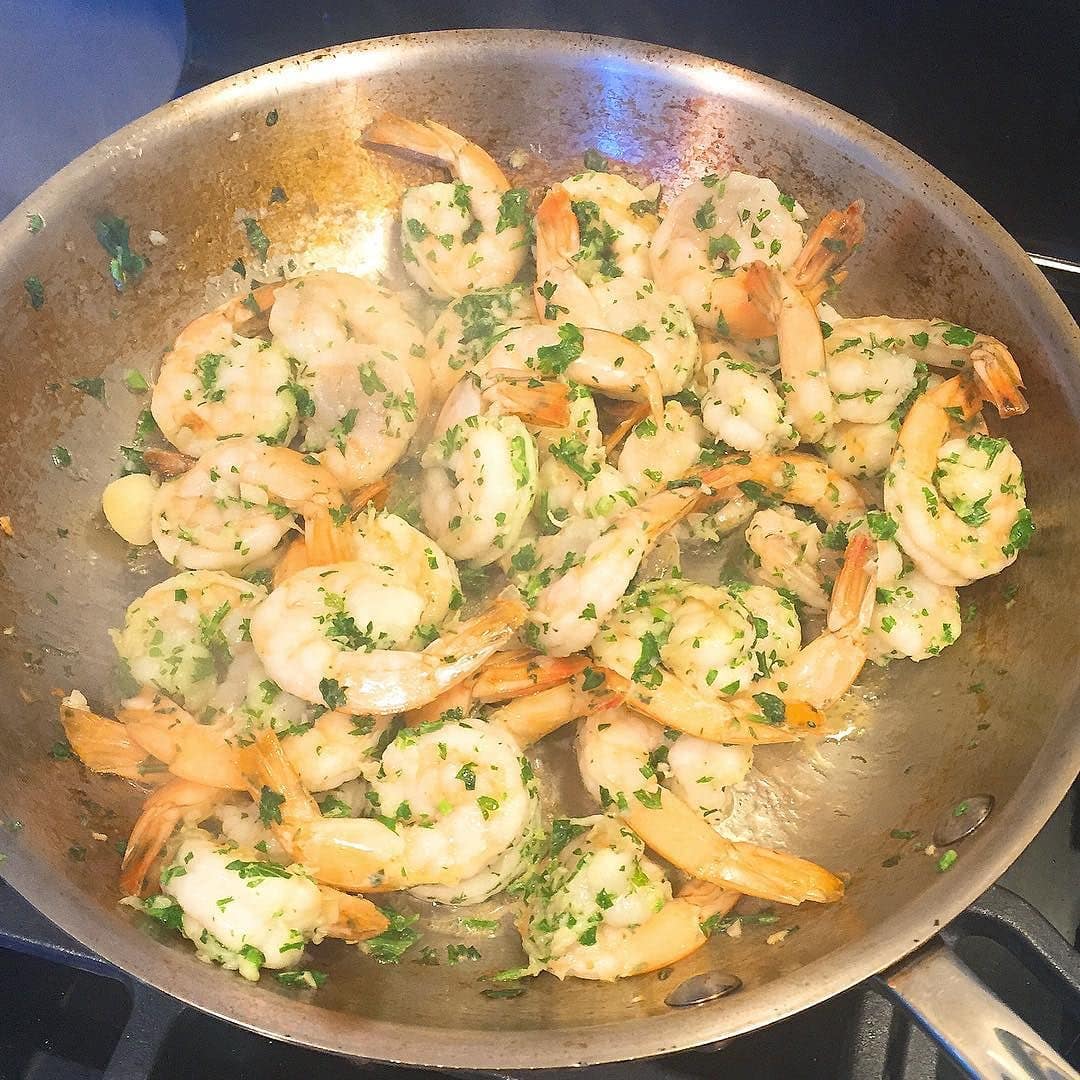 I sautéed some parsley garlic shrimp to throw on a salad for dinner. We kept a bit of in the fridge to use for quick lunch salads for a few days as well. I always buy raw and wild shrimp.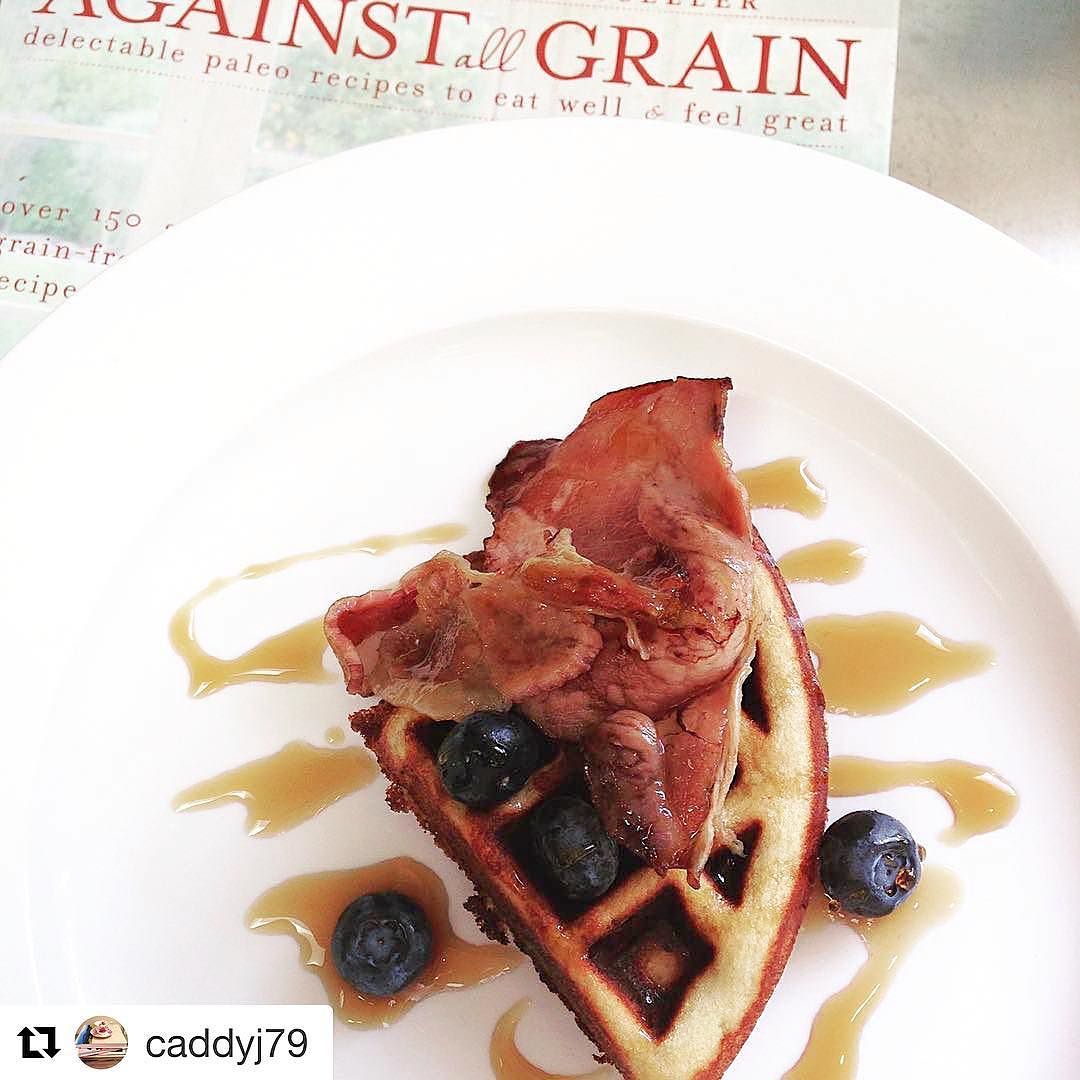 I love when you share your creations with me on social media! This waffle with bacon on top looked delicious. Use #againstallgrain so I see everything you make and can share my favorites!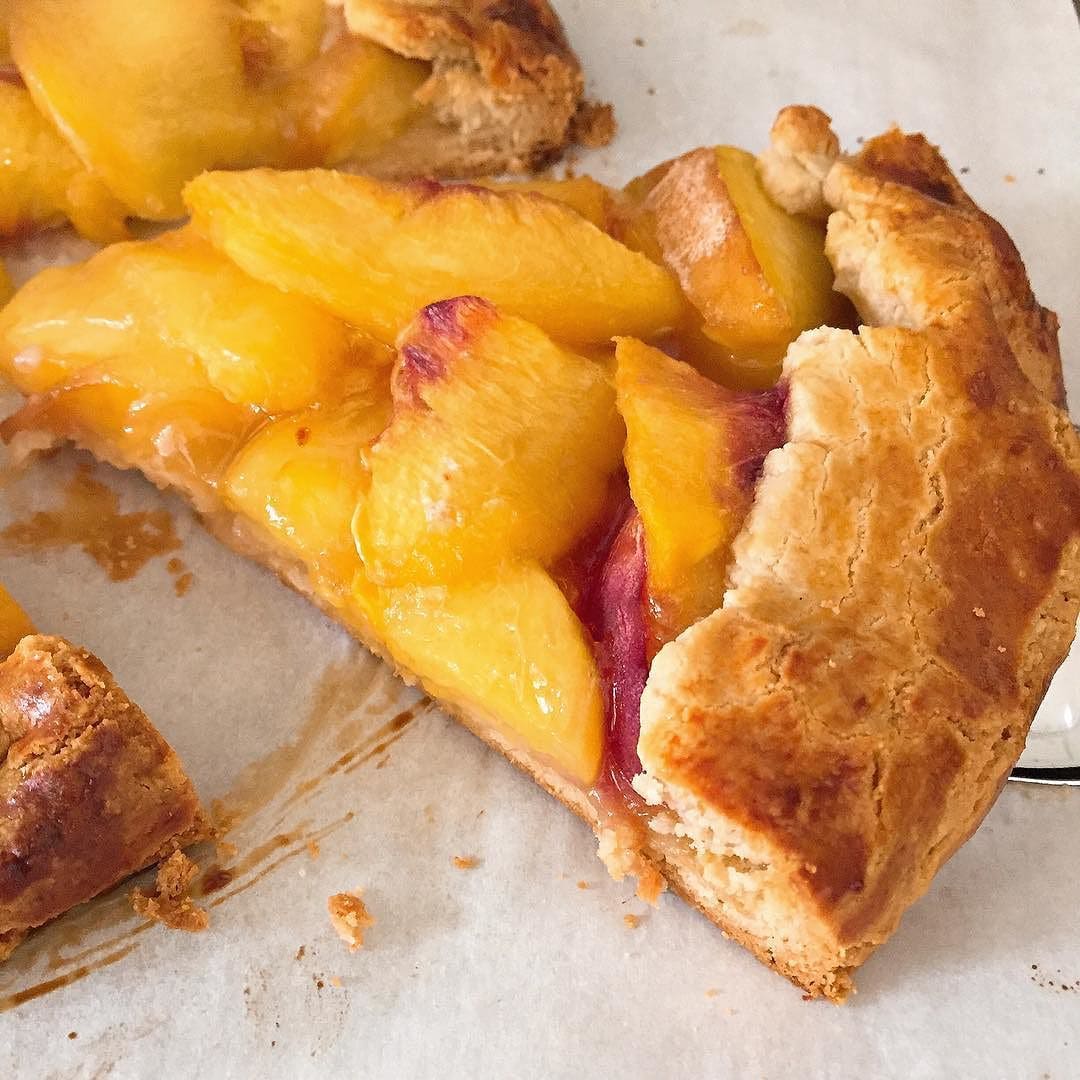 We're enjoying Galettes all summer long. 🍑 I'm working on getting this recipe up for you.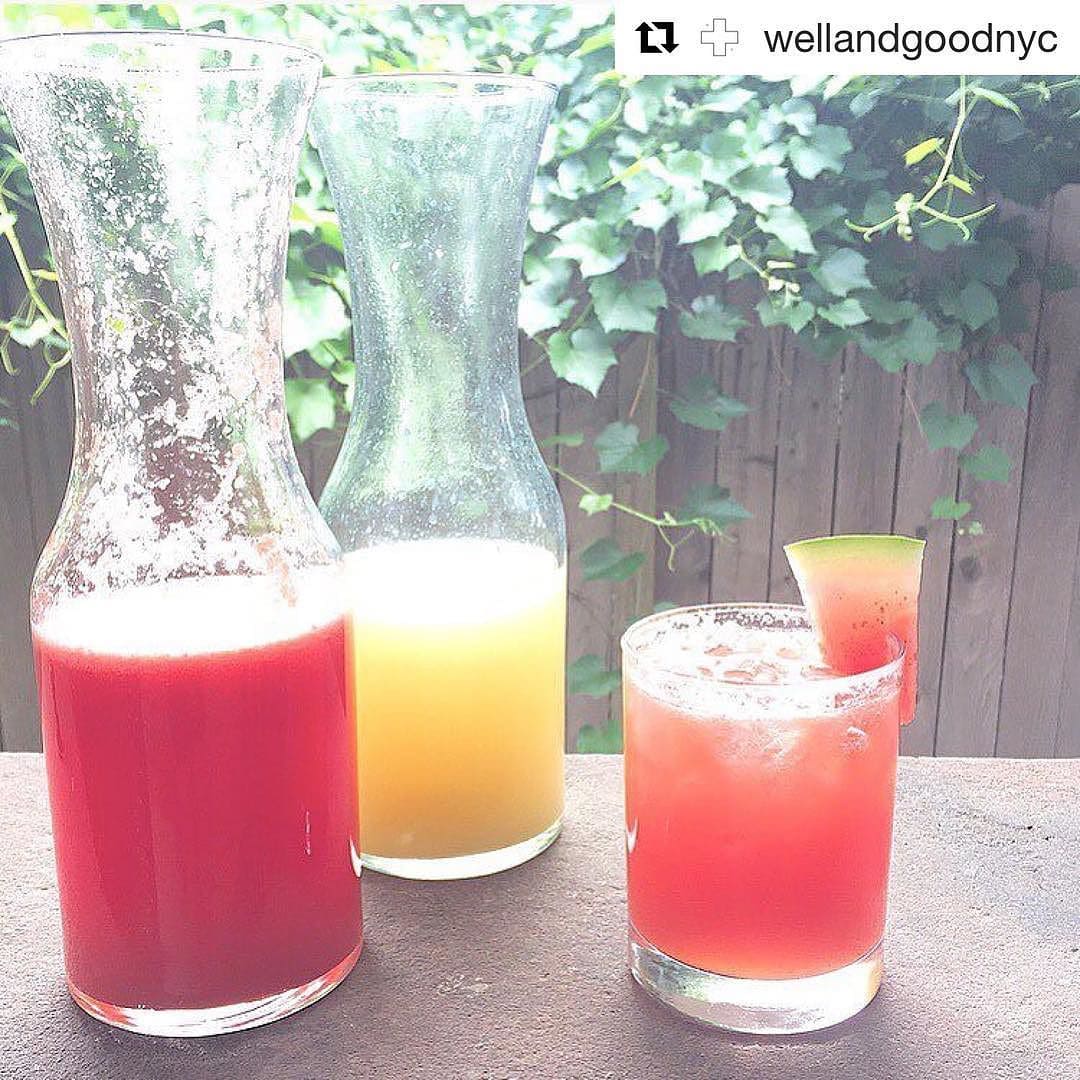 Here's a Watermelon Margarita my sister and I made on the 4th!
This one is free of refined sugars and sugary mixes.
2 oz fresh watermelon juice
1.5 oz 100% agave silver tequila
3/4 oz fresh lime juice
1/2 oz honey syrup (1 cup clover honey dissolved in 1 cup warm water)
Dash cayenne pepper
Mix it all up with a cup of ice and shake! Pour through a strainer into glasses filled with ice.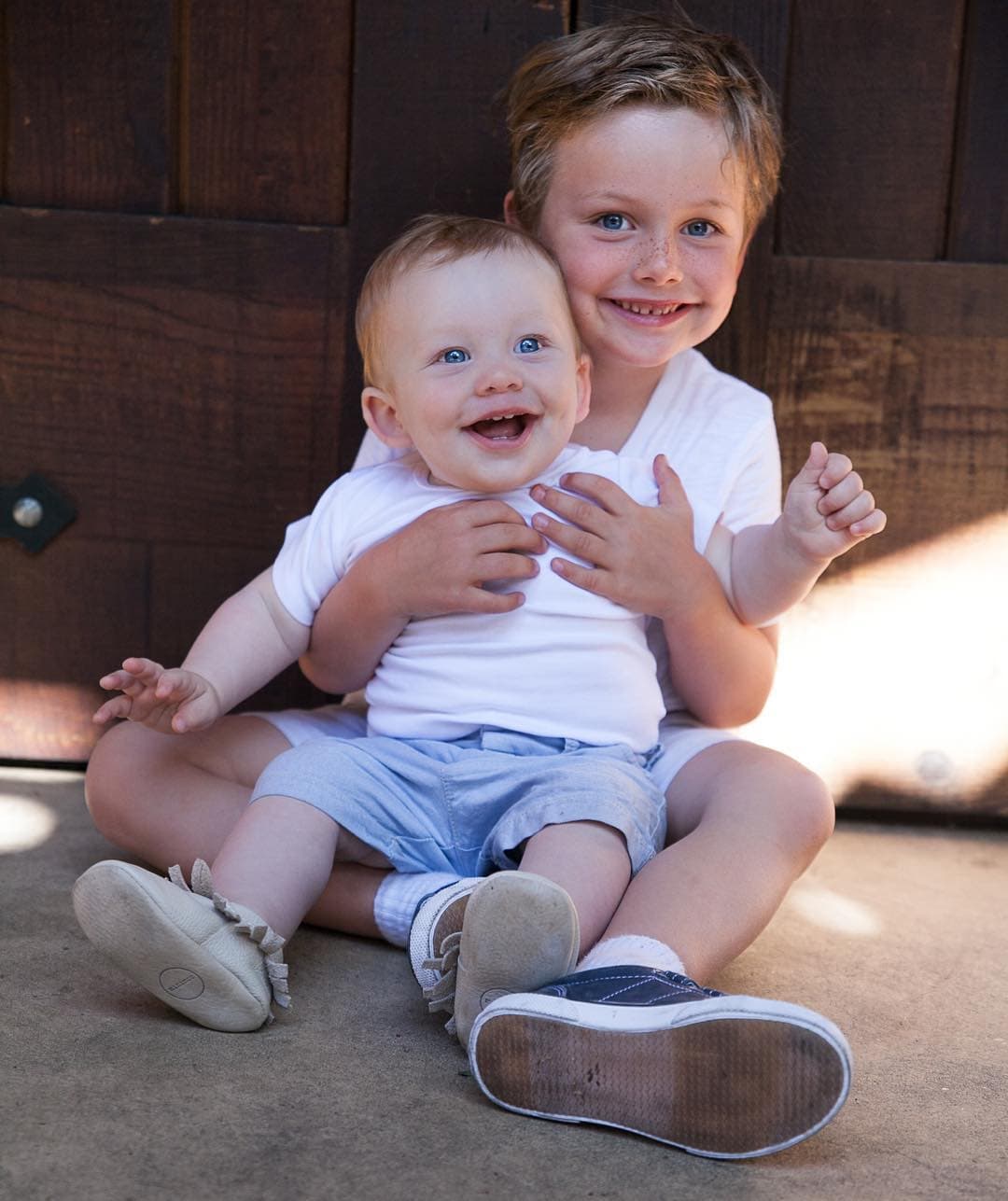 I cannot believe these two will be 6 and 1 in a few weeks. 😭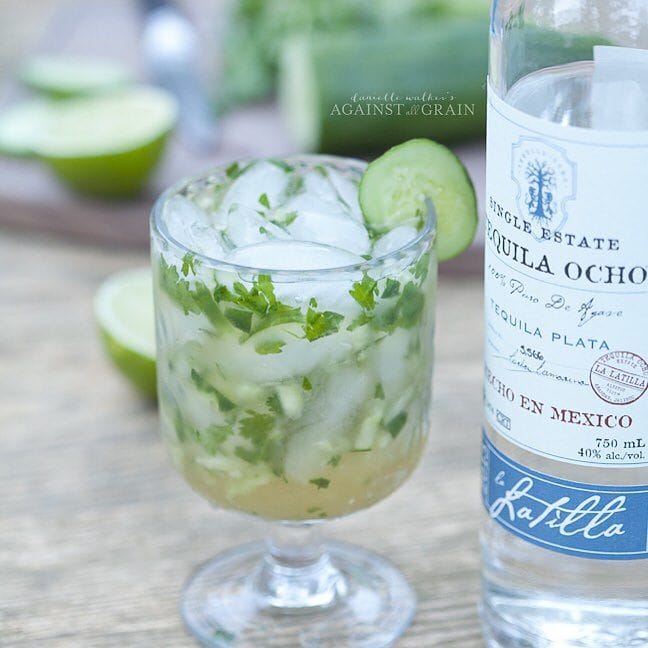 We celebrated National Tequila Day with this new Cucumber Cilantro Margarita on my blog!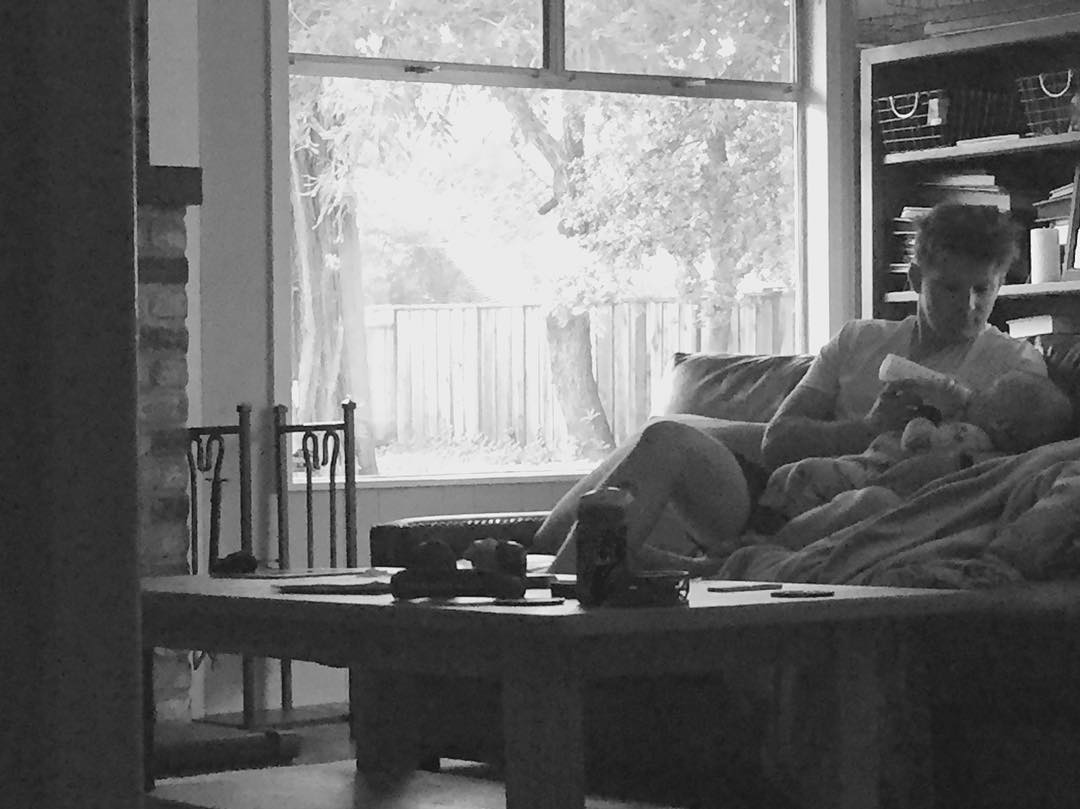 The sweetest thing. A baby after a loss does not in any way replace or fix things, but it sure does help ease the pain a little.
If you haven't read it, I wrote a piece for TODAY during my pregnancy with Easton about pregnancy after loss. You can read it here.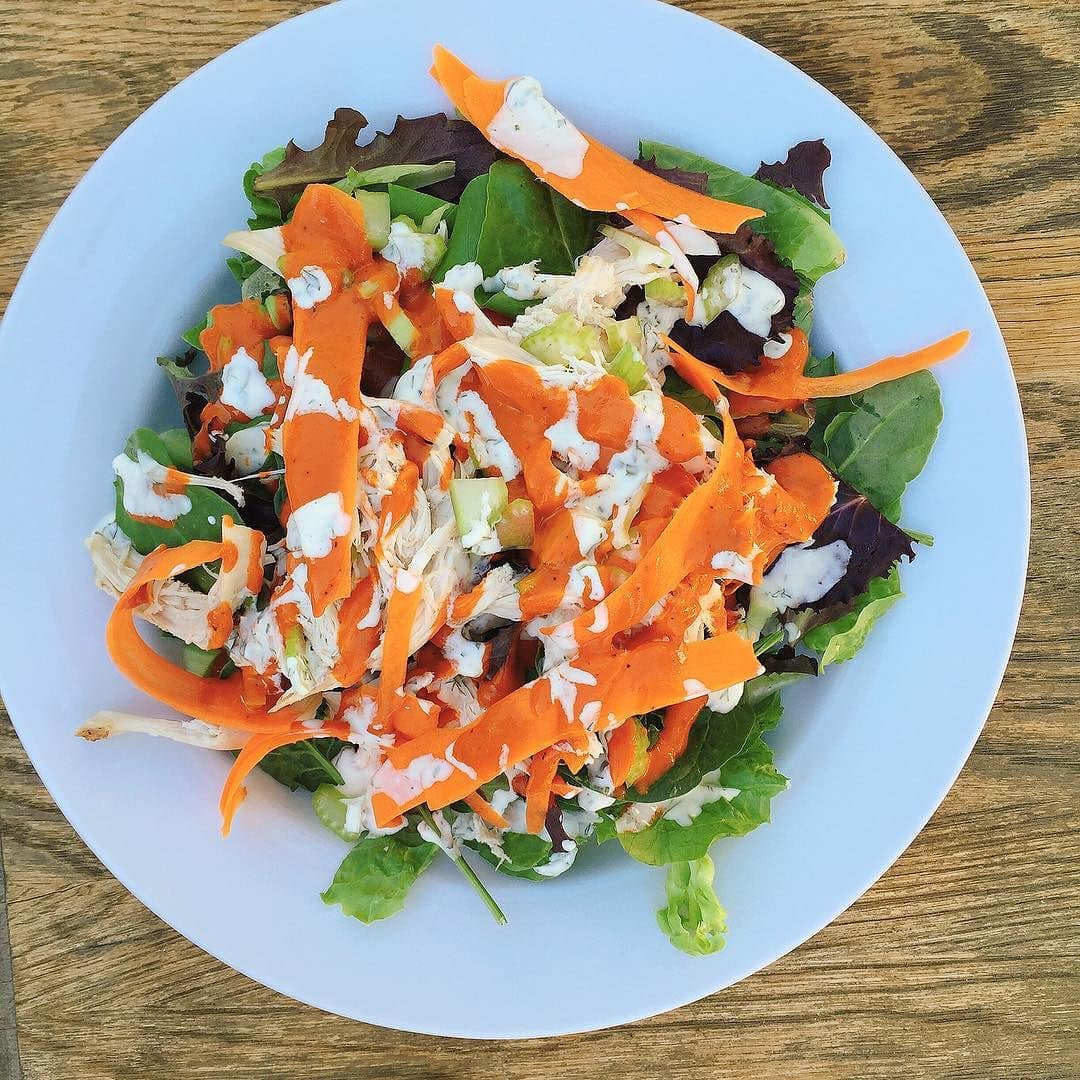 Last night's dinner was as simple as a rotisserie chicken from Whole Foods, a bottle of wing sauce, veggies, and my dairy-free ranch dressing from Meals Made Simple.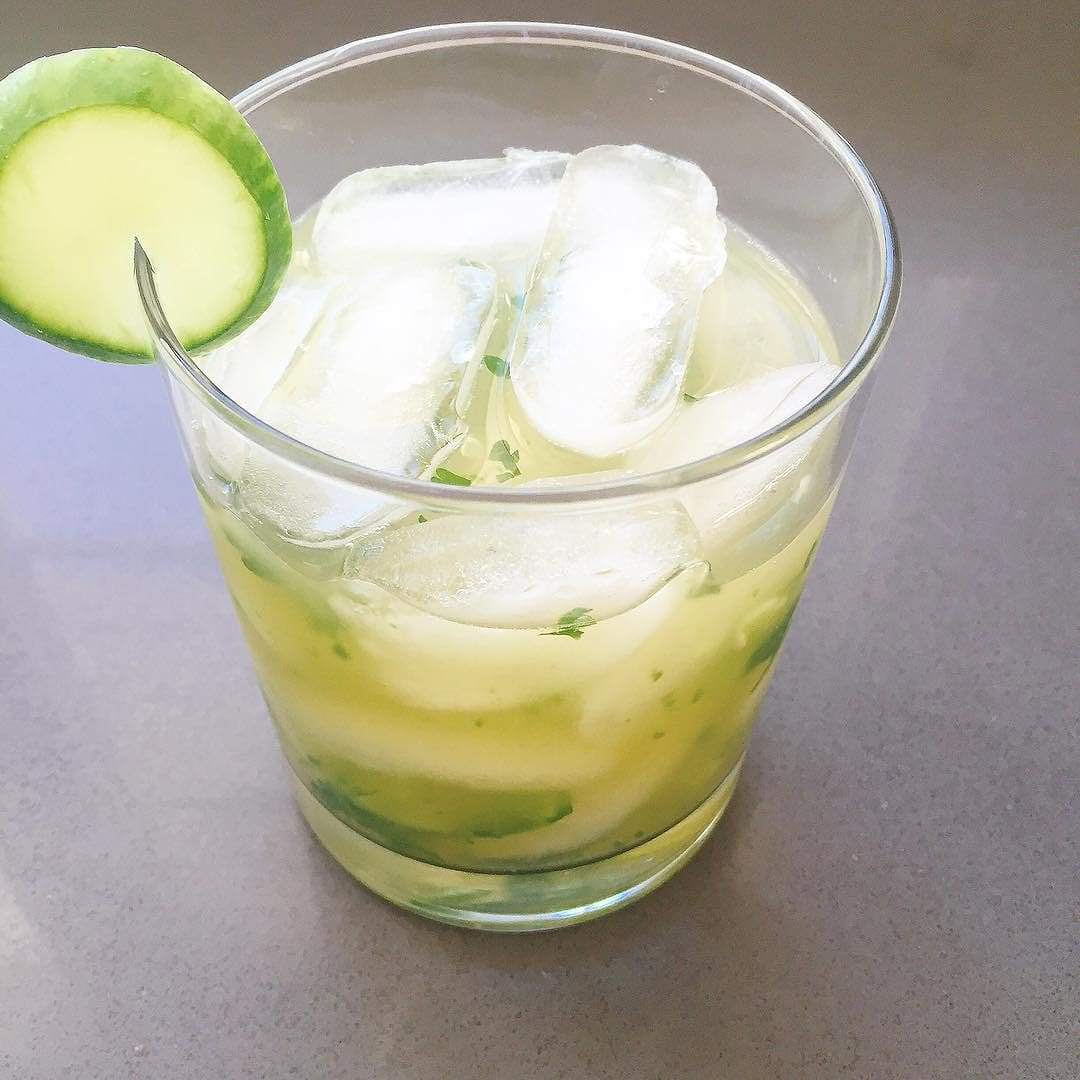 We used mezcal in my new Cucumber Cilantro Margarita recipe and I think I like it even better!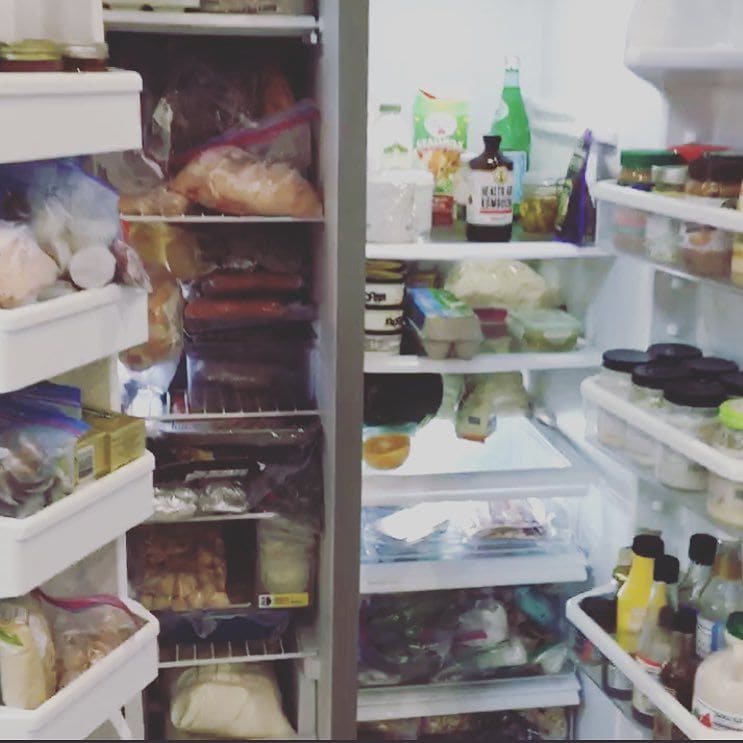 Yesterday on Facebook Live I walked everyone through my fridge, freezer and pantry! You can still watch it anytime, even if you missed it live. You can watch all of my older Facebook Live videos HERE as well!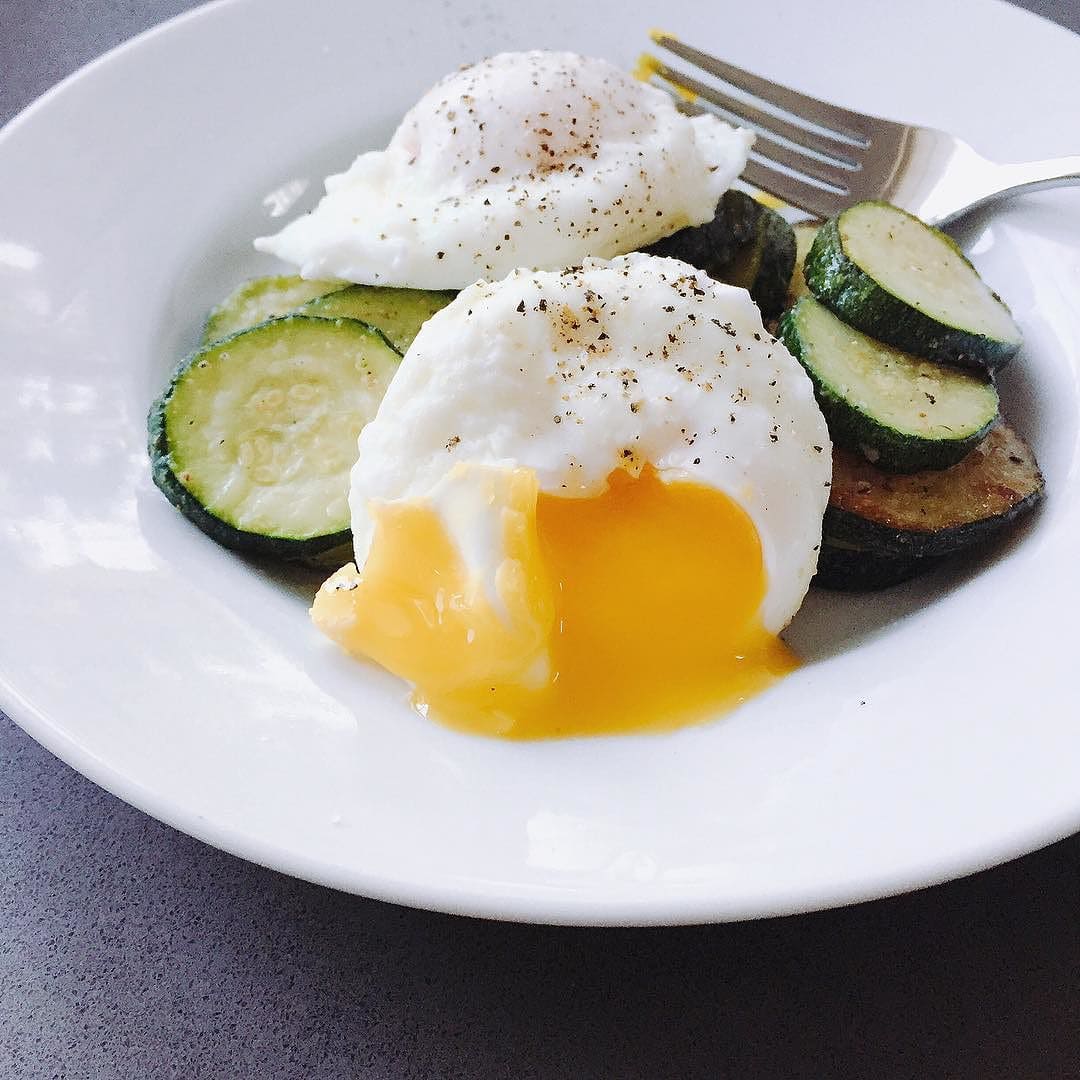 This was breakfast this morning. I love a good poached egg, and we have a TON of zucchini so we've been eating it with everything lately.
Leave your ideas in the comments below of what to do with the abundance of zucchini we have from our garden. There were so many great recipe suggestions on Facebook and Instagram this week!