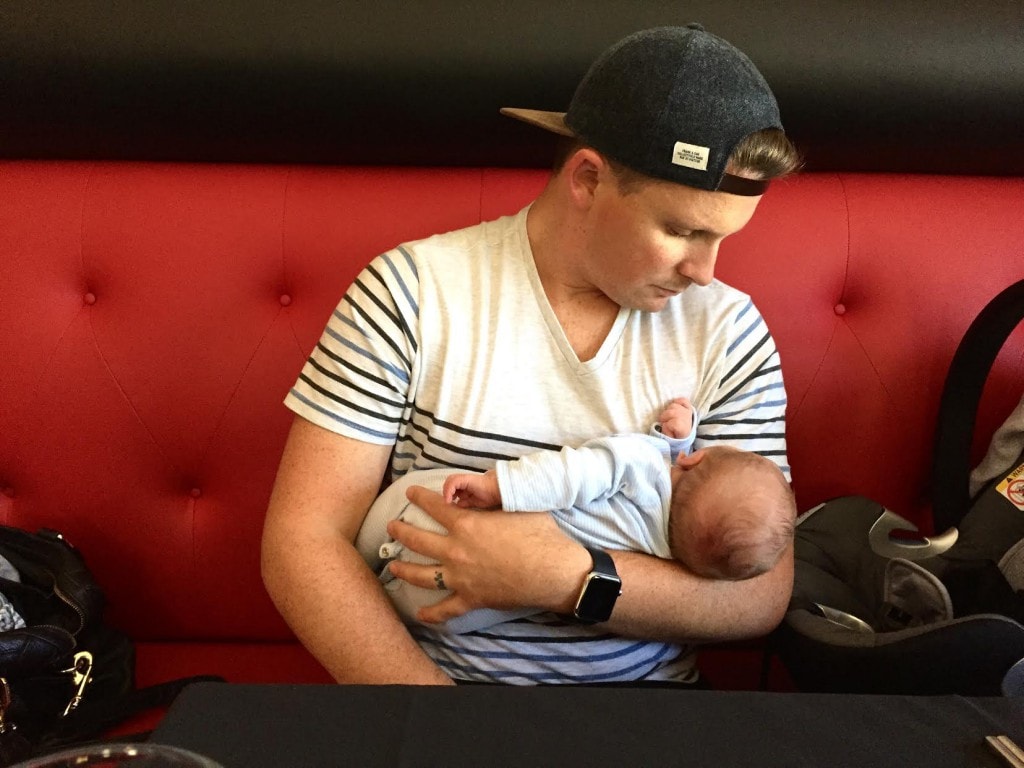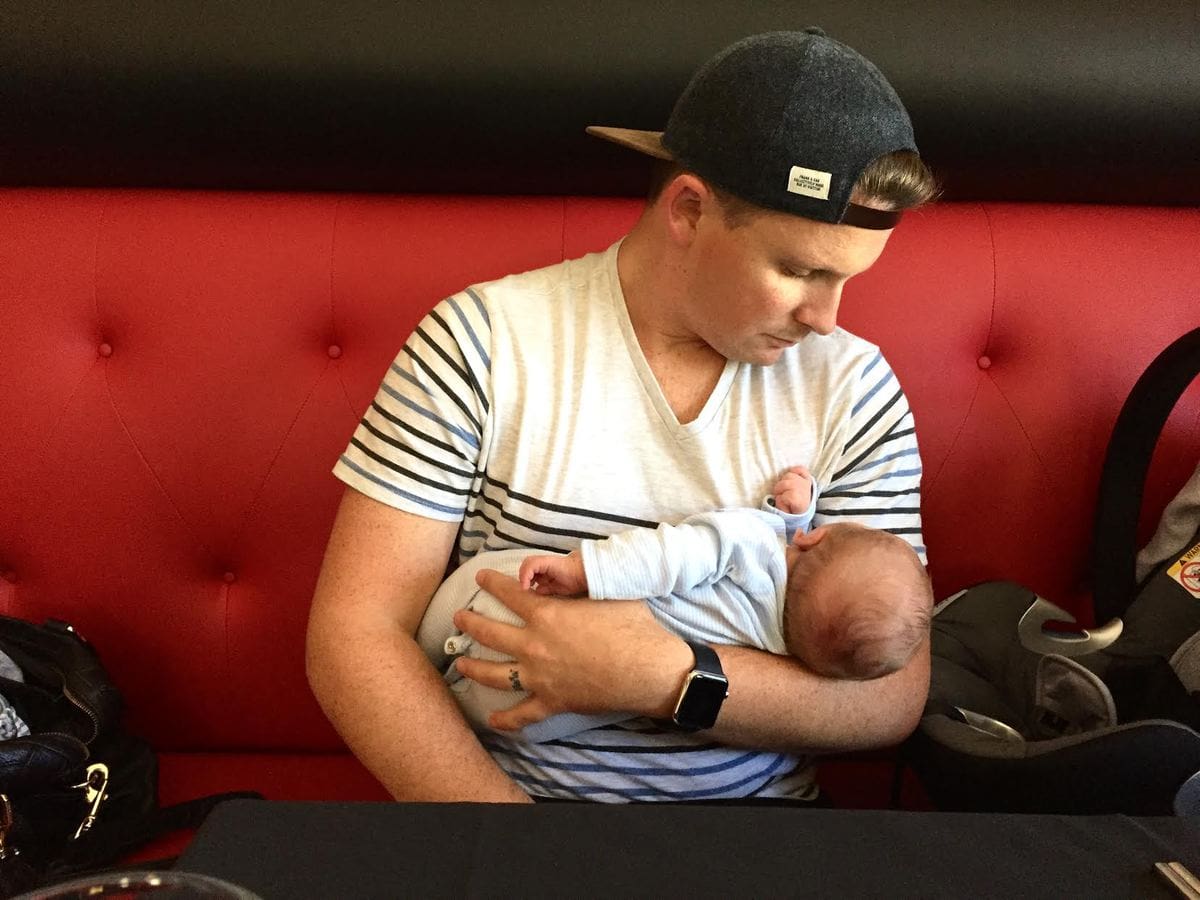 [ssba]
Well everyone, this has been another big week! We gained another member to our family, celebrated 8 years of marriage, and all in time for a long weekend. We are tired but so thankful and expectant for the future.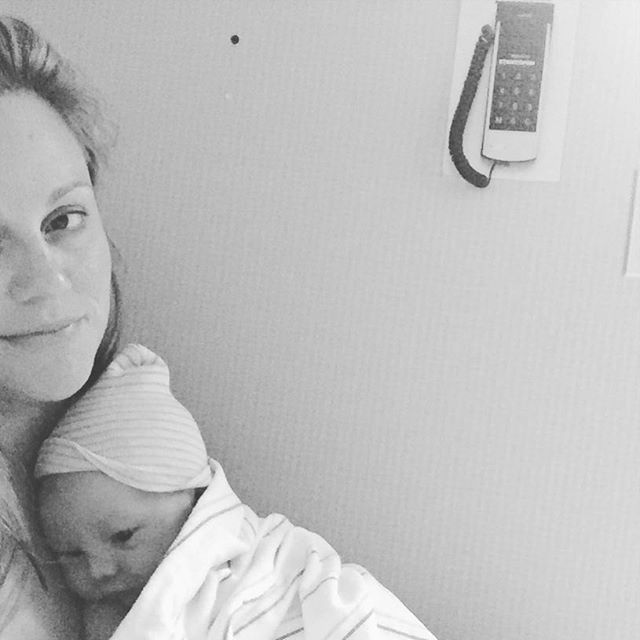 Meet Easton Walter Walker born on 8.28.15
The sun rises in the east, signifying a new day and God's light and glory. Easton is a turning of a page for us. Not a way to move on or replace, but part of our forward motion and healing. We are so in love and cannot imagine our family without him already. Stay tuned for more on his birth story.
To read more about my pregnancy with Easton after the loss of our daughter Aila, you can read my article about Rainbow Babies. See here.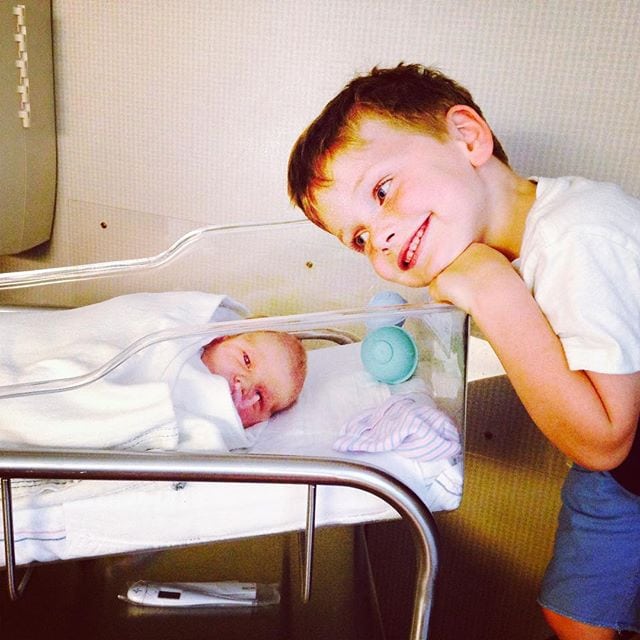 Sweet sweet brothers. It has been the most incredible thing seeing Asher's heart being healed through this process. My momma's heart is so happy to see them bond so quickly and to see Asher finally become the big brother that he has been waiting to be for so long!
This guy gained 2 ounces overnight so we were all cleared for going home early! Woohoo! We are so excited to settle into daily life with this bundle.
Shop Easton's Going-Home Outfit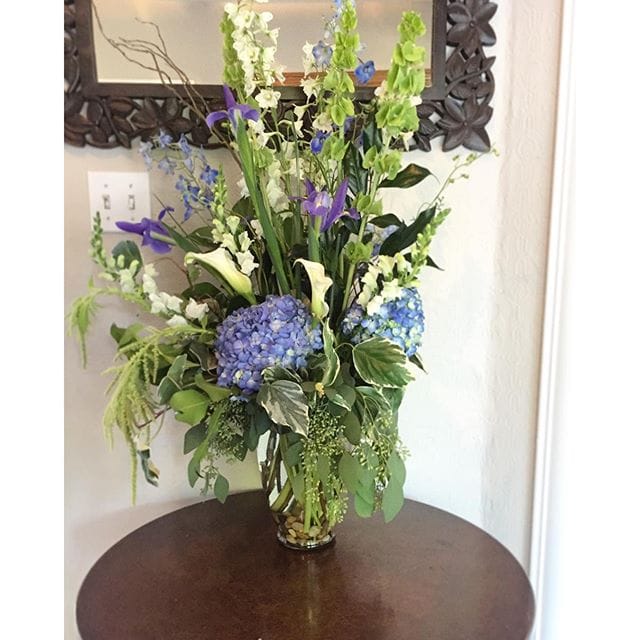 One of my favorite things is fresh flowers. I feel like they just brighten up a house and life the mood! A big thank you to my new publisher who sent me these beauties.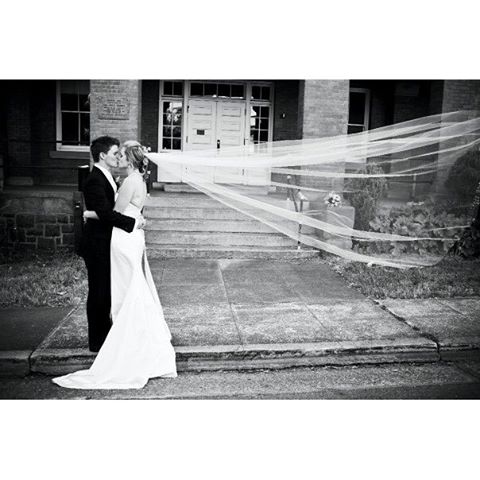 Celebrating 8 wonderful years with my best friend and partner in this crazy thing we call life! It's been a blur of incredible milestones, accomplishments, and invaluable memories, mixed in with more terrible sickness and loss then we could have ever expected when we innocently said our vows at 22 years old. But every moment has been amazing and shaped us into who we are individually and as a unit, and I couldn't have celebrated all of the victories or weathered all the storms with anyone else by my side. I'm so thankful to call Ryan my best friend, husband, and father to our precious kids. Happy anniversary Ry!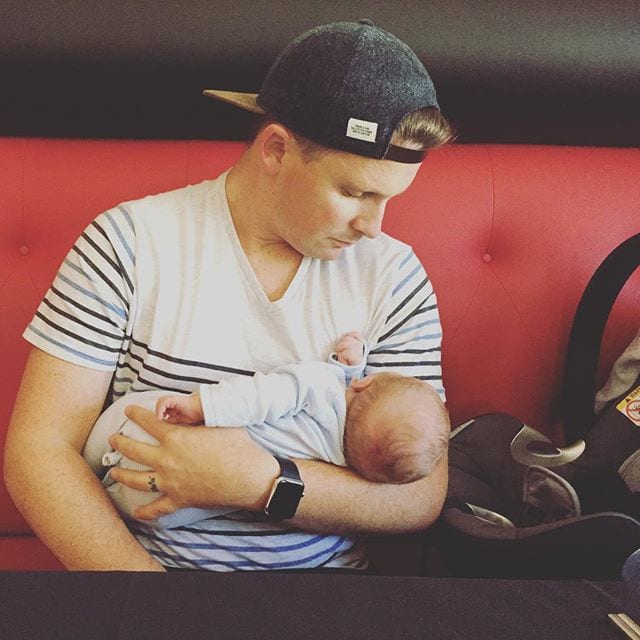 These two. My favorite lunch dates for our anniversary… we're just missing our Asher!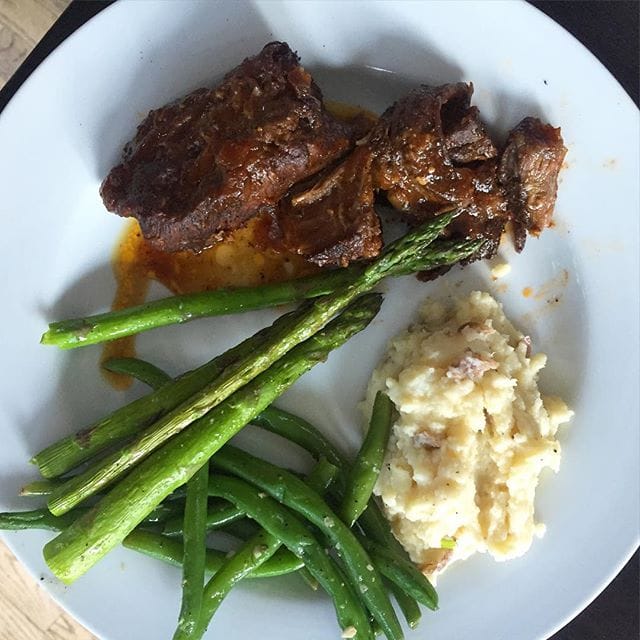 My awesome mom made Ryan and I the Beef Short Ribs from Meals Made Simple, mashed potatoes and roasted veggies. It's Ryan's all-time favorite dinner. White potatoes aren't paleo, although the Whole30 is now allowing them. You can make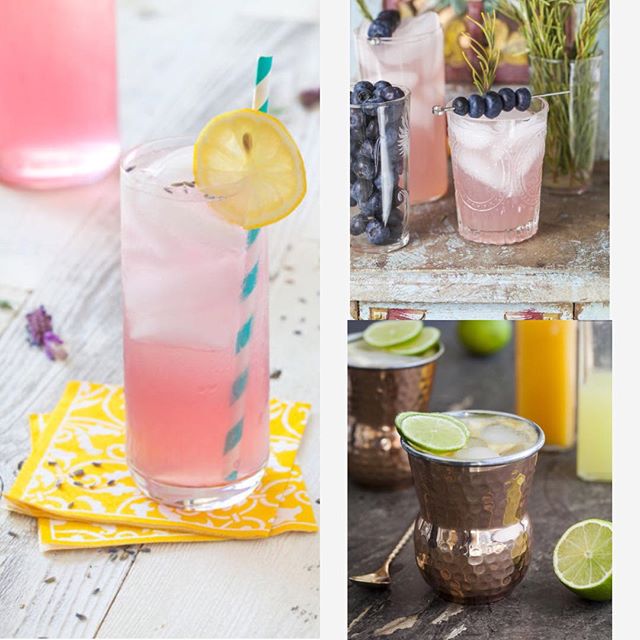 I recently shared a few of my favorite mocktails with Town and Country Magazine! You just might recognize the Mango Mule and a Rosemary Blueberry Smash from my first cookbook Against all Grain and my Lavender Lemonade that you can find on the blog!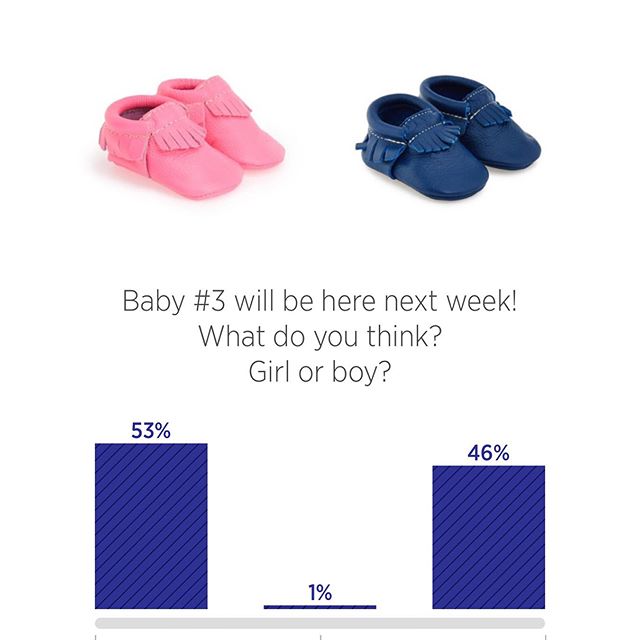 I ran a fun gender guessing survey using Ryan's new app Microhero to see what you all thought the baby would be. Thanks to everyone for playing along! The survey results are in and thousands of you guessed right. The other half of you had a 50/50 shot haha! 😉 
Download the free app and earn real money for non-profits in your spare time!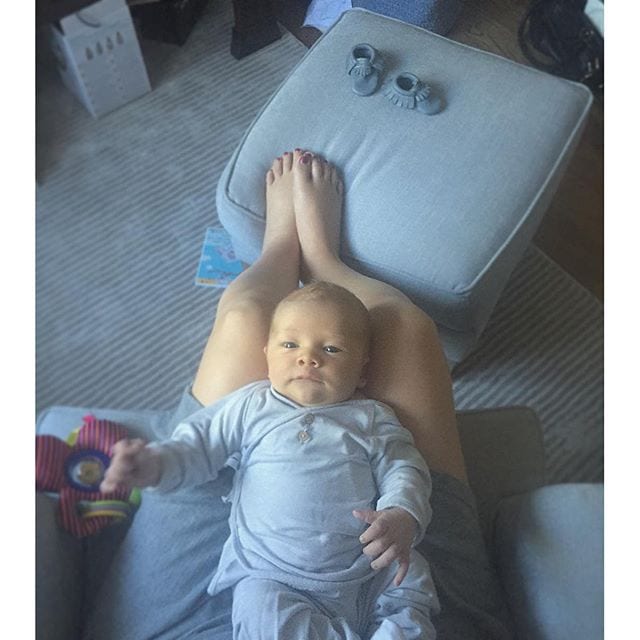 I love my mornings with E. Big brother is away at school and we just get to hang out together. ? ps Barefoot Dreams has the softest baby clothes I've ever felt! I want to put him in this every single day.
Barefoot Dreams Take Me Home Outfit – Amazon