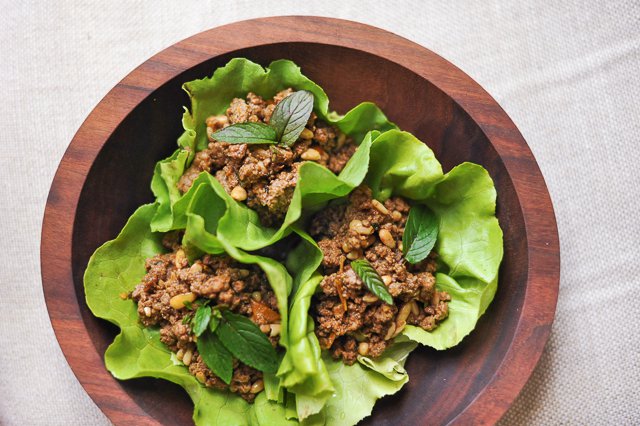 My guest series is coming to an end soon but I still have a few talented bloggers lined up to share with you over the next month. I am excited to introduce Arsy from Rubies and Radishes. Arsy emailed asking if I would review her new cookbook, The Paleo Slow Cooker, and since you all are continuously asking for more easy weeknight emails, I thought there was no better way to review it than letting her come on herself and share a recipe straight from the book with you. Please welcome Arsy to Against All Grain and if you like what you see, head over to purchase her new book for only $16!
I am so honored to write a guest post for Against All Grain. I first came across Danielle's site around the holidays when my pinterest was blowing up with her Cranberry Lemon Loaf. At first glance I thought a recipe this gorgeous had to be gluten filled, but when I noticed her watermark I was shocked to discover that it was actually grain-free! I hopped straight over to her site and started drooling over her mouthwatering recipes and stunning photos. Ever since, Against All Grain has become my go to site for all things baked (although, her savory dishes are incredible too!).
Danielle invited me to share a recipe from my new cookbook, The Paleo Slow Cooker. I am a self-proclaimed slow cooker fanatic; I use it all year round. I find it to be my best ally in sticking to Paleo, while living a very busy lifestyle. This is one of my favorite recipes from my cookbook. I love that you can enjoy it all year round, as the pine nuts and mint give it a nice light flavor, making it a perfect candidate for lettuce wraps.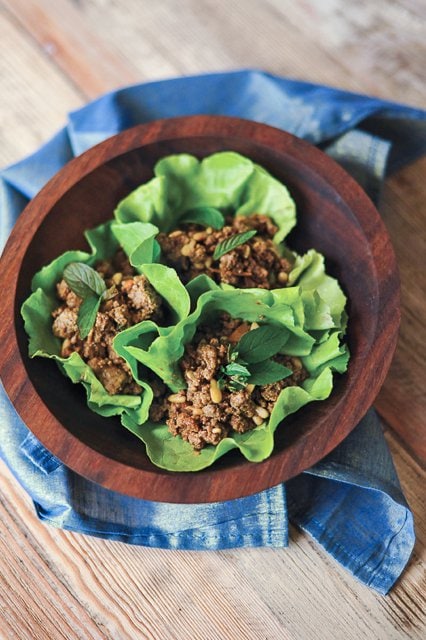 About Arsy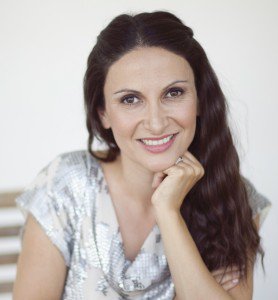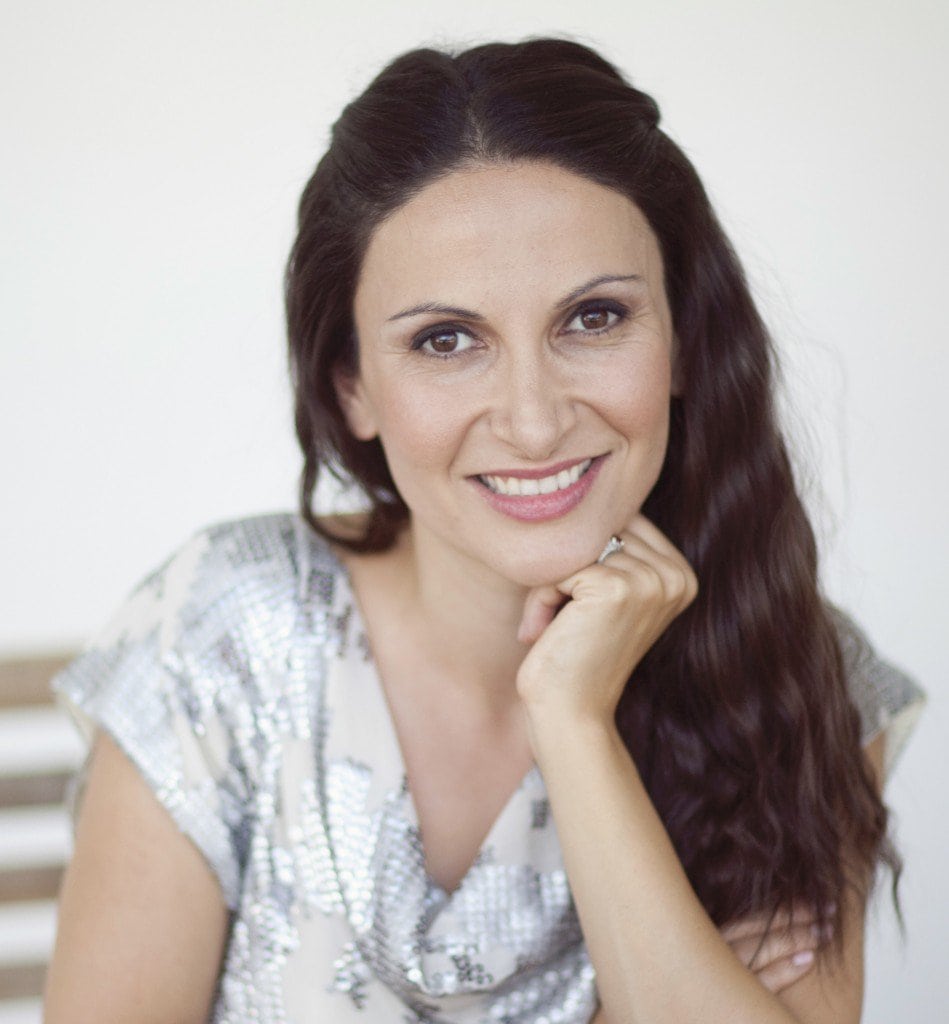 Arsy Vartanian is the author and chef of the paleo recipe & lifestyle blog,
Rubies & Radishes
. In an effort to achieve optimal health and wellness, she discovered Crossfit & the paleo diet in 2008. Arsy started feeling better than ever and was eventually able to recover from health issues that she had struggled with for almost a decade. Equipped with this energy and knowledge, Rubies & Radishes was born.When Arsy is not busy at work or being a mom to her new baby, you can find her in her kitchen developing healthy recipes for her family and her blog readers. Connect with Arsy on
Facebook
,
Twitter
&
Instagram
.