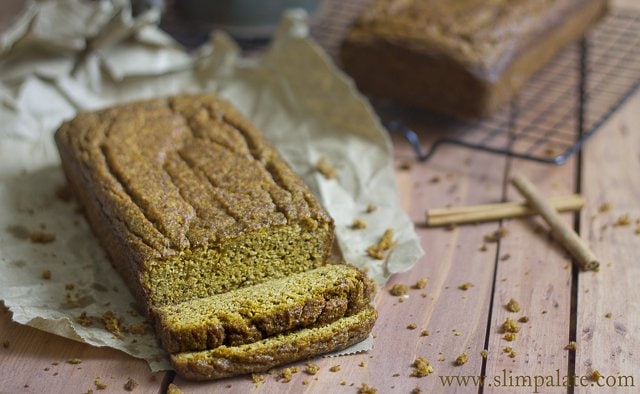 Click here for the Against all Grain Pumpkin Bread Recipe from Danielle
With my new cookbook well under way and keeping me very busy, I've lined up some fellow bloggers to do guest posts for me two Saturdays a month.  My autoimmune condition is heavily fueled by stress, so in an effort to stay healthy, these friends will help relieve some of the stress and keep recipes still coming your way! I am super excited to introduce my guest for today's post, Joshua Weissman from the new blog Slim Palate. I first stumbled across Joshua's site on Pinterest and then when my friends Stacy and Matt shared his story on their blog Paleo Parents, I asked him to guest here and share it with you as well. Joshua is new to the Paleo blogging scene and is taking it by storm with his refined palate and budding photography. And here's the kicker, Joshua just turned 17. Yep, 17 years old. After struggling for much of his youth, Joshua took his health into his own hands a year ago and lost over 100 pounds. He's here today to share his special family recipe of Pumpkin Bread- Paleo-fied. Please welcome him to Against All Grain and make sure to visit his site to read more about him and fall in love with his positive attitude and outlook on life. 
This is very exciting for me, as this is my first guest post with a recipe that I have ever done. So huge thank you to Danielle for having an interest in me and my photography, I am super humbled to be able to do this, and especially for another blogger that I love. Moving on to the post, I'm doing it again. I'm messing with another family recipe and making it "healthified". I better put a lightning rod or something outside my house so I†don't†get struck by lightning for tampering with a family recipe. Although I suppose as long is it tastes good it is worth being stricken to death by lightning. Maybe not.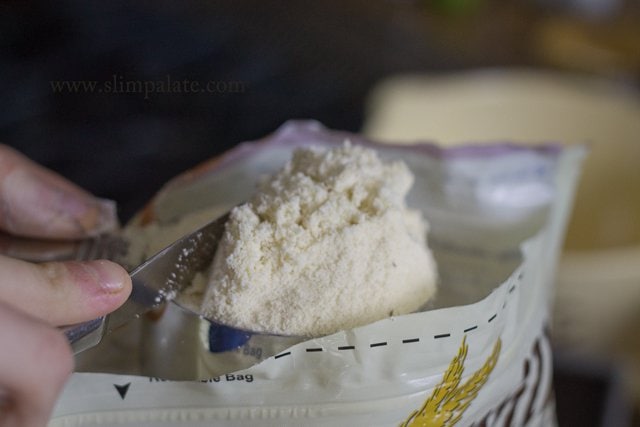 Regardless of the lightning, this really is another recipe that I'm completely revamping from my family cook book that I have†attempted†to make healthy and maintain it's original flavor as much as possible, and I must say it turned†out†pretty good. Especially considering the fact that none of the measurements or ingredients are the same what so ever. So it was a bit of a challenge but you will have to be the judge. The consistency isn't exactly the same because it's slightly more airy, but I kind of like it like that. Definitely interesting and really, quite wonderful. Especially if you take a pan, heat it up, drop a pat of grass fed butter in it and toast both sides of a slice and pop it in your mouth. Yeah, it's absolutely immense how delicious that is.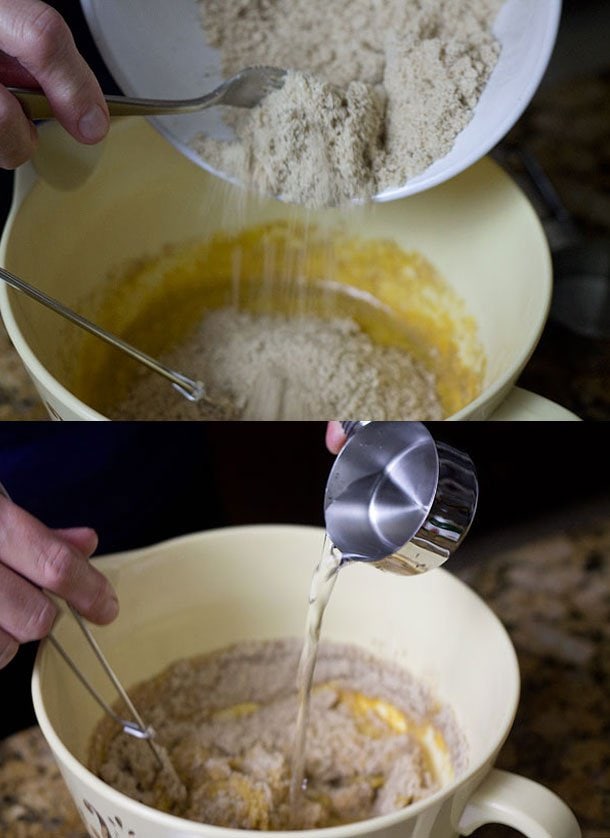 So when you toast it like this the bread gets a golden brown rim all around it and the edges are all crispy and when you bite into it you get that nutty aroma and flavor from the grass fed butter and then it all melts away in your mouth with that non overwhelmingly sweet, warmly spiced pumpkin that is absolutely perfect for a cold day. I know I keep saying that, but it's for good reason since it is so cold here right now. Which is all the more reason to be having pumpkin bread. And once you have an excuse, that's all you need.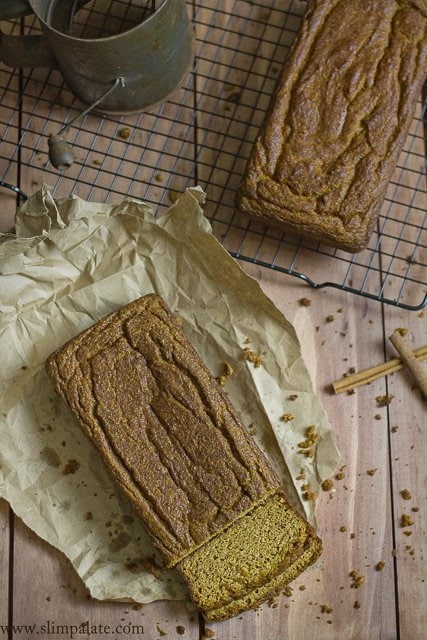 Not to mention it's been "healthified" so that's even better.
About Joshua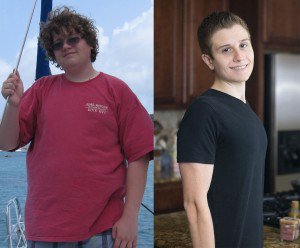 Joshua Weissman is a 17 year old food lover with a love for health. Joshua always loved food but his love for food led to an eventual weight gain. And after years of ridicule and physical harassment he decided to change his life and lost over 100 pounds through healthy eating and exercise. Even after this, he kept his strong love for food and now runs the blog Slim Palate, a food blog where he posts his recipes and other recipes that he likes to make along with fun stories and just general food talk. You can also find him on Twitter and Facebook where he shares his daily life and his love for food and health.