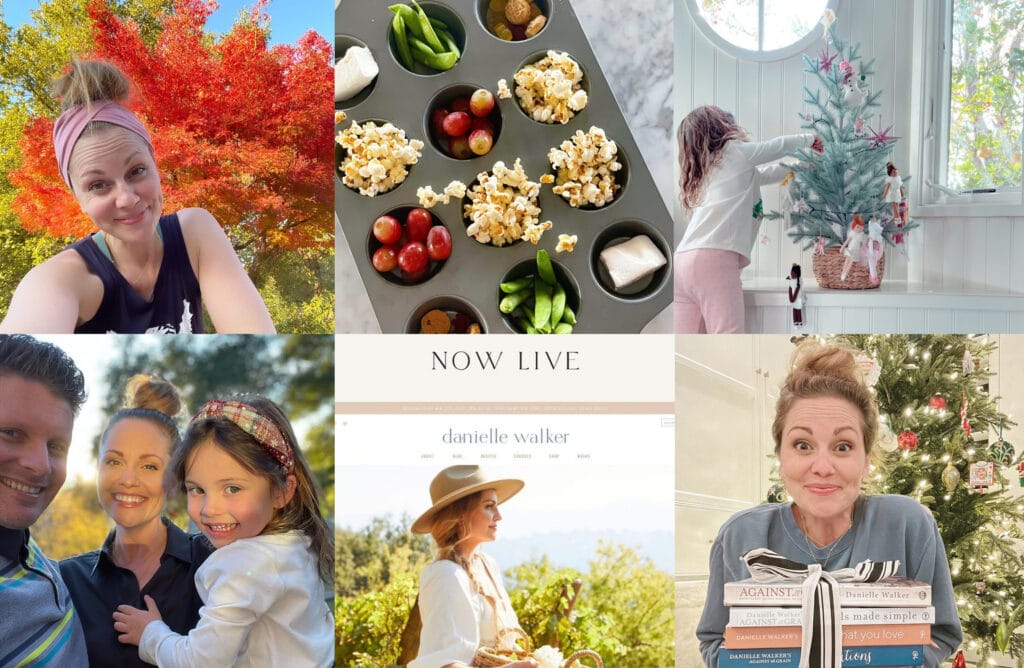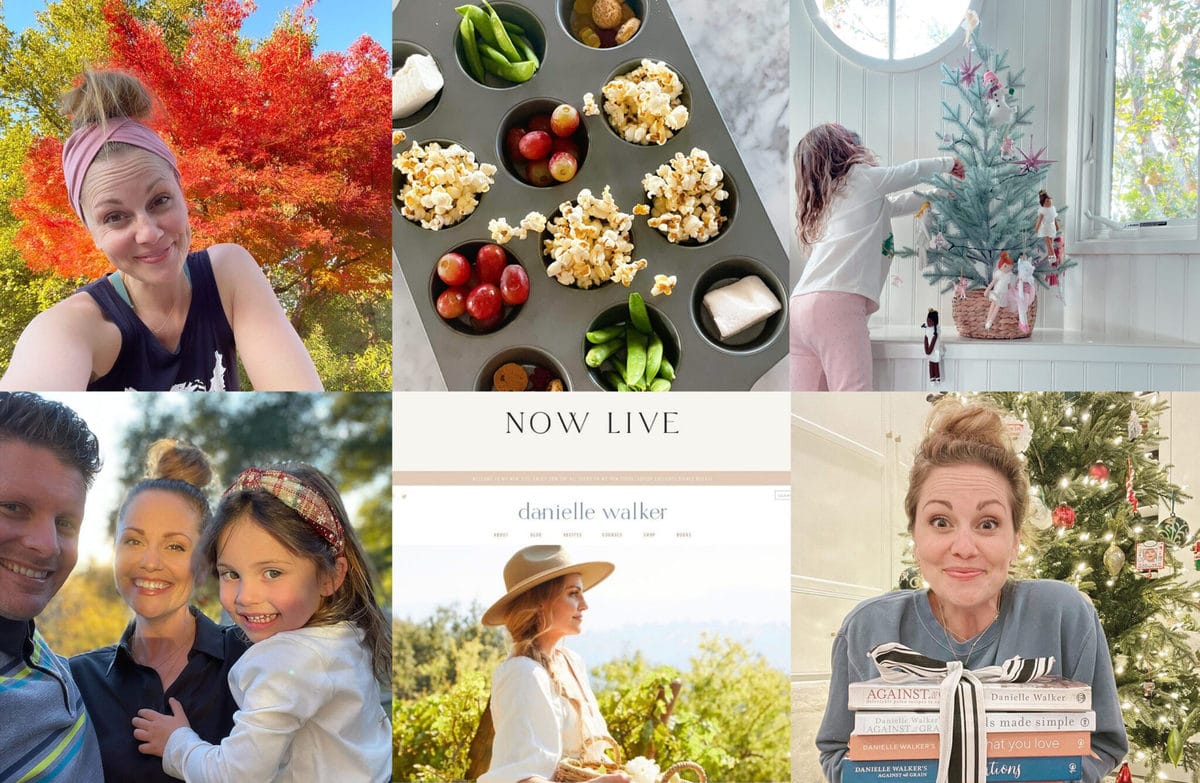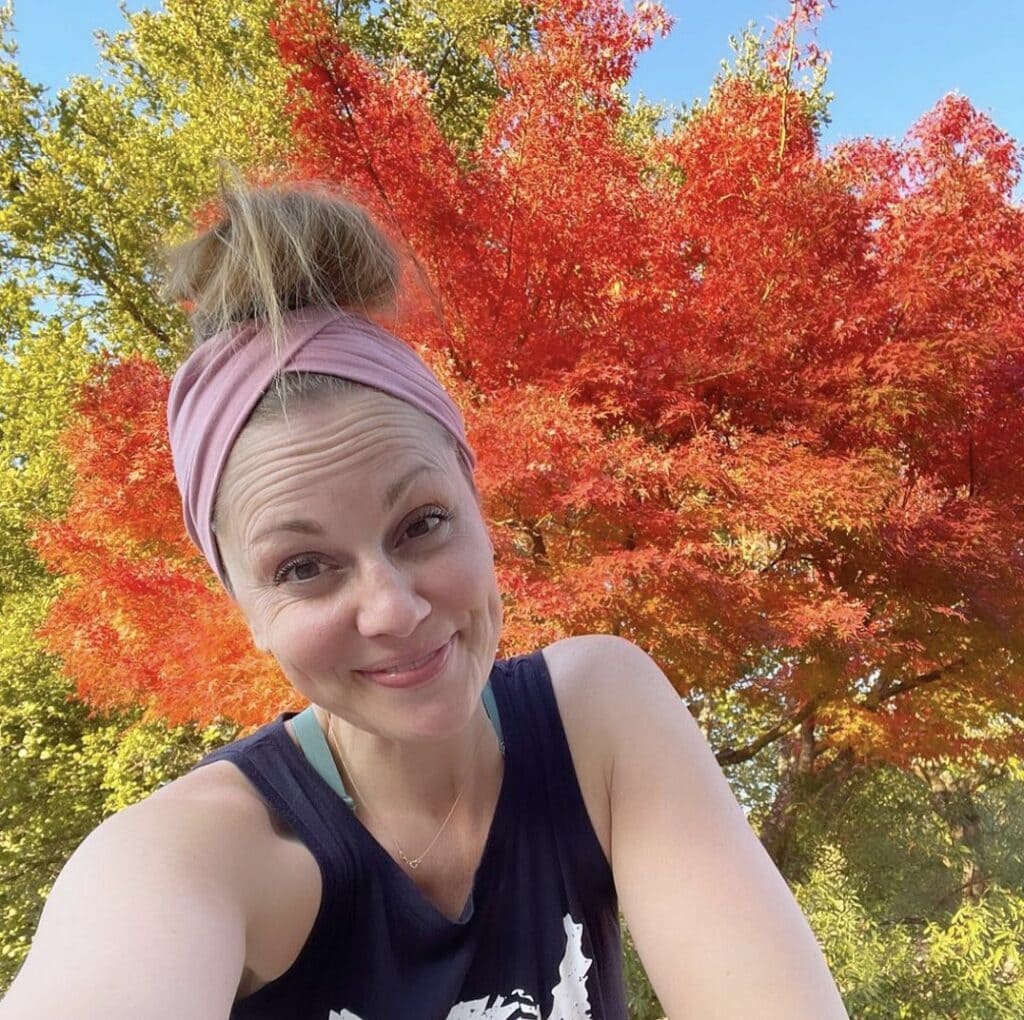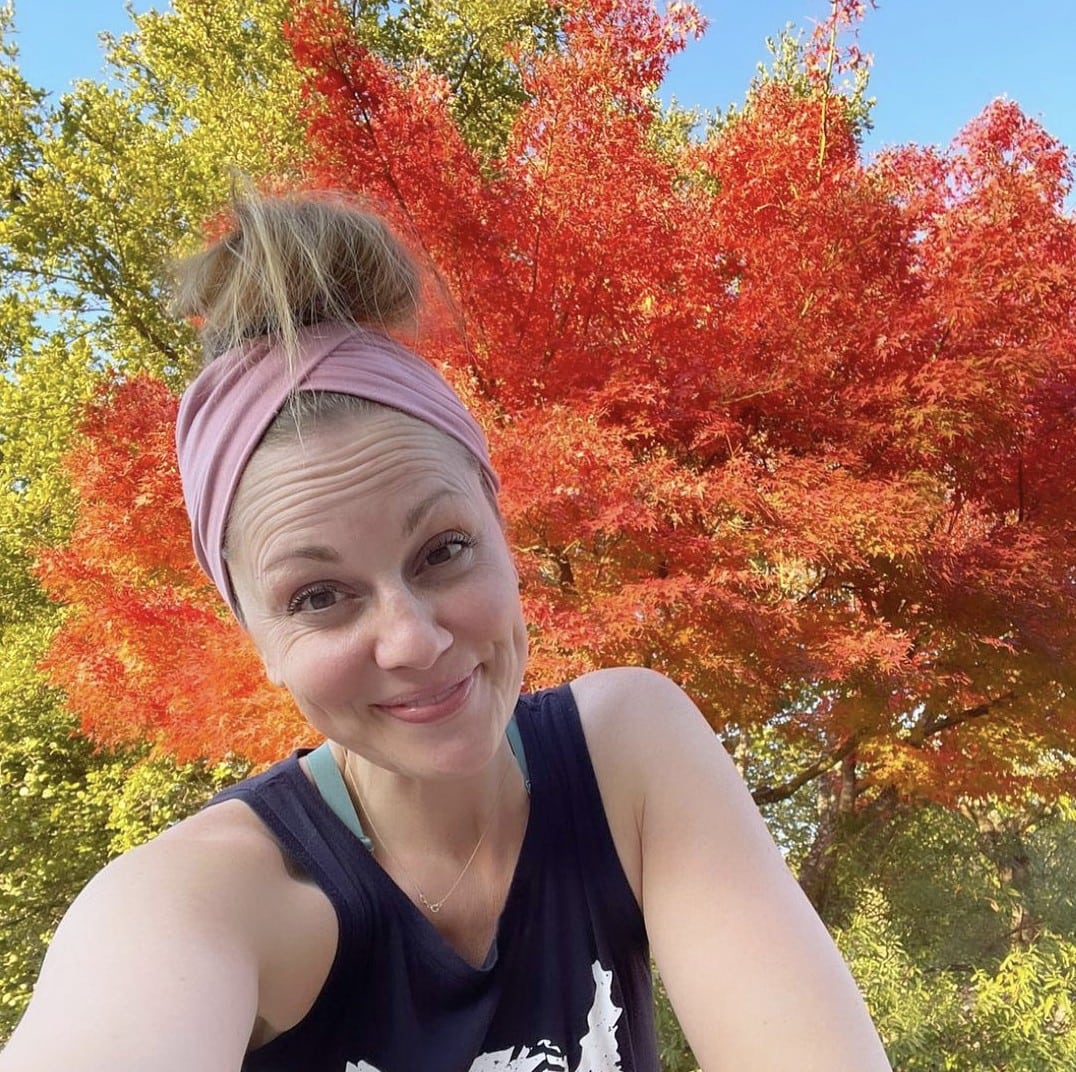 It has been exactly 1 year home recovering after my long hospital stay and health scare last year.
I have always adored the fall colors of trees. We don't always get a ton of vibrancy in California but we have a few trees here in there. Ryan took me to New England for our one year wedding anniversary just so that I could leaf peep. 🤷‍♀️🍁🍂🍁
Last year during my three week stay in the hospital, we had a bunch of storms and all the leaves fell off the trees before I had a chance to see them. That's also when Aila's tree blew over and uprooted.
So this year, I'm trying to appreciate the small things.
Like getting to do an hour workout when I had to be supported by someone just to take a step this time last year.
And having a moment outside instead of in a bed where I can enjoy these gorgeous leaves and the fresh, blue sky.
Extra stone and snuggles from my kids while we get this unprecedented amount of time together that we may never get again.
Like so many things this year, you just don't know if you will get a chance to enjoy something you love the next year.
Take the time to enjoy and appreciate it now just to be safe.
❤️❤️❤️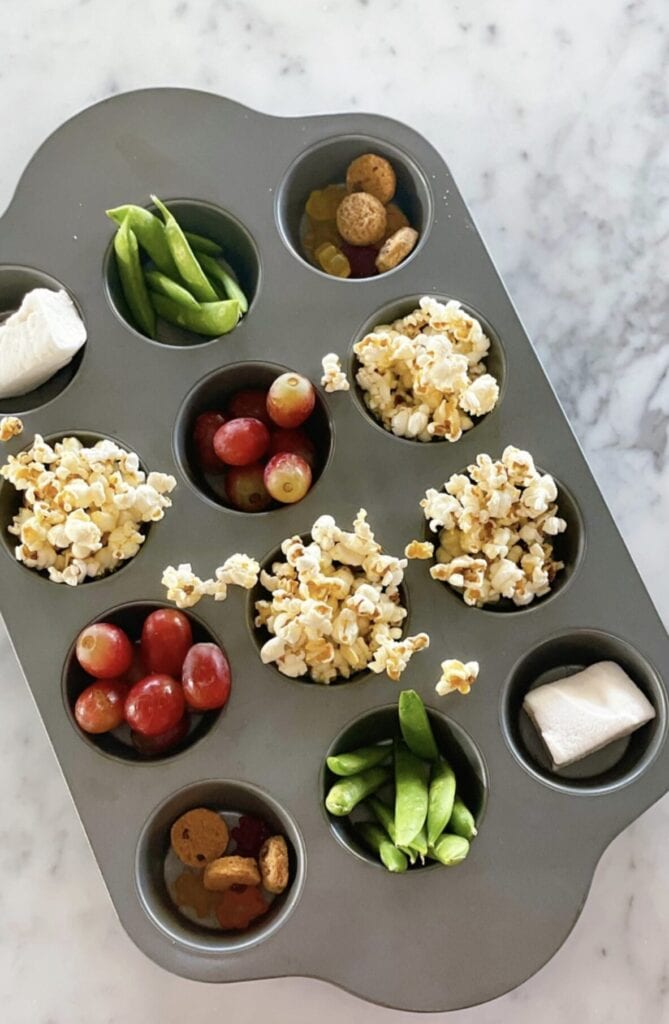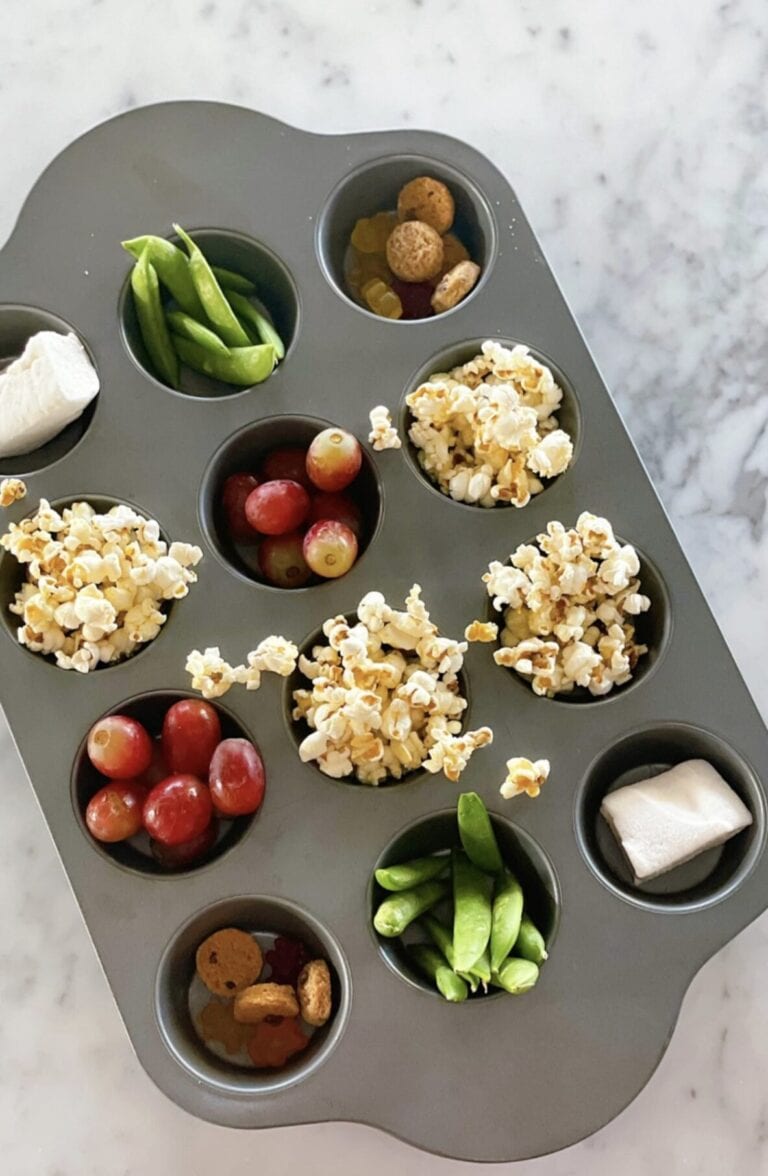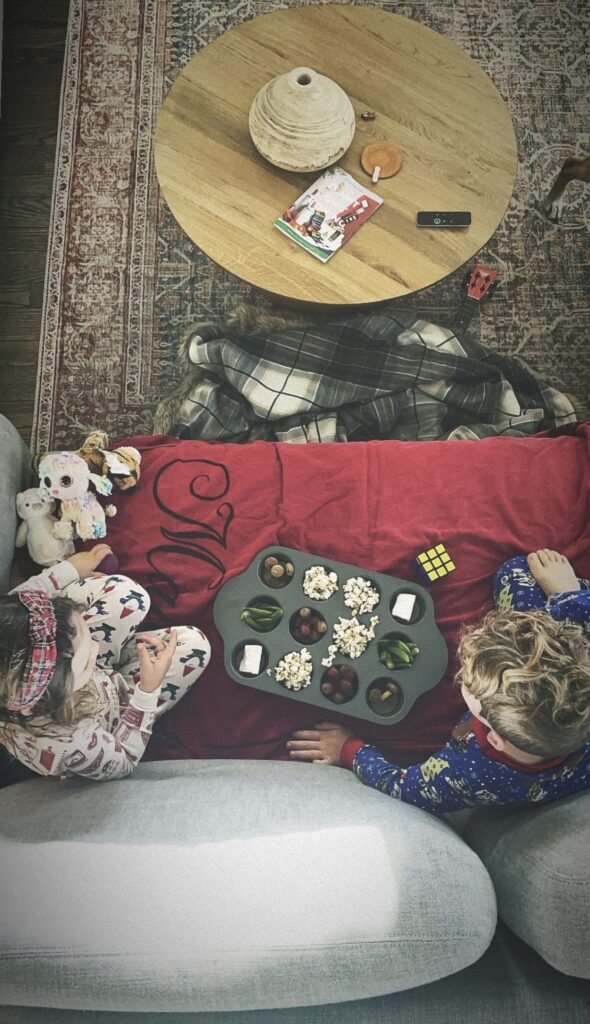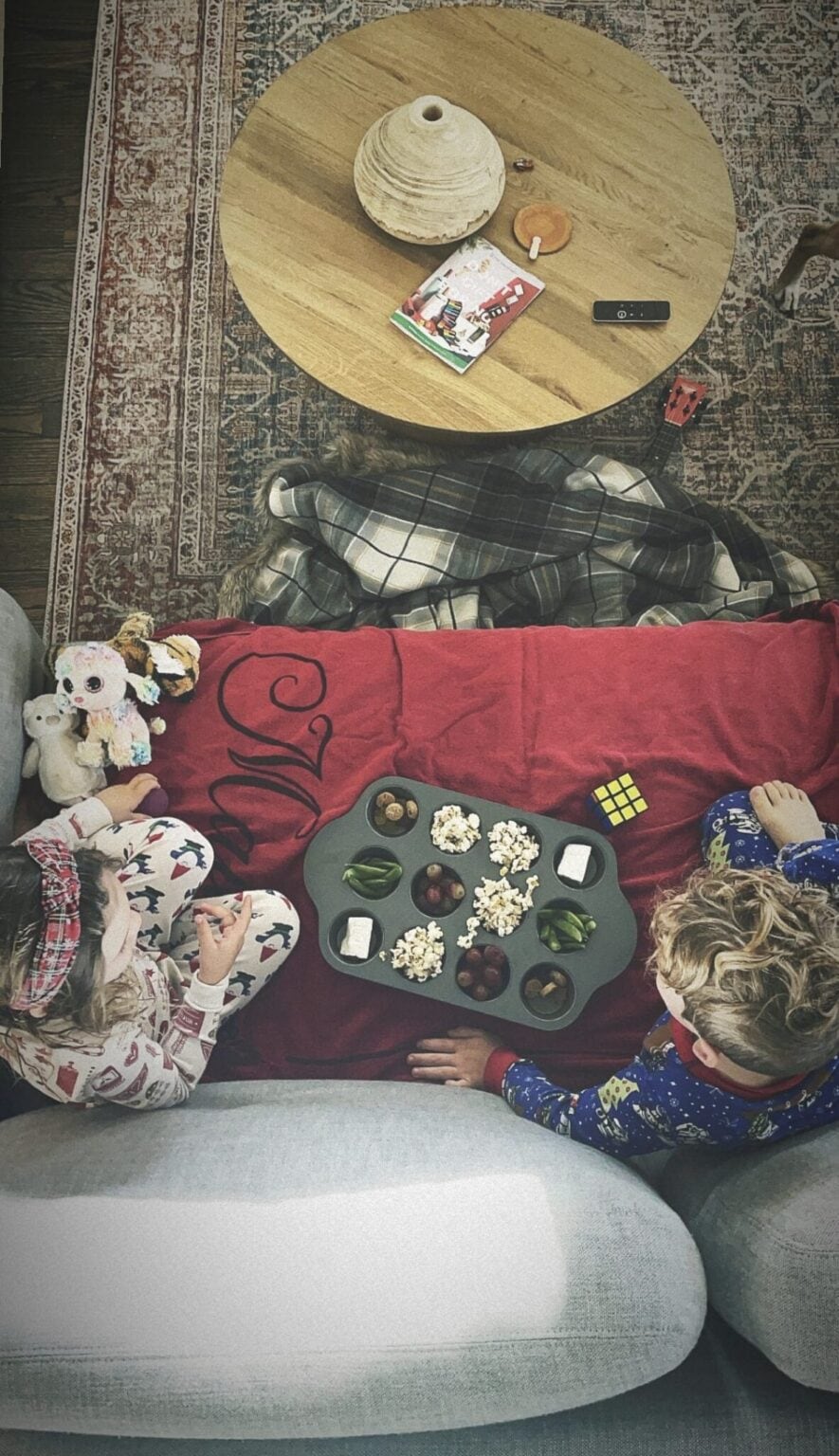 Movie time with the best movie snacks 🍿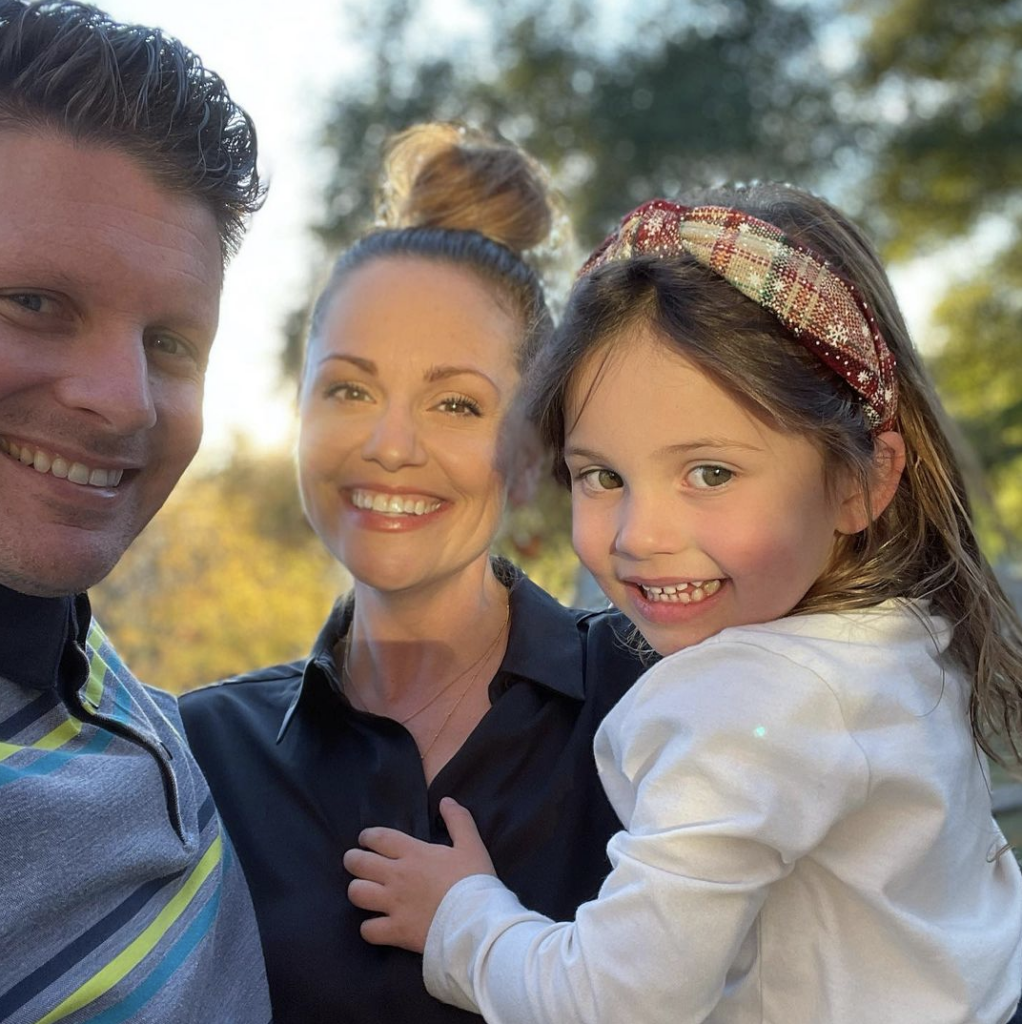 Well I didn't get one of the whole fam, but I'll take one with these 2 cuties!
I hope you all had a wonderful Thanksgiving!!
It was so fun to see all of the dishes you made using my recipes from Celebrations. I know there's a billion Thanksgiving recipes you all could choose – I'm so honored to have a place in your kitchen and on your tables among your family or loved ones.
❤️❤️❤️
See some of our day and a new tradition we started tonight over on my stories!
We started a new tradition – needed in 2020- and my kids have loved it so much we've done it 3 nights in a row!
On Thanksgiving night, we hung a projector screen outside, lit up some heat lamps, threw down a ton of pillows and blankets, and watched Jingle Jangle (HIGHLY recommend this movie!) outside.
2020 is about making memories for my kids for me. Especially after how much I missed last year. When they look back, I want them to of course remember what they went through and all that they overcame, but more than anything – all of the time we've gotten together, sweet memories like this and our quarantine holiday weeks, and the new traditions we created – like dance parties with disco balls!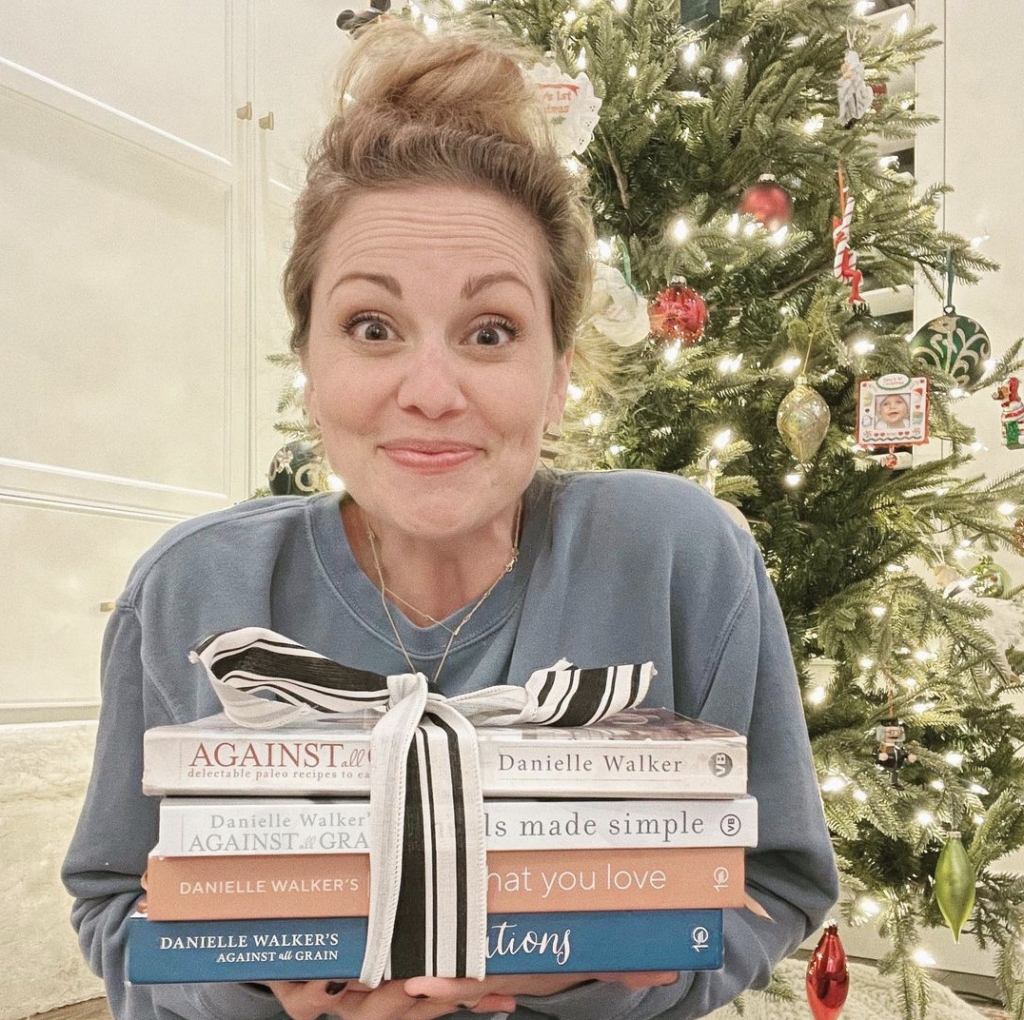 Can you tell I'm excited?! Yay!!! Autographed copies of my cookbooks are now available on my new store!!
Grab 1 or all 4 through the link in my bio or in my stories, and give the gift of health this season with over 500 gluten/grain/dairy free recipes!
🥳🥳🥳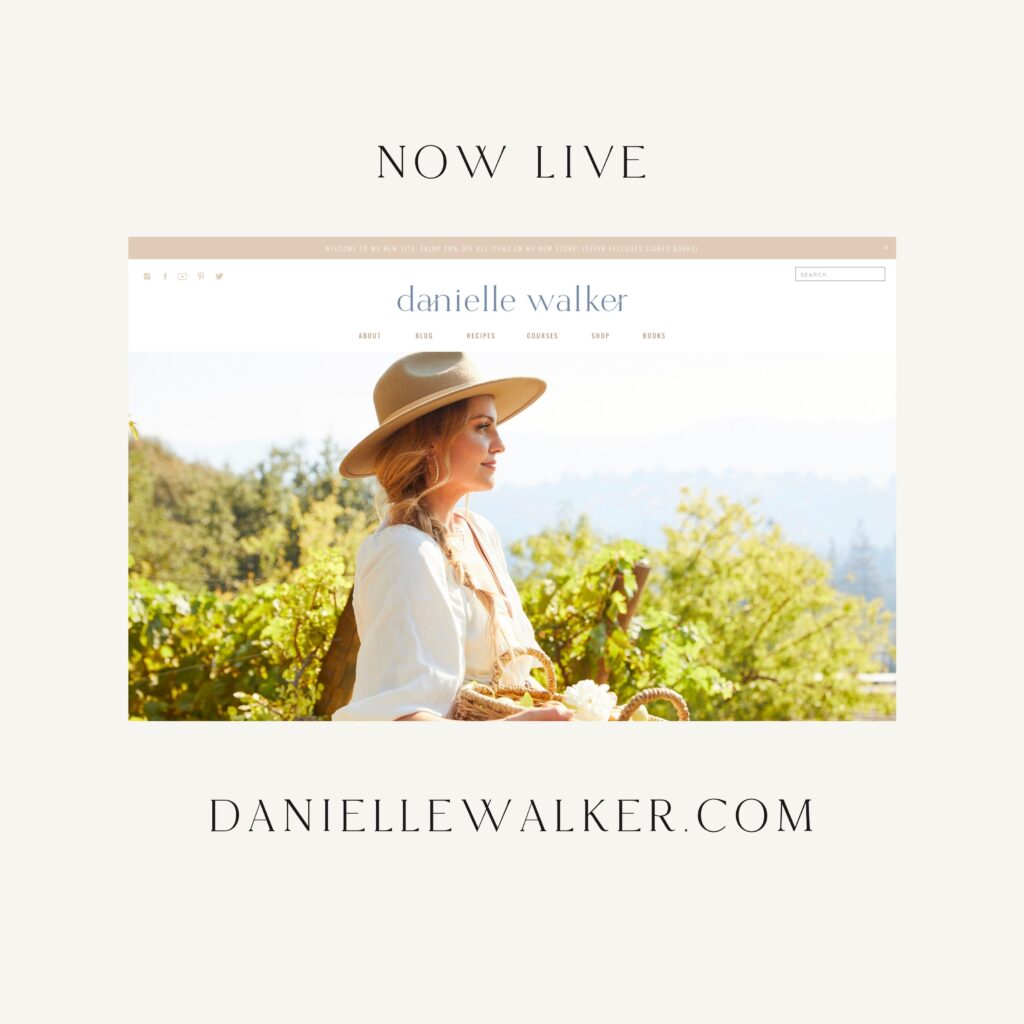 Huge announcement!!! DanielleWalker.com is officially live!
This is such an exciting day and something that we have been working on for a really long time! I cannot thank my entire team enough for working so tirelessly to get this complete and looking so beautiful. I really can't wait to hear what you guys think of my new "home'!
My blog againstallgrain.com first started in 2009, just before Asher was born, and during my early days of starting the Specific Carbohydrate Diet (SCD). It has come a long way since my PowerPoint logo and taking photos on my cell phone. After nearly 400 recipes amassed on the blog, 4 cookbooks, a memoir on the way, and another cookbook in the works…I'm ready for a little facelift!
So Why The Change?
Click here to read all about it. Hear all about what to expect on the new site, see my brand NEW store, and learn what will become of my blog Against all Grain!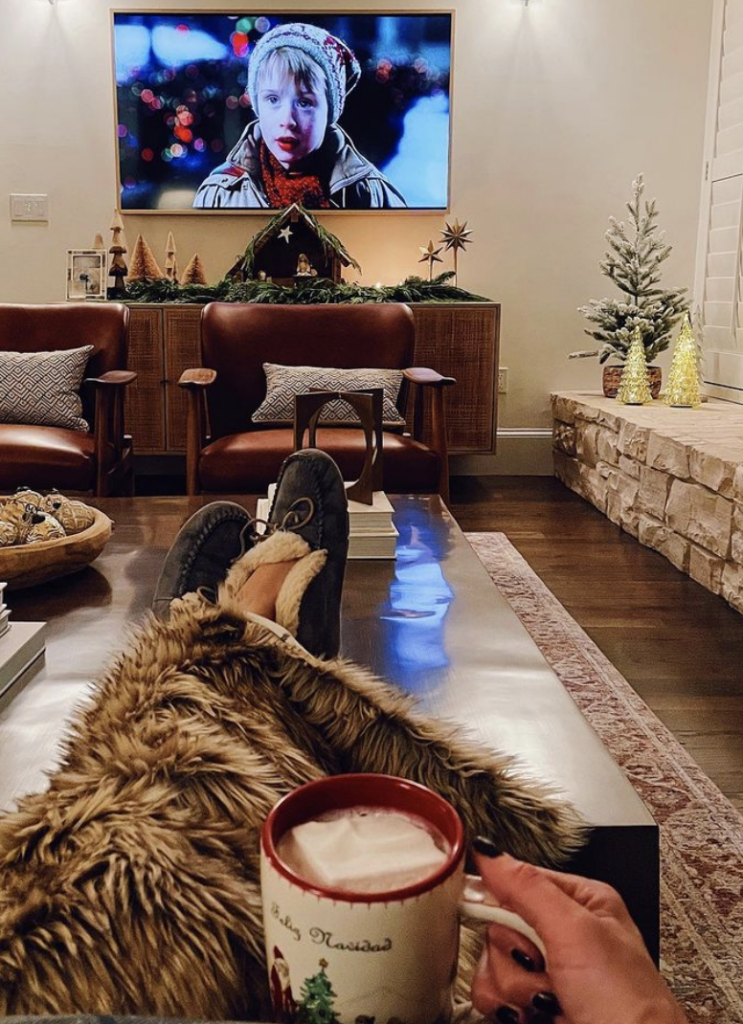 Who visited my new website?! 🙋‍♀️🙋🙋‍♂️
Did you catch my Ultimate Christmas Movie list for kids and adults?!
I am usually a mom with screen time limits, but during the Christmas season, I practically force-feed my kids every Christmas movie and TV show imaginable! 🤣🤶🎅
View this post on Instagram
Last year, when I was looking forward to a year of health and celebrating, I dreamt up a super fun holiday tour where I would get to travel all around the country to meet and hug you guys, and throw a huge Christmas party in each city. Since that can't happen this year, we're going virtual!
For the first time ever; Ryan, the kids and I, are inviting you into our home for a holiday party!
Join us for a night of Walker Family Traditions, cooking, laughter, music, giving back, and a couple of very special guests! This will be a Virtual Christmas Party you won't want to miss!
Grab your kids, your neighbors, your bubble or pod, or set up zoom with your family or friends, and join us all together on December 12th! Get your tickets here!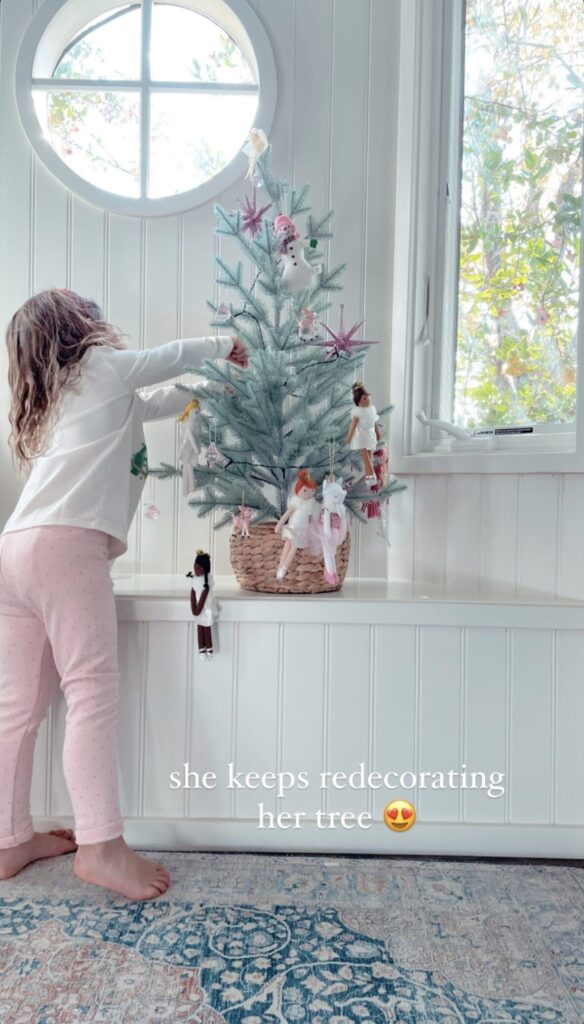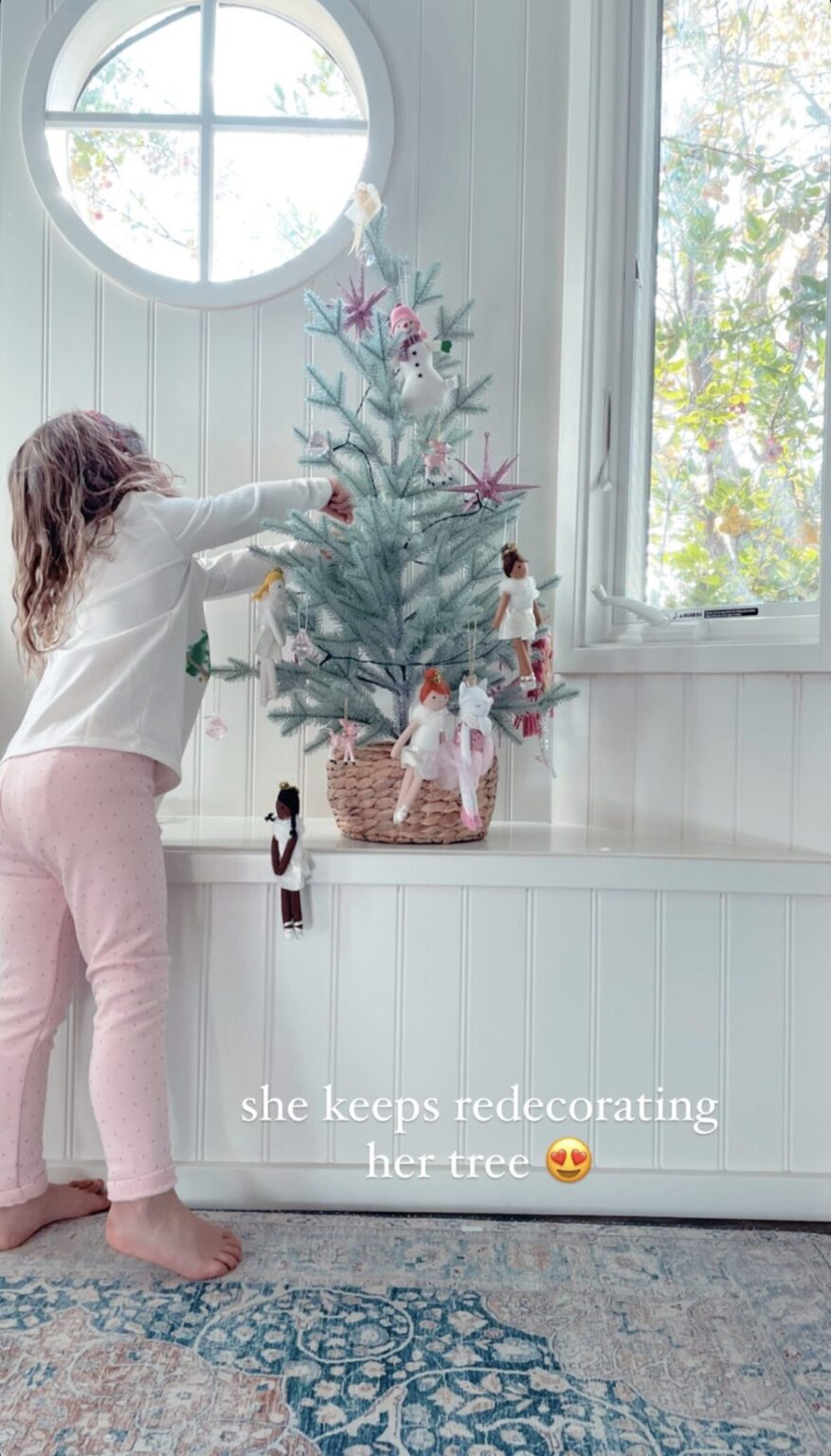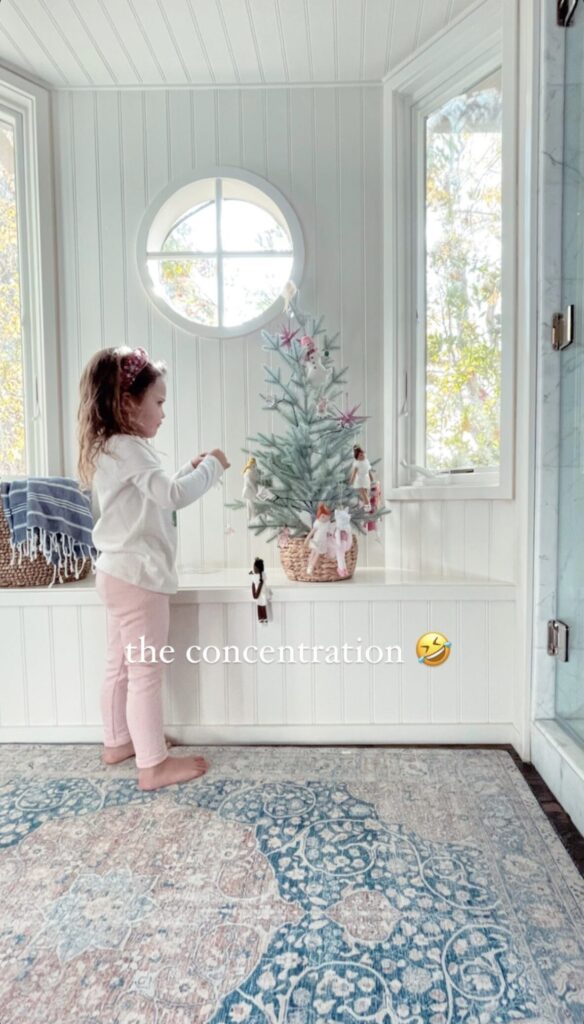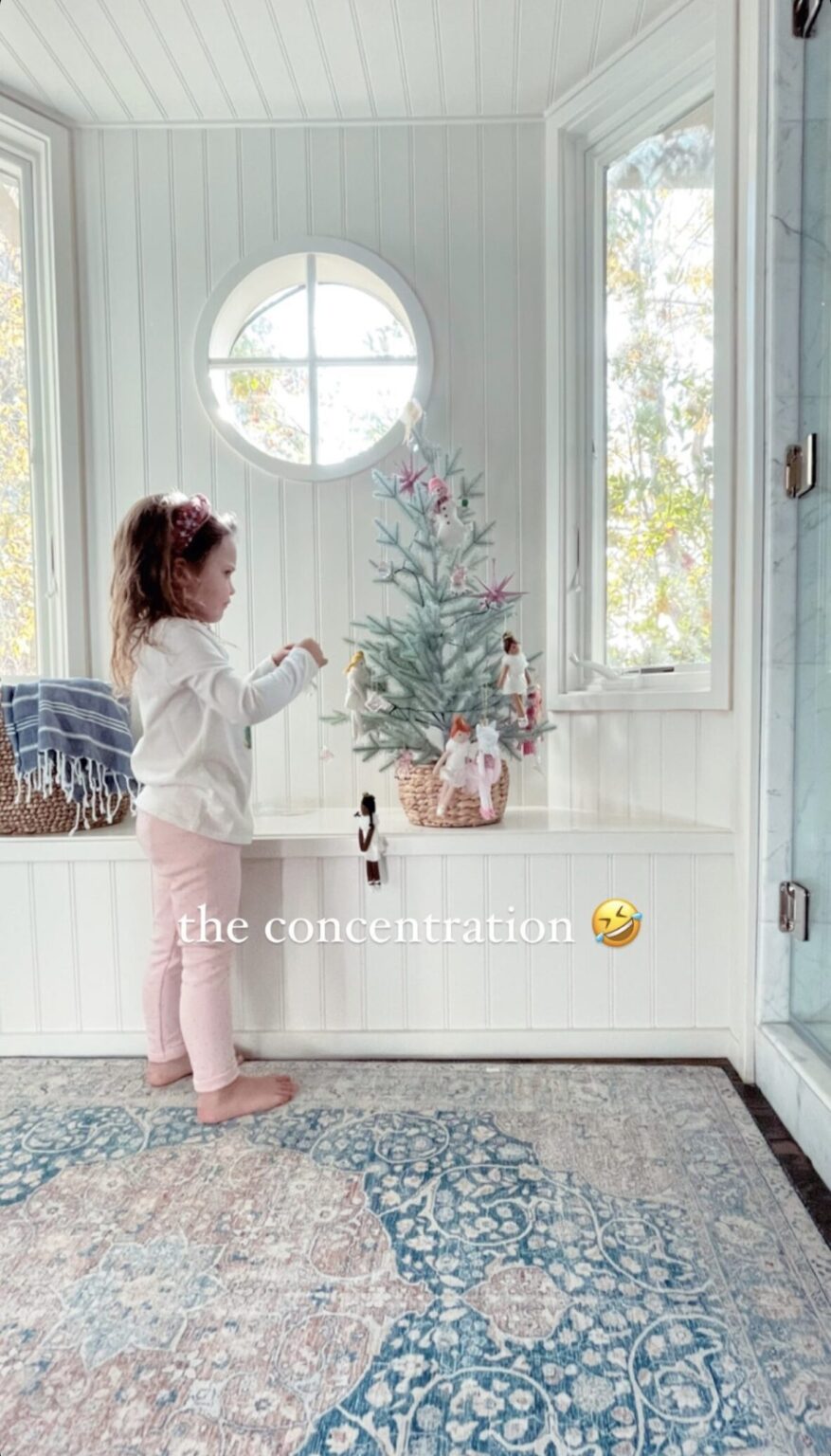 She loves her little tree 🎄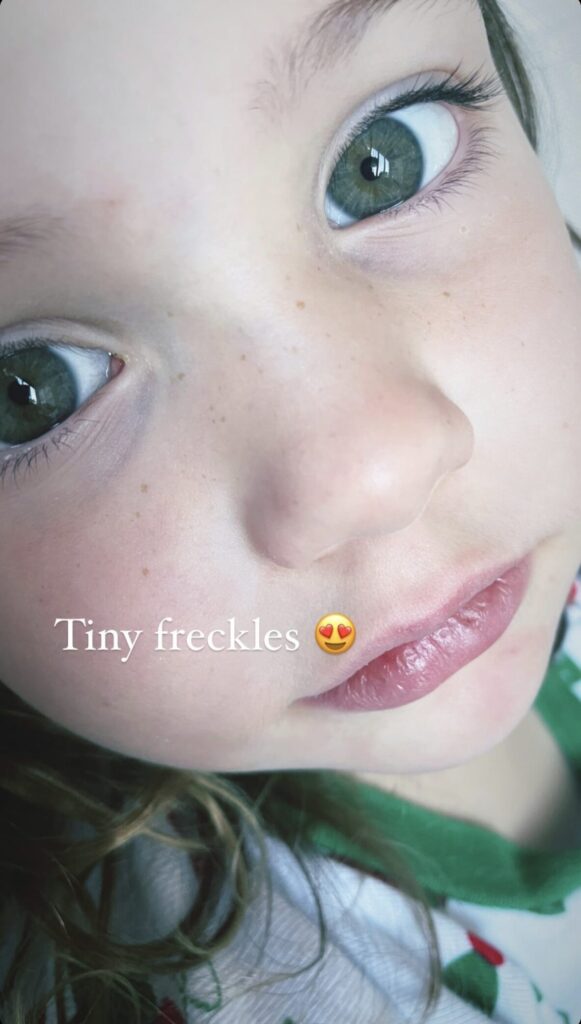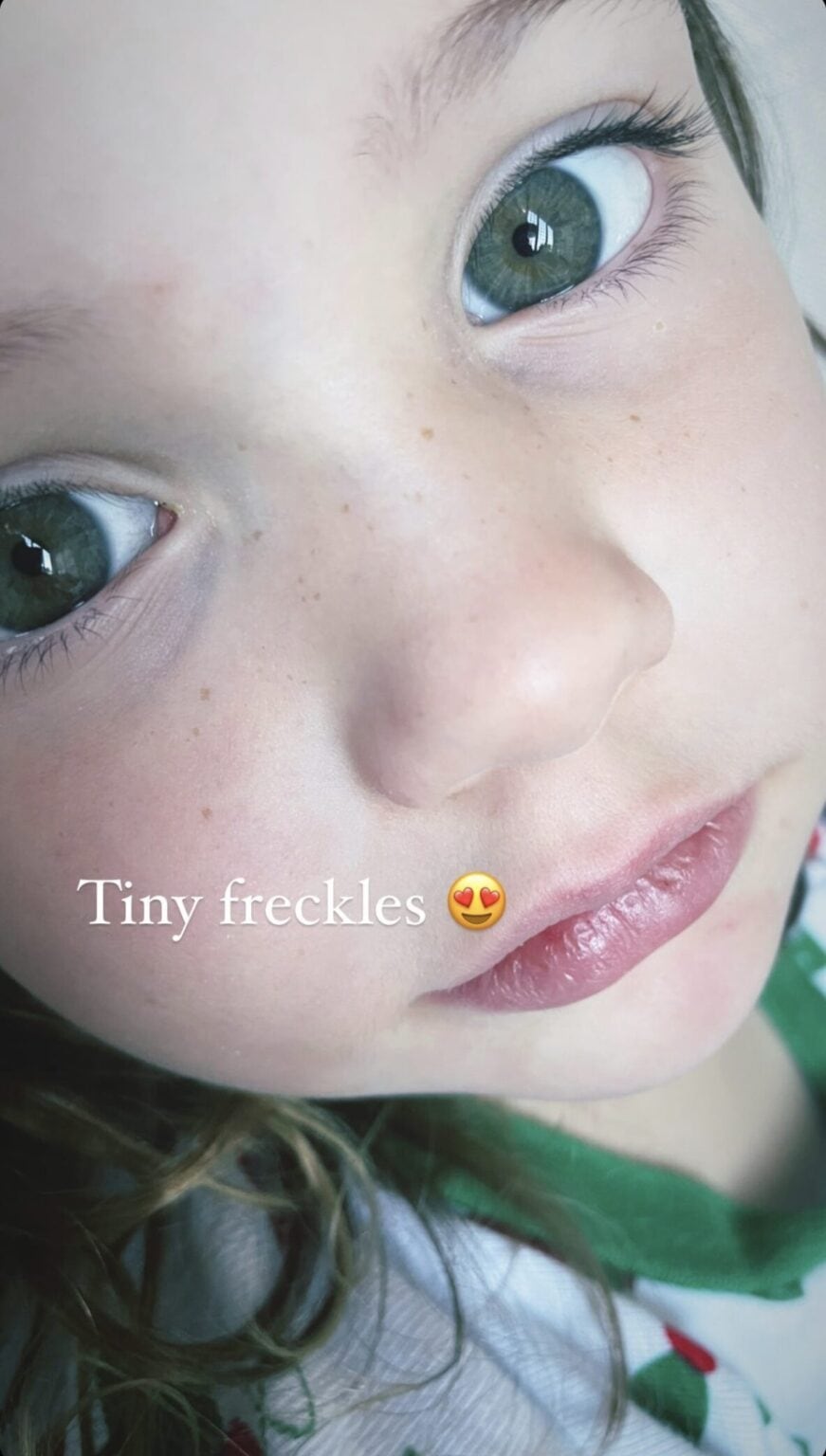 ♥️♥️♥️