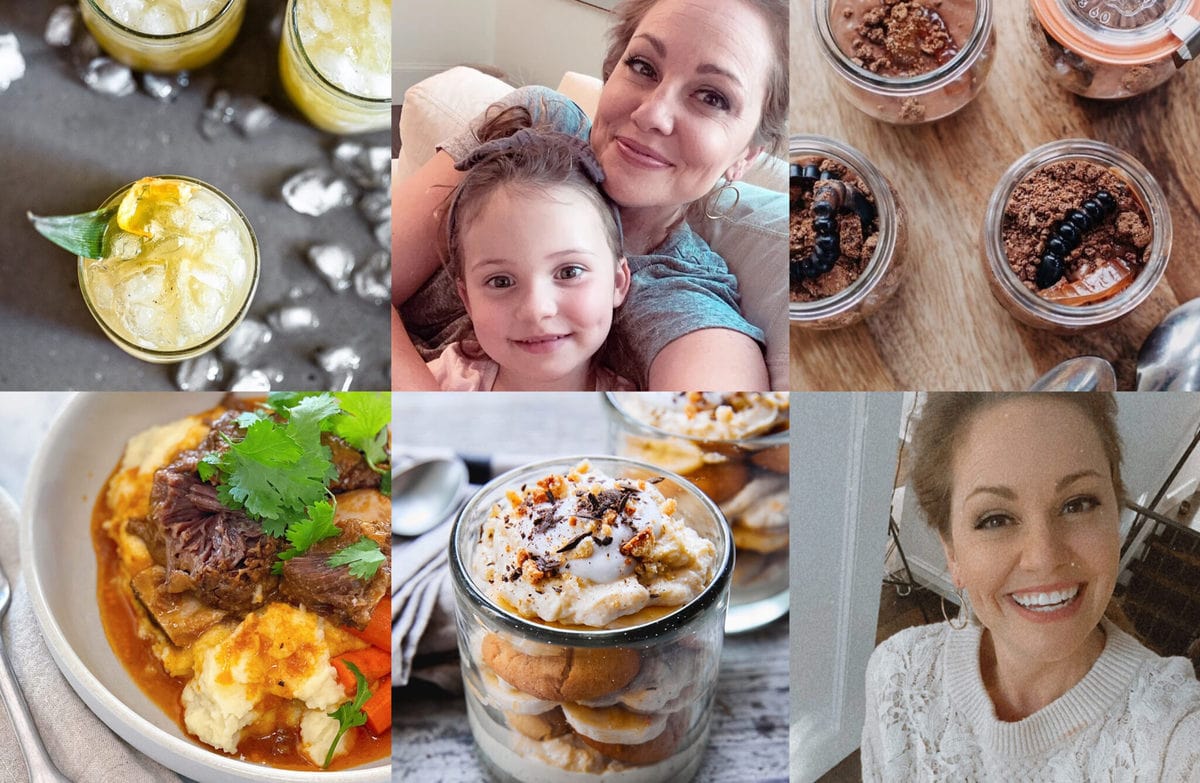 View this post on Instagram
E! News Segment
Are you baking any Halloween treats this year?
Last year, I visited @enews and showed them how grain-free, dairy-free and refined sugar-free Halloween treats can still be fun and delicious! I have an entire Halloween section in my Celebrations cookbook that will have you covered for all your Halloween baking. It includes recipes for Witch Fingers, Dairy-Free Dirt Cups, Mummy Dogs and so much more! All the recipes are kid-friendly and a great way to have them participate in the kitchen.
🕷 🕸 🎃
Buy the book here!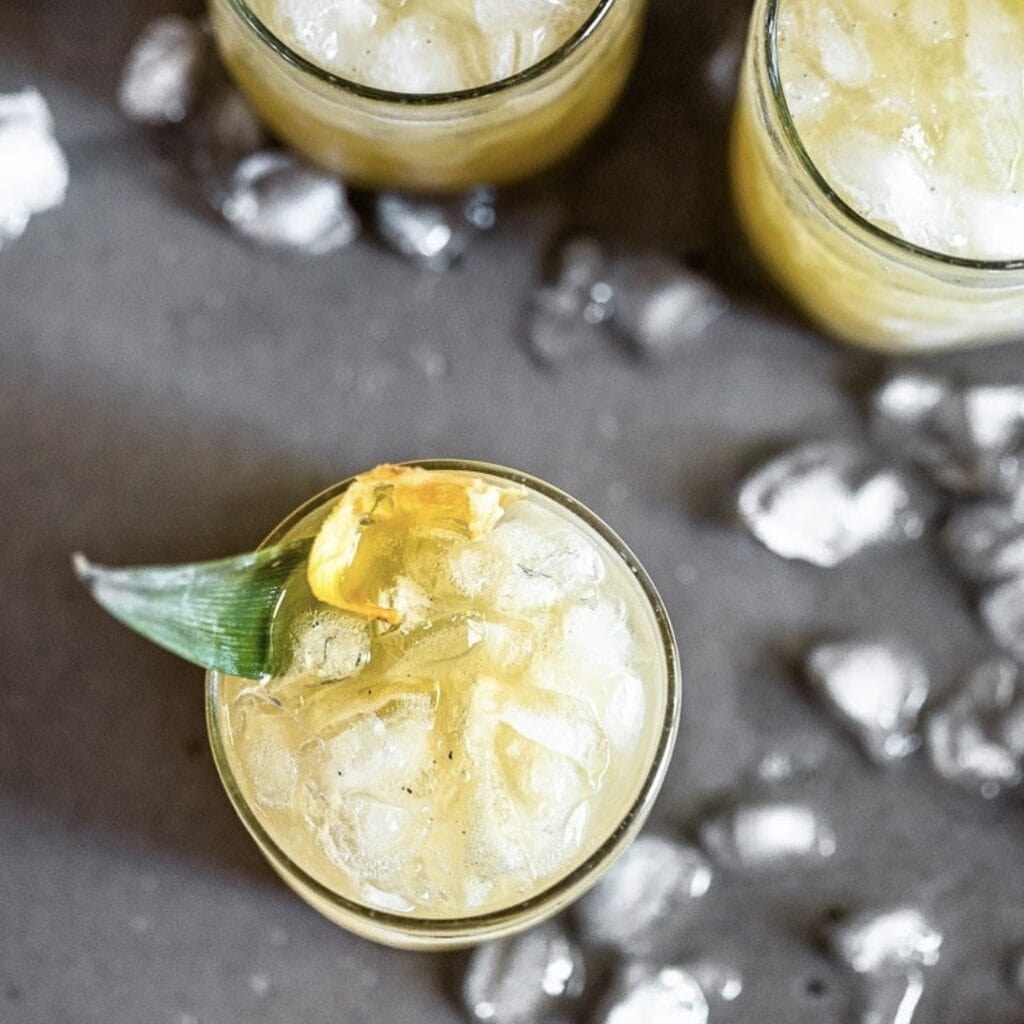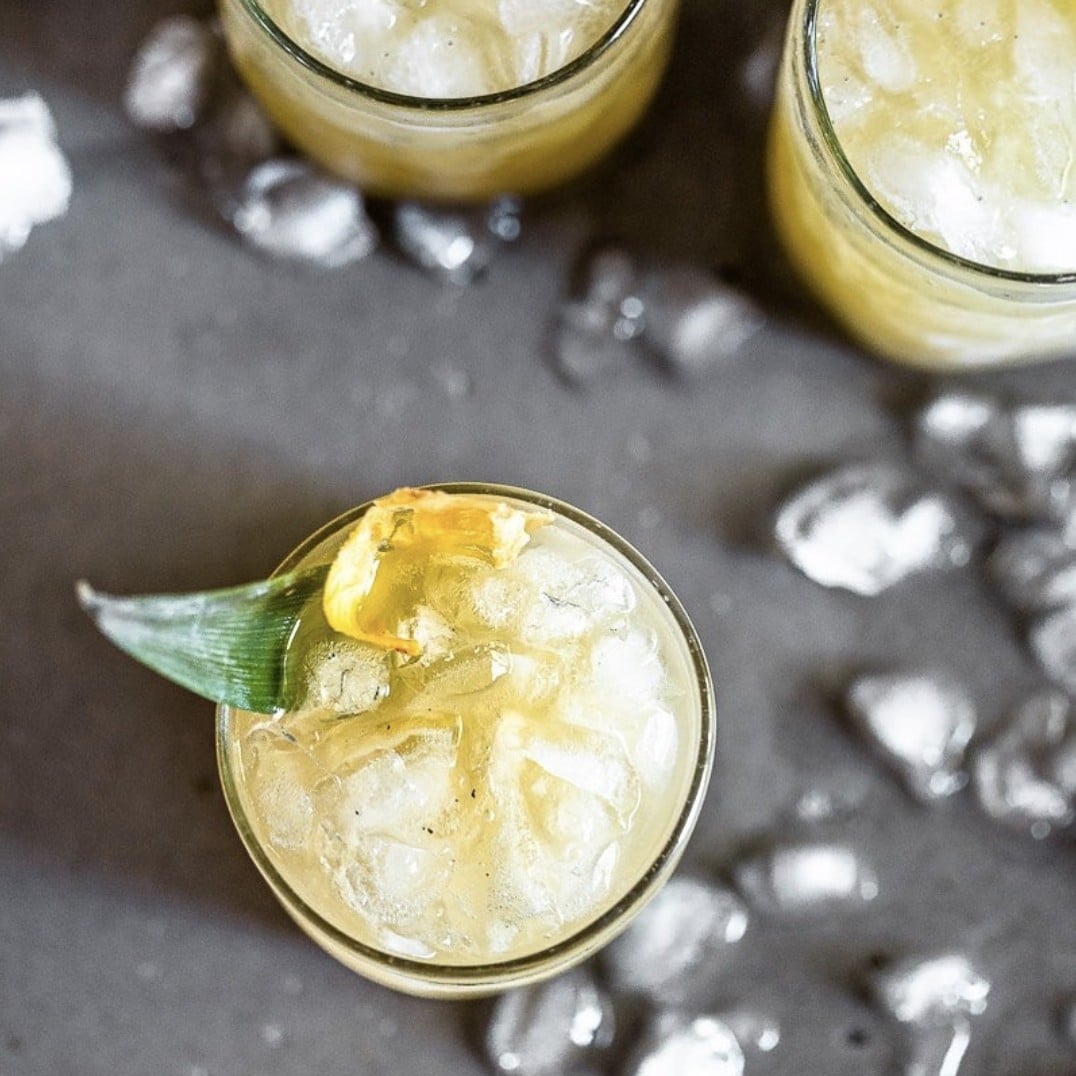 Who else has a serious itch to travel after months of quarantine? ✈️
I know many of you had vacations planned over the last 6 months that sadly had to be canceled and/or rescheduled due to shelter in place mandates and travel restrictions. I have certainly been having the itch to travel, especially after watching so many travel movies on Netflix. I think this recipe for Vanilla-Pineapple Margaritas will transport you to that beach or resort you were hoping to be at this year. The sweetness of the pineapple mixed with fresh vanilla creates an incredible tropical beverage that will surely make your taste buds feel like they are on vacation. 🍹🏖🍍
Tap the link in my bio for the recipe and head to my reels channel to watch me make it!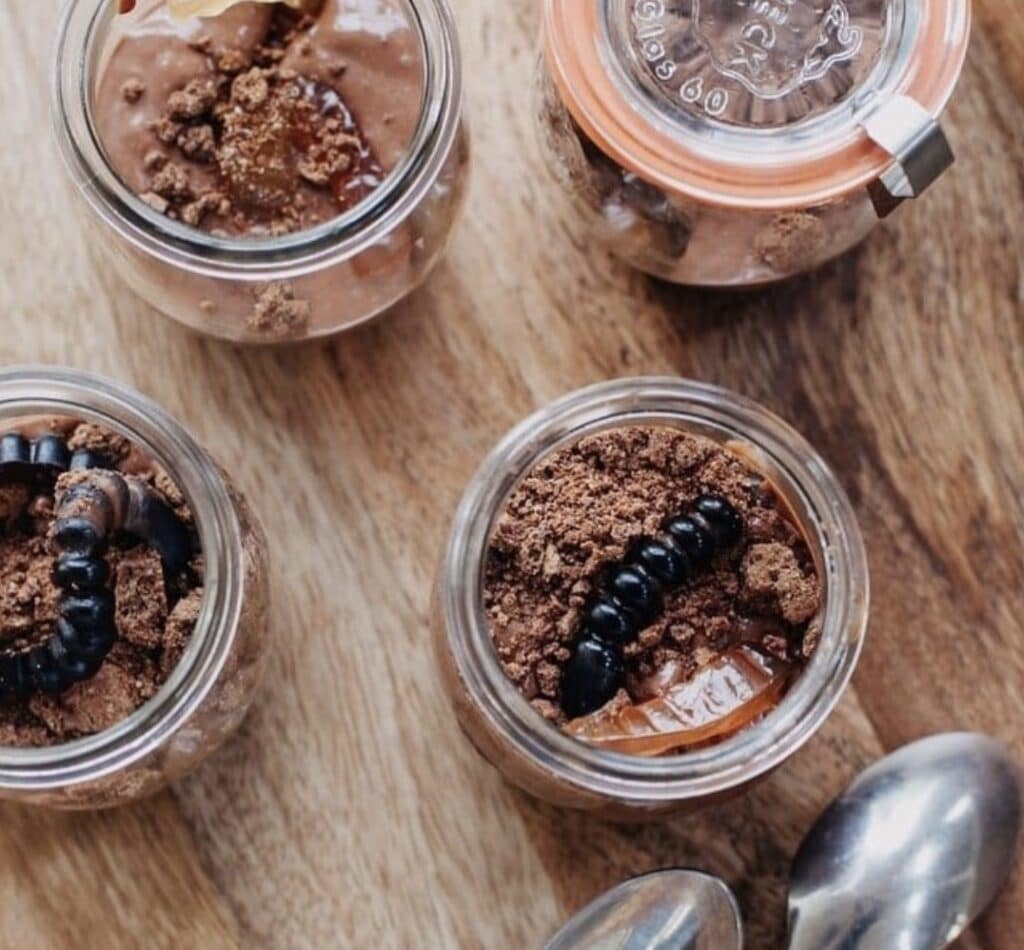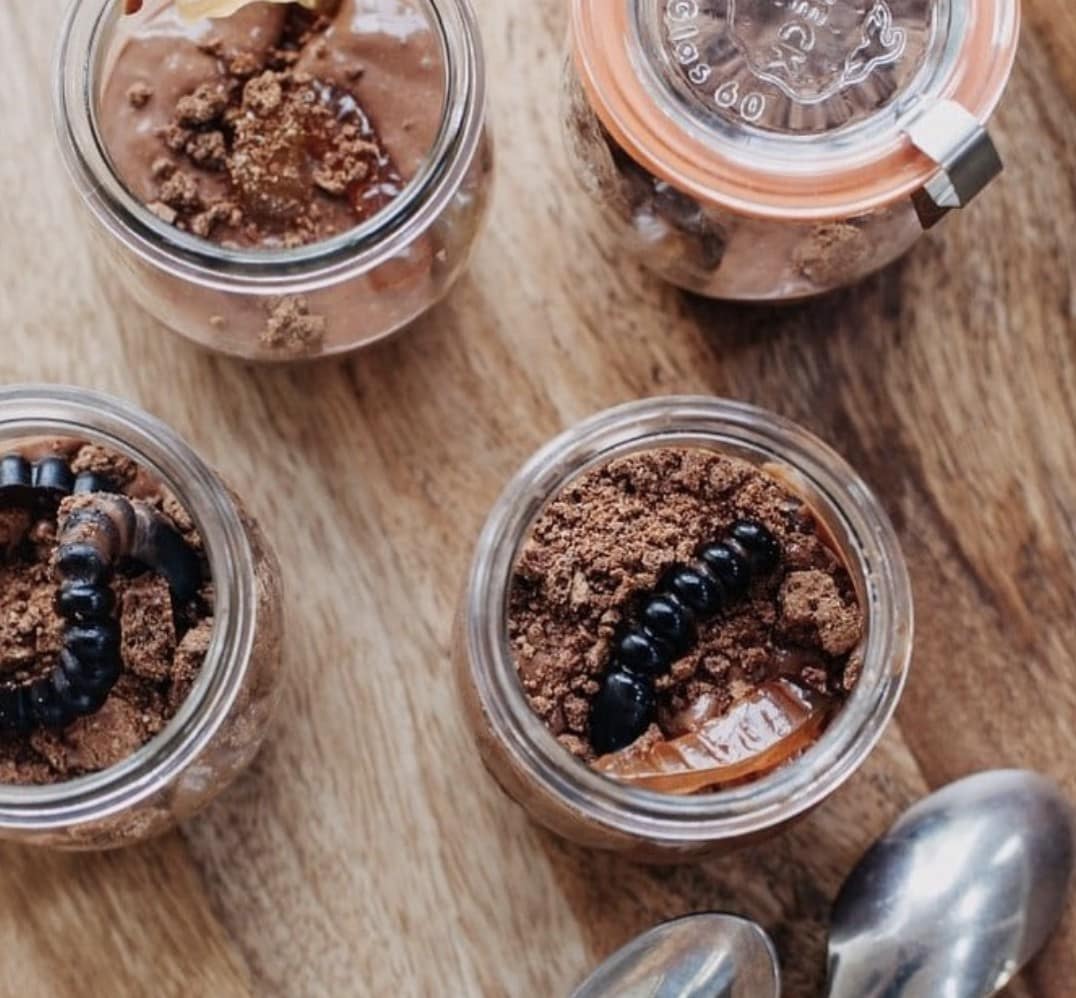 We make these dirt cups from Celebrations Cookbook every year! They provide a fun Halloween treat that is sweet and indulgent, but also completely gluten-free and dairy-free! You can make them nut-free too if you use my Whoopie Pie recipe from the same book for the dirt! My favorite part is setting one in front of a child and watching their cute faces see the "dirt" and "worms" hiding beneath the pudding!
If you don't have Celebrations yet, but still want to make these- I included the recipe for you here!
We used Surf Sweets Worms and Simple Mills chocolate cookies for a short cut.
Dirt Cups
SERVES 8
2 1⁄4 cups full-fat coconut milk
2 1⁄2 teaspoons unflavored gelatin powder
1⁄2 cup pure maple syrup
1⁄4 cup natural cocoa powder
1 teaspoon pure vanilla extract
Pinch of fine sea salt
To make the pudding, pour 1⁄4 cup of the coconut milk into a heatproof bowl. Sprinkle the gelatin over the top and set aside to bloom for 5 minutes.
Heat the remaining 2 cups of coconut milk, the maple syrup, cocoa powder, vanilla extract, and sea salt in a saucepan over medium-high heat for 5 minutes. Whisk the hot mixture into the gelatin and continue whisking until all of the gelatin dissolves. Press a piece of plastic wrap directly on top of the pudding and chill in the refrigerator for 6 hours, or until completely set. Using an electric handheld mixer or a whisk, beat the chilled pudding on high speed until creamy.
Spoon the pudding into eight 8-ounce see-through glass or plastic cups and place a few of the gummy worms on top of each cup. Sprinkle with the dirt (cookie crumbs) and serve.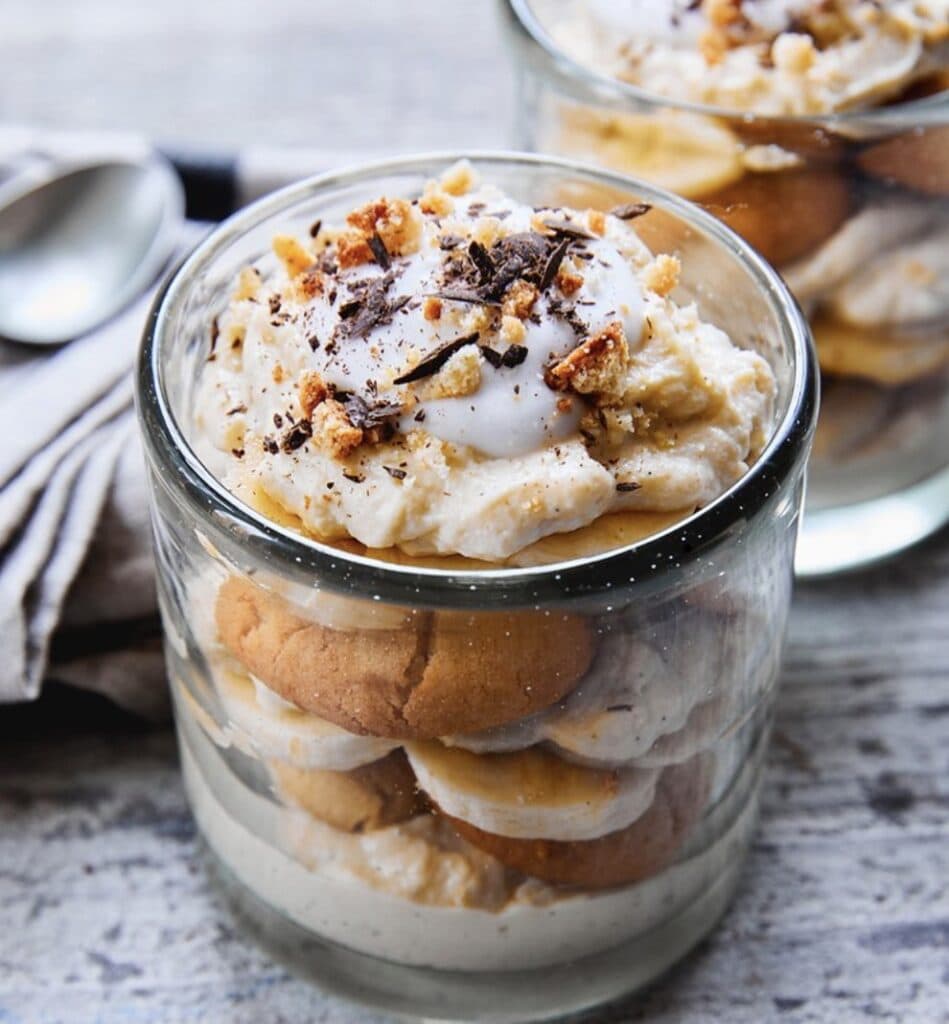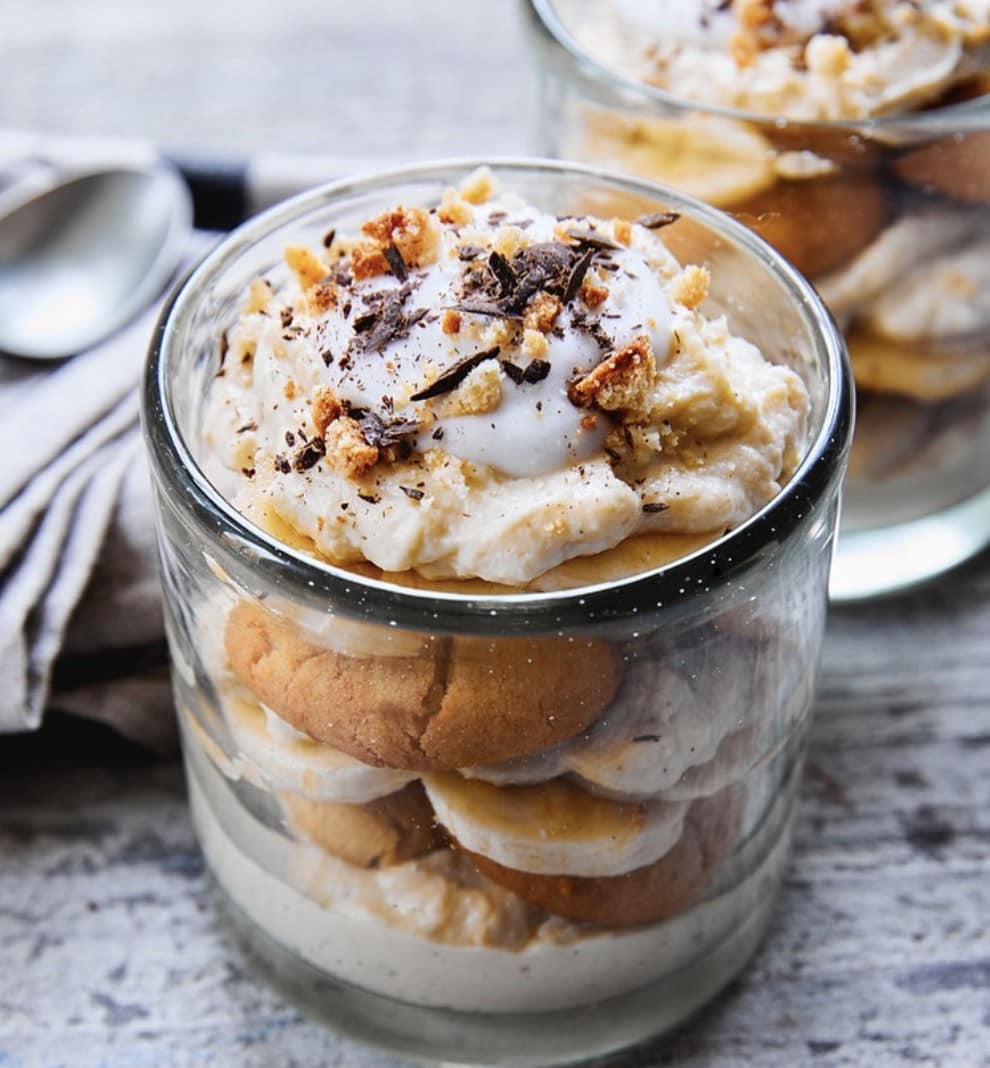 Would you believe if I told you this Banana Pudding was dairy-free and grain-free? One step further – could you believe that there's no refined sugar in it?
I grew up with the casserole version for this at church potlucks, but I sure do love these little individual pots. Creamy dairy-free vanilla pudding blankets freshly sliced bananas crispy gluten-free vanilla wafer cookies and is finished with shaved chocolate and whipped coconut cream. 😍
This is an exclusive recipe in my Eat What You Love cookbook – so to all of you who got in on that prime day deal – you should be receiving your books soon!!
📷 Aubrie Pick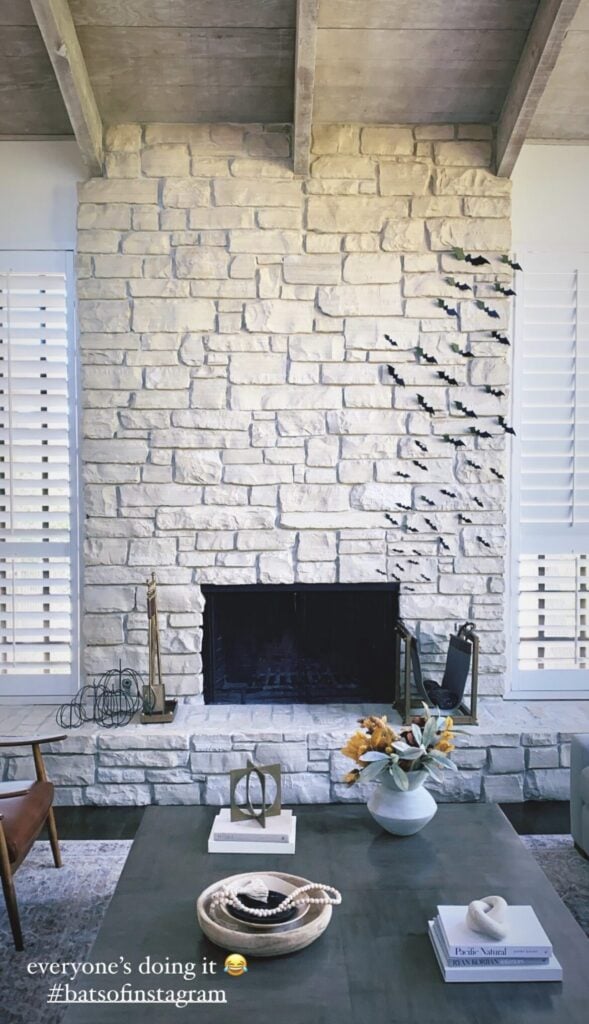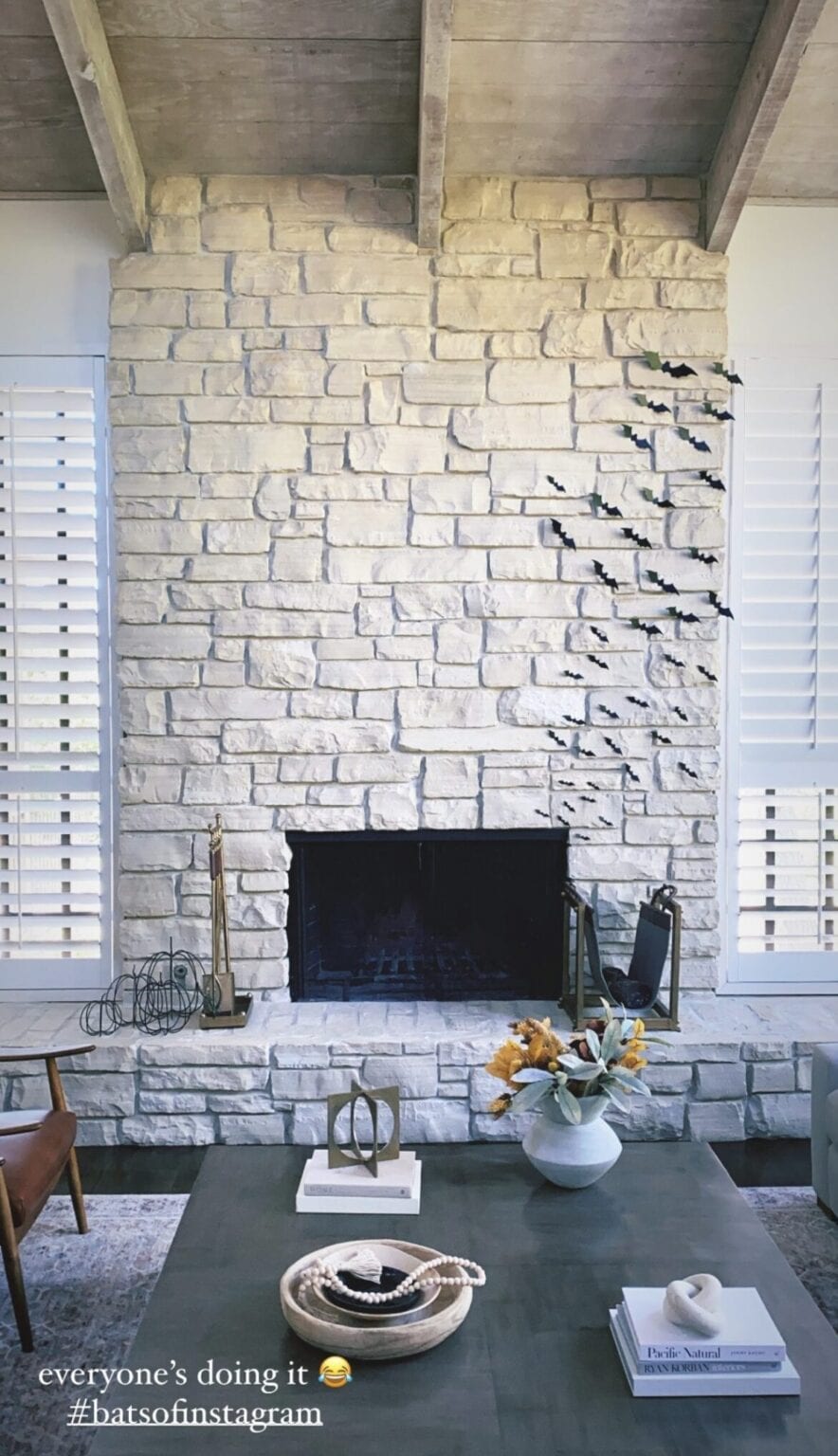 House is decorated and ready for a spooky Halloween!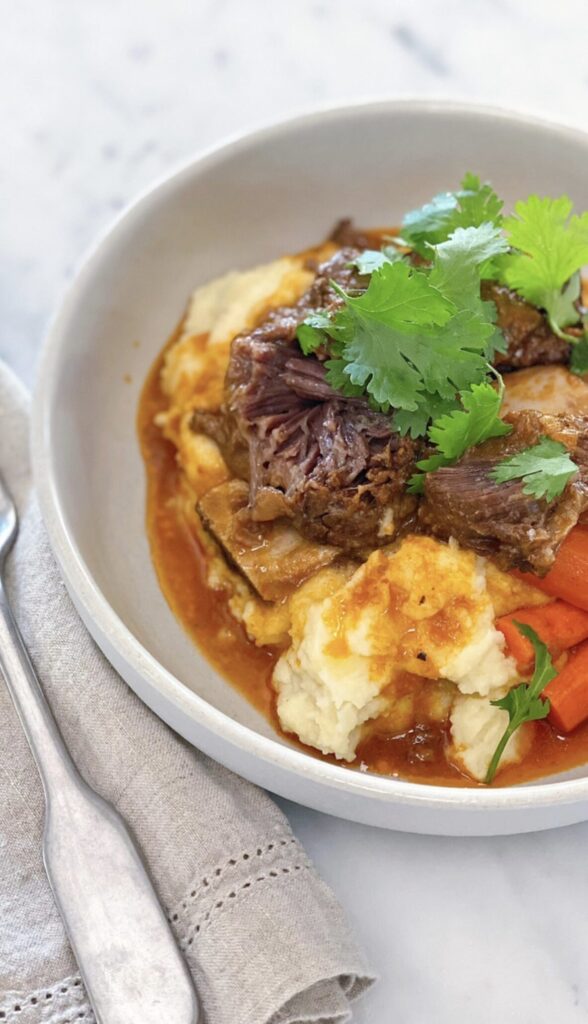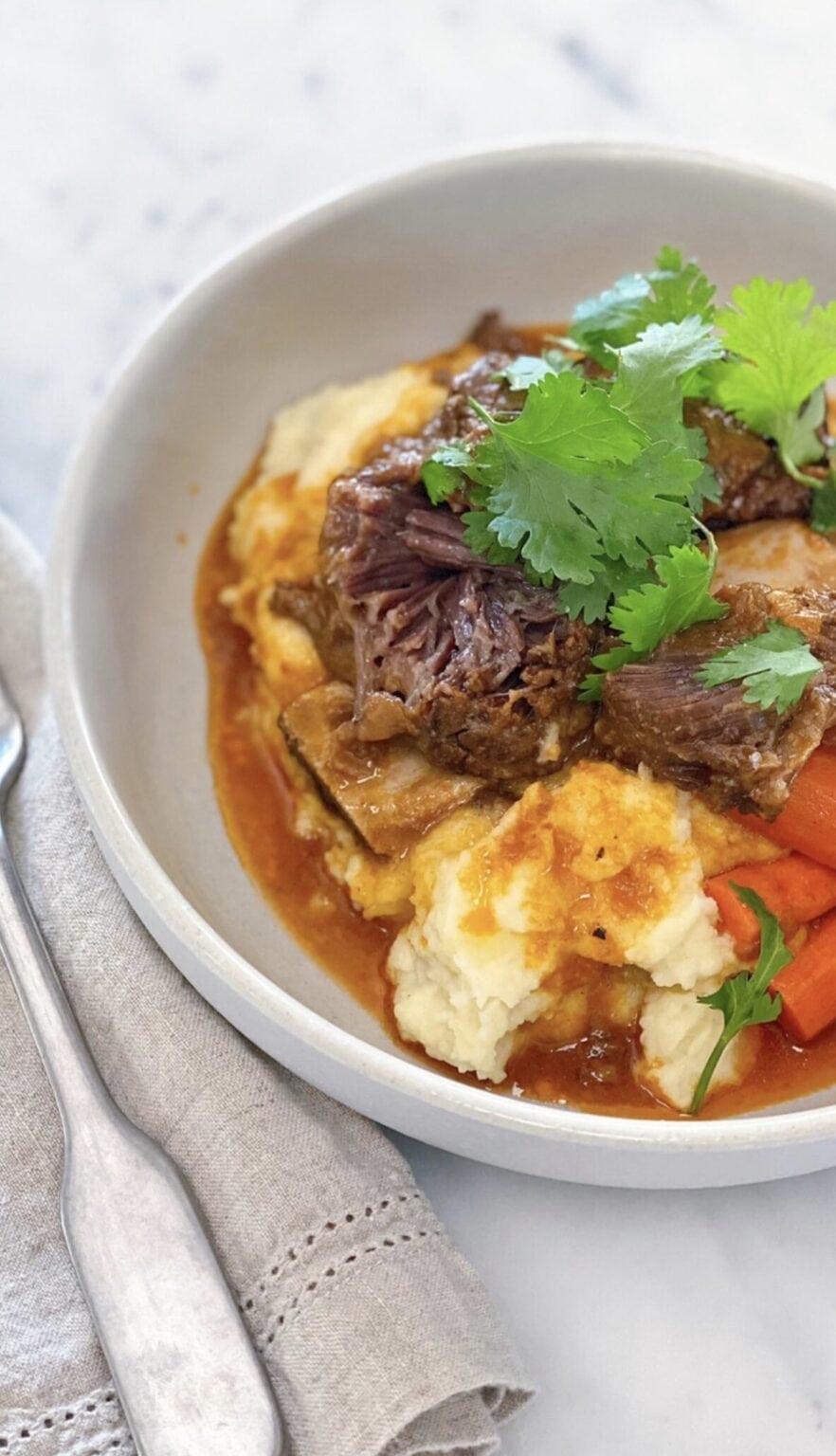 A sneak peek of one of the recipes I recorded for you all this week! Coming soon!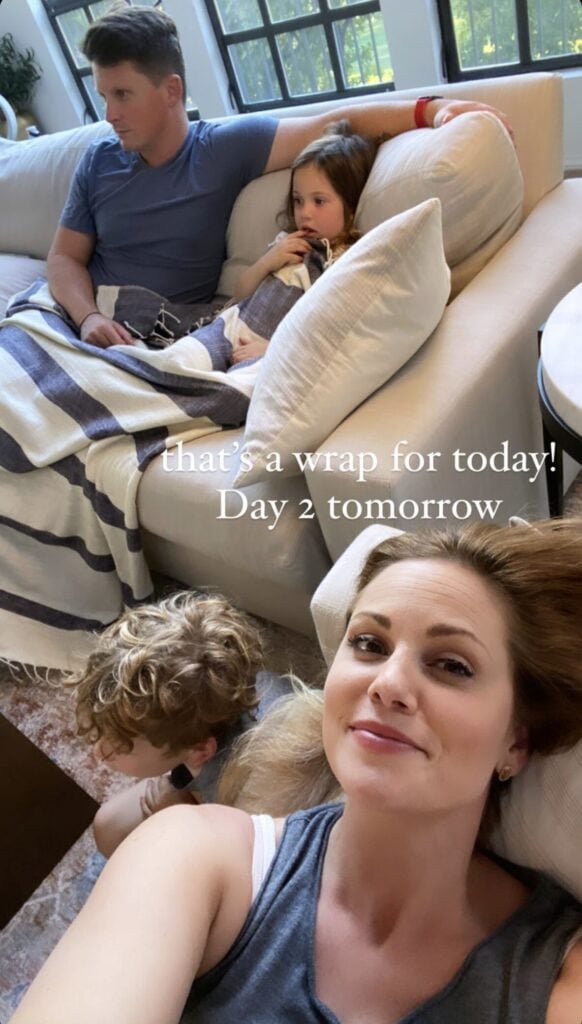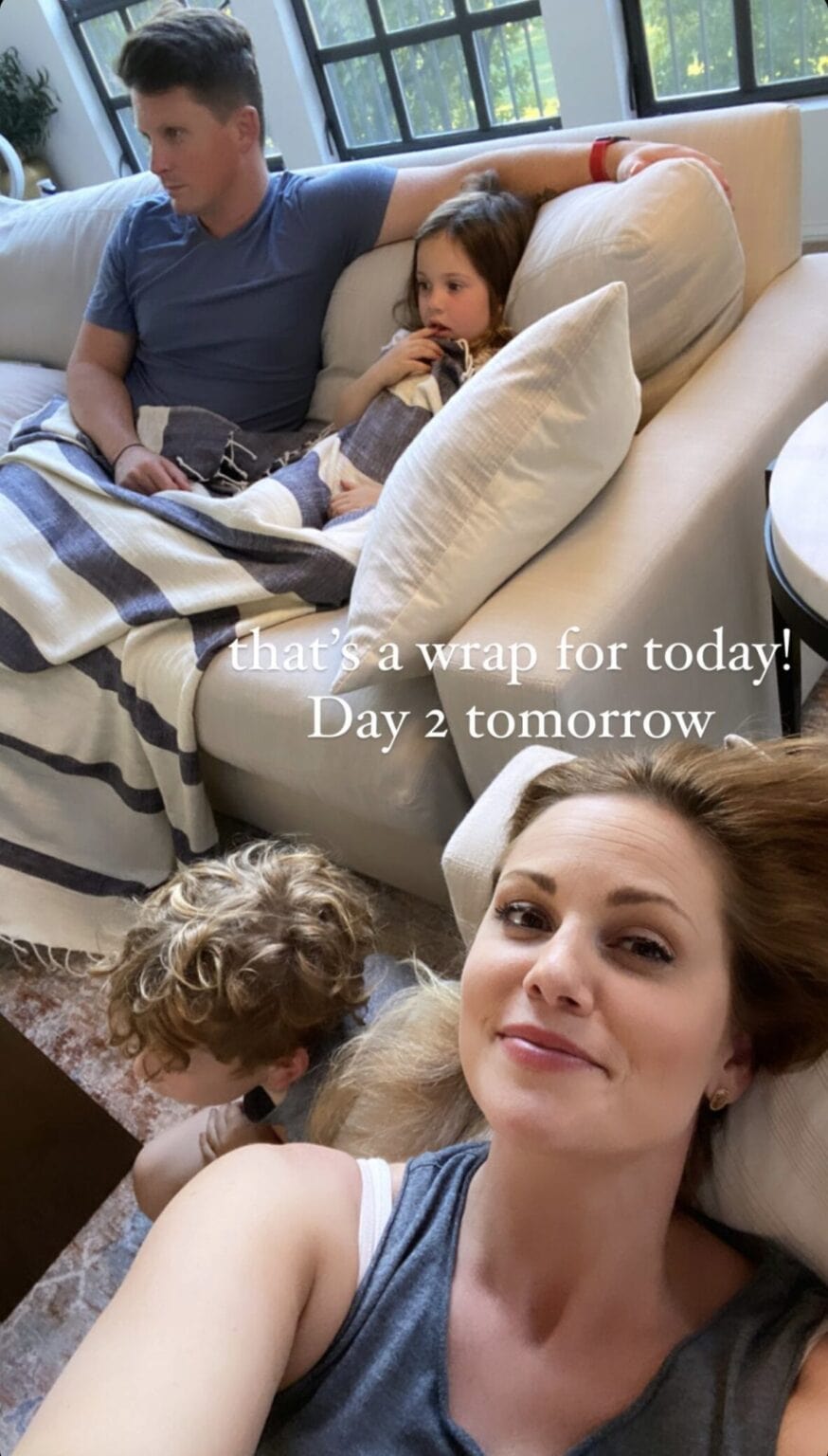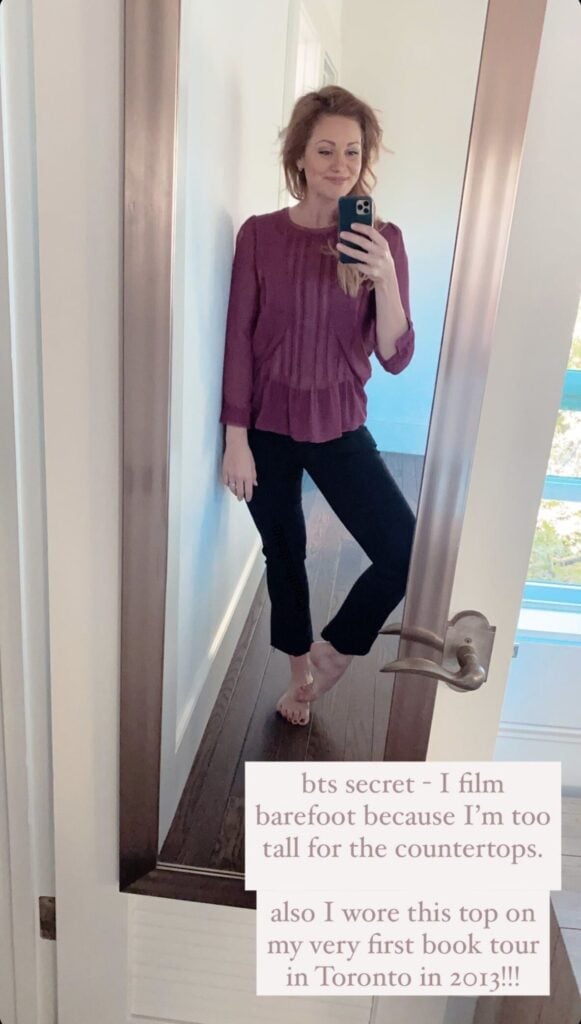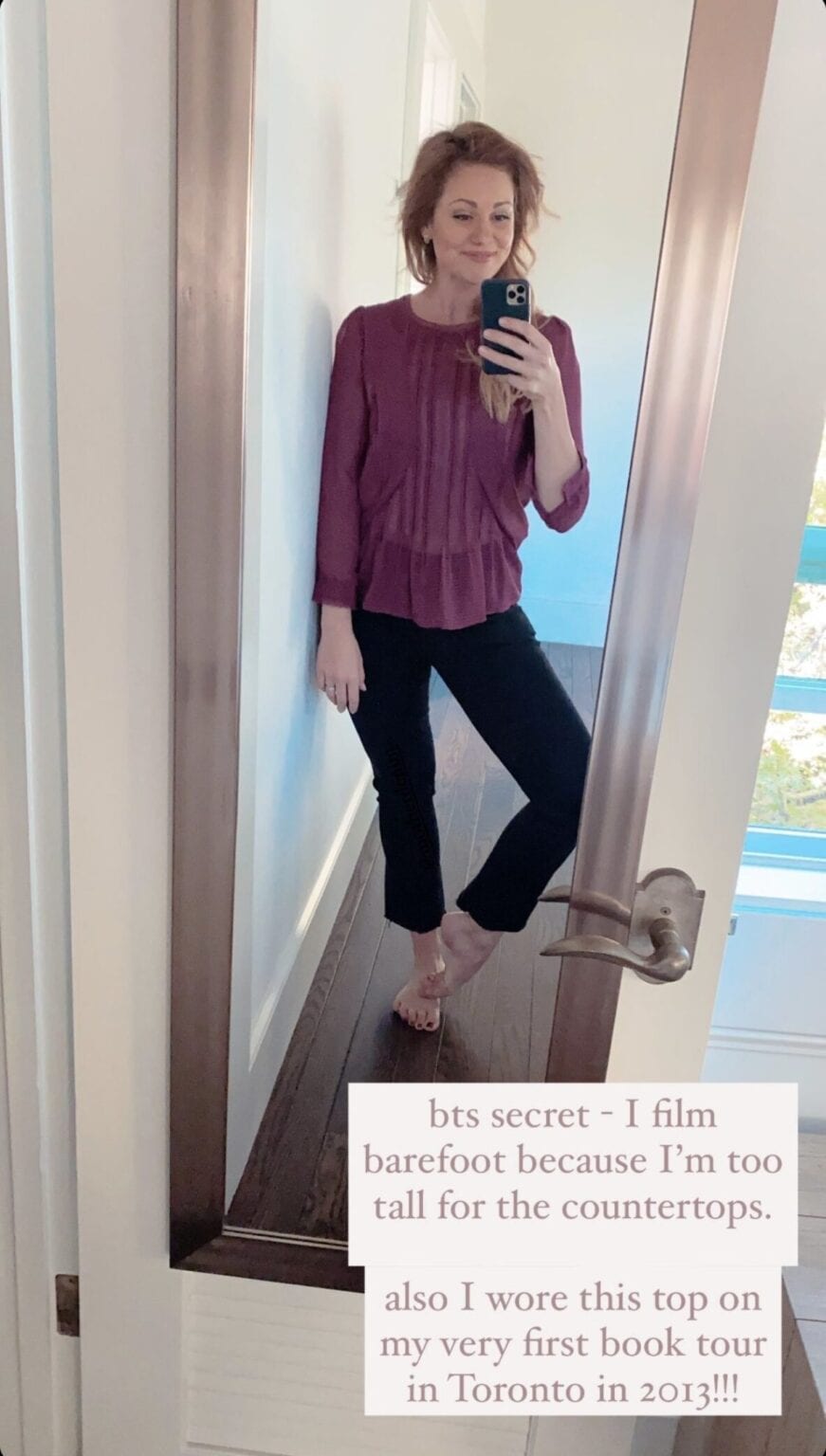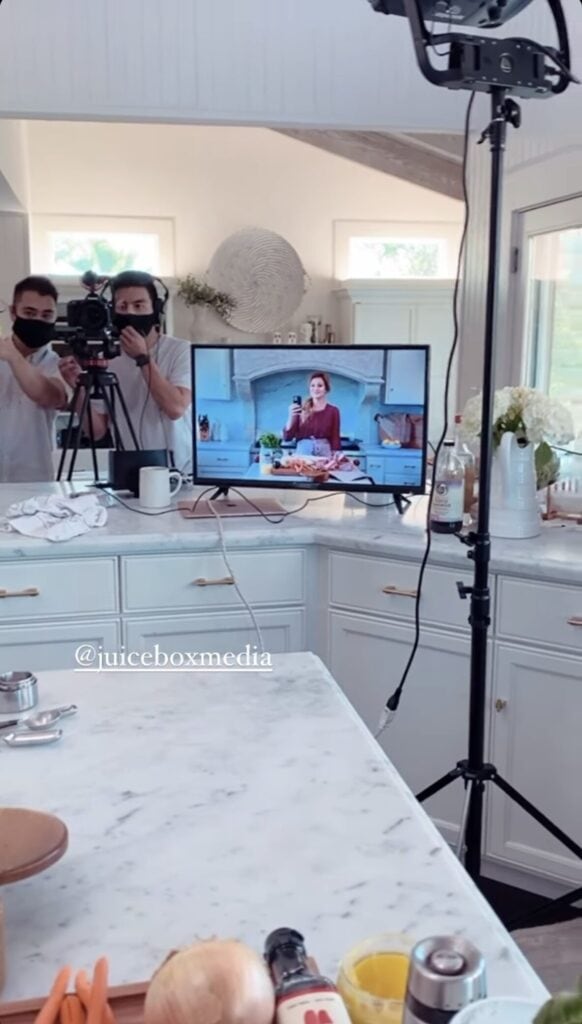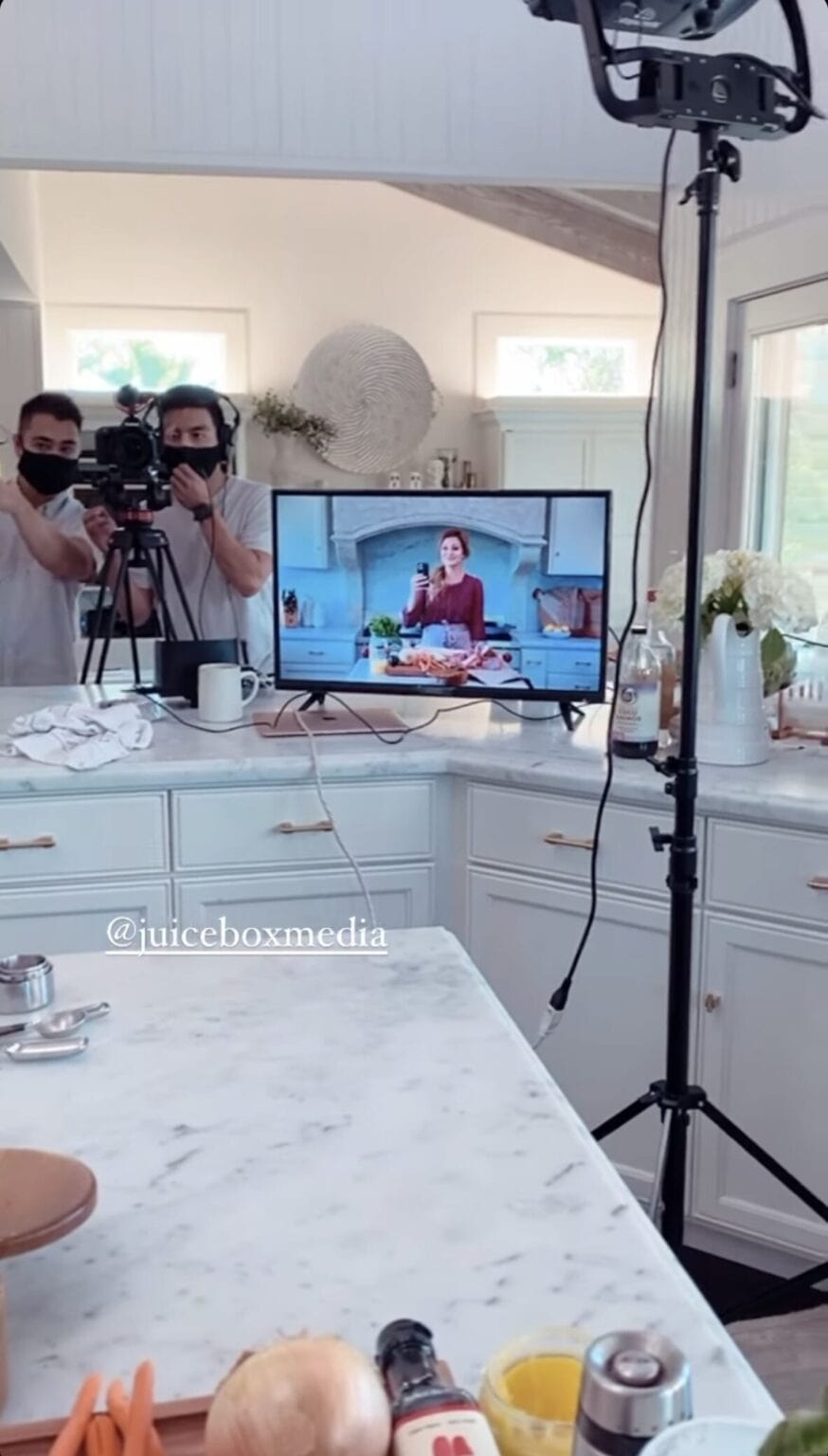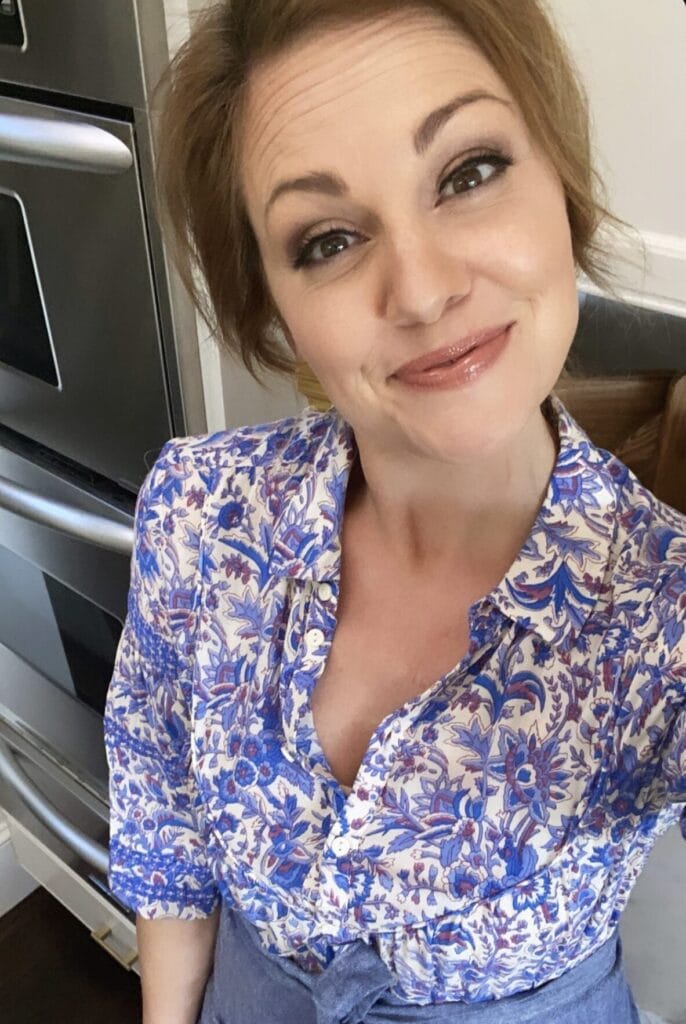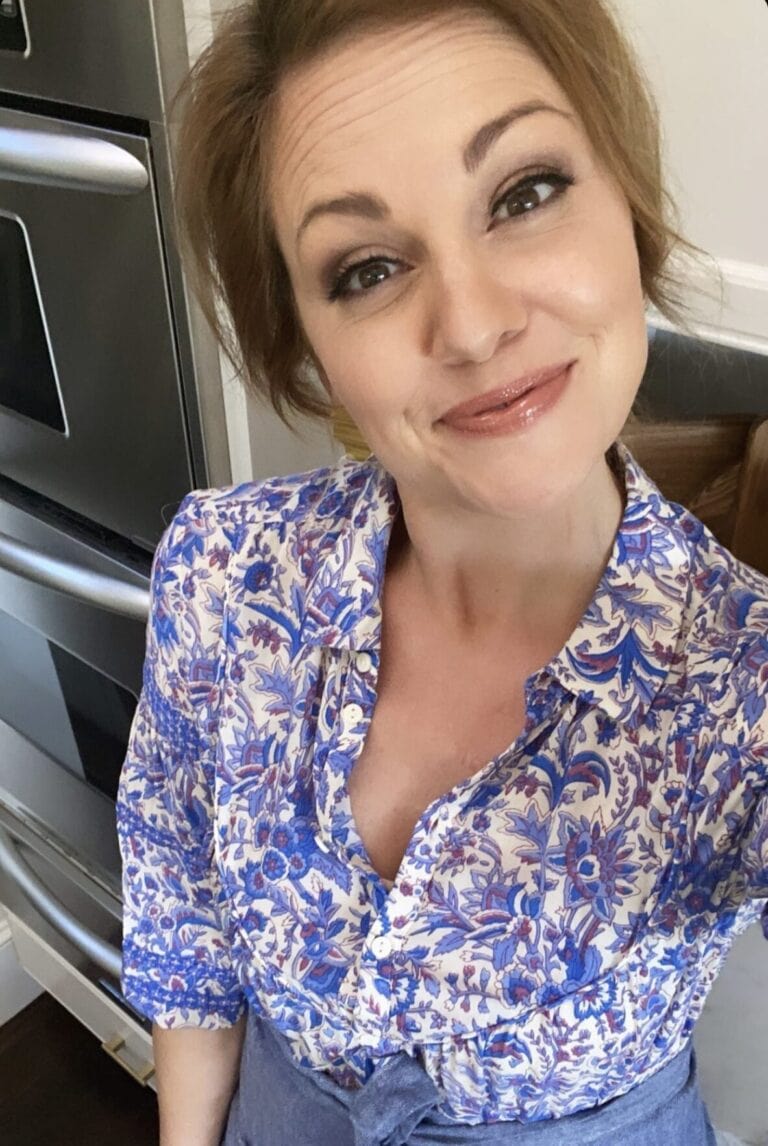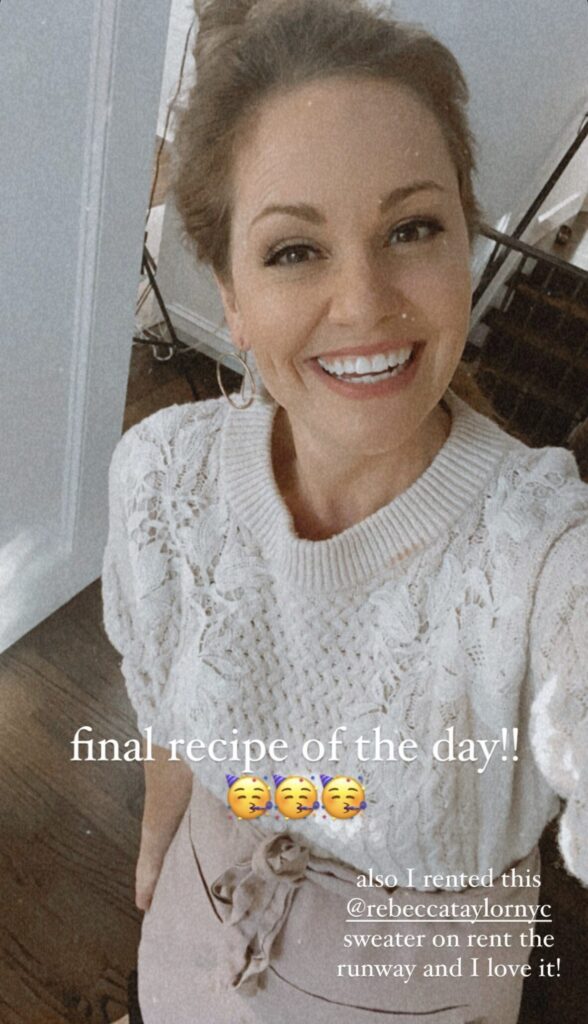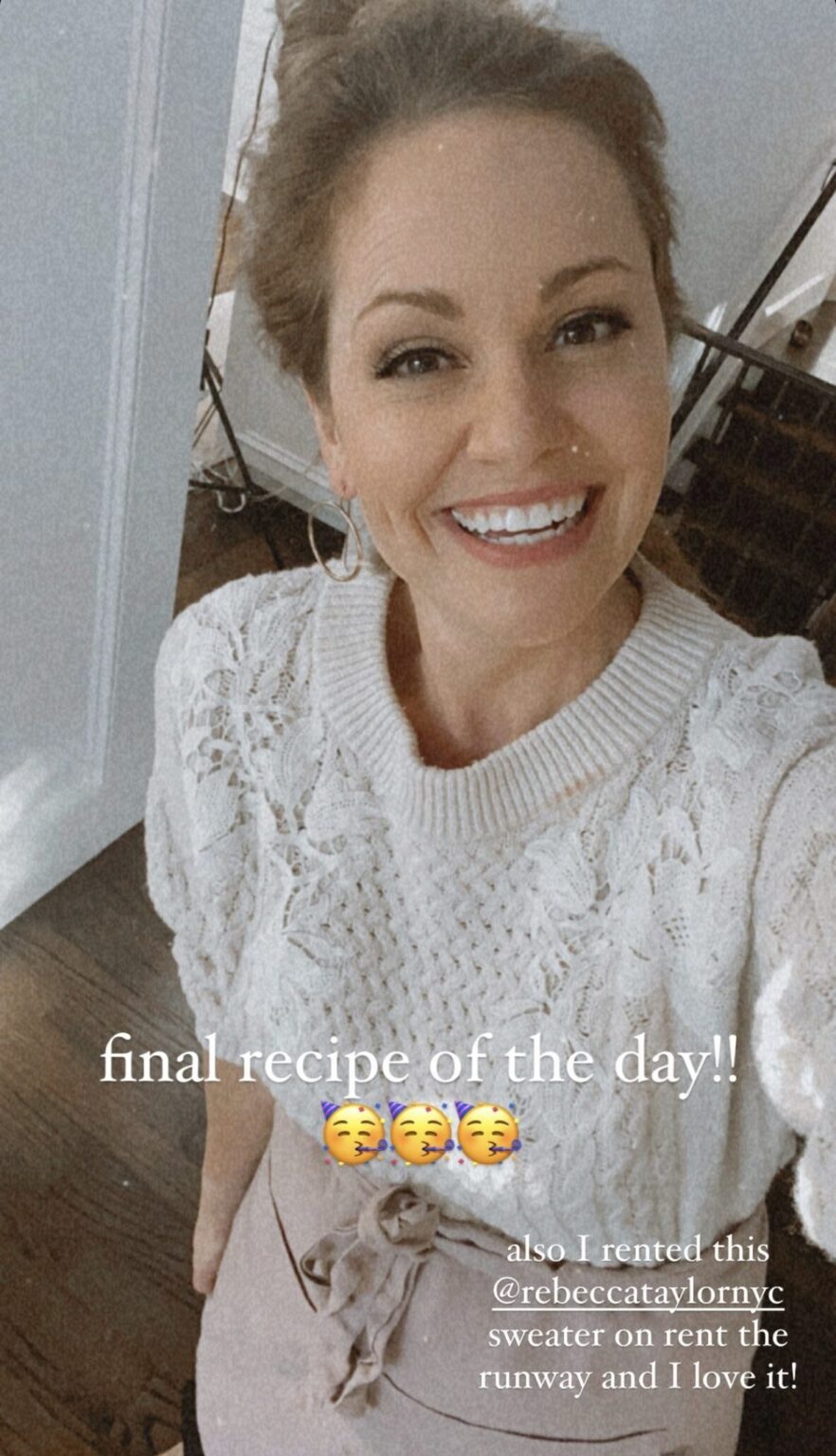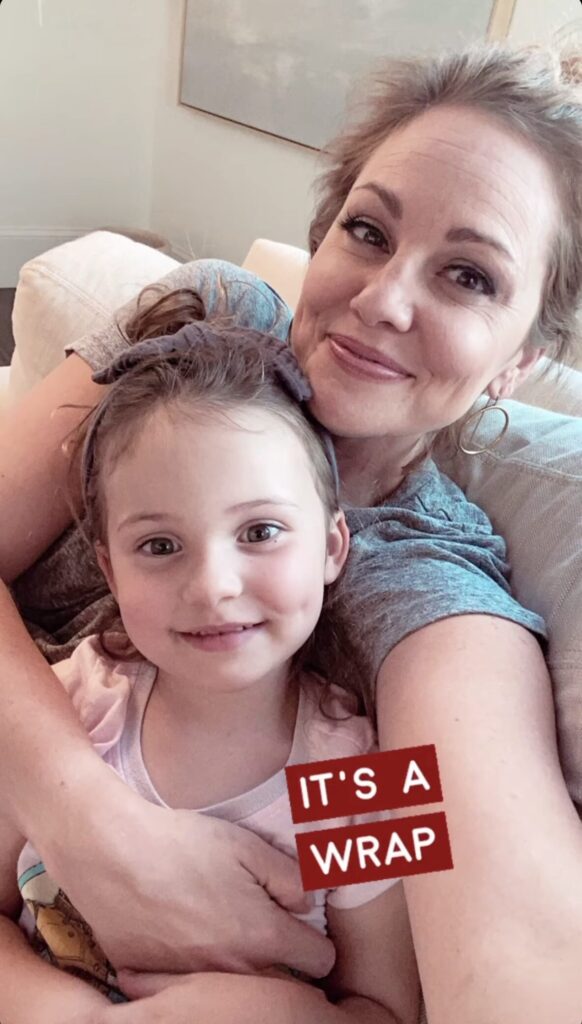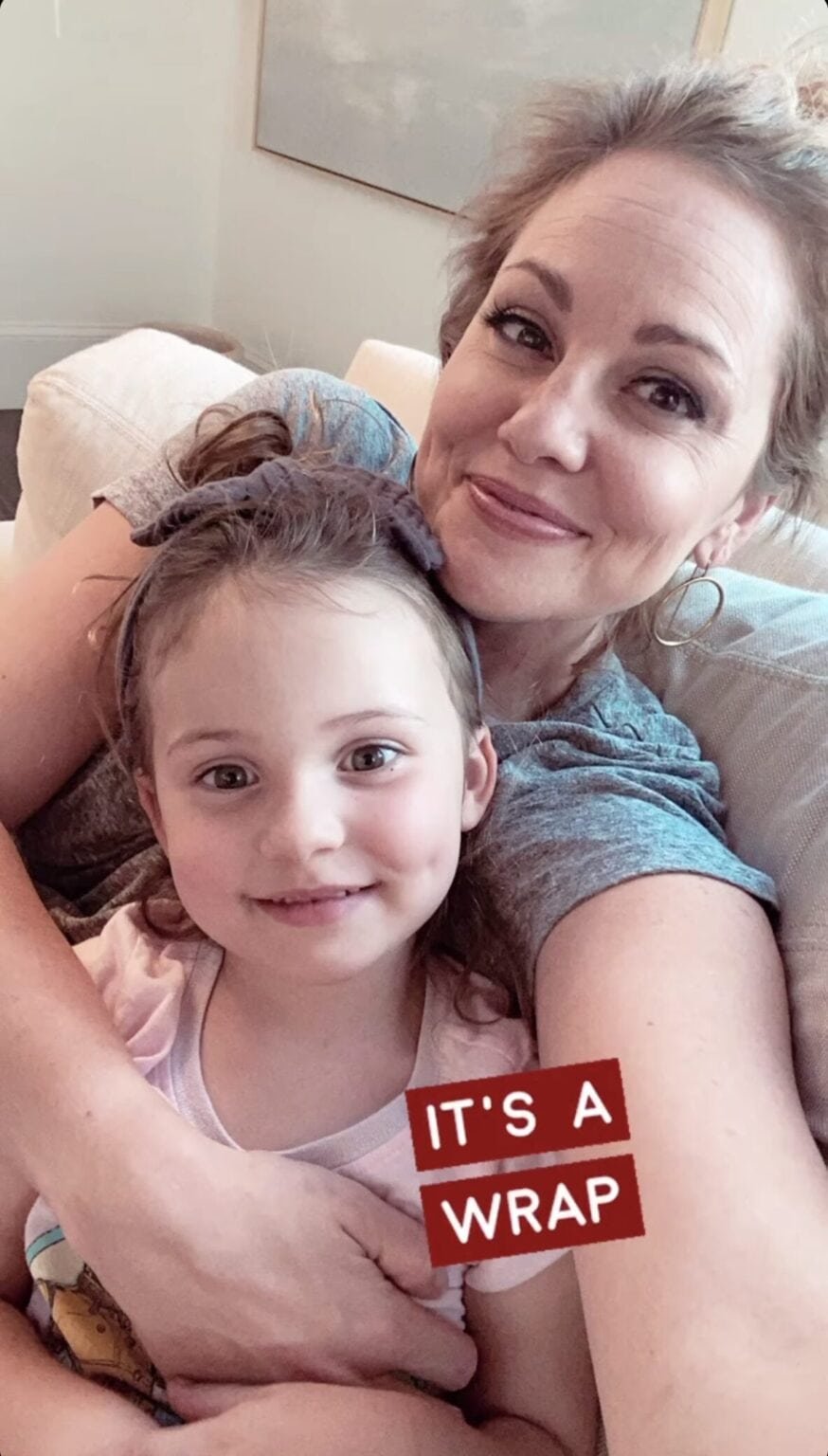 I had a crazy busy and exhausting (but so fun and productive!) 2 days of filming this week for a new project for you! I can't wait to share more.
My snuggles at the end of the day were the best though. 🥰