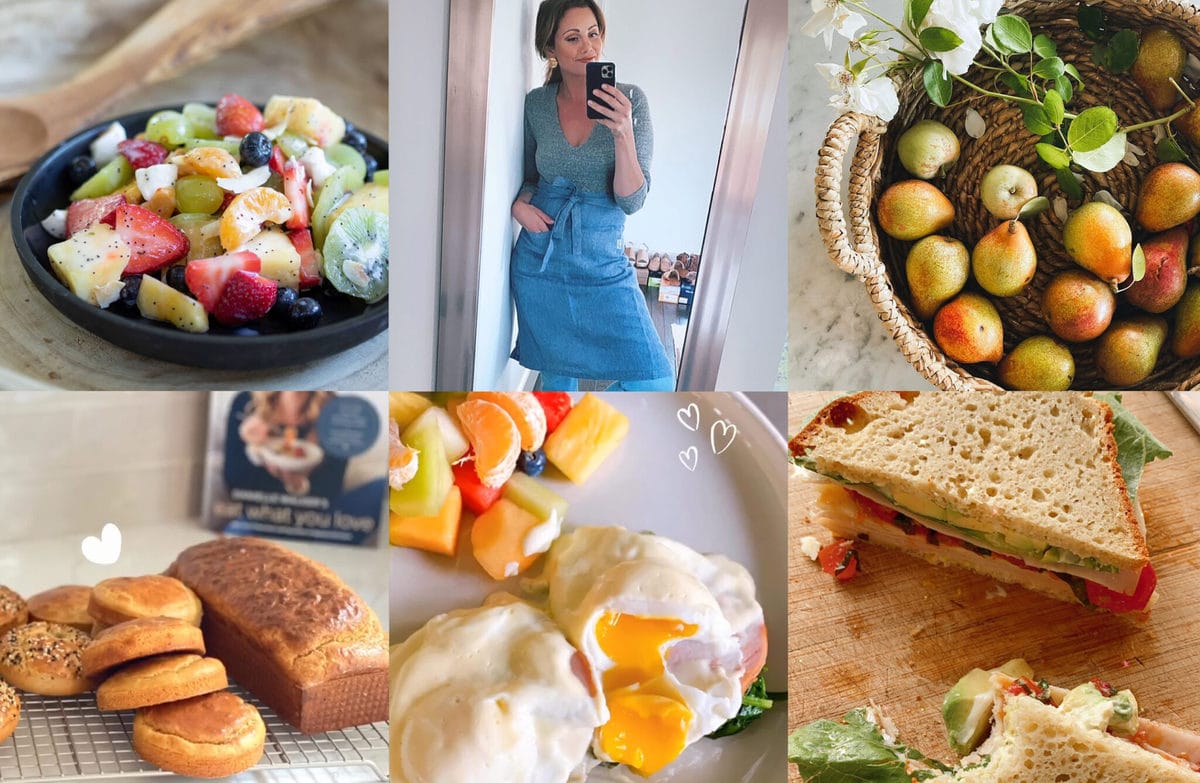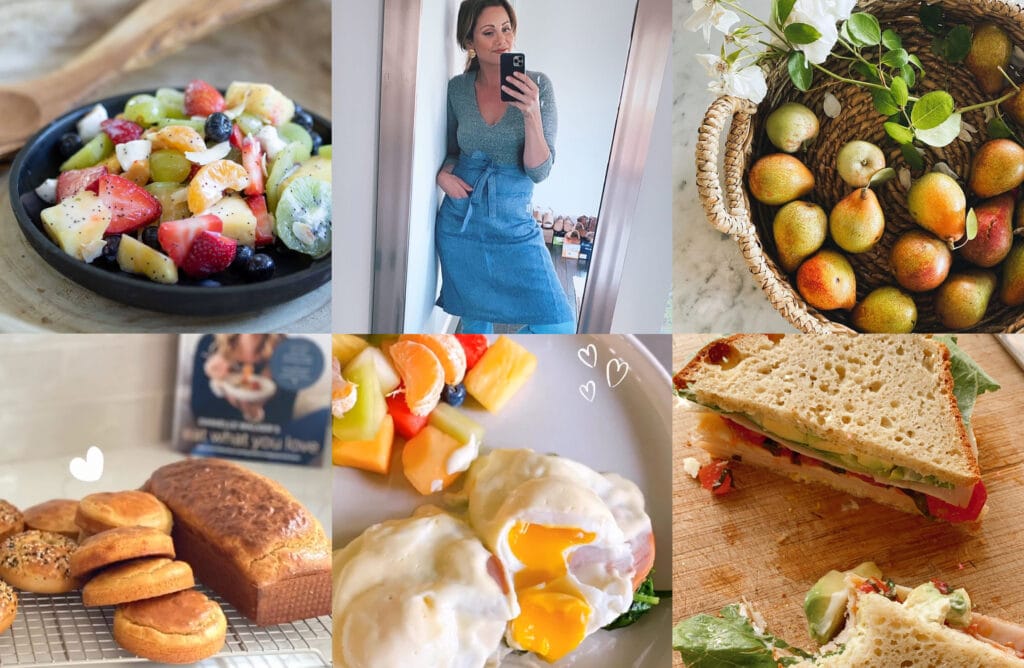 View this post on Instagram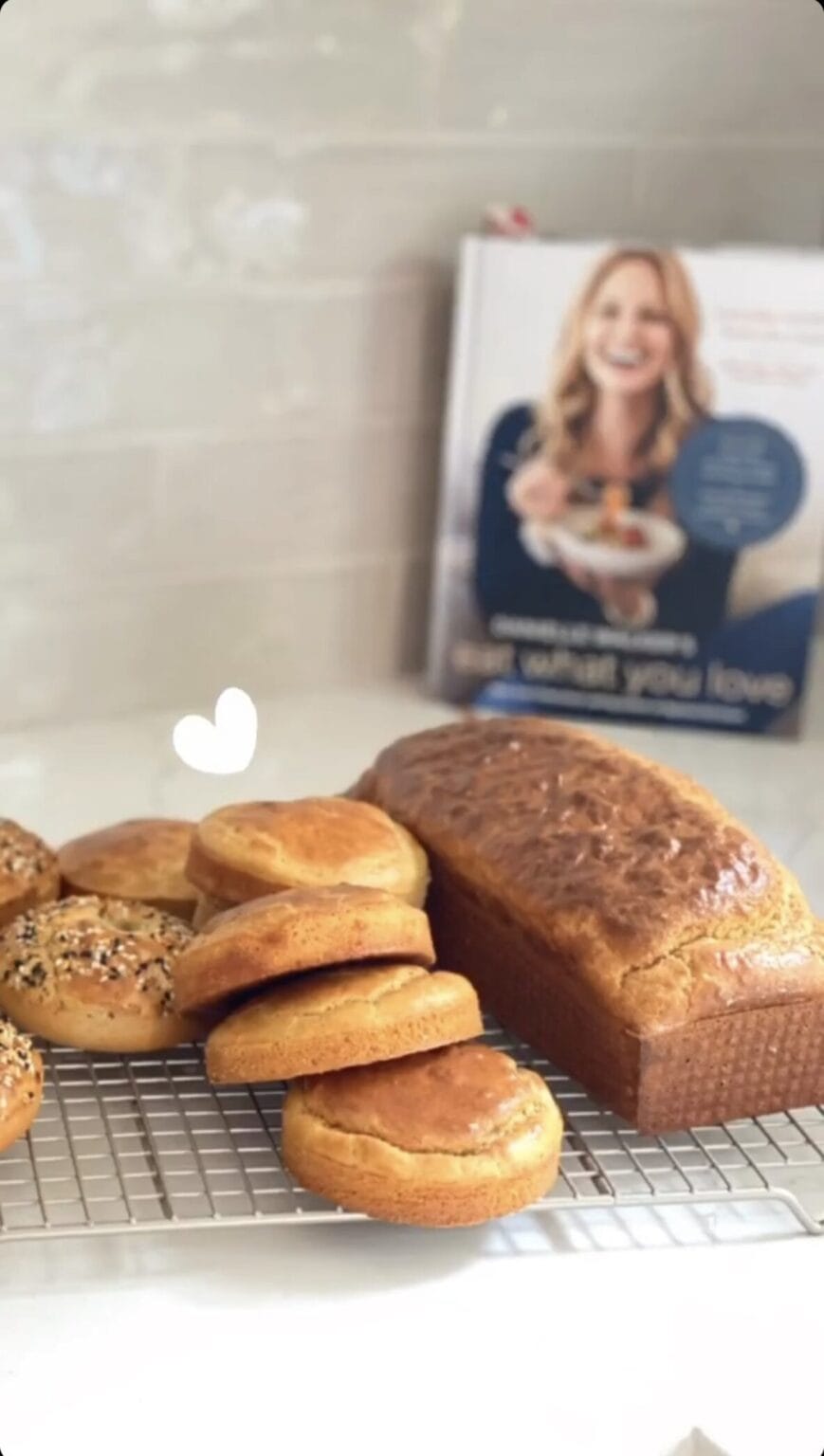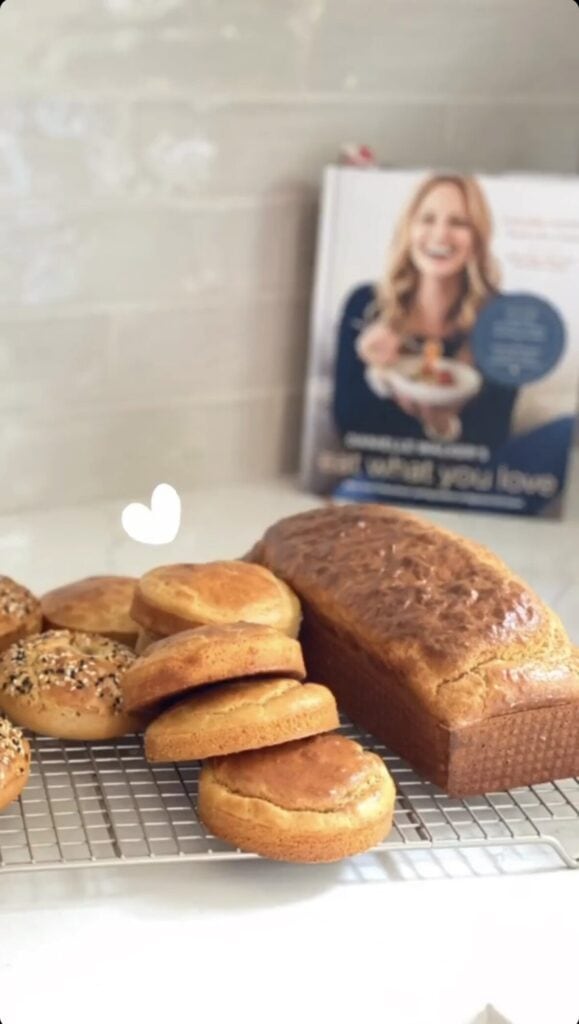 a life with (gluten-free) bread is a goooodddd life.
baked up a storm to prep for school lunches. this is the nut-free lunchbox from Eat What You Love book, but I doubled it and couldn't find my second loaf pan so I threw some into English muffin molds for sandwich rounds and a few into my bagel pan!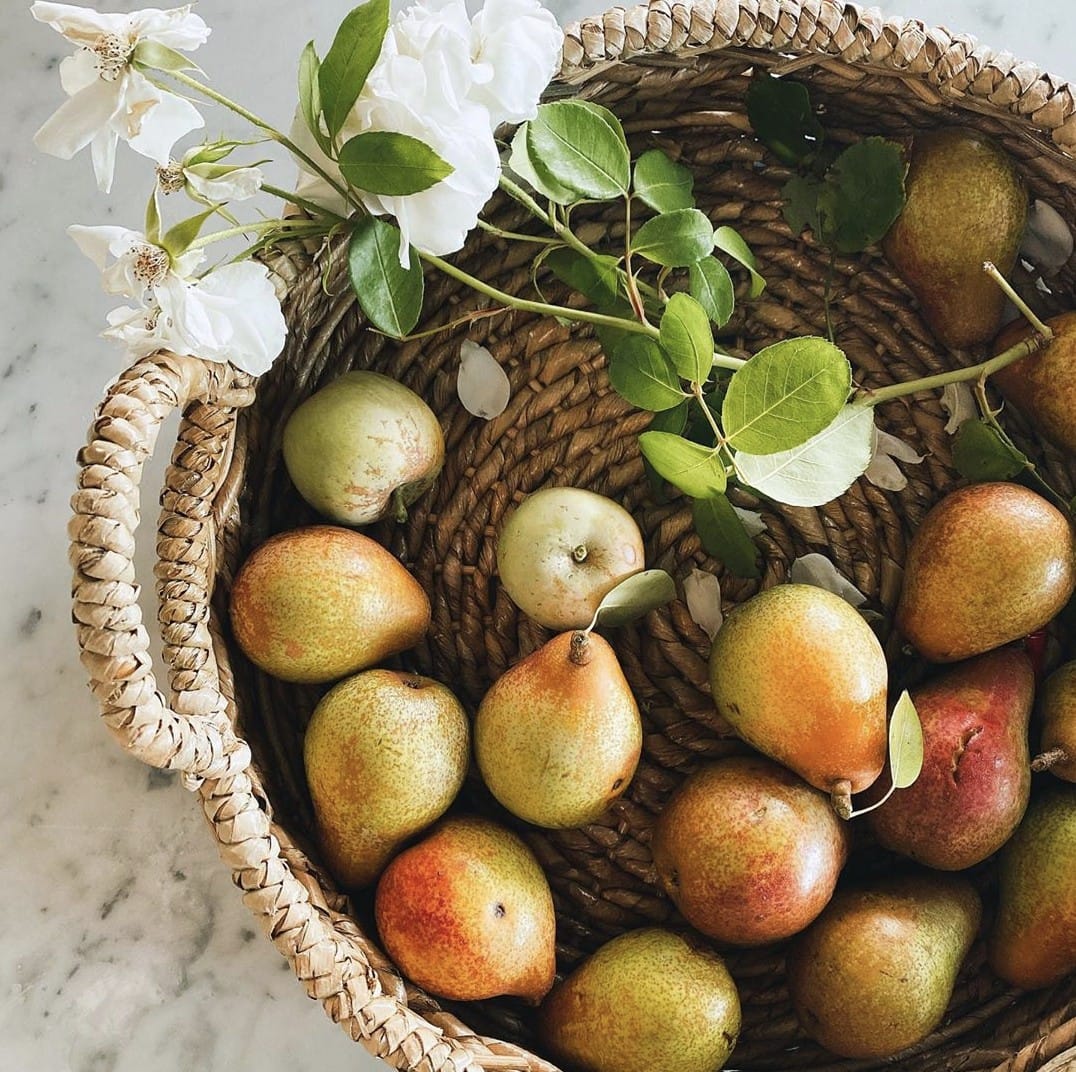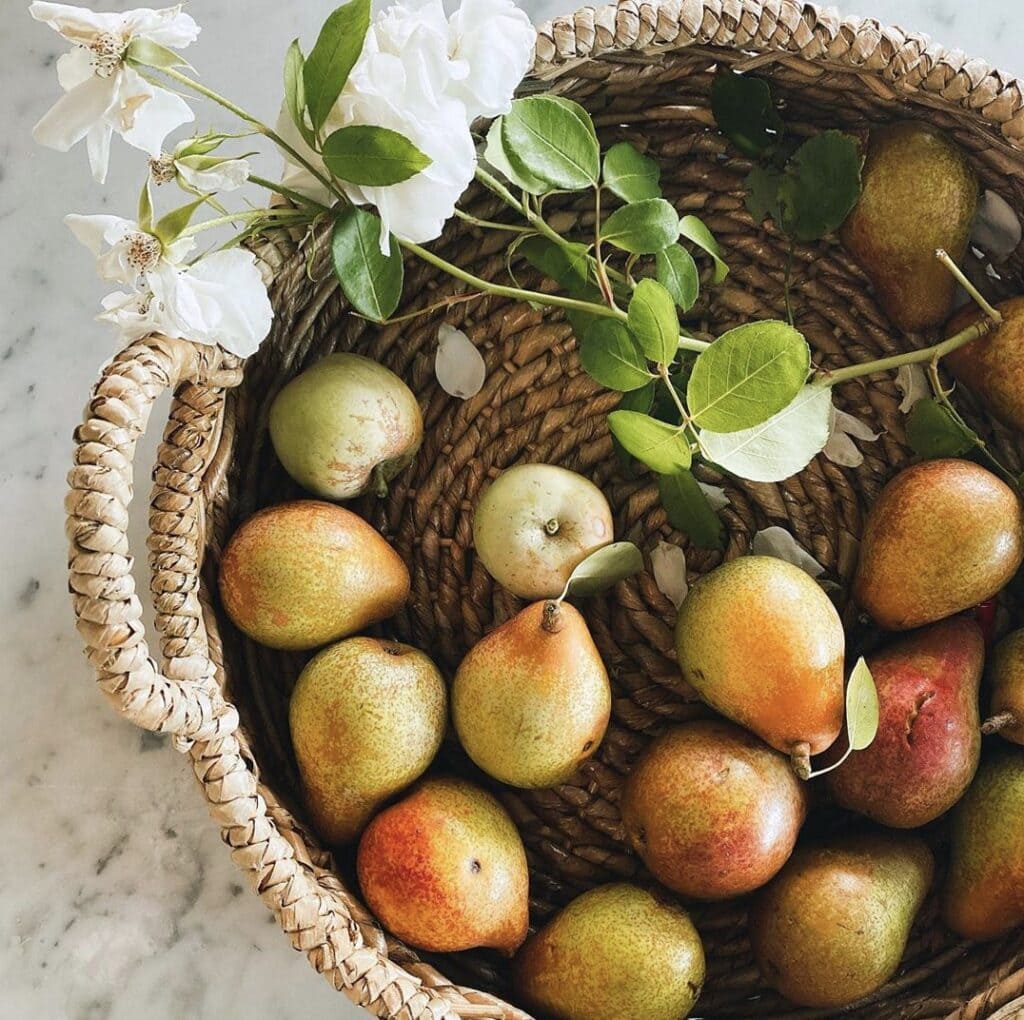 We picked some pears and apples from our tree today (see the bite? ☺️), and my sweet Easton picked me flowers. I love that boy's sensitive heart!!
🤍🤍🤍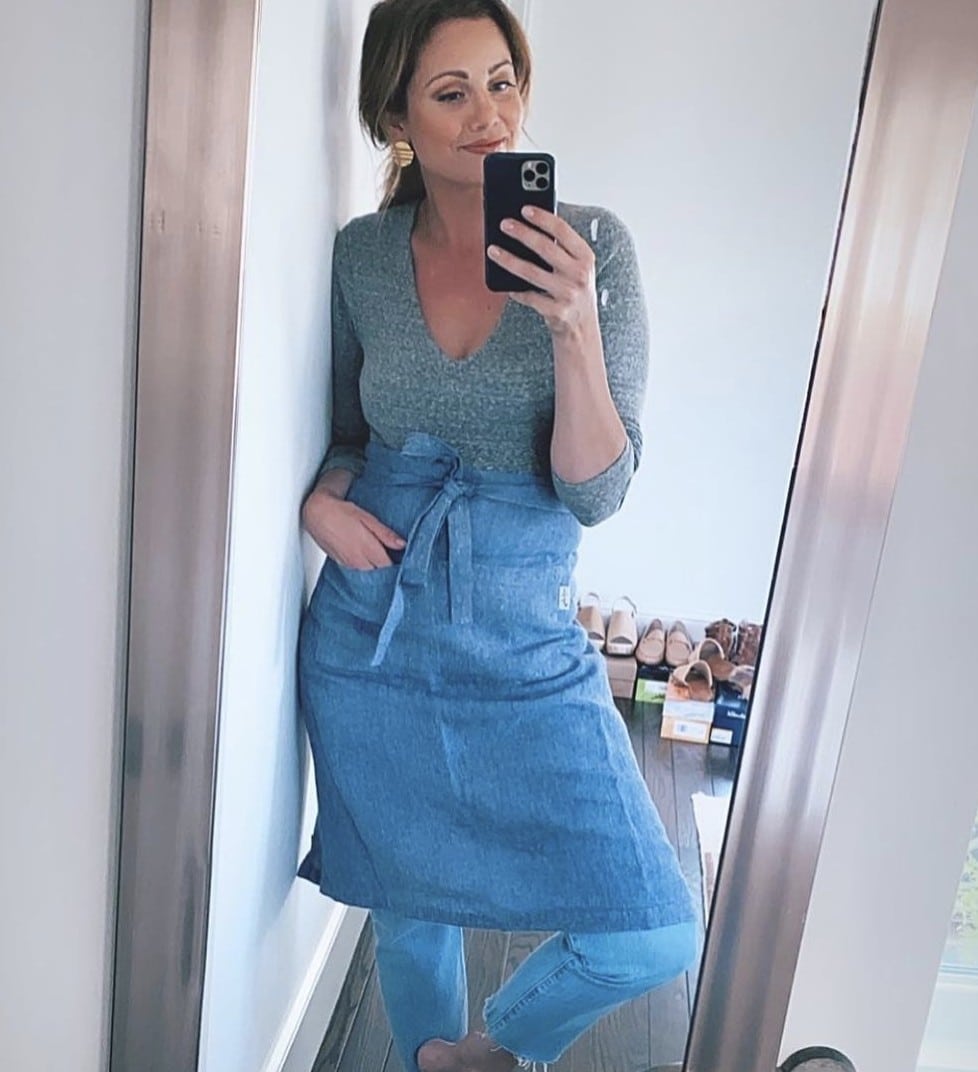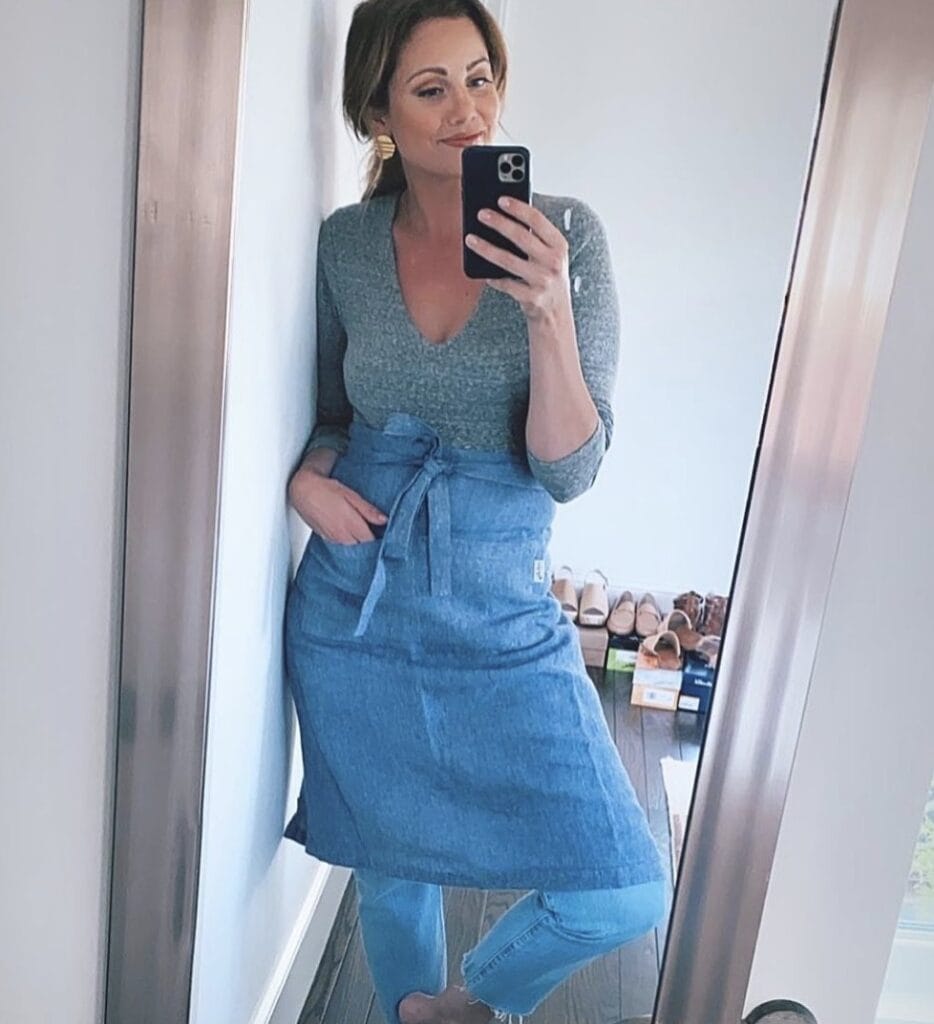 we had such a fun photo shoot last Friday for a new project I'm working on!! I must say, it was pretty fun getting dressed and made up for a day after 6 months of workout clothes 🤣 I can't wait to show and tell you more about everything!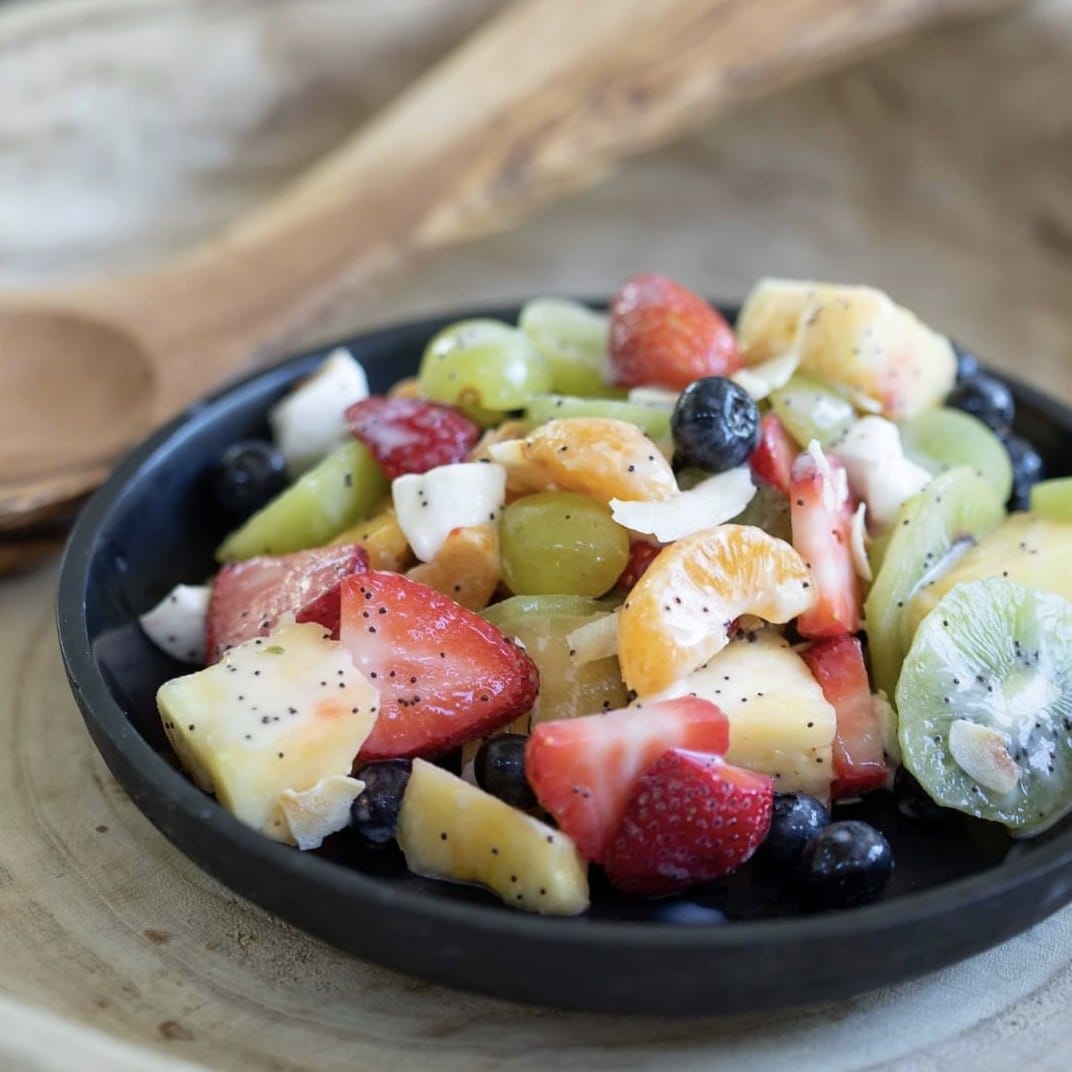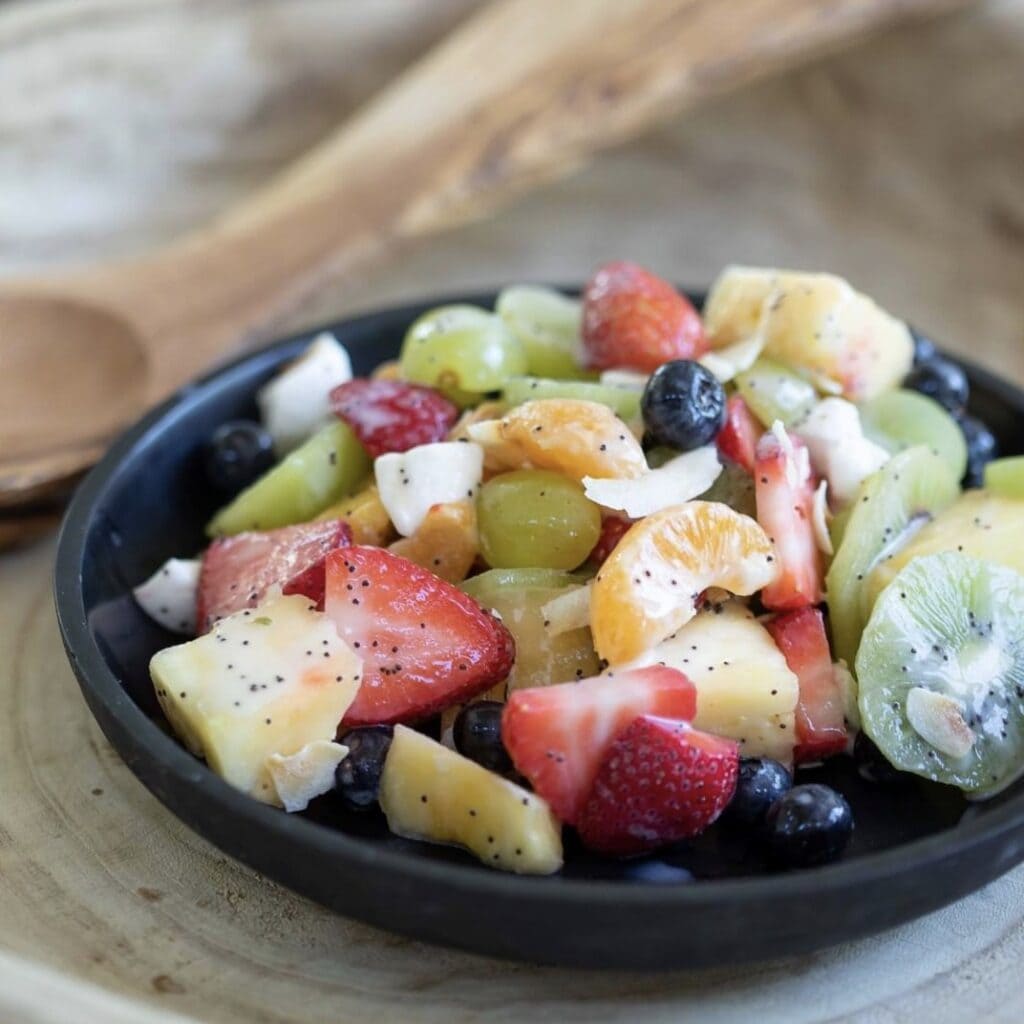 🚨Another new recipe for you all! This recipe for Dairy-Free Ambrosia Fruit Salad is the perfect snack, breakfast side, or dessert. 🥝🍍🍌
My father in law grew up eating ambrosia salads. There are many variations of this traditional dish online, but the base is usually the same – heavy cream, refined sugar, and sour cream. I wanted to make a lightened up version with dairy-free yogurt, just a hint of honey, and poppy seeds (or chia!) for crunch. He also grew up eating the kind of fruit salad that has jello and marshmallows in it, so I threw in a handful of my homemade marshmallows! My kids eat fruit by the handful, so this fruit salad feels like a dessert to them. This light and refreshing recipe can be enjoyed all year long by swapping in seasonal fruit!
Click here to get the recipe and hashtag #DanielleWalker and/or tag me so I can see when you make it! ❤️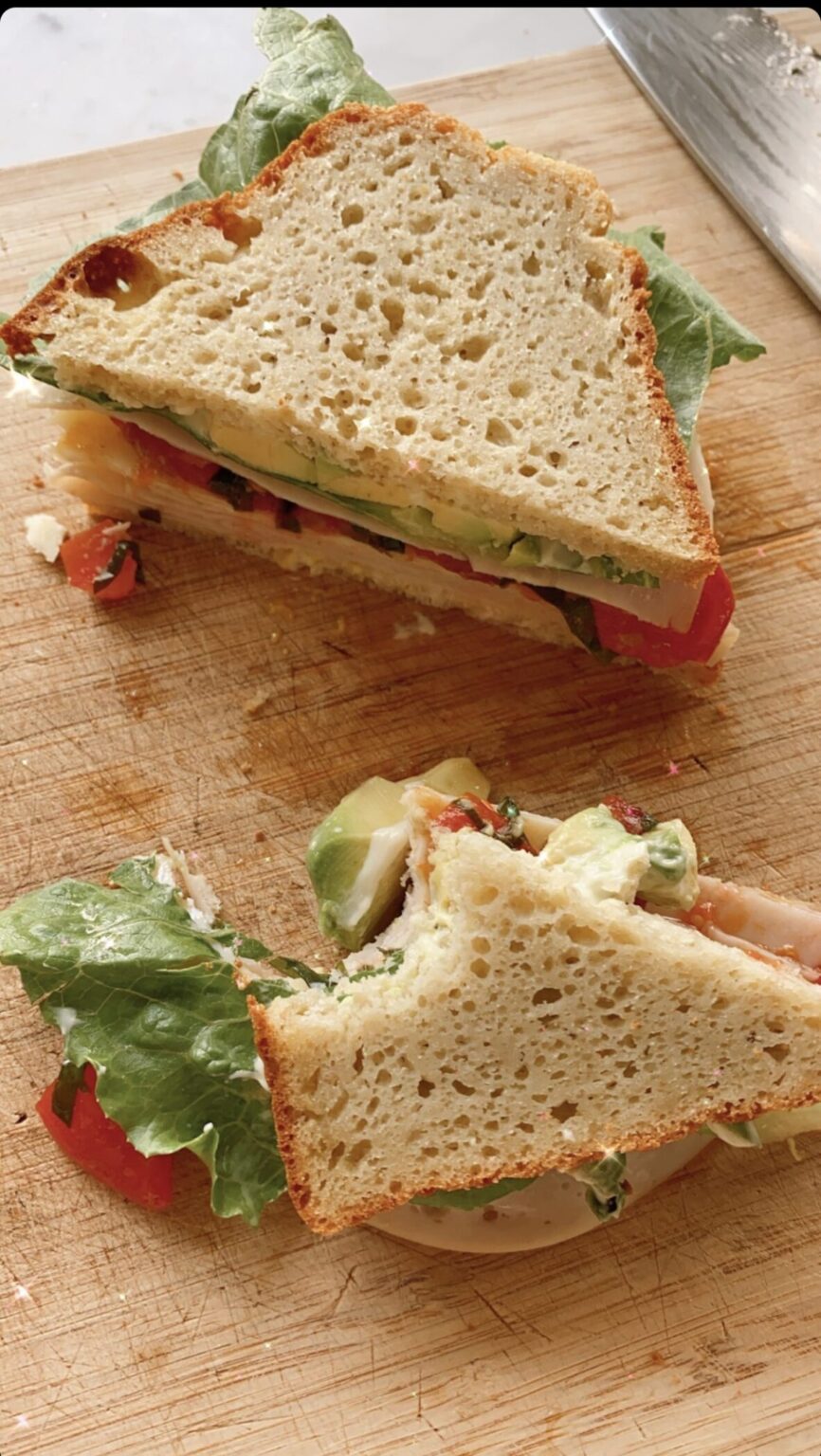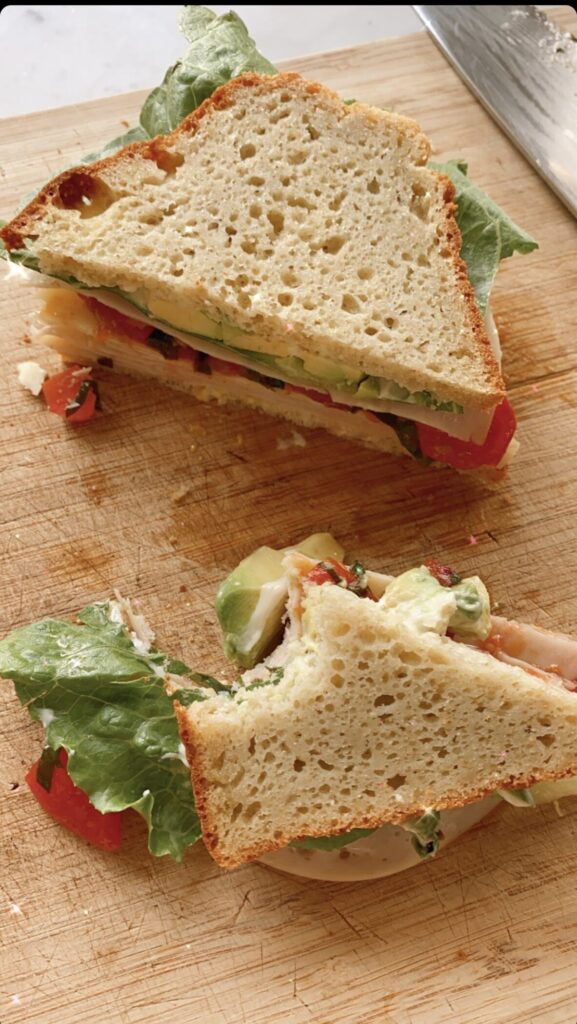 A little Paleo BLT with avocado and turkey for lunch!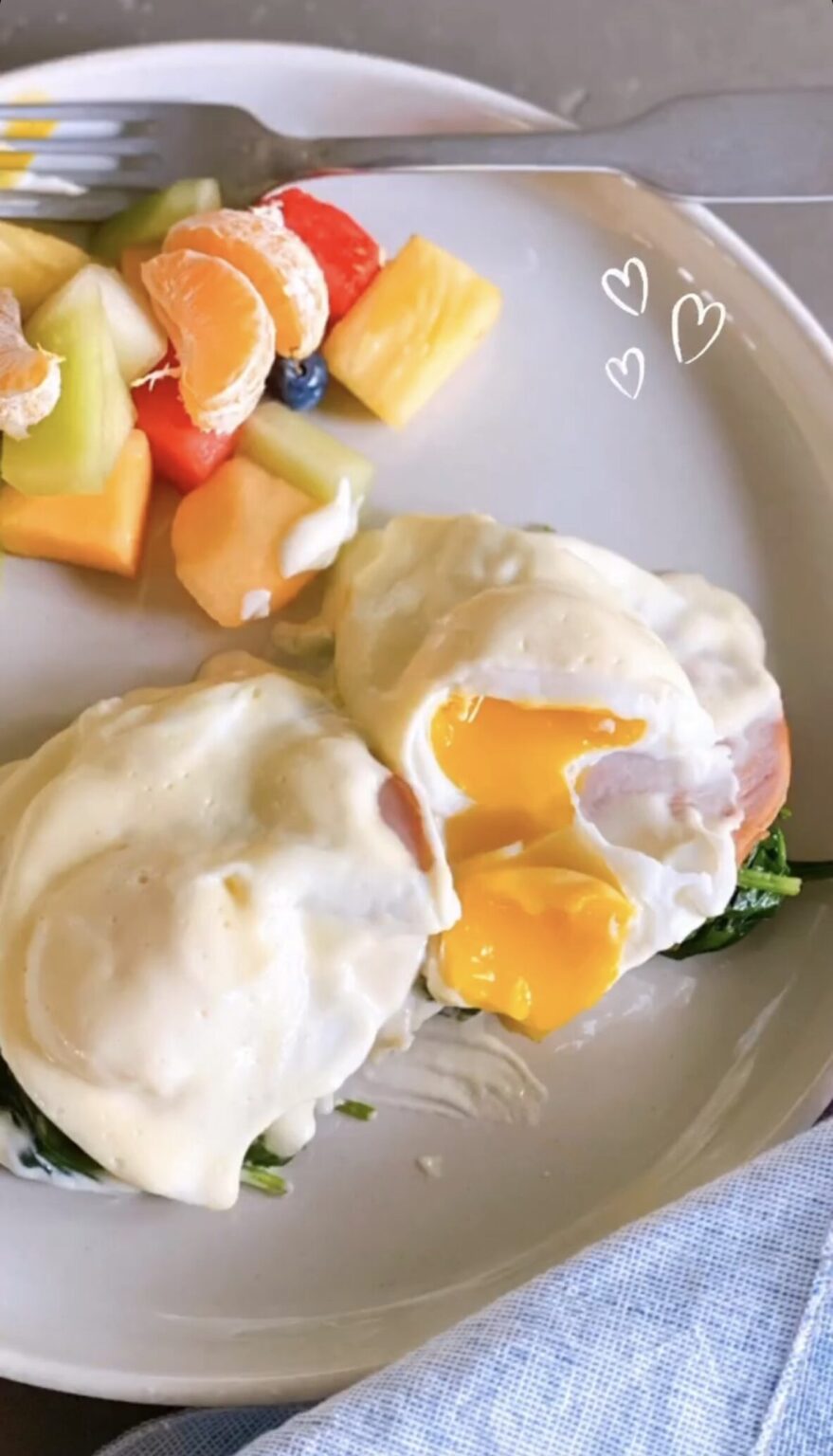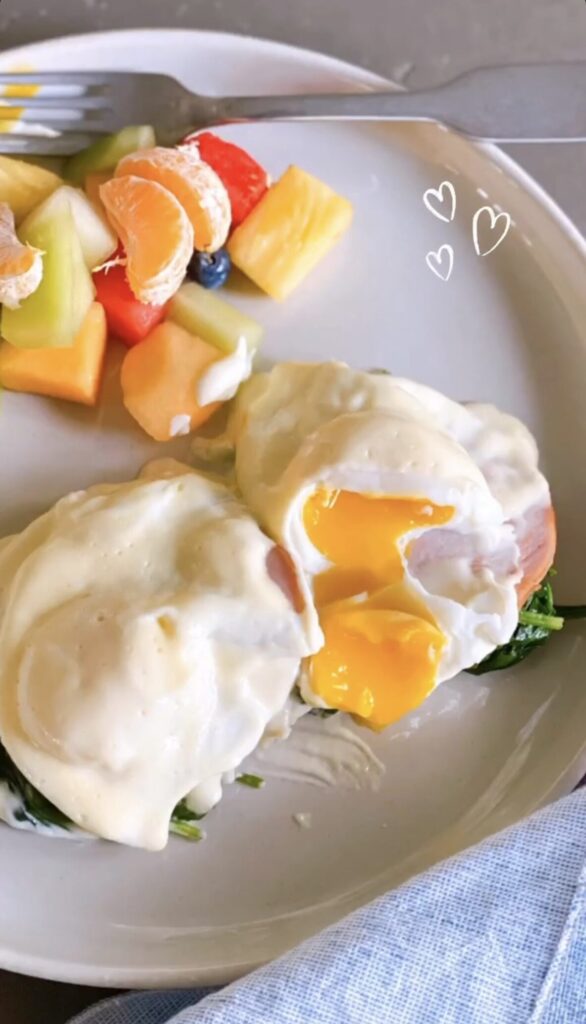 Saturday morning breakfast 🍳