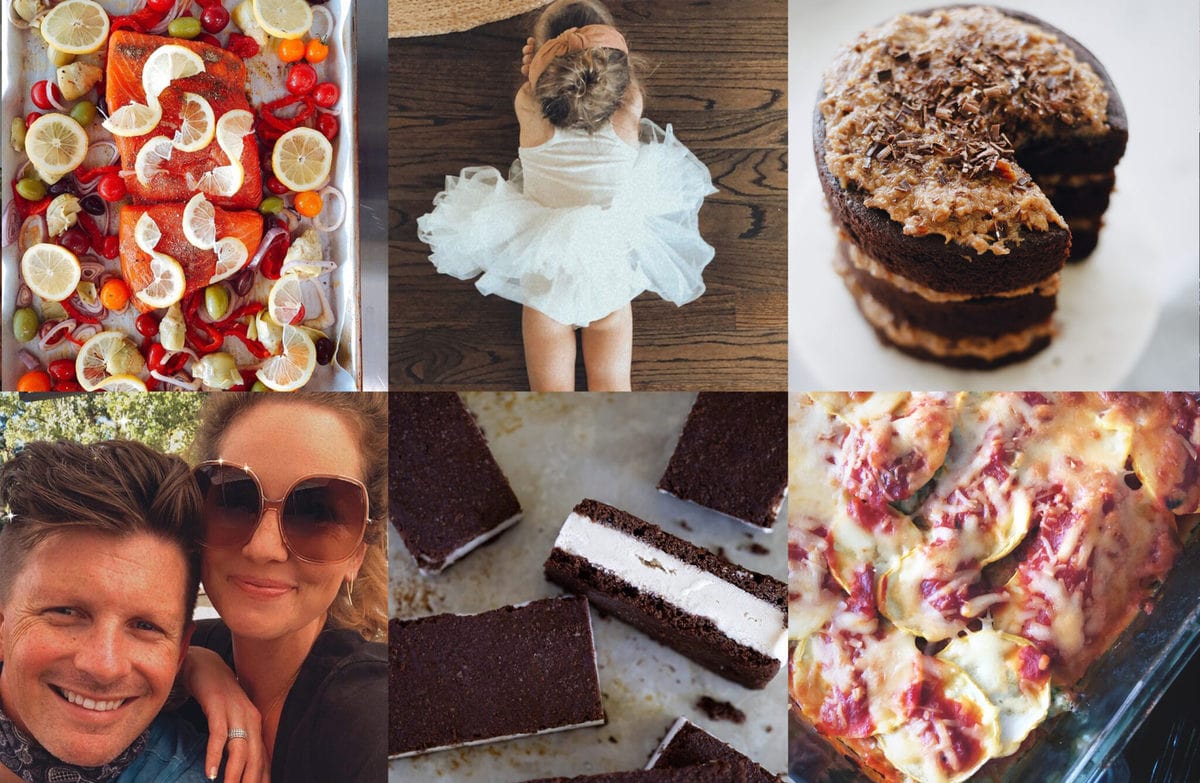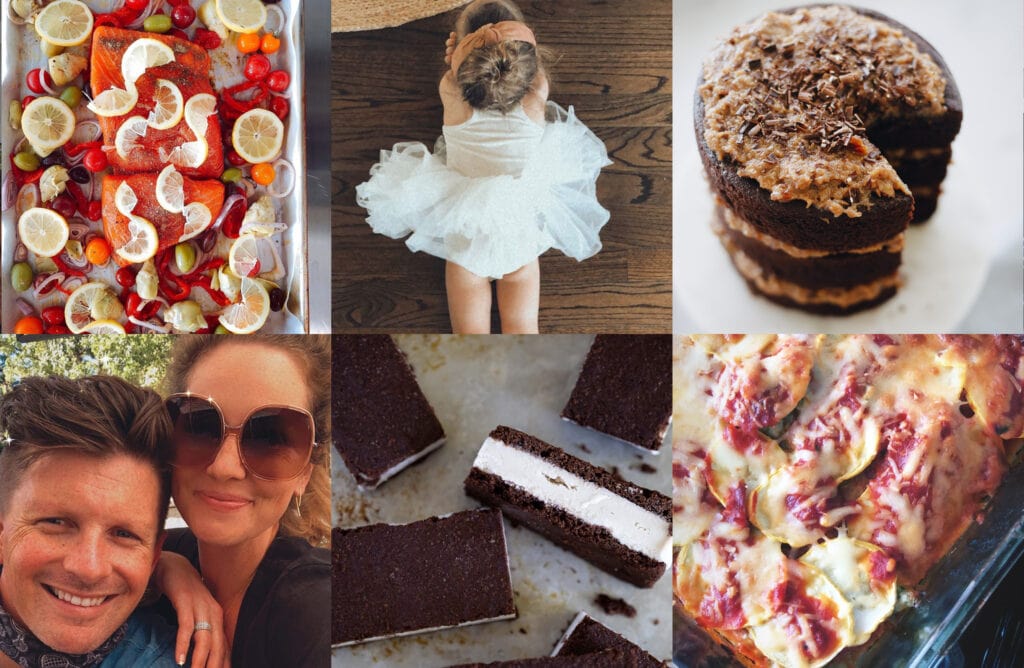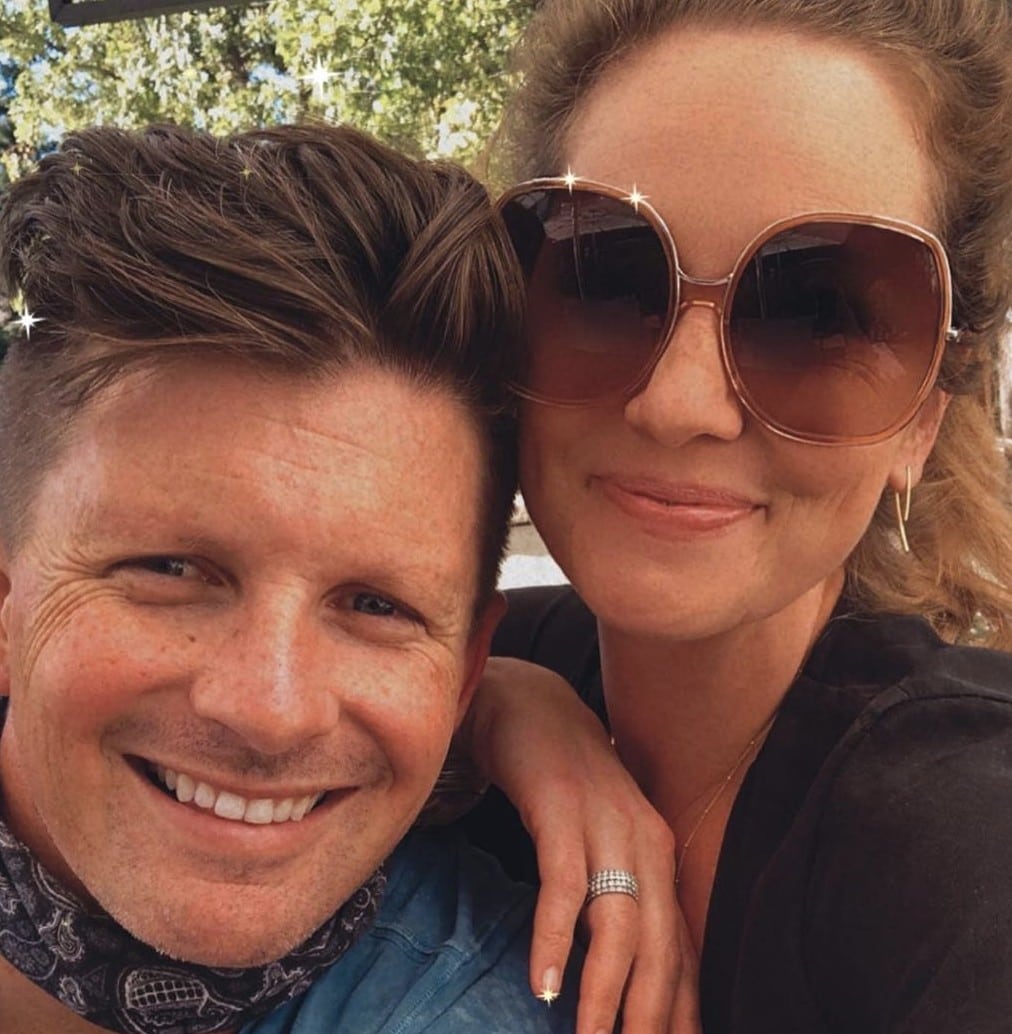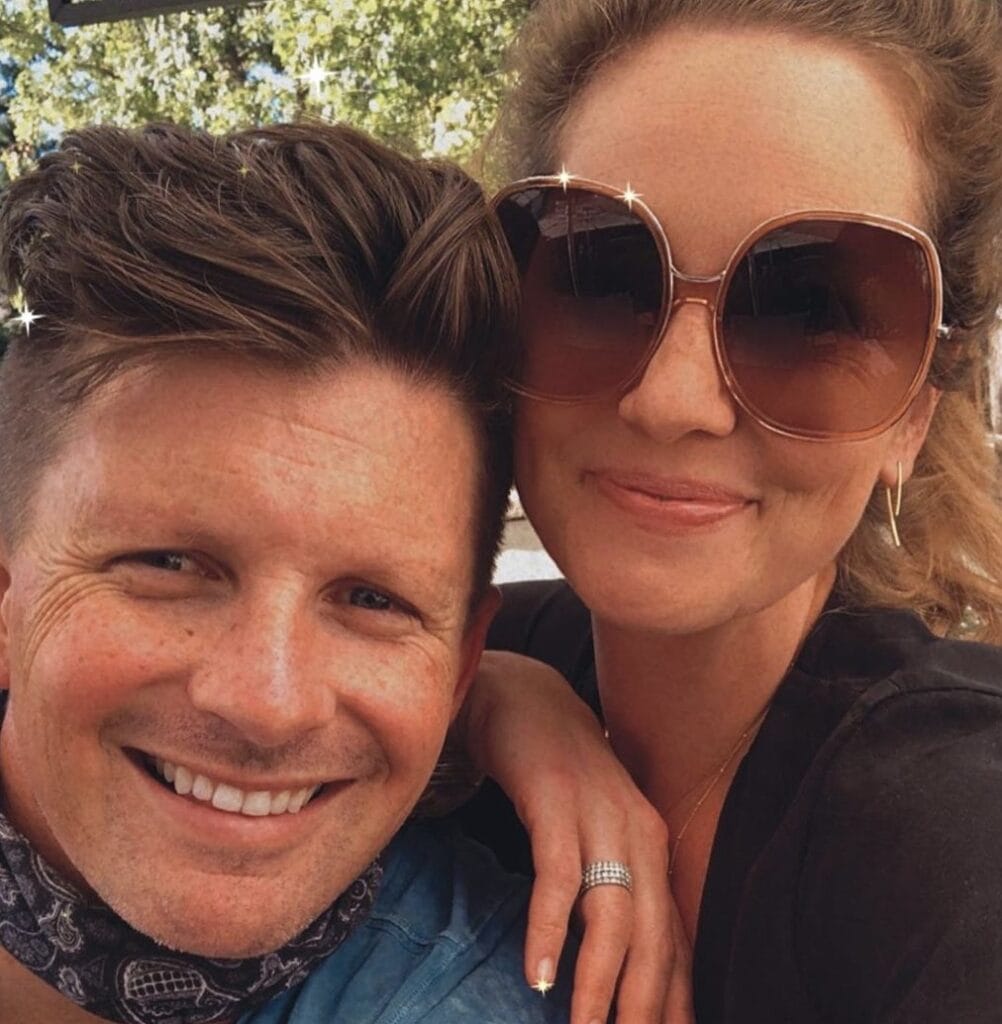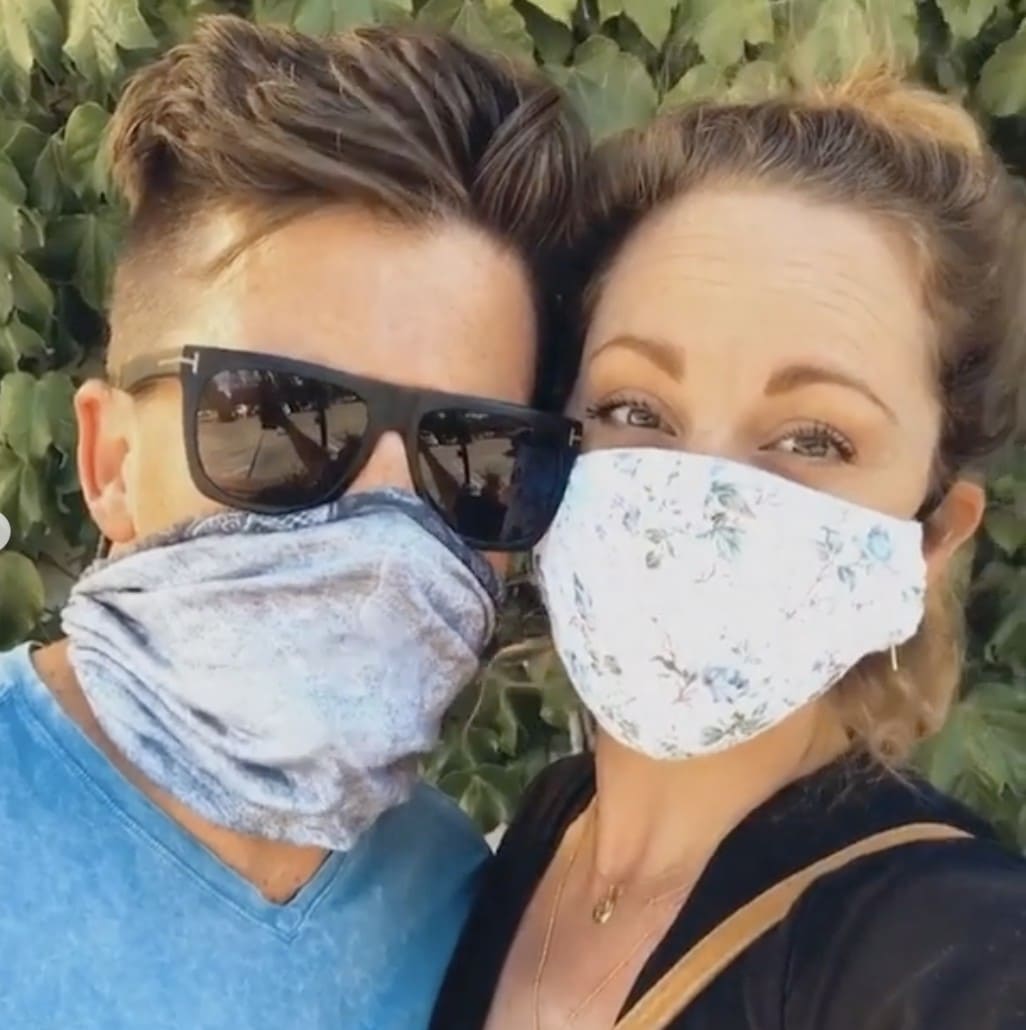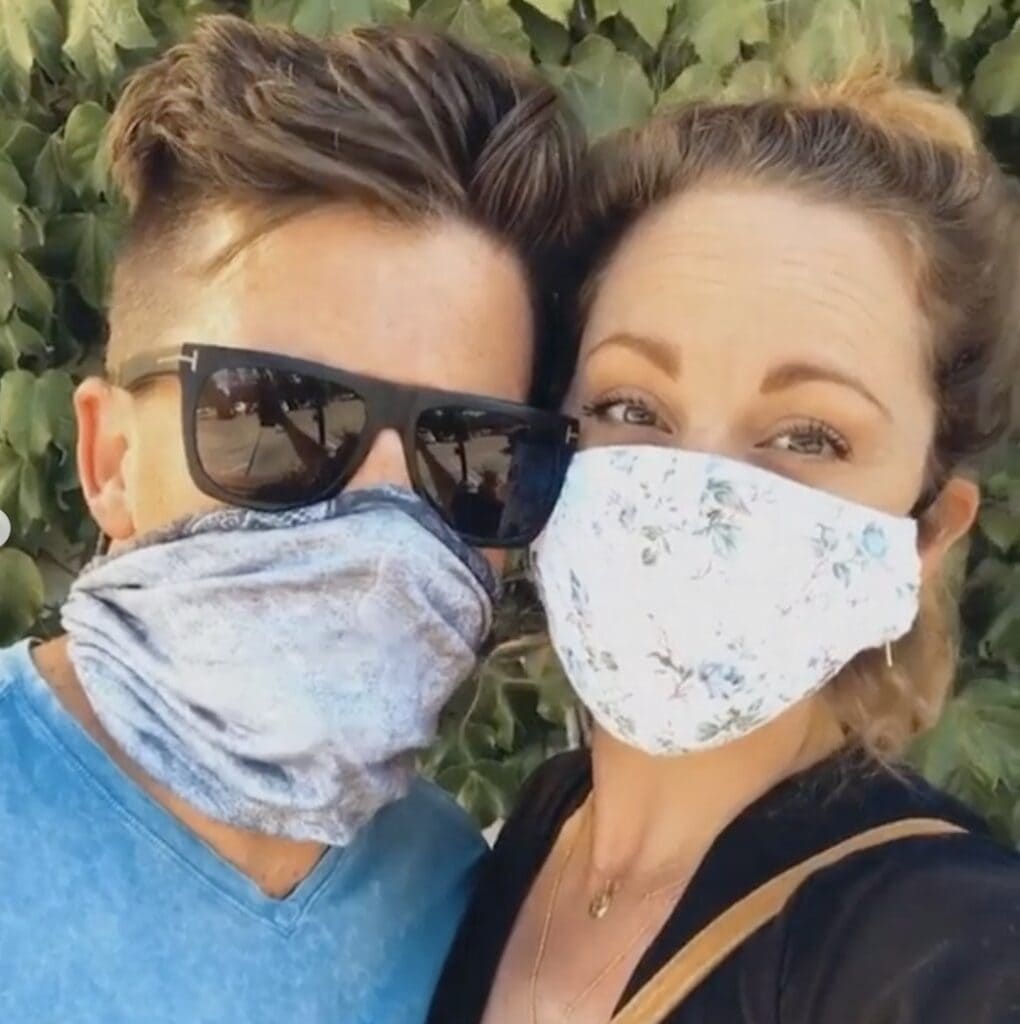 We had our first real date night out at a restaurant last night since March. It was so nice to do something (somewhat) normal!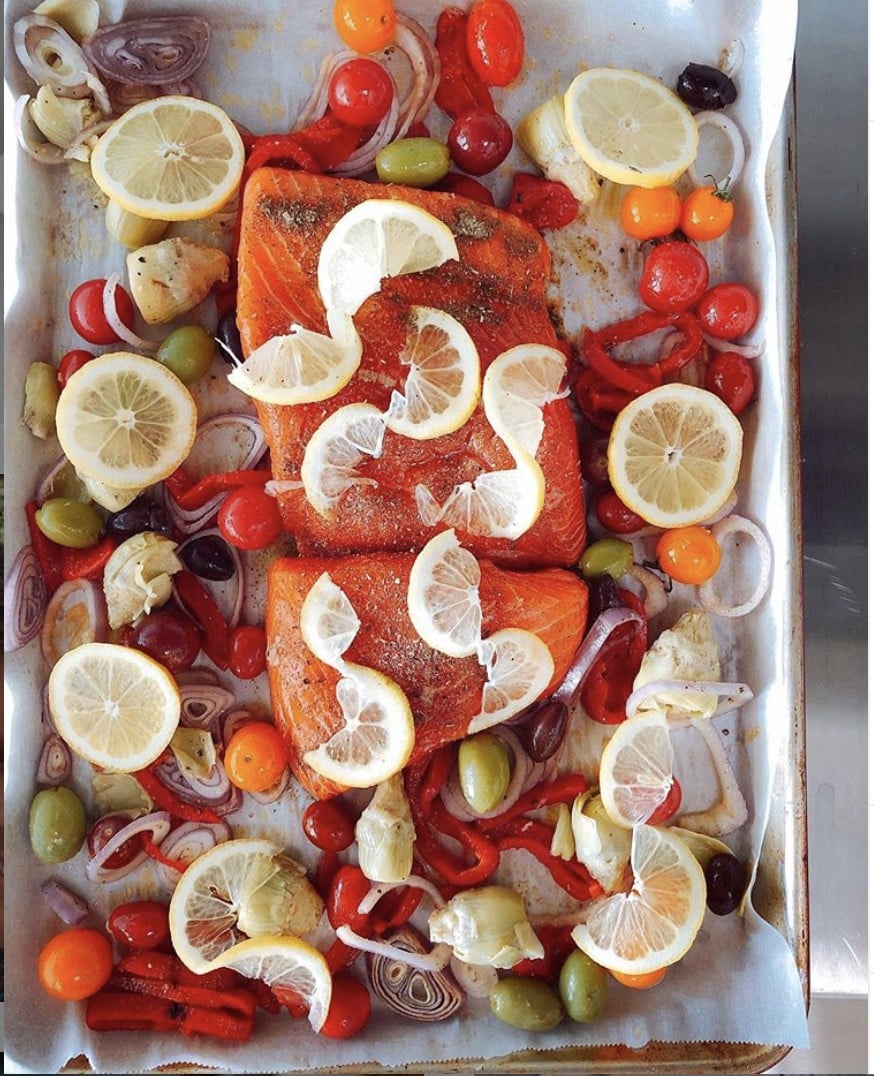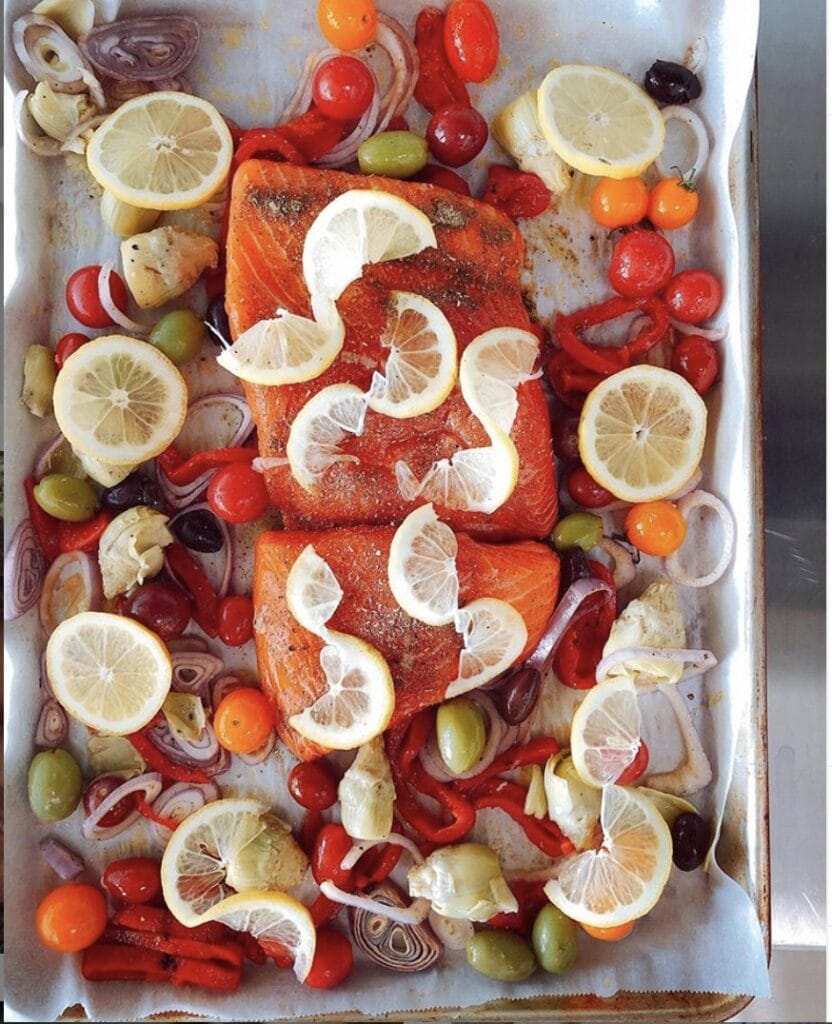 Testing, testing.
I'm deep into testing easy, one-pot, Instant Pot, slow cooker, sheet pan, and 30-min meals for AAG book#5 in the AAG kitchen! Due out Aug(ish) 2022!
It feels like forever away, but based on how quickly we got to August this year, I have a feeling it will fly!
👉👉Miss a certain dish or want to see more of something in this next cookbook? Leave your suggestions on this post!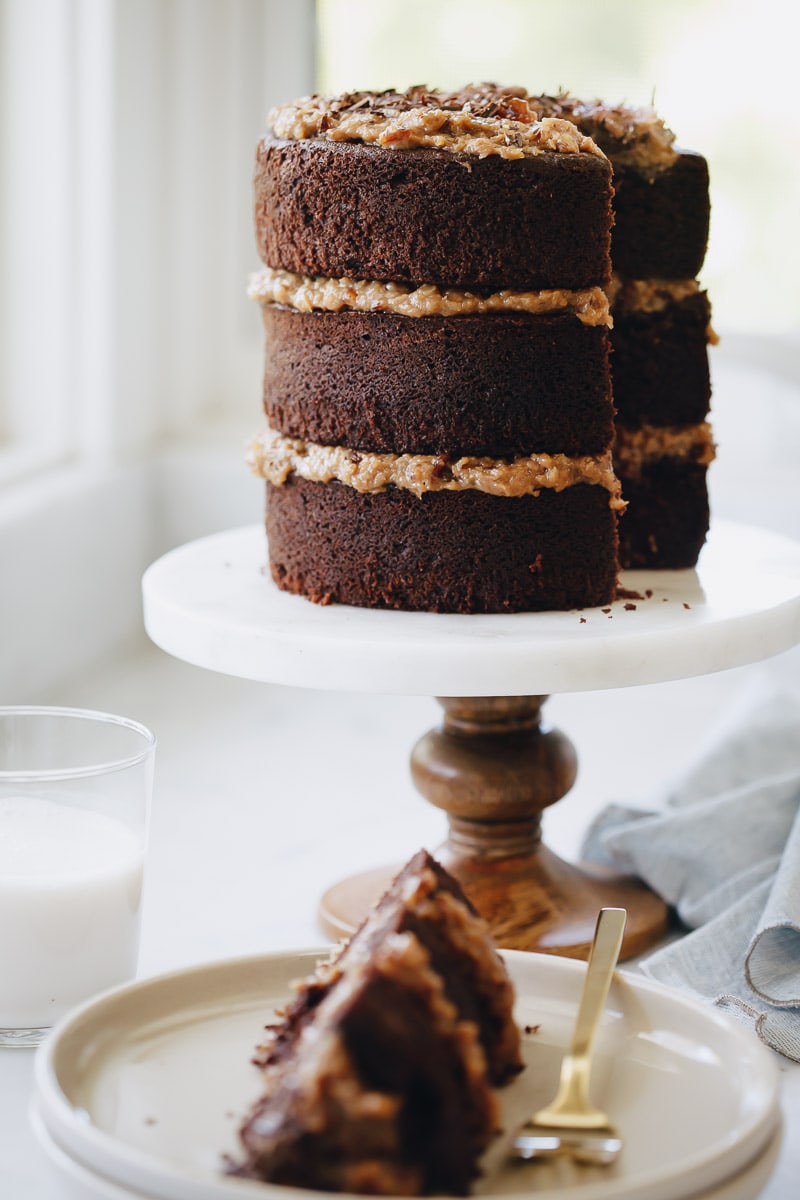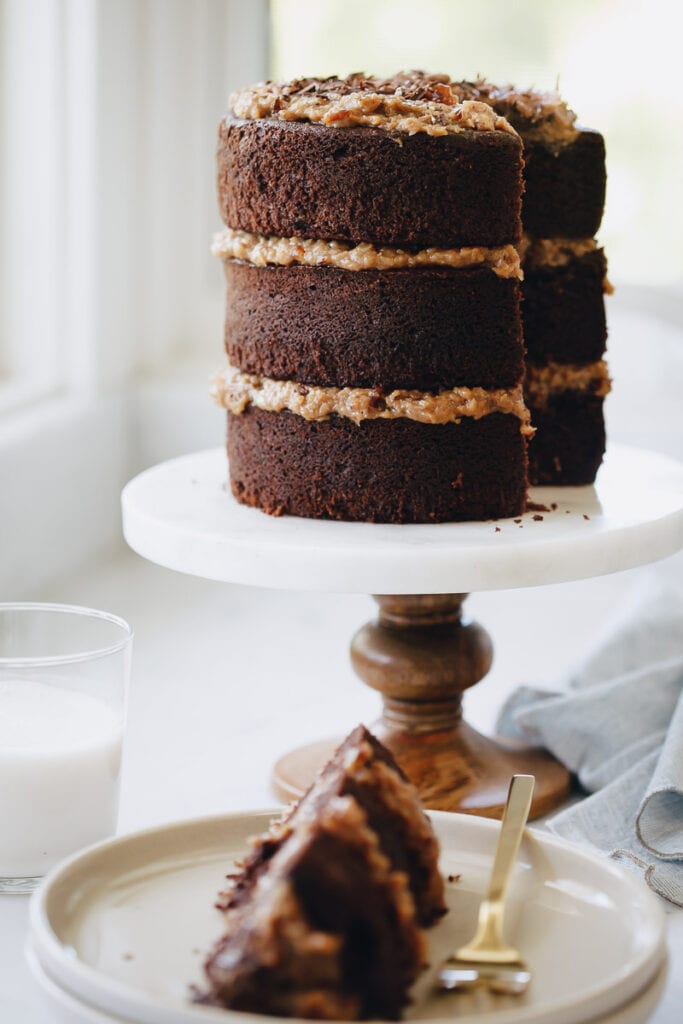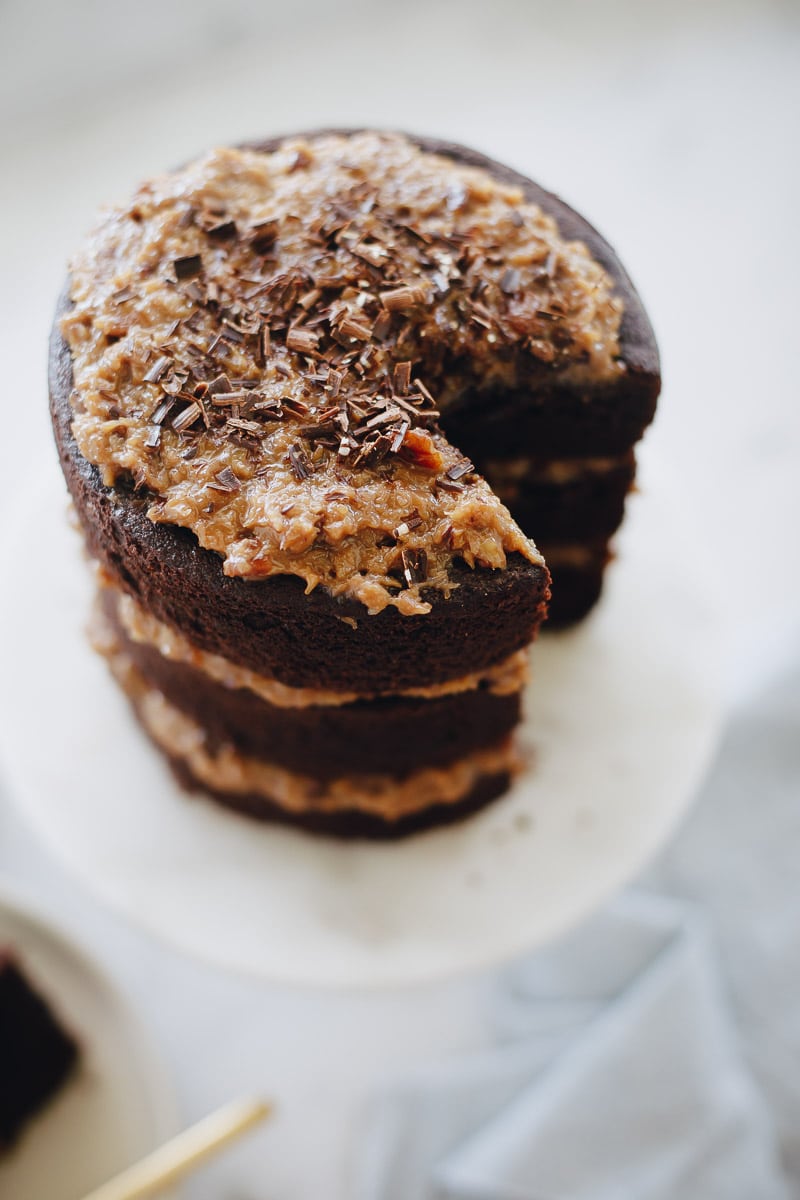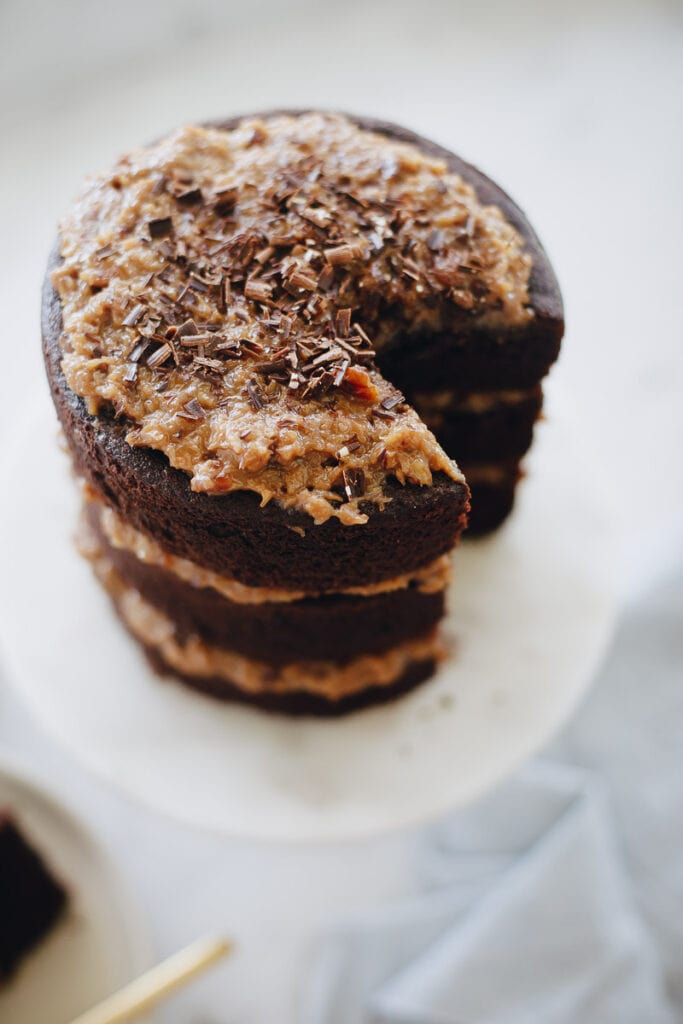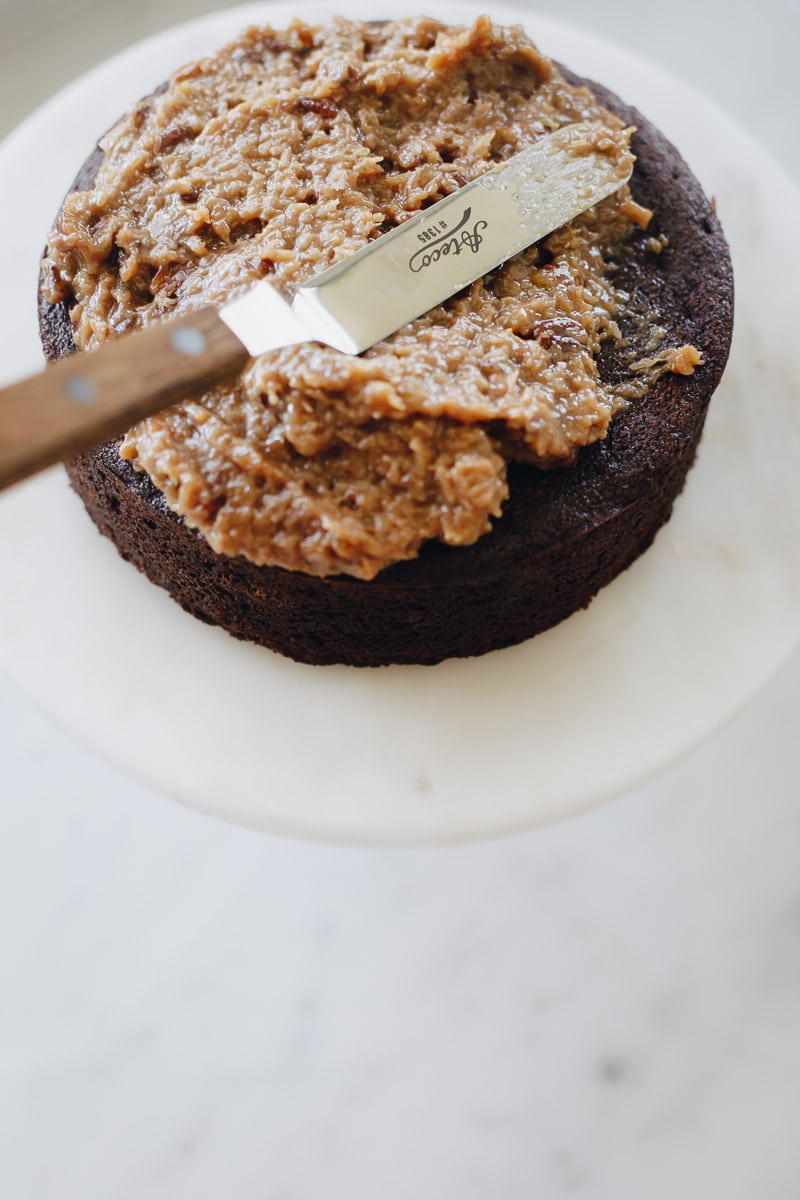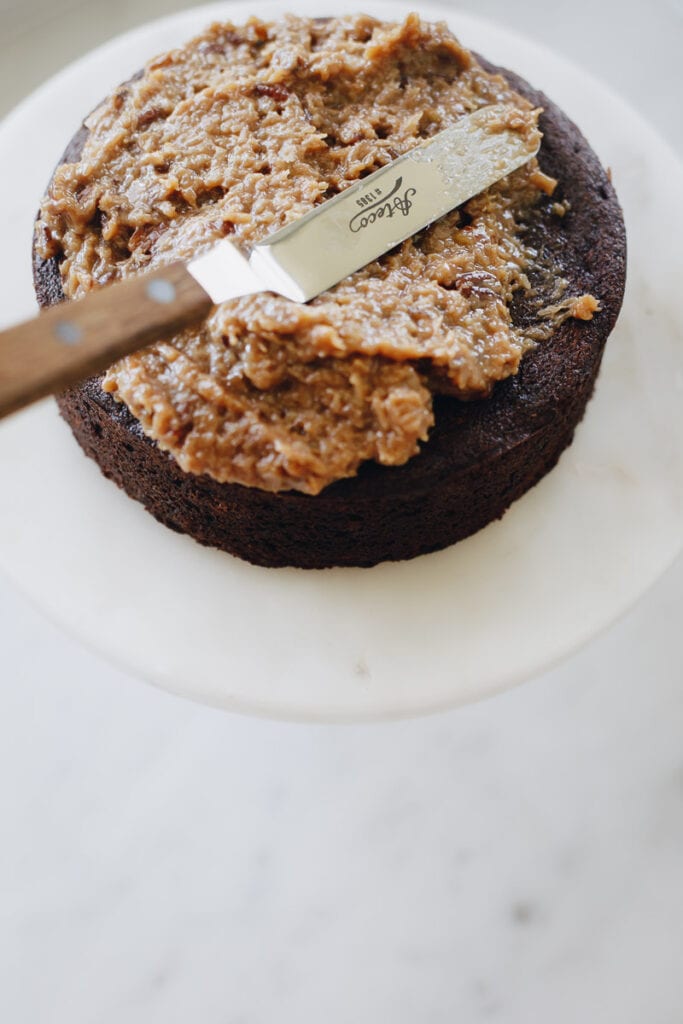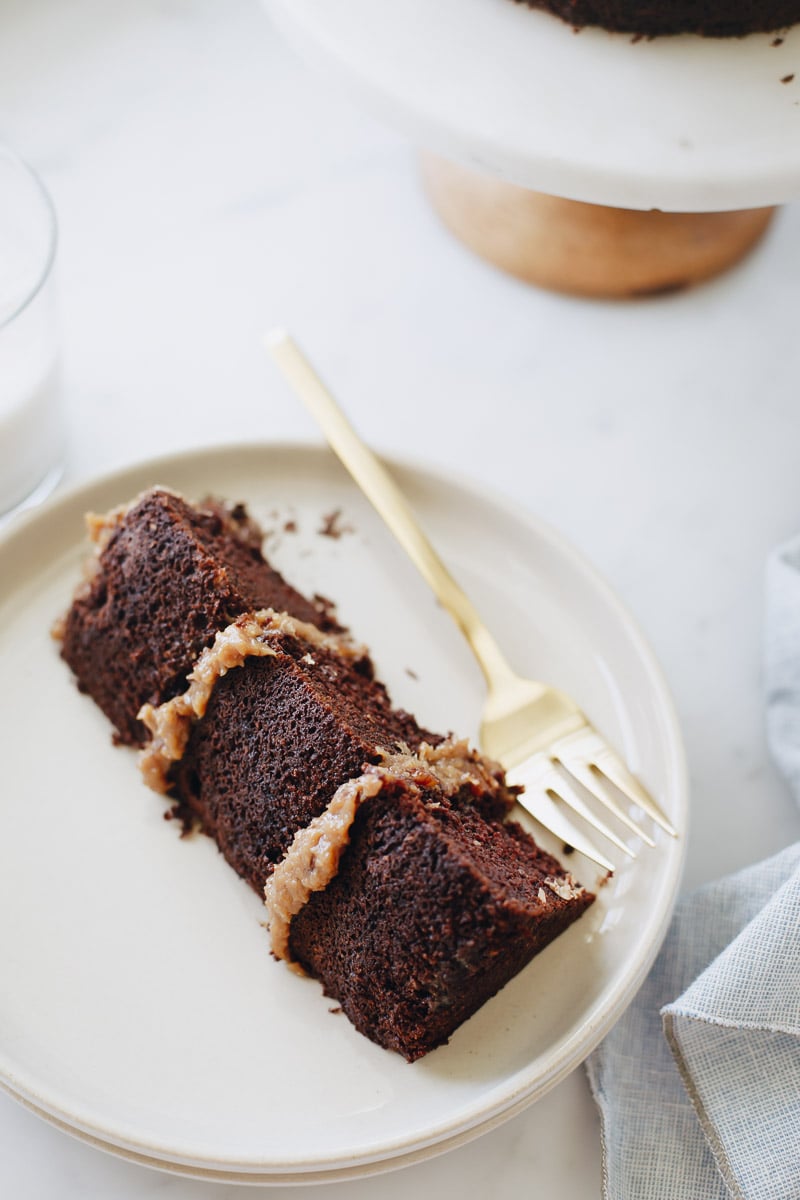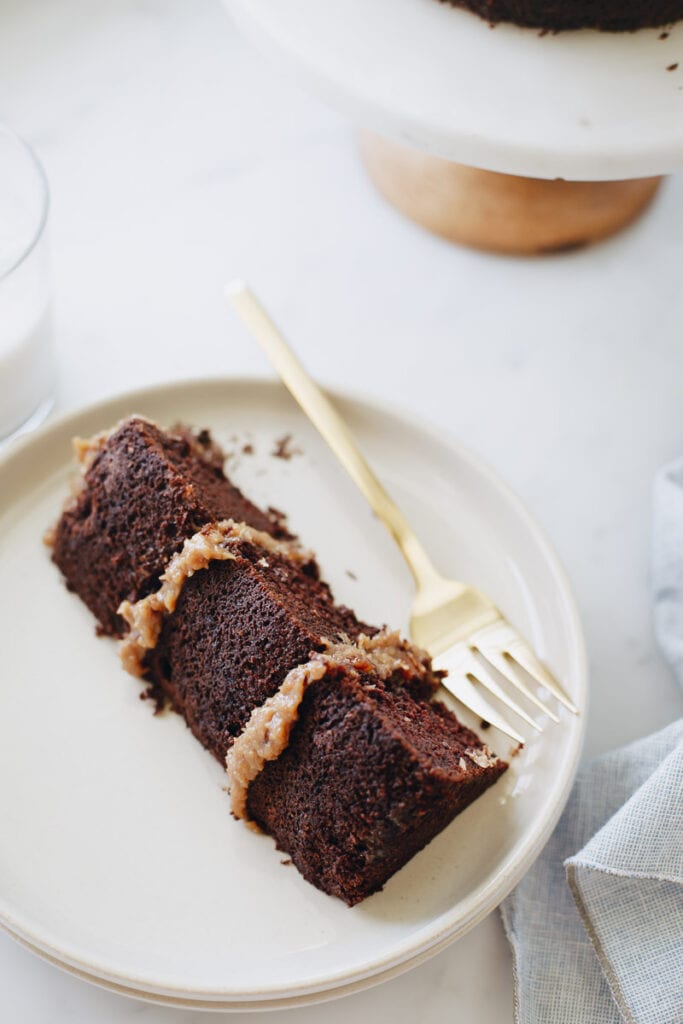 Who remembers the German Chocolate Cake I posted about back in June for Father's Day!? 🍰
The wait is over! The most decadent and mouth-watering gluten-free German Chocolate Cake recipe is finally here! It is a layered cake with a delicate chocolate flavor and an indulgent pecan-coconut filling. It is the perfect cake to make for special occasions, or just because! 😋
Click here to grab the recipe and hashtag #DanielleWalker and/or tag me so I can see when you make it! ❤️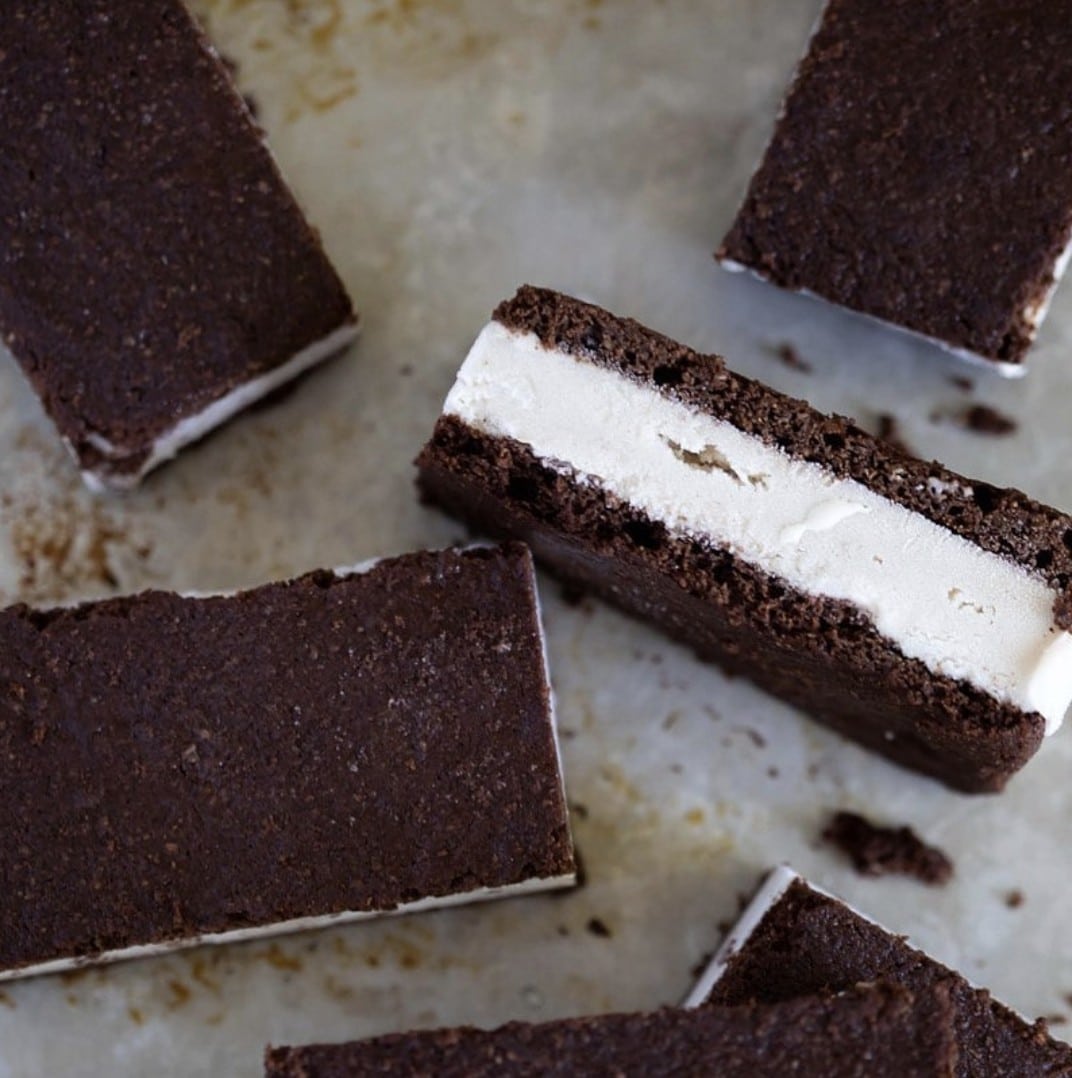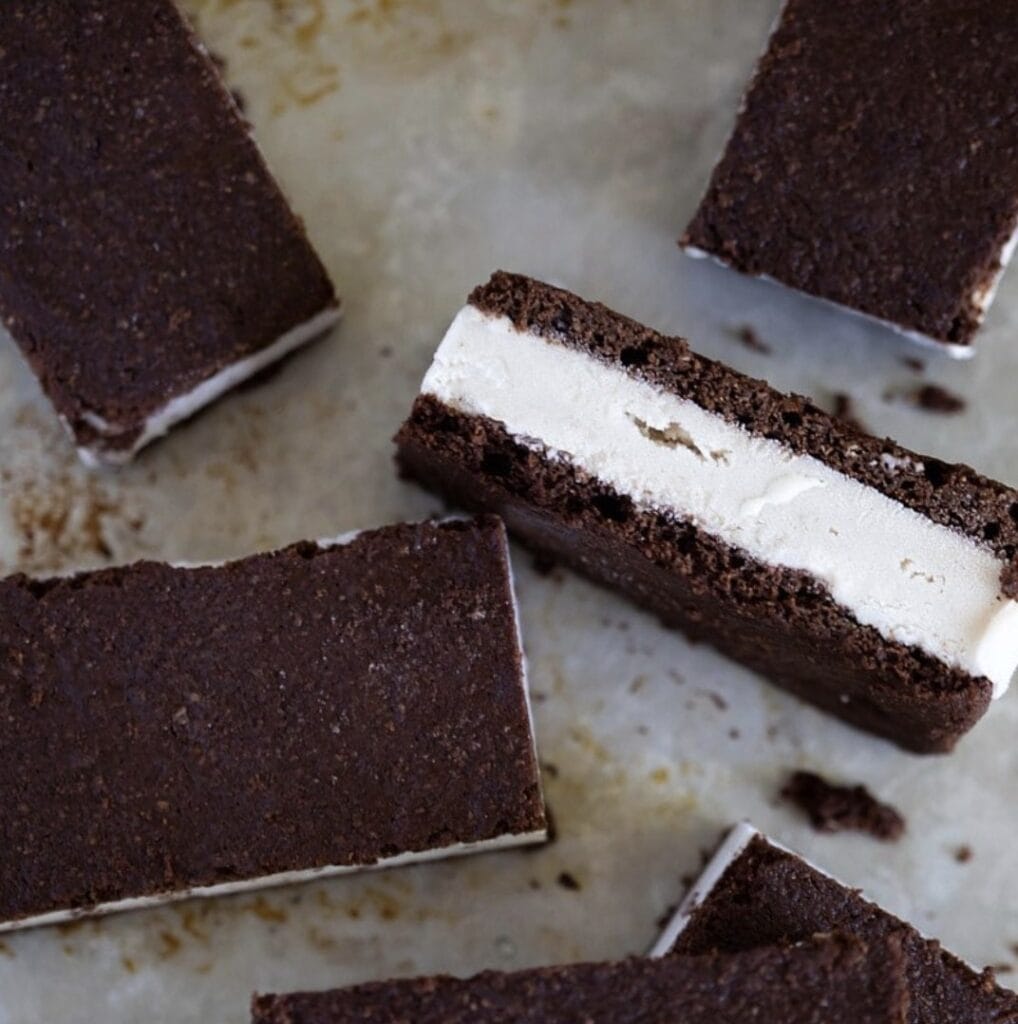 Making another batch of these today.
Because the heaviness of late is a lot and comfort food is even better if it's gluten-free and dairy-free!
The question is though: what flavor ice cream this time?
Click here for the recipe!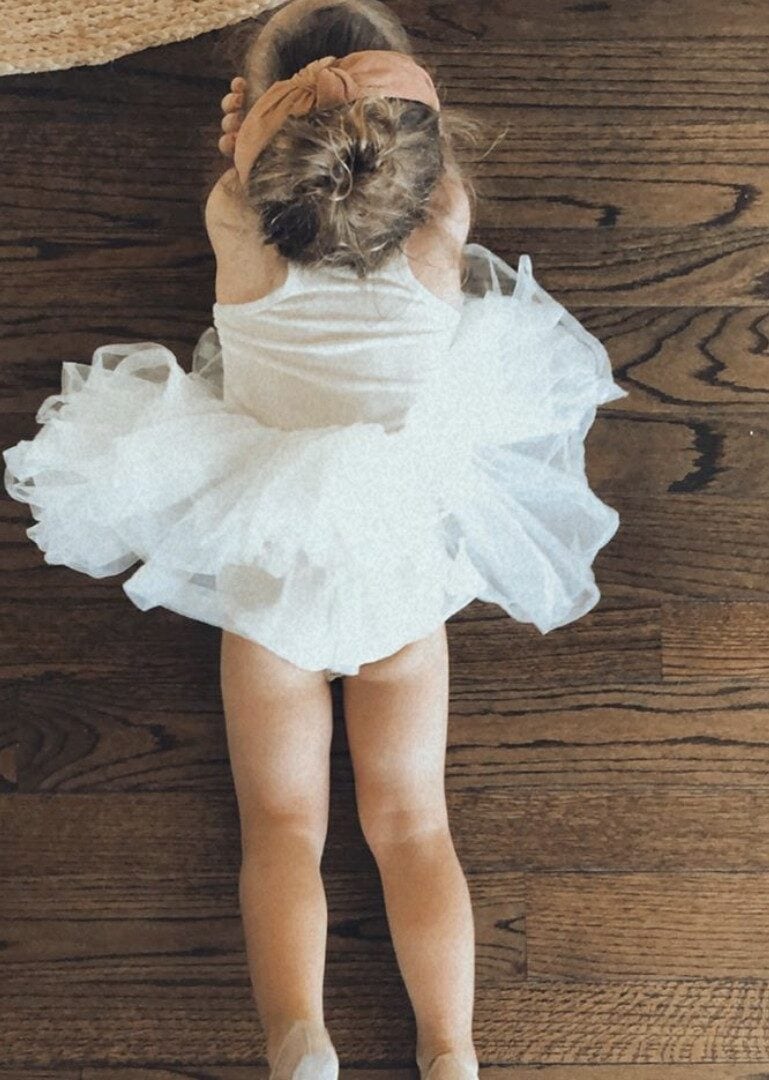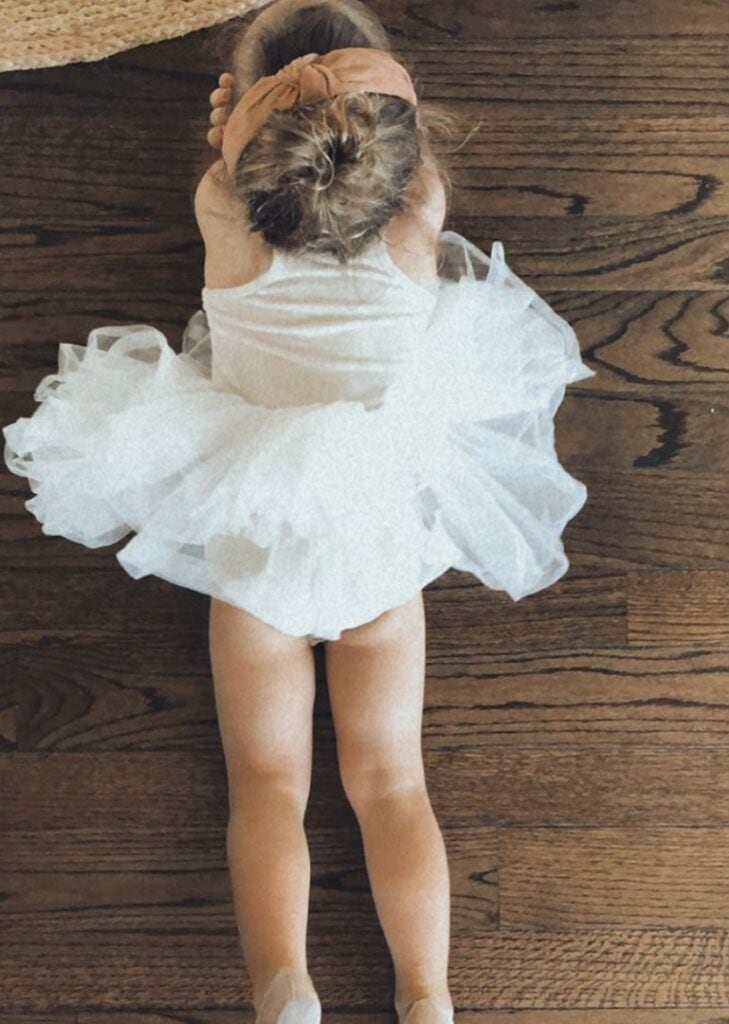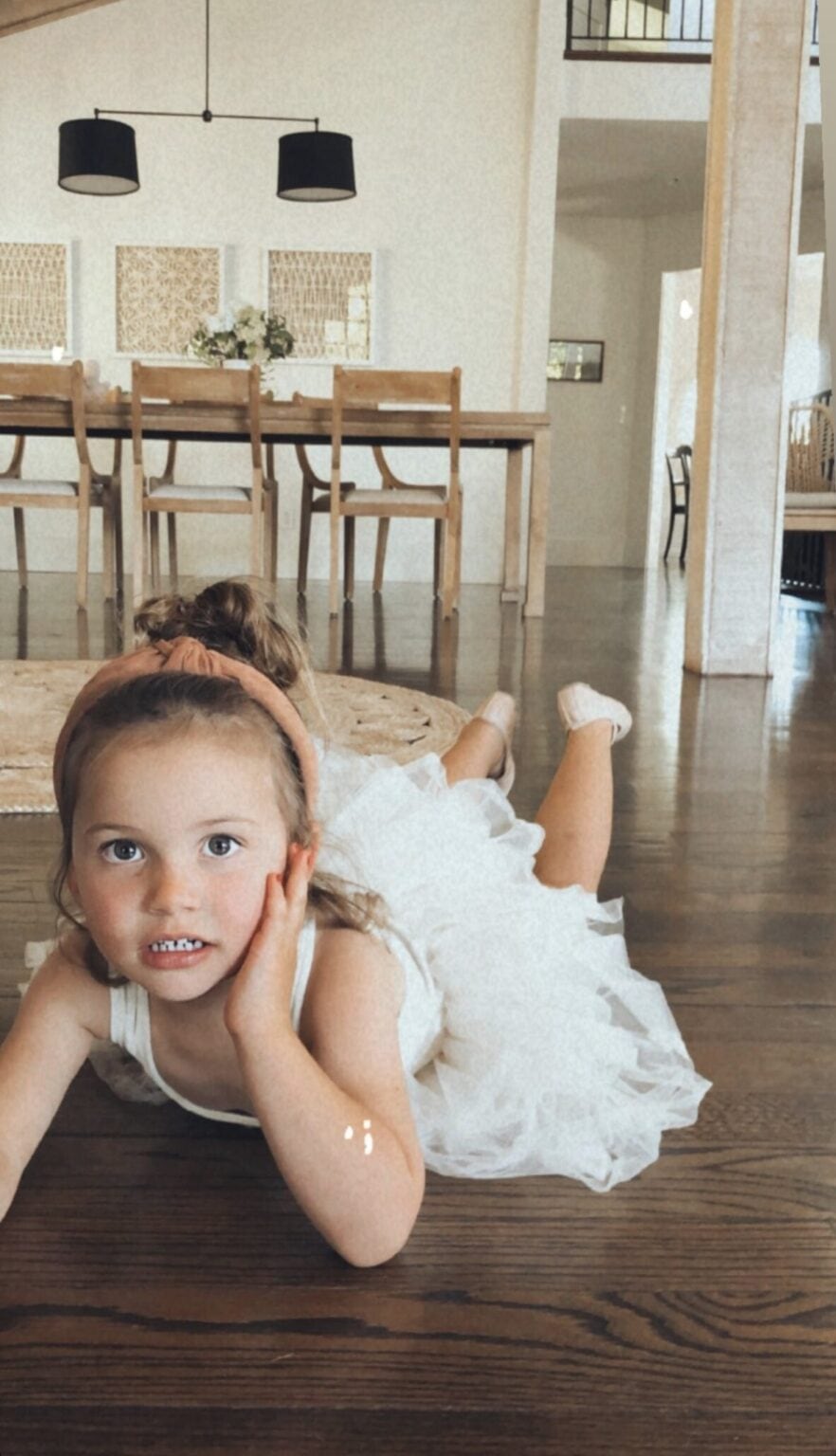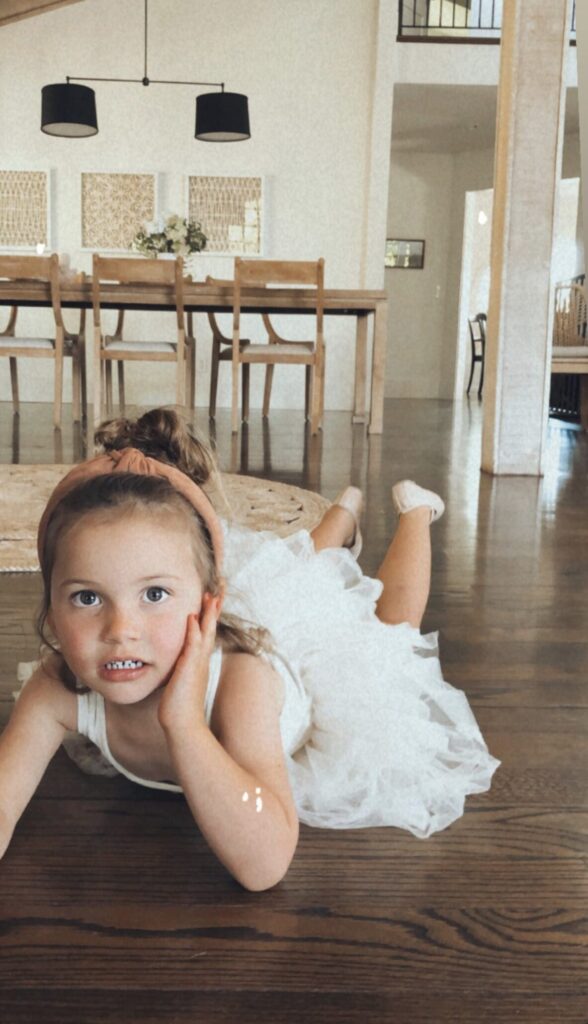 waiting for the weekend like…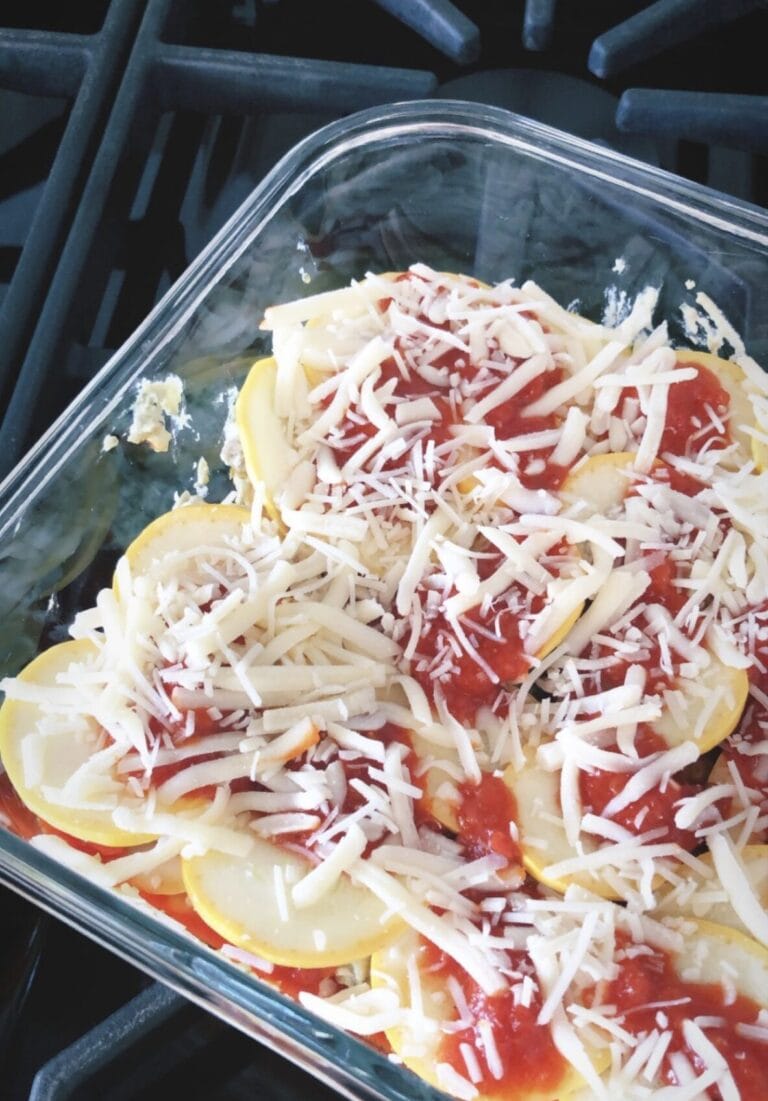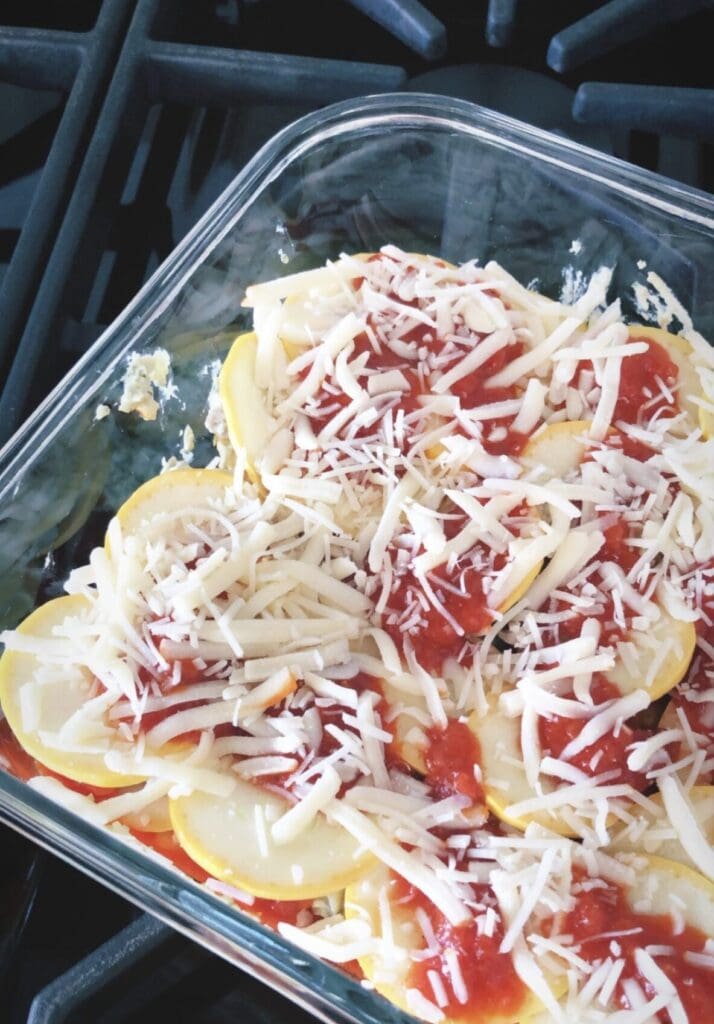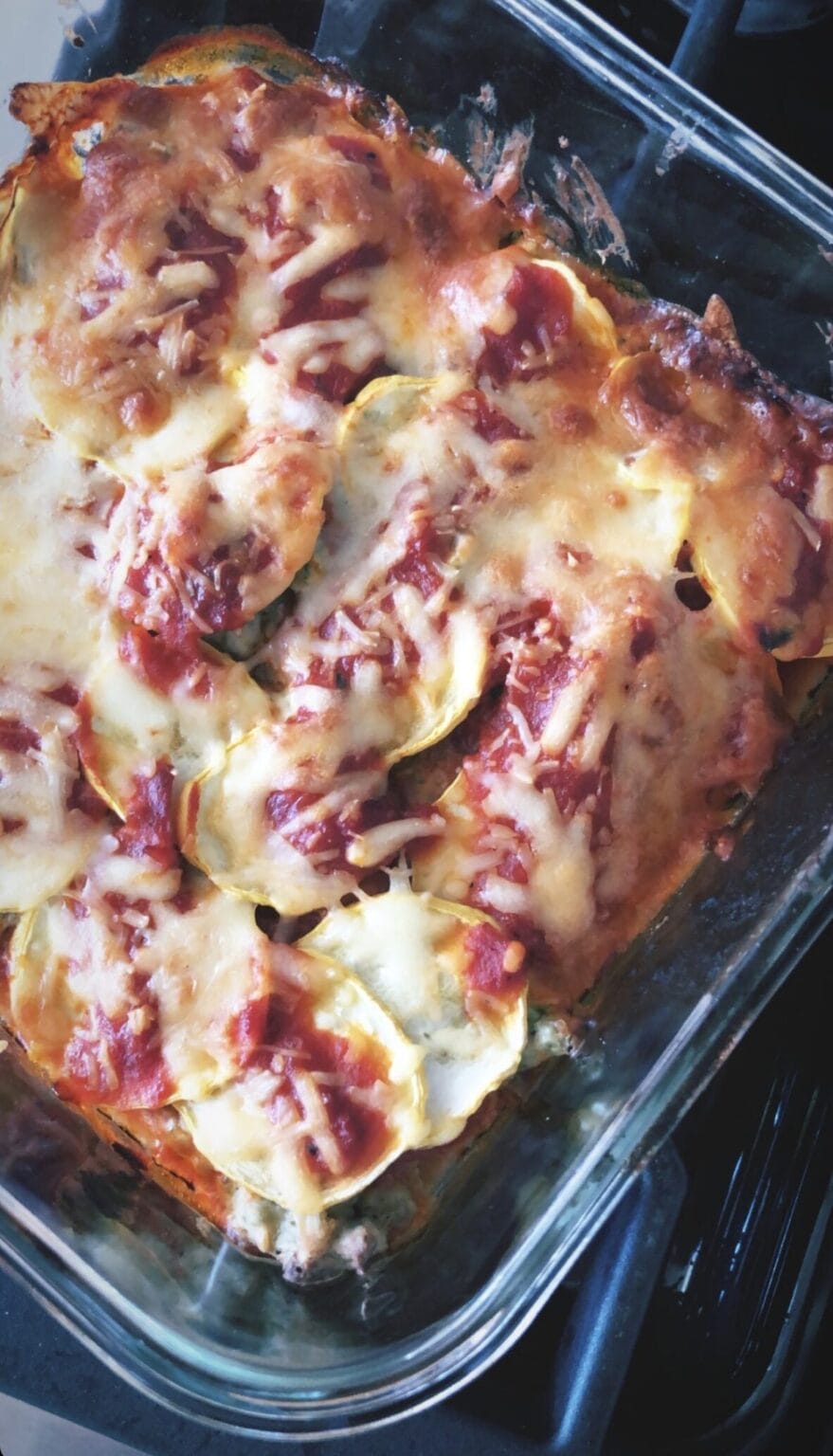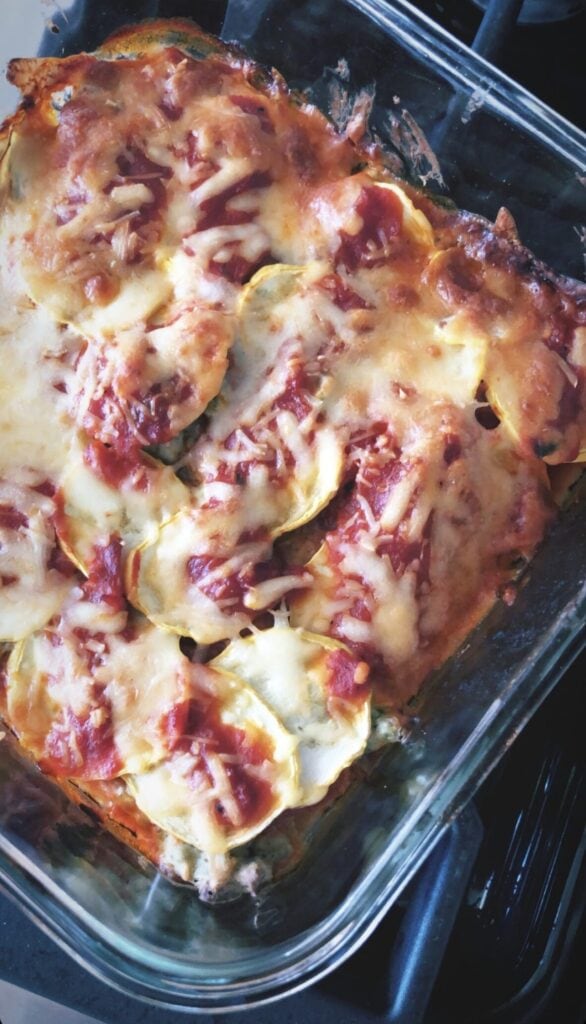 I had a big yellow squash and some Kit Hill Ricotta left over so I made a quick and easy lasagna for dinner!