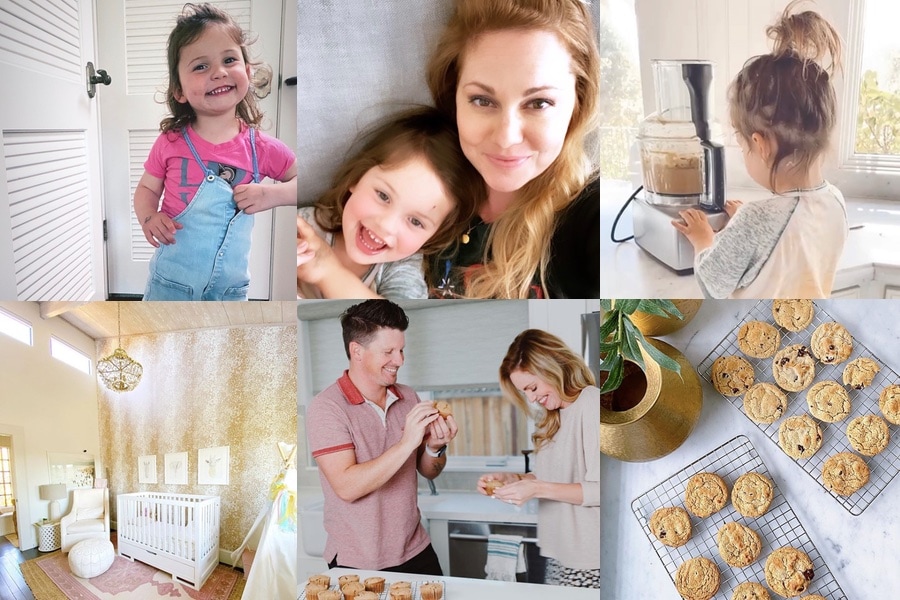 Hi friends! I hope this letter meets you with warmth. Life is in full swing over here with us, and I'm excited that baseball is starting back up and the weather is warming up. This digest shows you some outtakes of our family this week and an egg-free modification for my new pizza crust recipe!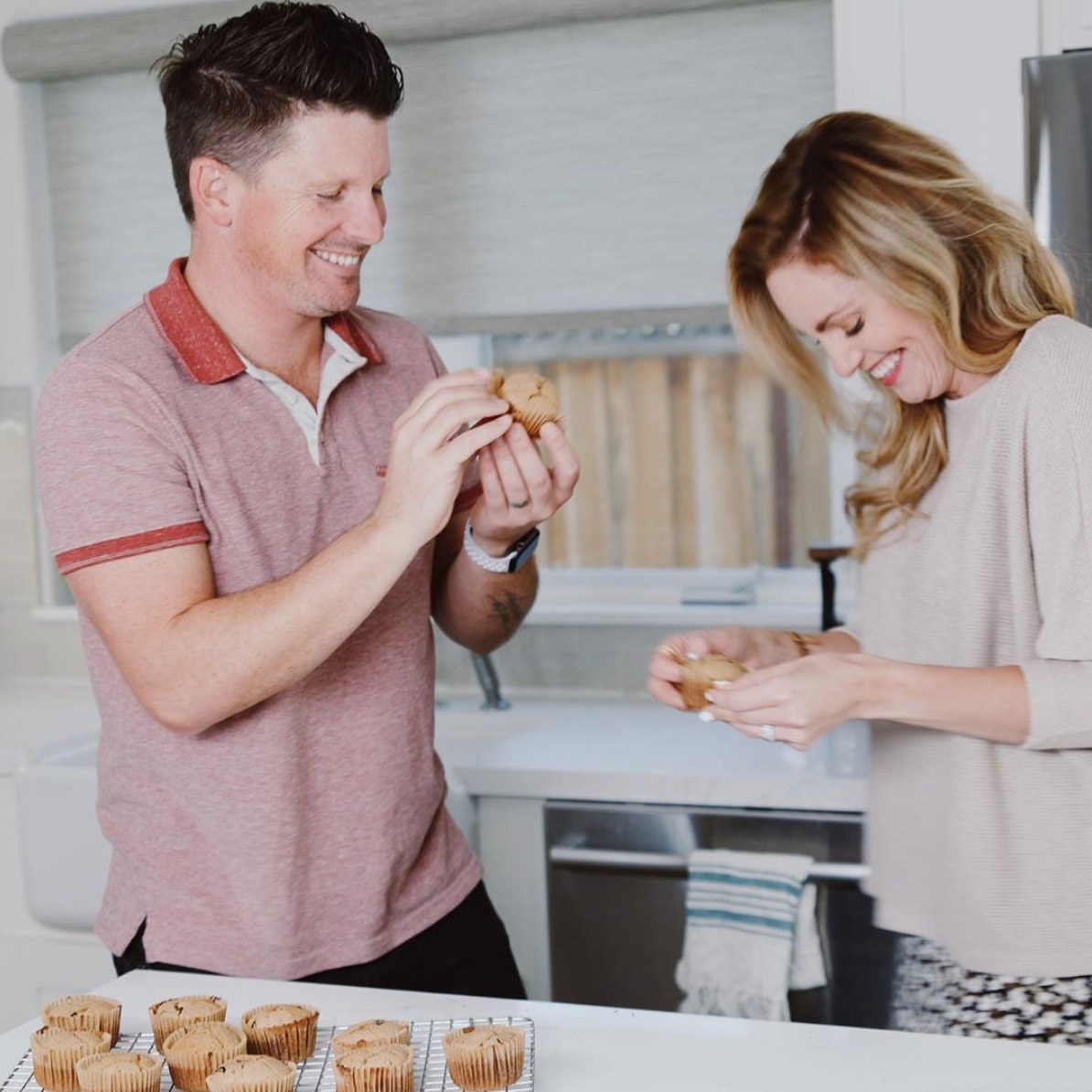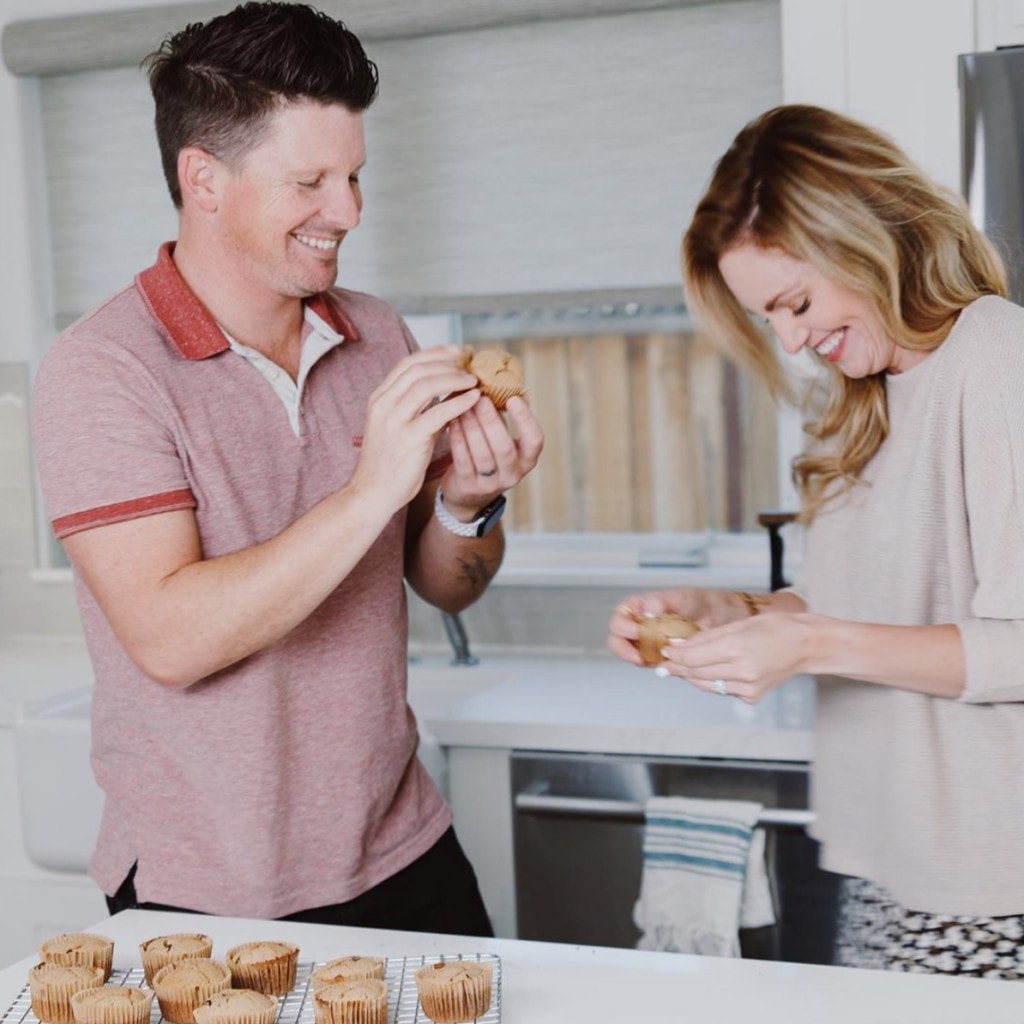 Being in the kitchen with him is always 10x more fun ?. We're going to start back up our weekly live cooking demos soon!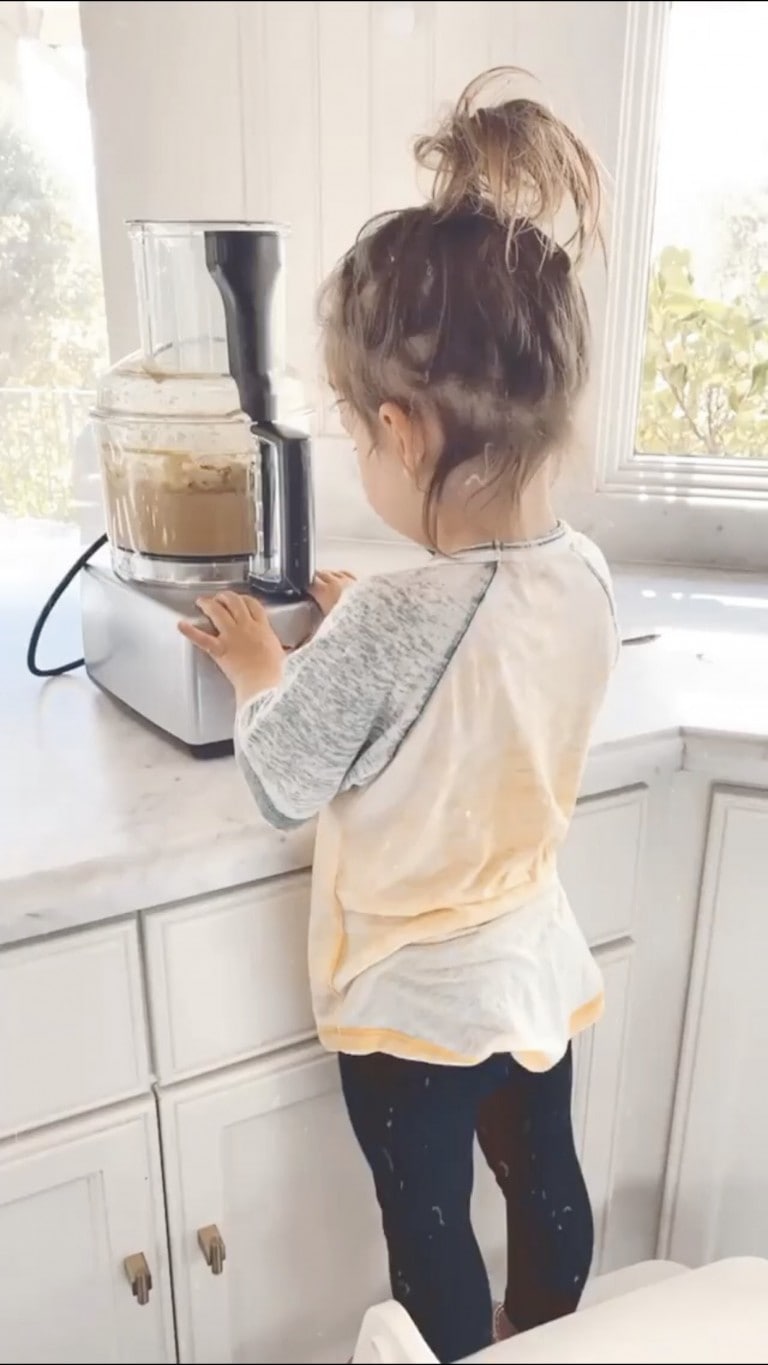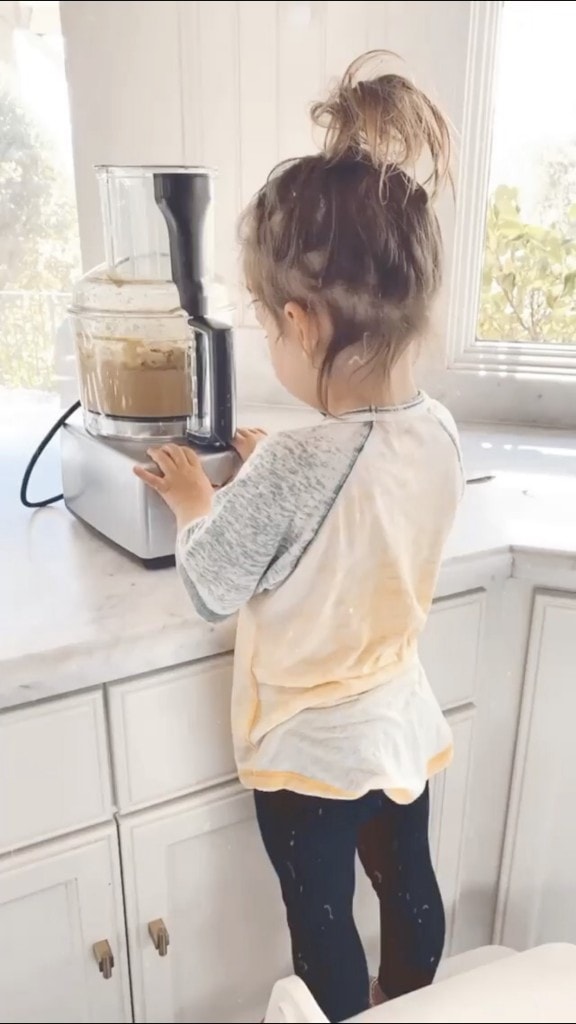 My Little Baking Helper ?‍?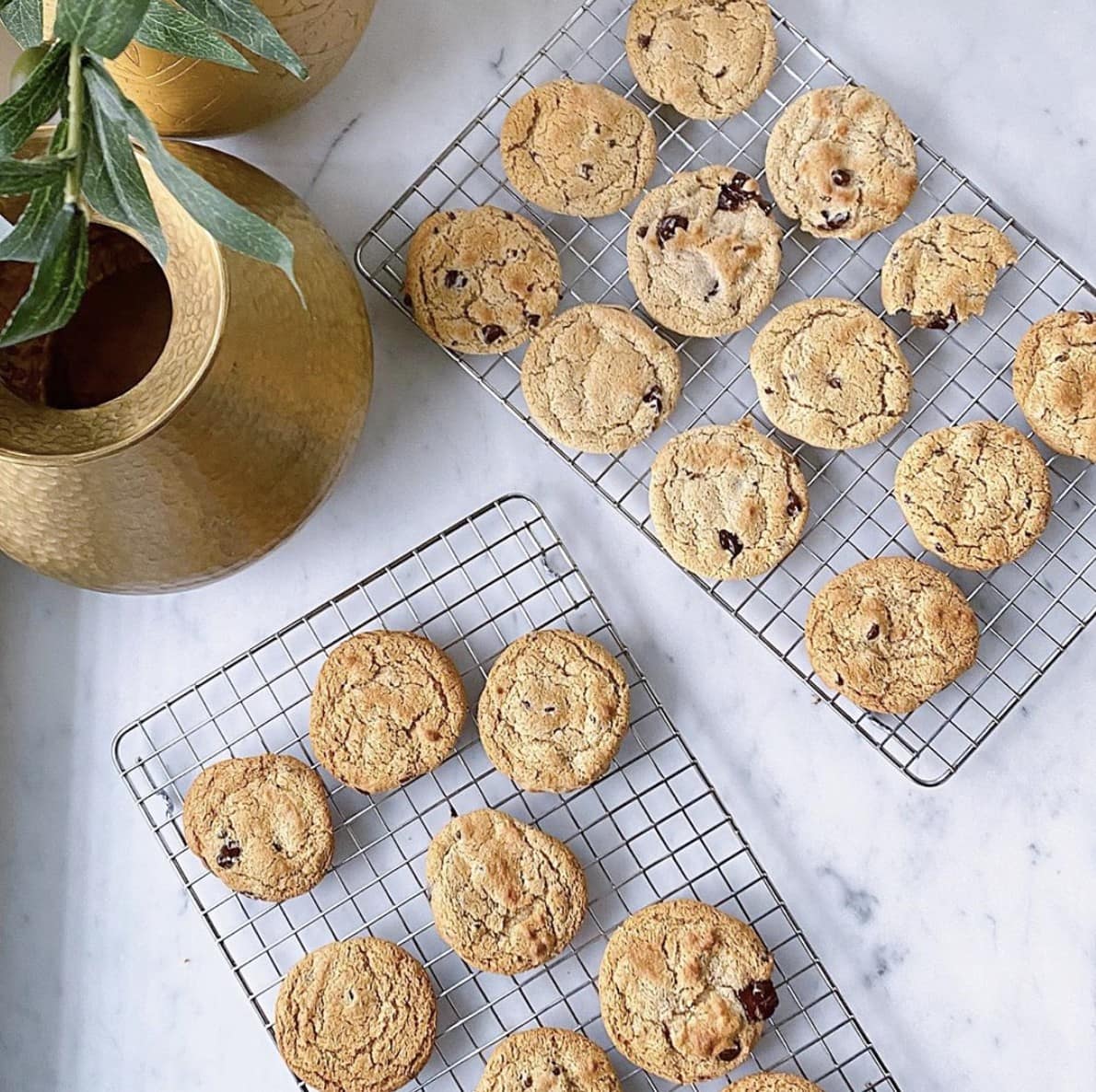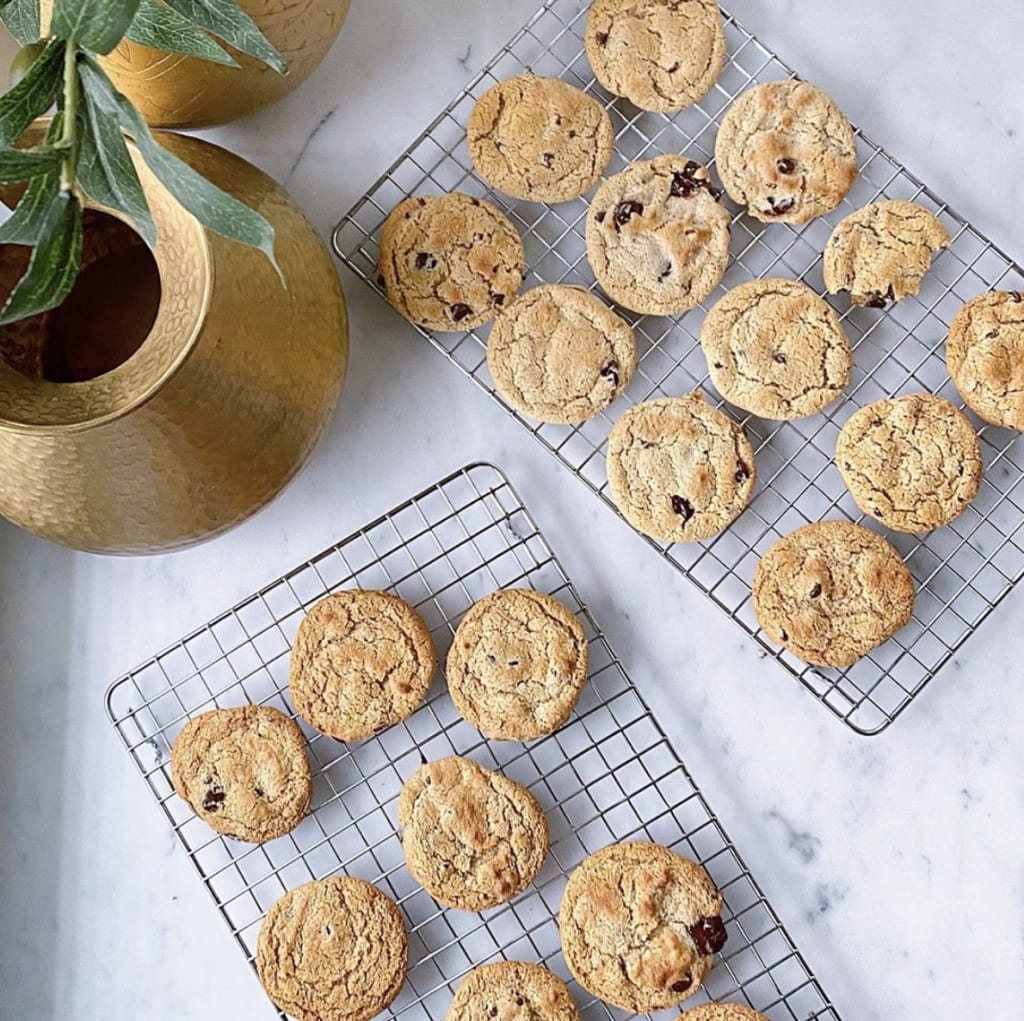 It's a real deal chocolate chip cookie type of a day.
???
Get the recipe here!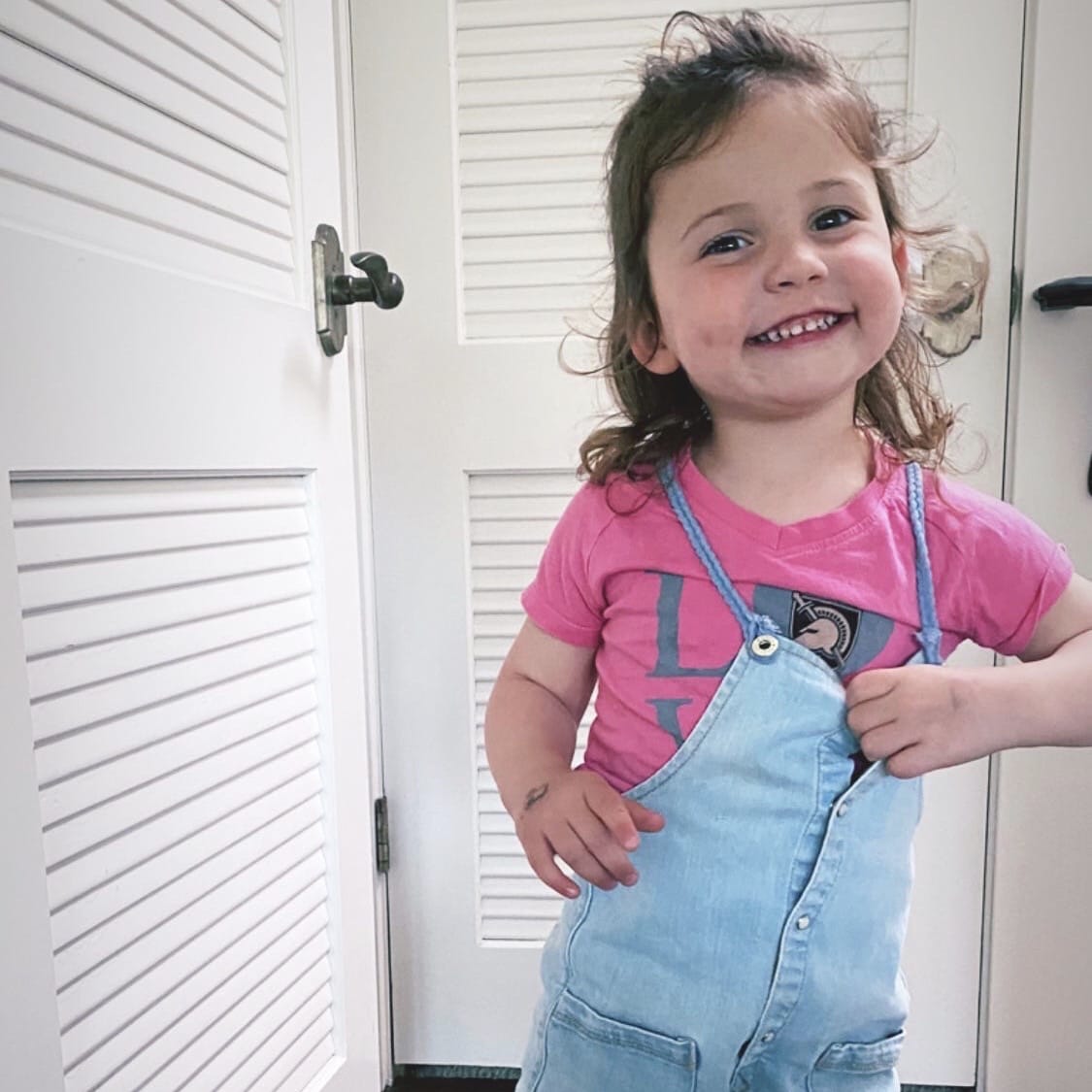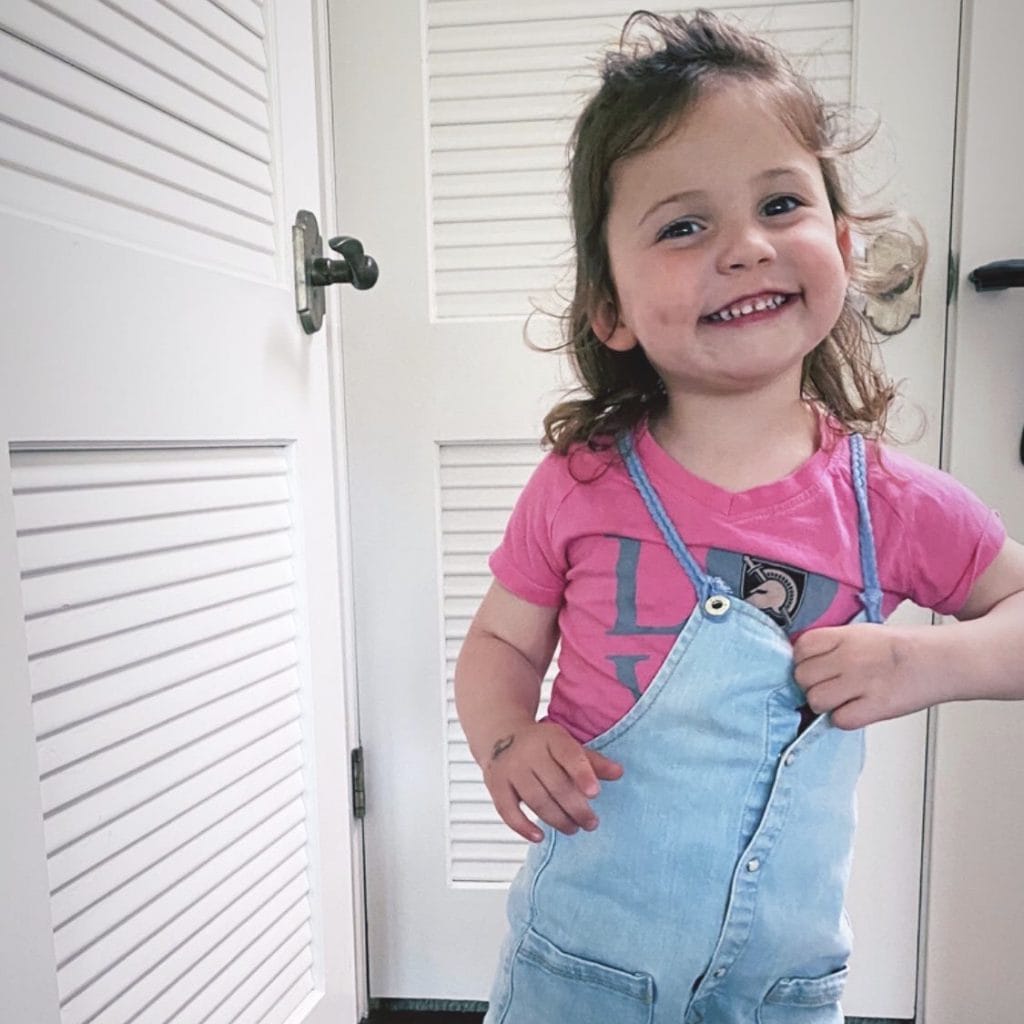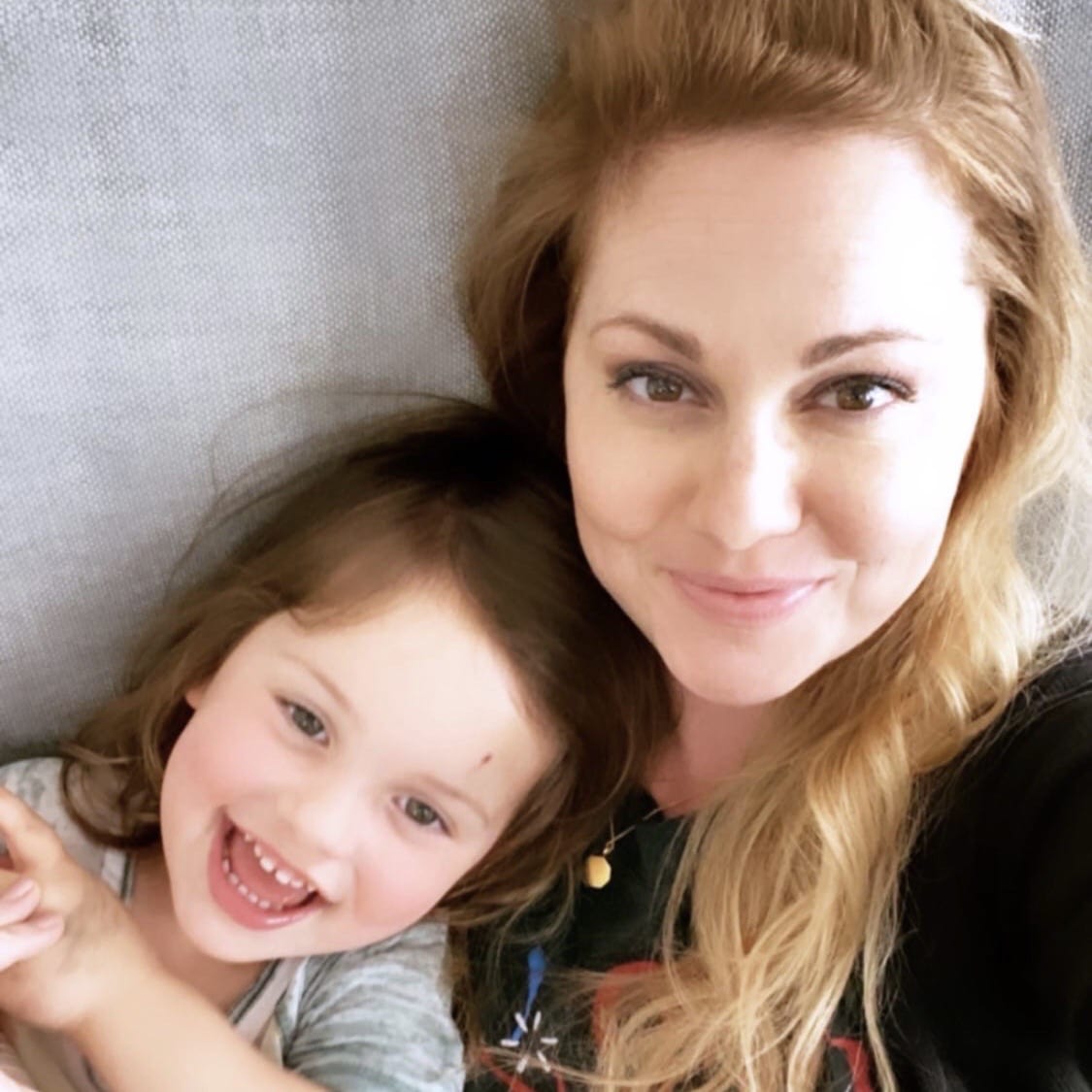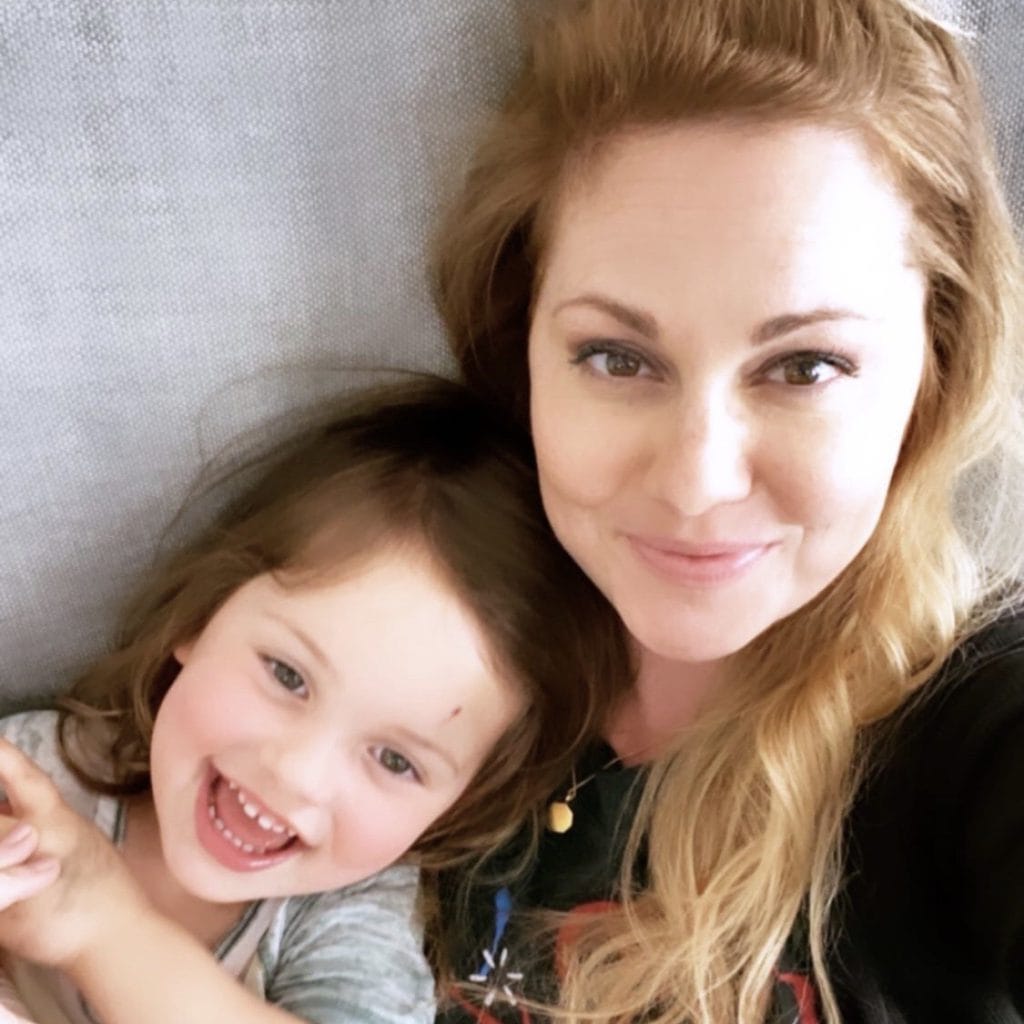 My girl ?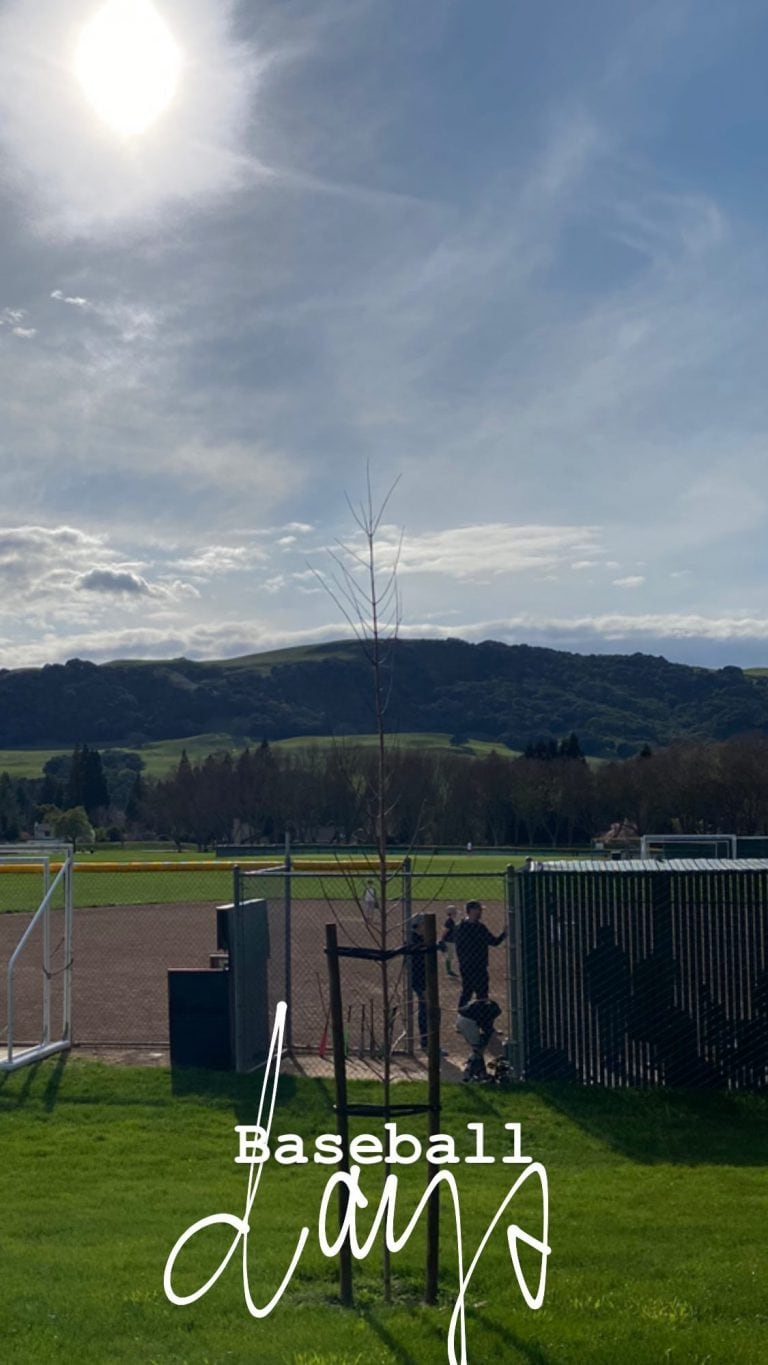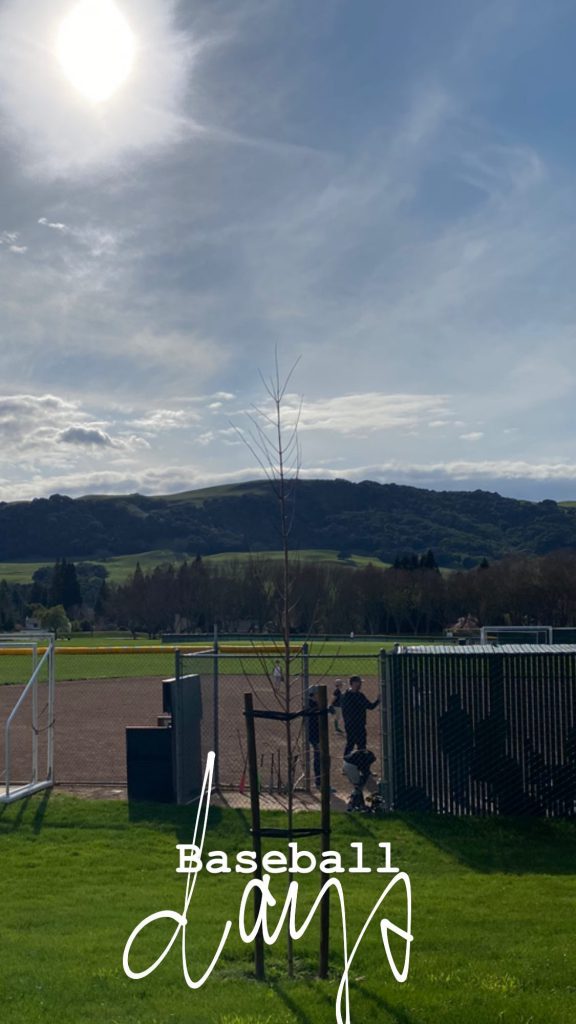 ⚾️❤️⚾️❤️⚾️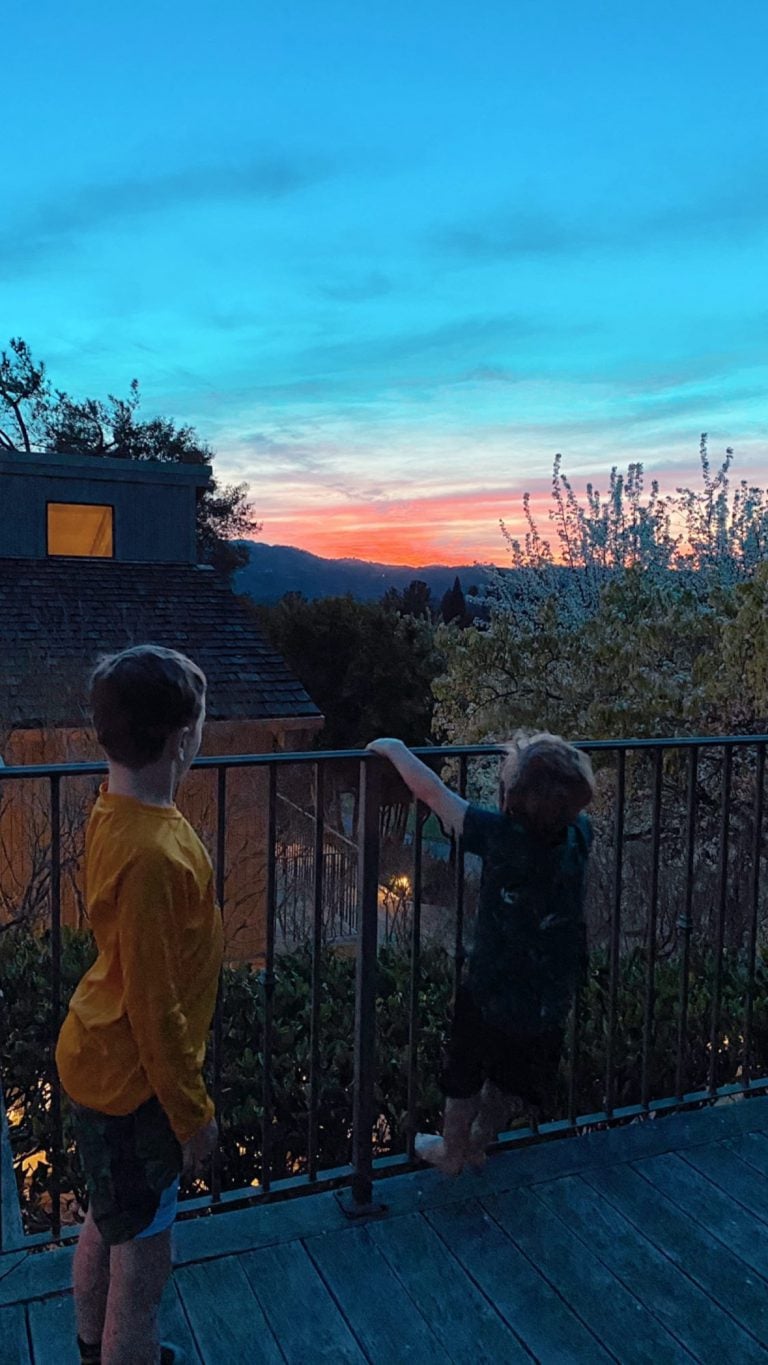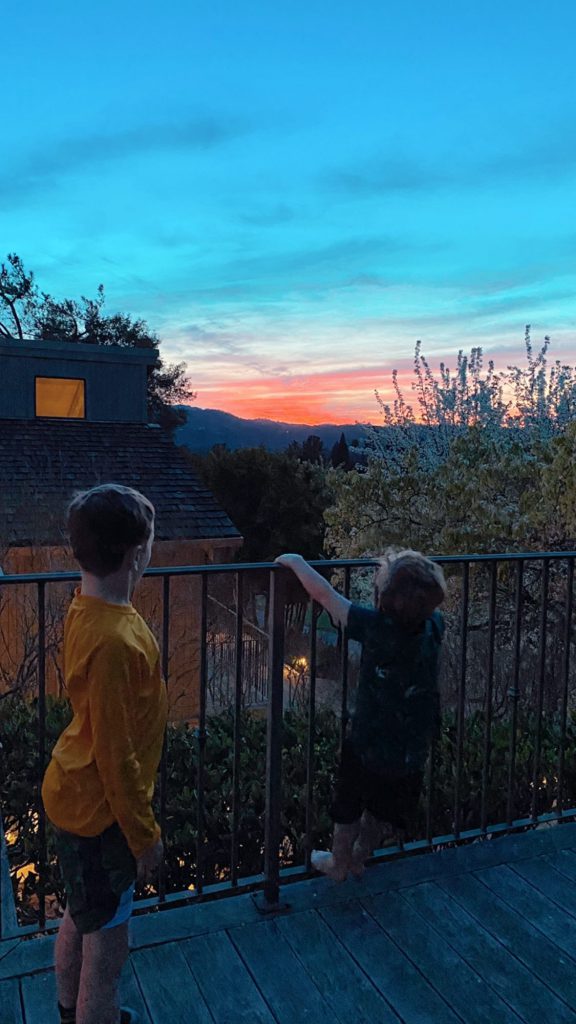 These sunsets get to me ??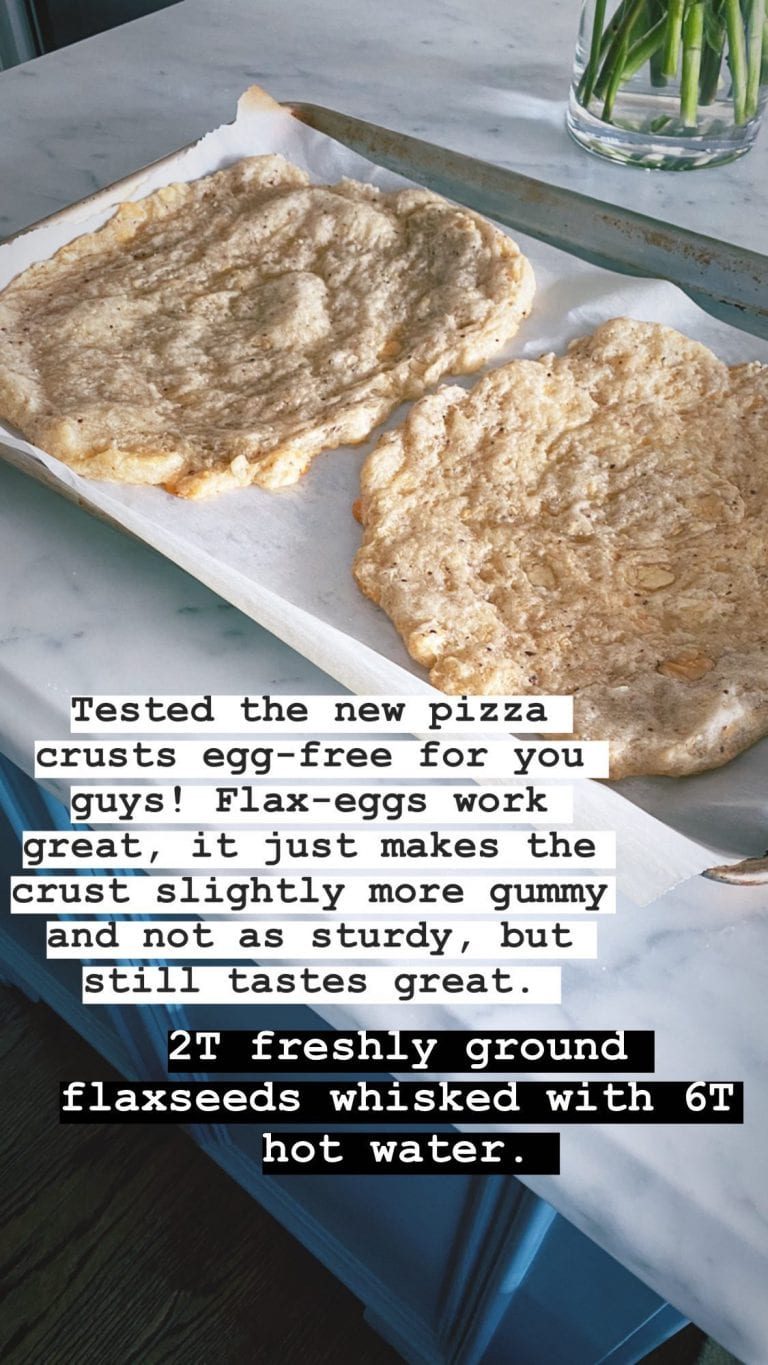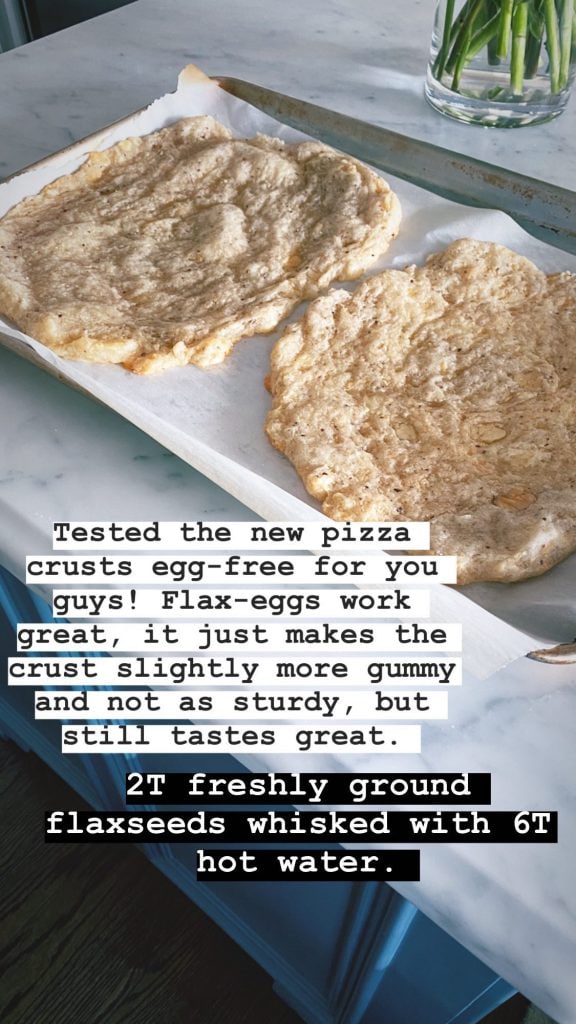 Tips for an egg-free pizza crust with this recipe ?