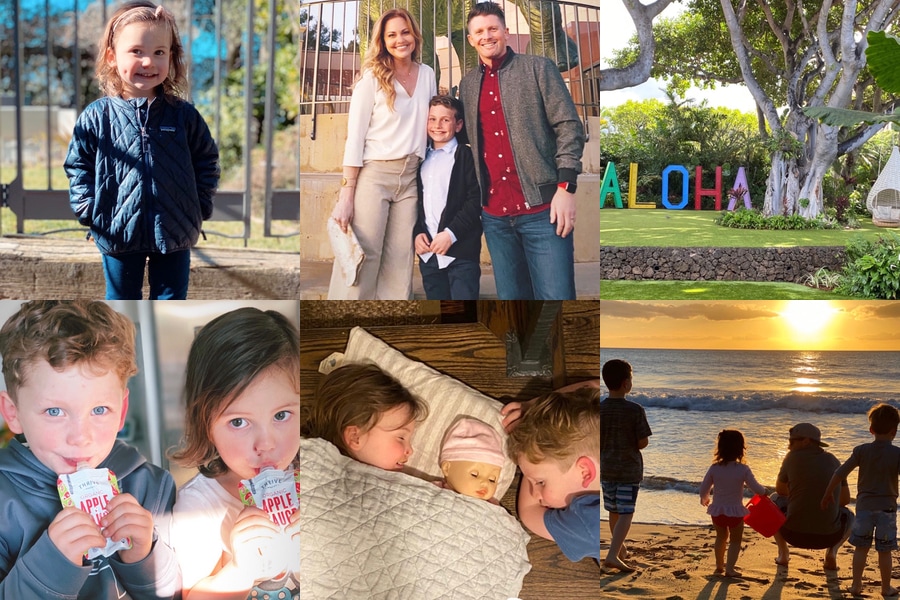 Hi friends,
It's Valentines Week! I hope everyone have a wonderful day regardless of what you have planned. ♥️ This digest includes sneak peeks at several new recipes I've been working on, a new blog post, an update on my precious Aila's tree, and a note about our vacation preparations.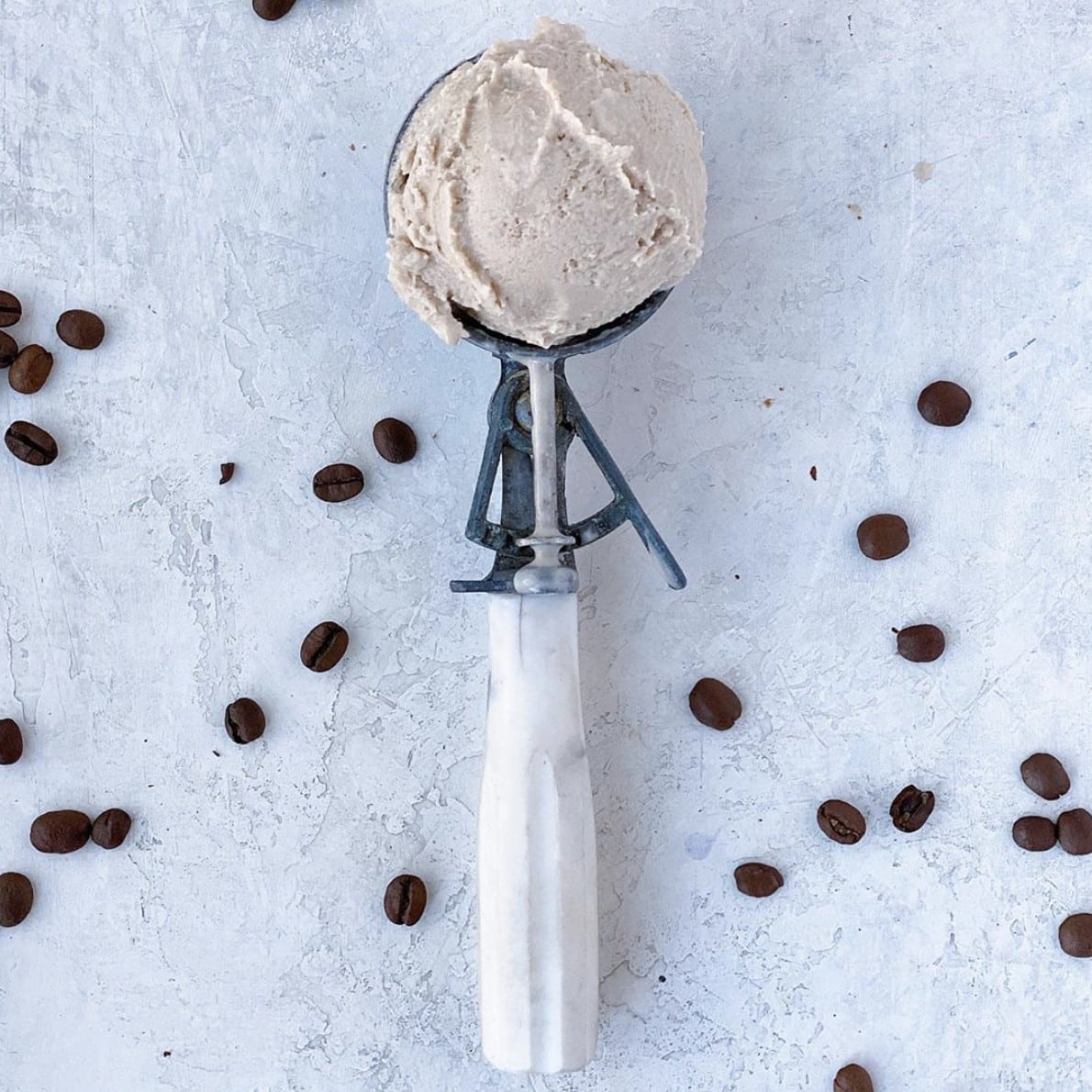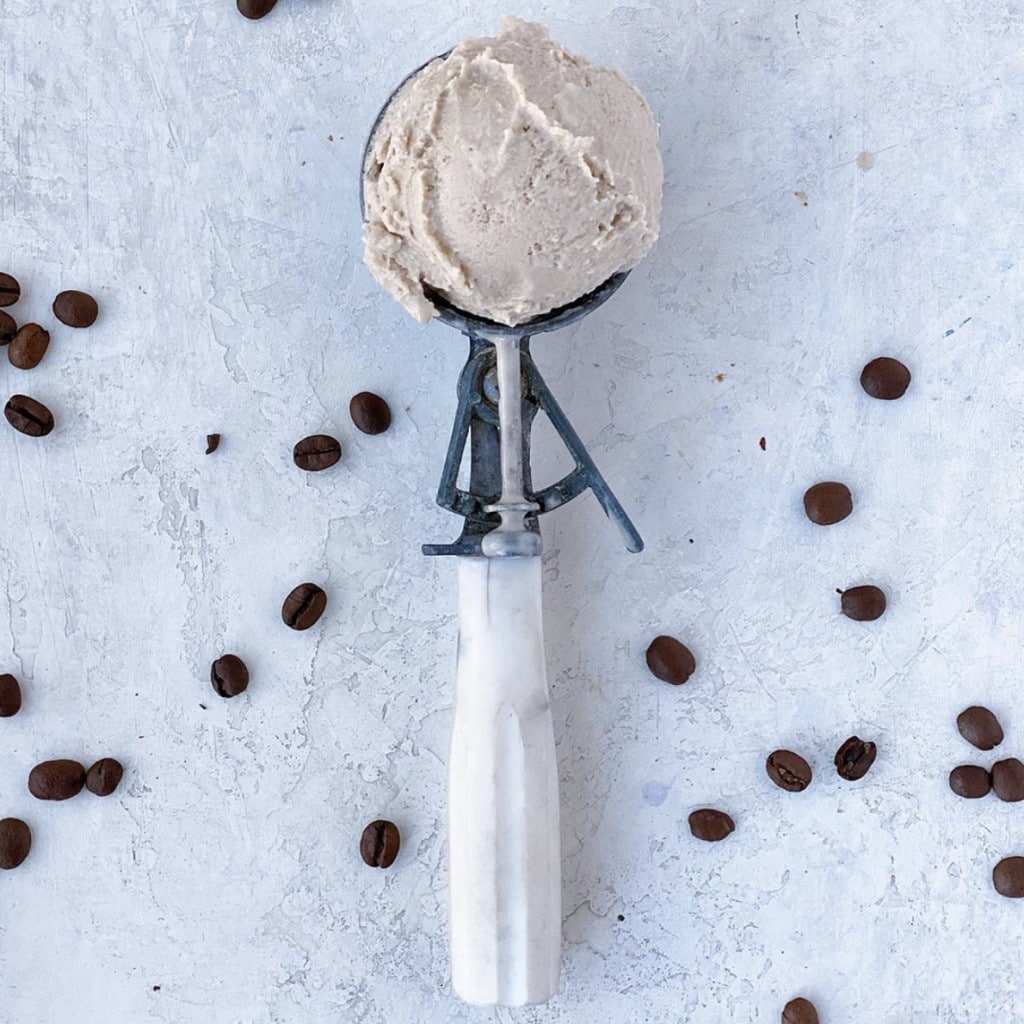 I've been getting back into the kitchen testing and photographing ? recipes for the blog (and my next book – it's far out still, don't get too excited just yet ?). It has felt so good to use my creative juices again! This dairy-free coffee ice cream turned out so creamy and will be on the blog in a couple of weeks! ☕️ ?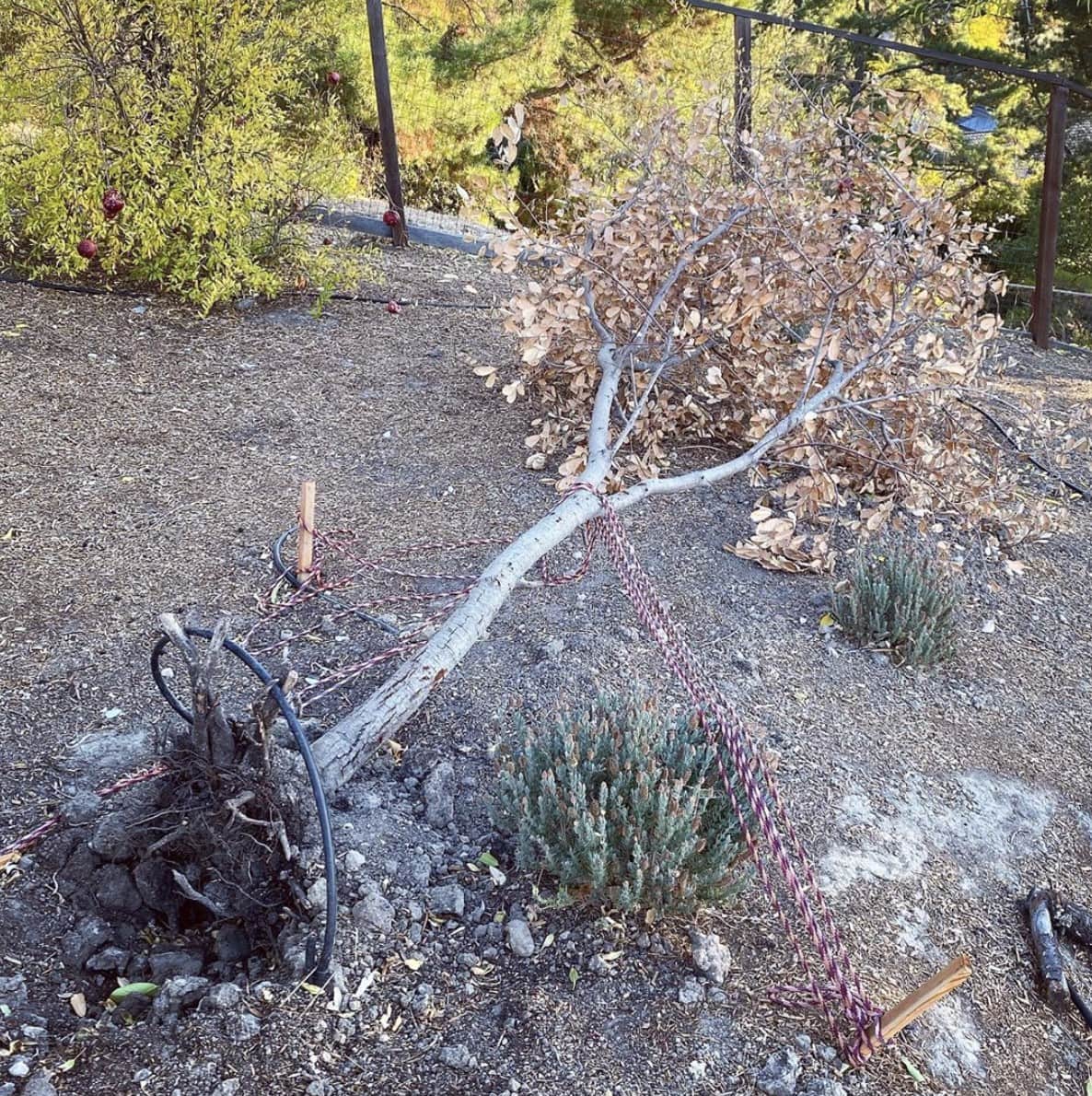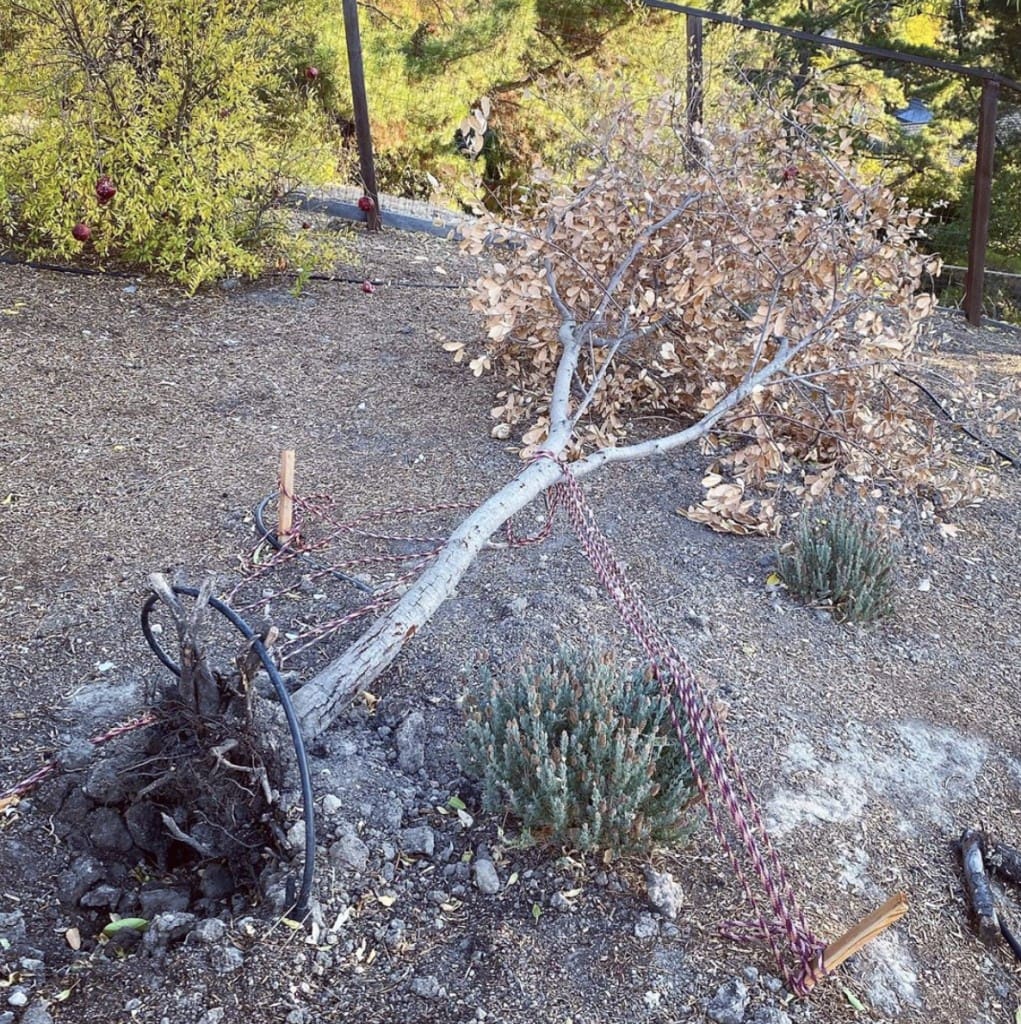 So many of you have been so thoughtful to check in with me about Aila's tree.
As many of you might remember, we transplanted it from our old house when we moved in July & it wasn't looking very good after a couple of weeks. We had a few experts tell us that the chances were pretty slim that it would come back to life, since it wasn't transplanted by the gardening company properly & oaks are difficult to transplant in general. Really, all we could do besides giving it some extra nutrients & lots of love was be patient until the spring to see if came back to life.
Unfortunately, while I was in the hospital, we had a series of storms & her tree got knocked over in the wind. Ryan didn't want to tell me to try to shield me from any more stress, & had it replanted. Then, a few days later we had another crazy windstorm & it blew over again.
It was a week or so before anybody even noticed it had fallen over because of everything that was going on. I immediately had our tree guru come out & look at it when I realized it was down, & she reported back that unfortunately there was nothing we can do.
She was the one that came out to take a look when when we transplanted it & found a small acorn on the tree. There was only one.
I wrote on my last post about the tree that it wouldn't feel the same to plant a new tree from the acorn & that I really hoped the tree came back to life, but now I am so grateful for that singular acorn that potentially gives us a chance to grow a new tree in honor of her, born from her original tree.
We will start to sprout it soon & hopefully grow it indoors for a bit before trying to transplant it again. I've been told it's pretty difficult to do, but we're going to try!
Honestly – I'm really doing OK. And I'll be ok if the acorn doesn't work. I was definitely sad when I first saw it down, but we have been going through so much as it is, I didn't have time to focus on it, & have just been so grateful for everything good in our life.
Our hillside of our new home is actually covered in mature Oak trees, as are all of the hills surrounding us.
Thank you all so much for thinking of us, and her, always. ♥️ Aila Jane ♥️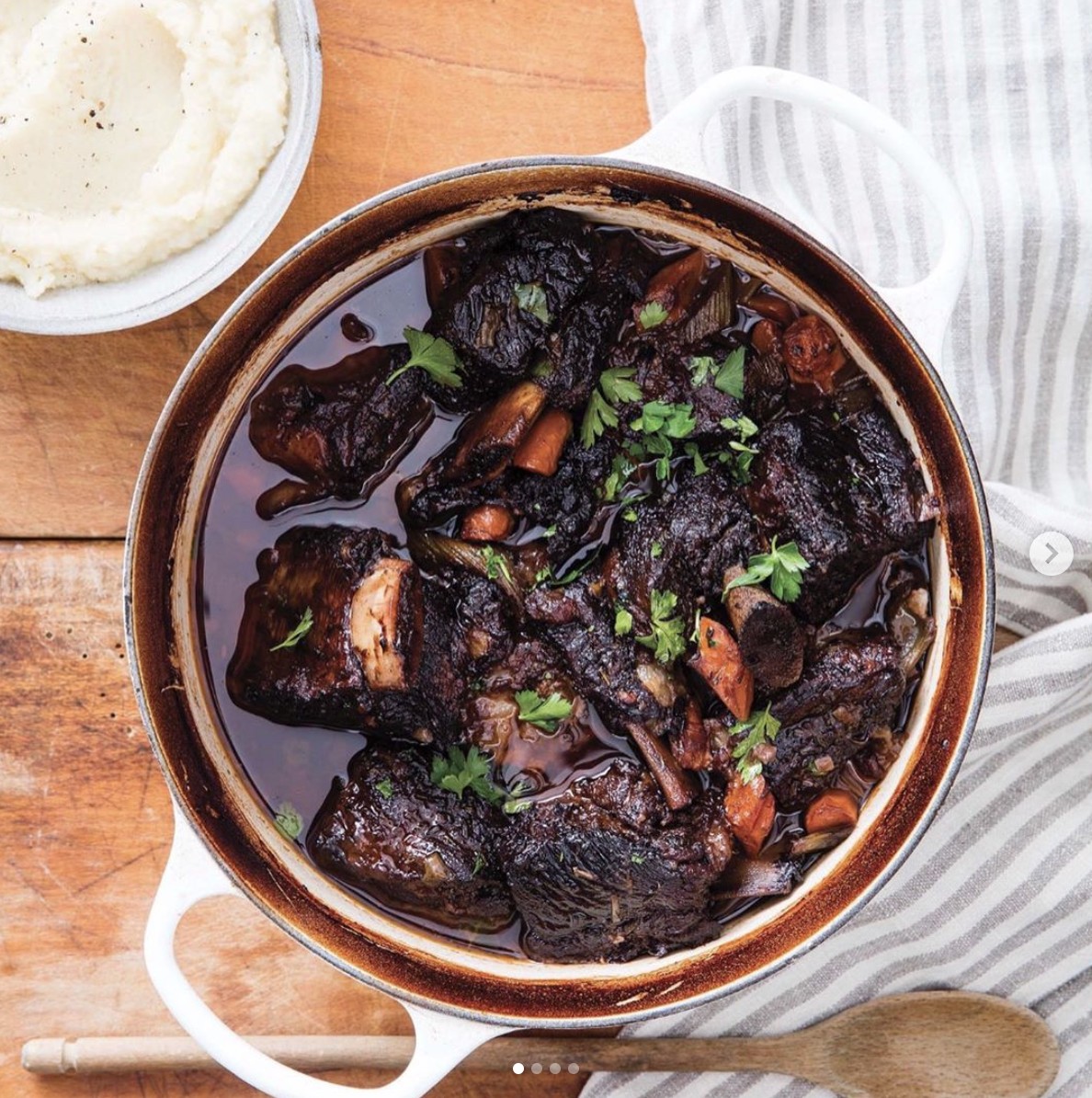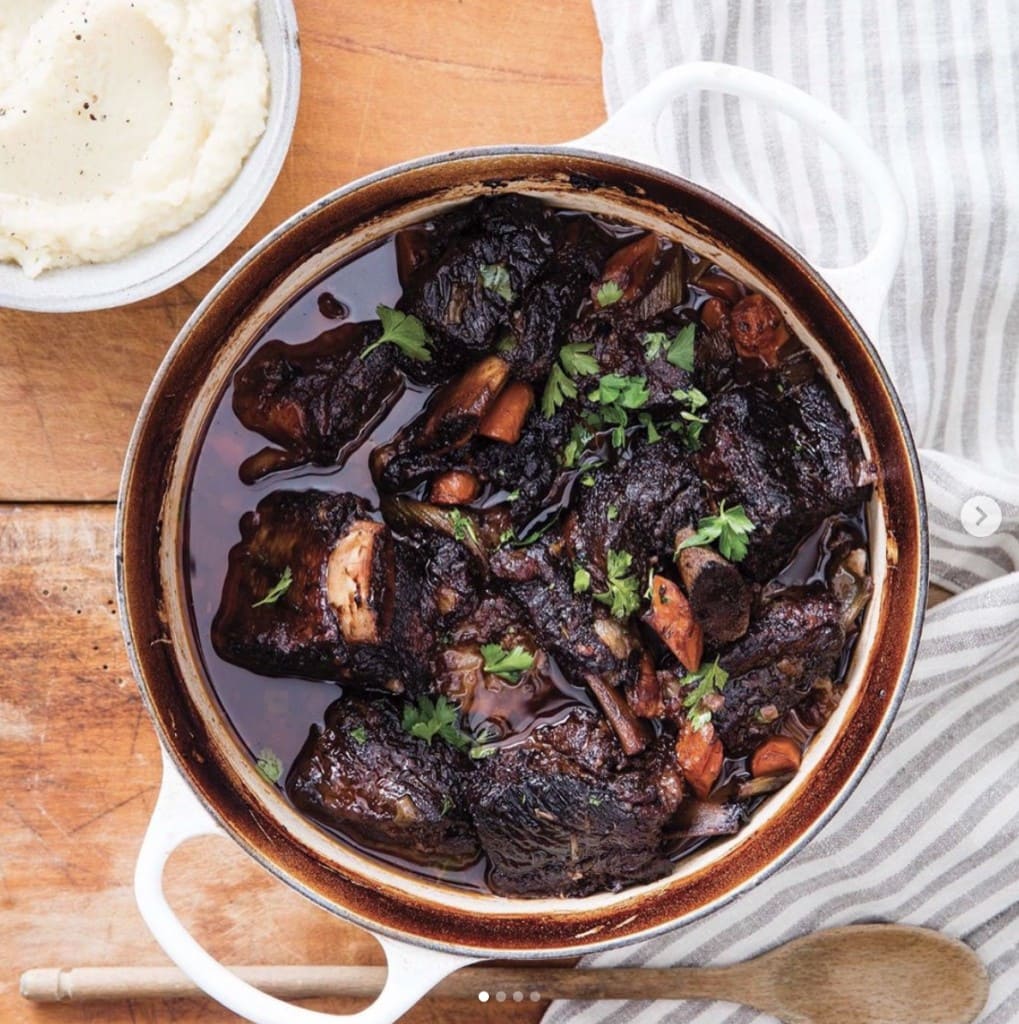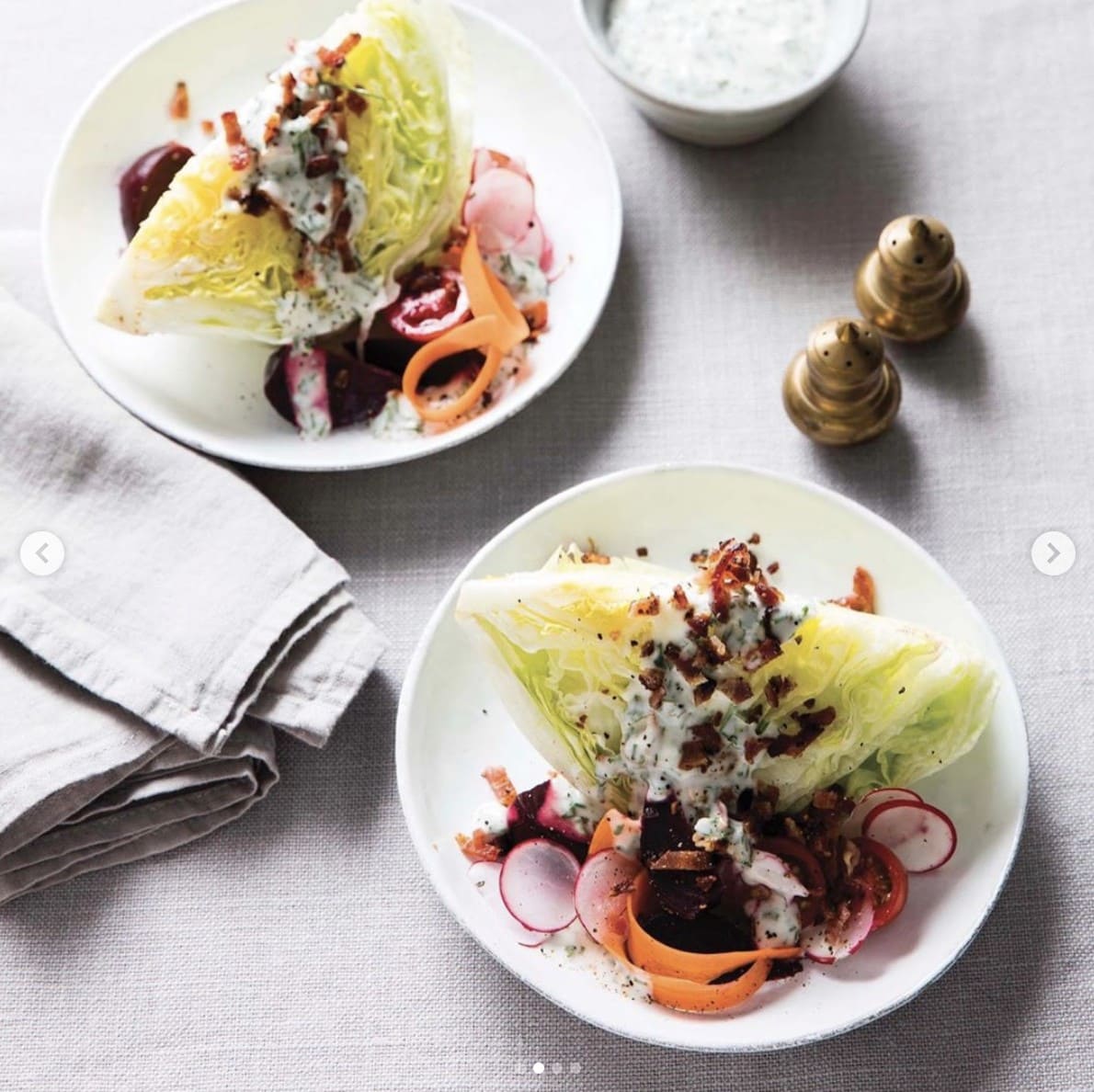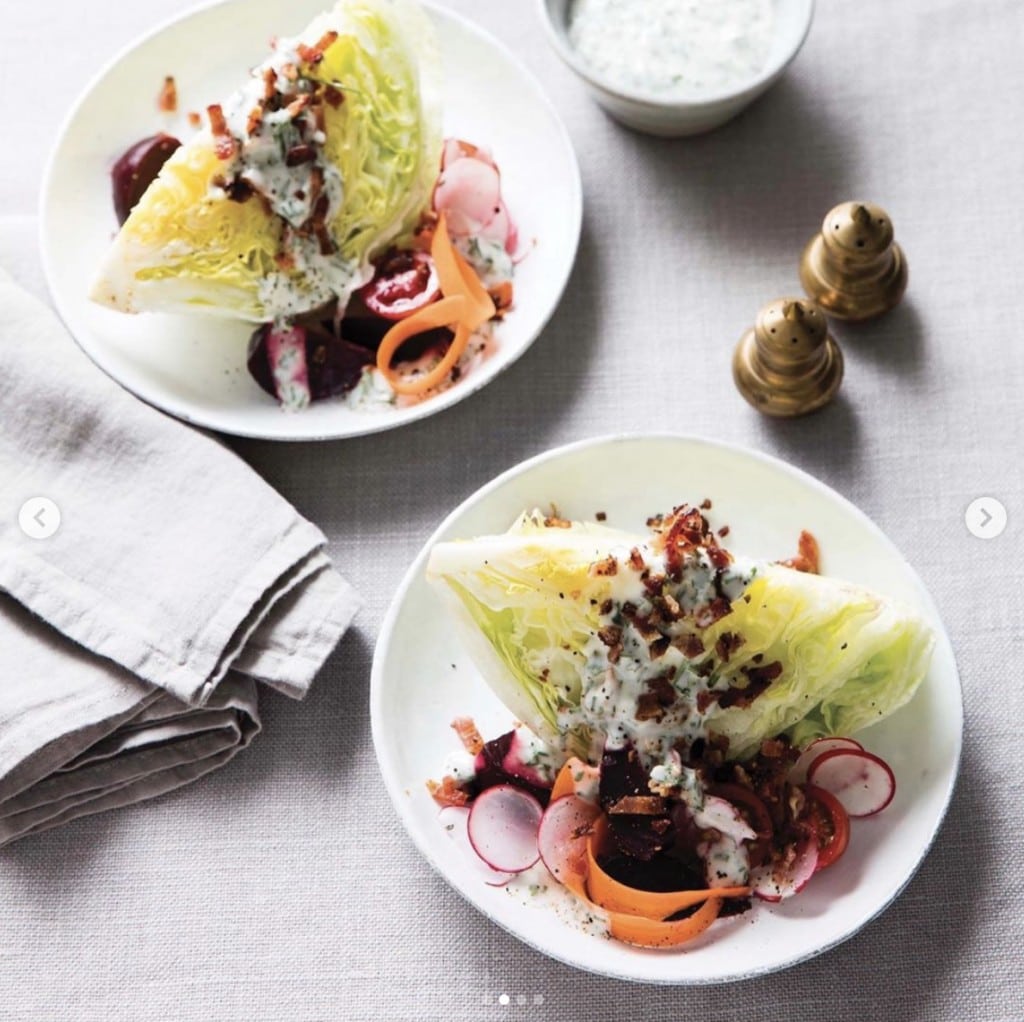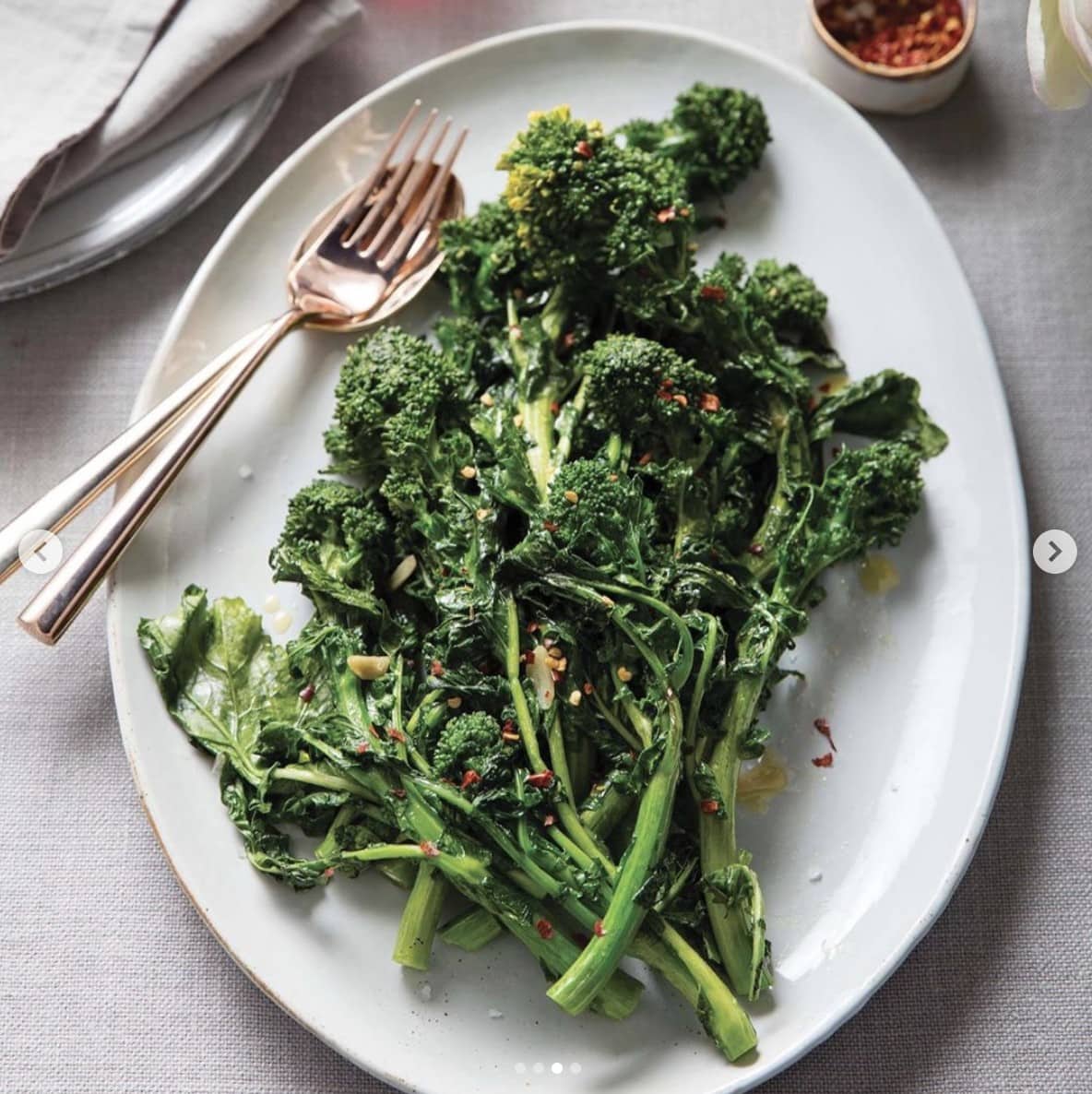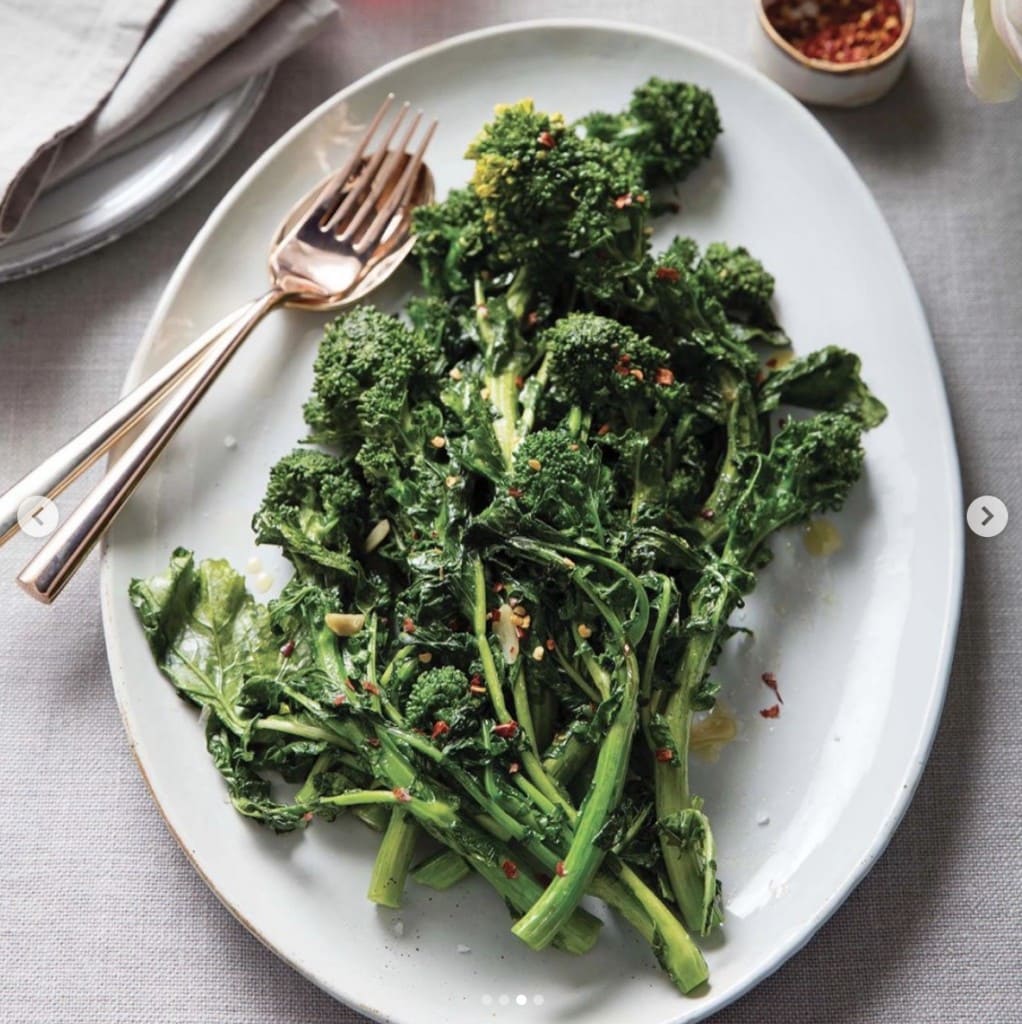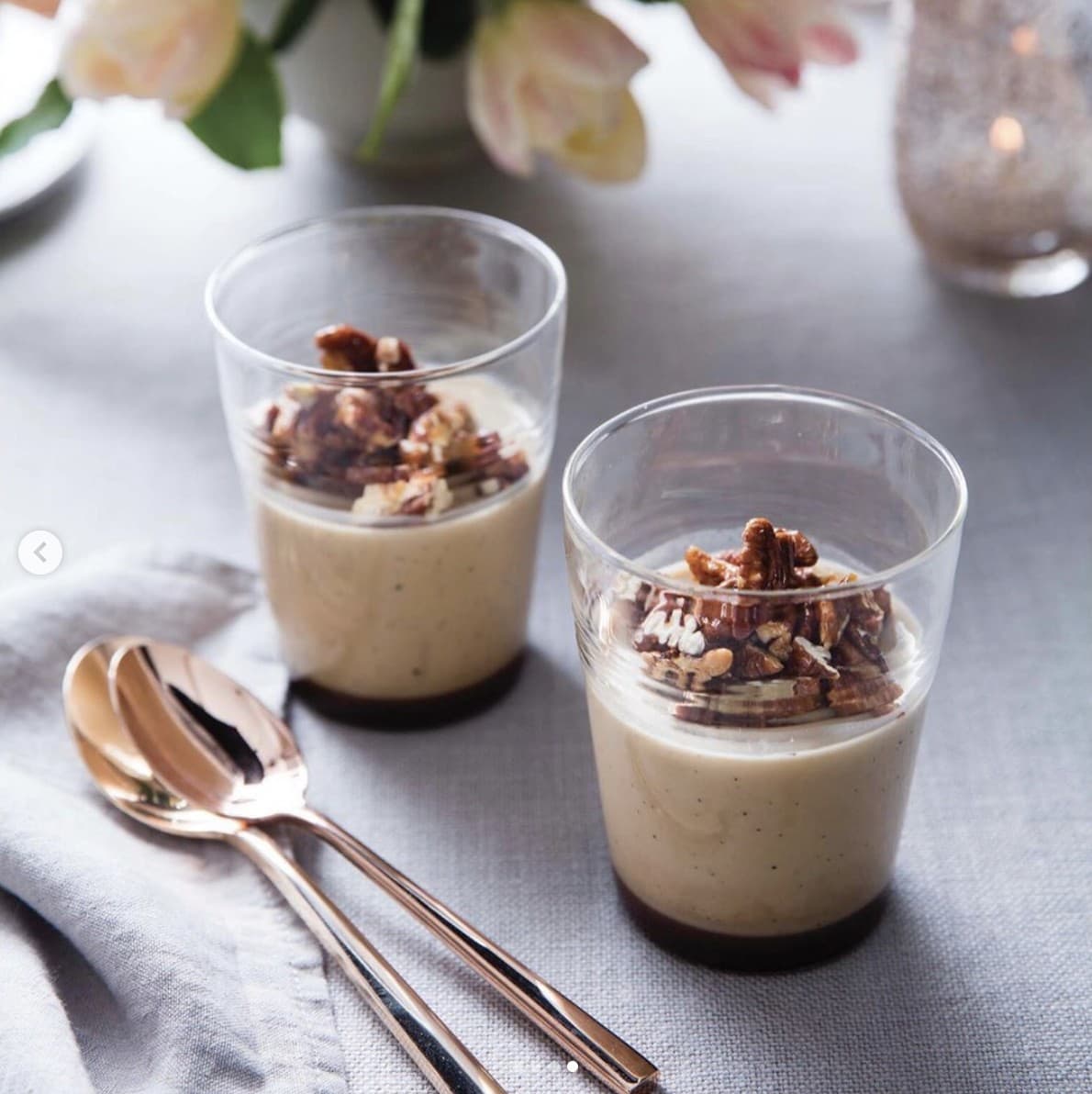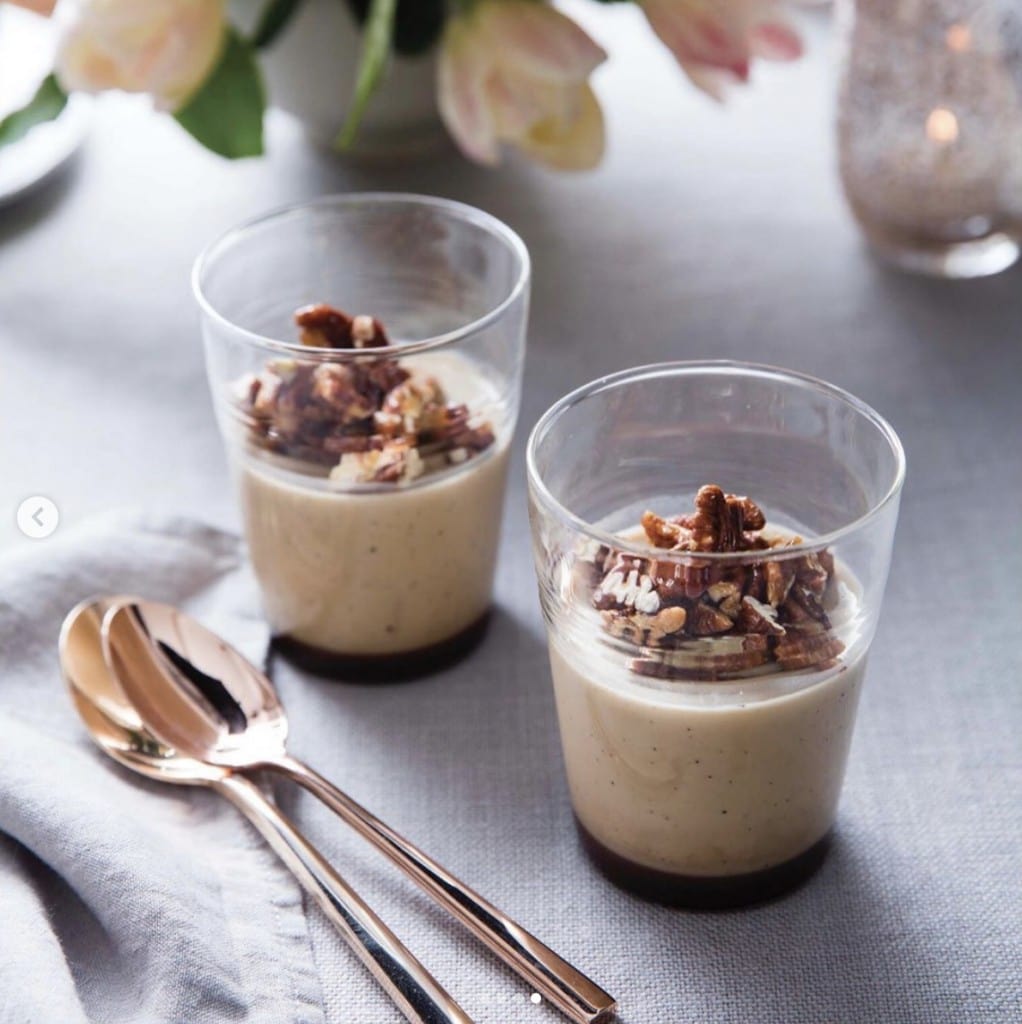 Poll: Do you go or stay in for Valentine's?? ?? We started eating in on Valentine's Day after we had Asher and I love to make Ryan's favorite meal – short ribs. If we ever do go out, we go the day before or after to avoid long waits and elevated prices. ?
The Valentine's menu from Celebrations Cookbook is my favorite meal to make for him, or for when we have special company over. The meal looks super impressive and restaurant quality, but it's all quite easy and can all be made ahead. ?? Starting out with the Wedge Salad (page 76), then the Chile Garlic Rapini (page 80) and followed with Cabernet-braised Short Ribs With Parsnip-turnip Puree (page 79). We finish the dinner with this decadent Salted Caramel–Chocolate Panna Cotta (page 83) that is made in advance and just waiting in the fridge to enjoy! ✨
Also – ??‍♀️ and grab one for ?2️⃣0️⃣) because there's a whole chapter of kid's V-Day treats too plus an amazing Easter menu!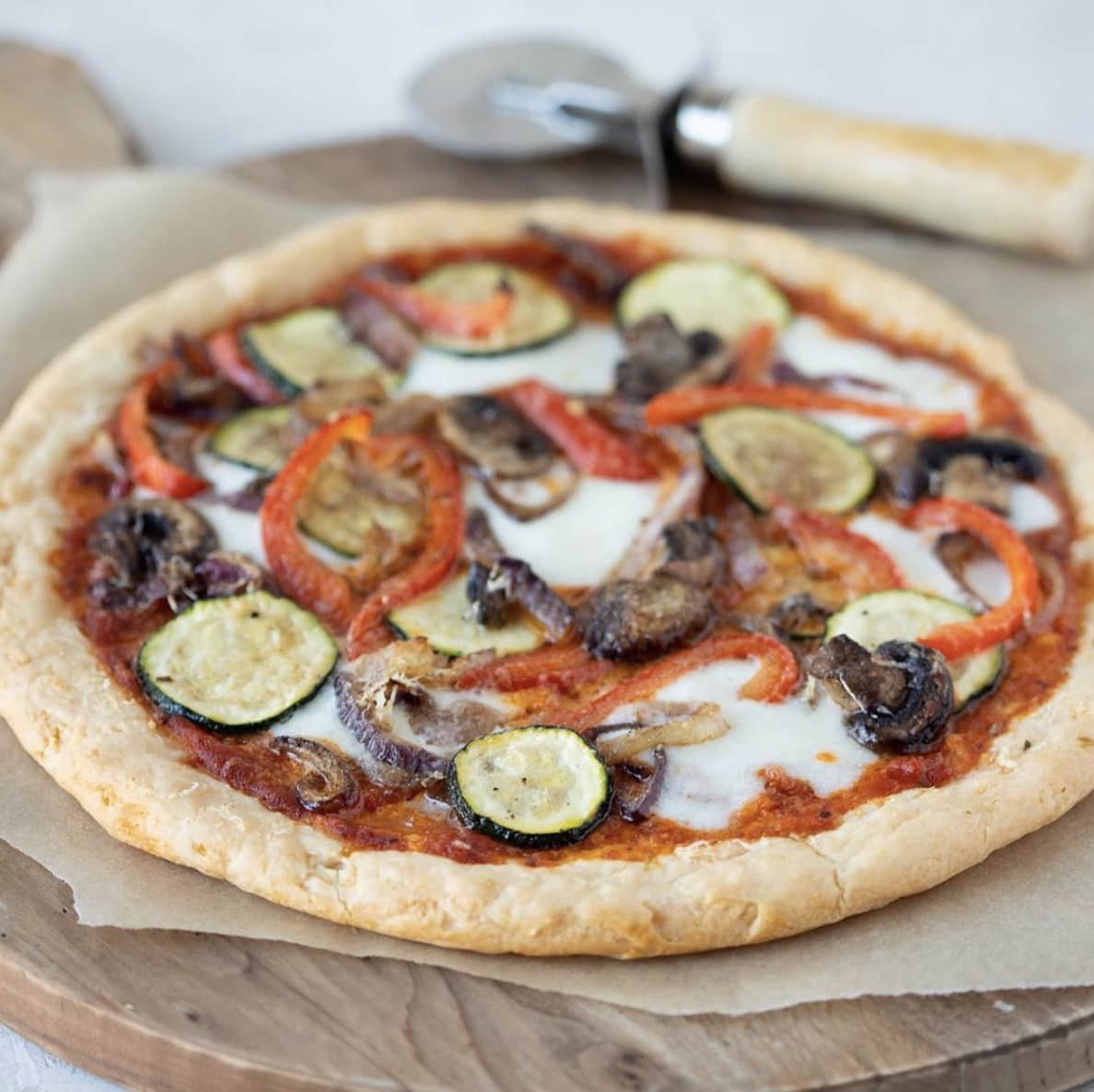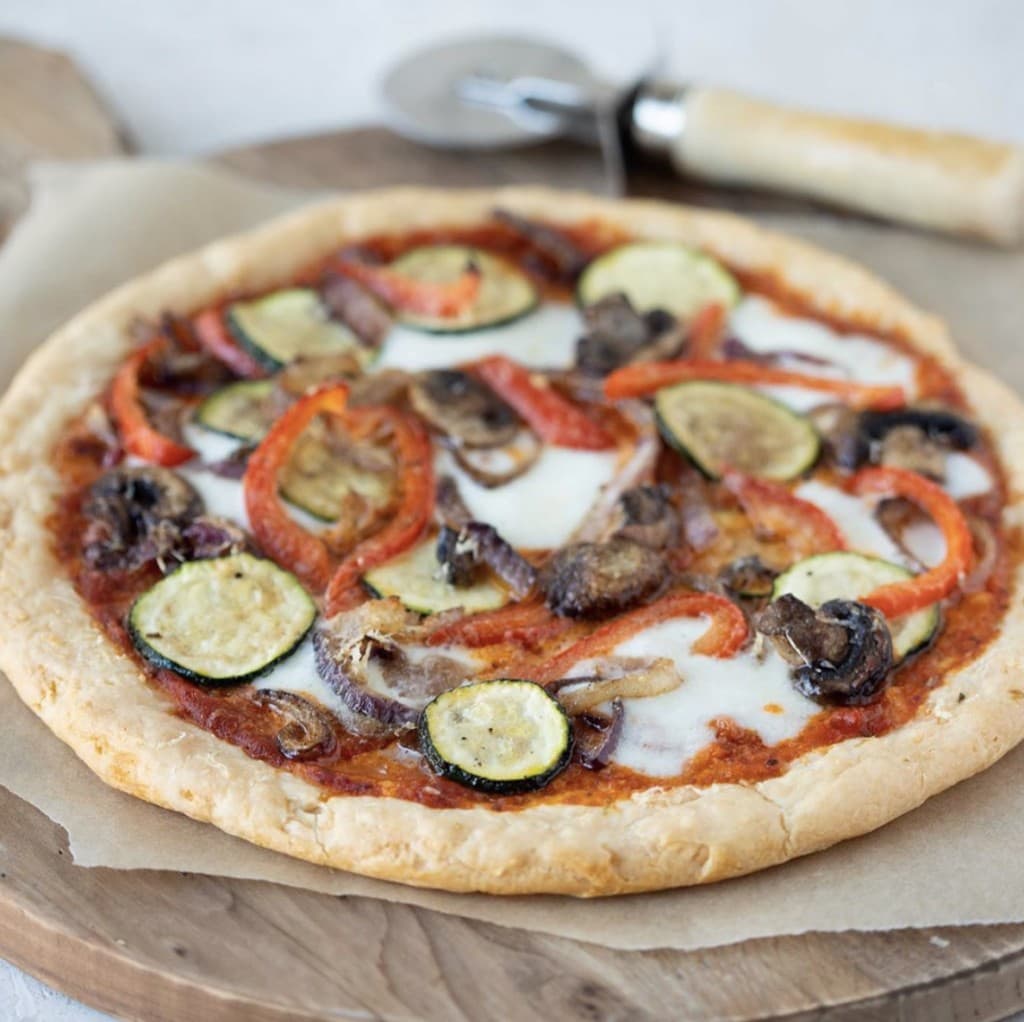 Do you remember a few weeks ago when I teased you with my Brazilian Cheese Bread Recipe turned into a gluten-free Pizza Crust? ?Well, it's finally here! This gluten free pizza crust puffs up beautifully, and the cheesy dough makes for the most delightful crunch.
I love using Cypress Grove Lamb Chopper or manchego in the crust because I find that sheep's or goat's milk cheese is easier on my digestion than cow's, but a firm aged Parmesan would also be a great option! Ryan and I topped our pizza with veggies and grass-fed Buffalo mozzarella, while the kids kept their simple with cheese. It was fun letting them paint their own small crust with sauce and top them with the cheeses of their choice!
Click here for the recipe!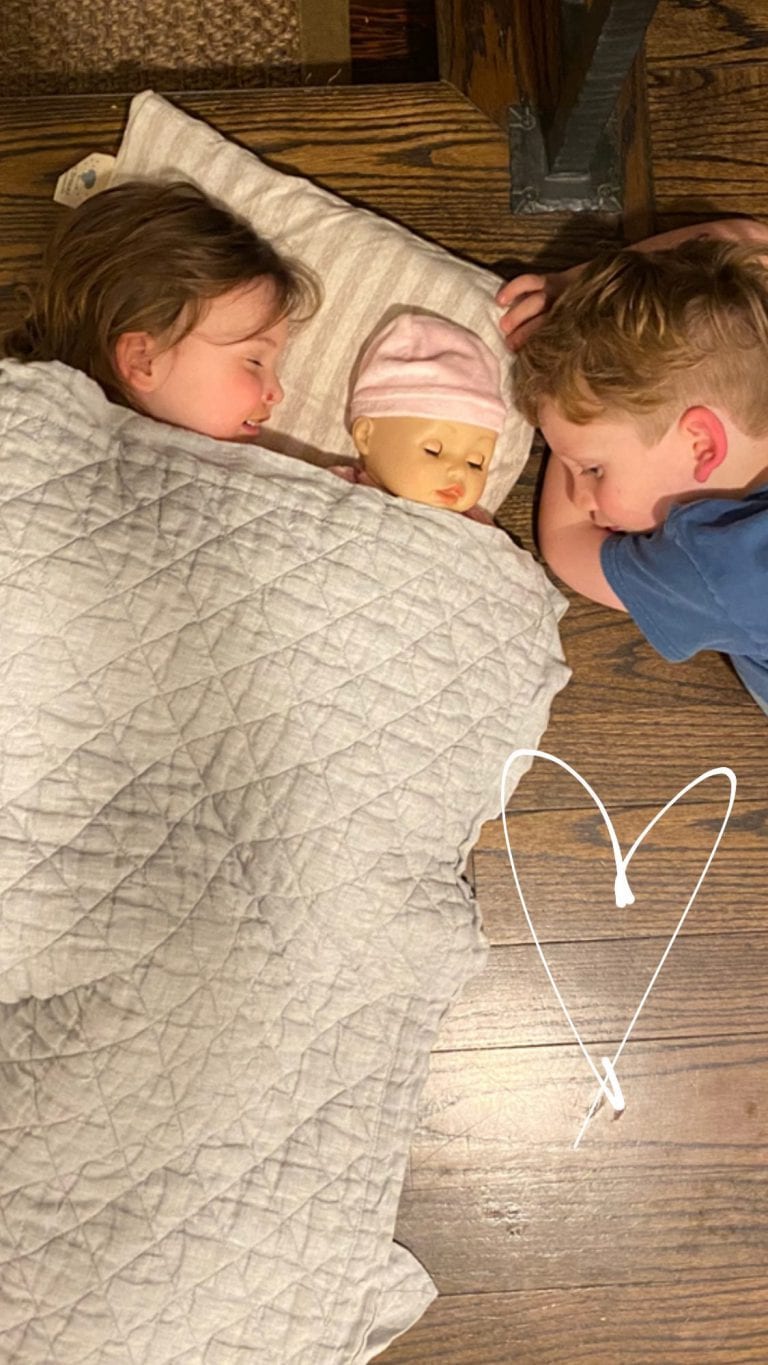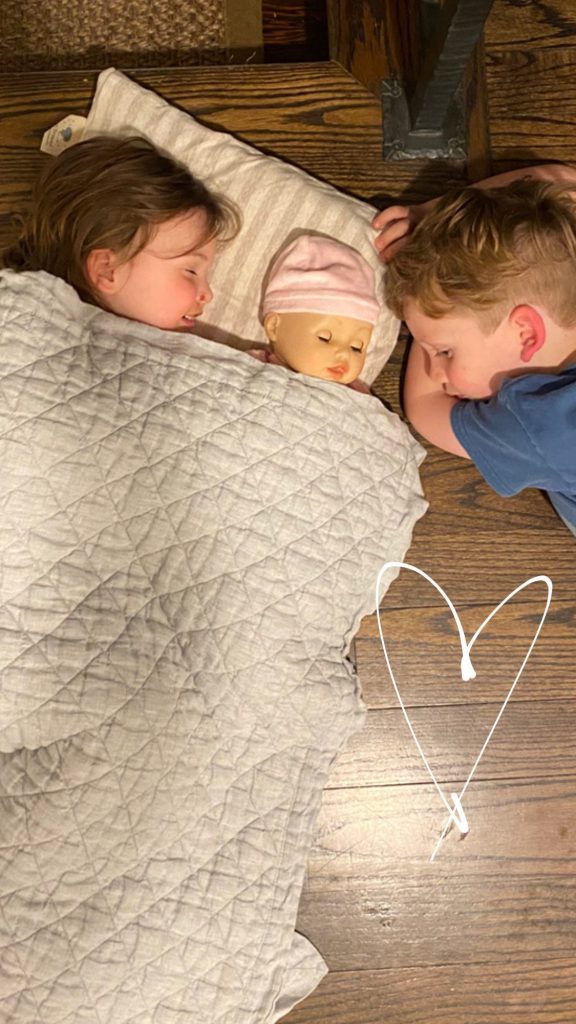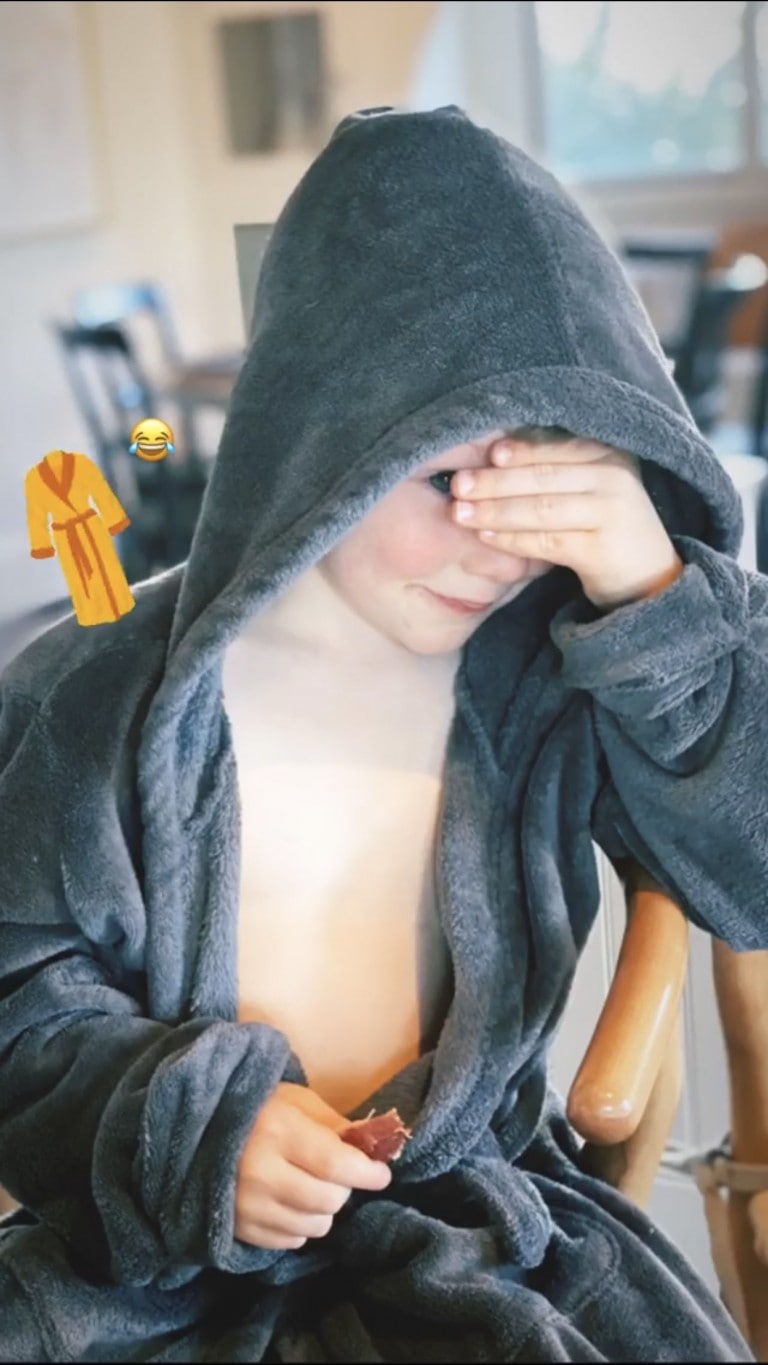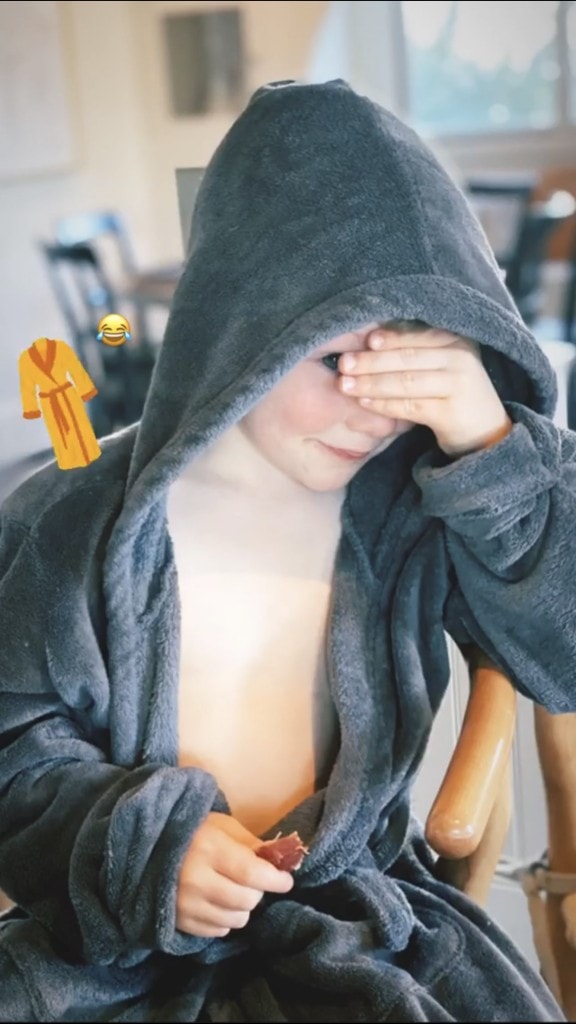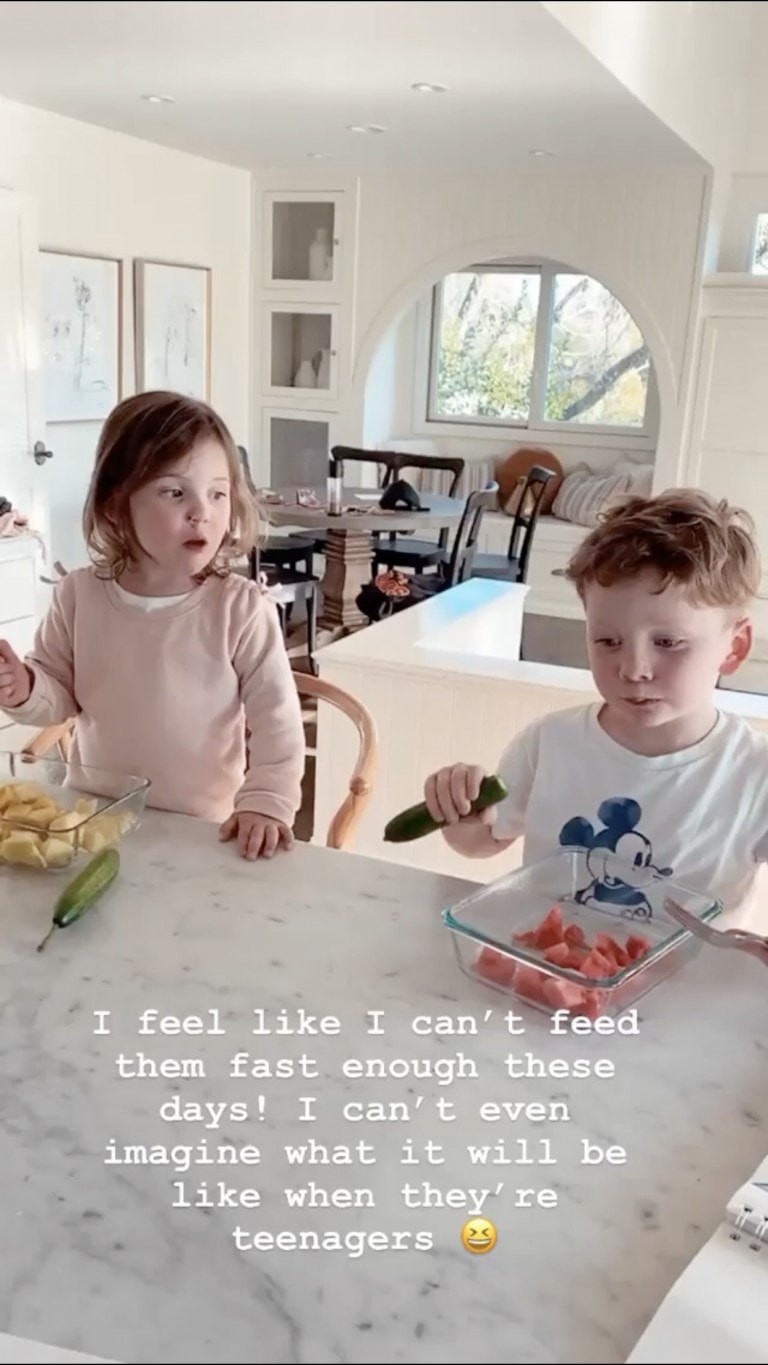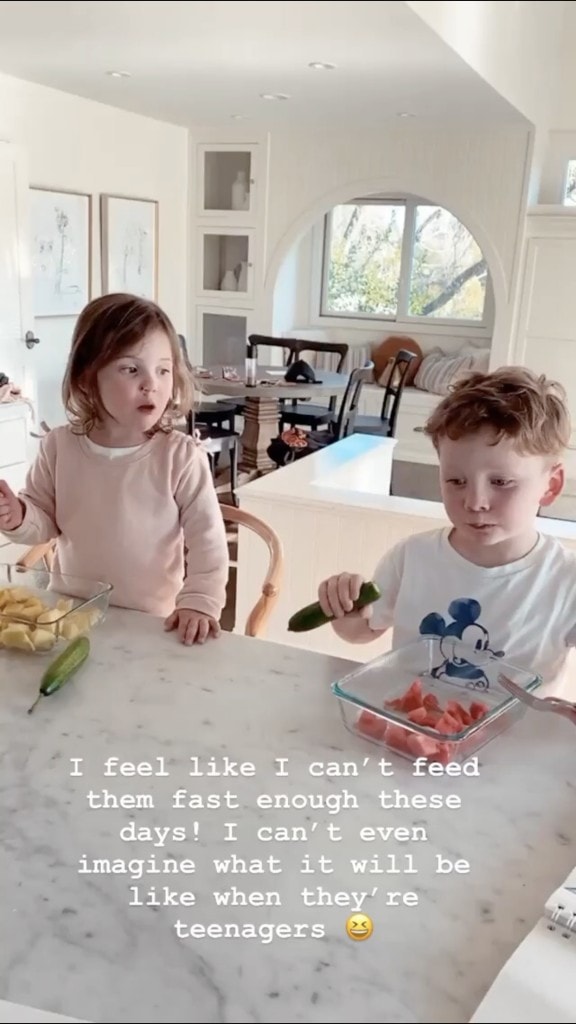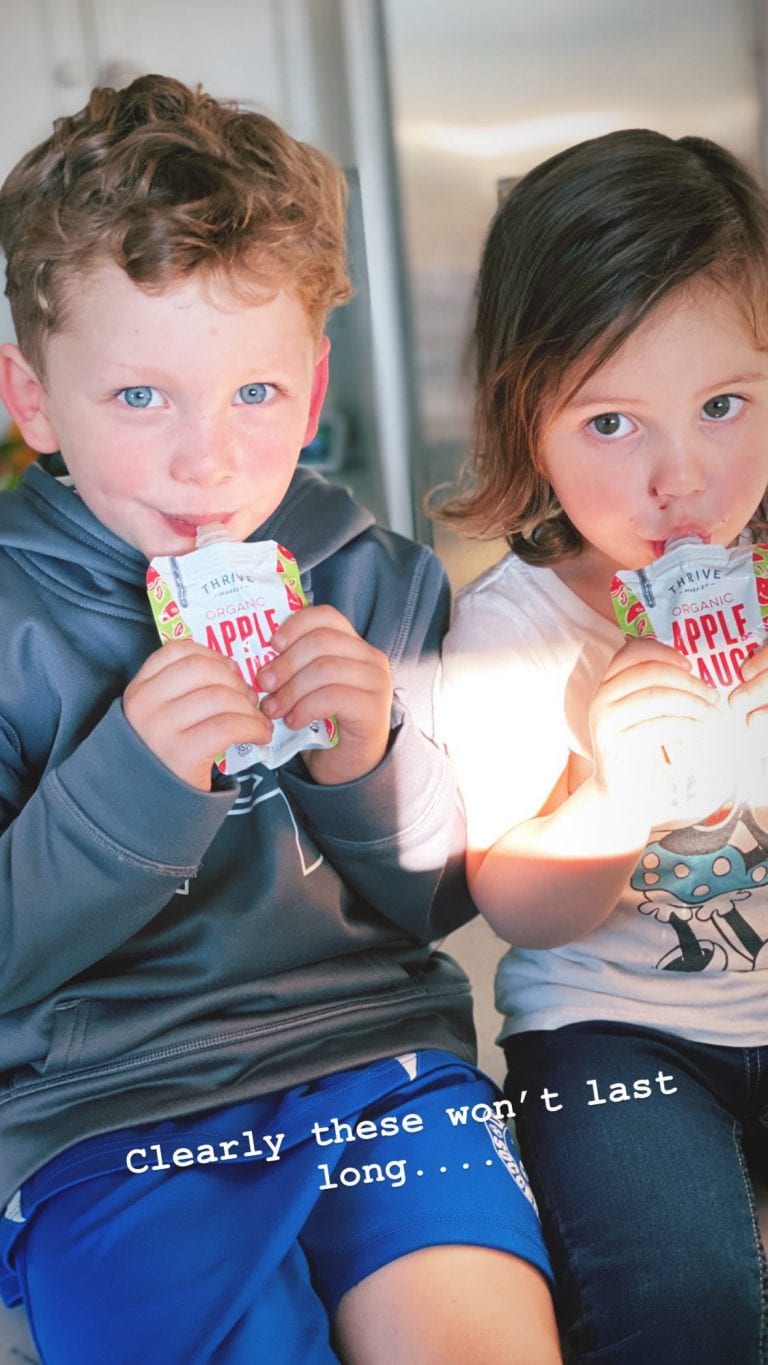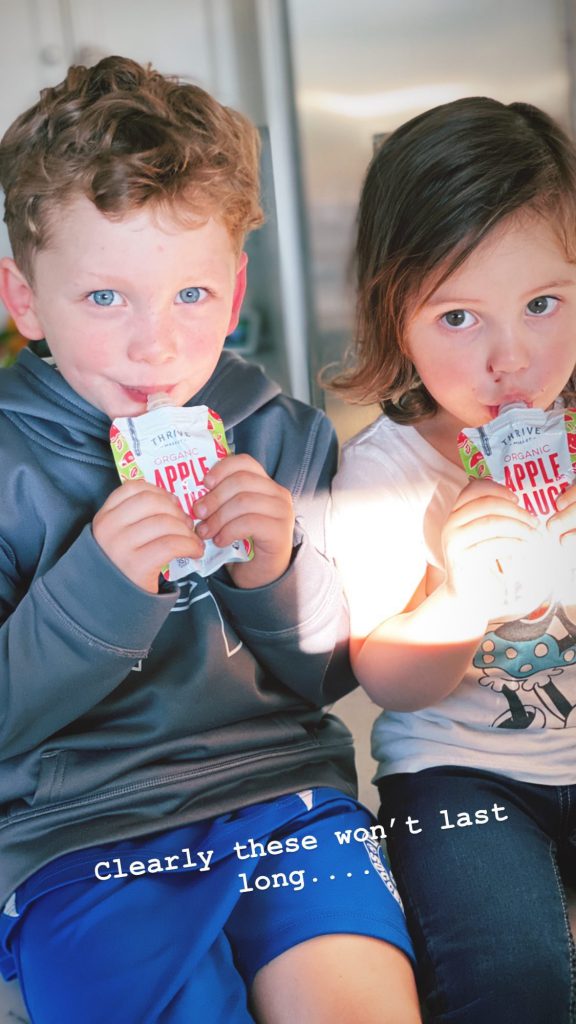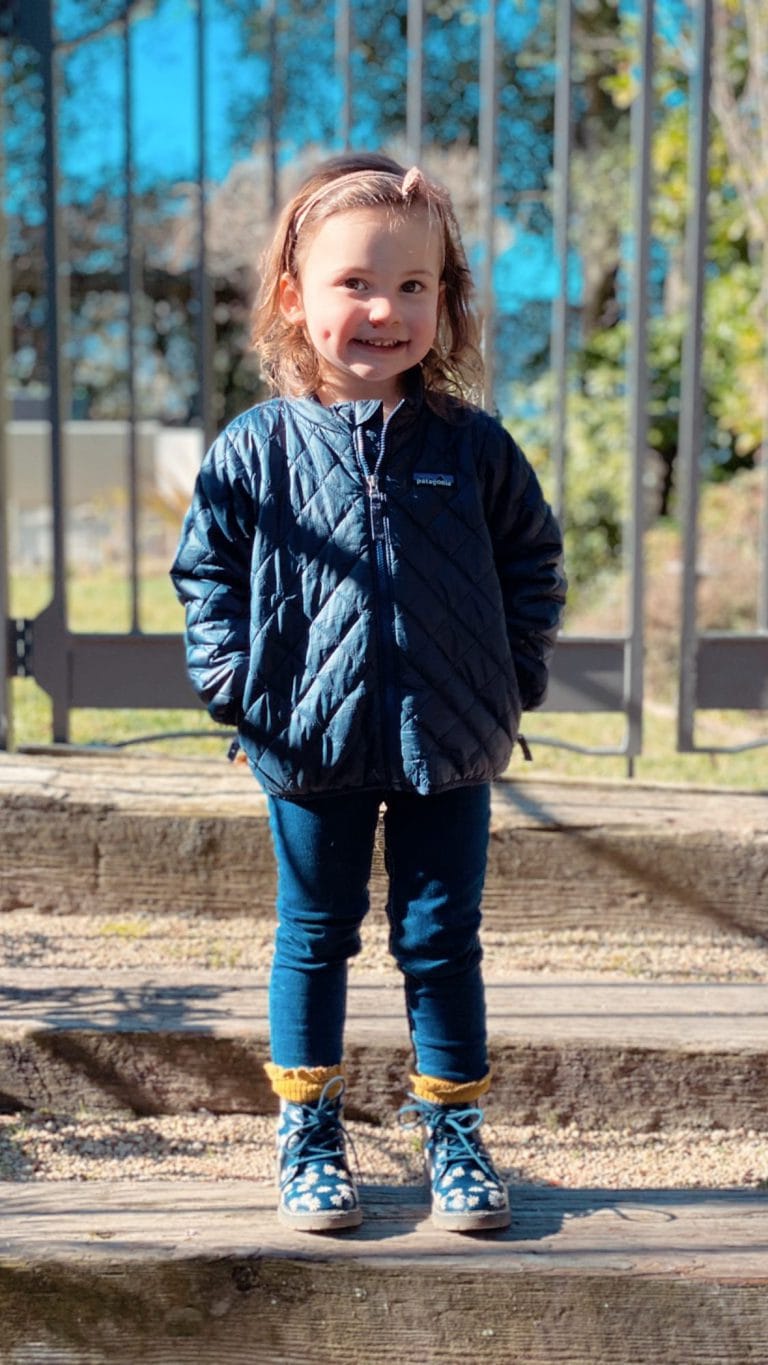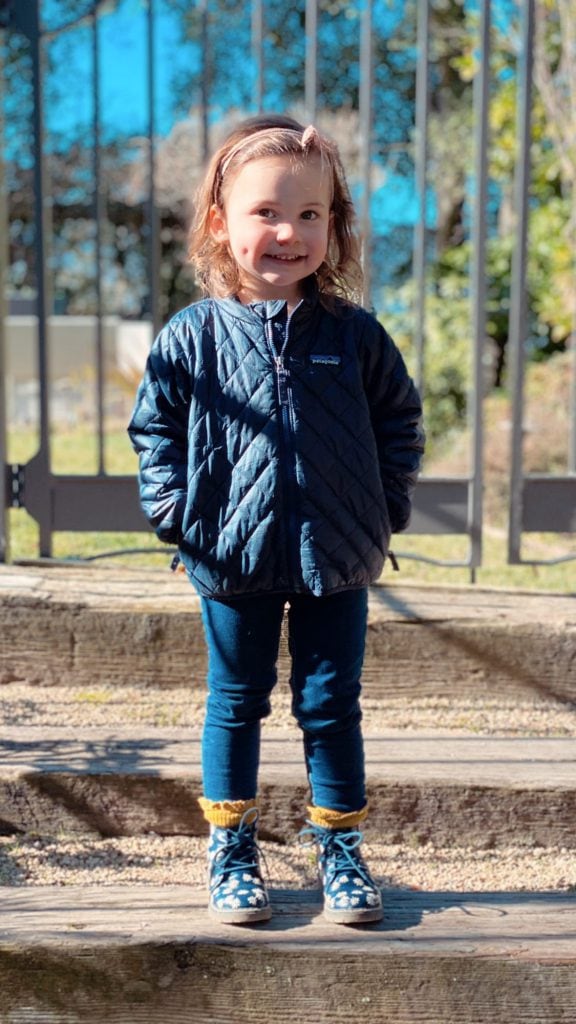 My Two Peas in A Pod ??☀️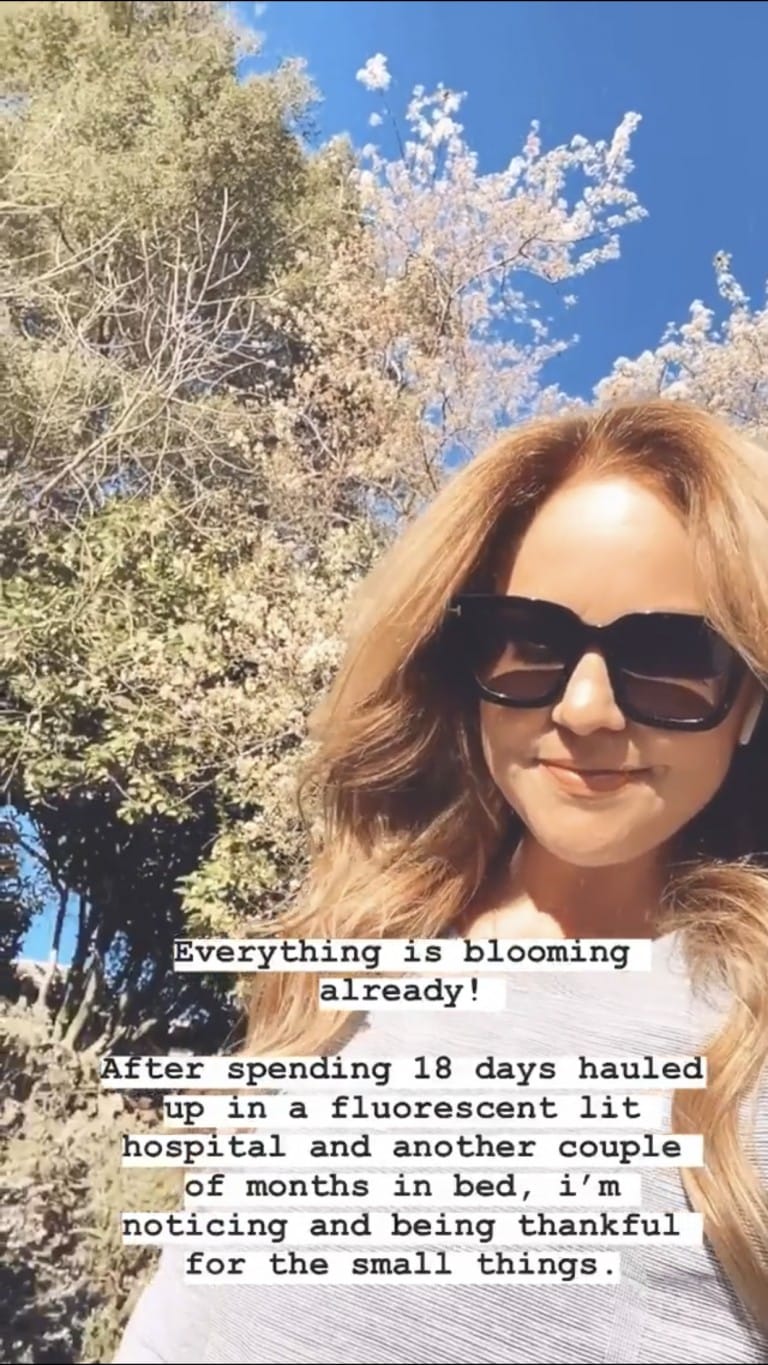 ☀️☀️☀️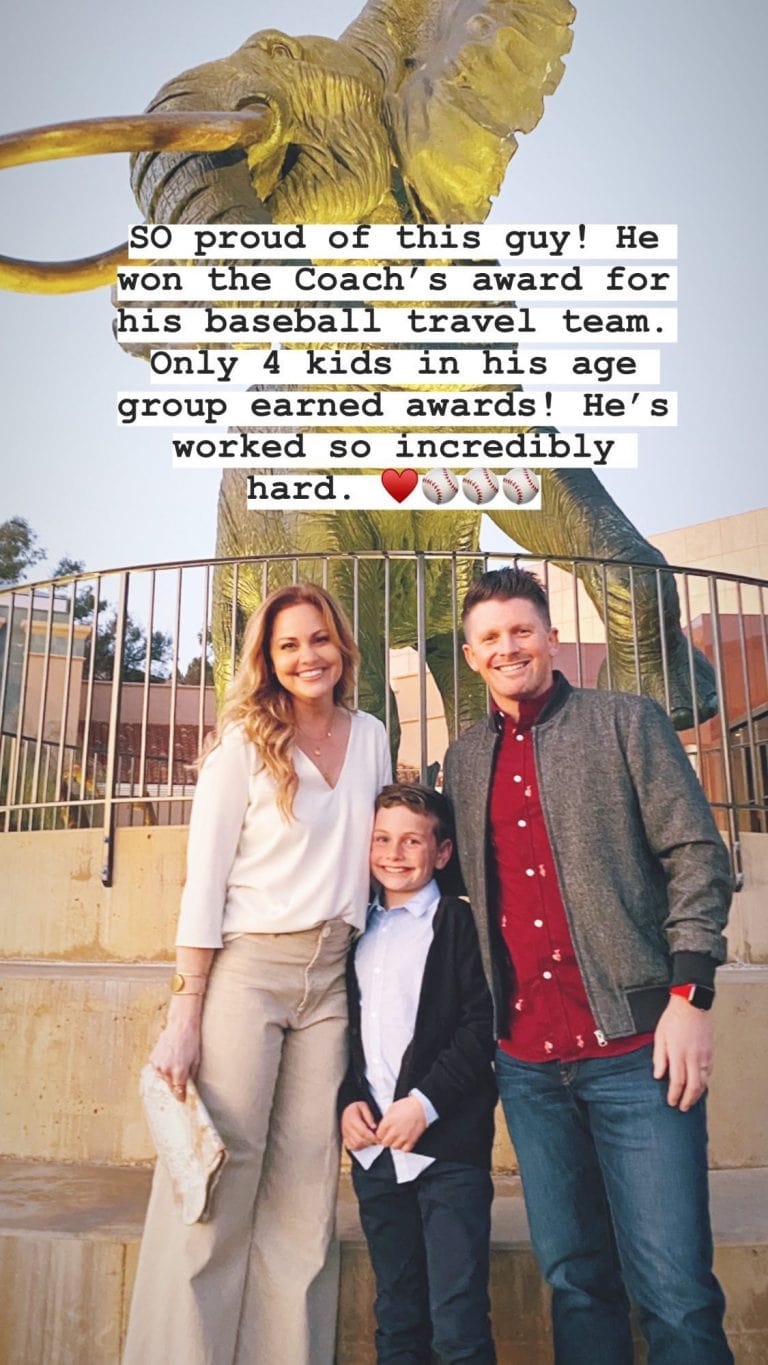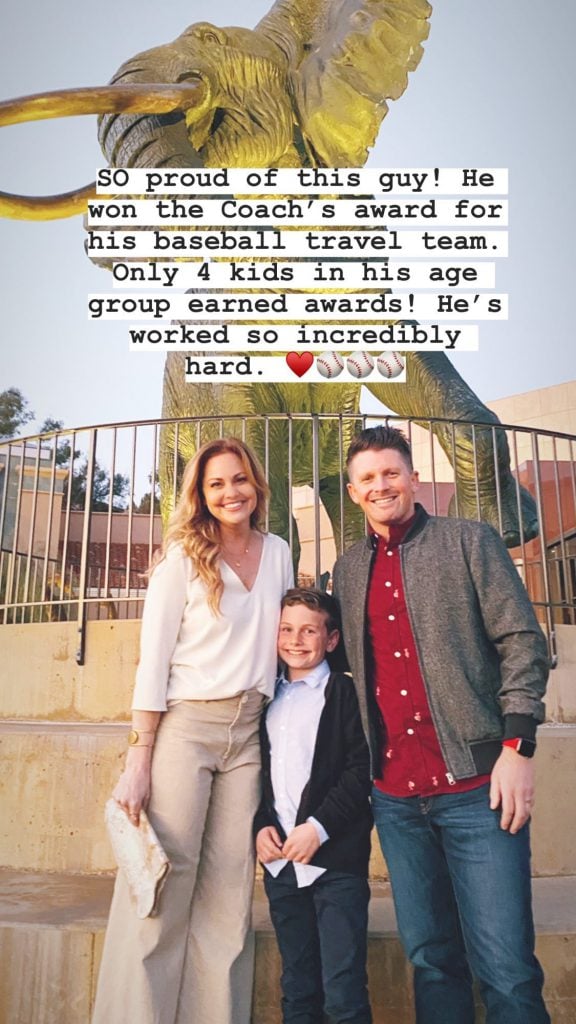 ⚾️♥️⚾️♥️⚾️