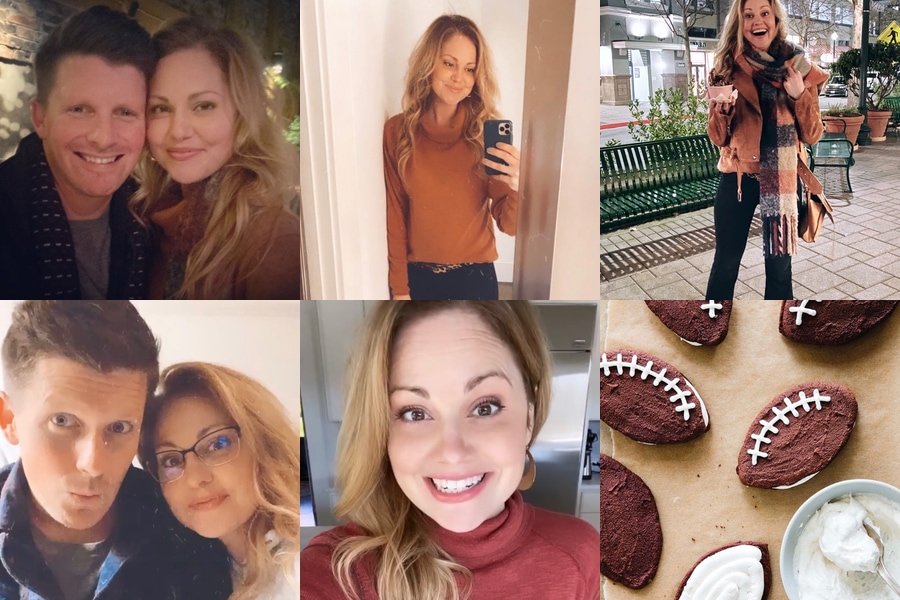 Hi friends!
The Superbowl is coming up this weekend and I have so many good recipes you can choose from! I know that we will be making a few while hosting some friends to cheer on the 49ers! ? This digest shows you a few recipes I have been hooked on lately, my date night with Ryan, and a very personal update on my health ?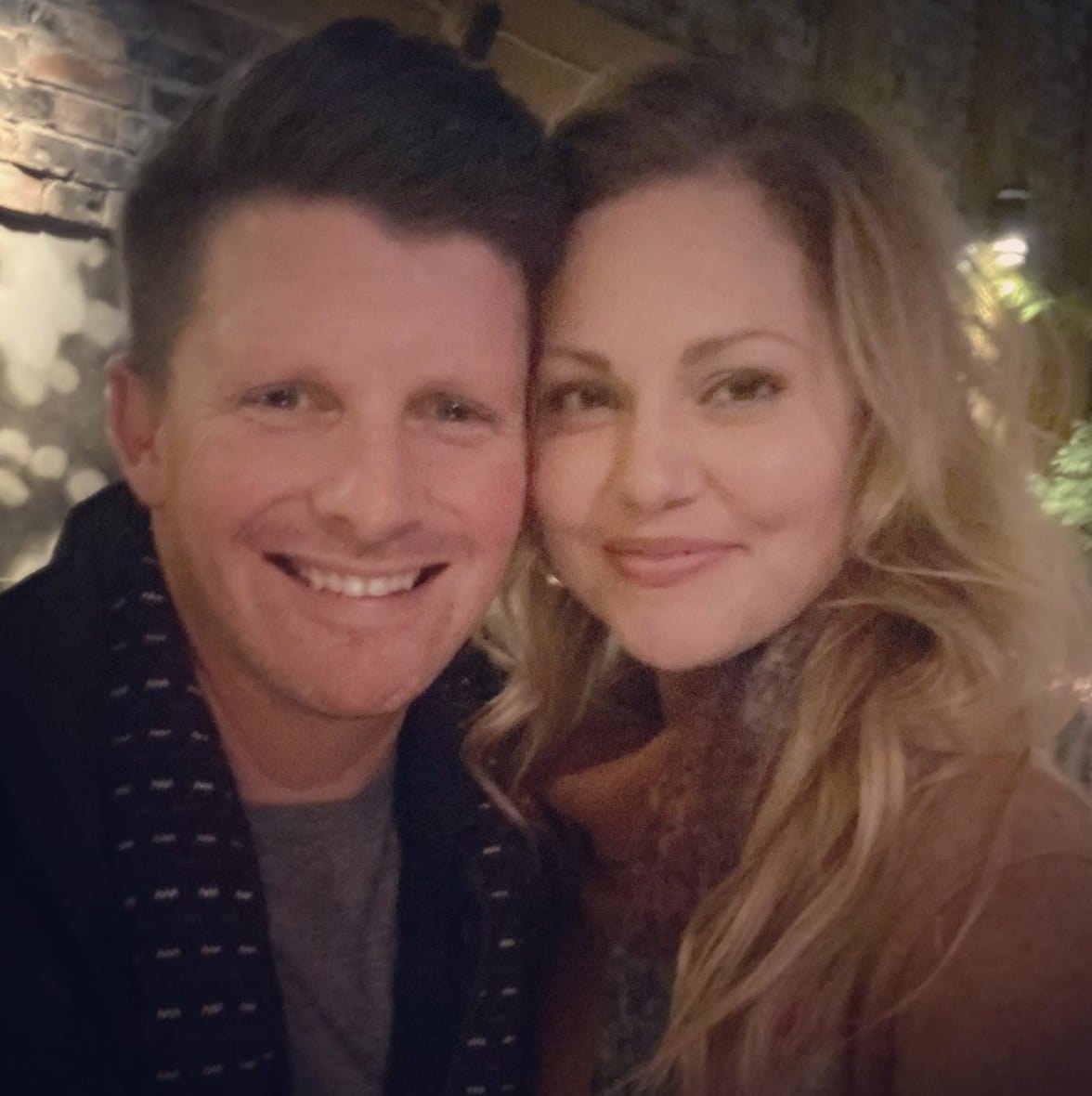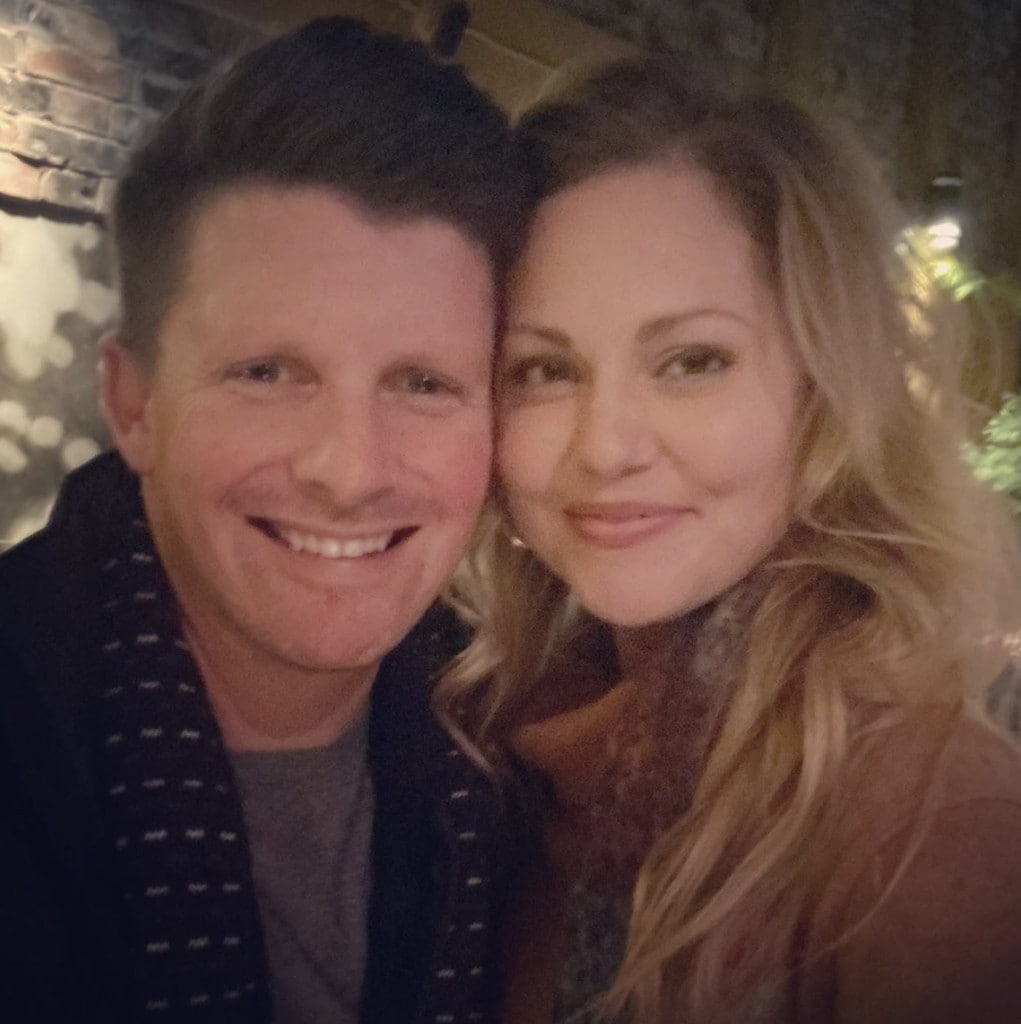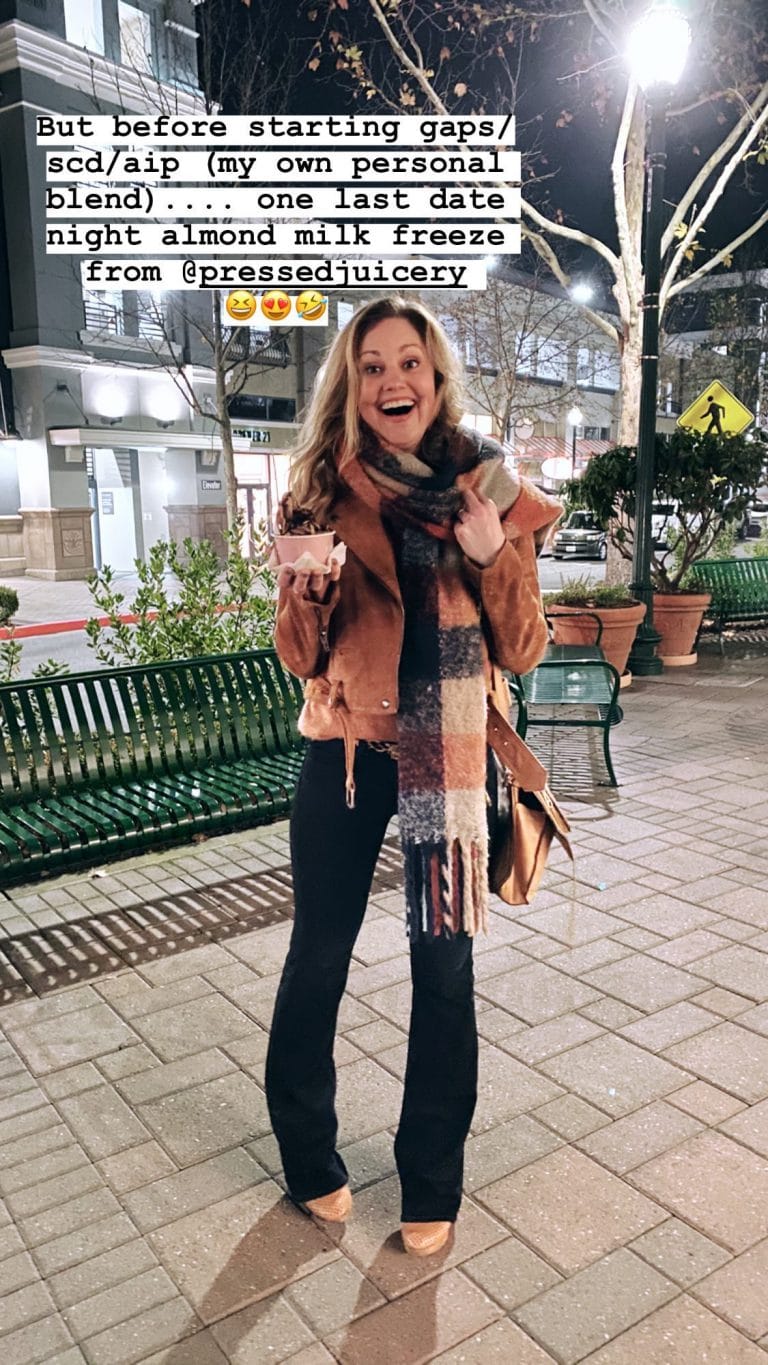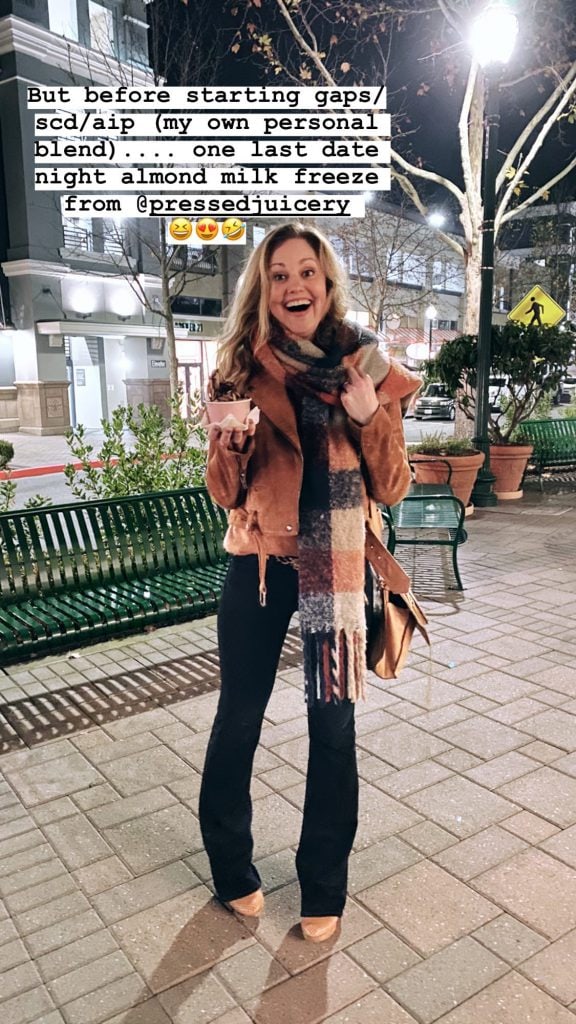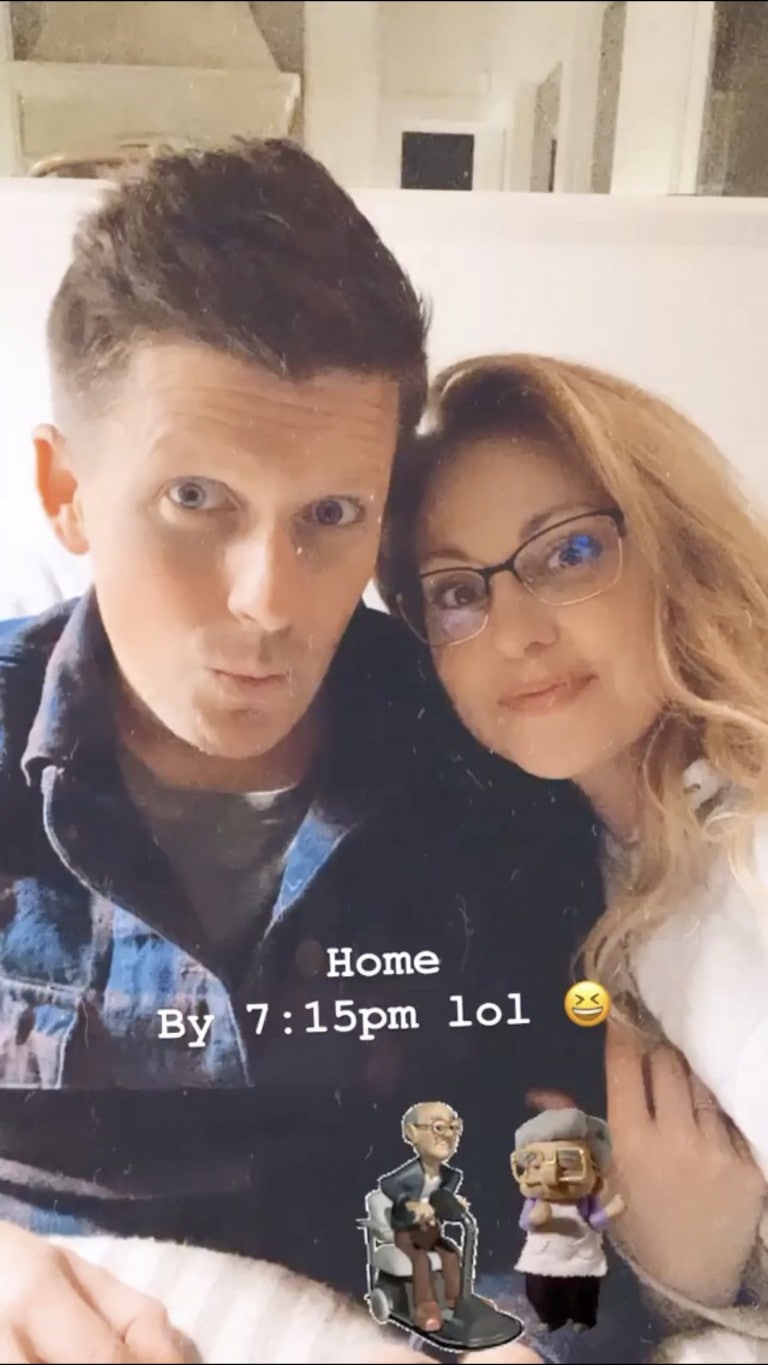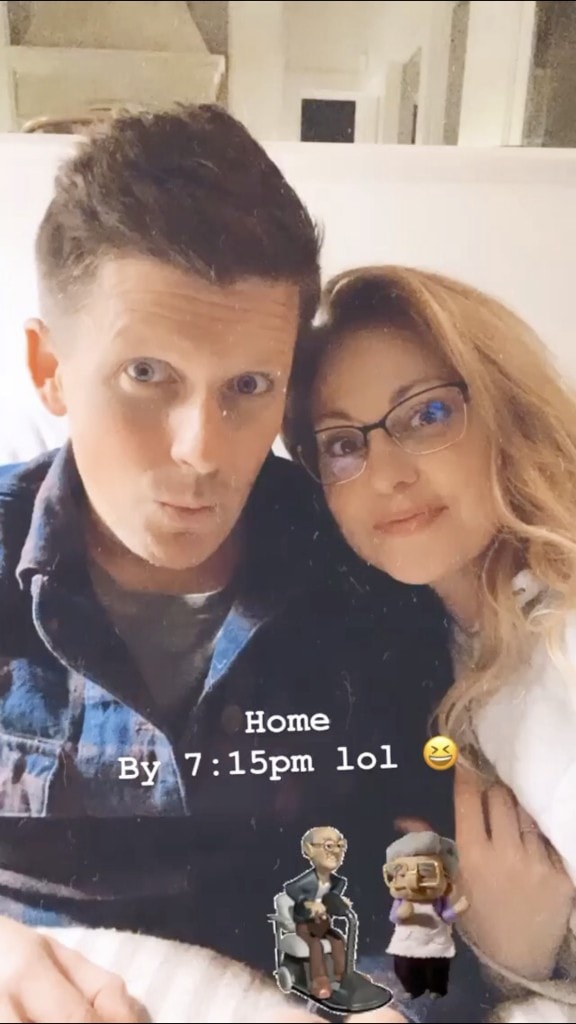 I love this man and I love our date nights.
Even if we were home by 7:15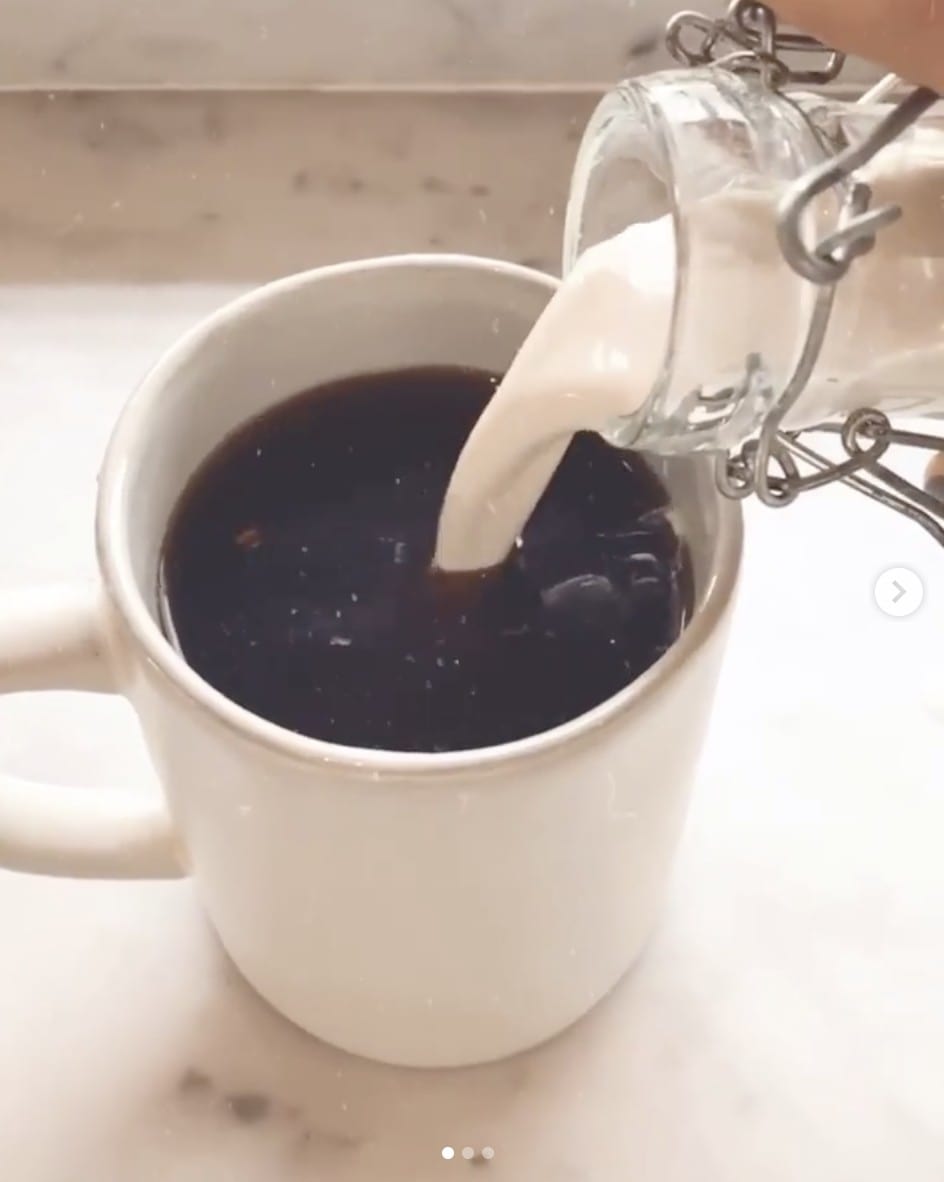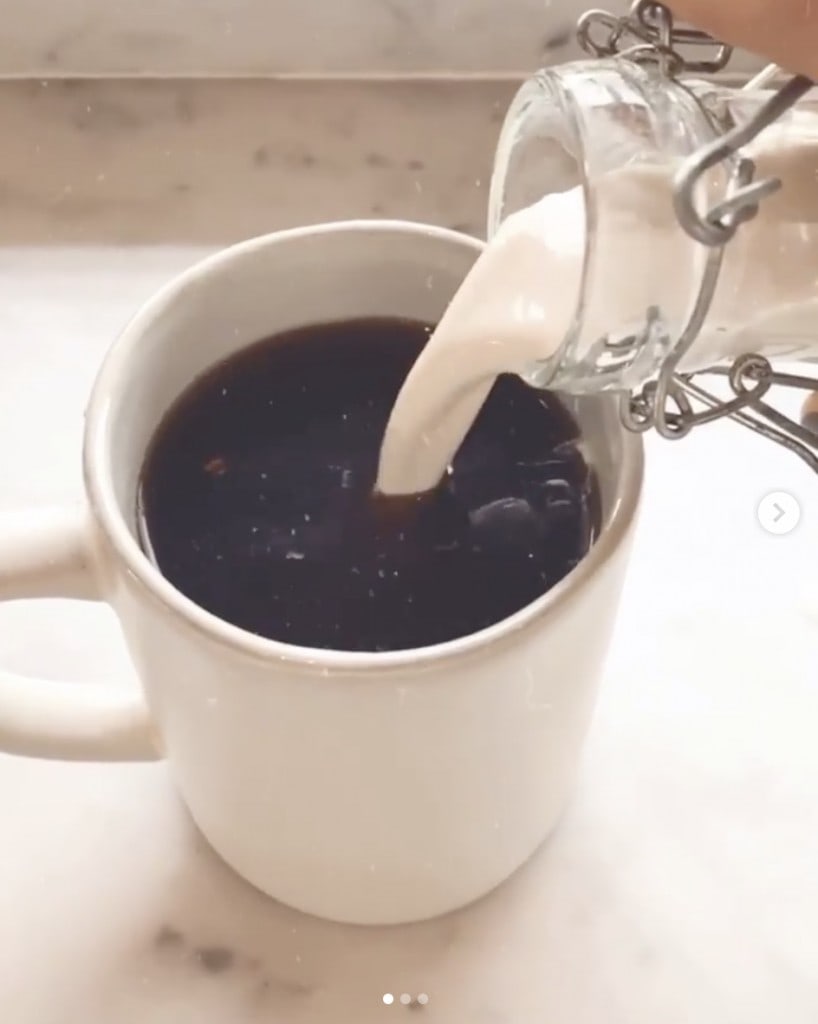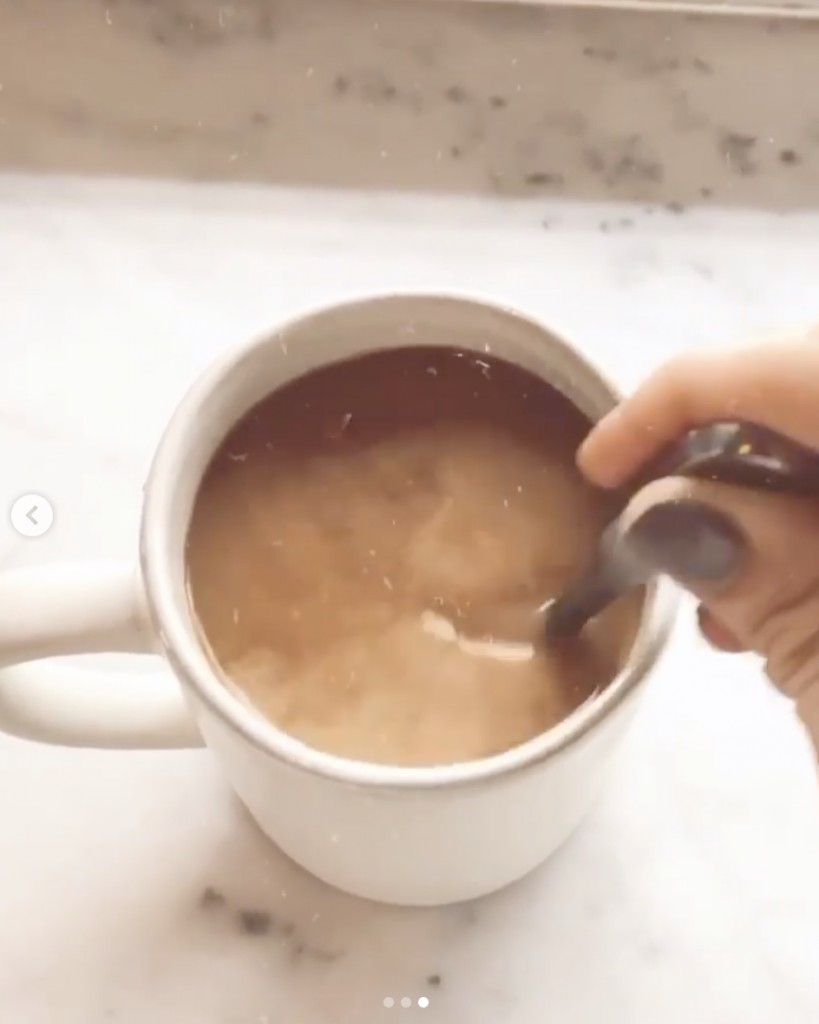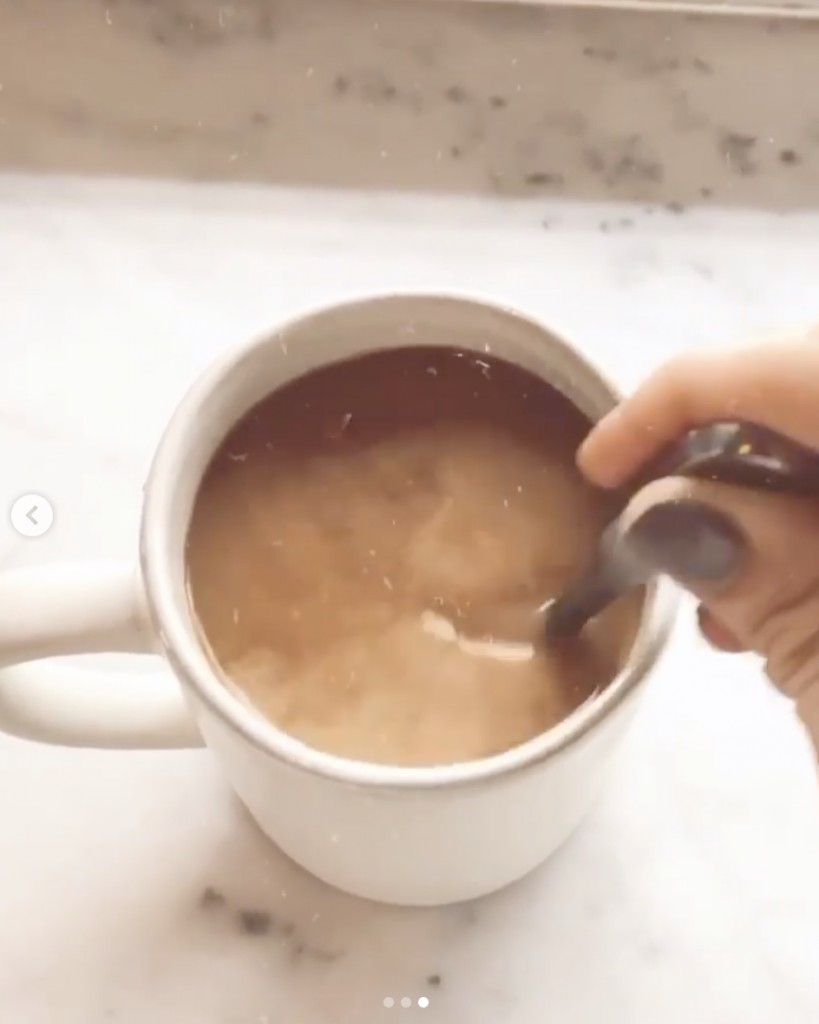 I added back in 1 cup of decaf coffee to my mornings, and something about a hot, cozy cup with my creamy Whole30 compliant vanilla creamer just makes this Monday morning a teeny, tiny bit better.
I try to avoid the following ingredients, which are common in store-bought dairy-free creamers and nut-milks and can cause bloating and digestive distress, so more often than not, I make my own.
Carrageenan
Guar Gum
Gellan Gum
Acacia Gum
Sunflower or Soy Lecithin
Dipotassium Phosphate
Cellulose Gel/ Cellulose Gum
Locust Bean Gum
Click here for the recipe!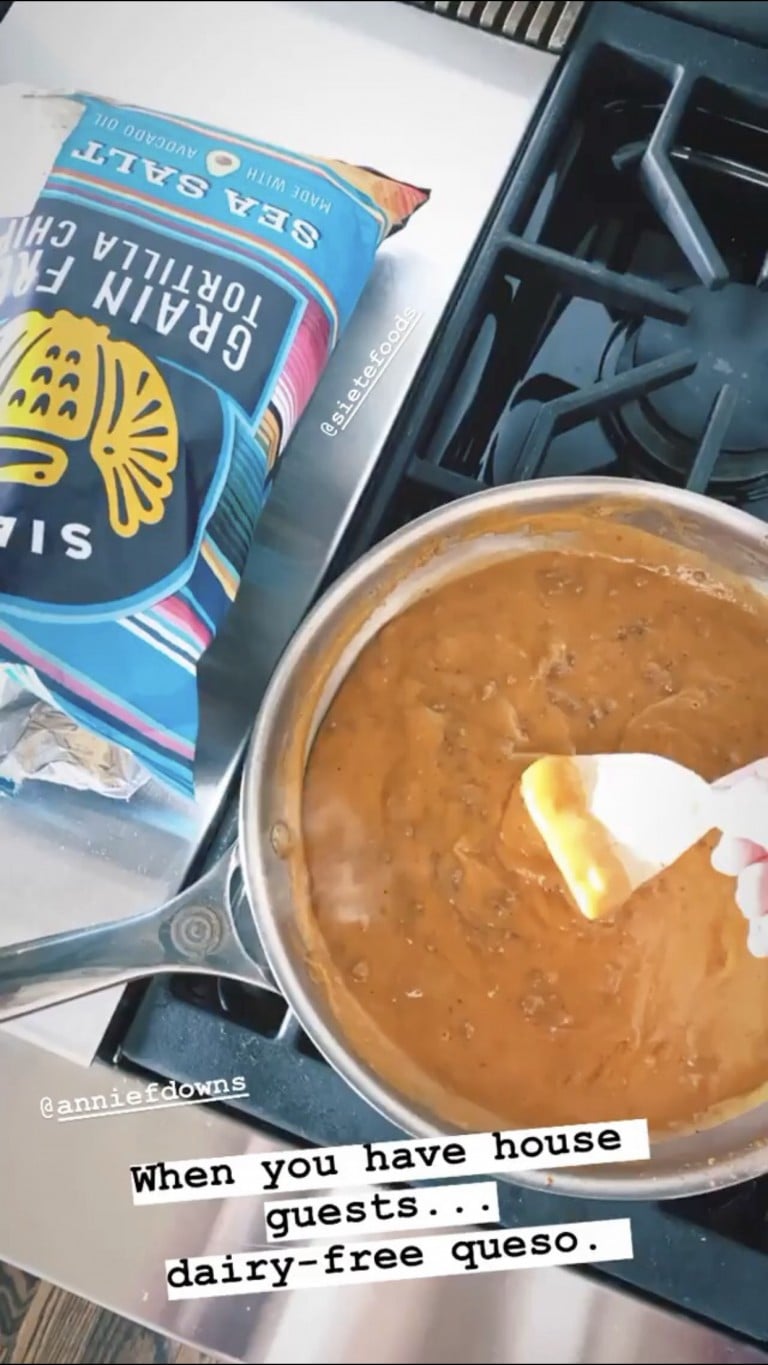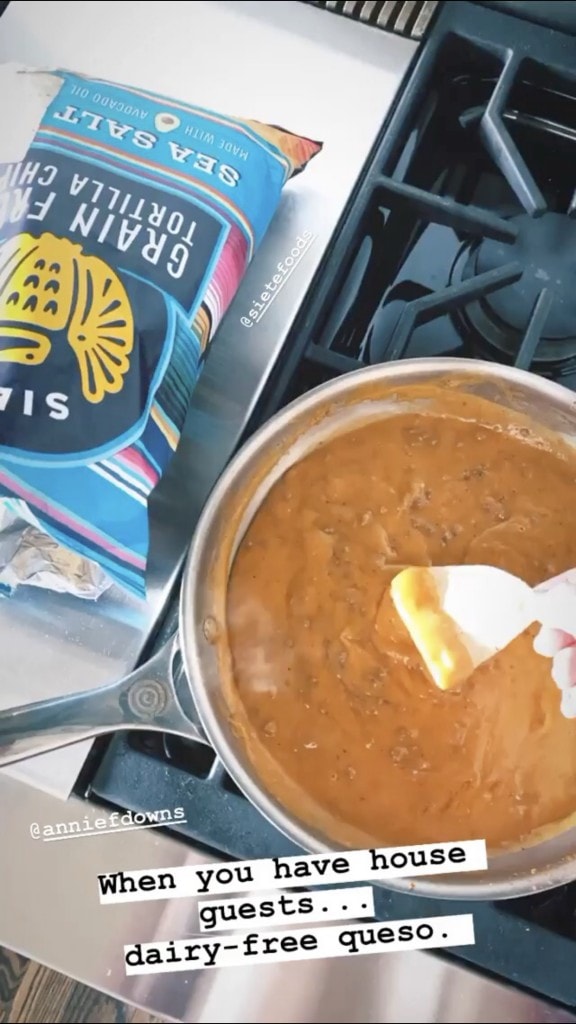 ??????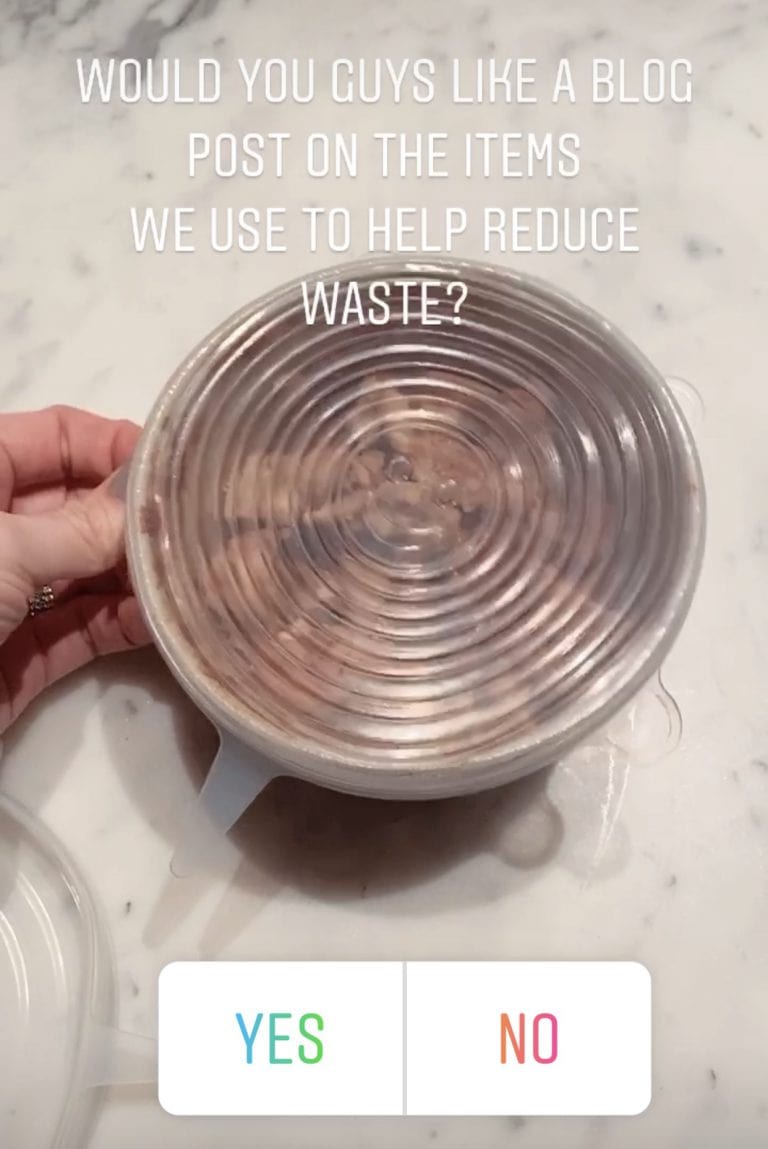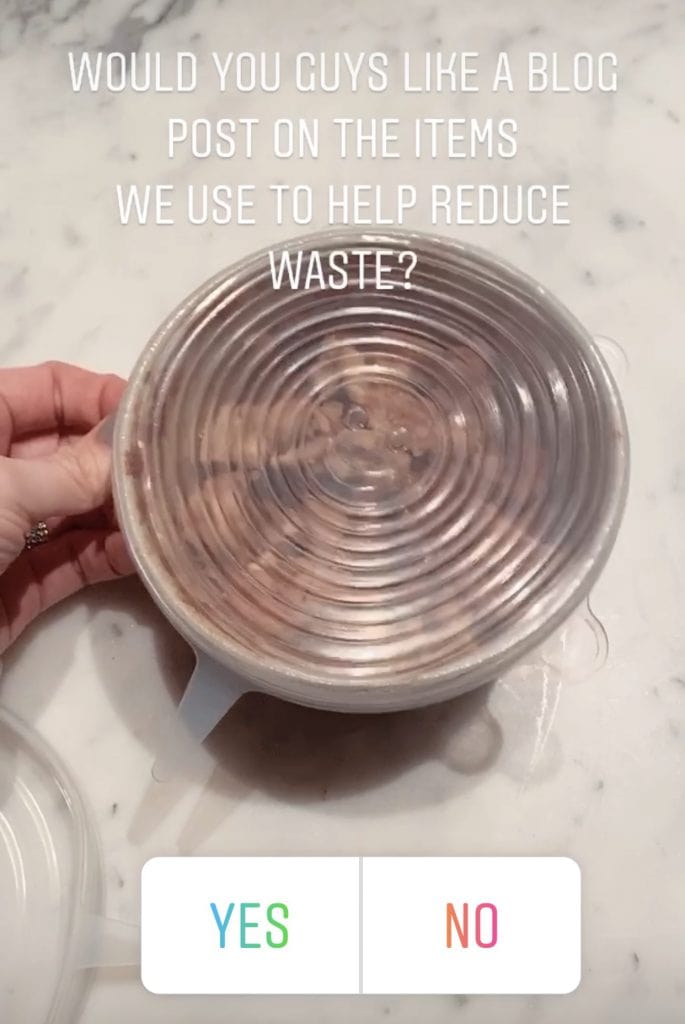 What do you think??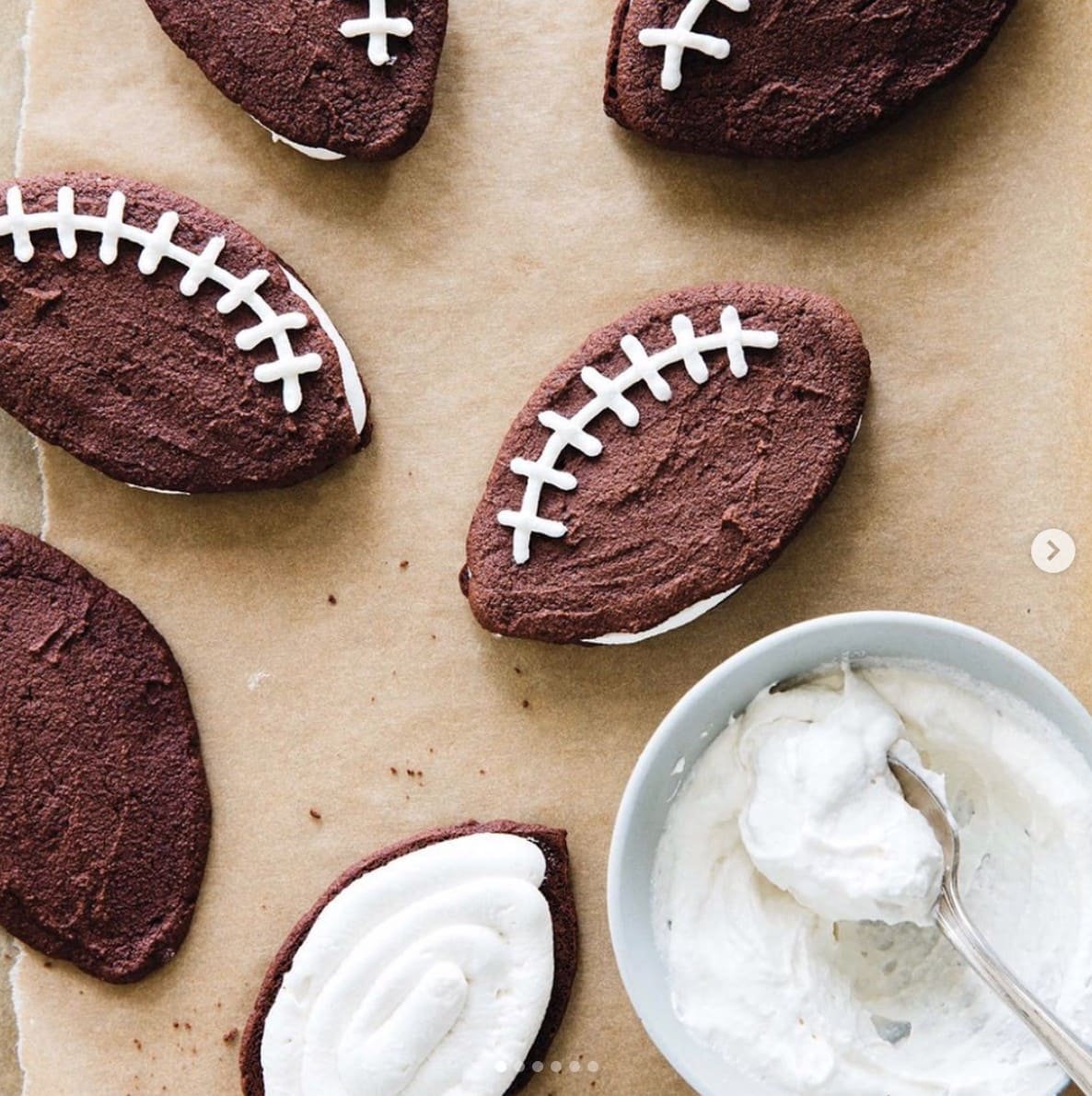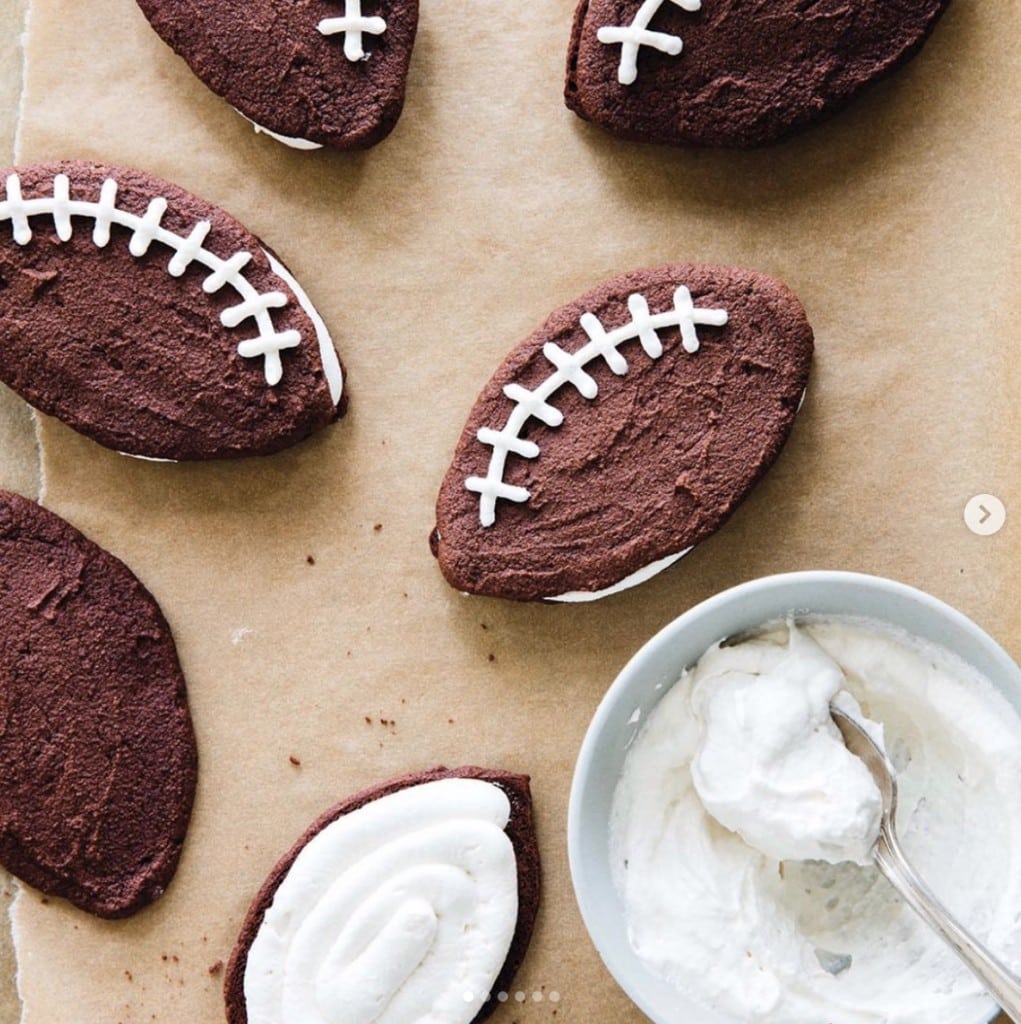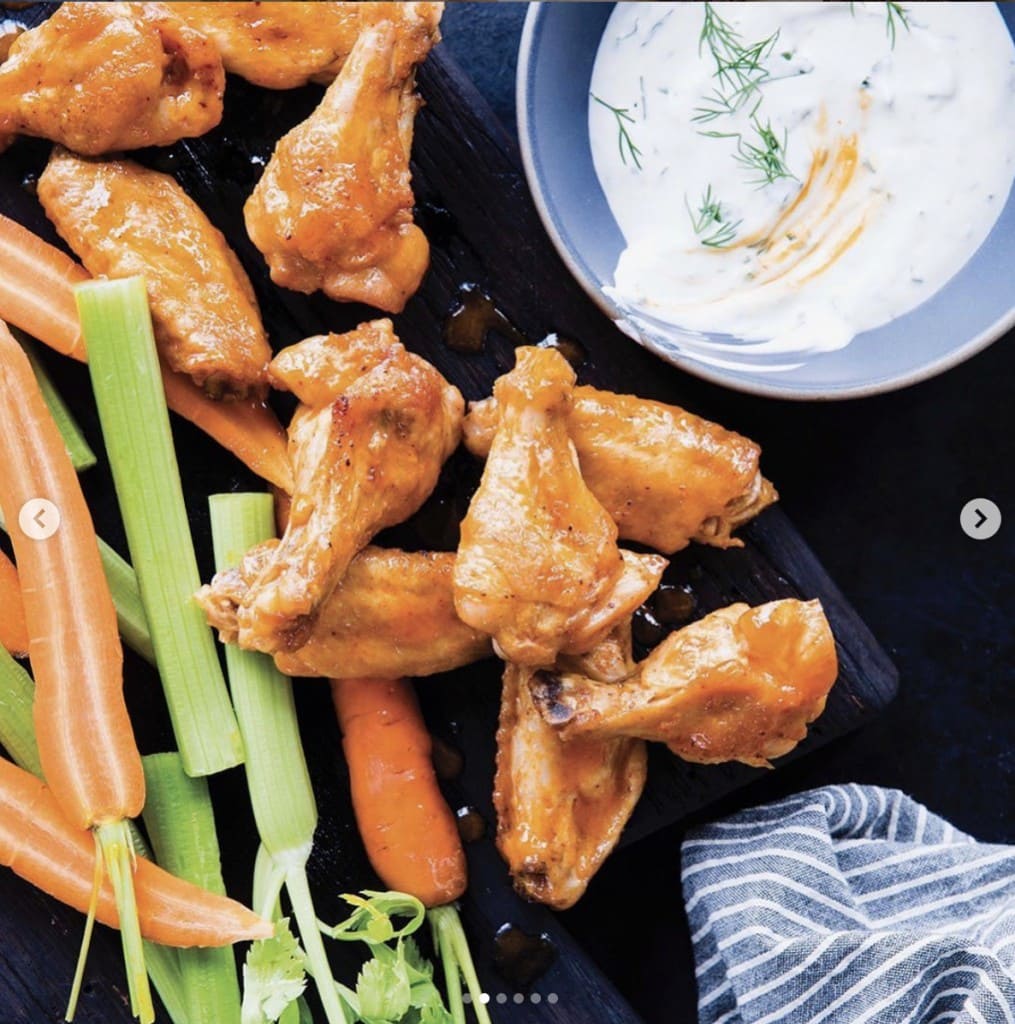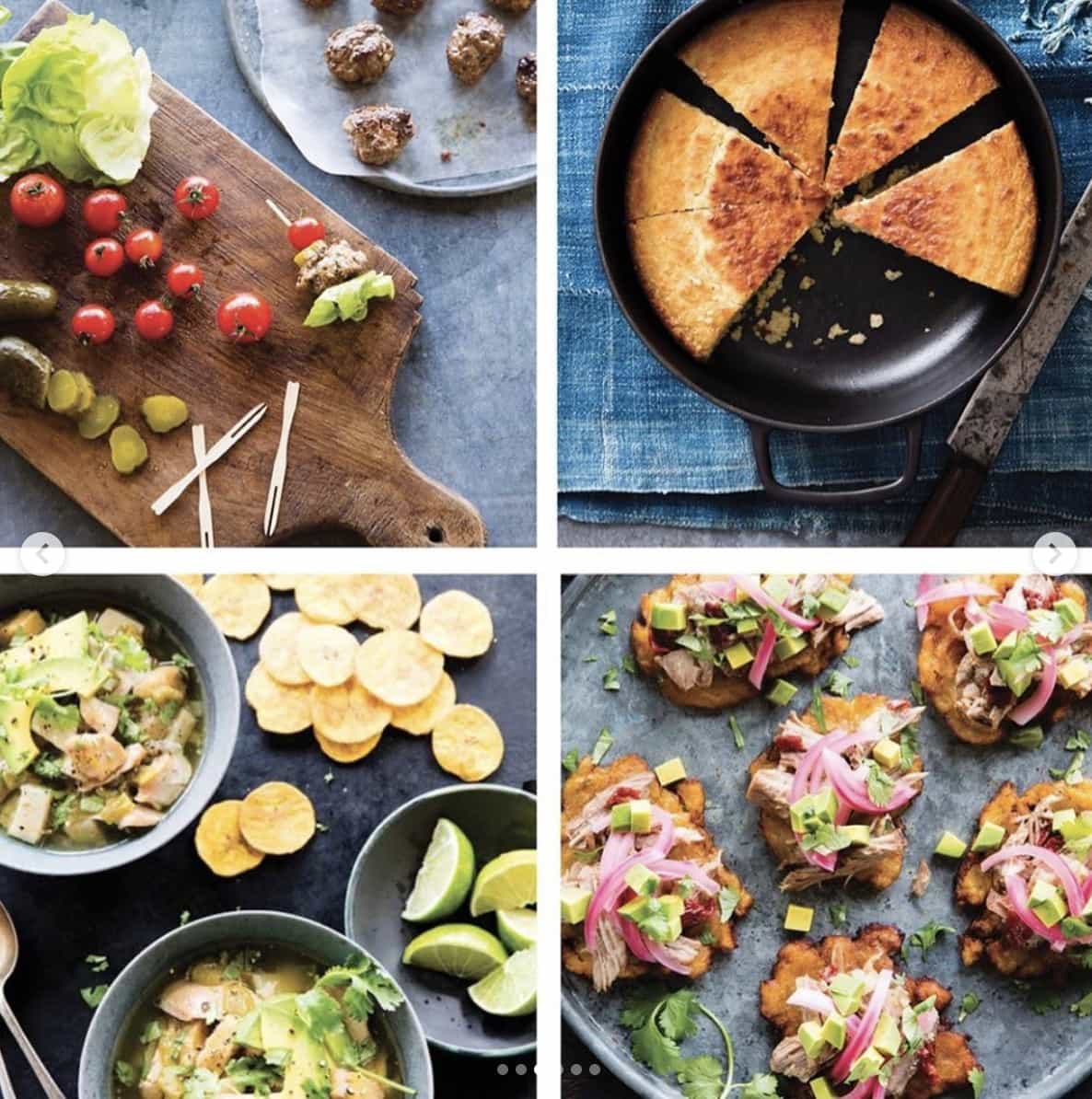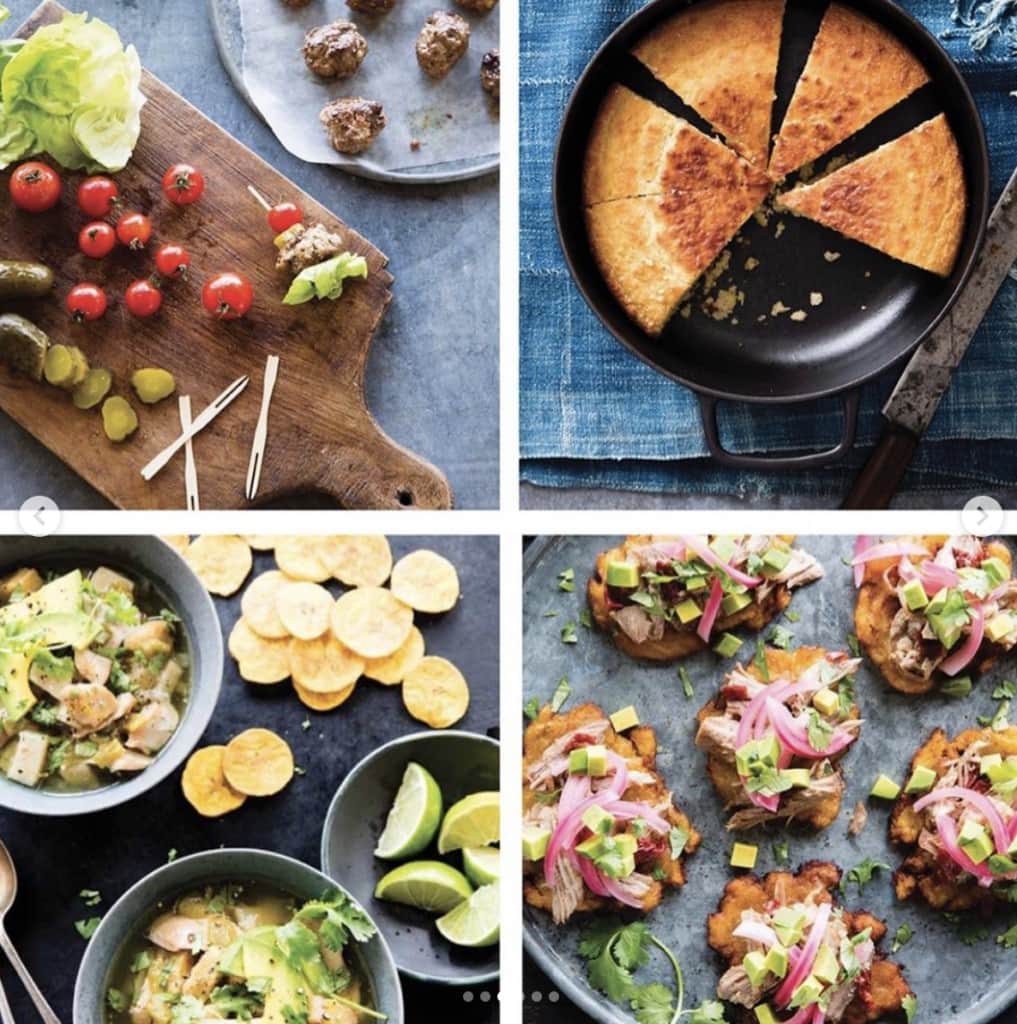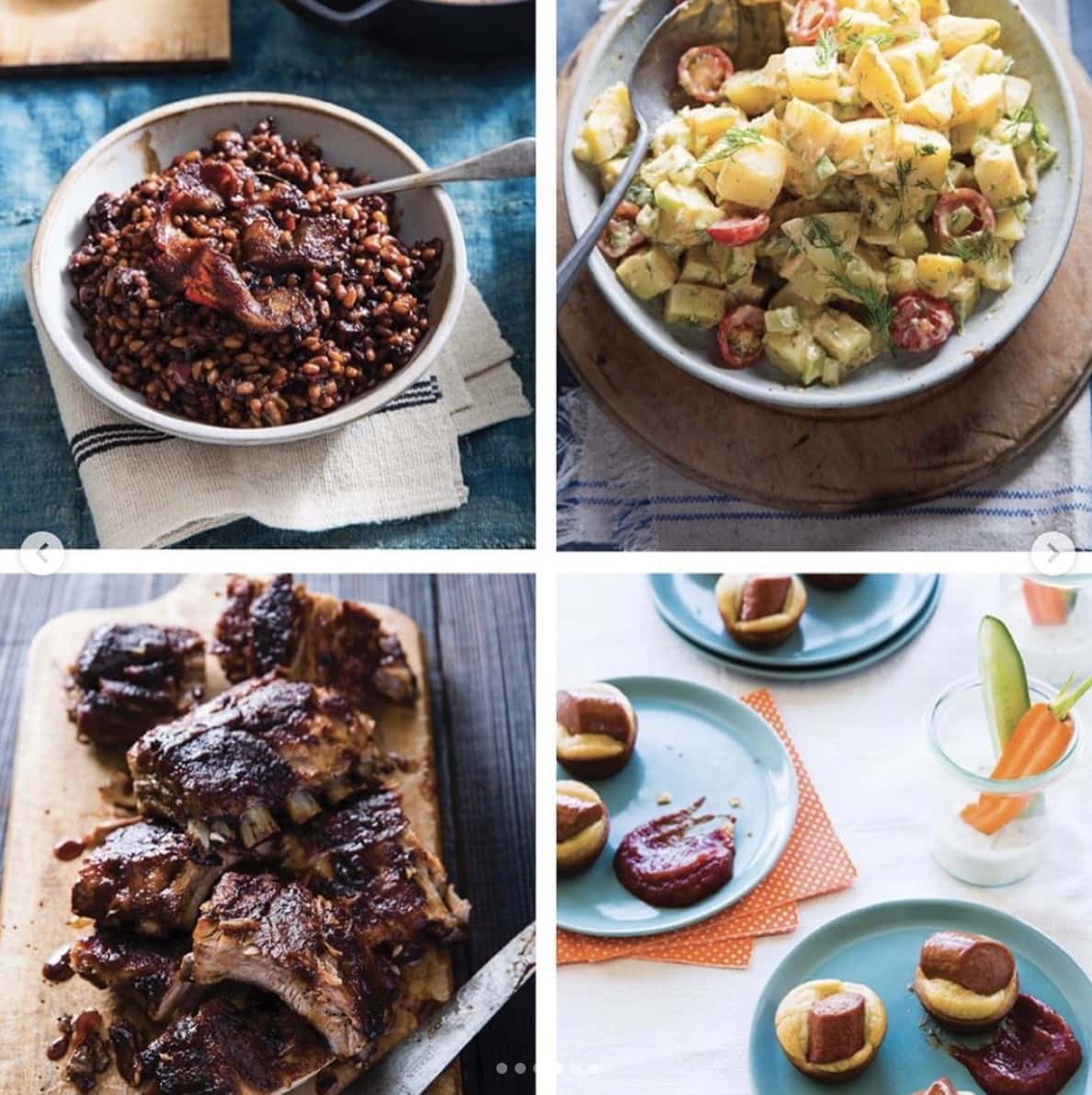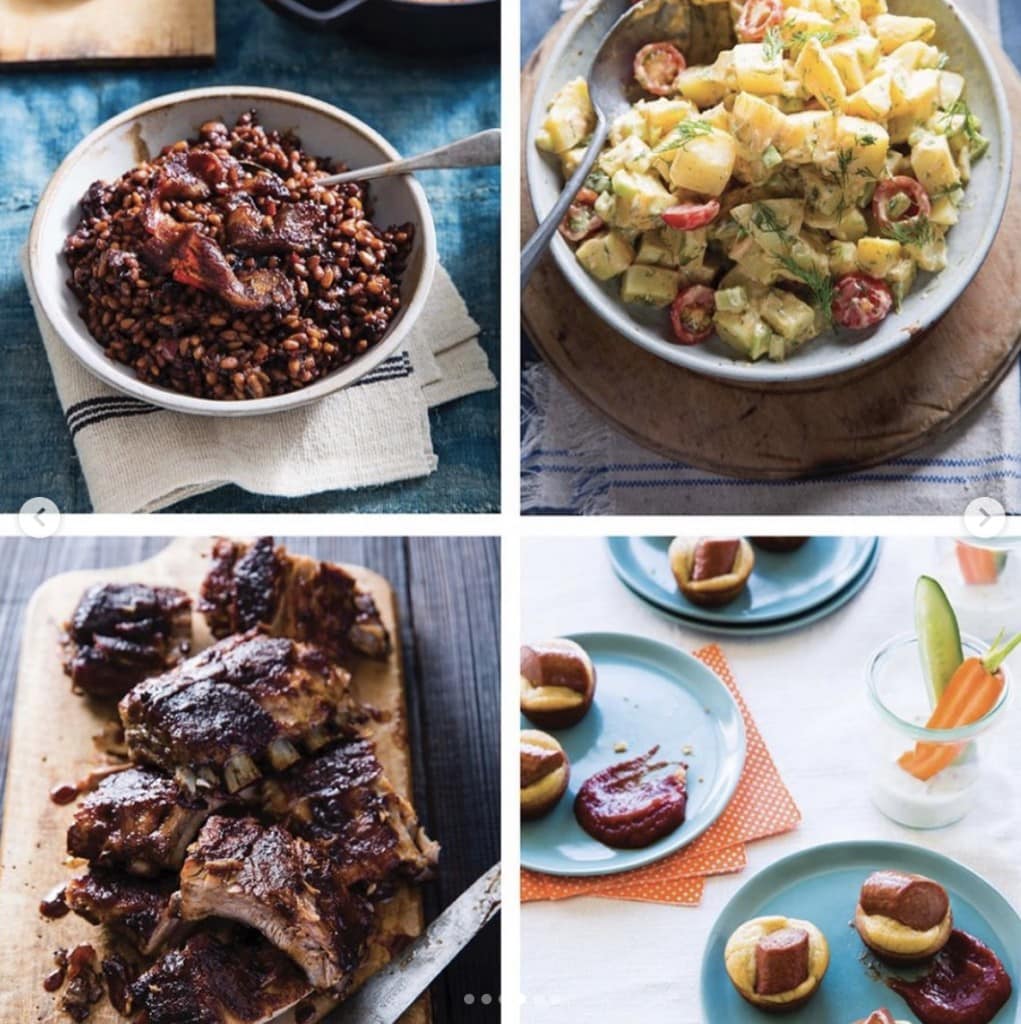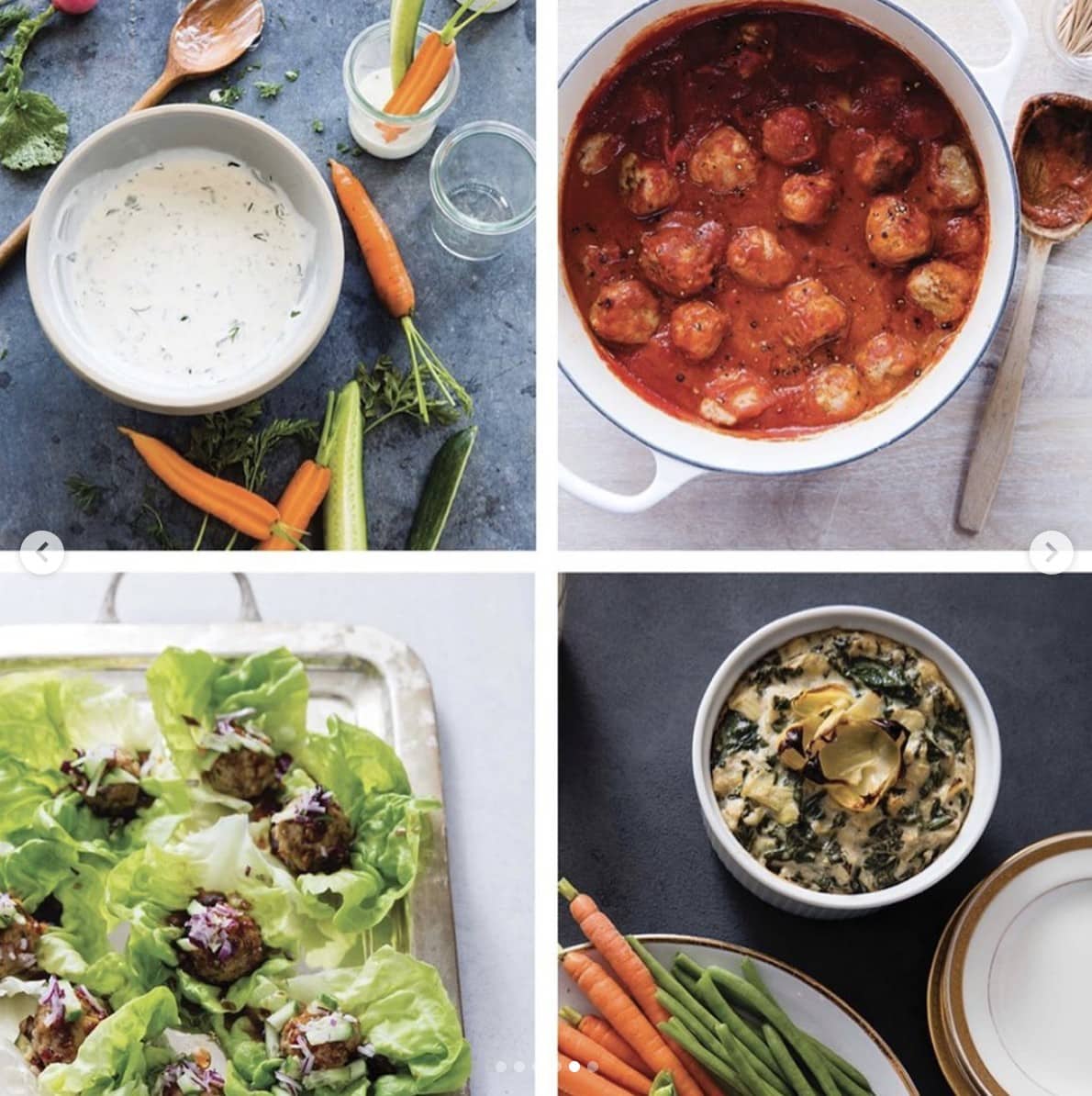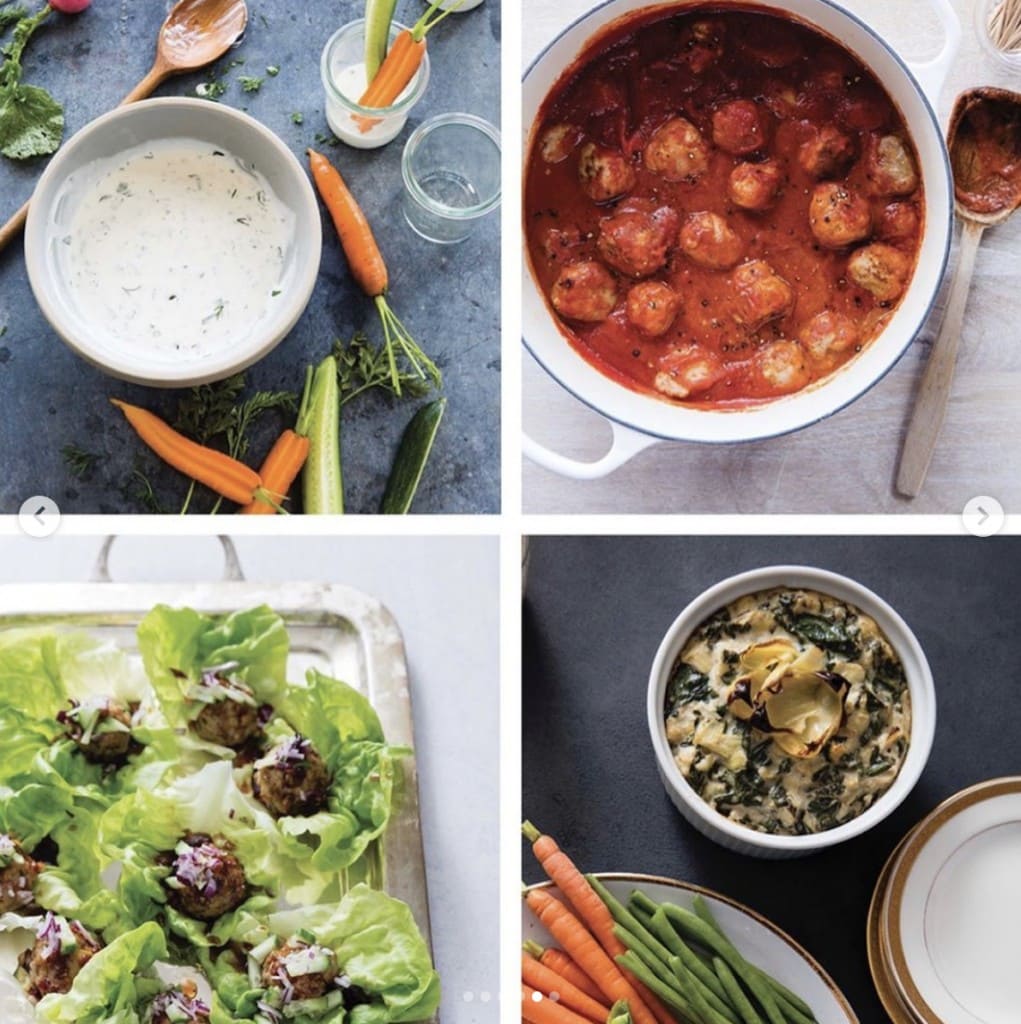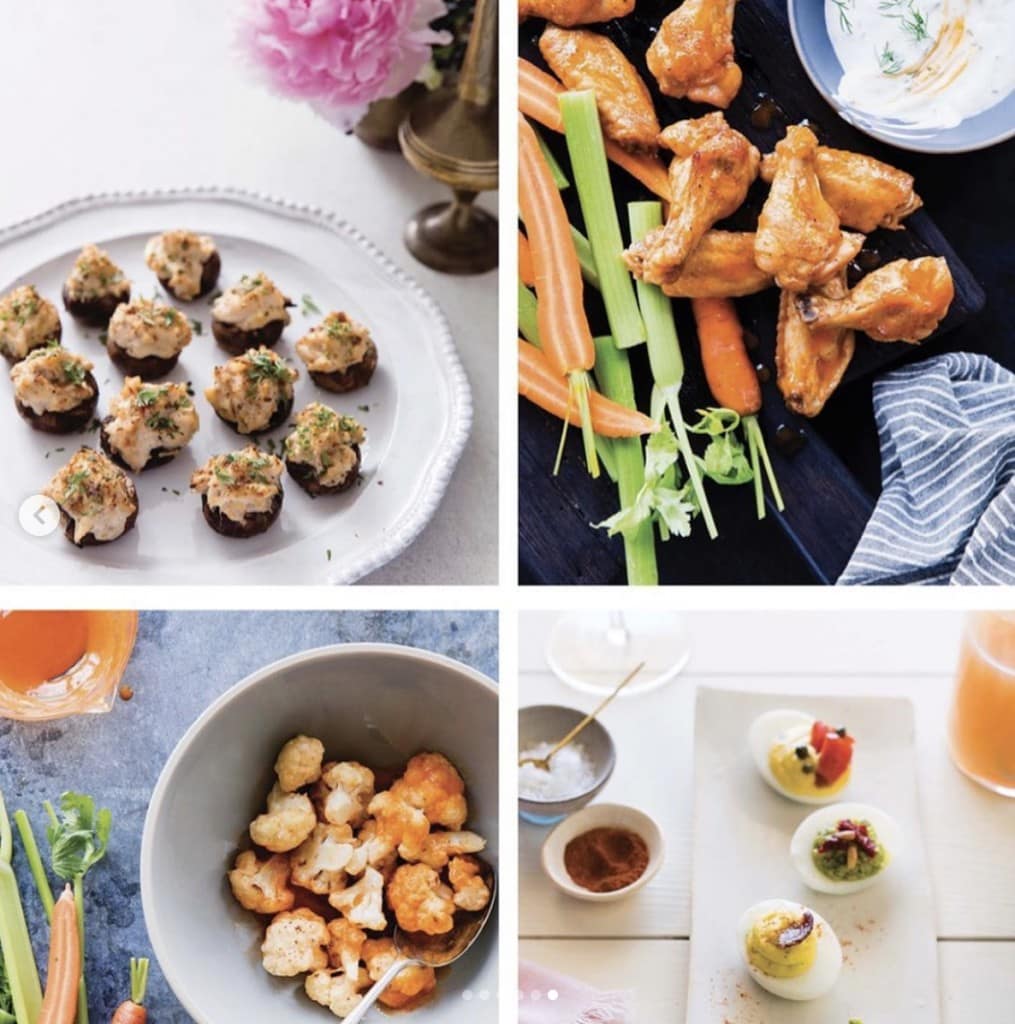 I was born in the Bay Area, so the big game on Sunday is even more exciting here with our 49ers playing! Who are you rooting for?
? ? ?
Naturally, I also care deeply about the food and commercials ?. Whatever the case for you and your family, everyone wants healthier, gluten-free snackable foods! ??? While I was working on my Celebrations Cookbook, I was dreamt of the best party snacks typically served for Superbowl Sunday and recreated them paleo style.
Buffalo Wings, Spinach Artichoke Dip, Whoopie Pies, Ribs, and Sweet and Sour Meatballs are all must-have foods for me for a game viewing party.
Most of these are from chapter 2 of Celebrations, but I also included some recipes that would be perfect for a party from some of the other chapters too!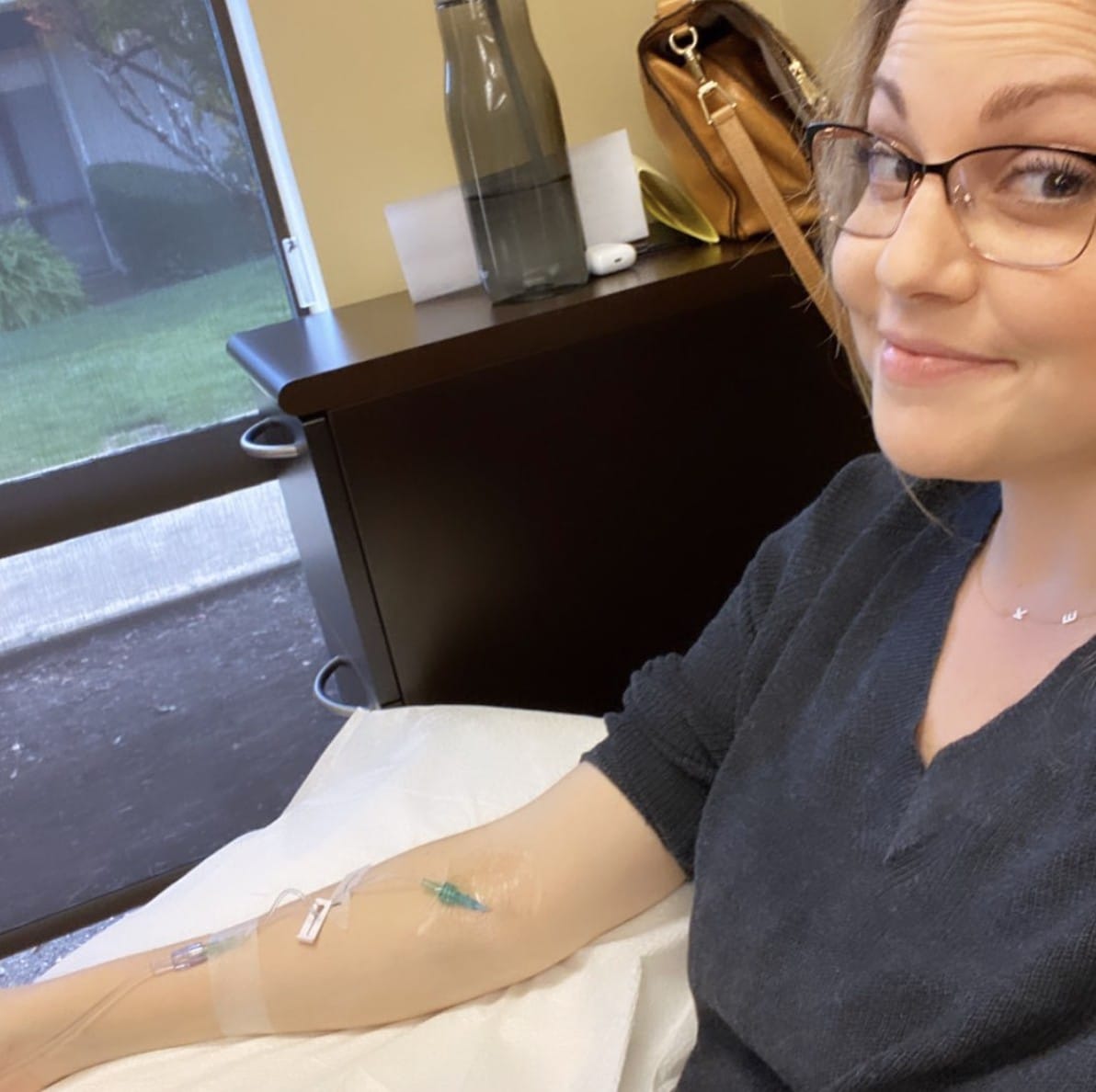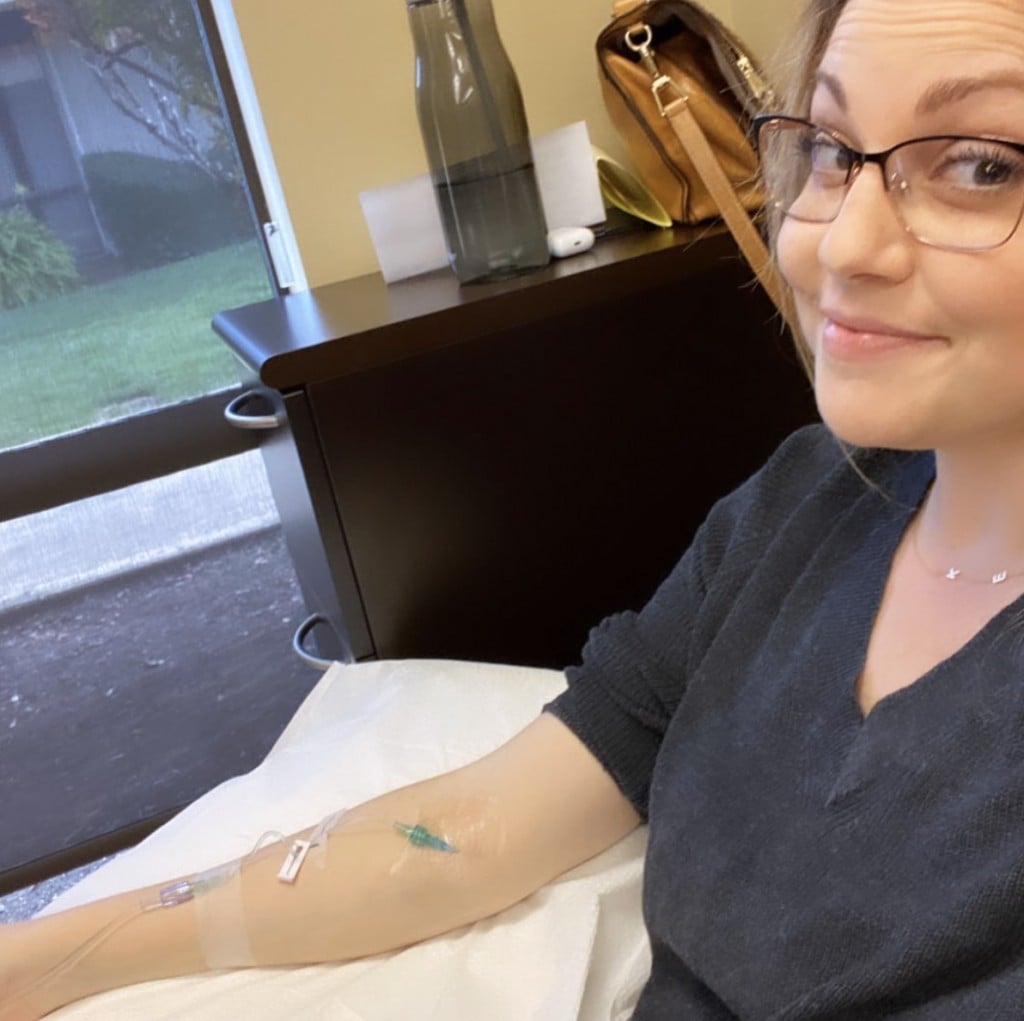 If you've followed me on stories, you know that while I may look back to my normal self here on social media, I'm still actively fighting this flare up and recovering my hospital stay but have plateaued, if you will, around 80%. I was admitted to the hospital 11/5 and spent 18 days there, but the reality is that I had been experiencing symptoms and trying to fight it for months before that. I am so thankful to be at 80% versus where I was even at Christmastime, but am definitely a little fatigued of the battle and was hoping to be much further along by now. If you've missed my stories over the past few months, you can catch up on my page @daniellewalker through my highlights.
There's a lot of different puzzle pieces to solve to make up for that last 20%, some of which are debilitating side effects caused by medications that won't go away until I'm able to wean off. Exhibit A – ?? because my vision rapidly declined last month to the point where I can't read or drive without them and have always had 20/20 vision. It feels like I have a constant film over my eyes. Exhibit B-Z internal symptoms you can't see like insomnia, severe mood swings, joint pain, fatigue, night sweats, blood sugar levels through the roof, and insatiable hunger. Plus a few lingering digestive symptoms.
Fatigue has been one of the major pieces keeping me from feeling like myself though. I thought it was because of the hours of insomnia that come with one of the medications, or just that my body needed rest to recover from all the trauma of last year, but we got some blood tests back and found out I was severely anemic still from all of the blood loss in the hospital. My hemoglobin dropped to a 7 (normal is around a 14) and just has not recovered despite oral iron. I did an iron infusion this morning and am really hoping it will help get me at least a bit closer to that ?% and not create more side effects. So far so good, and if you see me dancing with my kids or up past 9pm by Friday, we know it worked! Lol ? ?