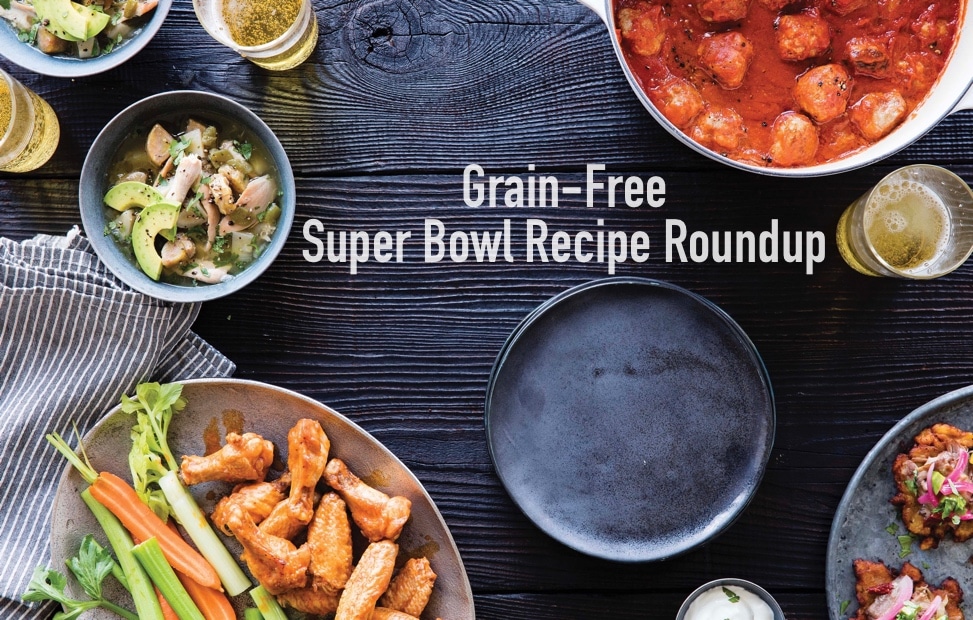 The big game is coming up soon, and if you're like me – you're already planning your menu! I care more about the buffet (and the commercials!) at Super Bowl parties, than the actual game, so my menu planning starts early. I'm rounding up my favorite Paleo Super Bowl recipes for you, and bonus – most of them (except the sweets and a couple others) are also Whole30 compliant!
Lucky for you – my new cookbook Celebrations has an entire chapter dedicated to Game Day foods. There's also a bunch of snack and appetizer recipes from other chapters in that book that would work great for game day as well. I'm featuring all of my favorites in this post for those of you that have a copy.
Still need a copy? Find out where to grab one (for as low as $20!) here! 
For those that don't, stay tuned for my other post pointing you in the direction of some of my favorite game day foods from the blog and my other 2 books!
Game Day Recipes
From Danielle Walker's Against all Grain : Celebrations
Finger Foods Menu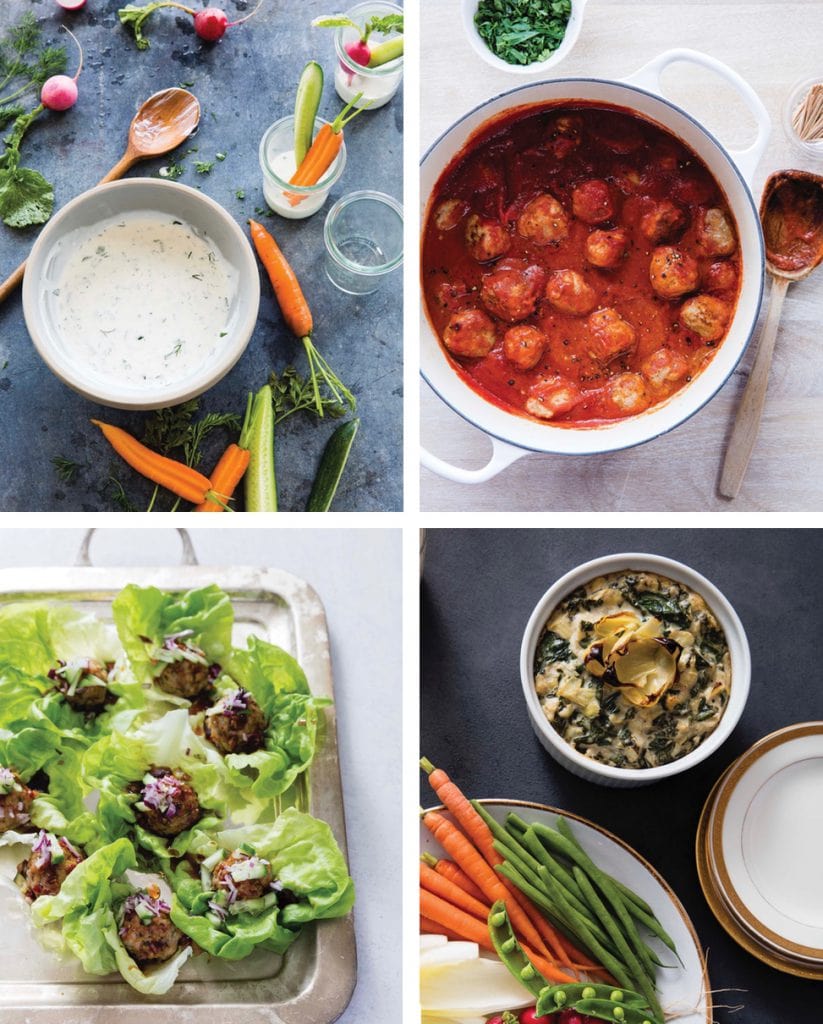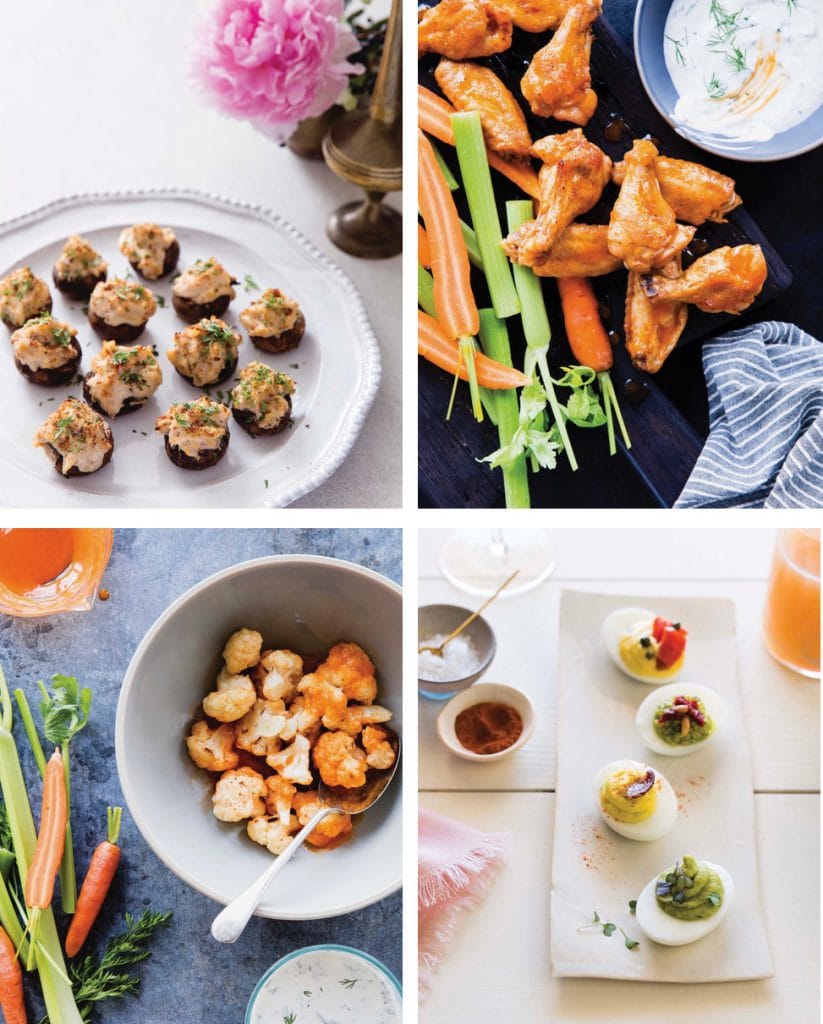 Veggies with Dairy-Free Ranch – page 148
Sweet and Sour Meatballs – page 50
Thai Chicken Meatballs – page 36
Dairy-Free Spinach Artichoke Dip – page 35
Crab Stuffed Mushrooms – page 39
Buffalo Wings with Dairy-Free Ranch Dip – page 53
Crispy Buffalo Cauliflower – page 54
Deviled Eggs, 4 ways – page 187
—
BBQ Style Menu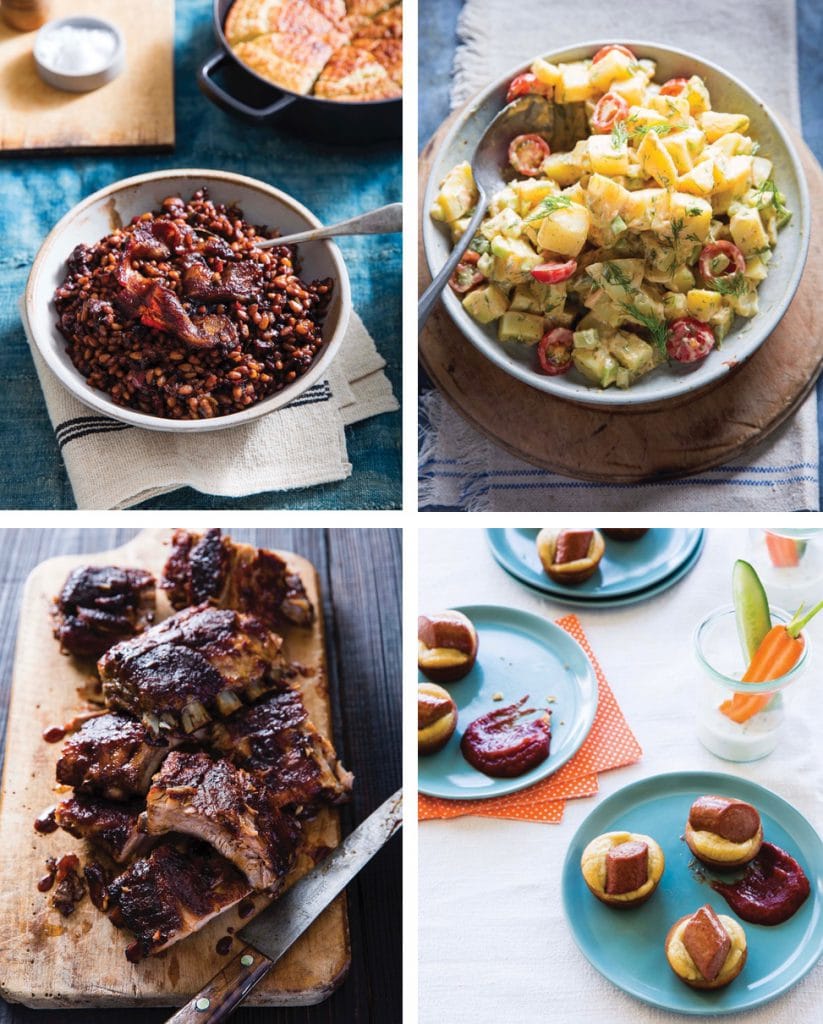 BBQ Baked "Beans" – page 128
Potato Salad – page 171
BBQ Baked Ribs – page 124
Corndog Muffins – page 143
—
Comfort Foods Menu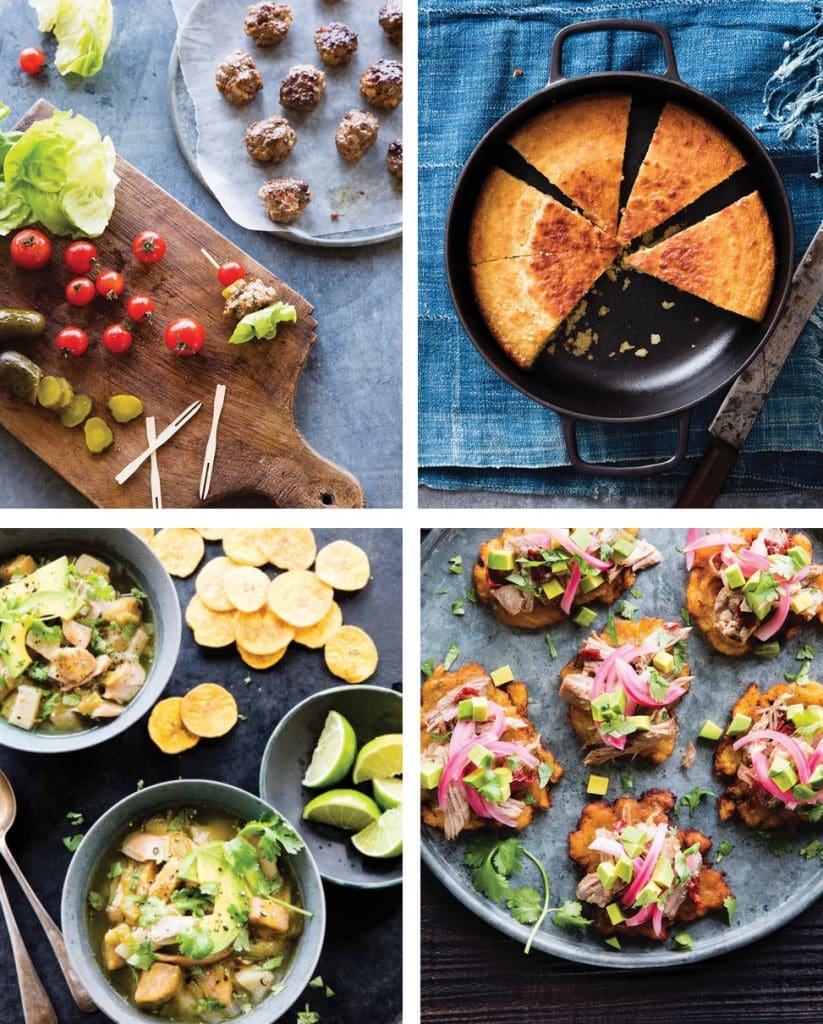 Bacon Burger Bites – page 140
Skillet "Corn" Bread – page 131
Slow Cooker Green Chile Chicken Soup – page 58
Slow Cooker Carnitas Tostadas – page 57
—
Treats Menu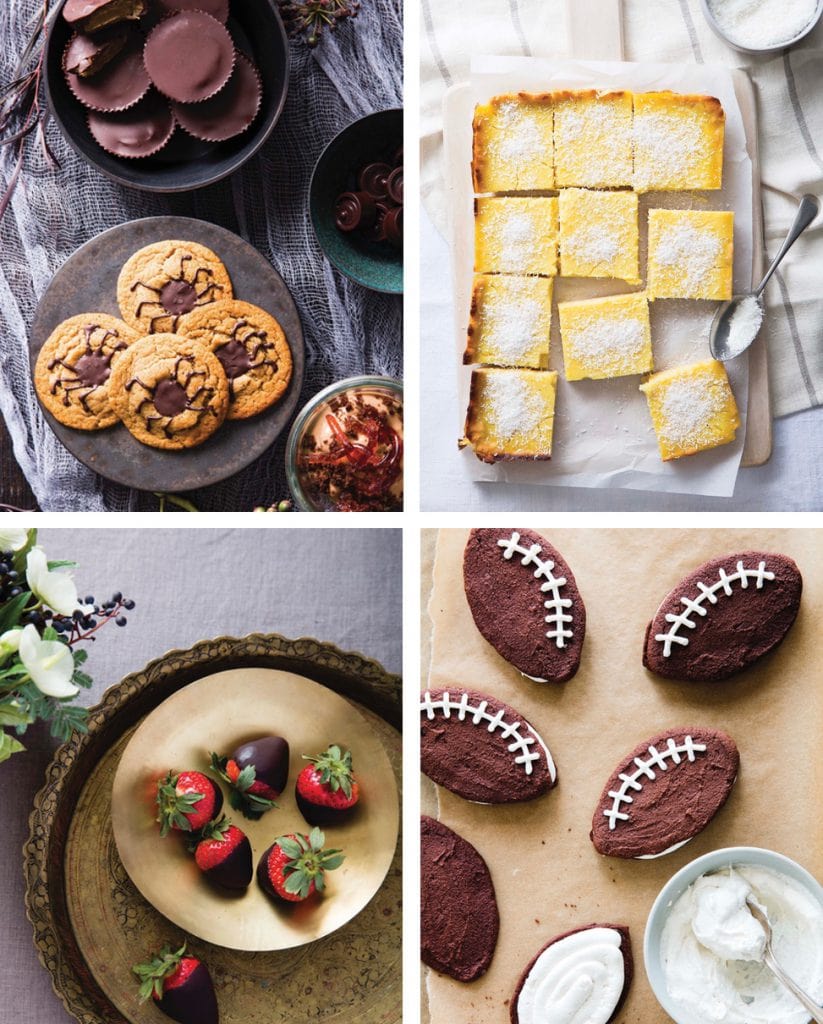 Nut-Free "Peanut" Butter Blossoms – page 206
*pipe a football shape instead of the spider!
Nut-Free Lemon Bars – page 117
Chocolate Strawberries – page 40
Whoopie Pies – page 61
All recipes can be found in the cookbook Danielle Walker's Against all Grain : Celebrations
images by Erin Kunkel