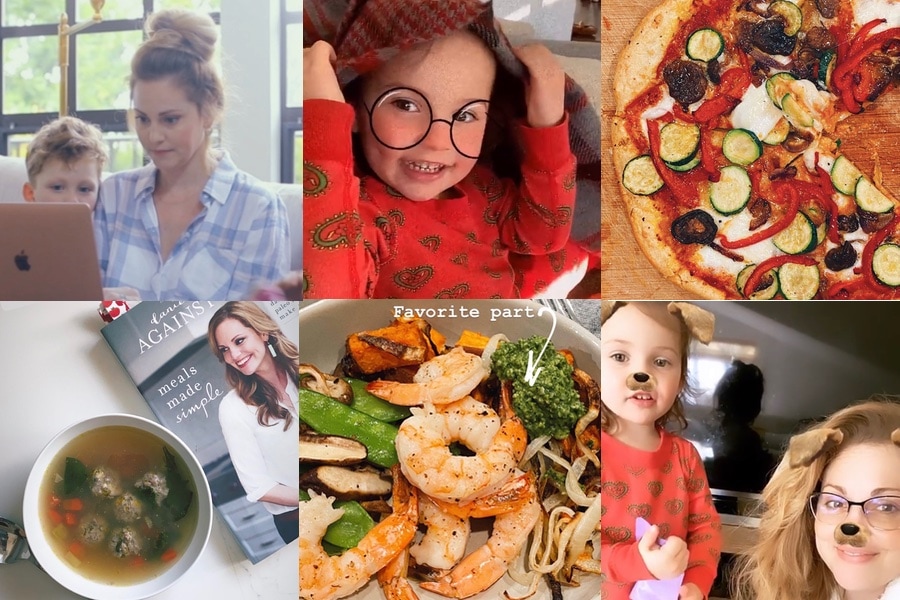 Hi friends,
I have had a very full week of ups and downs as I am sure many of you have as well. I'm thankful for my family and the endless creativity and joy that comes from being in the kitchen that both always seem to lift my spirits. This digest will show you my favorite moments with the kids, a creative new twist on an old favorite recipe, and guides for the best lunchboxes that your kids could hope for!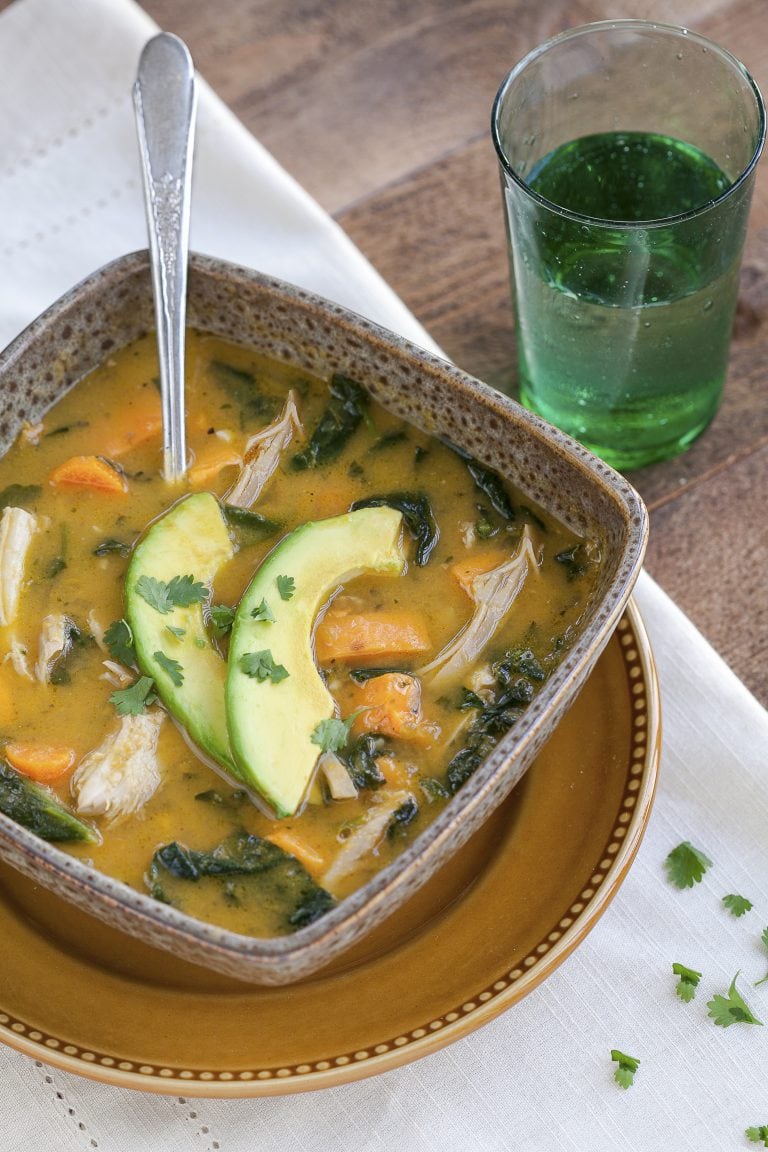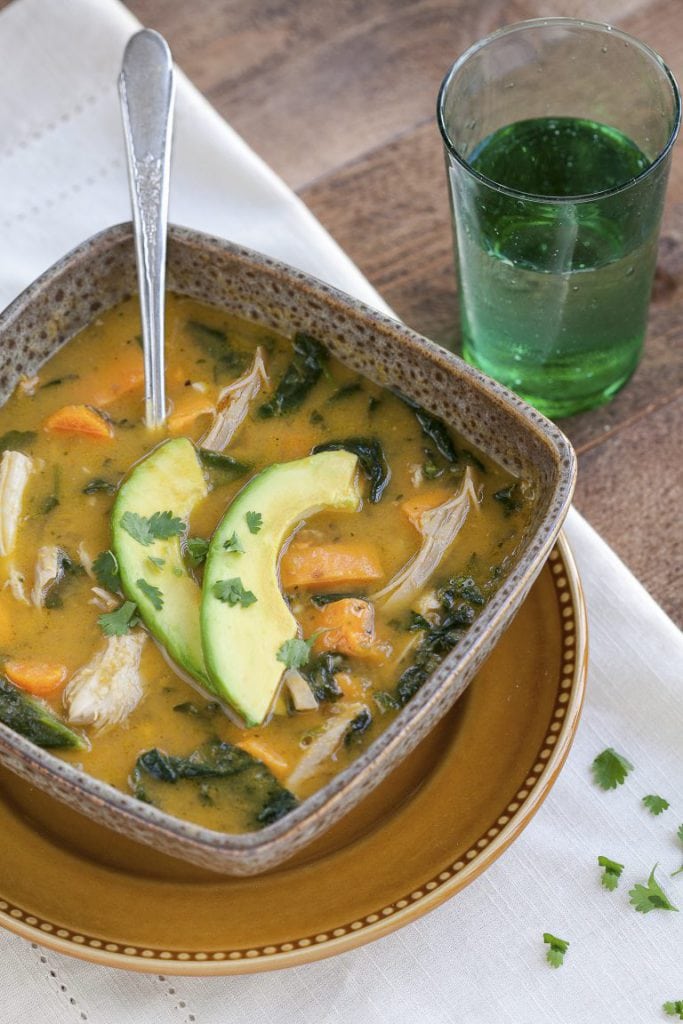 Remember a few years ago when I swore I'd never use an Instant Pot?! ??‍♀️ Well, I was proven wrong and it's become this forgetful/last-minute/busy mom's best friend. My favorite part is that I can put frozen meat in and still serve dinner within 30 minutes when I haven't planned anything in advance (which is often…believe it or not despite my job… ?). This creamy Mexican Chicken Chowder was from my very first cookbook Against All Grain but I converted it to be an Instant Pot recipe for you guys and made this video last year to show you just how easy it is! It's Whole 30 compliant too if you're doing a January Whole 30!
Speaking of Instant Pot recipes – I have a new blog post for you with 7 of my favorite recipes! And if you have a copy of Eat What You Love Book you can also download the IP bonus chapter!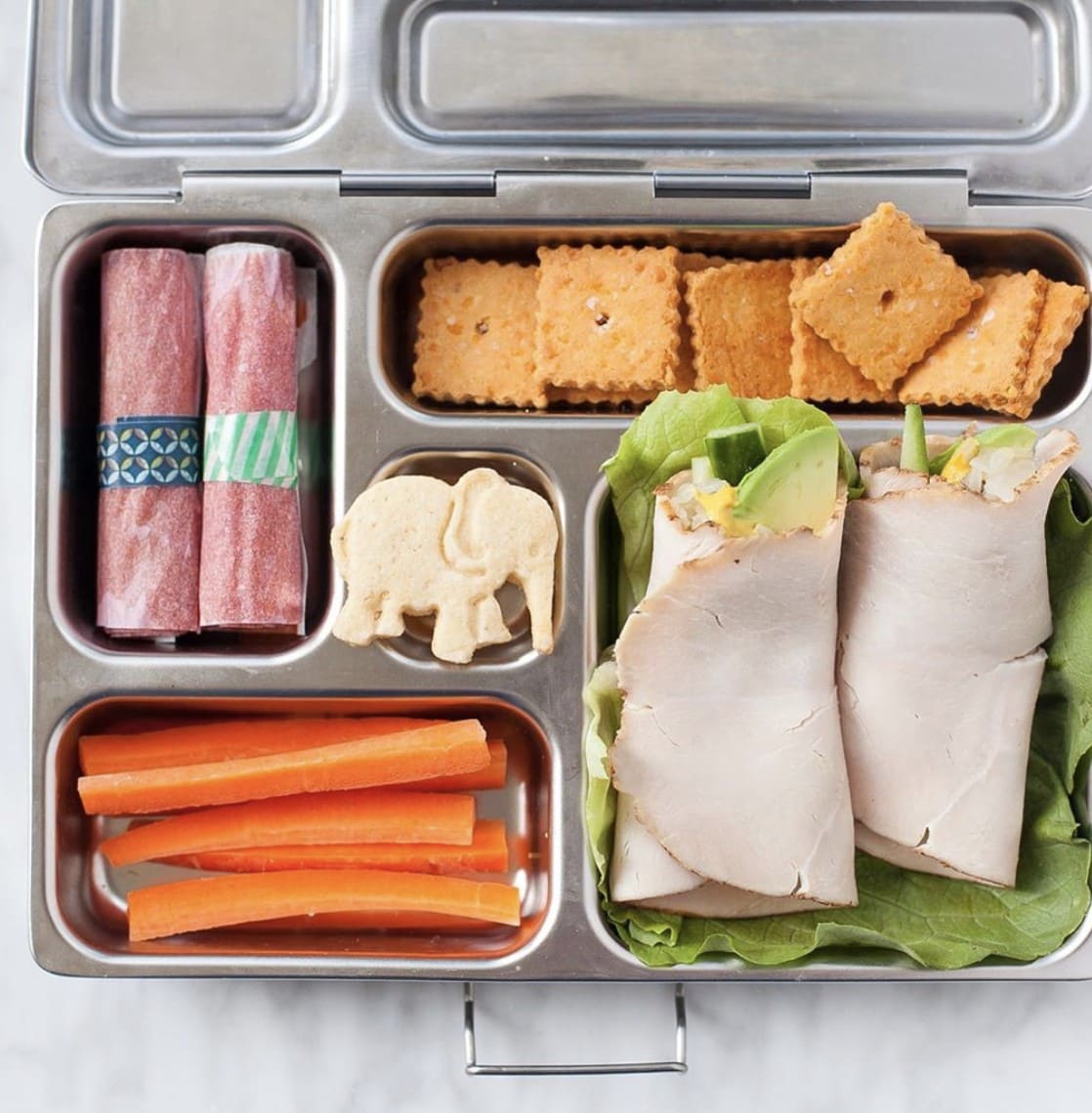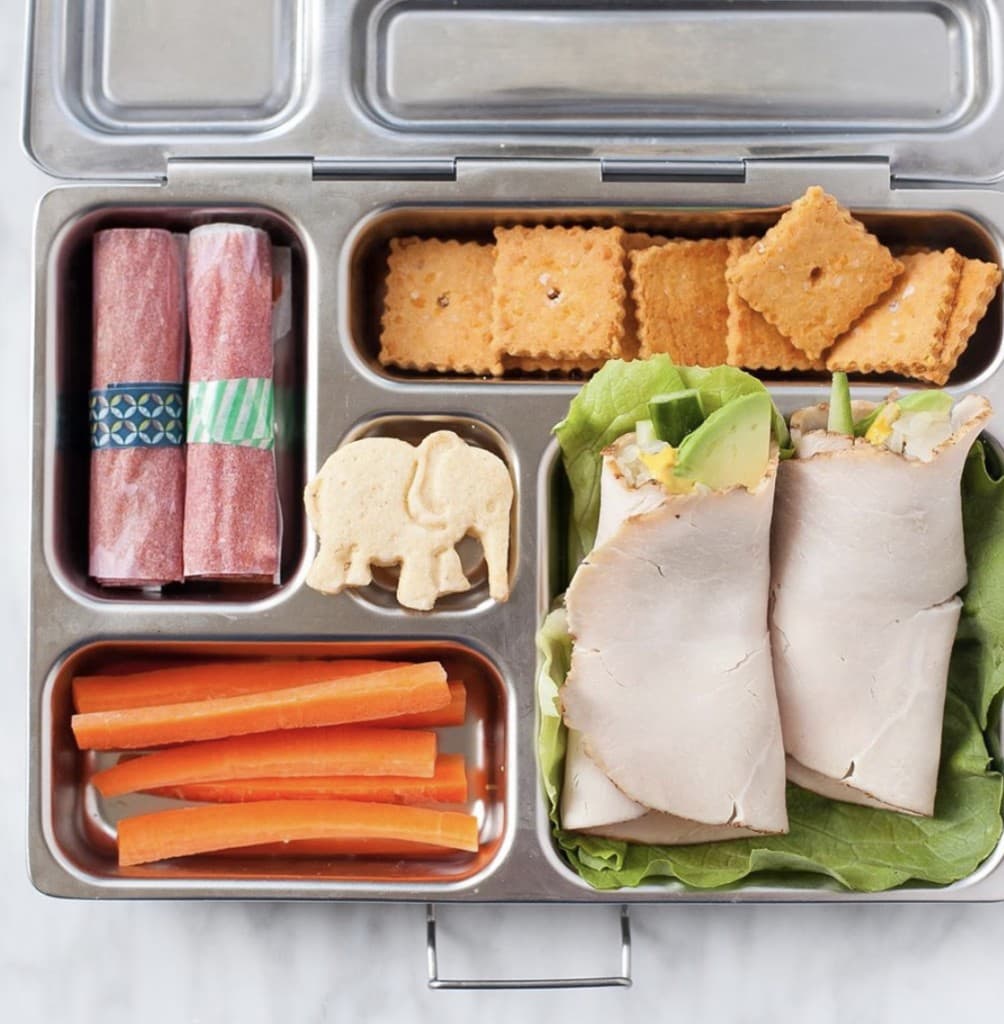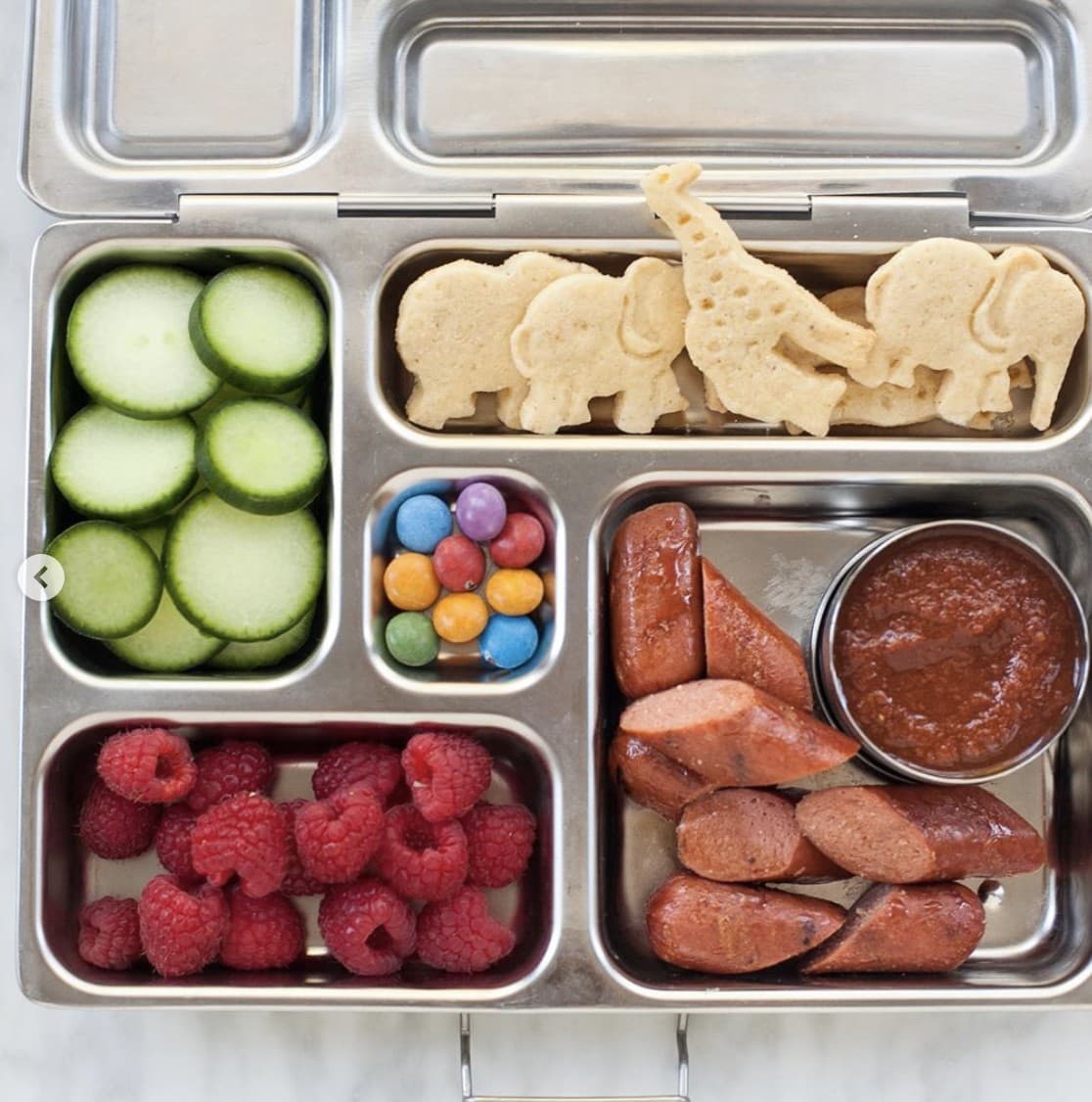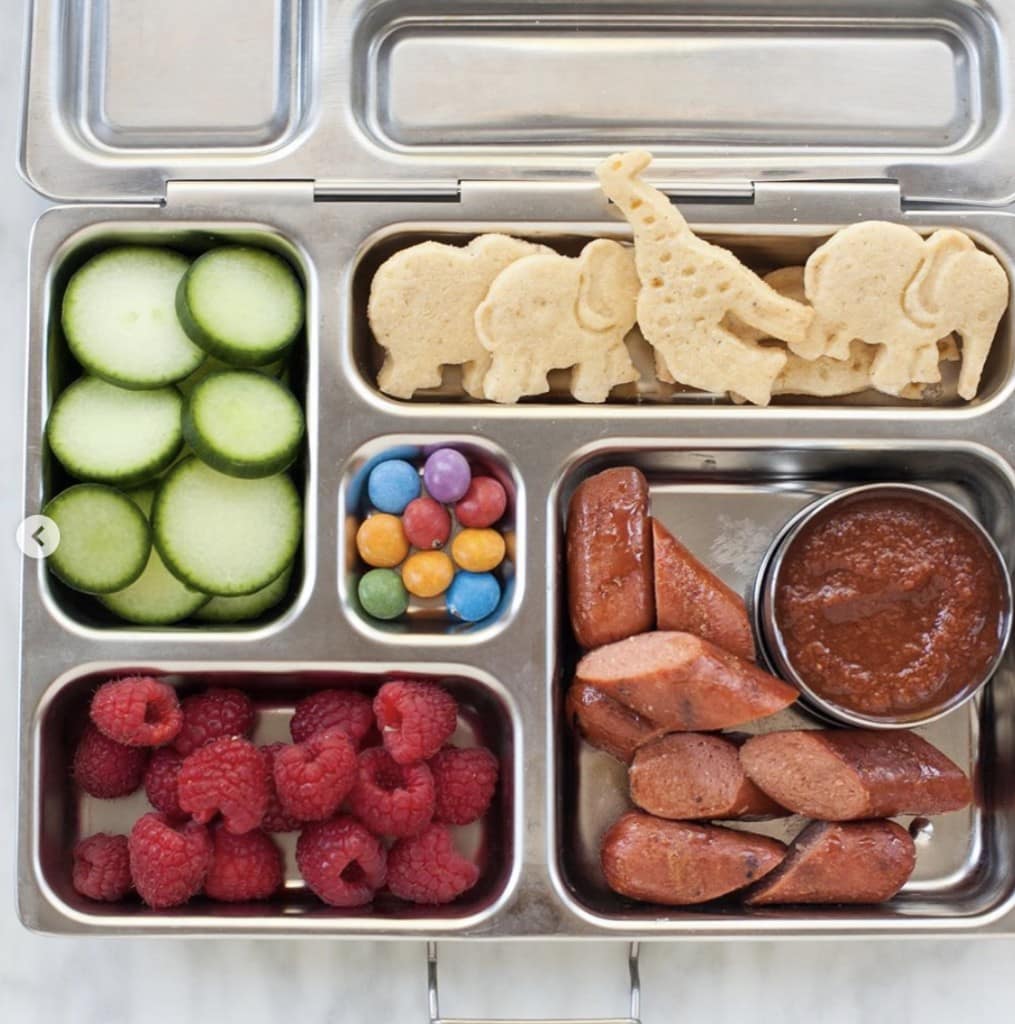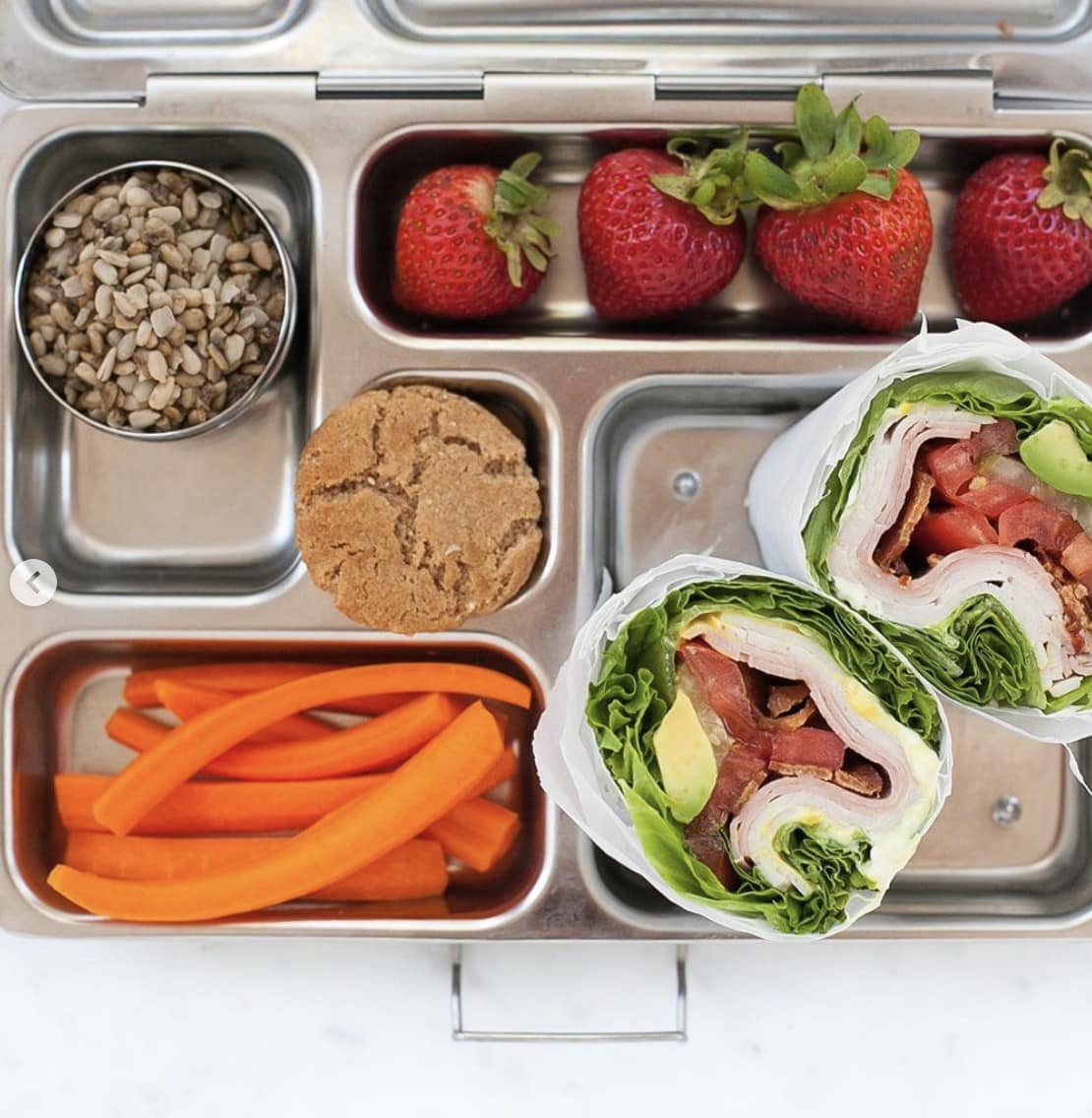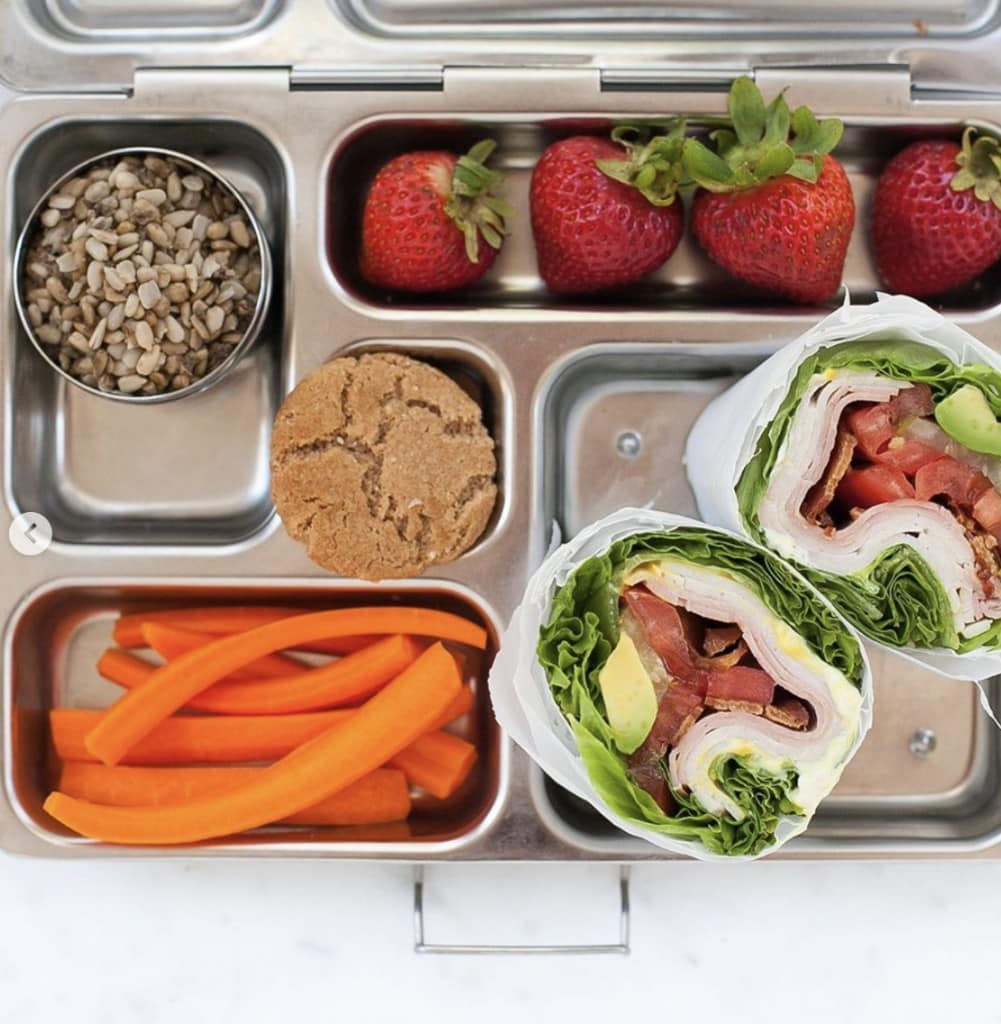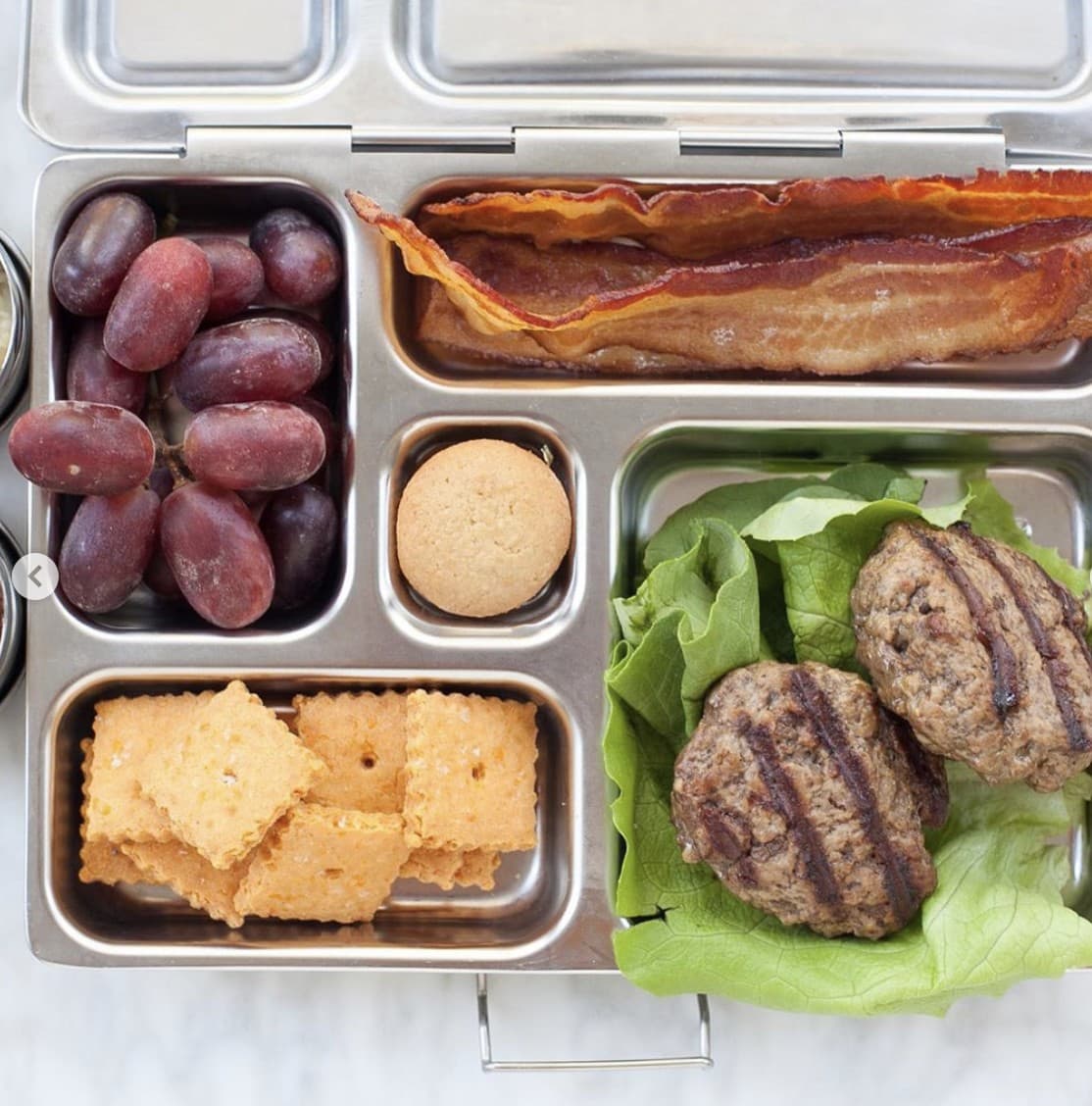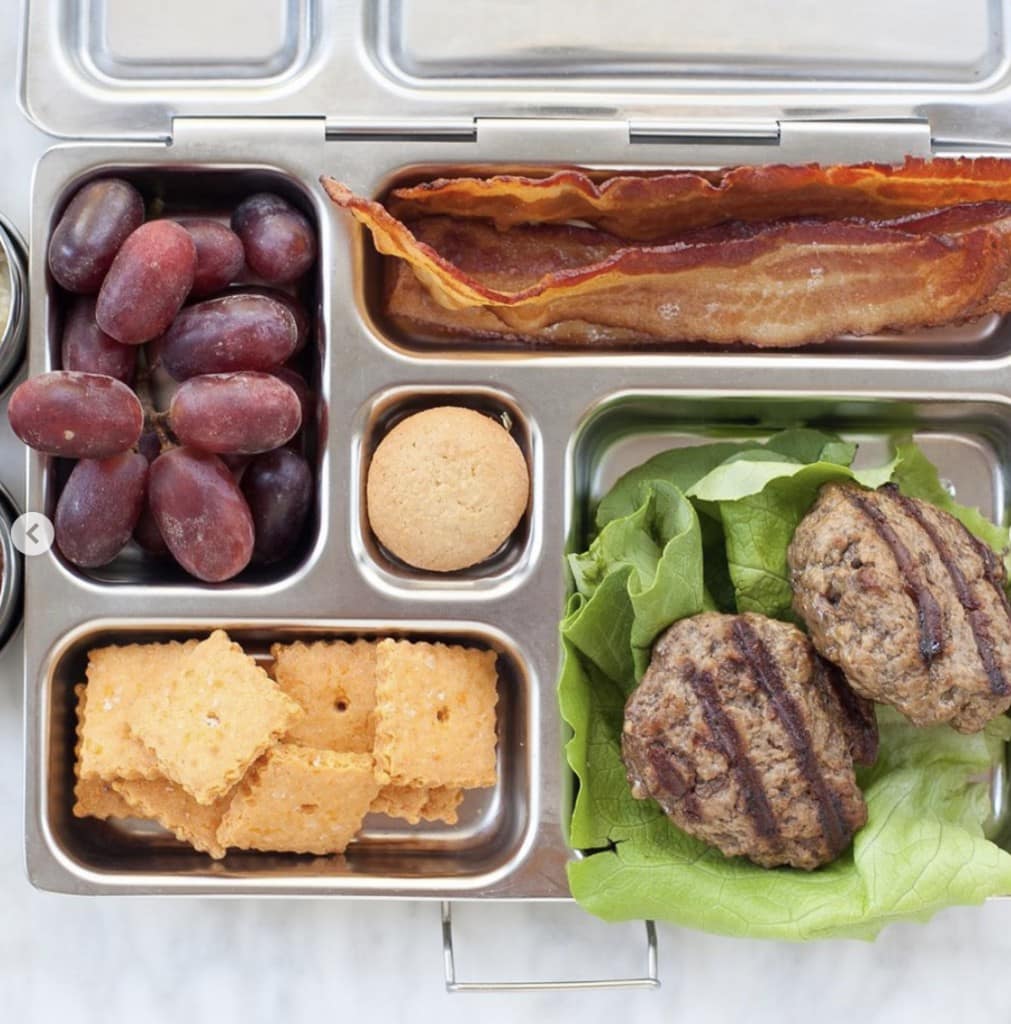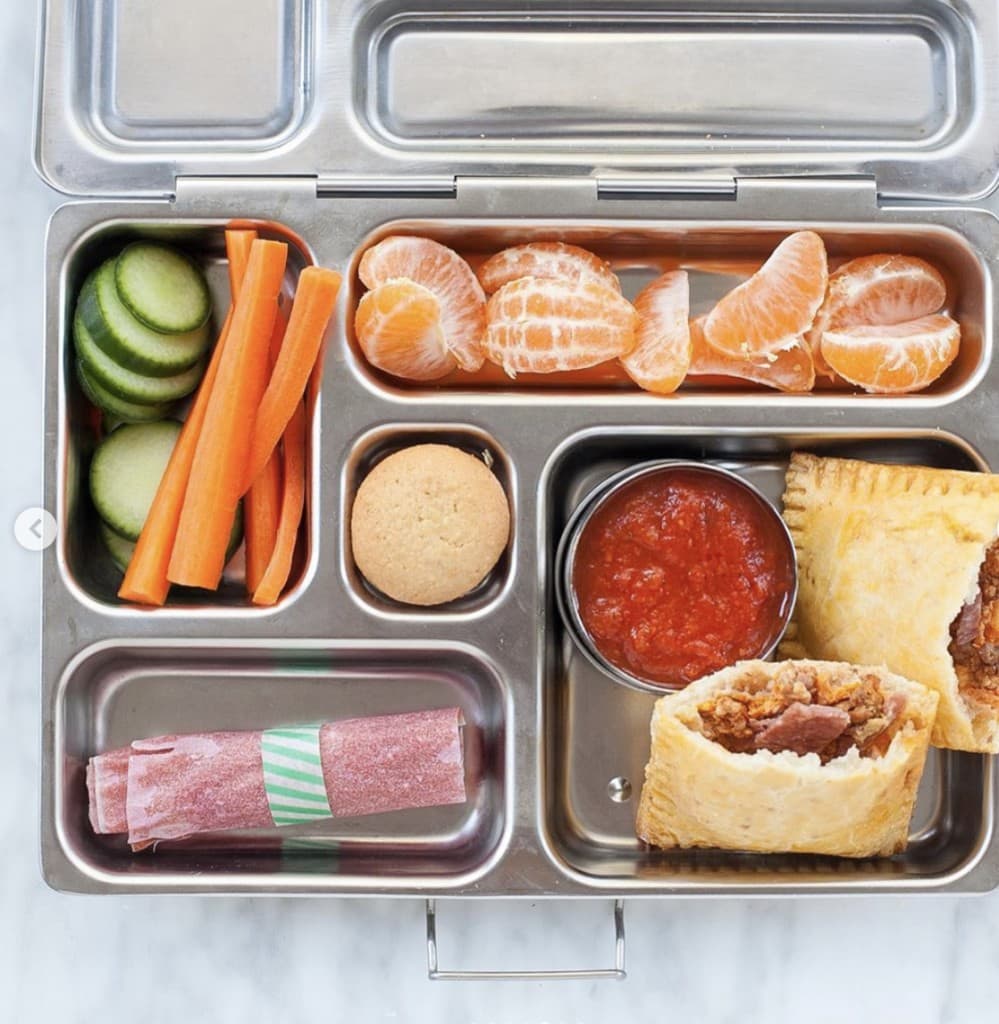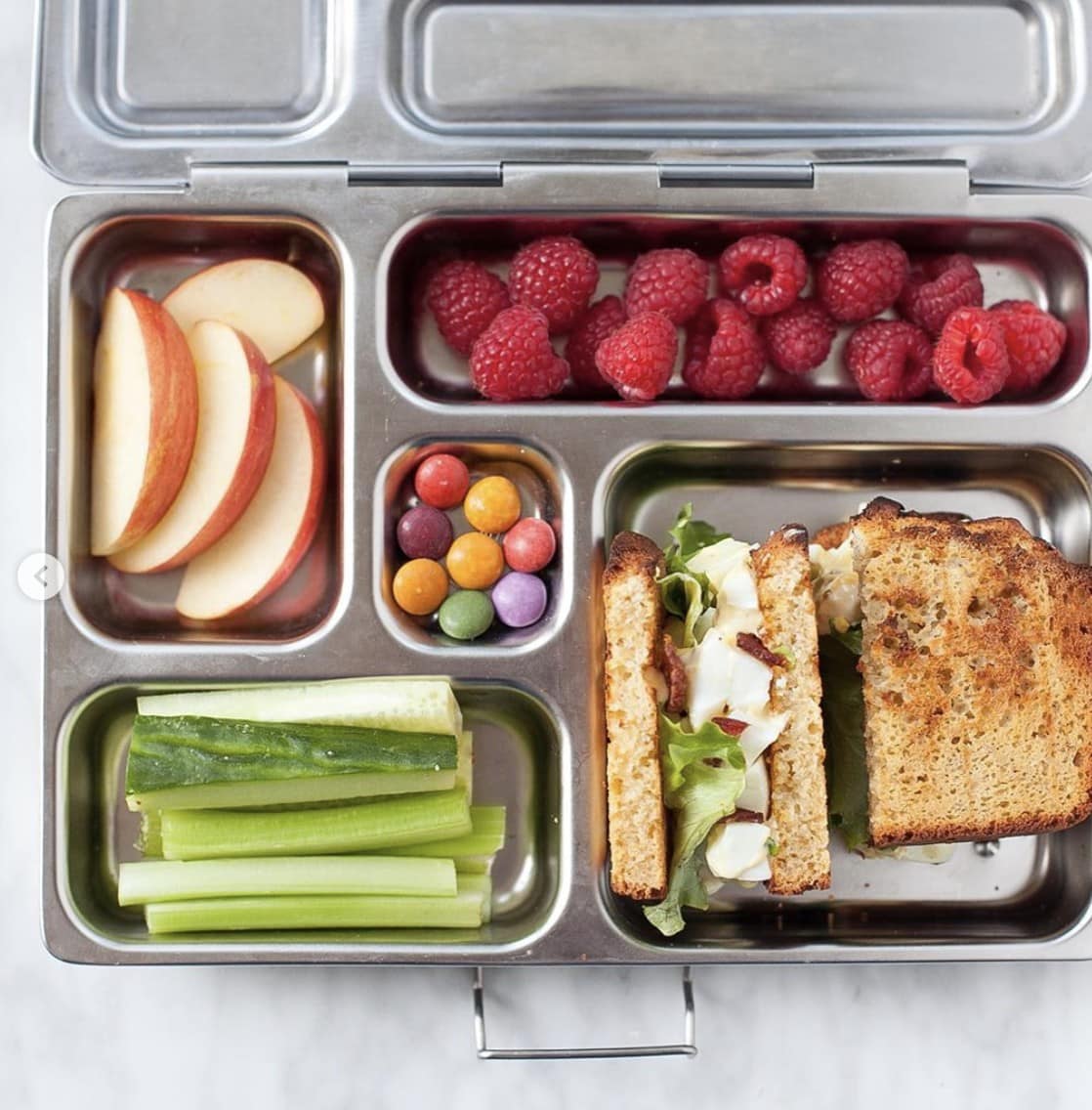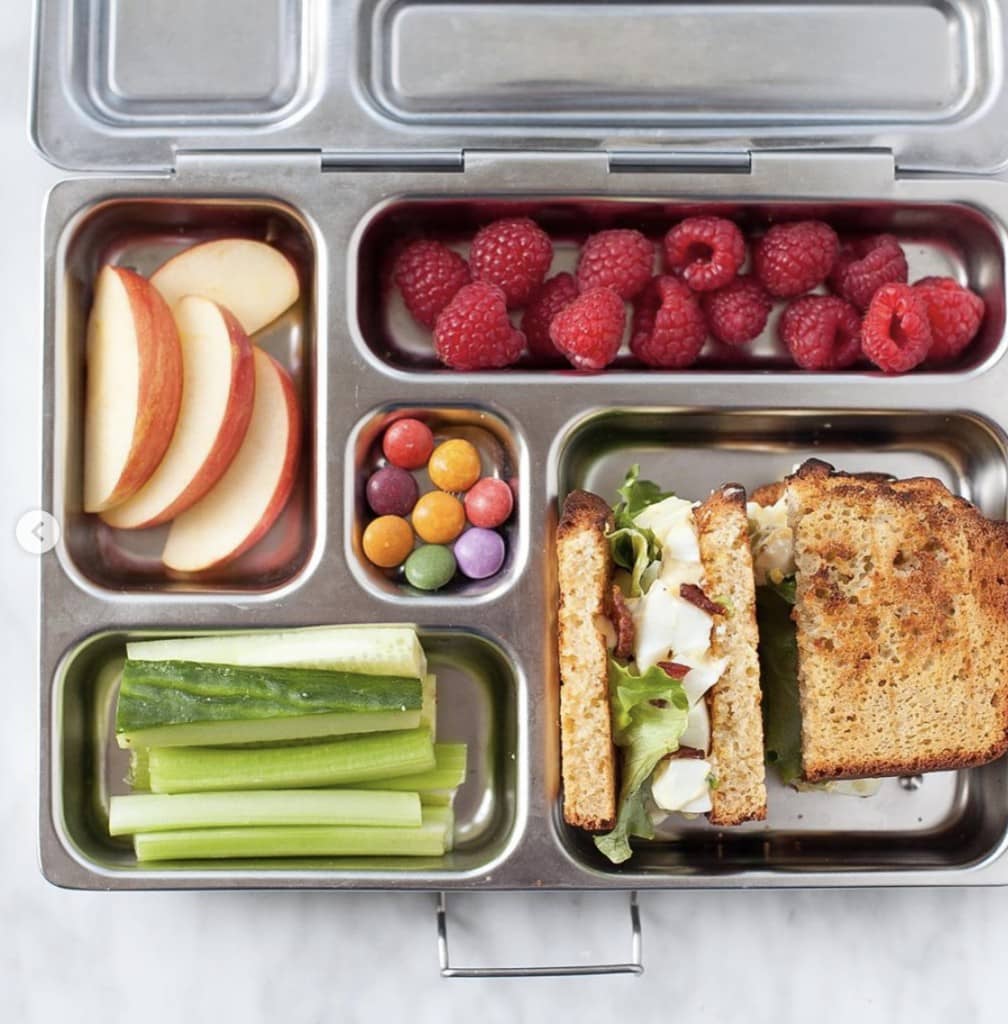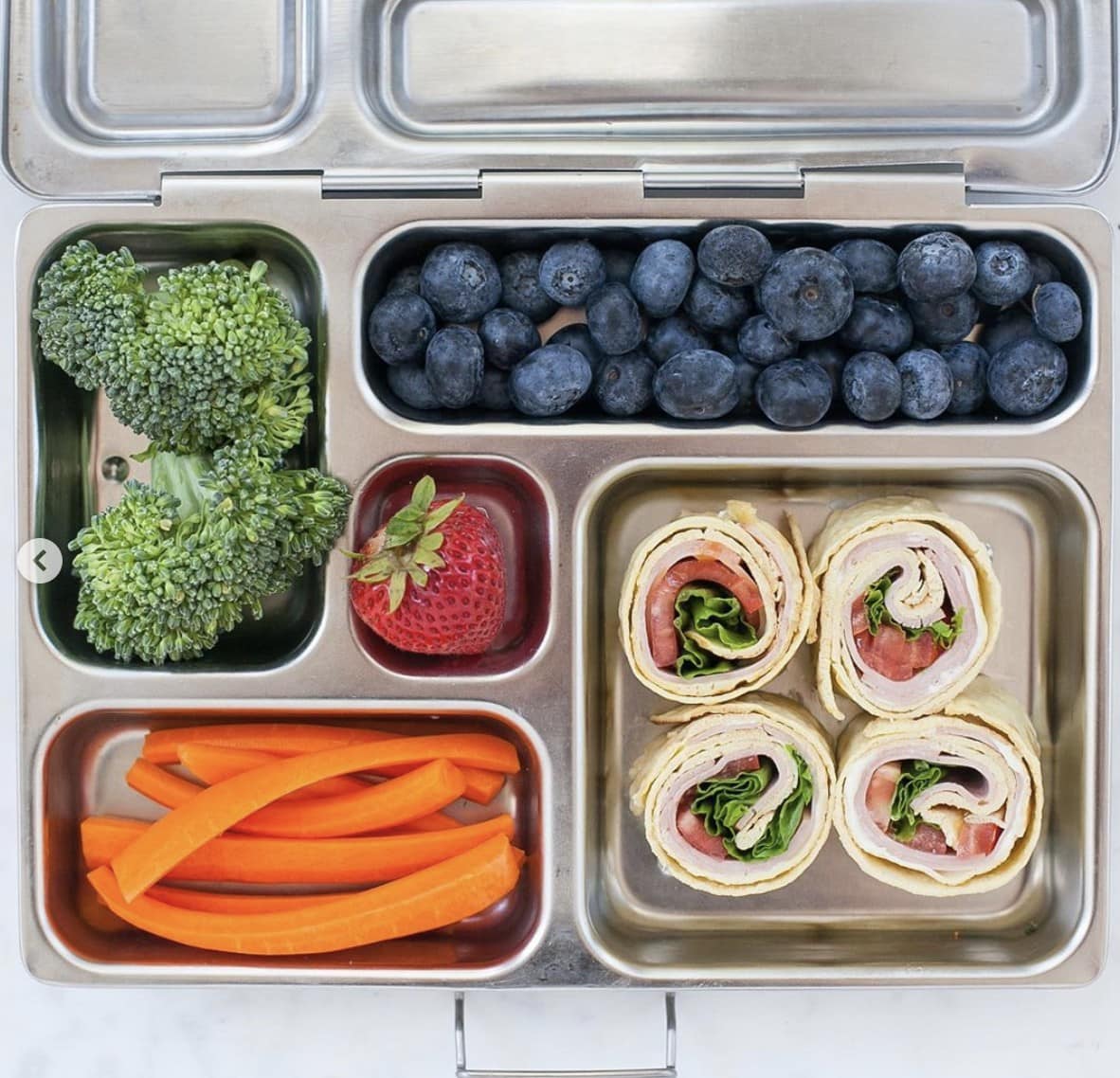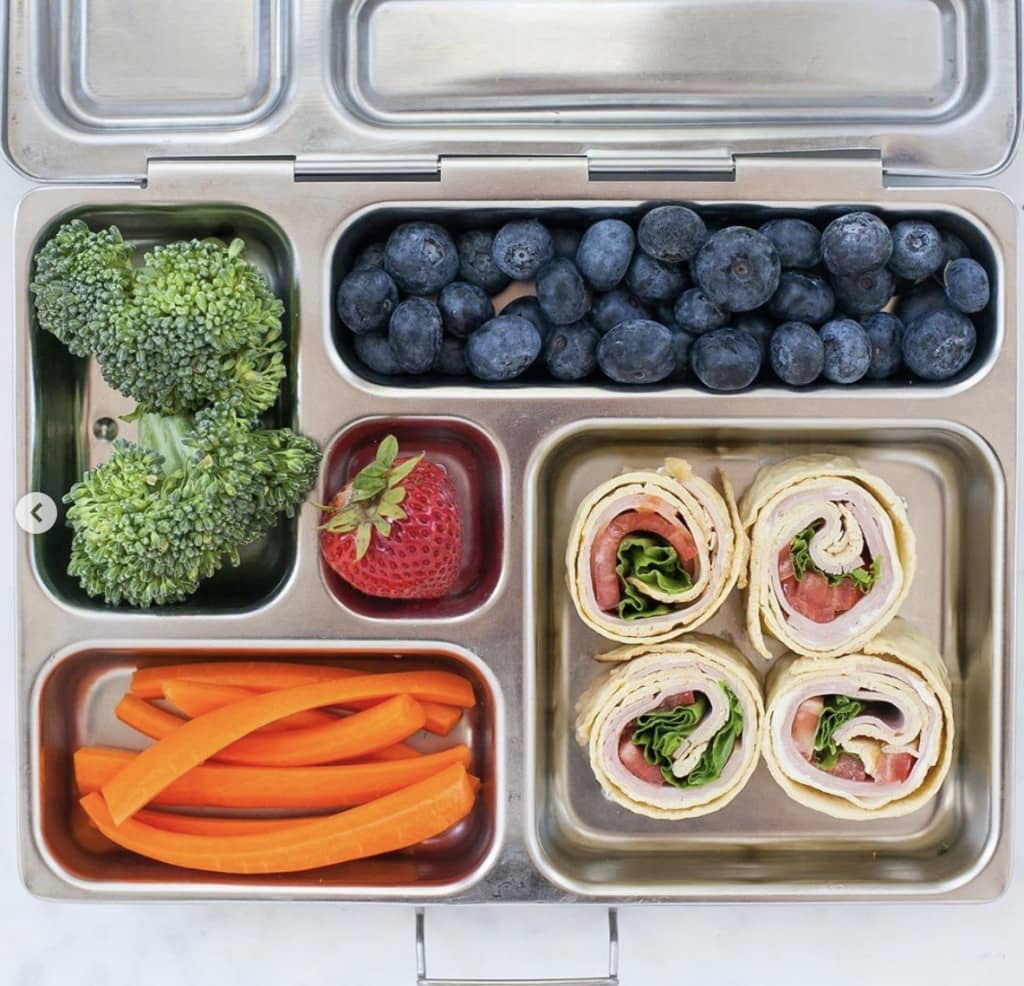 It's already the middle of the month and I'm still having a hard time getting back into the swing of packing lunches after the long school break. ?
I was reminded to crack open the Packed Lunch Bonus Chapter from Eat What You Love book and the boys loved looking through and pointing to things they wanted!
If you received a copy of Eat What You Love for Christmas and haven't gotten your free Bonus Chapters yet, click here to download them! You will find 2️⃣0️⃣ packed lunch box ideas, links to my favorite brands for snacks and store-bought shortcuts, and my tips and tricks to successful lunch packing!
Eat What You Love was written with childhood in mind. It's a wonderfully nostalgic walk down memory lane for adults and filled with tons of childhood favorites for your kids. I recreated favorites like gluten-free Nilla cookies, Animal crackers, Cheez-Its, and Pop-Tarts for parents to reminisce and kids to fall in love with. I also spent ample time putting together lunchbox combinations like these that can be used at the office or in the school lunchroom.
Which is your favorite?? ?
Find my favorite lunchbox here!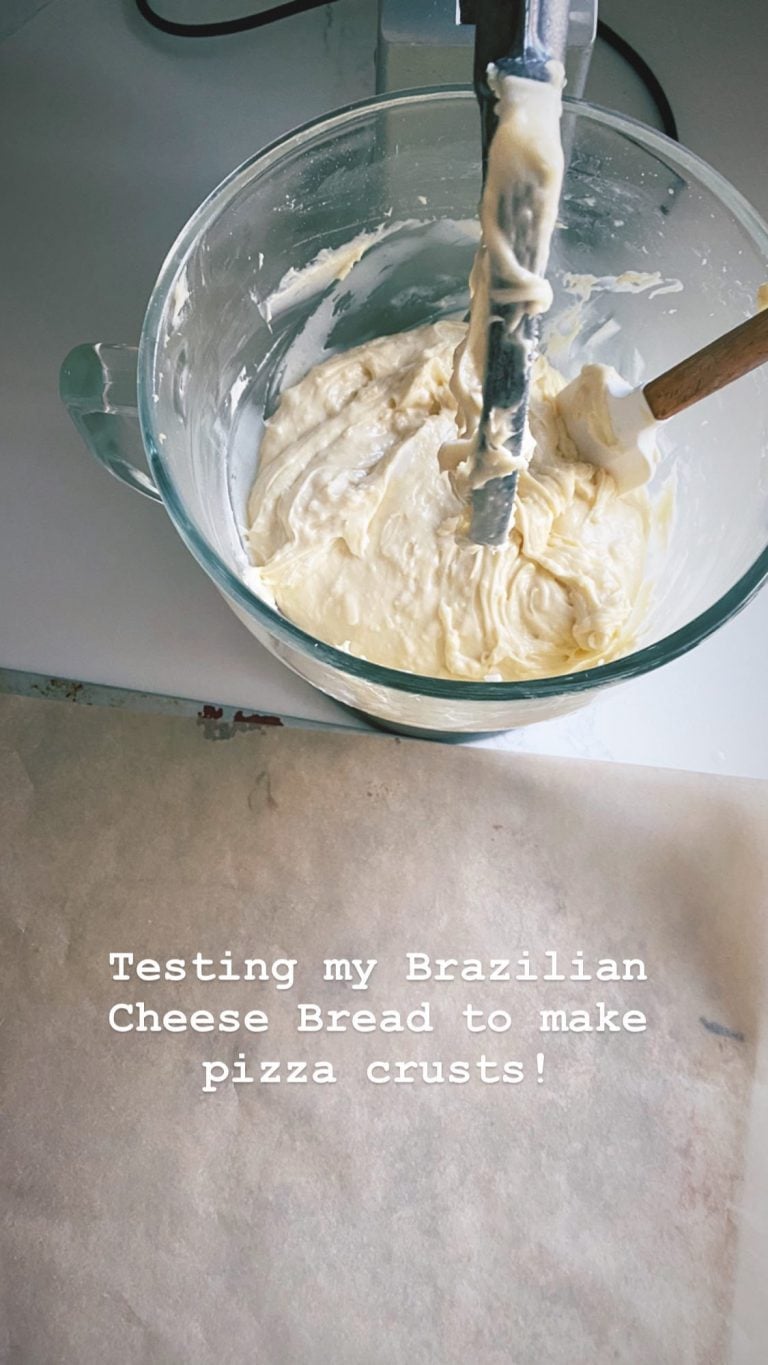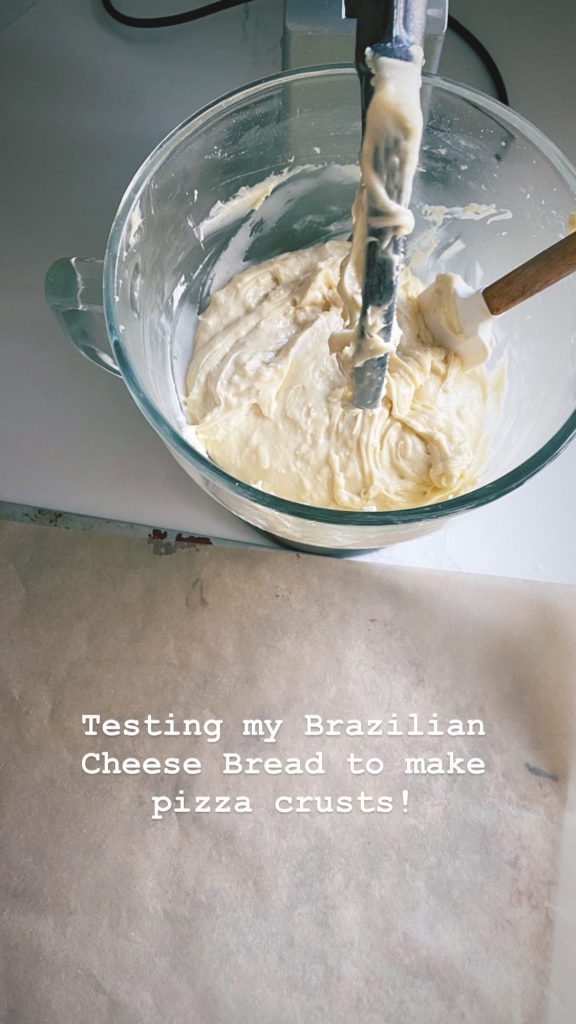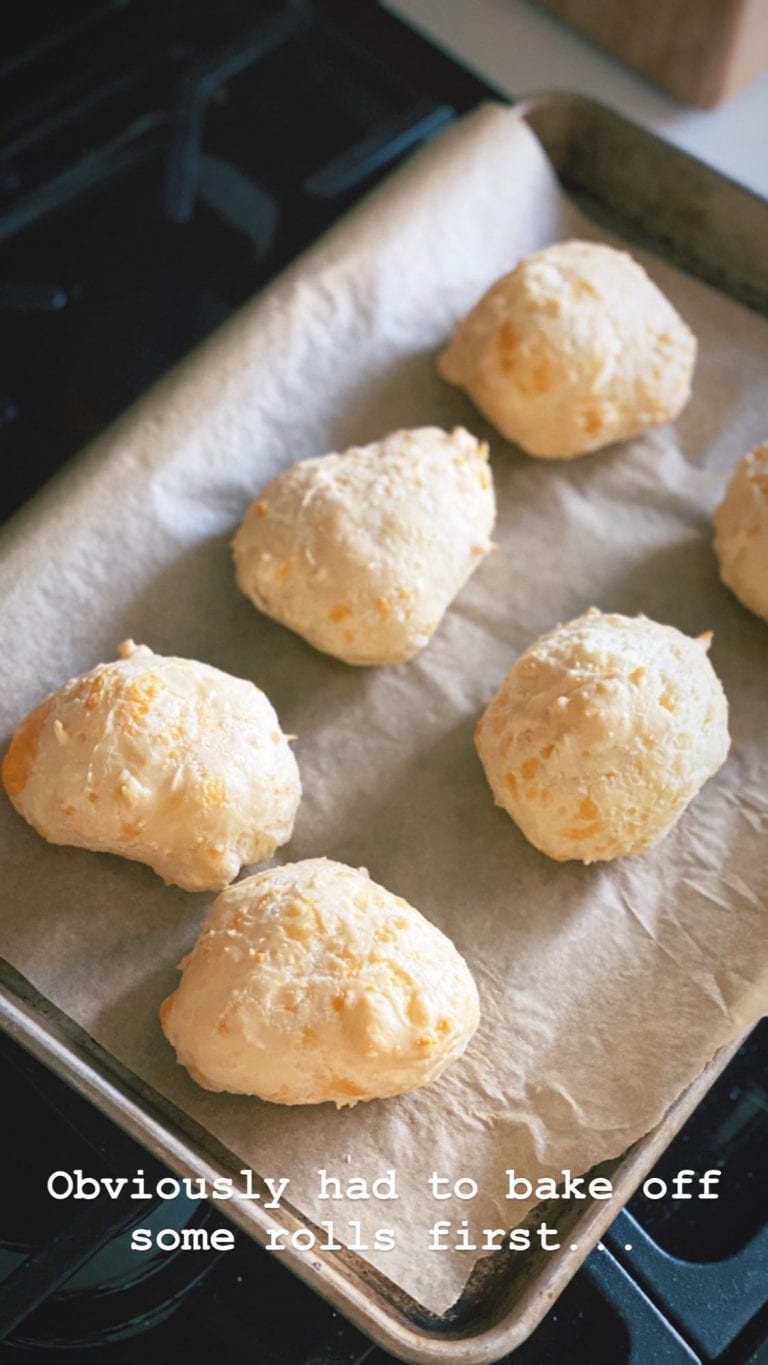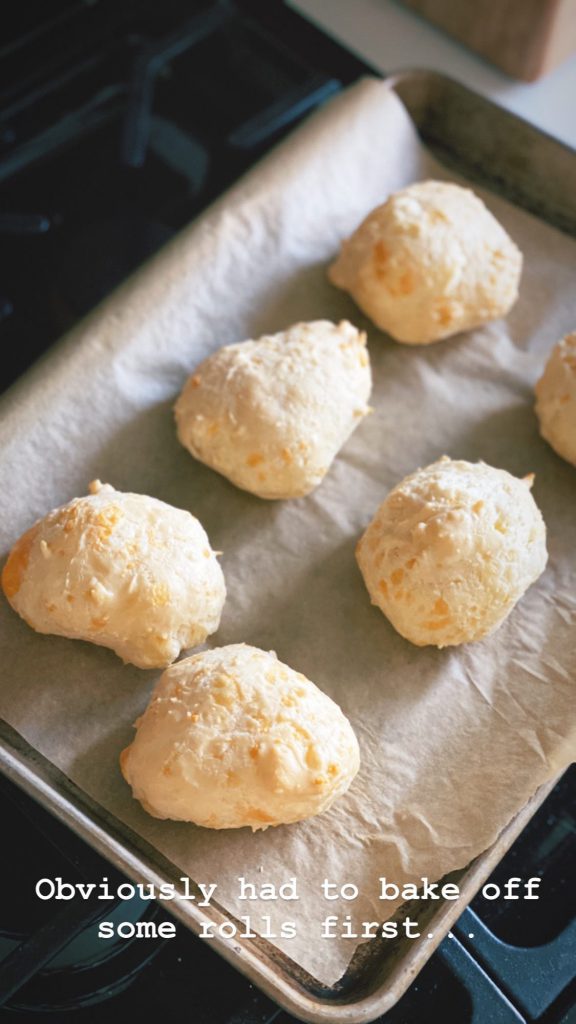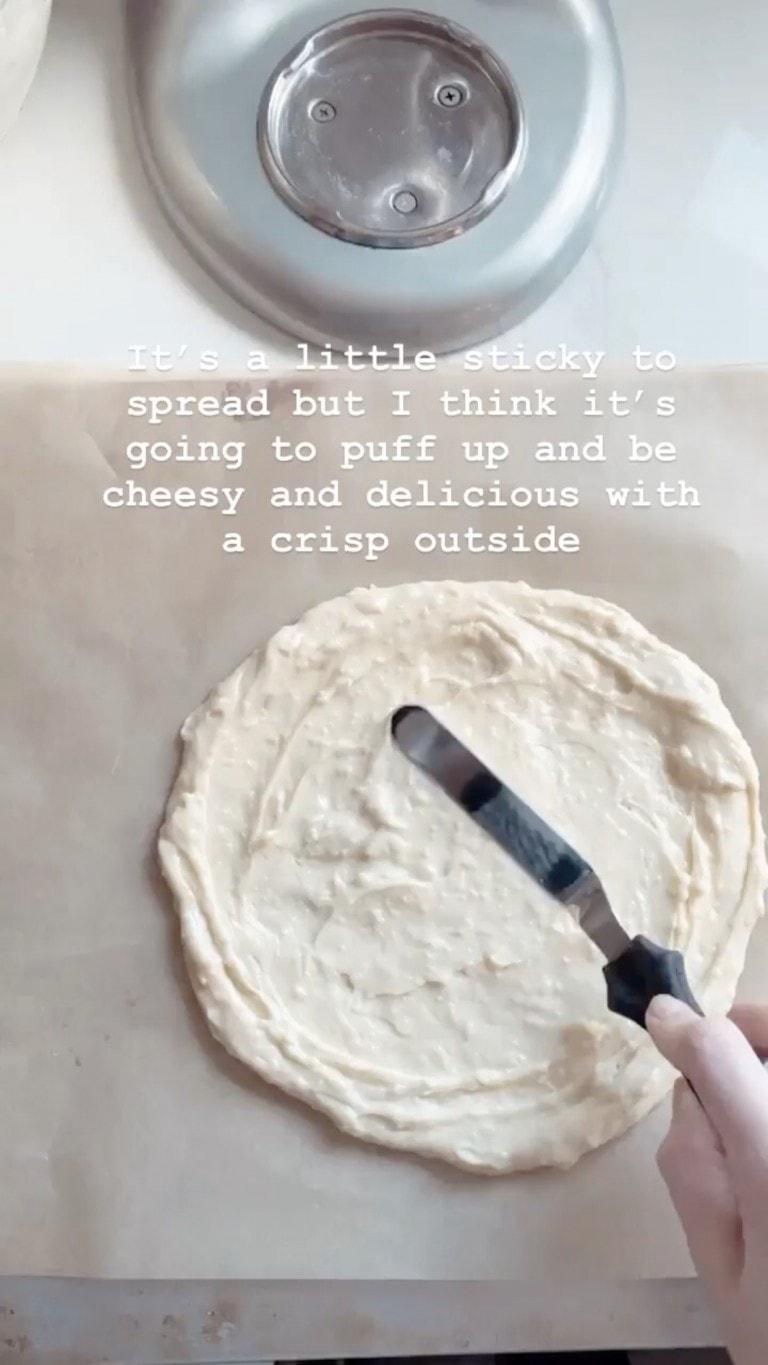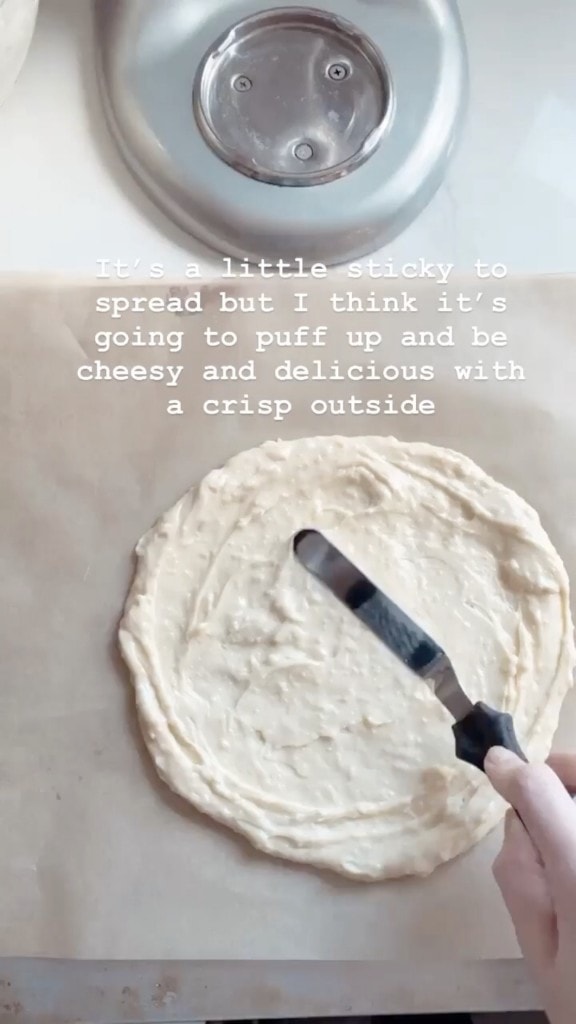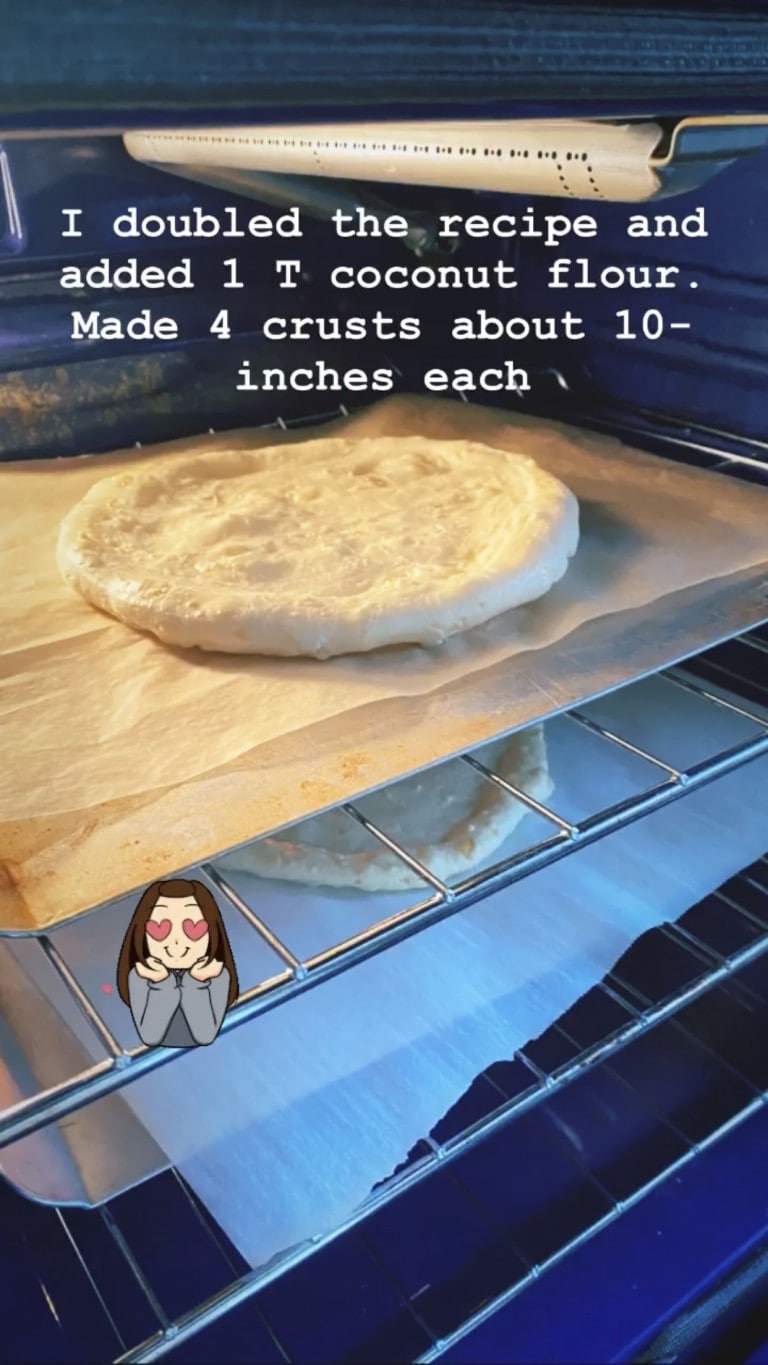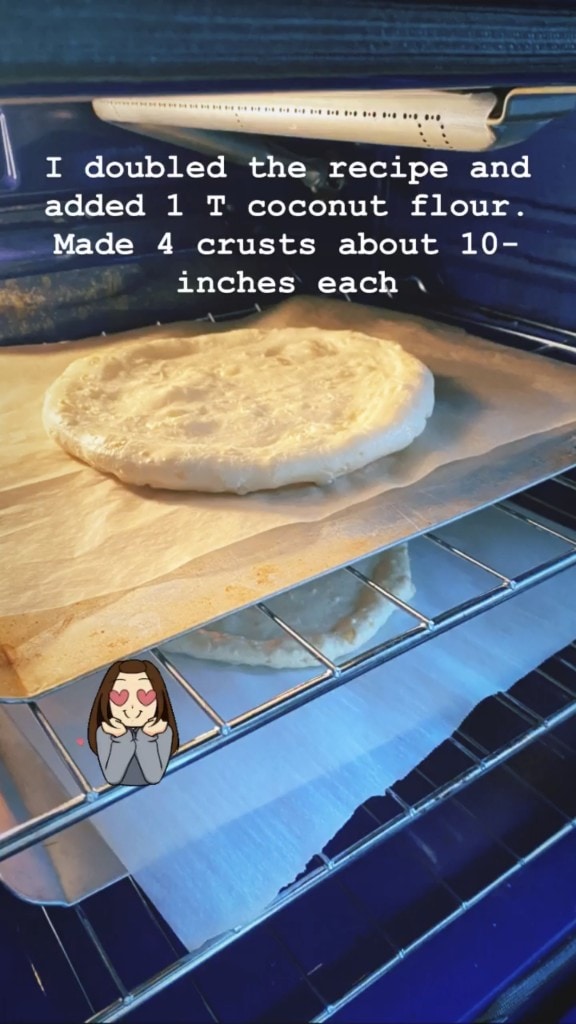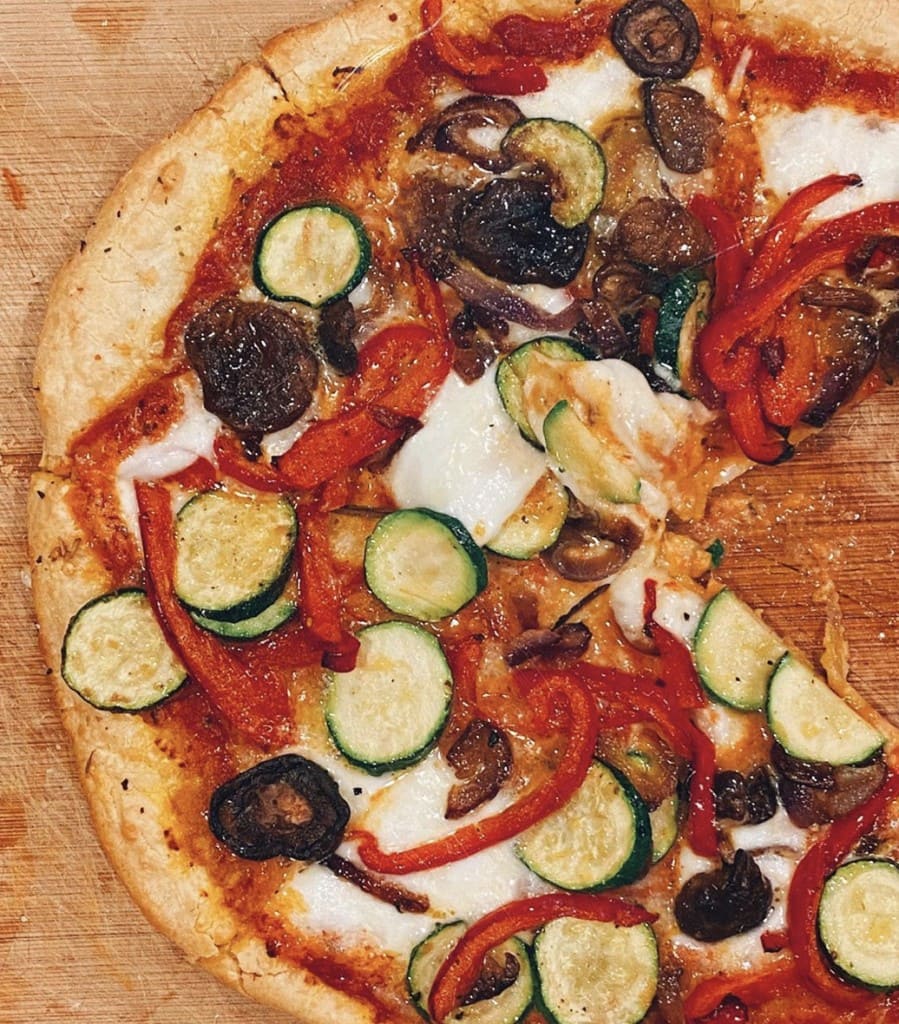 Ok, the yeasted grain-free crust from my Eat What You Love cookbook is still my first love, but holy moly.
If you can tolerate cheese, tonight's crust was insane!
I used my Brazilian Cheese Bread and used sheep's milk manchego and baked it as pizza crusts instead. The kids had plain cheese, but Ryan and I did a veggie pizza with grass-fed Buffalo mozzarella and a little more manchego on top.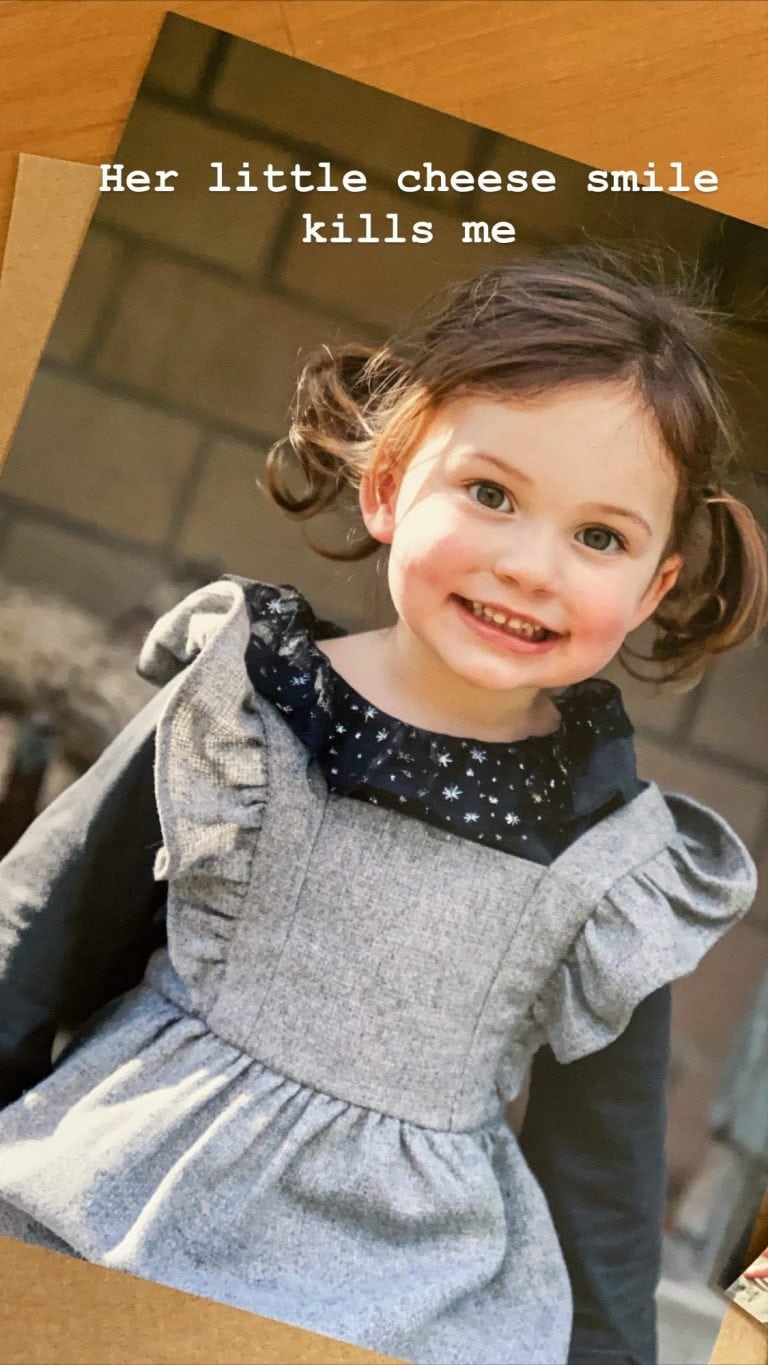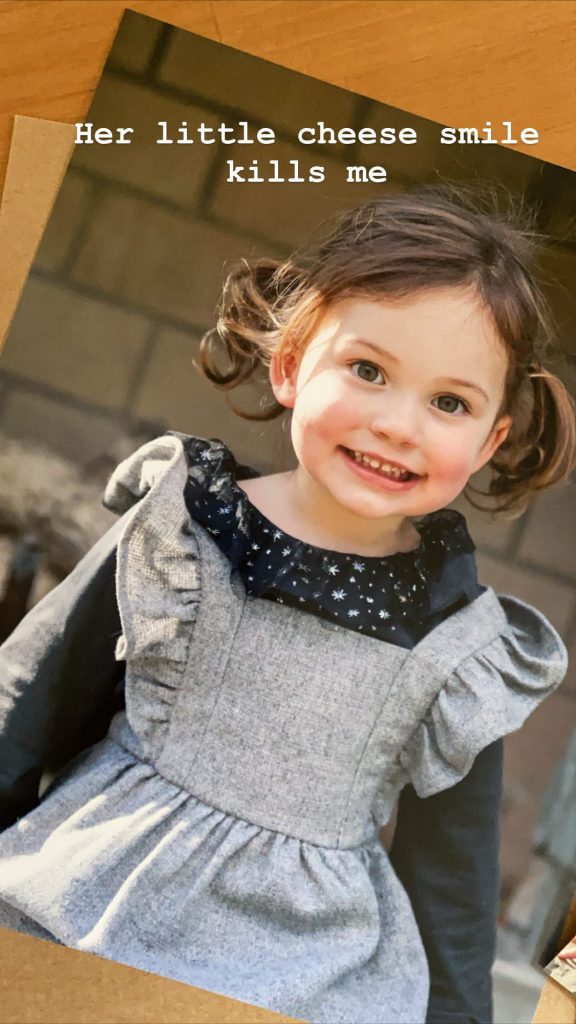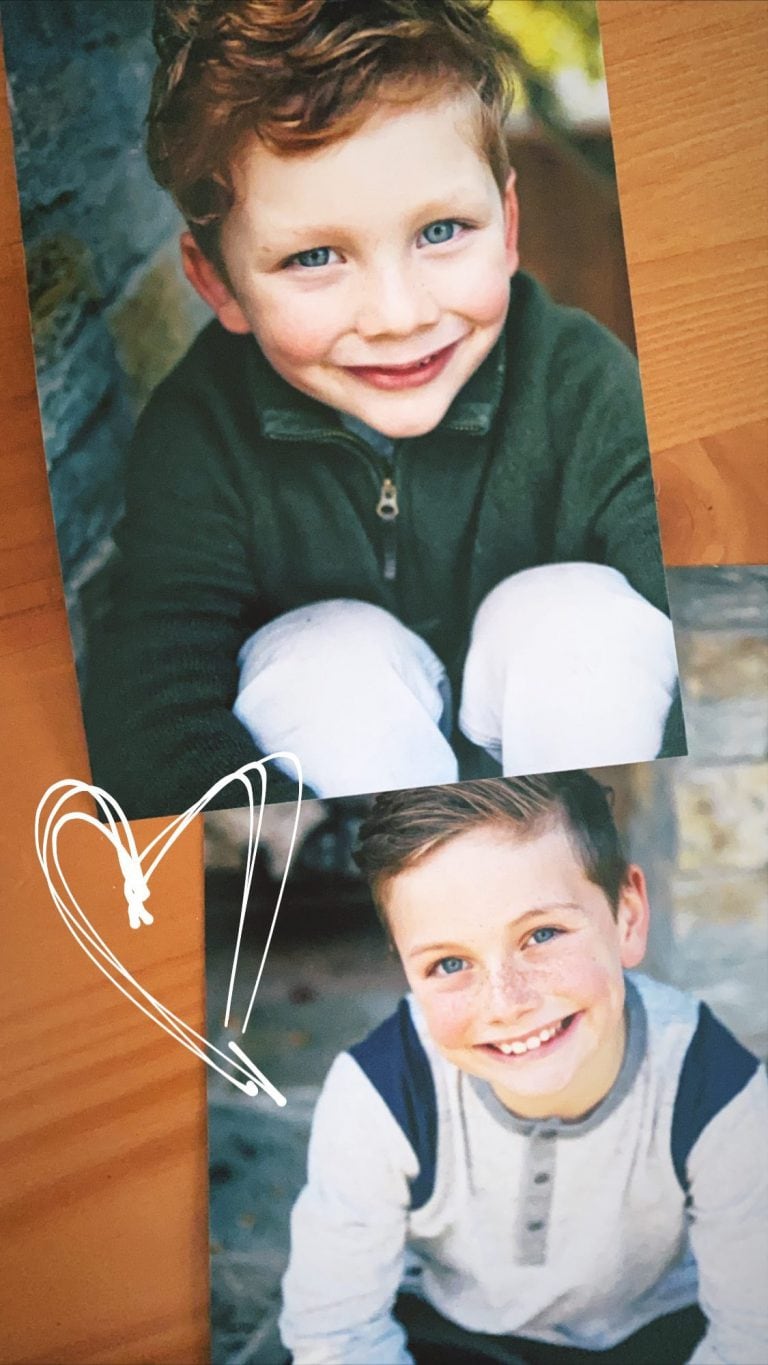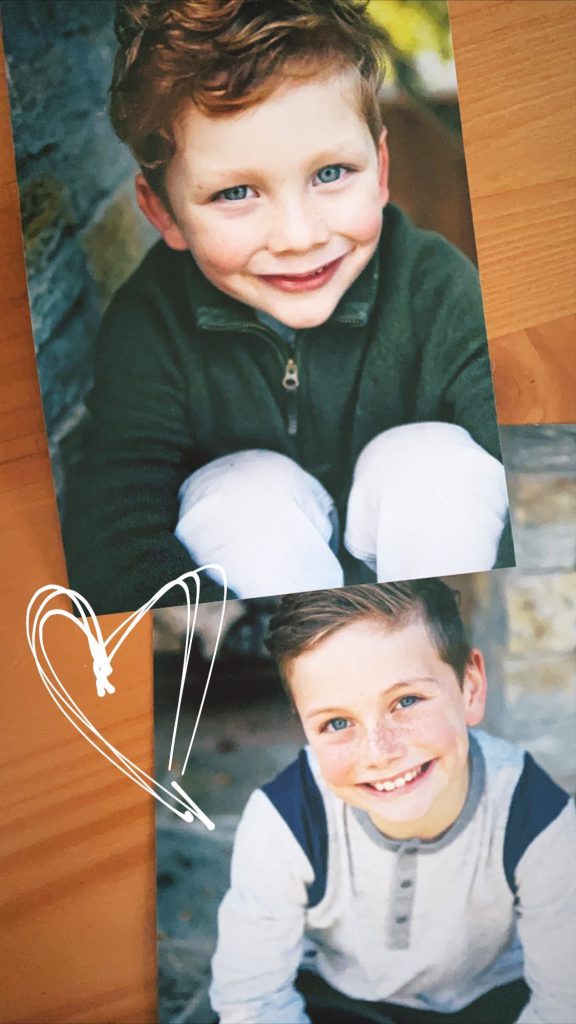 LOVING these family photos ???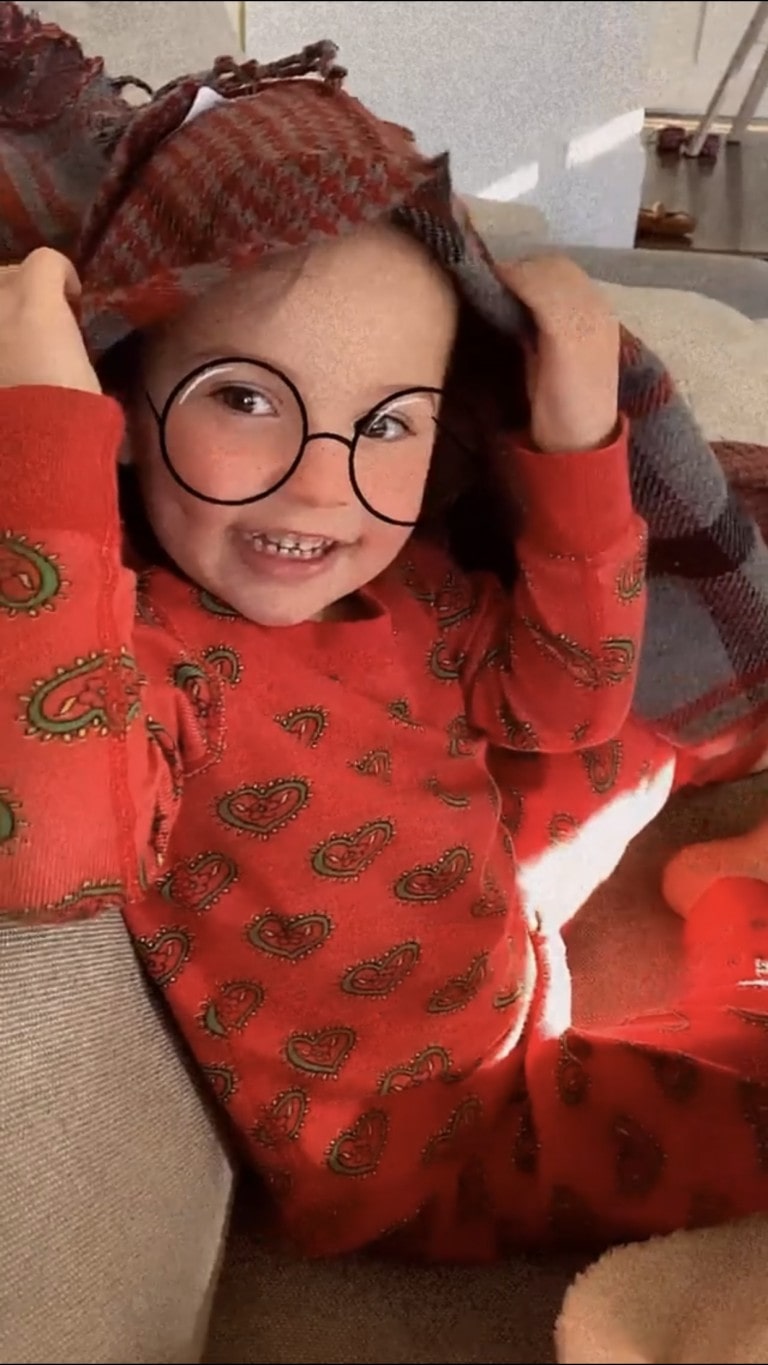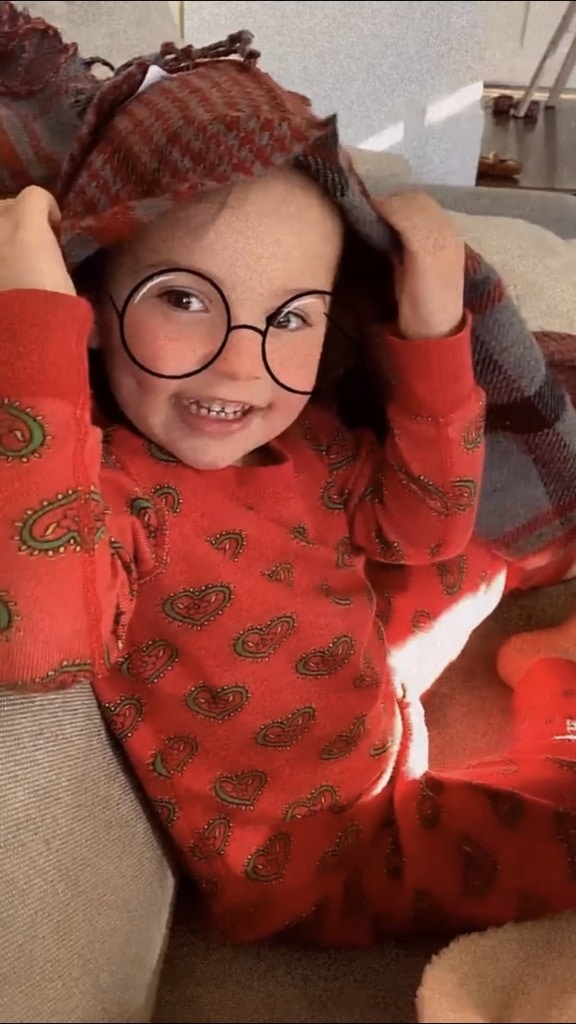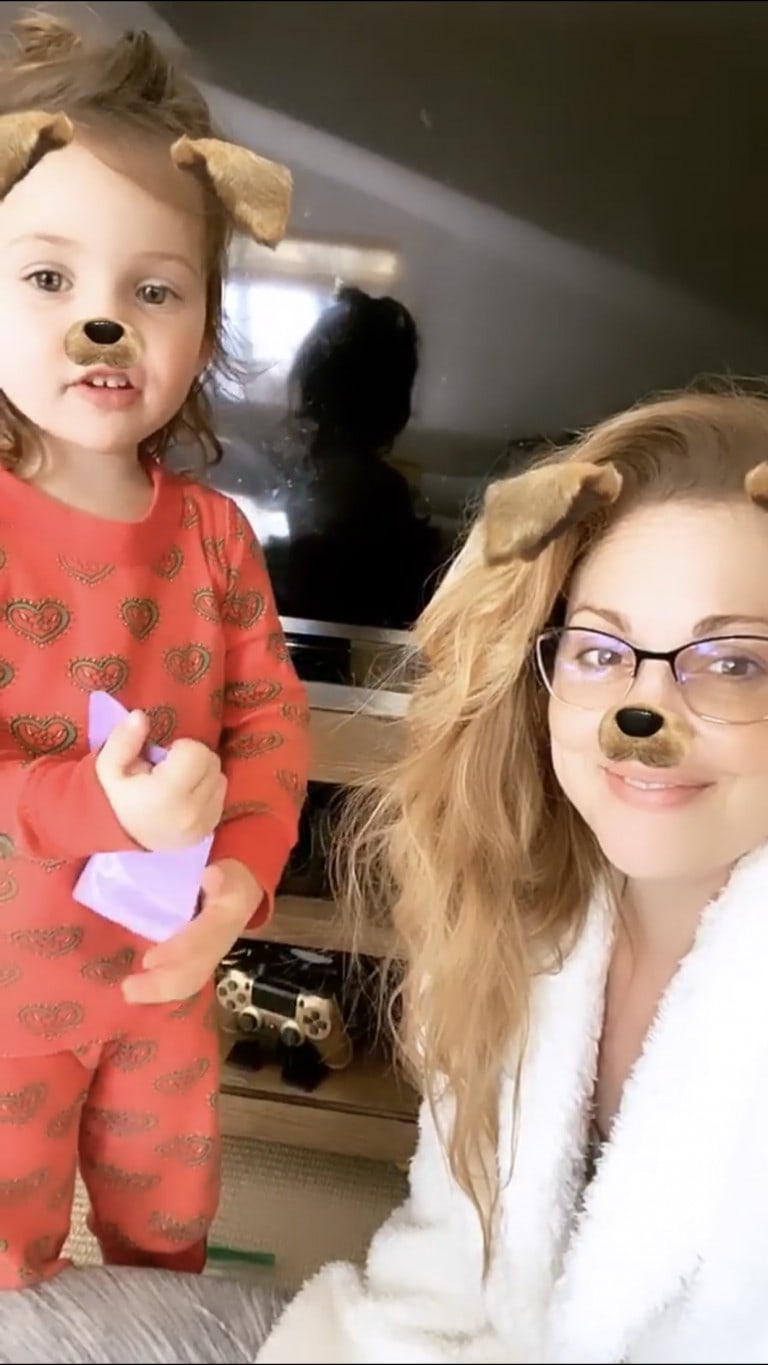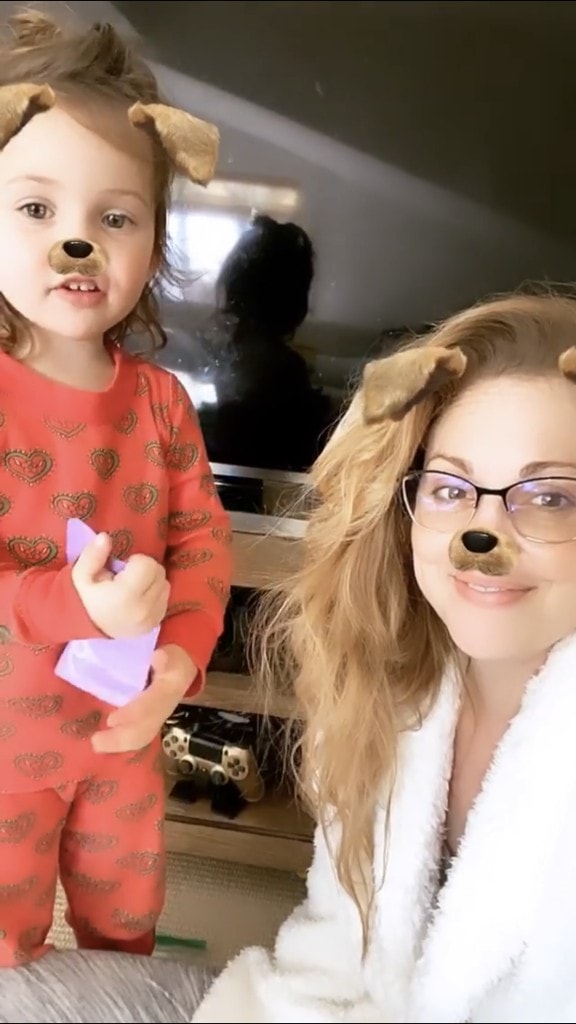 Doggy filters and loads of giggles with my favorite girl ?❤️?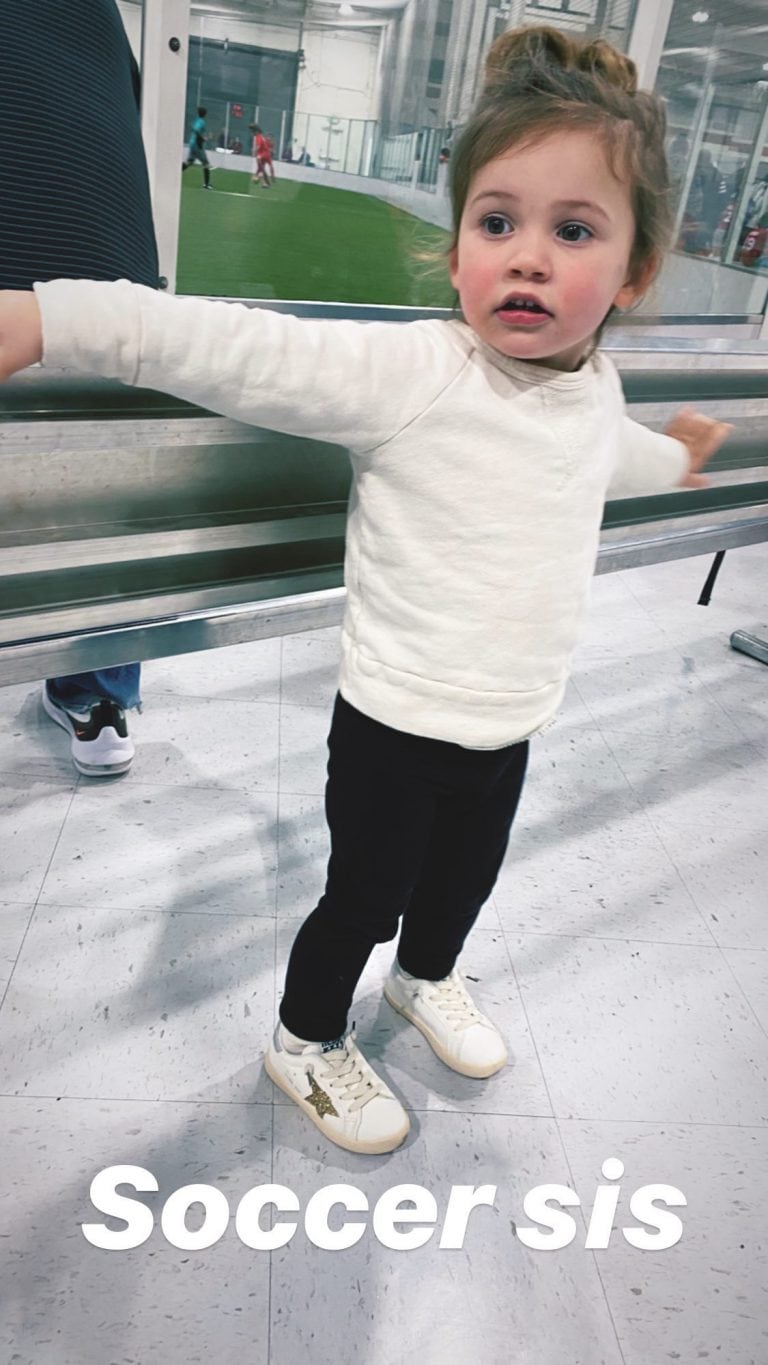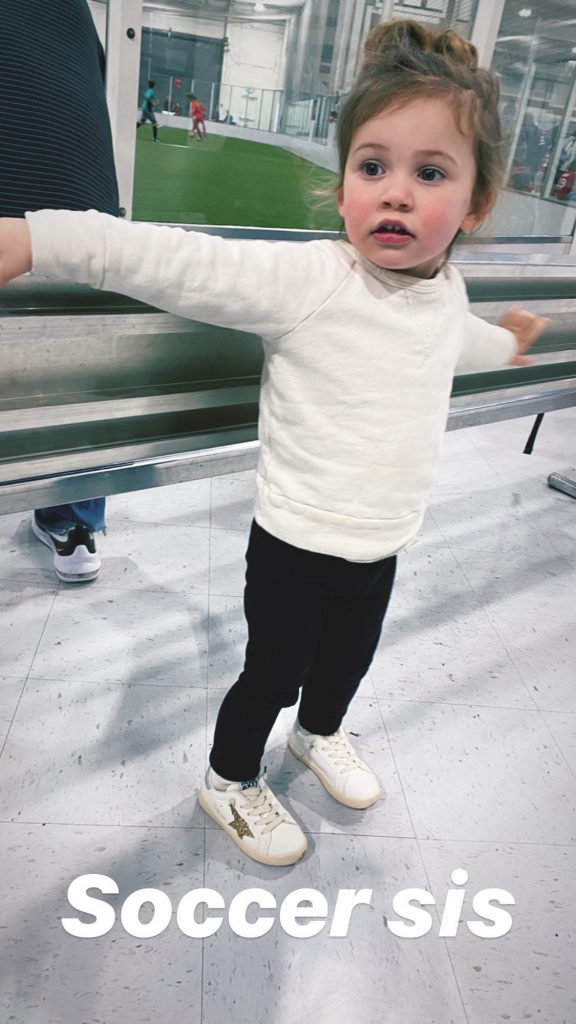 ❤️⚽️❤️