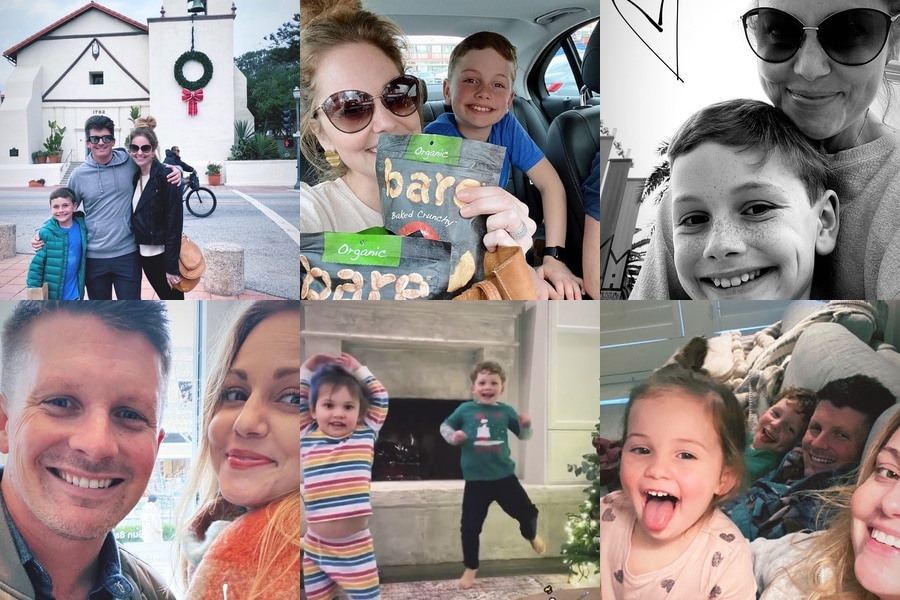 Hi friends!
Happy New Year! I hope you all are feeling optimistic about the New Year and all that is to come. I'm sure you're still recovering and resting from the last few weeks, so take it one day at a time and remember that with a new year comes new hope! This digest includes a wonderful recap of our New Year, some party appetizer inspiration, and (as usual) photos of my precious little ones.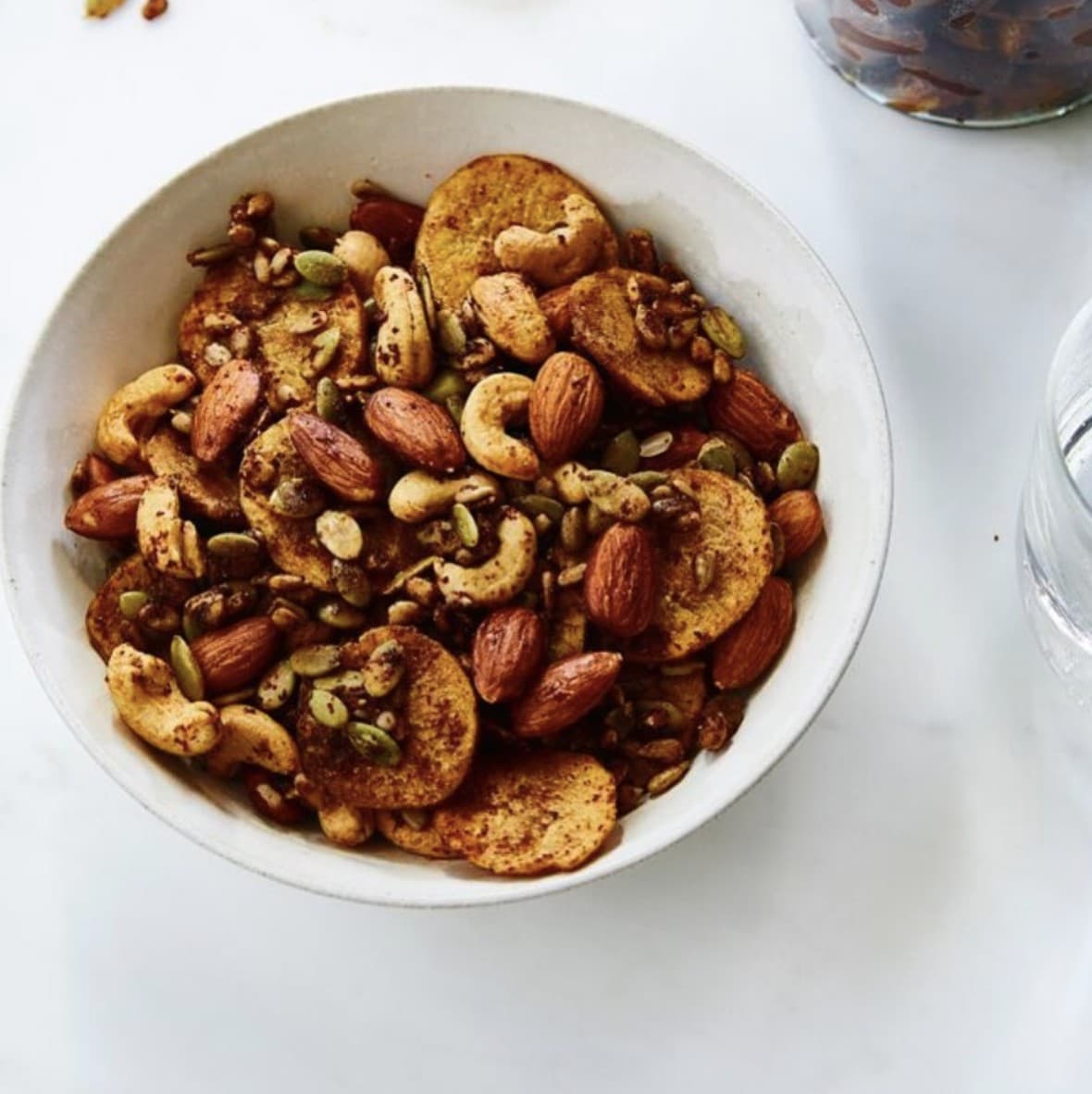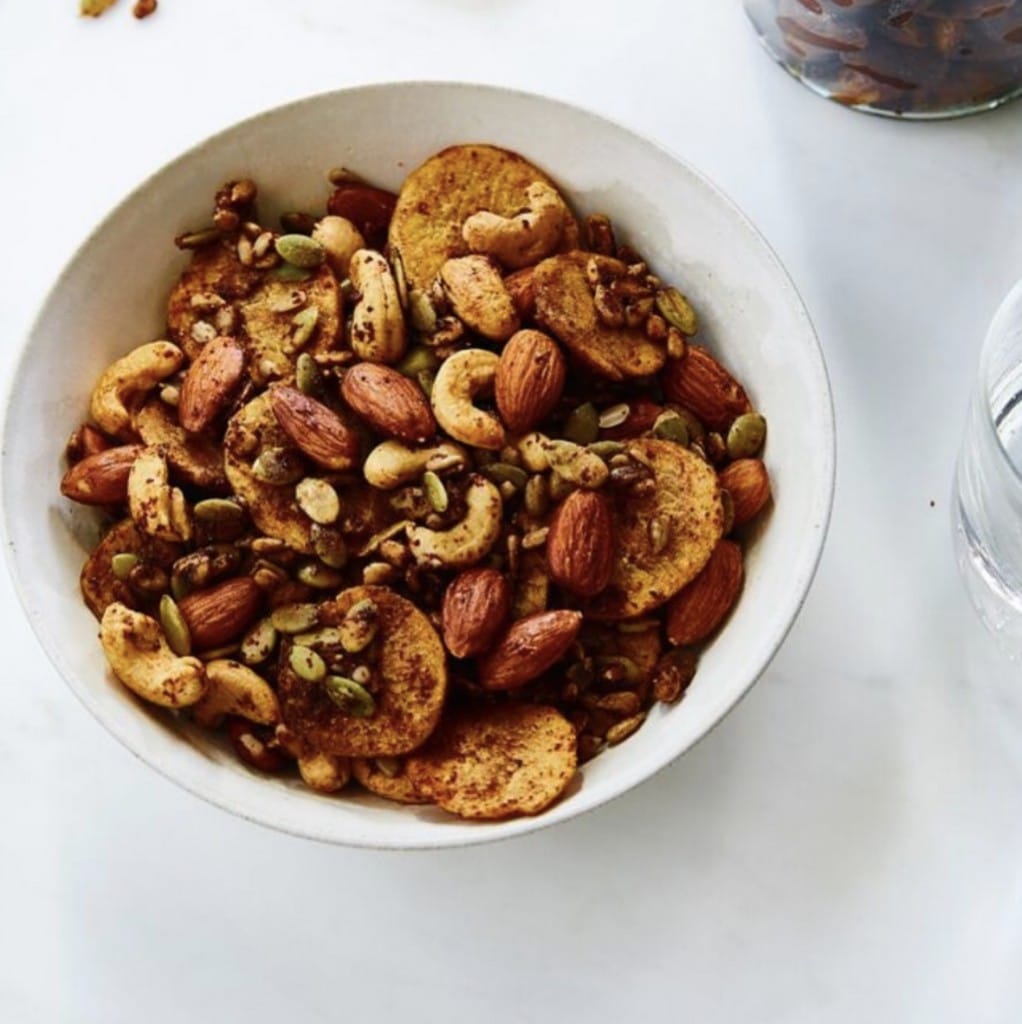 Were you a fan of Chex Party Mix or Gardettos growing up!? I loved it. But the ingredients include things like MSG, corn syrup, and wheat/gluten so it's no longer an option. I always picked out the crunchy brown round rye pieces because they held on to the most flavor and were deliciously salty. What was your favorite of the mix?
I recreated it for Eat What You Love book and it would be perfect to have out for your guests at your NYE or Super Bowl parties!
The plantain chips in my gluten-free and paleo party mix are my new favorite thing to forage for. And the cashews!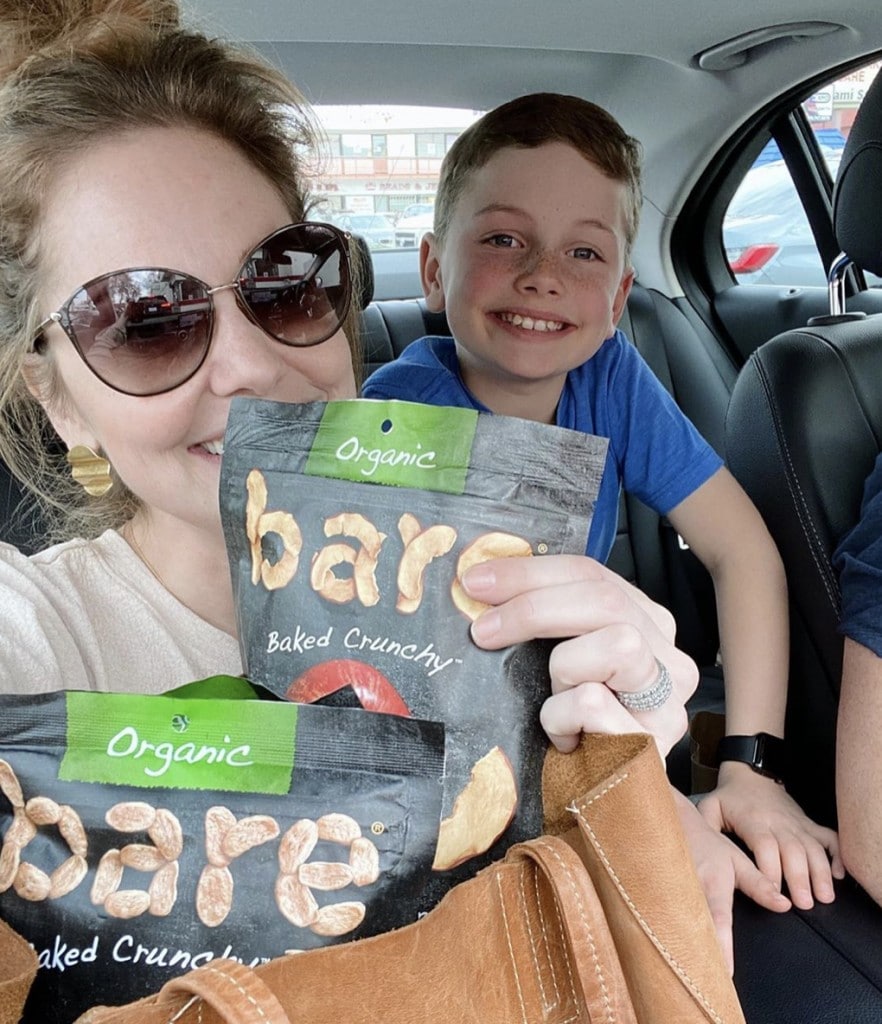 We took Asher on a quick spontaneous road trip for someone on one time to visit a few of the places he's studying for CA History in school. He's needed some "me" time after everything we went through, and I love being able to do hands-on experiences that coincide with school lessons to help him really experience what he's learning about and make memories that will last.
After all the holiday treats, I wanted to grab some healthy car snacks! I dipped into my stash of Bare Snacks organic fruit chips. The Cinnamon Bananas ? were my lifesaver on my book tour for early-morning flights and they've been a favorite ever since. Asher (and all my kids) have loved the apple chips? ever since I stumbled upon them years ago at Costco!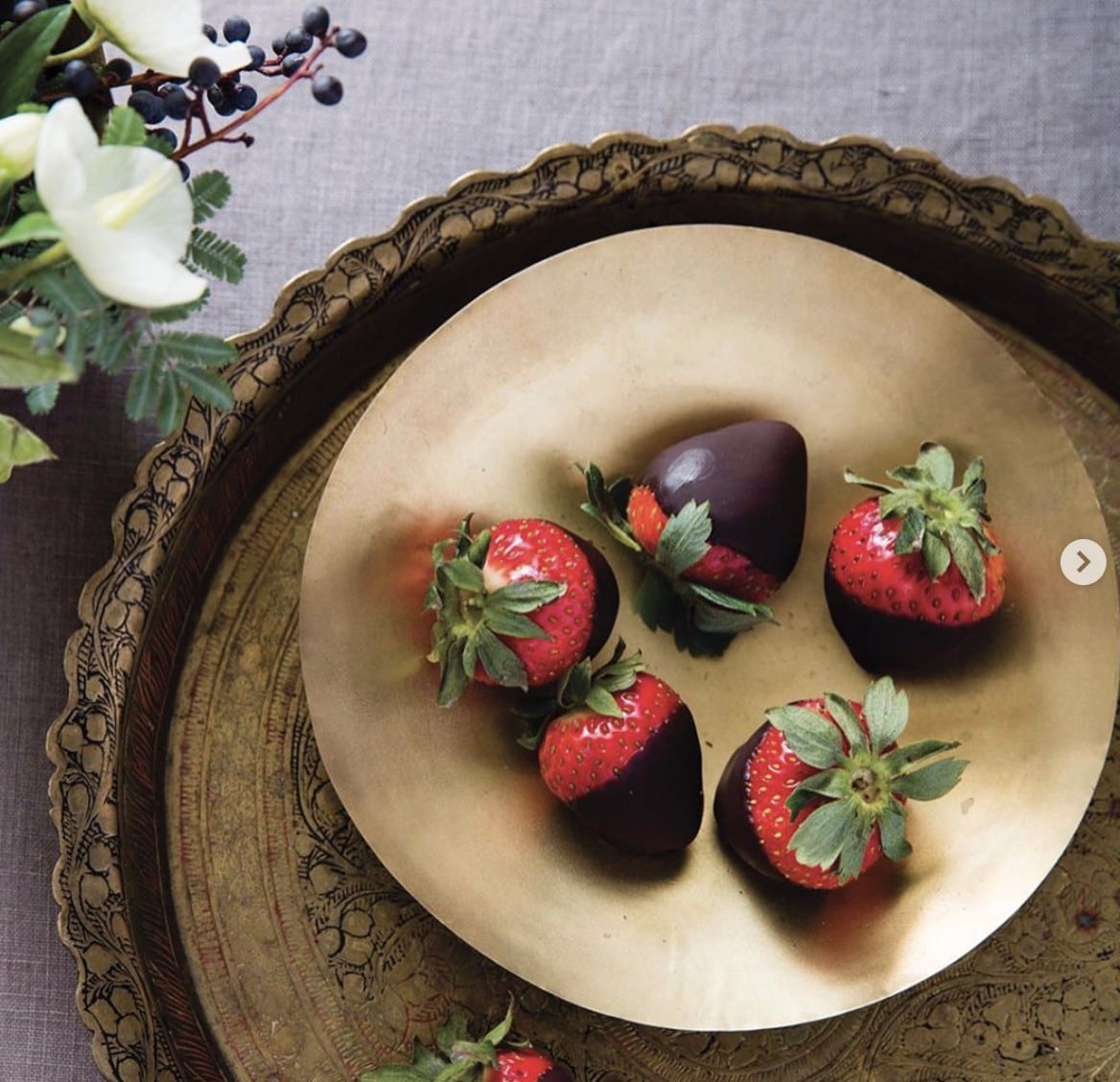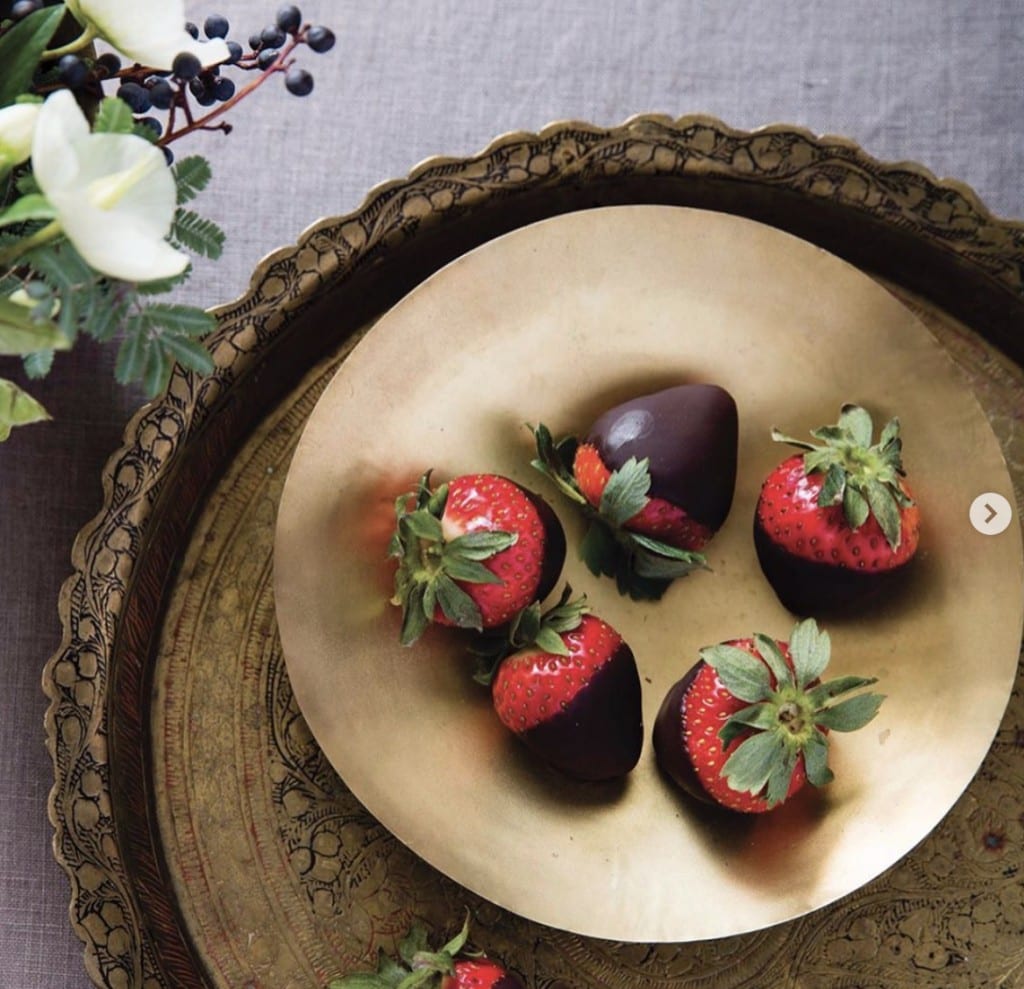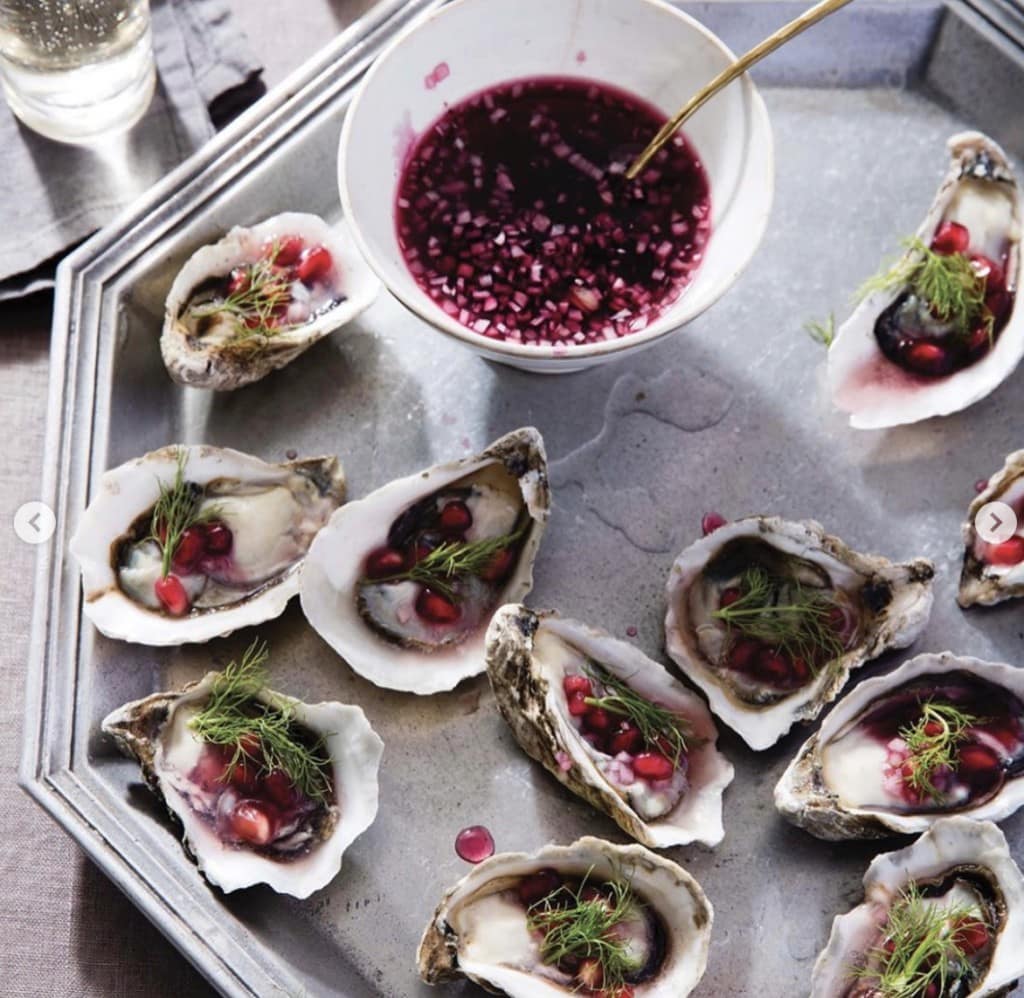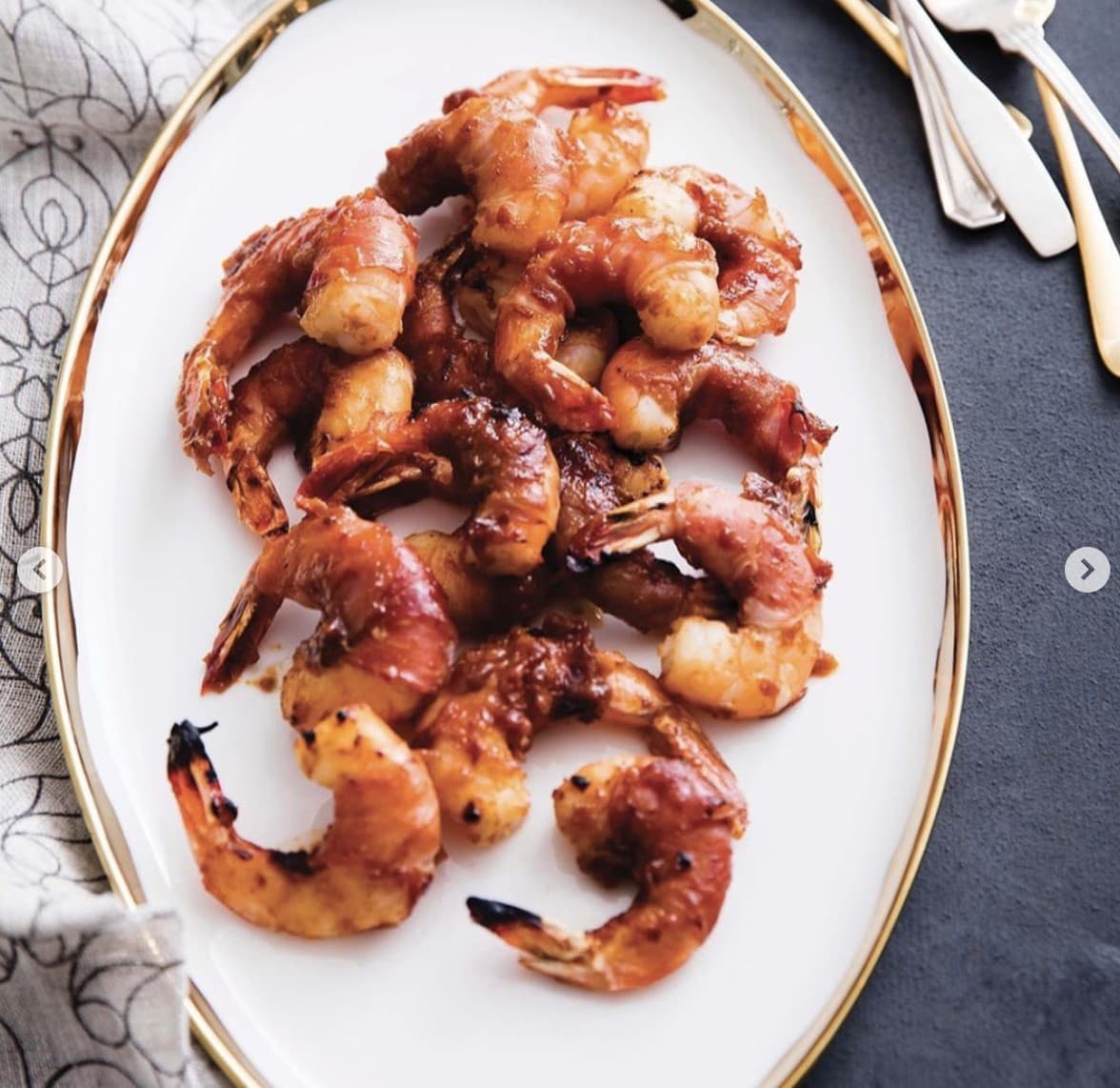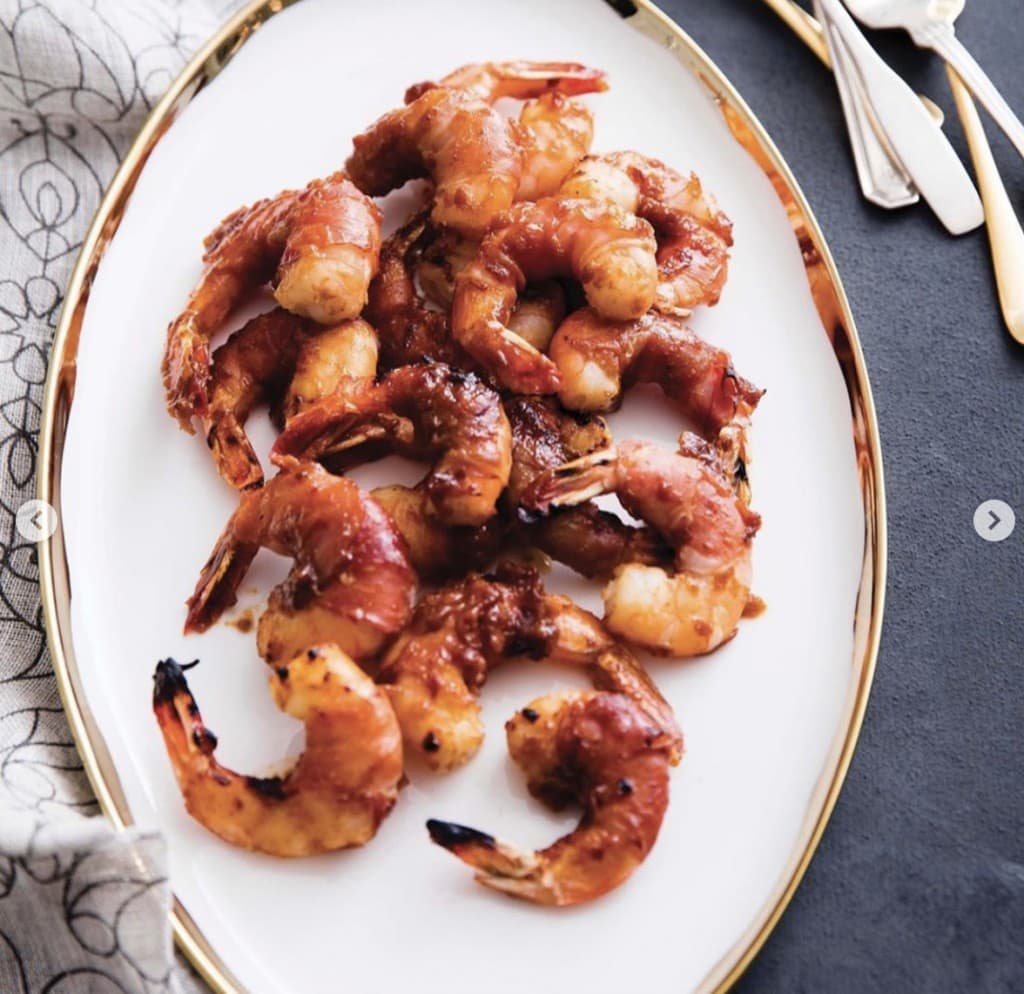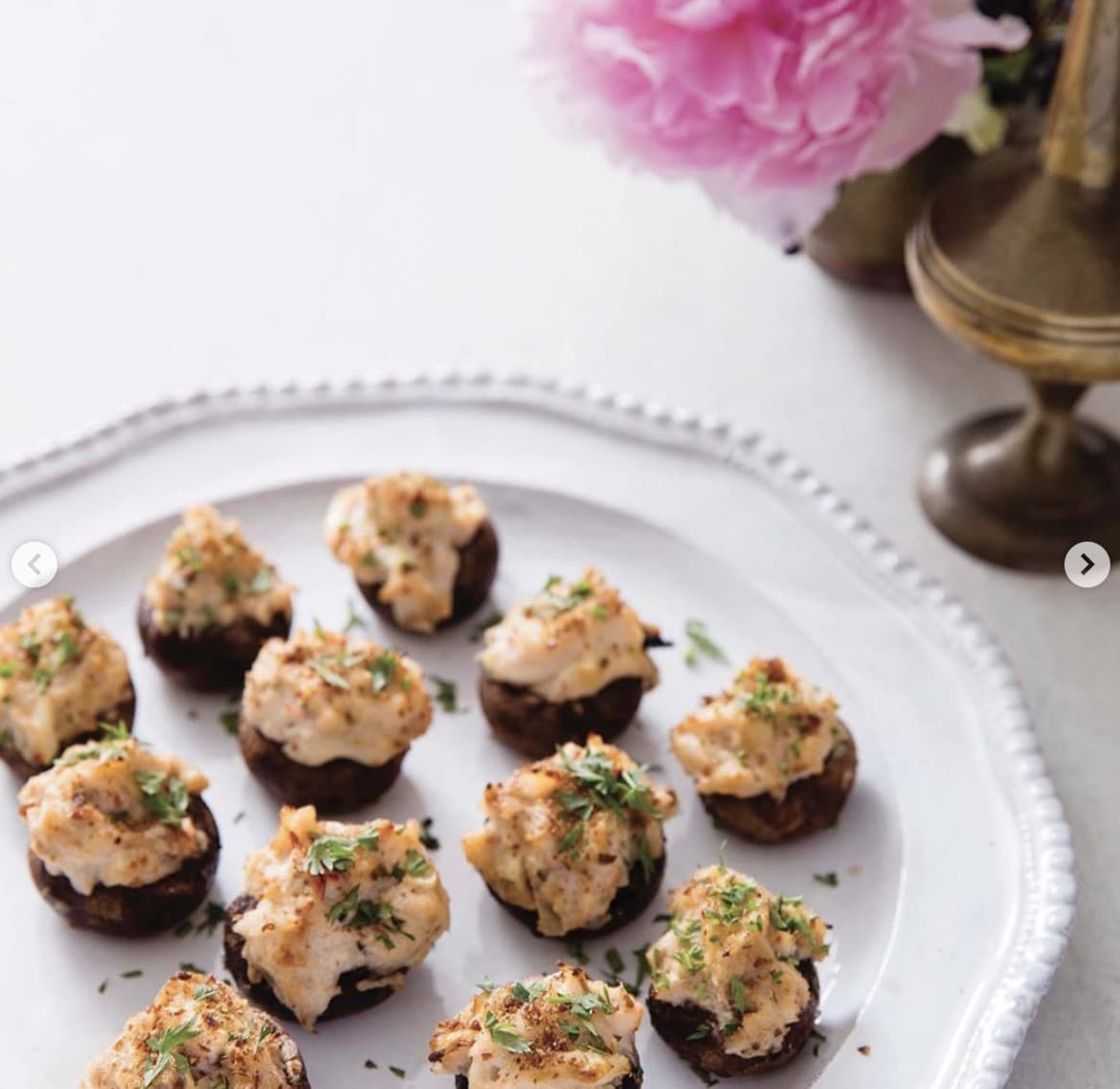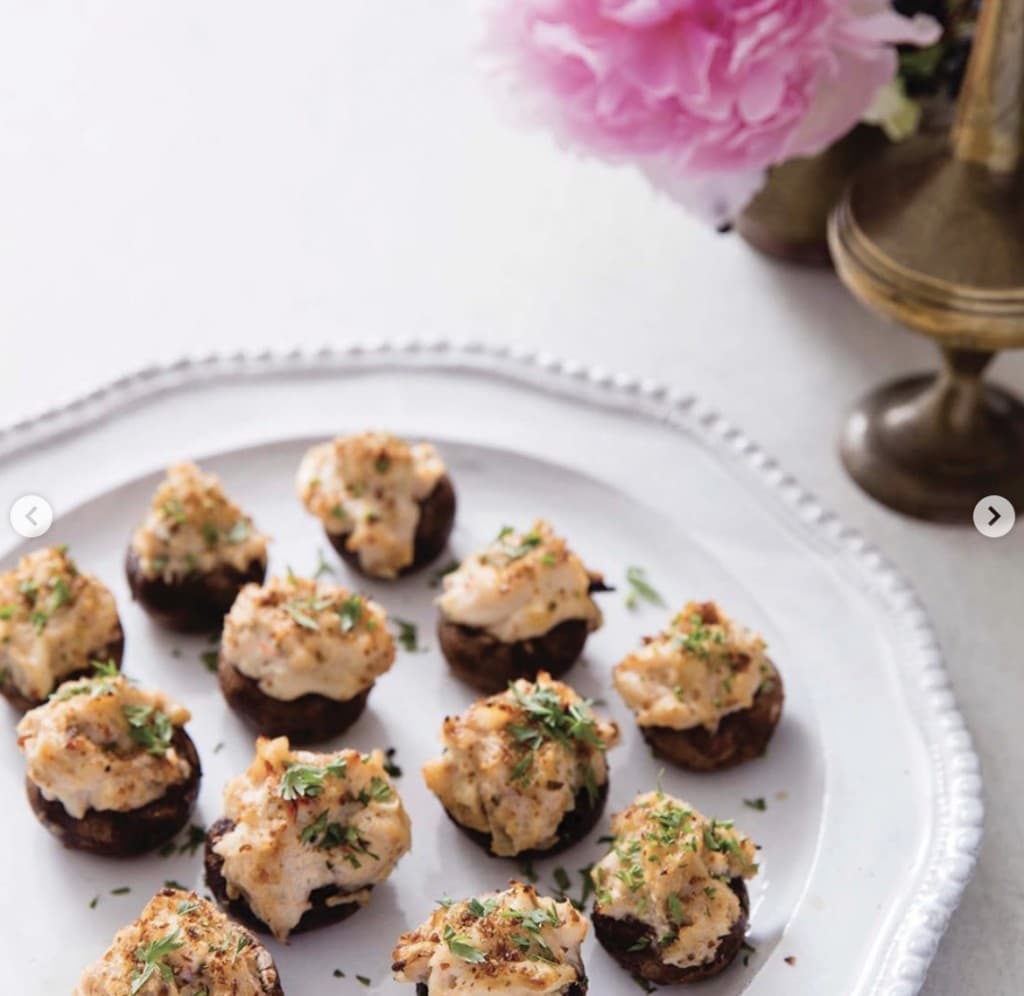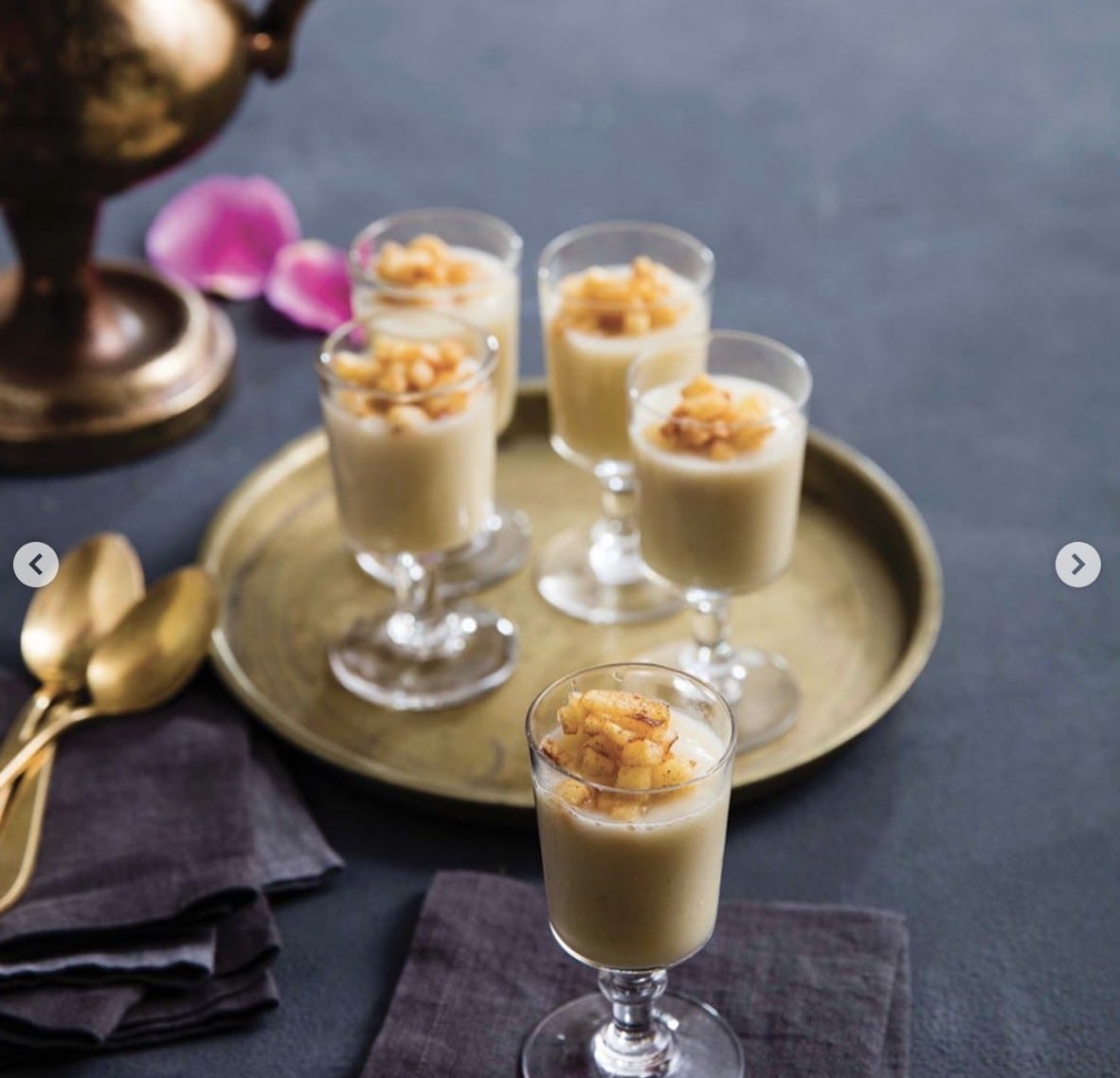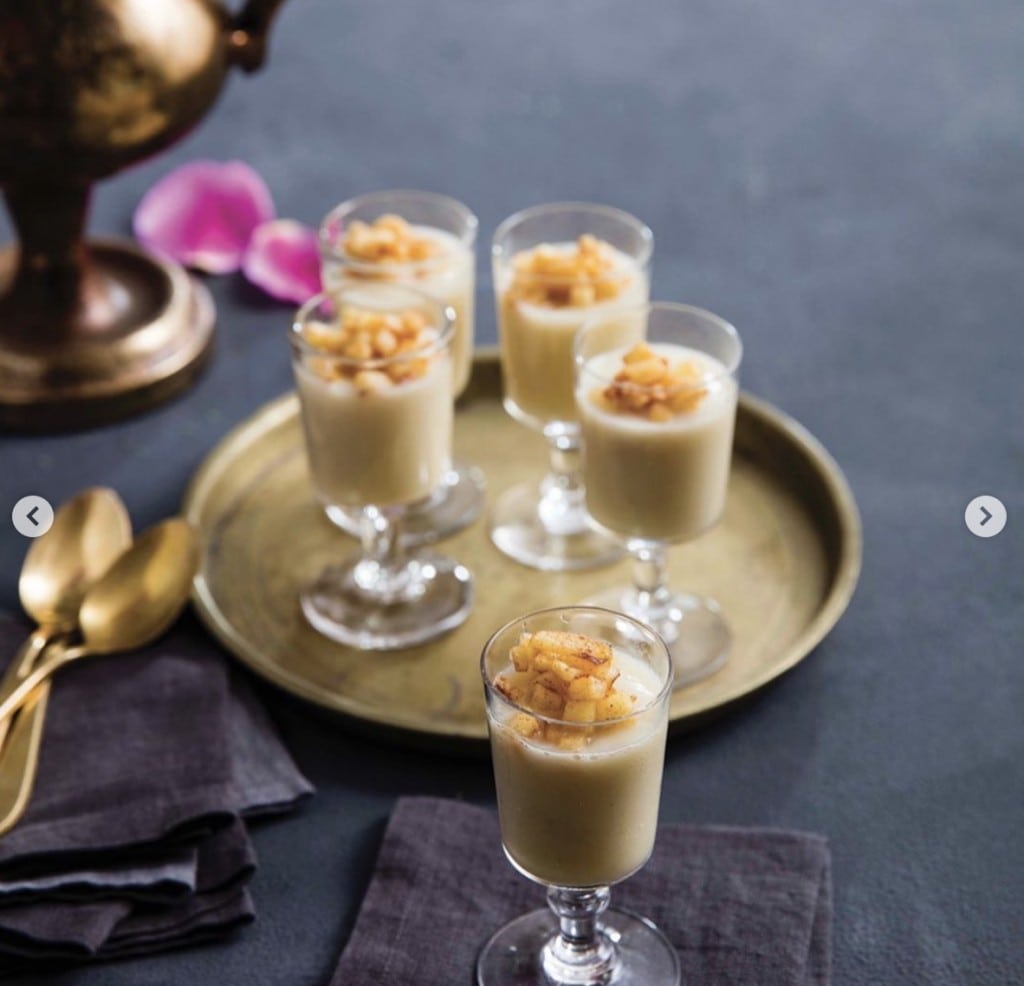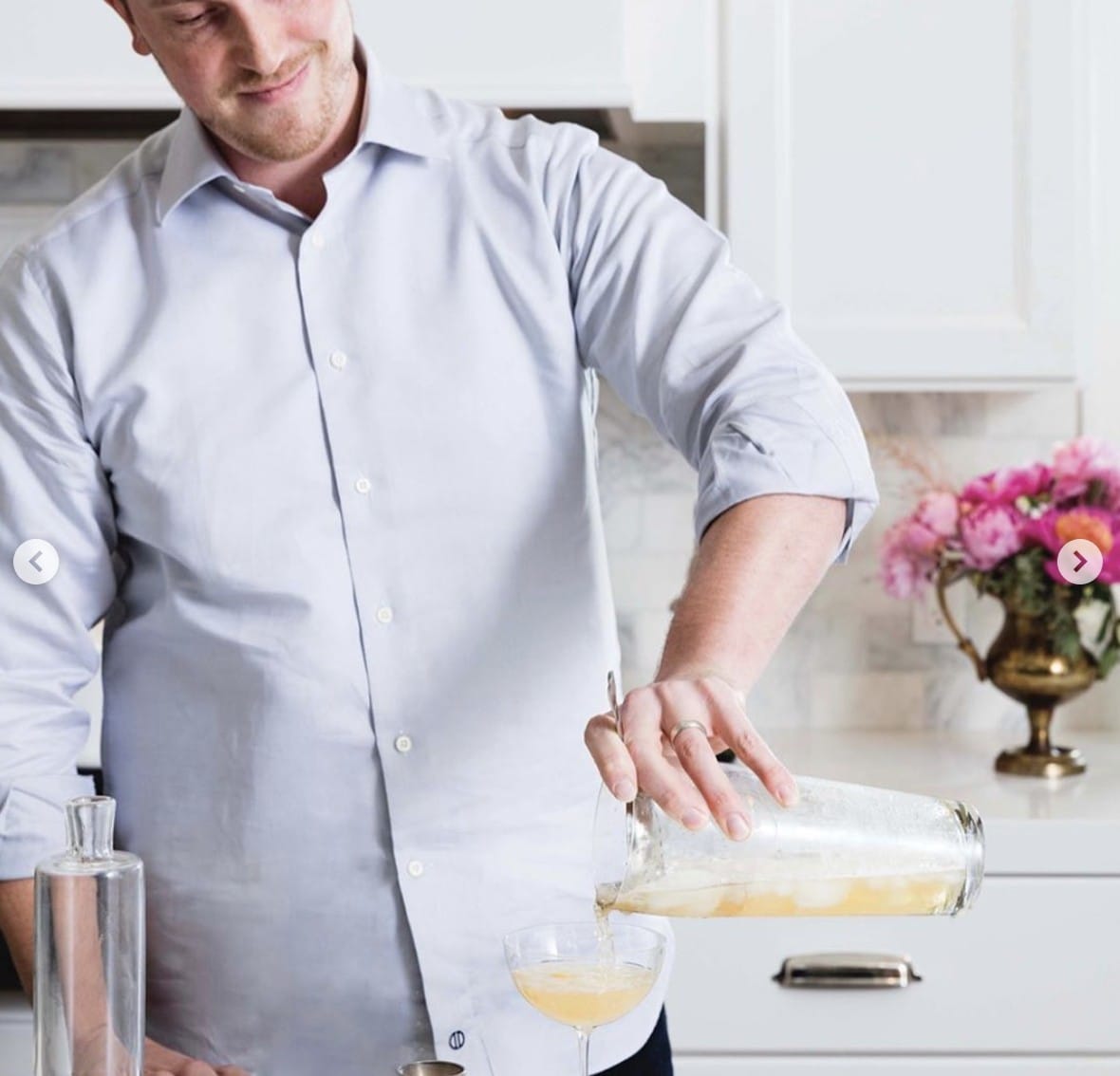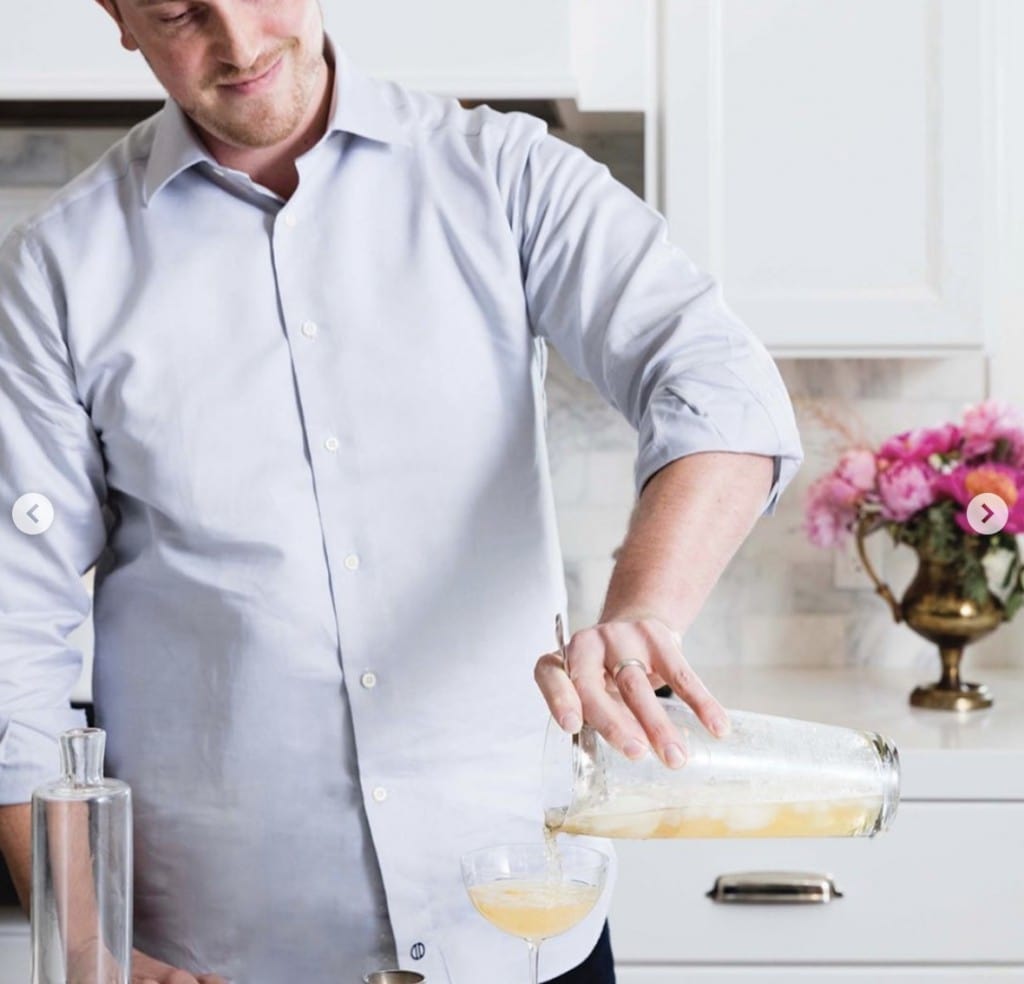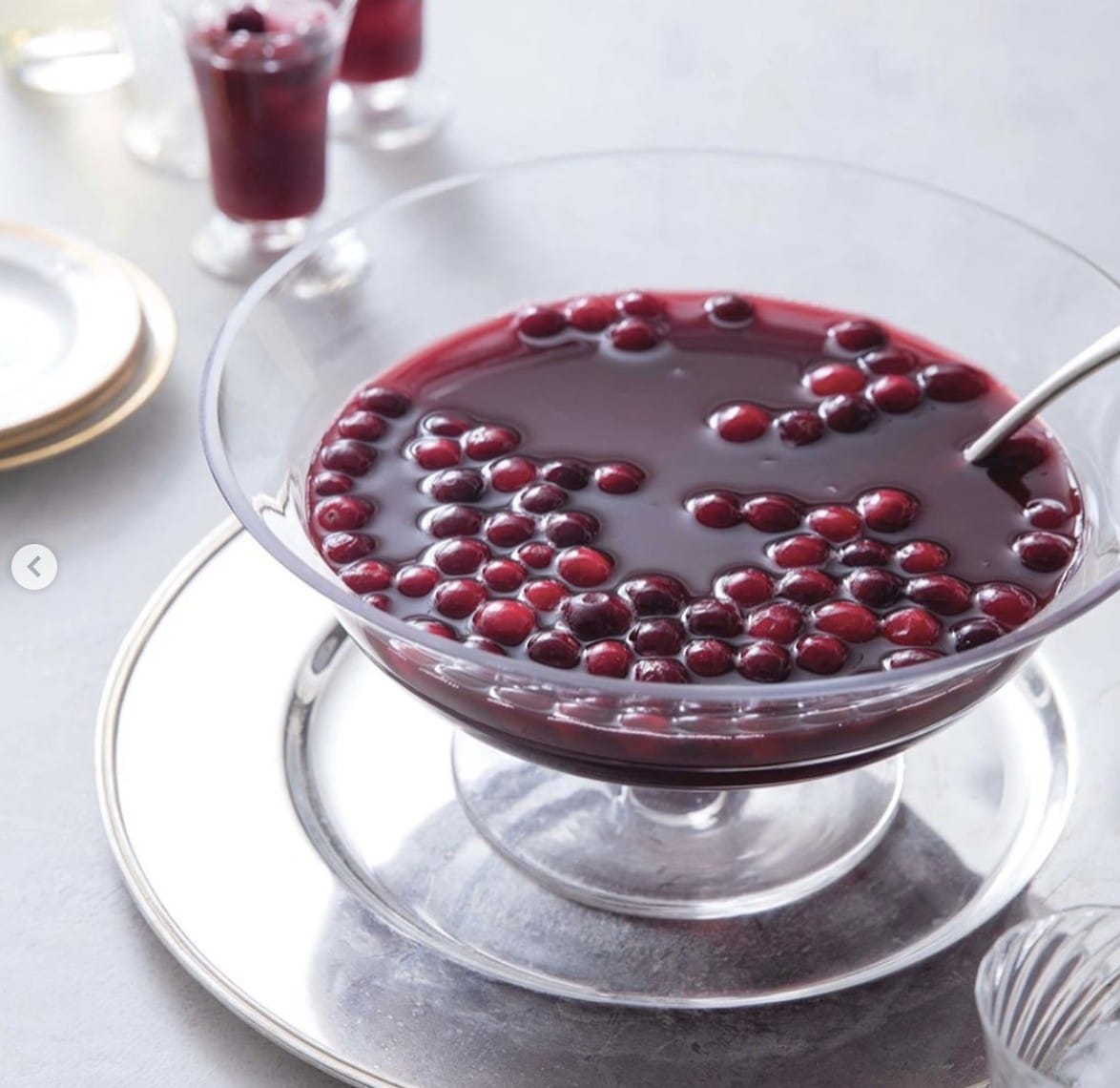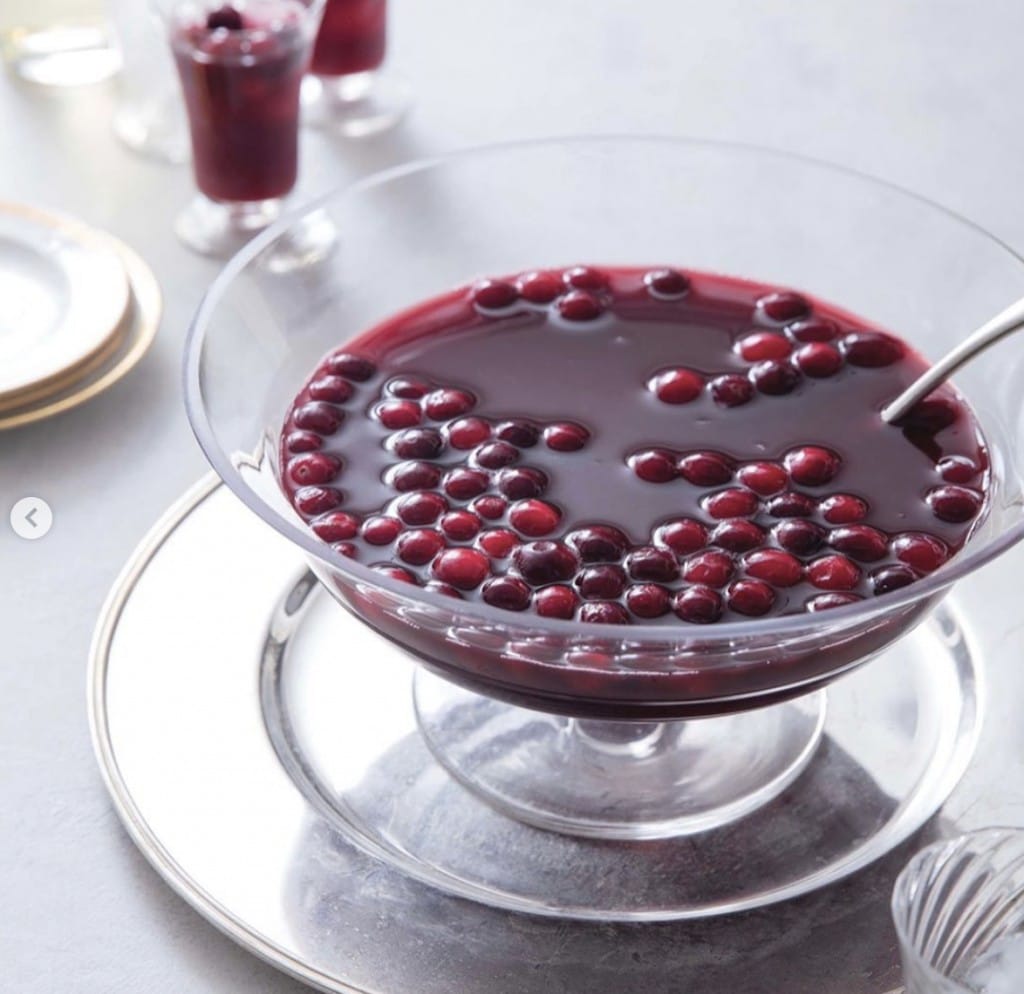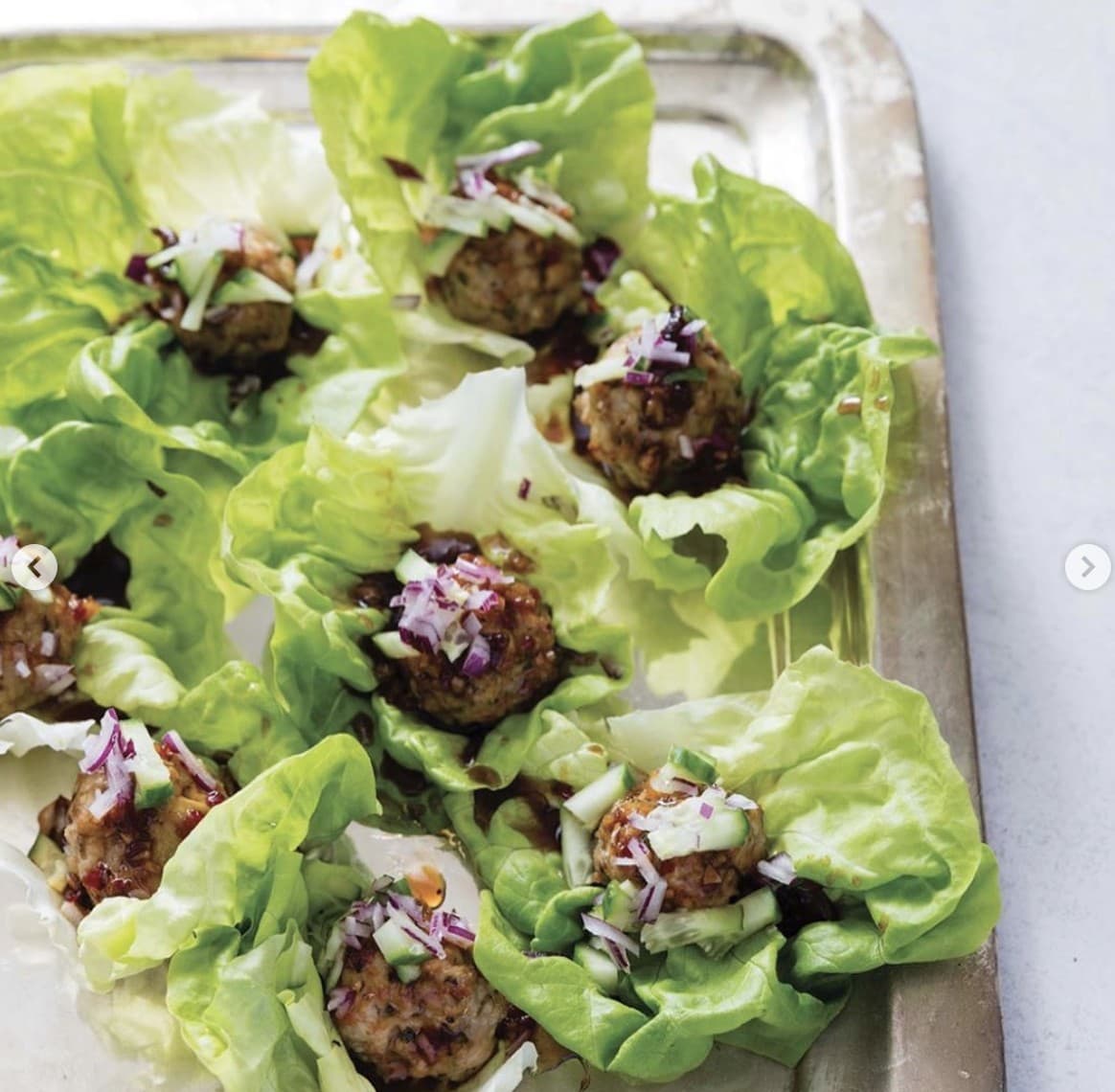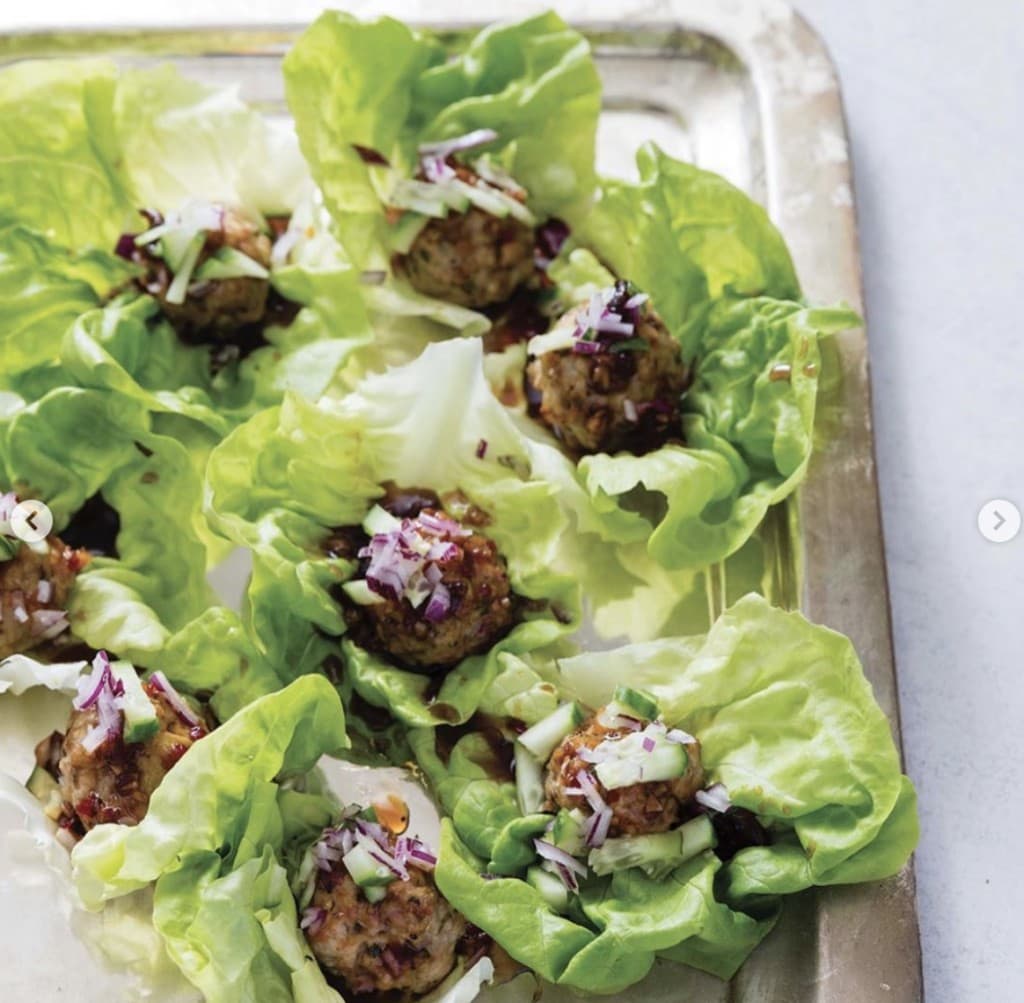 For New Year's Eve – are you more likely to fall asleep before midnight ?or host a party????
Although I do love hosting gatherings for family and friends, I have to admit that I usually fall asleep before midnight. ??‍♀️ In fact, we actually celebrate New York New Years for this very reason! ? We ring in the celebrations at 9pm pacific, cling our glasses, and call it a night.
This is true for us, but that doesn't mean that the night goes by without the classic NYE appetizers and a smooth cocktail! ?I typically enjoy a glass of wine or my brother's healthier version of a French 75- found exclusively in Celebrations cookbook! This year, I have a hankering for the Champagne Chocolate Strawberries on page 40. They're a great option for a cozy night in or a classy party!
Whatever you did New Year's Eve, I hope you had fun and enjoyed some of these recipes! Cheers!?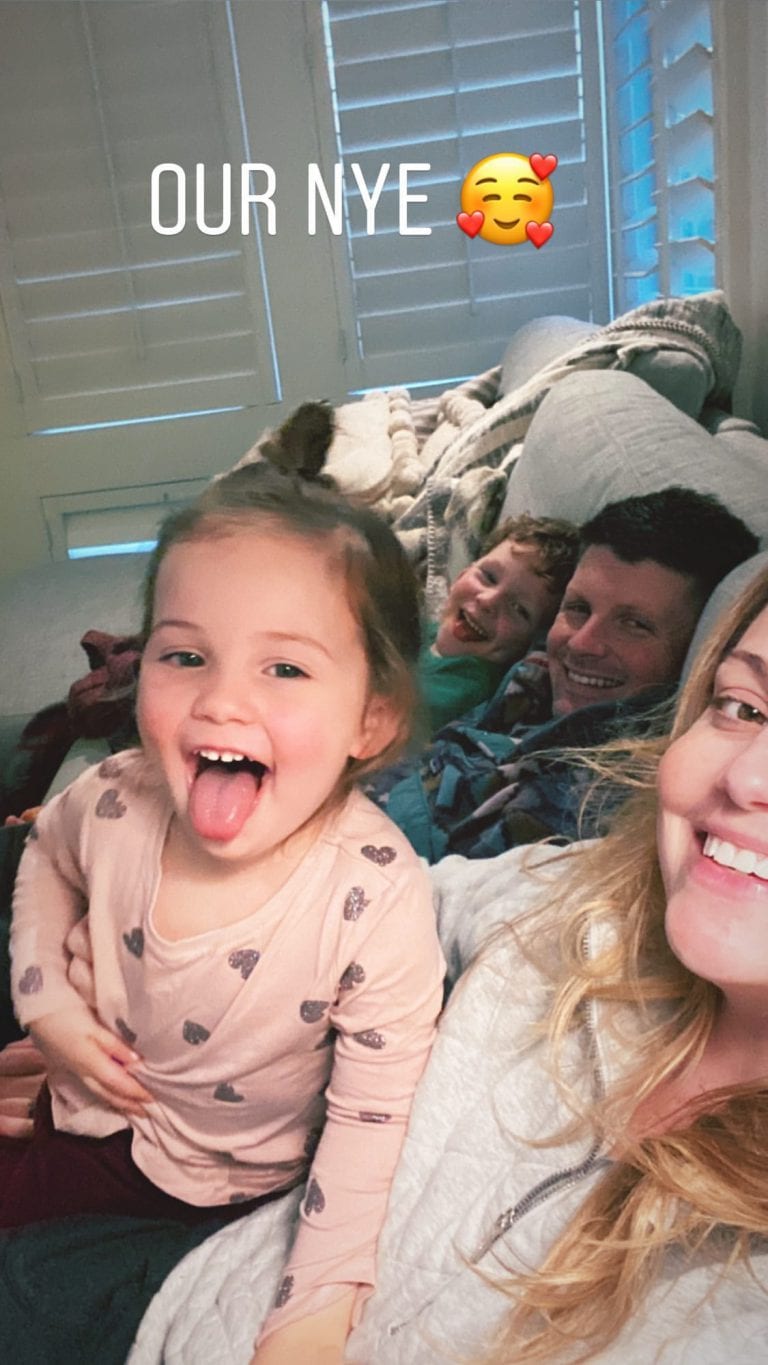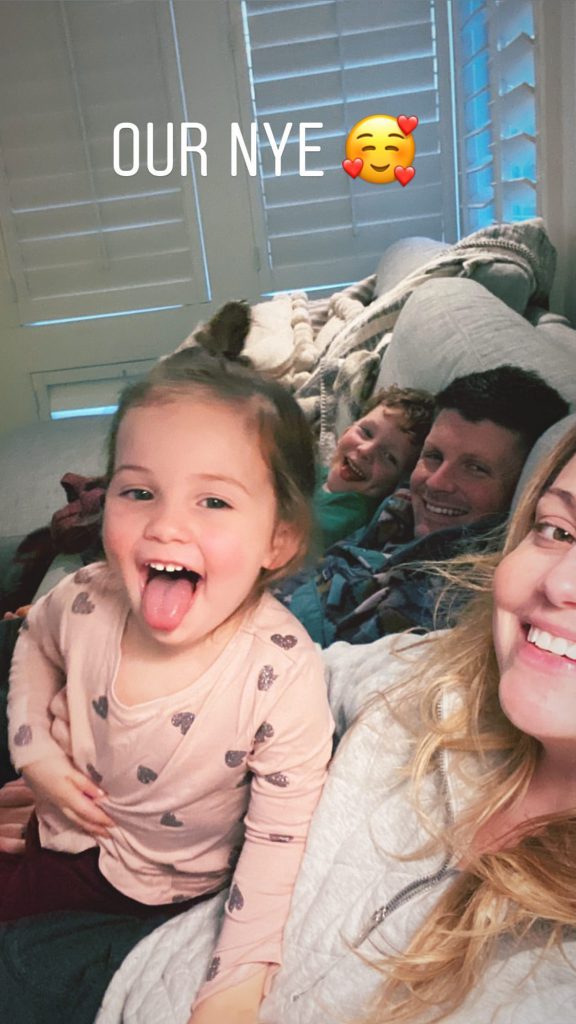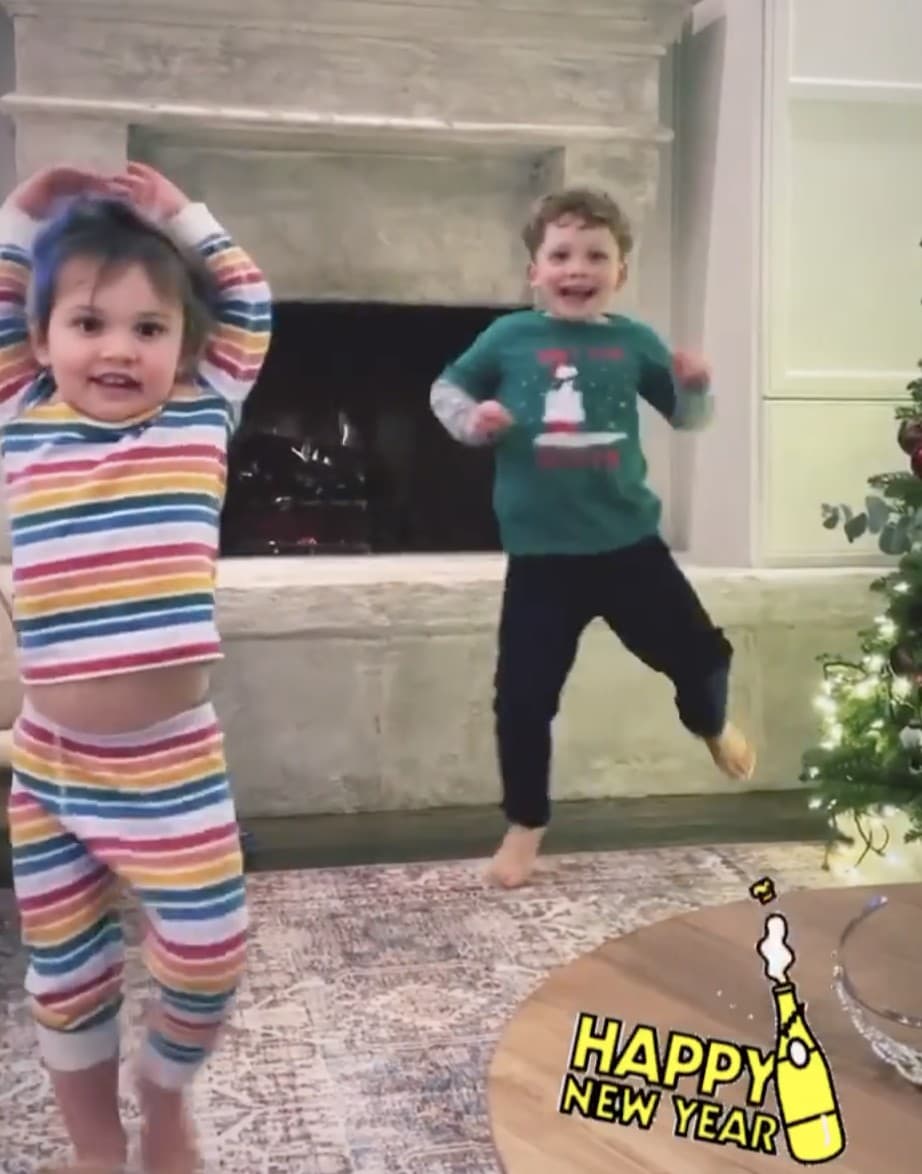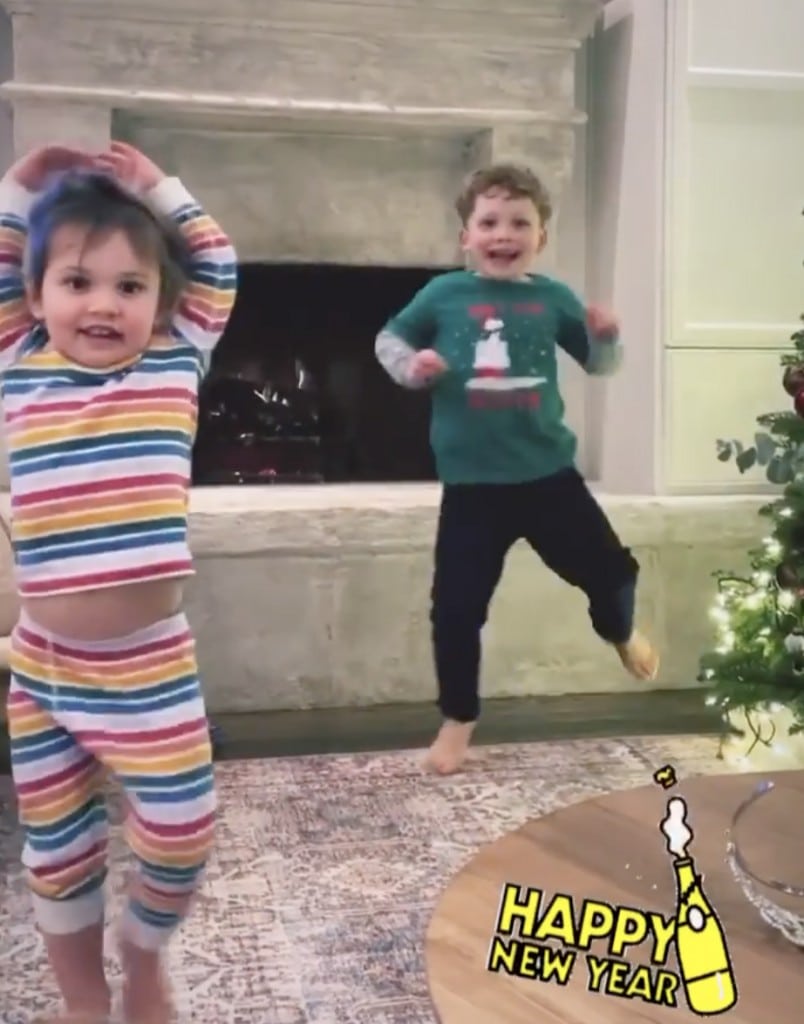 Happy New Year everyone! These 2 had ice cream and are pinging off the walls currently, but we will all most definitely be sound asleep by 9:15 after celebrating the New York New Year with all y'all on the East Coast! ????
Also, I miss Easton's dances. He hasn't let me record him dancing for years until tonight!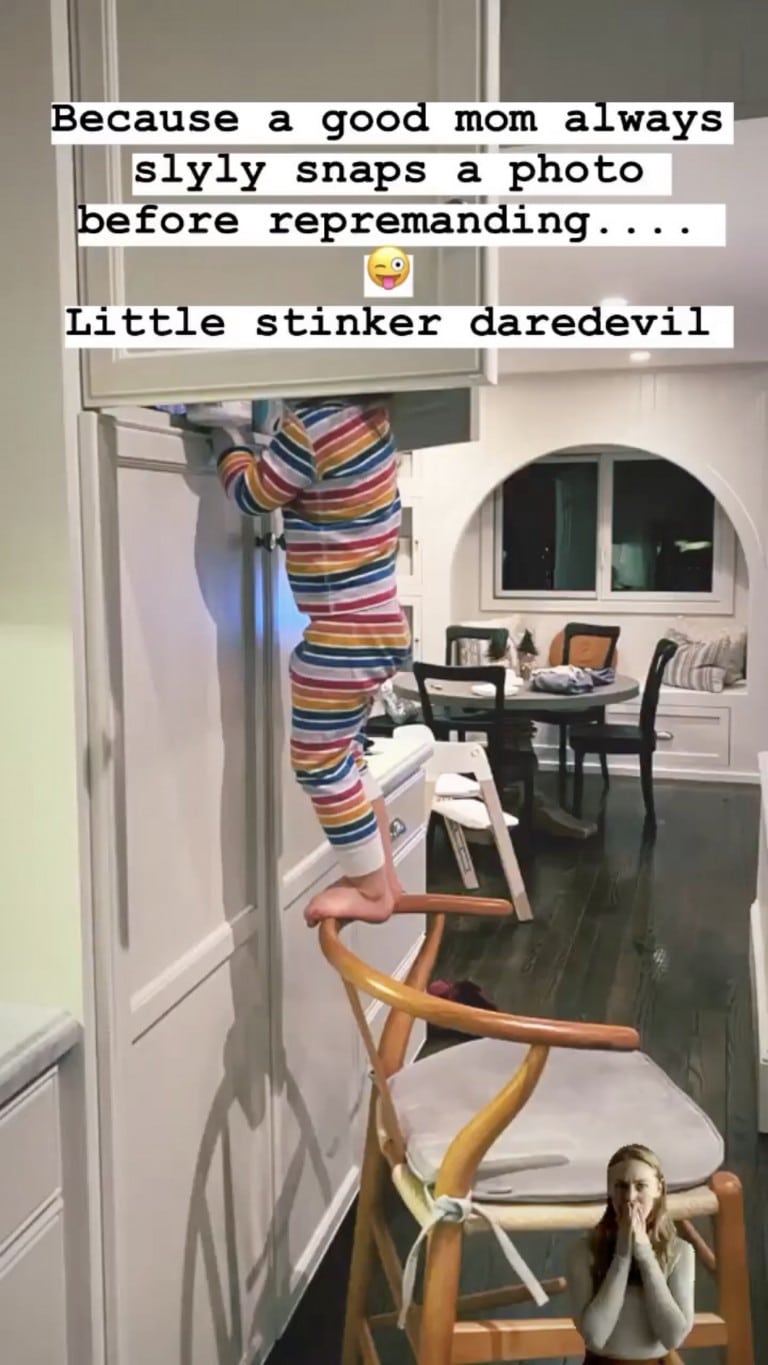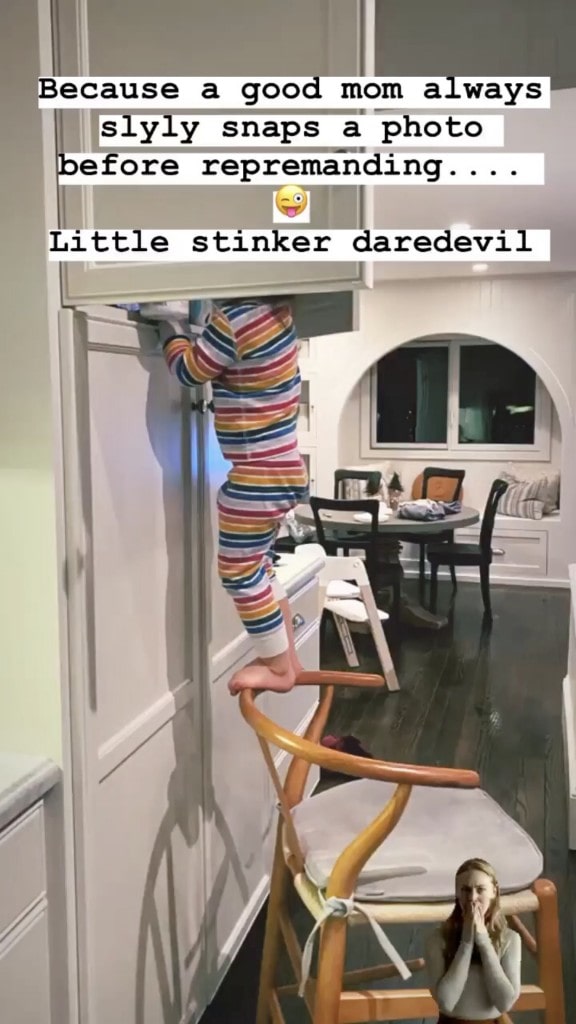 Do your kids do this?!
She's such a daredevil, I still have no idea how she thinks of some of the things she does. I'm half terrified, and half impressed. ?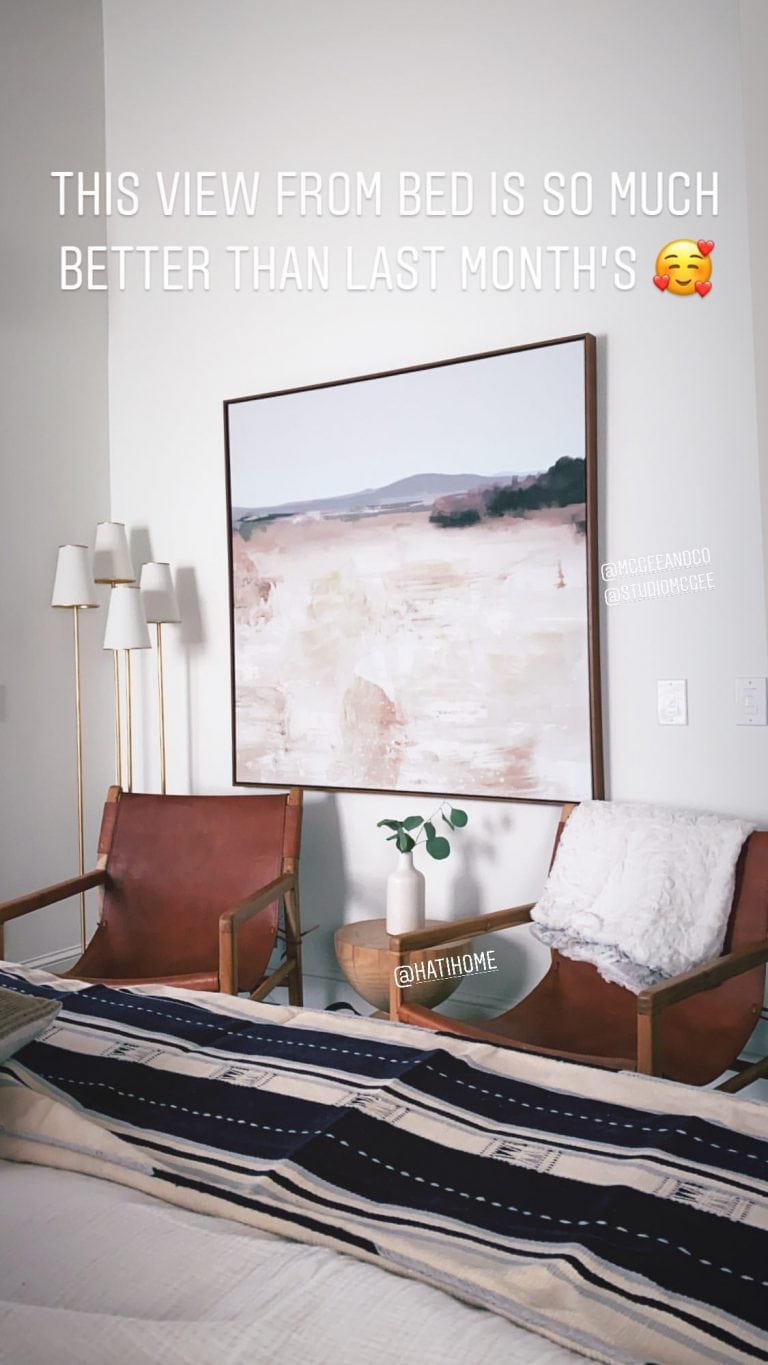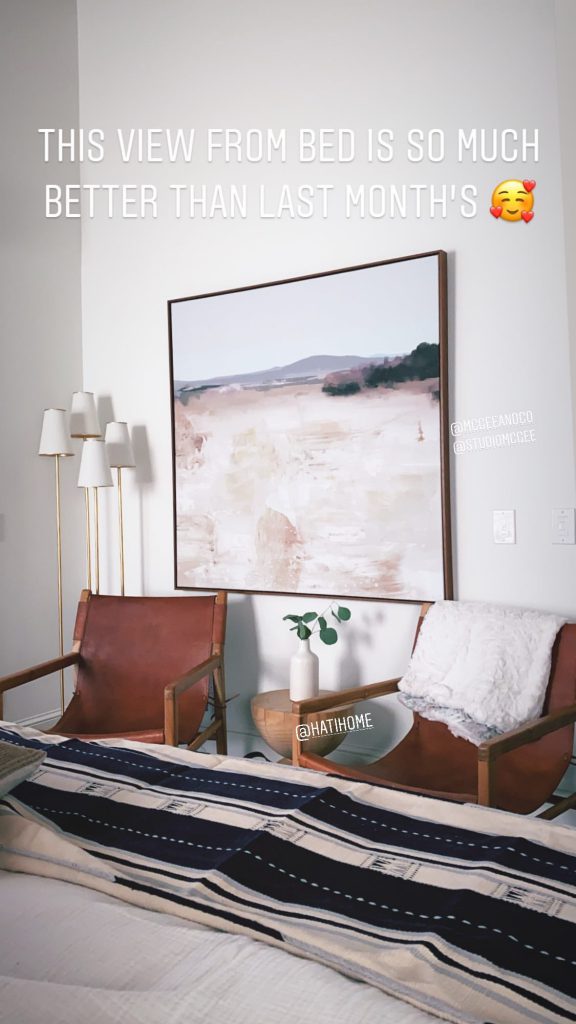 I'm needing lots of rest and naps in bed, but I'm so thankful to be home in my OWN bed with a view like this rather than the hospital bed. ??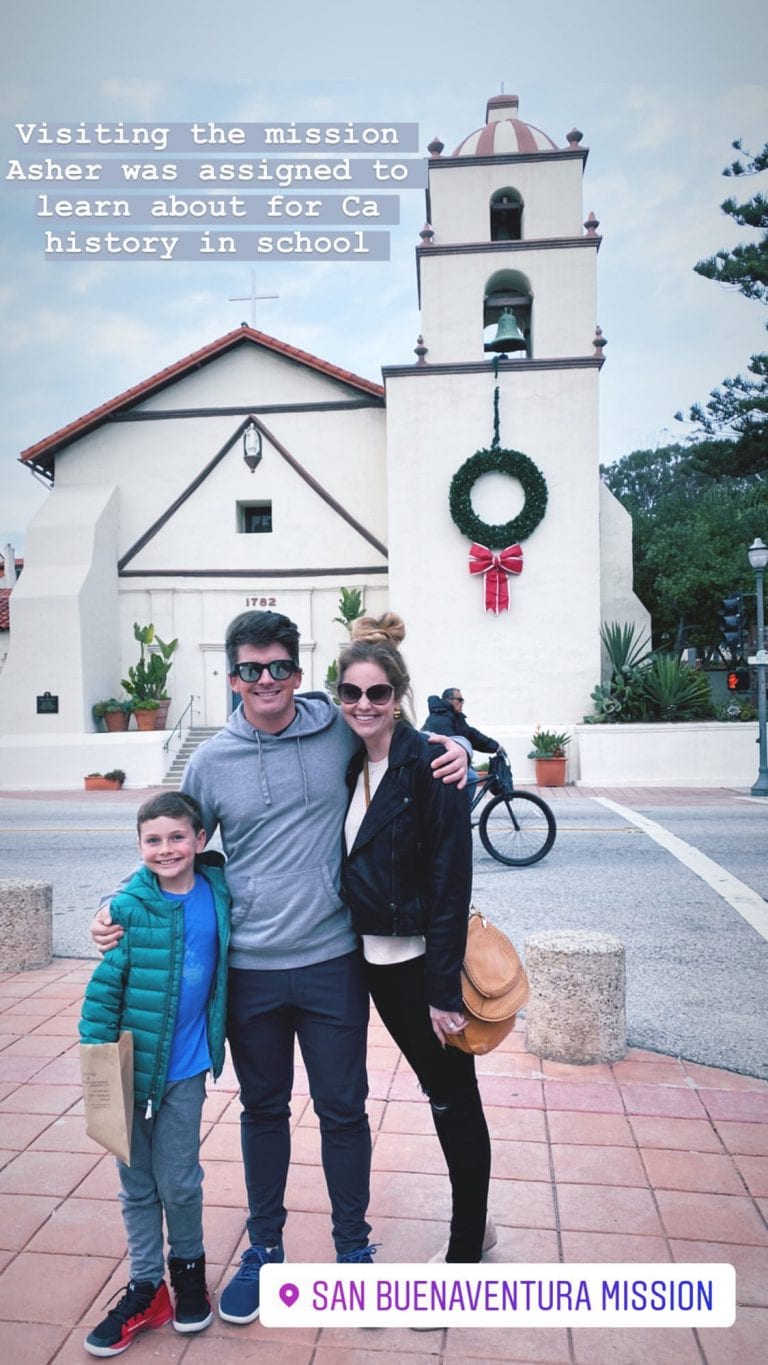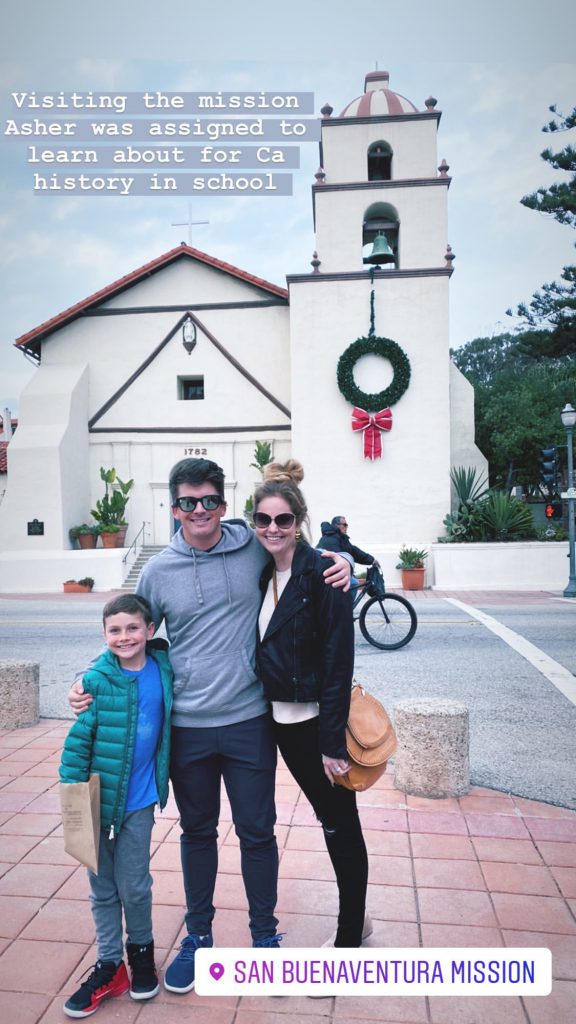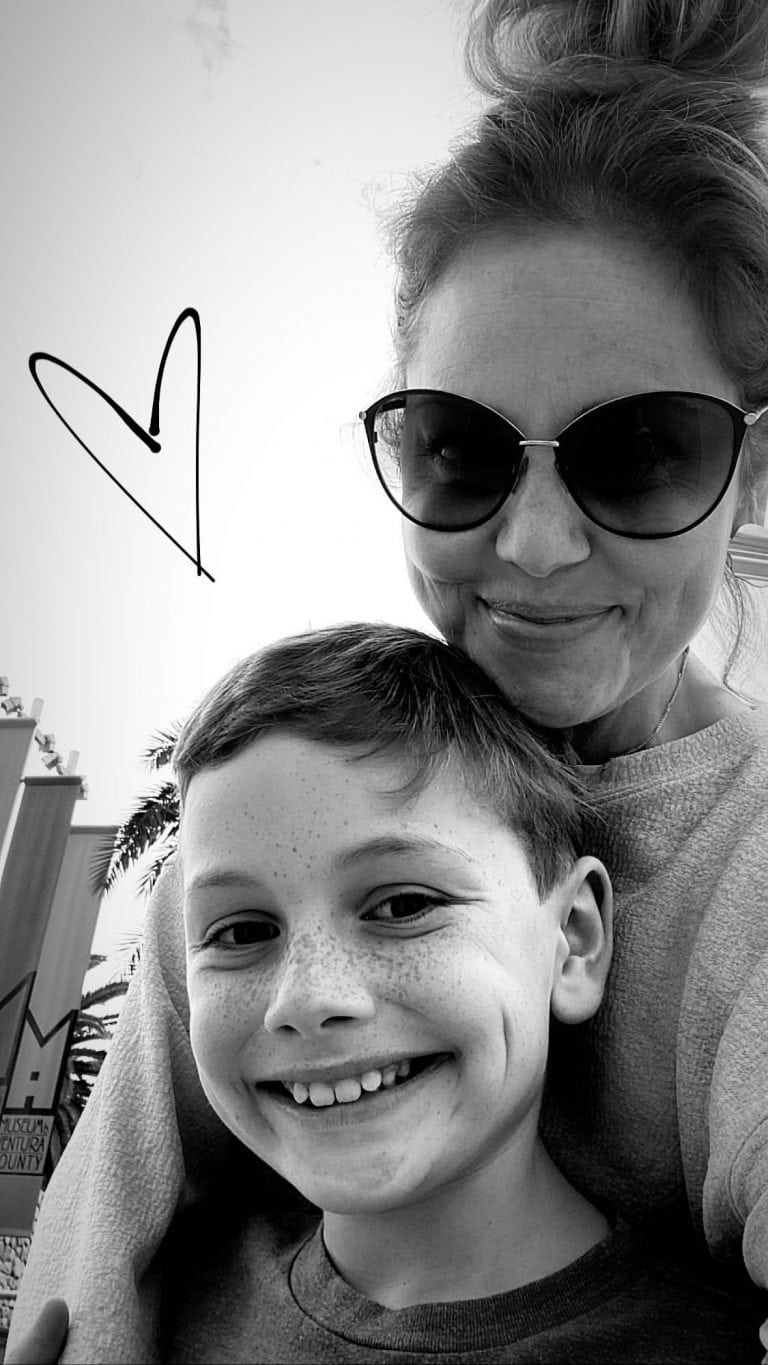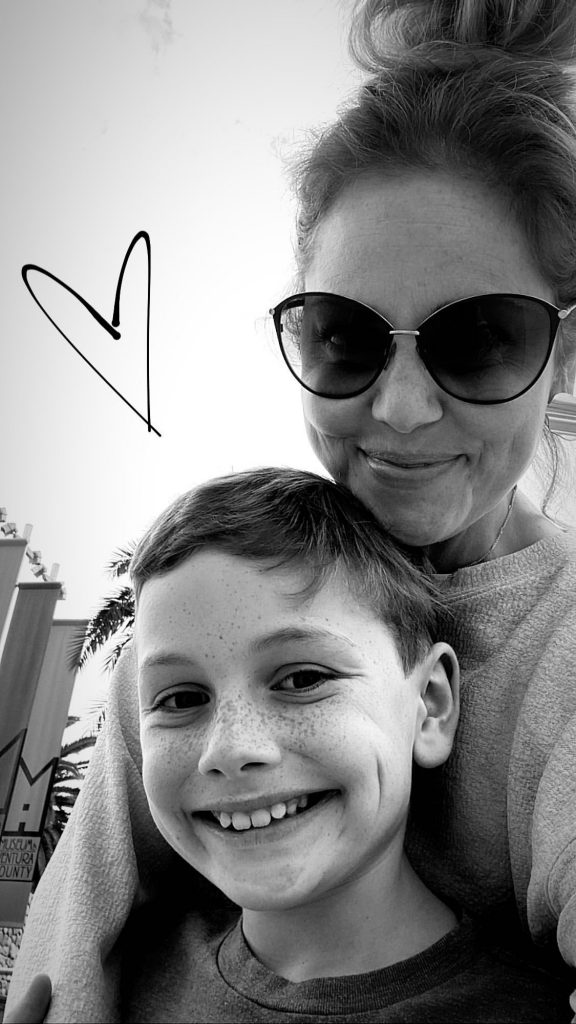 Loved this special day with my boy.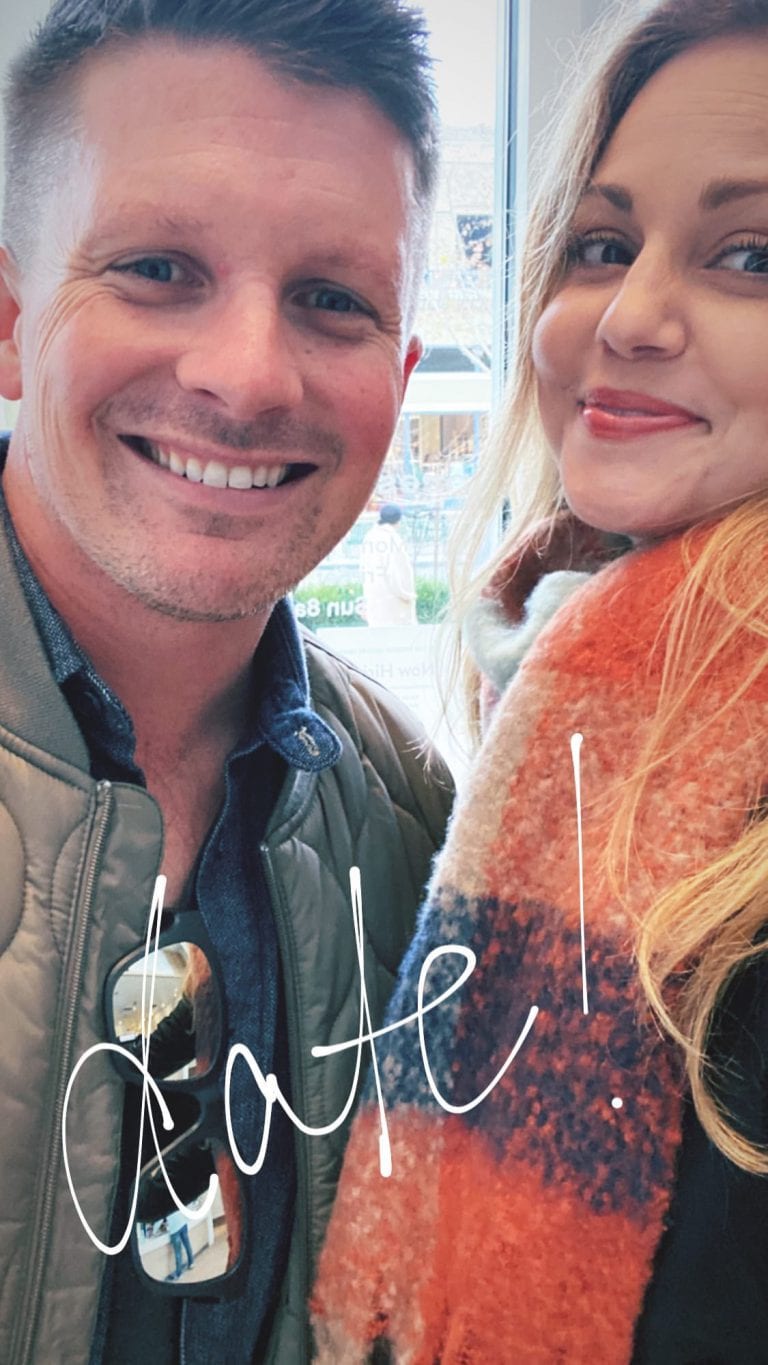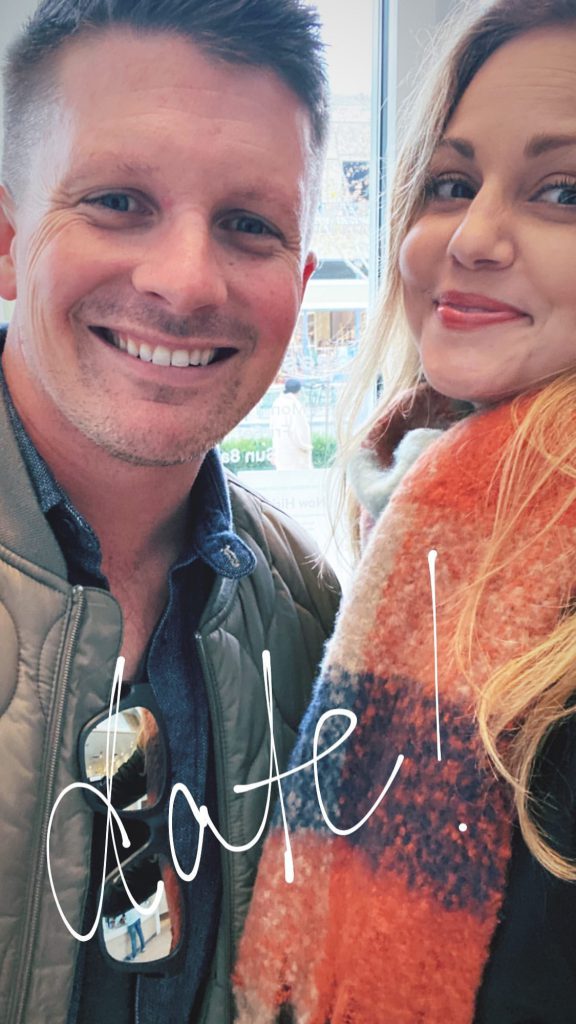 Datenight with the love of my life
???