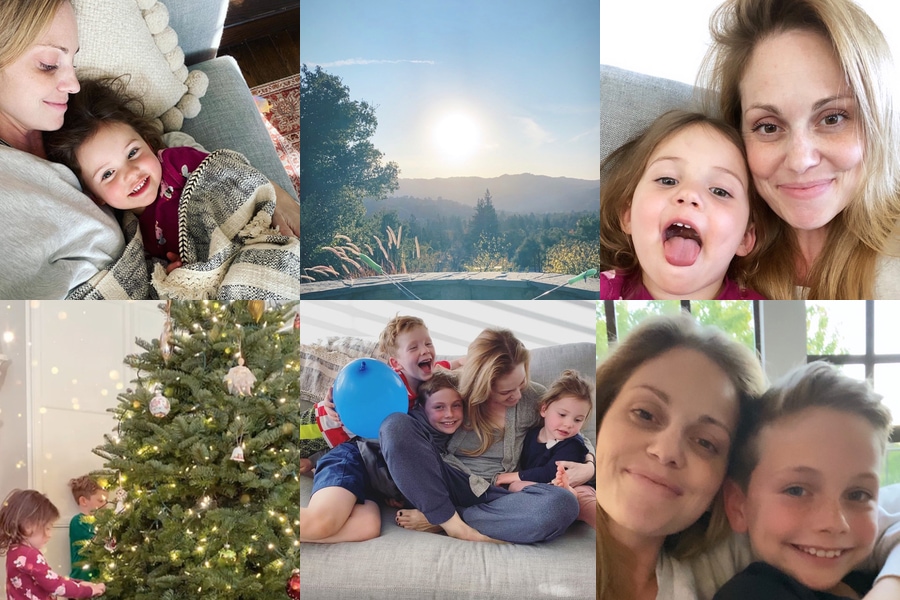 Hi friends!
It has been a good week since I got to return home and slowly readjust to normal life. It hasn't been easy, as you will read here, but we are taking things day by day. This digest shows you lots of precious time spent with my little ones, some thoughts on being home and what we have been doing, and an important recipe update!!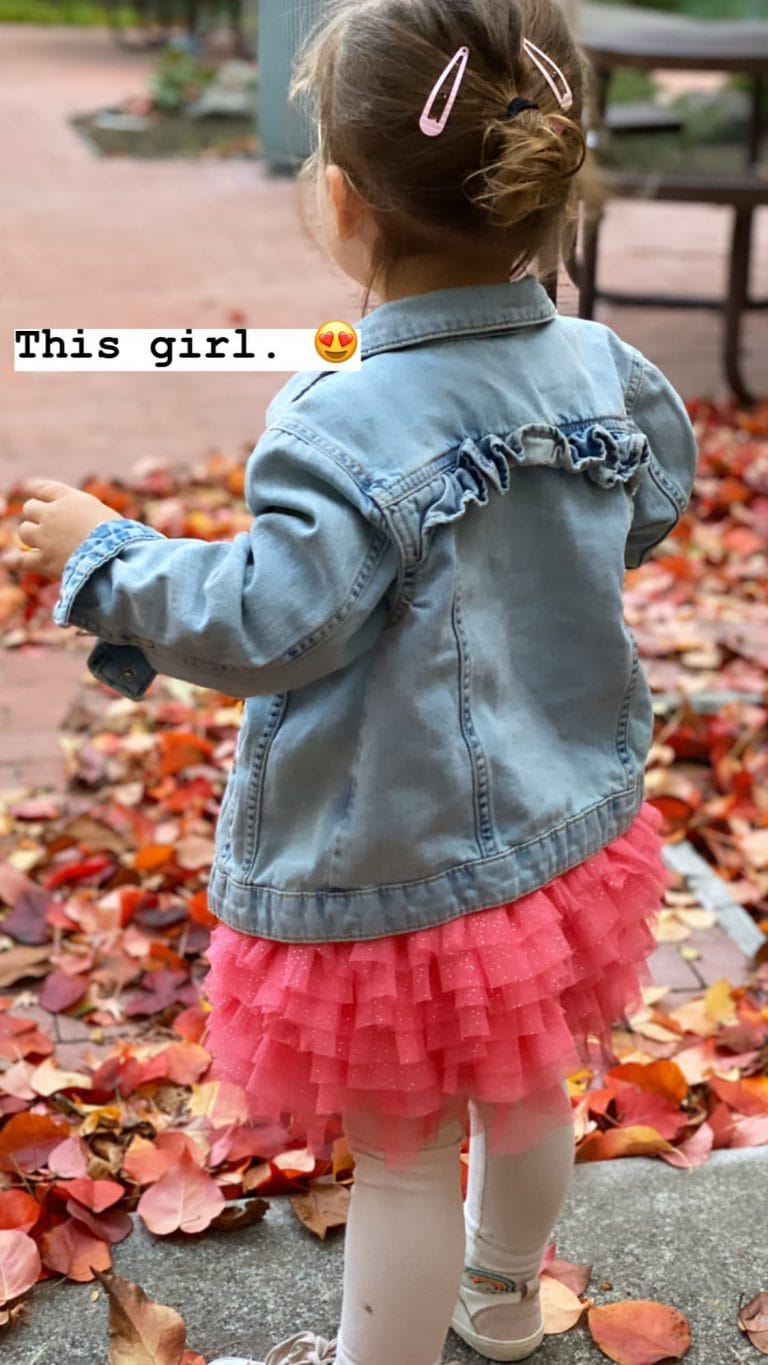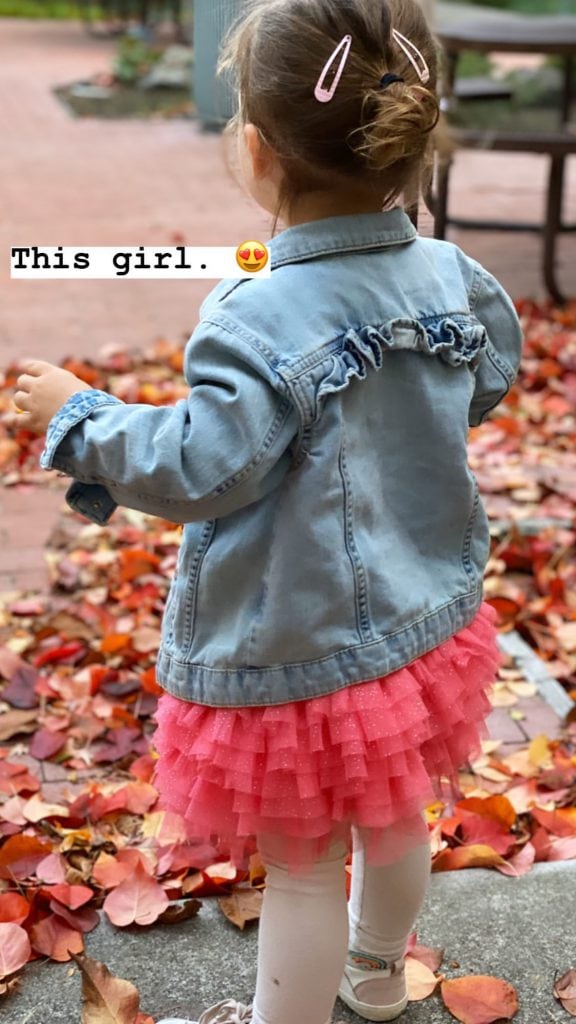 ????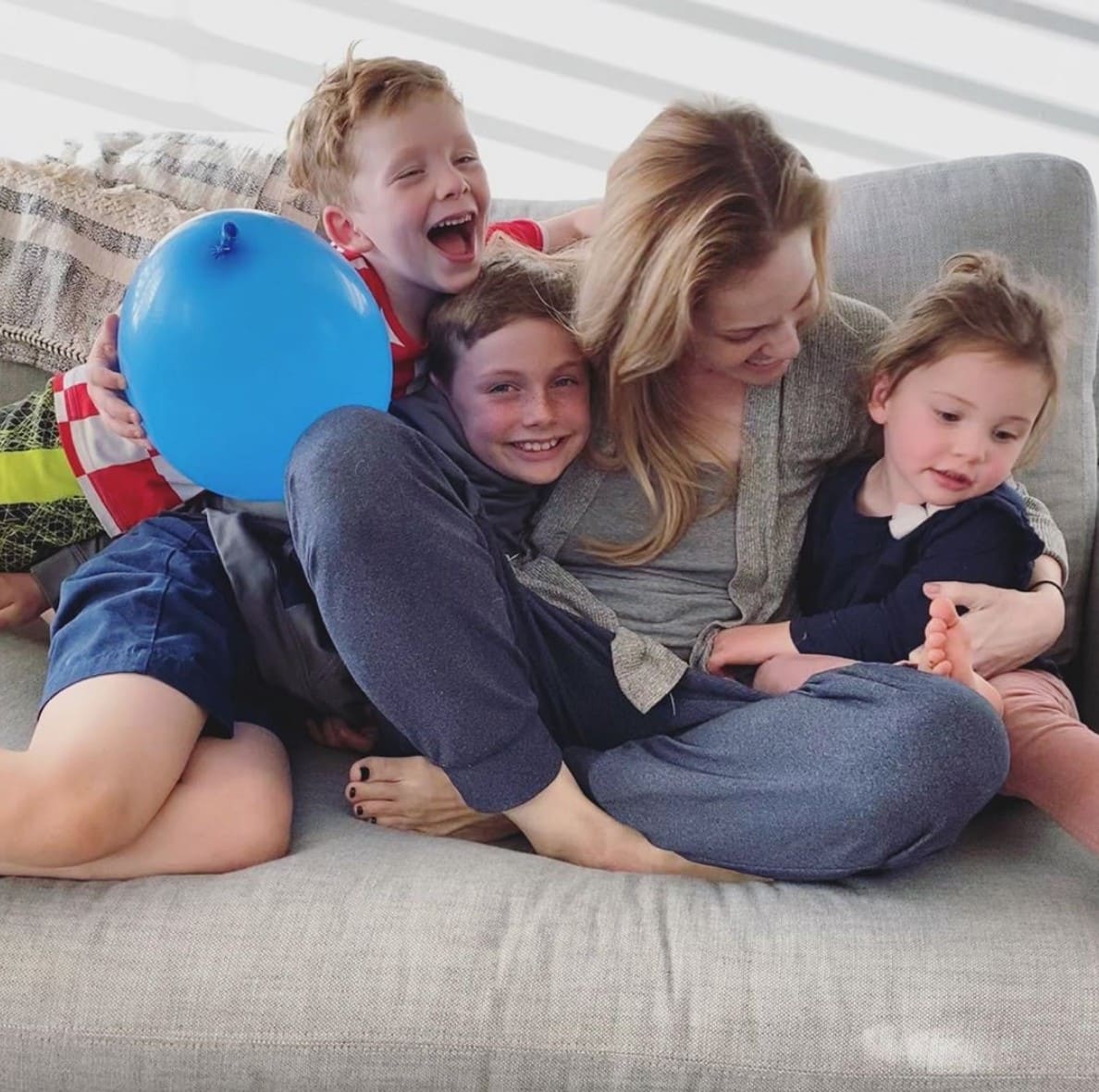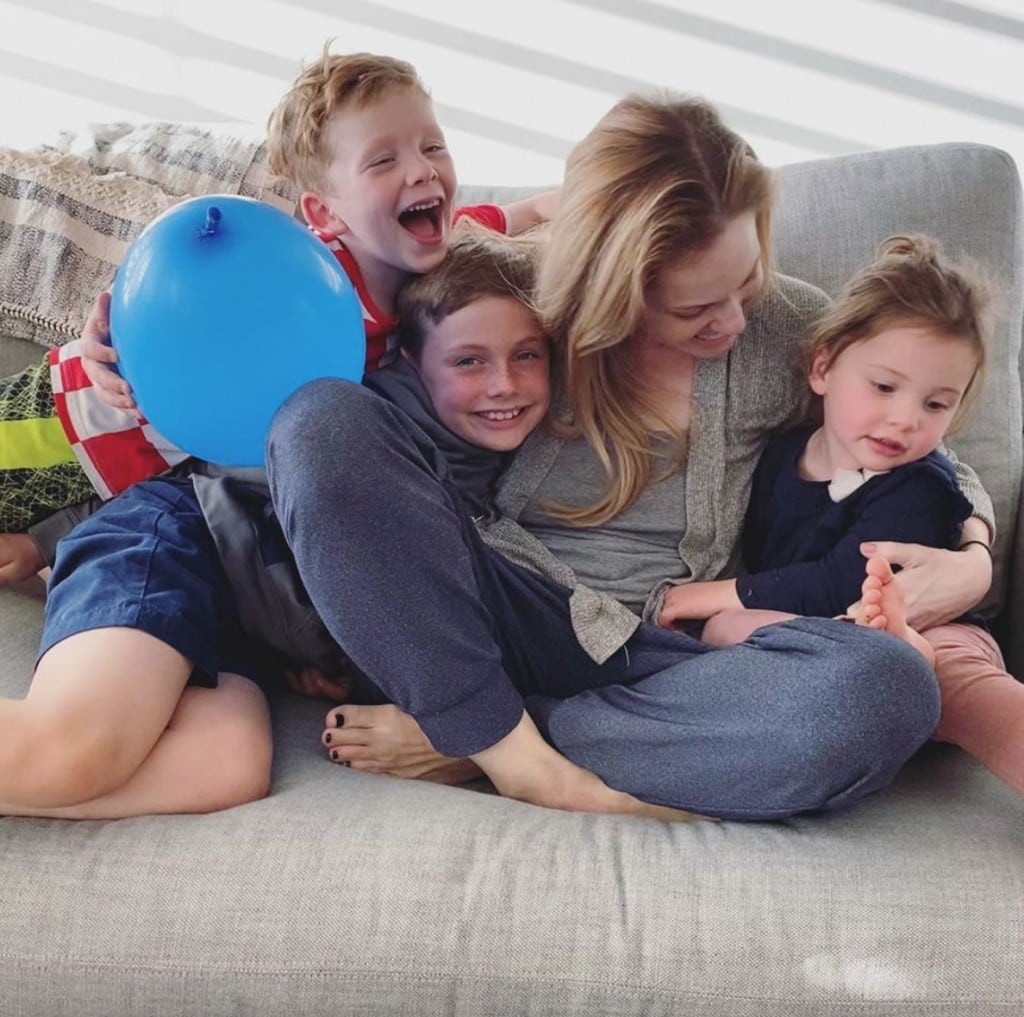 HOME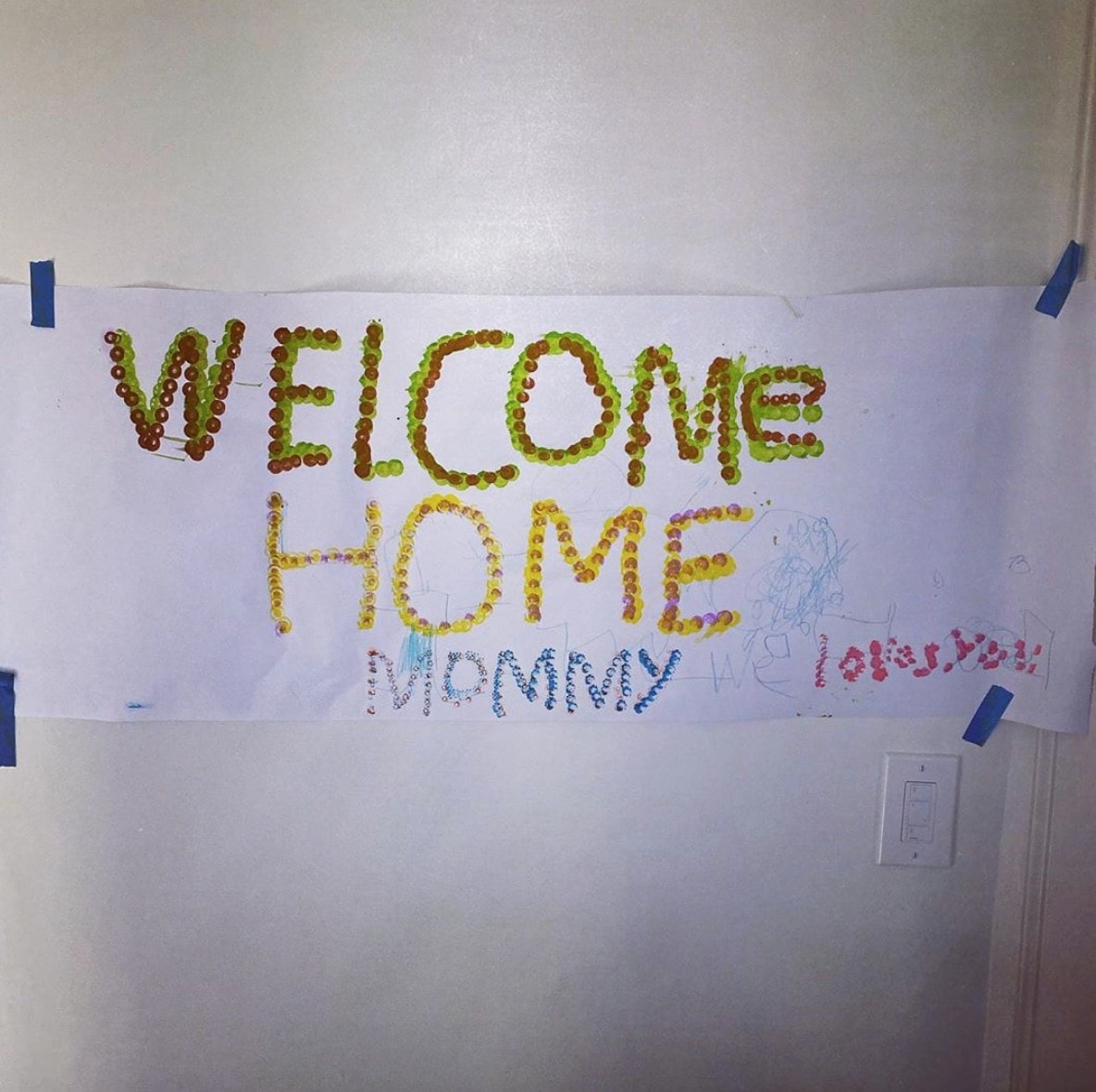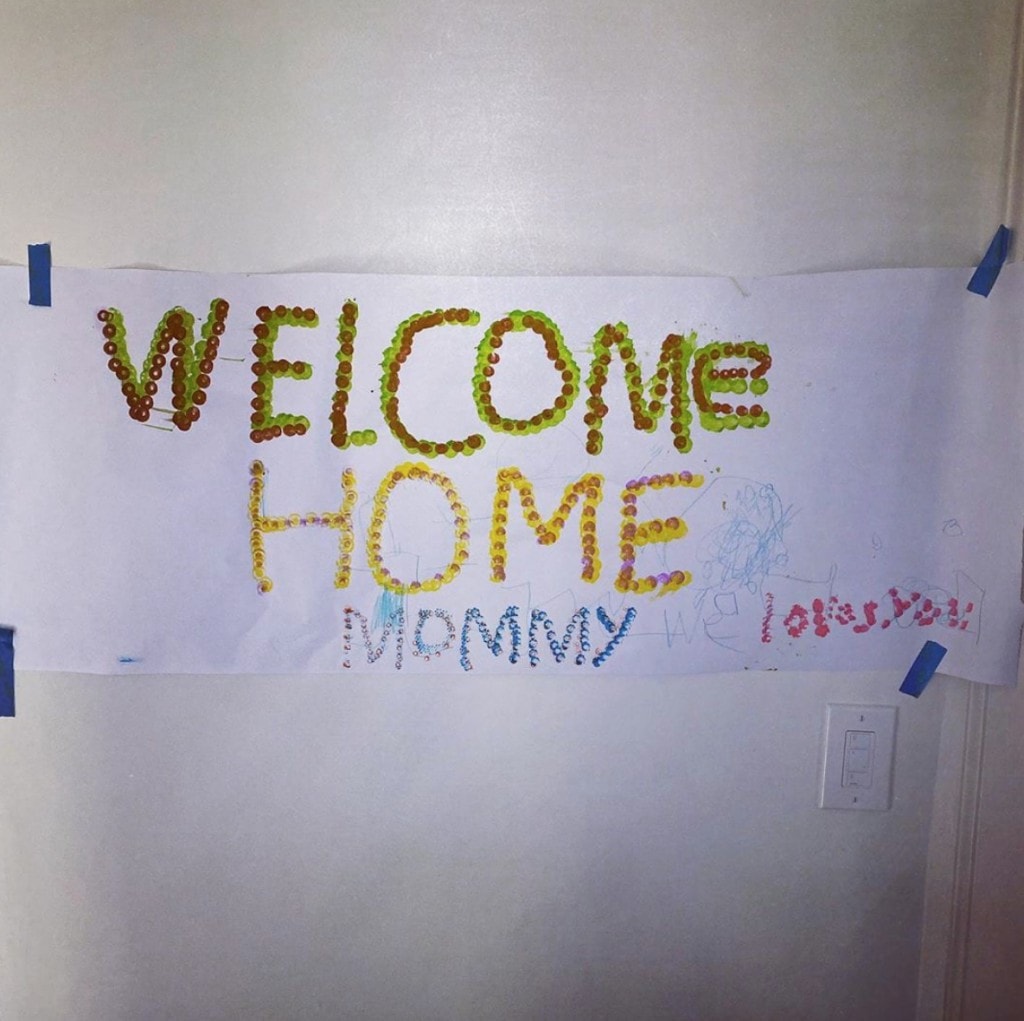 Some real talk.
After 18 days in the hospital, it's unbelievable to be home, but there's a lot I didn't expect.
I journaled most of the time I was in the hospital and was able to be articulate (and hope to maybe share some at some point), but my journal entry from yesterday only has a string of words. It was all I could muster. Feelings. So many feelings. I'm sharing because I think a lot of you with a chronic illness will understand.
November 21
Home. So happy there's no Picc line. Joy. Kids laughter. Shell shocked. So. Many. Stairs. ? Disappointment. Inadequacy. Overstimulated. Fear. Exhaustion.
It's going to be a long road to recovery, but I'm a fighter and I'll get there. ?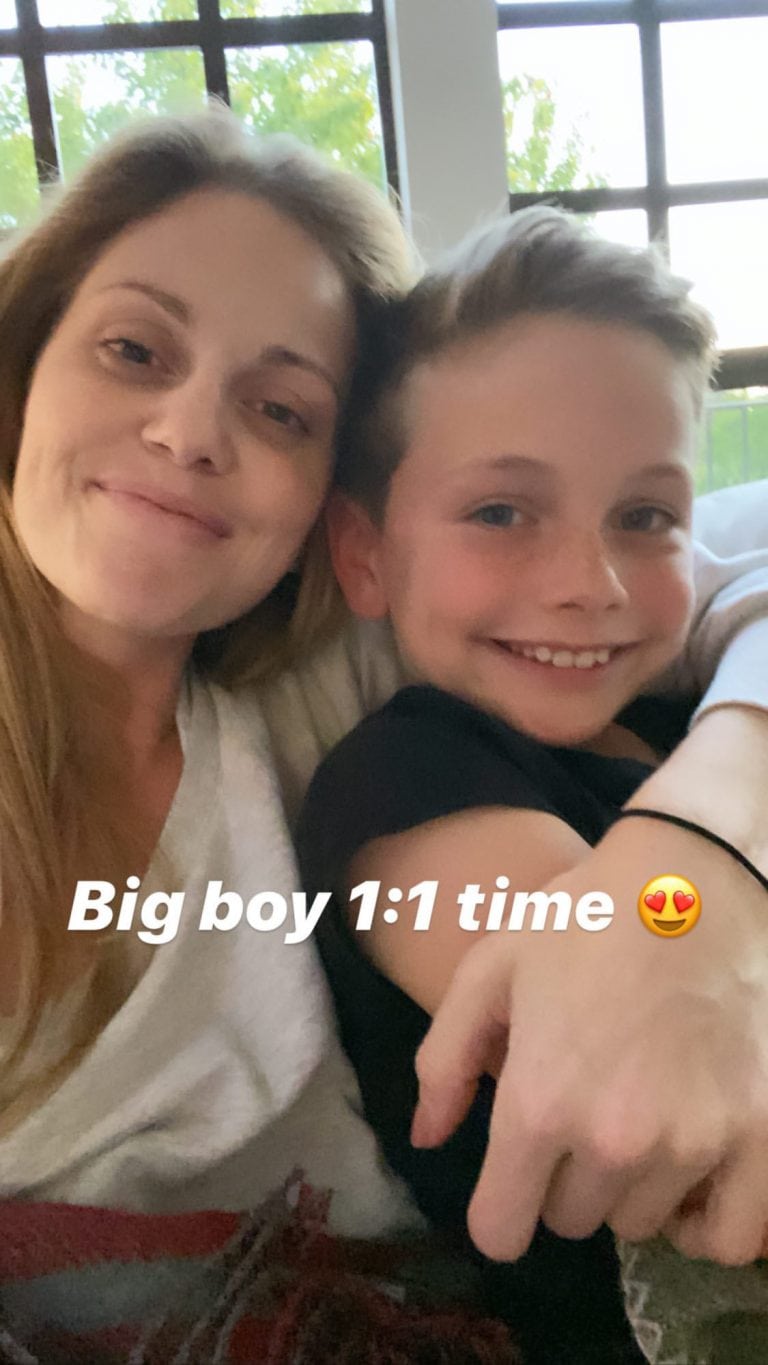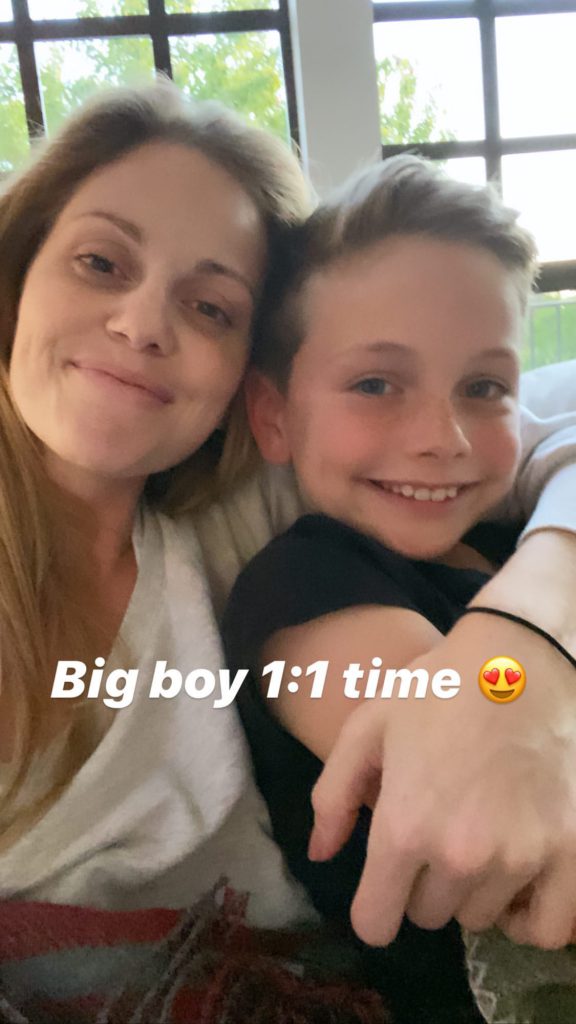 I've had the sweetest 1:1 time with Asher since being home ♥️ So thankful for his heart ♥️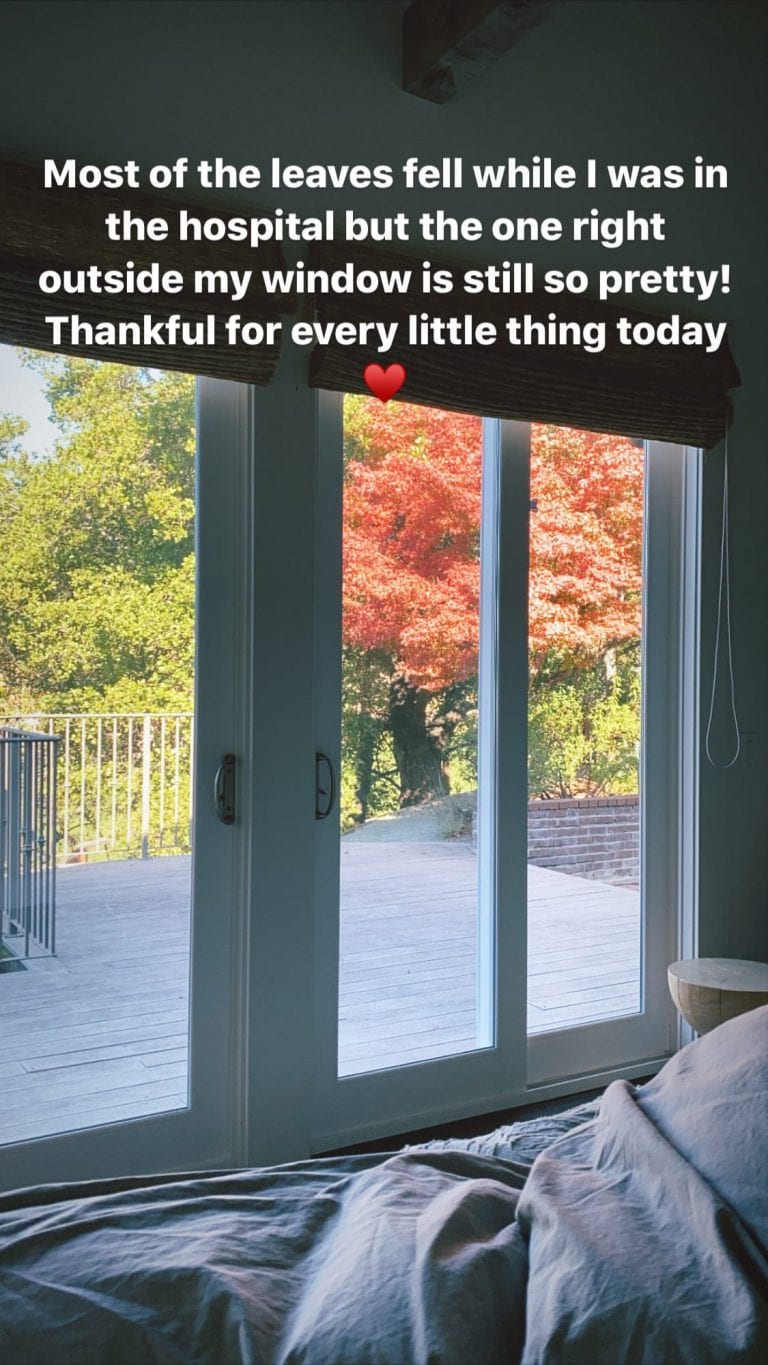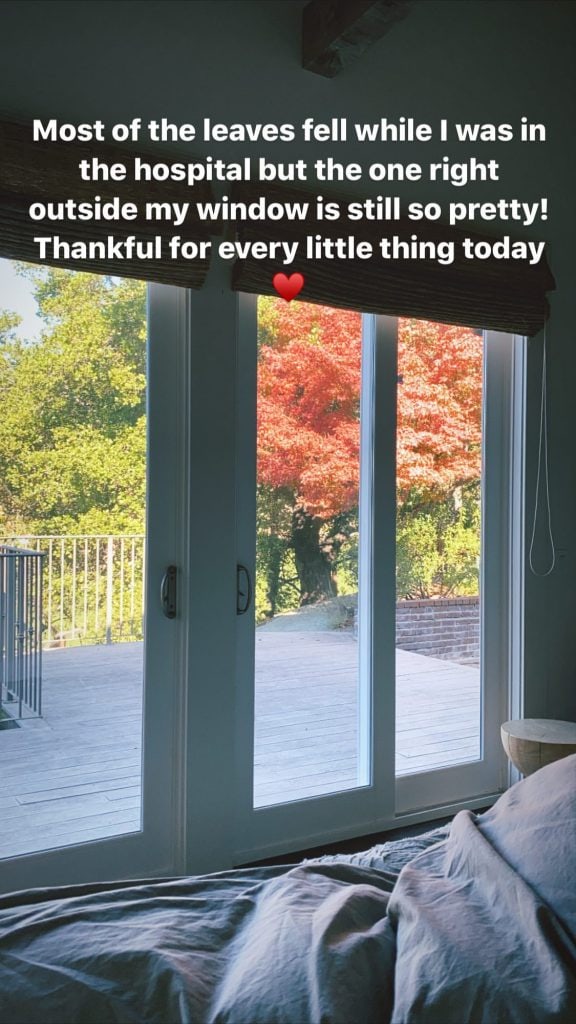 ????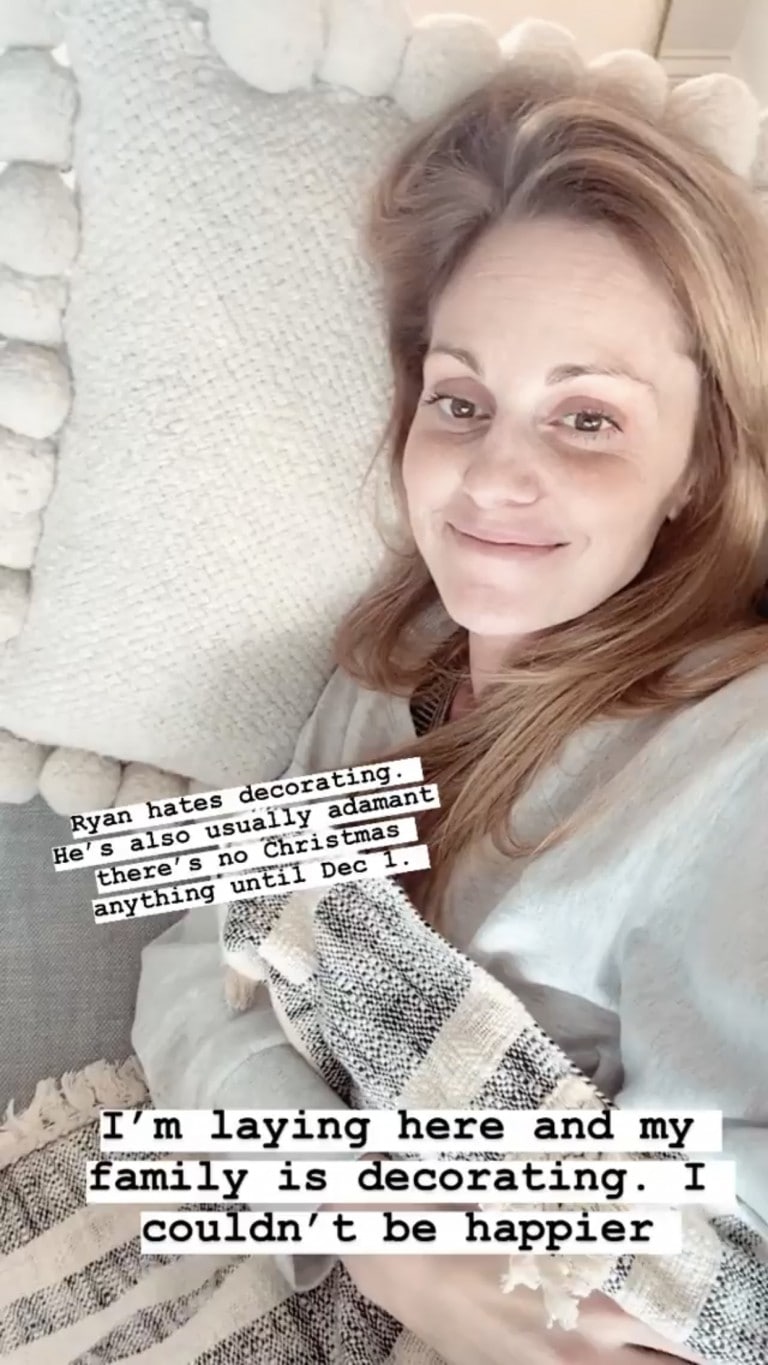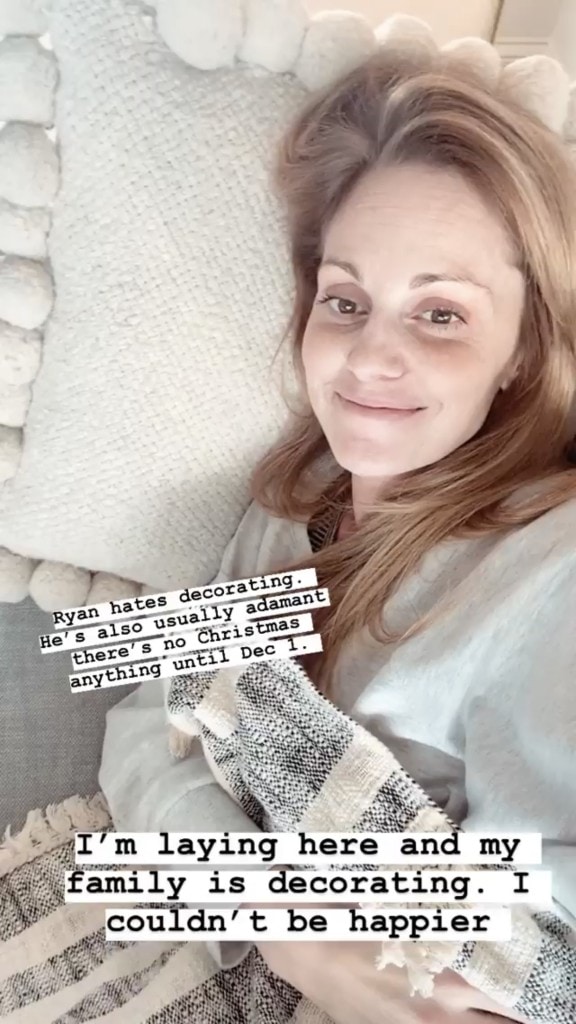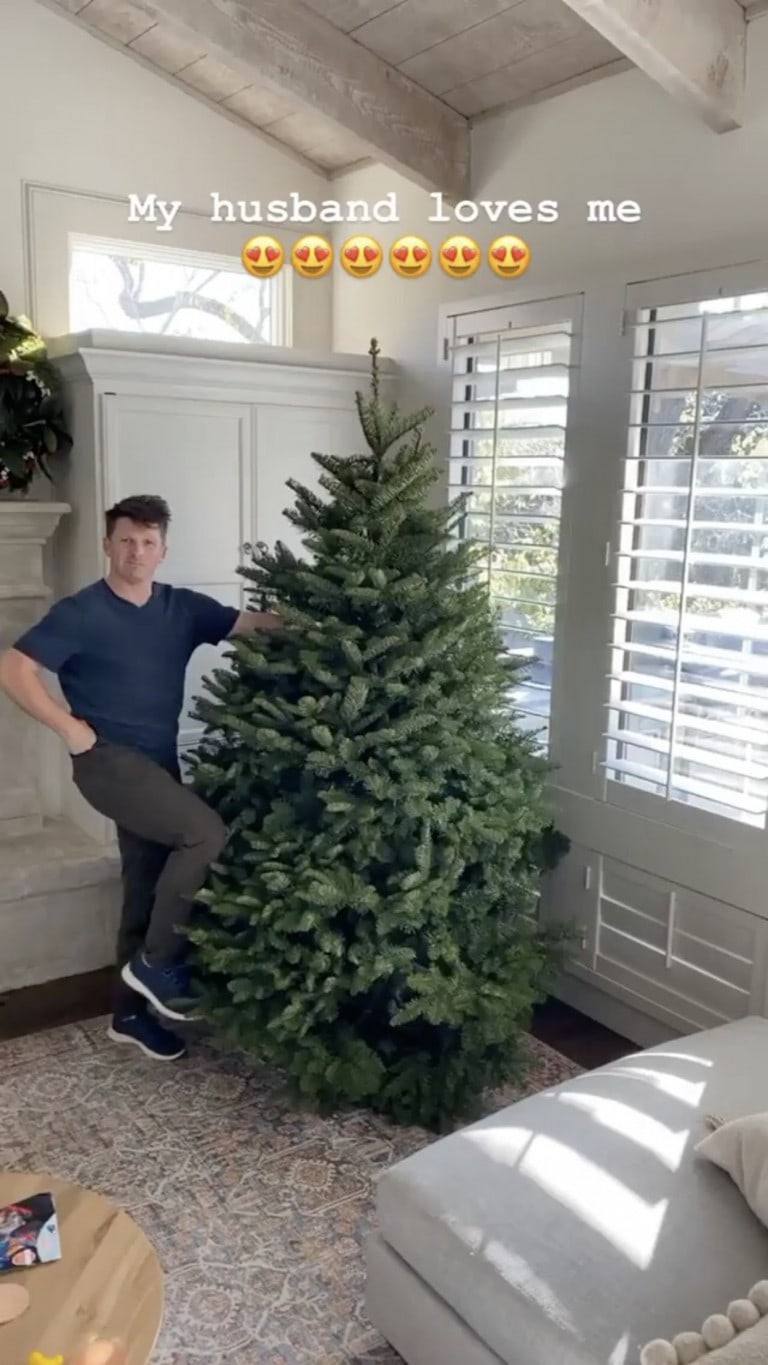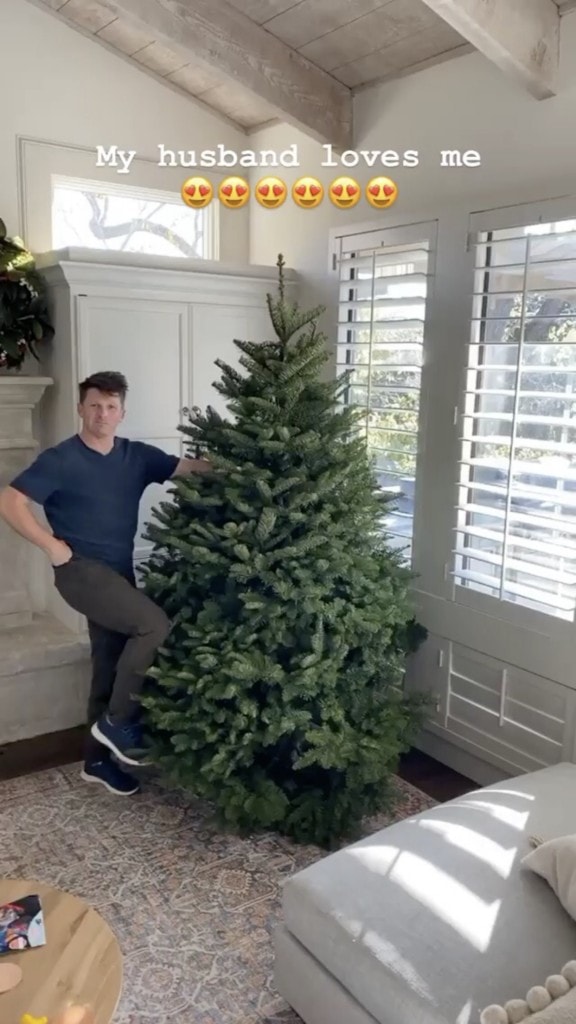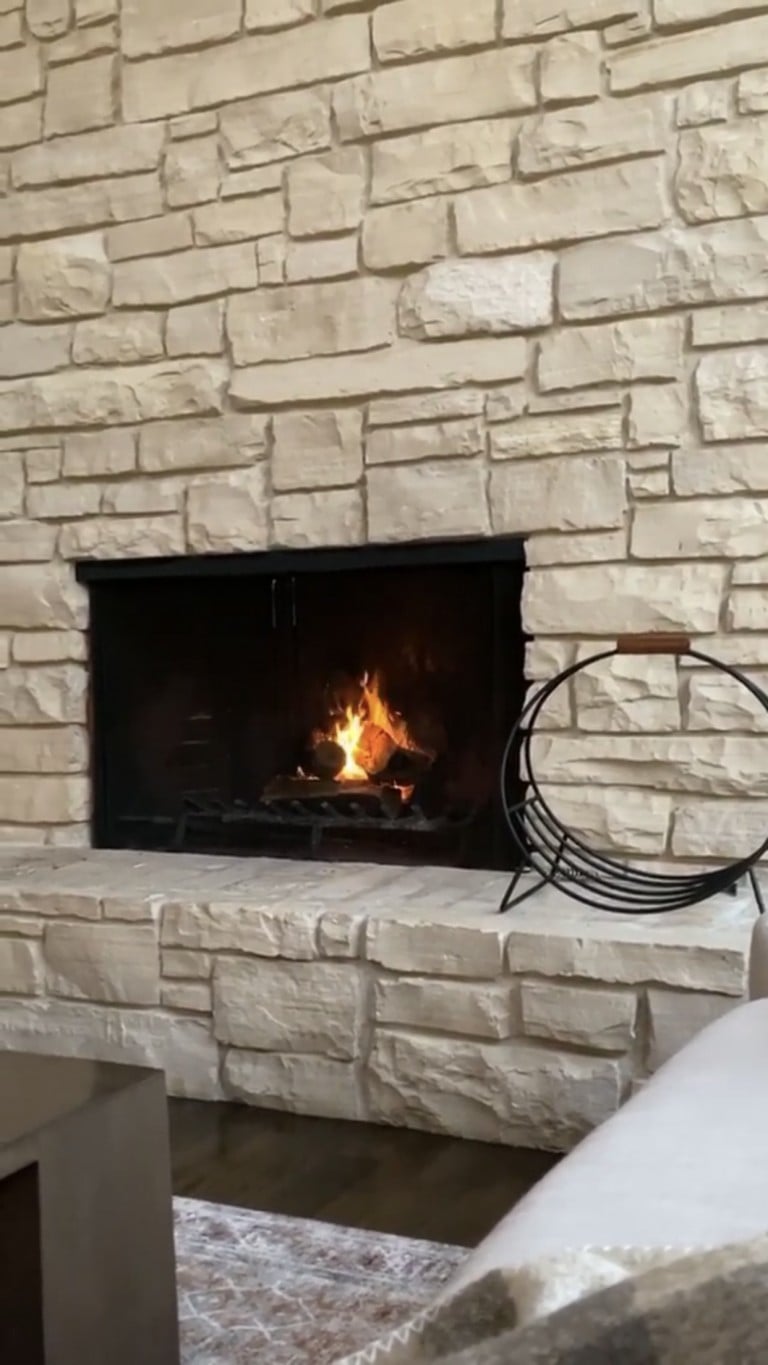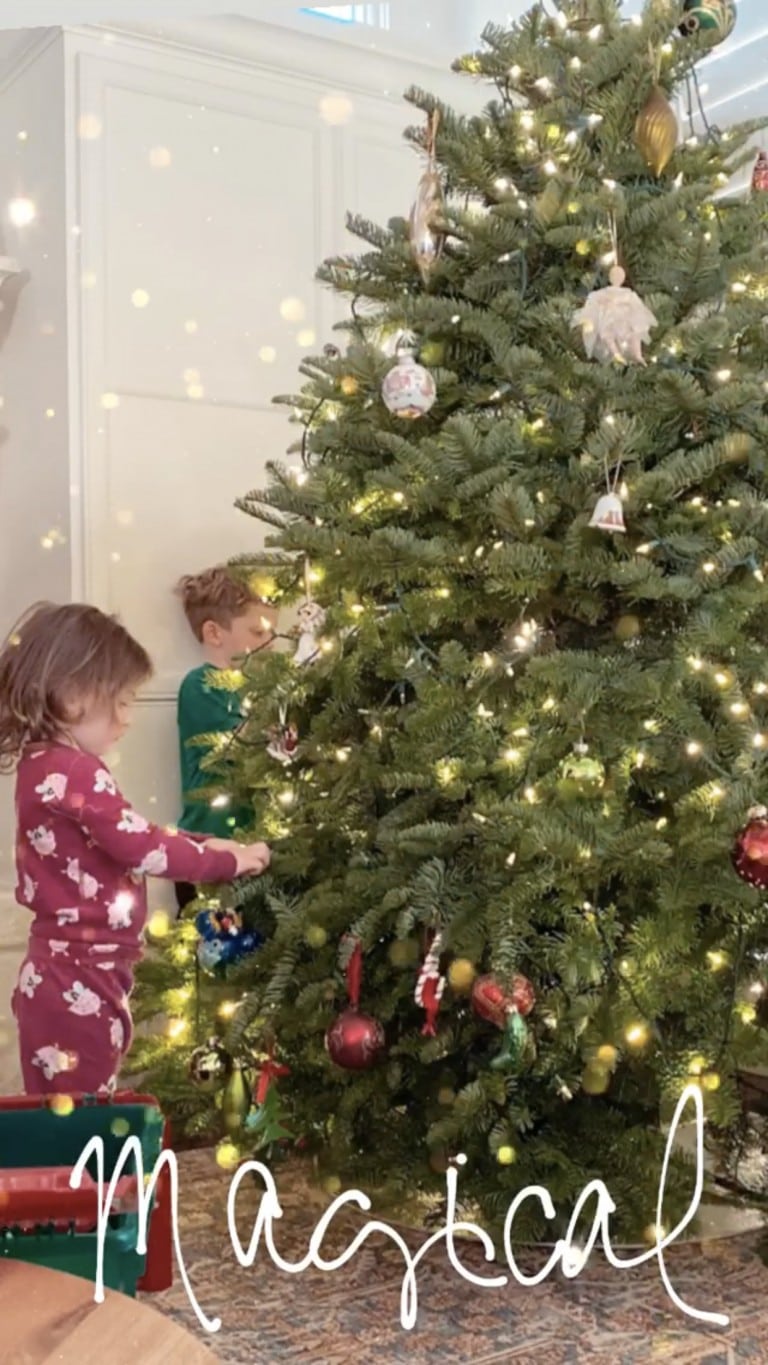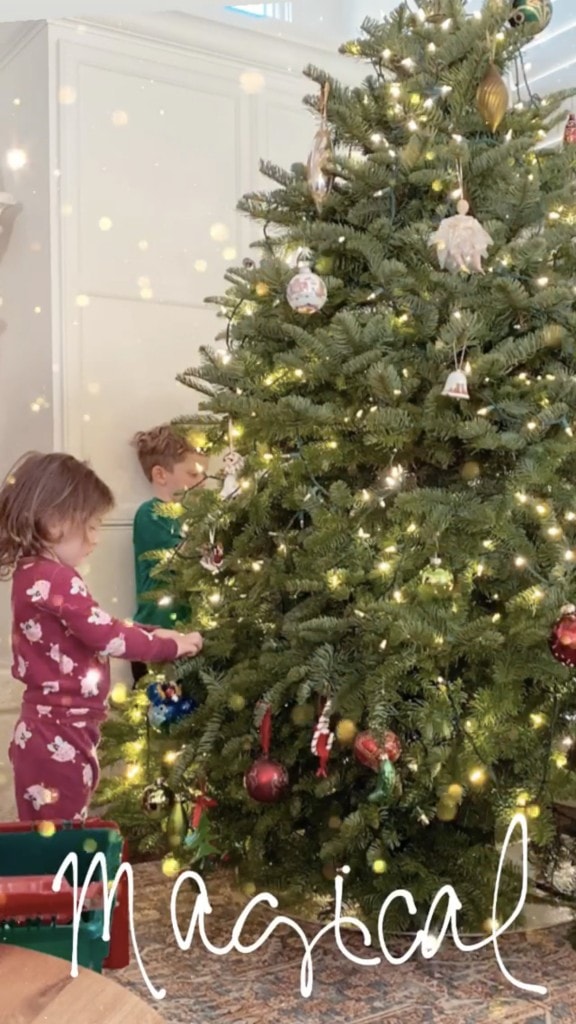 ?❄️????The MOST Wonderful Time of the Year!?❄️????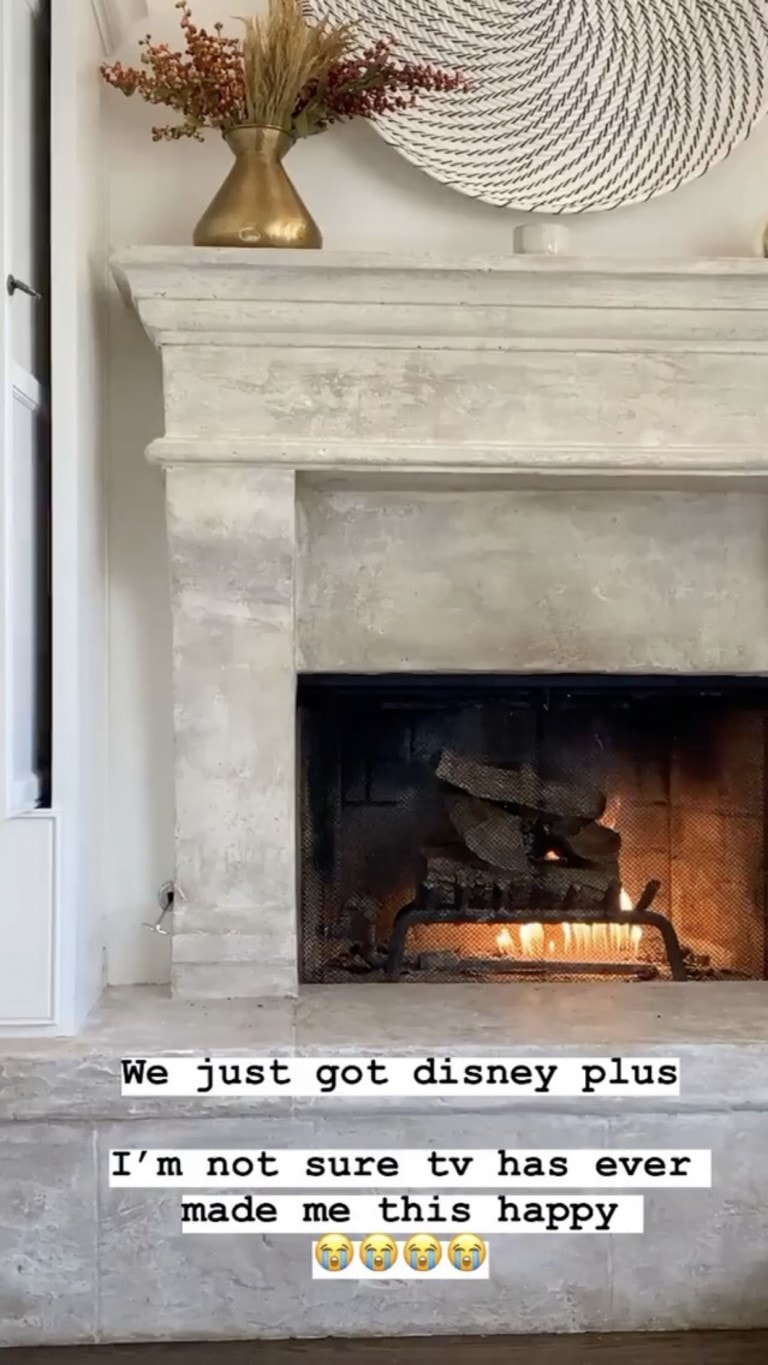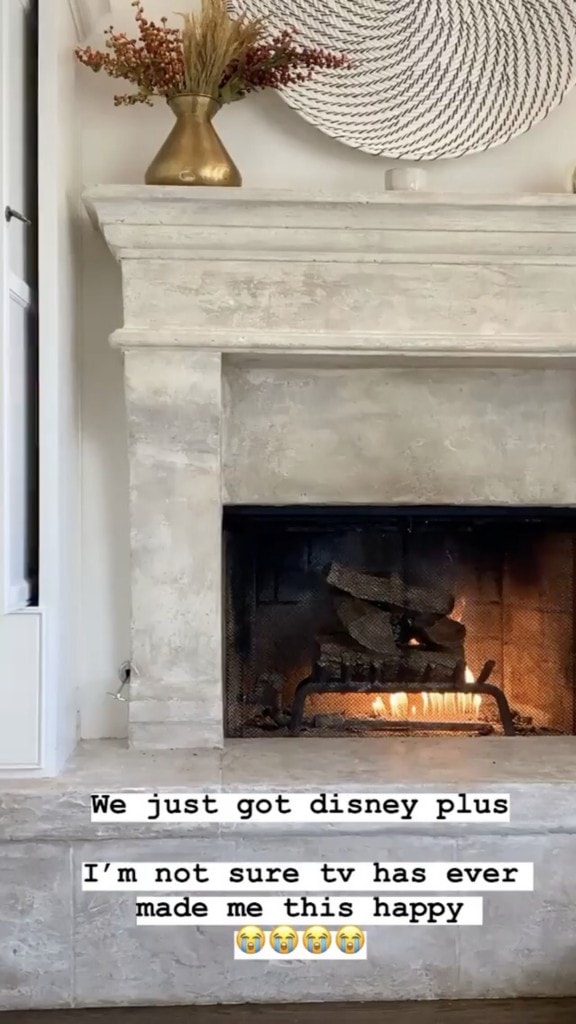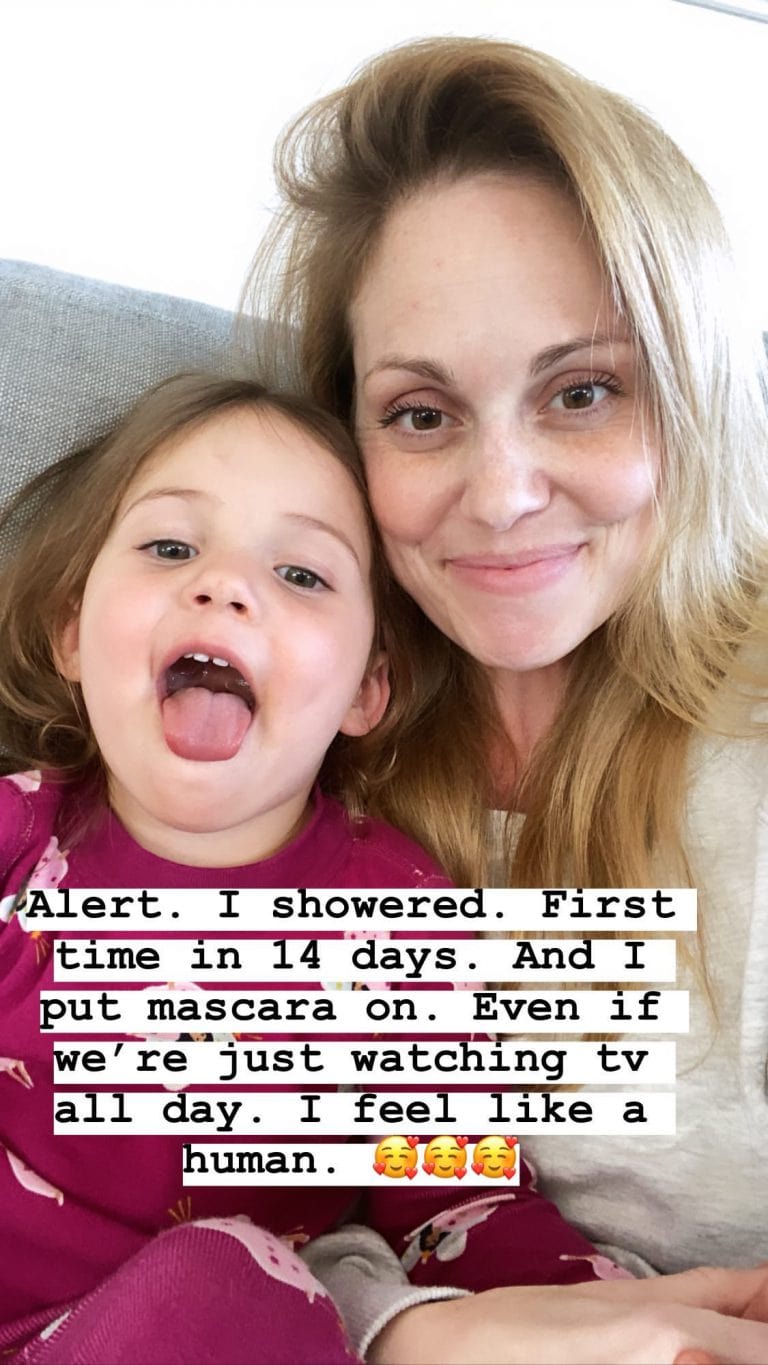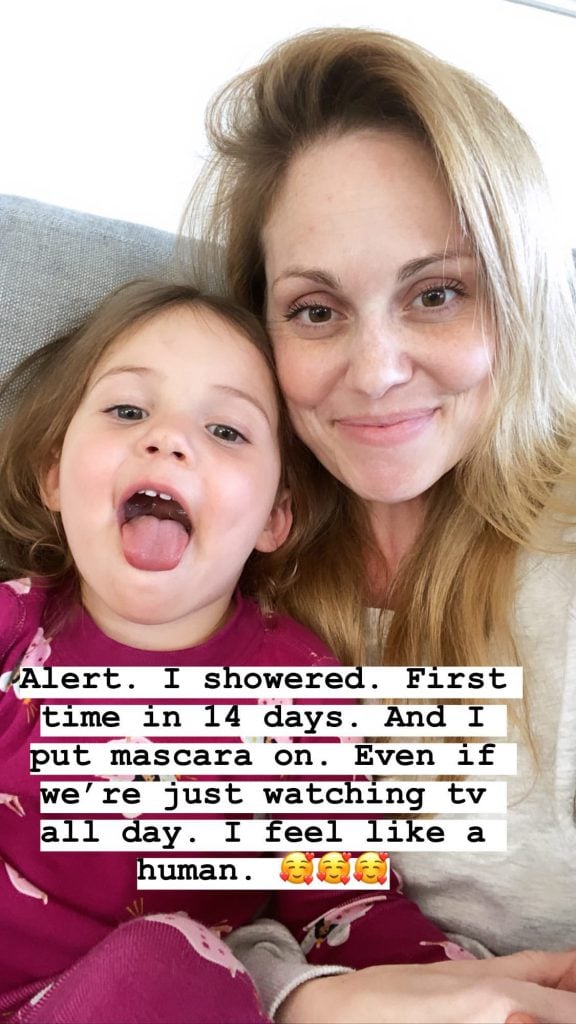 ????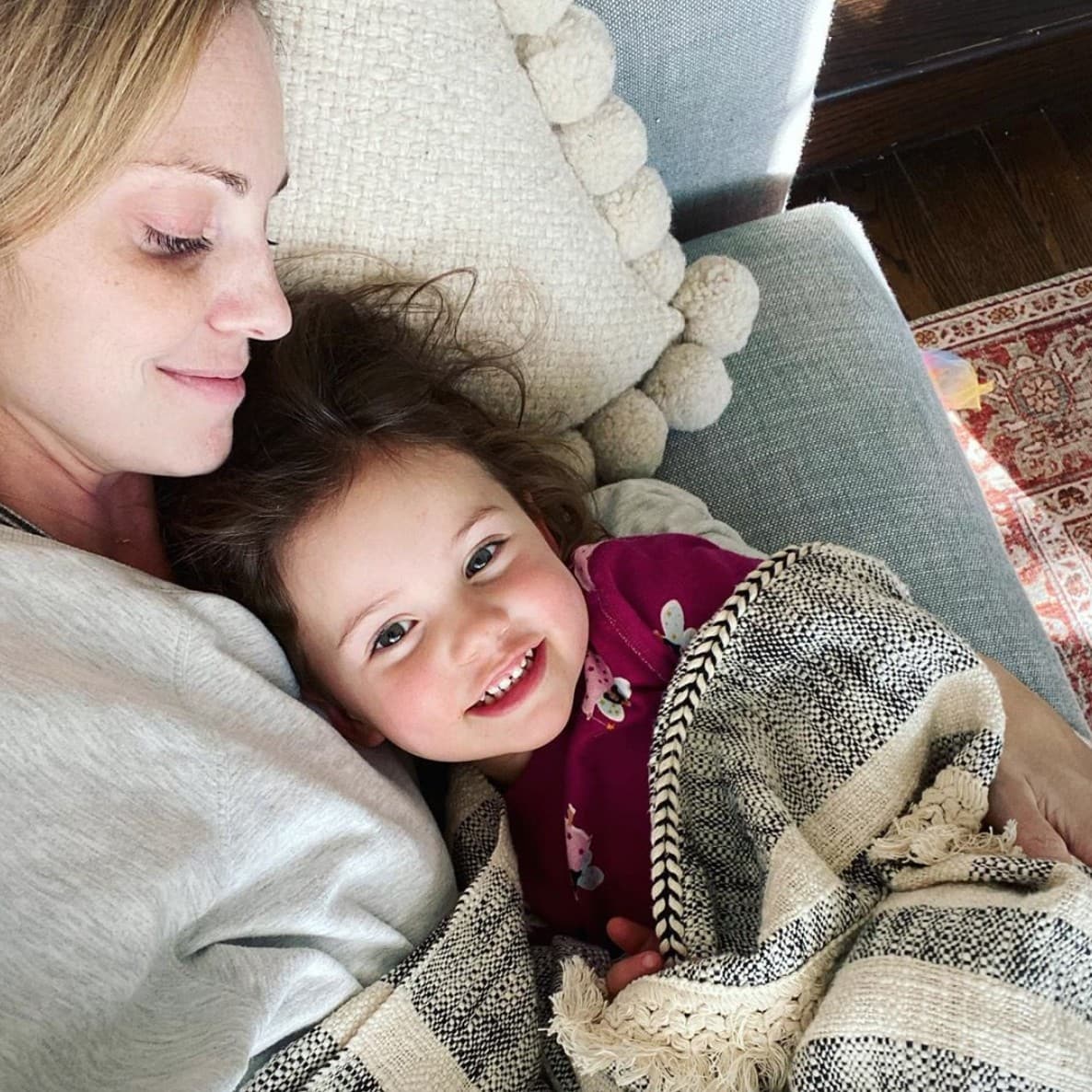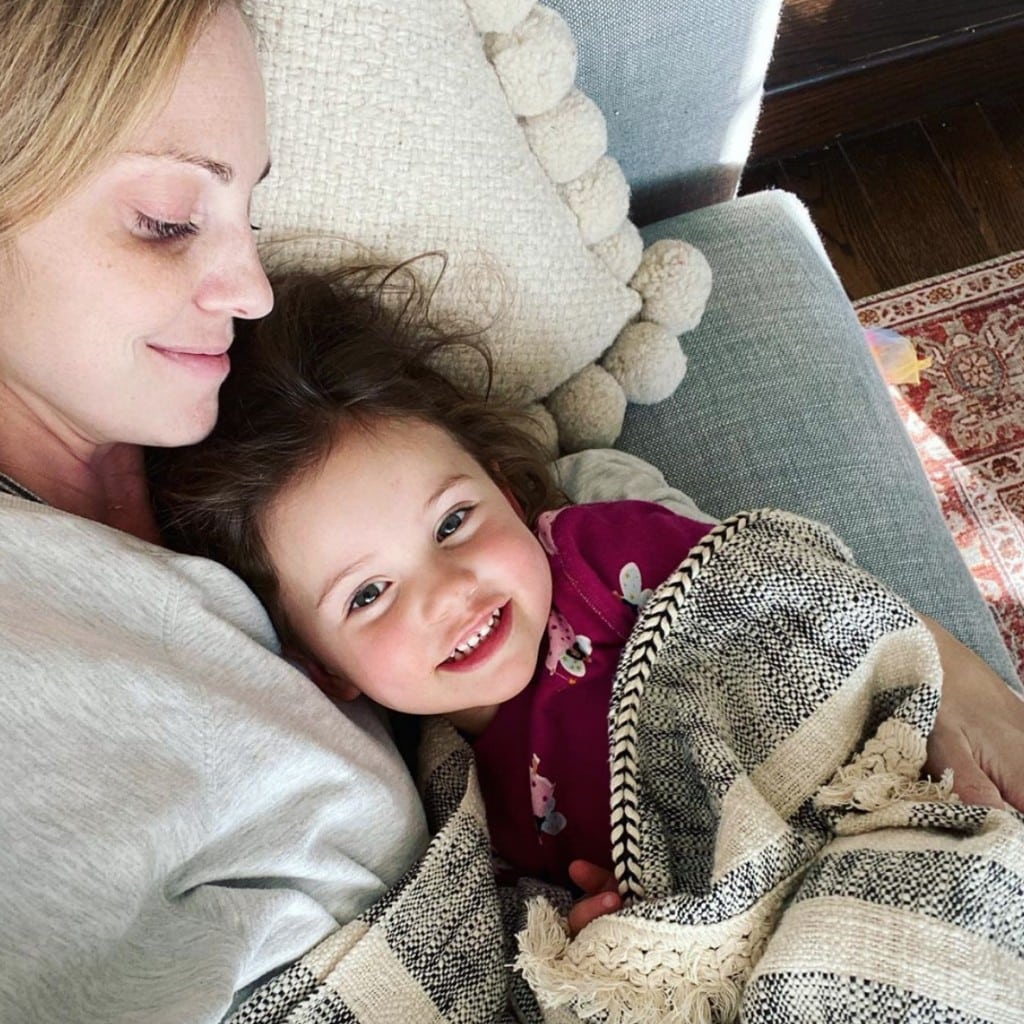 Doing lots, and lots, and lots of this. ????
Guys – we downloaded @disneyplus (not sponsored, just a massive Disney fanatic here) and I seriously have never been happier about tv!! ?? It's the entire vault, unlocked! My kids and I are watching old movies they've never seen and I grew up with. Kezia has had me replay the Bibbidi-bobbidi-boo scene of Cinderella a dozen times.
They even have all of the old Mickey Christmas classics which are my all-time nostalgic faves!
ºoº ? ºoº
If you love all things Disney like we do you have to check it out! The boys are pretty stoked about all of the Star Wars movies and Marvel stuff too. ?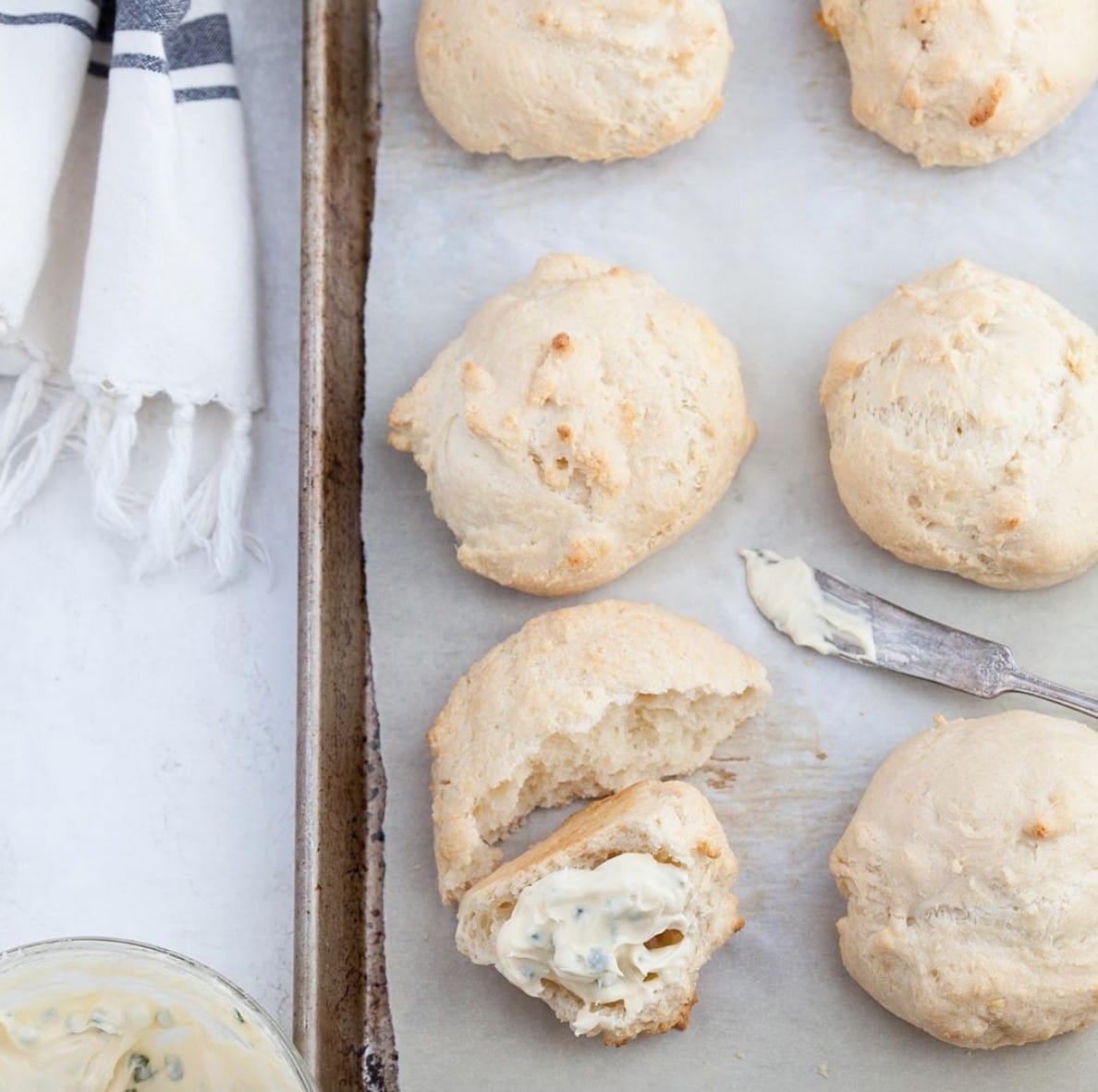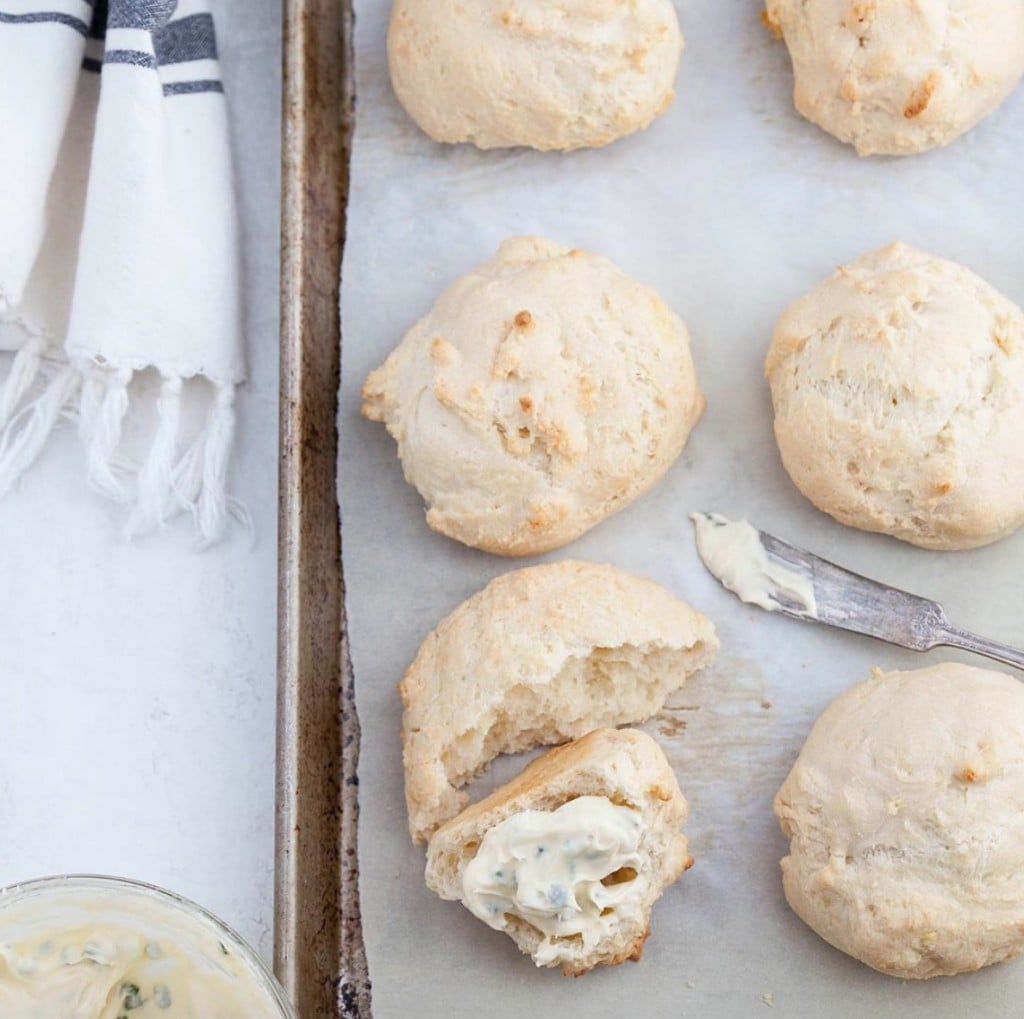 Recipe update alert!!!
As a blogger and recipe developer, sometimes typos happen or I can't read my own notes ? It happens much less often now that I've written 4 books and go through editing and rigorous testing, BUT we found one this week on the blog that I just HAD to update you with.
This is seriously my favorite recipe of all time for grain-free biscuits, and after getting a few comments from you guys that yours were flattening in the oven, we went to work a while ago to retest and figure out where the recipe went wrong. I figured out that I wrote the complete wrong flour amounts somehow when I originally published it! Luckily you all still loved your flat, cheesy biscuits.?
The recipe is now updated and it will work for you and look like these in the photos! Might I suggest making them for Thanksgiving? The best part is you can freeze the unbaked dough in balls and just bake them on Thanksgiving day!!
Click here!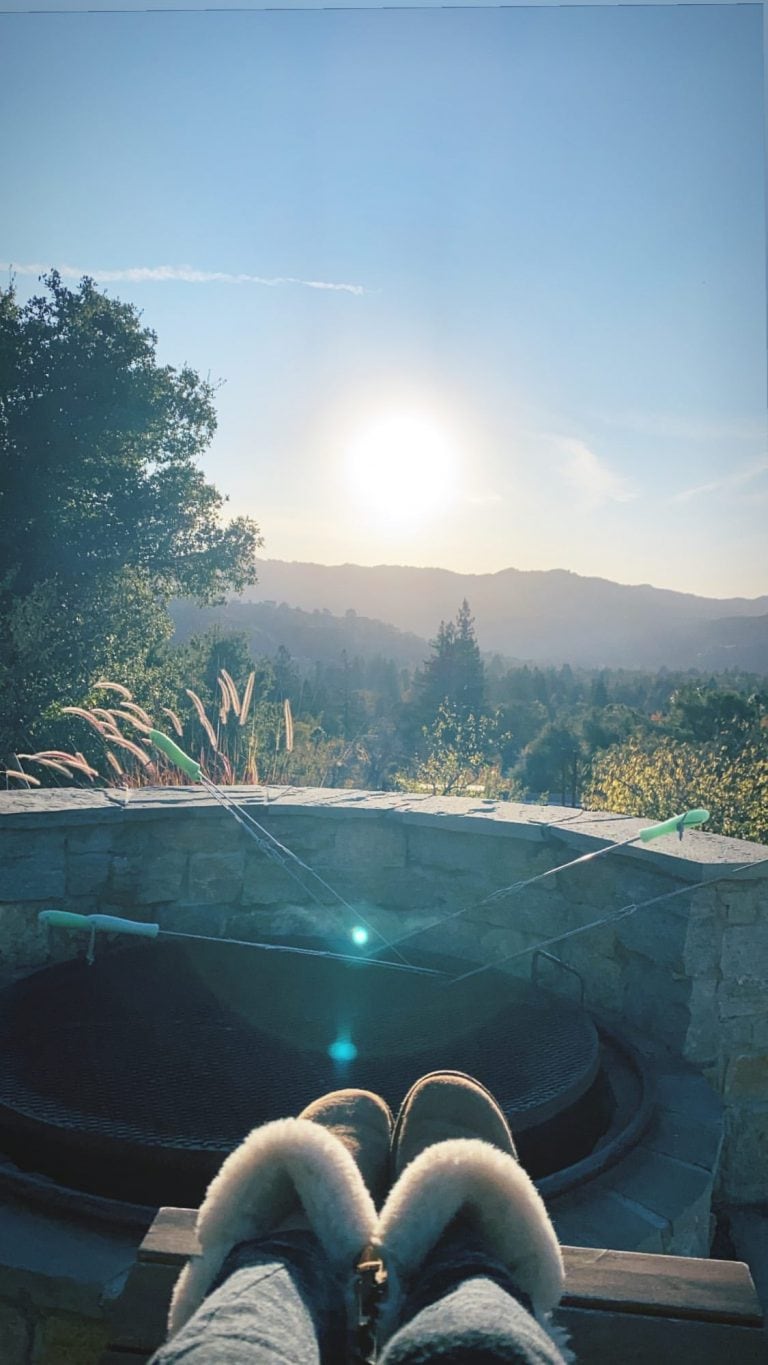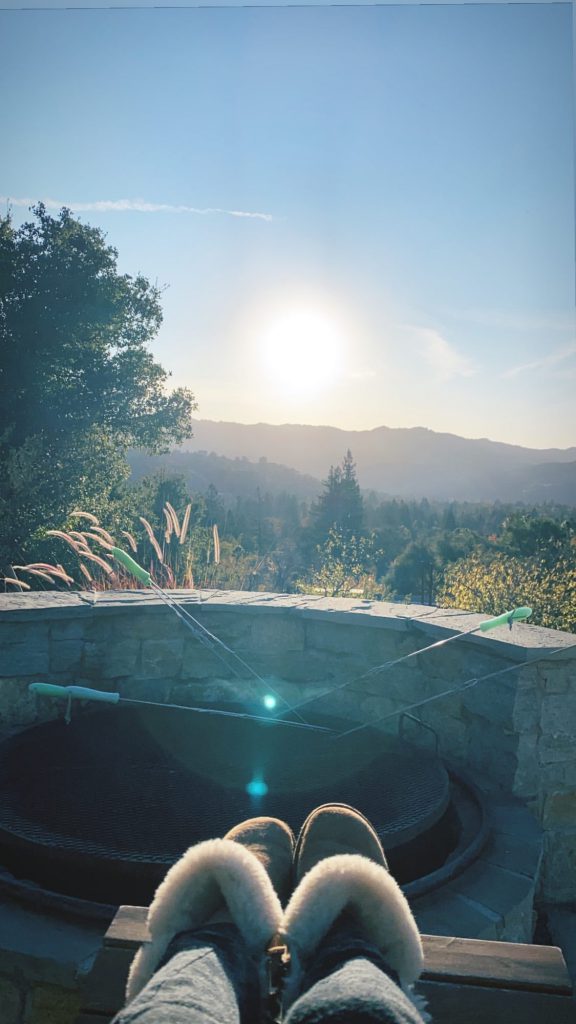 Trying my best to soak up some sunshine while I can!