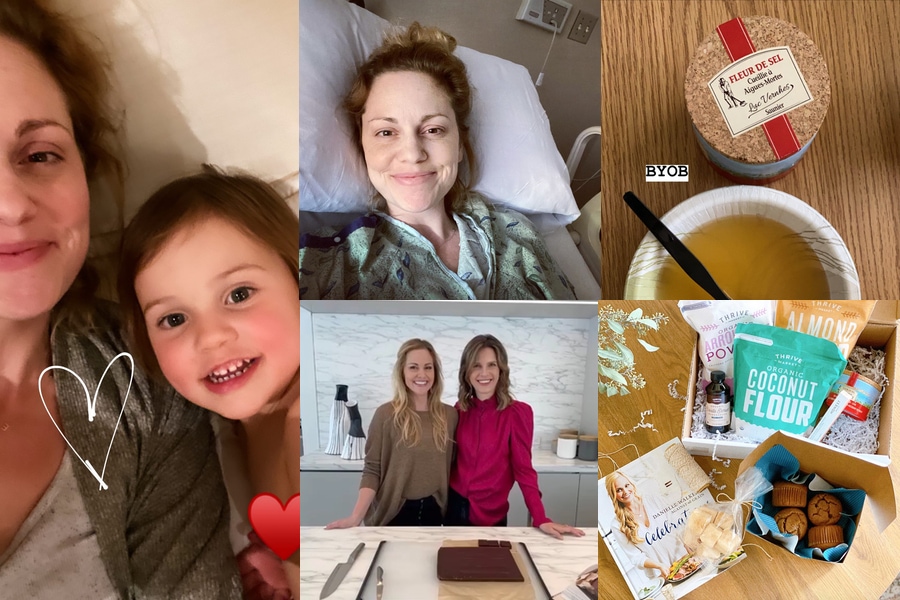 Hi friends,
It's been a tough week here but we're making it. This digest will show you the cuddle time I've had with Kezia, videos I've been binge-watching, and the winners of the October Cookbook Club! 🎉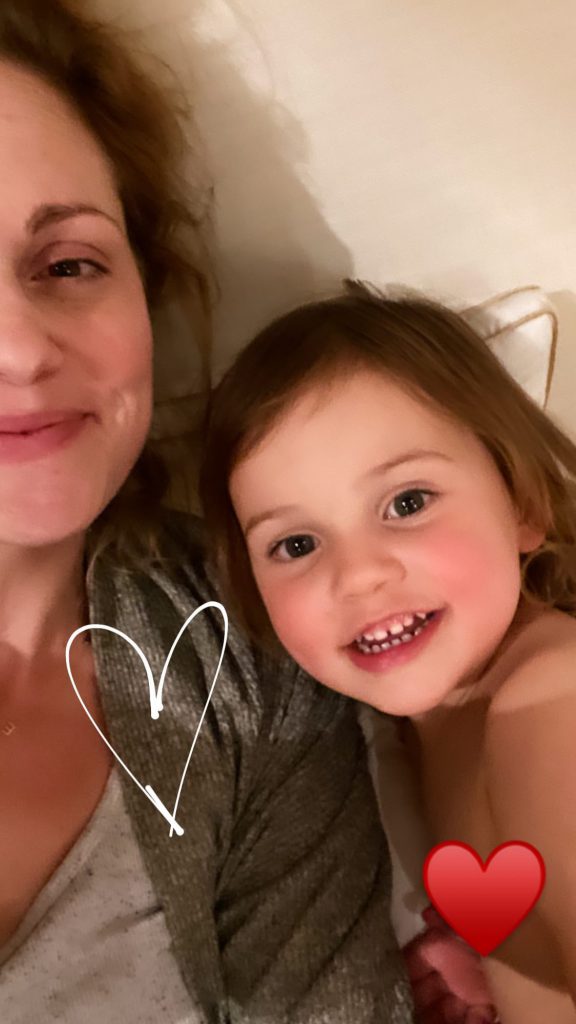 She is the highlight of my downtime. ♥️♥️♥️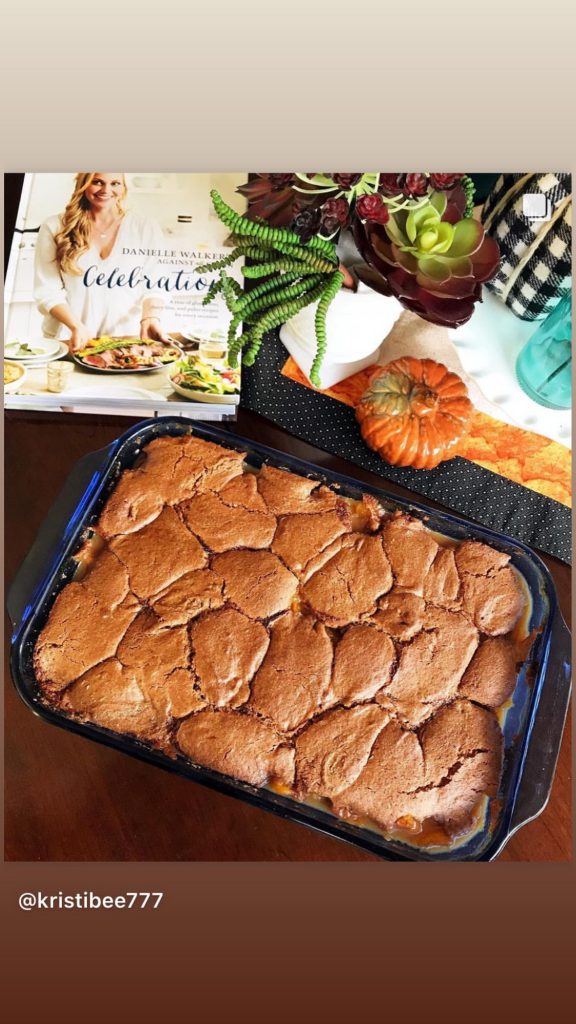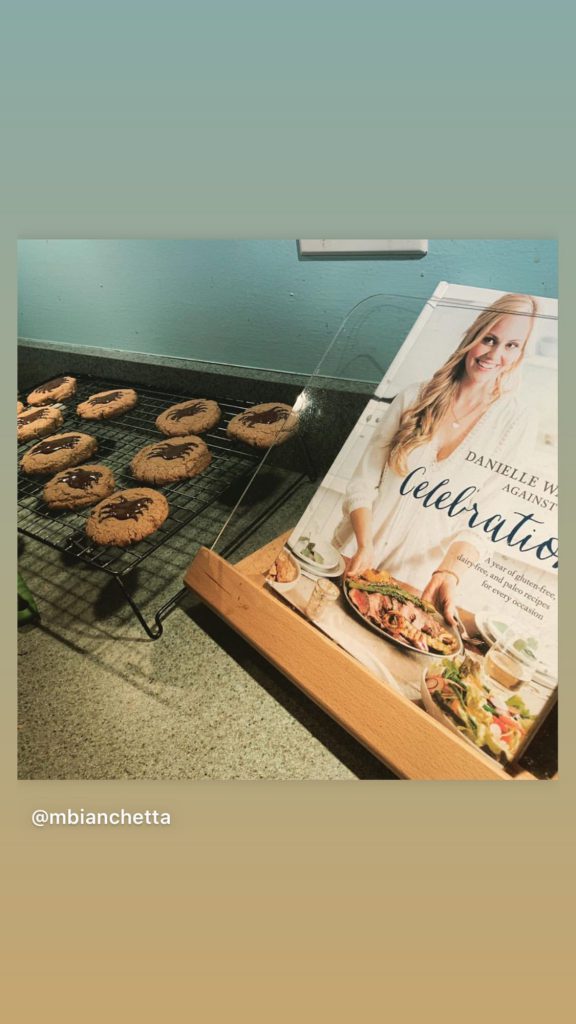 You guys did an amazing job this month! I loved seeing all of your amazing recipes from Celebrations.
Congratulations to the winners!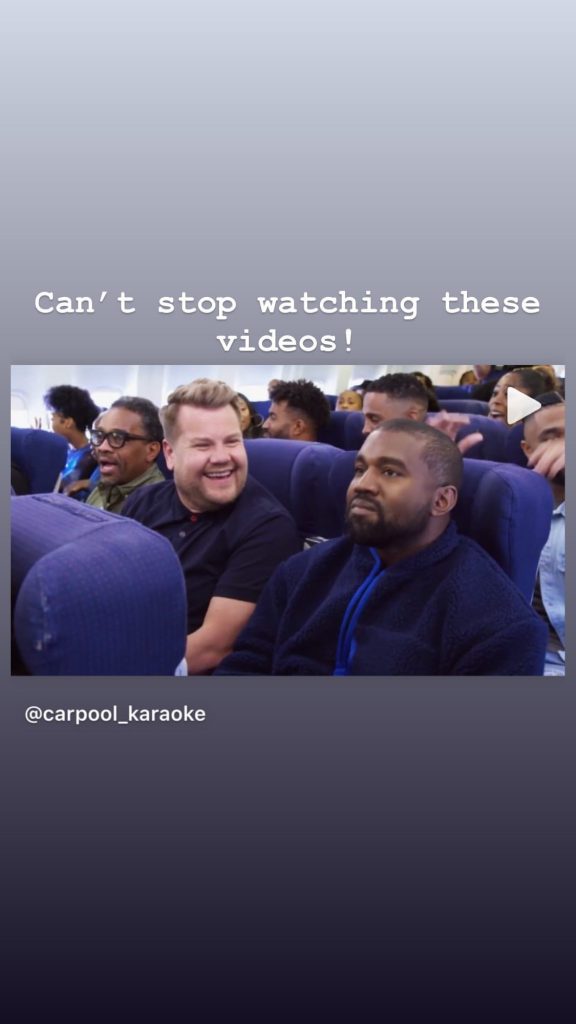 I have been in bed watching these one after the next. This one is likely my favorite.
Have you watched them before?!
I fought, it won. This time.
I haven't been hospitalized for this disease in a decade. I've had flare-ups, it hasn't been a smooth road, but we've been able to manage with food and supplements until now. It's something I'm proud of and have worked hard for. Driving myself here today was difficult. I'm trying to fight feelings of failure. Or that my message of food being healing is a farce. I know it's not so, but I'm vulnerable and tired, and it's the perfect time to be derailed if I don't keep reminding myself how far I've come, how far so many of you have come, and just how miraculous food has been in all of our lives.
I could feel the dehydration and malnutrition and knew it was time to let modern medicine step in and get me back to life, back to my kids, my work and my sweet husband who is shouldering so much.
A few bags of fluids and some potassium and I'm already feeling like a new person. But the medication side effects scare me and I'm hoping I'll be able to sleep in here. I miss my babies and the comfort of my own bed and food. And being poked and prodded all day isn't fun.
I'll be here a few days, hopefully. Thank you so much for keeping us in your prayers and thoughts. This too shall pass. ♥️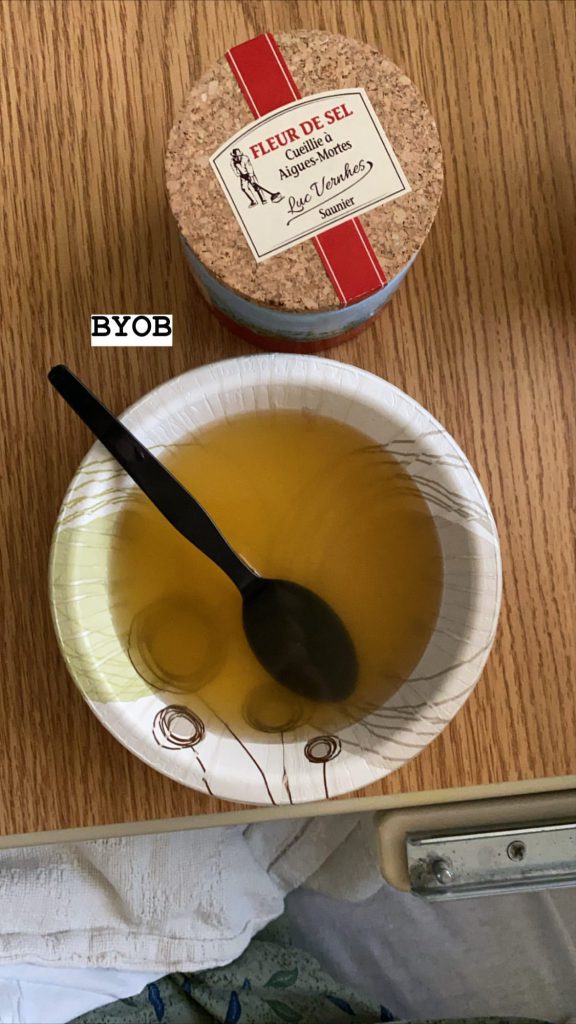 I can't believe these ingredients are acceptable in a hospital, it makes me so sad.
Thankfully I have my sweet family bringing me my own food.
Who's with me to change nutrition in hospitals??🙋‍♀️