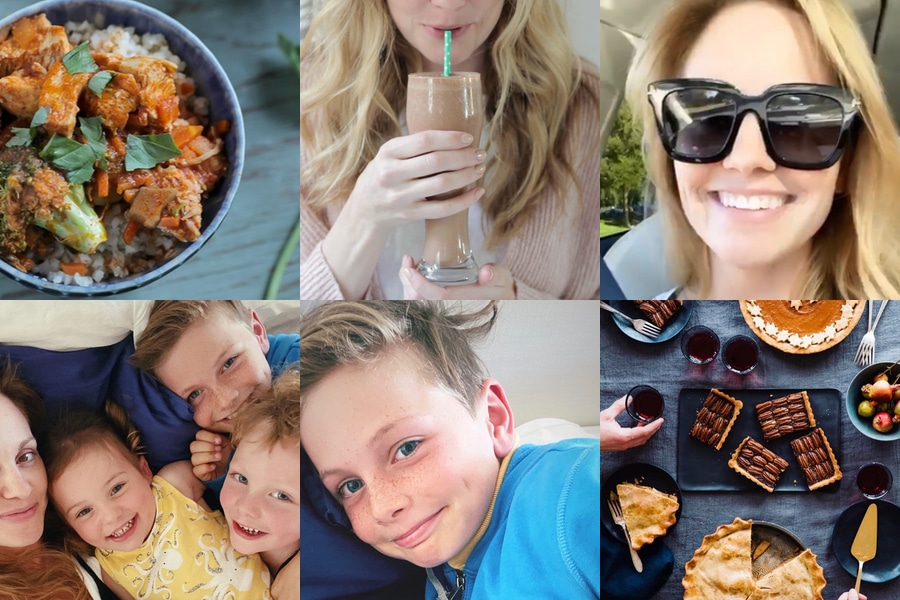 Hi friends and Happy Halloween!
This week's digest has some good comforting recipe inspiration, adorable photos of my kiddos, and a brand new video!
When I say "I'm taking a nap"…..
What do you crave most when the weather changes?
I know stew is one of the top meals I want when I need something comforting, and this Thai Chicken Stew is exceptional. I love a good curry recipe, and this one is full of Thai flavors and spices that are nicely balanced with creamy coconut milk. The best part is it's all thrown together in the Instant Pot and can even use frozen chicken if you forgot to thaw some!
Get the full recipe here!
What's your favorite?
🥧 🥧 🥧
I'm a Pumpkin Pie girl myself. Especially cold the next day! You can usually find any leftovers with spoon marks in them.
The post and this photo with this recipe for my Collagen Chocolate Shake was from a little more than 2 years ago, but I'm back to drinking these frequently as I try to heal my gut from a recent autoimmune uc attack.
It's been a really rough one this time, and unfortunately, everything we've done in the past to combat a flare is failing me. I'll be honest. It's discouraging and I'm exhausted of fighting it.
I'm resting and sleeping a lot, but I'll share more as I'm able and once I'm out of the woods. Thank you all for your notes of encouragement and prayers. This road to healing an autoimmune disease is anything but smooth, but I'll keep on it until we find a way to keep these flares at bay permanently!
What do you think makes a perfect smoothie?
I love this recipe, and it's perfect on days when I don't feel like eating anything else. Plus, it's a breakfast option for anyone who can't do eggs but wants considerable protein. It even works as a dessert, like a chocolate milkshake! But healthy 😜
Recipe here!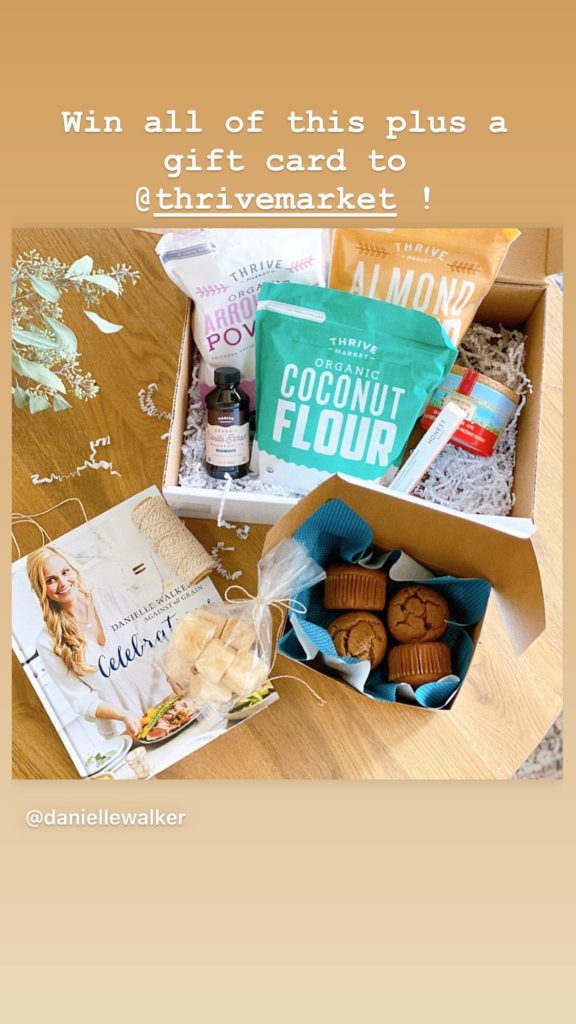 Winners announced SOON!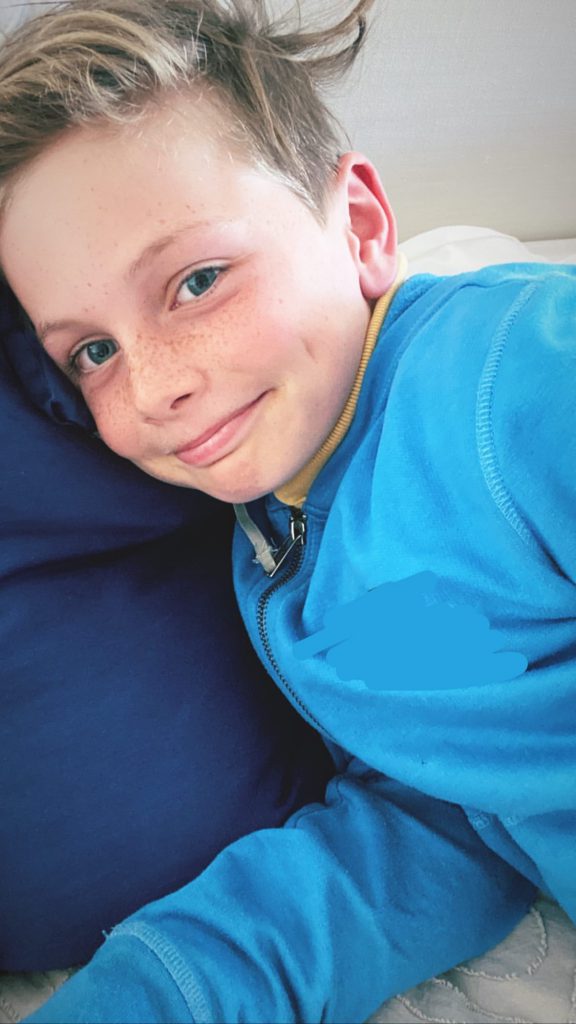 Love this boy 💙
Our favorite toy right now that happened to also be one of mine!!
Did you have one of these?!?
Is anyone else a '90s hip hop fan?!? 🎵🎶
Getting ready for Christmas with Candace Nelson!! 😍🍫❄️