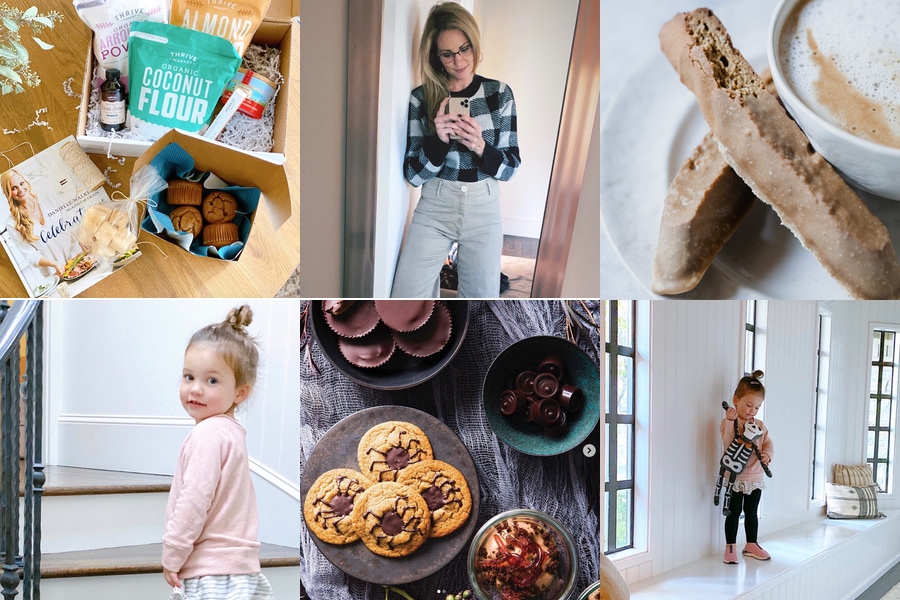 Hi everyone!
It hasn't been an easy week here, but we're making it. I'm having to take things slower in order to take care of my body, so I've made some space in my schedule for extra rest. All that being said, I still want to share what's going on. In this digest, you'll see some info about the October Cookbook Club, a few throwback photos, and loads of Halloween goodness! 🎃
Here's what 3 of our Cookbook Club participants will get this month!! I'll randomly select 3 photos at the end of the month to send this box full of all of my favorite things – including 2 items made personally by me! A Pumpkin-Spice spin on my marshmallows plus wonderfully fluffy and delicious Spiced Chocolate Pumpkin Muffins.
You have 2 weeks left to participate, so get cooking and post those photos! See my highlights for the full details and rules.
Have fun everyone!
Homemade "Rolos"
🍬🍬🍬
What's your Halloween tradition when it comes to candy & kids?
When I was a kid, we would come home at the end of the night & compare our candy stash with one another, trading our favorites & least favorites & then my mom would put the bowl way up high & ration us out pieces every day. We also would play poker or Pogs (any 90's kids out there?!) with the candy as the currency with the rest throughout the month. My brother always creamed us & left us with nothing. 😂
Each Halloween, I try to prepare lots of fun treats to have at home for the kids, like the Dirt Cups we made last week during my weekly Tuesday Live, or these fun homemade chocolate candies! I also buy some organic, dye-free candy from the store to have on hand. I don't ever want them to feel deprived, but I also don't really want them to snag the conventional candy that's circulating heavily right now! I let my kids keep 5 (gluten-free) pieces that they collect, & then they trade in the rest for other treats we have at home or a gift card to Target to get a toy.
Speaking of Halloween candy….I just found this one with my stash. I must have been around Asher's age!
This is before I probably lost it all to my brother!
Me and my mama at Halloween. This costume looks like a hodgepodge from our dress-up bin 🤣 But normally my Grandma Marge sewed the most amazing costumes for all 8 of her grandchildren. I'm trying to dig up a photo of my favorite one where she sewed me the most amazing Bo Peep costume from Toy Story complete with a hoop skirt!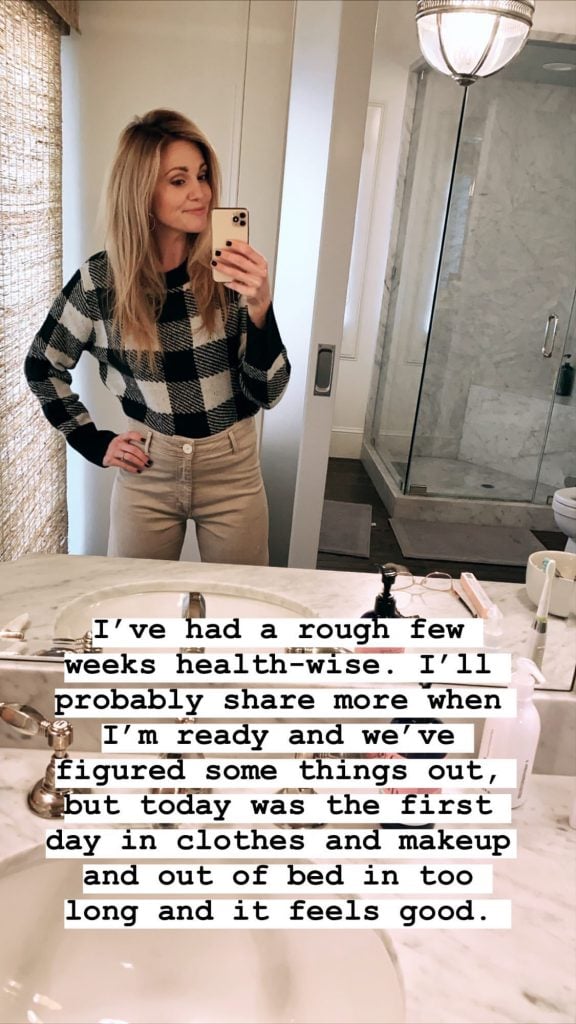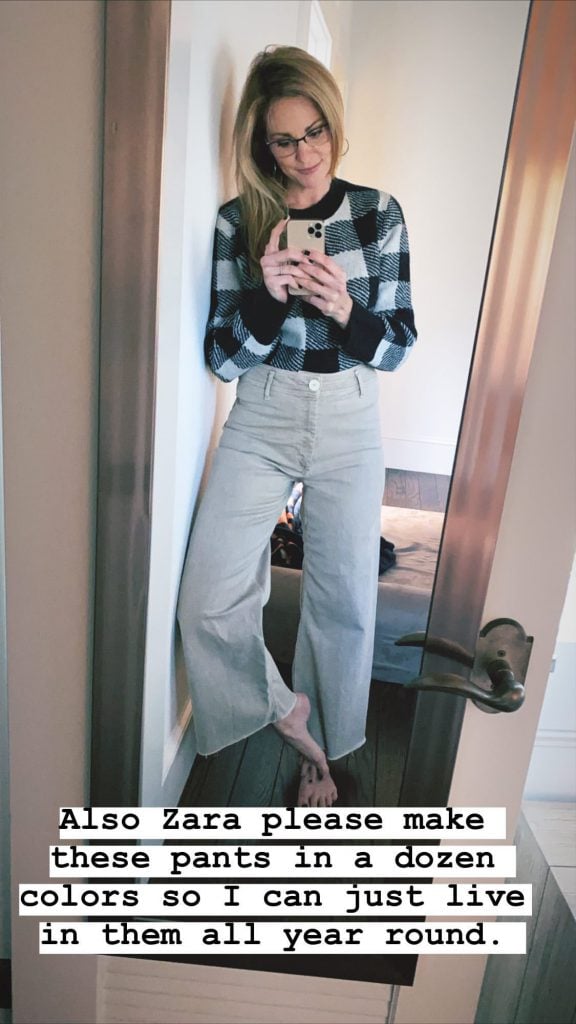 🧡💛🧡💛🧡💛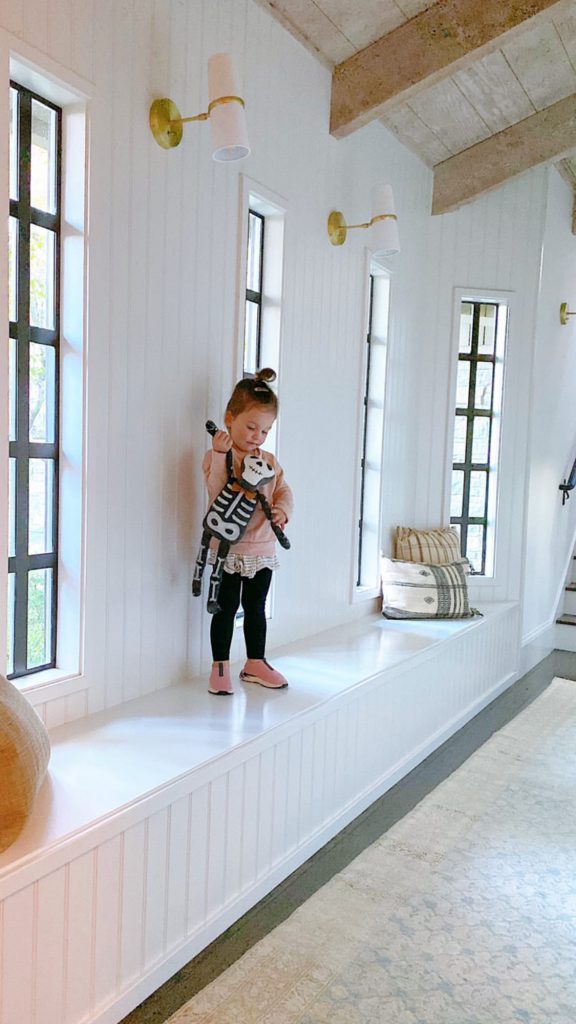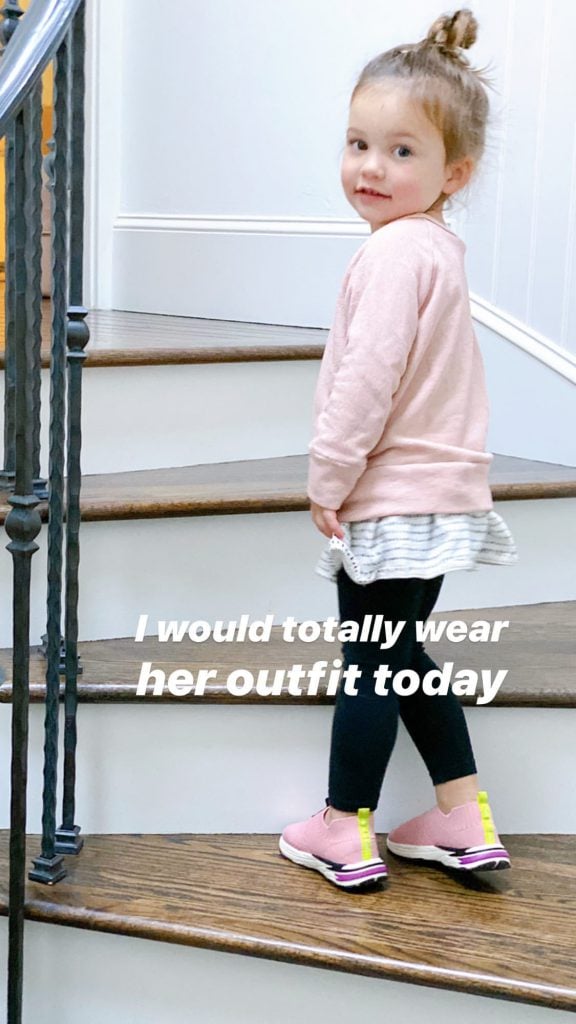 How adorable is she! Also, can I have one of everything she's wearing- but in my size???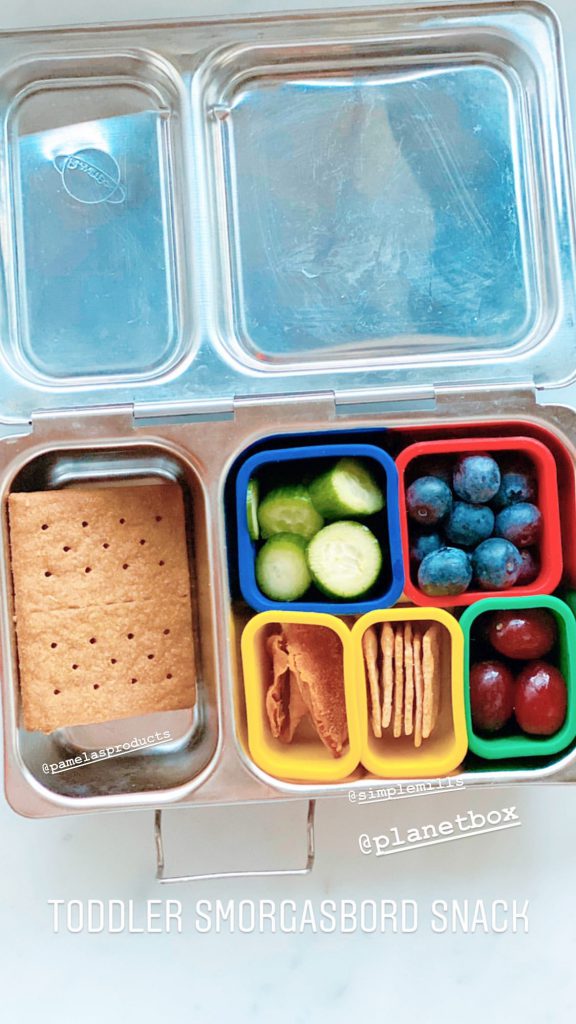 Our favorite lunchbox ever!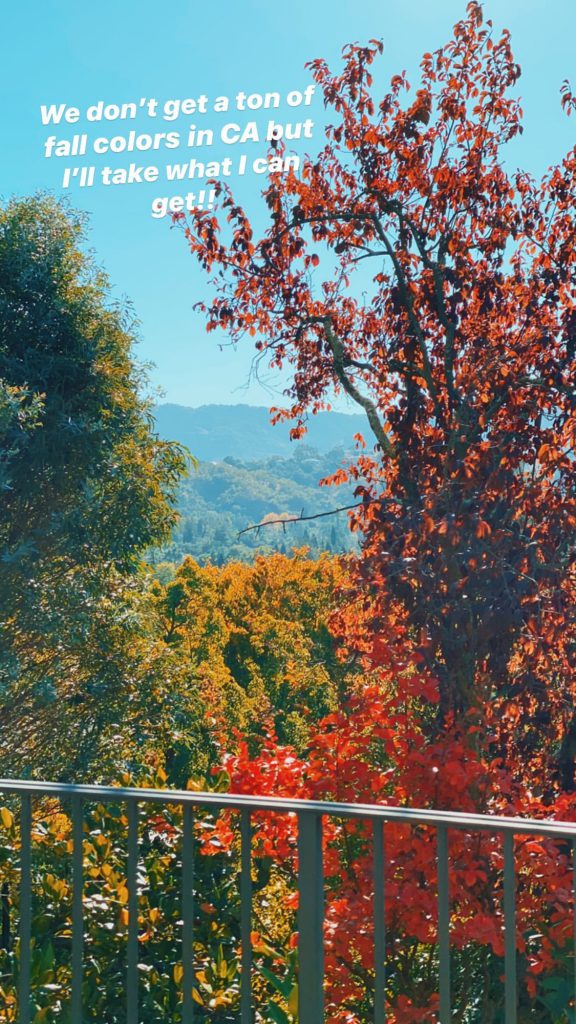 🍁🍂🍁🍂🍁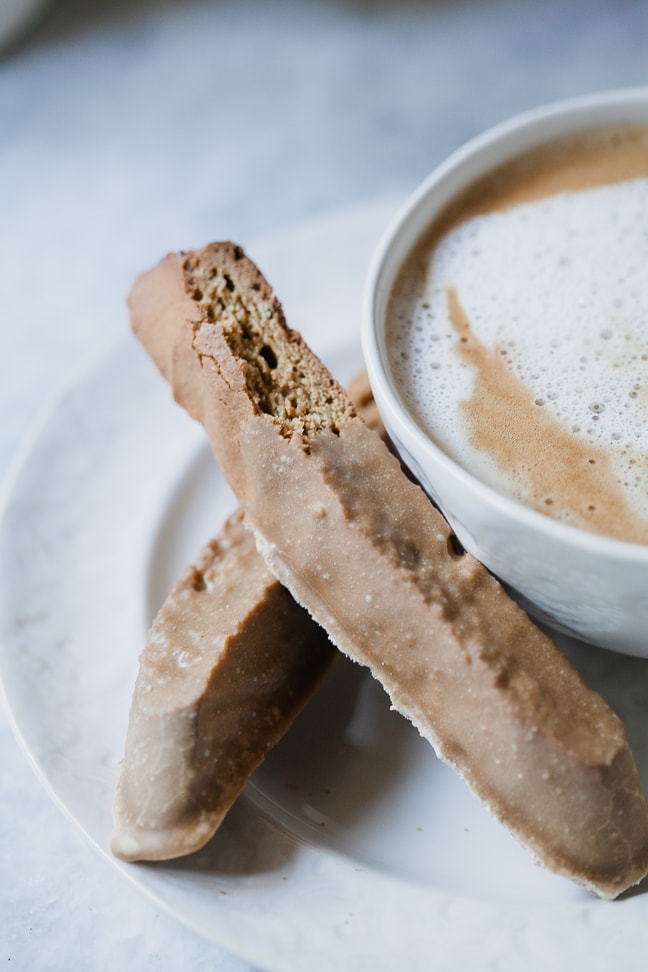 My Grandma Marge used to make Christmas Biscotti every year. She would wrap up a few and gift them to friends and family for the holiday. I loved getting to sit in the kitchen as her sous chef watching and help her make all of her treats.
Now, I have my own rendition of the same nostalgic family recipe. The original Christmas biscotti can be found in Celebrations, but I wanted them early this year so I created a gluten-free Maple Frosted Pumpkin Spice Biscotti. It just might be a new fall staple for me! 🥰
I actually did a slight modification of the recipe for my sprinkles from Eat What You Love for the frosting and it provides the perfect sweet crunch once it hardens. I love the pumpkin spice flavor in them, and they are the perfect companion to my Pumpkin Spice Latte! They even hold up to dunking in coffee without getting soggy.
Click here for the recipe!!