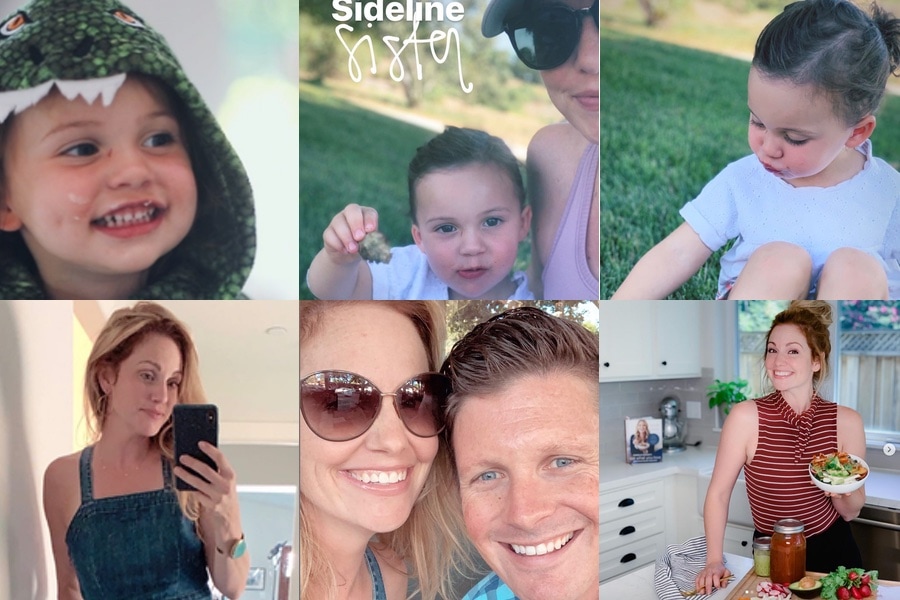 Hi Everyone!
Our family had a lot happening this week, and we loved every minute! In this week's digest, you'll see lots of goodies that we made, some adorable photos of Kezia (as usual ?), my Brazilian cheese bread recipe, and some Labor Day Recipe Inspiration!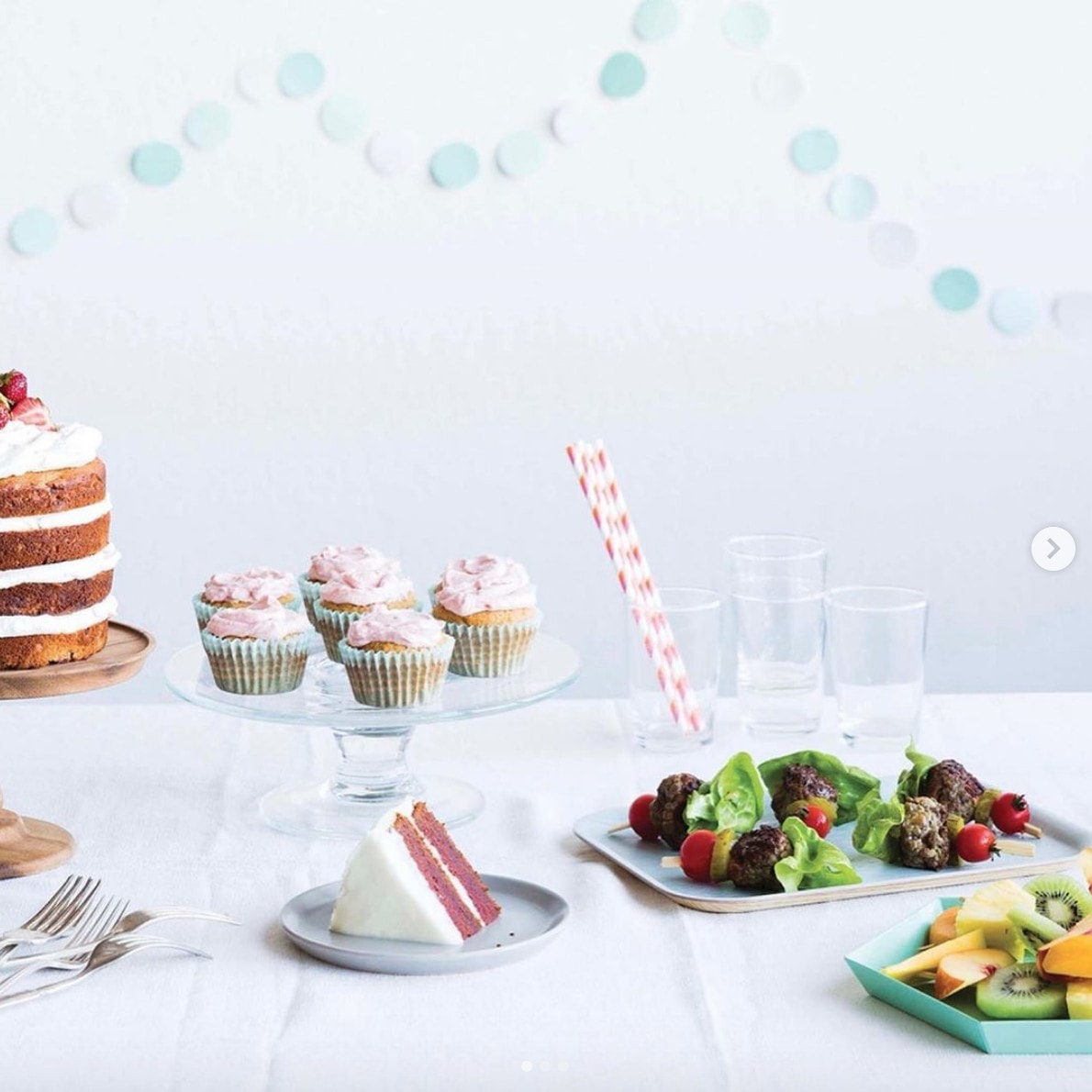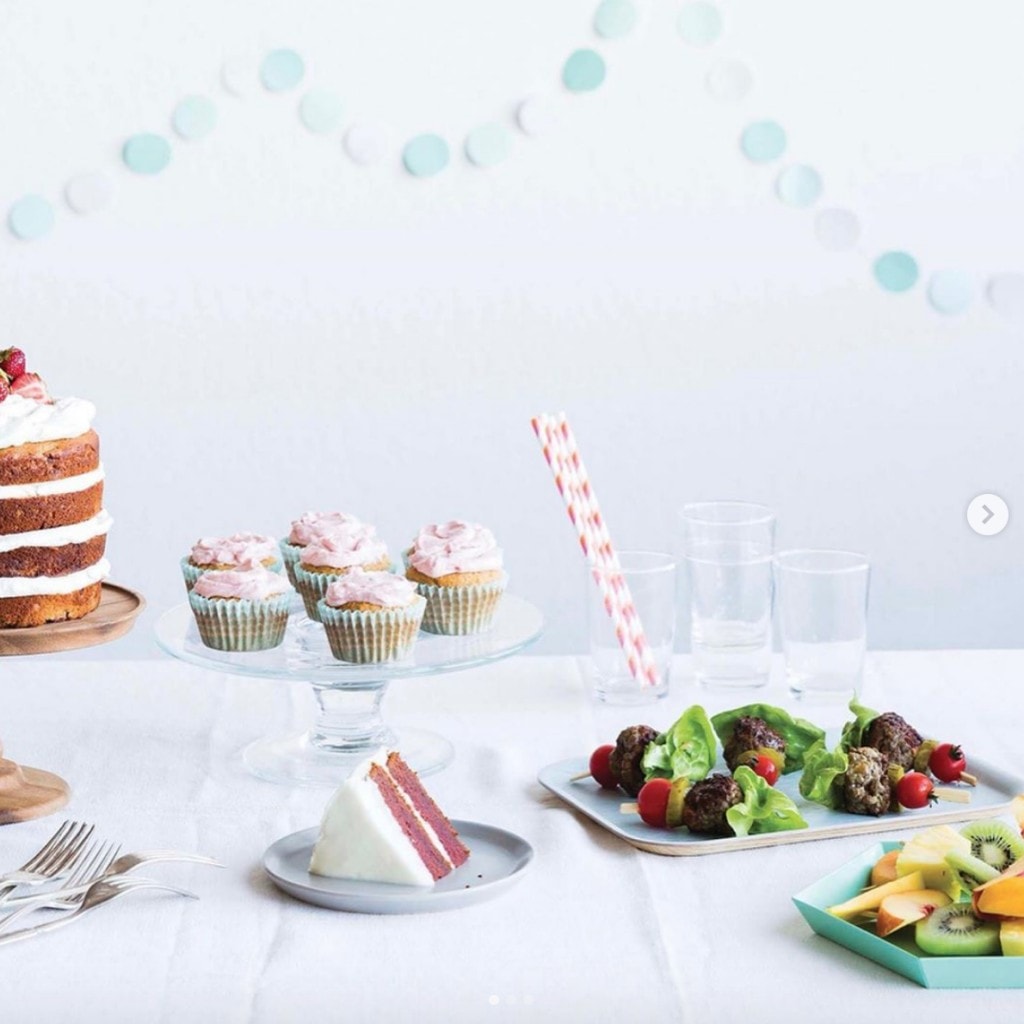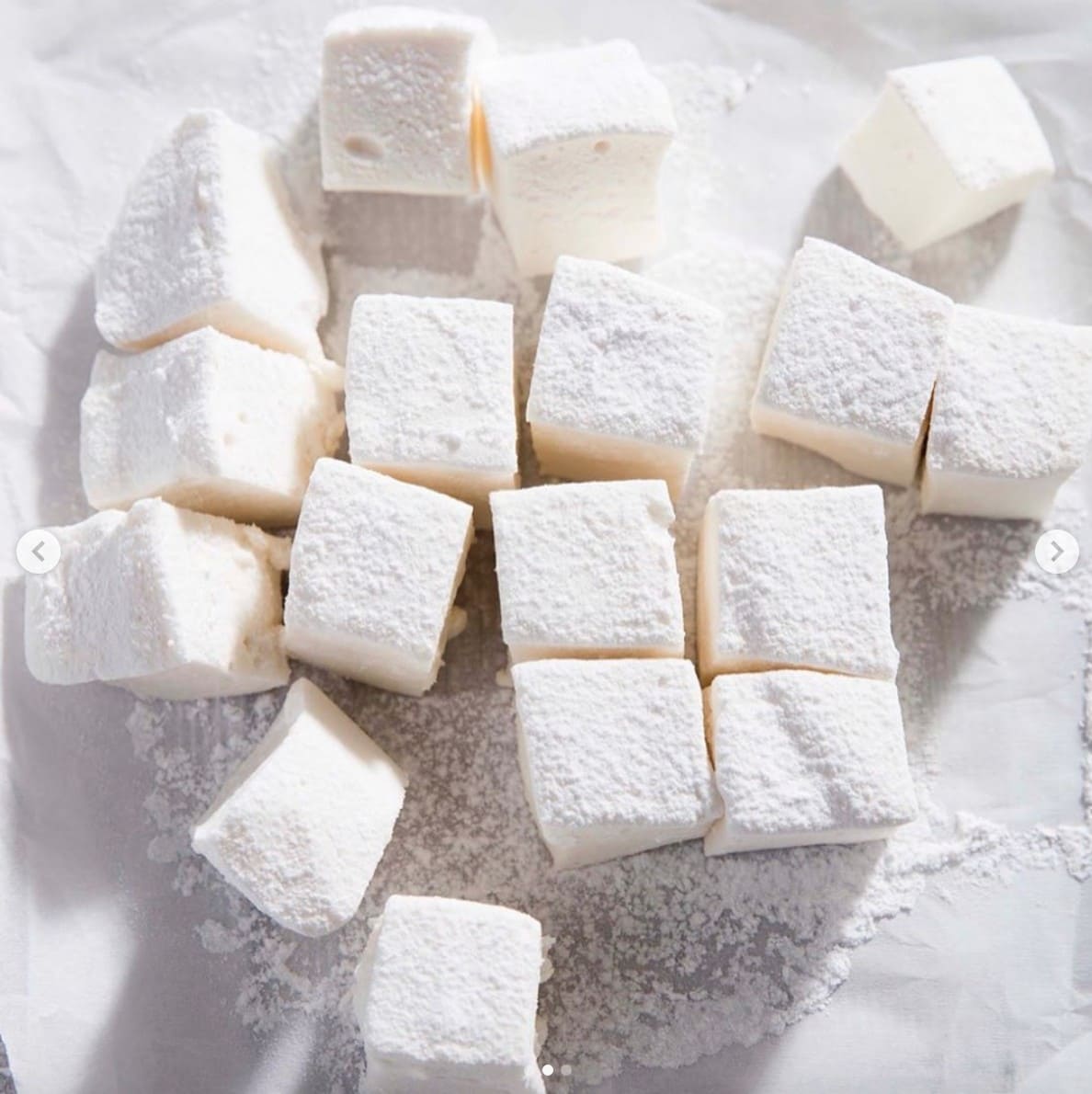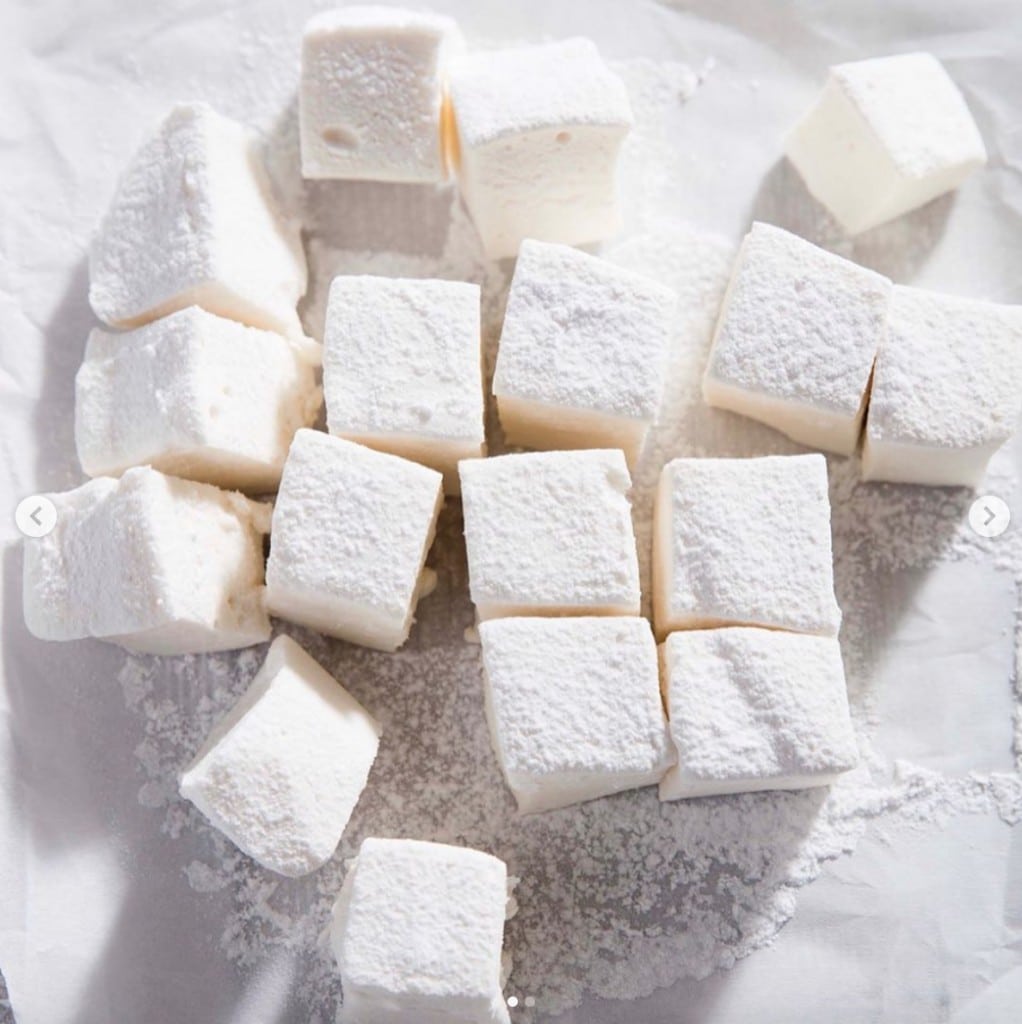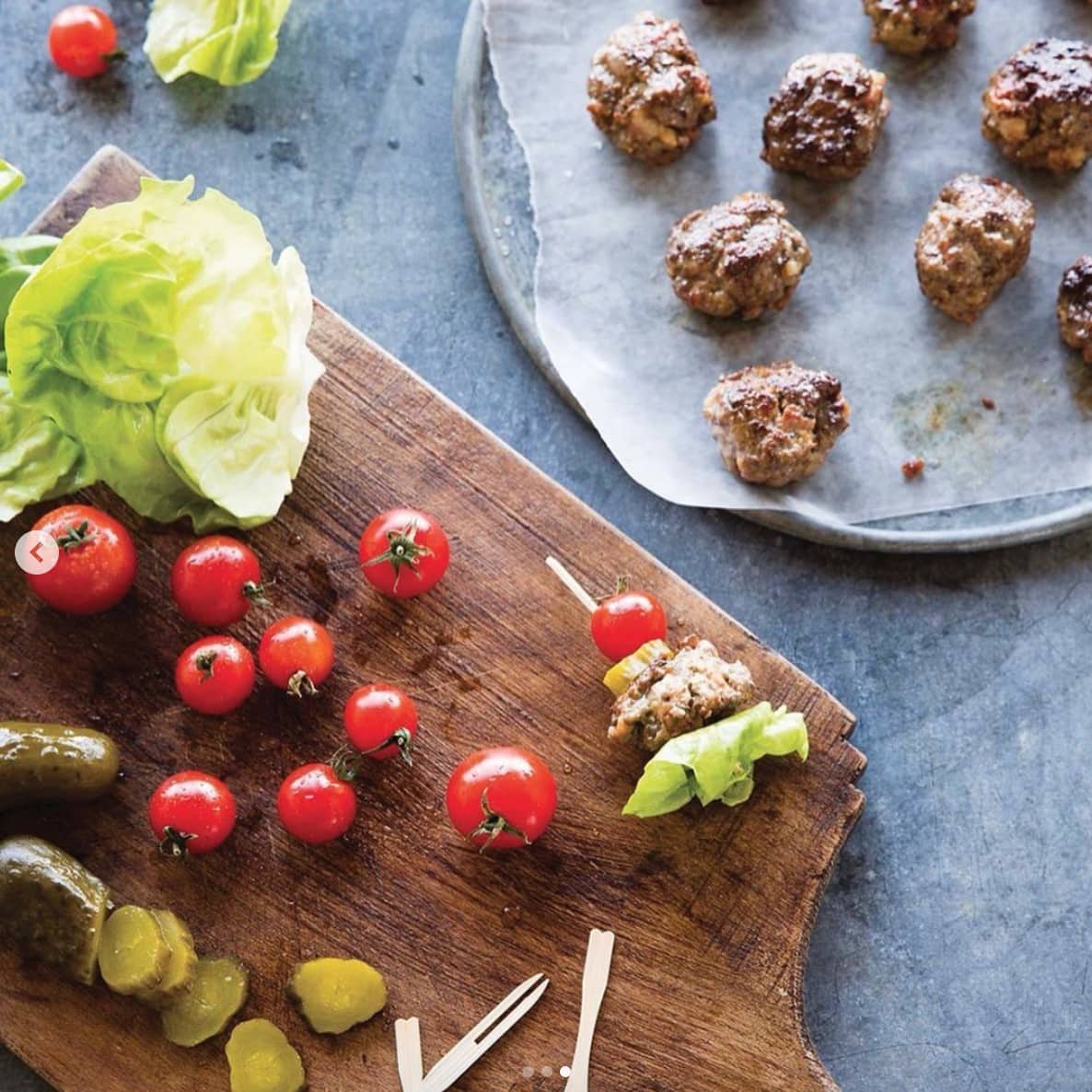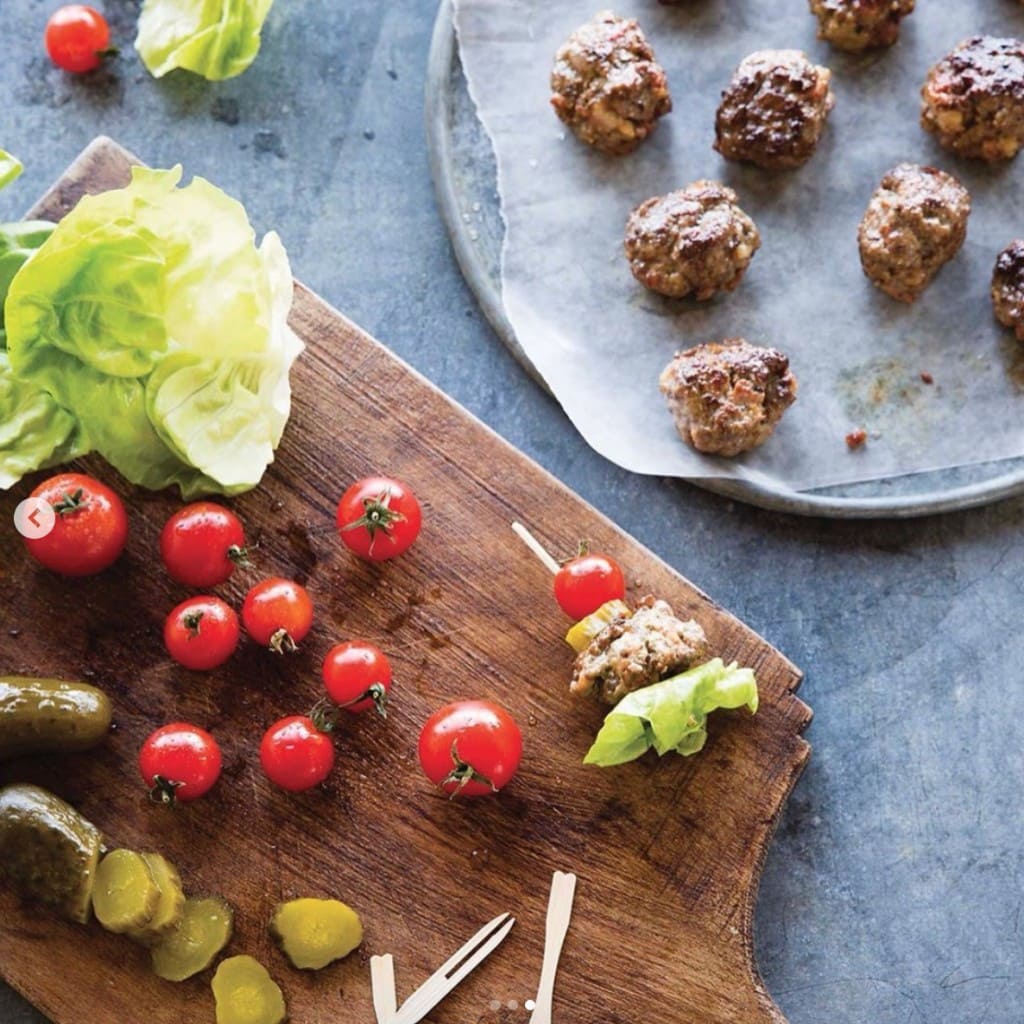 Last weekend was Asher's birthday sleepover and
I have to be honest, I was pretty nervous about feeding 8 nine-year-old boys! ? Hosting birthday parties is stressful on its own- so once you add in dietary restrictions for the food and cake it can be easy to give up. Anyone with me?
For Celebrations, I worked on creating a few plates that are foods any kid loves. In hopes that hosting a gluten-free & paleo party isn't as stressful as I imagined it may be. This weekend I'm making chocolate donuts, burger bites, and marshmallows for s'mores! ? Some of Asher's favorites!
Do you have any summer birthdays coming up? If you do, let me know if you try these recipes! I'd love to see your recreations of some of our favorite birthday treats! All of the recipes can be found starting on page 139 of Celebrations!
pc Erin Kunkel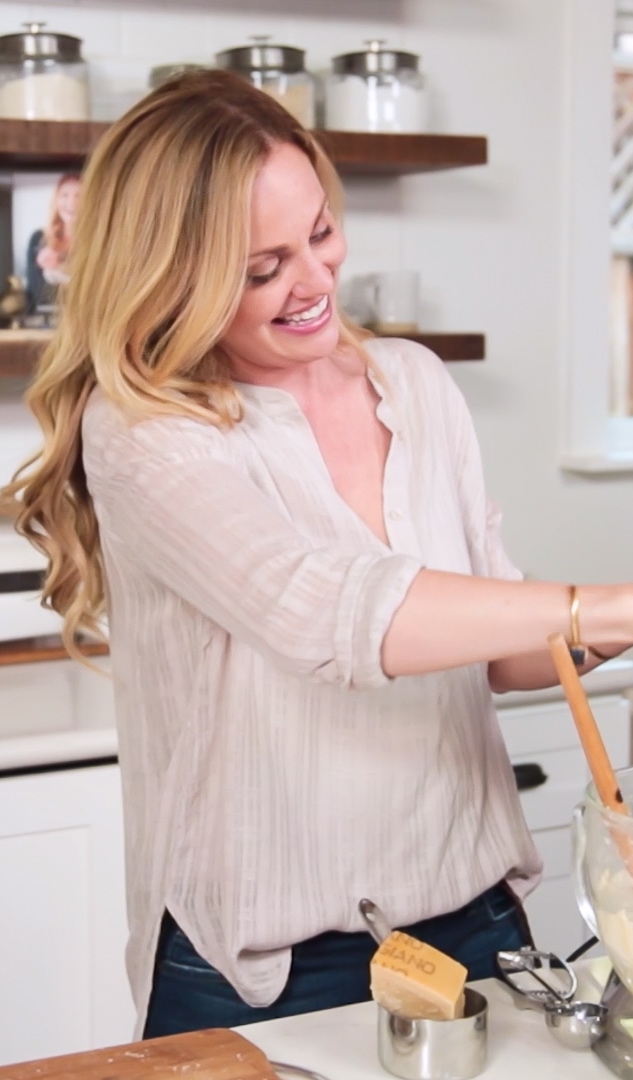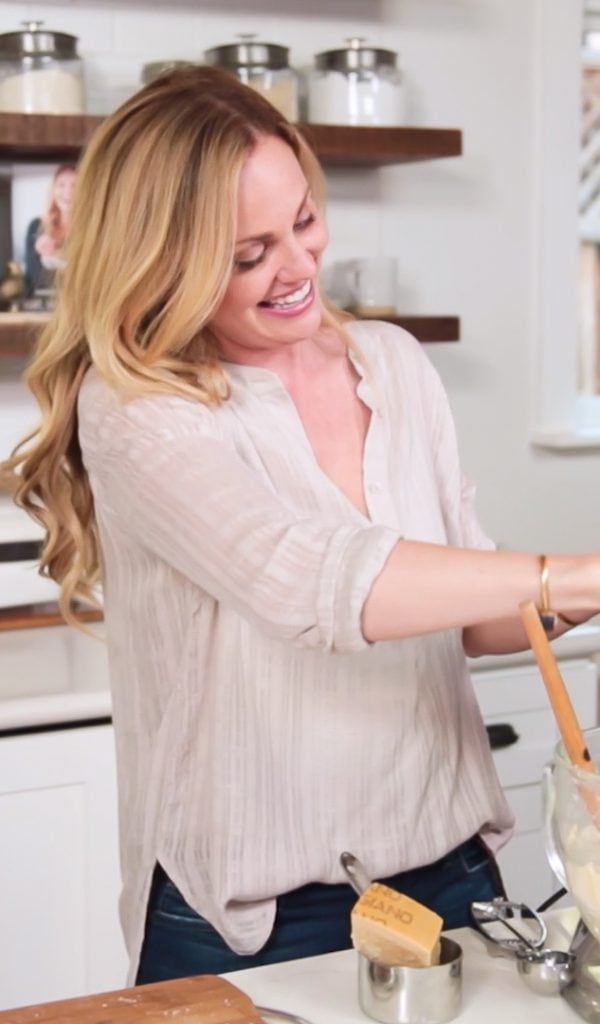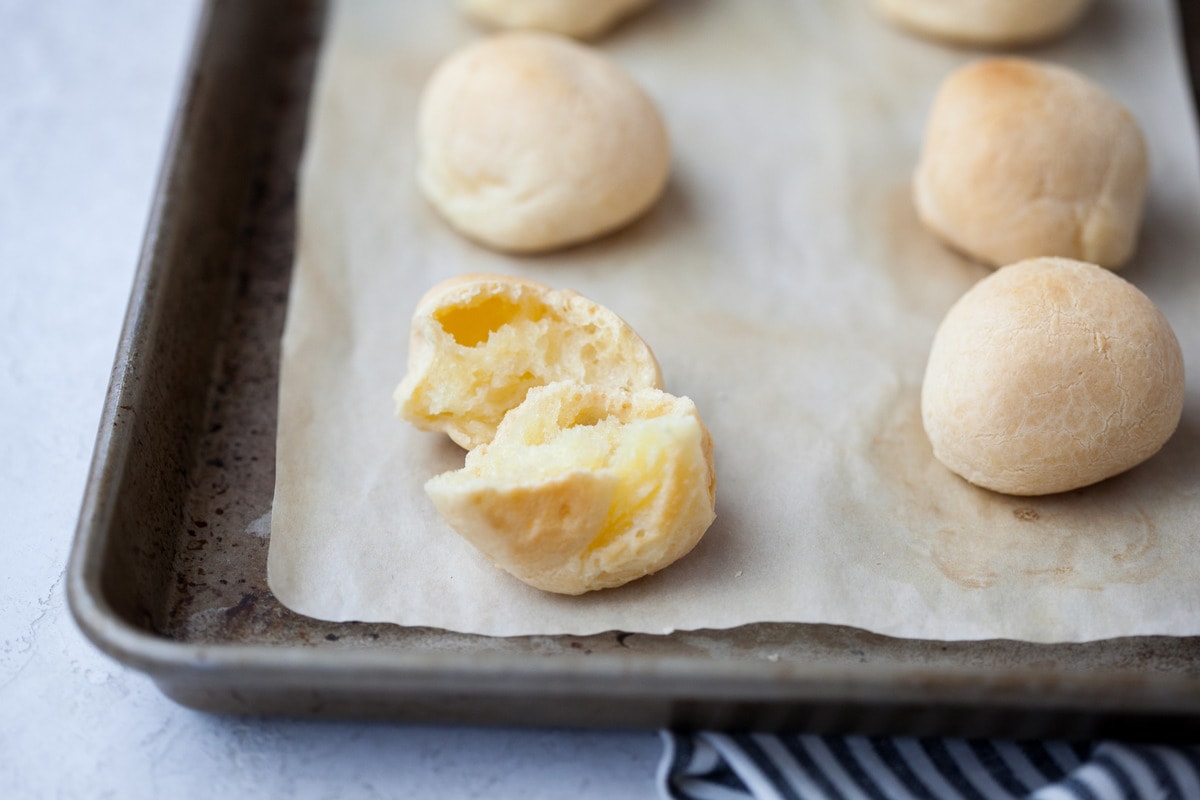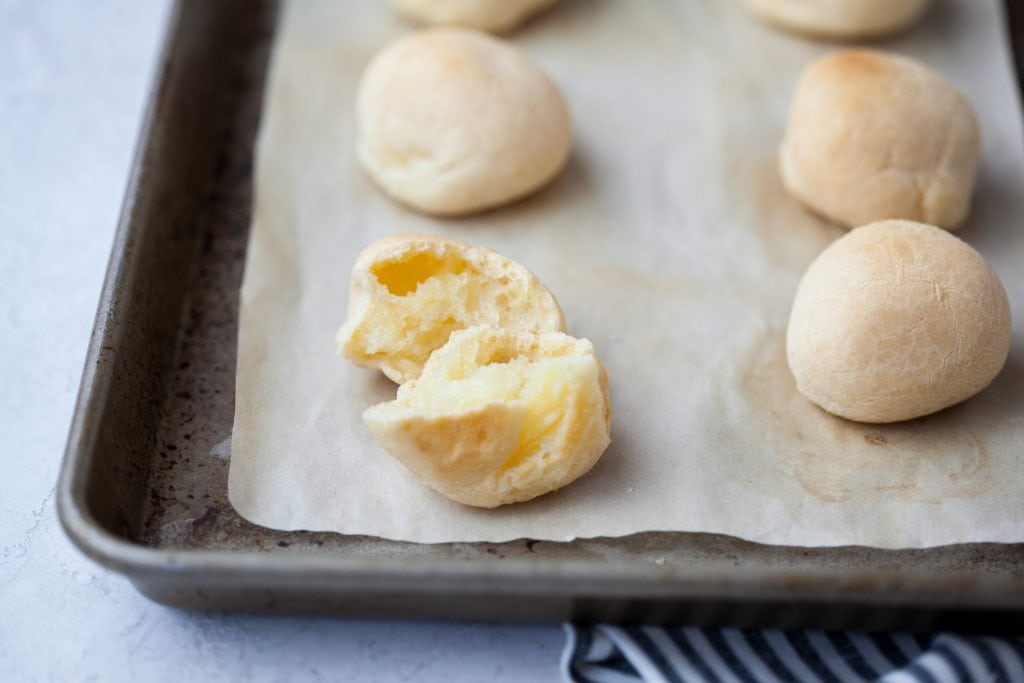 A few weeks ago, when Ryan and I went on an overnight date, the hotel that we stayed at had some amazing Gluten-Free Brazilian Cheese Bread. It reminded me of THIS recipe, and now I need to get into the kitchen and make a batch.
Have you ever tried this recipe?? Click here for the recipe!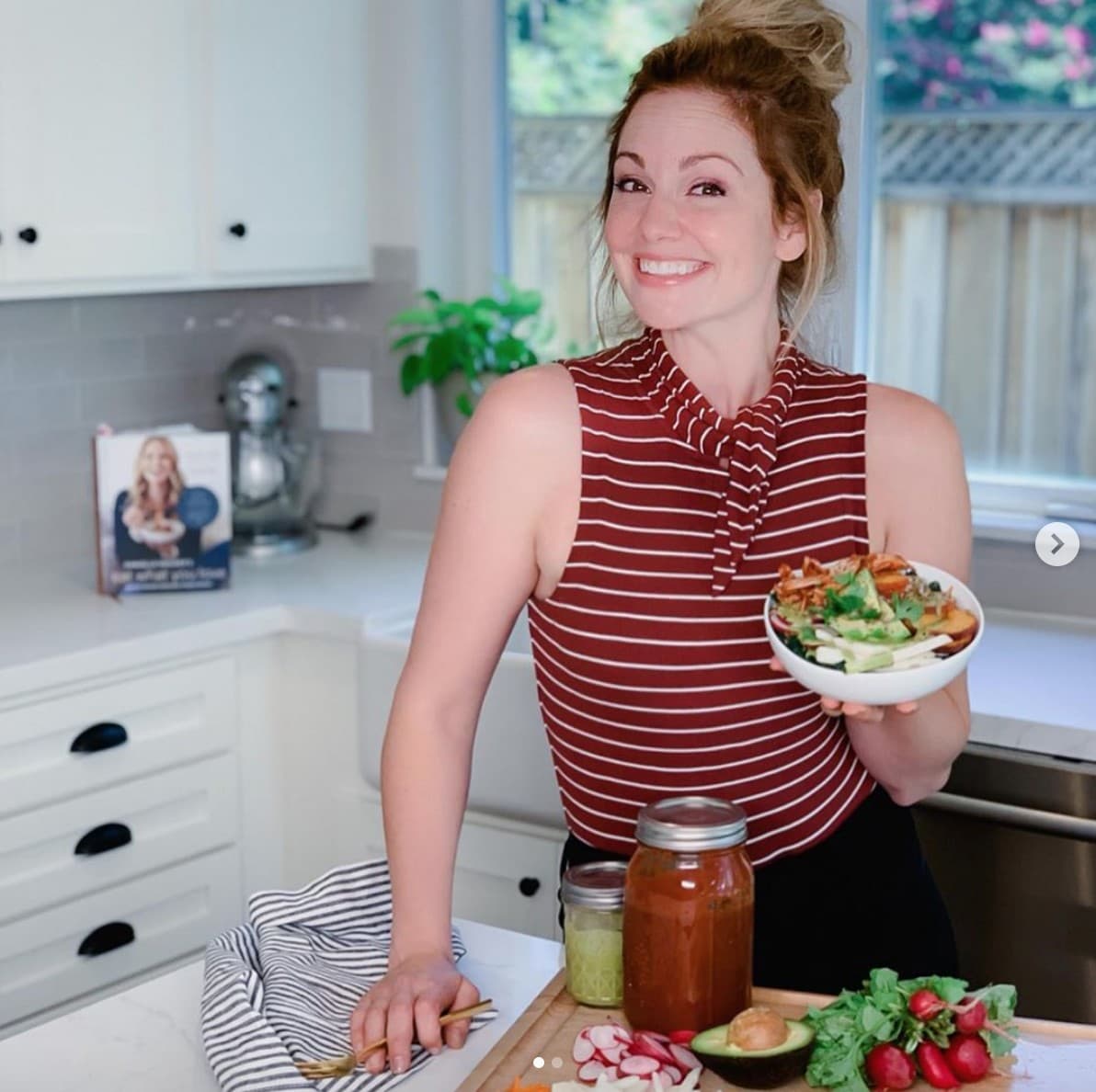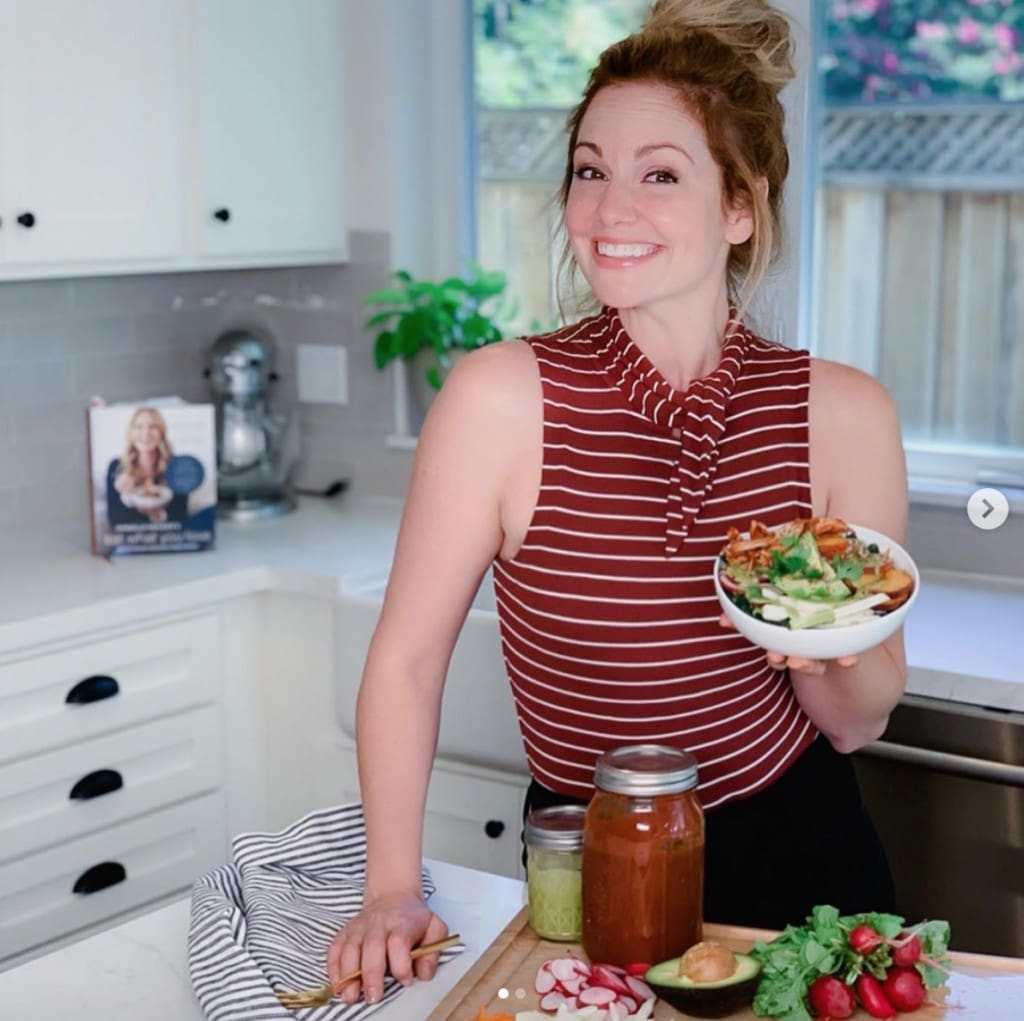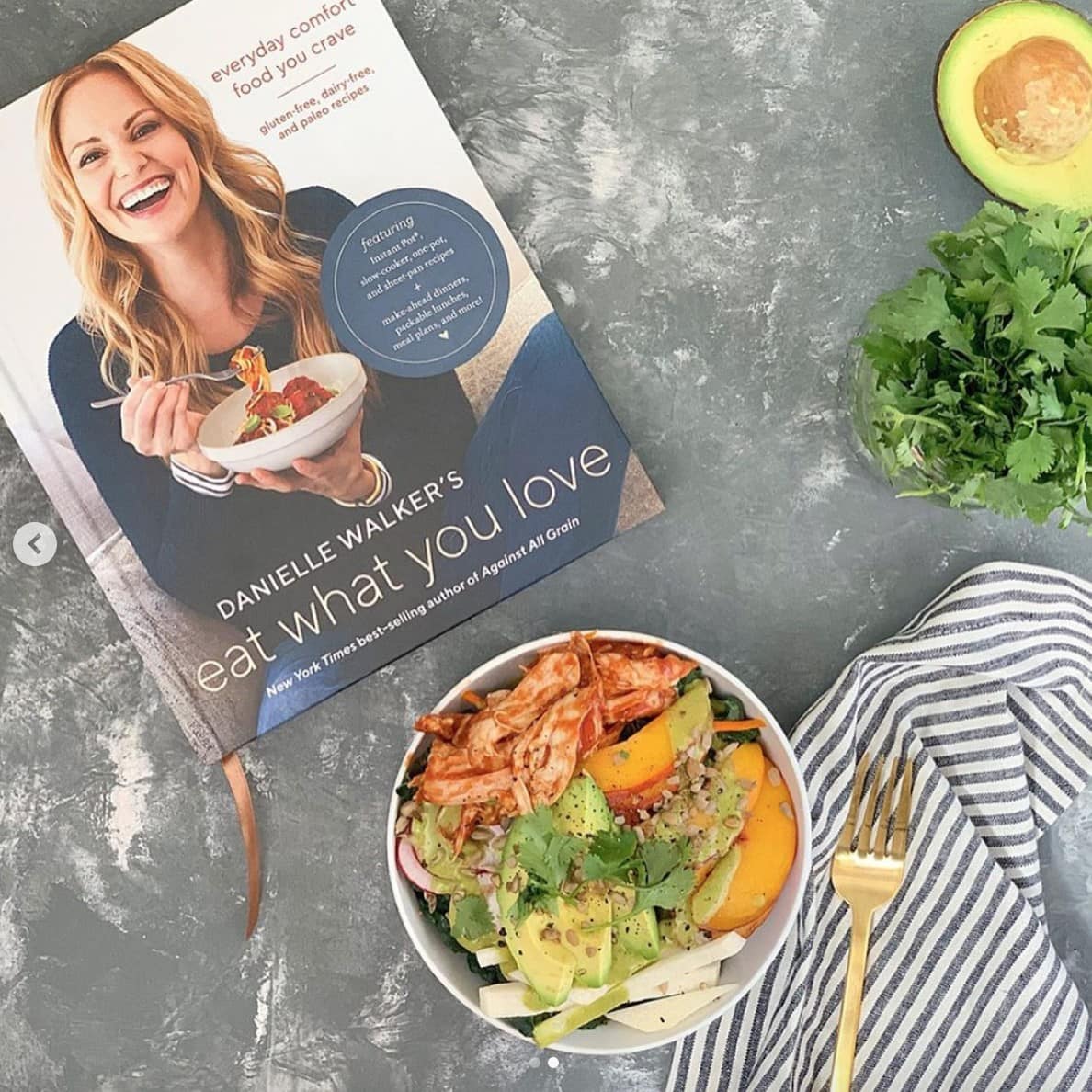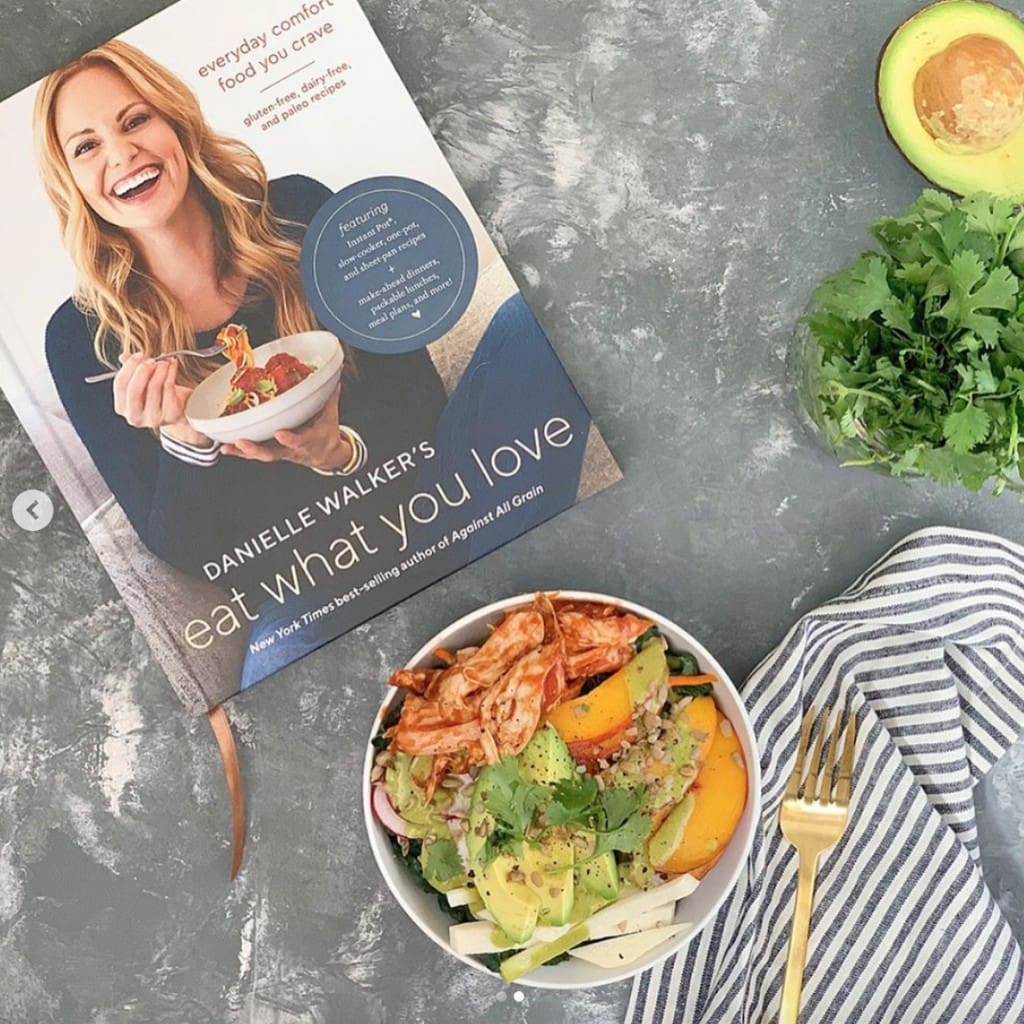 I demoed my favorite salad from my new book Eat What You Love during my weekly live video and we were still eating the leftovers over the weekend! I just made some new chicken and tossed it in the bbq sauce (the recipe makes a huge batch). I also ran out of peaches and used nectarines once and apples the next and it was just as good!
Grab the recipe by clicking here. I shared it on the blog for those of you who don't have a copy (YET ?) of Eat What You Love!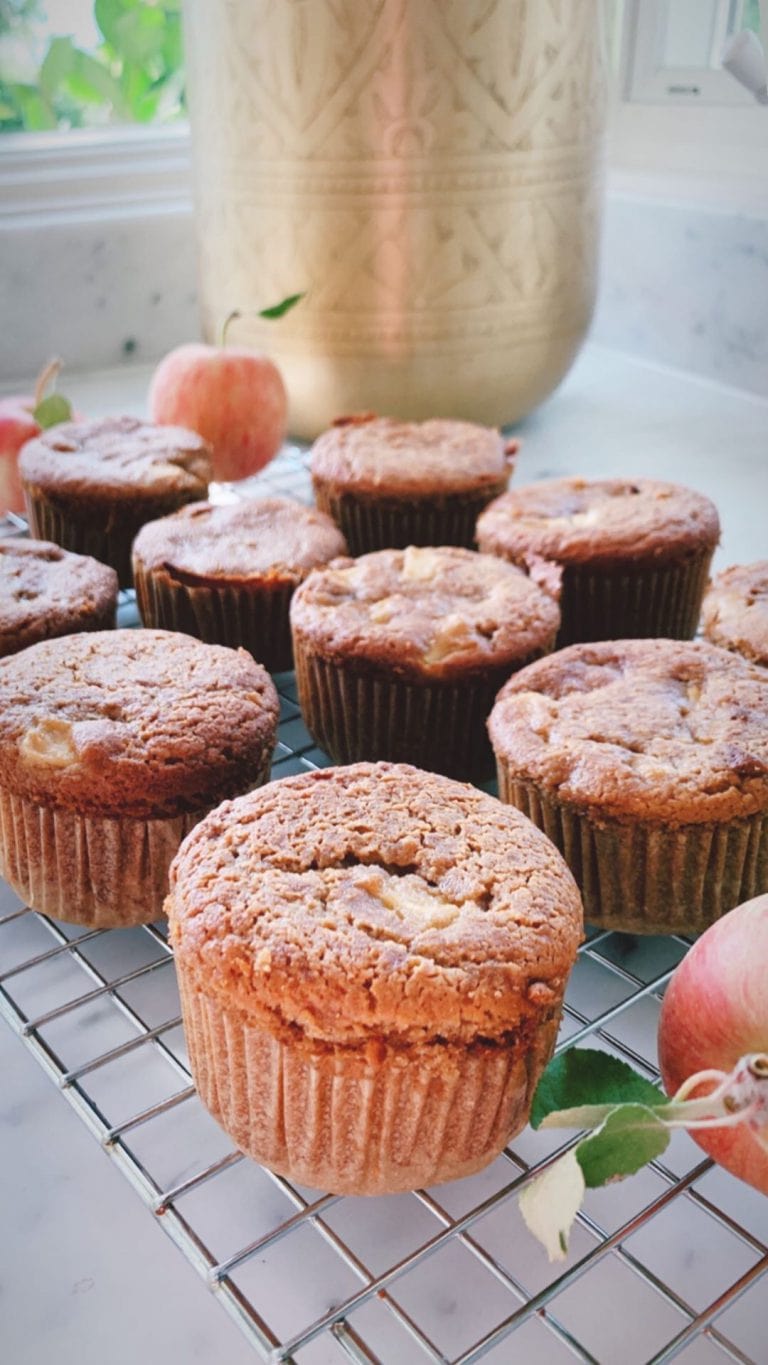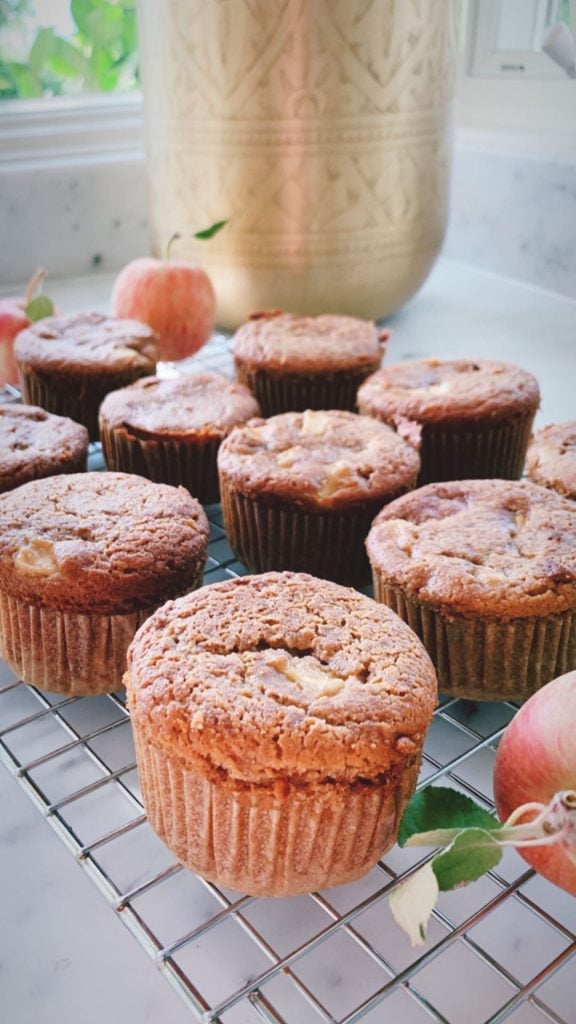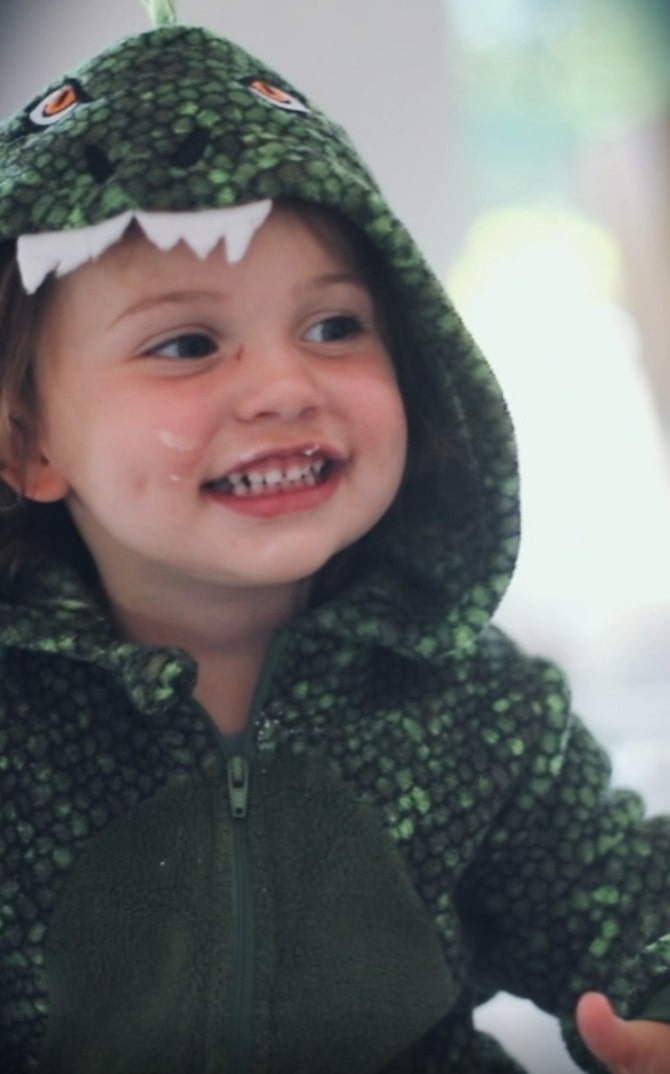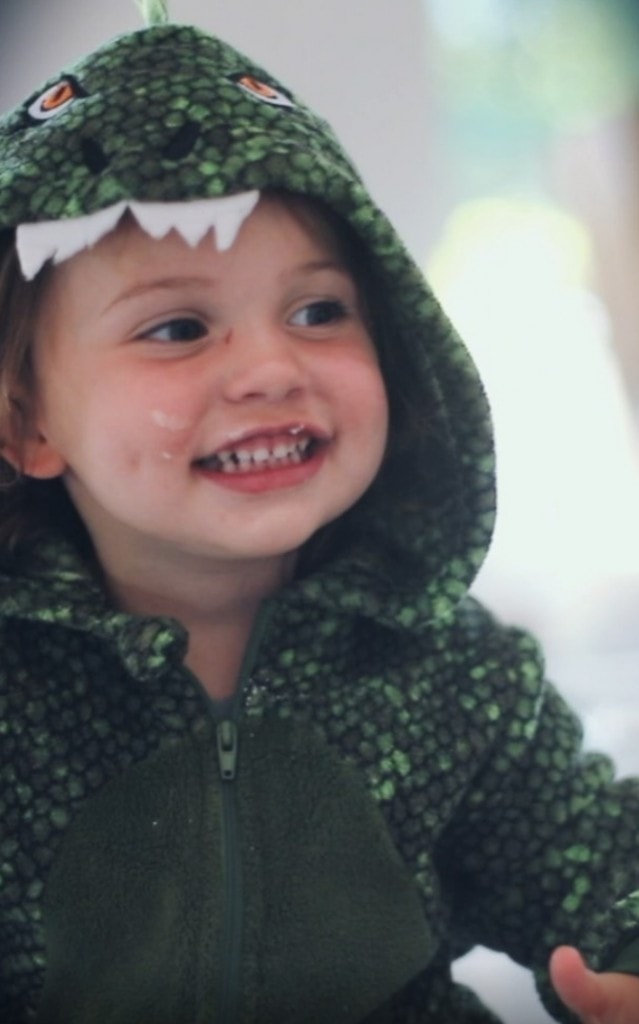 Spiced Apple Muffins with a special helper ? ?
A friend of ours gave us a massive box of apples from her backyard tree, so we got to work creating a brand new gluten-free recipe for Spiced Apple Muffins to use some of them up! I especially loved my cute little helper this day.
???
I'm working on typing up the recipe and will share it on the blog very soon! We've also been making my Instant Pot Apple Pie Applesauce like crazy!
???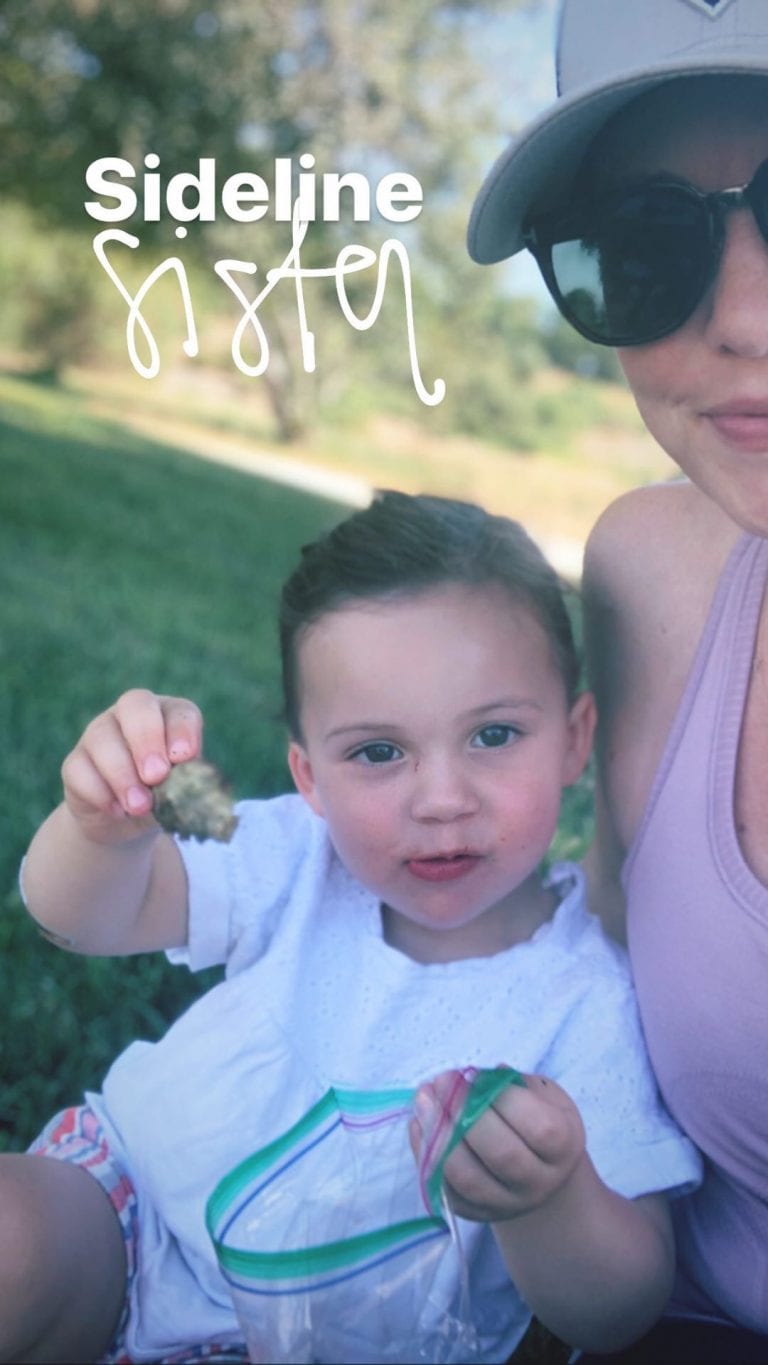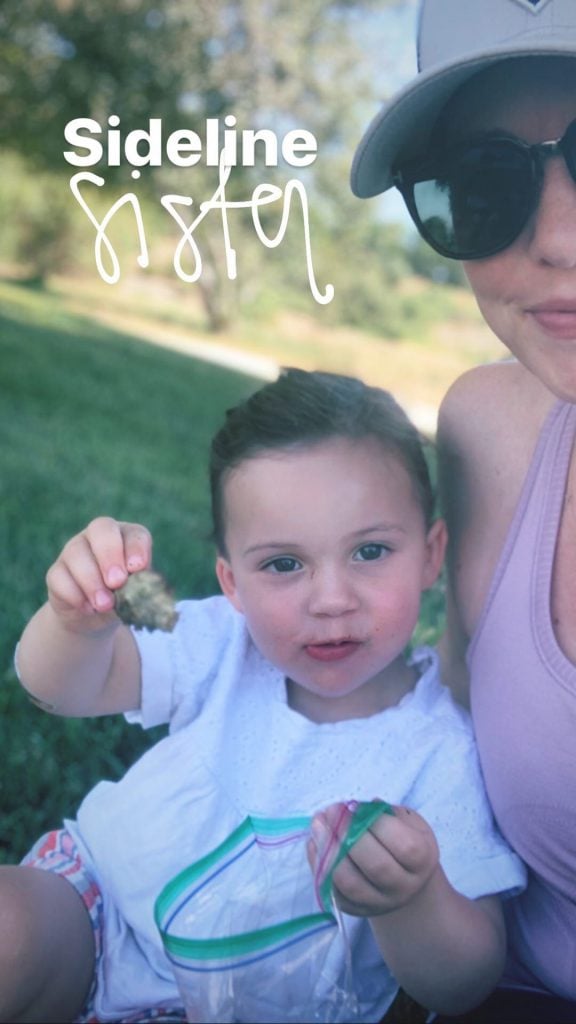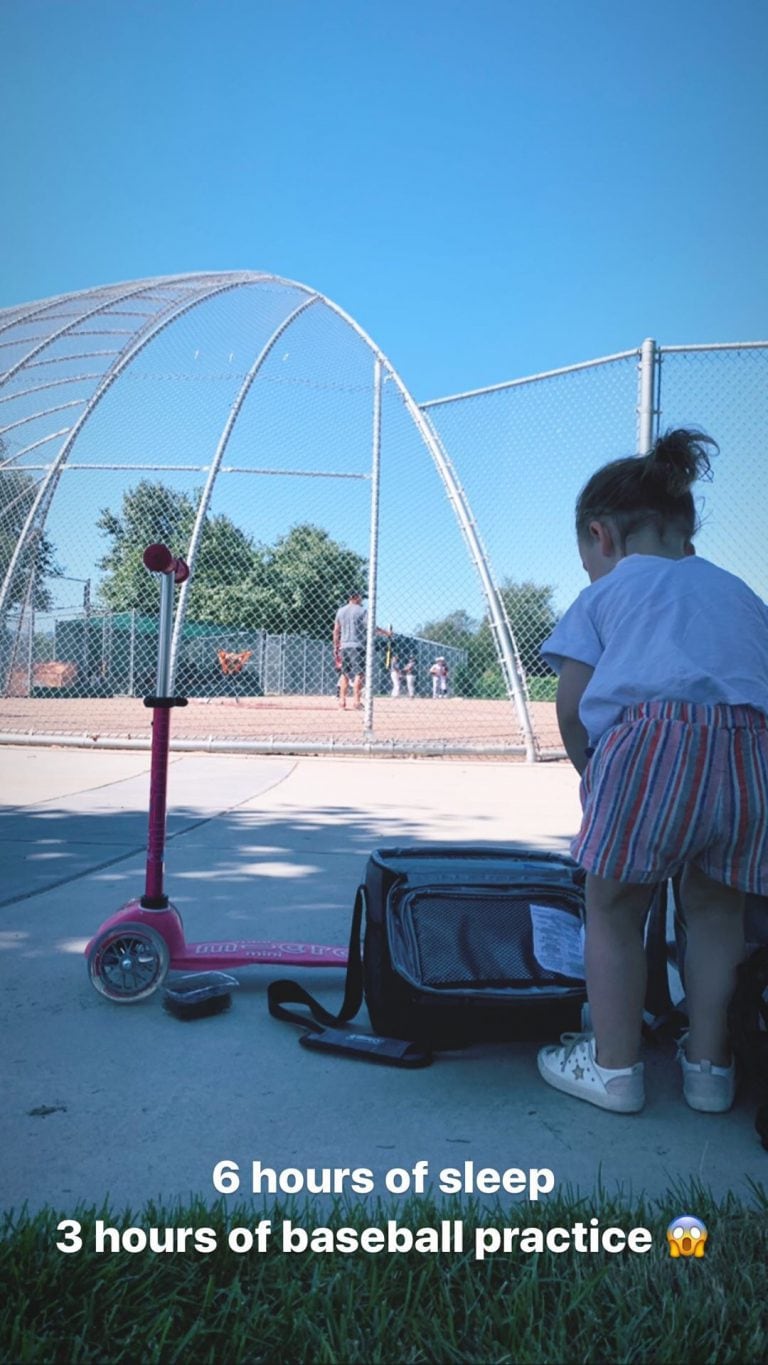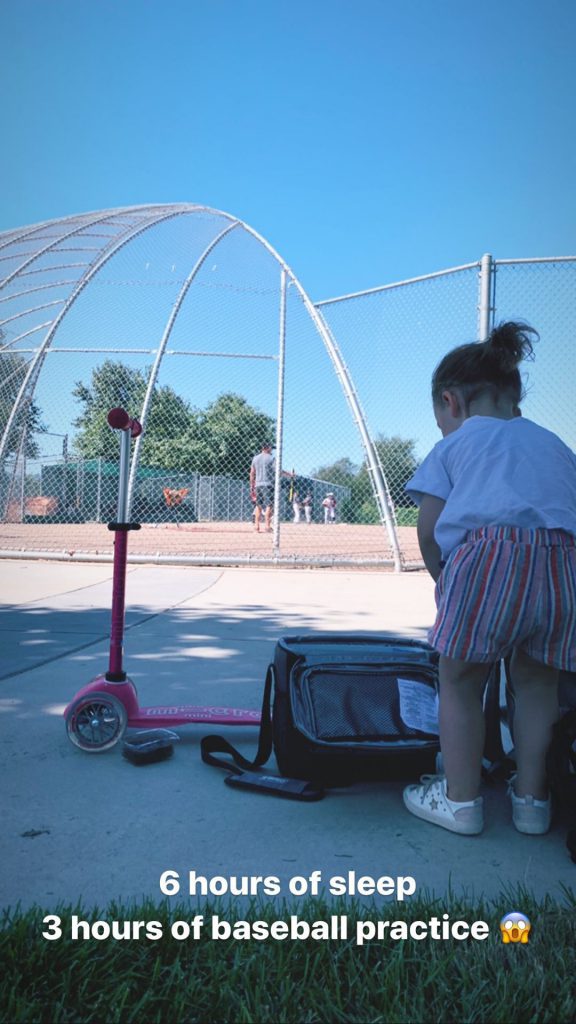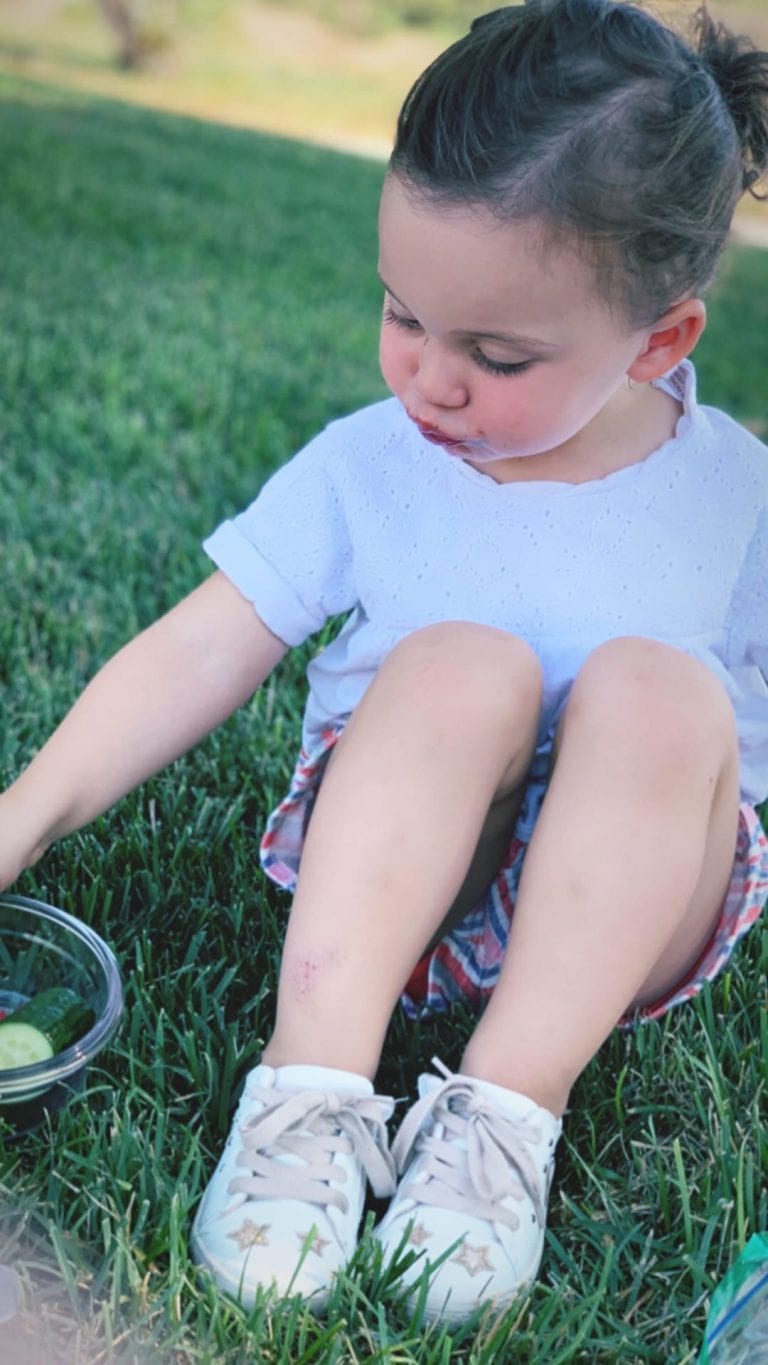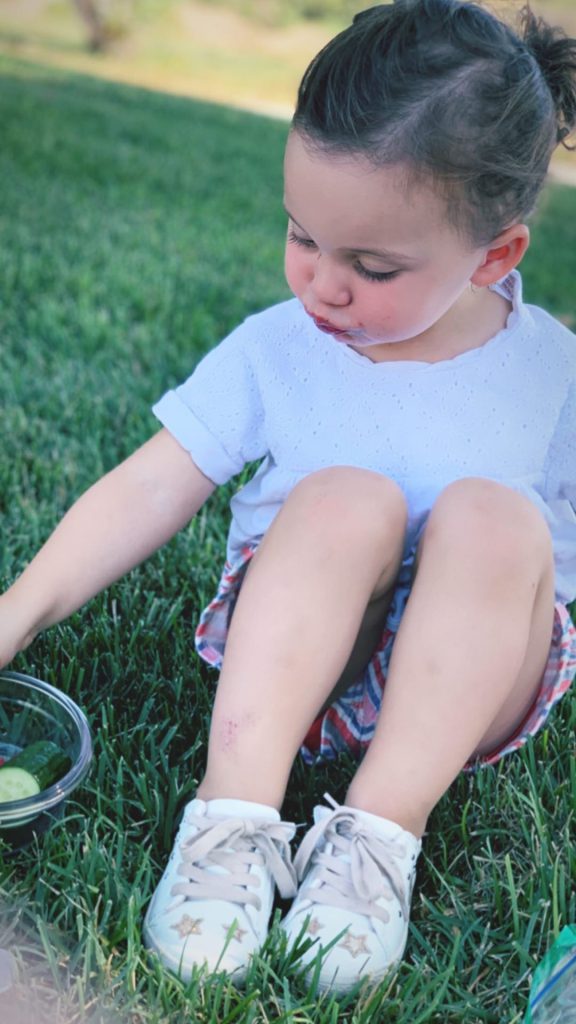 Summer days means baseball nights! We love it! ?⚾️?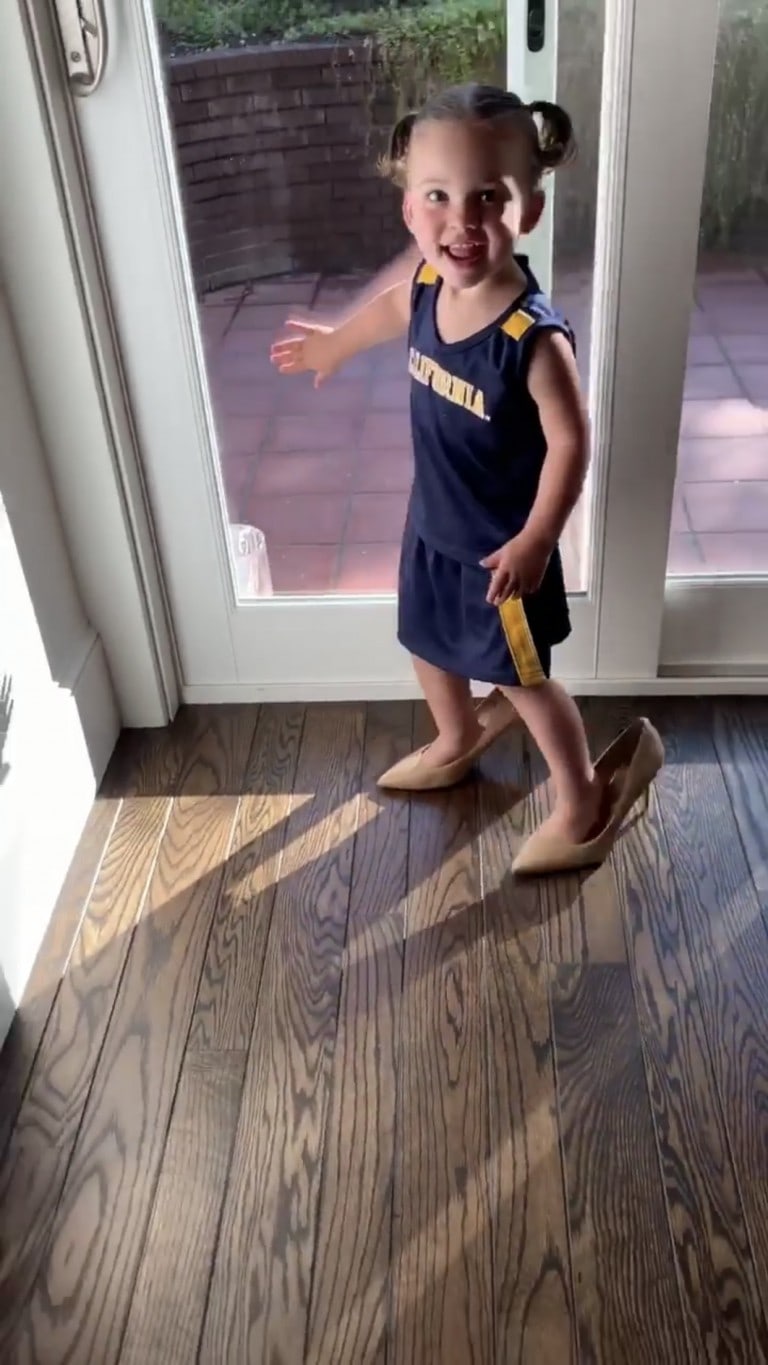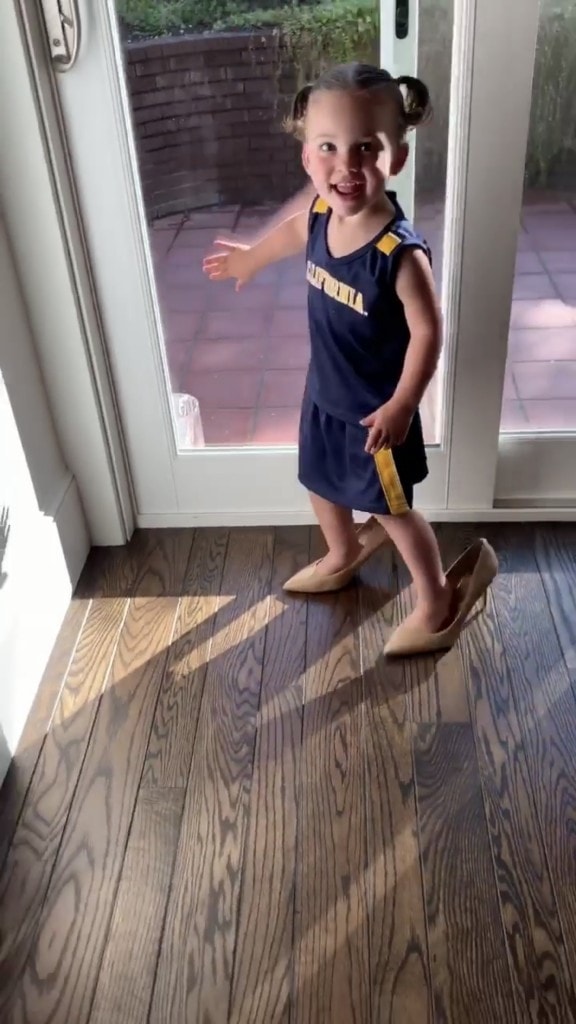 Love my girl!
So impressed by her heel-wearing-skills too! ? ??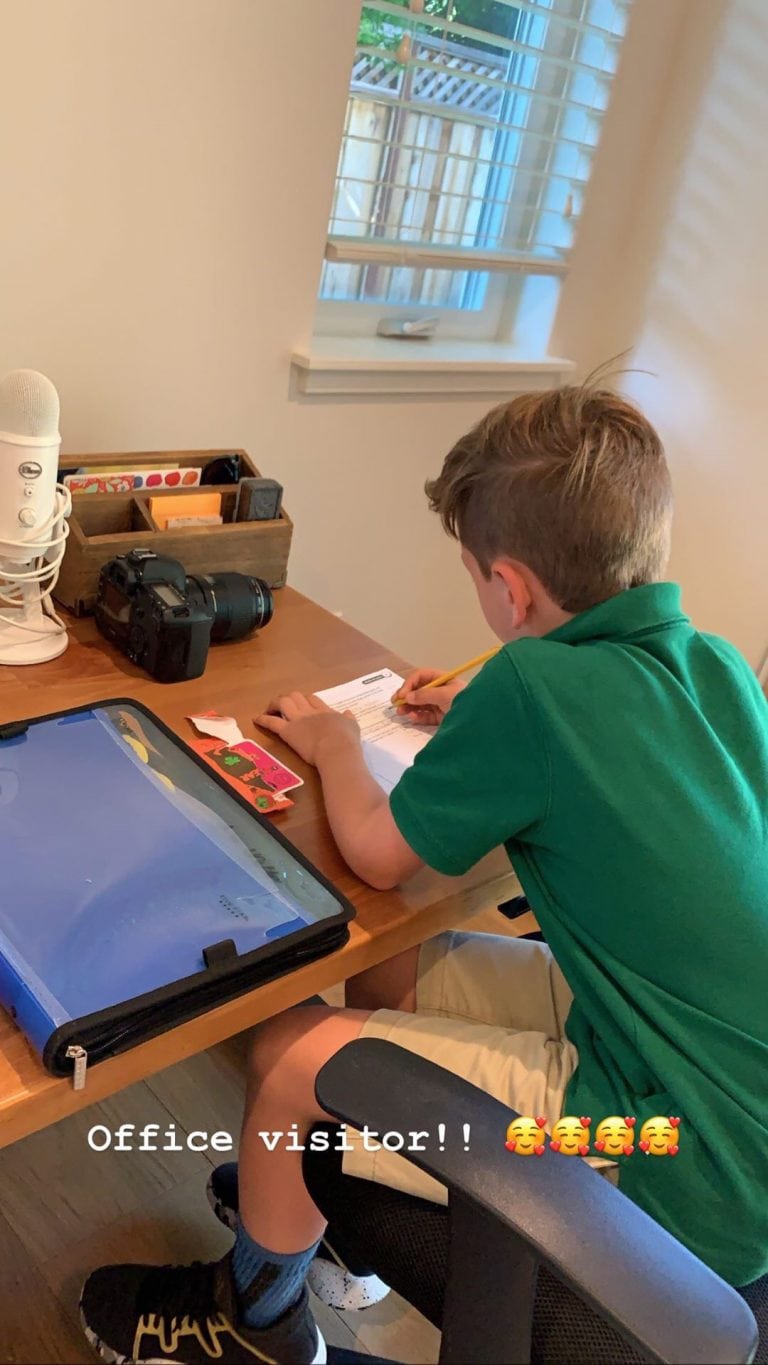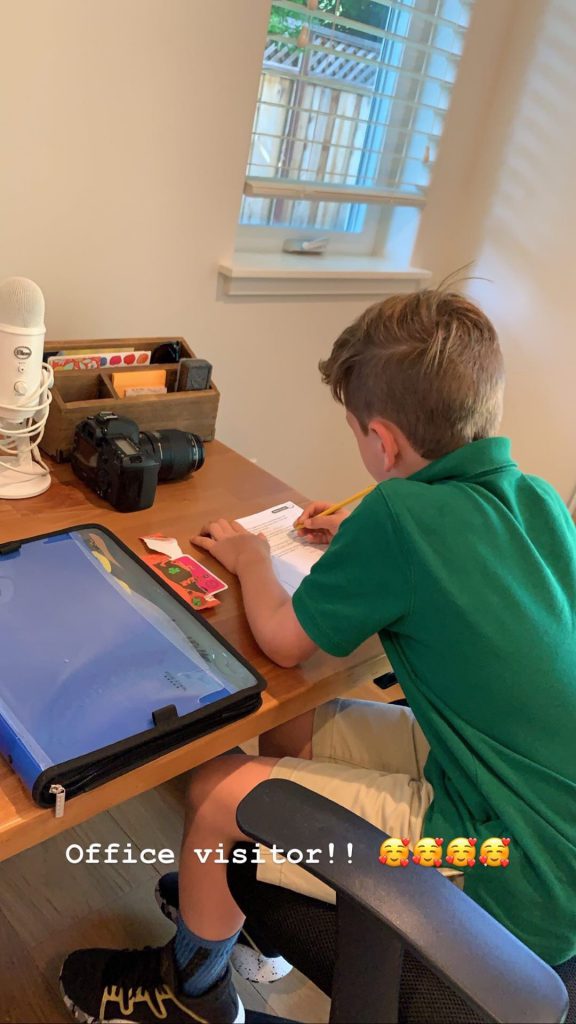 ❤️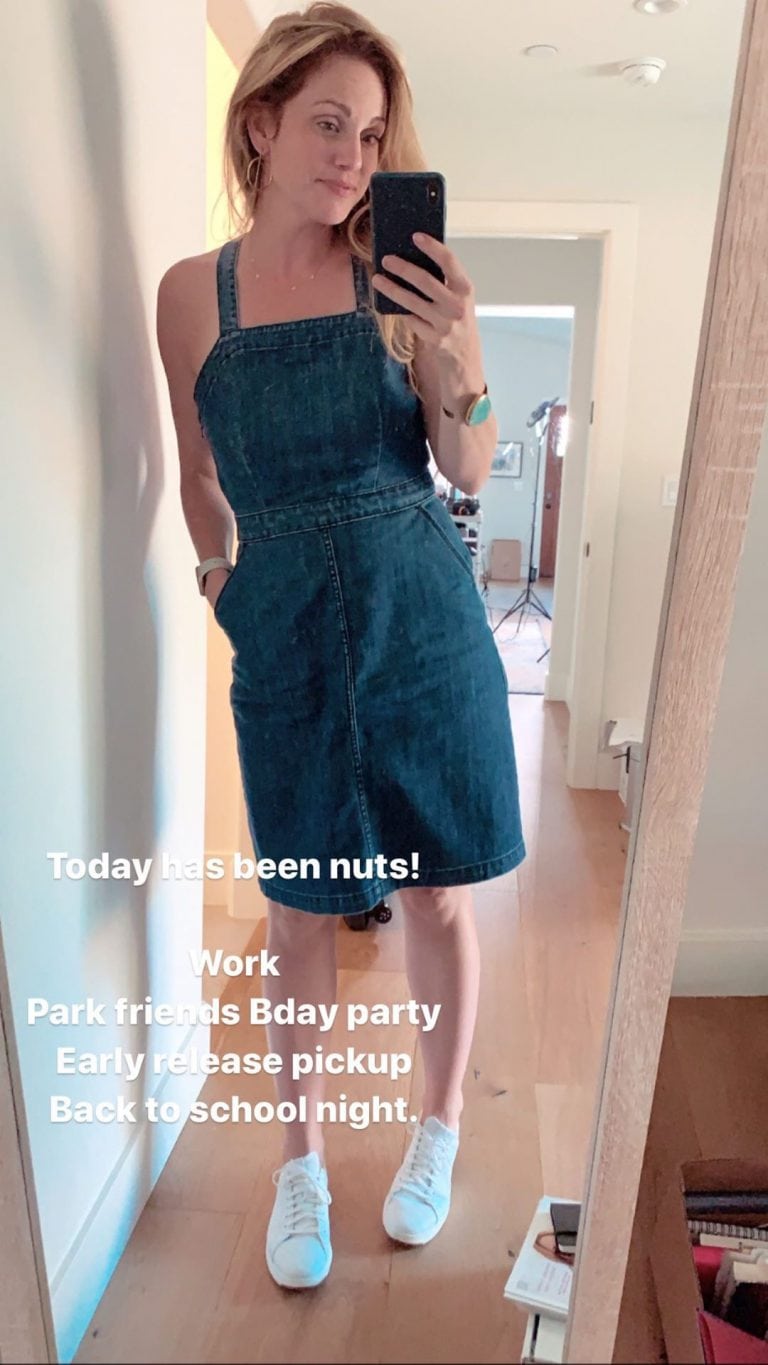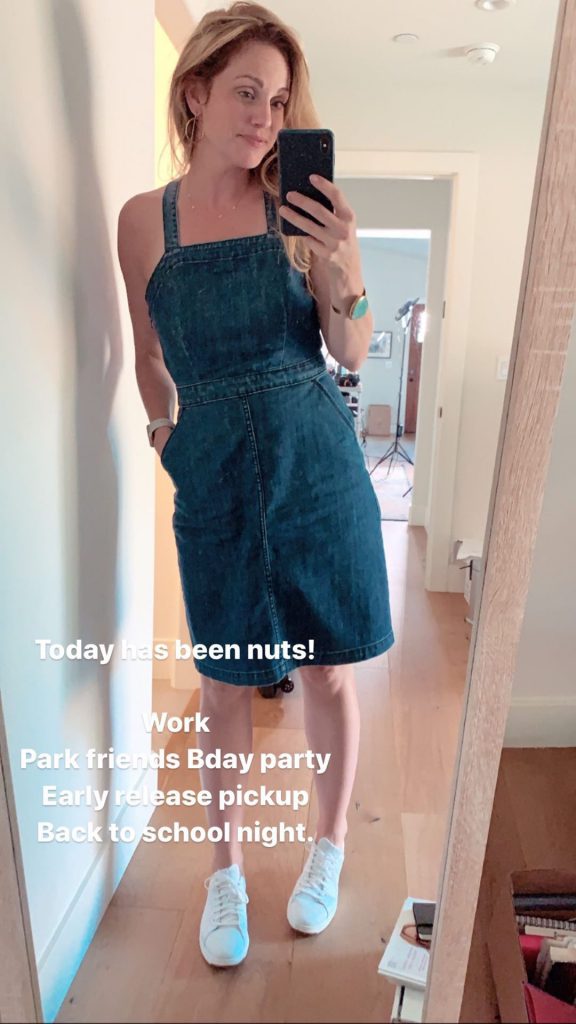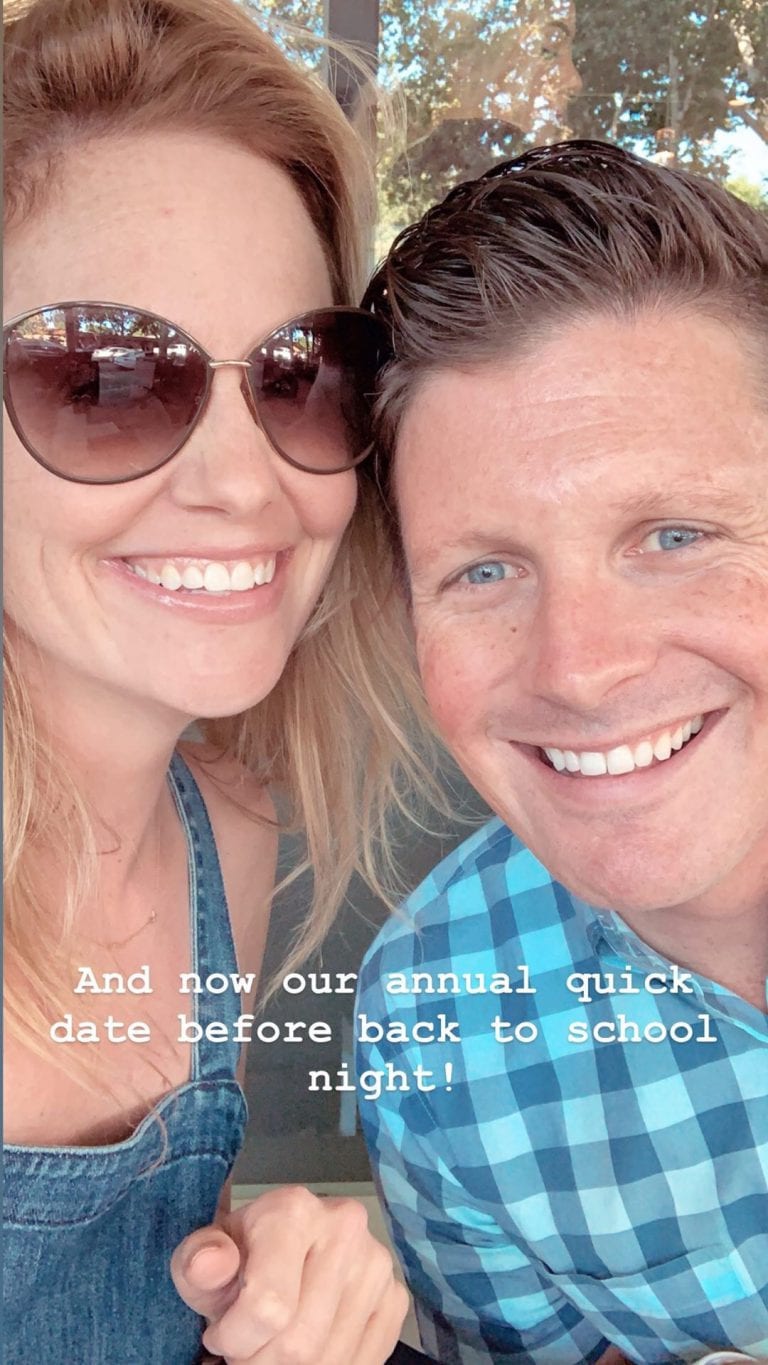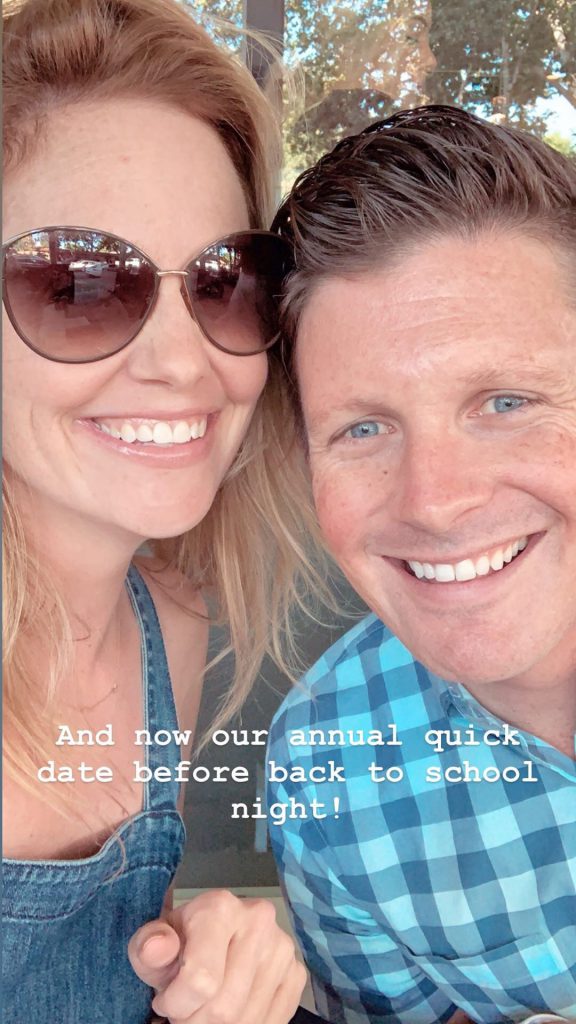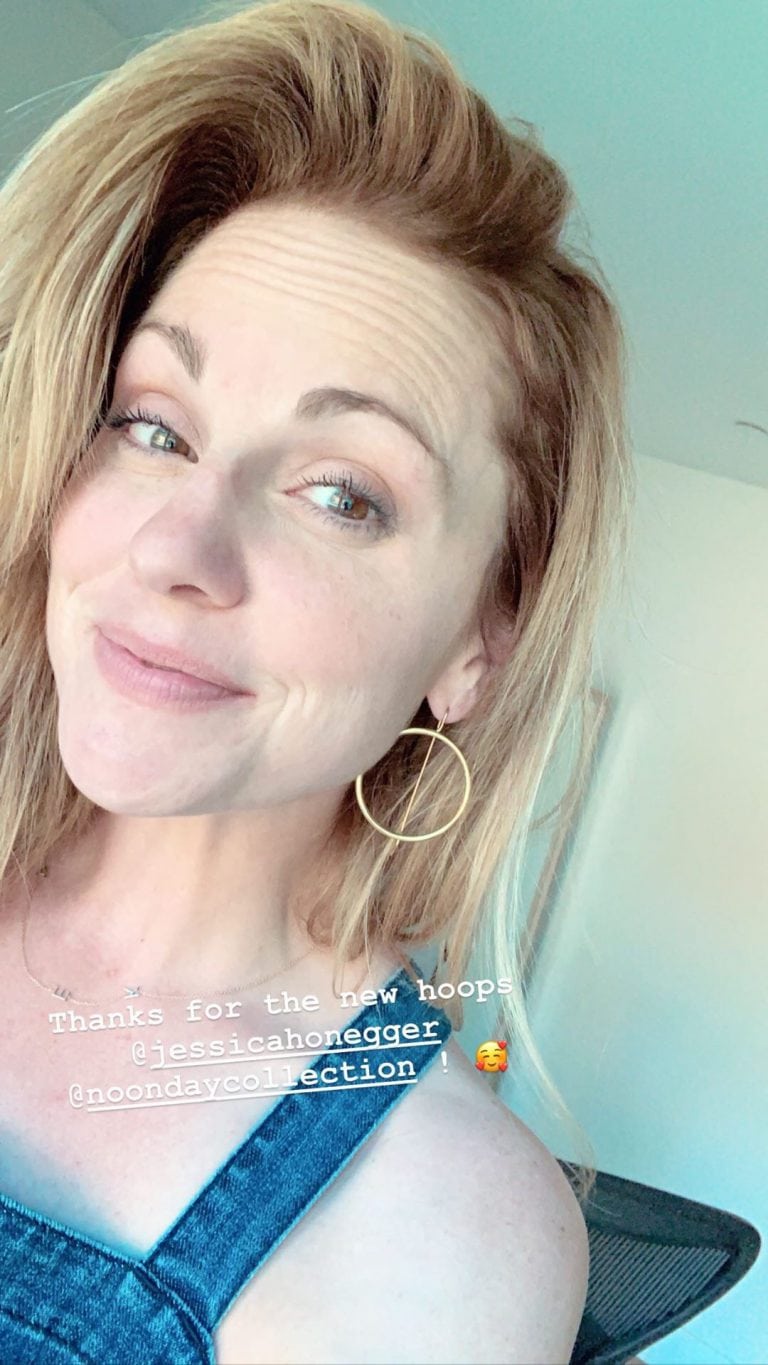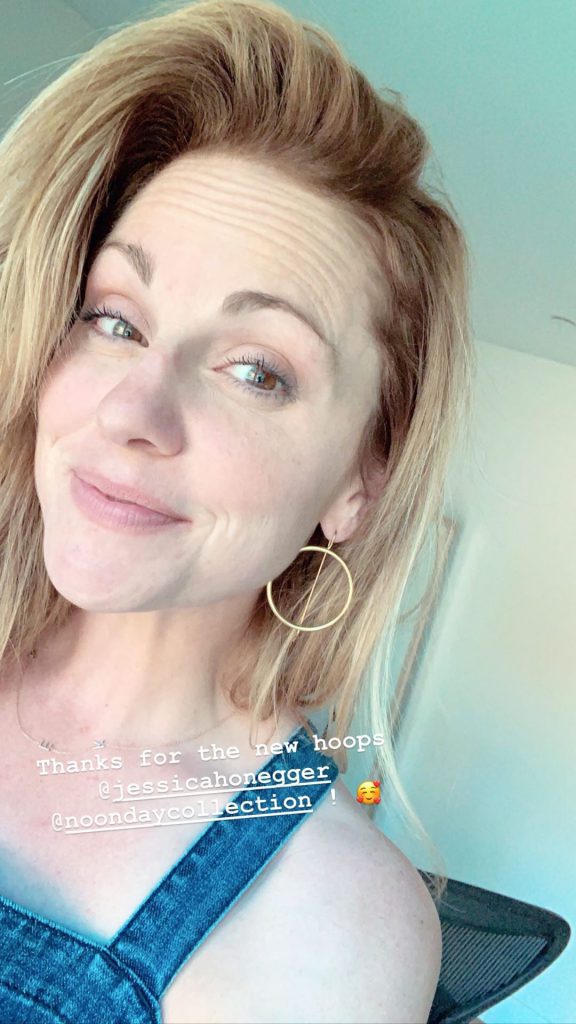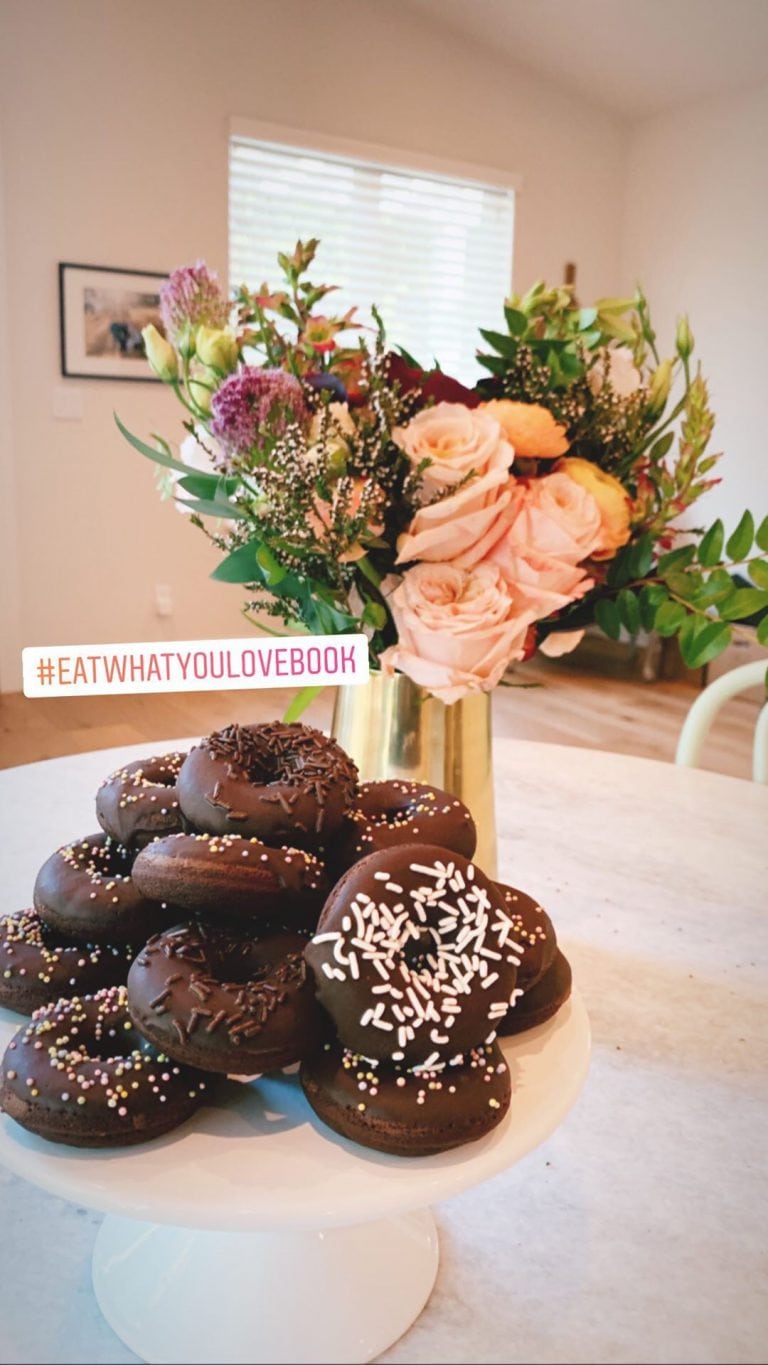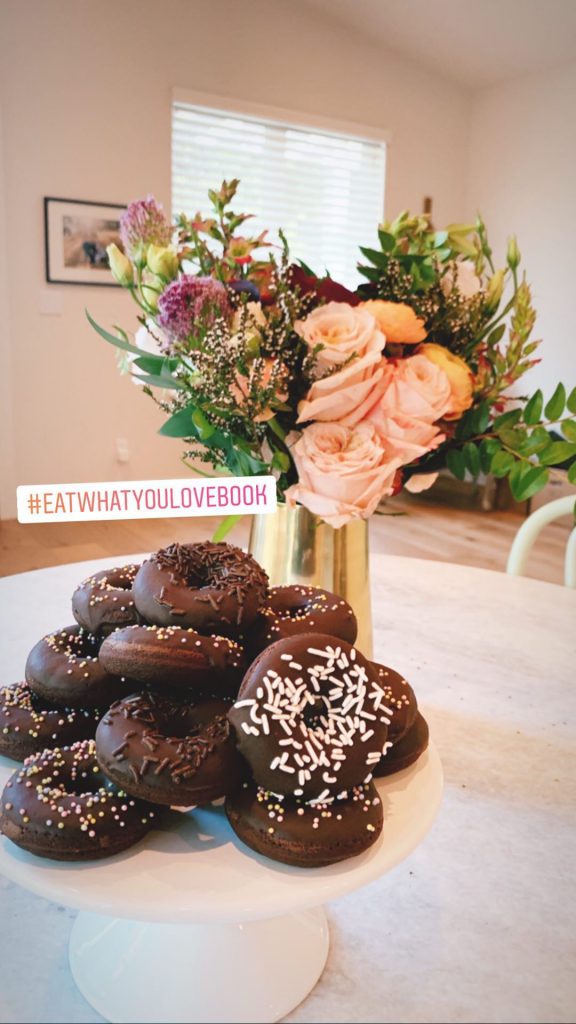 ???Yum! ???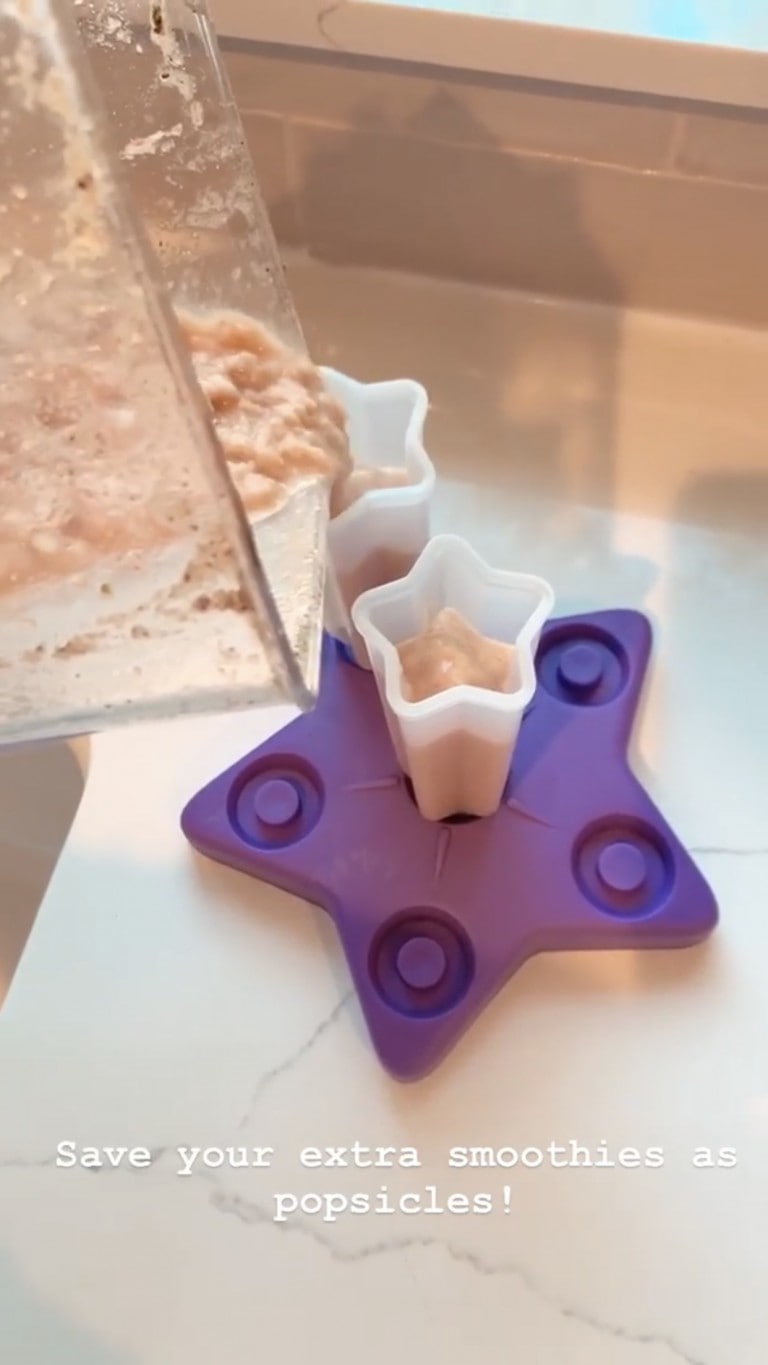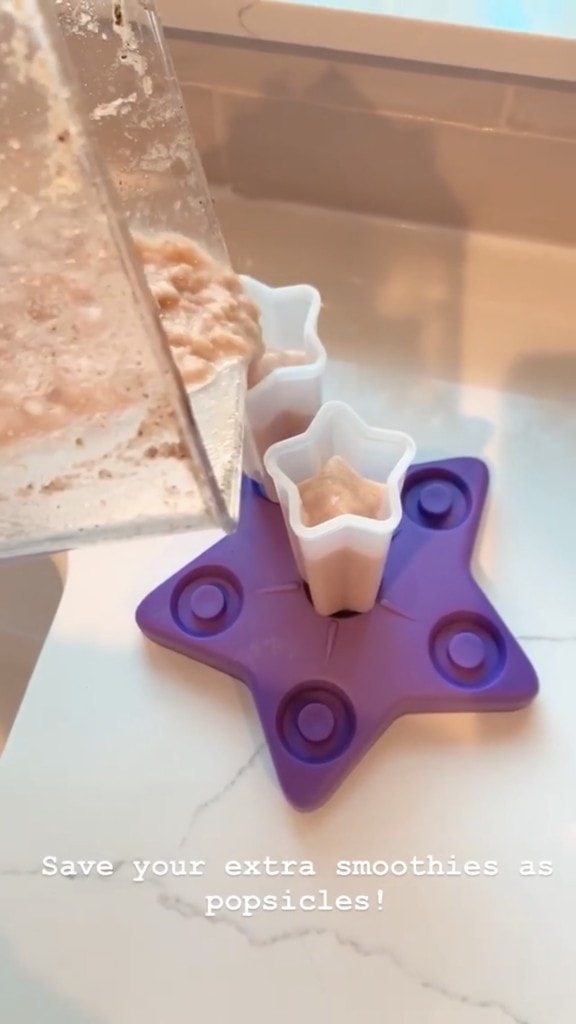 I'm always trying to save up for snacks every chance that I get ?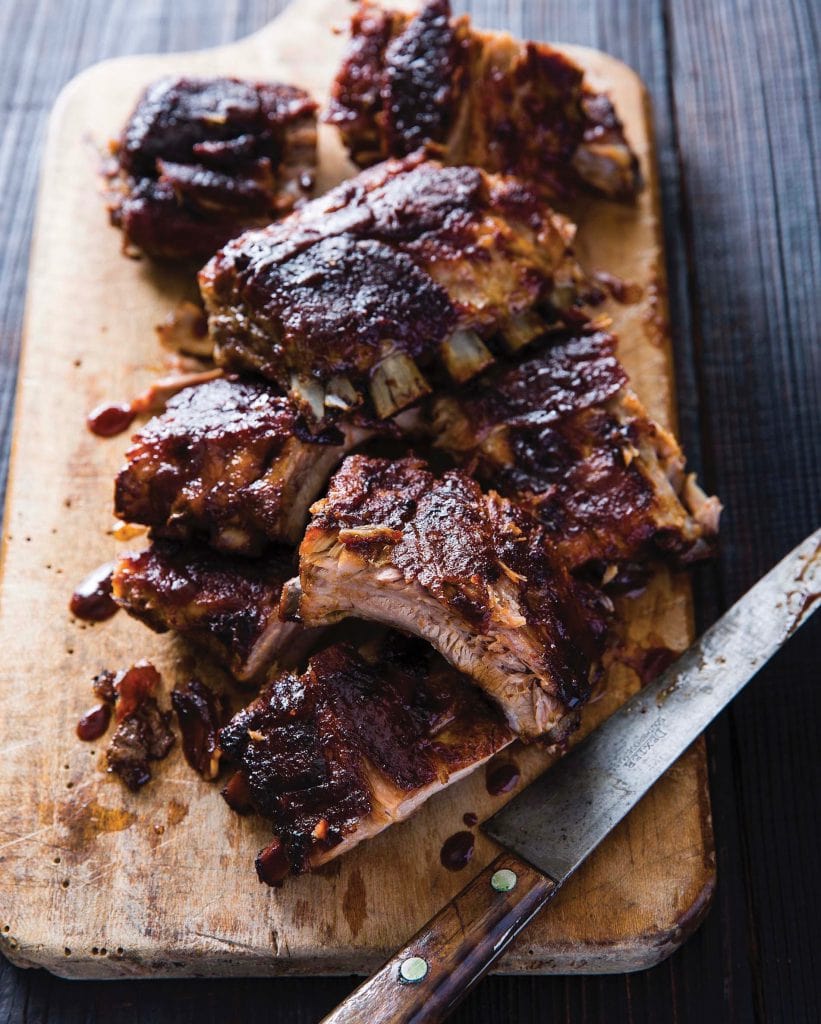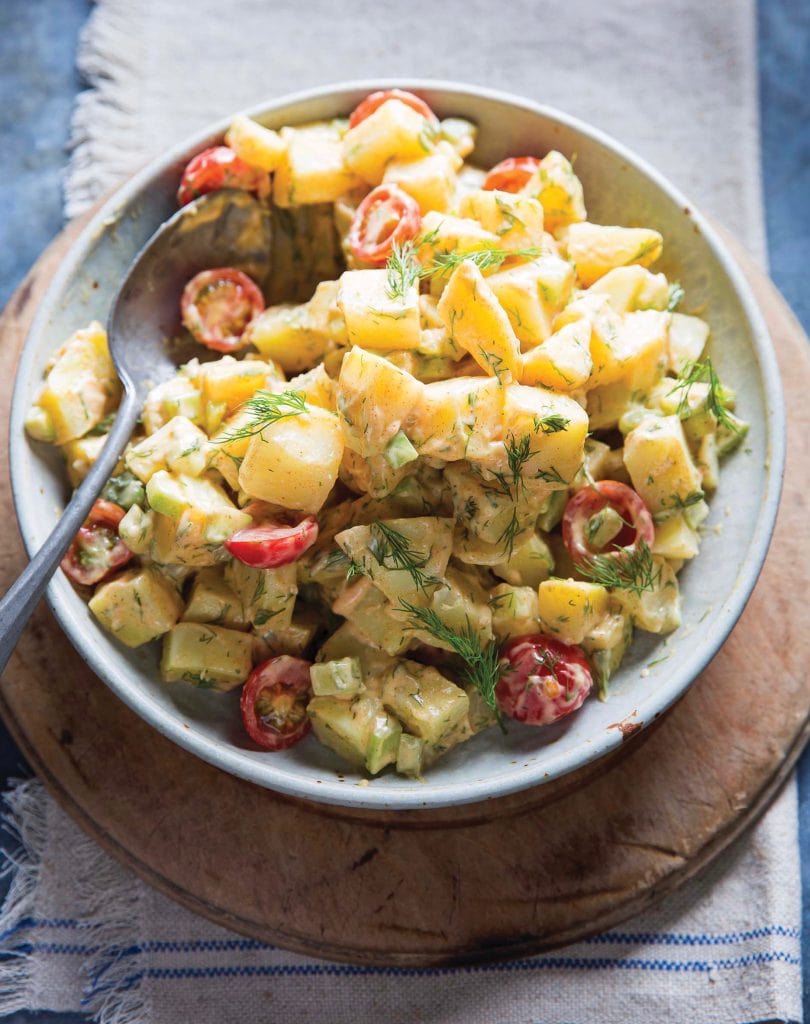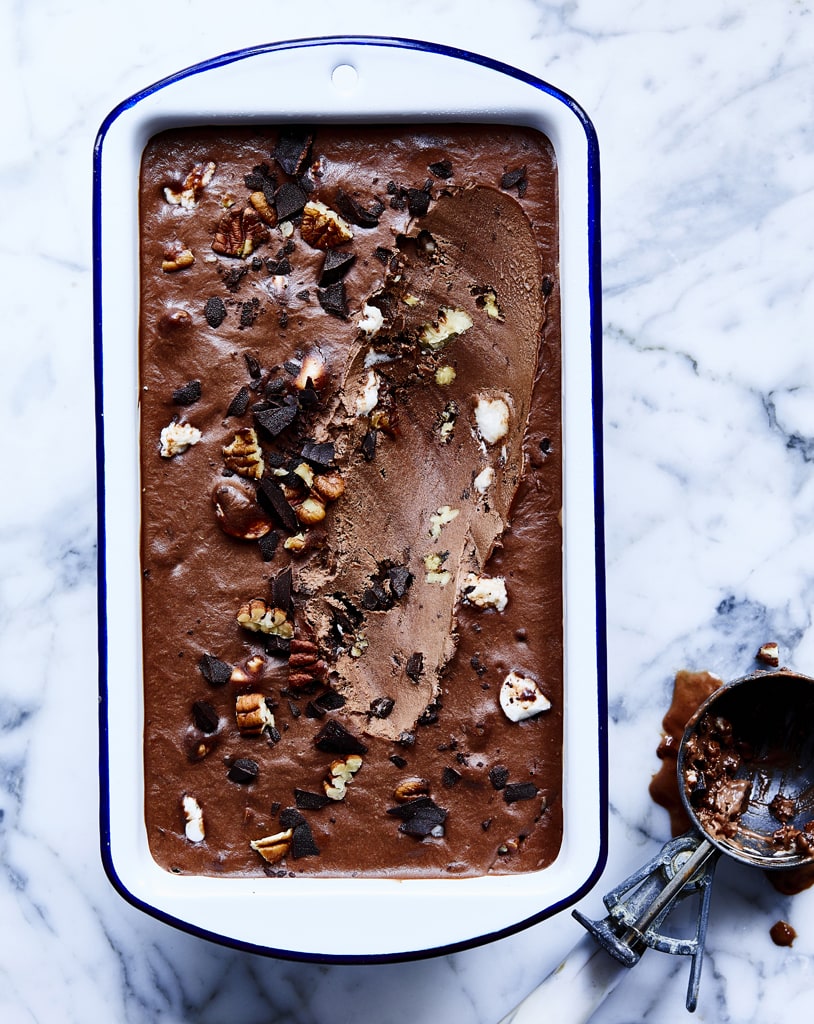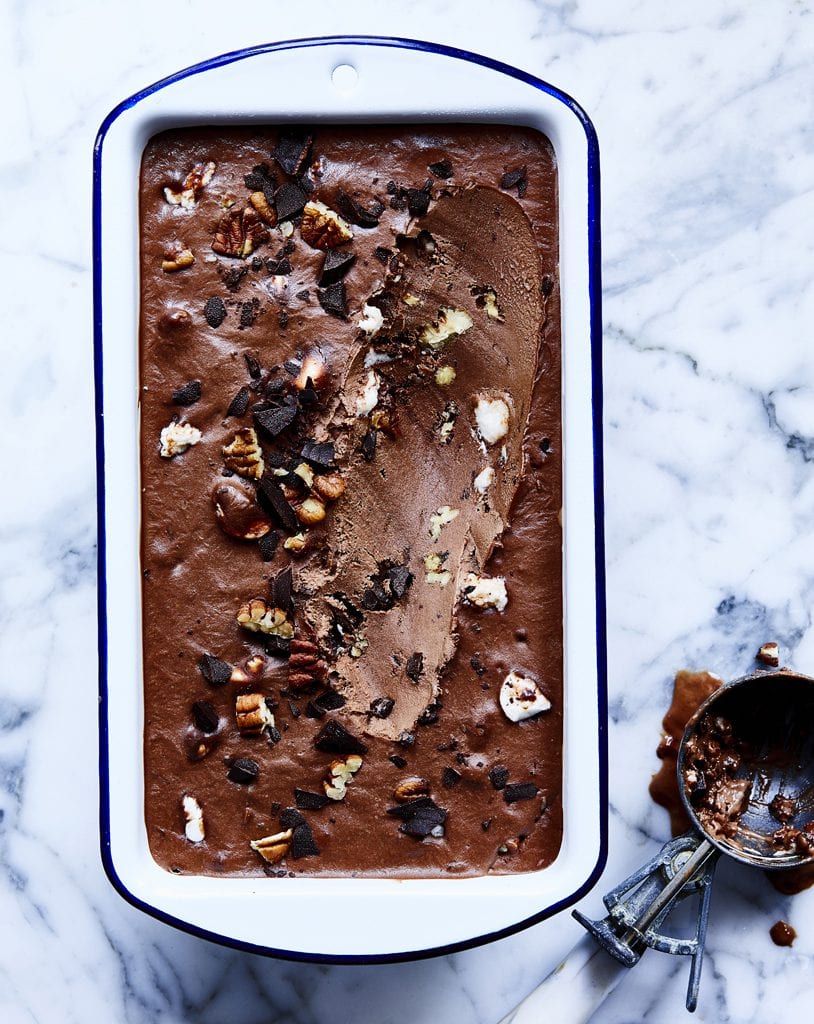 One of my favorite things to do during the summer is host outdoor parties. Thankfully with California weather, we're able to eat outside more often than not, but the carefree nature of friends and kids getting together during the summer months is my favorite. Most especially when we're celebrating a holiday!??
For our family, Labor Day means backyard games, BBQ, and a special treat to end the night! These Knife-and-Fork Pork Ribs from Celebrations (page 124) are a holiday staple for us, and my Potato Salad from Celebrations (page 171) pairs to make the complete Labor Day meal. I'm thinking this year we'll finish with the ultra-decadent dairy-free Rocky Road ice cream from Eat What You Love! It's loved even by people who can eat dairy ice cream. ?
Have you been thinking about what you'll make this Labor Day?
pc Aubrie Pick and Erin Kunkel