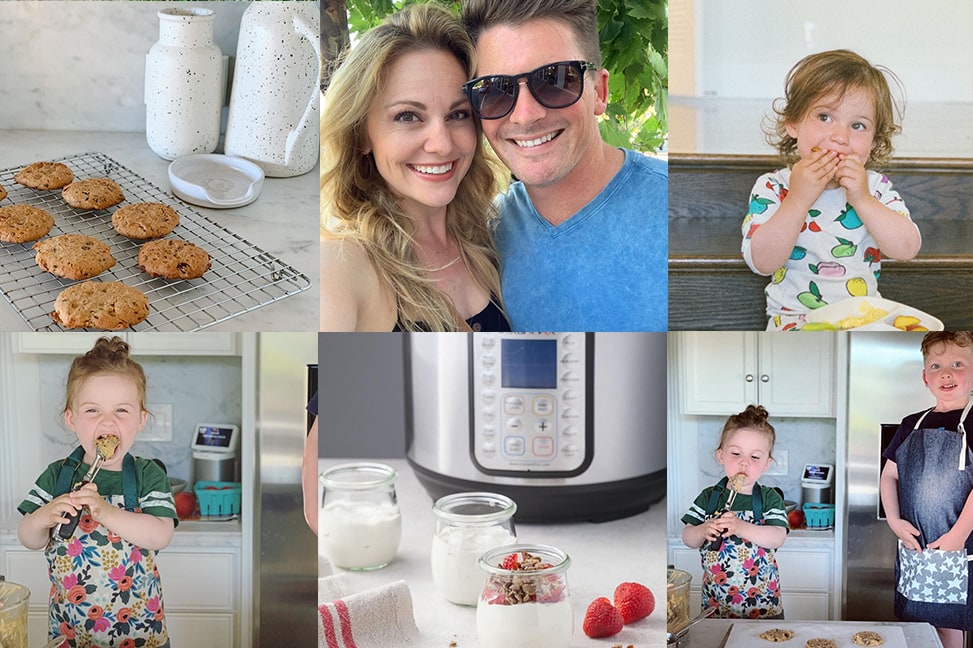 Hi Everyone! I hope you all had a great week! This week's digest includes an announcement that the Nutritional Facts for *all* my books up on my website, Kezia and Easton making an adorable cooking show where we made the Real Deal Chocolate Chip Cookies, my favorite Prime Day deal, and what we were up to last weekend! Scroll down to read more!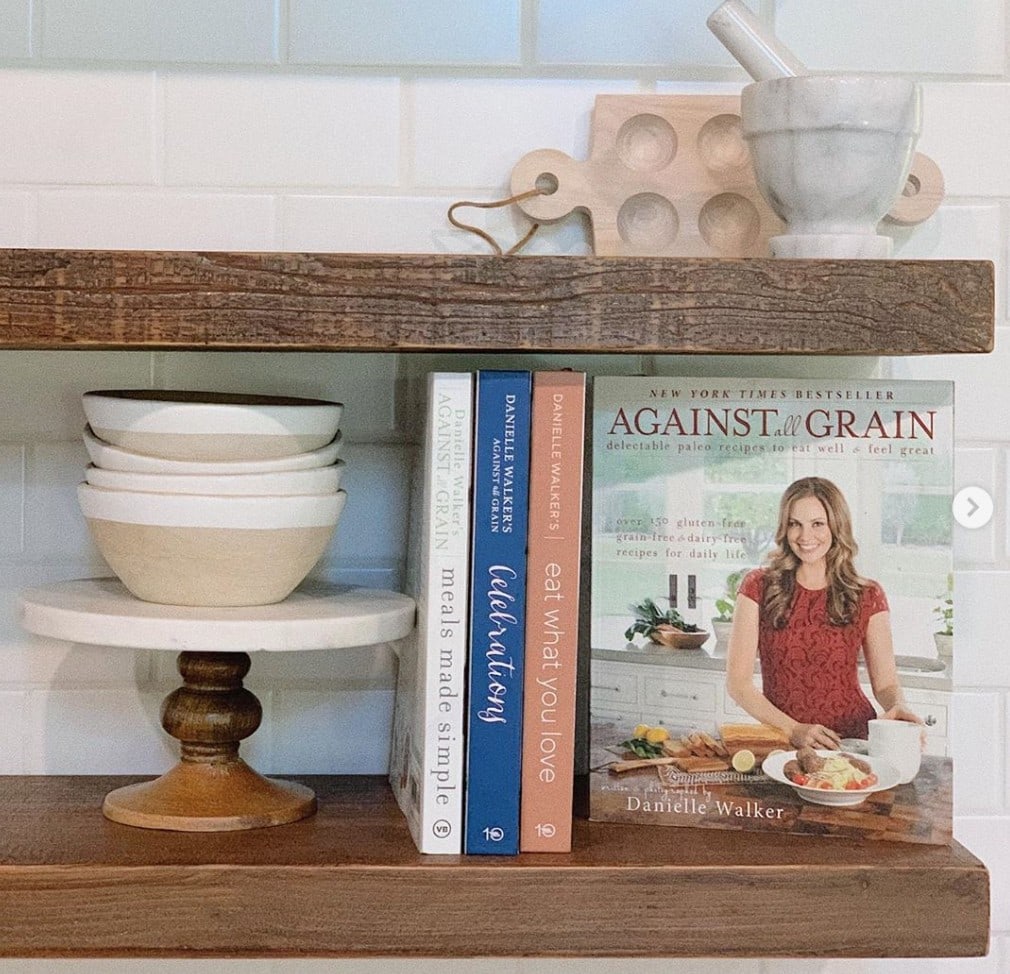 The nutritional facts for my very first book Against All Grain are HERE! ??? We have been working hard on these, and they are finally ready for you.
Whether you're counting macros, need to watch carbs and sugar for health reasons, or just want to know how many Real Deal Chocolate Chip Cookies are acceptable to eat in one sitting, you can find all of the nutritional data in an easy-to-download PDF. It is a *free* download from my website, and it's all yours if you want it!
See the data for every single recipe – from the delicious Paleo Curried Short Rib recipe to the Thai Pad See Ew I made on The Paleo Way documentary on Netflix, to the dreamy Seven Layer Bars!
Did you know that I have these PDFs for ALL 4️⃣ of my books? Well, I do! Click here to download them!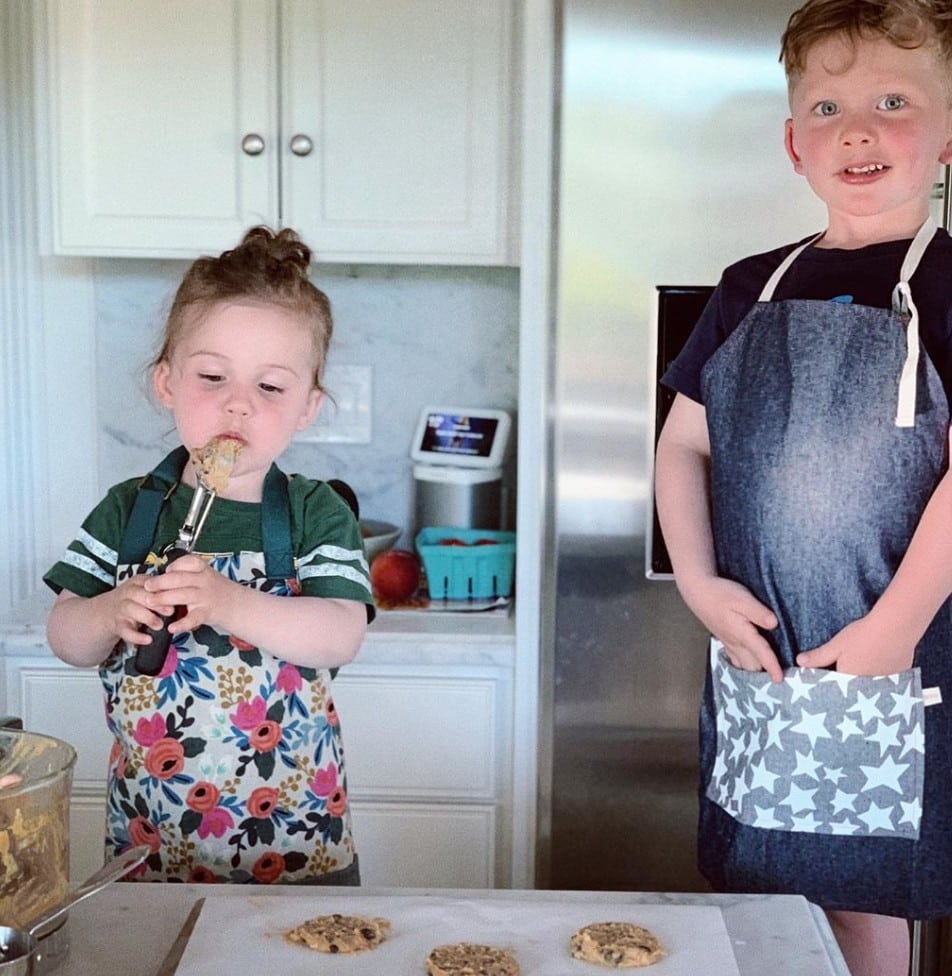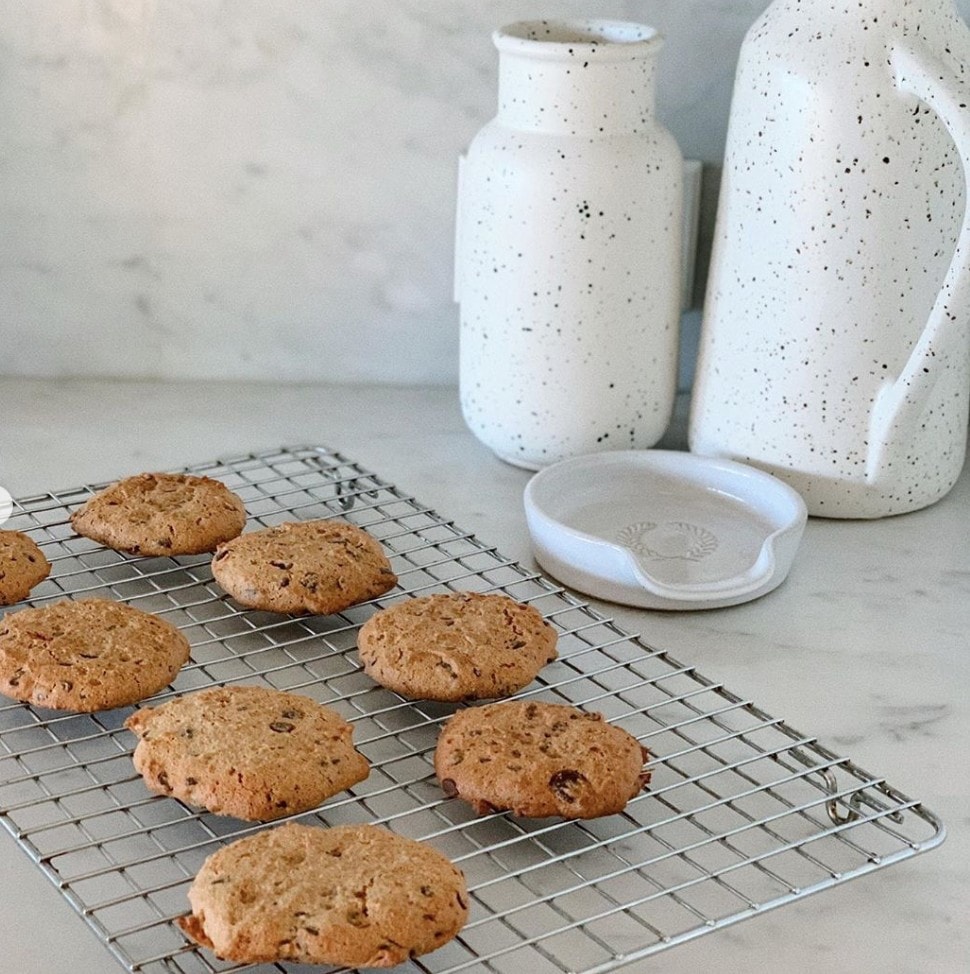 The Easton & Kezia cooking show!
We made the Real Deal Chocolate Chip Cookies on Instagram live with these little sous chefs from my first book Against all Grain, which celebrates its 6 year anniversary very soon!!! ??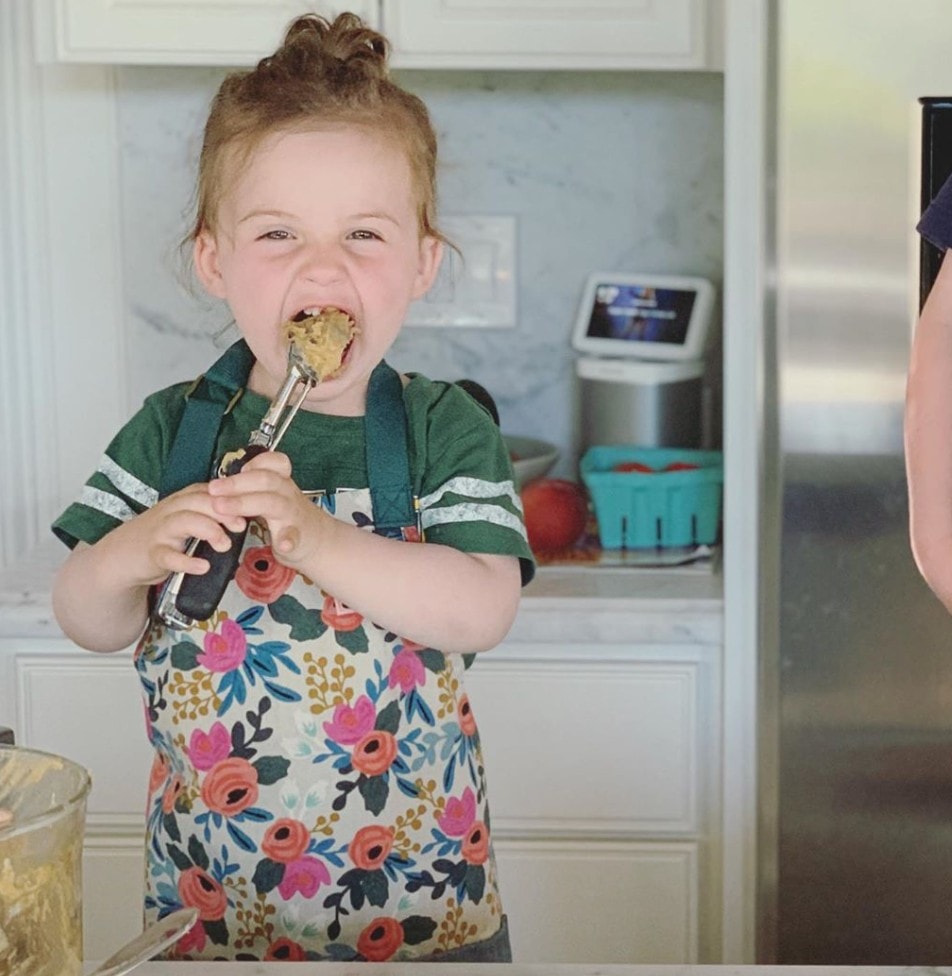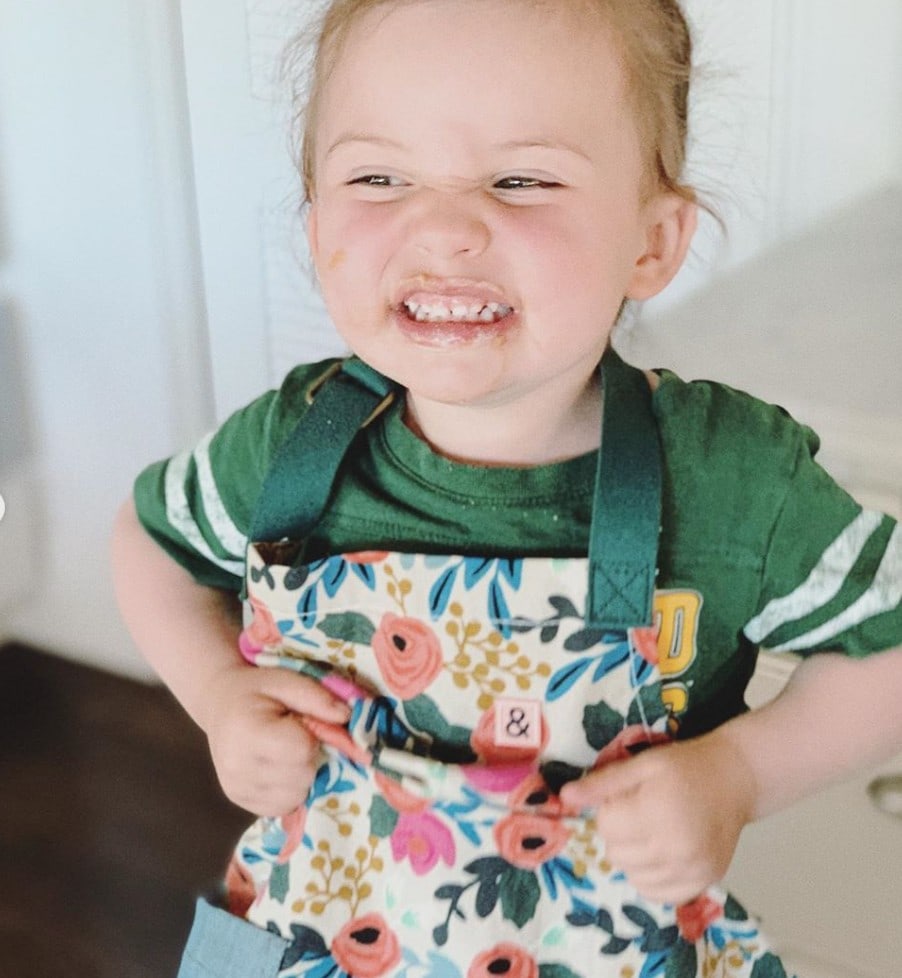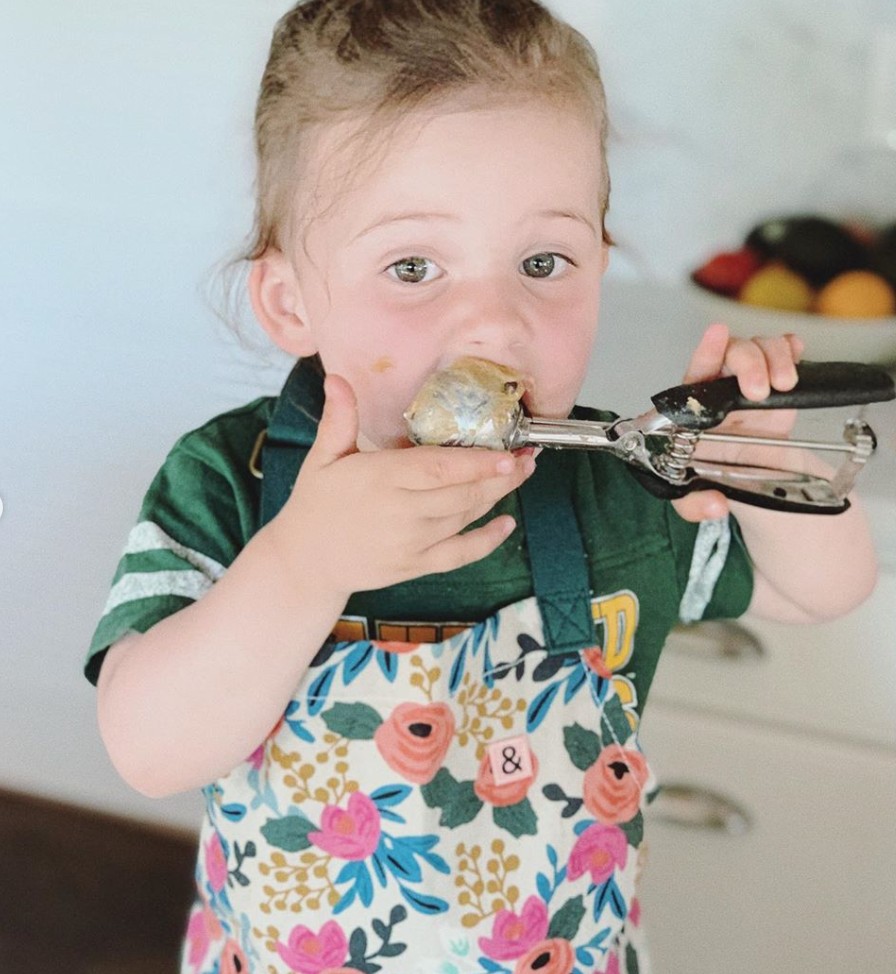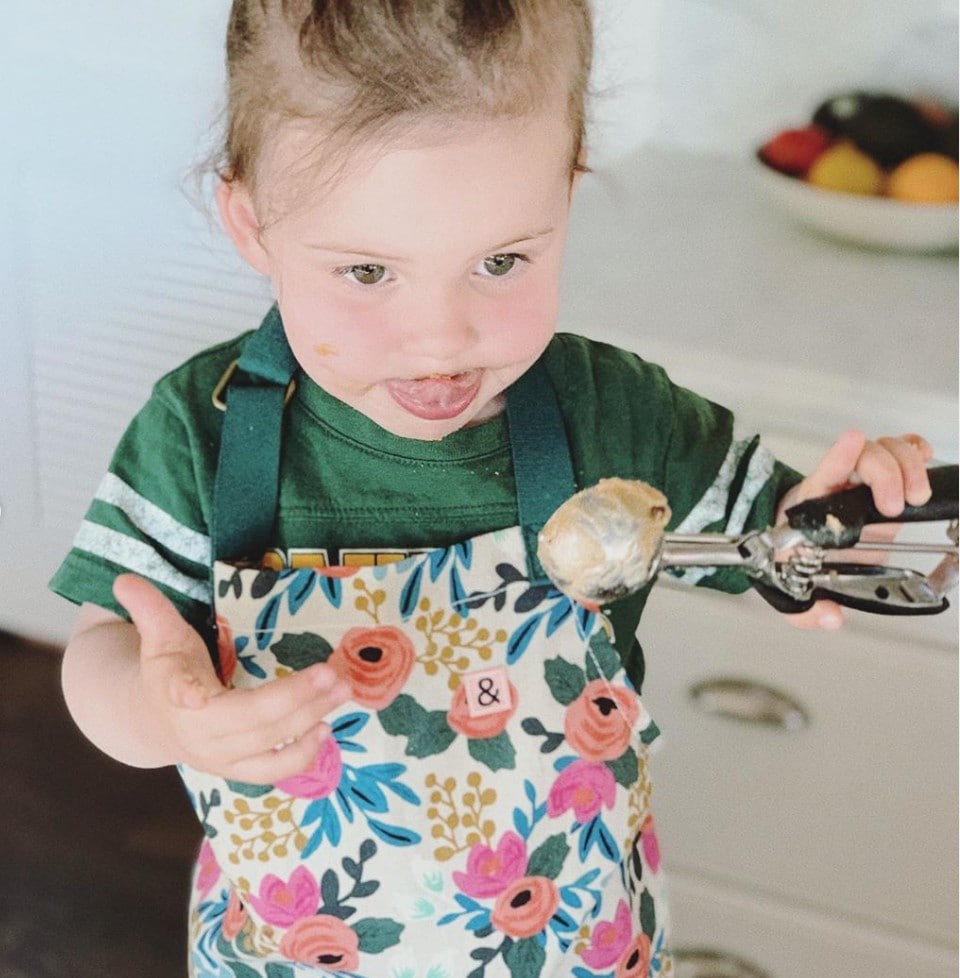 I cannot get enough of her in this apron getting after that cookie dough.
????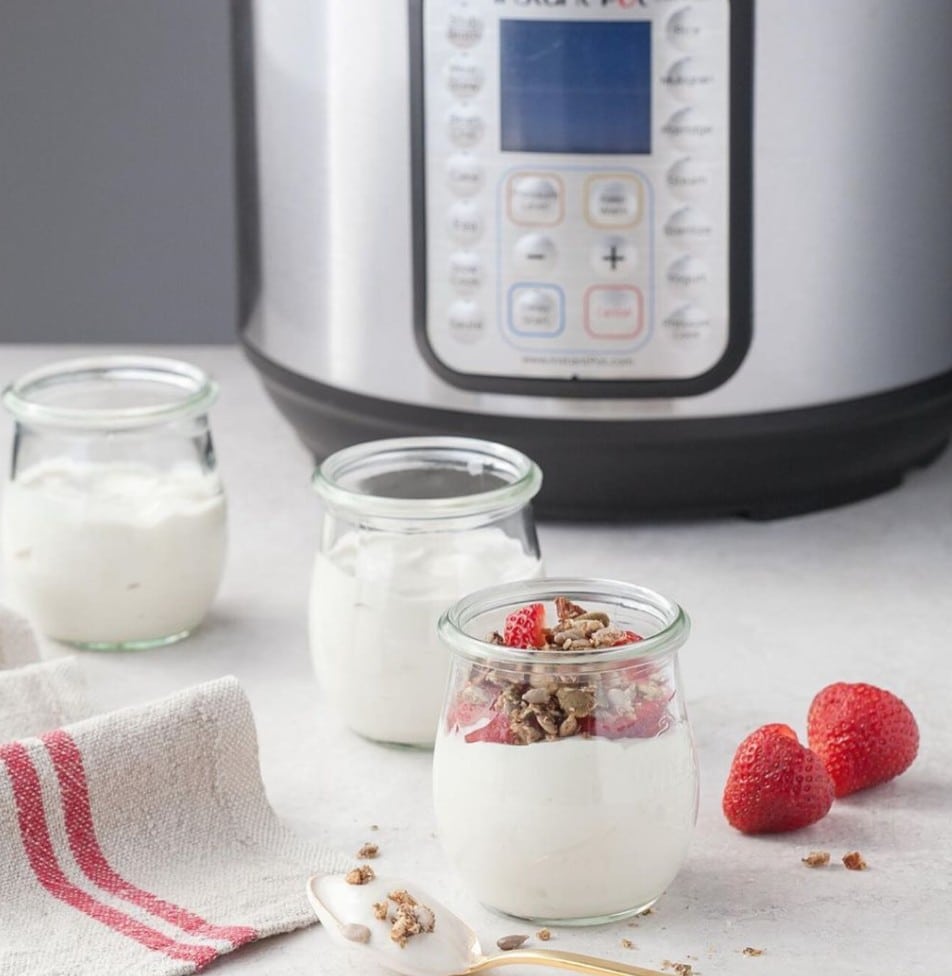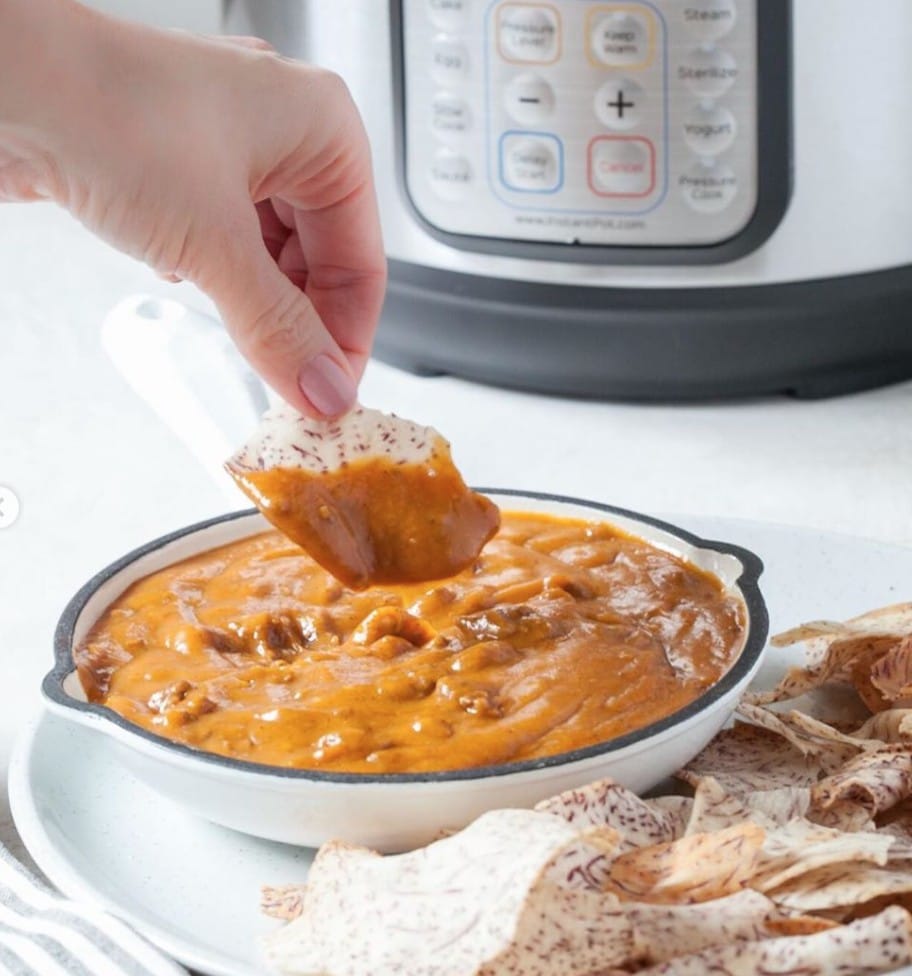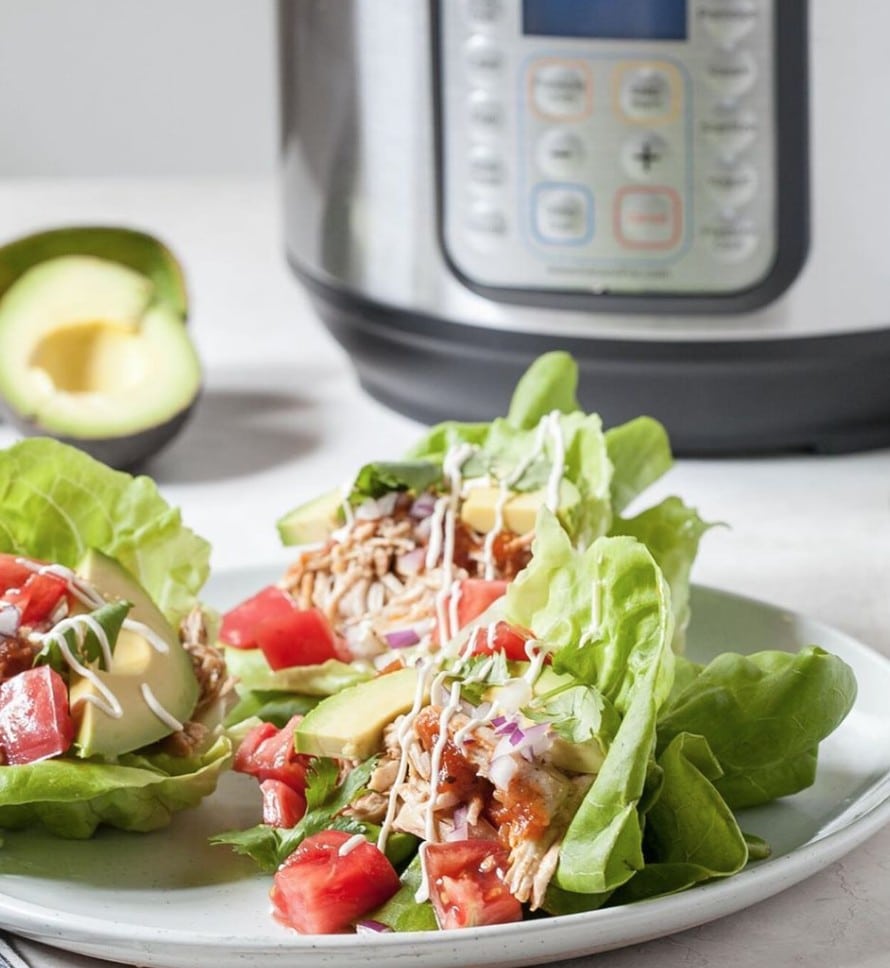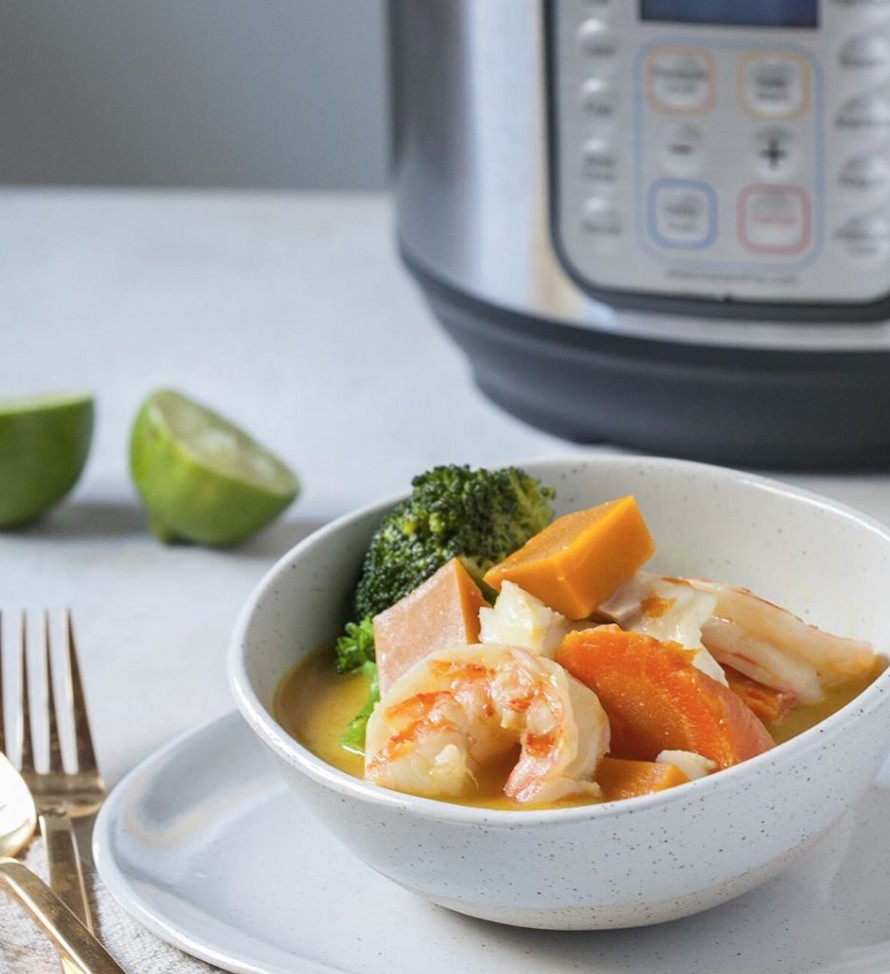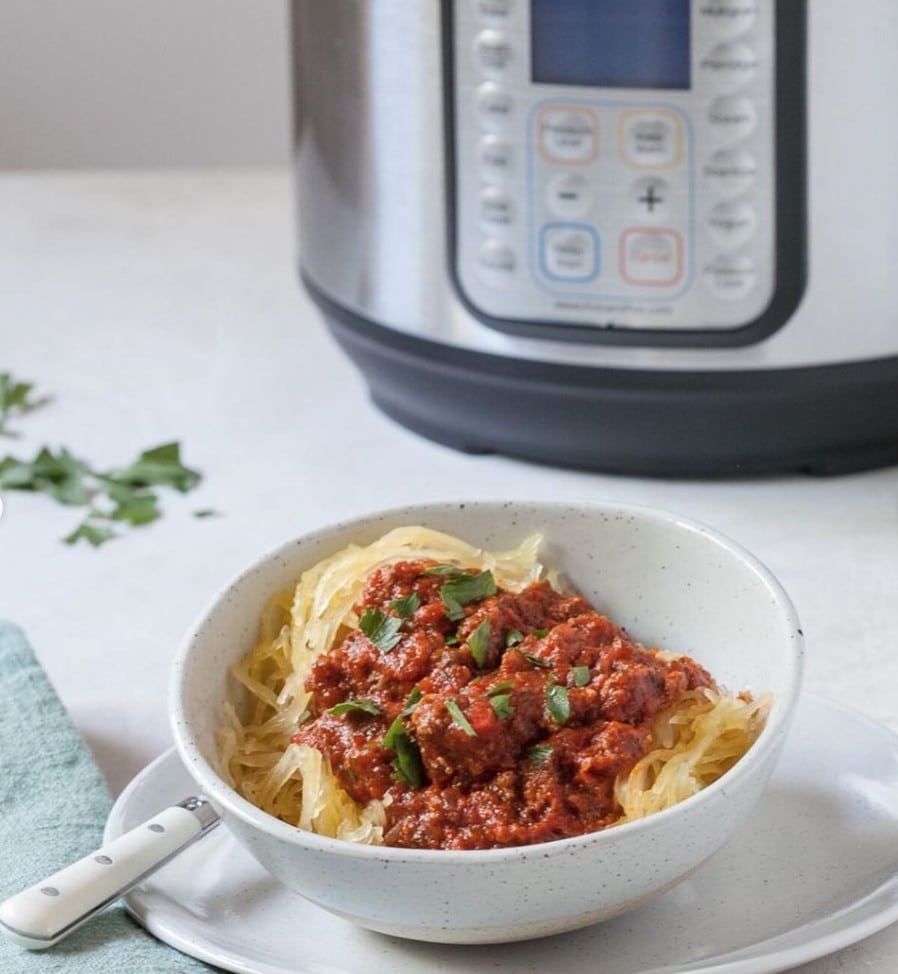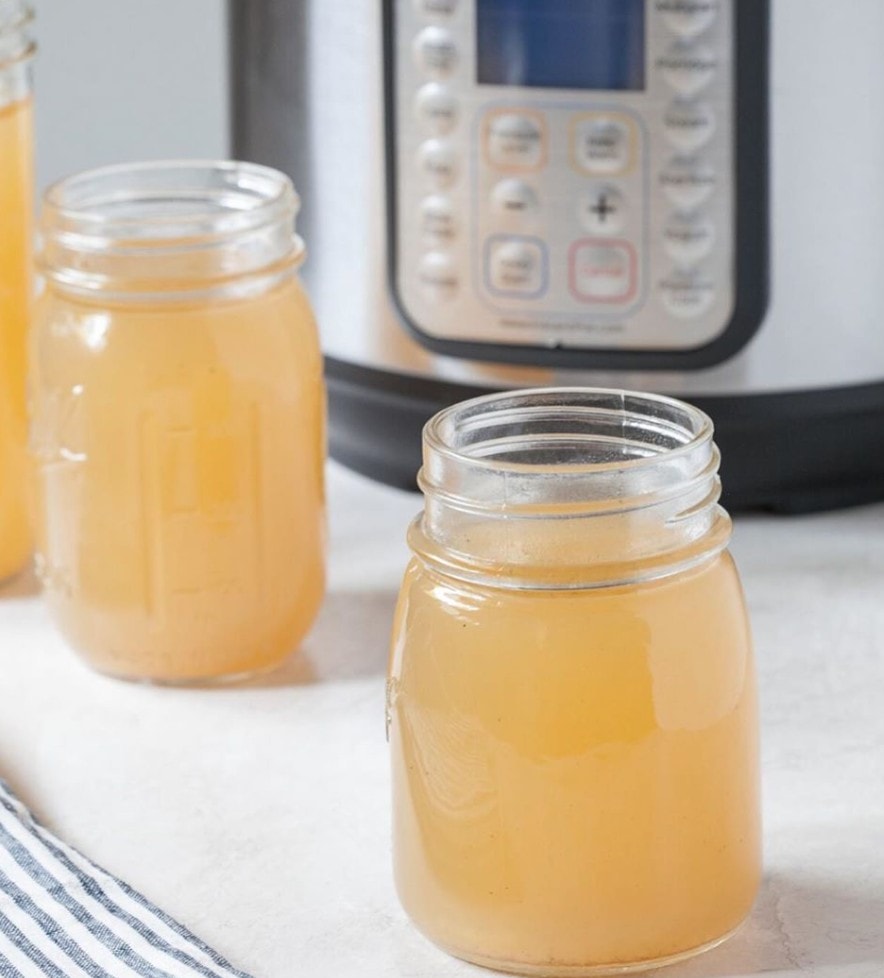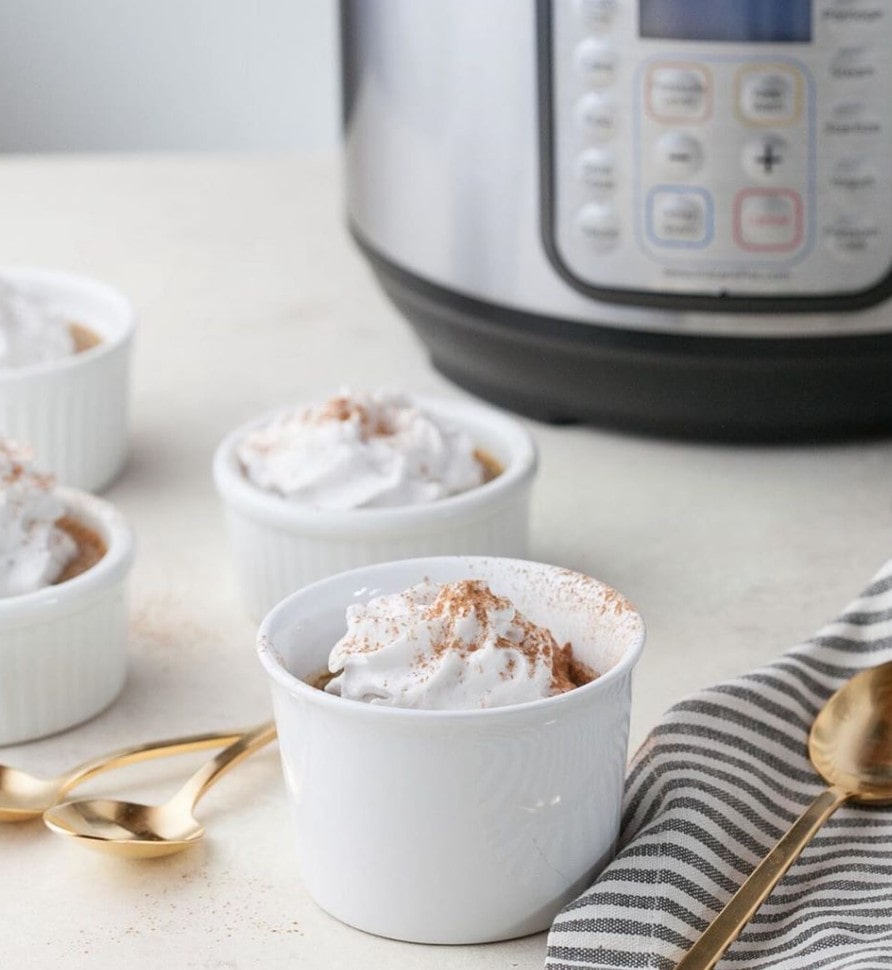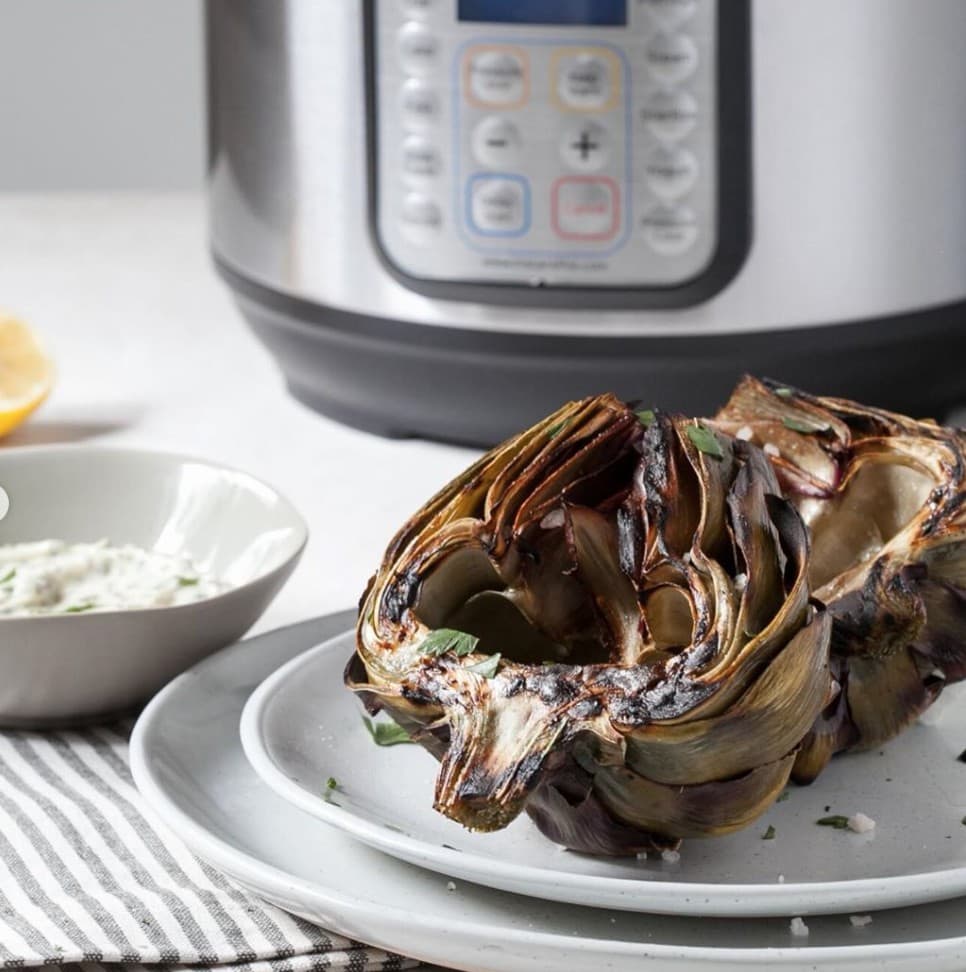 Did you buy anything on Prime Day!? There were so many great deals, including this Instant Pot! 
I loved seeing how many of you grabbed a copy of Eat What You Love for less than $8!
When you get your copy of Eat What You Love, you can also download the free Instant Pot recipe booklet and get all of these recipes plus more!
Tuesday's with Danielle making my Dairy-free Yogurt from Eat What You Love in the Instant Pot!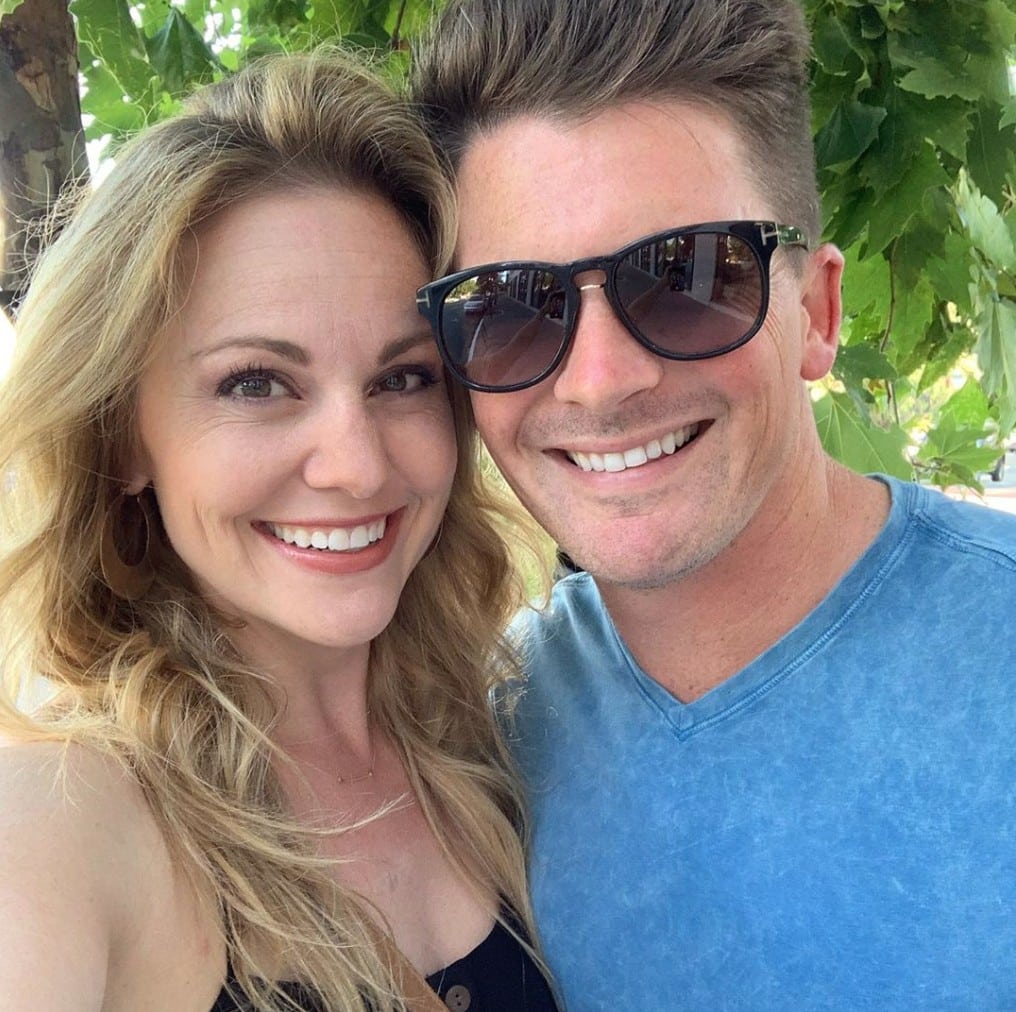 Dating this guy since 2001.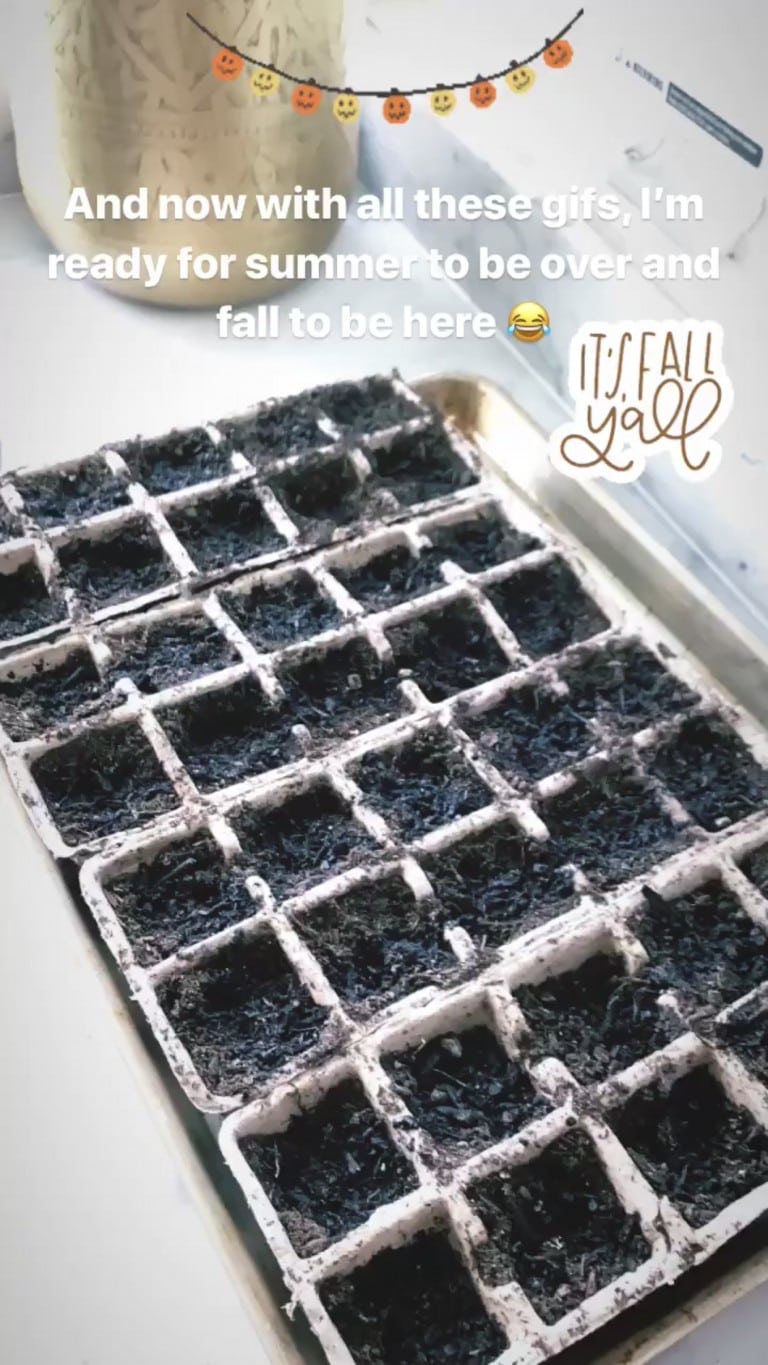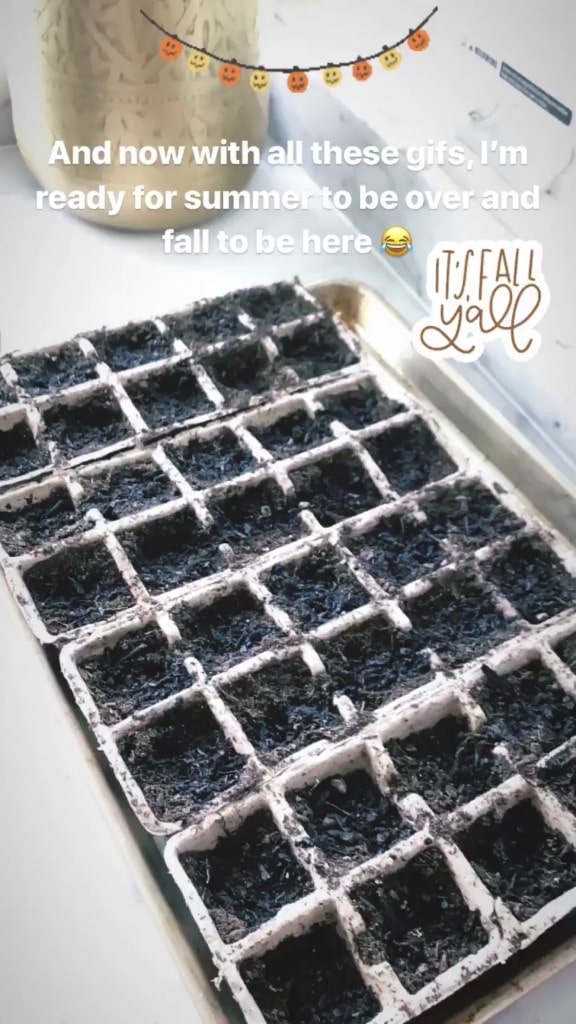 Anyone else ready for Fall already!? We planted pumpkins this past weekend so they will be ready come October!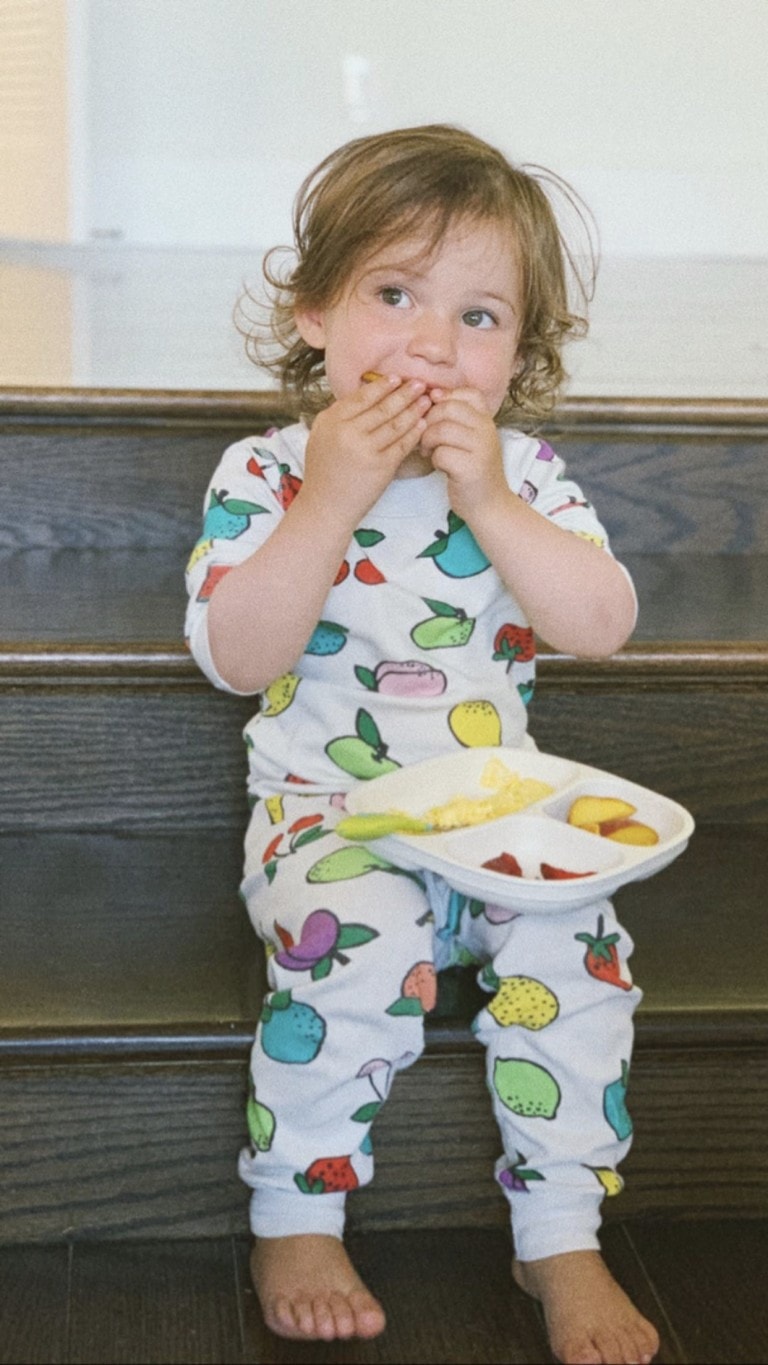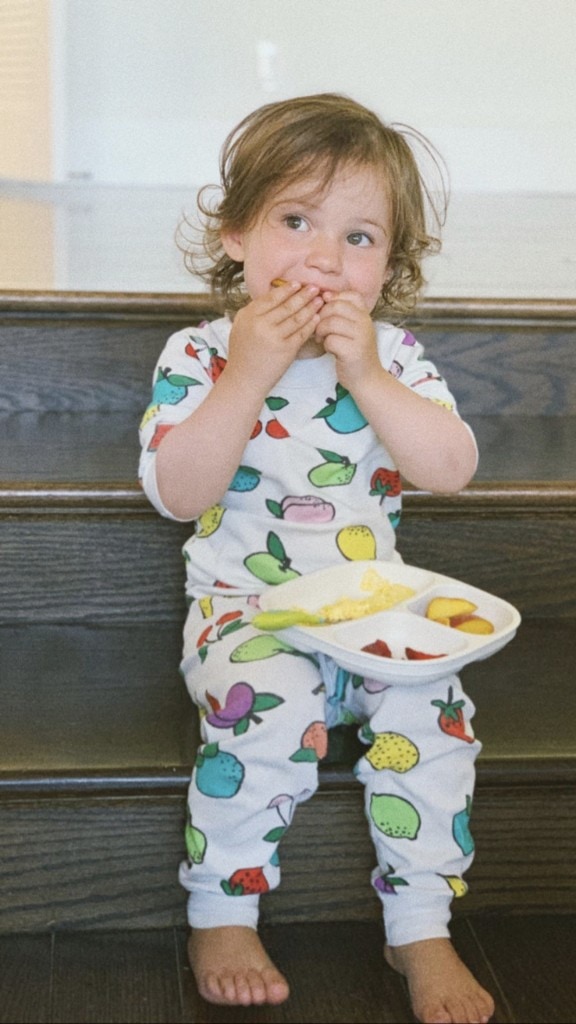 Little Kezia eating all the fruit in her fruity pajamas
?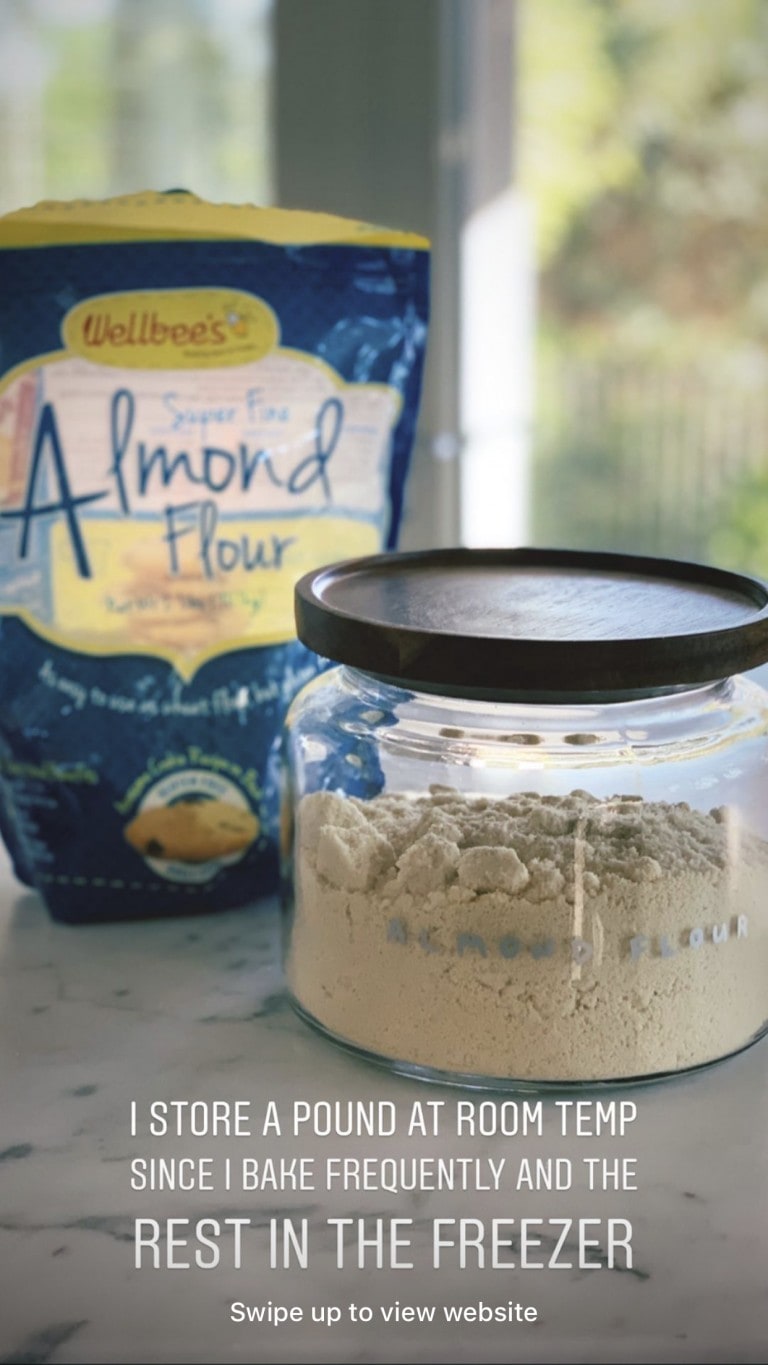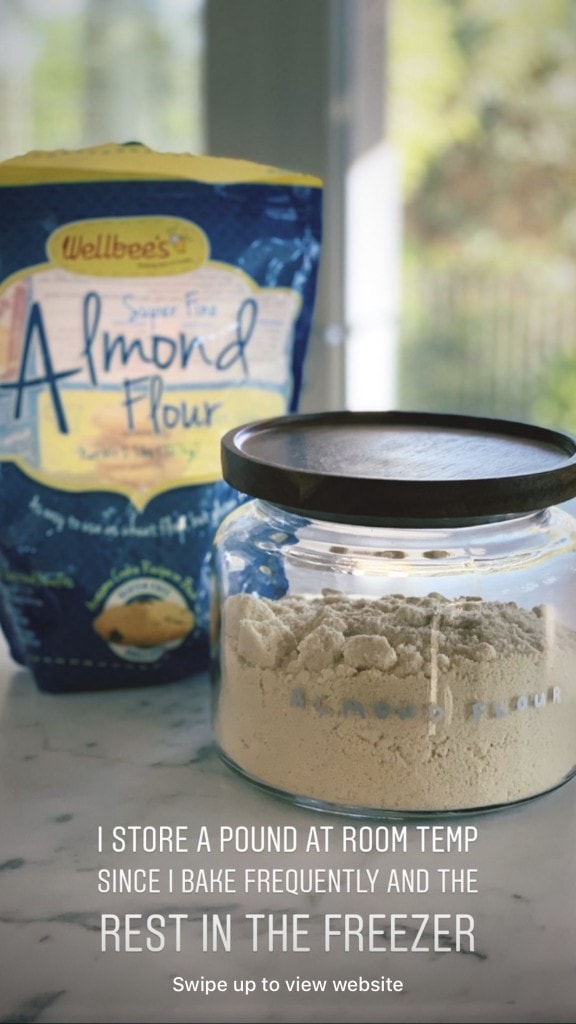 Still unpacking and organizing all my kitchen supplies over here- this is my little trick on how I like to store my nut flours! You can shop my favorite ingredients here!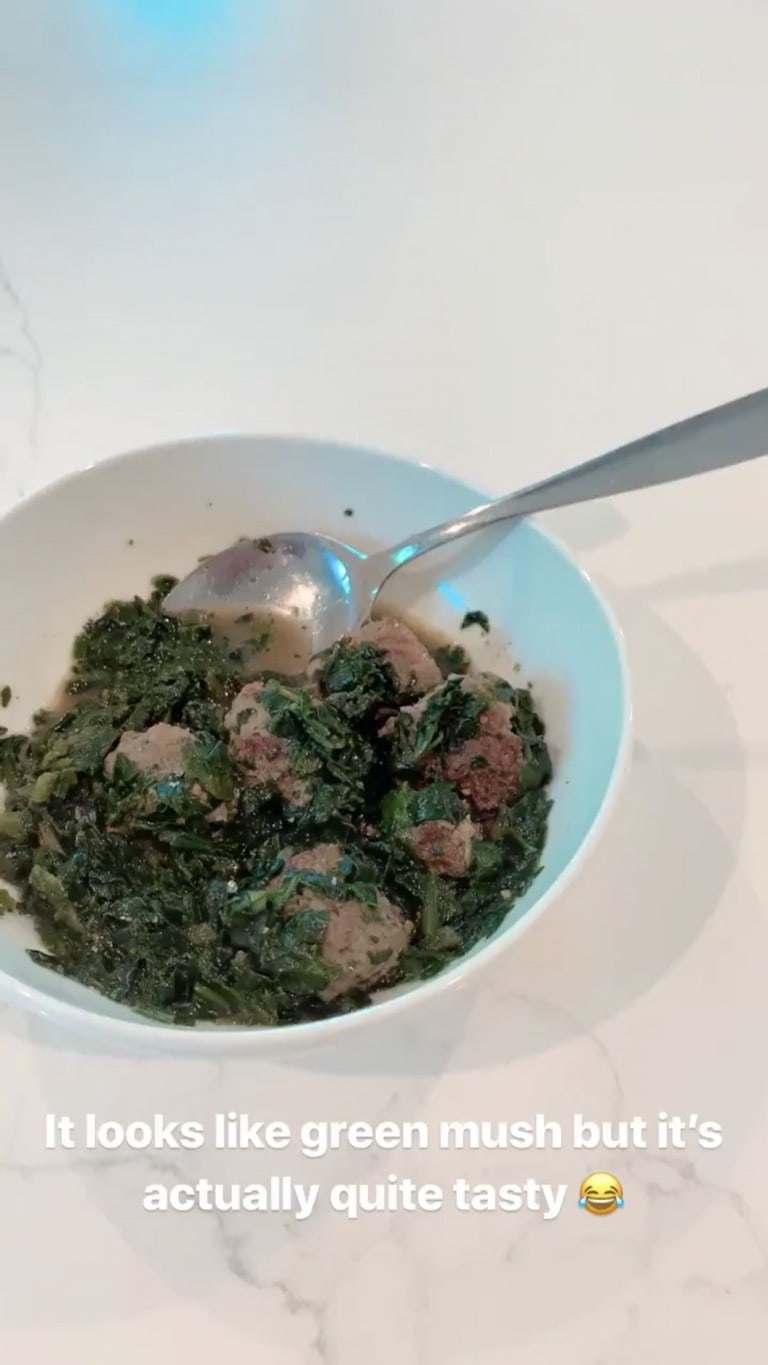 A studio/ work lunch! We are still trying to get organized after our big move so cooking isn't on the top of the list. This was a lunch I had after a crazy Orange Theory workout class! I pulled out some frozen spinach with frozen Pesto Power Meatballs from Eat What You Love sautéed in some bone broth!