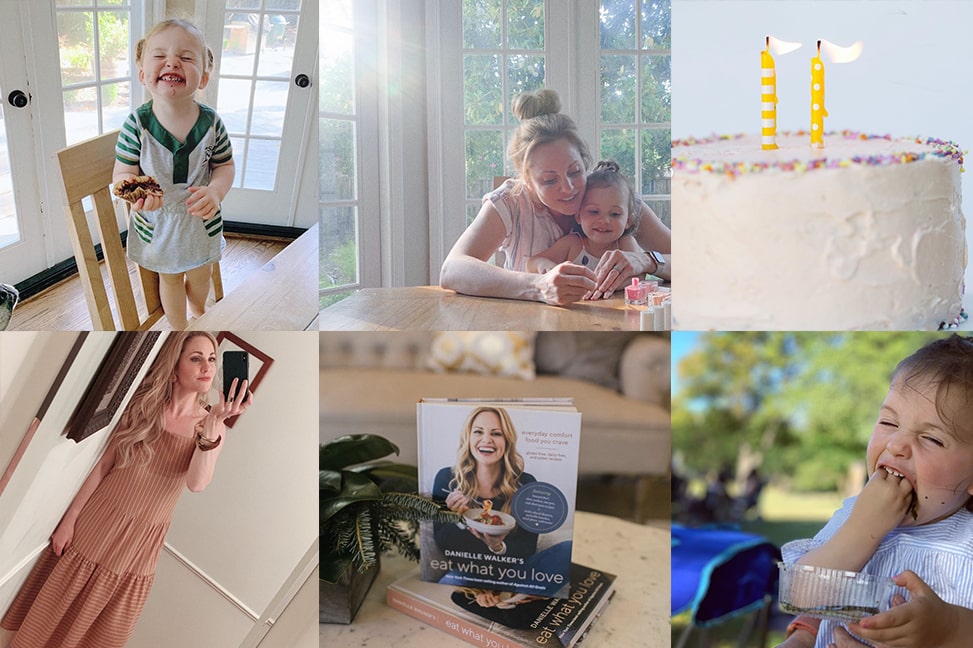 Hi everyone! This week's digest includes a look into my trip to NYC, a sweet moment I had with Kezia, and how we celebrated and honored our sweet Aila. Scroll down to read more!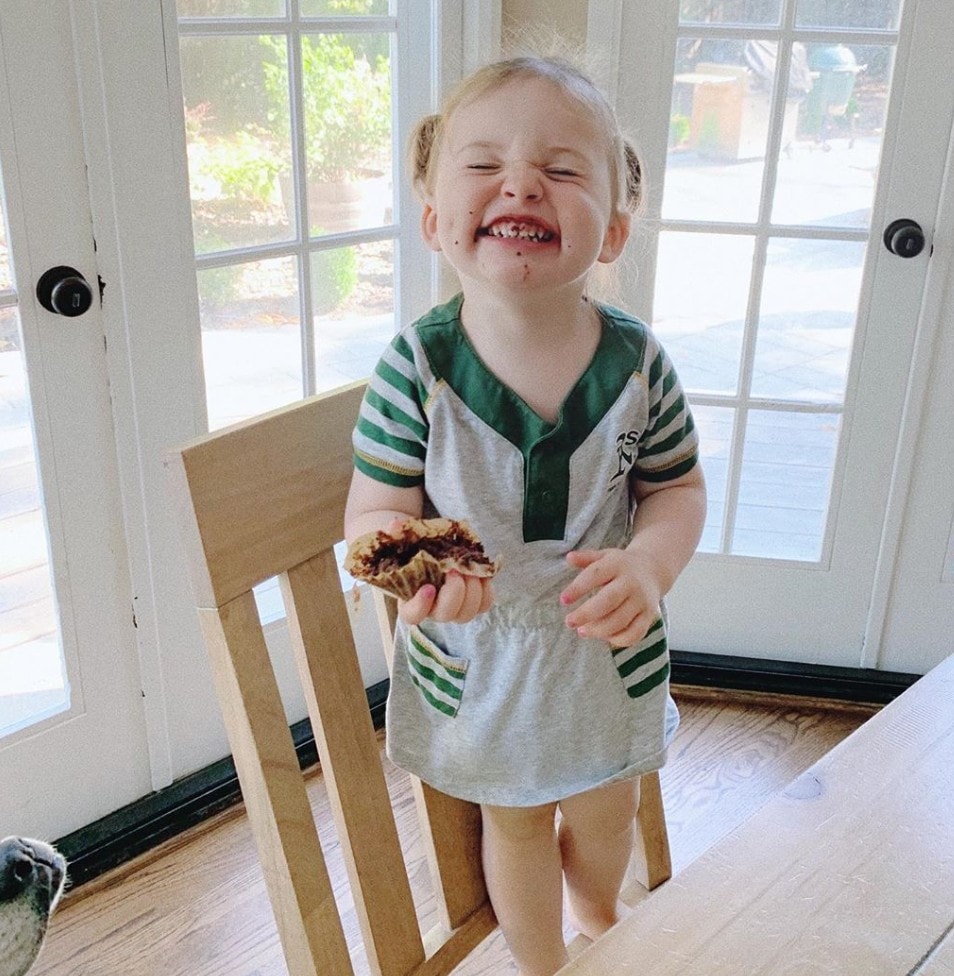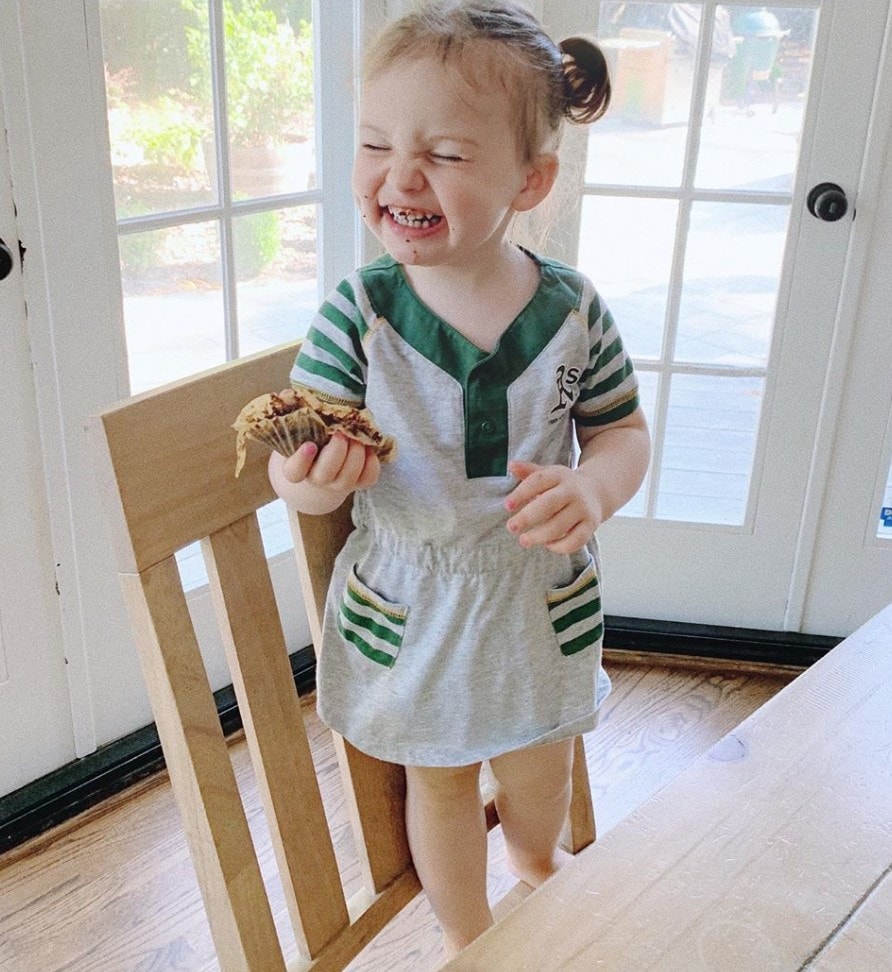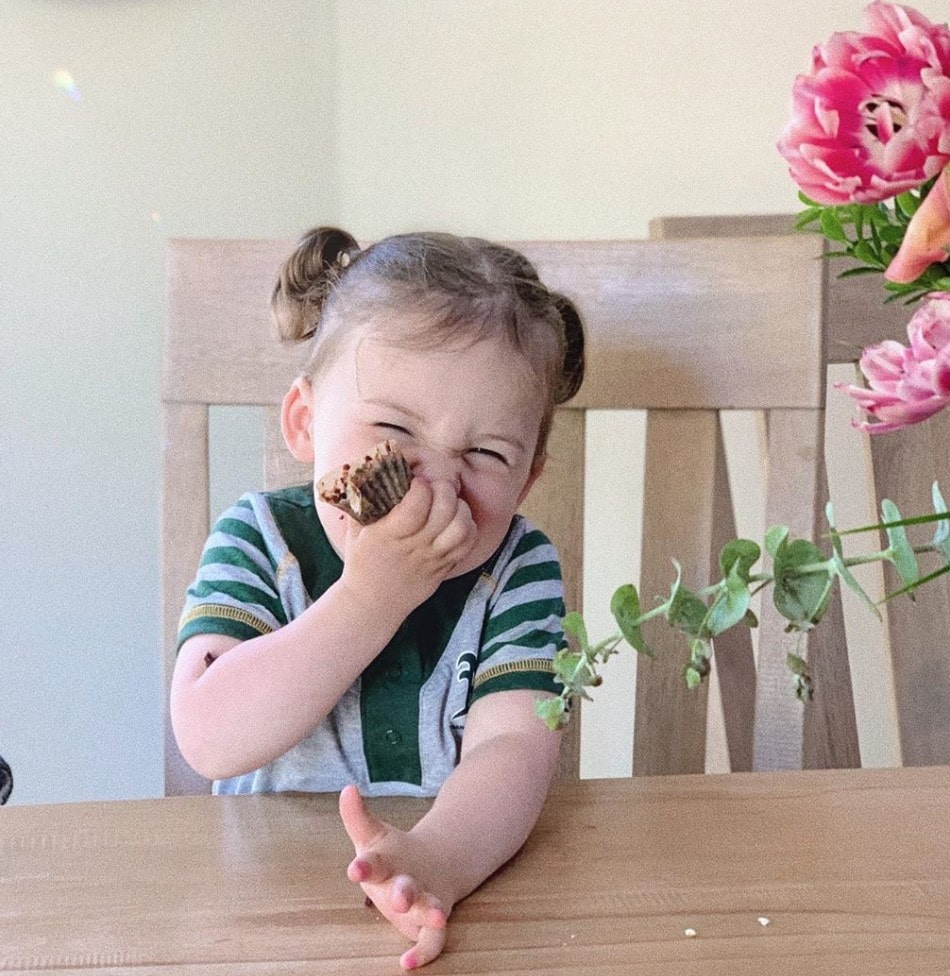 Have you made these collagen gluten-free grain-free Chocolate Zucchini Muffins yet? Kezia's eyes say "what are you waiting for?!" Recipe video is here!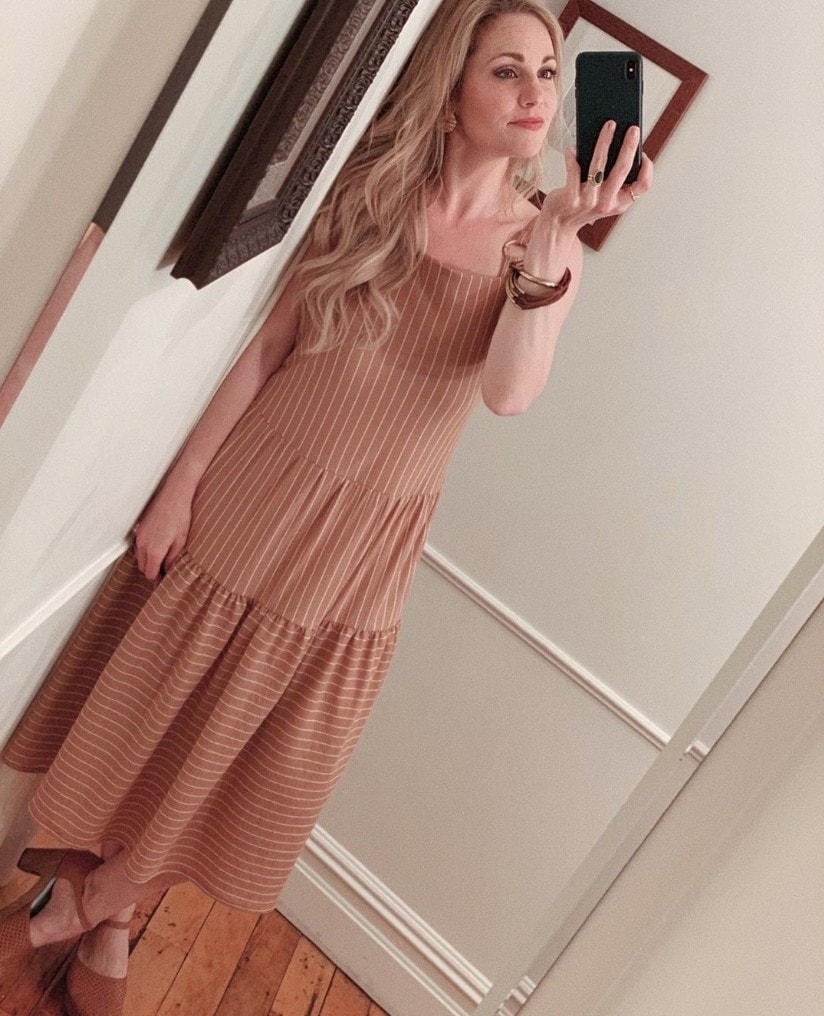 What's a girl to do with a free day in New York City with the rain gone and the sun glowing?! ☀️
I went to my favorite toy store to grab a couple of things for my kids! ?
Asher already completed the lego set I got him- he loved it!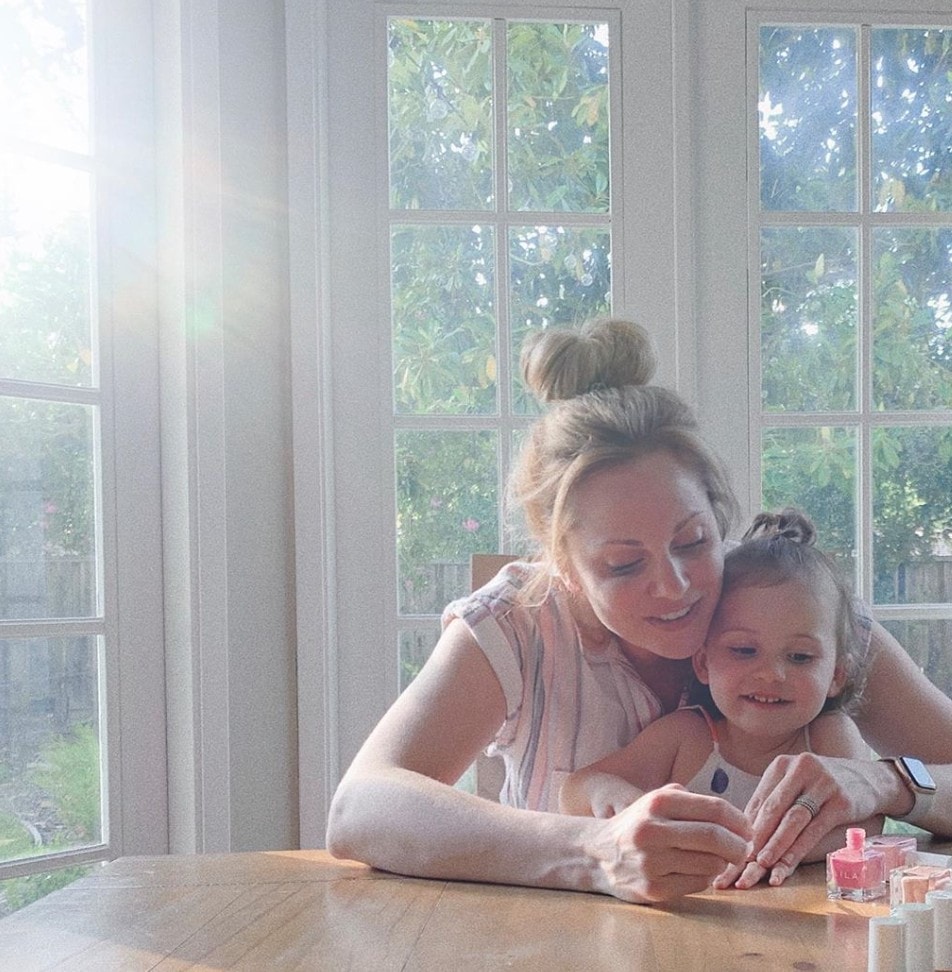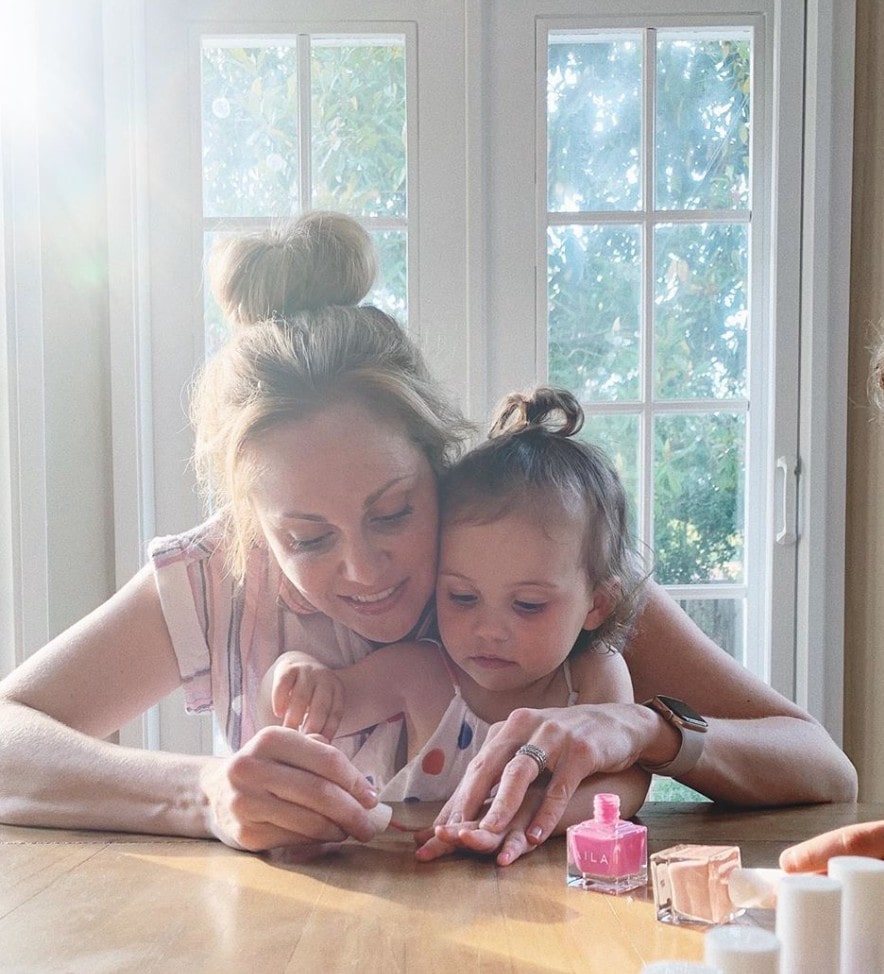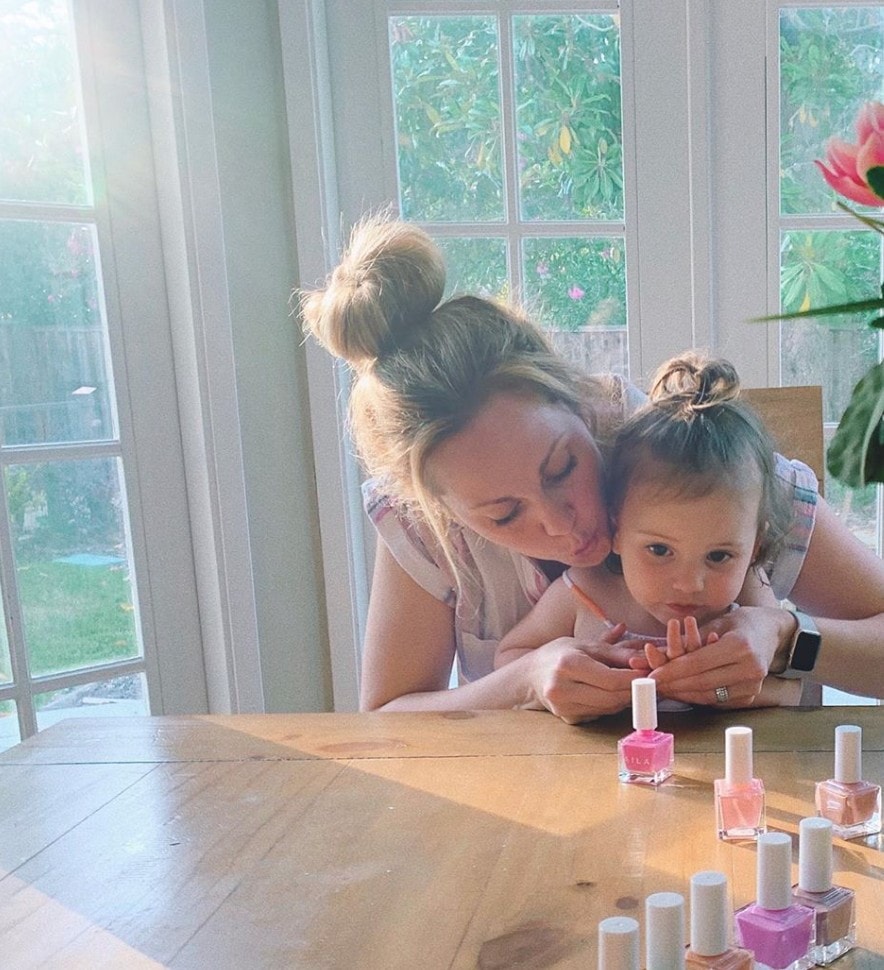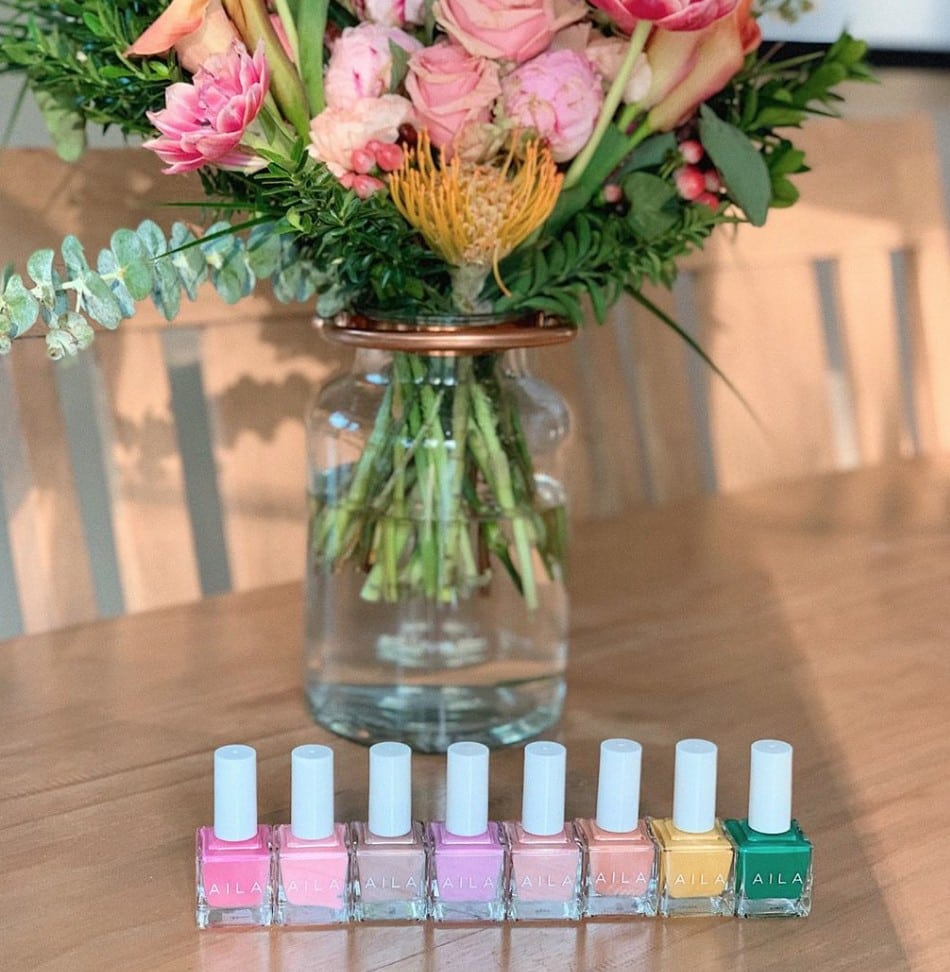 If you zoom in on the name on those nail polish bottles, you will see why this moment was such a gift.
5 years ago, right after we lost our Aila Jane, I began getting DMs & texts telling me you saw a nail polish brand that reminded you of our baby girl.
Ask any mama who has lost a child, & they'll tell you the one thing they fear most is their child being forgotten by the world. The thing that means the most? Hearing their child's name spoken by others around them.
It means the world to us that so many of you remember our Aila, & say her name. But I'll be honest. Those DMs & texts with photos of those bottles were really difficult for me to receive.
Manicures & pedicures were on the long list of girly things I had dreamt of doing with Aila as she grew up. I imagined taking her to my local spot & sitting next to her while her little feet barely reached the bowl & she giggled as they painted her squirmy toes. There have been many occurrences that I've found myself in tears at the site of another mom & her daughter sitting across from me while I got my own toes & nails done. So I deleted or archived the messages & moved on, & completely forgot about that brand.
I came home with bright yellow painted on my toes the other day & sweet Kezia said "mama paint toes?" She pointed at my yellow nails & then pointed to her own & said "paint Shay-ya's toes?" That's how she pronounces her name right now & it gives me alllll the ?????.
I went online that night & ordered a few bottles of @ailacosmetics . It's non-toxic & gluten-free & the colors are so beautiful. (Ps definitely not an ad).
But I was so curious- Why did they name it this? That spelling isn't all that common. What was the meaning behind it?
I chatted with someone from the company and she let me know the founder's daughter is named Aila. I shared a bit of our story, & the next day had an email from Cary.
We exchanged some emails, & in the last, I said – "by the way, when was your company founded?"
She wrote back and said…..
Continued on my blog, for lack of space here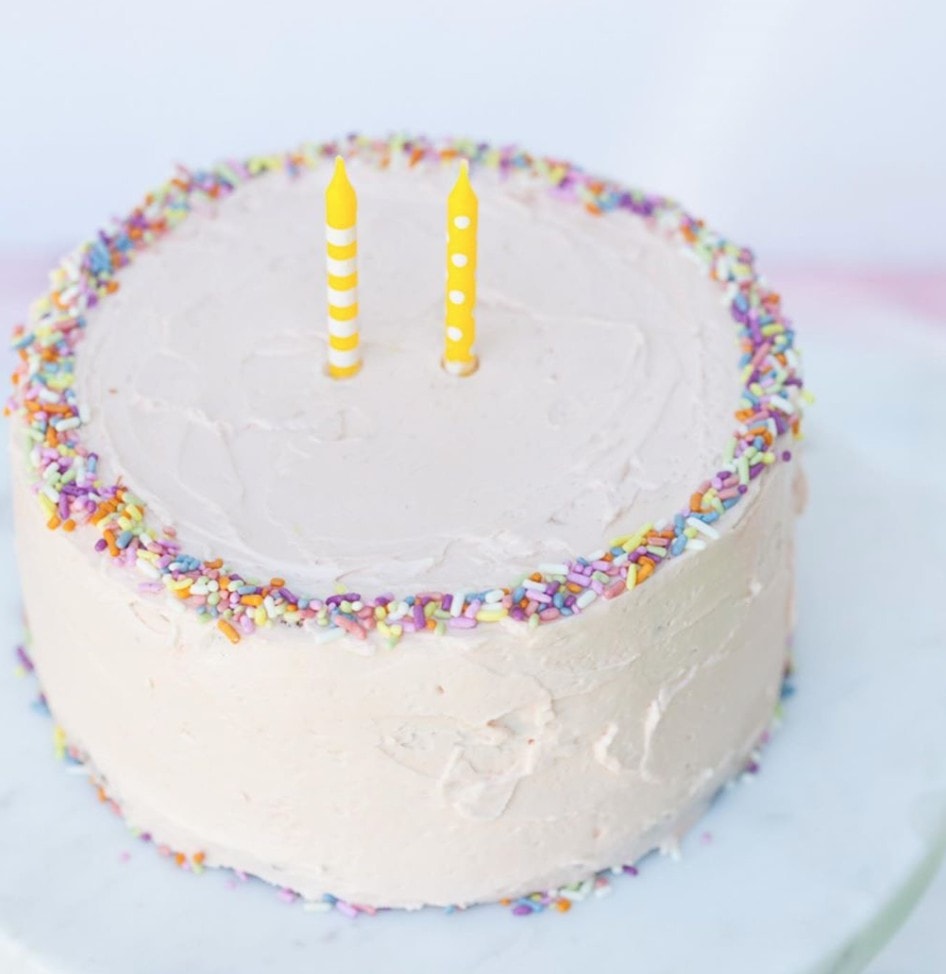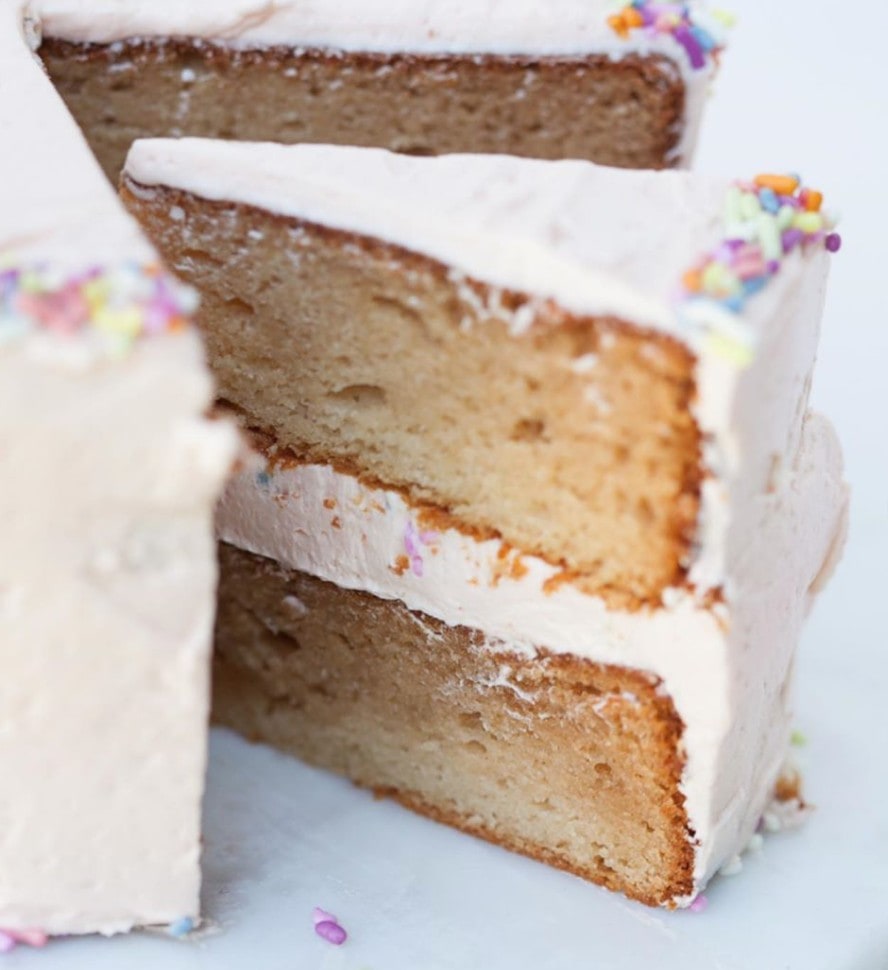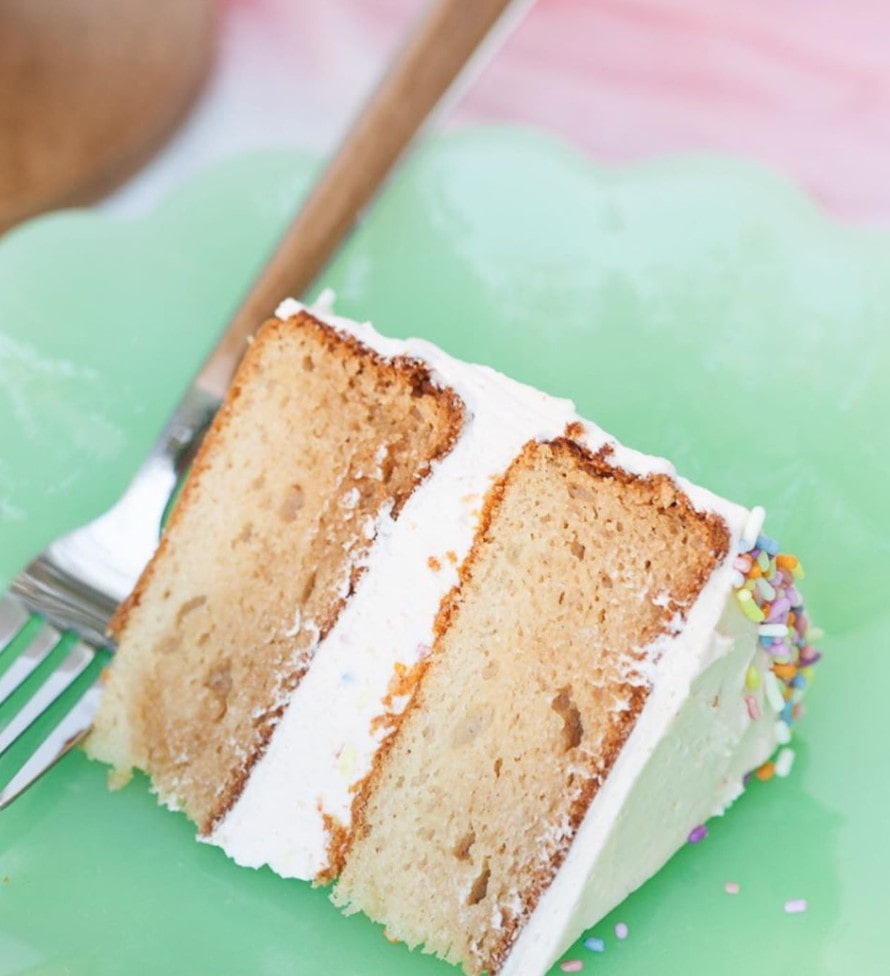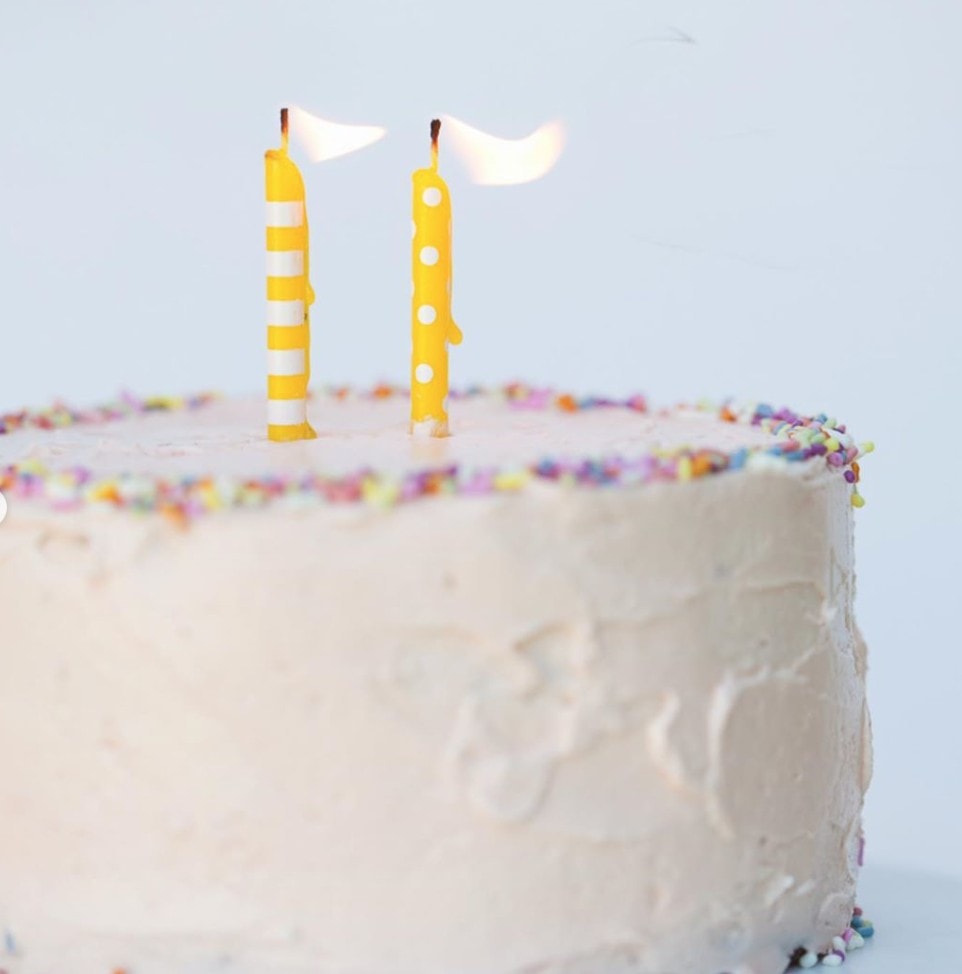 Five years old feels really big. Like a big milestone that we'd be celebrating so enthusiastically if she was here with us.
I have lots of words and lots of stories to tell, including closing on a new home for our family this week on her birthday, but I can't figure out how to articulate them yet.
Thank you for loving and remembering our girl, and for all of your kind messages and notes.
In return, I wanted to give you her grain/gluten-free birthday cake recipe again that I shared when she turned 2. I know she'd just love knowing that your grain-free kiddos get to enjoy a super tasty birthday cake on their special days.?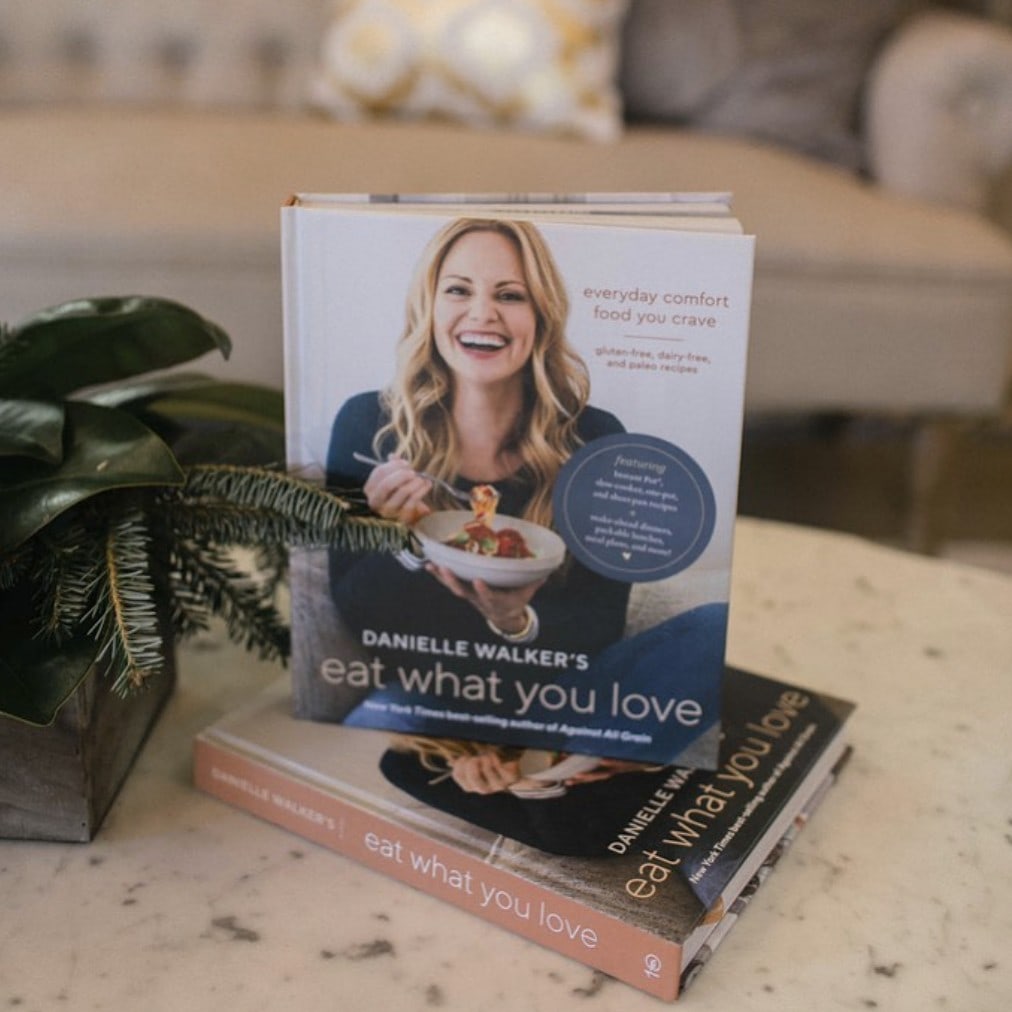 Do you remember all of the planning that went into this book?! We had an epic idea board that filled my entire office with clippings of copy and photos of the recipes. I shared lots of videos that you can actually find saved in my BTS Highlight on my feed too!
Eat What You Love was so fun to work on because it's filled with classics, everything from Chicken Pot Pie and Biscuits and Gravy to Cowboy Cookies! ? When I first began my journey, I dreaded the thought of eating nothing but grilled chicken and steamed veggies for the rest of my life. So, I became determined to create healthier gluten-free, dairy-free and grain-free alternatives to my old favorite recipes that tasted just as good, if not better!
Eat What You Love, more than any of my other books, is packed full of childhood and family favorites. The request came from all of you and turned out to be such a hit! I love seeing when you tag me in what you make✨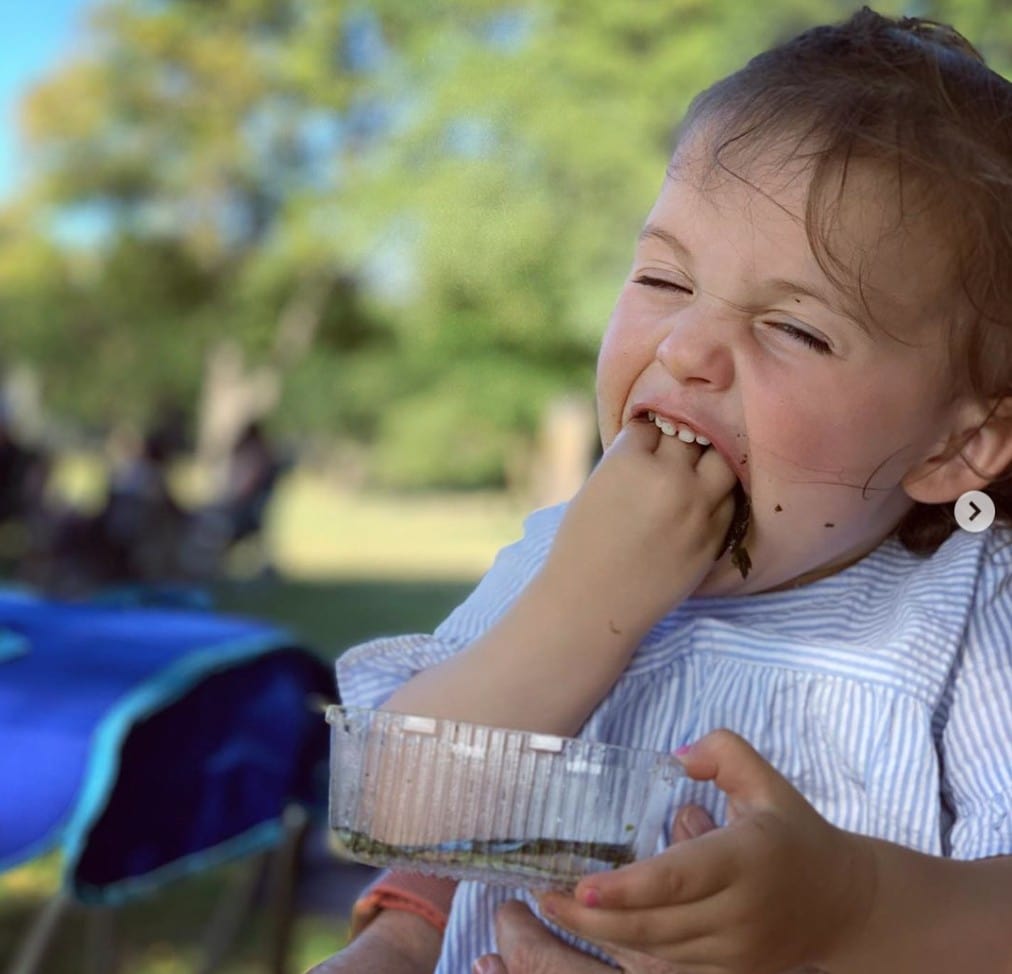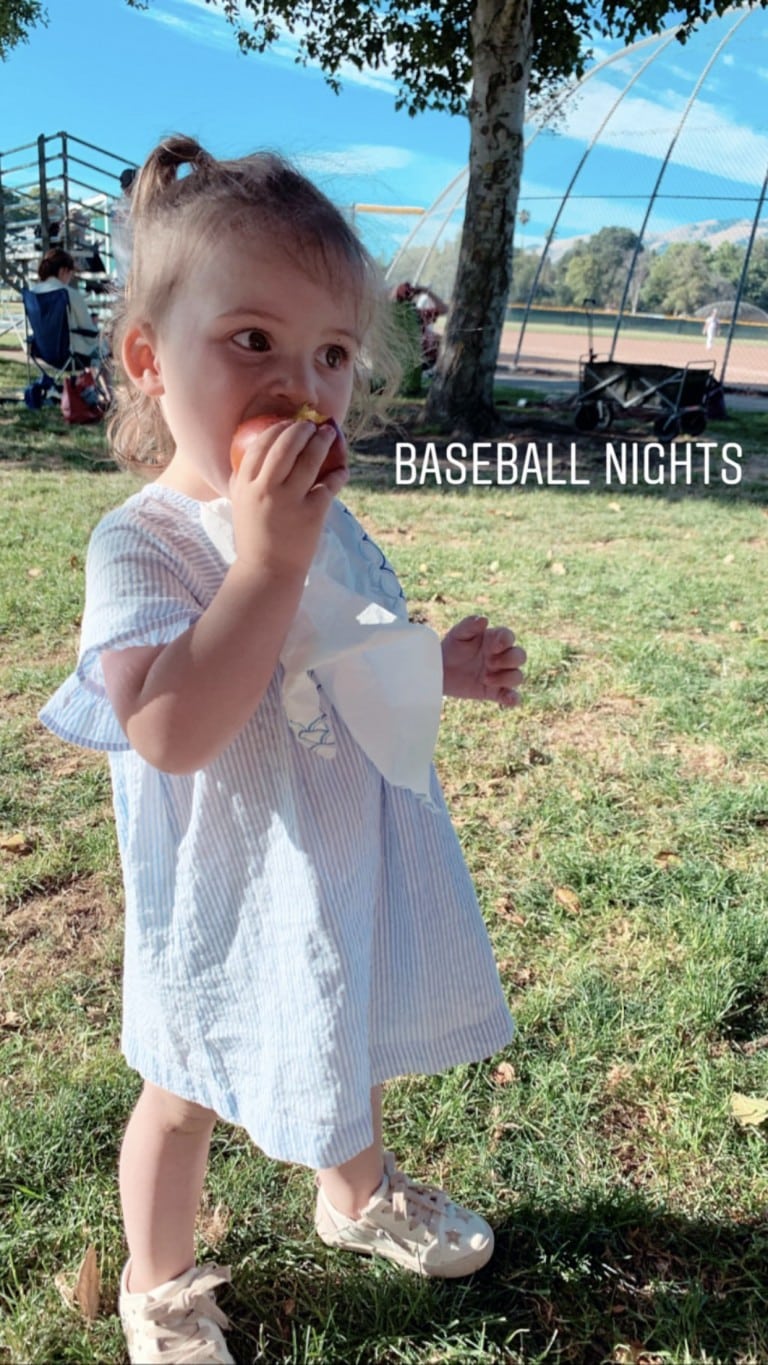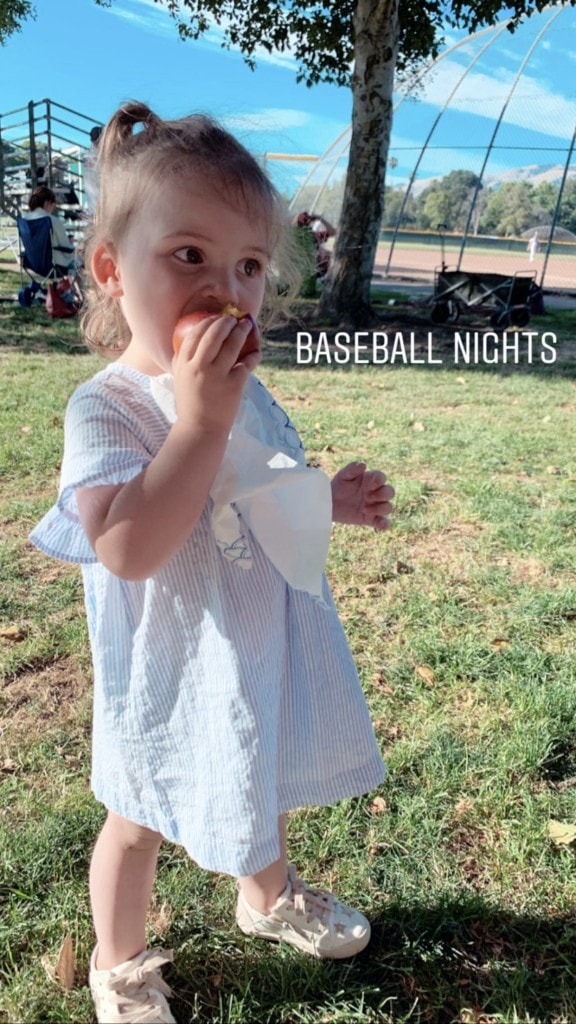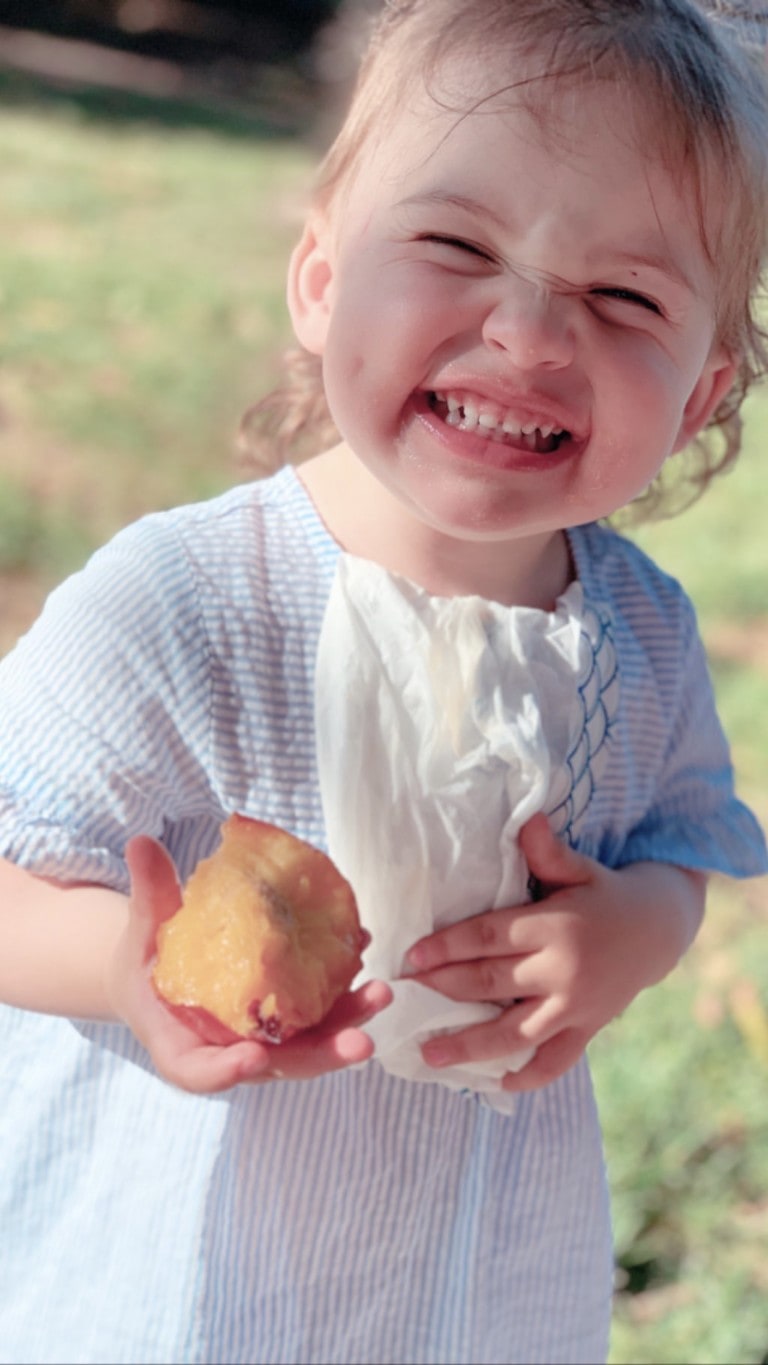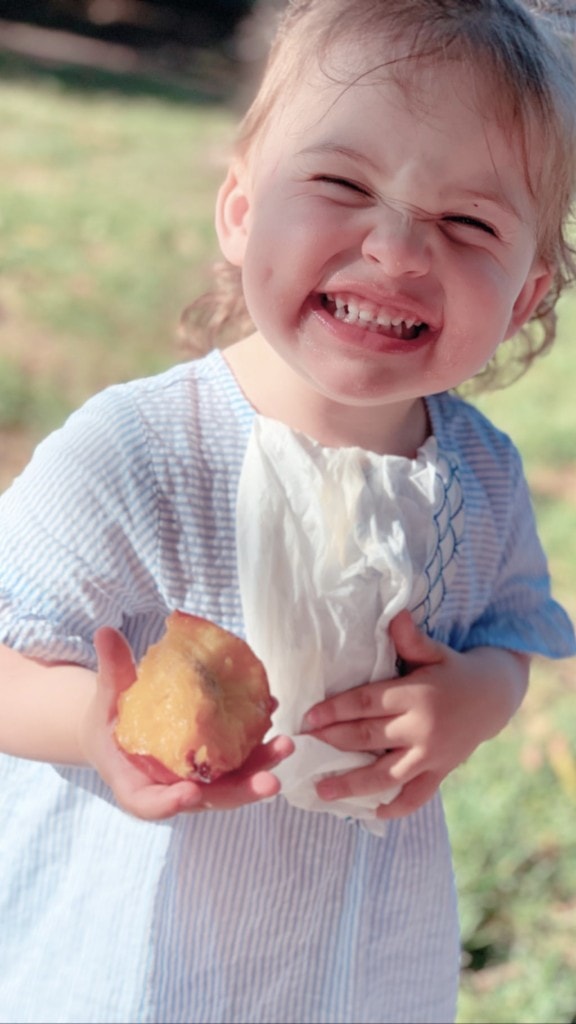 Her passion for food just like her mama melts my heart ?
Do your kids like seaweed? There's no clean way to eat it for a toddler but it sure is tasty! ?
I have a highlight on my page called Feeding Littles that shows a bunch of snacks we keep stocked for our kids! There's also a great video on YouTube going through all the snacks in our pantry if you're looking for some healthy items to keep on hand this summer! ??