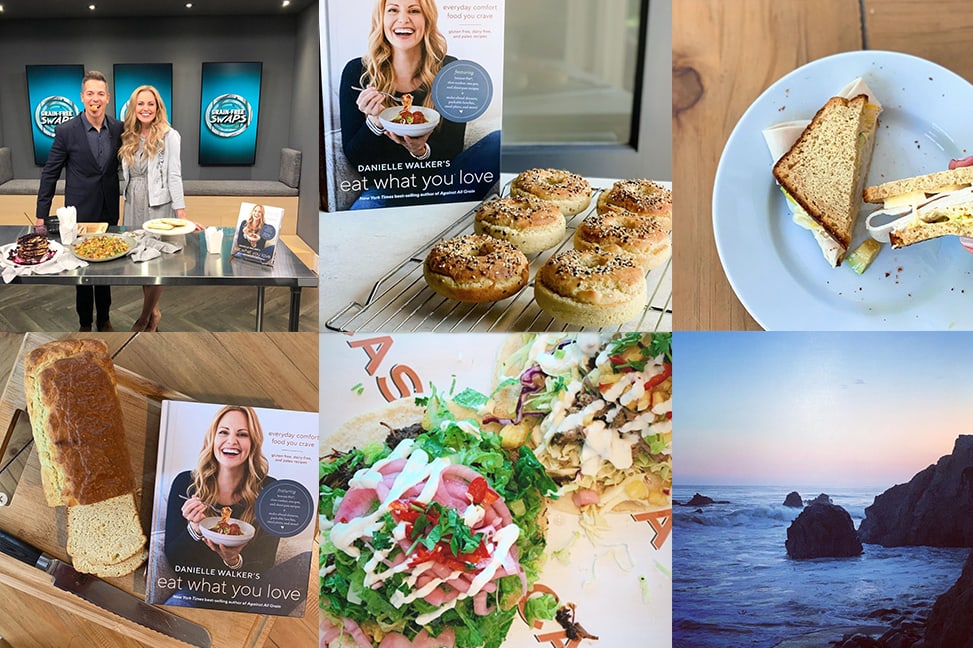 Hi Friends! This week's digest includes a look into my trip to LA where I got to be on Enews!, what we ate this week, and a new Live where I show you how I make the Everything Bagels from Eat What You Love! Scroll down to read more!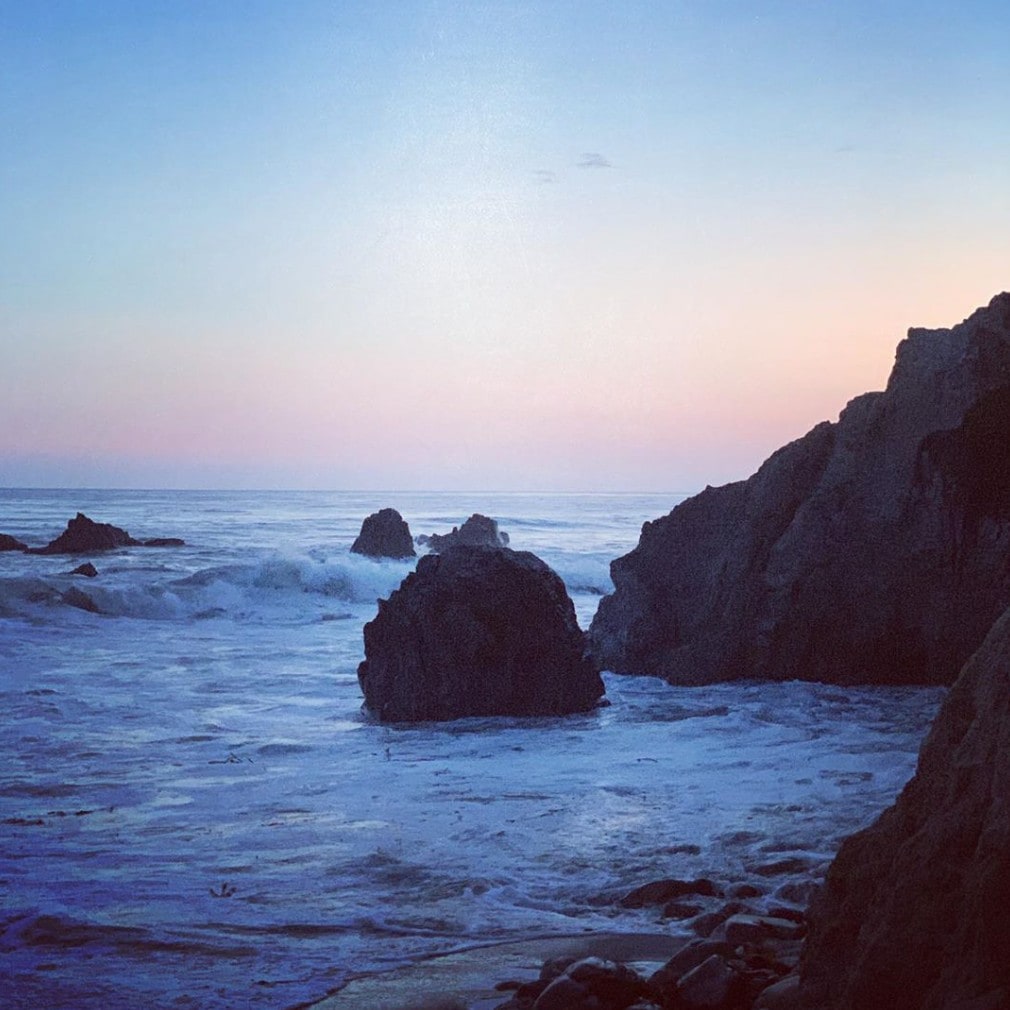 Goodness, you're pretty Malibu.
Are you a beach or a pool person? I get made fun of for not particularly loving the sand (I'm a poolside with a ? in hand type of girl), but I sure do love to hear and watch those waves roll in.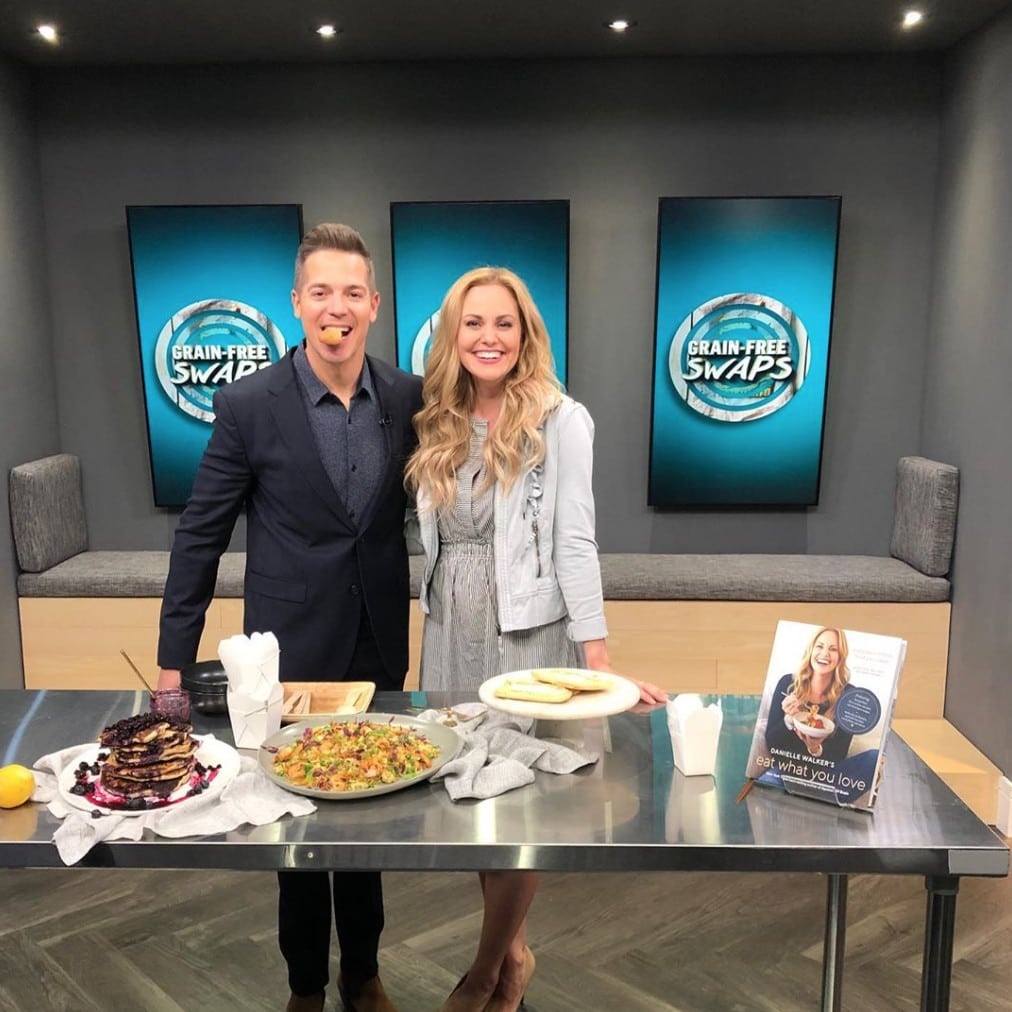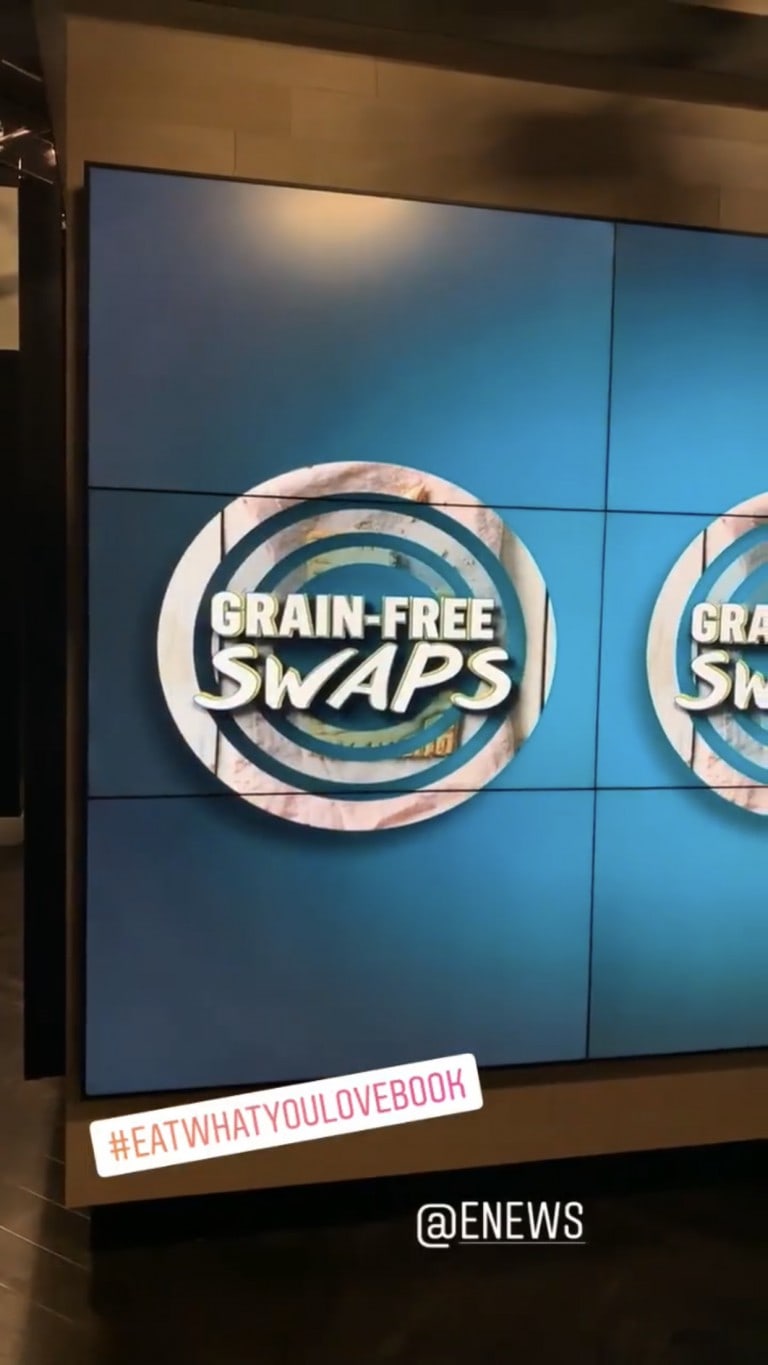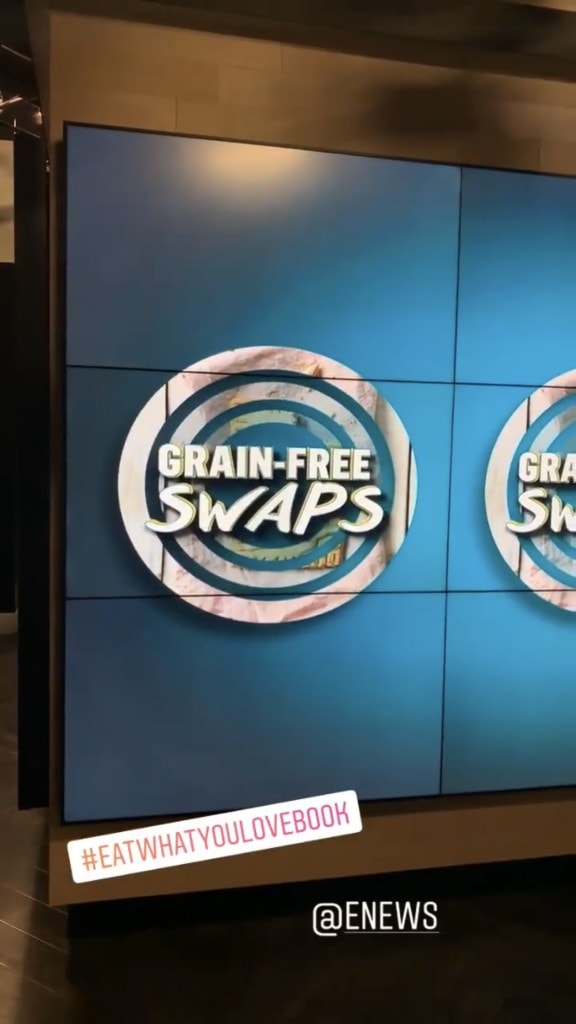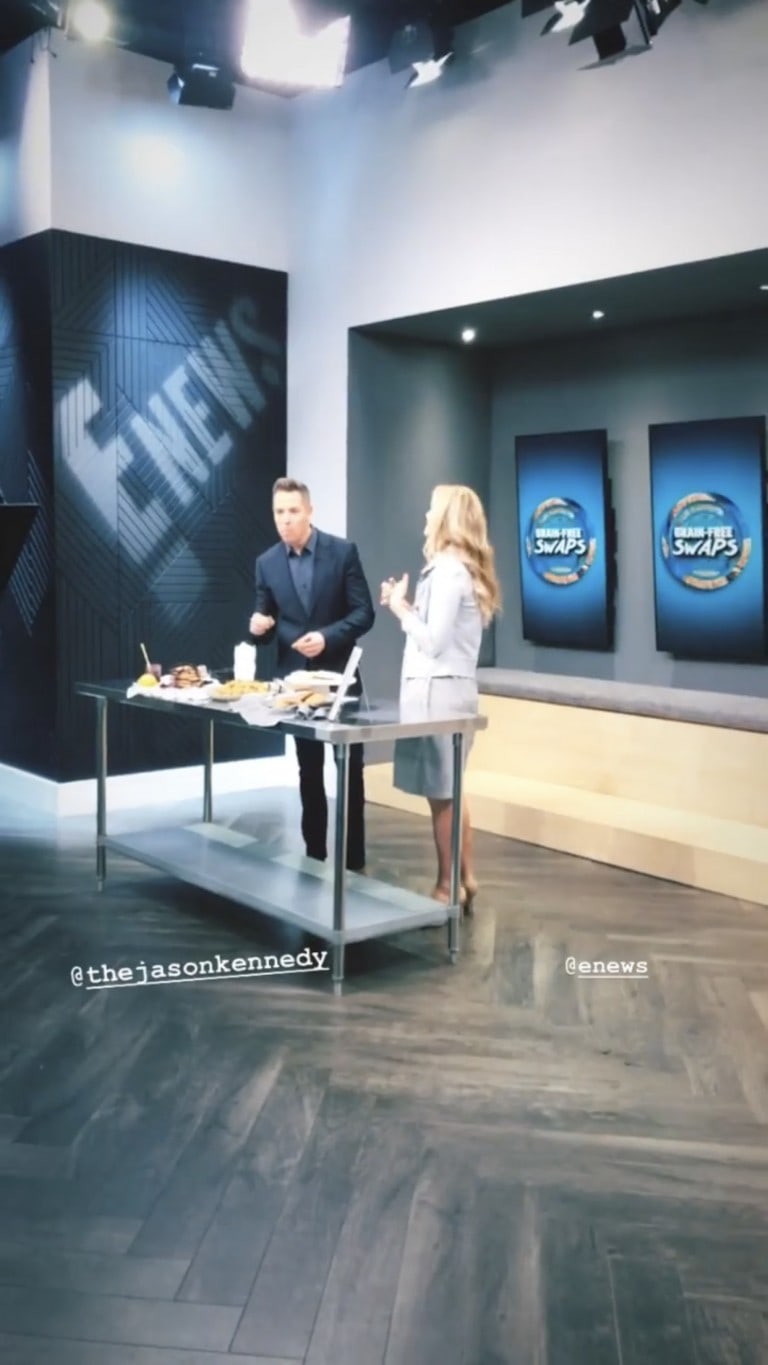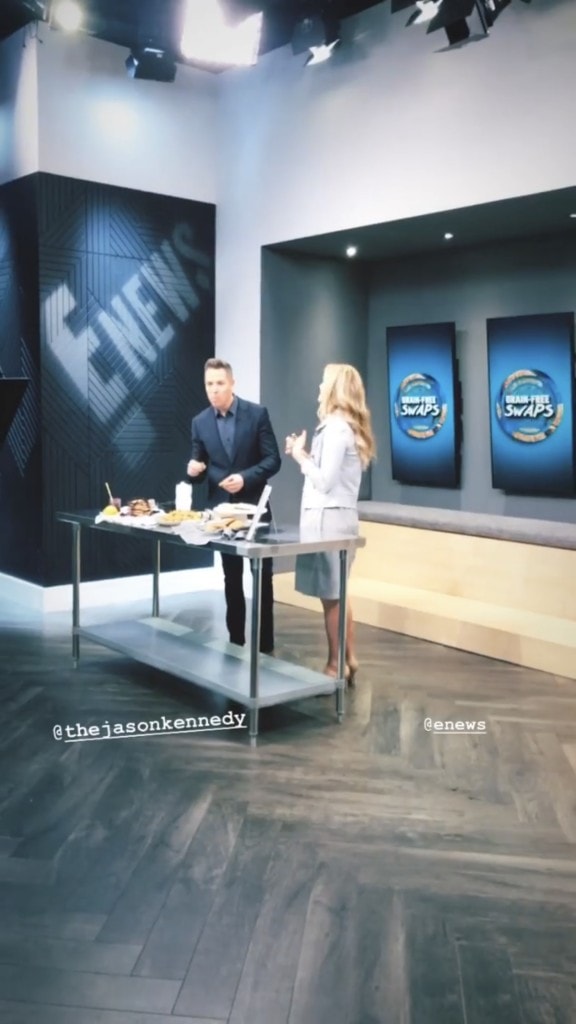 So fun getting to do a segment on @eentertainment @enews this week and continue spreading the message of grain-free to the masses! ?????? A lot of national media shy away from things like grain-free or paleo and want to keep it more mainstream with "healthy" or "gluten-free," so I was so excited to see this on the screen when I walked in! I showed them 4 grain-free swaps for comfort food favorites all from Eat What You Love.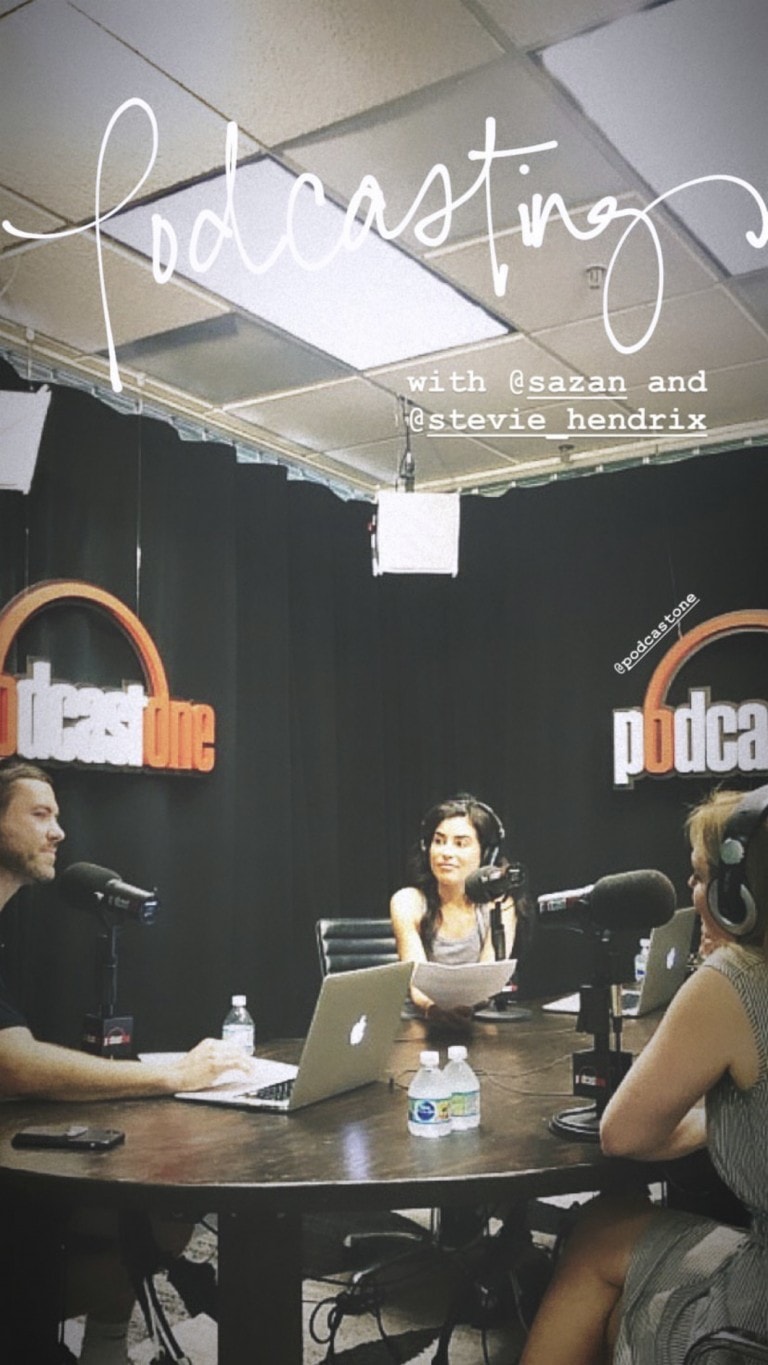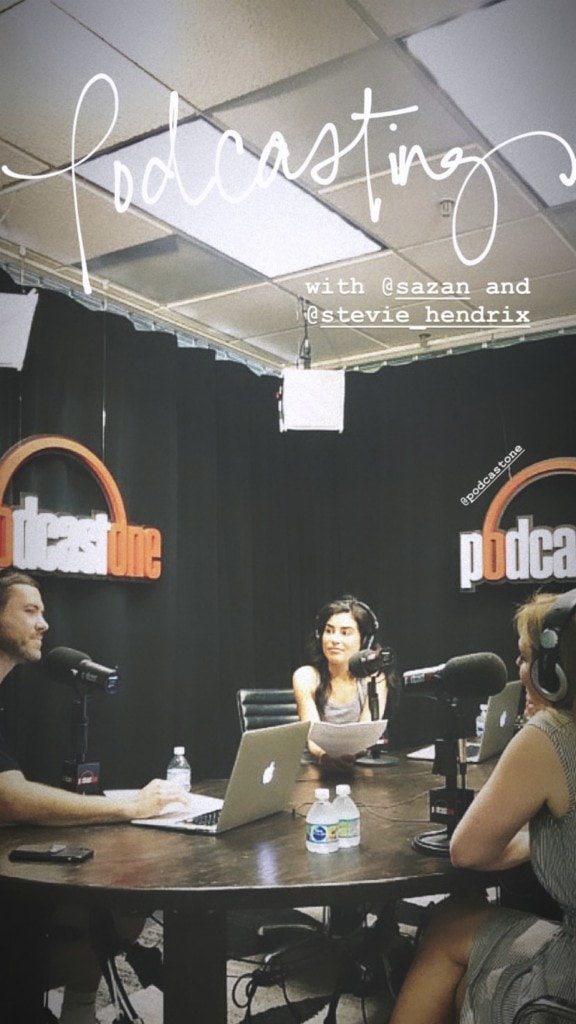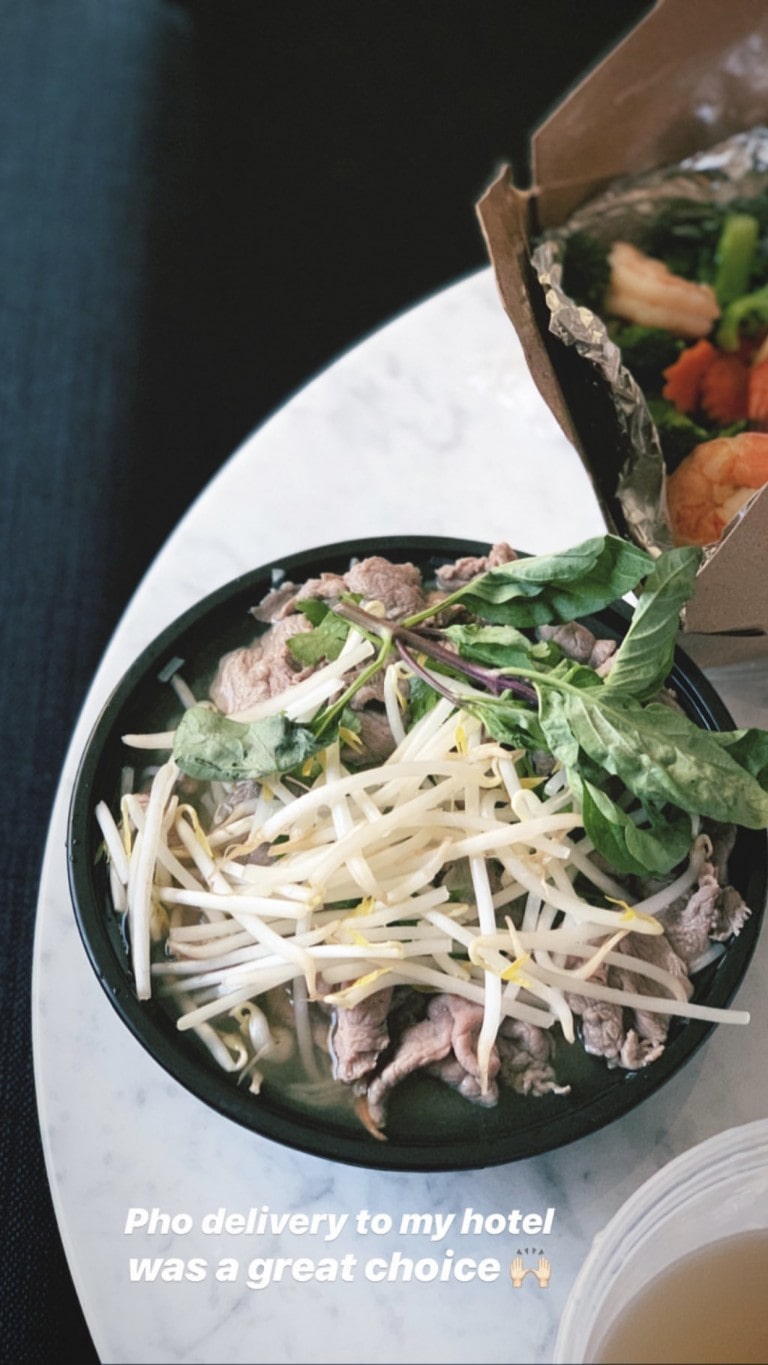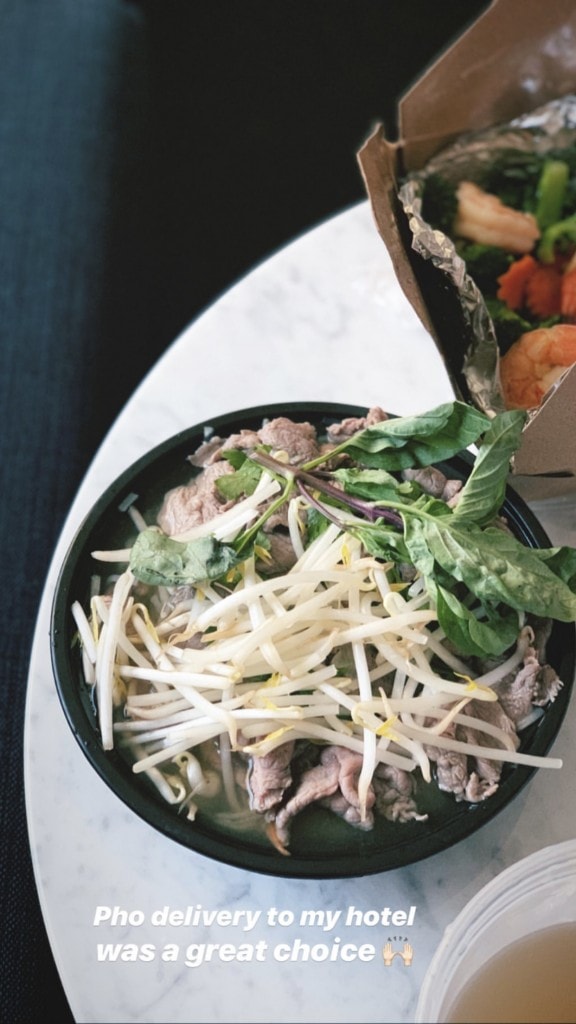 So many fun interviews this week in LA! Was super excited to get back to my hotel room and devour this big bowl of Pho!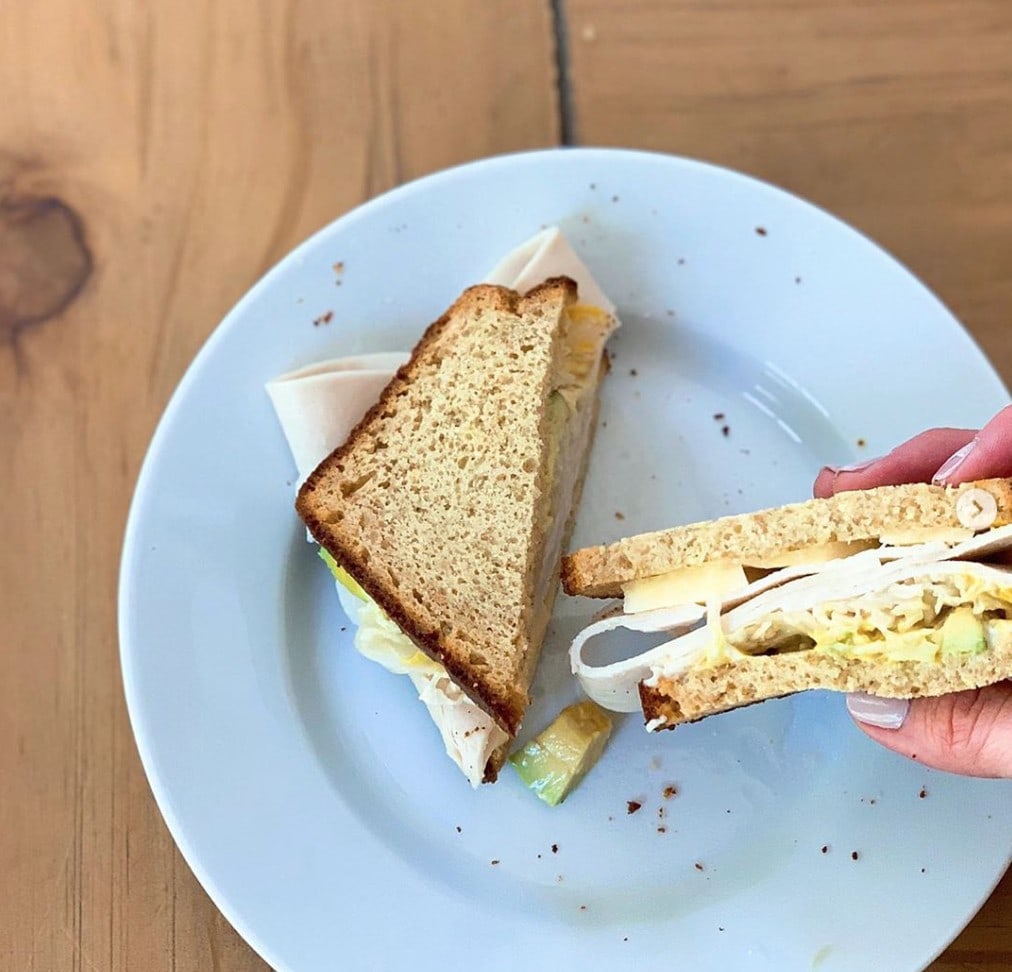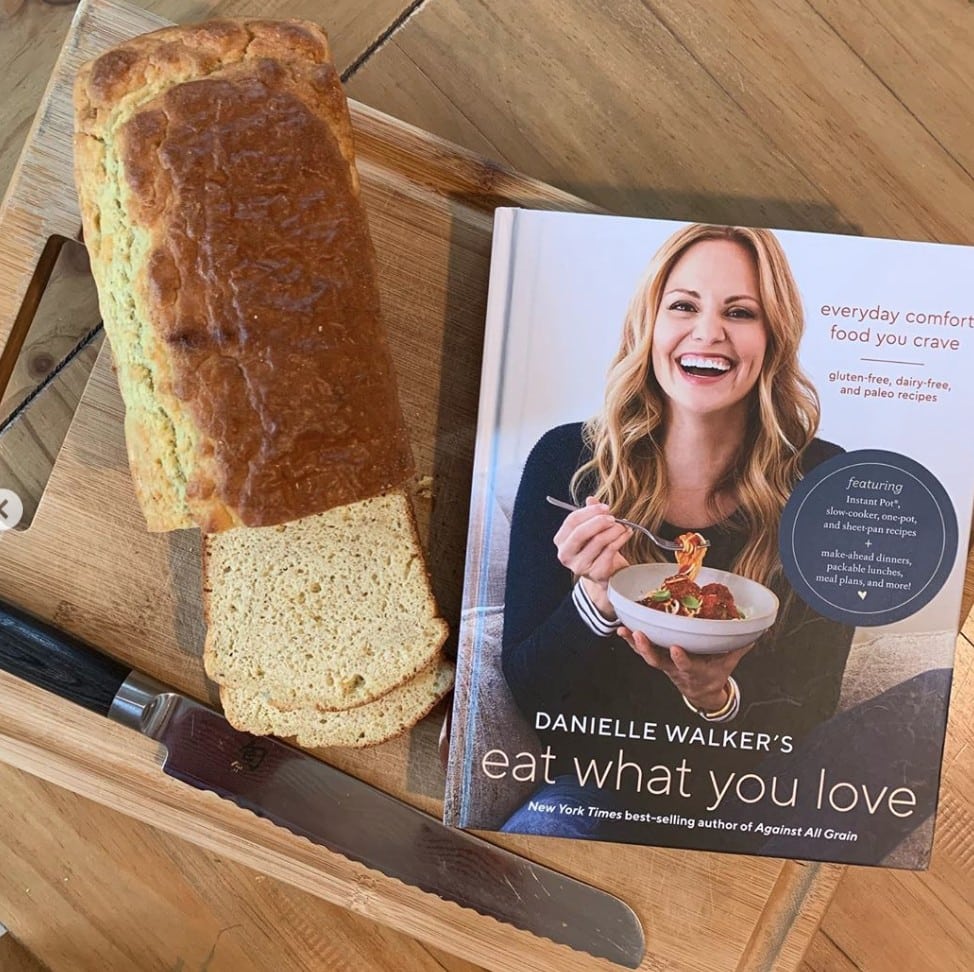 Sometimes you just need a sandwich.
???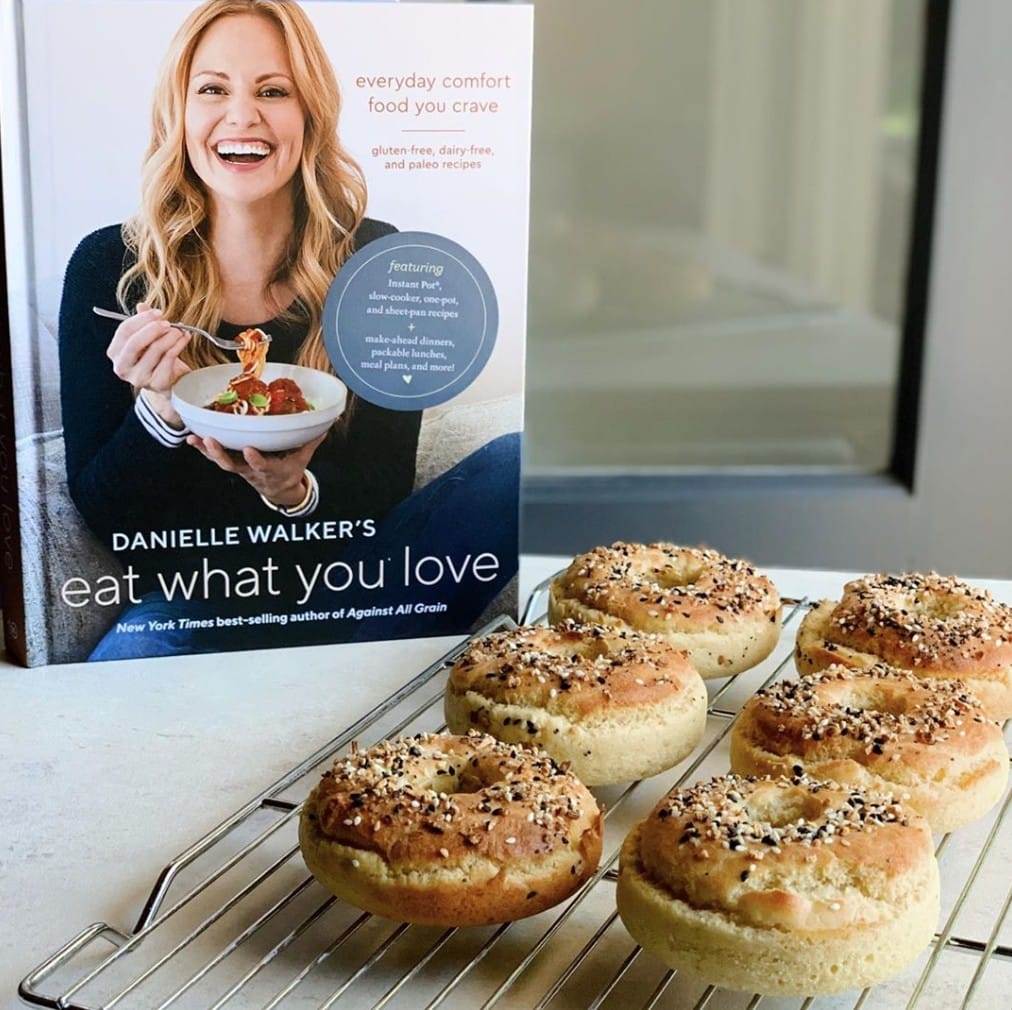 Made these amazing grain-free Everything Bagels from Eat What You Love live this week!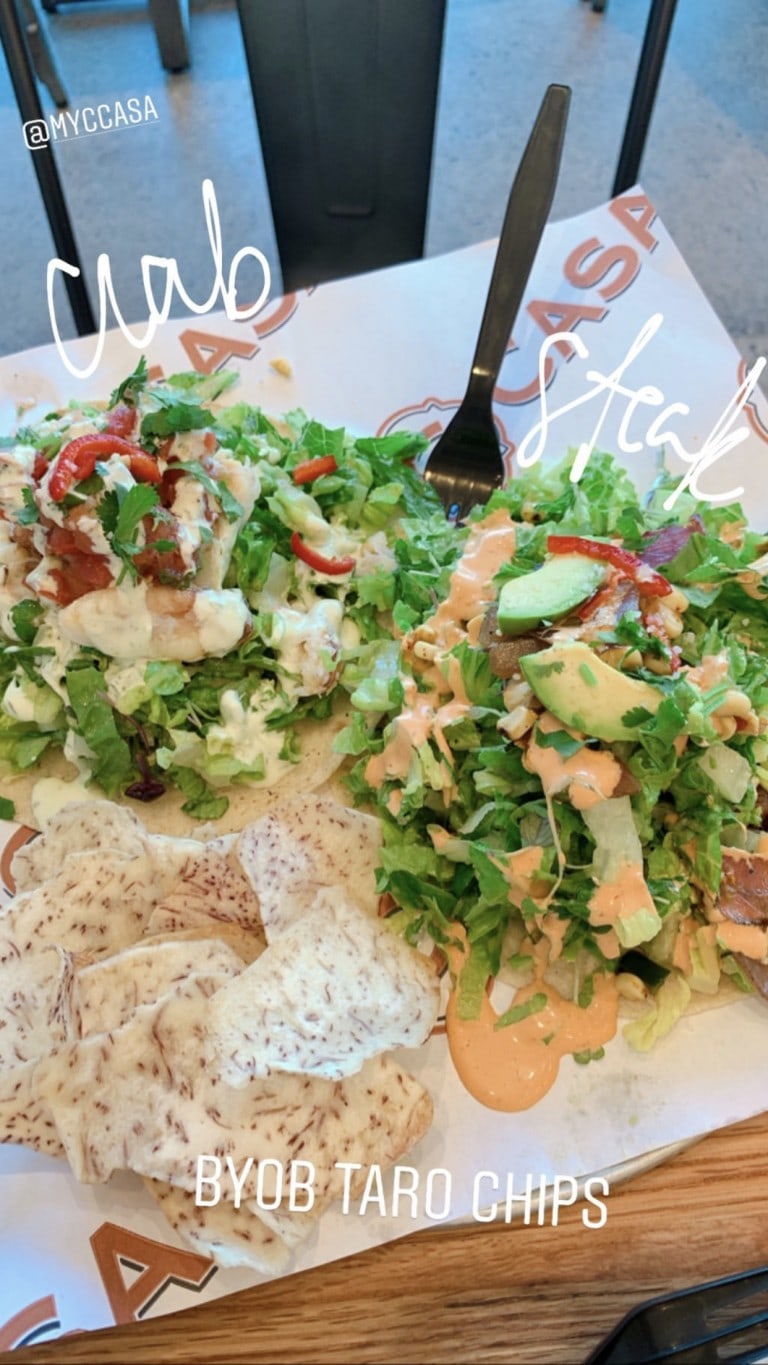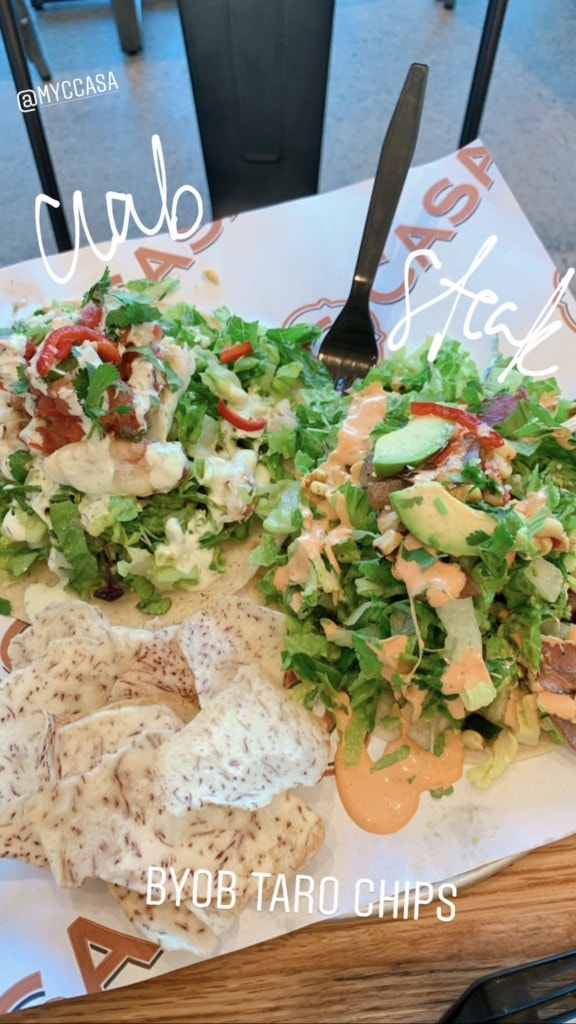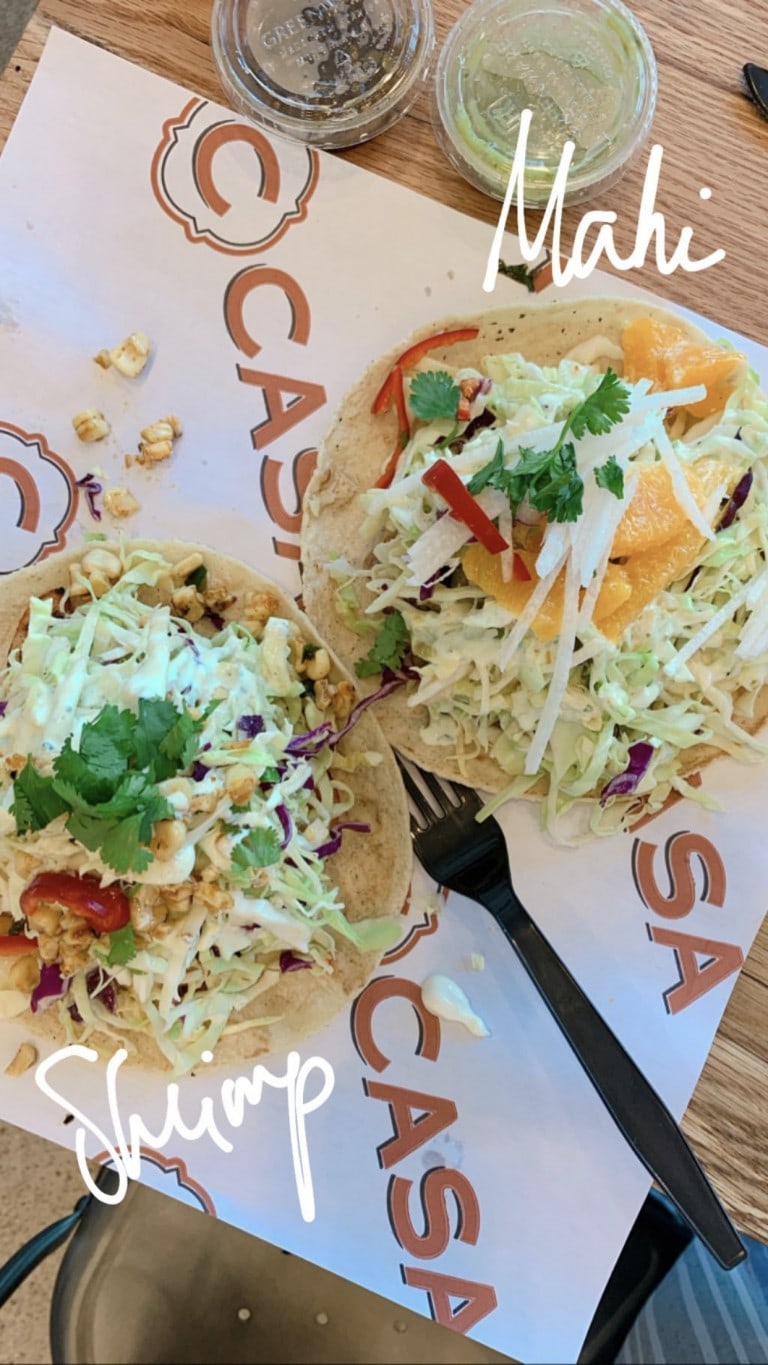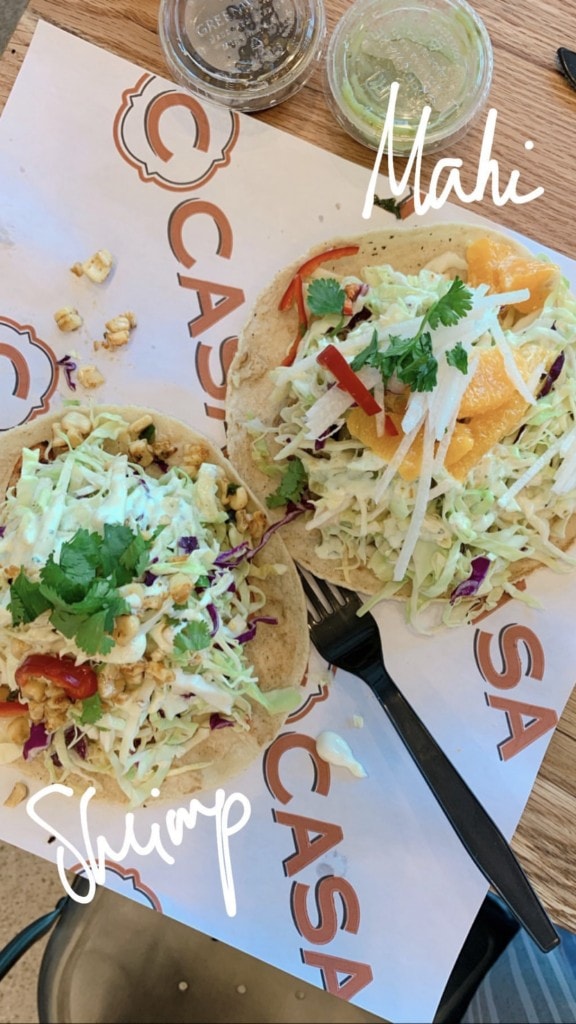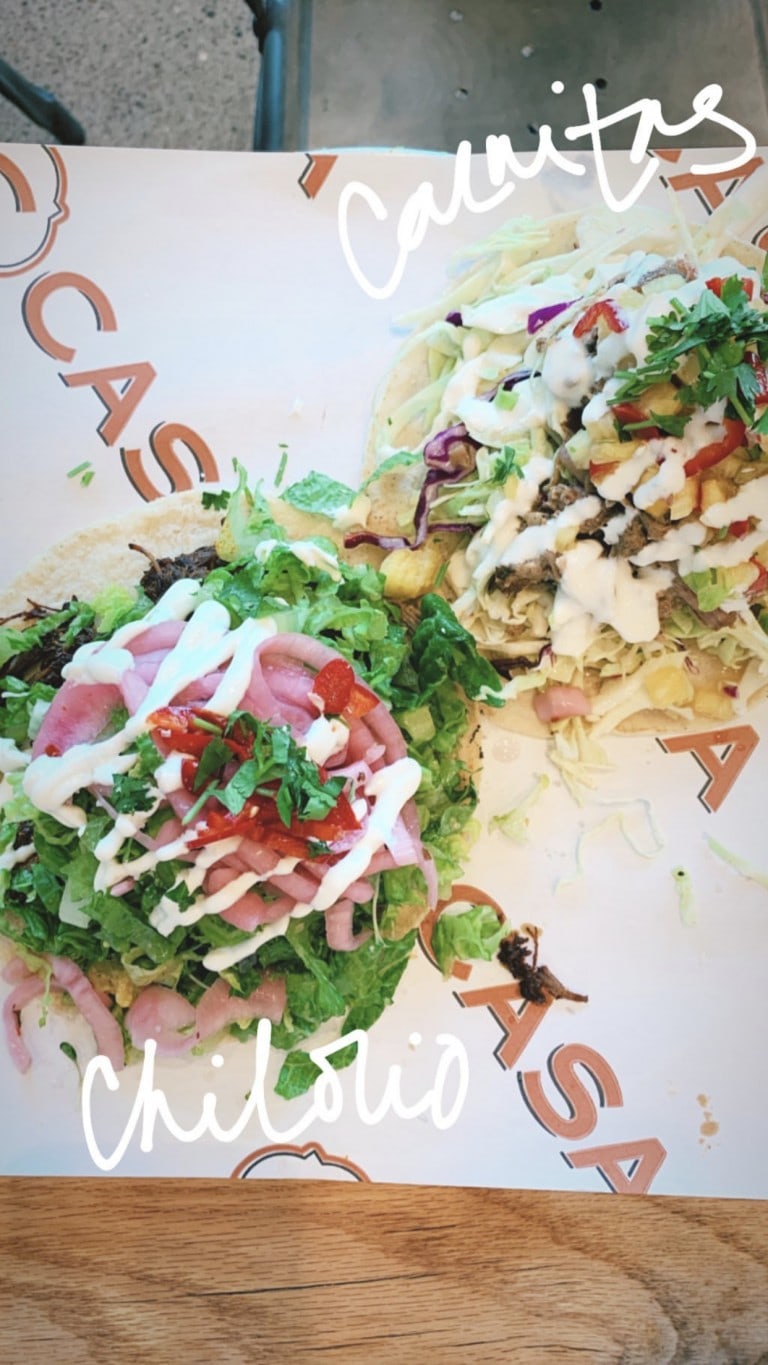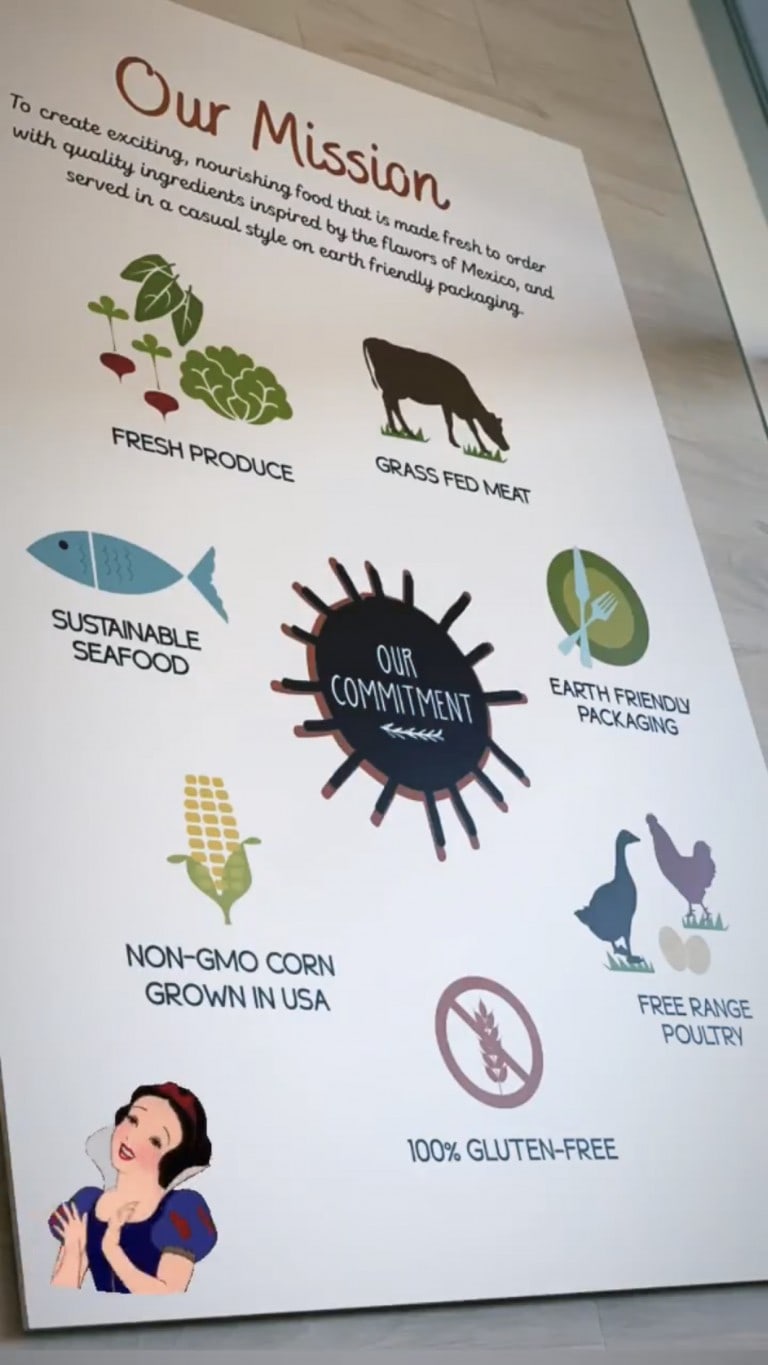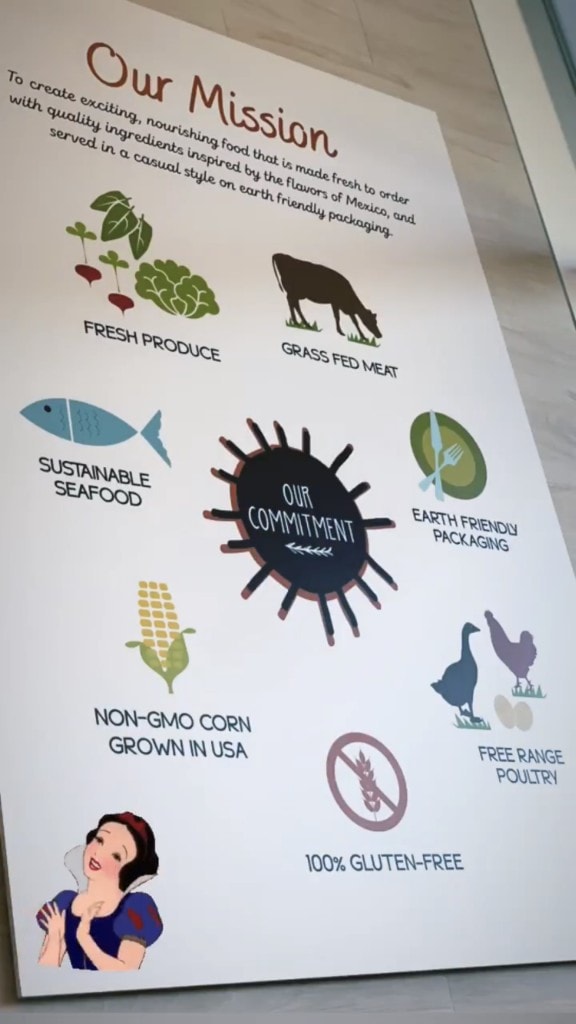 Date night with Ryan and some friends involved a lot of yummy tacos with ingredients that I trust!