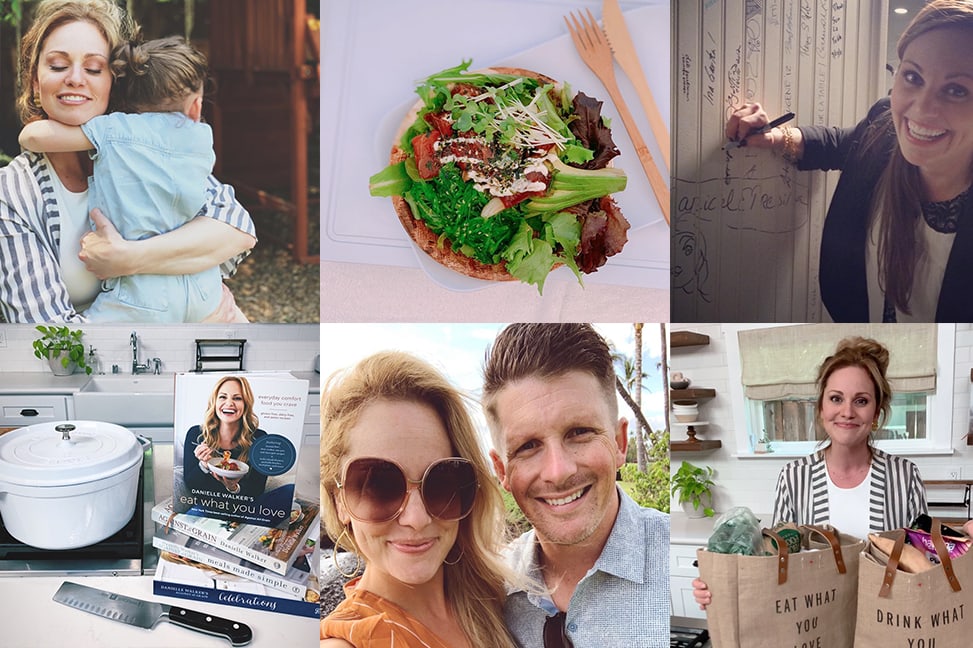 Hi everyone! This week's digest includes my new Feeding Friendships episode + a new recipe, a very nostalgic note to all of my followers, the giveaways happening over on Instagram and a look into some of the downtime we had while at a conference in Hawaii! Scroll down to read more!
I am so excited to share episode 8 of Feeding Friendships with my friend Alex Thomopoulos, stand-up comedian turned chef!
Together we make my Lemon Poppyseed Bundt Cake from my first cookbook Against All Grain into muffins with a delicious twist from Alex- roasted olive oil and sea salt berries! Plus she taught me the best trick for the muffins! Click here for the recipe!
Well, it's #TBT, so here's a photo from 2013 when I got to sign the wall next to my forever-mentor @inagarten.
This moment. Oh man this moment, guys! This was when my first cookbook came out. I didn't know if it would sell a single copy. Honestly. I was in tears the night before it hit shelves wondering if my hard work would be appreciated or accepted.
But guess what YOU did?
YOU made it land on the New York Times Bestsellers list, and become a top-10 selling cookbook for that entire year.
I didn't have the funds to do a book tour, so YOU raised money and sent me on tour to visit your cities. This was at a demo and signing in New York Sur La Table. It was one of the most surreal moments of my career so far. Cooking with Ina one day will top it of course. 😉
I got so many questions about the top I wore during my sweet potato hack video on Tuesday. I knew it was old and that it had a special memory attached to – maybe I had worn it on tv or at a signing, but couldn't put my finger on it. So I scrolled back for 7 years and finally found it.
I also came across so many other photos of the last 7 years since that first book came out, and a wave of gratitude overcame me all over again. So many moments to appreciate, and they're all because of you.
I will never, ever stop being grateful for this thing that I get to call a job. And that you all have gotten me to where I am, and how many millions of lives have been affected, changed, and even saved by my work.
I feel like I say this all the time, but really can't ever say it enough:
Thank you for being here. Thank you for your comments, questions, purchases of my cookbooks, views of my videos, likes of my photos. Thank you for sharing your stories with me, and always requesting more makeovers of your favorite recipes. It keeps me eternally inspired and is my driving force. Thank you for just being here. I know there are a million people you can choose to follow, and a million books to buy. So thank you, again and again again.
♥️♥️♥️♥️♥️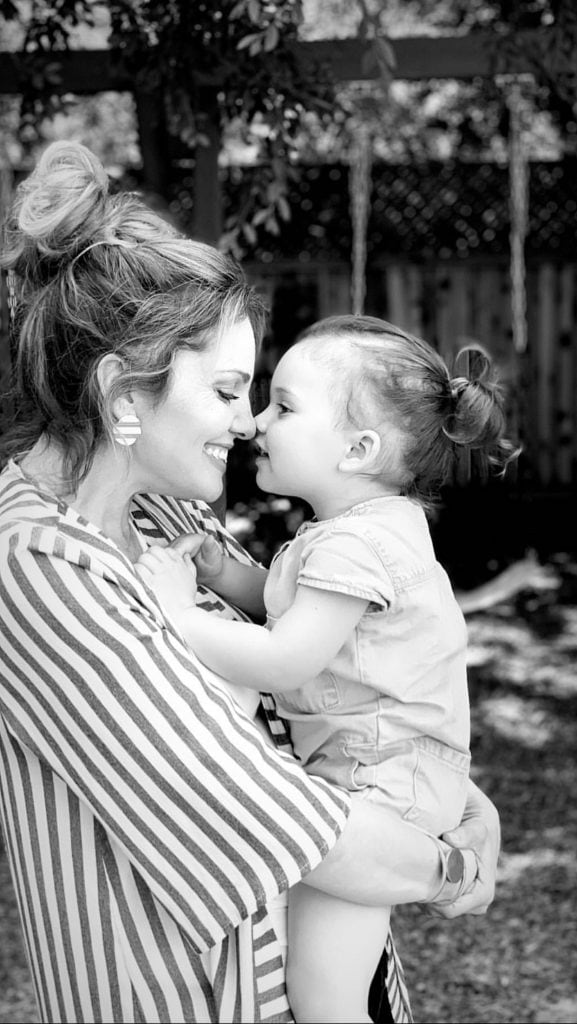 I miss my kids so much when I'm out speaking at conferences or touring.
But goodness, the homecomings are sweet.
When in Maui. Poke.
Click here for a chance to win an @apolis bag + a signed book!
I'm teaming up with @apolis to give you a chance to win one of these customized bags plus a signed copy of my book before the bags are officially released to order on May 25!
And the week of giveaways continues!
🎉 🎉 🎉
I've always wanted to be part of a book club, but I'll let you in on something. I'm not much of a reader. I fall 😴 after 1 page, so it takes me months and months to finish a book! I'm hoping to get back to it when my kids are a little older, and sleep is not such a novelty.
😂
I DO, however, adore reading through cookbooks and get to do that often. And I've always thought it would be fun to have a cookbook club, where you get together with friends each week and everyone makes something different from the same book.
📚 📖 📚
So for the month of May, we're going to have a virtual Eat What You Love Cookbook Club!
All you have to do is make something from my book, snap a photo of the dish WITH the book cover in the photo and post it to your feed. Make sure to include @DanielleWalker and #EatWhatYouLoveBook in the caption so we can all see what you make. Tell us what you liked about the dish or if your kids loved (or hated lol) it. And if you'd make it again!
To add to the fun, everyone who posts a photo during the month will be entered into an AMAZING giveaway, AND I'll pick my favorite photos each week to feature on my own account.
You all went nuts over my pot and knife during my sweet potato hack video the other day, so I decided to give THREE of you a chance to have them in your own kitchen along with signed copies of all 4️⃣ of my books!
Head to the May Giveaway highlight on my bio page (@daniellewalker) to see all the rules and to have any questions answered!
You have the entire month of May, so have fun and good luck!
US residents only 18+. Instagram is not affiliated with this giveaway.
We were in Maui this week with a small group of other entrepreneurial couples having 2 days of workshops and putting our minds together over various topics, and it was so inspiring! I have so many ideas and projects I can't wait to get started on to better serve you guys!
Now for a day by the pool then back to our babies!