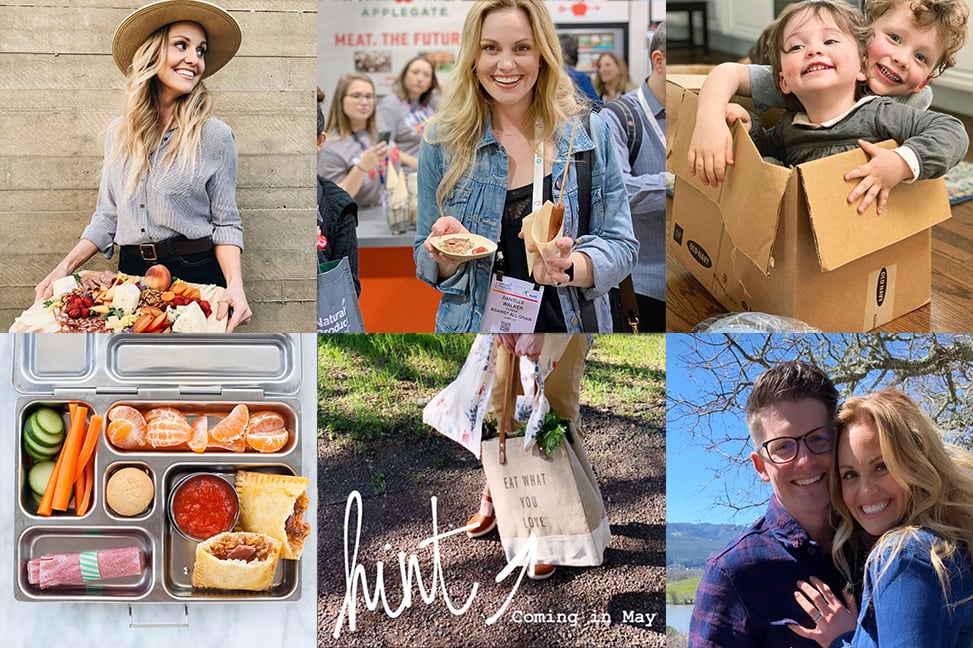 Hello everyone! I hope you all had a great week. This week's digest includes a look into my time at Expo West, my bonus lunch chapter from Eat What You Love and a sneak peak into a shoot I did on Wednesday that I am SO excited to be able to share with you all soon!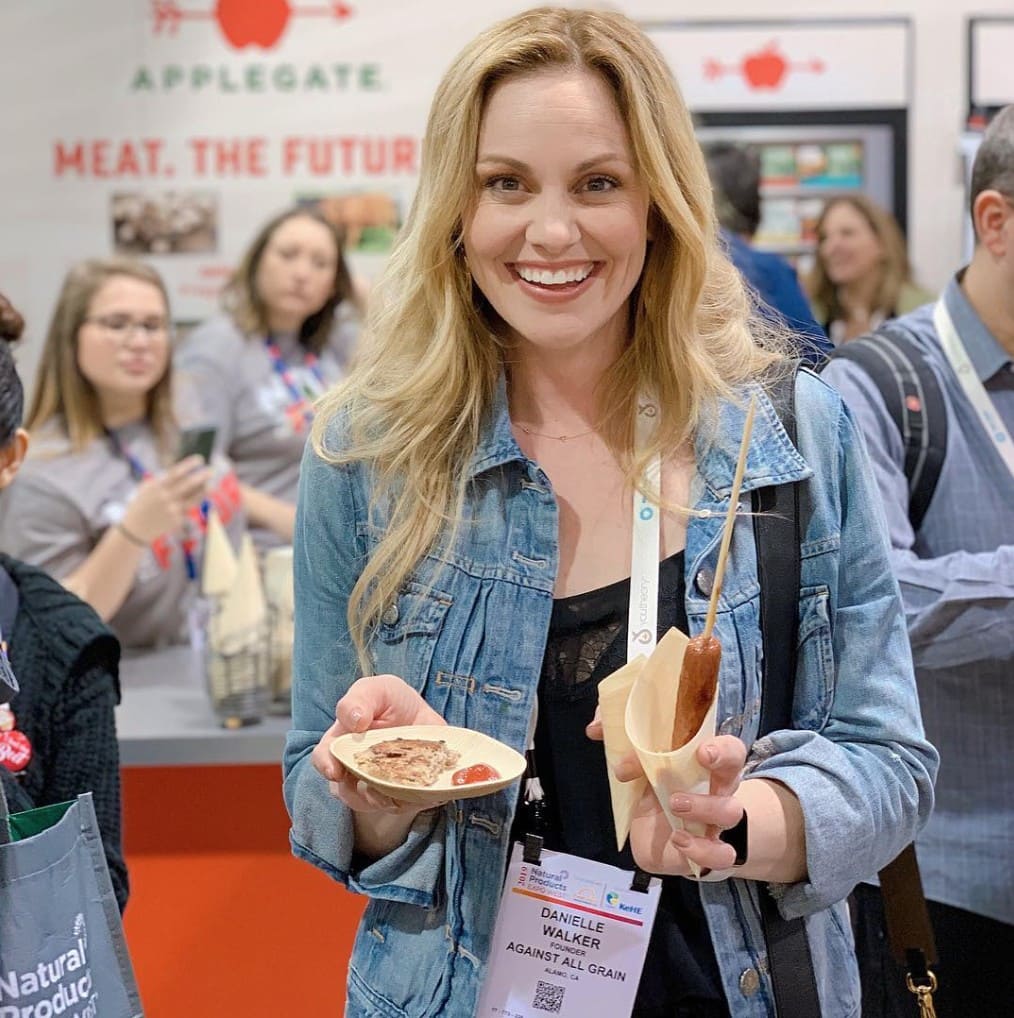 When I first started eating gluten-free, dairy-free, and paleo 10 years ago, there were hardly any brands that made eating like this convenient. Pretty much everything had to be made from scratch. I'm so grateful for all of the different brands and companies that have come alongside our community to help eating this way be sustainable and delicious!
So many companies have really taken the challenge, changed their ingredients, and created new products to come alongside and support us.
I was so honored to represent the "World Changing Woman" at Expo West this year and even more thrilled to get to celebrate National Women's Day by spotlighting female business owners who are doing amazing things and have a similar mission to help heal people through food like Sharon from Bonafide Provisions!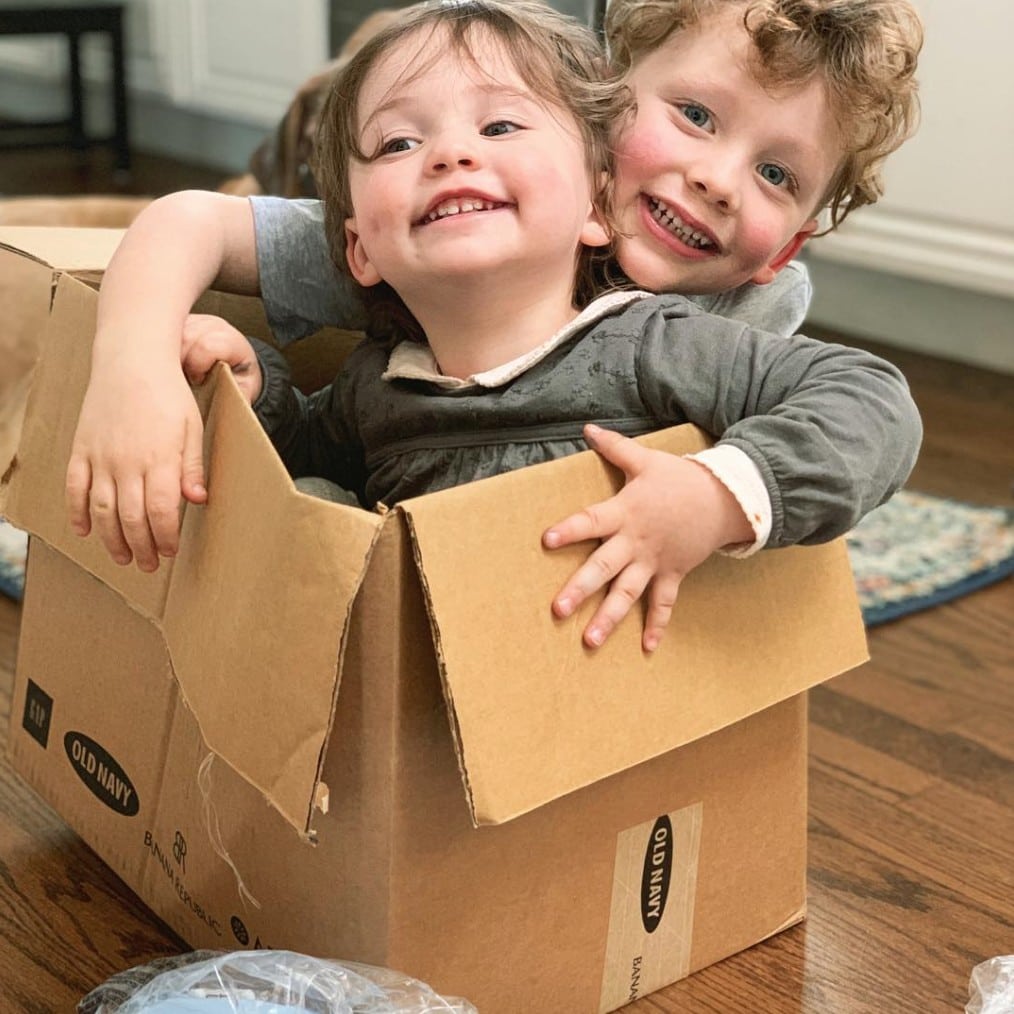 Who needs toys when you can play in a box?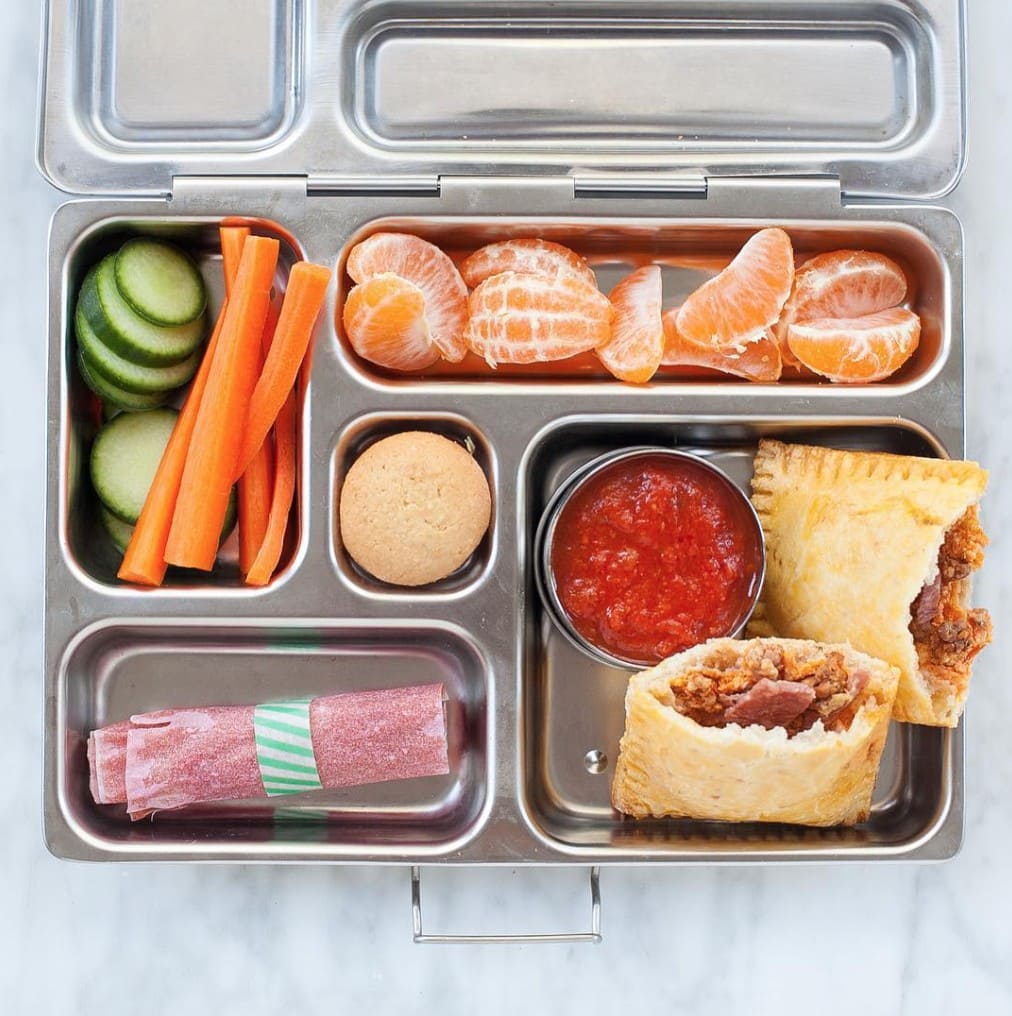 Did you catch me making these grain-free and dairy-free pizza pockets today on the Home&Family show this week? This is how we pack them for lunch!
Also- Have you downloaded the free lunch box bonus chapter? There's over a month's worth of packed lunch ideas!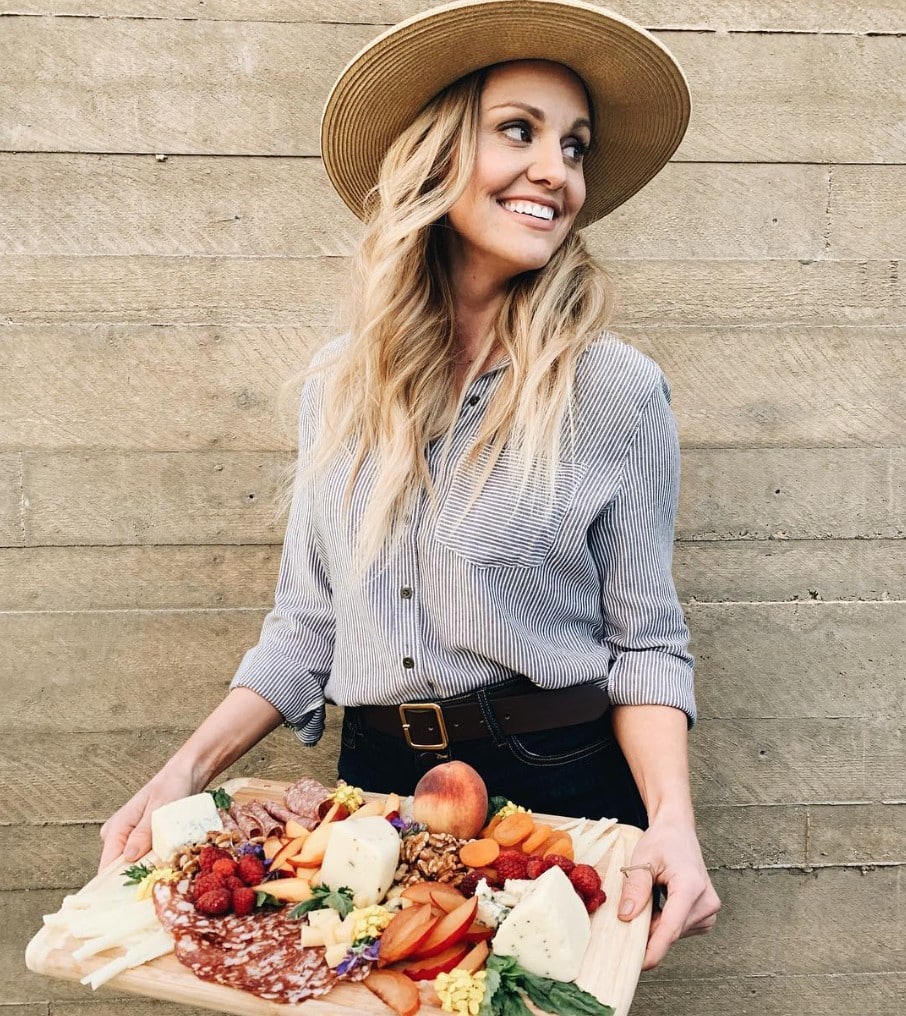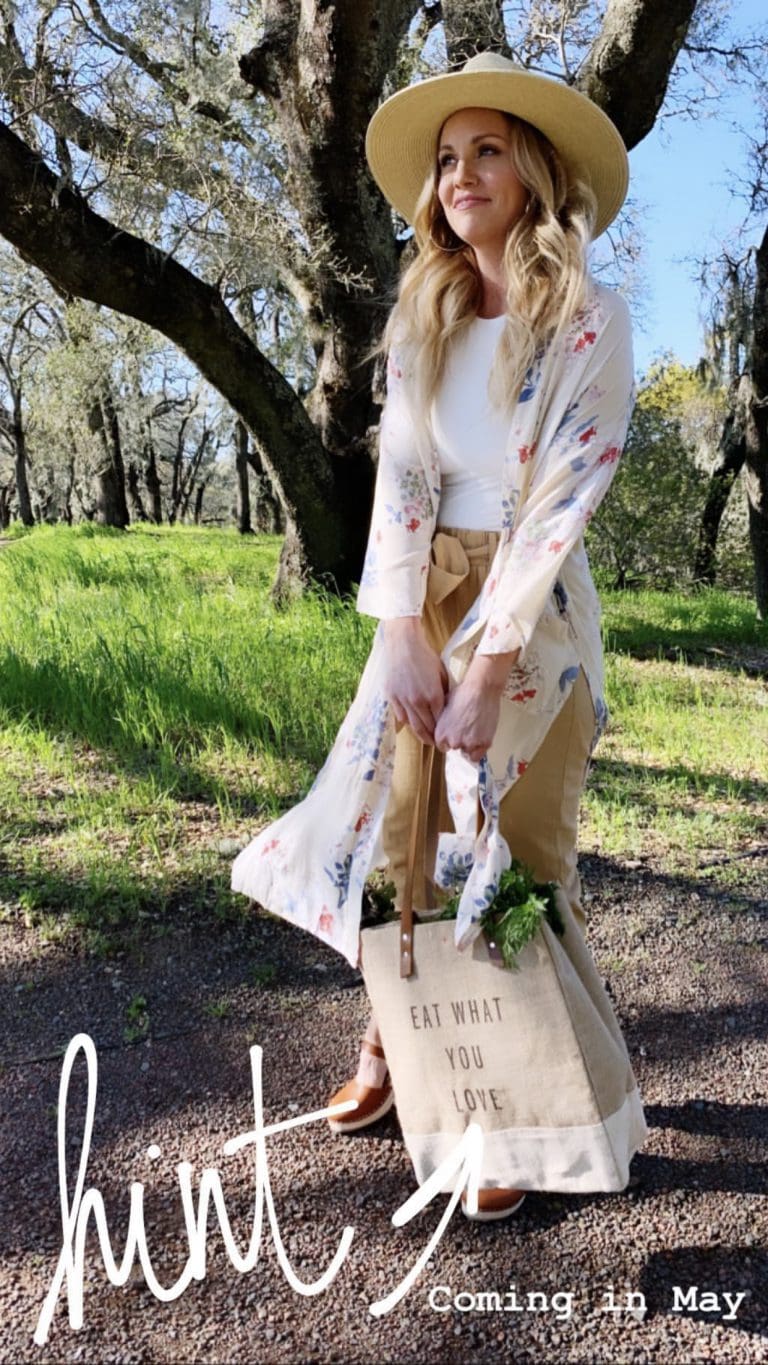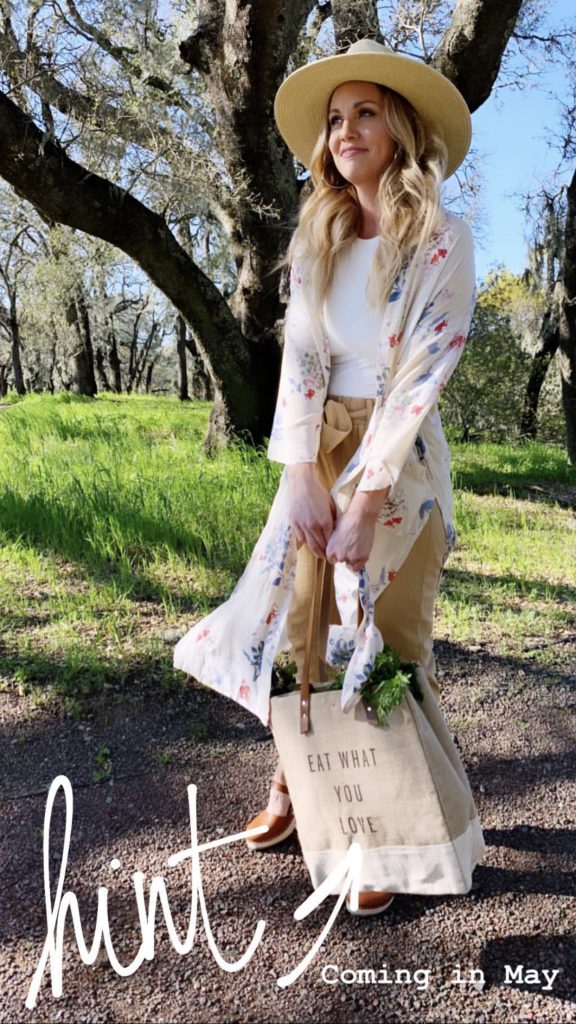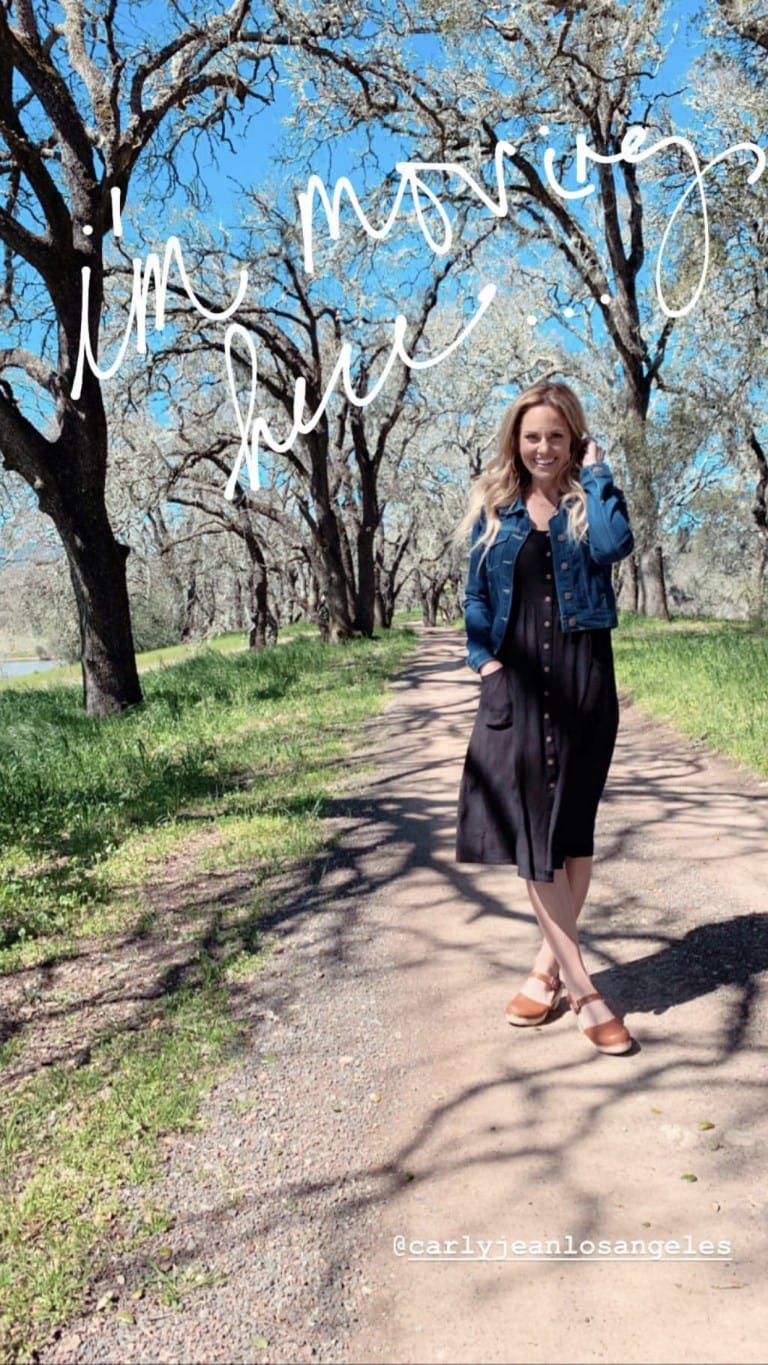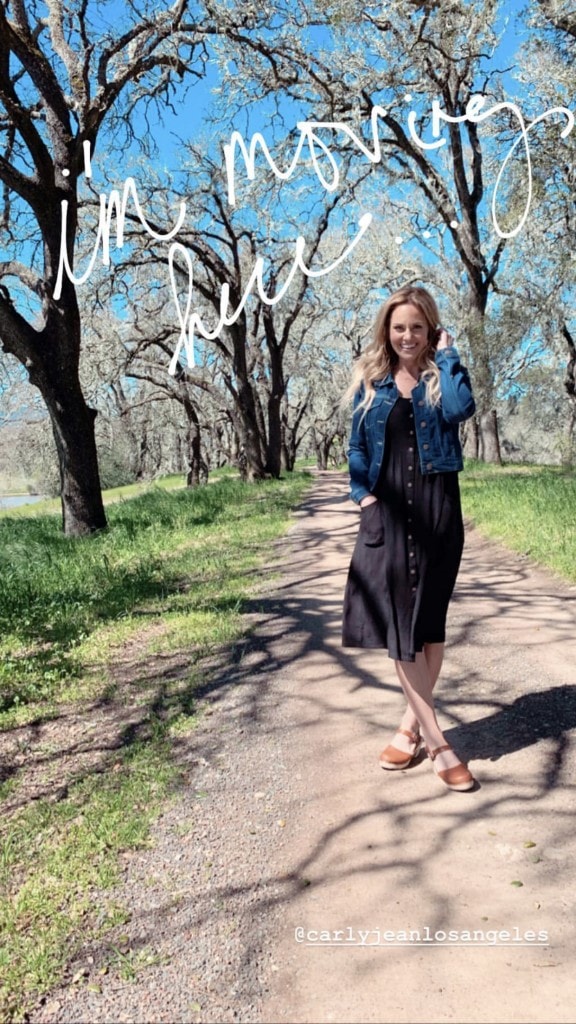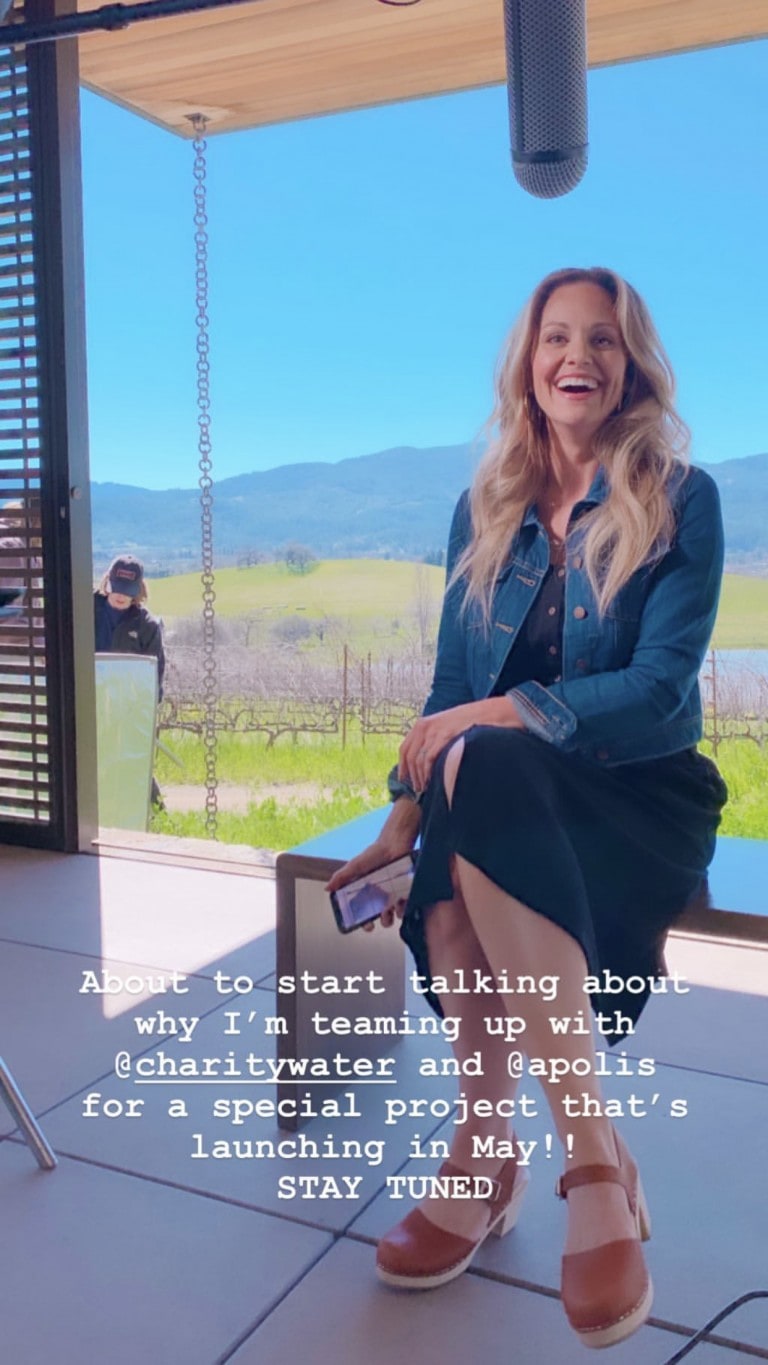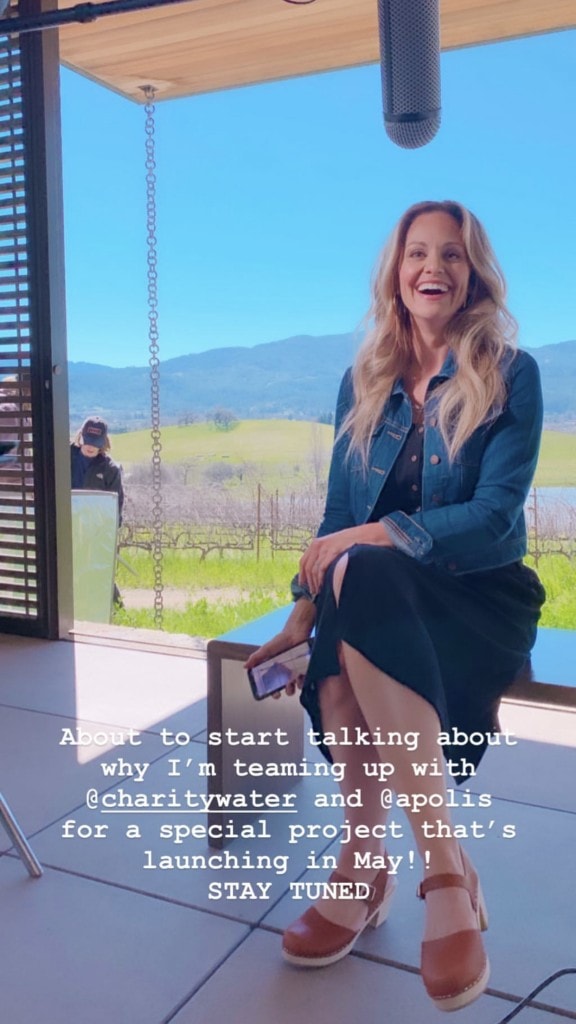 What an incredible day shooting in Napa on Wednesday for a special new project I'm working on with Apolis and Charity Water. I can't wait to tell you more about it as we get closer to the May release! 
?, board styling and my entire outfit are all by Carly Jean Los Angeles!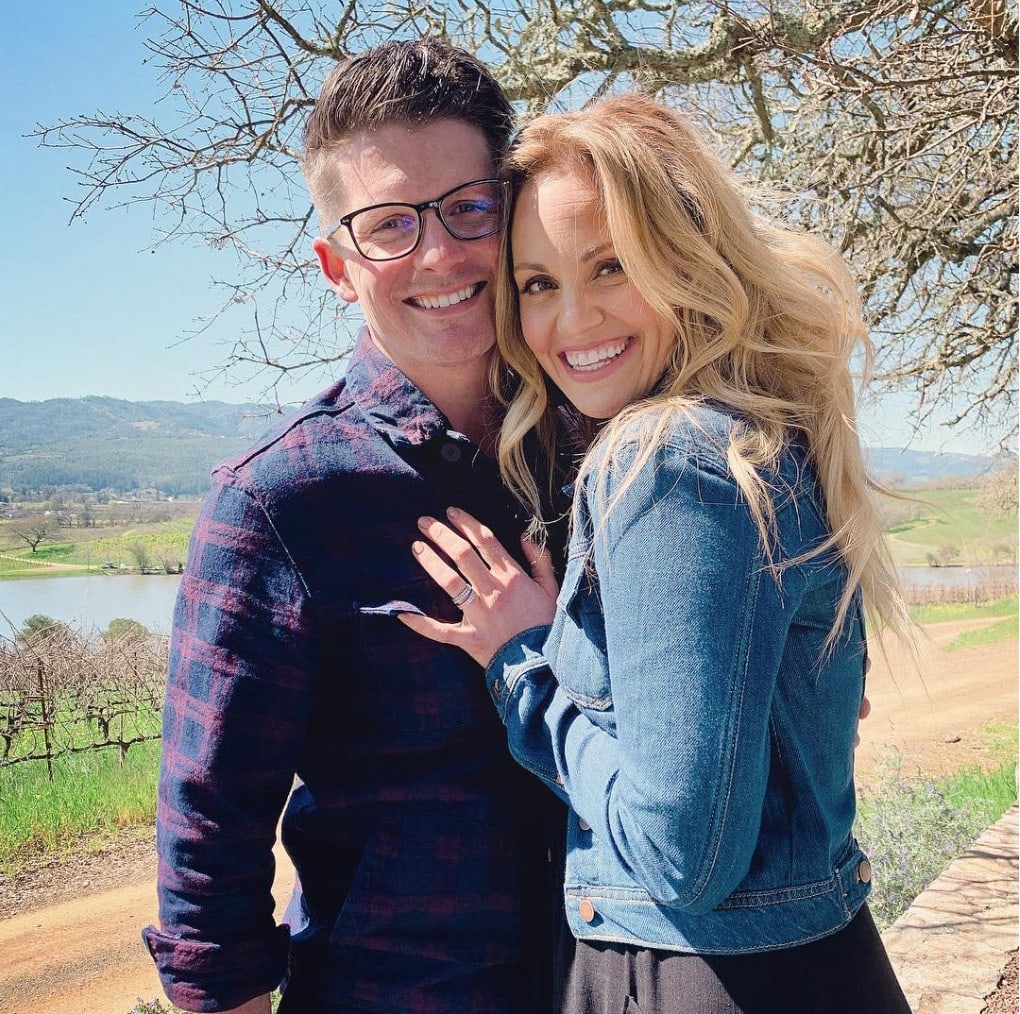 I don't have an inspirational caption. We just hardly ever get photos together these days, so I'm posting it. ? Happy Weekend, friends!