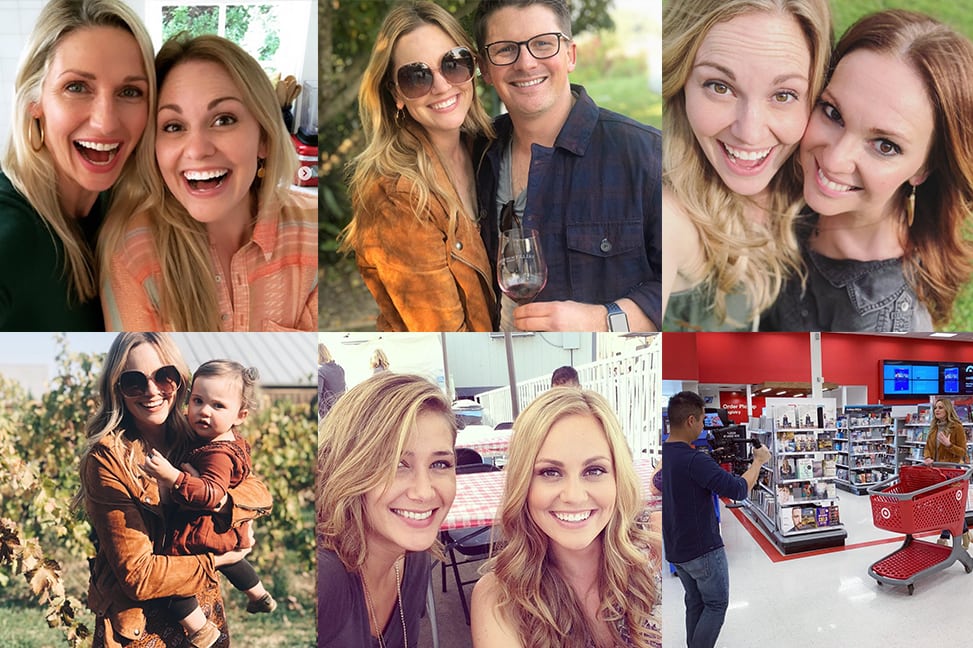 Hi! I hope everyone had a great week! This week's digest has a bunch of exciting things! I give you a little behind the scenes from a project with Target, I announce my next three guest on my Eat What You Love book tour, a look into my potential Thanksgiving menu, and a look into a quick day trip to Sonoma. Scroll down for more!
Had so much fun shooting Target for a special announcement! Any guesses? Hint: Zoom in to that bookshelf 😉😉😉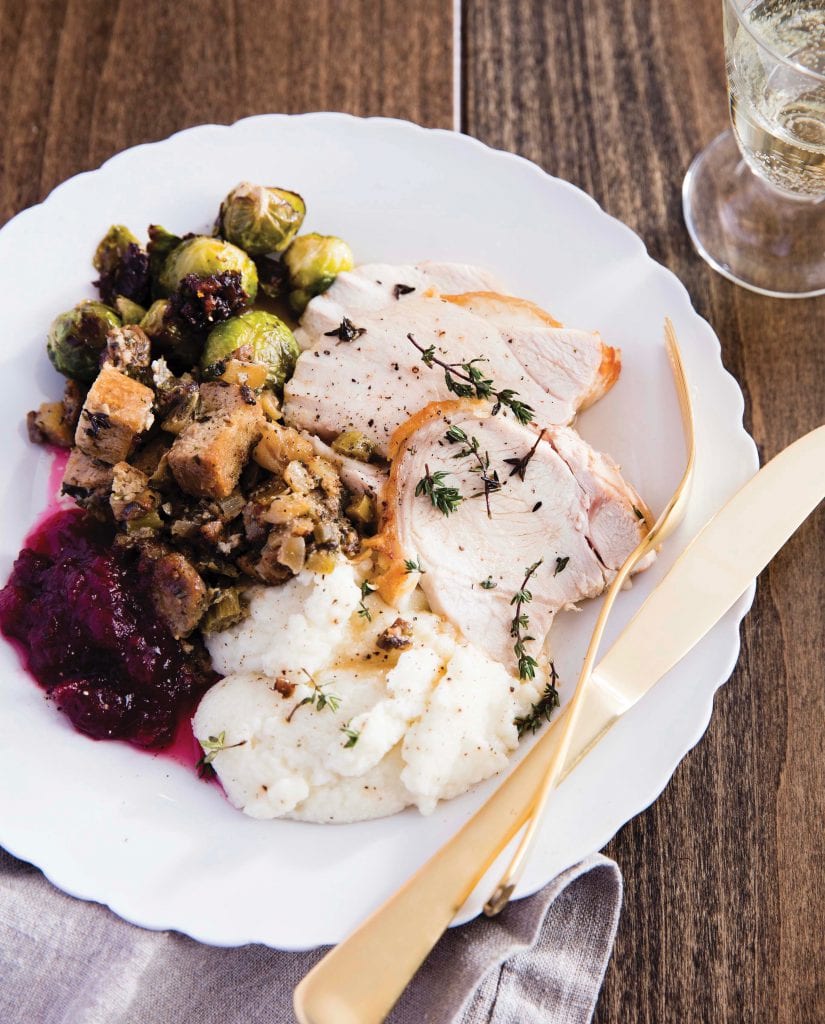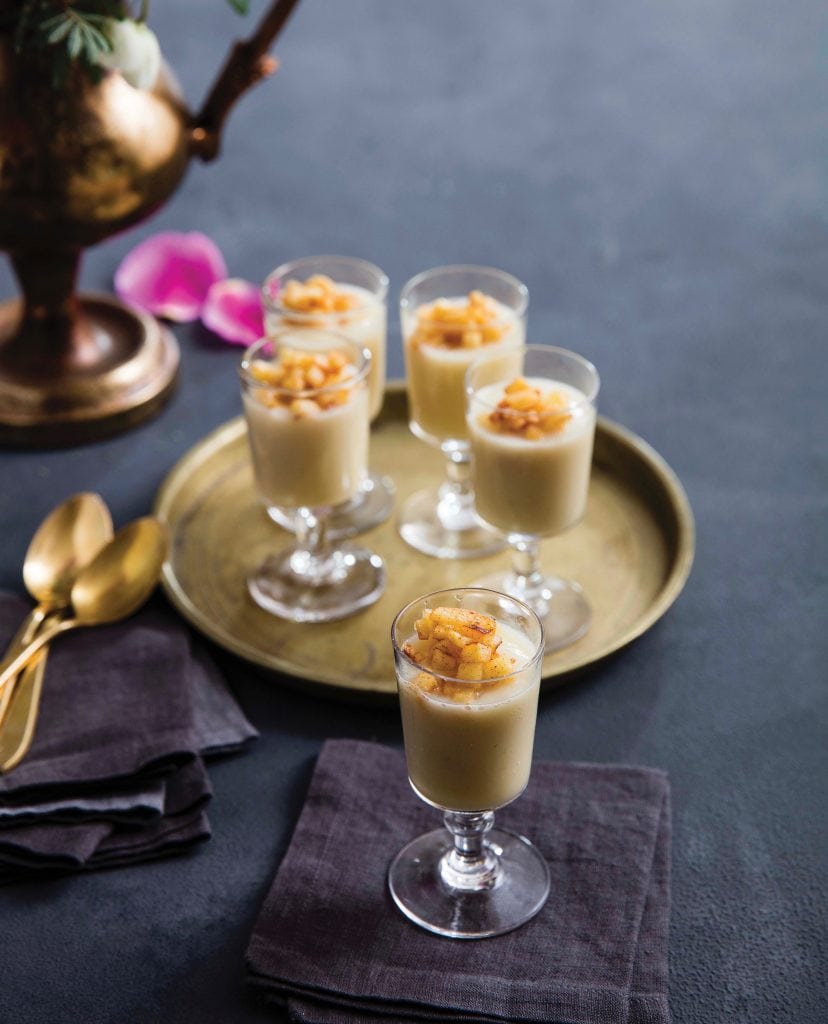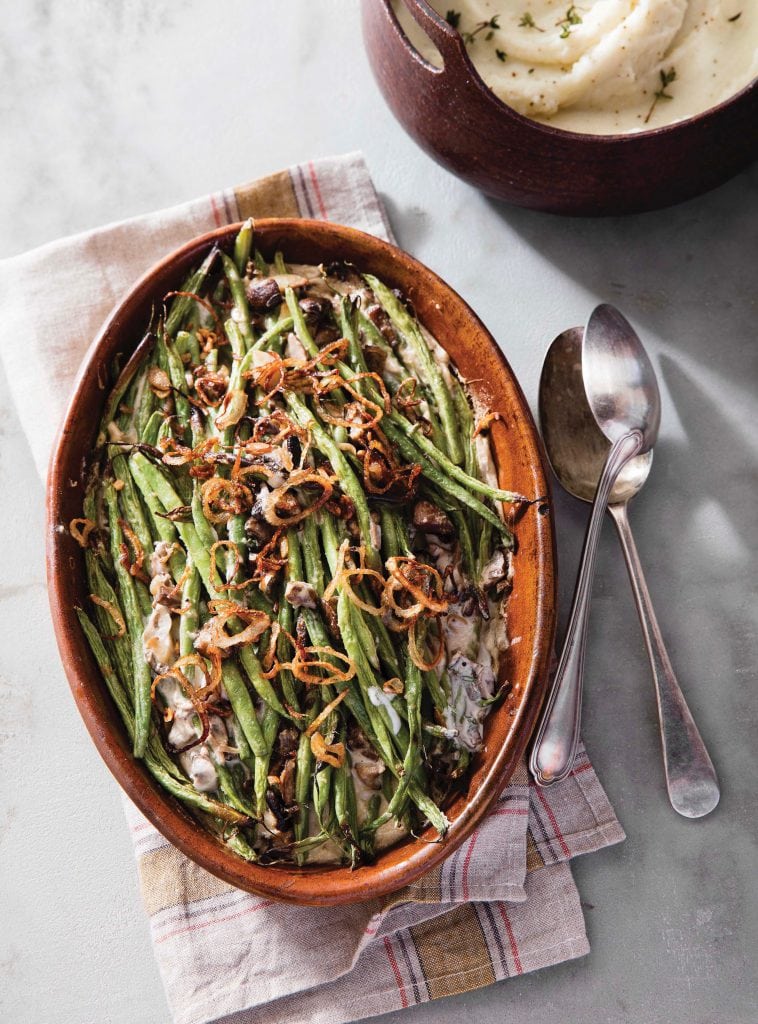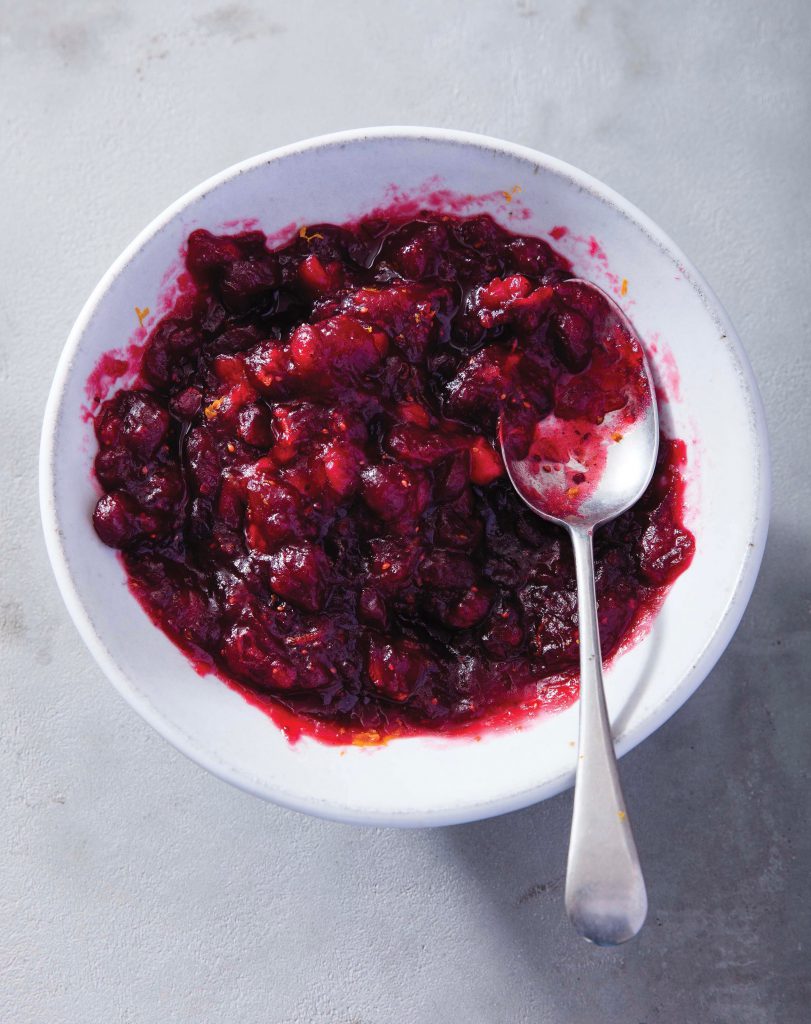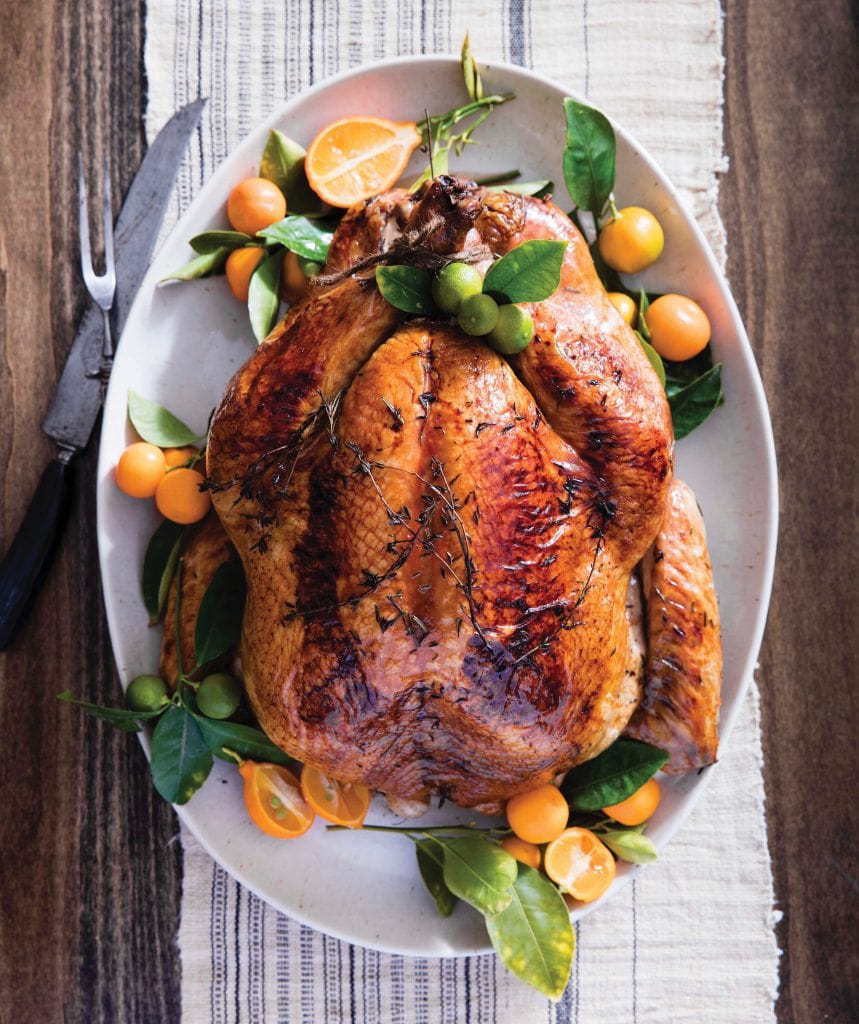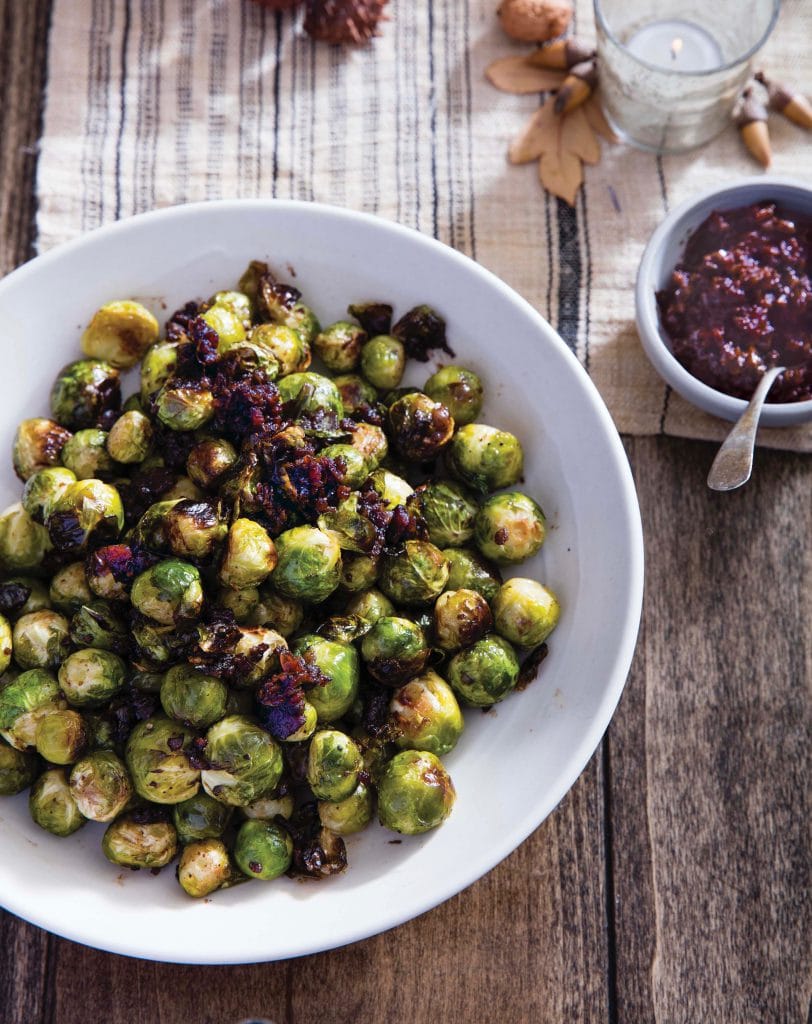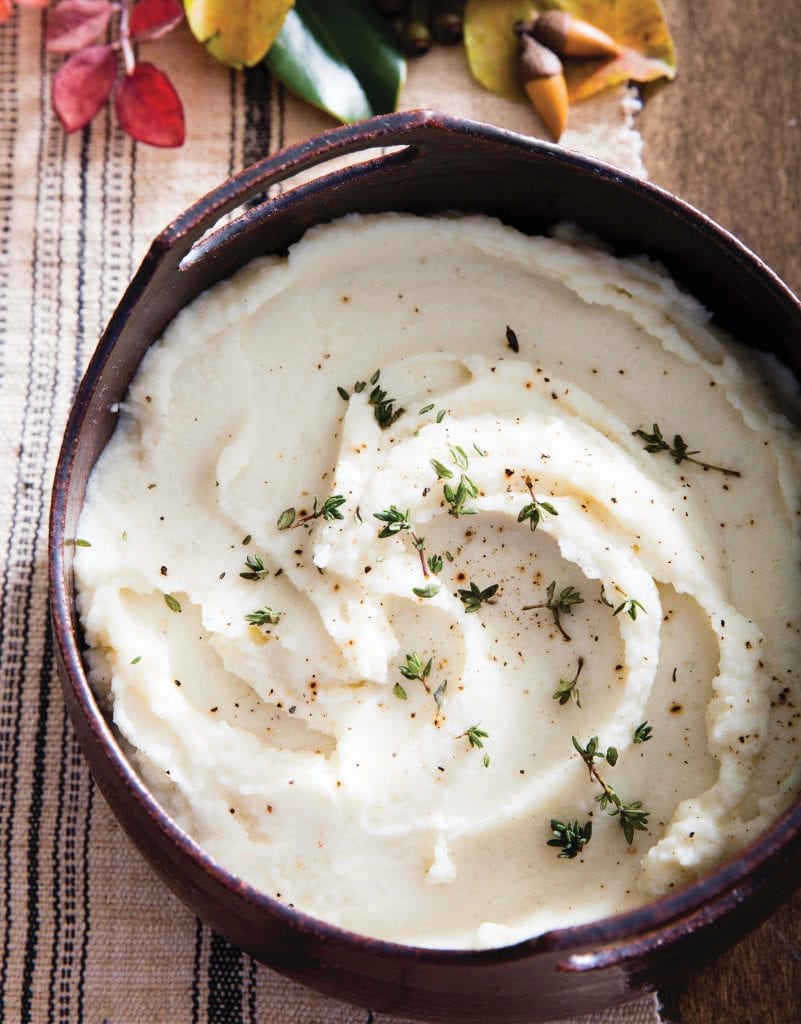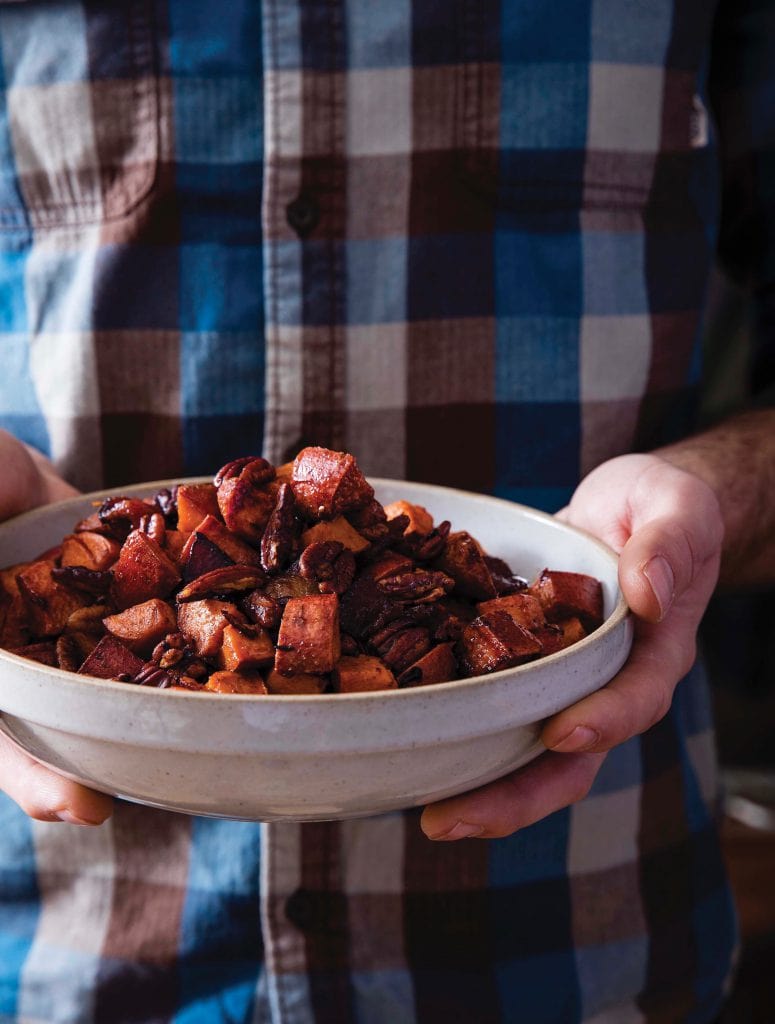 What's going to be on your grain-free plate for Thanksgiving?
Bet you never thought you could still have stuffing! Or green bean casserole! Everything in these photos is grain/dairy/gluten-free. Even the gravy!
day trip into the Sonoma vines
♥️♥️♥️
Do you have a favorite quick spot you like to escape to?
Did you see!!? The first episode of my new series Feeding Friendships went live with @anniefdowns ! We had a fun viewing party together on Facebook, and the full video and recipe we make is available for everyone to watch above! Episode 2 airs 11/25!
Incase you missed it here is my Facebook Live from Tuesday where I gave you a Sneak Peek Recipe from Eat What You Love – Cold Buster Gummies with Vital Proteins gelatin! Click here for the full recipe.
Who's ready for another round of guest announcements for the Eat What You Love Book Tour?! I'm shared 3 more! If you missed who my other guests are so far – you can click here to see the ones I have announced so far
My sweet friend Catherine will be joining me on stage during the main event for a cooking demo, chat, and q&a with the audience! You'll also see her appear soon on my new Feeding Friendships show!
I couldn't adore Catherine more. We met at a mommy blogging conference a few years ago and luckily get to see each other a lot throughout the year since we're both in CA . She's the most encouraging and uplifting friend a woman could ask for. Catherine is supermom to 3 adorable kiddos, founder of the organic meal delivery service @onepotatobox , and author of the @weelicious cookbooks and blog.
Catherine authors the monthly "Snack Mama" column in Parenting Magazine, has appeared multiple times in People, Self and Real Simple Magazine, on the Today Show, The Chew, Access Hollywood Live, Good Morning America and Fox News as well as appearing regularly on the Food Network's Guy's Grocery Games.
🎫 🎫
Cities are selling out quickly so grab your tickets here!
I guess @alextcooks and I will have to take a new photo together in CHICAGO, because this is as good as we have and it's from 4 years ago when we first met! We can't wait to get out there and eat our way through your city before hanging with you all for a super fun evening!
Alex is joining me on stage during the main event to do a fun cooking demo, sit down for a little chat, and do a q&a with you guys!
If you don't know Alex, you're in for a night of laughter. She's quite possibly one of the funniest friends I have. Alex is a gluten-free chef and her passion for food and laugher is infections. Her honest personality and passion for food and people shine through in everything she does, and I'm so excited to introduce you to her!
Click here to grab your tickets!
Here's the final of the 3 Eat What You Love Book Tour guest announcements for this week!
🎉🎉🎉
@Angiesmith19 and I are often mistaken as sisters, and the truth is – we pretty much are. We connected about 4 years ago because we both have baby girls in Heaven. But our friendship has grown into so much more than that, and it was exactly what each of us needed at that time.
Ang writes books and speaks around the country, and she's flying south from Nashville to join us at my Tampa event!
She doesn't cook much, let alone grain or dairy-free, so our cooking demo should be comical. 😂 And she's always full of one liners, so be ready to laugh.
We're both so excited to see you in January Florida! Click here for tickets! 
I was in a therapy session yesterday (yes, I believe mental health is just as important, if not more important than physical health, especially when it comes to autoimmune disease and managing your stress levels) and he asked me if I liked Ryan. I immediately responded with "yes, I love him!" And he said "no, do you like him?"
We've been together for 16 years so I guess I haven't used the word "like" since I was a teenager with a crush. But I took a second and thought about what that really means, and yes. I like him. I like him so much.
He knows me better than anyone in the world, he has seen and taken care of me at my worst, and supported and cheered on my accomplishments and my career. He makes me laugh. He makes me feel safe. He would tread through fire to be there for me, and I'd do the same for him.
If I had to choose to spend time with anyone in the world, it would be him. I'd rather sit on the couch with him next to the fire (watching the bachelor 😂) than go out with a group of girlfriends, go to a movie, or even go on vacation. Although I really "like" going on vacation with him too. 😍
Do you like the people you surround yourself with for who they are? Do they like you? As you are. Faults and all? What a gift it is to find that person. Or those friends.
I called Ryan when I left and when he picked up the phone I said "Hi. I like you. Just wanted to tell you that out-loud." He was confused at first, but then I think he understood and felt valued, respected, and adored.
Call or text that friend or person in your life and tell them. Or leave a comment and tag them here and tell them why you value them (if you don't mind doing it publicly!). In the world of social media and quick texts, sometimes I think we forget to express our sentiments to the people who mean the most to us, and you never know what vocalizing it can do for someone's day!