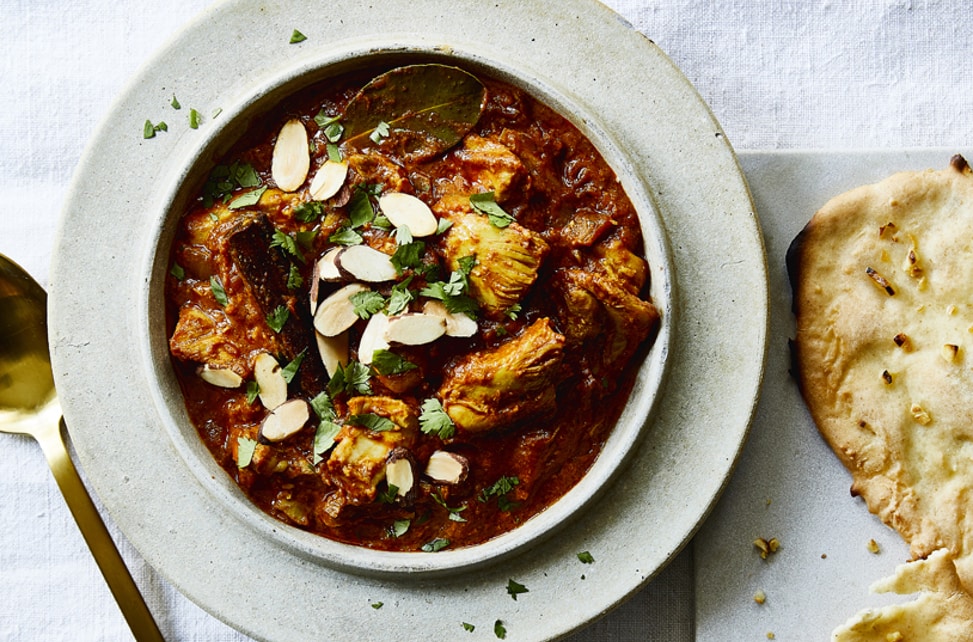 HOORAY!! This is the second sneak peek recipe from my new cookbook Eat What You Love! The first was for snickerdoodle cookies if you missed them. This Instant Pot recipe for Indian Butter Chicken is a family favorite and I make it frequently. There's about a dozen Instant Pot recipes in this book. These will make your weeknight dinners a little easier! Not to worry if you don't have an Instant Pot – there are stovetop or slow cooker modifications written at the bottom of the recipe if you don't have an IP.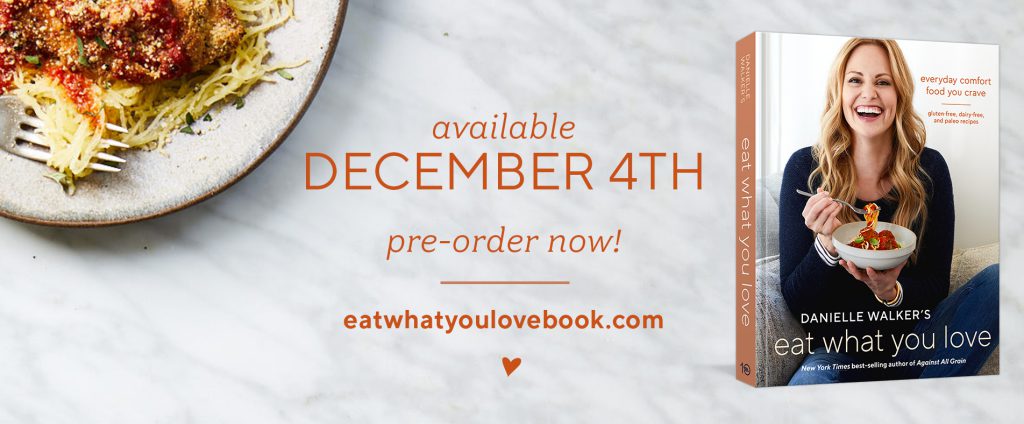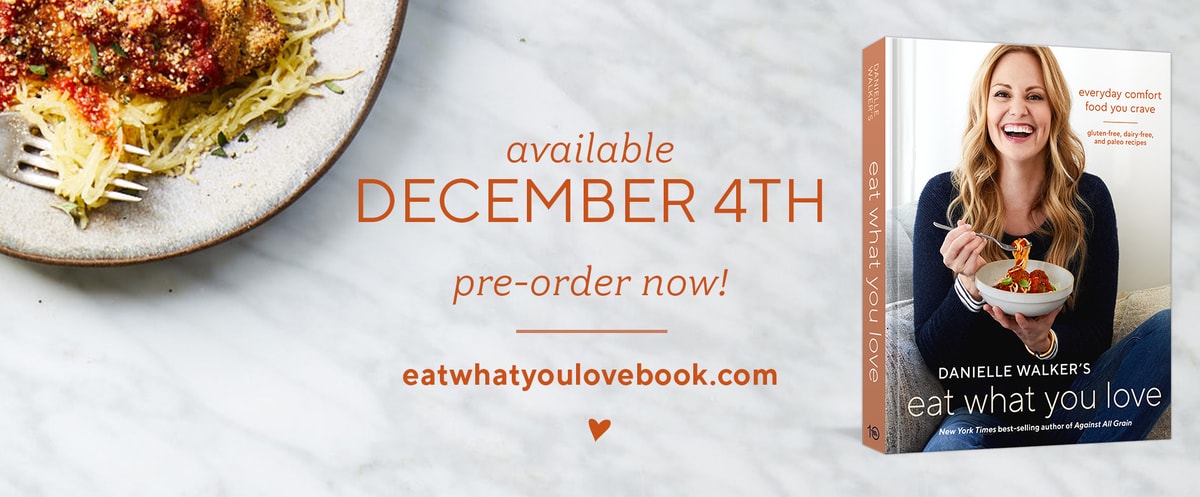 In celebration of my LIVE Book Tour being announced just the other day, I thought I'd give you one of my favorite recipes. Don't forget to go take a look at the first 3 cities and grab your tickets if you live nearby! The night will be filled with a live cooking demo, chat with a special guest, q&a, giveaways, swag bags and SO much more!
The other 10 or so will be announced in the next few weeks, but here's a little hint at where I'll be visiting.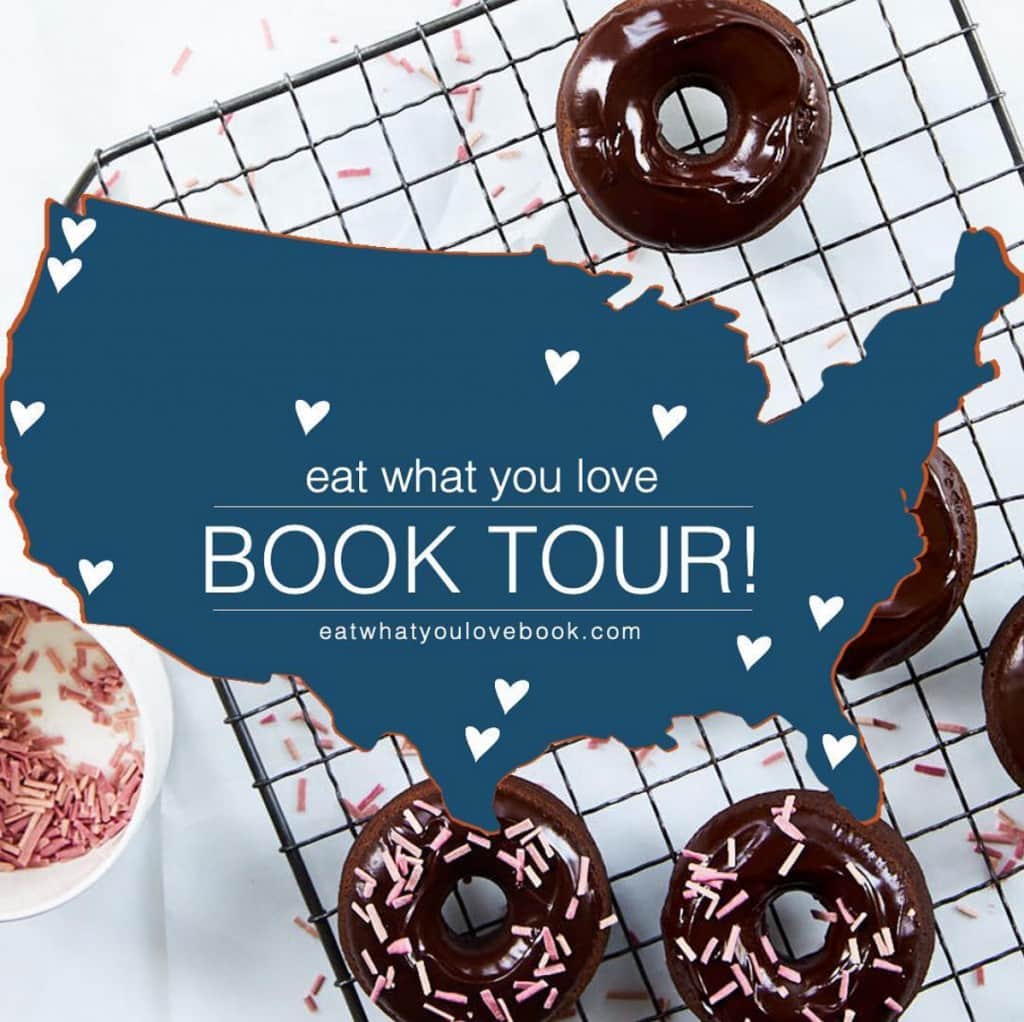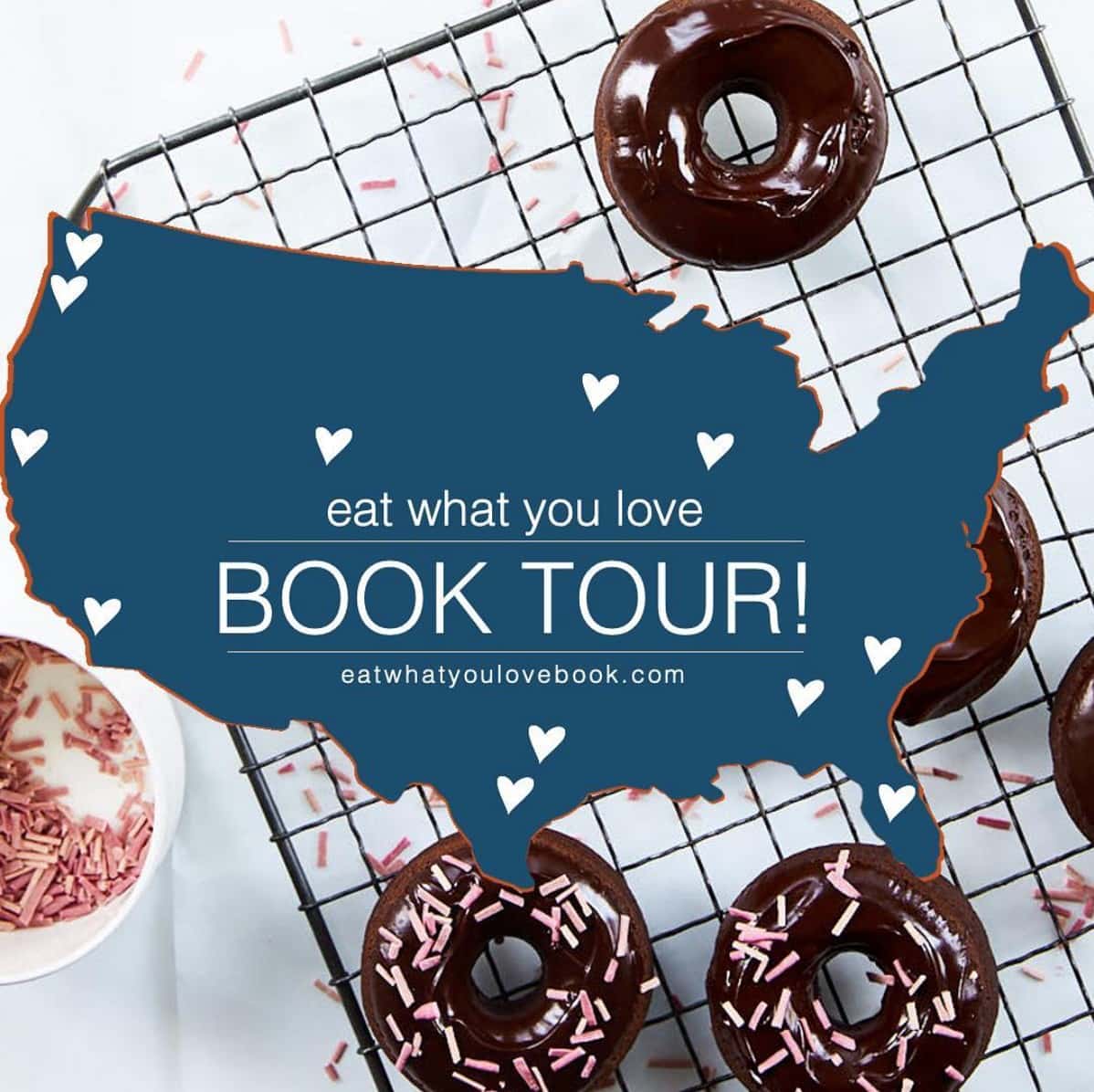 Sneak Peek Indian Butter Chicken Recipe!
Indian Butter chicken is definitely a comforting dish, with its warm, velvety sauce of curry spices coating tender chicken. I use a creamy cashew puree to mellow out the spices and thicken the luscious sauce instead of heavy cream. I also use ghee in this to keep it lactose and casein-free, as well as Whole30 compliant! But if I'm being honest, sometimes I throw a pat of grass-fed butter into my bowl because it just tastes SO good!
The list of ingredients looks long for this one, but most of it will already be in your pantry. It's just a ton of spices – which are 100% necessary to get that authentic flavor! Even my kids like this one. I serve it over white rice for them, and cauliflower rice for me. I hope your families enjoy it!
Looking for more recipes and inspiration on your Whole30 journey?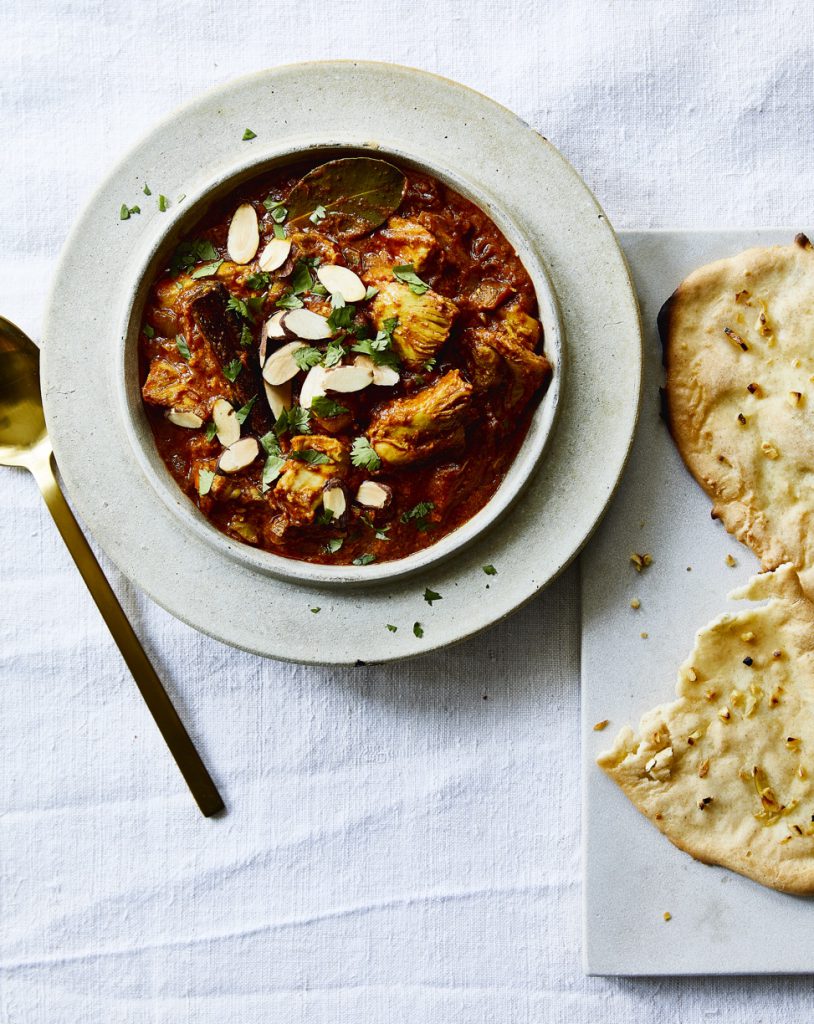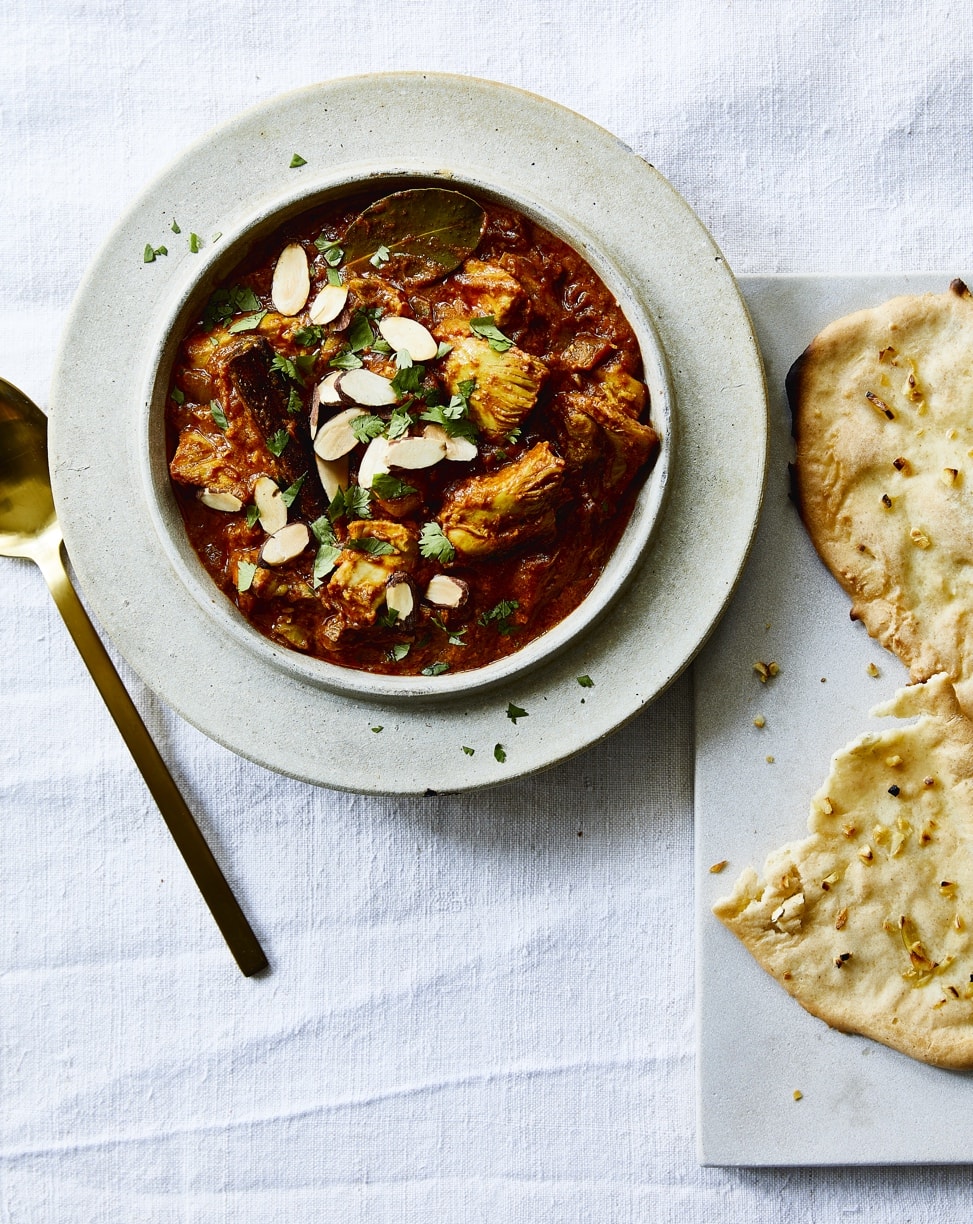 Photo by Aubrie Pick