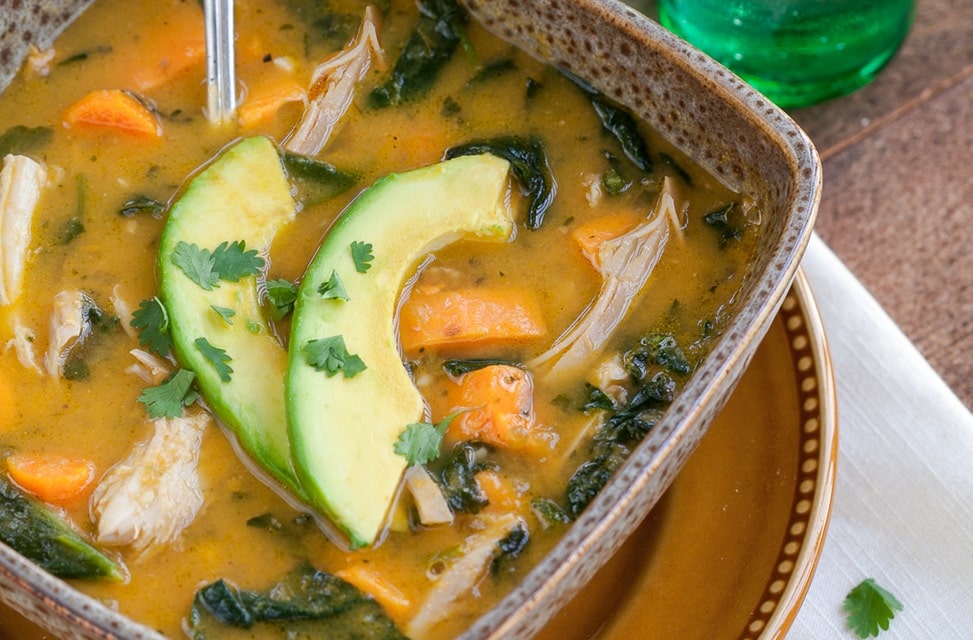 I know how much you all have been loving my Instant Pot renditions of some of the fan favorite recipes from my cookbooks, so I'm back with another one for you!
See some of my other Instant Pot recipes here!
The Mexican Chicken Chowder is one of the most popular soups from my first cookbook, Against all Grain, so I converted the recipe to the Instant Pot for you to make it even easer.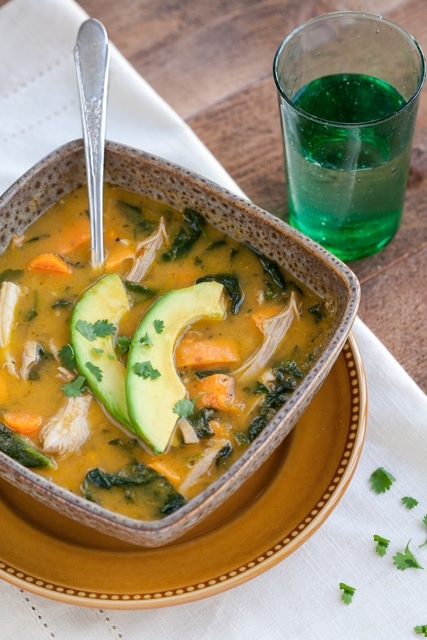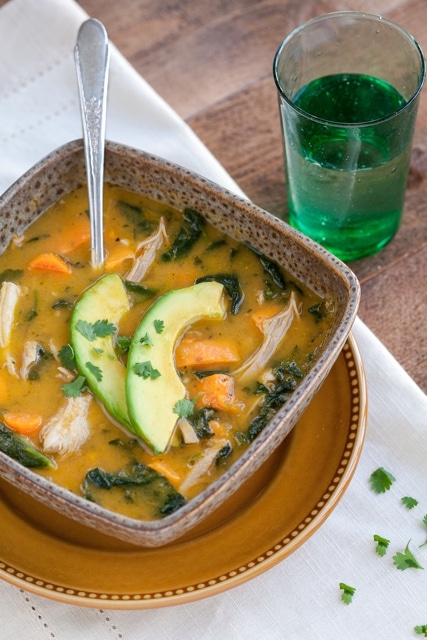 This creamy soup is free of dairy and wheat, but tastes like it has cheese or cream in it! Pick a salsa that works for your level of spice tolerance. You can make this super mild for kids or kick it up with a hot salsa.
Be sure to watch the full video tutorial below, and subscribe so you get notified when I put up a new video each week!
Shop My Kitchen

Watch the Video