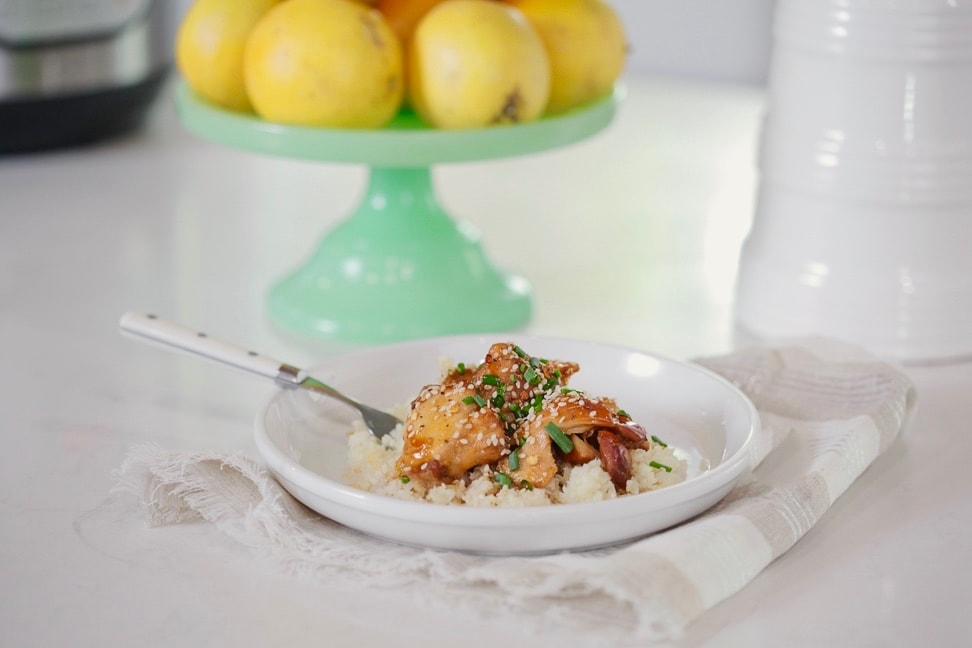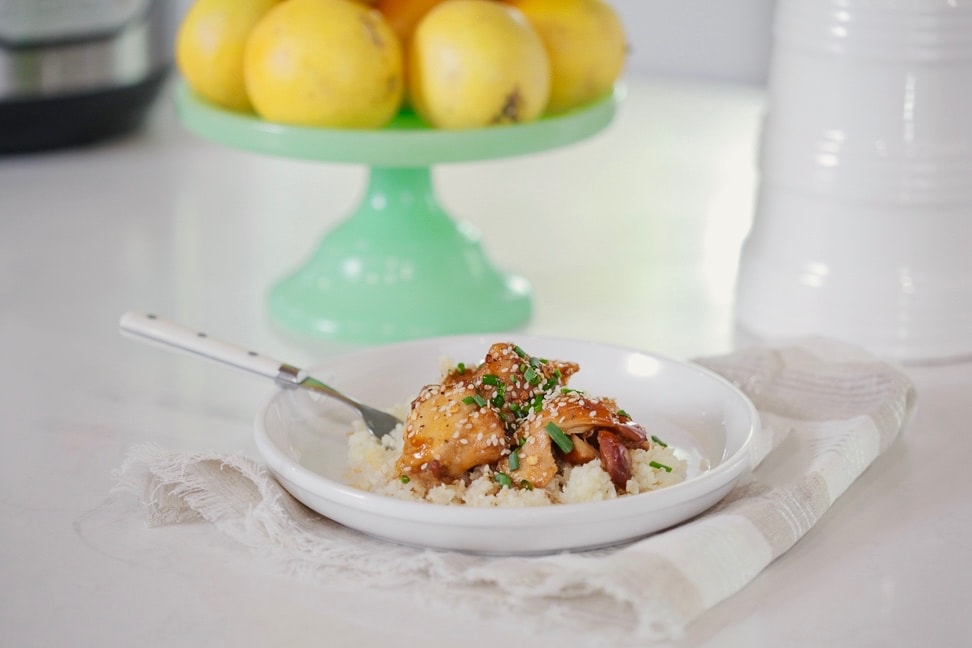 I was so surprised when my take-out remake Sesame-Orange Chicken from my first cookbook, Against all Grain, became such a fan favorite. We liked it when I tested it for the book, but I never expected it to become one of the most popular recipes from the book!
Since it is such a favorite and so many people are loving using the Instantpot lately, I thought I'd convert my original recipe for you to make it even more simple! See page 130 of Against all Grain for the original slow cooker version!
Serve it over cauliflower rice or my fried caul-rice!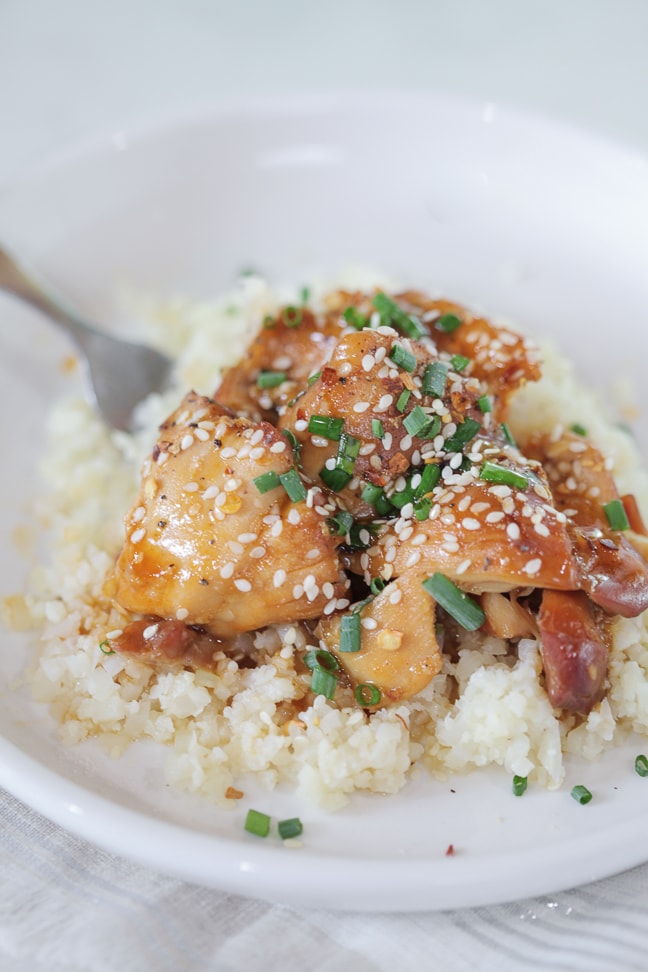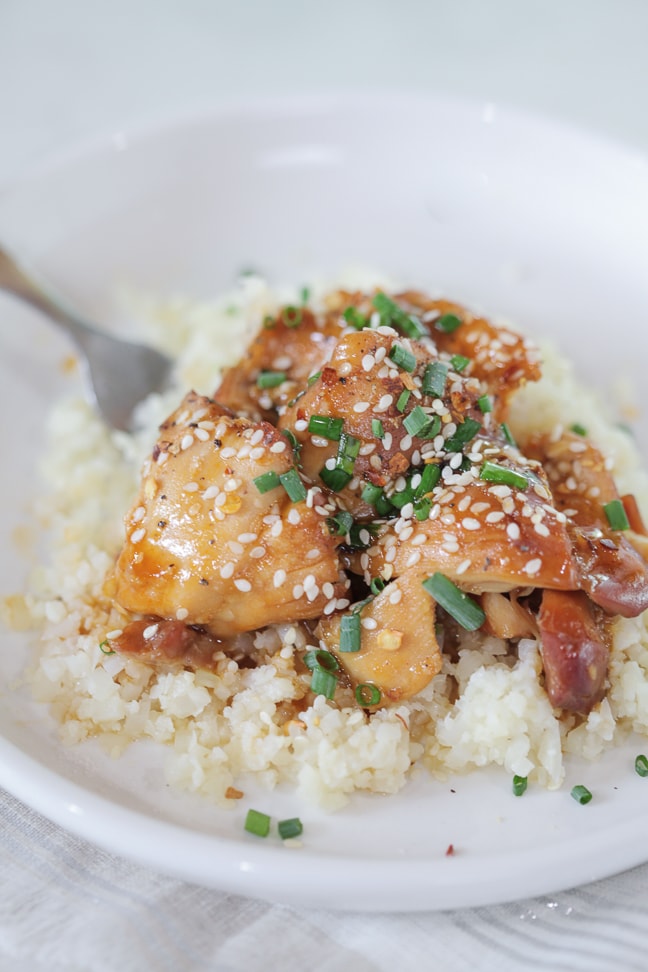 Watch The Video! 
Shop My Kitchen!