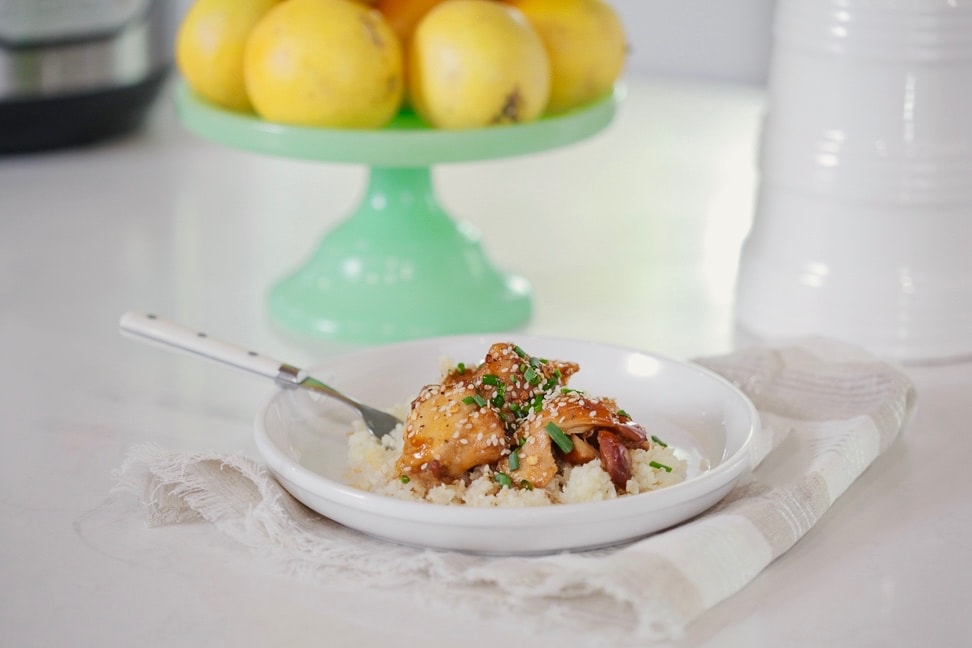 I was so surprised when my take-out remake Sesame-Orange Chicken recipe from my first cookbook, Against all Grain, became such a fan favorite. We liked it when I tested it for the book, but I never expected it to become one of the most popular recipes from the book!
Since it is such a favorite and so many people are loving using the Instant Pot lately, I thought I'd convert my original recipe for you to make it even more simple! Now you can make an Instant Pot sesame-orange chicken recipe easily at home.
See page 130 of Against all Grain for the original slow cooker version!
Serve it over cauliflower rice or my fried caul-rice!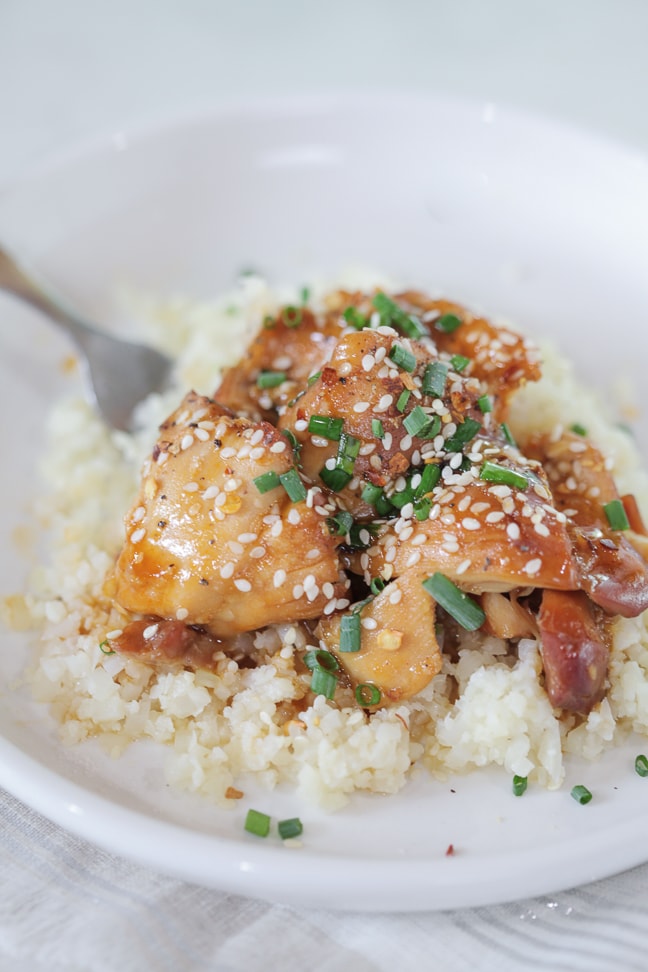 Watch The Video! 
Shop My Kitchen!