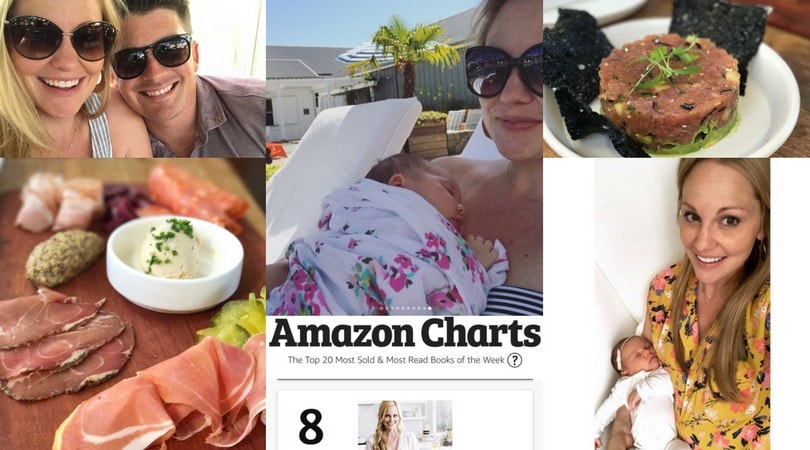 [ssba]
This week Ryan surprised me with an overnight baby moon to my favorite place in the word, Carneros Resort in Napa! Kezia was a perfect travel companion. My cookbooks were on a massive sale for Amazon Prime Day. You guys were amazing making Celebrations a 2-time bestseller this week! Both on Amazon and Wall Street Journal! I'm glad so many of you were able to get the Celebrations ebook for $2.99! I also shared a blog post with my Top 25 Newborn Necessities after receiving so many messages about the products I've been using since Kezia's birth. Check it out here!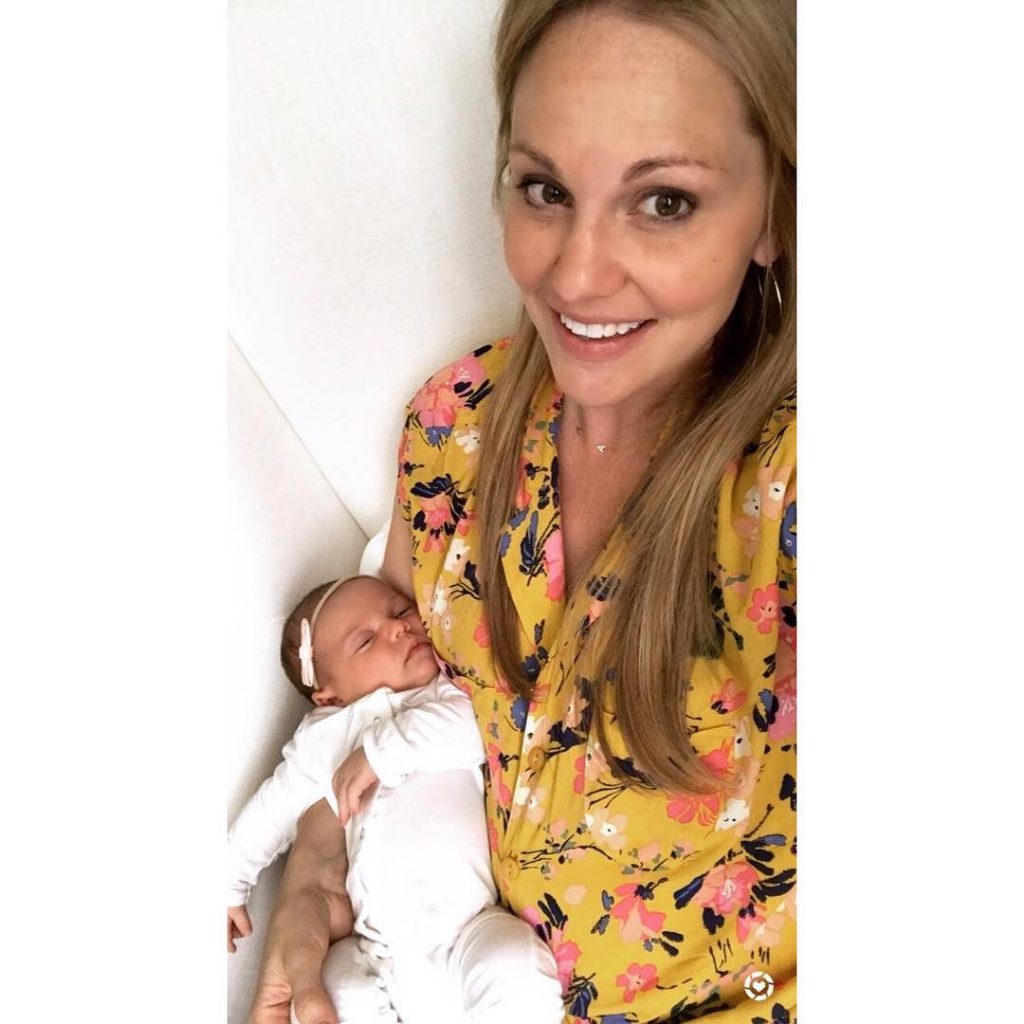 Milk coma ??? or ??? I guess is more accurate? ?
Shop the post!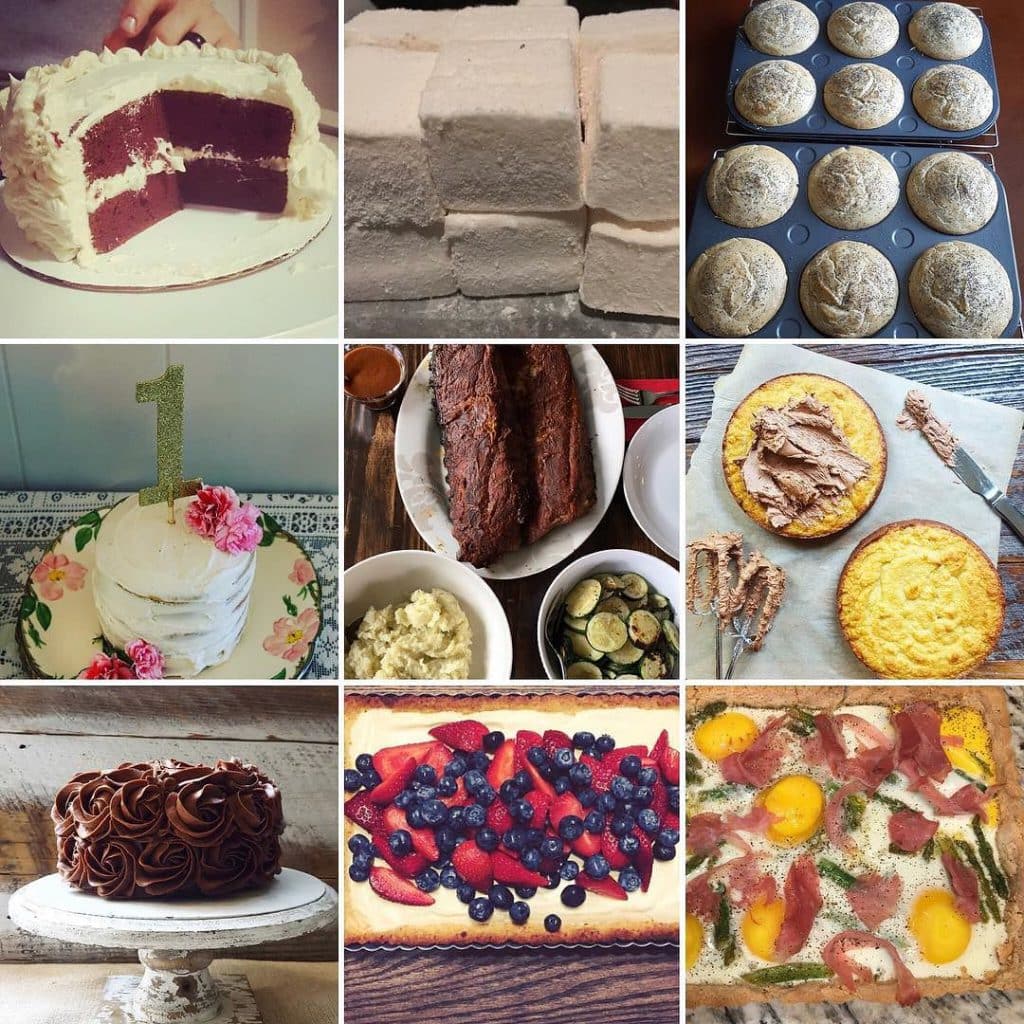 The Celebrations ebook was on sale for just $2.99 this week!  You don't even need a kindle device, just download the free kindle app for the ebook! So glad so many of you were able to get this amazing deal. It ends on the 16th so there's still time if you missed it!
____
Here's some fan photos from the past couple of weeks!
•Red Velvet Cake with dairy-free Cream Cheese Frosting
•Marshmallows
•Poppyseed Hamburger Buns
•Vanilla Birthday Cake
•BBQ Ribs
•Nut-free Yellow Cake with Chocolate 'Butter'cream
•Chocolate Cake
•Berry Tart with Vanilla Custard
•Prosciutto Asparagus Egg Tart
____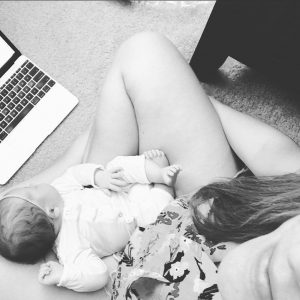 When you've wanted something so desperately since you were a little girl yourself, it's almost hard to believe it when you actually get it. I don't ever want this scrunchy phase to end, but just like that, she's already 4 weeks old. ?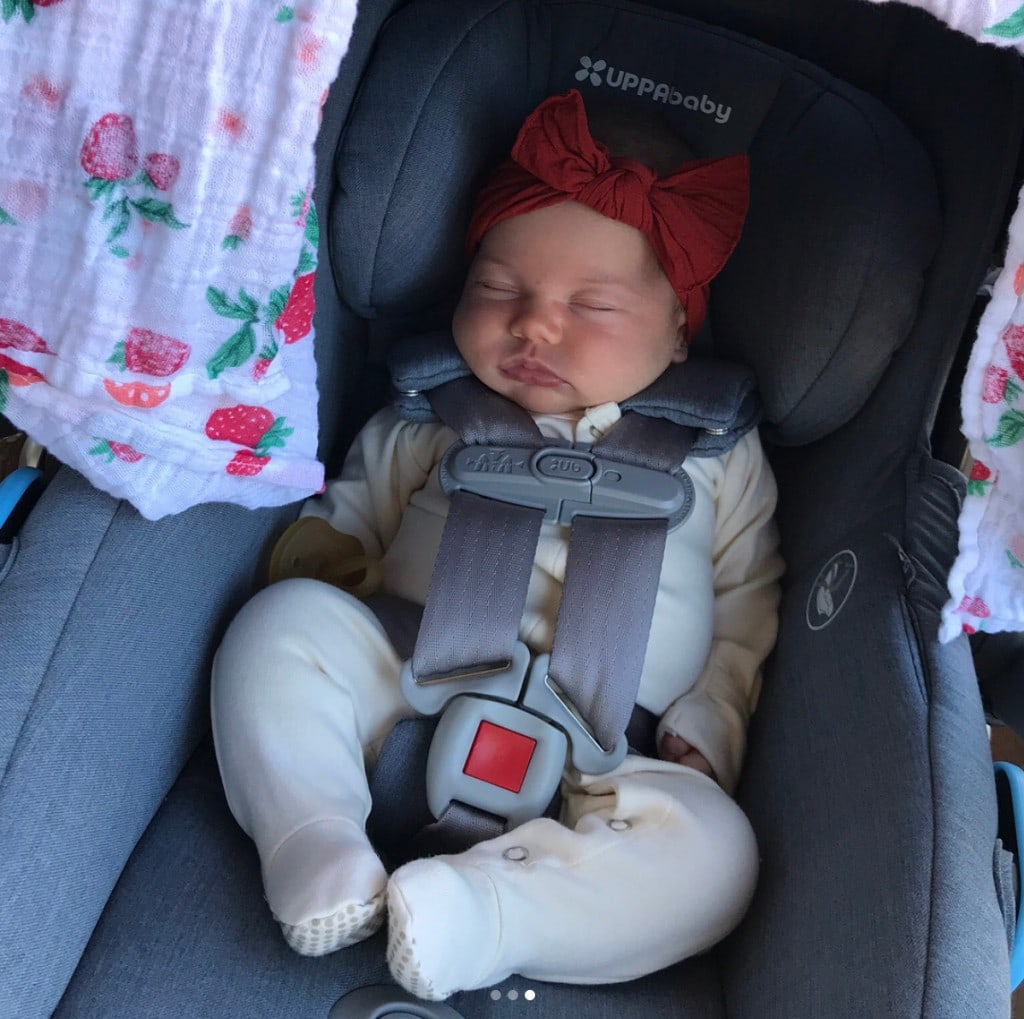 Most of the Loved Baby line including their sweet organic nightgowns, my favorite kimono tops, and these footie pjs were 30% off on Amazon for Prime Day last week for prime members! If you missed the prime day shop Kezia's outfit and the Loved Baby Line here.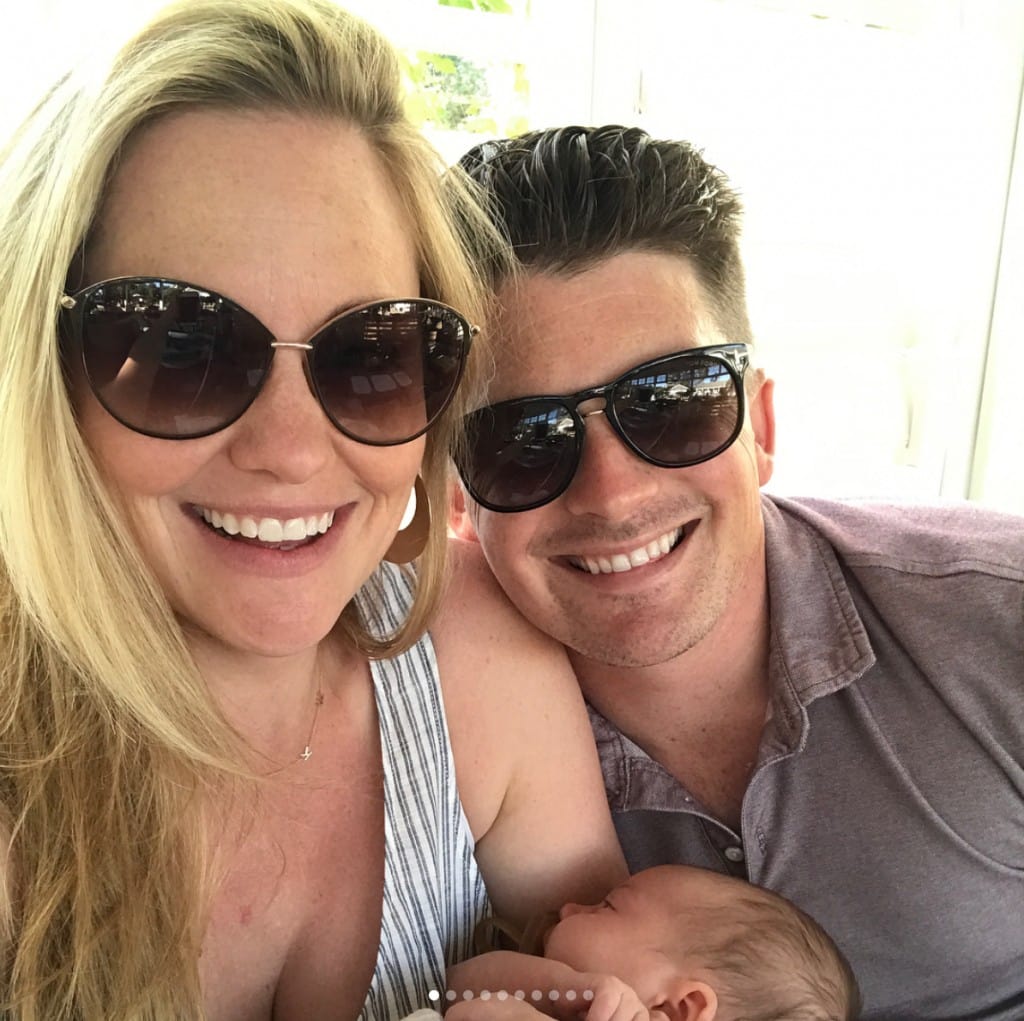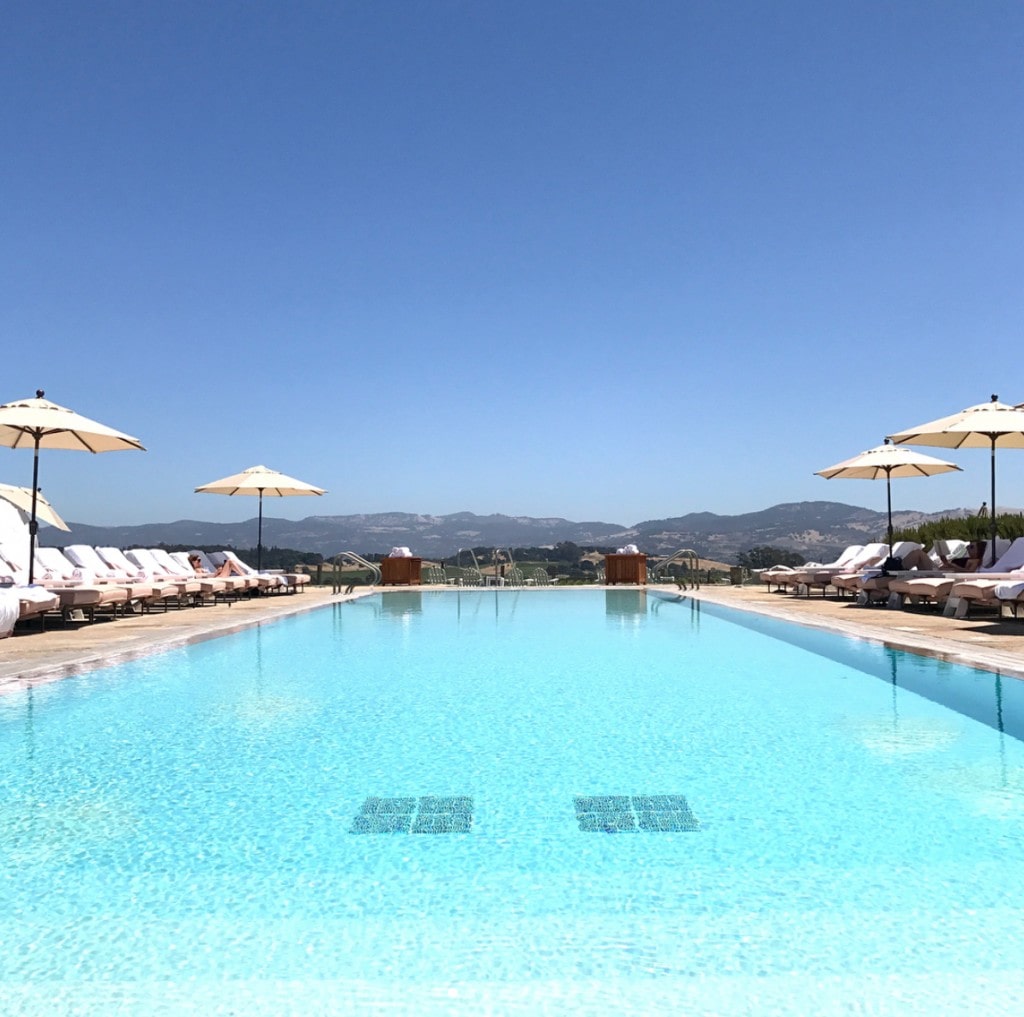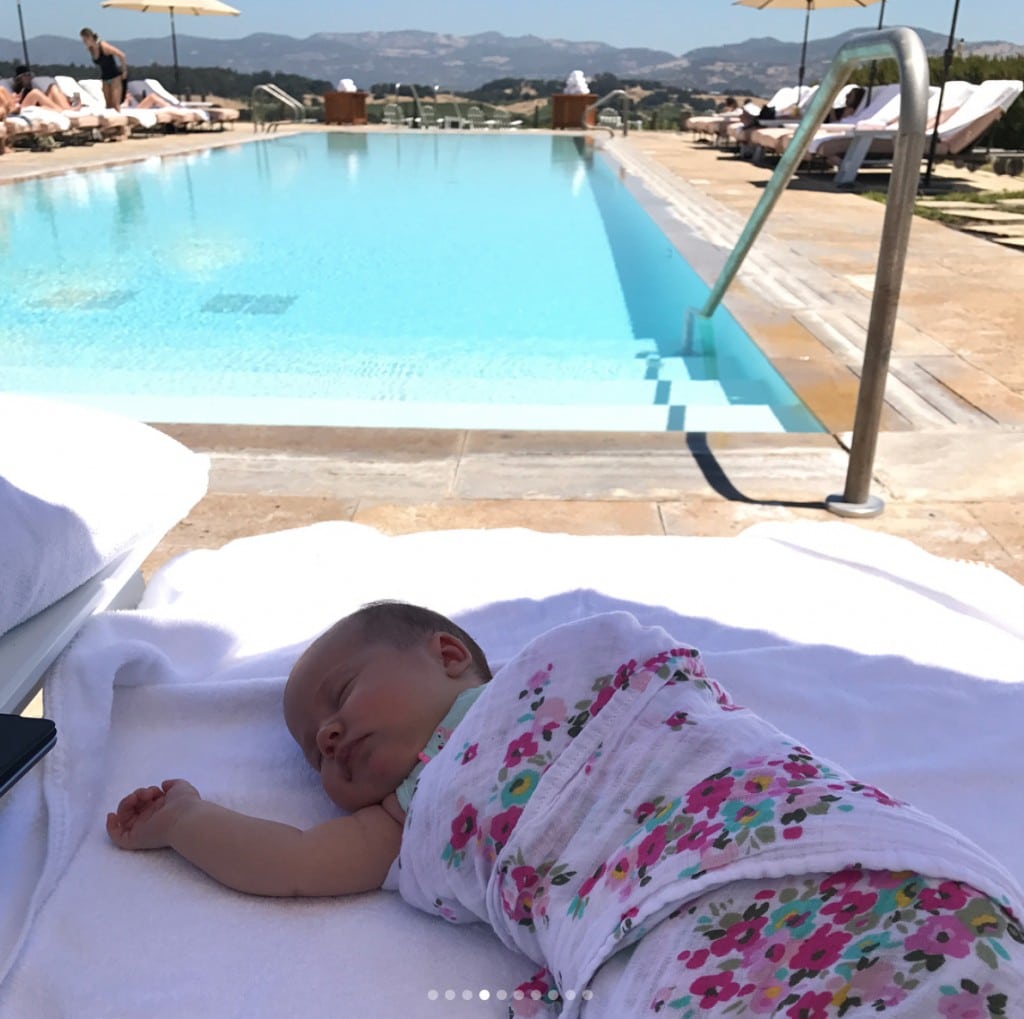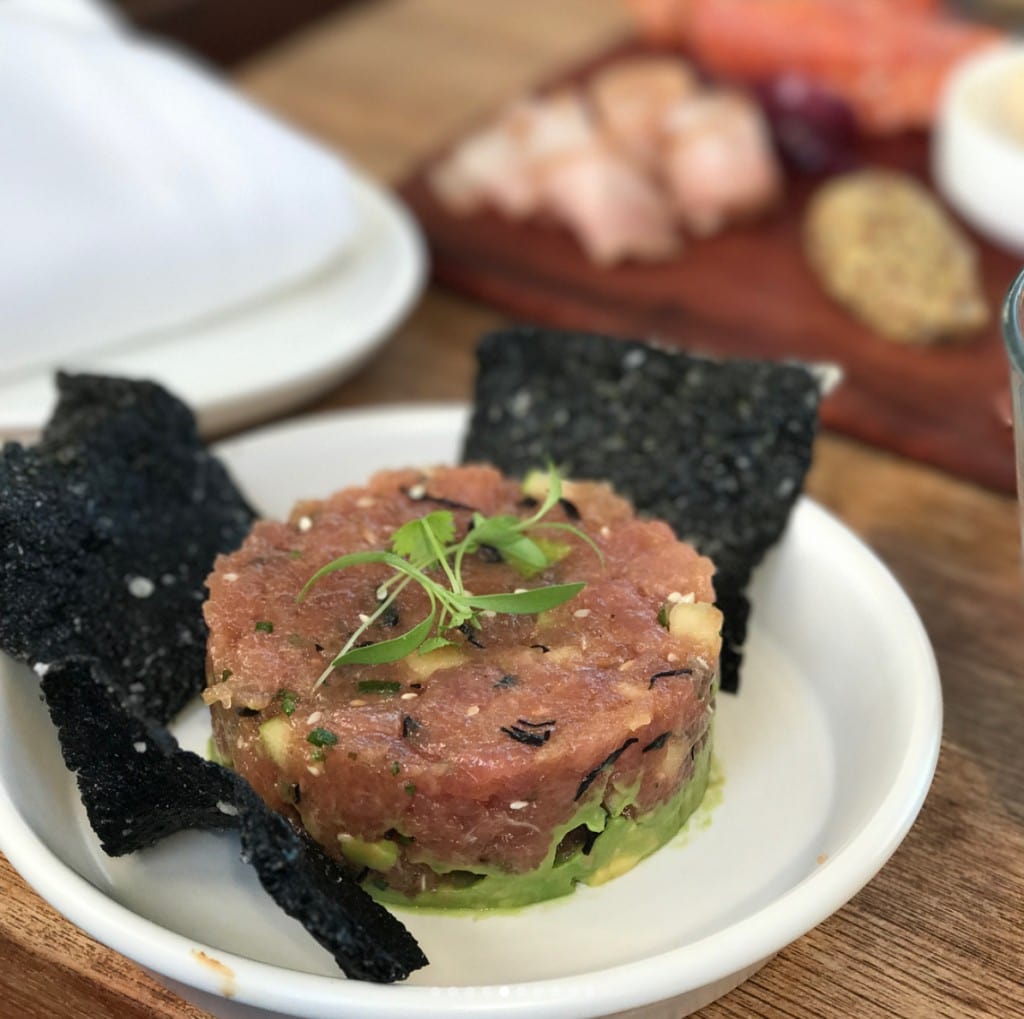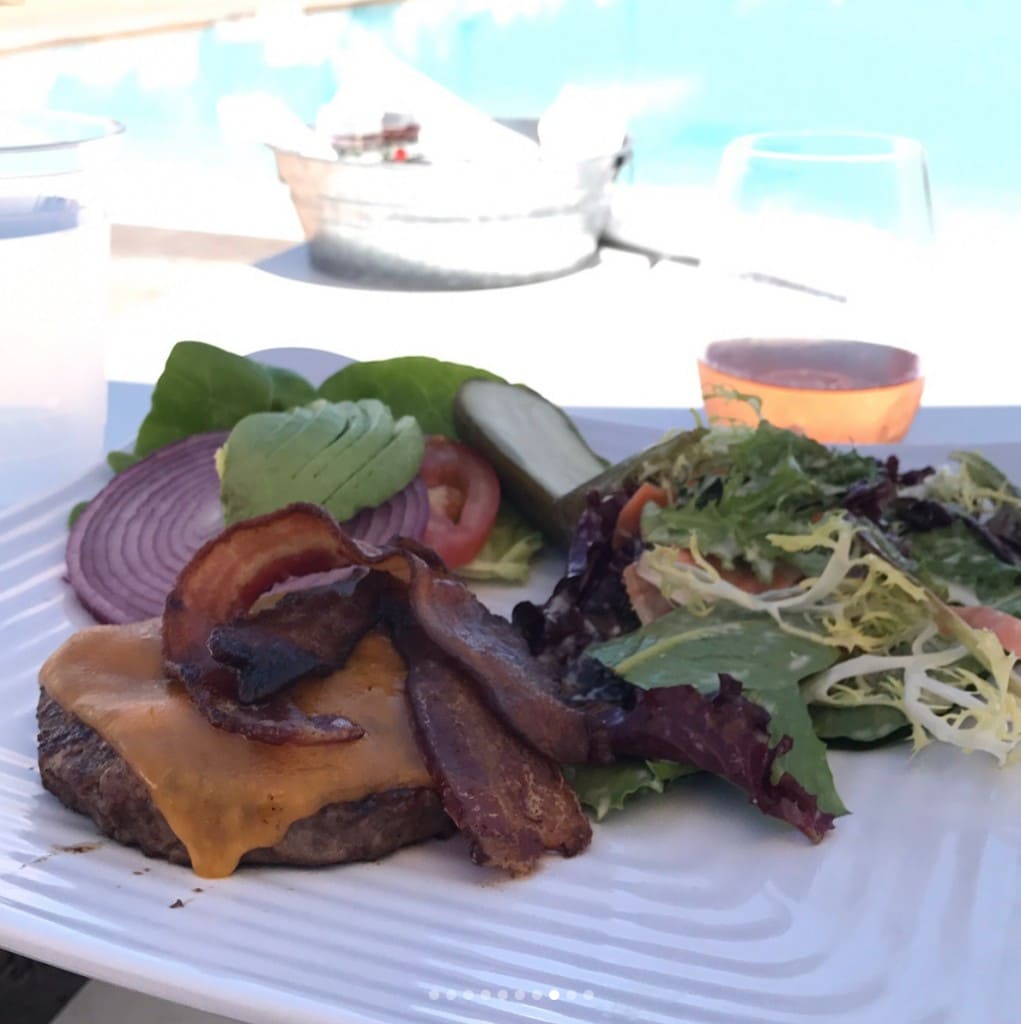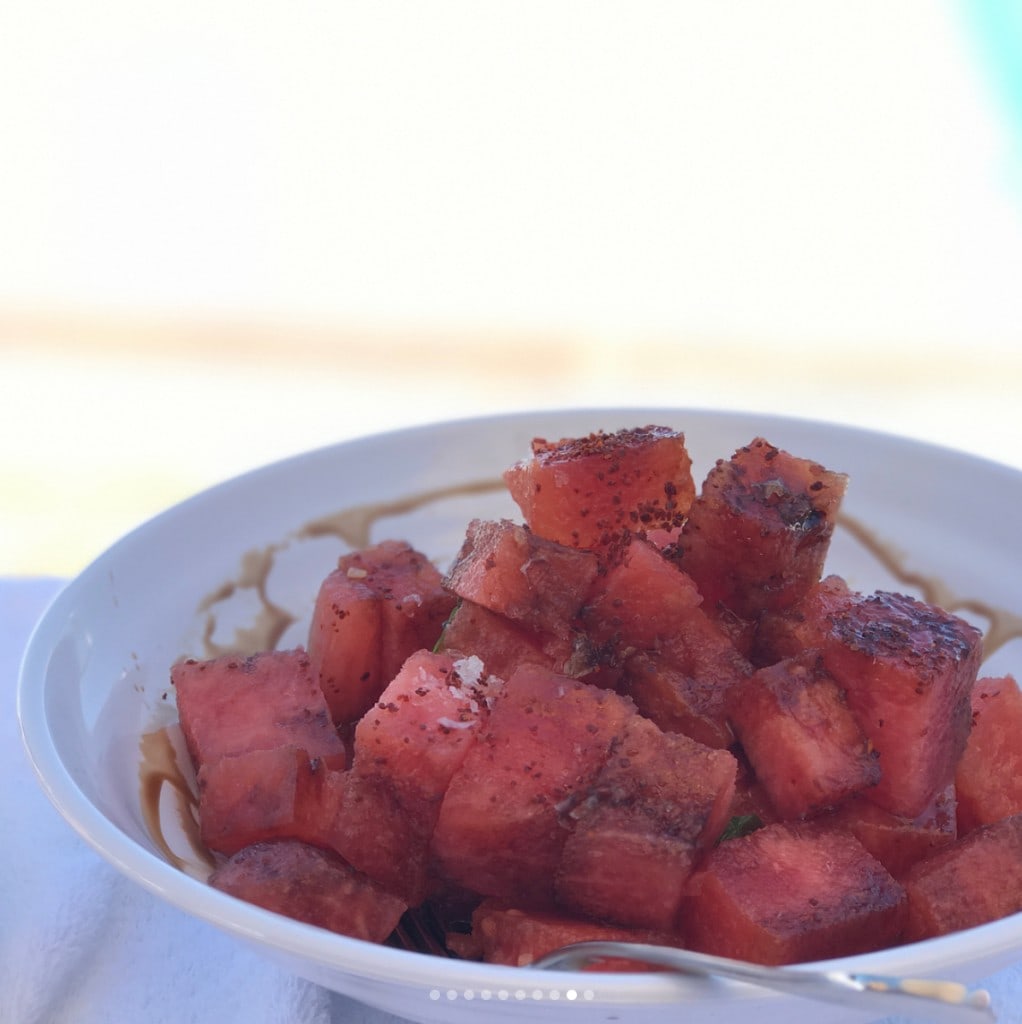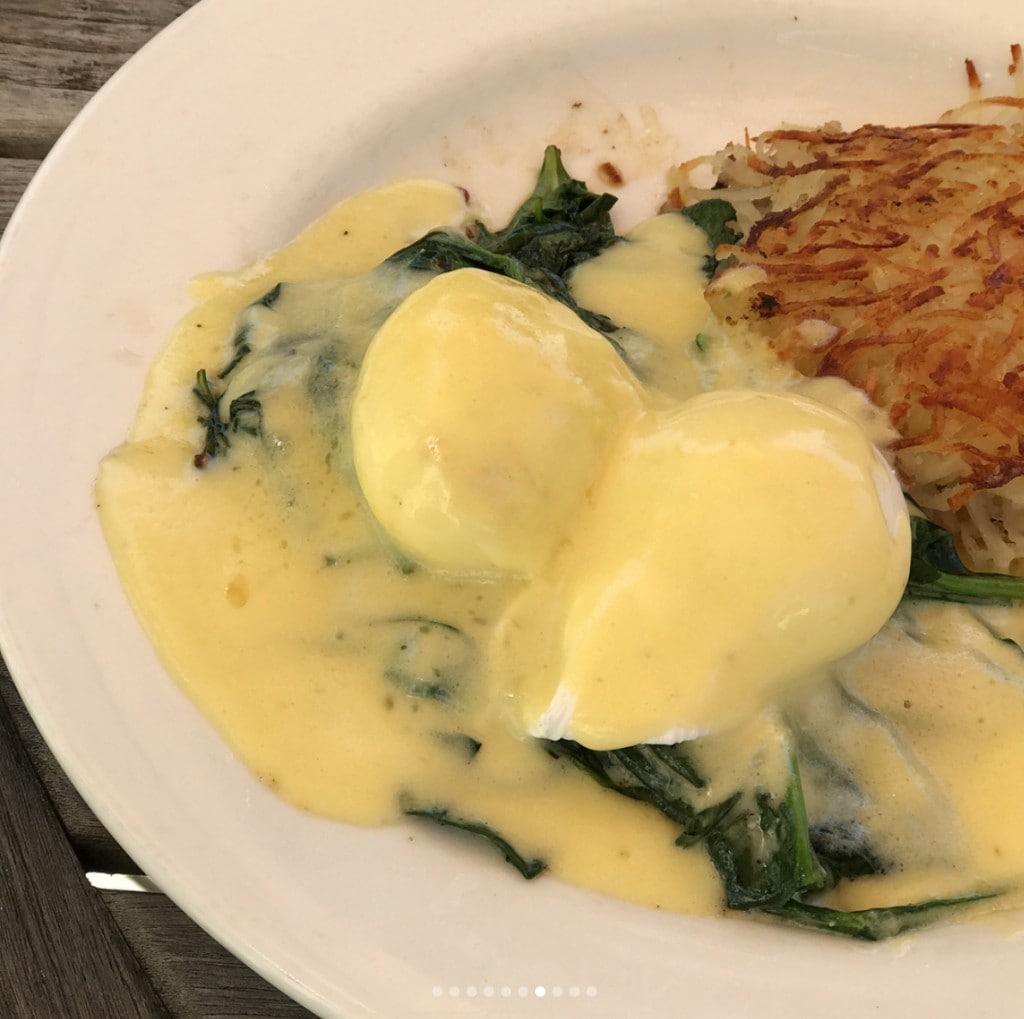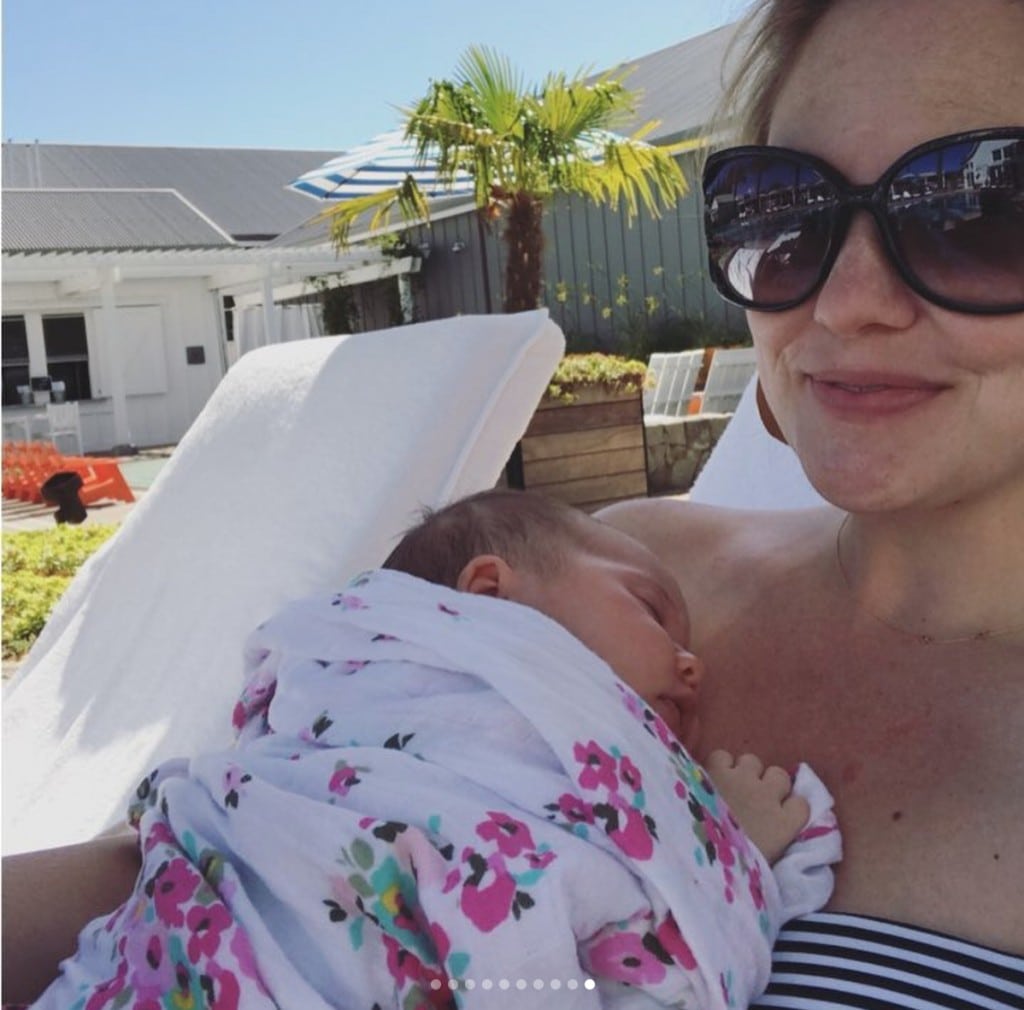 We escaped to one of my favorite places on earth for a couple of days early this week, relaxed by the pool, and ate lots of great food. Came back to the boys rested and grateful! Shop Kezia's Swaddle here!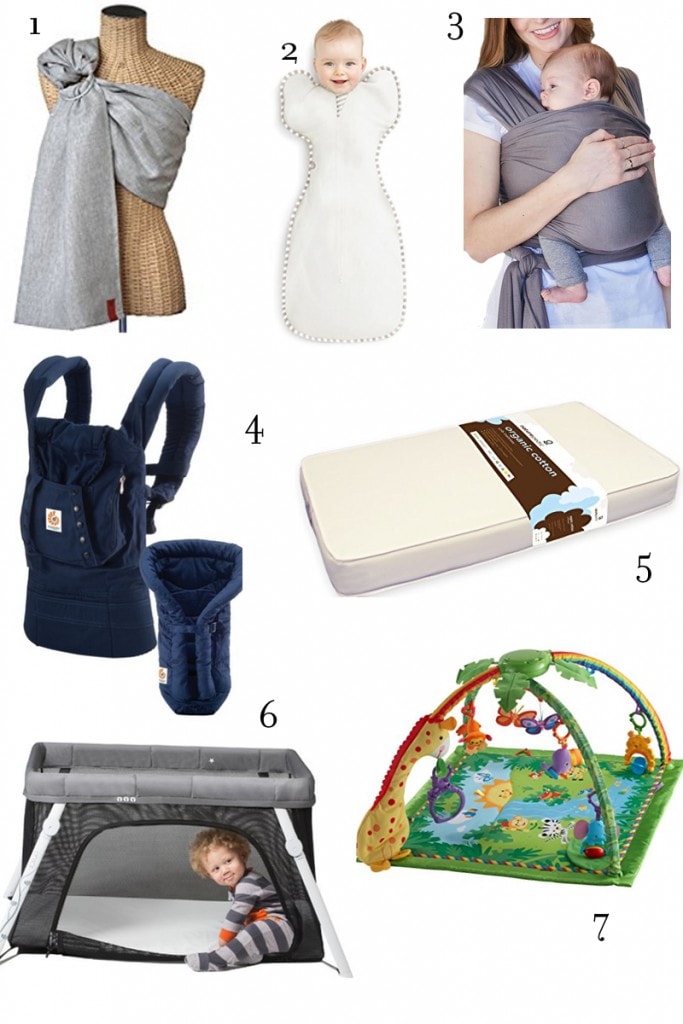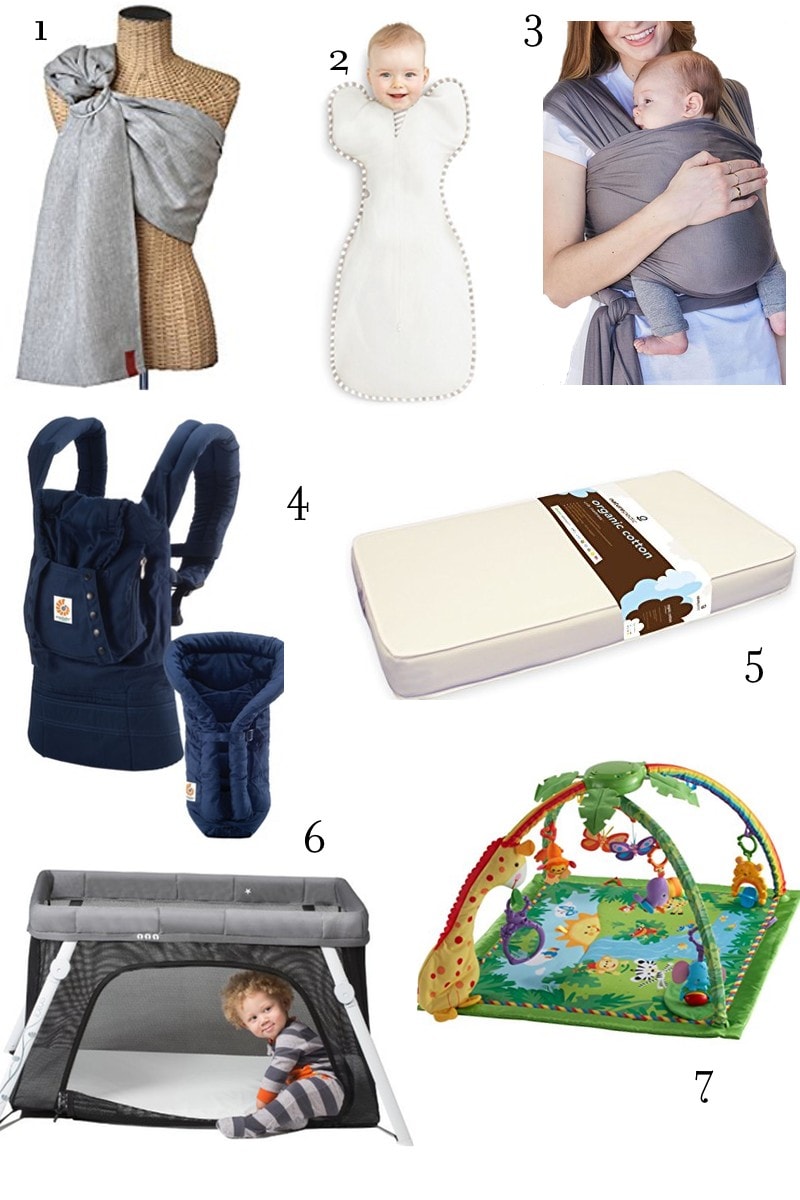 My top 25 newborn necessities are on the blog now! My favorite carriers, swaddles, bottles, diapers, clothing, gear, and more are listed for you.
Find the blog post here!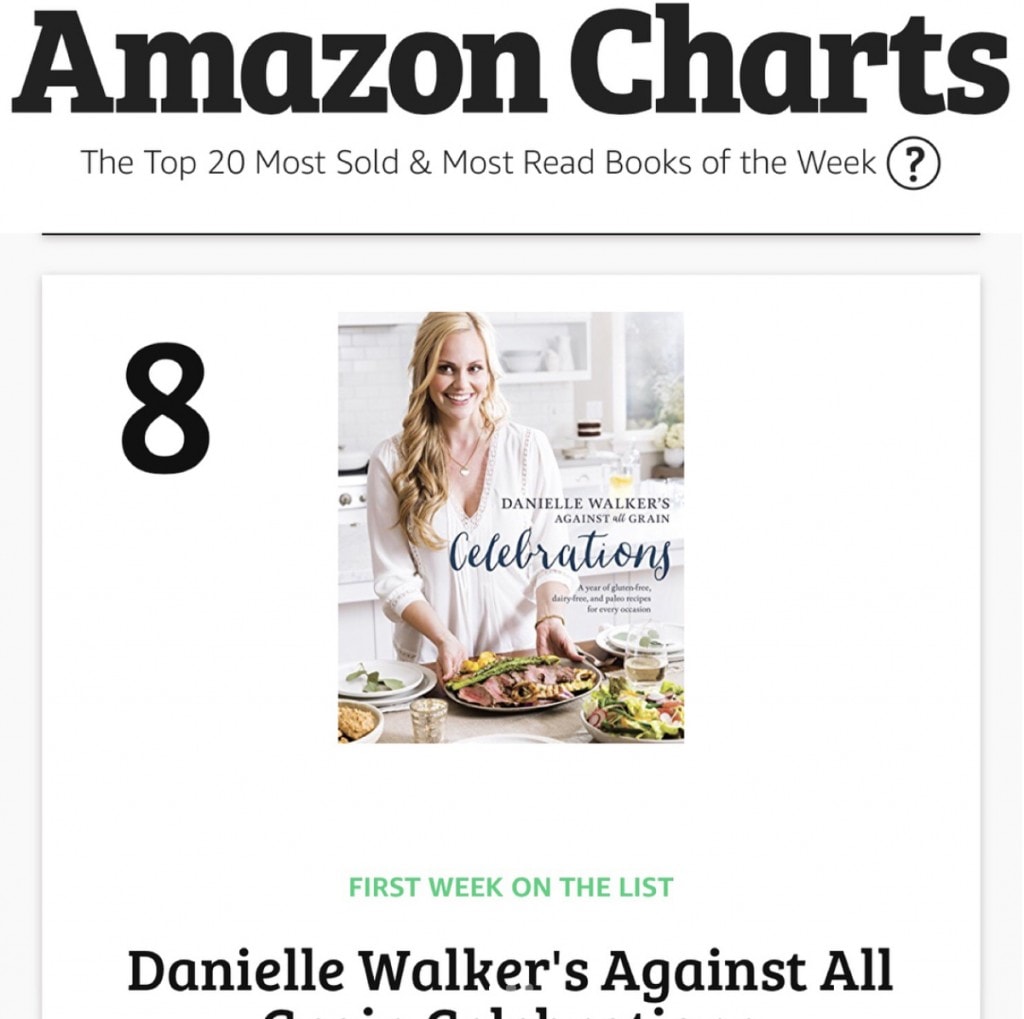 You guys are amazing!! You made Celebrations a 2-time bestseller this past week! Both on Amazon and Wall Street Journal!
Ps – it's still marked down for a limited time!! Find the link here!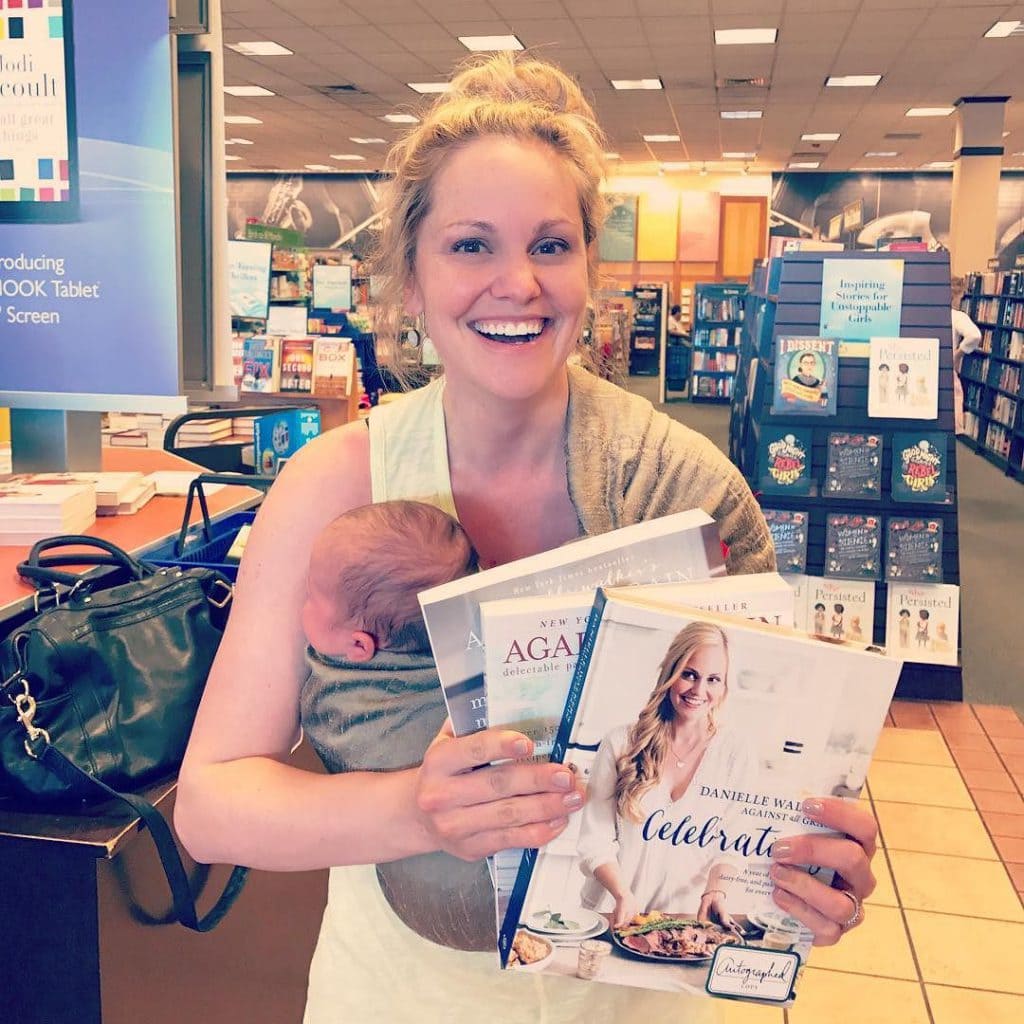 A few signed copies at the Dublin, CA Barnes and Noble! Go look for them if you're local!