This was such a special week. My sister and her family were in town for the 4th so the kids got to spend some quality time with their cousins. My family made a Fourth of July feast full of recipes from Celebrations! Speaking of, Celebrations, the ebook is on sale for $2.99! Check it out here while the sale still lasts.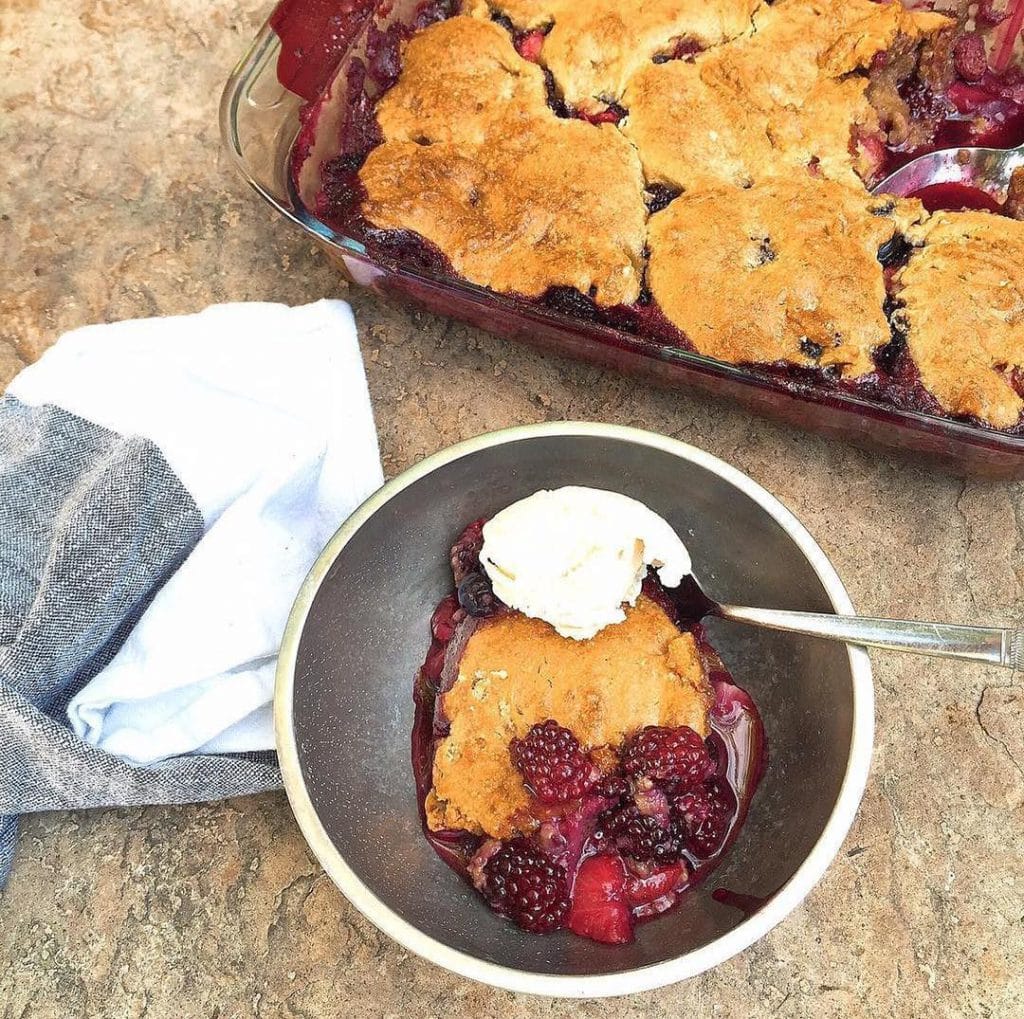 This is the grain-free cobbler from Celebrations from last year's 4th of July! I swapped the peaches in the original recipe for mixed berries and we topped it with some cashew milk vanilla bean ice cream. Yum!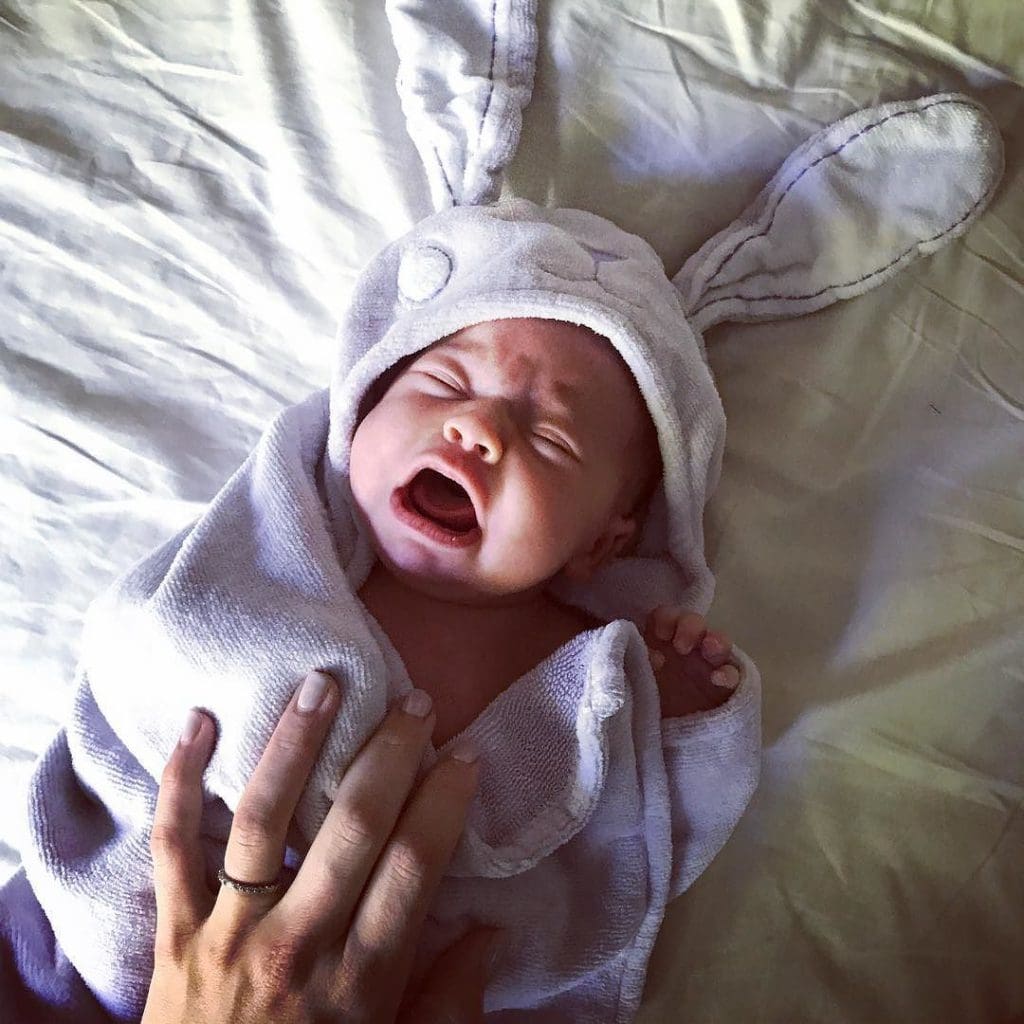 One bunny is very unhappy about her bath 🐰
Find the Bunny Towel here!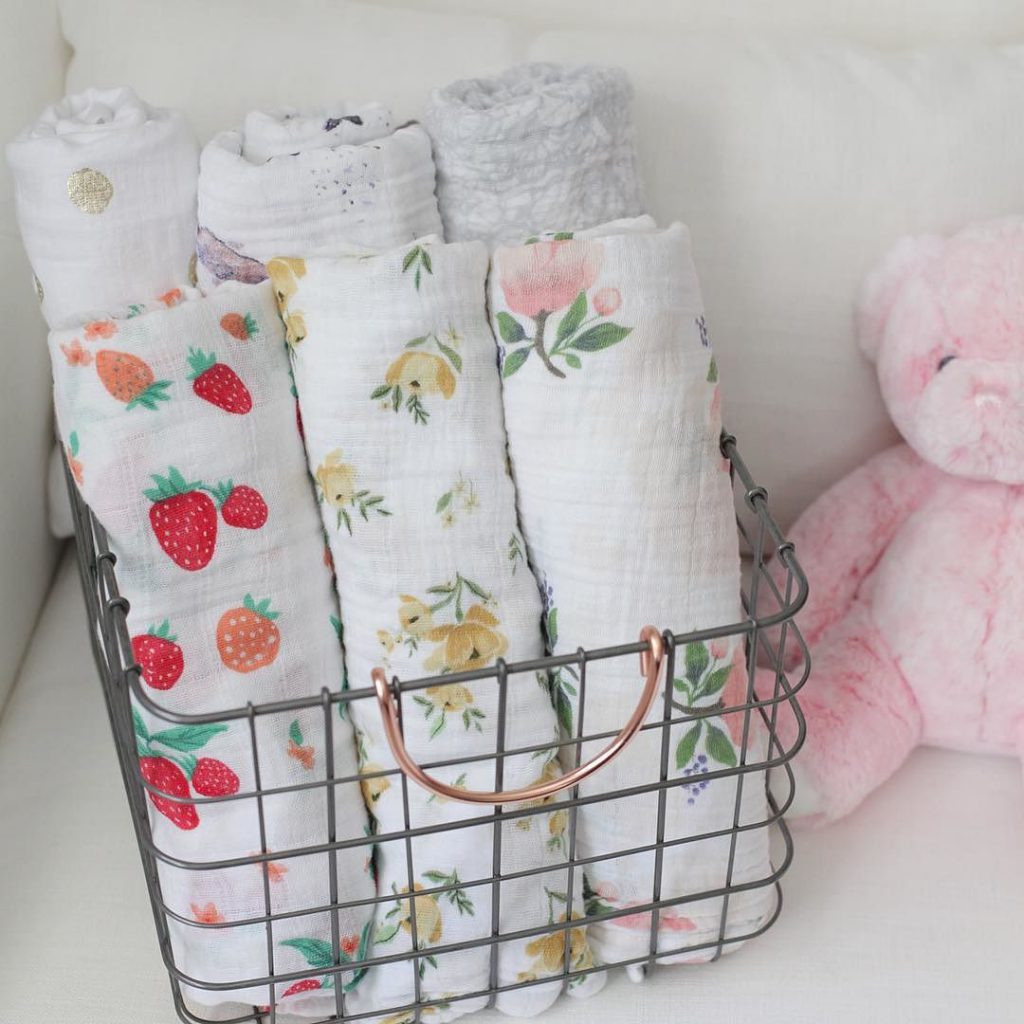 All the pretty swaddles 😍
I've gotten so many questions about these, so here's the link!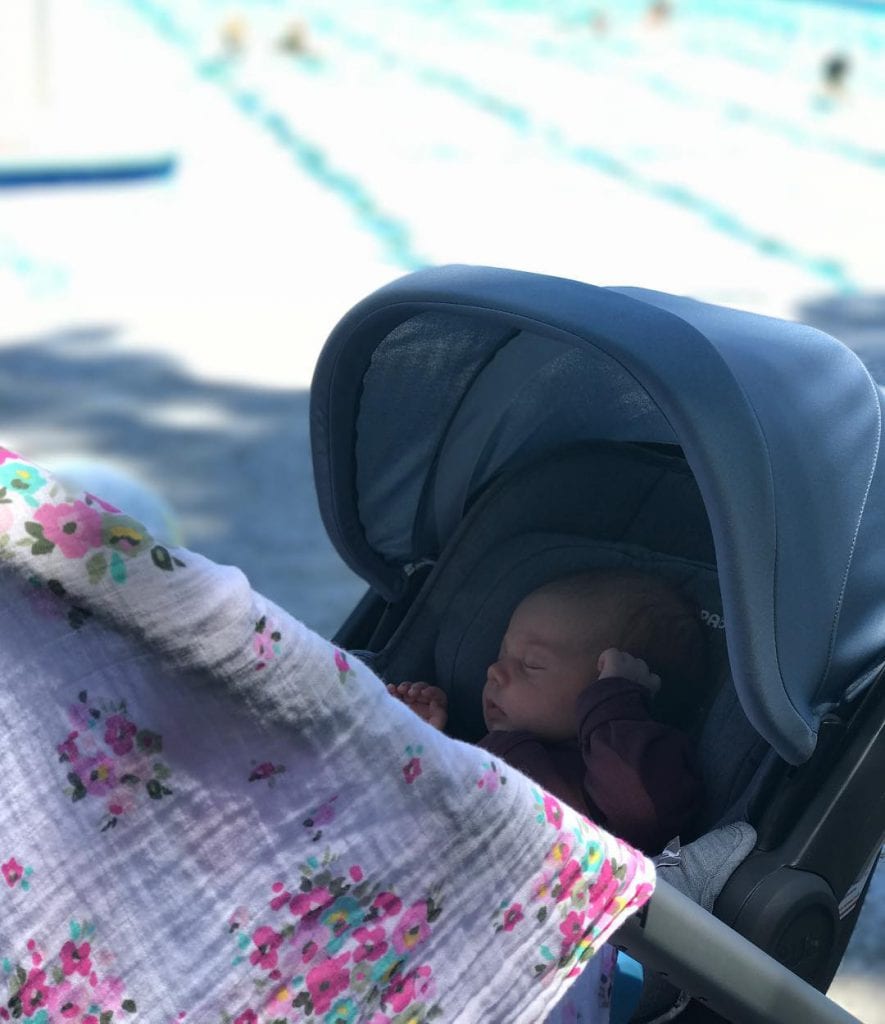 4th of July week
Kezia was watching her brothers swim 🌴🇺🇸🌴🇺🇸
Shop The Post! 

🇺🇸❤️🇺🇸
My top is super nursing friendly with a little snap at the neckline so you can open it quickly! I've had a lot of requests to share my favorite nursing tops, so I'm working on a blog post of my top 10. Stay tuned!
Shop the Post!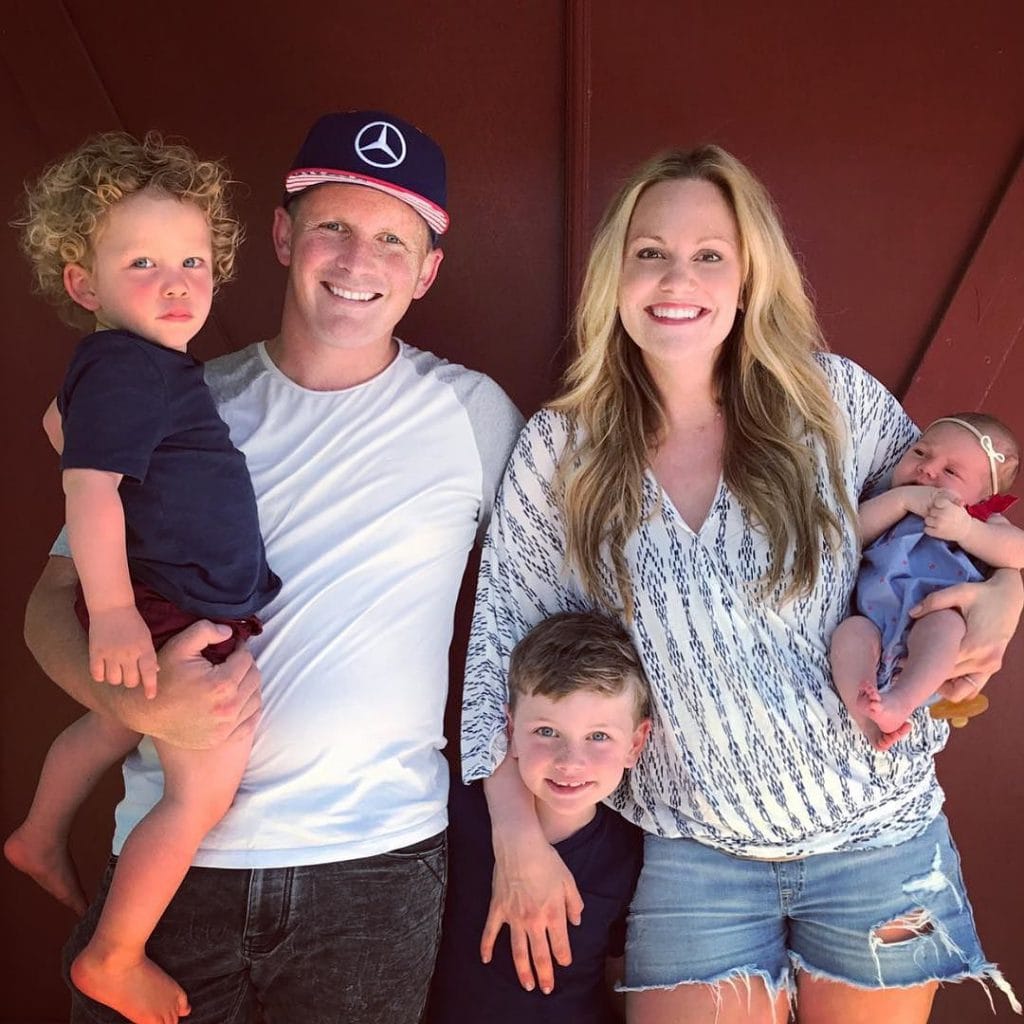 We wished a Happy 4th of July to all my American followers! I hope all enjoyed amazing food, friends and family!! ⭐️🇺🇸💙❤️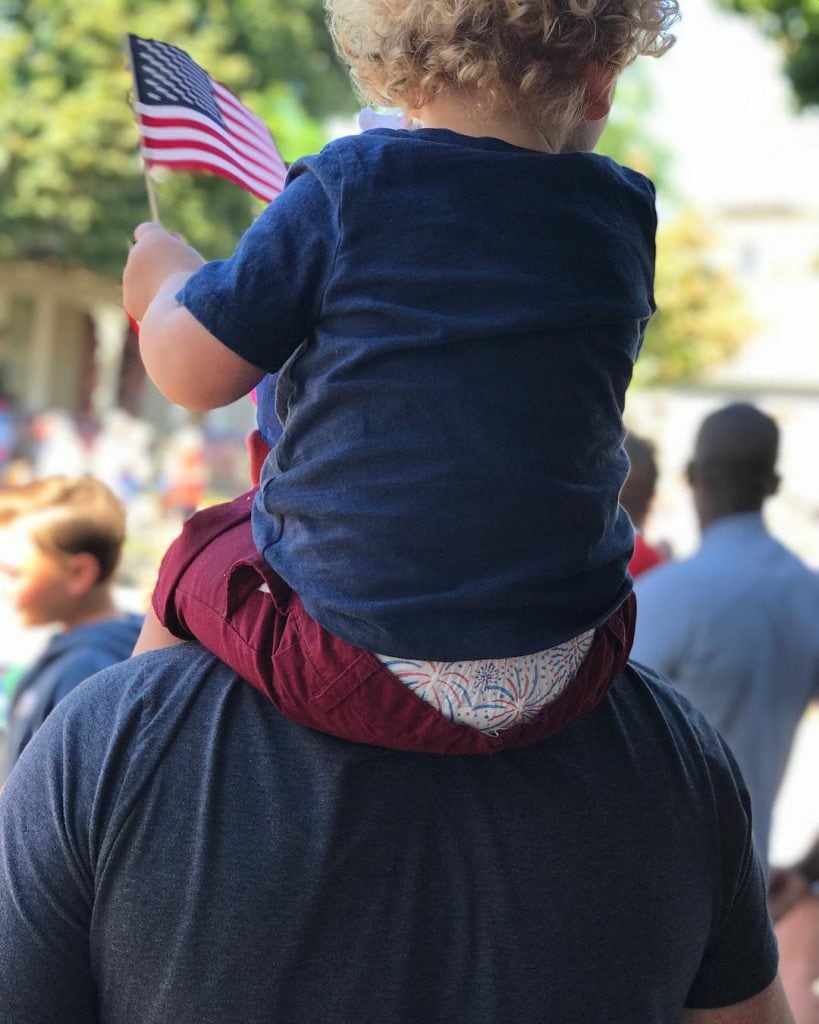 Had to share this one. Because I can't pass up a festive, patriotic booty. 🇺🇸🇺🇸🇺🇸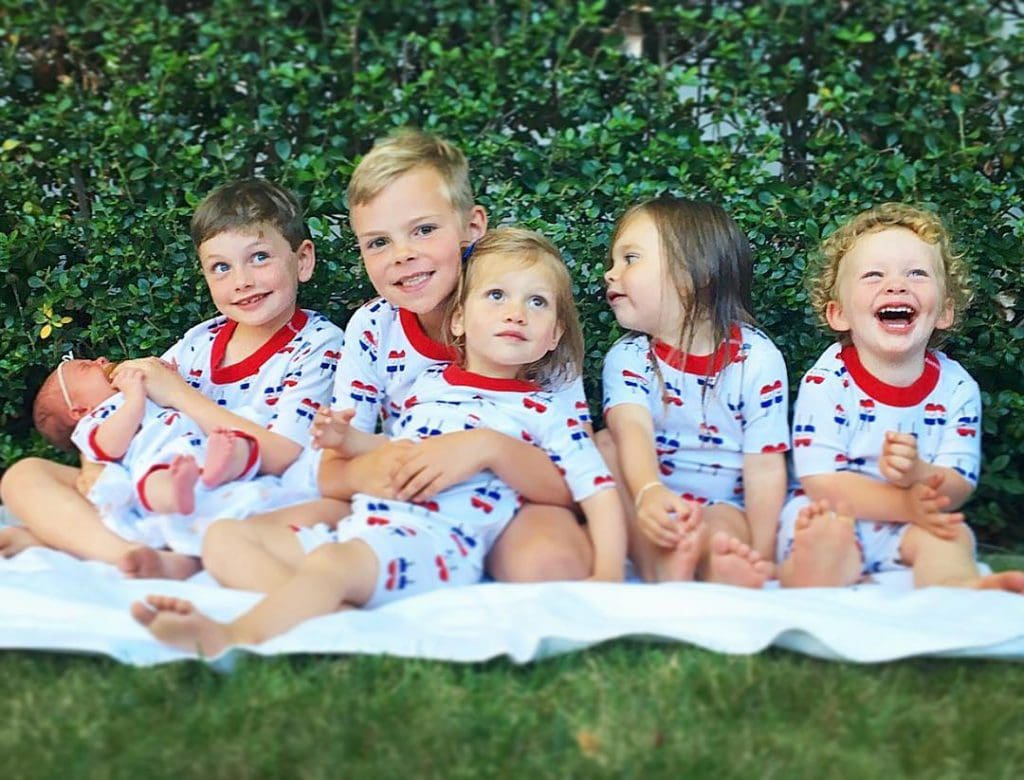 Cousin time. Best time.
matching jammies were from Hanna Andersson!
Wednesday had me wishing there were leftovers of the holiday's food! All of the recipes can be found in my Celebrations cookbook!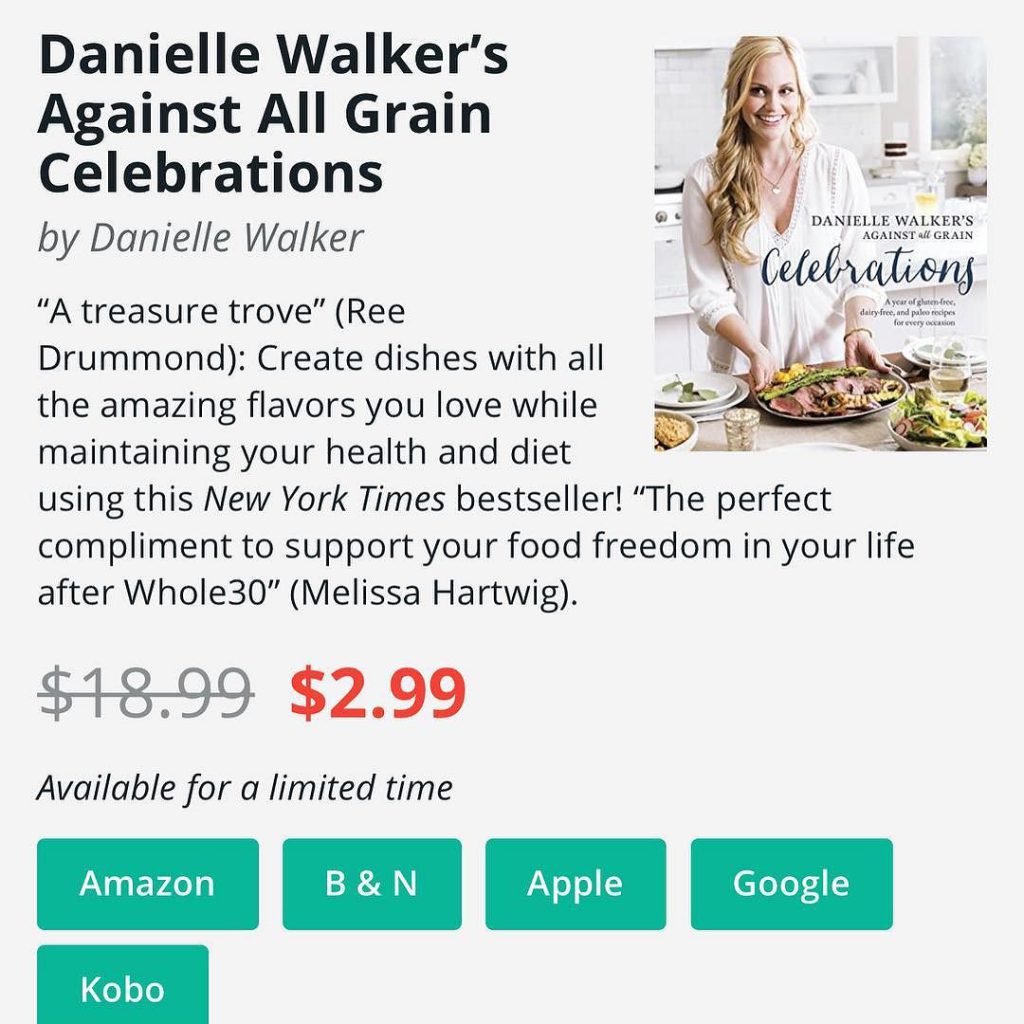 Check it out! If you don't have a copy of Celebrations yet, or just want to always have the recipes in your back pocket for easy grocery shopping or traveling, those in the US and Canada can get the ebook for a limited time for only $2.99!
Click the link here to get it at 90% off from any ebook retailer while it still lasts!